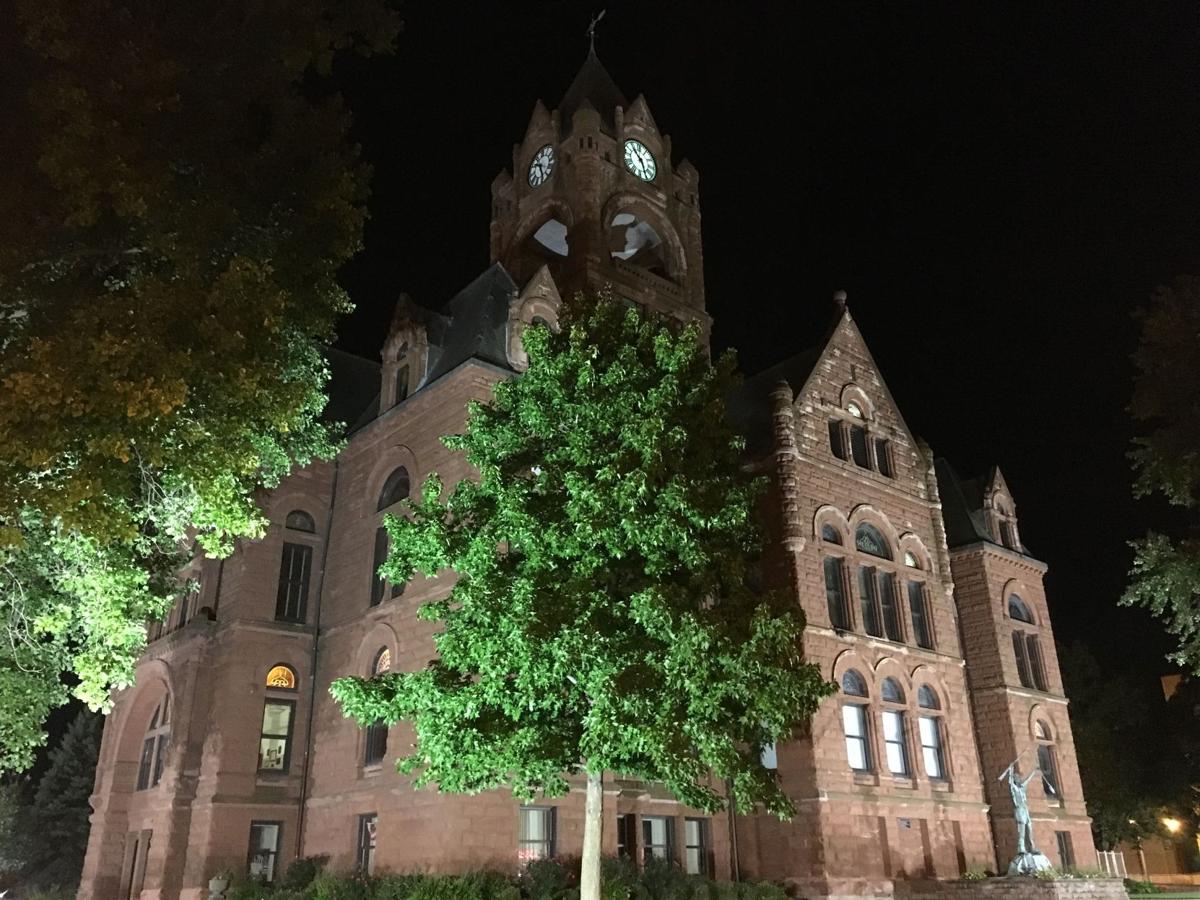 LAPORTE — As the second largest county in the state geographically, it is "unimaginable" that LaPorte County only has two early voting locations, county commissioner candidate Joe Haney told the local election board.
"Tens of thousands of LaPorte County citizens have to drive as much as 45 minutes to reach an early voting location," he told the county election board Friday. "This election is likely to see both a record number of absentee ballots, as well as total voter turnout. The failures of the election board, the county clerk and commission leadership on election issues this year are unprecedented in this county."
Haney, a Republican, is facing off against Democrat incumbent Commissioner Vidya Kora, a physician, for the third district seat in the upcoming general election.
In particular, Haney objected to election officials not certifying an additional early voting location in the southern portion of LaPorte County. 
"Both the South County Community Coalition and the Better Government Study Group worked together to make the process as easy as possible for the election board and county clerk," he said. "The town of Wanatah had unanimously approved a location, the Wanatah Town Hall, as an early voting location as well."
Haney, who said he is a former clinician and clinical operations manager with over 20 years of health care experience, also objected to the required temperature screening for voters casting in-person early ballots at the county government buildings in LaPorte and Michigan City.
"Arbitrary numbers on a non-calibrated device, being administered by lay people, cannot be allowed to stand between citizens and their right to vote," he said. "The failure to provide additional early voting locations, and the arbitrary temperature screenings for voters ... are tantamount to voter suppression," Haney said.
No suppression
LaPorte County Clerk Kathleen Chroback, who oversees elections in the county, rejected Haney's claim that there's an effort to suppress in-person early voting that begins on Oct. 6.
Rather, she said the county commissioners are requiring every person entering a LaPorte County government building — for any reason — to undergo a temperature check to minimize the potential spread of COVID-19.
"This is beyond my control here at the courthouse and at the complex in Michigan City because it's the commissioners. I'm the election board. This is a commissioners' resolution," Chroback said. "It's outside of my control. I can't help it."
"If you're coming into the public building here, you have to go through the temperature check. That's all they do, they take your name and take your temperature," she added. "I don't know that they've even really turned anybody away, to be honest with you."
However, if a potential early voter is turned away from the building due to a high temperature, Chroback recommended simply coming back to vote another day.
"We're (early) voting for 28 days. So if they come in tomorrow and they've got a temperature, they can come back the following day," she said.
"We're not suppressing anybody's vote. It'd be the same as if you got up in the morning and you were sick, you wouldn't want to come in and contaminate everybody."
Chroback said there will not be any kind of temperature check at LaPorte County's 85 in-person voting sites on Election Day, Nov. 3.
"We will have people working with personal protective equipment, wiping everything down and being 6-foot distanced. But we're not monitoring their temperature," Chroback said.
Gallery: The Times Photos of the Week
091220-nws-911_1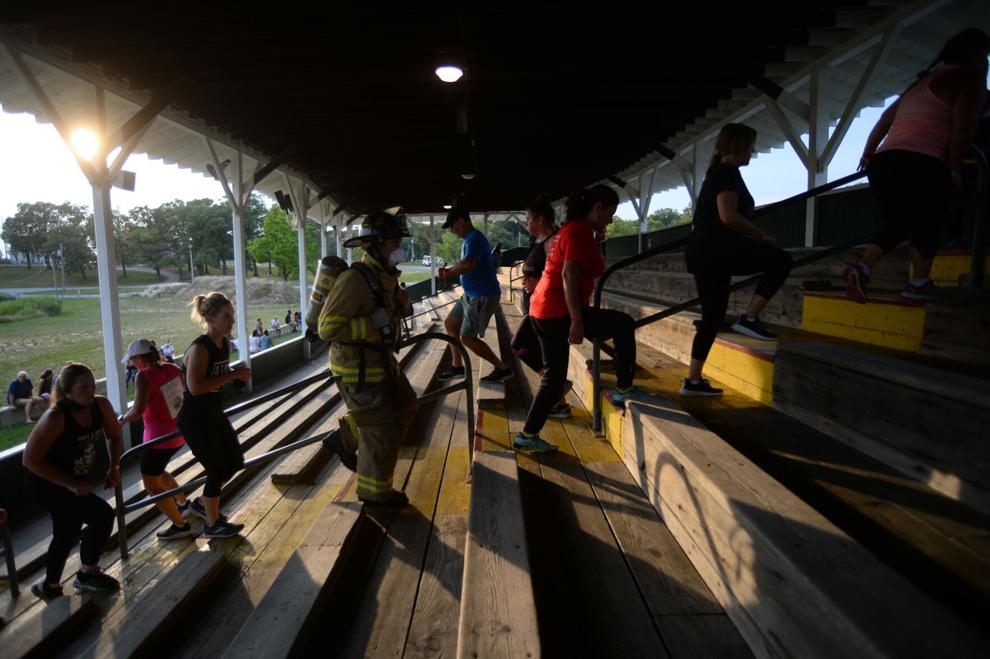 091220-nws-911_5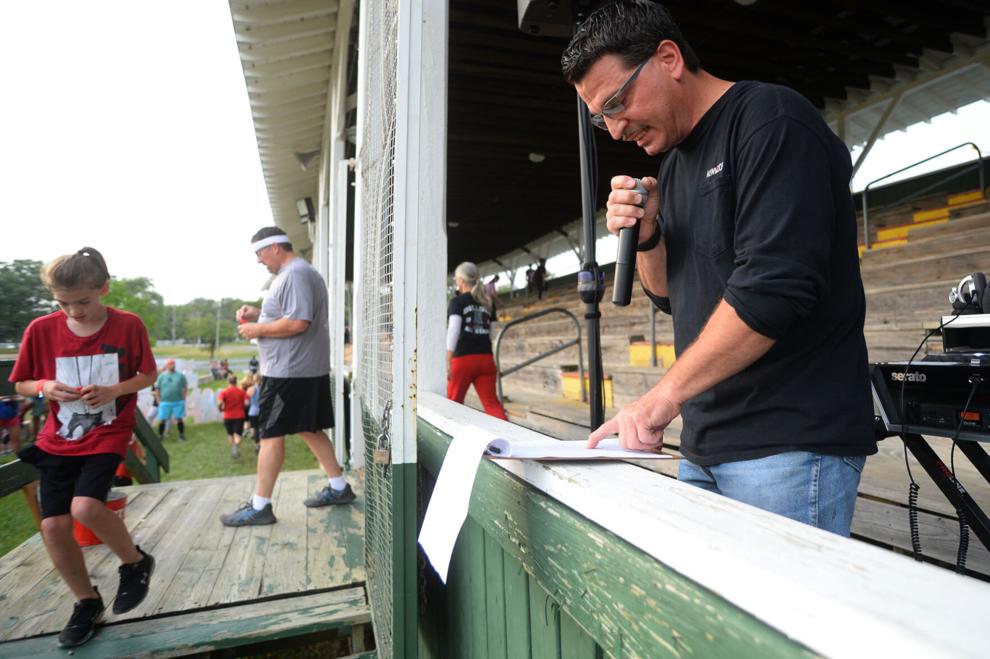 091220-nws-911_4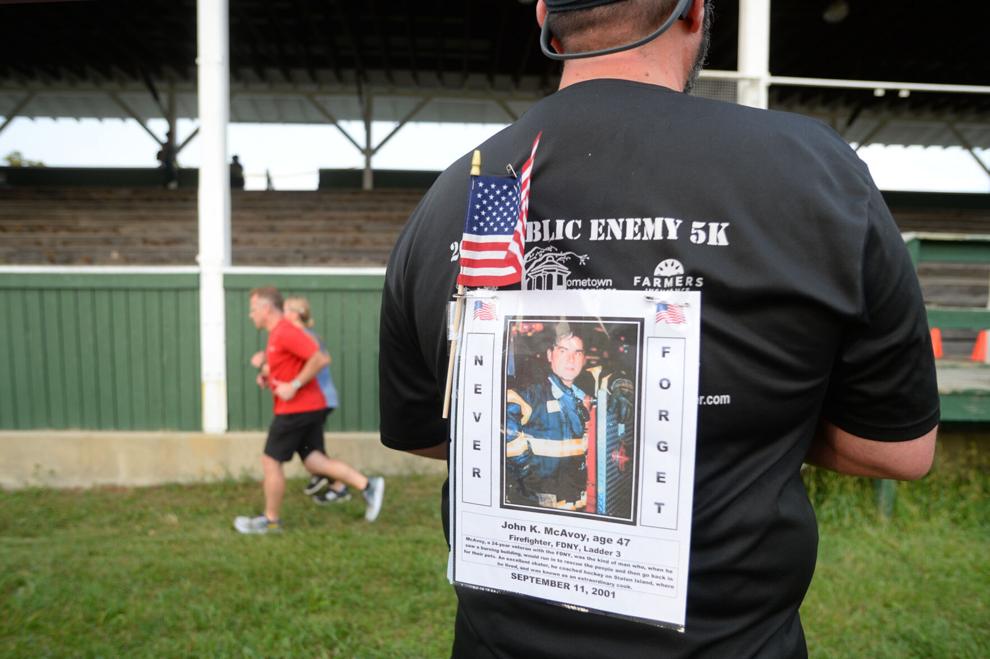 091220-nws-911_7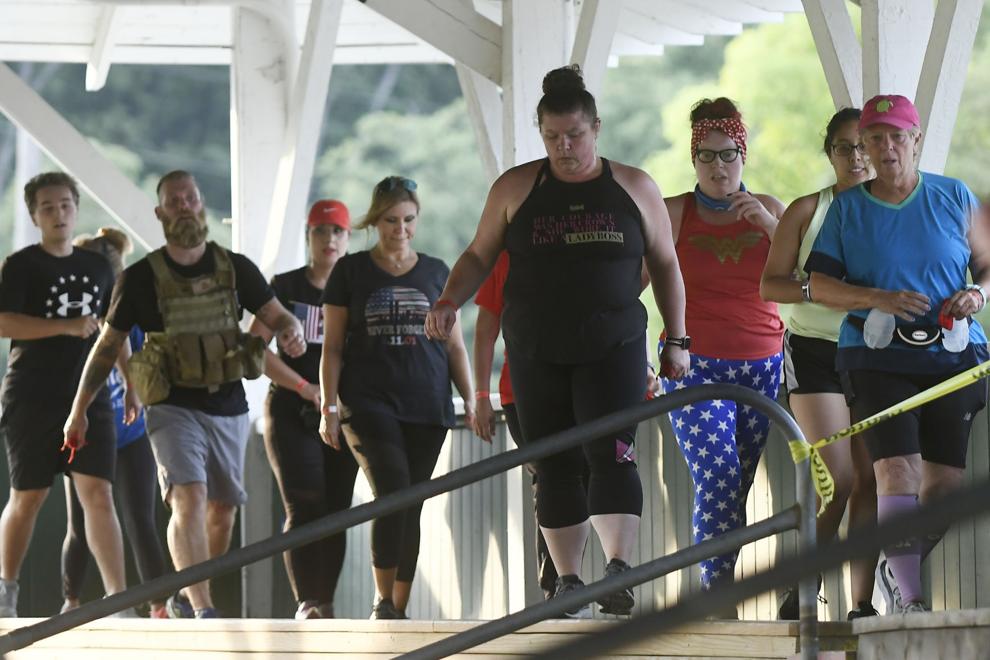 Lake Central at Crown Point football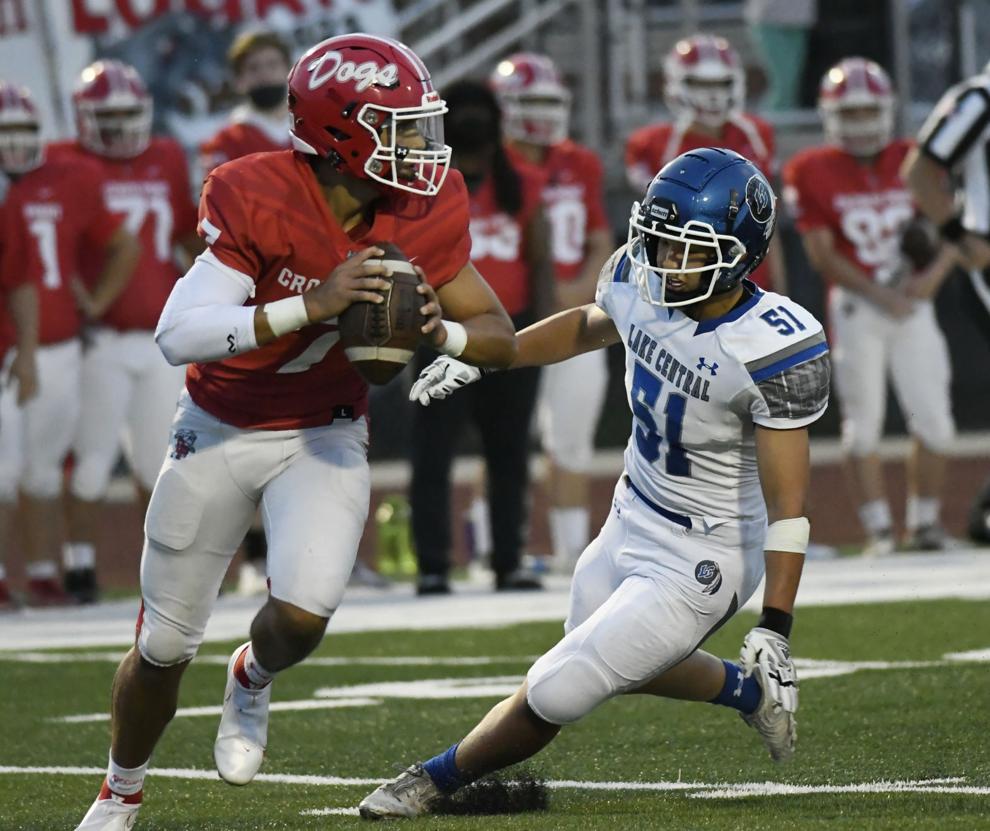 Lake Central at Crown Point football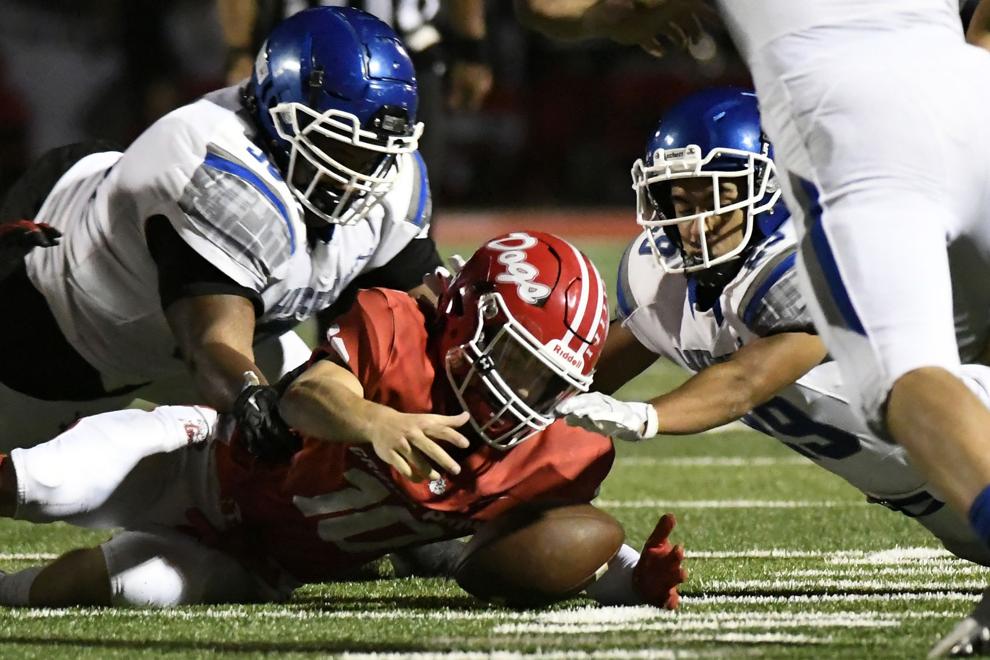 Lake Central at Crown Point football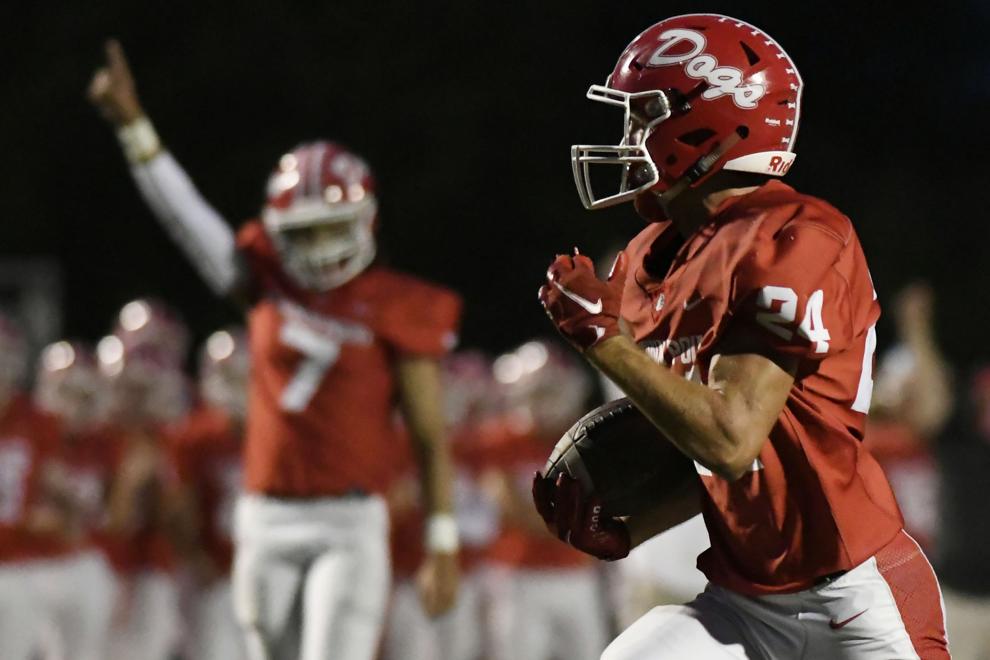 Lake Central at Crown Point football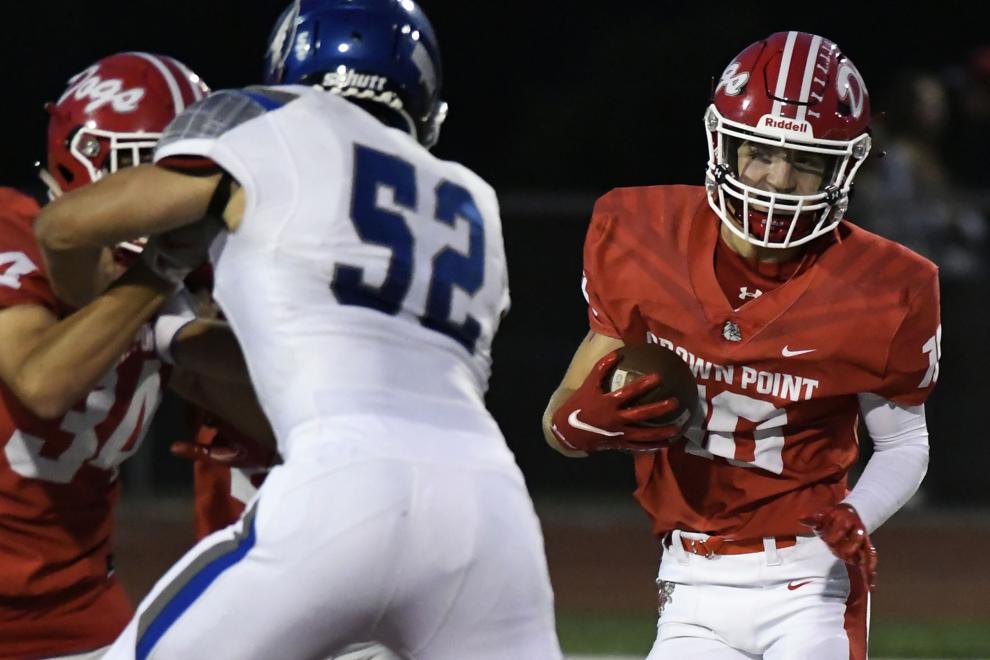 Malden Labor Day parade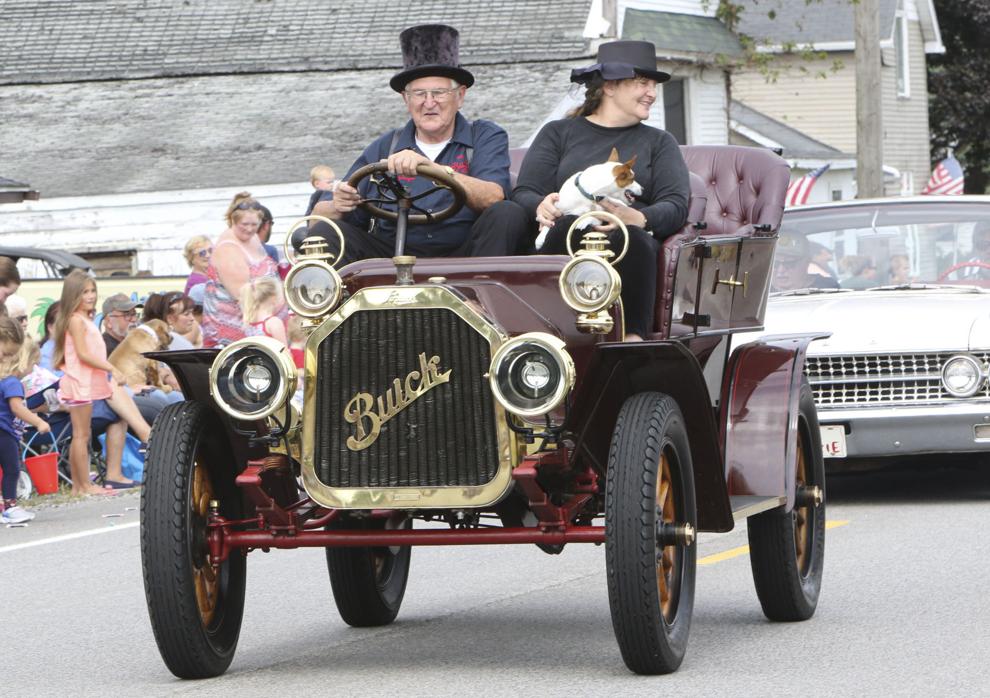 Malden Labor Day parade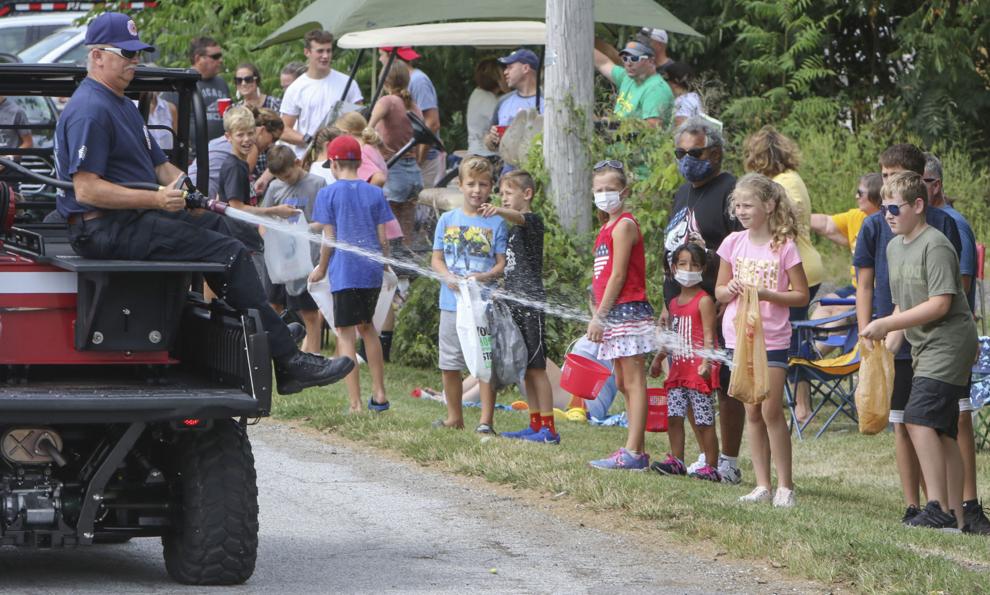 Malden Labor Day parade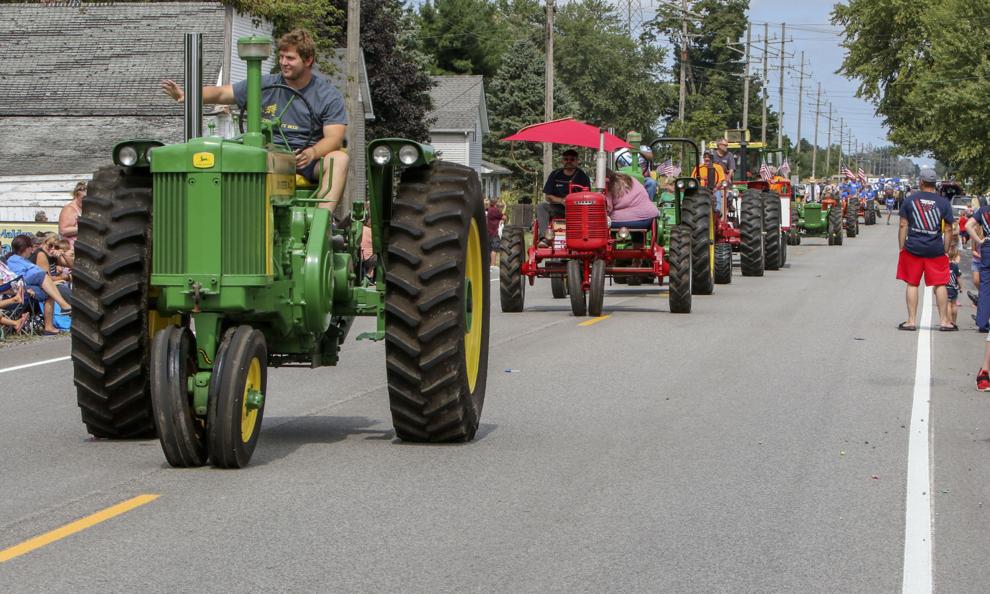 Malden Labor Day parade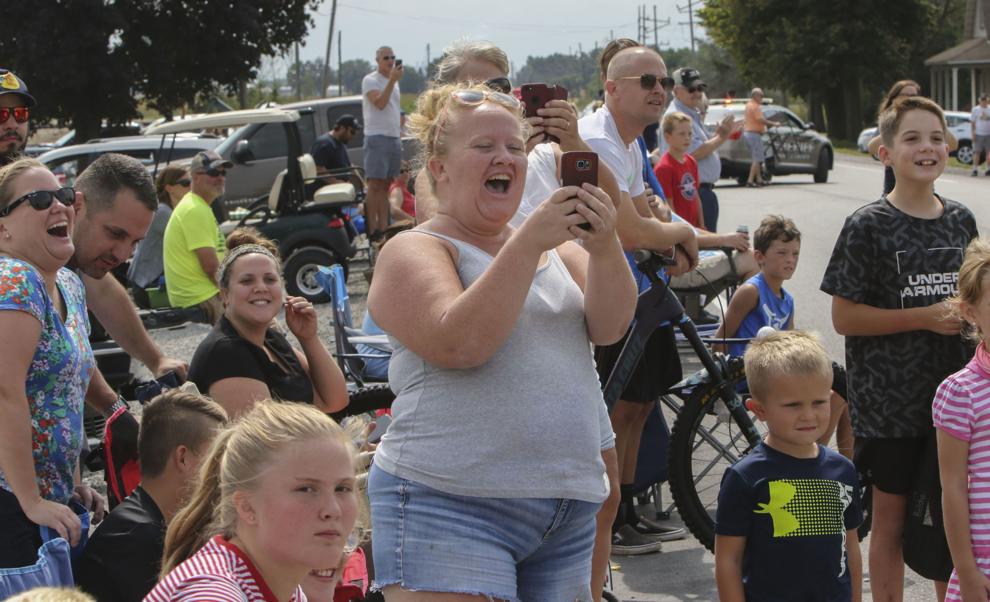 Kankakee Valley at North Newton football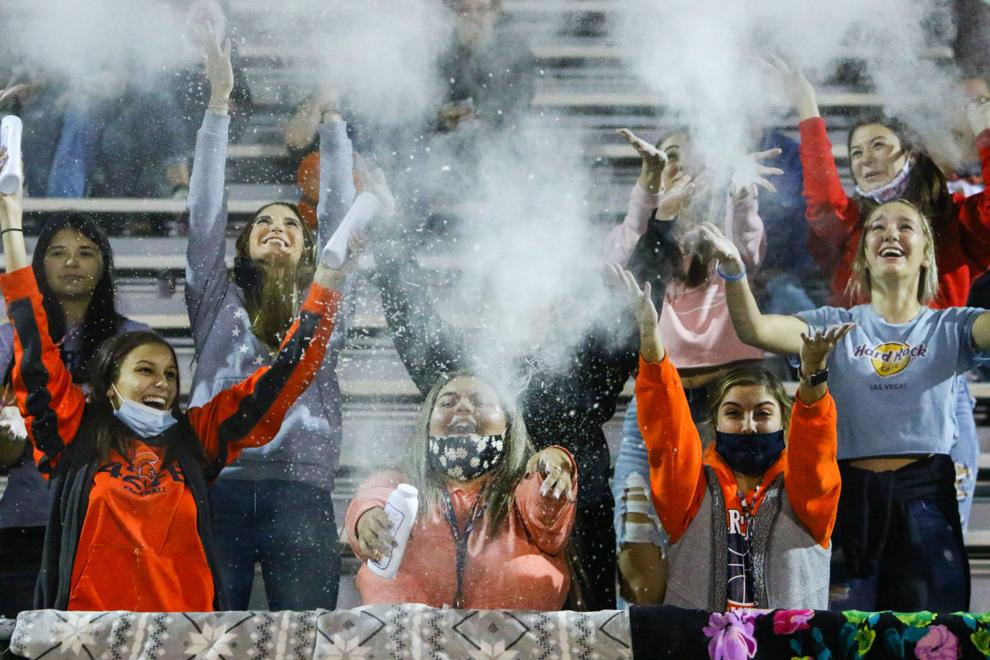 Kankakee Valley at North Newton football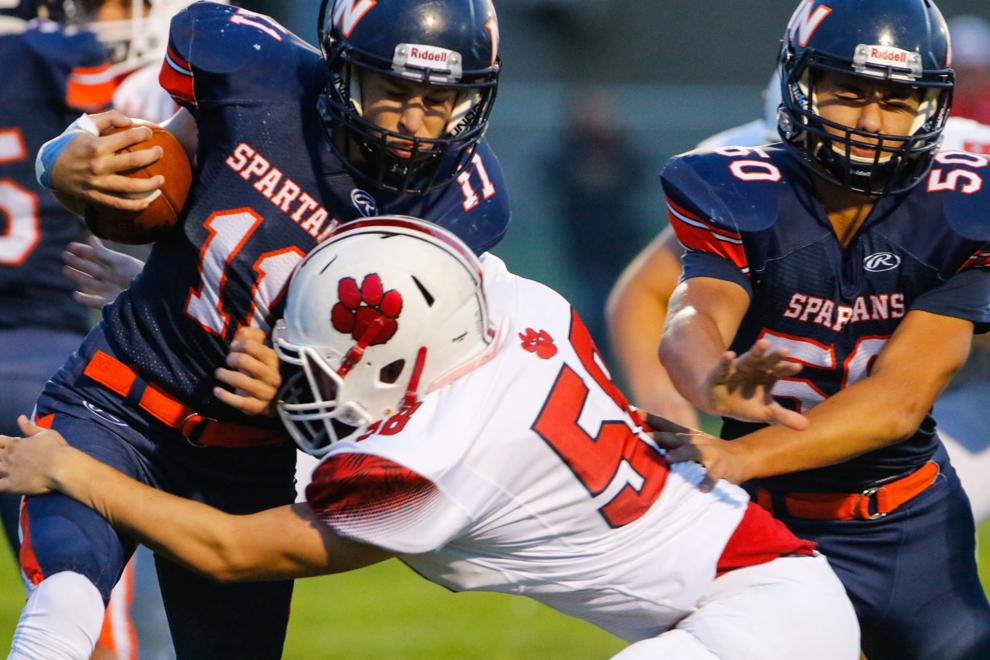 Kankakee Valley at North Newton football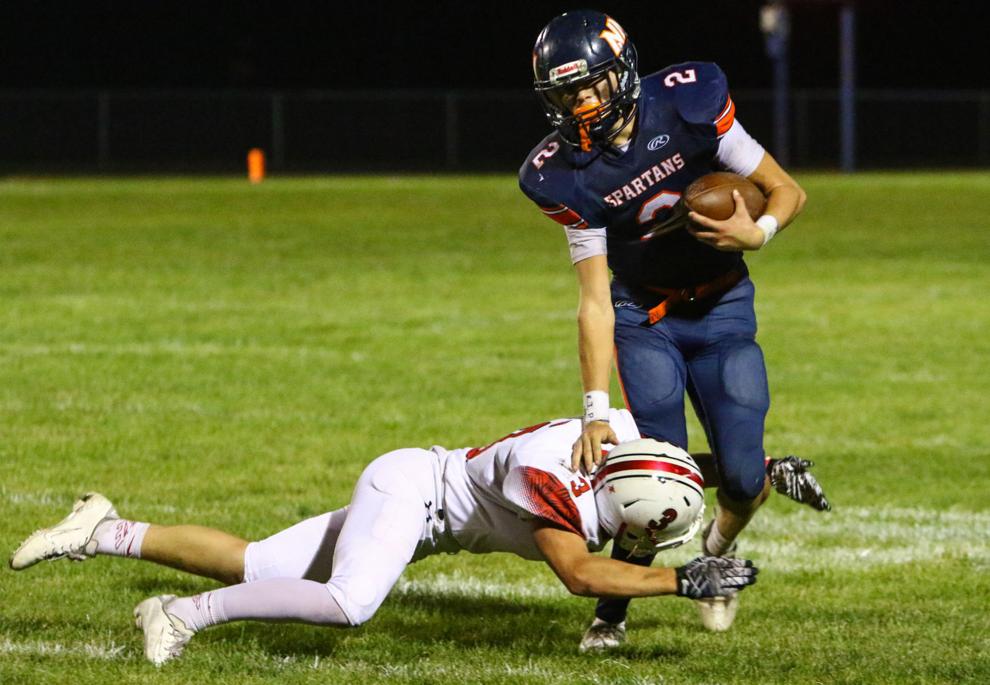 Kankakee Valley at North Newton football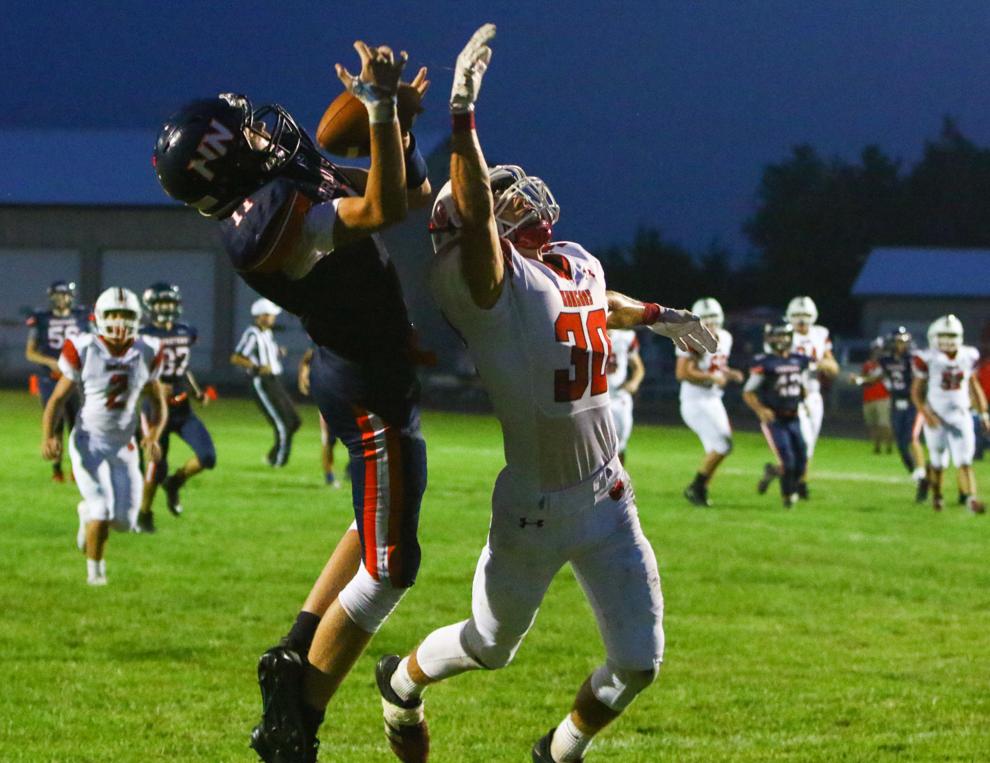 prayer for end to racism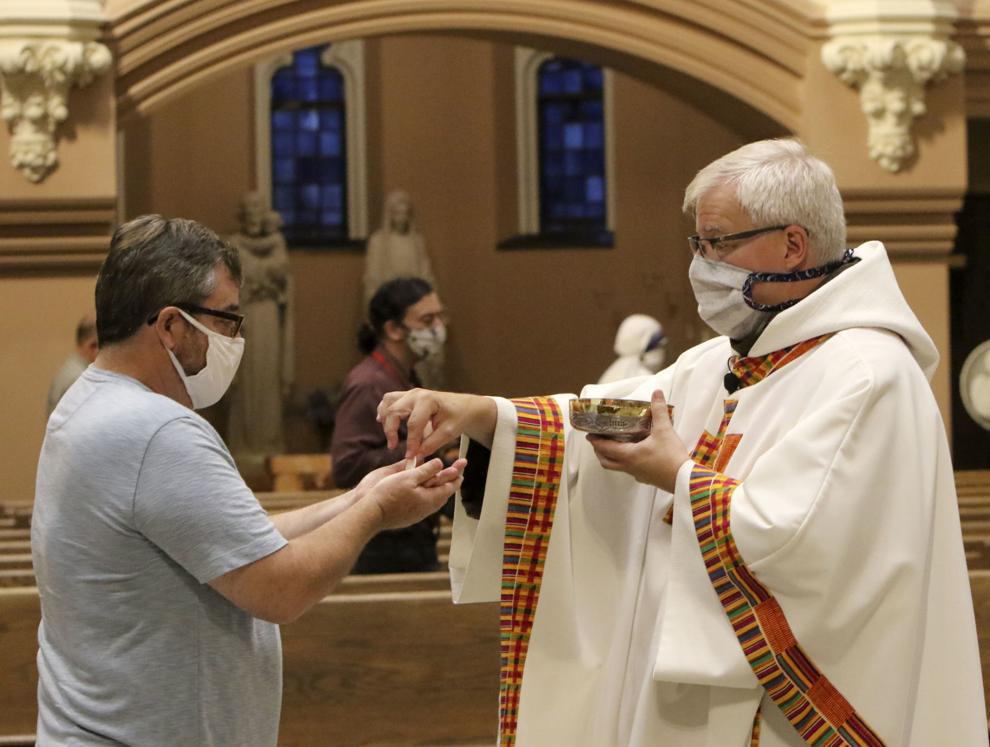 prayer for end to racism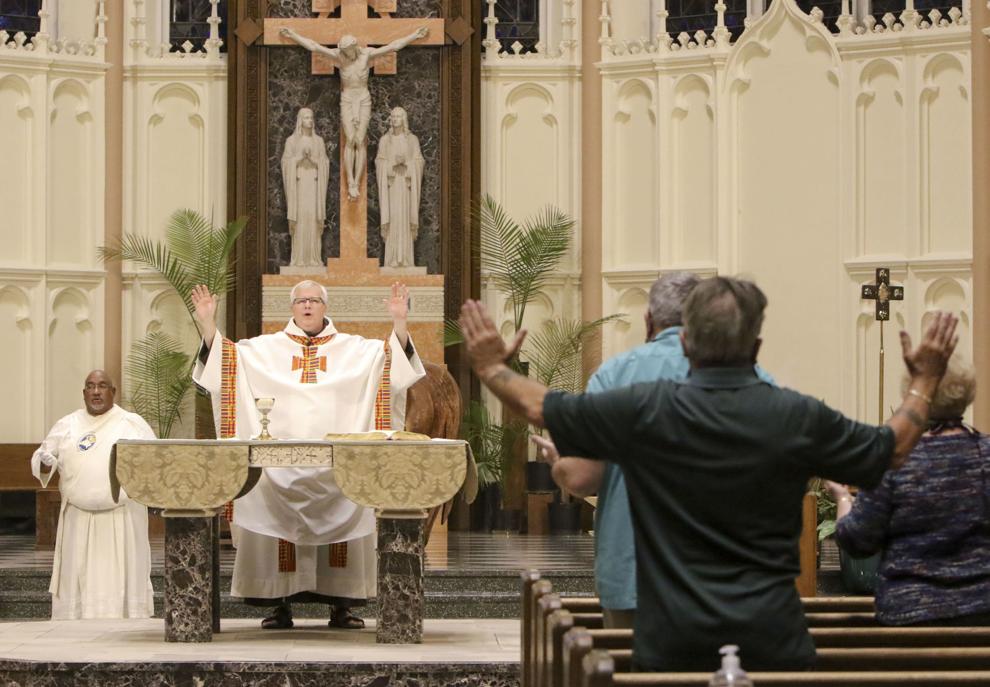 prayer for end to racism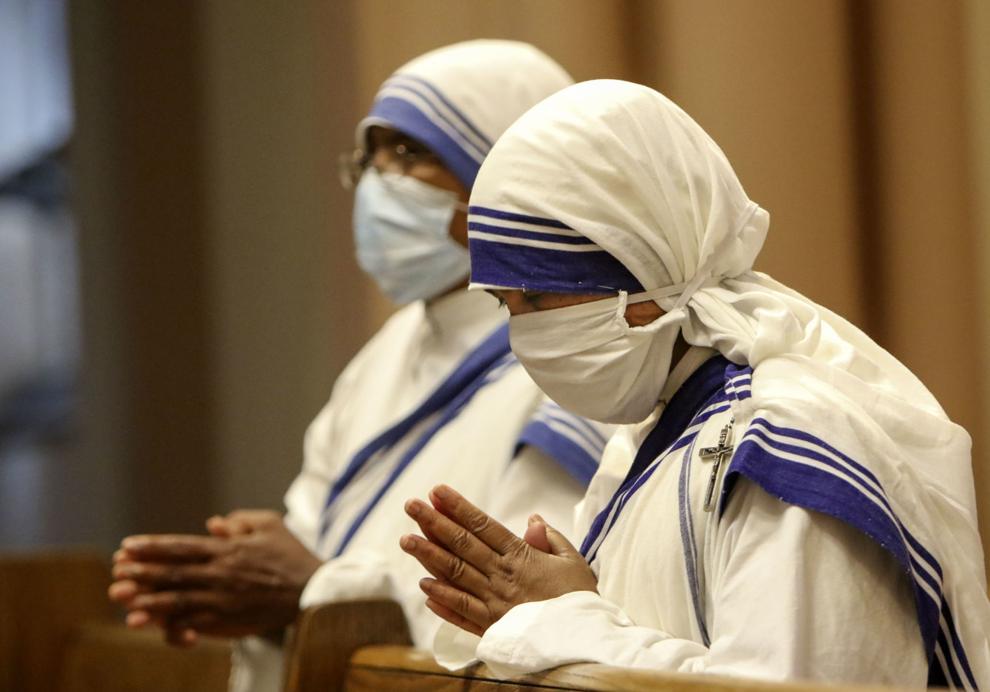 prayer for end to racism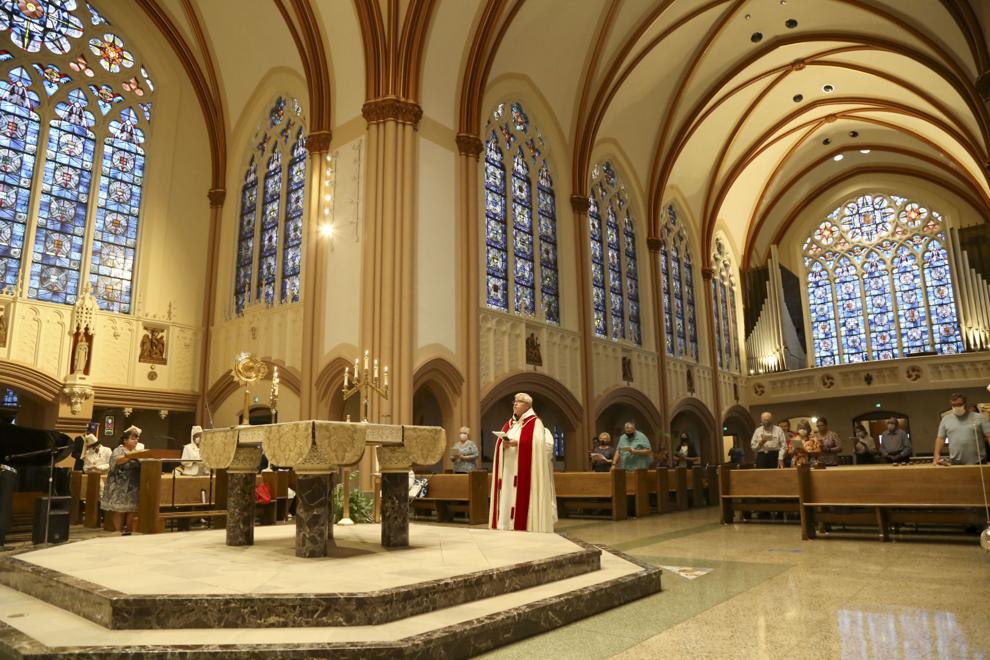 Portage/Merrillville football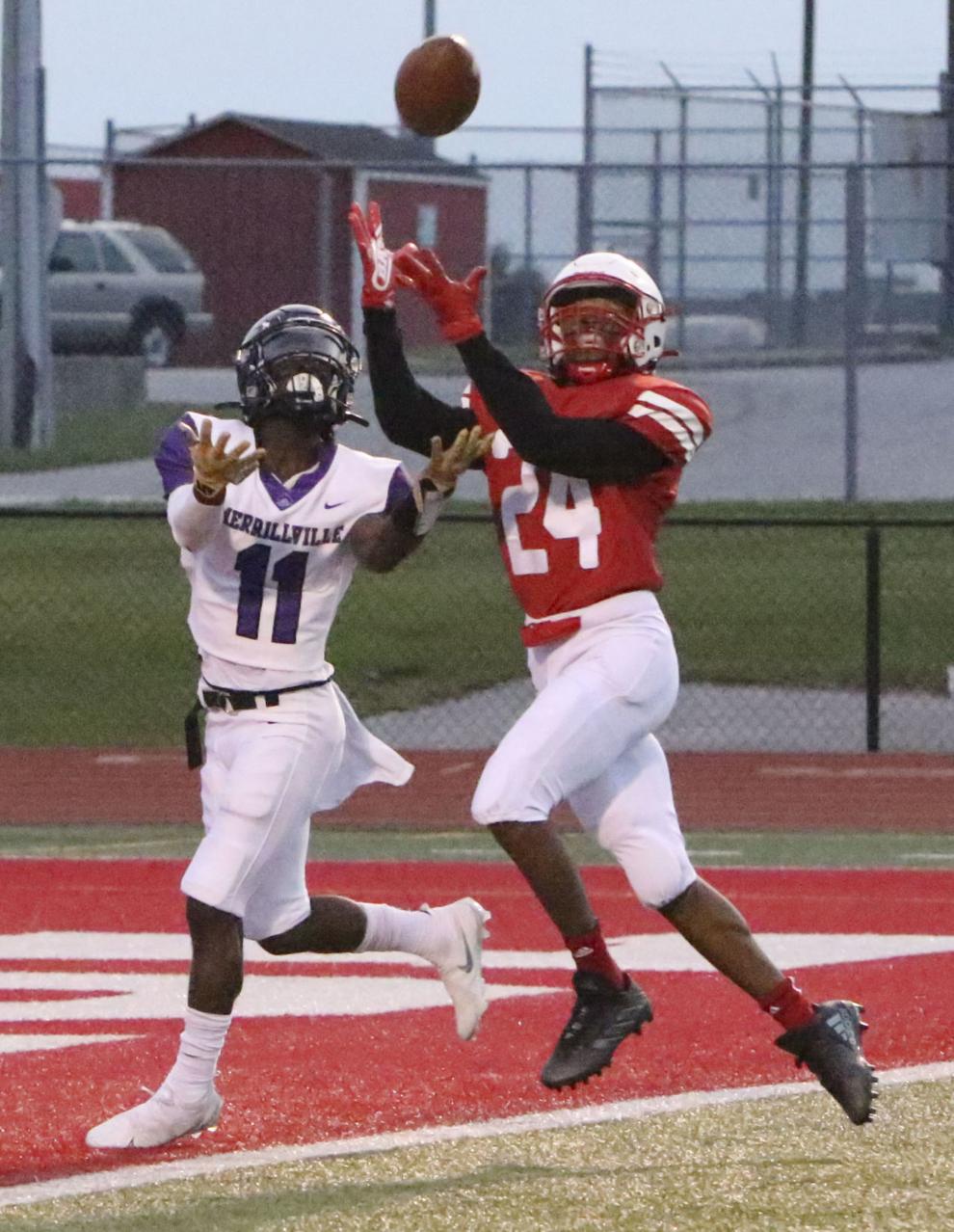 Portage/Merrillville football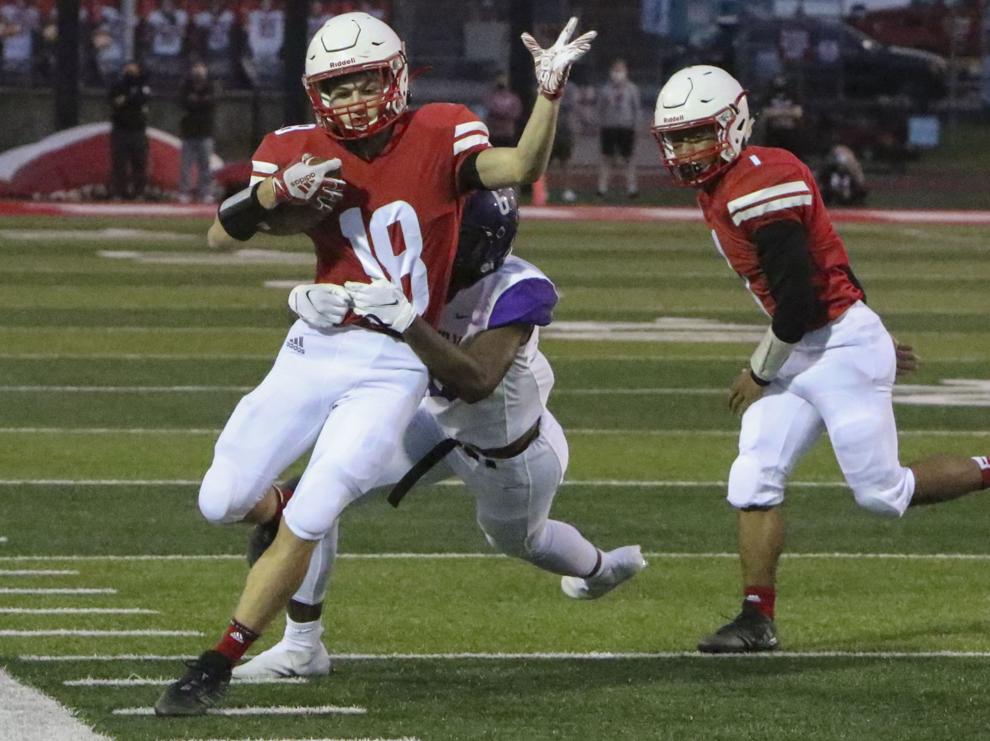 Portage/Merrillville football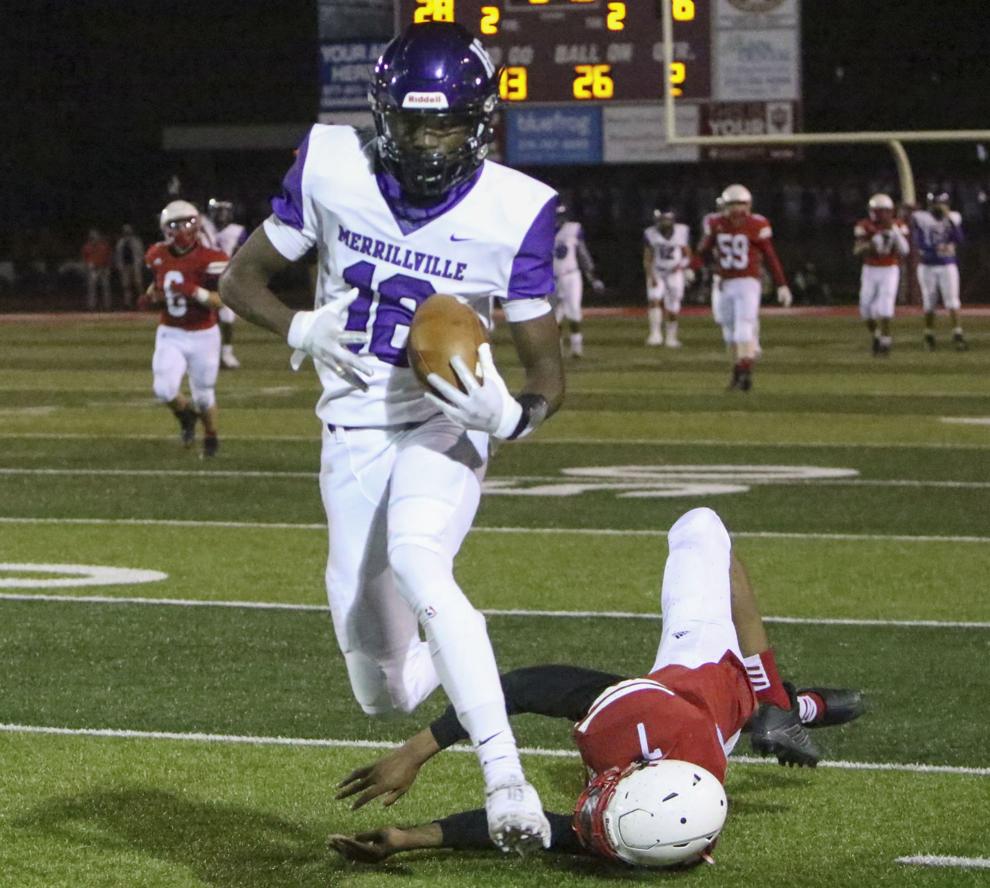 Portage/Merrillville football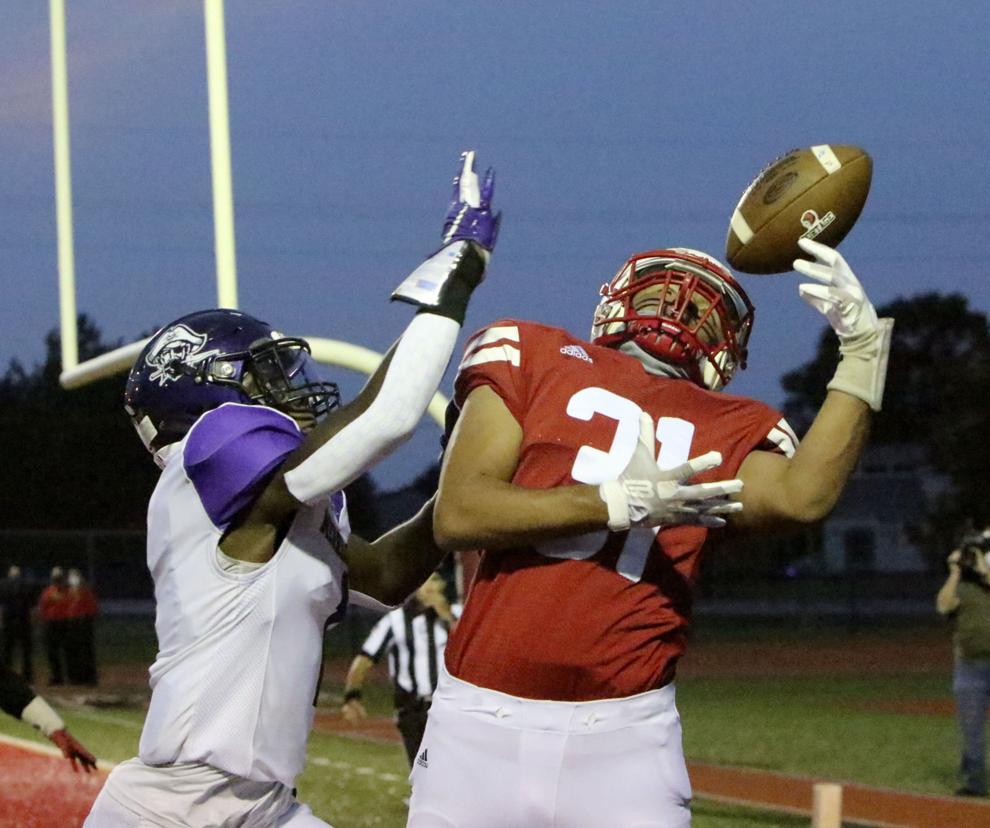 Strack & Van Til job fair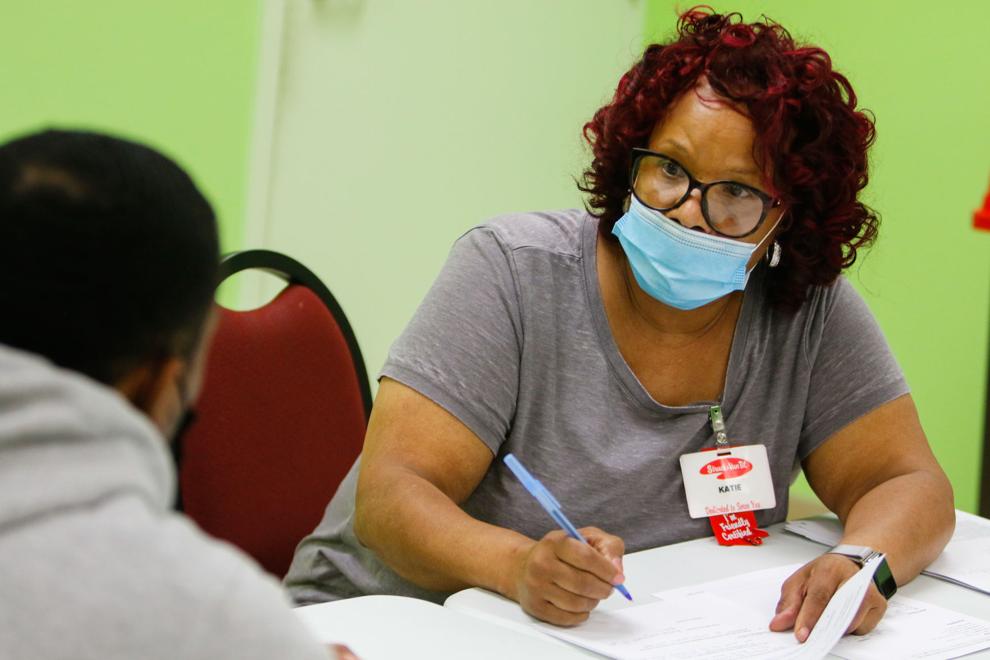 Hammond Strack & Van Til workers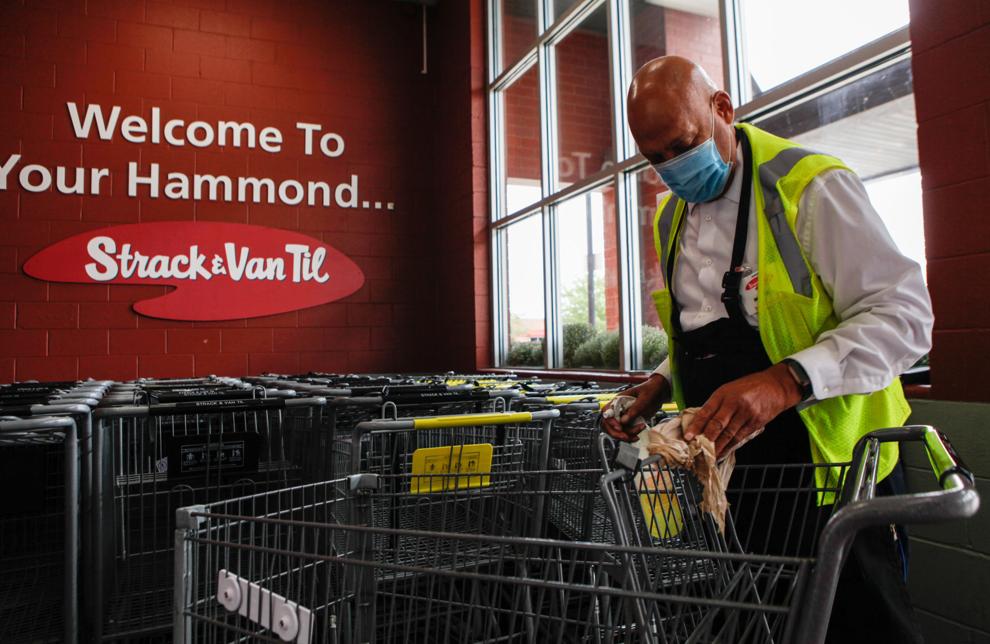 Hammond Strack & Van Til workers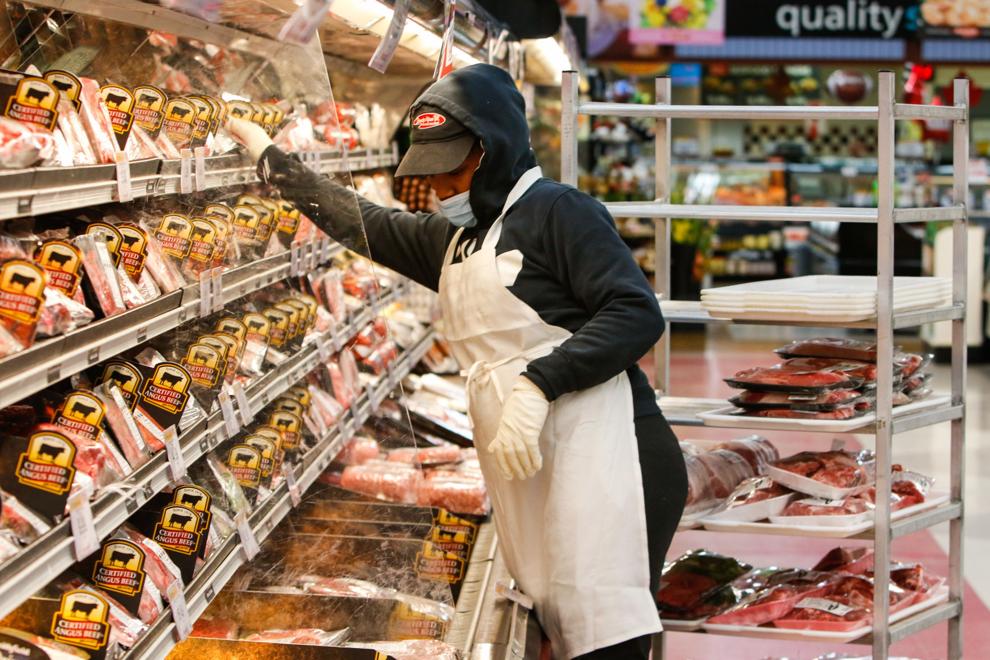 Hammond Strack & Van Til workers
Lowell at Highland girls soccer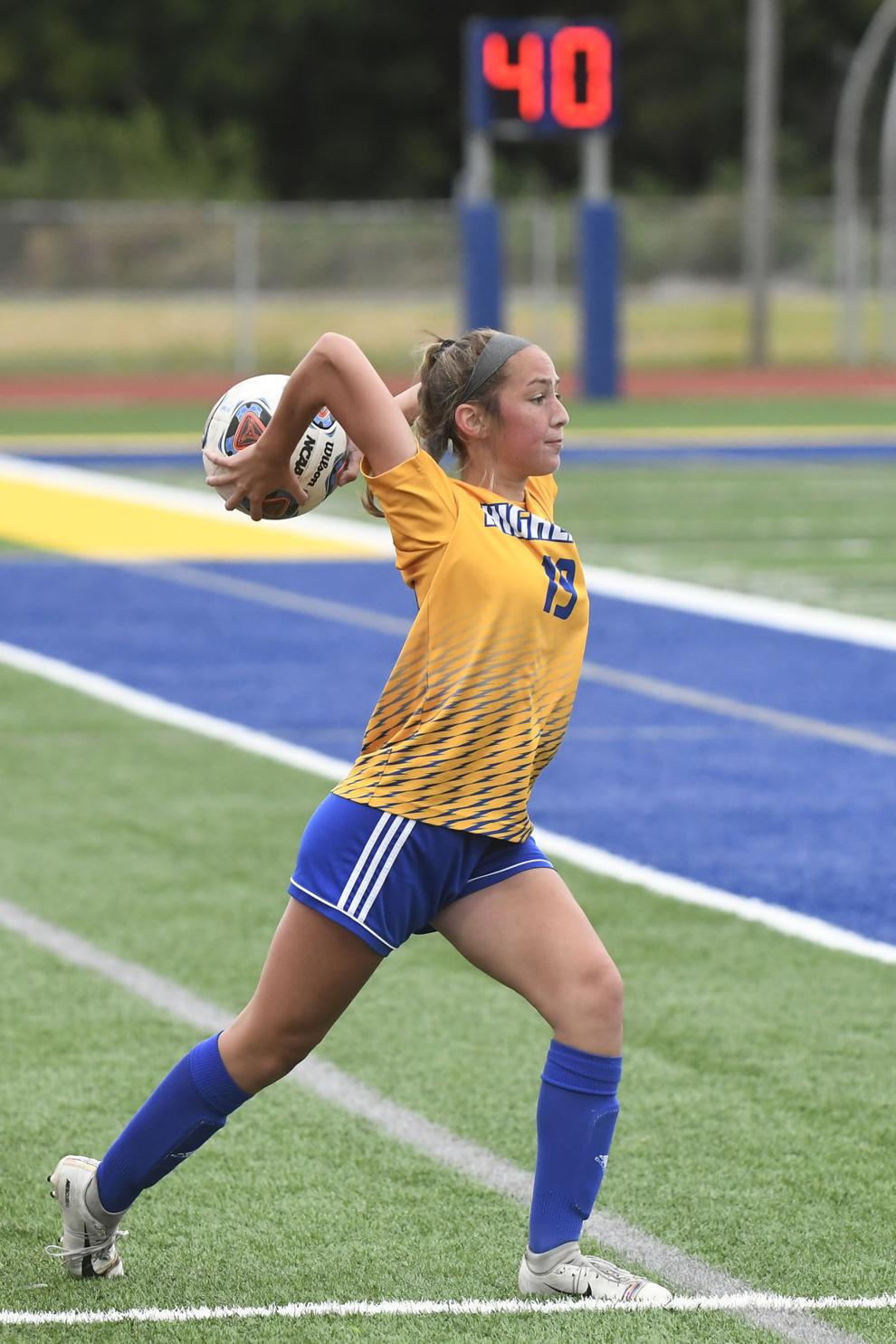 Lowell at Highland girls soccer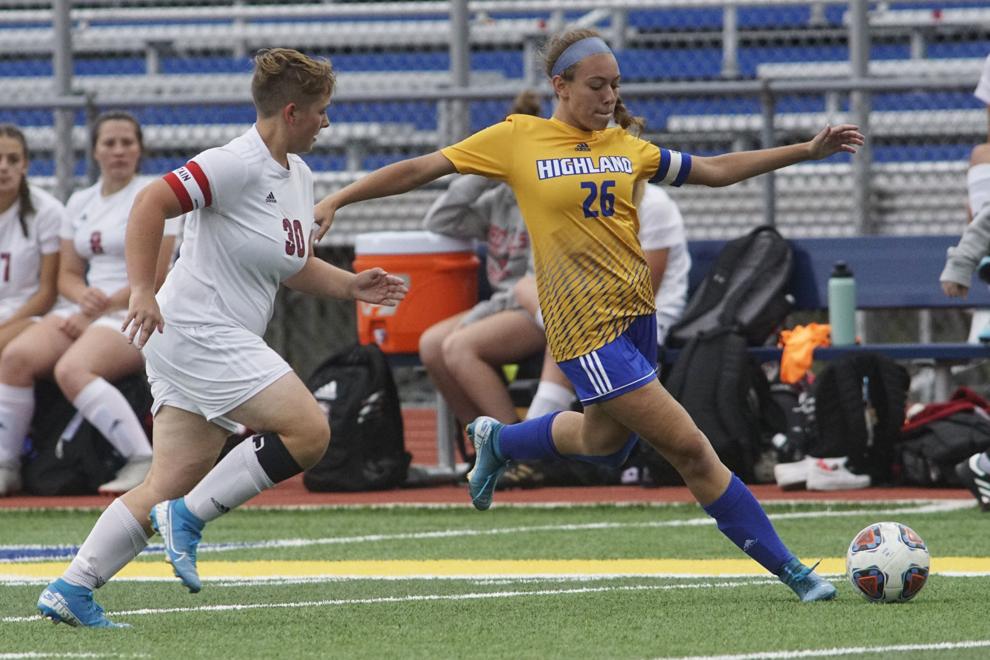 Lowell at Highland girls soccer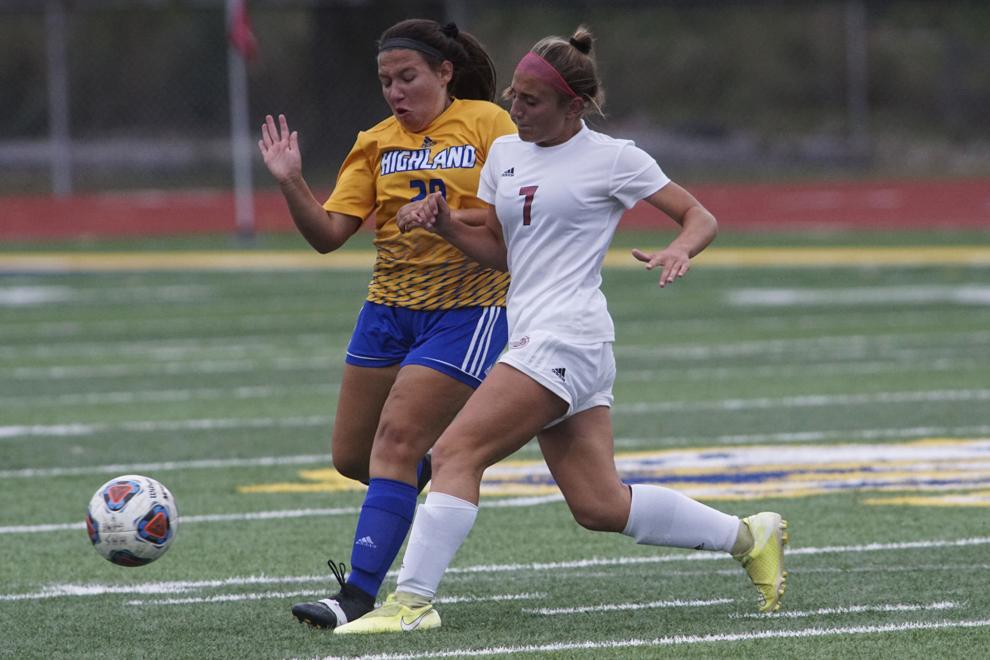 Lowell at Highland girls soccer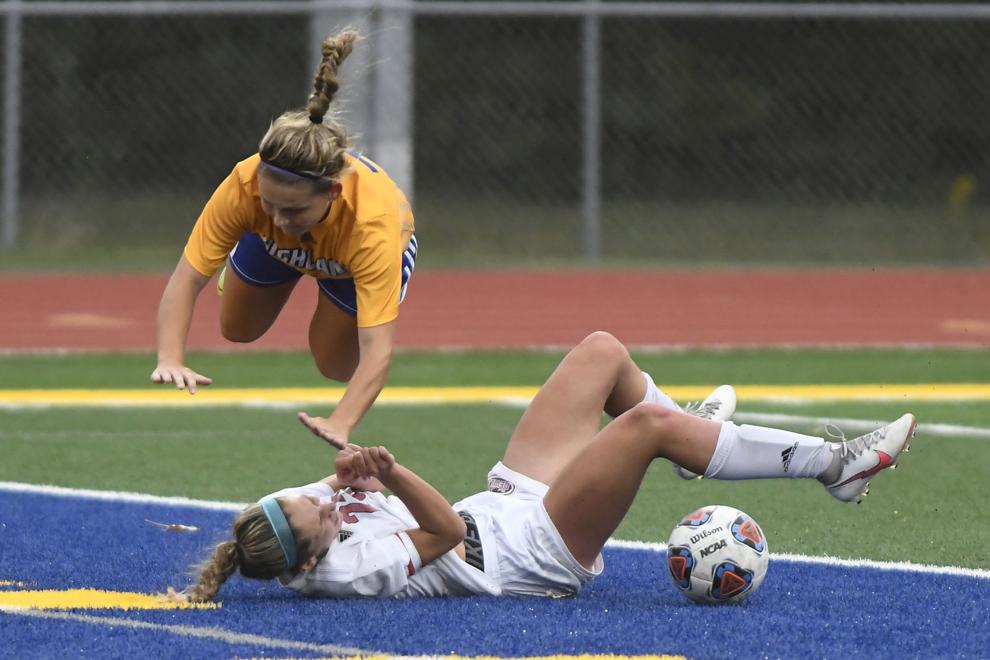 091120-nws-enchantedbackpack_01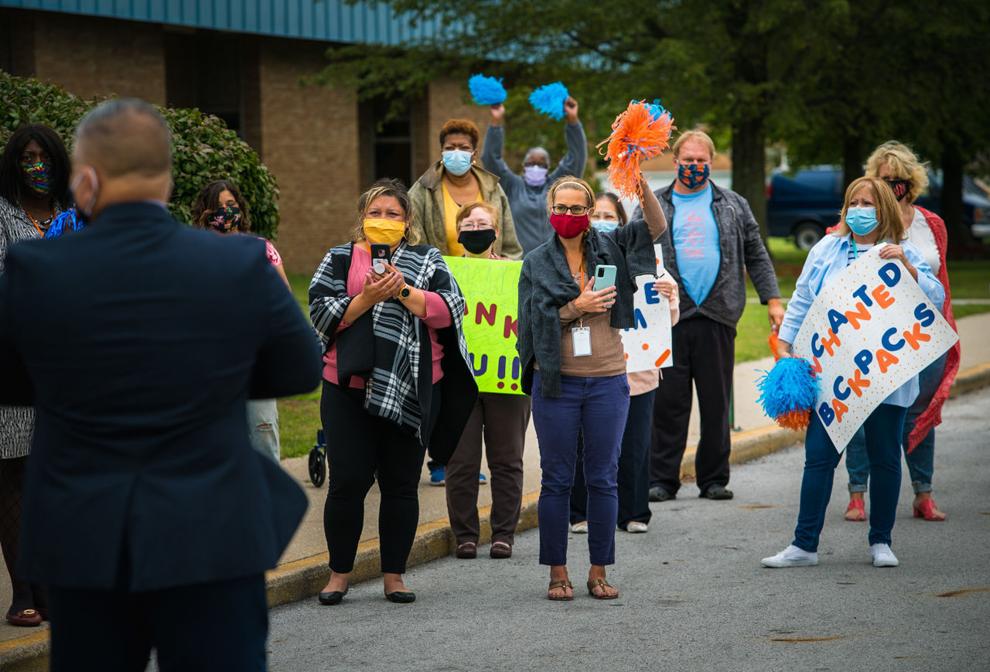 091120-nws-enchantedbackpack_03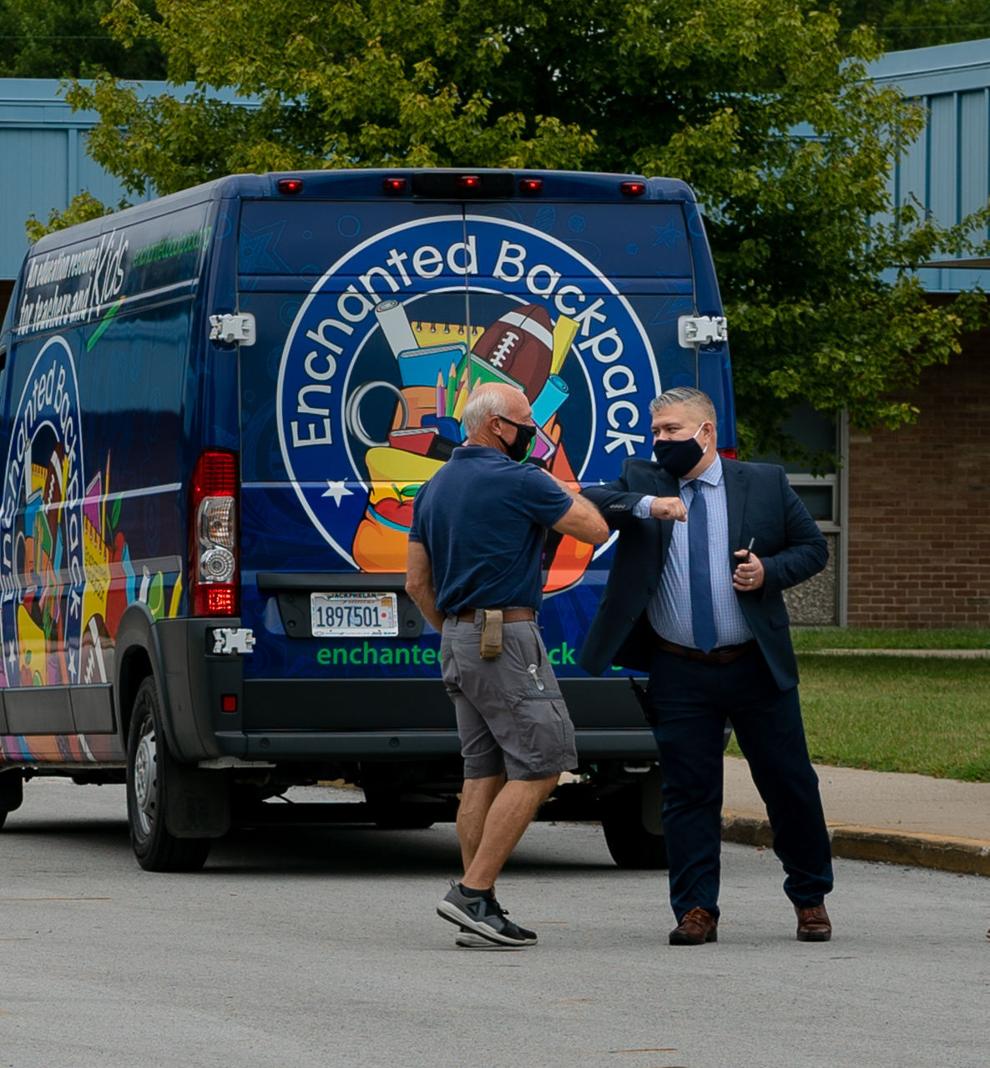 091120-nws-enchantedbackpack_09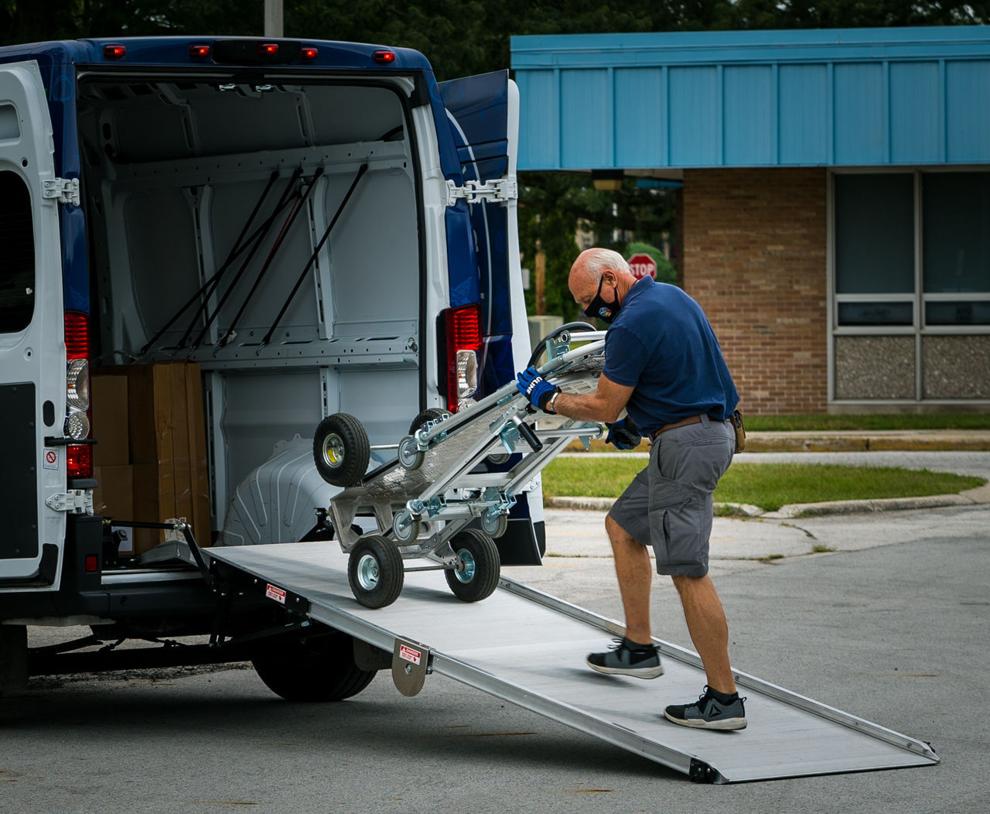 091120-nws-enchantedbackpack_07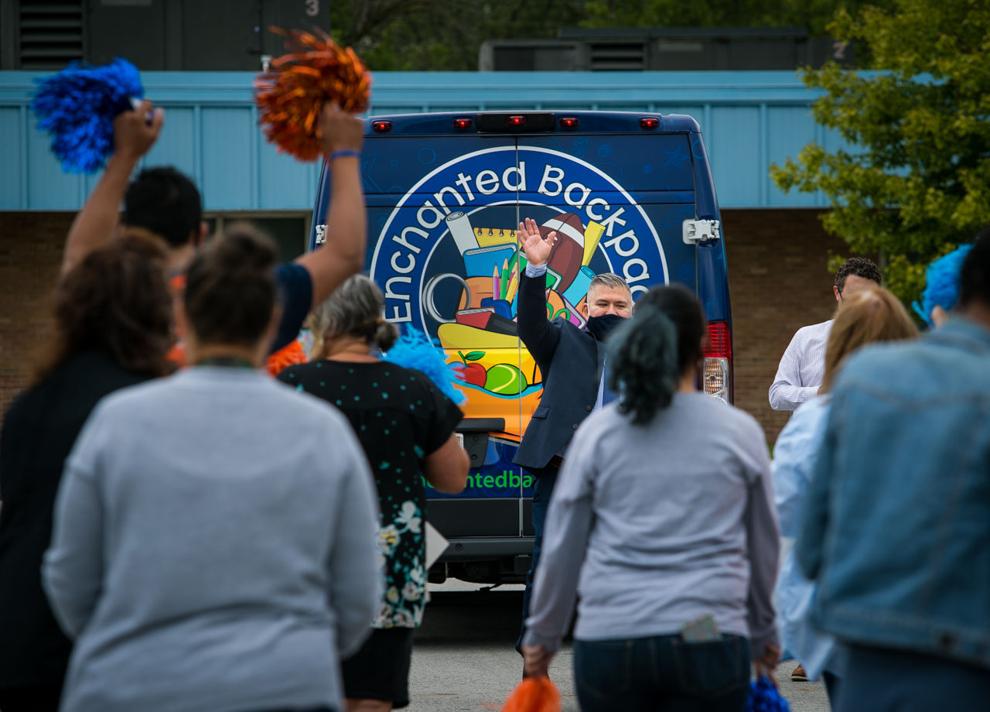 Valparaiso/LaPorte, girls volleyball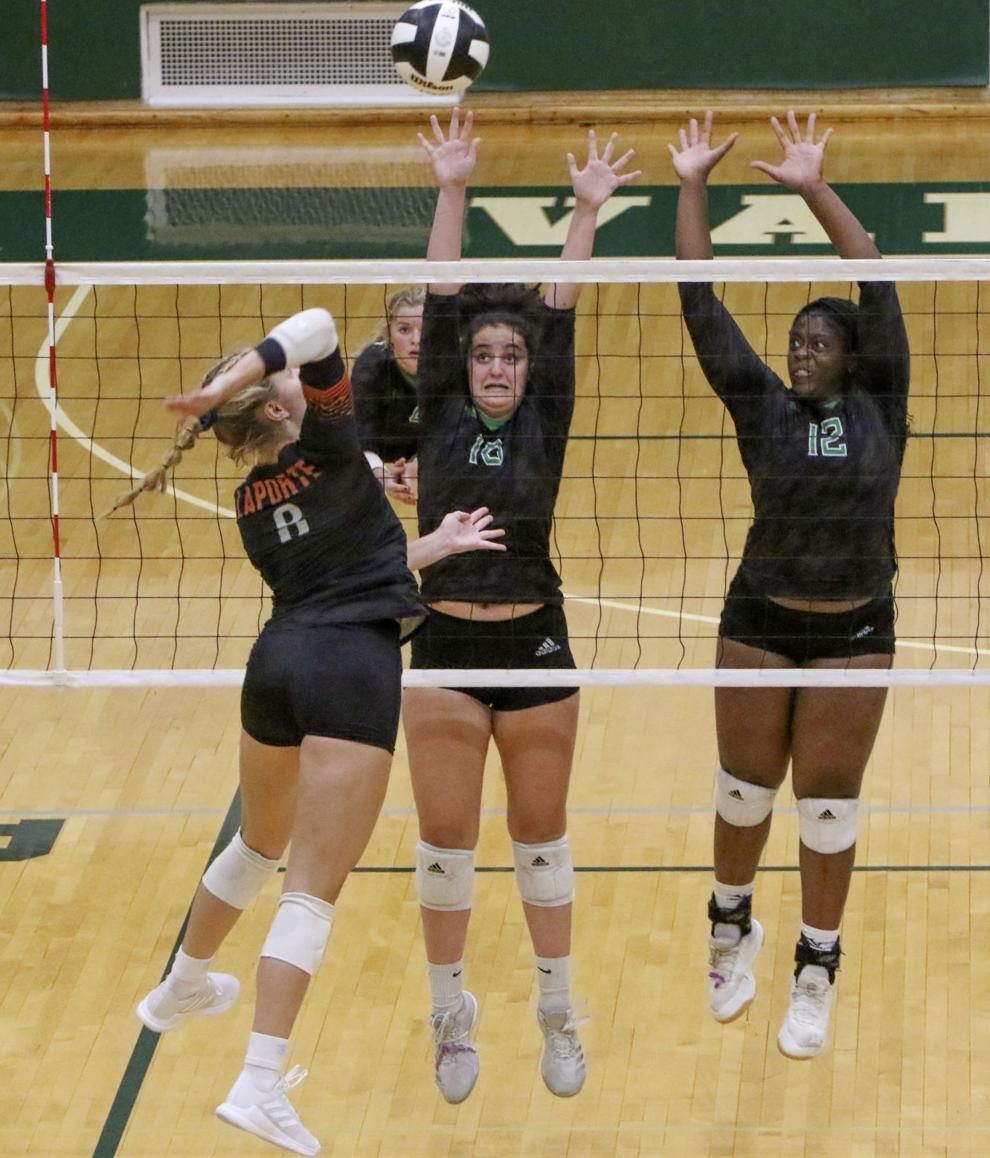 Valparaiso/LaPorte, girls volleyball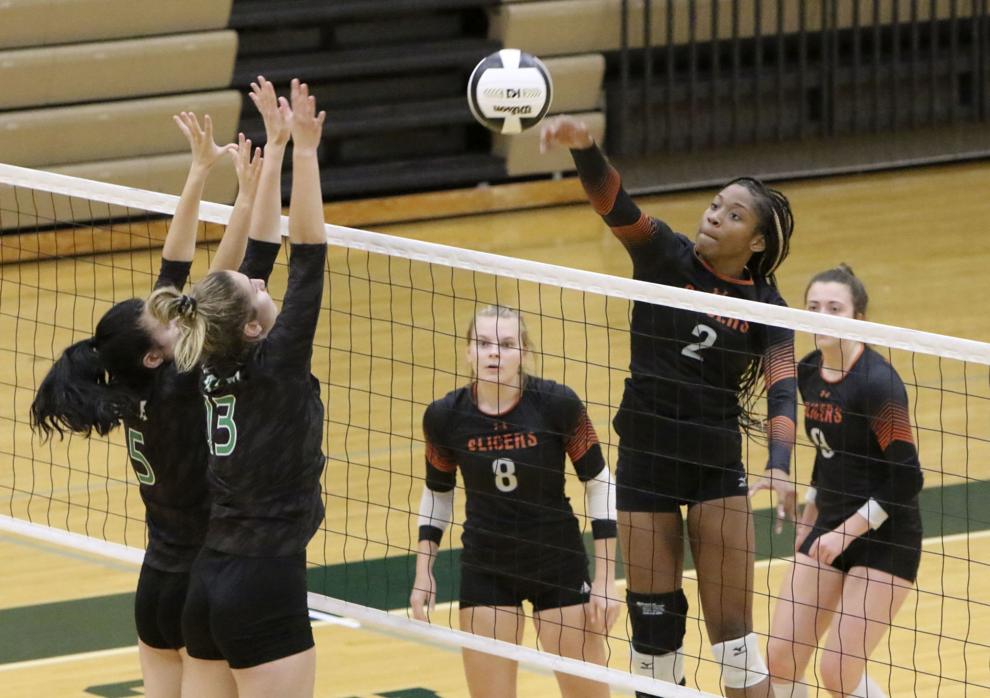 Valparaiso/LaPorte, girls volleyball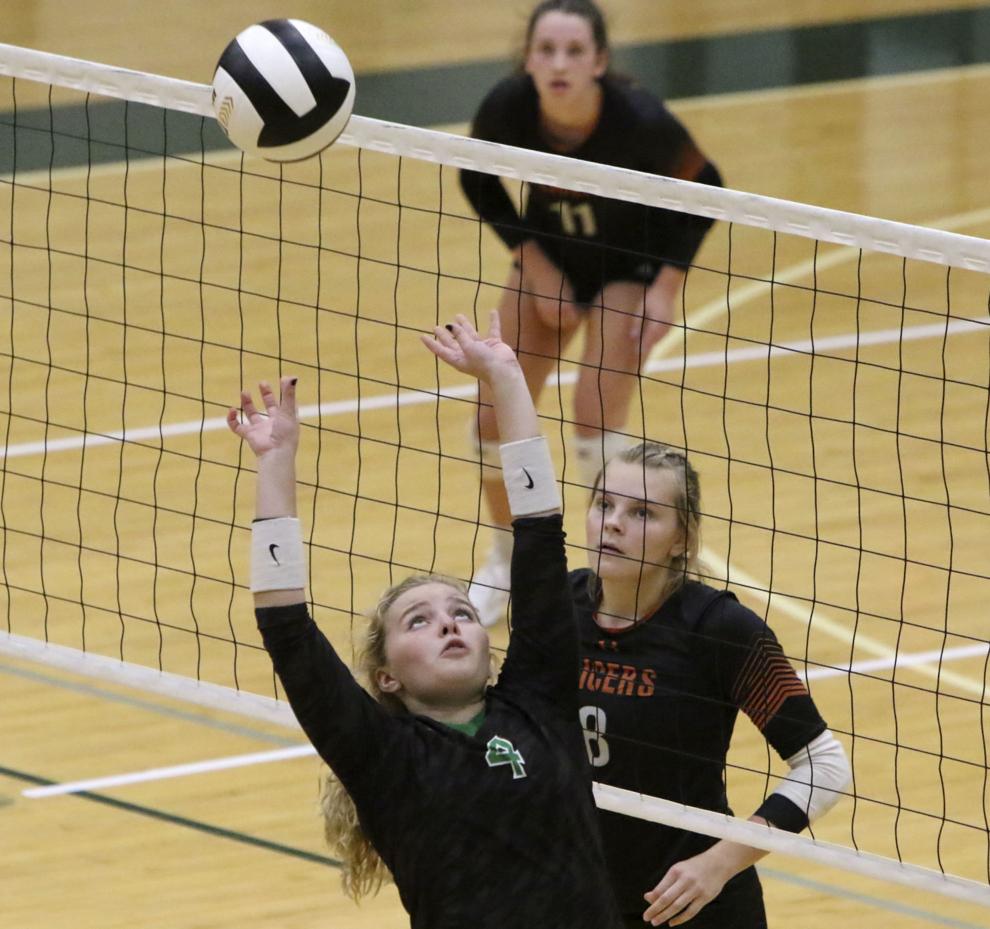 Valparaiso/LaPorte, girls volleyball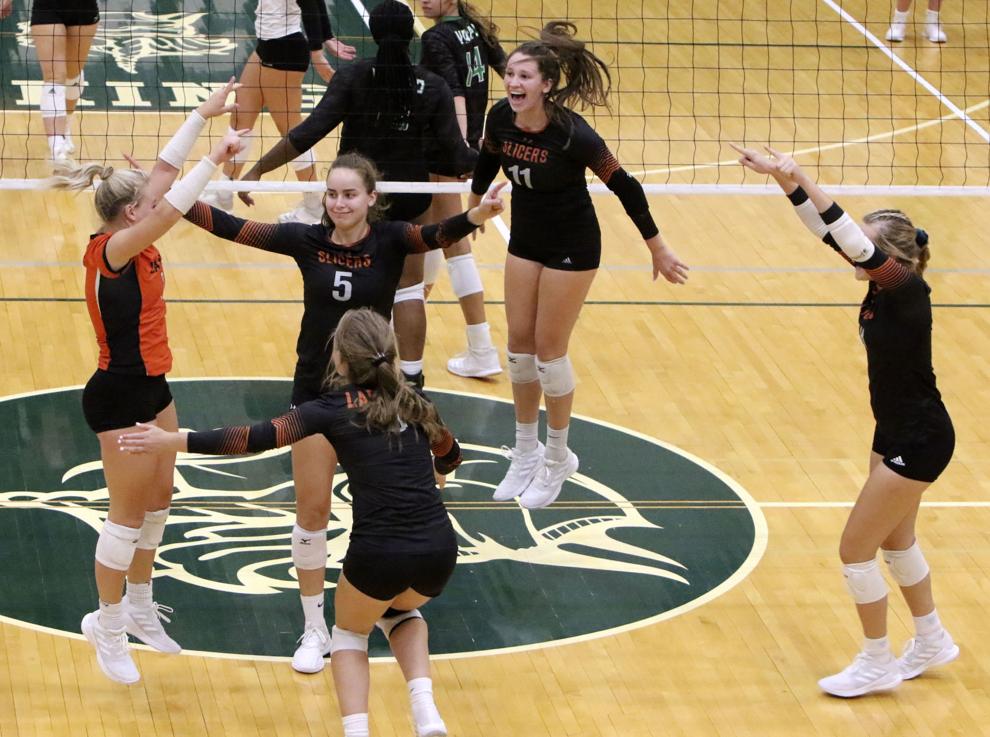 Popcorn Panic 5-K race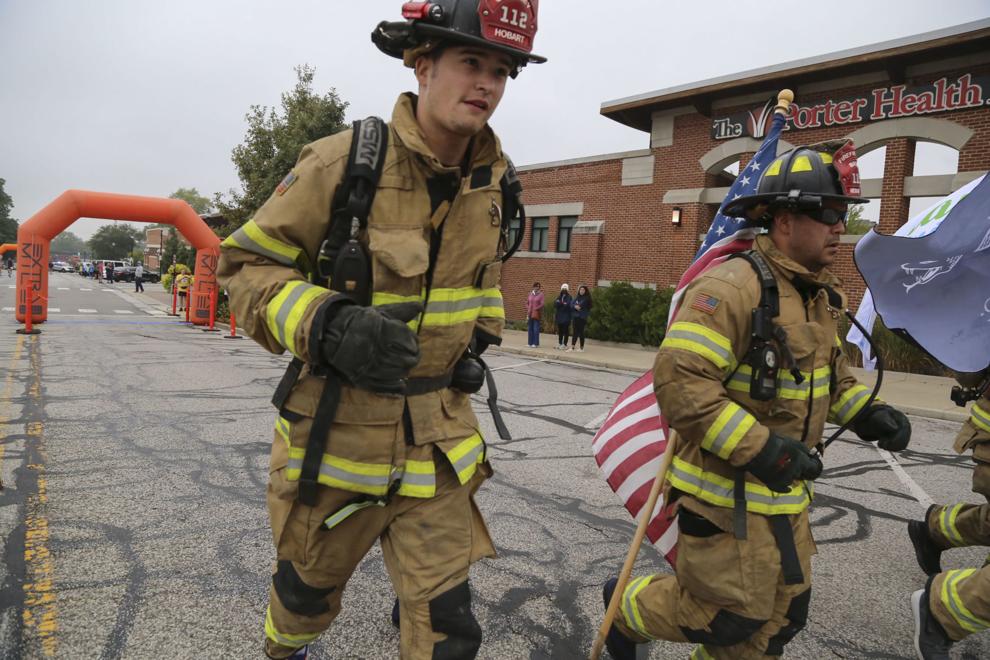 Popcorn Panic 5-K race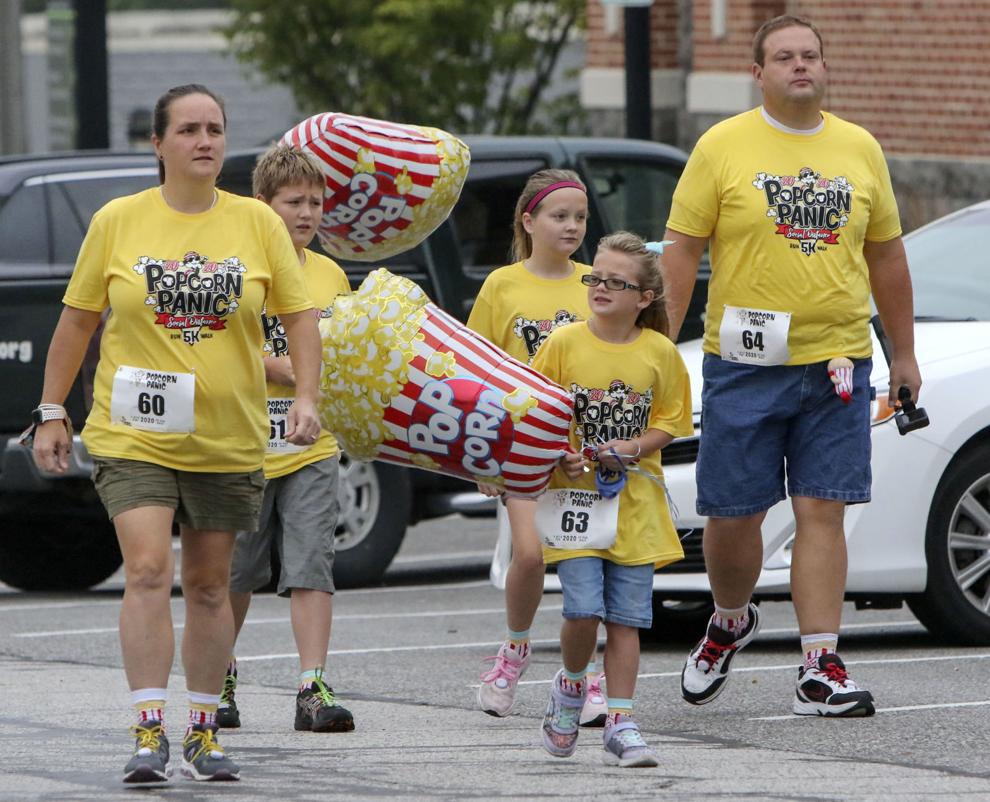 Popcorn Panic 5-K race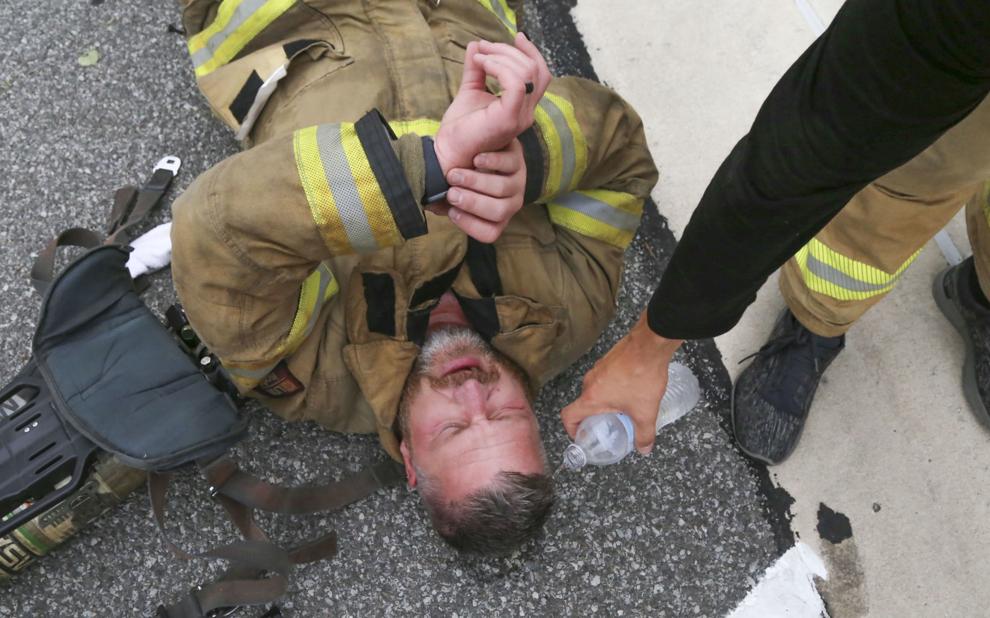 Popcorn Panic 5-K race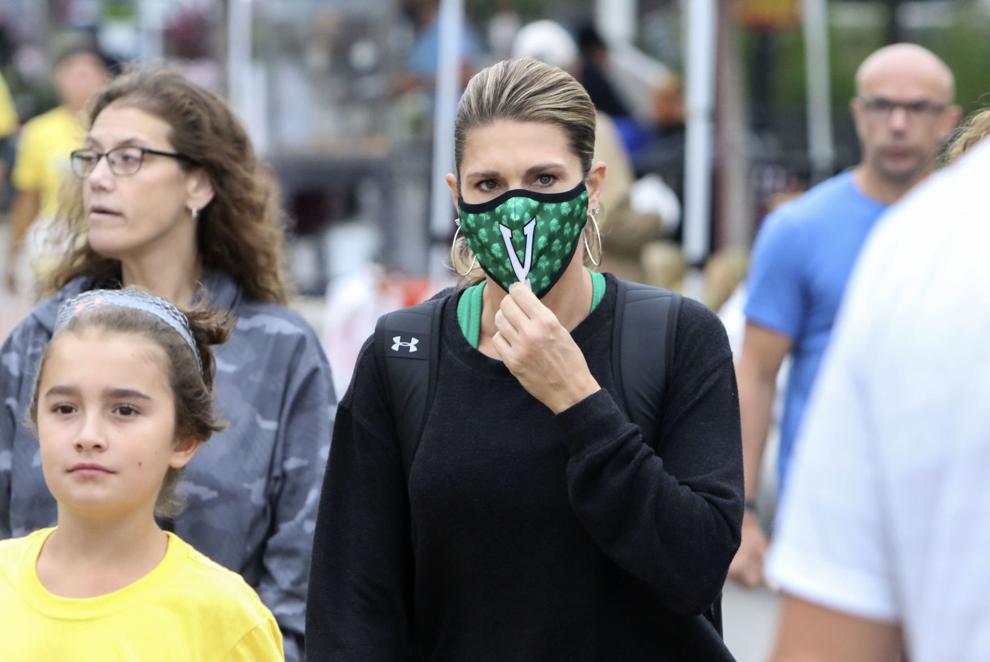 Chesterton at Crown Point boys soccer
Chesterton at Crown Point boys soccer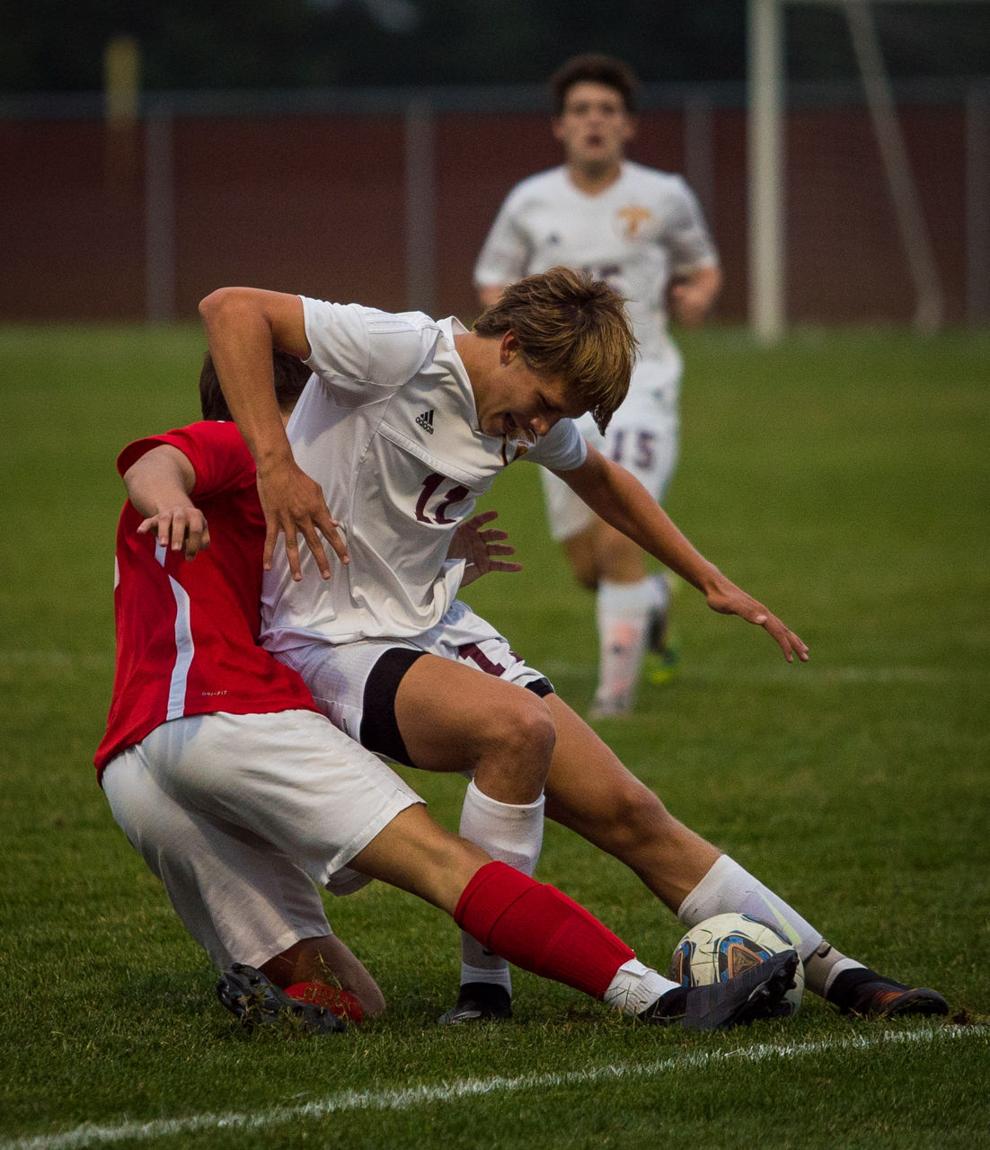 Chesterton at Crown Point boys soccer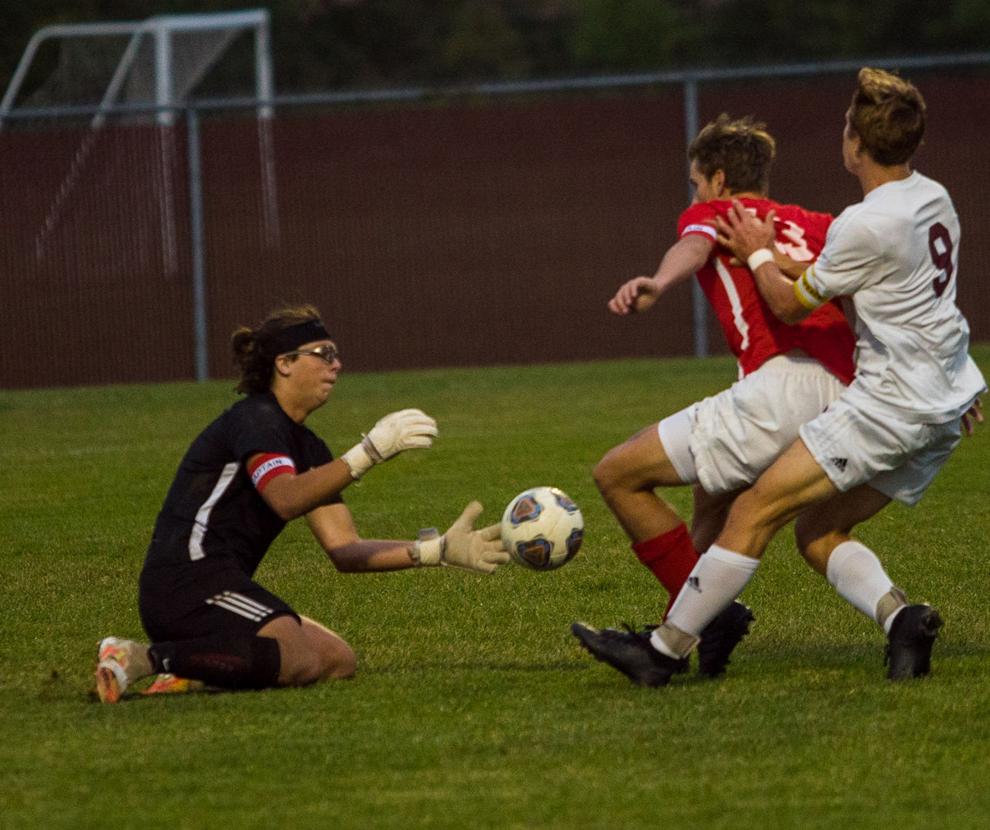 Chesterton at Crown Point boys soccer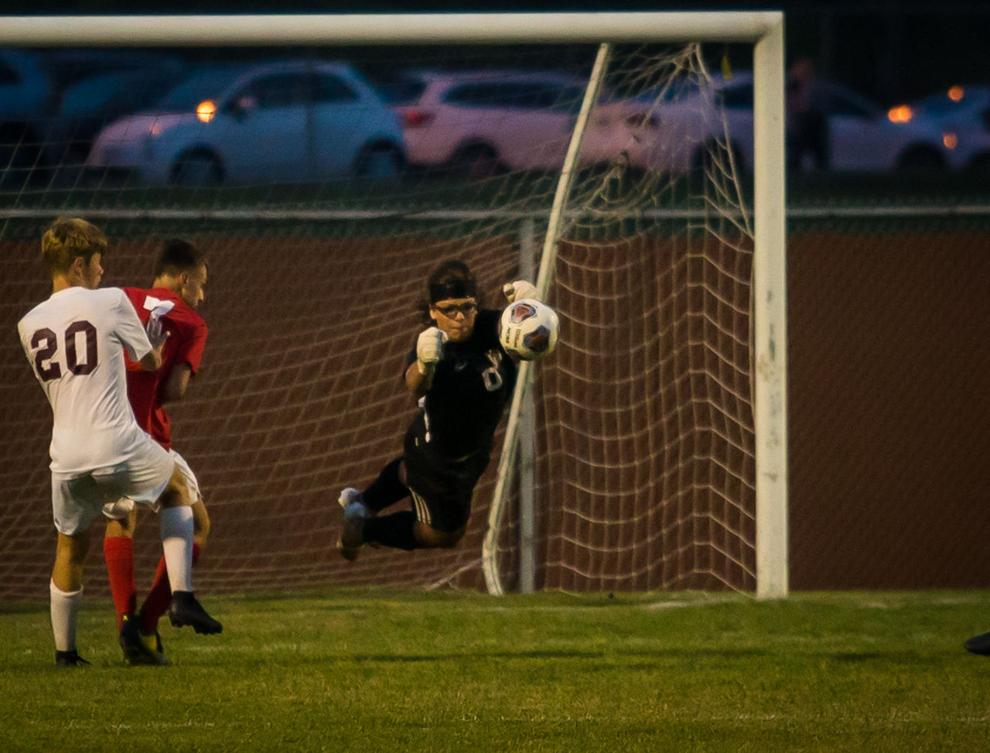 South Gleason Golf Course in Gary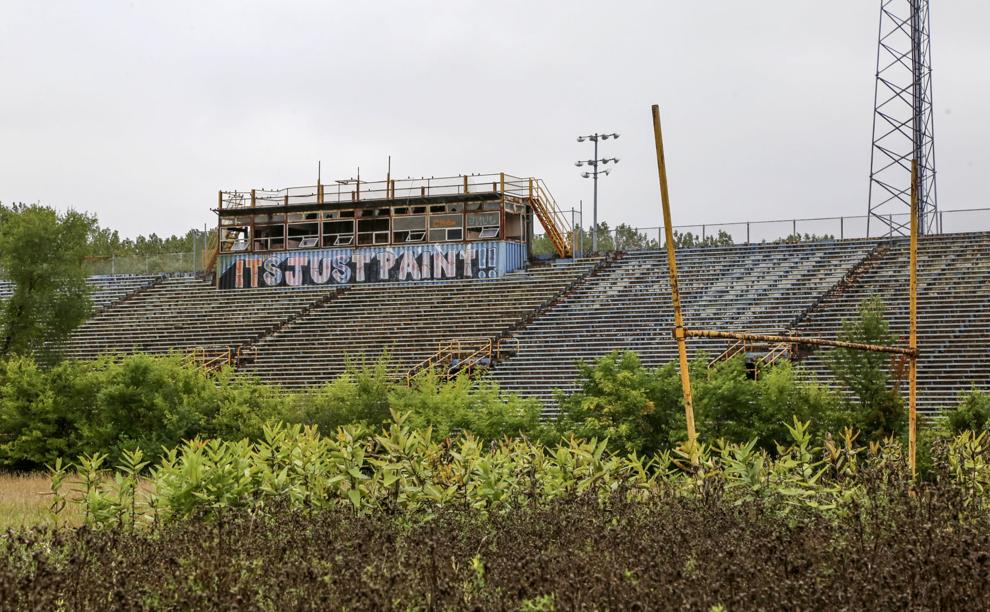 South Gleason Golf Course in Gary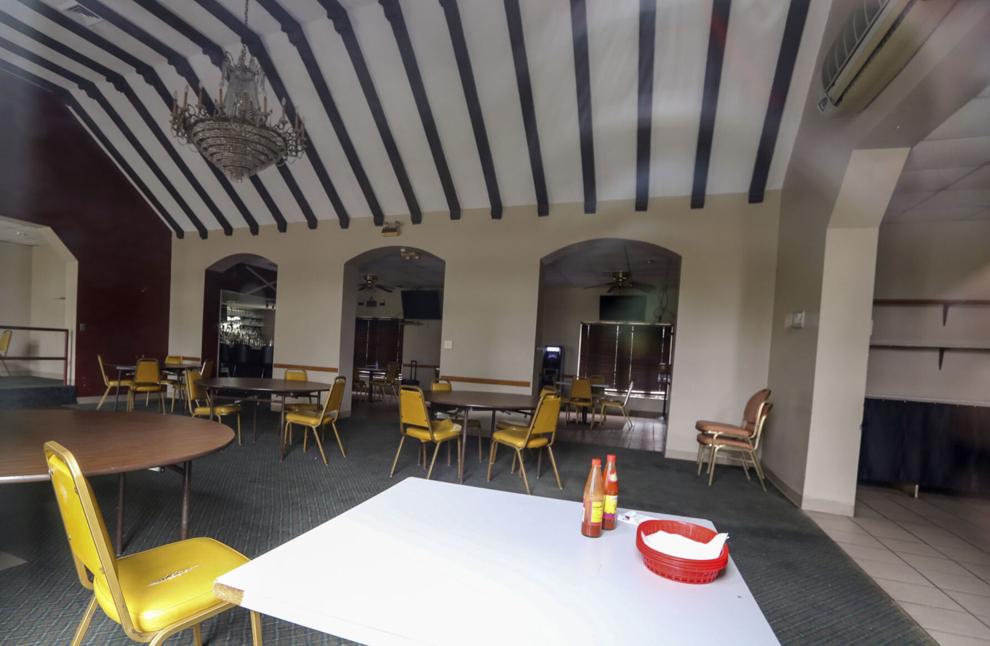 South Gleason Golf Course in Gary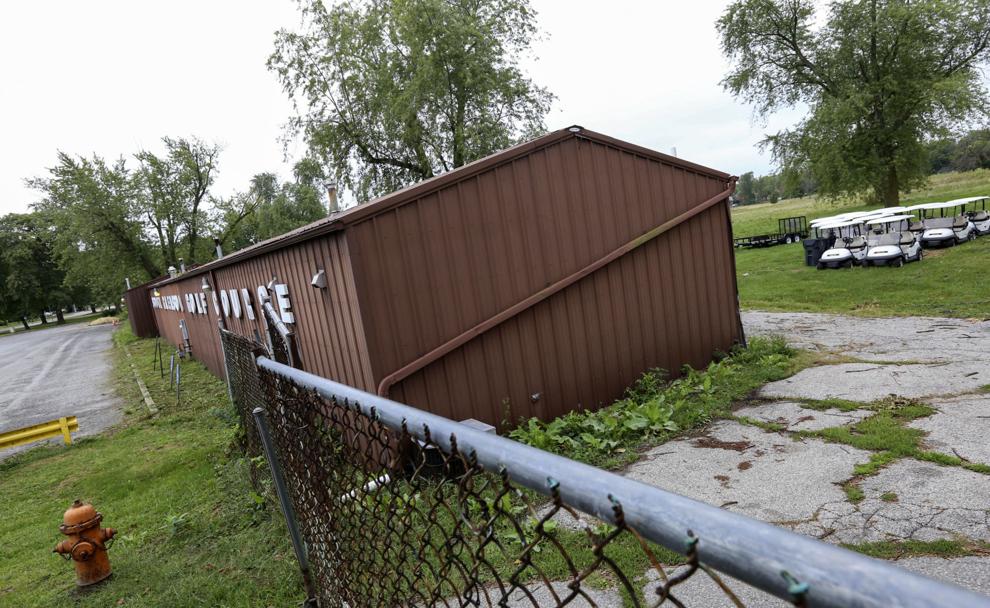 South Gleason Golf Course in Gary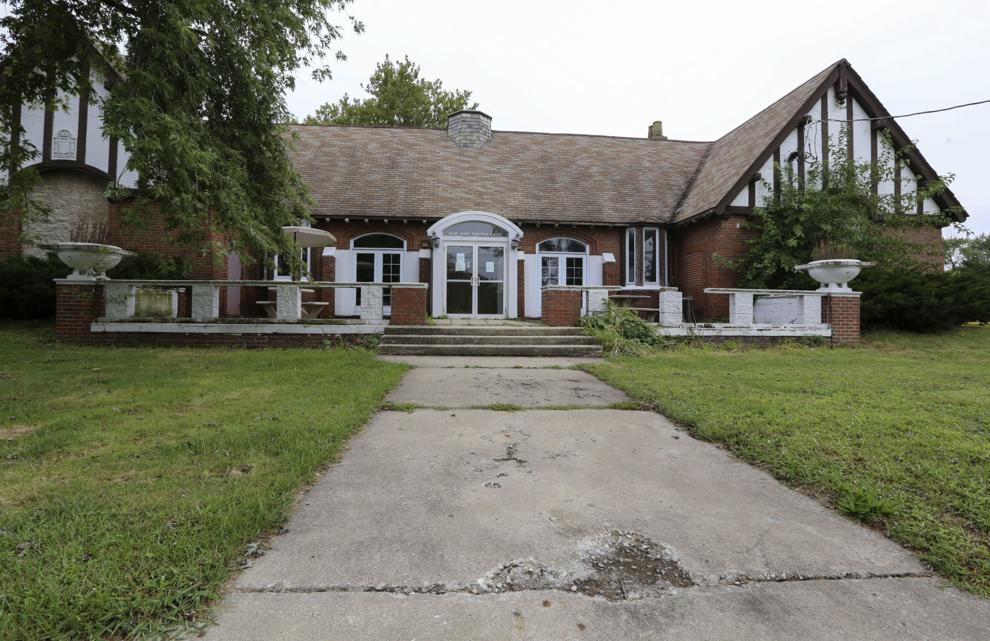 Gallery