Schools this year were assessed under a "hold harmless" measure following low performance in Indiana's first ILEARN exam. Schools that showed indications of performing lower in the 2018-19 accountability ratings than in the year before were assigned the same grade as was given in the 2017-18 school year. Data indicating the grade a school would have received without Indiana's "hold harmless" is shown in the line below.
Read more about that here.
LaPorte Community School Corp.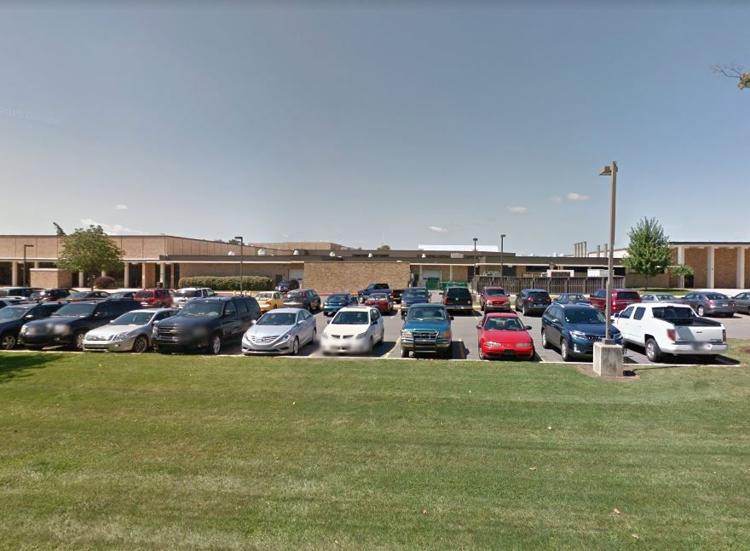 Metropolitan School District of Durham Township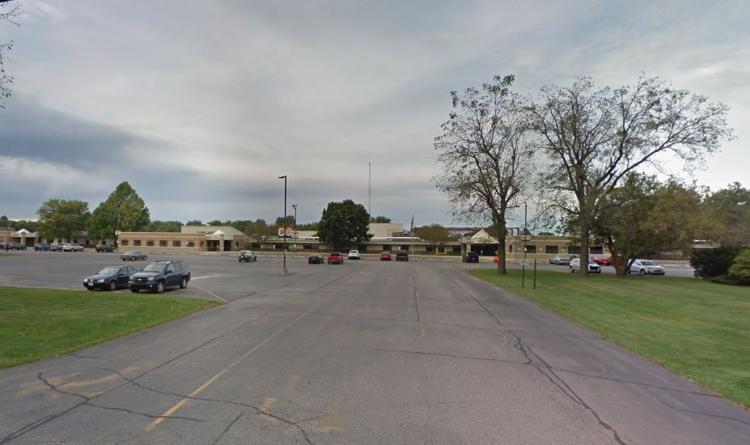 Michigan City Area Schools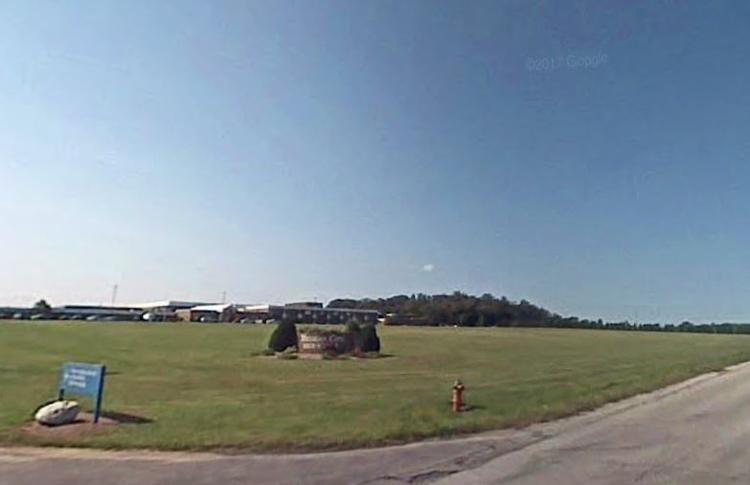 New Prairie United School Corp.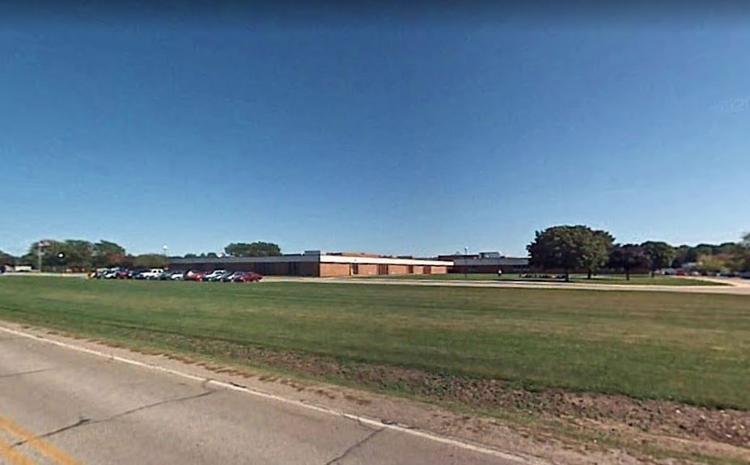 South Central Community School Corp.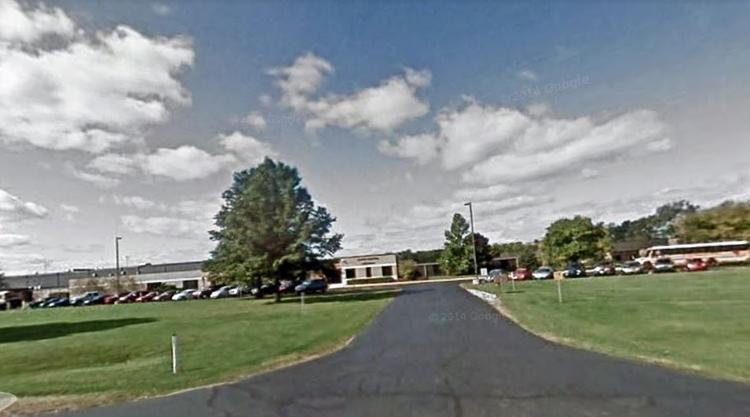 Tri-Township Consolidated School Corp.