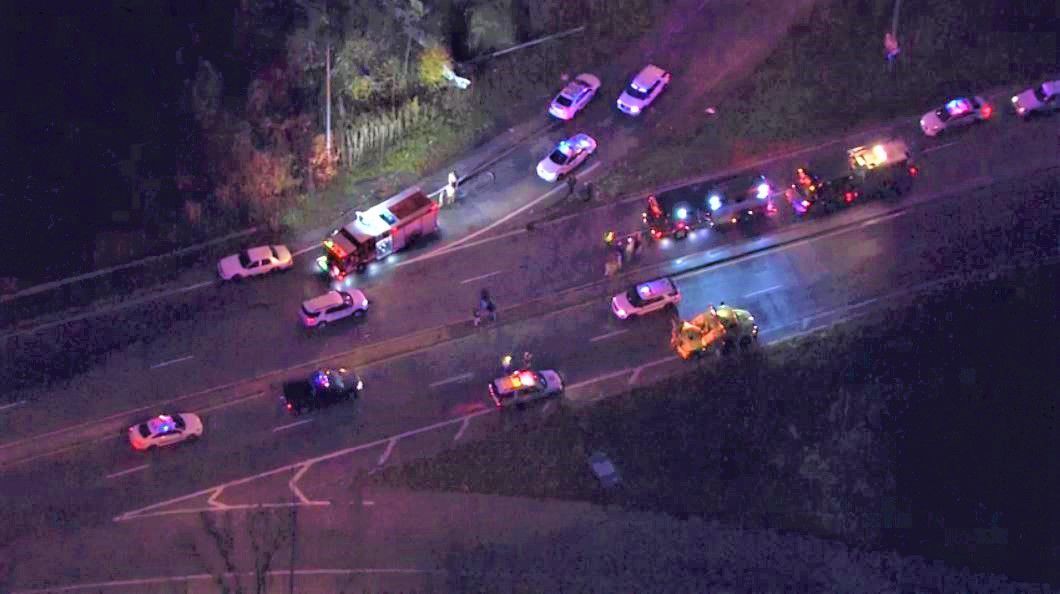 Lawrence Jagmin, the pilot who died after crashing a plane Tuesday in Ford Heights, is remembered by some as a dearly beloved friend and family member.
To others, he was Dr. Jagmin, DDS — a dentist of more than 40 years in the Chicagoland area.
Jagmin, a 70-year-old Frankfort resident, practiced dentistry alongside his brother, Dr. Gary Jagmin, DDS, in Dyer and Chicago Heights, Jagmin Dental of Indiana confirmed.
The brothers first opened their practice in 1977 in Chicago Heights after graduating from the University of Illinois College of Dentistry. In 2006, they opened their Dyer office, where Gary Jagmin primarily practiced, Jagmin Dental's website shows.
Multiple attempts to reach the Jagmins' family were unsuccessful.
Ken Brodnick, a friend of Lawrence Jagmin, told NBC 5 Chicago, a news partner of The Times, the late 70-year-old was "an awesome dentist" and "a fervent aircraft enthusiast," adding that Jagmin had a profound impact on his life.
"He was a straight-up class-A fellow," Brodnick told NBC 5.
"Larry Jagmin was one of the most unique individuals I know," Larry Heidemann, Jagmin's neighbor of about 20 years, told NBC 5. Heidemann described Jagmin as a man of many skills and talents, a Harley-Davidson enthusiast and "a unique individual and an outstanding neighbor," NBC 5 reported.
Jagmin was piloting a Stoddard-Hamilton Glasair III when the plane crashed about 5:50 p.m. Tuesday onto the ramp of Lincoln Highway on Ill. 394.
The plane struck a light pole and a vehicle before landing in woods on the right side of the highway. No one besides Jagmin was injured as a result, a Federal Aviation Administration accident notification shows.
He was taken to the University of Chicago Medical Center with injuries police originally said were not life-threatening. He was pronounced dead about 6:45 p.m. Tuesday, the Cook County medical examiner's office reported.
Circumstances surrounding the crash remained unclear as of Thursday. The FAA has not yet determined a cause and continues to investigate.
The northbound and southbound ramps to U.S. 30 were shut down Tuesday evening and reopened about 6 p.m. Wednesday, Illinois State Police said.
The plane Jagmin was piloting was an experimental aircraft and crashed once before in May 2010, a National Transportation Safety Board accident report shows.
In that crash, the plane performed an emergency landing on a Lynwood farm field after losing engine power due to fuel starvation. The plane was substantially damaged, but the pilot, an unnamed 60-year-old man, was not injured, the report shows.
The medical examiner's office had not determined Jagmin's cause of death as of Thursday morning.
Jagmin is survived by a wife, two children and a grandson.