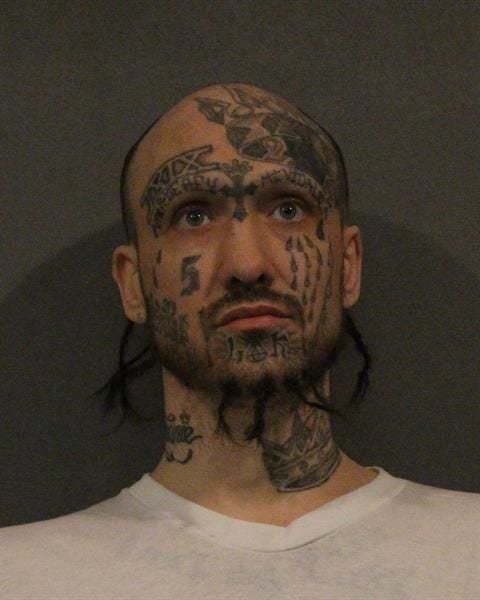 HAMMOND — A federal judge has set the stage for a Hammond man to finally be sentenced for a double murder more than 21 years ago.
U.S. District Court Judge Philip P. Simon reaffirmed Thursday that Jeremiah S. Farmer is to be sentenced Oct. 27 for killing Marion Lowry and Harvey Siegers at Calumet Auto Rebuilders, 5105 Calumet Ave., where they worked.
The judge's six-page opinion, publicly released late last week, turned aside the final 30 of Latin Kings street gang member's objections to his trial and conviction for the two killings and his role in the gang's illicit trafficking of marijuana and cocaine.
Justice has long been delayed for the victims and their family.
Police were called late in the morning of June 25, 1999, to the victim's body shop, where they found Lowry, 74, of Hammond, and co-worker Siegers, 66, of Orland Park, Illinois, both had been fatally beaten with a sledgehammer.
The case languished for two years as police sorted through a number of false leads until receiving an anonymous letter stating the 38-year-old Farmer had bragged about the crime.
The government said the victims' business was in Latin Kings territory.
The Latin Kings is a Chicago-based gang with local organizations, called "hoods" in Gary, Hammond and East Chicago.
Witnesses said Farmer had told fellow gang members he killed the victims because they may have seen a shooting he committed for the Latin Kings and they talked to police too much.
Hammond police often used the body shop for the repair of damaged squad cars.
Hammond police arrested Farmer in 2001, but the Lake County prosecutor had to drop murder charges against Farmer in state court after gang members had bribed or intimidated witnesses into silence, records state.
The U.S. Attorney's office, with the help of federal law enforcement, took on the Latin Kings, charging 38 members with racketeering as well as Farmer with the double homicide.
A federal jury heard 10 days of testimony and argument before finding Farmer guilty.
Farmer fired his trial attorneys — and five other court-appointed lawyers — and acted as his own legal counsel to author 90 petitions for acquittal, and other complaints the judge dismissed as too vague to have merit.
Adam Mancilla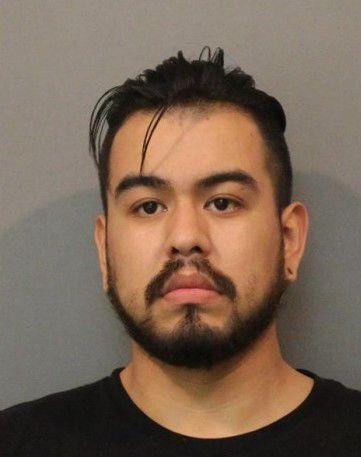 Adriel Ruiz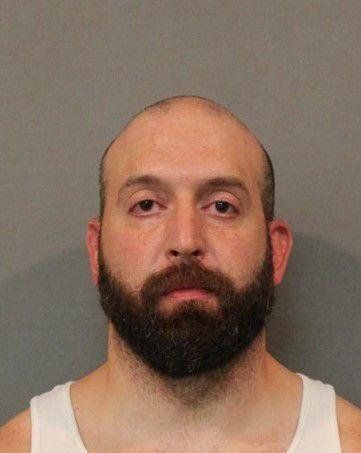 Andrew Mysliwiec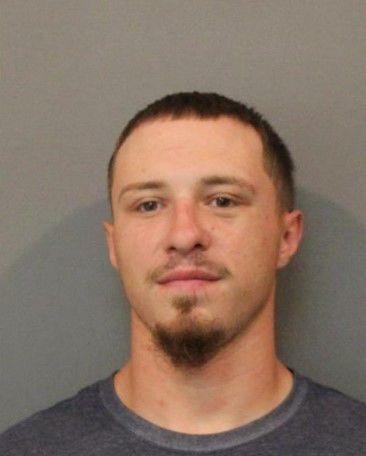 Anthony Flora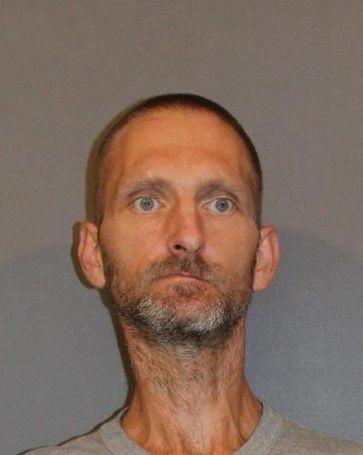 Anthony Glenn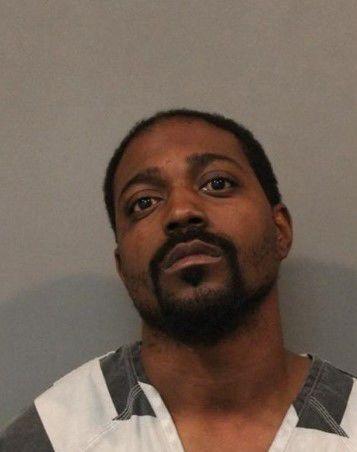 Anthony Green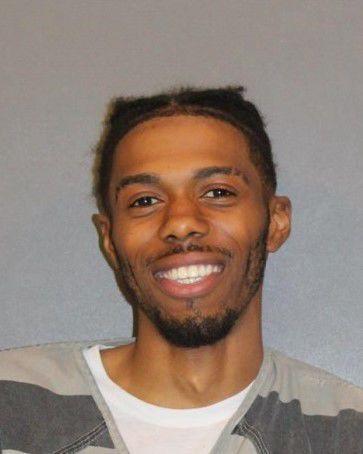 Anthony Guzman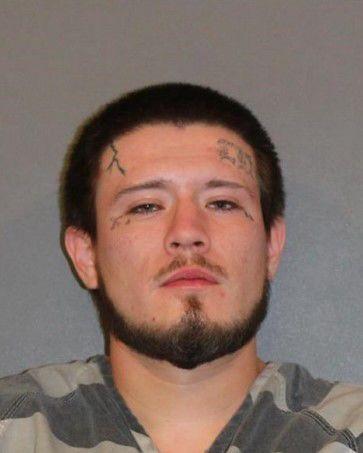 Antur Little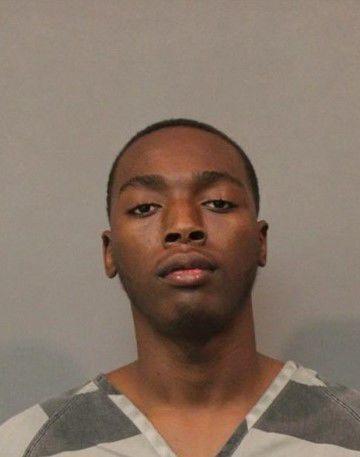 Arnella Parrish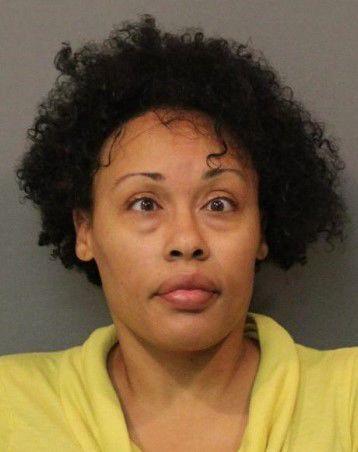 Barry Slack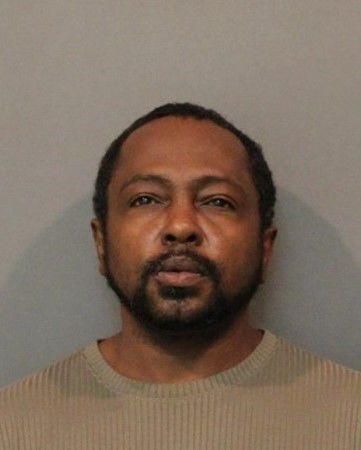 Bradford Dow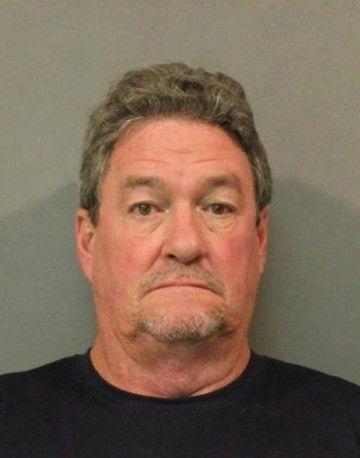 Brian Berry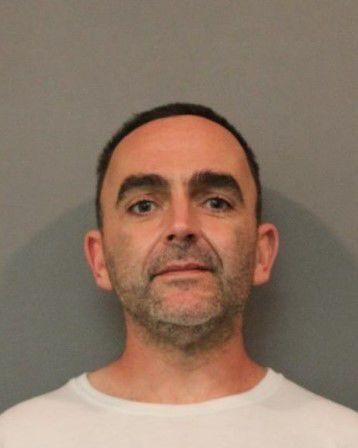 Brian Romeo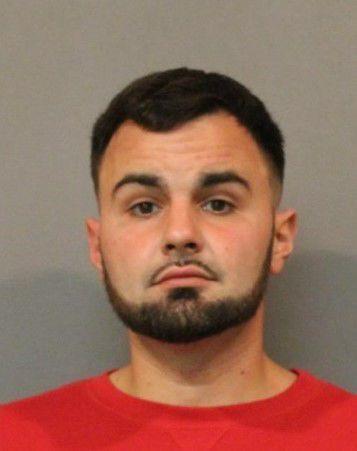 Brittany Wooley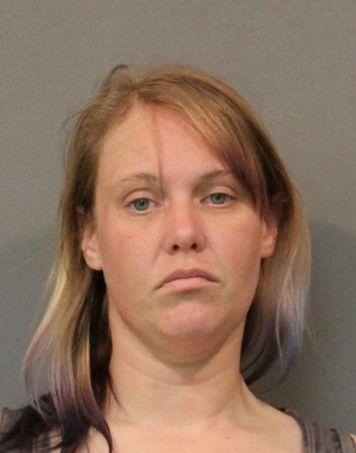 Carlos Spikes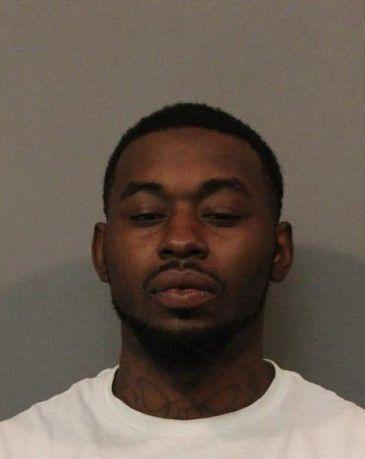 Christopher Hallman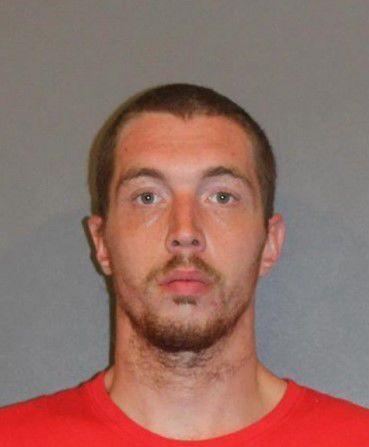 Colton Koszcyzmski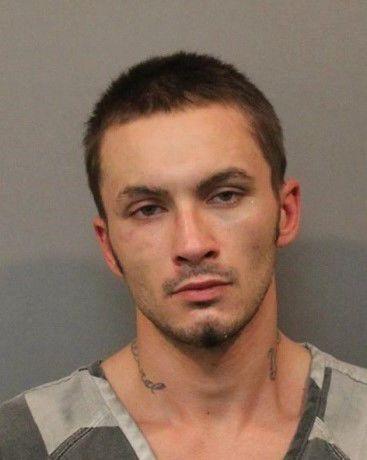 Crystal Smith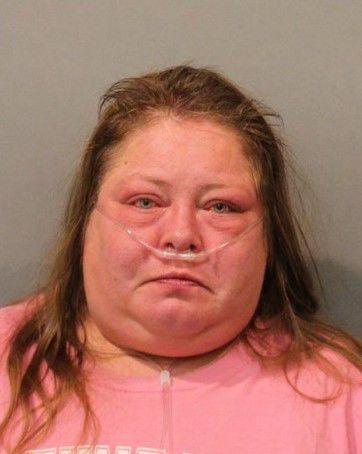 Daniel Fischer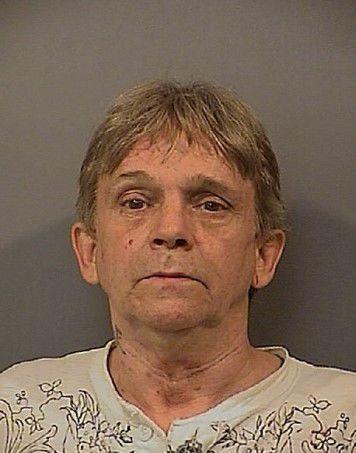 Daniel White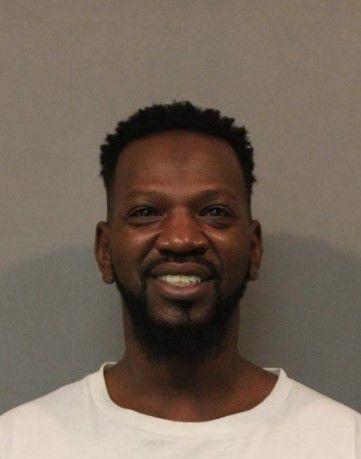 Darryl Bourne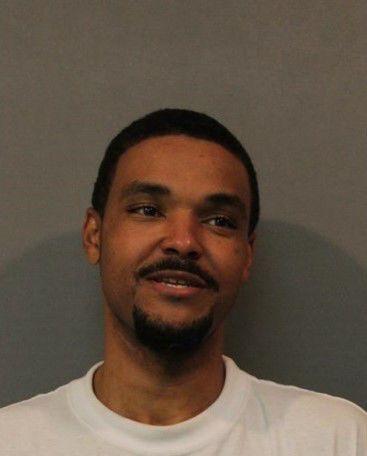 Dave Norman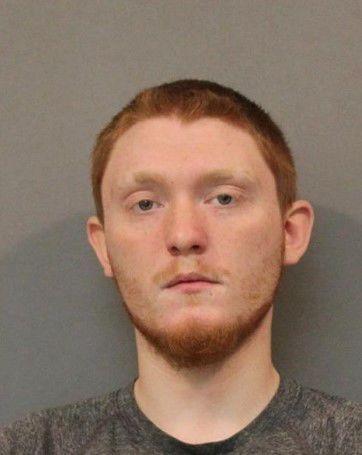 David Jackson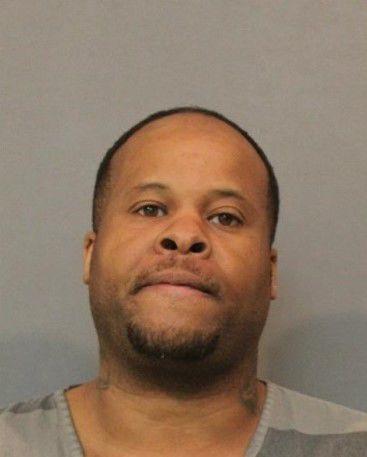 Derek Boss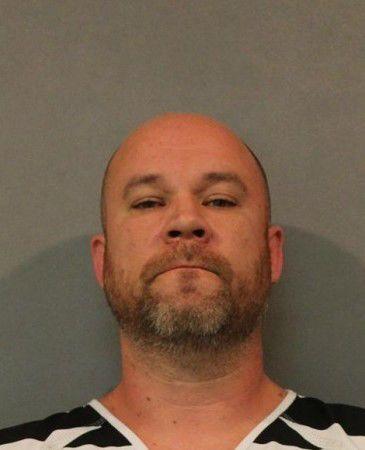 Doddrick Clark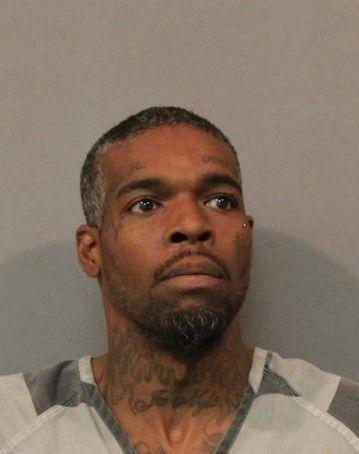 Emily Sharp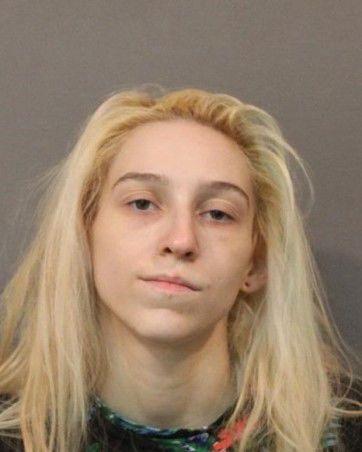 Eric Colley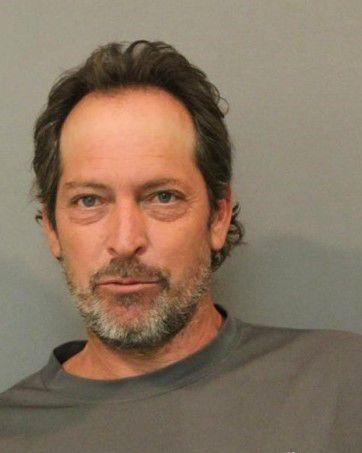 Eric Conwell
Eric Loera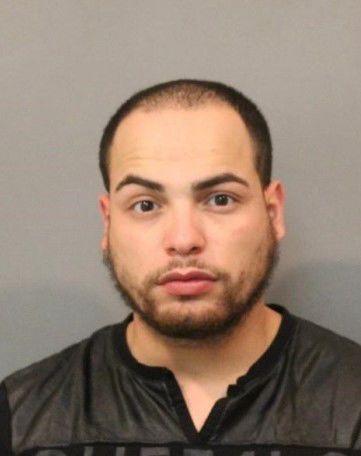 Gerald Bardeson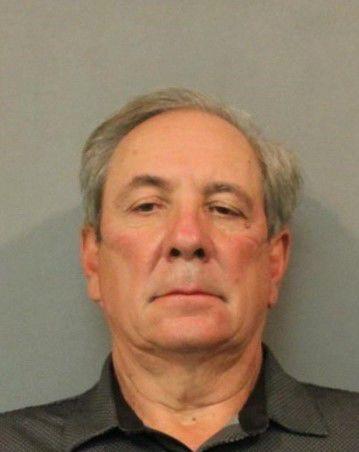 Glenn Peterson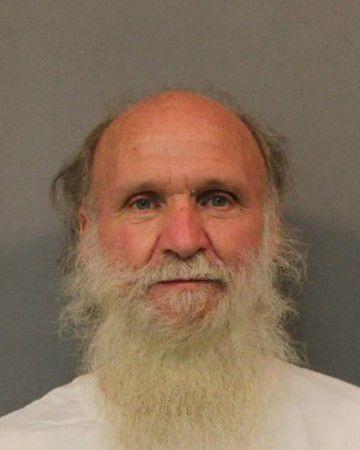 Holly Waters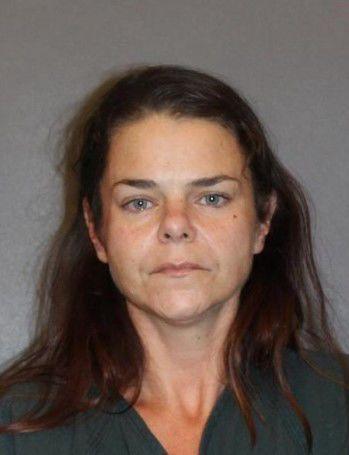 Jacob Hudak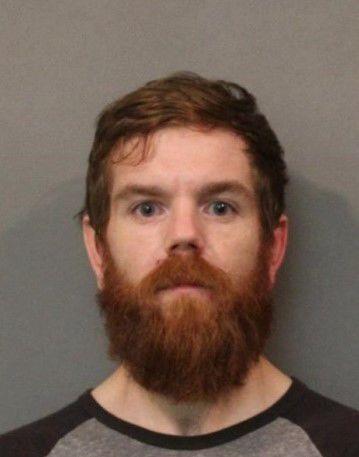 James Lenoir Williams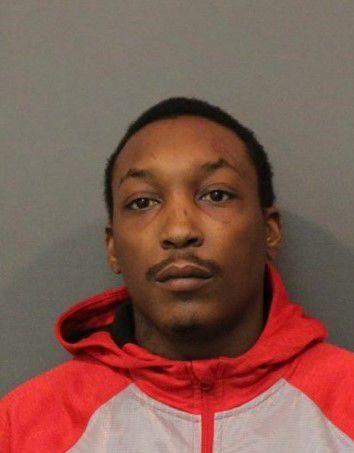 Jamie Lade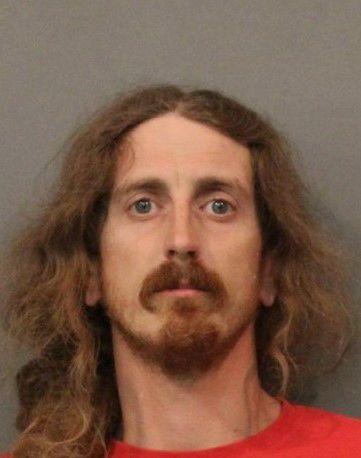 Jason Ruhlander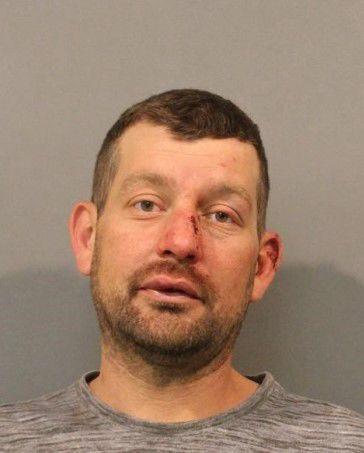 Jessica Niksich
Joselyn Soria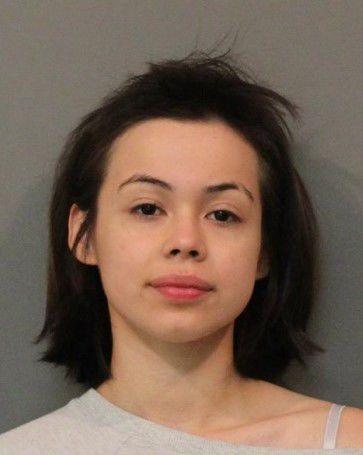 Kaiaja Bell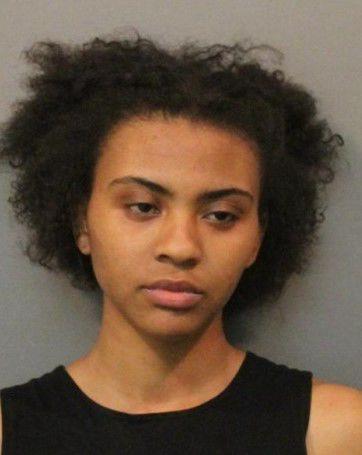 Kayla Bradley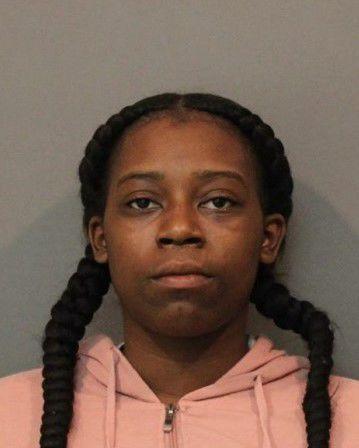 Kearia Baylor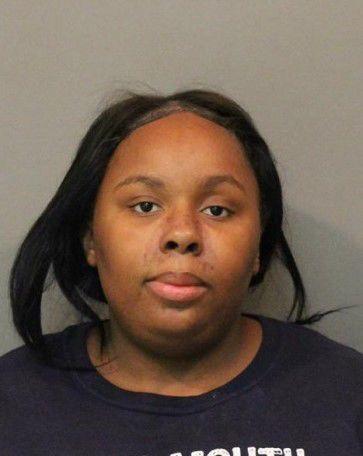 Kevin Tomaszewski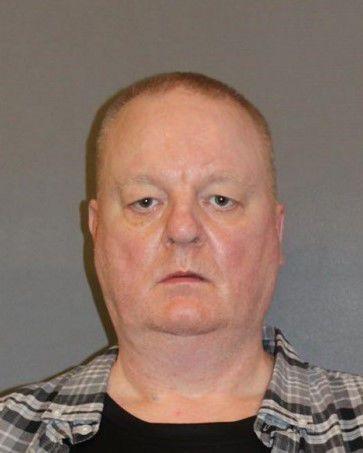 Kimberly Smith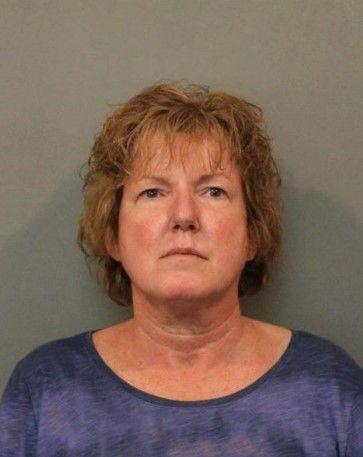 Kyle Smith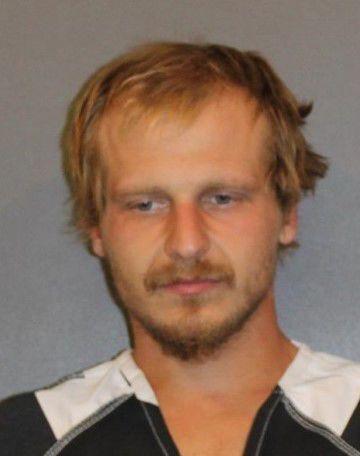 Marcie Aumiller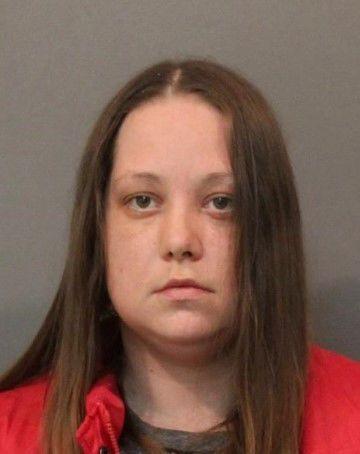 Martese Long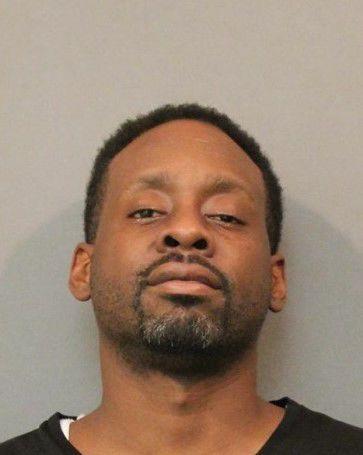 Martin Pineda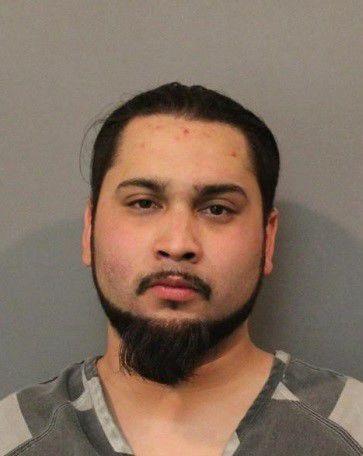 Micah Hamilton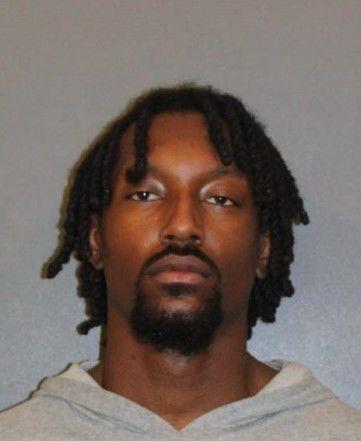 Michael Bolde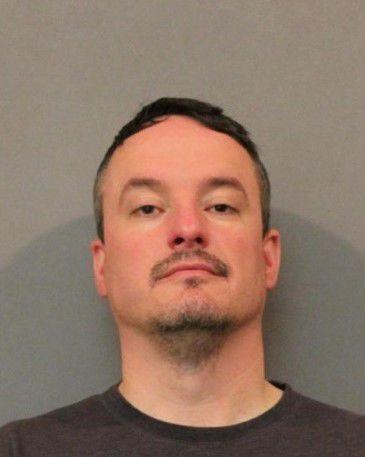 Michelle Blough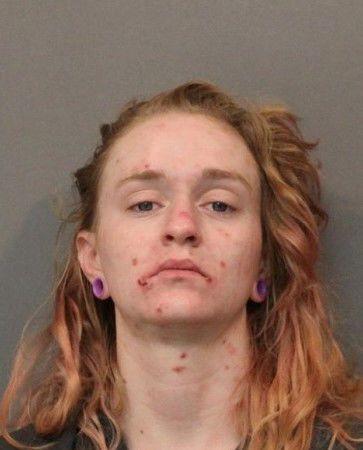 Philip Gagna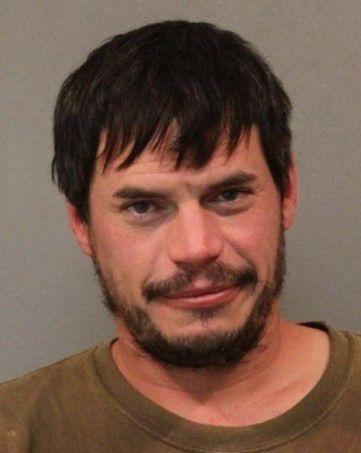 Ramon Pacheo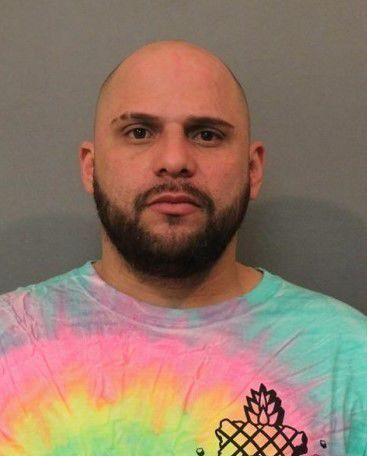 Rex Culver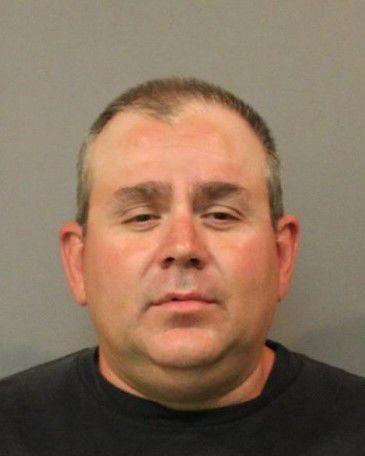 Richard Lindzy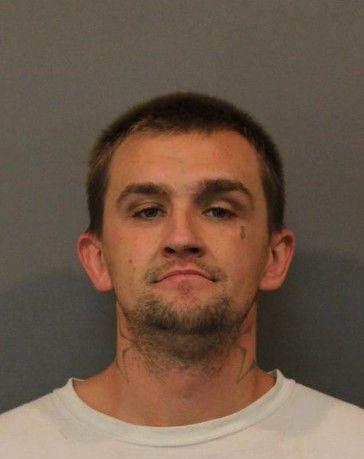 Robert Page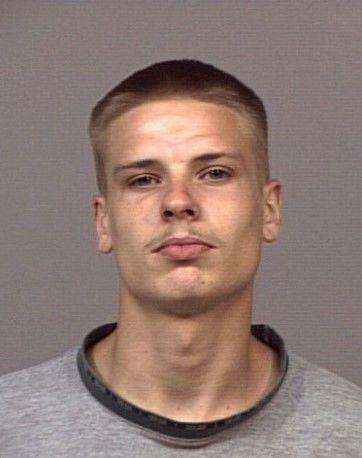 Roberta Kellogg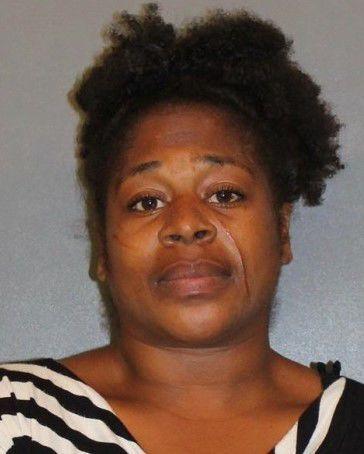 Rocky Spires
Ryant Jones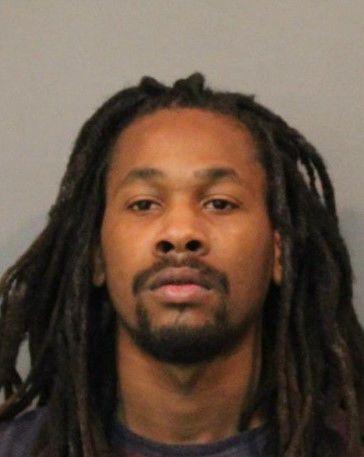 Shaughn Nelson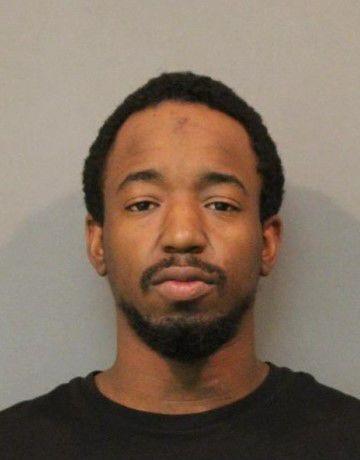 Shay Sullivan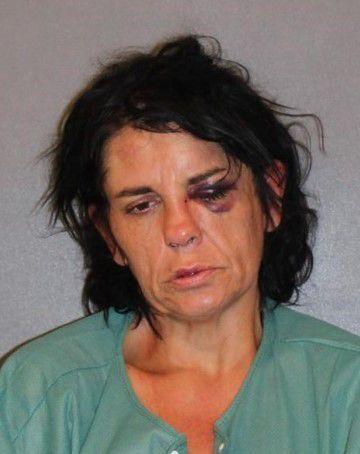 Steven Jeka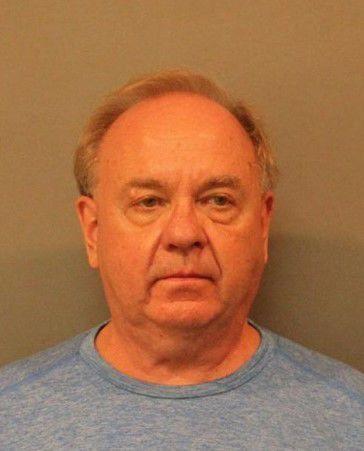 Steven Smith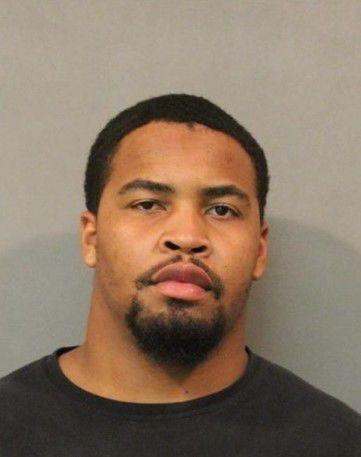 Tyler Curtis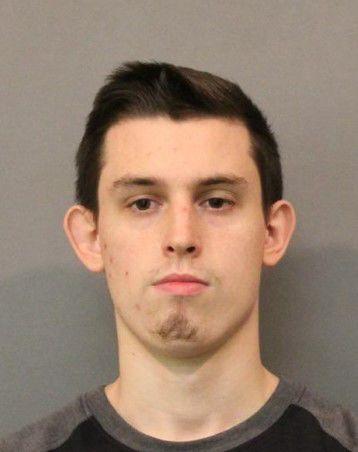 Victor Martinez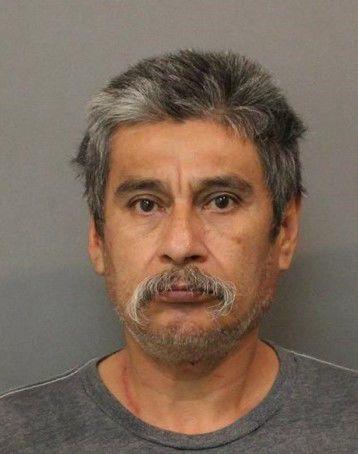 Wade Nutall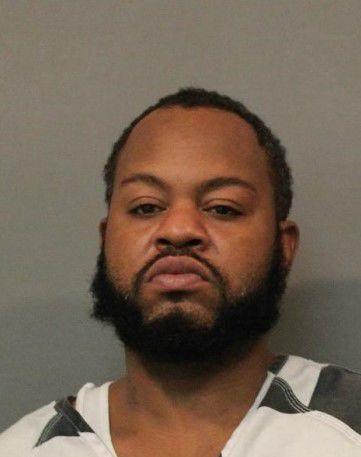 Be the first to know
Get local news delivered to your inbox!