HAMMOND — The auditorium at the new Hammond Central High School now bears the name of a former superintendent for the School City of Hammond who championed for students and the new high school. 
And now, his legacy will be memorialized in the naming of the Dr. Walter J. Watkins Black Box Theatre. 
Watkins worked in the district for 41 years and helped secure funding to build the new high school through a 2017 referendum, just before retiring in June 2019.
"He worked very hard on the referendum because he wanted to give the students of Hammond what other students have in other corporations," former Hammond School Board President Anna Mamala previously told the Times. "He was a very smart and intelligent man. There will never be another like him."
A plaque will be placed in the auditorium explaining who Watkins was and a biography of him and his efforts for the district will live on the district website, as discussed at Tuesday night's board of trustees meeting.
Watkins was responsible for promoting African-American school leaders and supported the establishment of the district's Dual Language Immersion program teaching Spanish to Irving Elementary students beginning in kindergarten.
"Every child should see somebody that looks like them in the classroom," School Board Member Carlotta Blake-King previously told the Times. "He just loved children. He was a hell of an educator."
The meeting also included an update on Hammond Central from David Yancey, of Skillman Corp.
While the interior of the school was largely complete at last month's ribbon-cutting, there are still a few projects to be wrapped up on the outside, such as the parking lot and athletic fields. 
The foundation has been laid for the future concession stand and locker rooms on the north side of the property. Yancey said those, along with the football fields, should be finished in November.
Demolition of the former Hammond High School, which has been underway since early July, is scheduled to be complete in October, Yancey said.
With the first day of school just weeks away, crews are putting the finishing touches on the landscaping, continuing to install furniture and other equipment inside and preparing for a final cleanup to welcome the first generation of Wolves. 
Gallery: Hobart football begins another season
Hobart, Craig Osika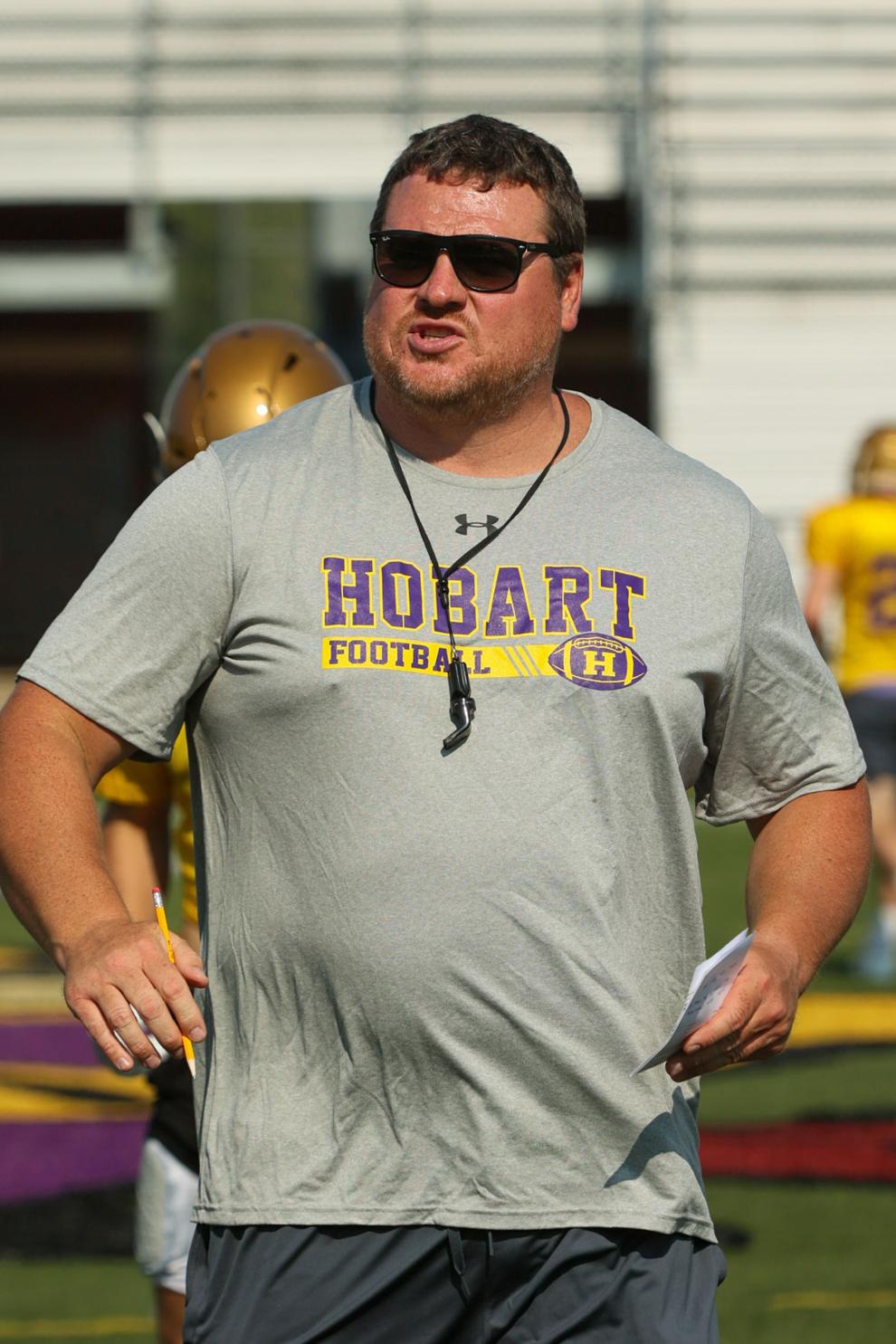 Hobart High football team practice
Hobart, Craig Osika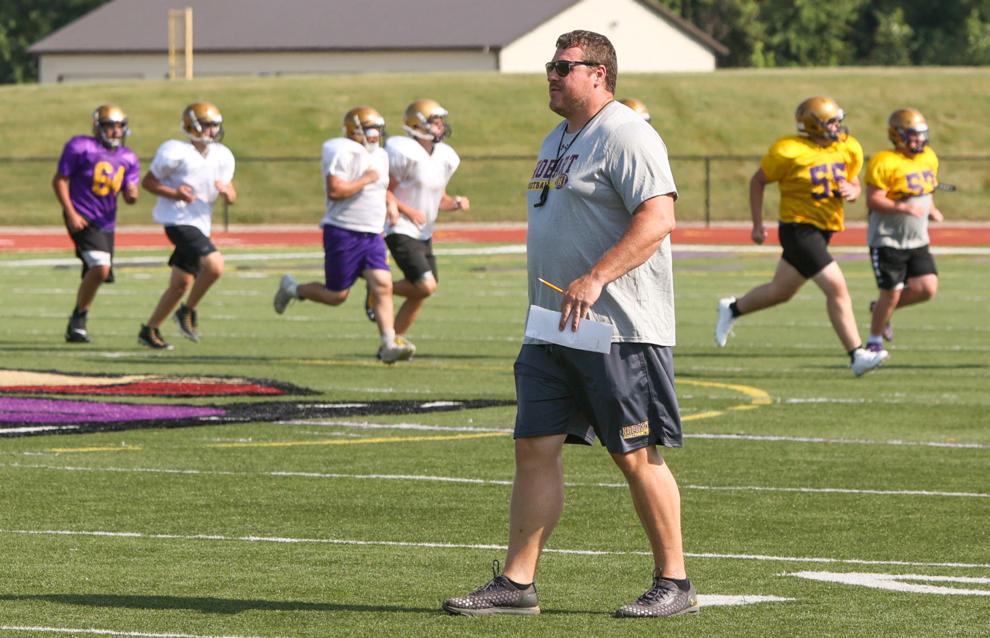 Hobart High football team practice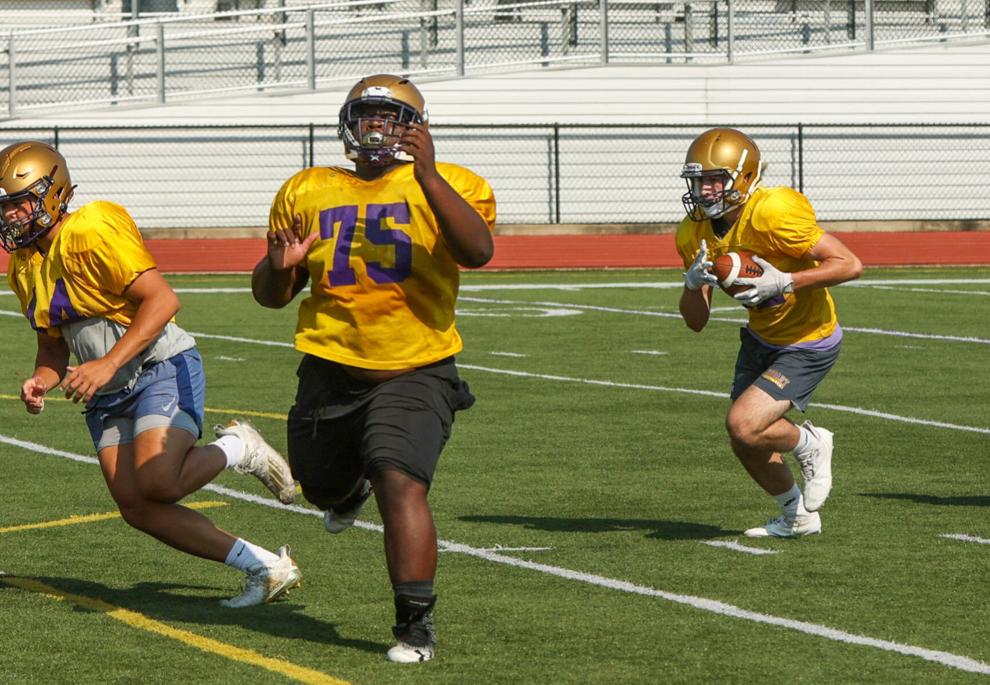 Hobart High football team practice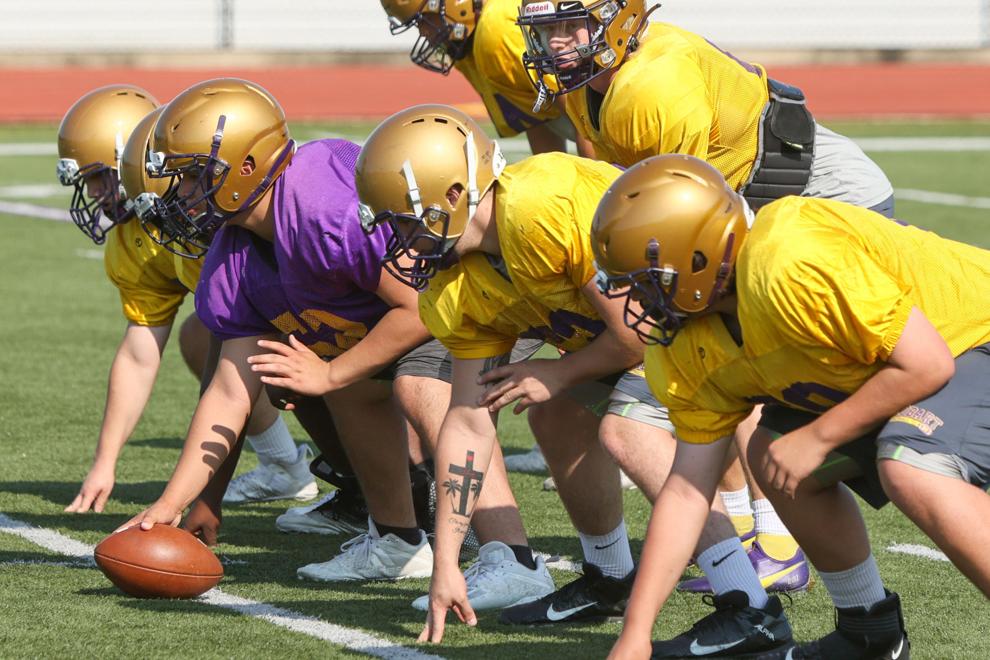 Hobart, Craig Osika
Hobart, Craig Osika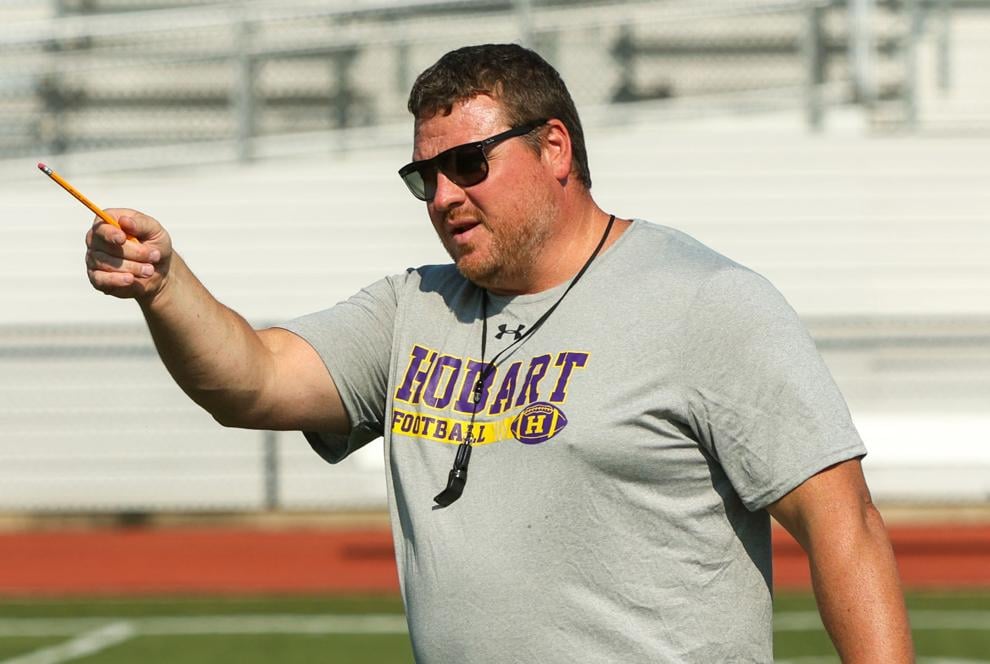 Hobart High football team practice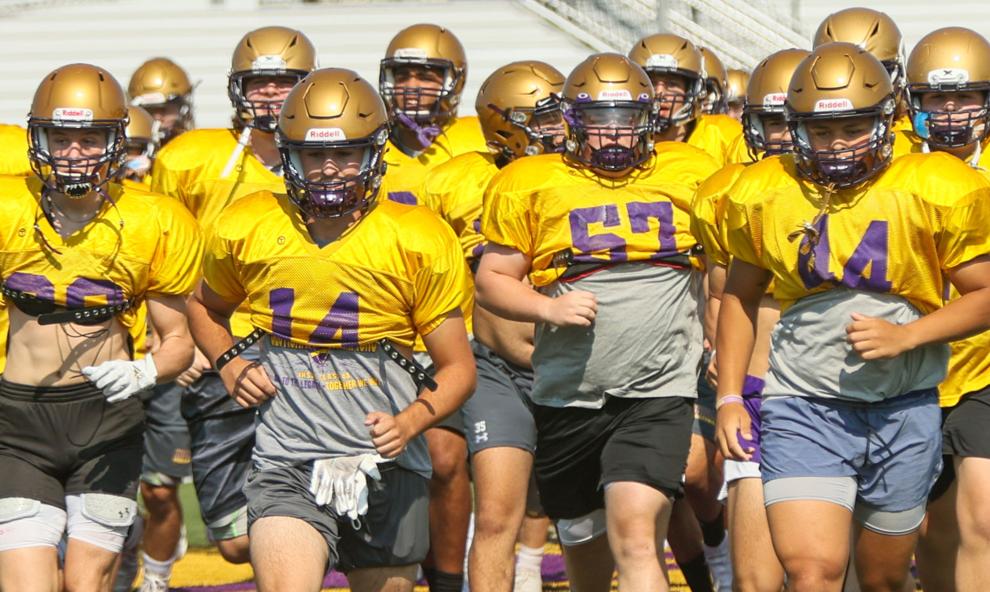 Hobart High football team practice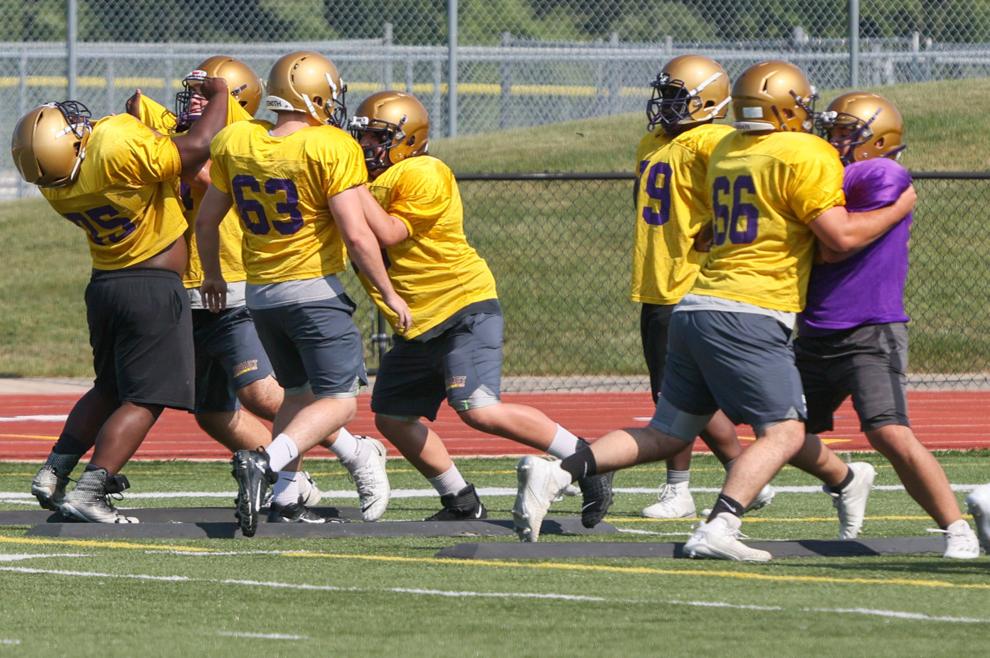 Hobart, Craig Osika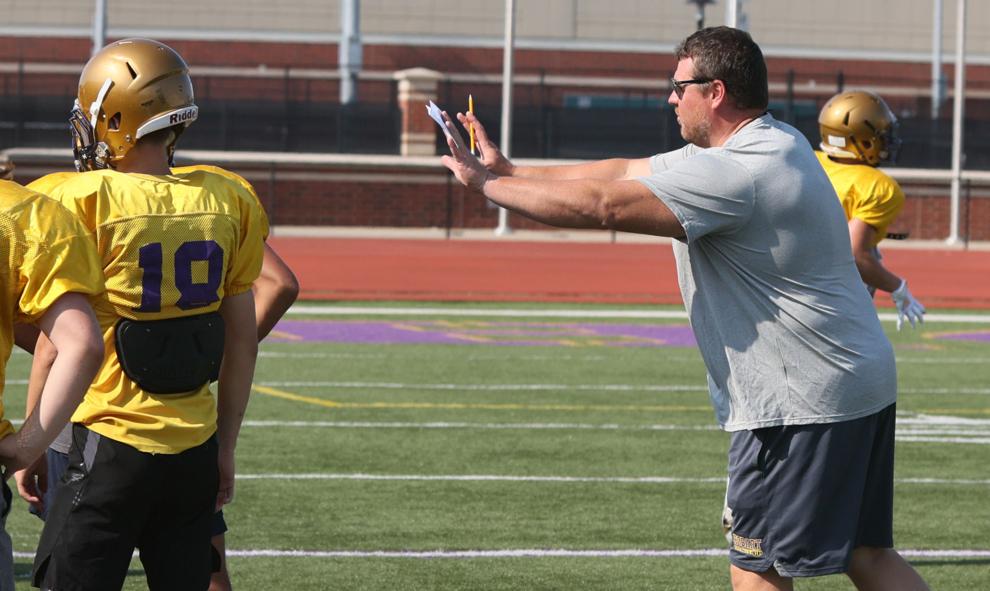 Hobart, Craig Osika