CEDAR LAKE — During the COVID-19 pandemic, Region churches are finding a new way to answer God's call. 
In the quiet worship halls of Gateway Church, a crisis response team tries to figure out how to help students and seniors in their community in need. 
"This particular situation, I thought let's be proactive, let's get ahead of it. They talk about flattening the curve, well I want to get ahead of the curve ... and then pull a straight line behind me," said Roger Hayward, the group's "leader." Though if you ask him, he'll tell you God is the leader of the group, and he's just answering His divine call. 
Though various schools across Northwest Indiana are offering free meals amid COVID-19 shutdowns, Hayward said the team wanted to supplement meals for students at Hanover School Corp. 
After a social media callout, the coronavirus food response team was created, featuring worshipers from various congregations in Cedar Lake. 
The team is partnering with Project Love Food Pantry, which is housed at Cedar Lake United Methodist Church, 7124 W. 137th Place. 
Currently, the group is accepting donations to offer a week's worth of breakfast and lunch to students who need it. By Tuesday, March 24, the group hopes to have its first food distribution. 
Donations can be dropped off at United Methodist Church from 3-5 p.m. Monday through Friday and from 10 a.m. to noon on Saturday. 
For more information, visit www.foodforcl.com. Those who need to help should call 1-833-KID-LAKE.
Buddy Bags
Traditionally, First United Methodist Church in Crown Point provides weekend meals to more than 300 students through its "Buddy Bag" program. 
The program, which was started in 2017, normally provides students who receive free or reduced lunch with six meals — two for breakfast, two for lunch and two for dinner. 
However, amid schools shutting down during the coronavirus pandemic, the church has accelerated its summer Buddy Bags program, said Bonnie Meyer, who oversees Buddy Bags. 
The weekly Buddy Bag will be a small bag of groceries for families. This week, volunteers packed pasta, pasta sauce, cans of tuna, soup, mac and cheese, spaghettios, ramen noodles and snacks. 
Meals can be picked up from First United Methodist, 352 S. Main St., from 8:30 a.m. to 4:30 p.m. Monday through Friday. 
From noon to 2 p.m. on Friday, meals can be picked up from six additional locations: 
Robert A. Taft Middle School, 1000 S. Main St., Crown Point
Lake Street Elementary, 475 Lake St., Crown Point
Timothy Ball Elementary, 720 W. Summit St., Crown Point
RE/MAX Pace Realty, Inc., 1201 N. Main St., Crown Point
Douglas MacArthur Elementary, 12900 Fairbanks St., Cedar Lake
Cedar Lake United Methodist Church, 7124 W. 137th Place, Cedar Lake
Since the program was accelerated, volunteers and donations are needed, Meyer said. For more information, call 219-663-1515. 
Gallery: World responds to threat, reality of coronavirus
Gallery: World responds to threat, reality of coronavirus
APTOPIX Virus Outbreak Illinois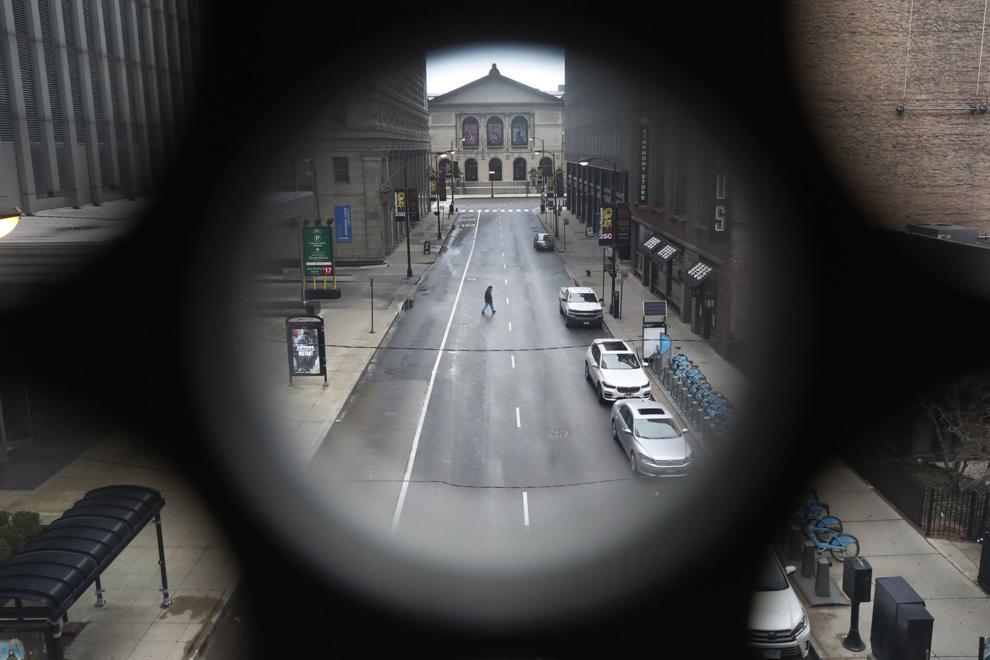 Virus Outbreak Illinois Daily Life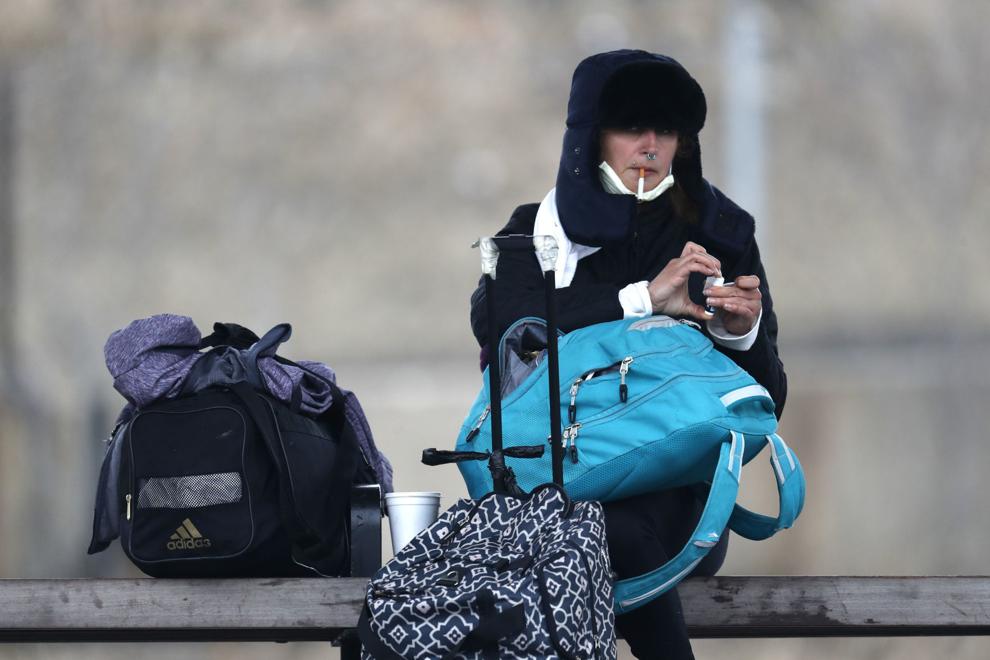 Virus Outbreak Illinois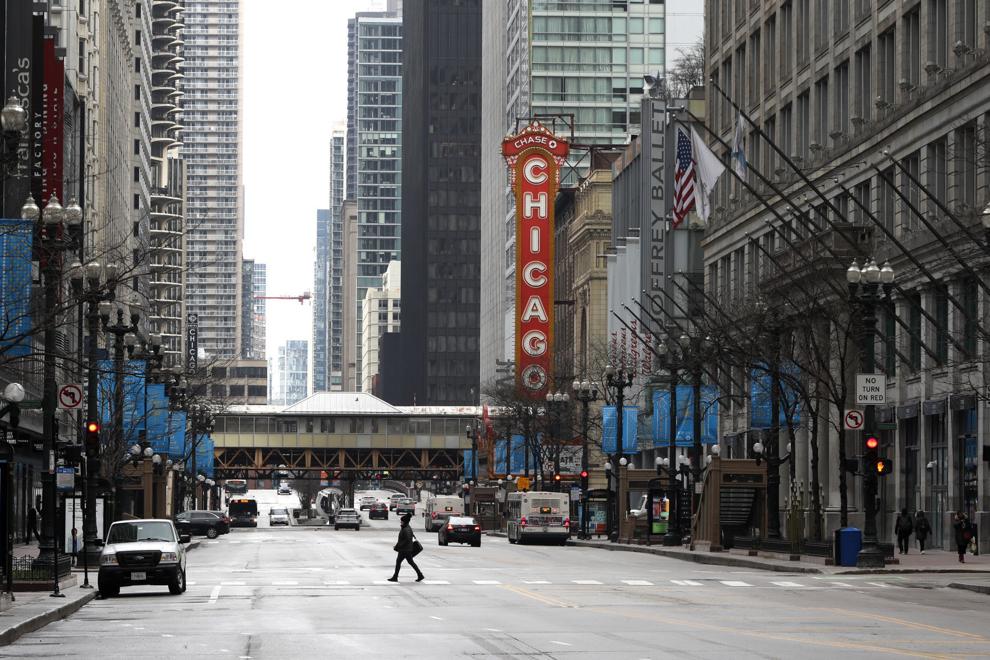 Service 4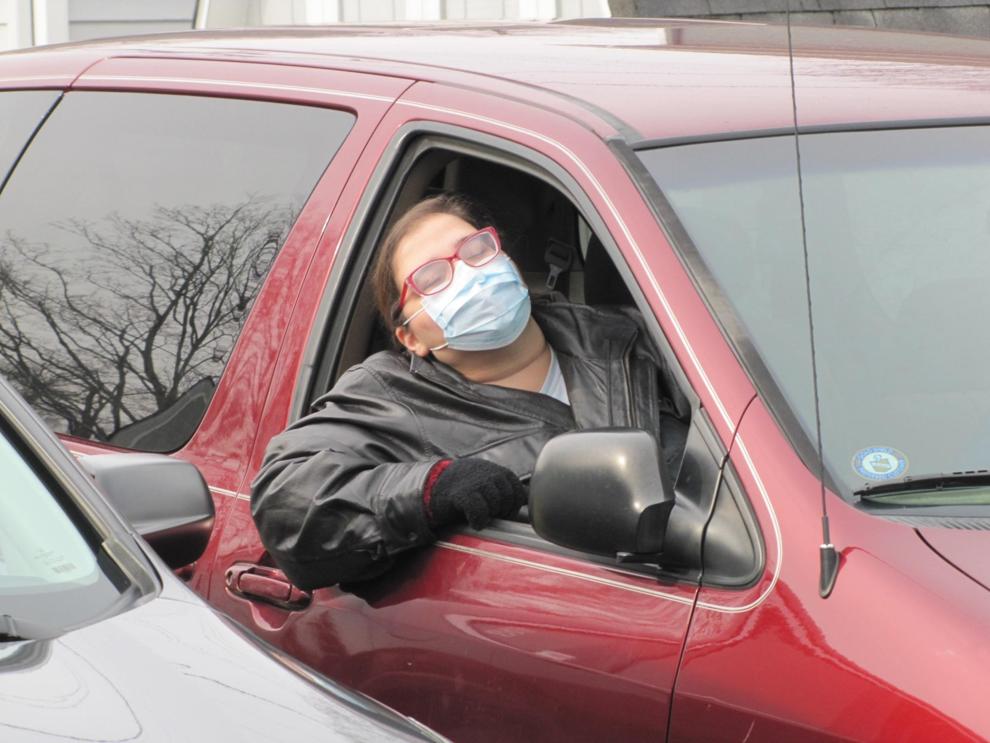 APTOPIX Virus Outbreak Illinois
Virus Outbreak Illinois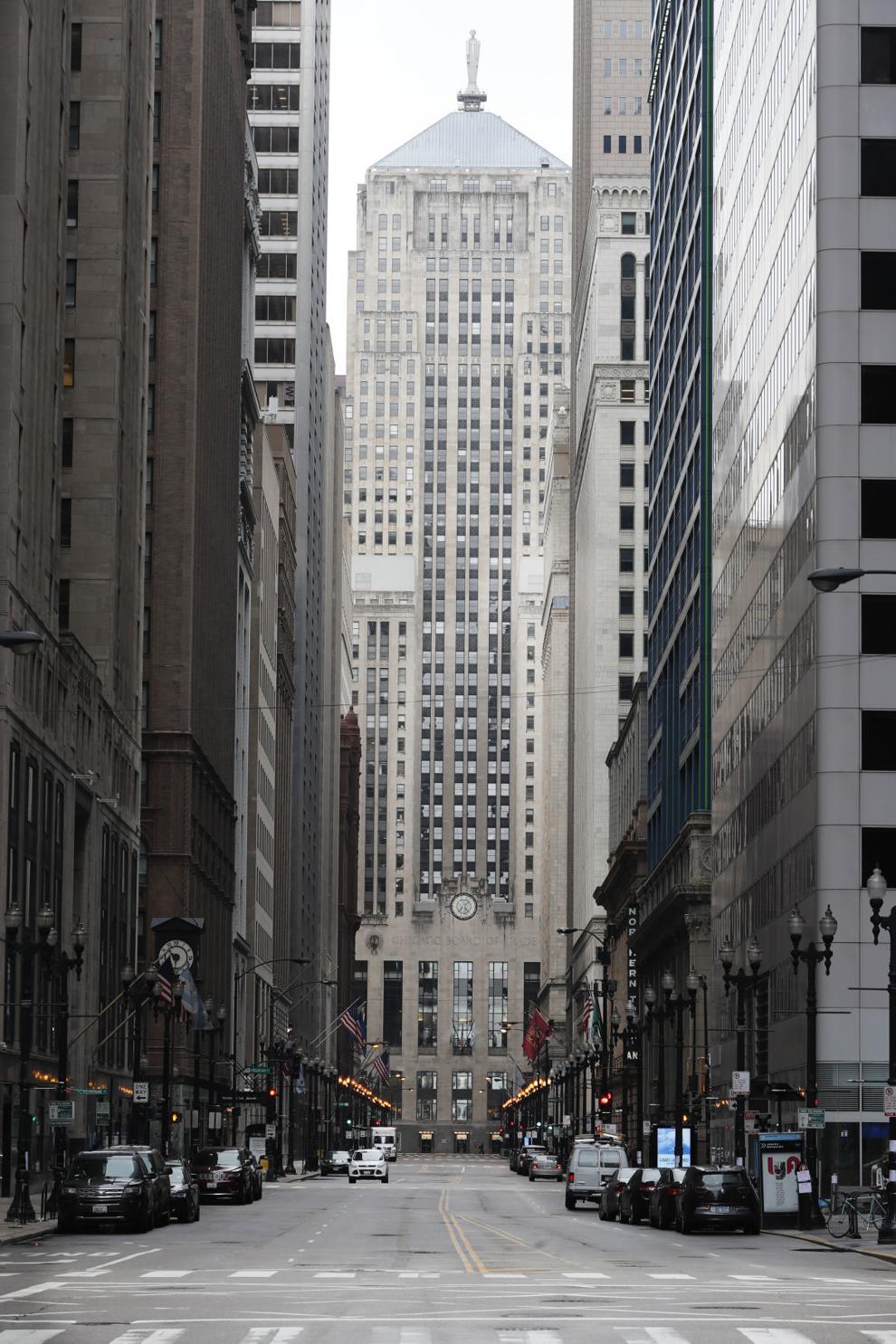 Virus Outbreak Illinois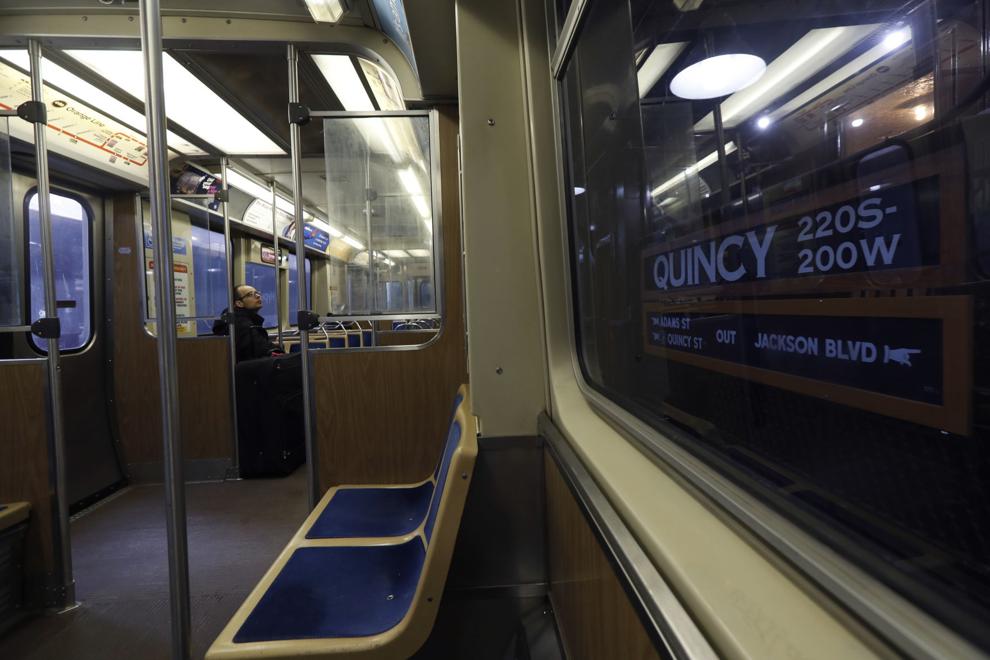 Virus Outbreak Funerals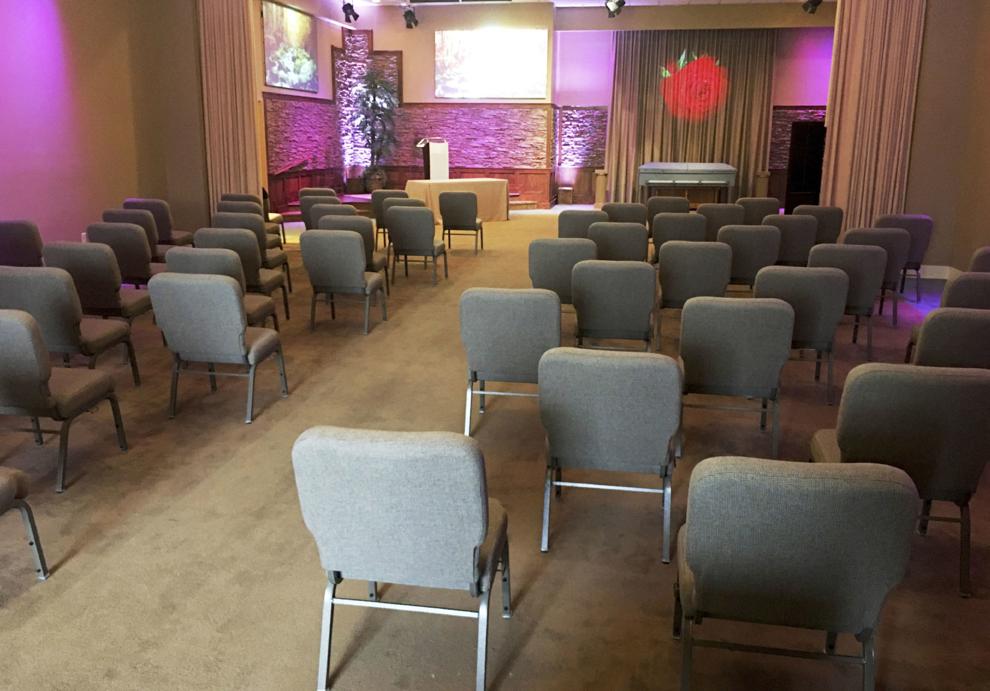 Virus Outbreak Illinois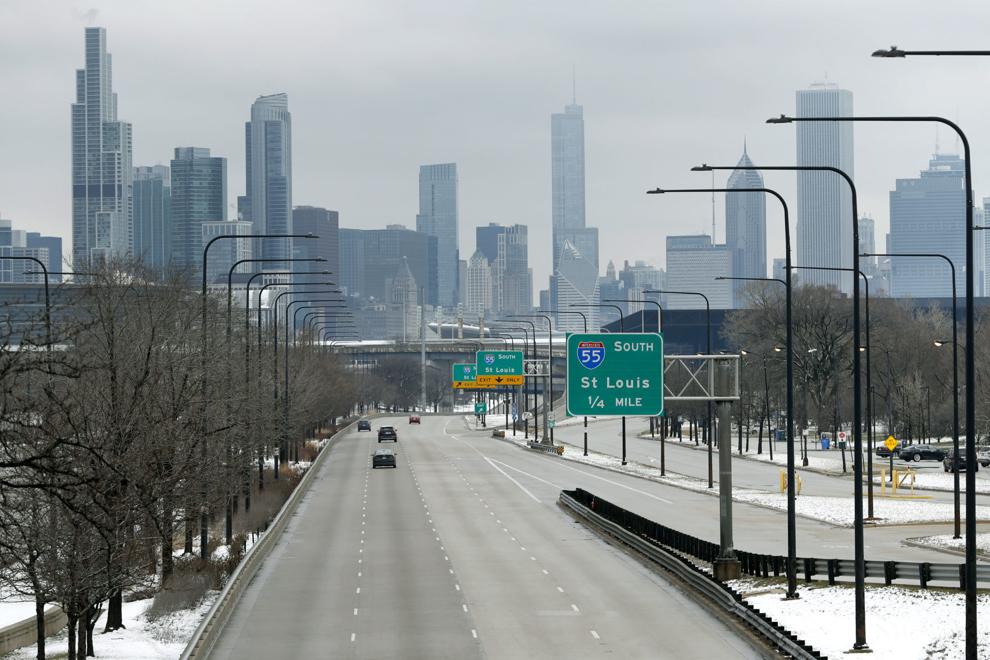 Virus Outbreak Indiana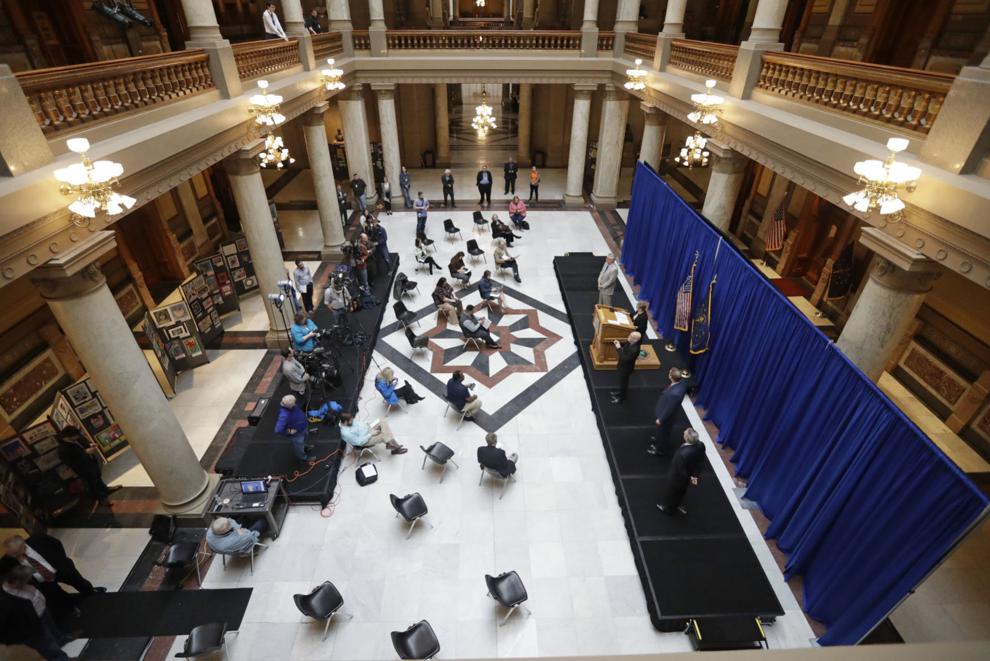 Virus Outbreak Indiana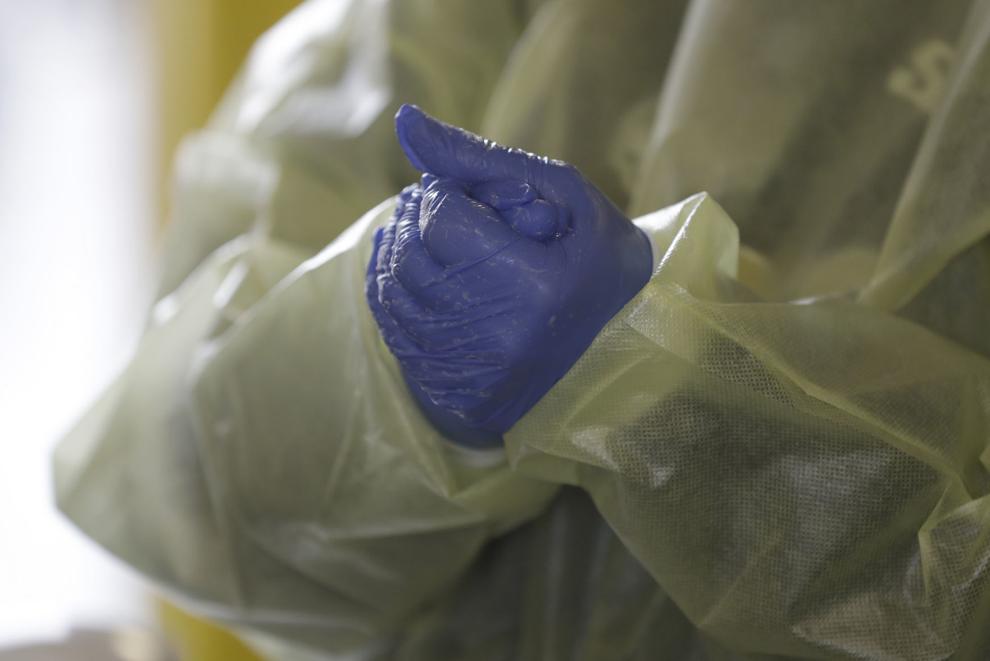 Virus Outbreak Testing Michigan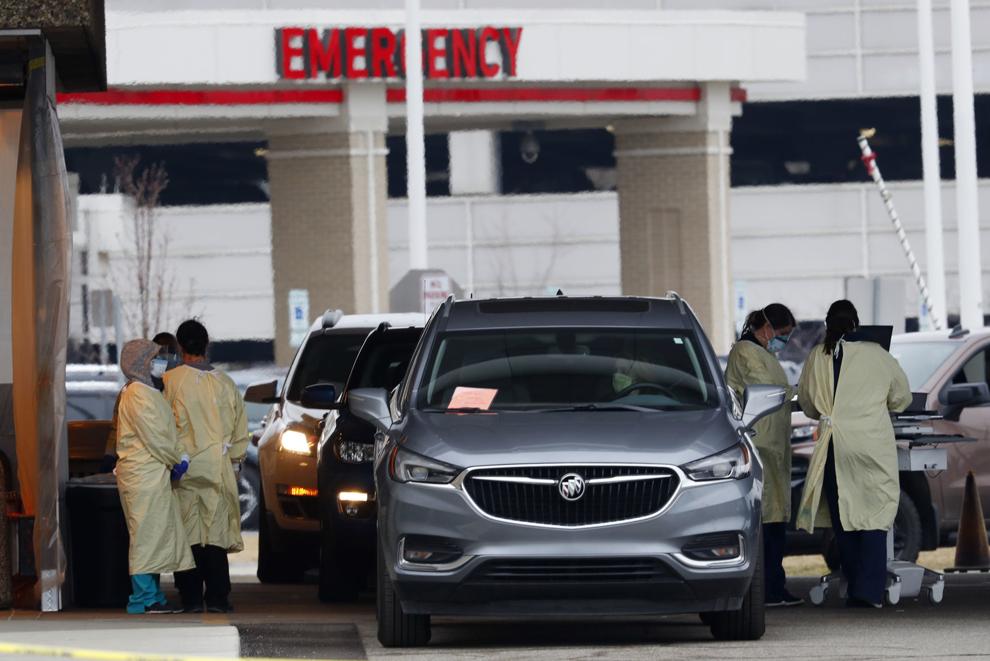 Drive-up church service
Service 2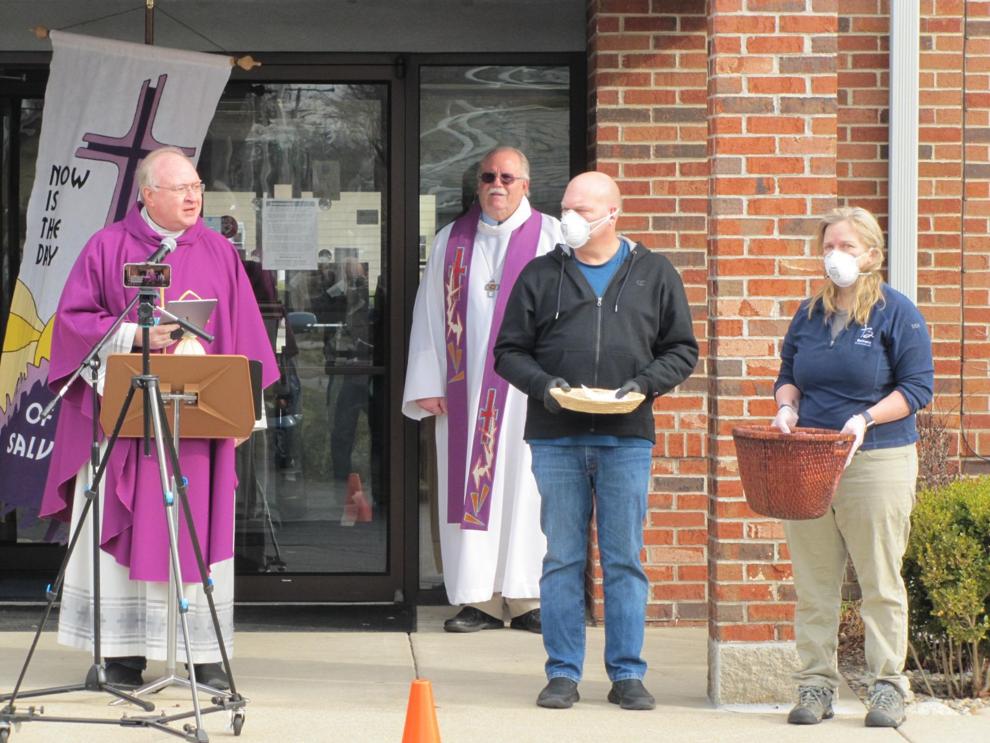 Virus Outbreak Illinois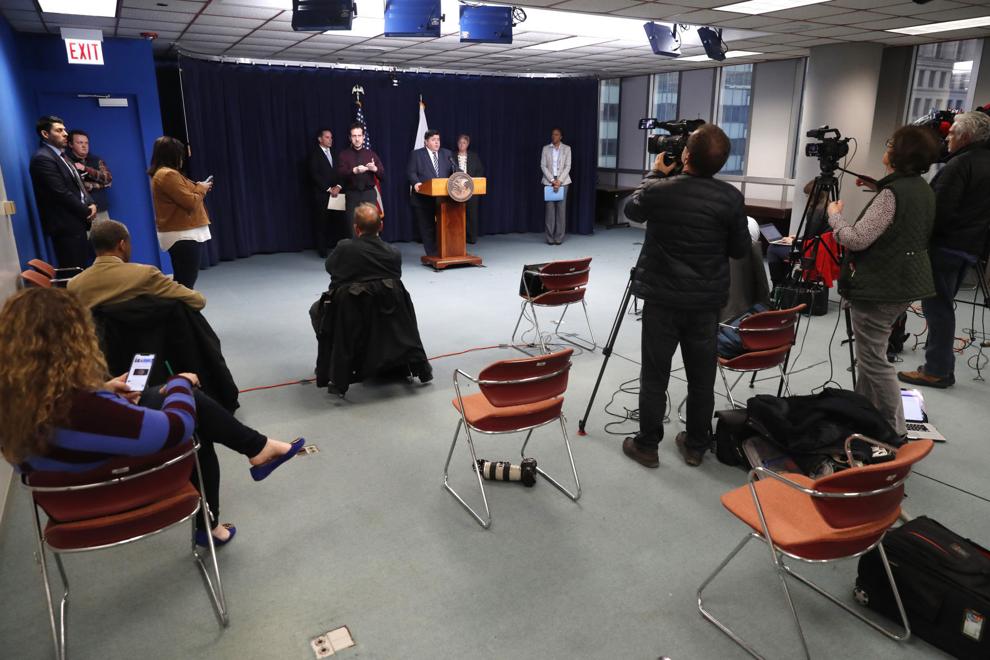 Virus Outbreak Illinois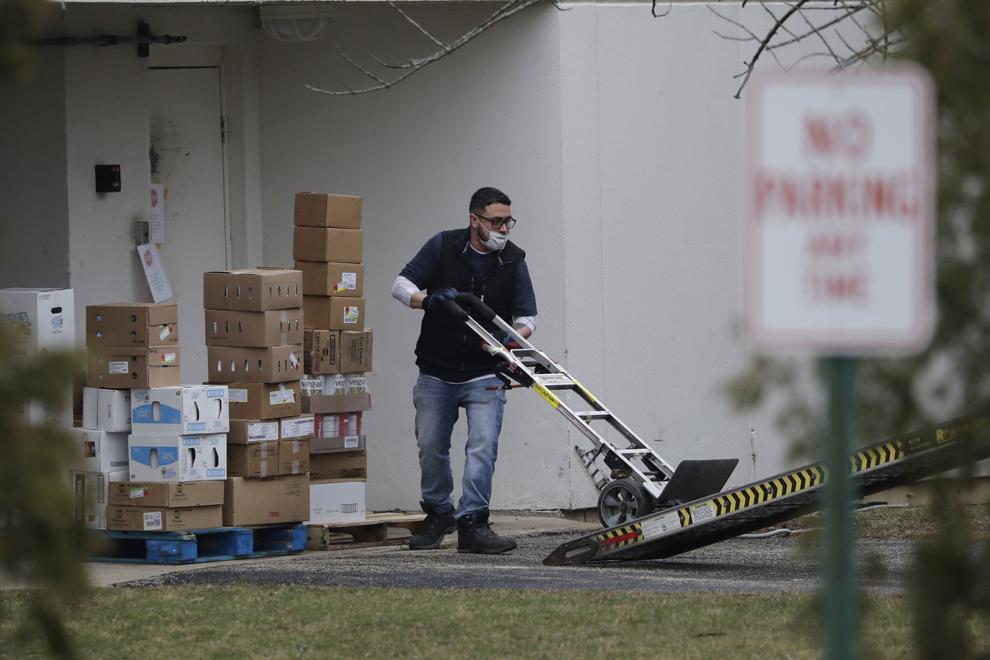 Virus Outbreak Illinois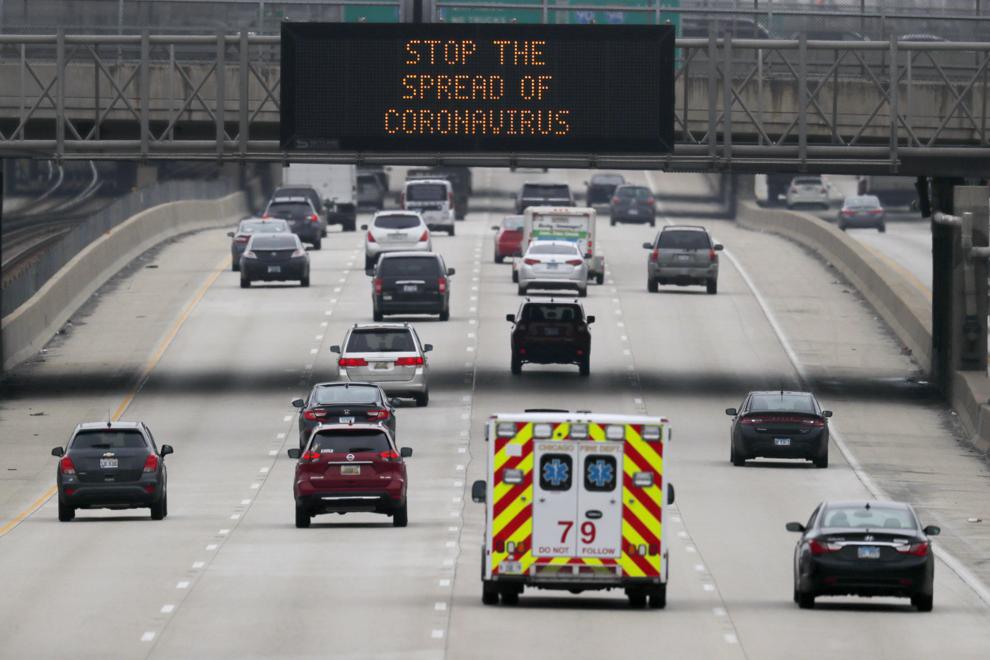 Virus Outbreak Illinois Daily Life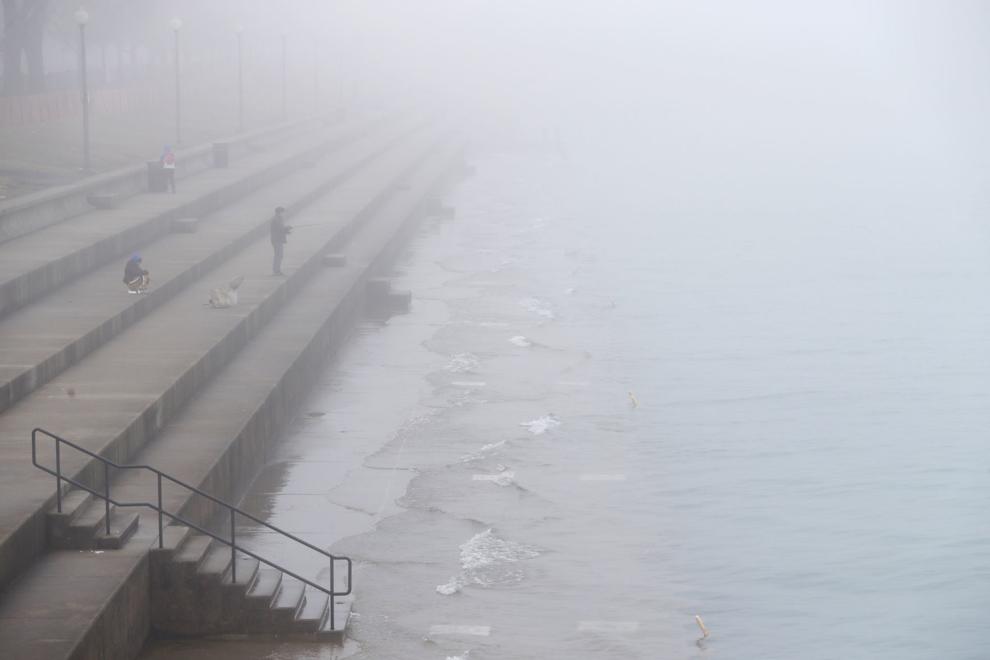 Virus Outbreak Quarantine Shaming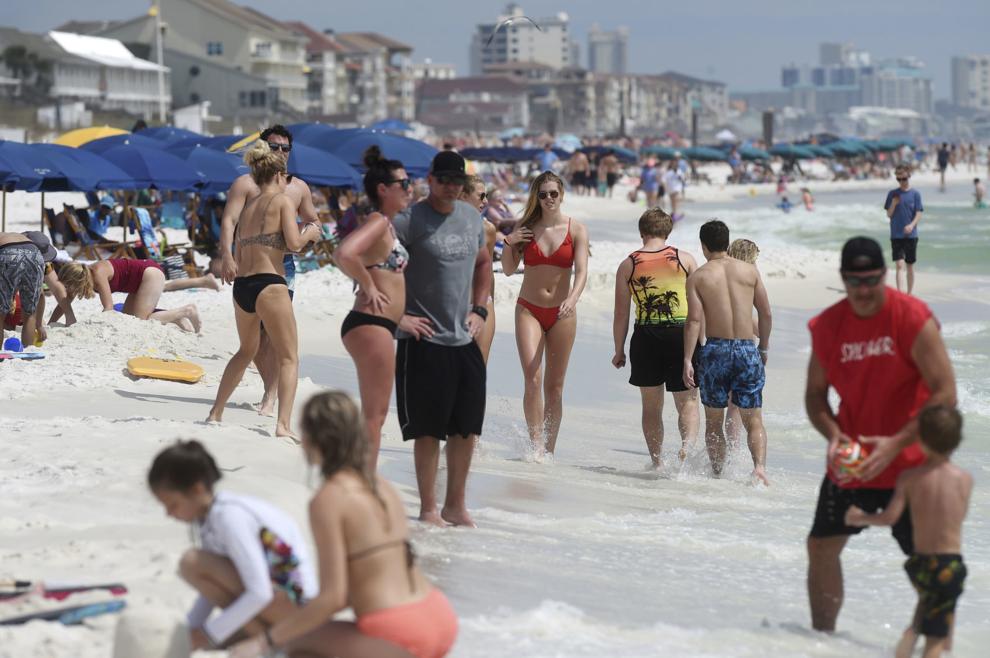 Virus Outbreak Quarantine Shaming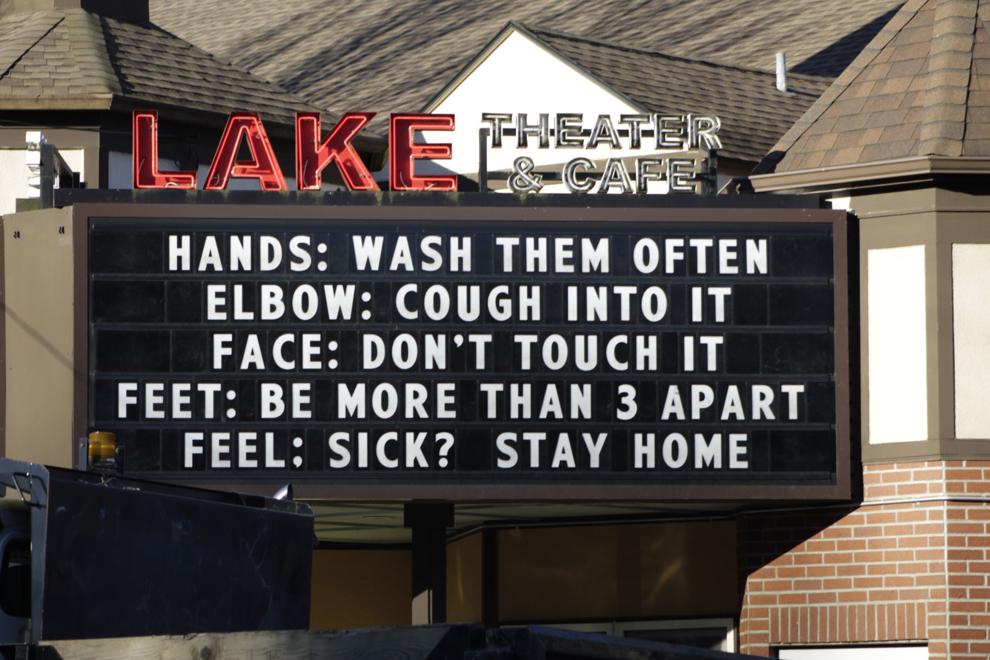 Virus Outbreak Illinois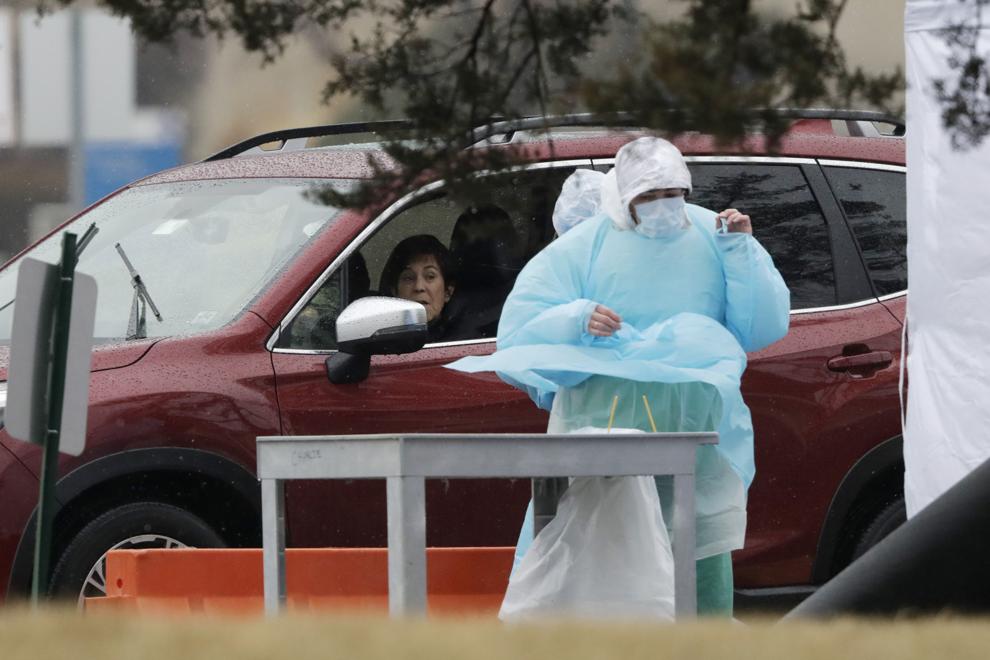 Kouts practice, Franciscan hospitals in Crown Point, Michigan City testing for COVID-19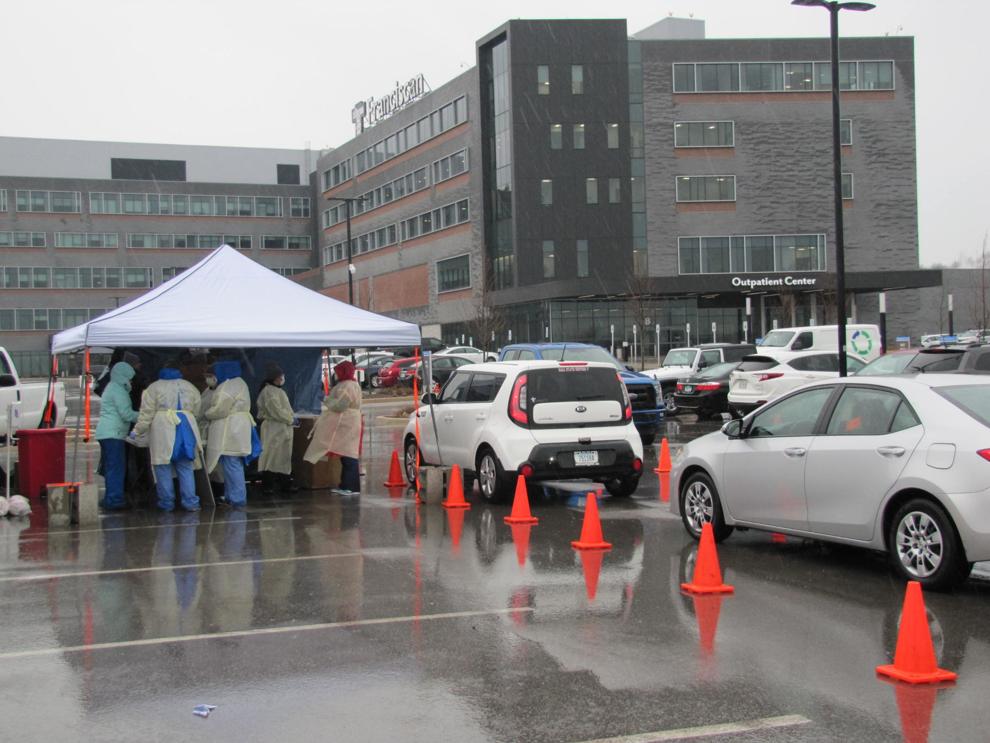 Kouts practice, Franciscan hospitals in Crown Point, Michigan City testing for COVID-19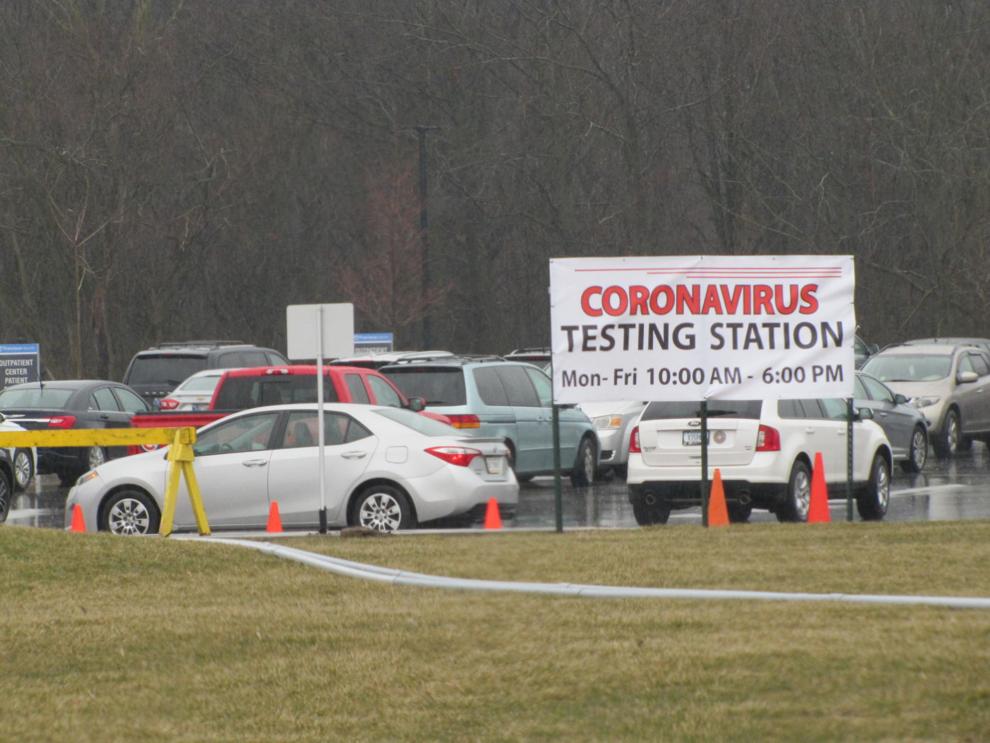 Covid19 testing in Kouts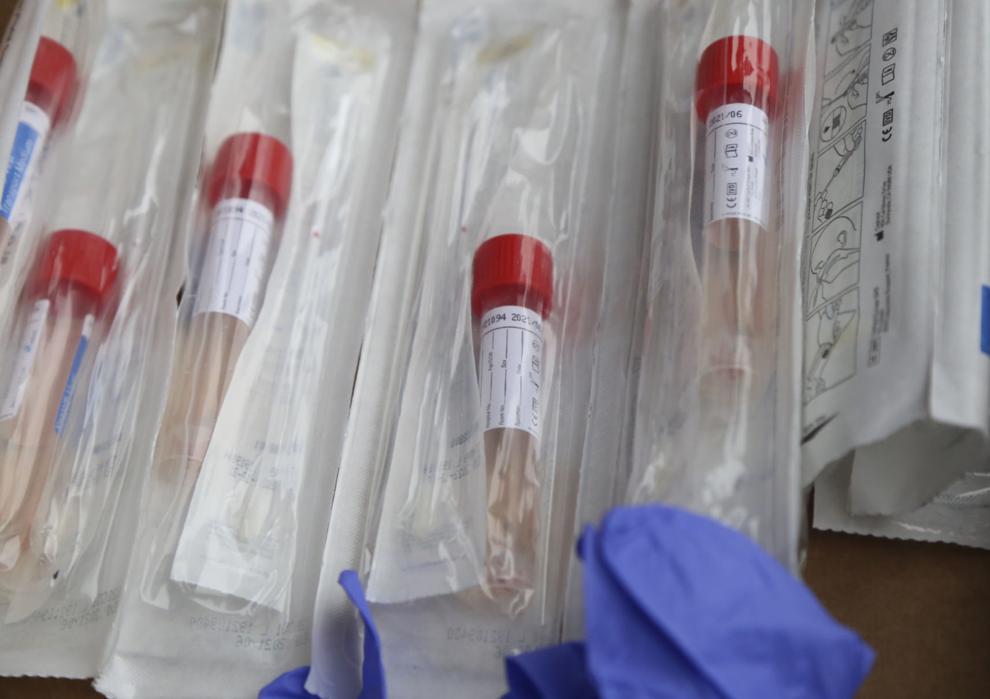 Covid19 testing in Kouts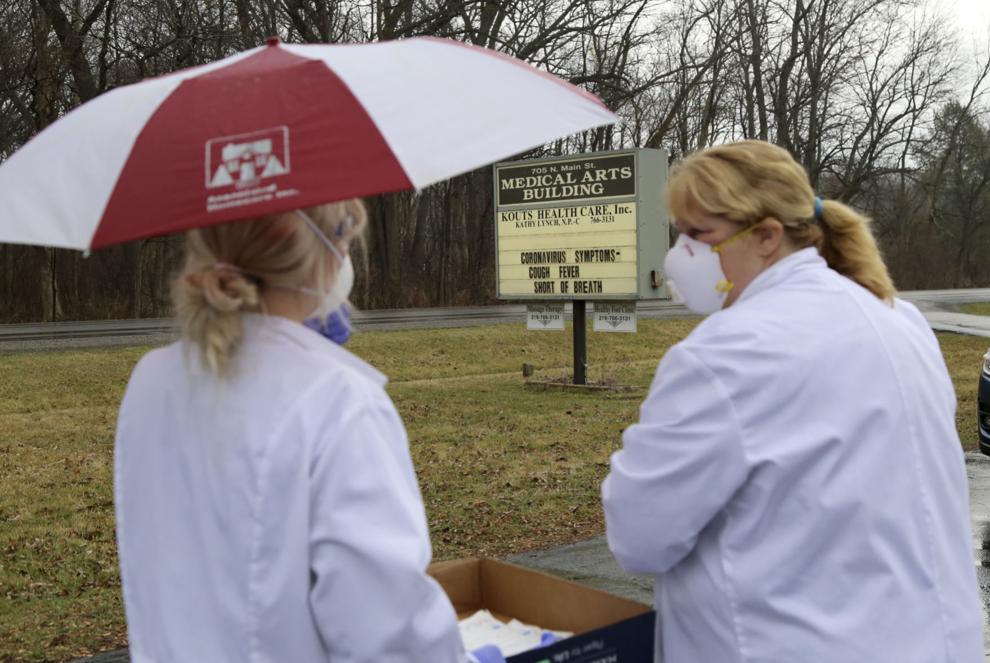 Covid19 testing in Kouts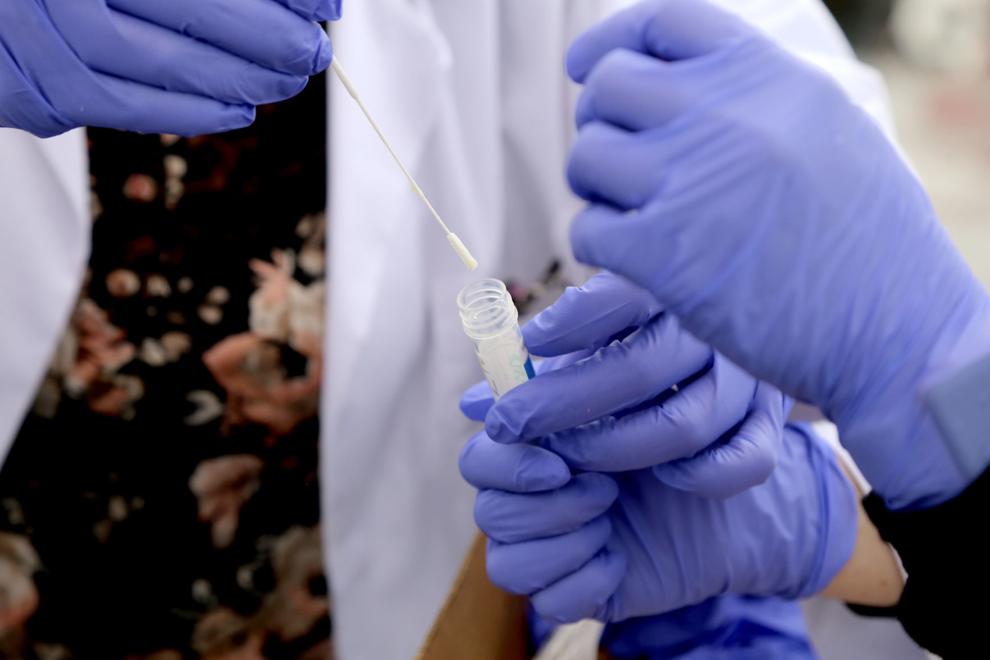 Covid19 testing in Kouts
Covid19 testing in Kouts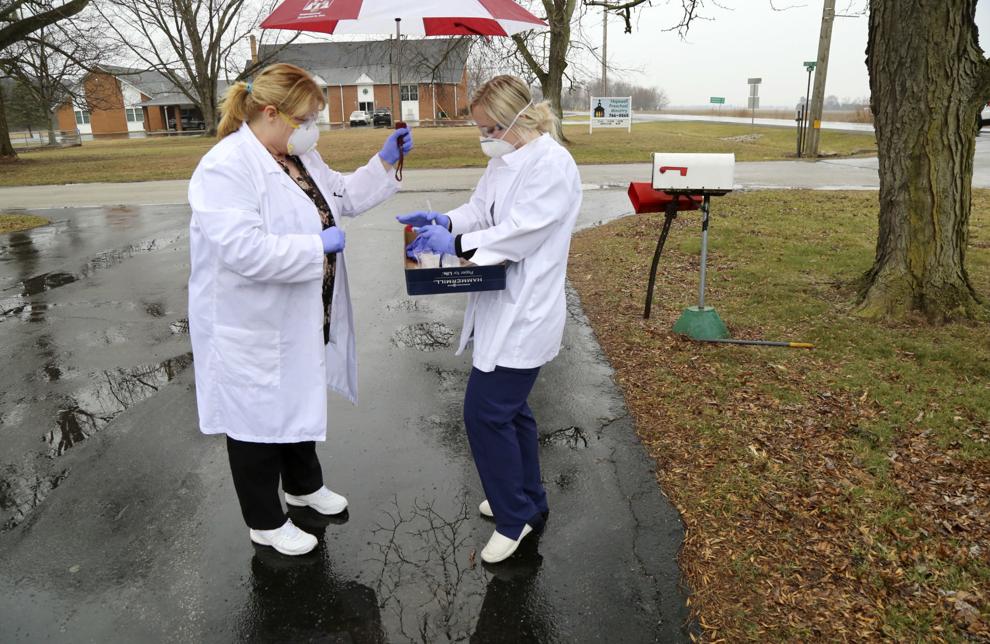 Covid19 testing in Kouts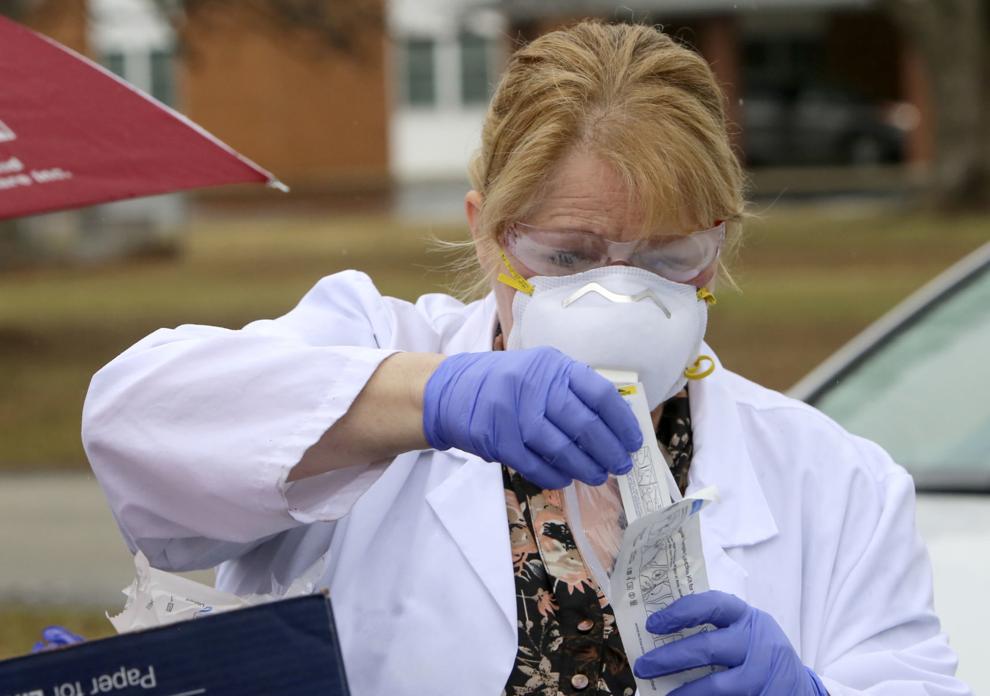 Covid19 testing in Kouts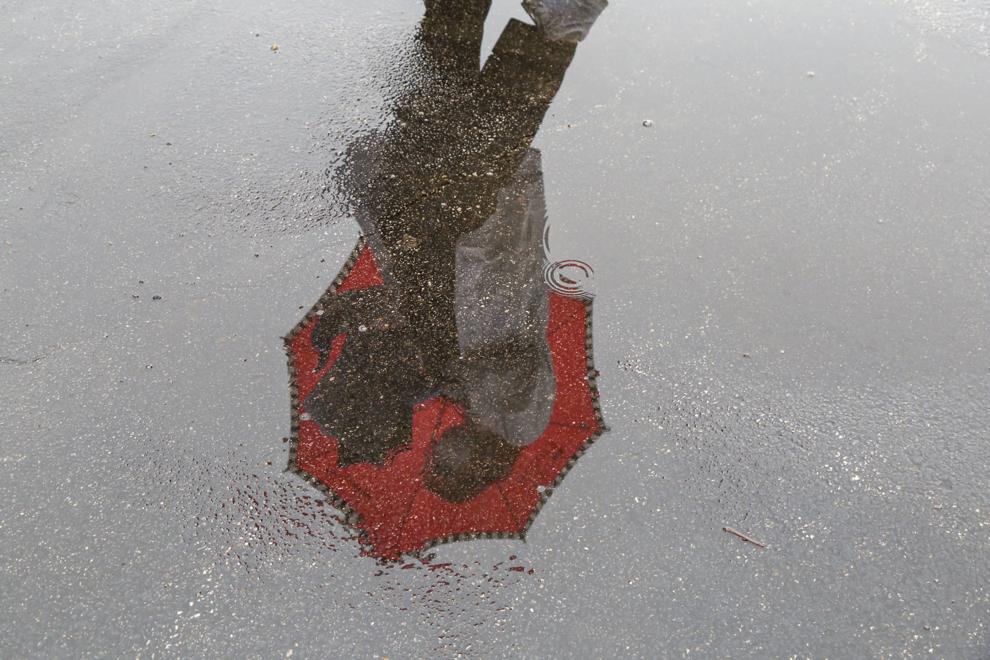 Covid19 testing in Kouts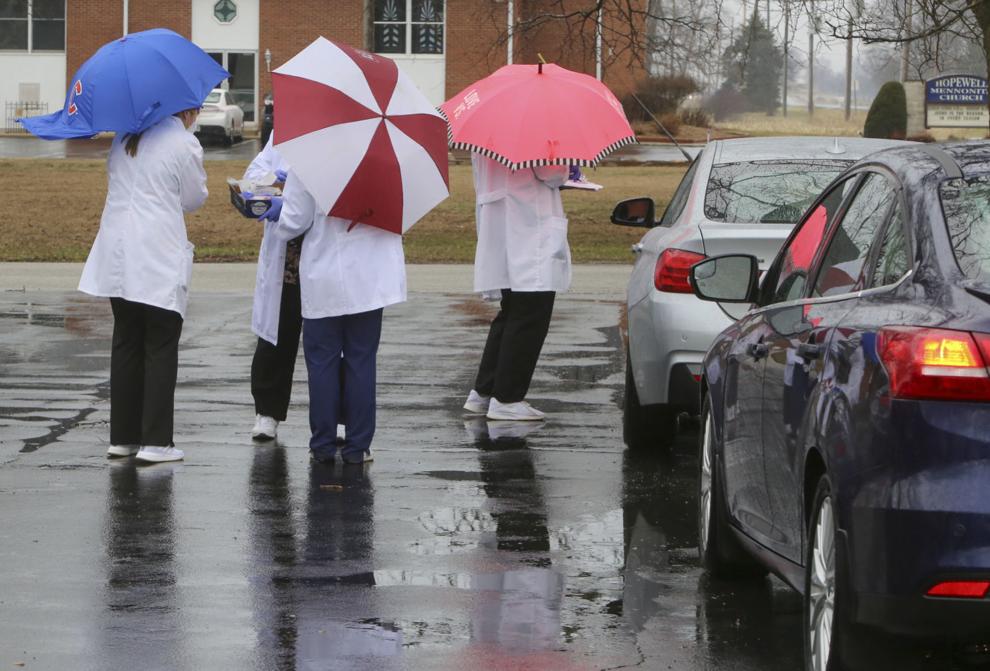 Covid19 testing in Kouts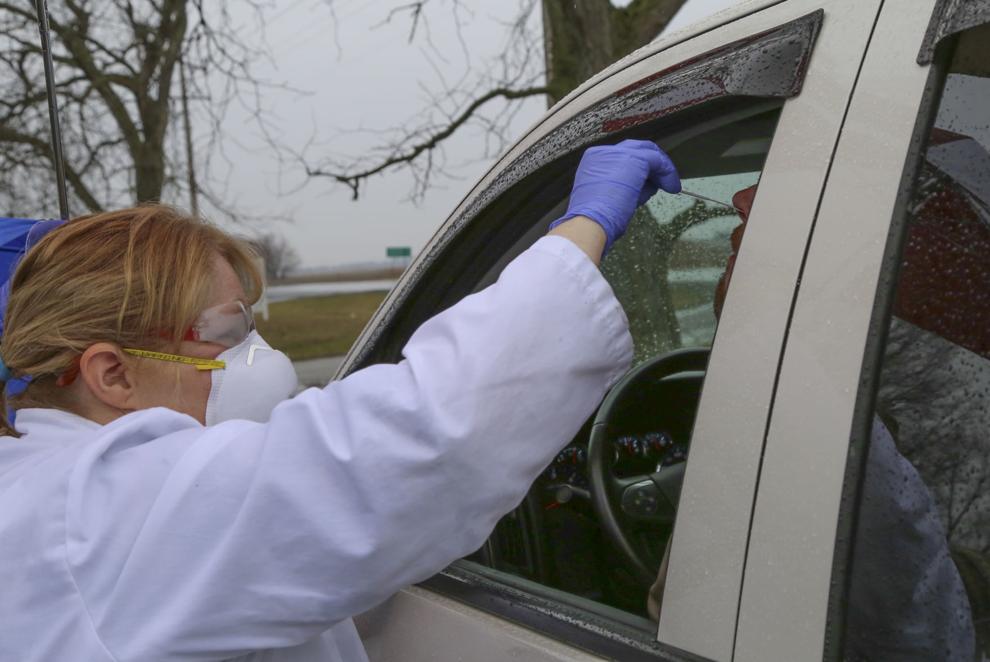 Kouts practice, Franciscan hospitals in Crown Point, Michigan City testing for COVID-19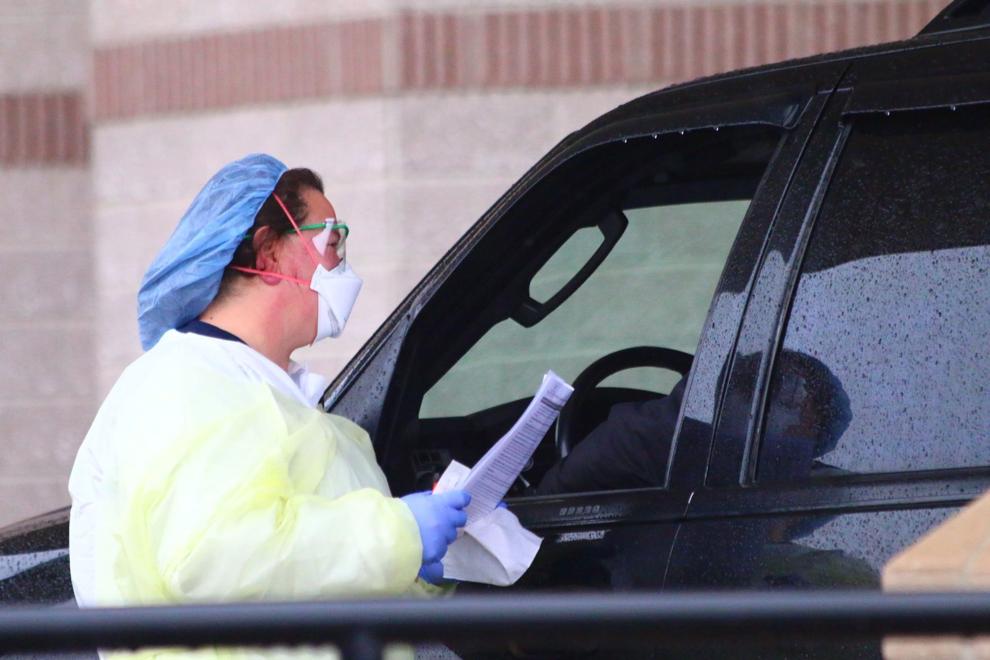 Kouts practice, Franciscan hospitals in Crown Point, Michigan City testing for COVID-19
Kouts practice, Franciscan hospitals in Crown Point, Michigan City testing for COVID-19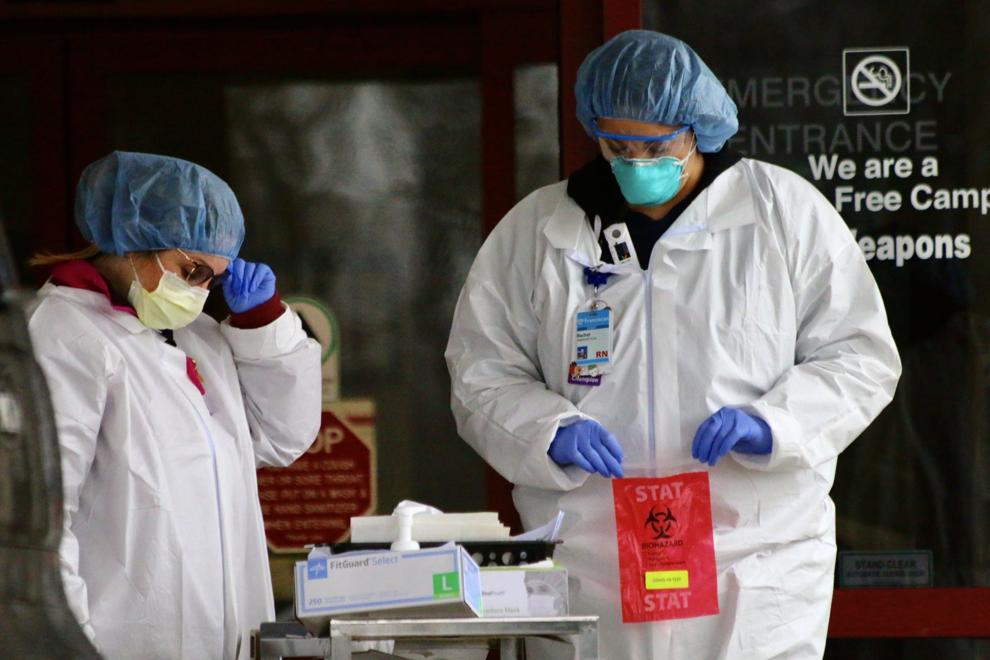 Kouts practice, Franciscan hospitals in Crown Point, Michigan City are testing for COVID-19 — with doctor's note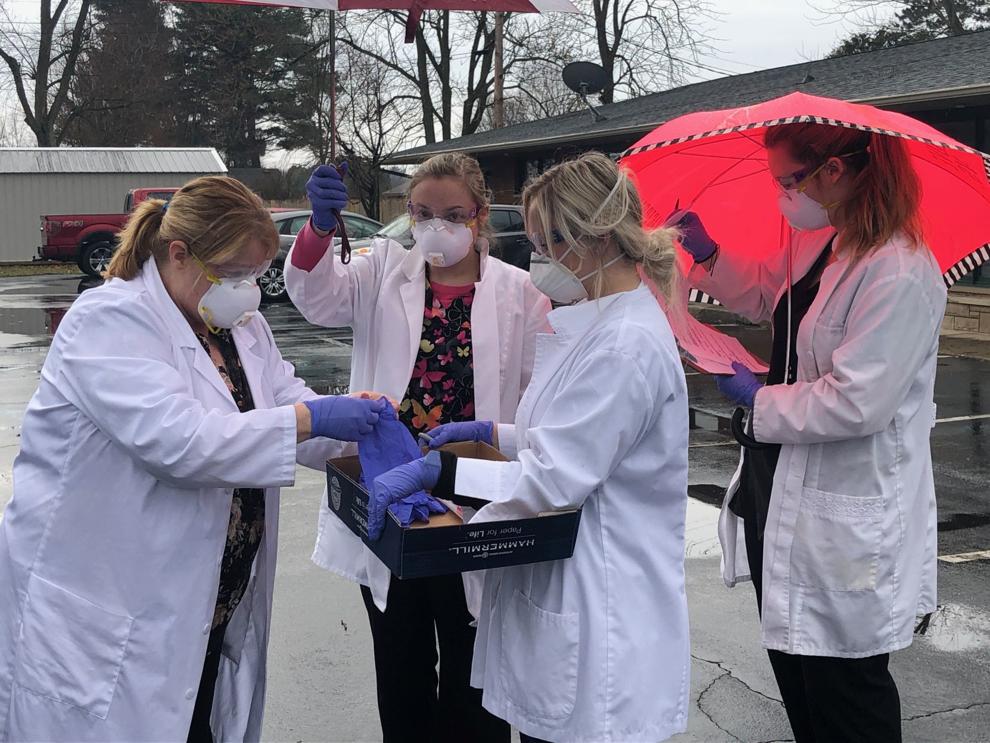 Kouts practice, Franciscan hospitals in Crown Point, Michigan City are testing for COVID-19 — with doctor's note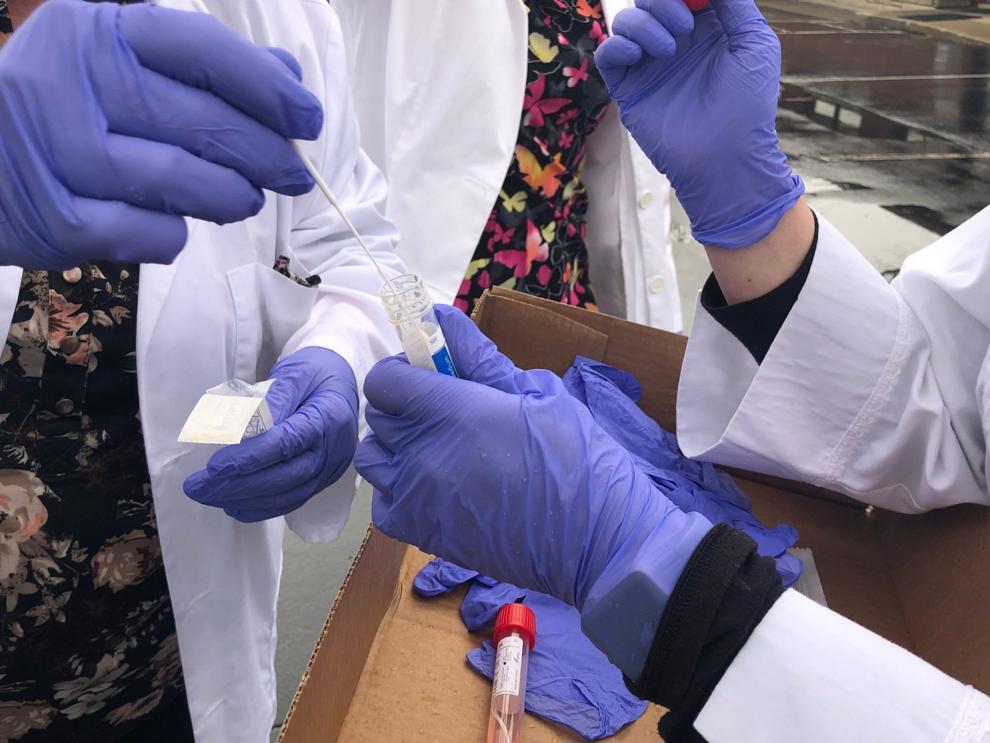 Kouts practice, Franciscan hospitals in Crown Point, Michigan City are testing for COVID-19 — with doctor's note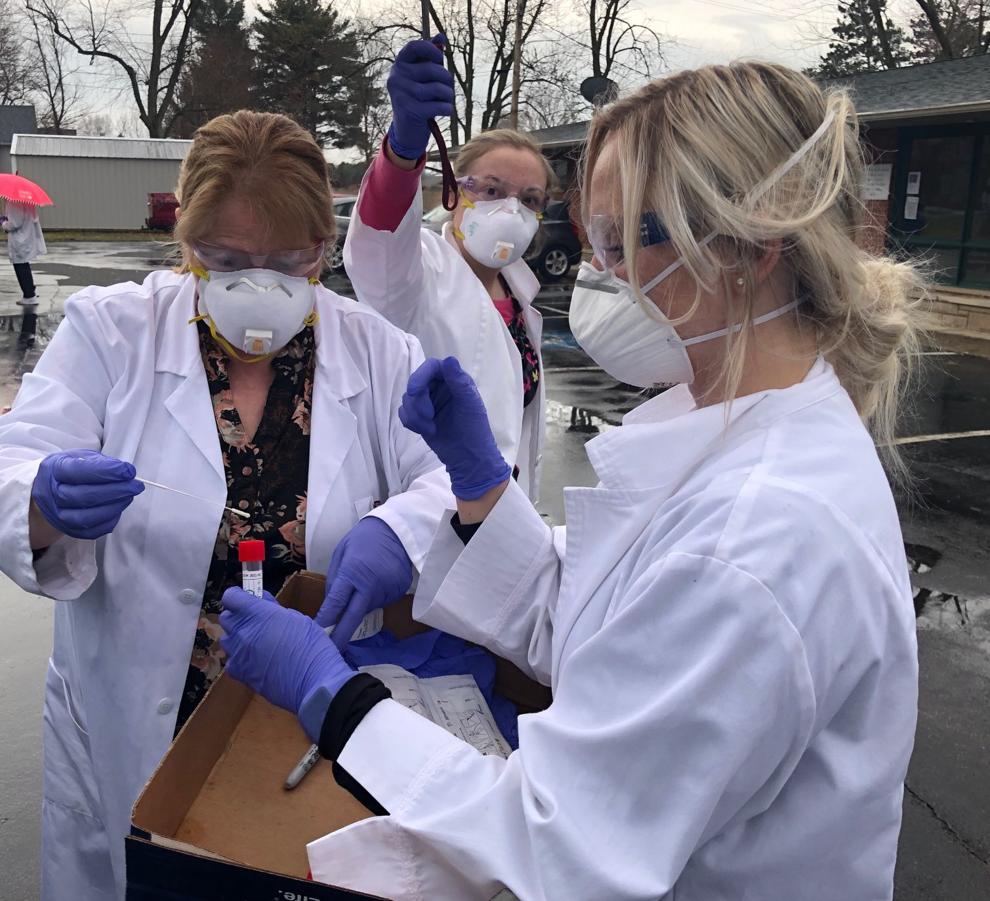 Hobart Fire Dept coronavirus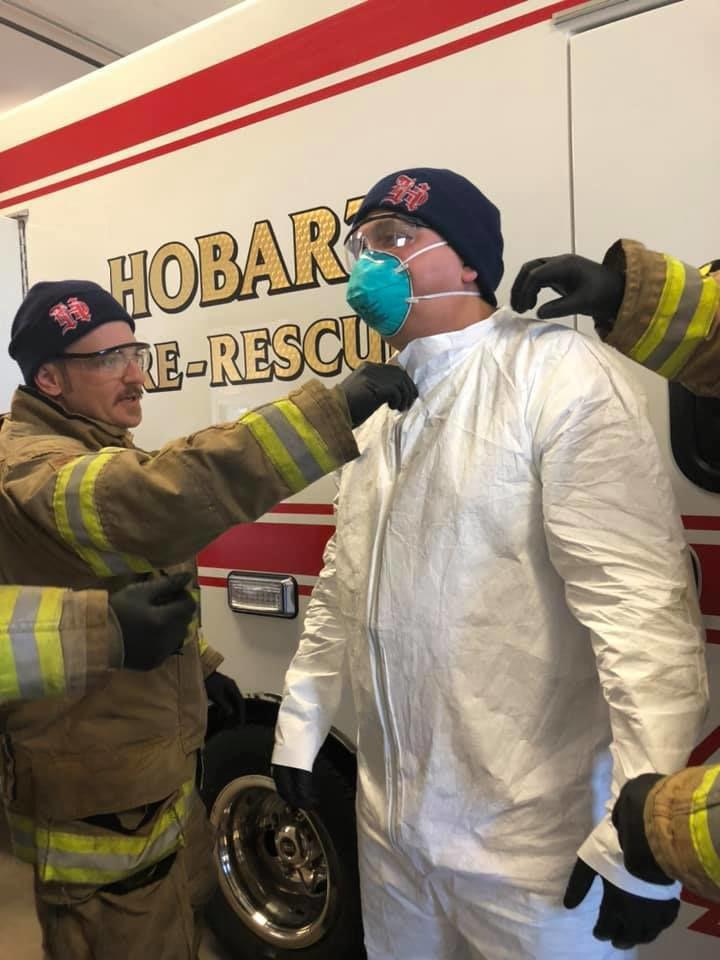 APTOPIX Viruc Outbreak Elections Florida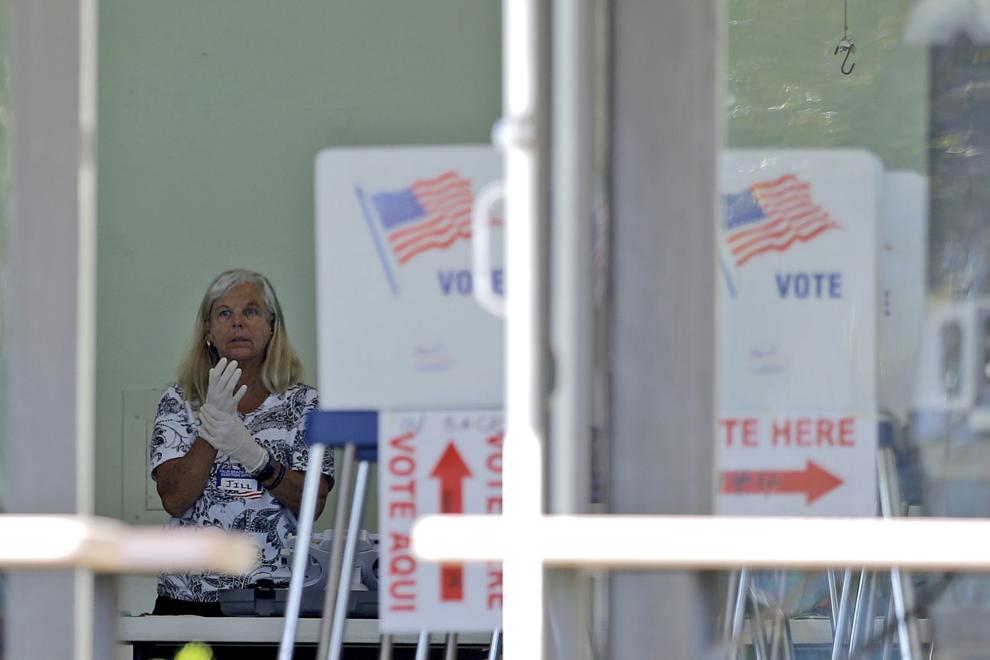 Election 2020 Illinois Primary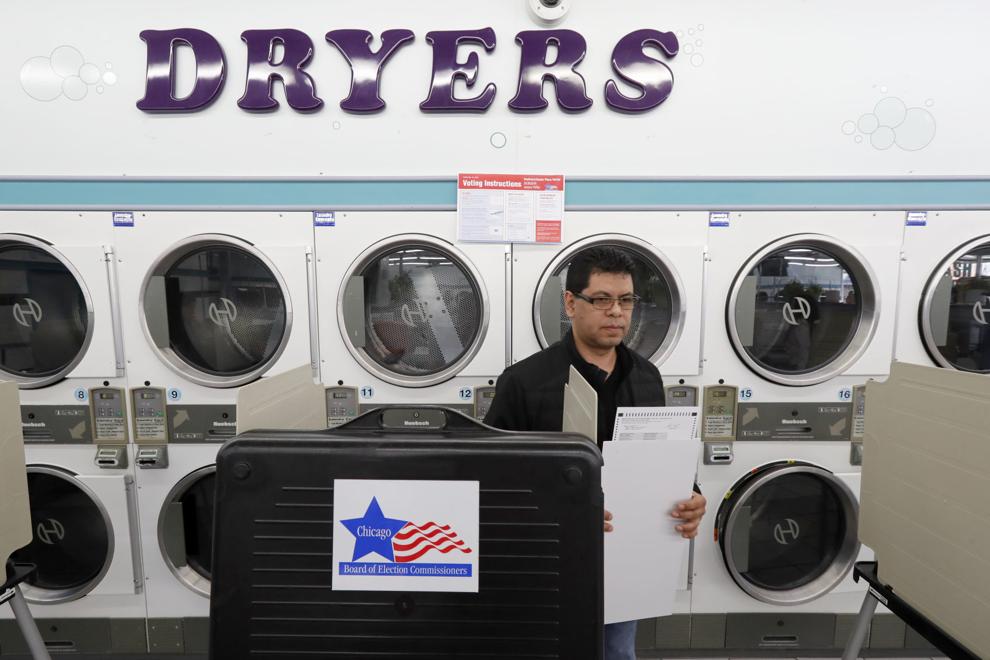 Virus Outbreak Indiana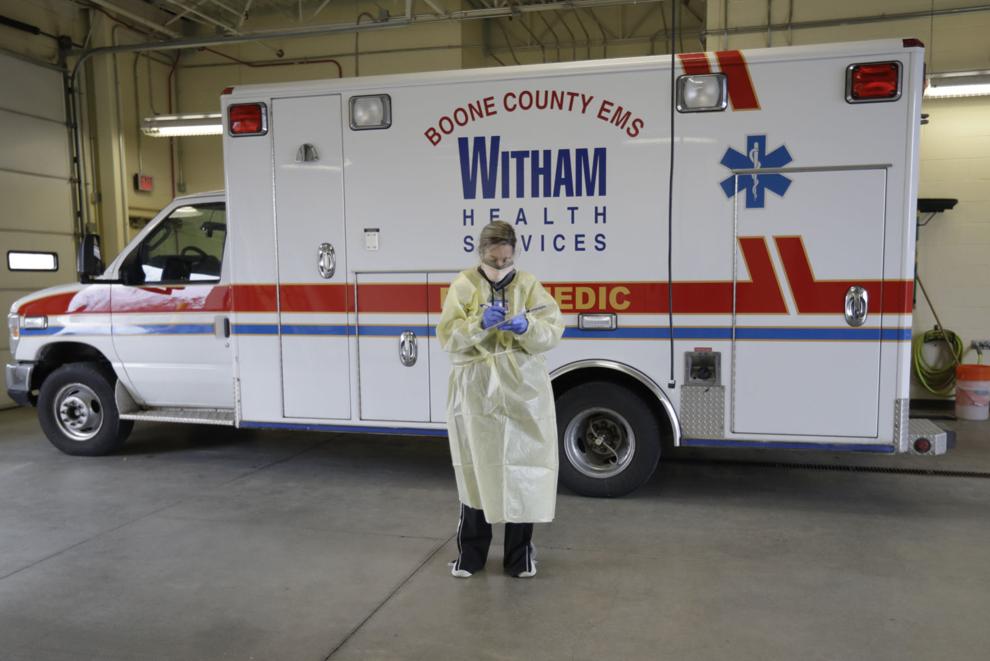 Virus Outbreak Indiana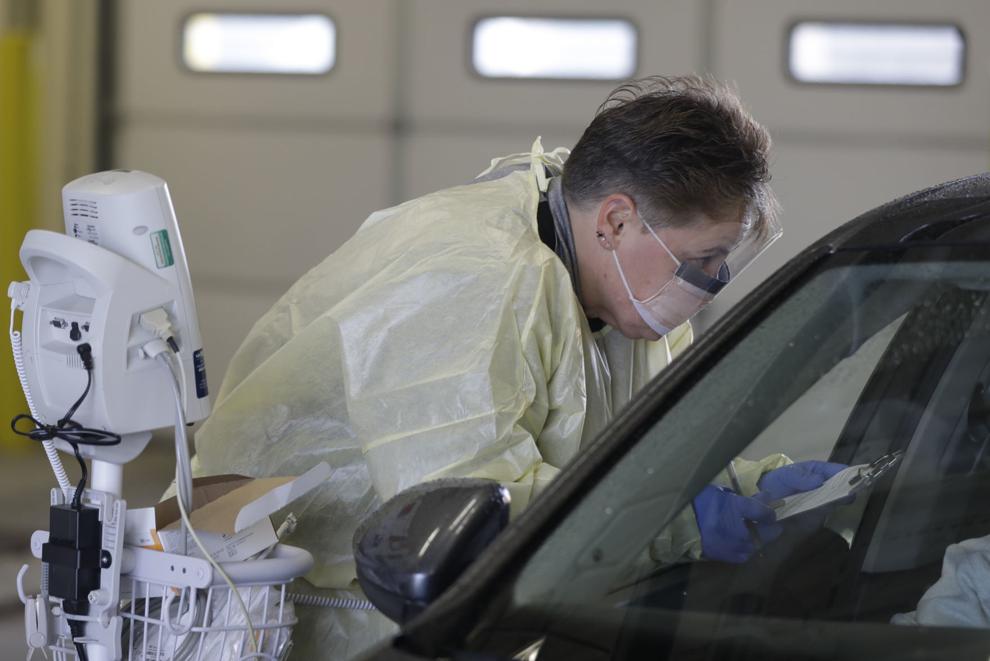 Virus Outbreak Indiana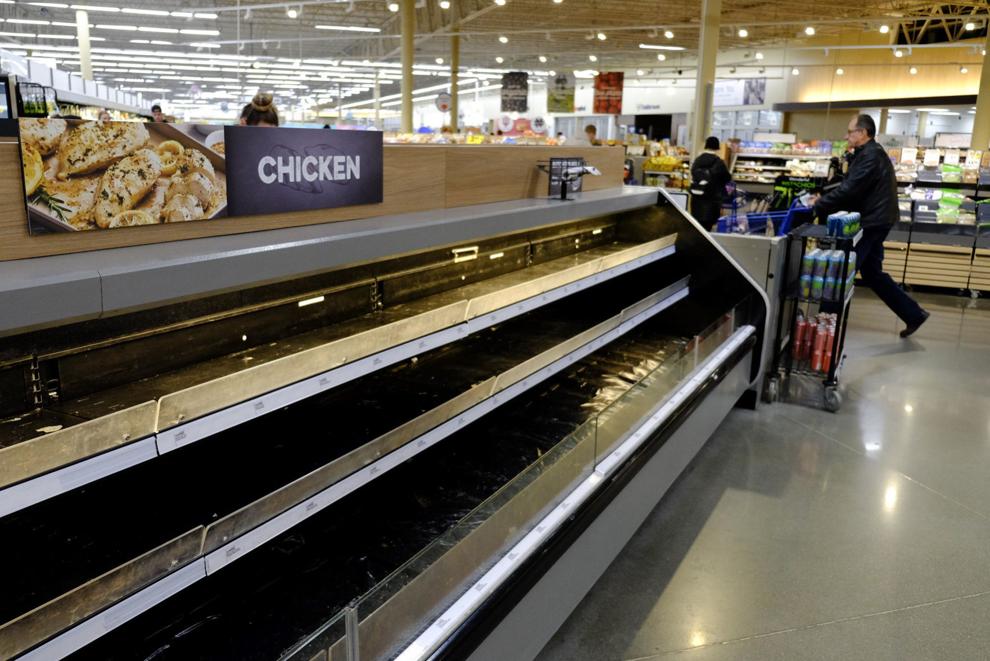 Virus Outbreak Indiana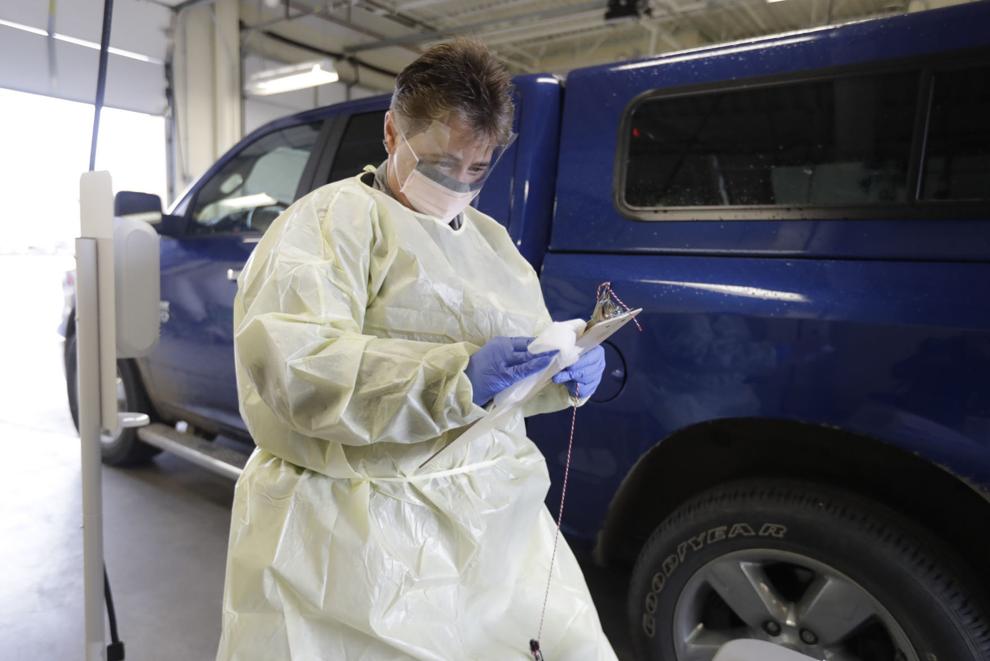 Virus Outbreak Indiana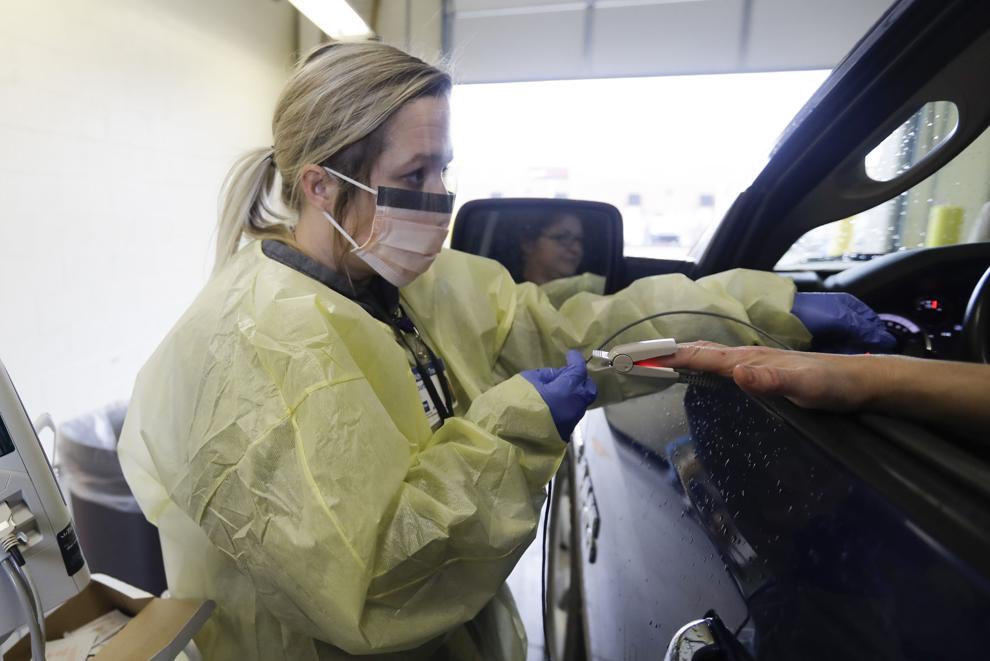 Virus Outbreak Indiana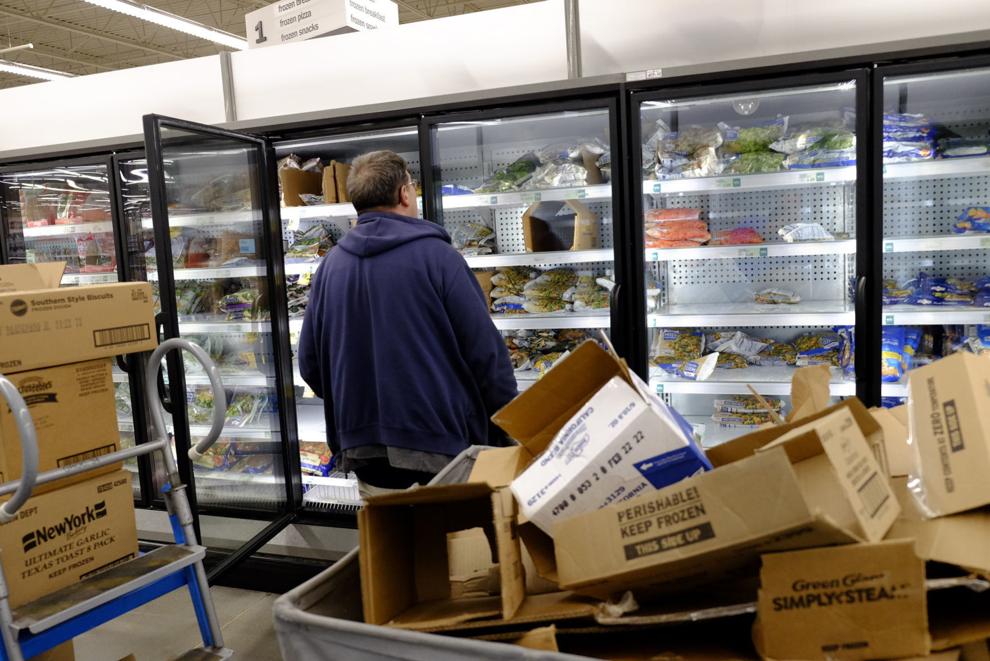 Virus Outbreak-US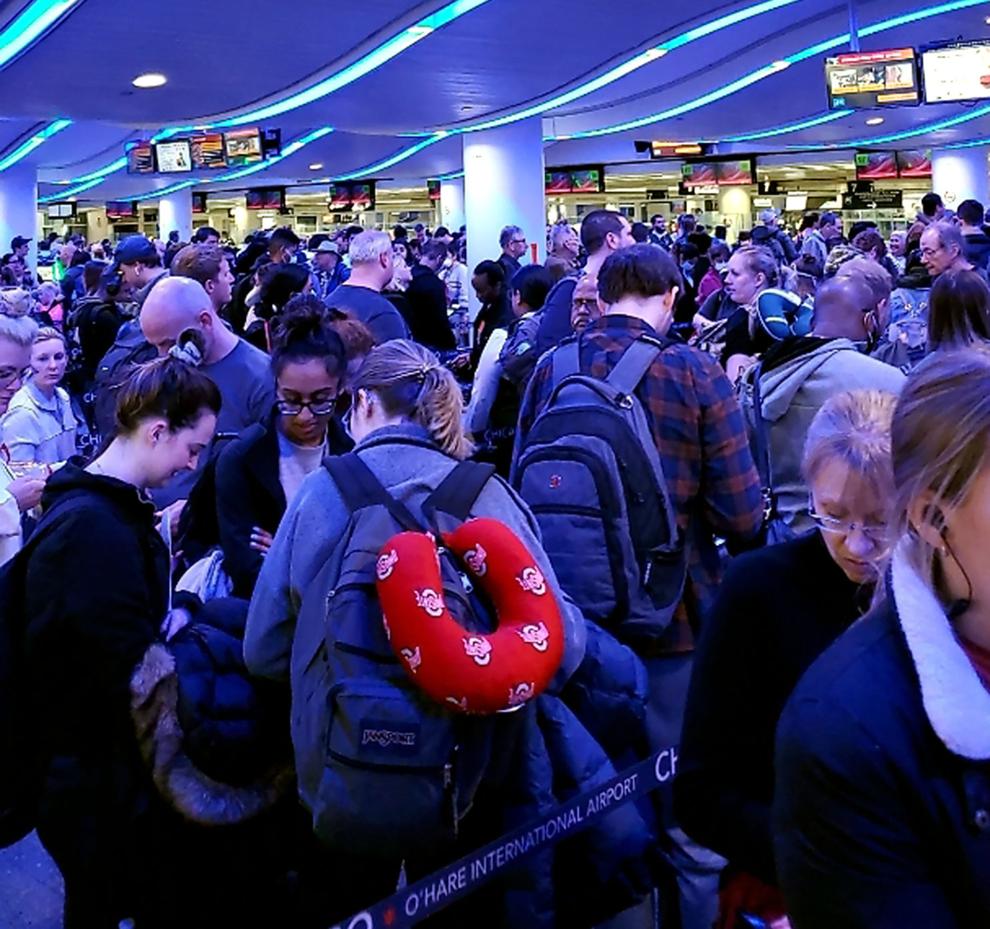 Virus Outbreak Hawaii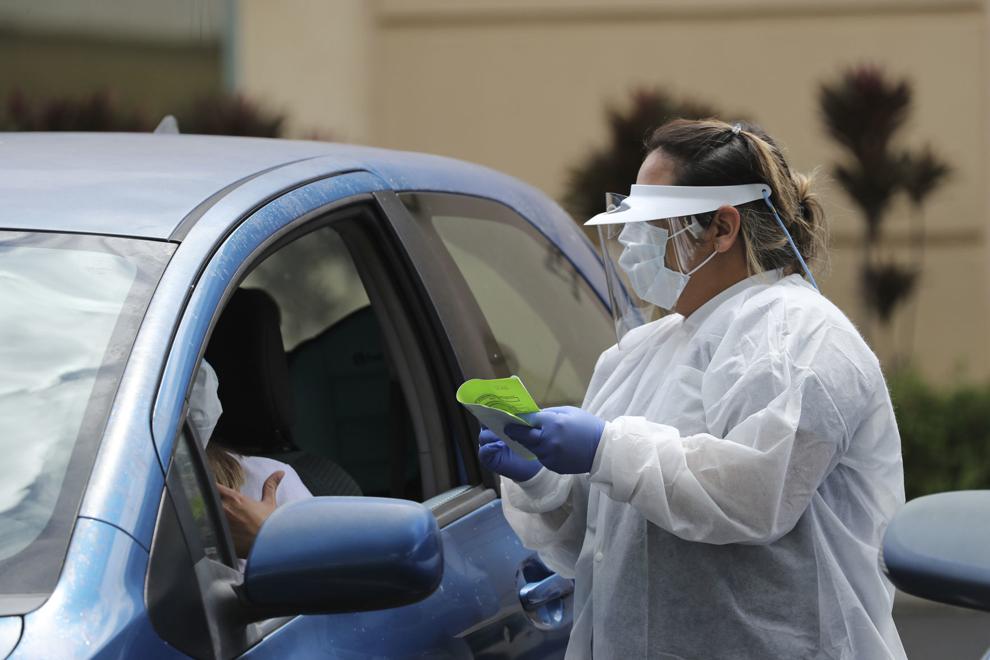 Gymnastics state finals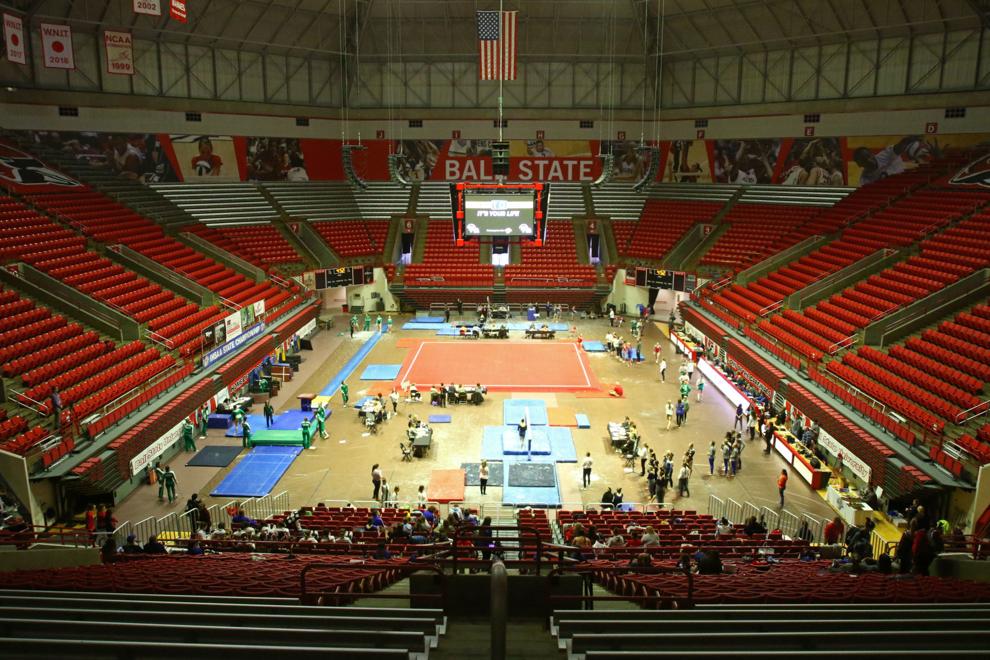 Medical tent sits outside Community Hospital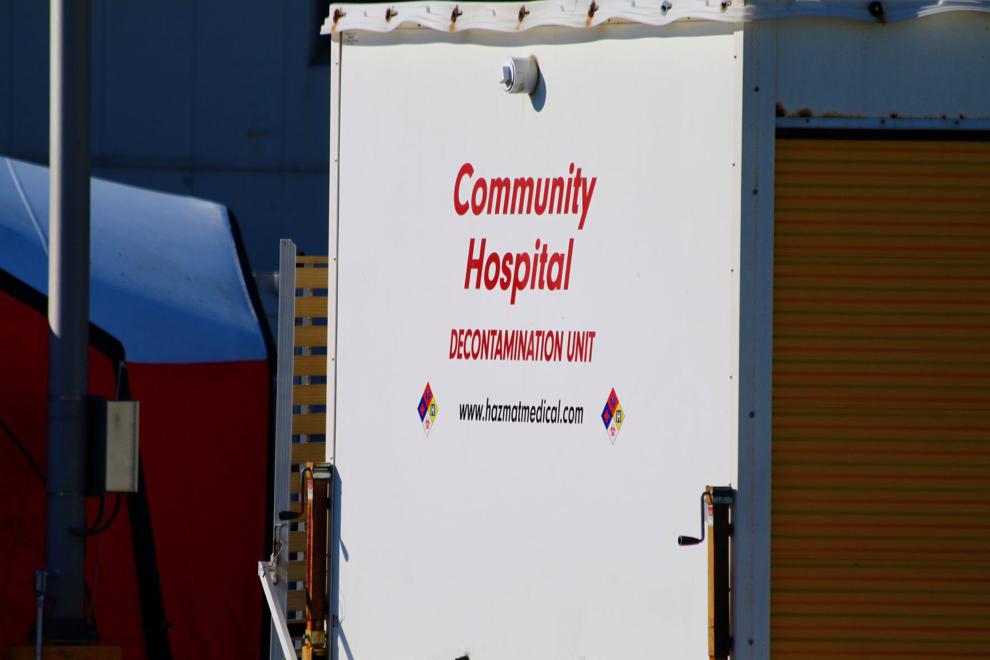 Medical tent sits outside Community Hospital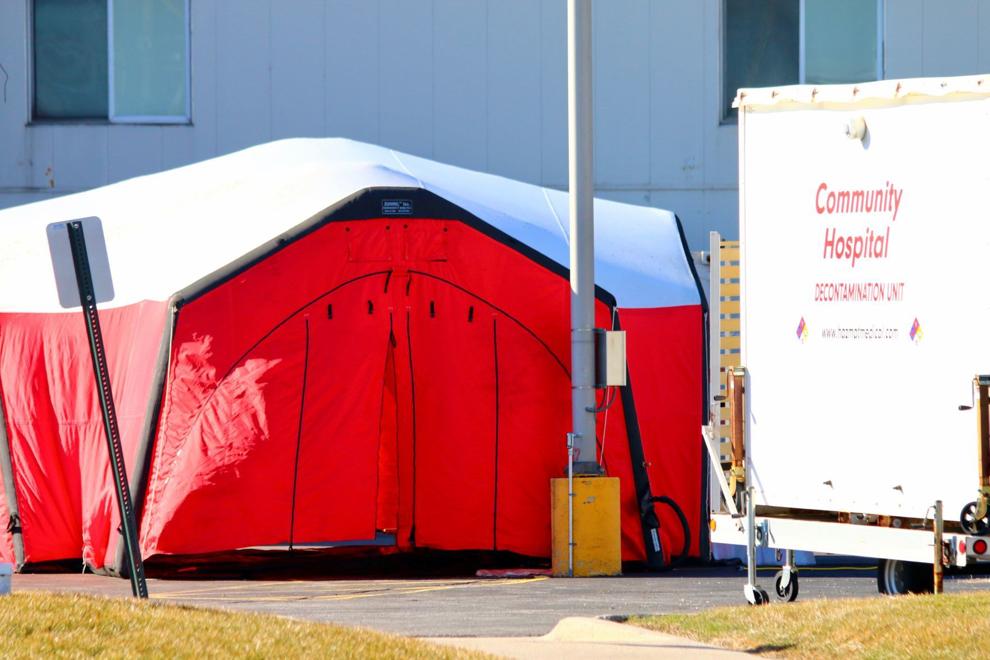 Virus Outbreak Indiana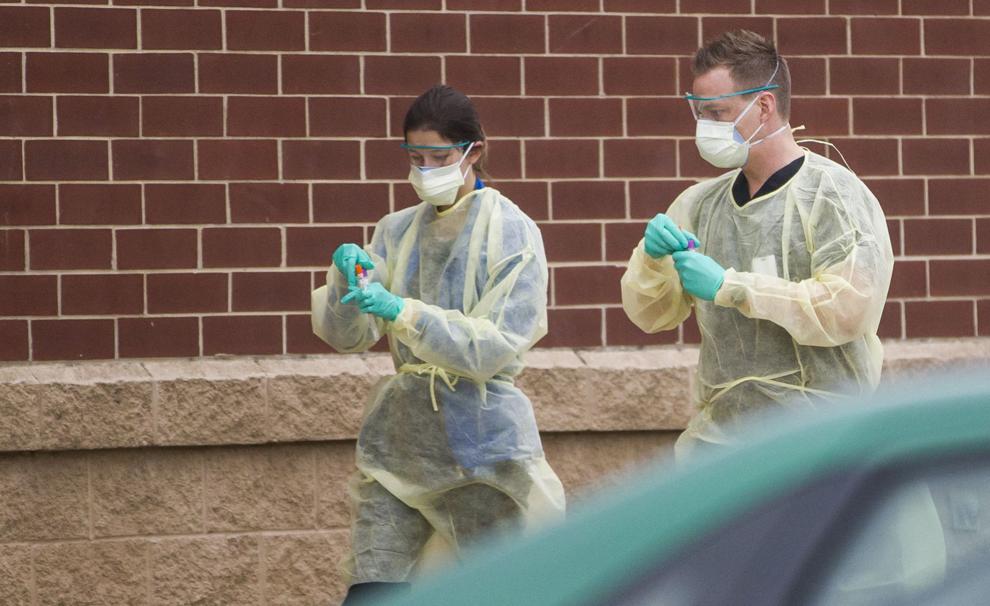 Virus Outbreak Indiana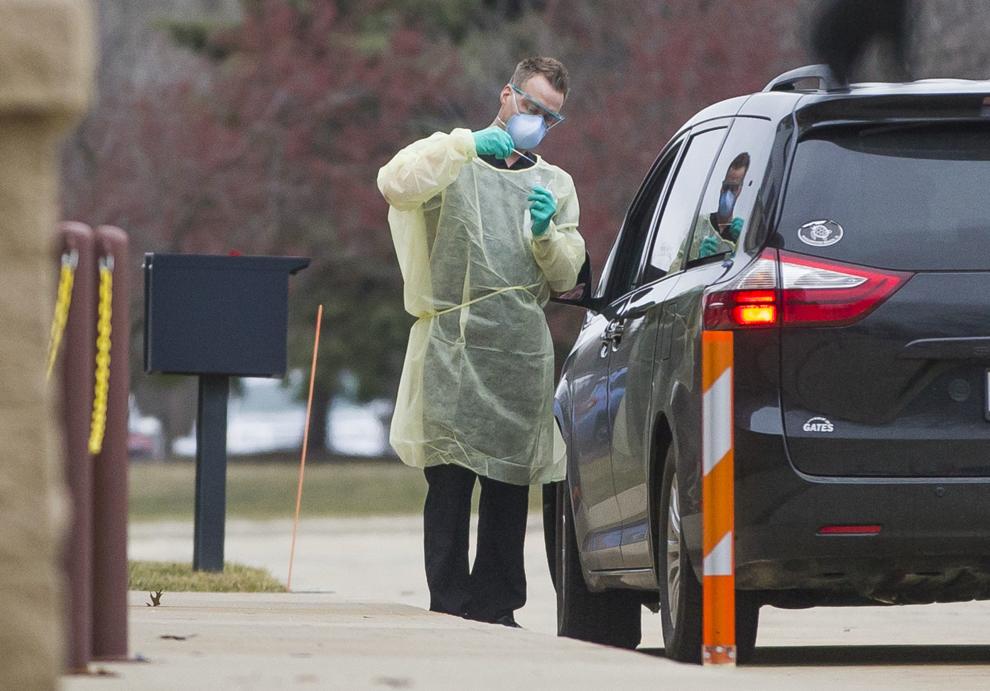 Virus Outbreak Indiana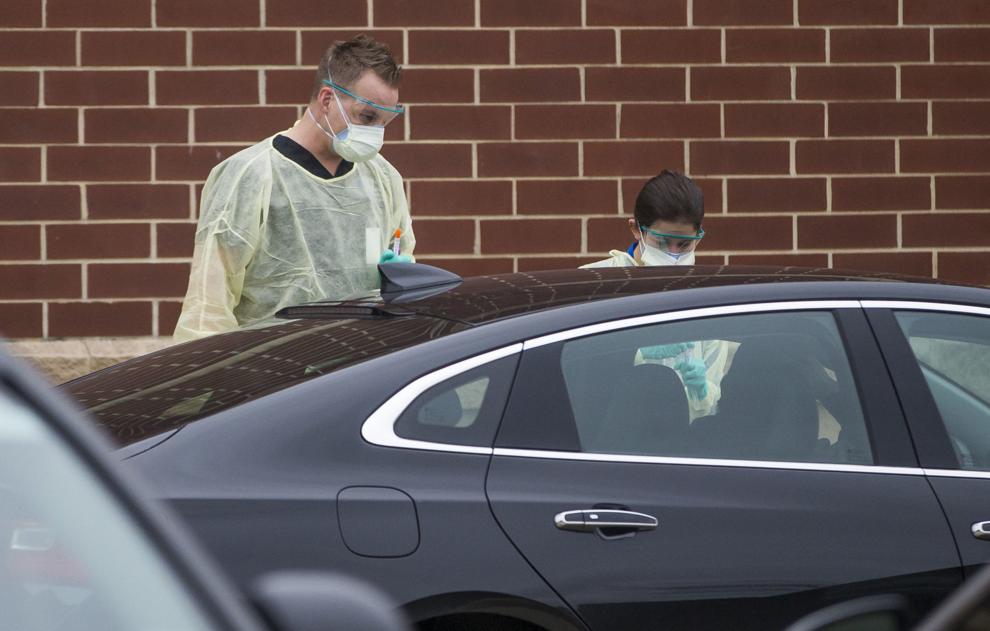 Virus Outbreak Indiana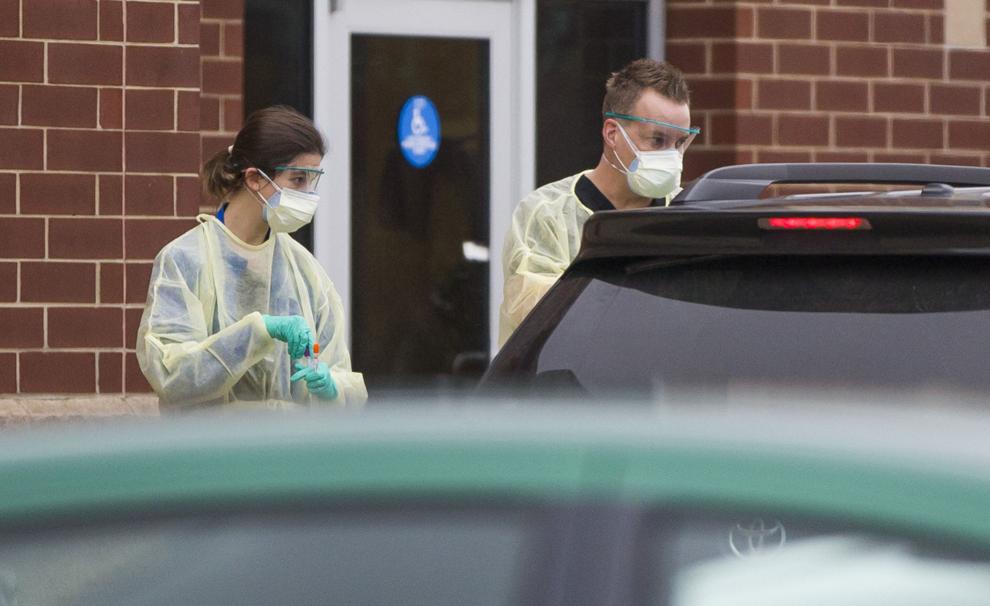 Virus Outbreak Indiana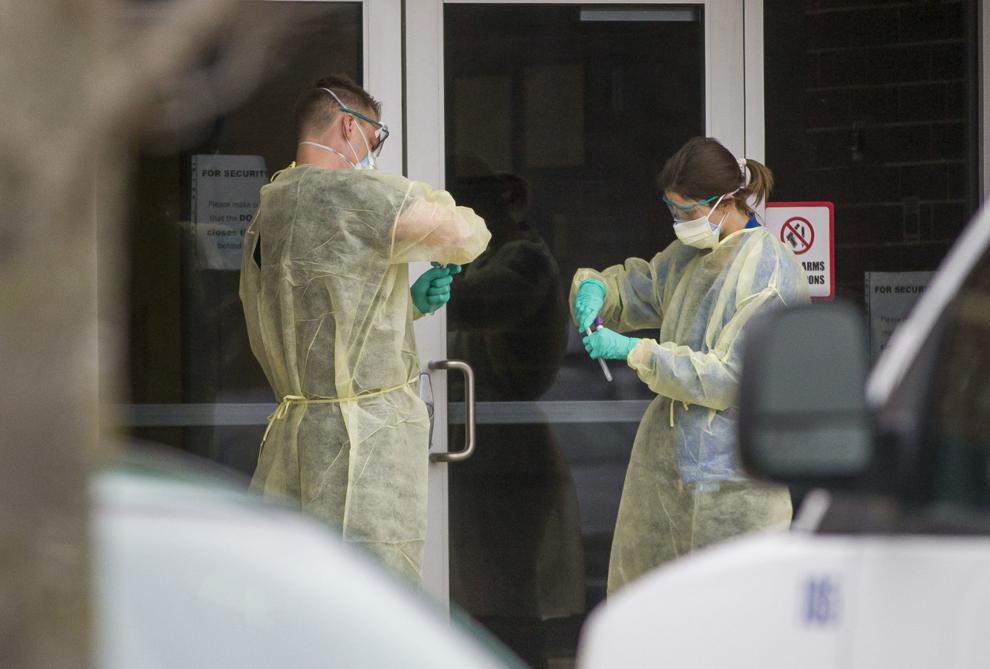 Virus Outbreak Illinois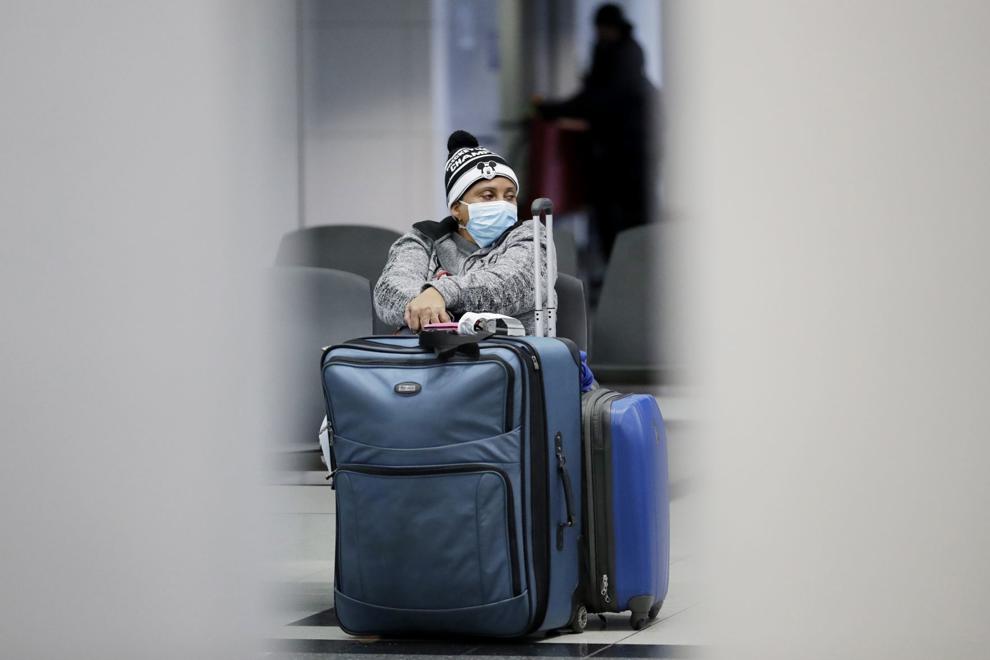 Virus Outbreak US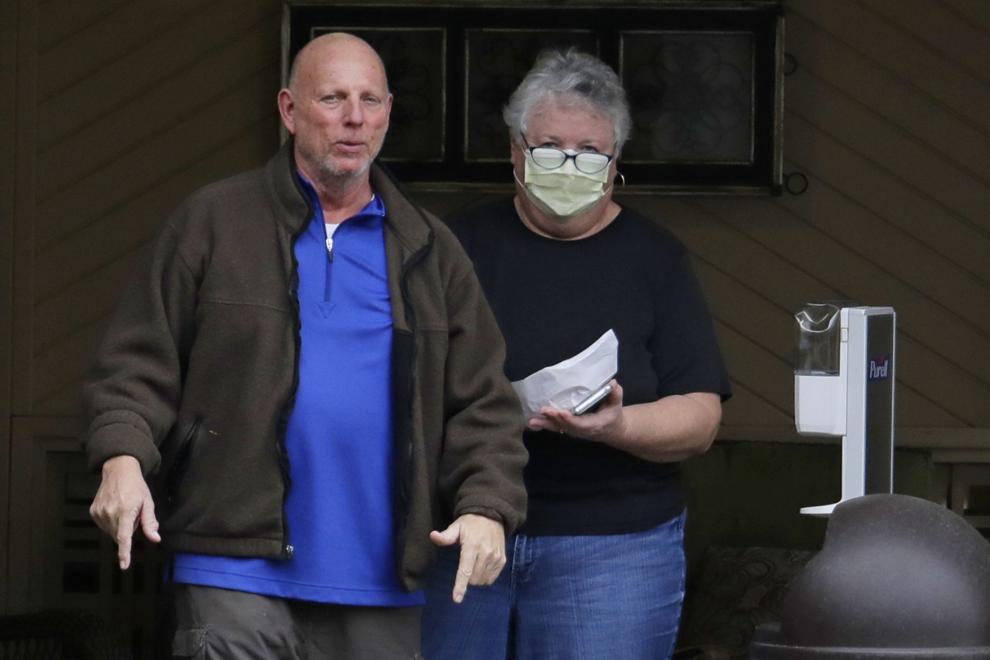 Virus Outbreak US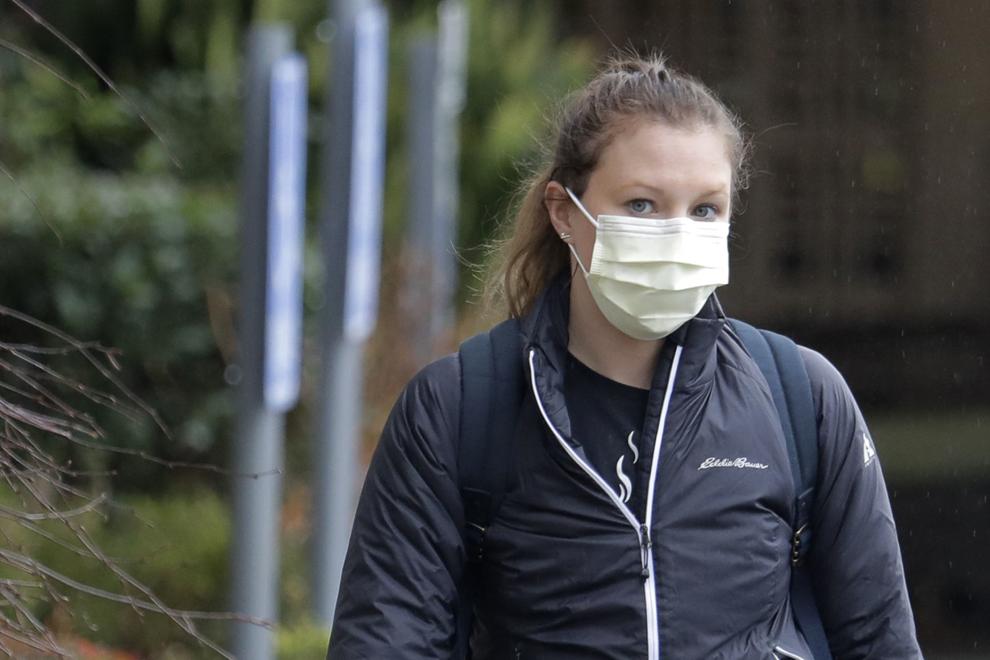 APTOPIX Nigeria Virus Outbreak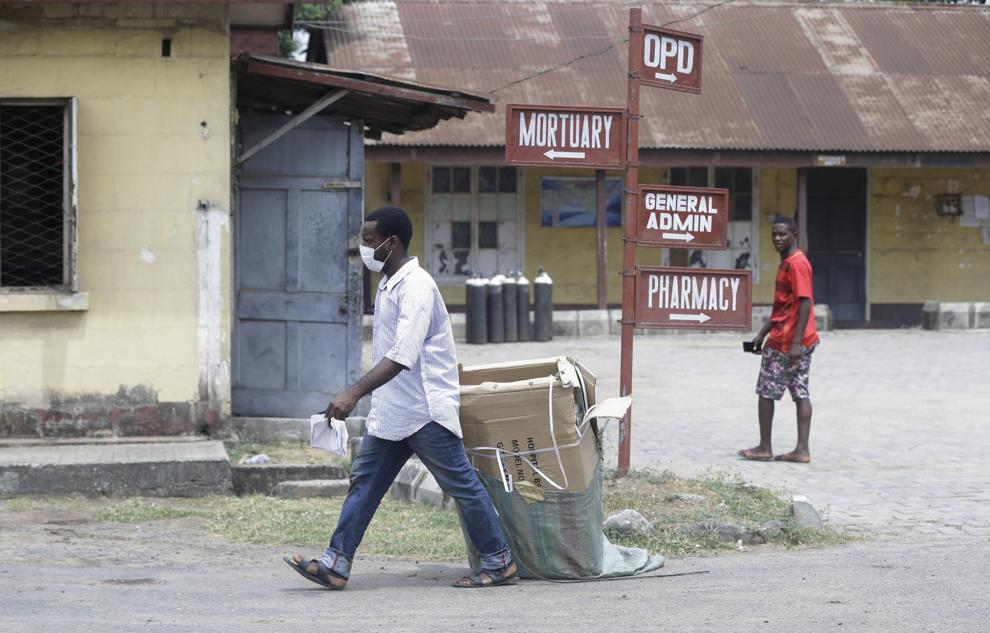 Britain Virus Outbreak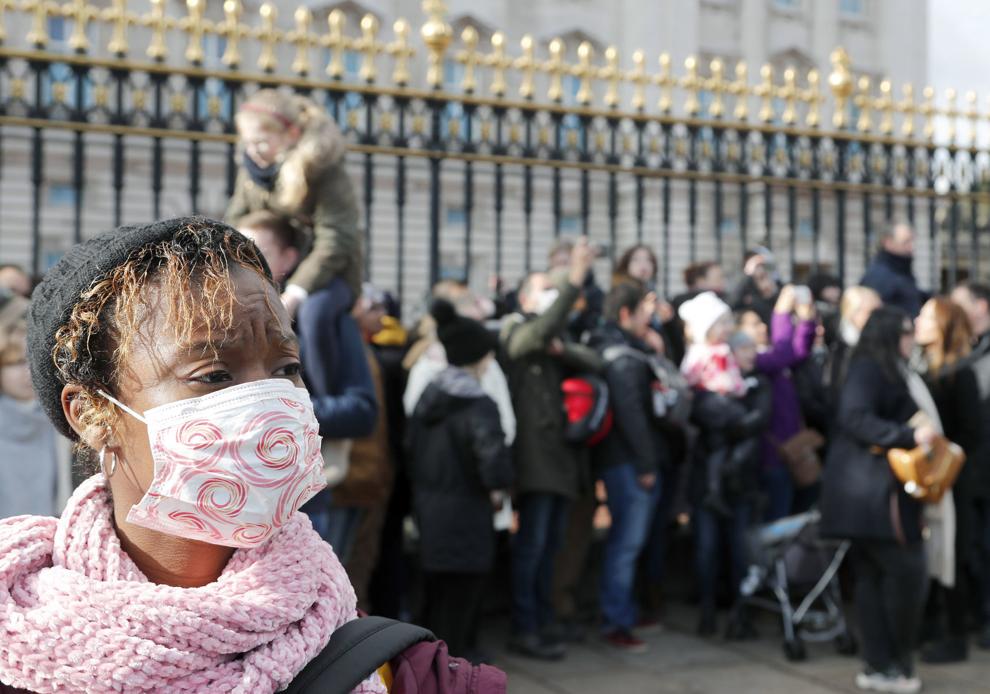 APTOPIX Italy Virus Outbreak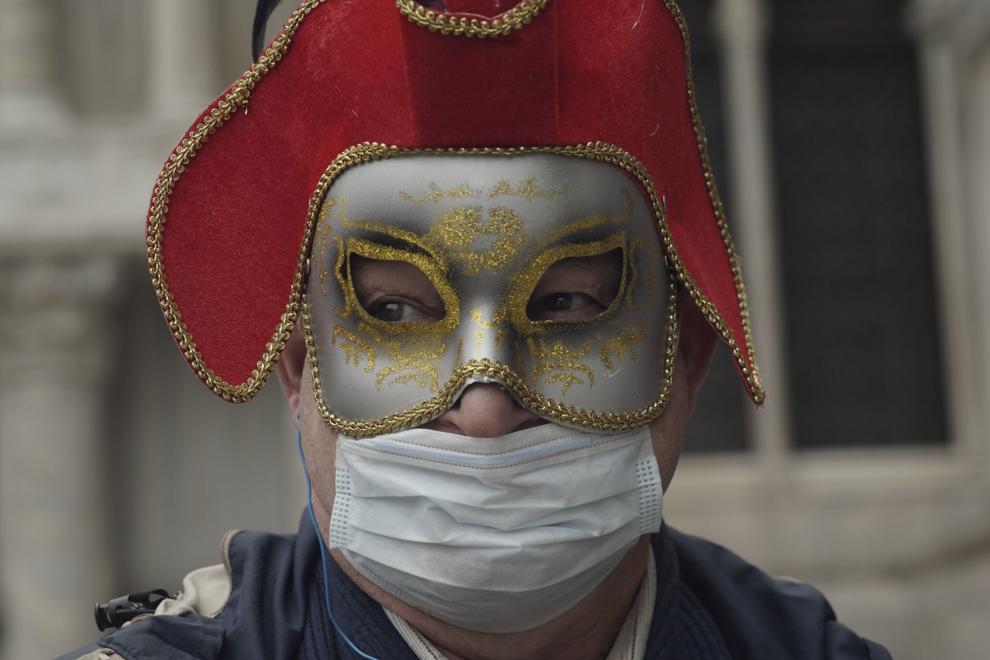 Virus Outbreak US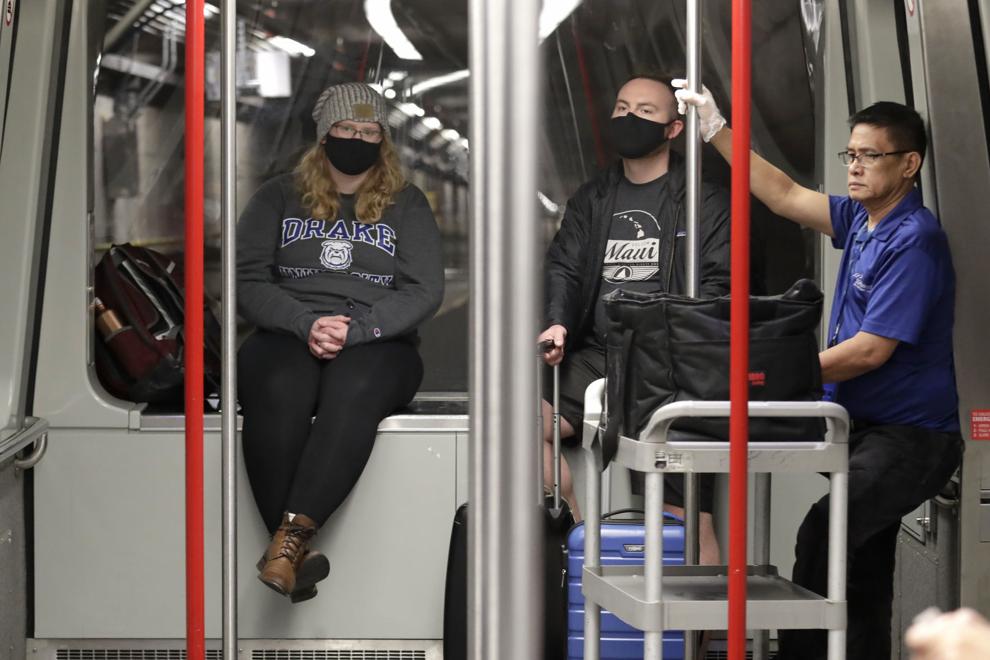 Virus Outbreak US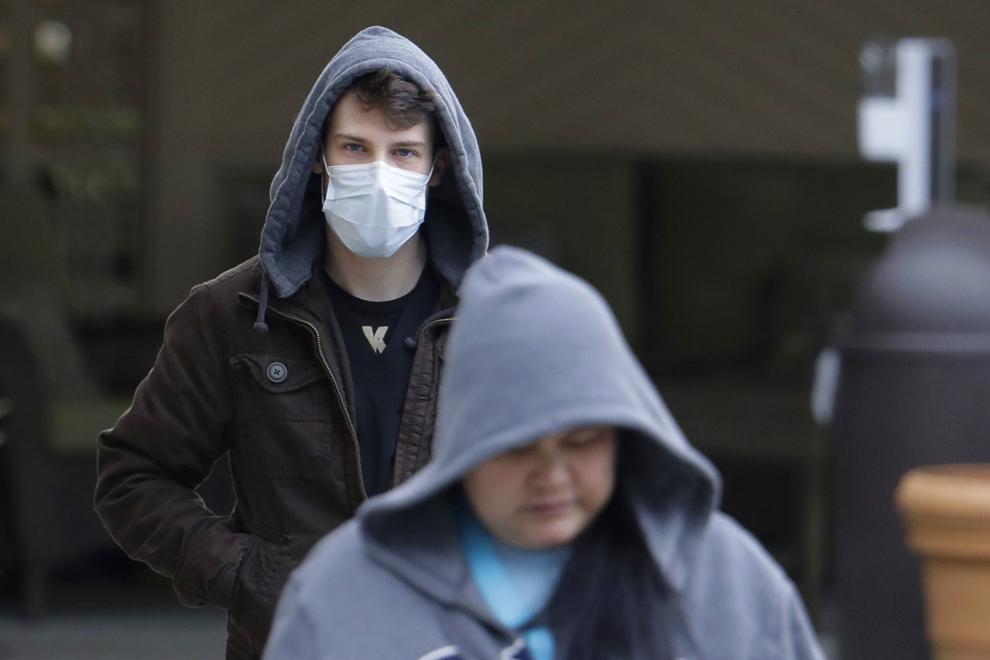 Virus Outbreak US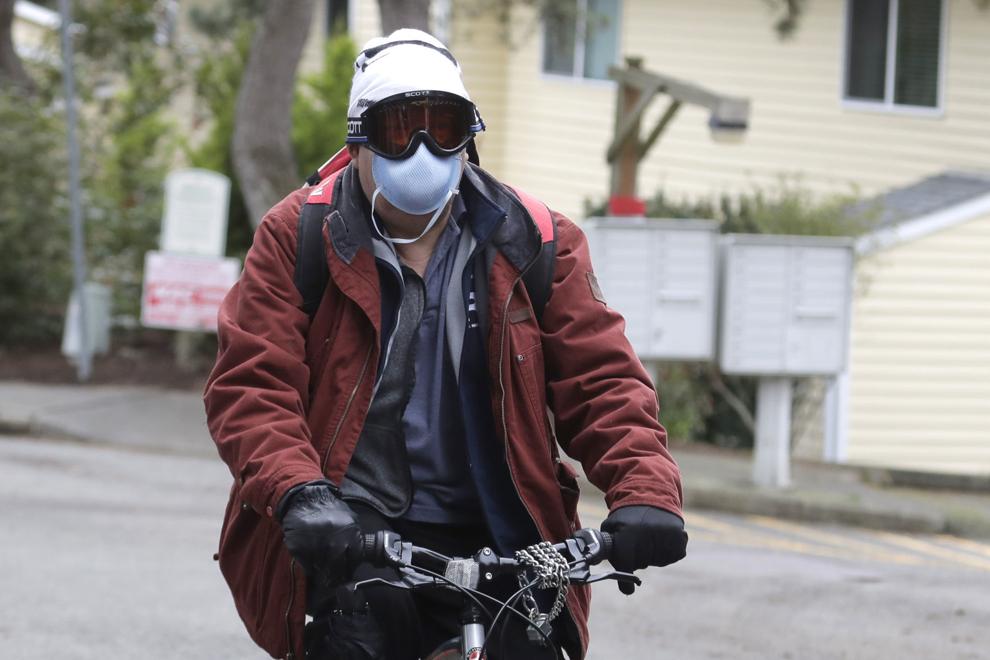 Virus Outbreak Iraq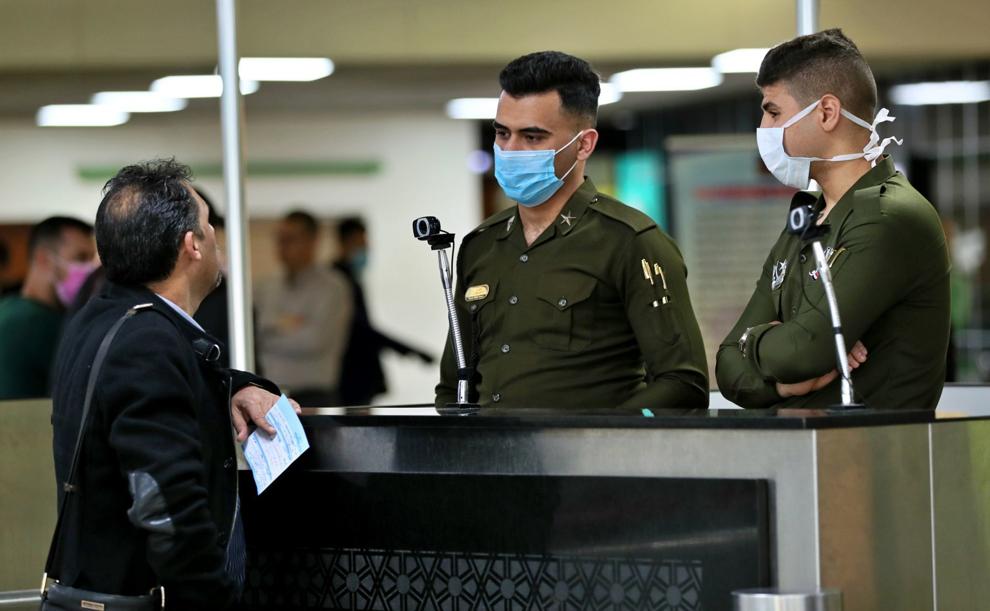 Italy China Outbreak Europe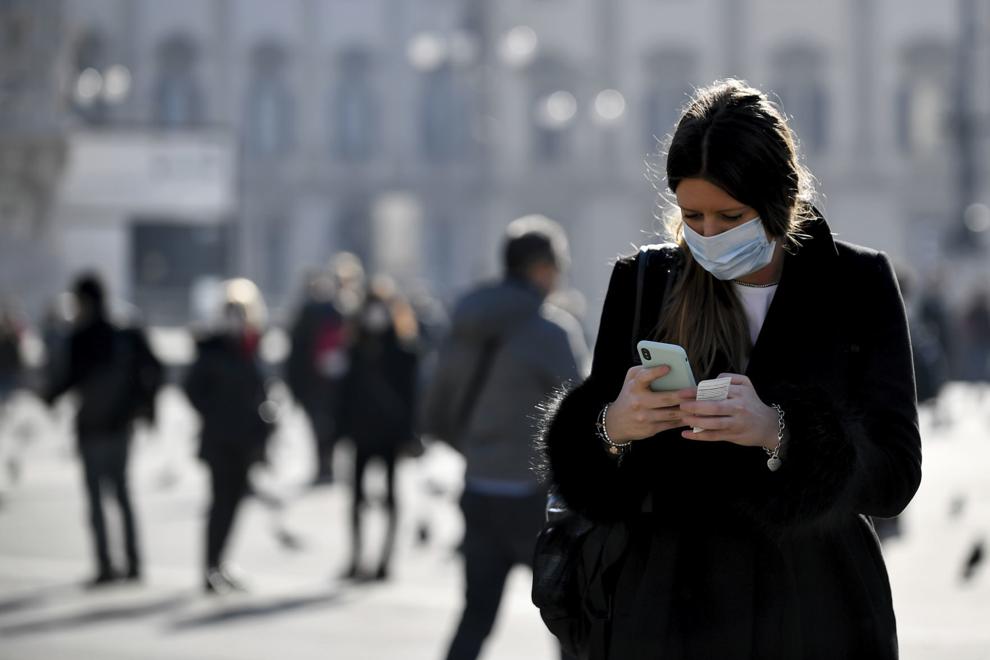 Virus Outbreak Mideast Palestinians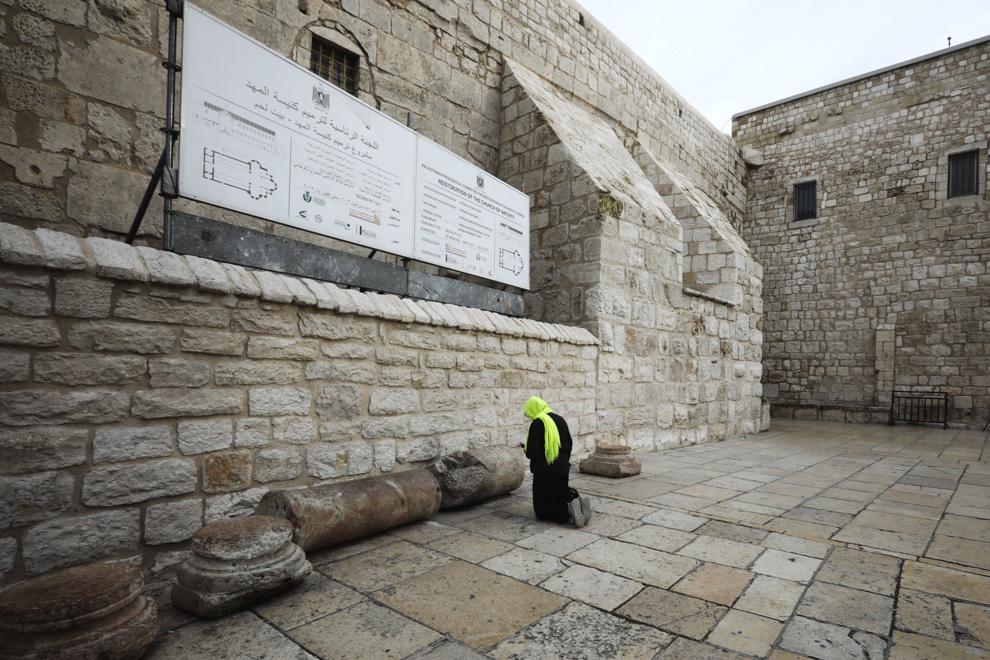 France Virus Outbreak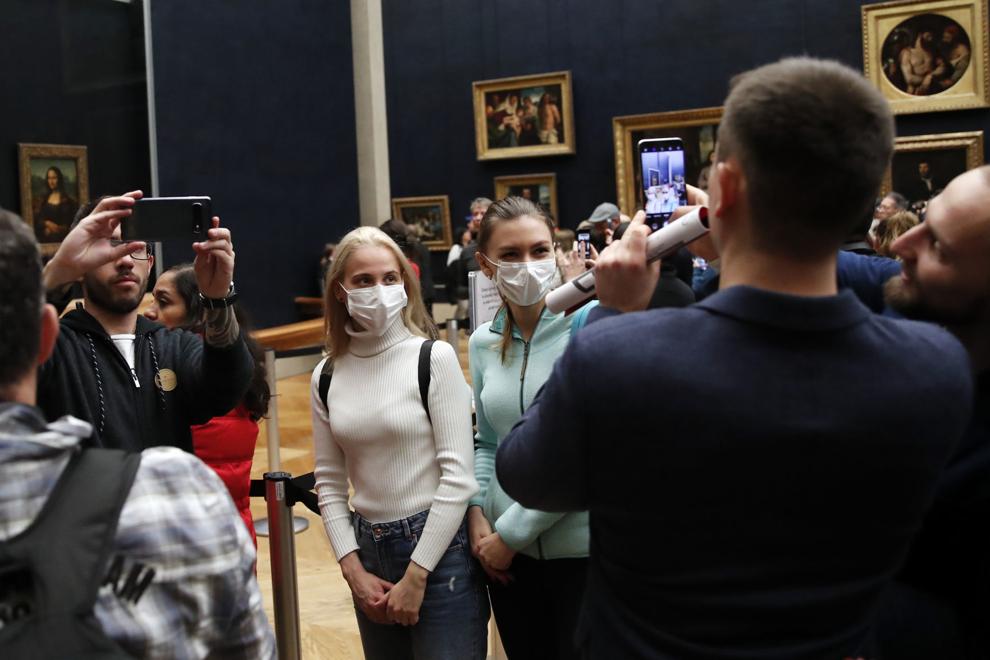 Virus Outbreak Taiwan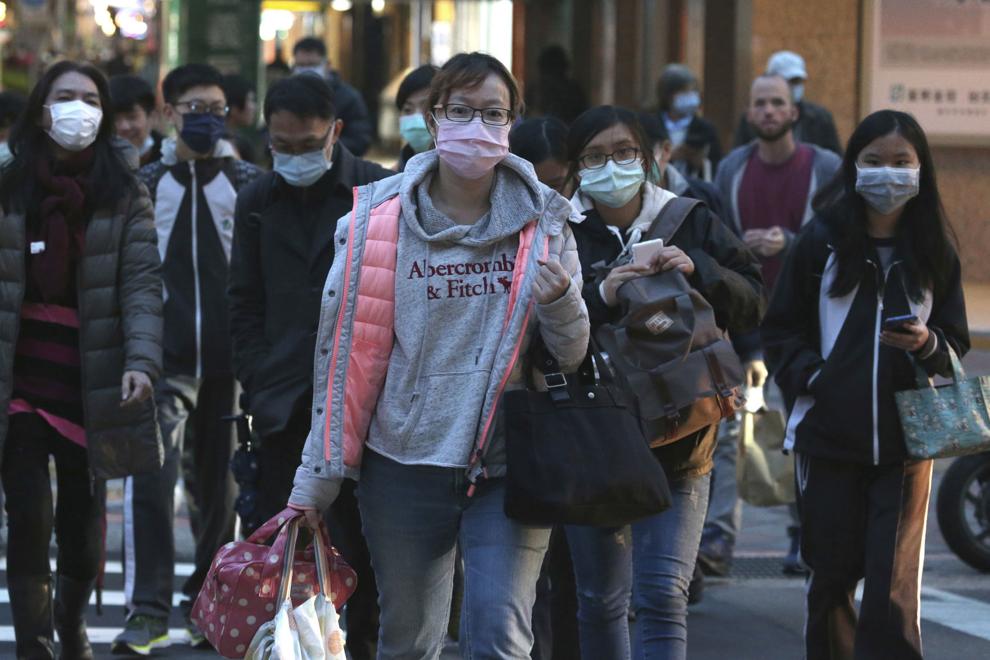 India Virus Outbreak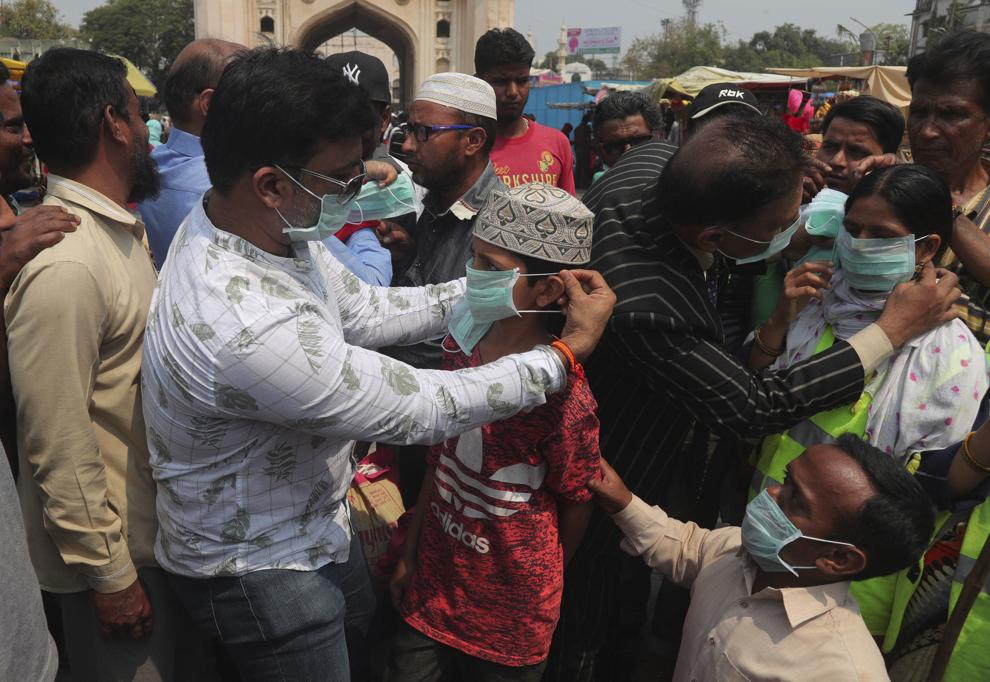 Virus Outbreak South Korea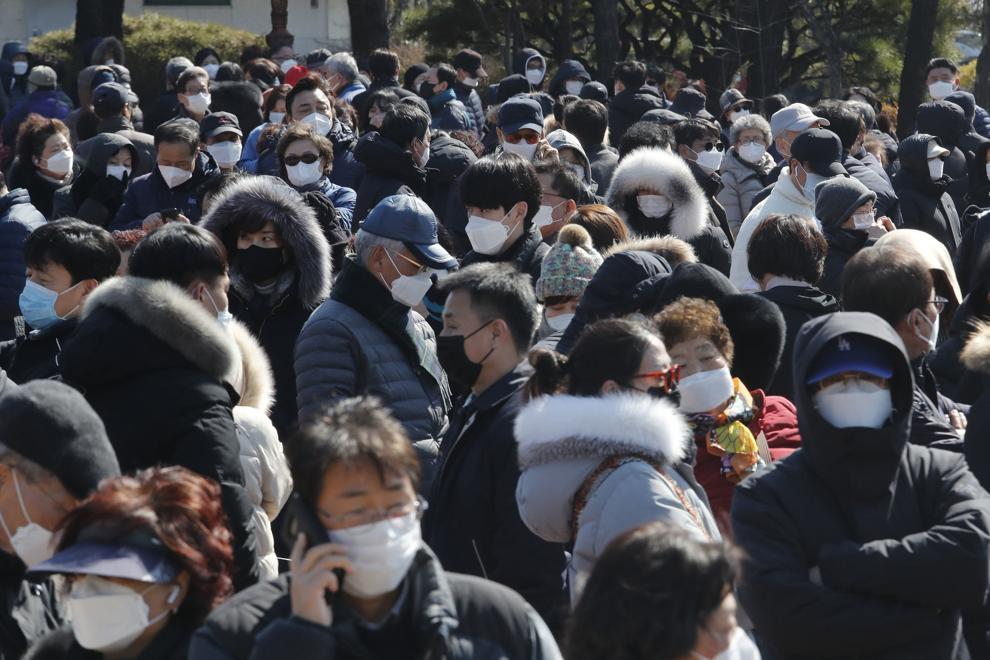 Virus Outbreak Indonesia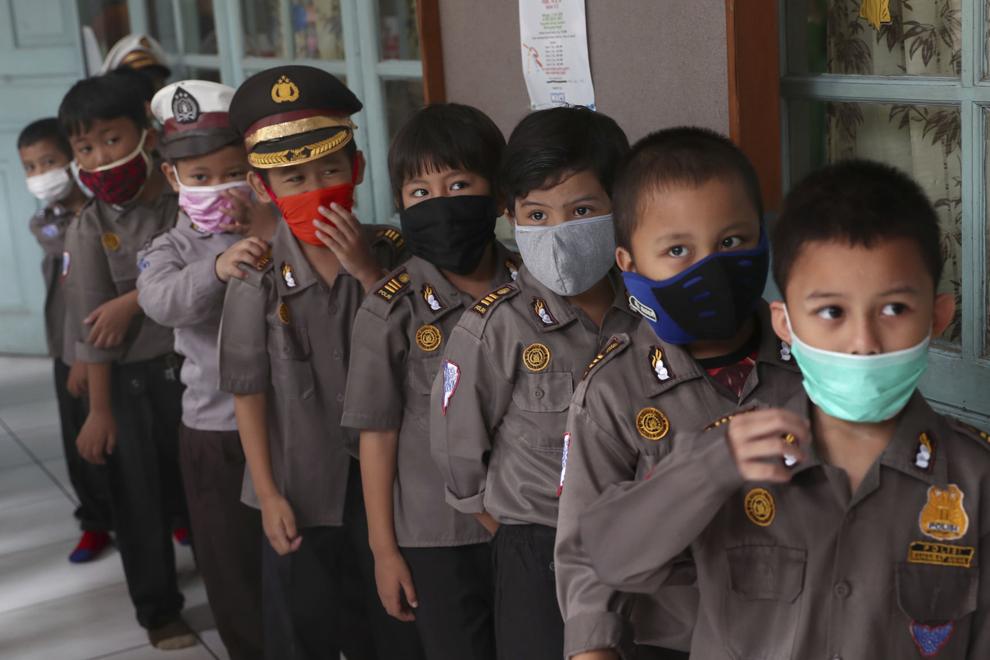 Gallery