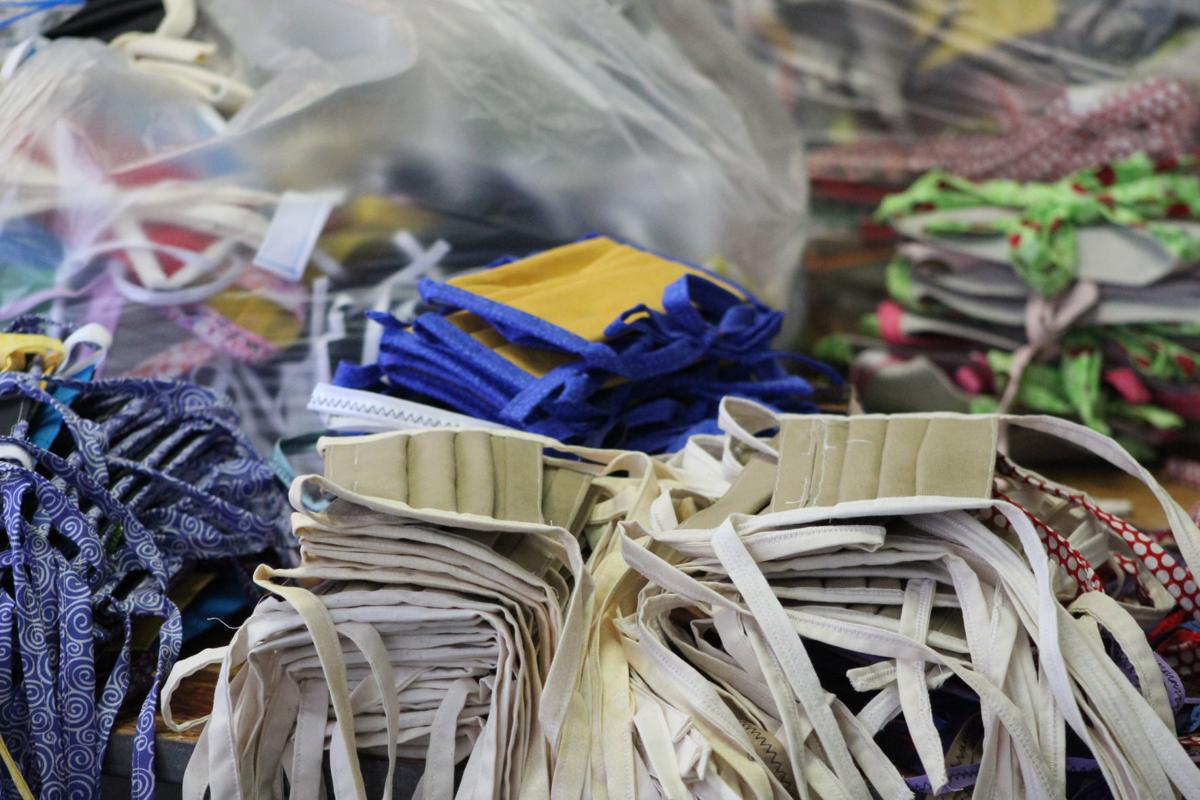 A local organization founded in March by two Region doctors is set to end formal operations at the end of this month.
In a press release Monday, Masks for NWI Healthcare Workers (NWI Masks) announced it is ending organized pickup and drop-off of masks to local facilities by the end of July. 
"As people return to work, prepare their kids for school and balance their every-day lives, the shift for a less-organizational approach can be taken, which will provide a more personal feeling to the group," said Mitchell Walsh, director of operations and project development for NWI Masks.
"We will still be keeping our resources and networks up while keeping a reserve of donated funds to use in the event the need for greater efforts arise."
Additionally, NWI Masks is no longer accepting requests for masks through its organization. 
In a Facebook post in the group, Co-founder Dr. Sha-Ron Jackson-Johnson said members can continue to ask for help with mask-making projects, as long as the masks are free to any recipients.
Since then, the organization has collected 45,000 masks from local sewers and donated them to more than 300 organizations in Lake, Porter, LaPorte, Newton and Jasper counties, according to a news release.
NWI Masks estimates it has provided around $500,000 in PPE to people throughout the Region, all of which came from donations.
Although organized pickups and drop-offs have ceased, local sewers are still encouraged to provide PPE for those in need, the organization said.
Those who need fabric or sewing supplies can visit Saints Constantine and Helen Greek Orthodox Cathedral at 8000 Madison St. in Merrillville from 9 a.m. to 3 p.m. Monday through Friday.
"These supplies are open to anyone as long as there is no intent to make profit from the materials," the press release states.
For more information on how to make a mask, or pick up materials, visit www.nwimasks.com.
Gallery
Masked benefactor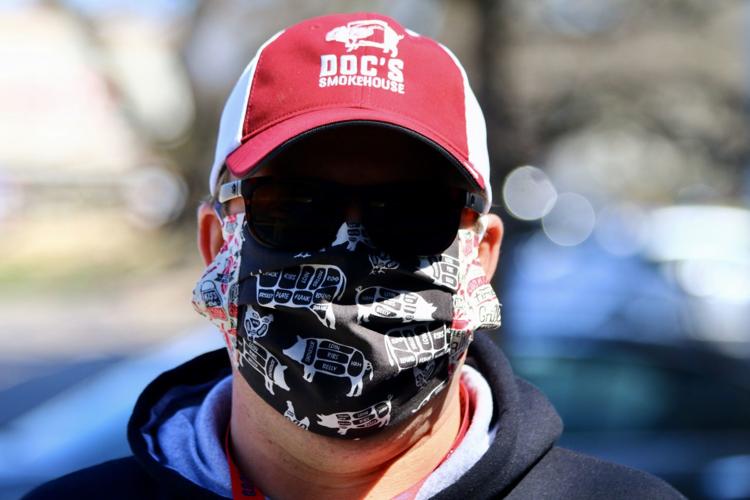 Orville Redenbacher statue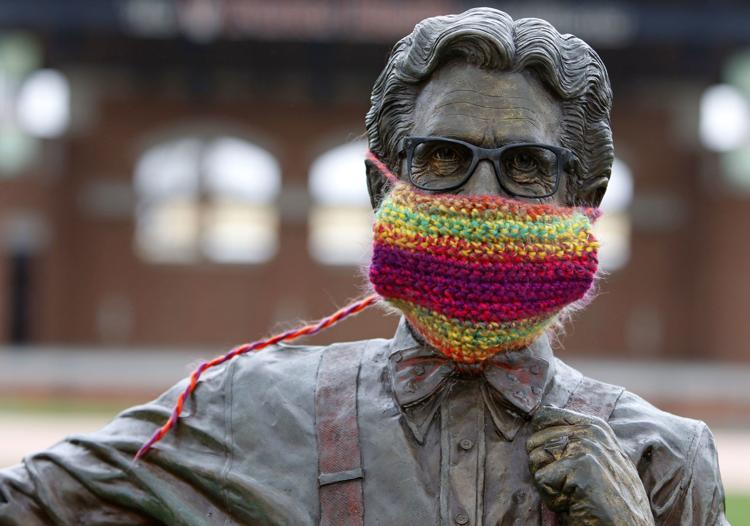 Chris and Teri Grotte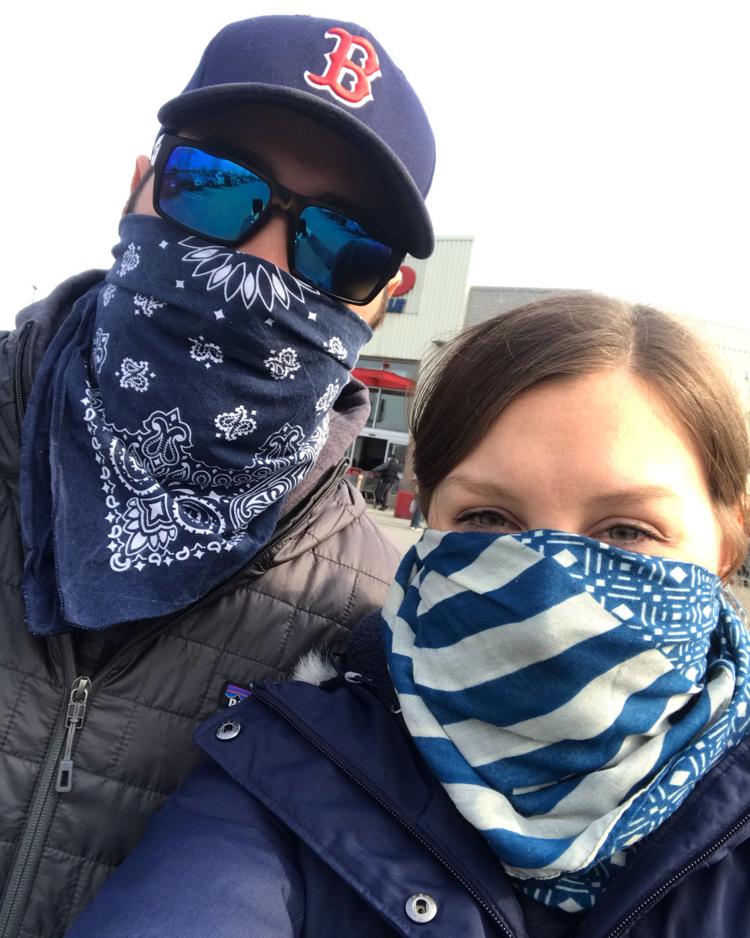 Sean and Kieran Harris
Archie Gallup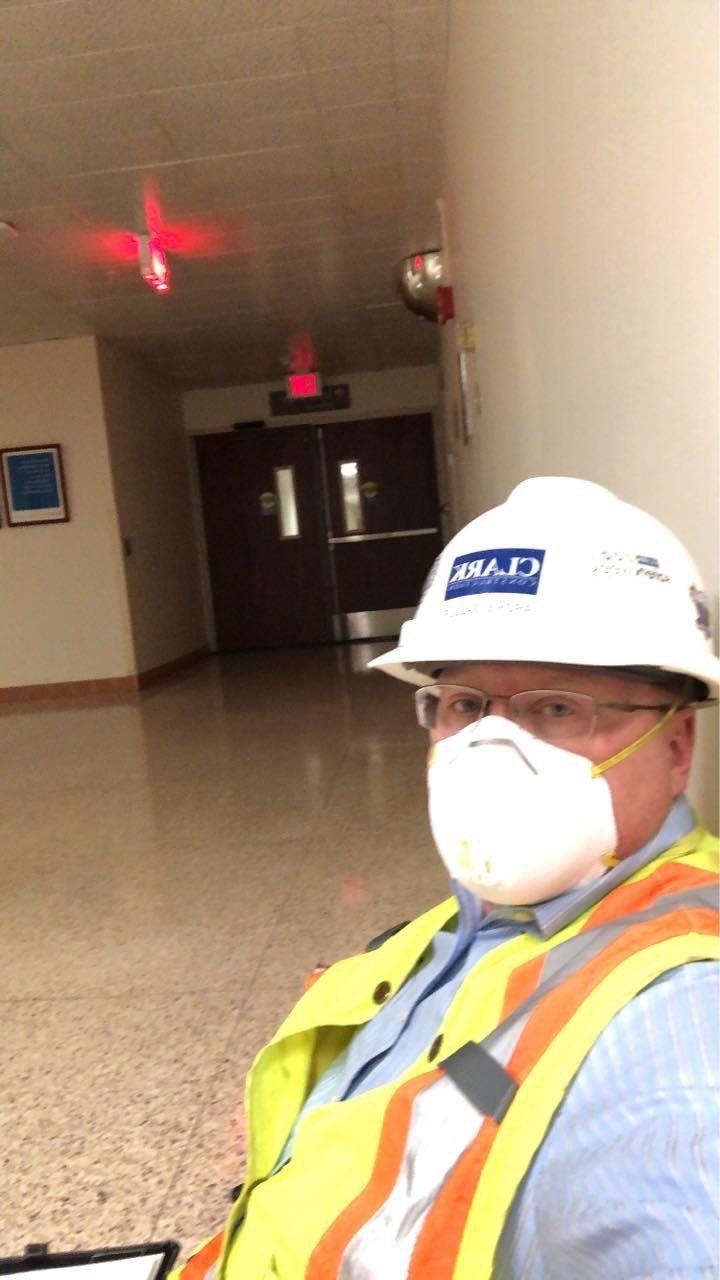 Tee Bettelyoun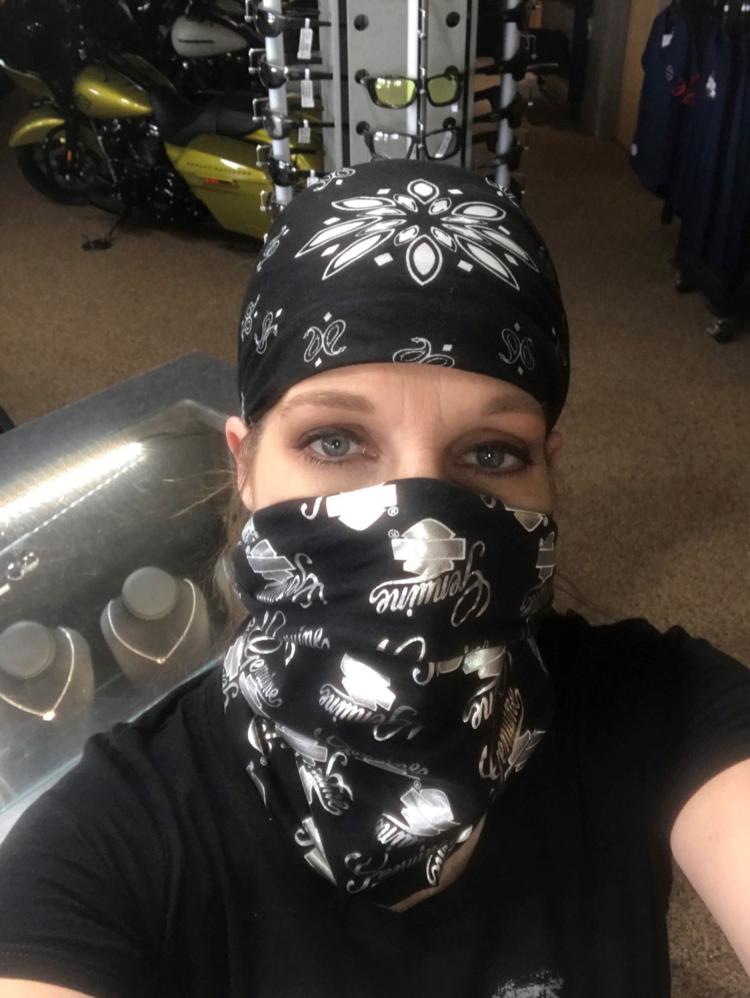 Christiana Howton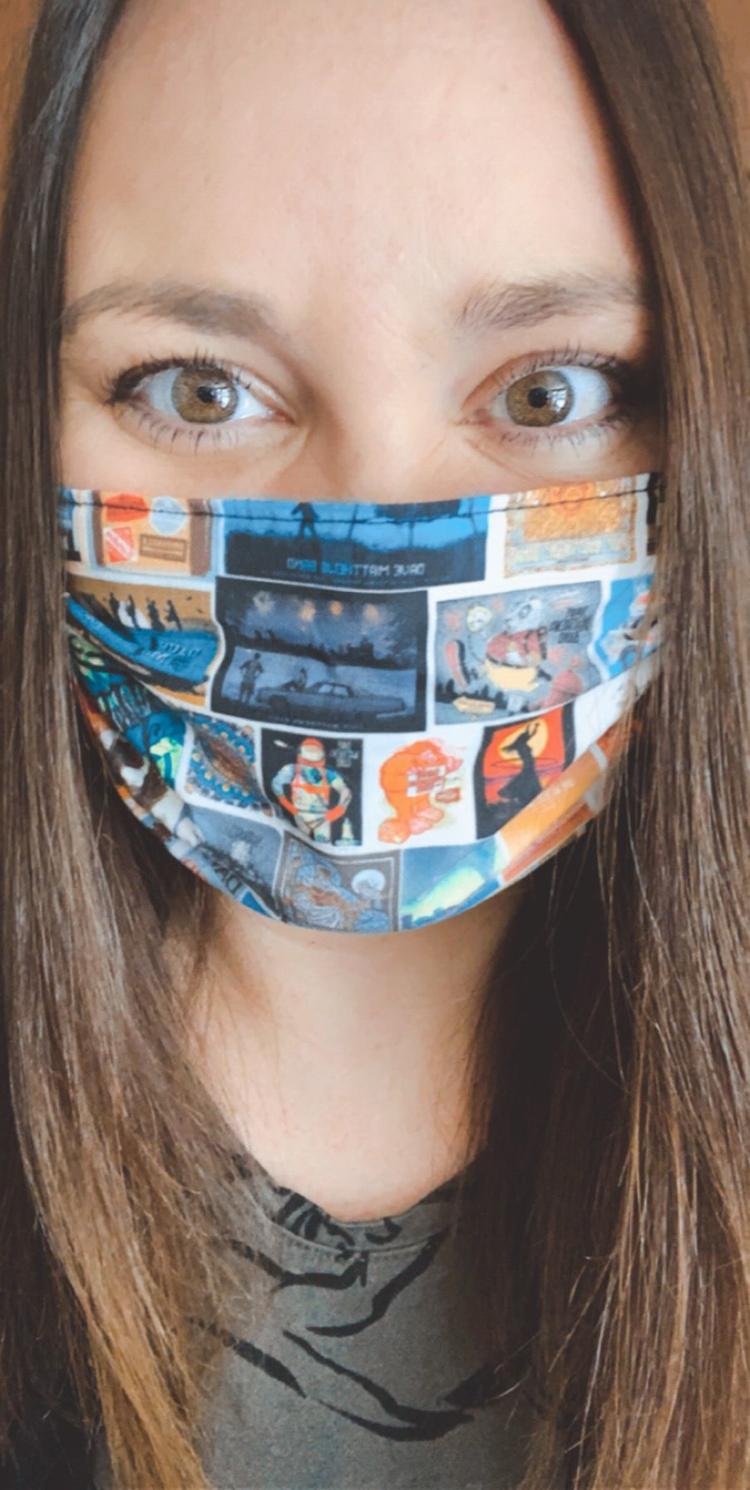 Jeannie Pritchard and Bob Frankovich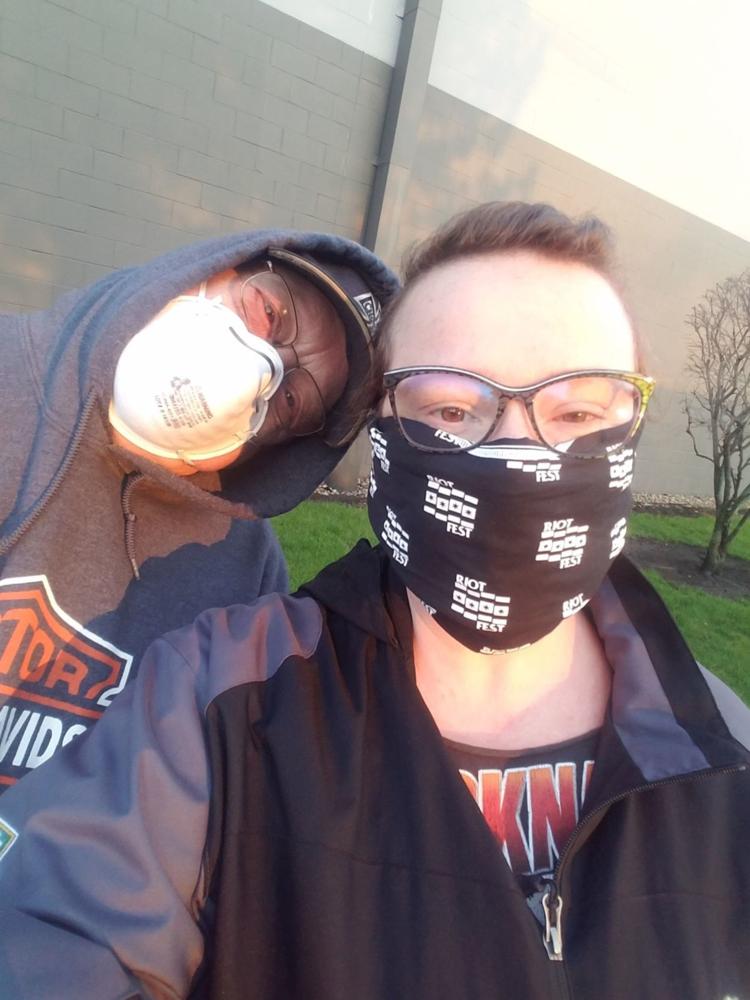 Elizabeth Castillo-Rivera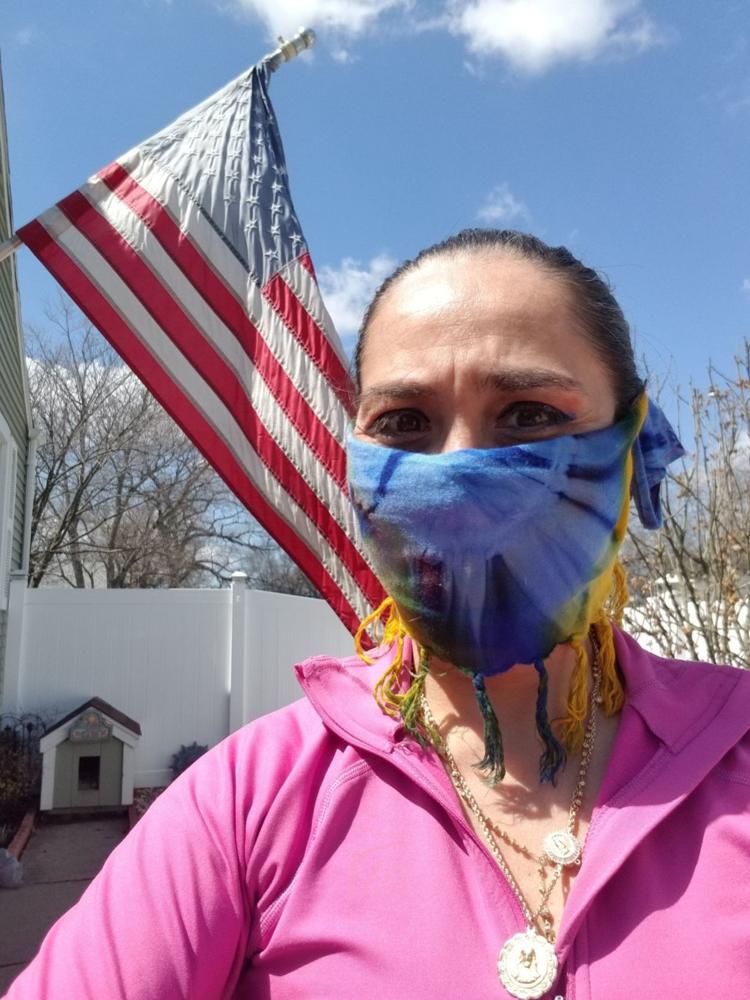 Antwoine Johnson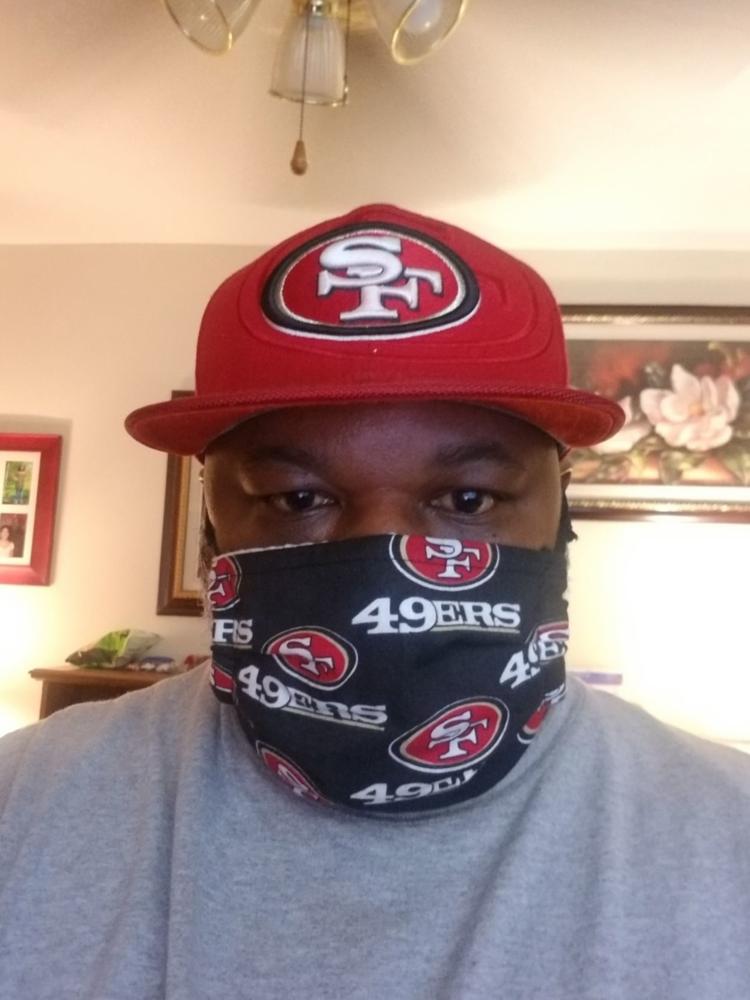 Richard Dvorscak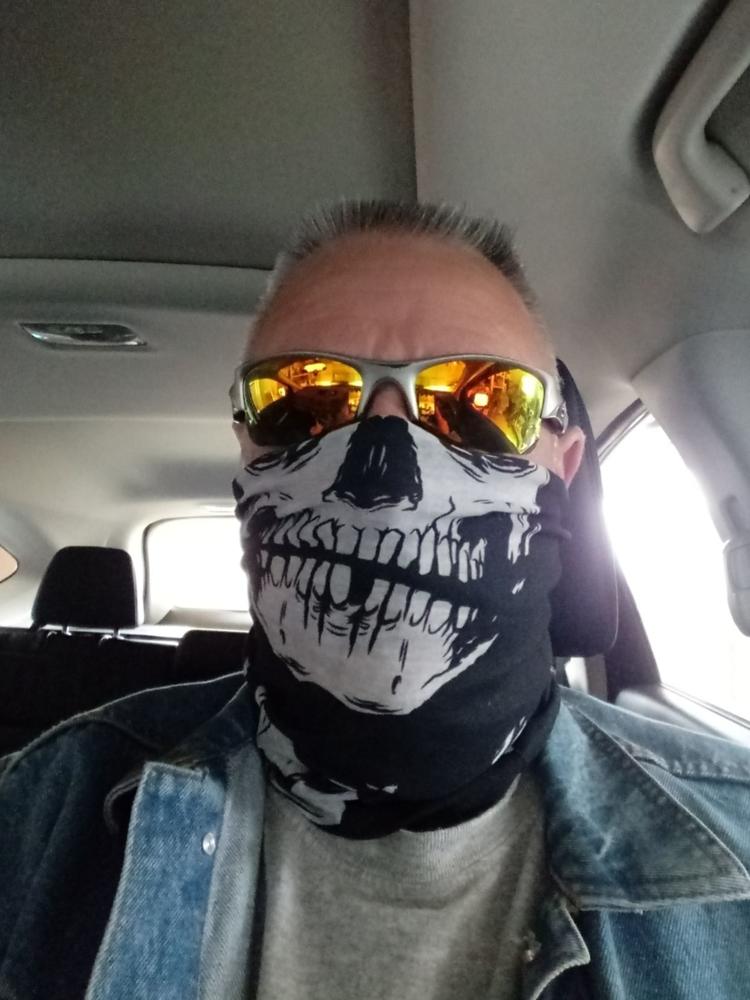 Mary Kerley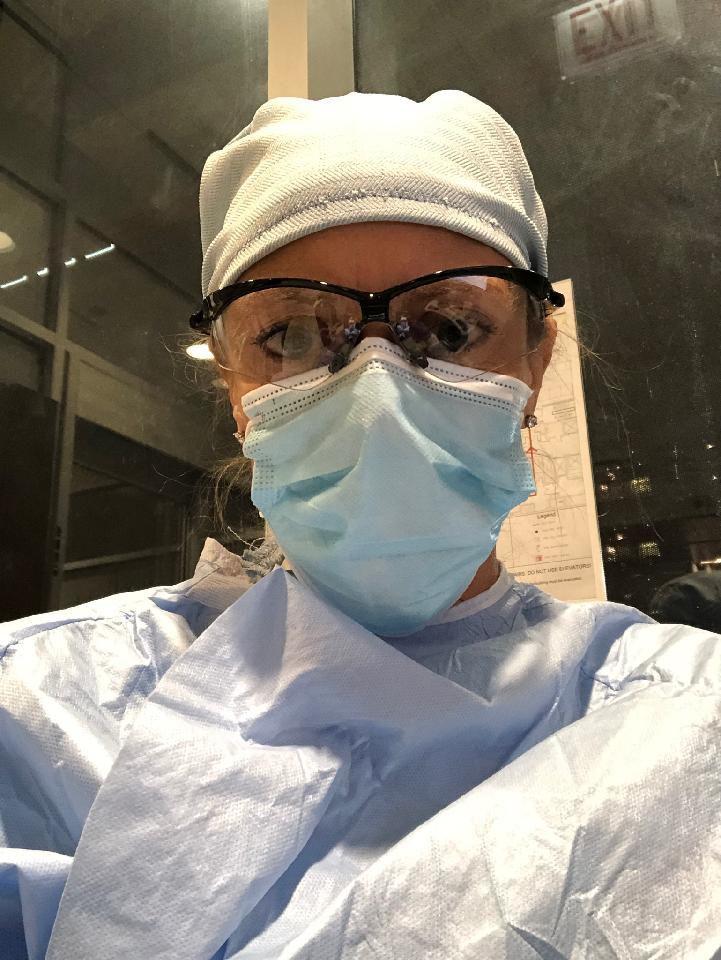 Joseph McCullough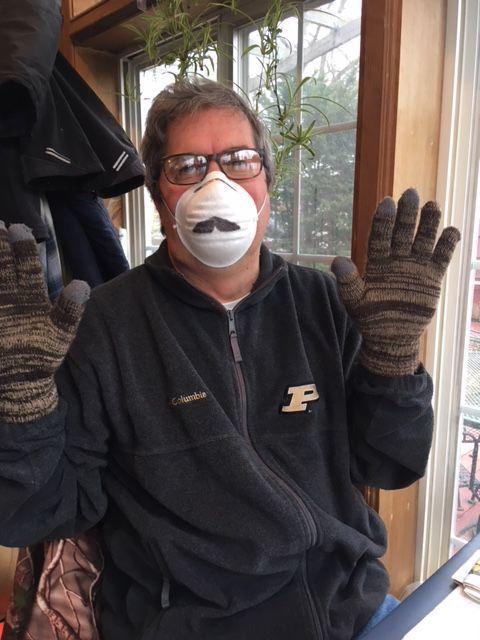 Tiffany Collins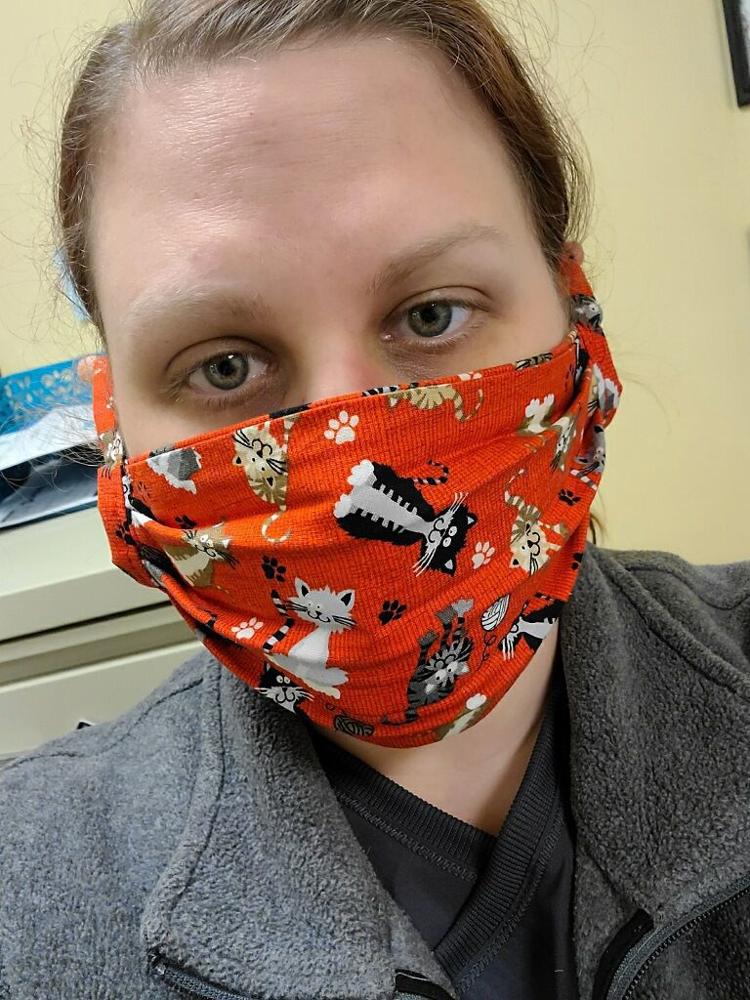 Susan El-Naggar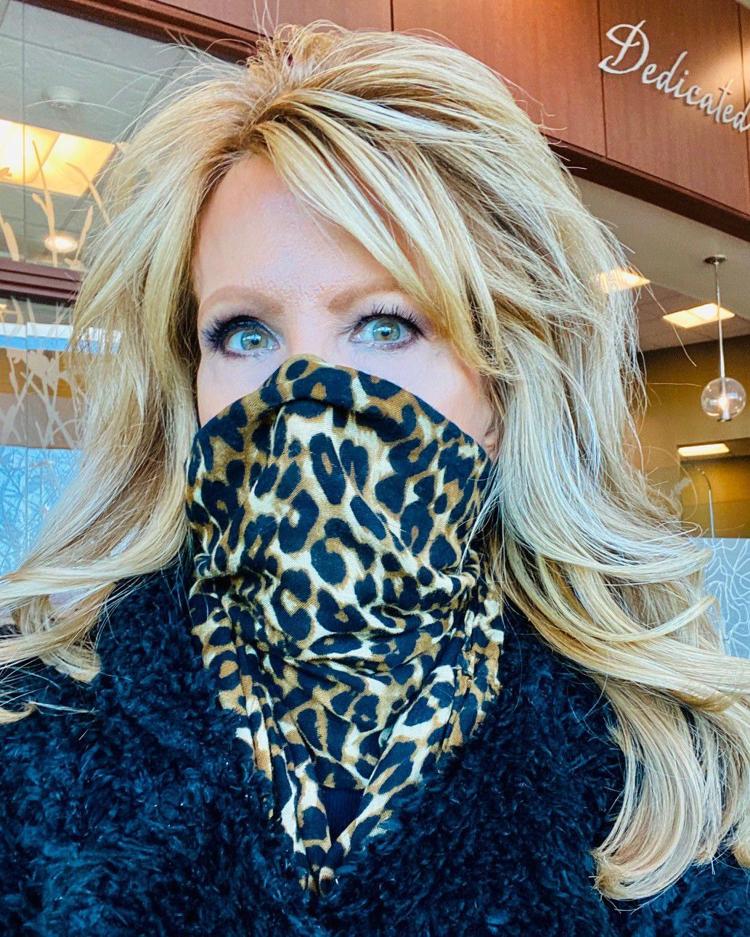 Debbie Walton Sexton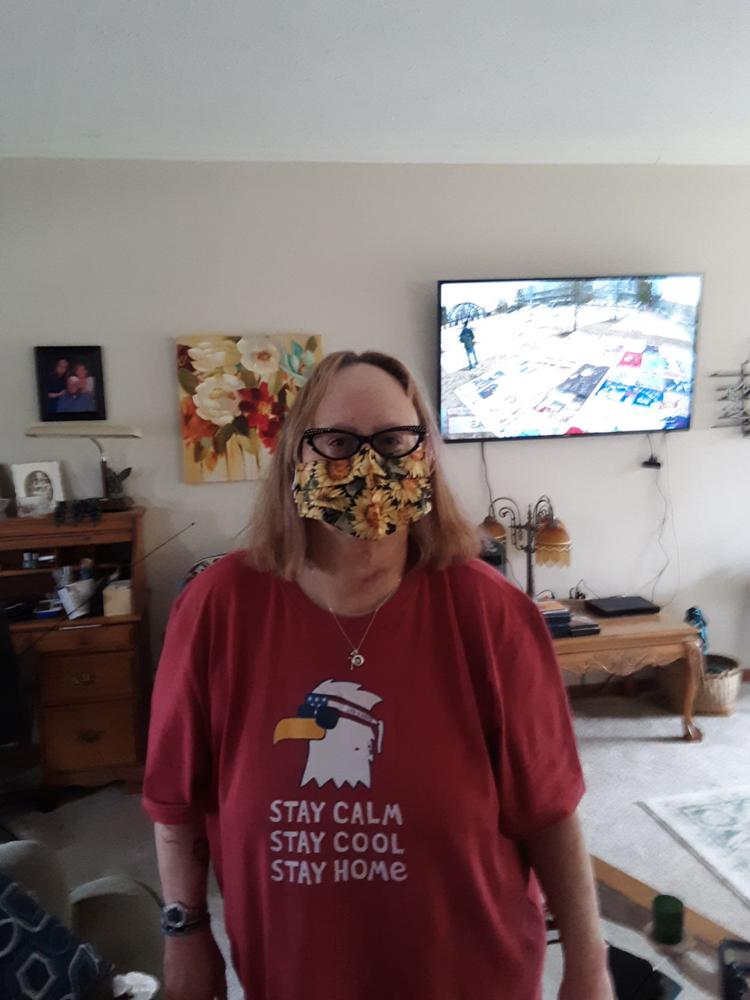 Danie Collins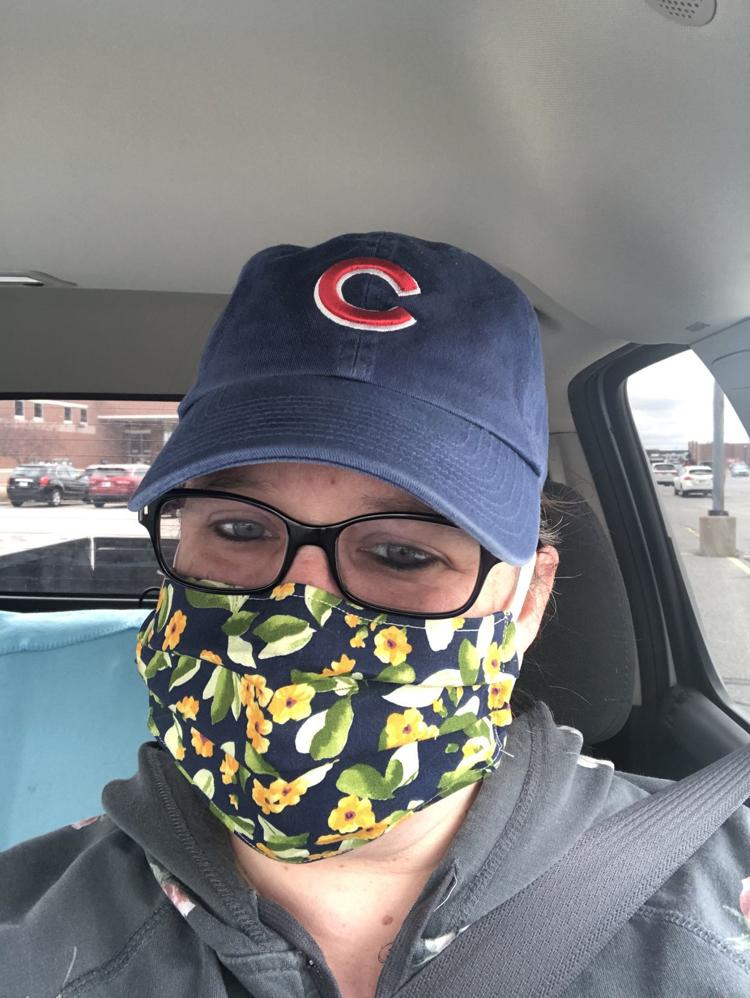 Beth Hobbs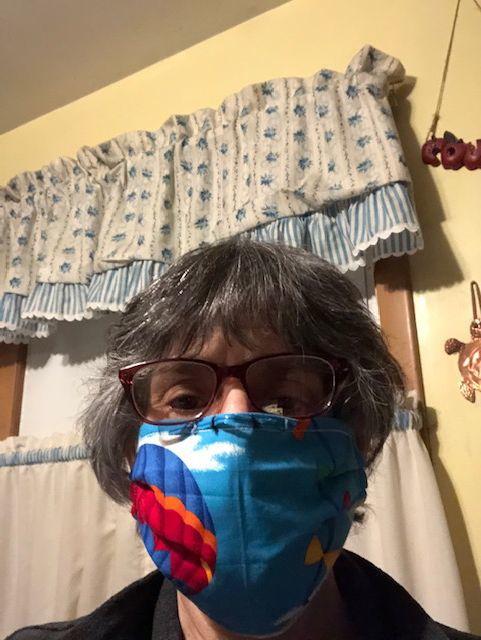 Natalie Ladd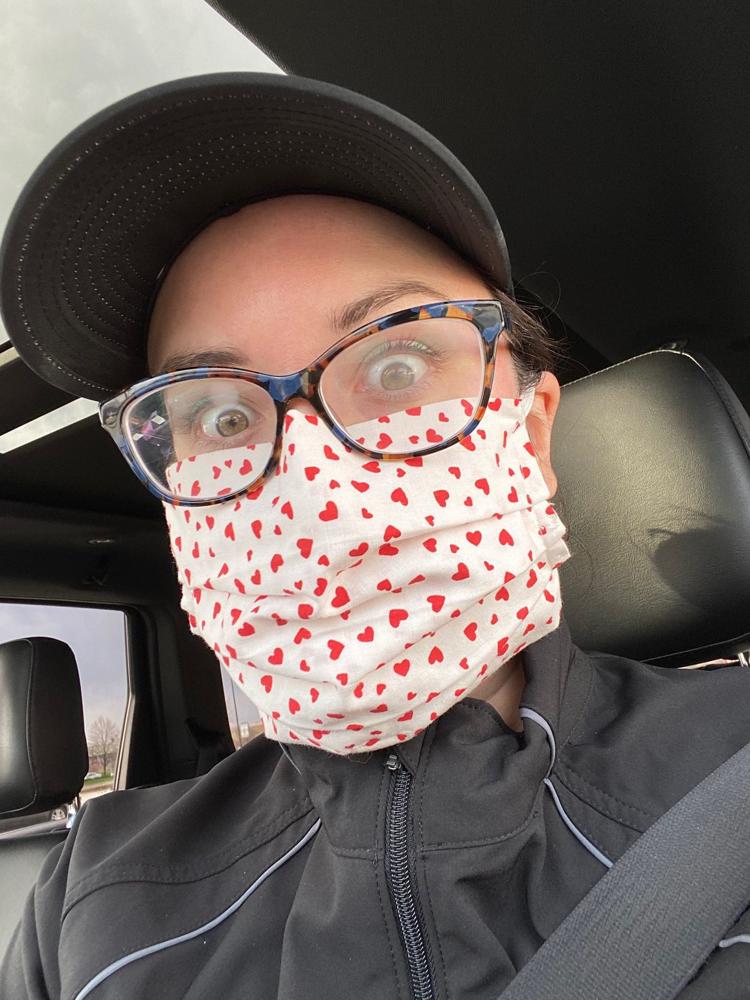 Troy and Jennifer McQuen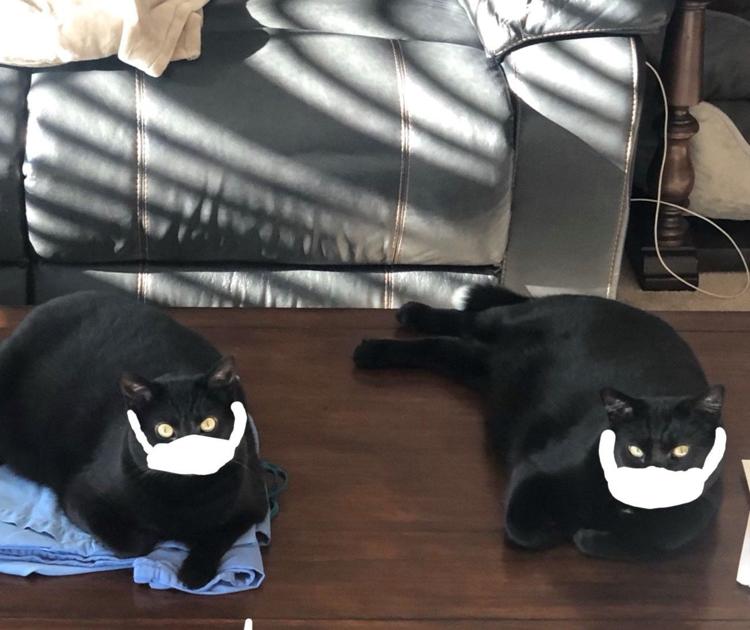 John Gescheidler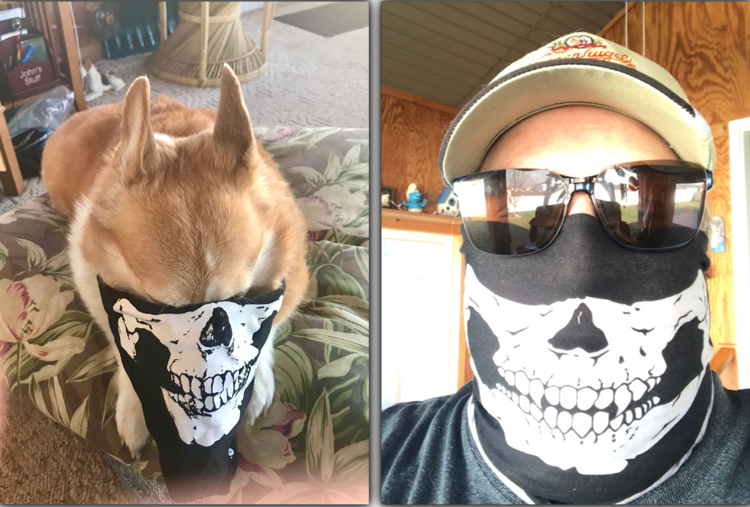 Jessica Trunk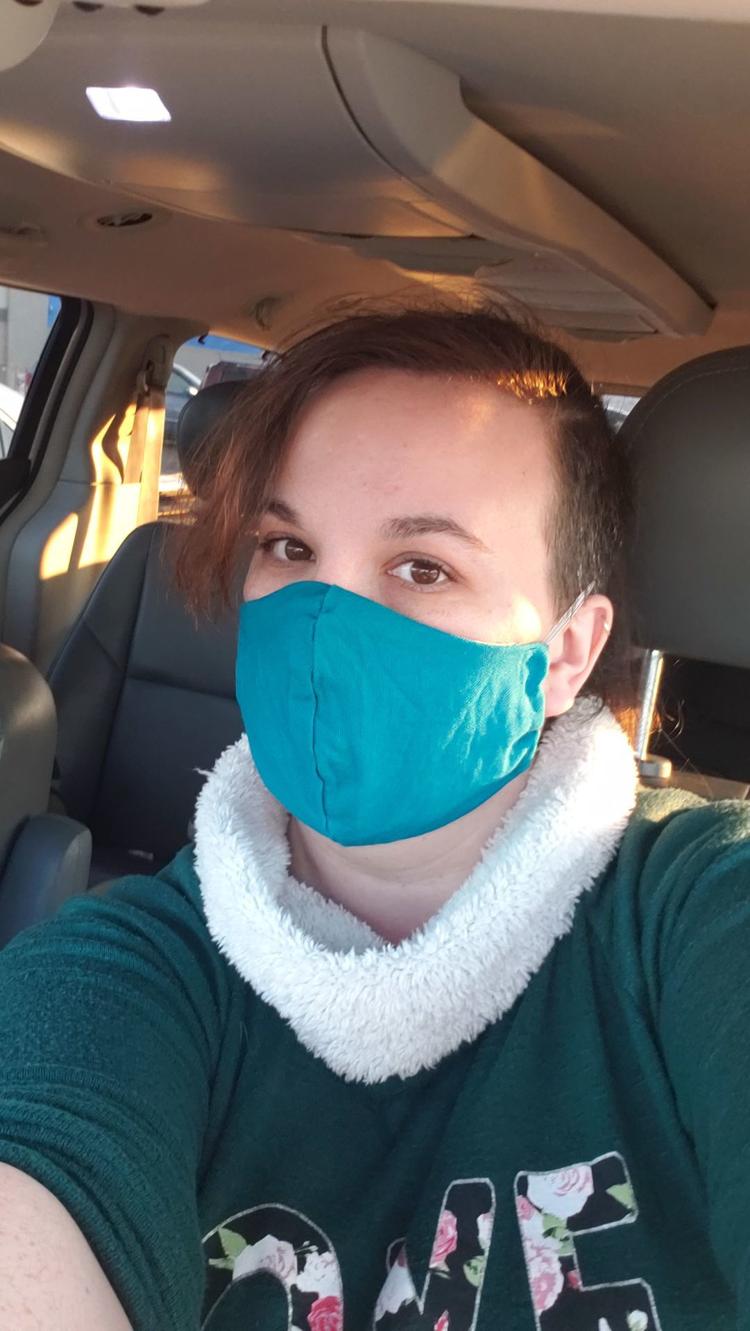 Speros Batistatos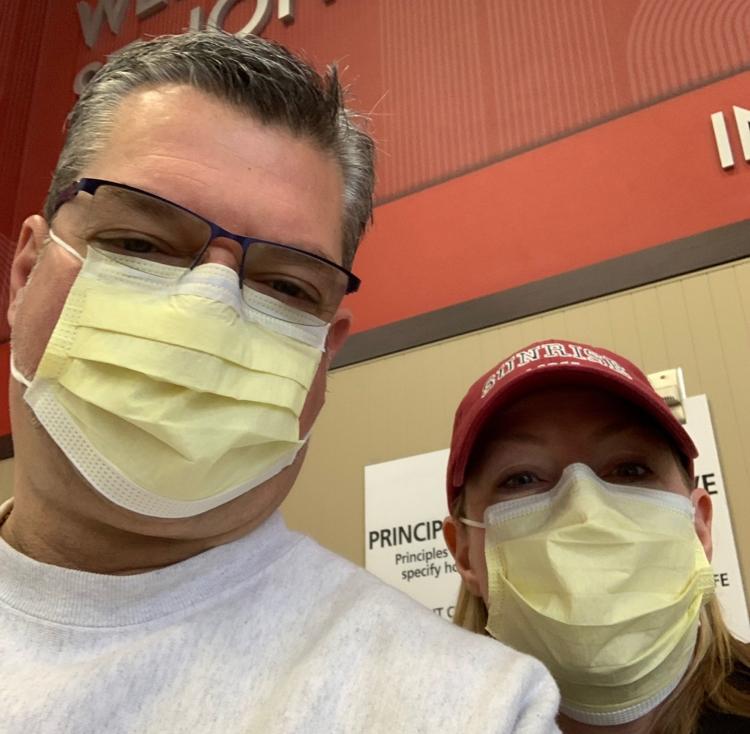 Pat Pullara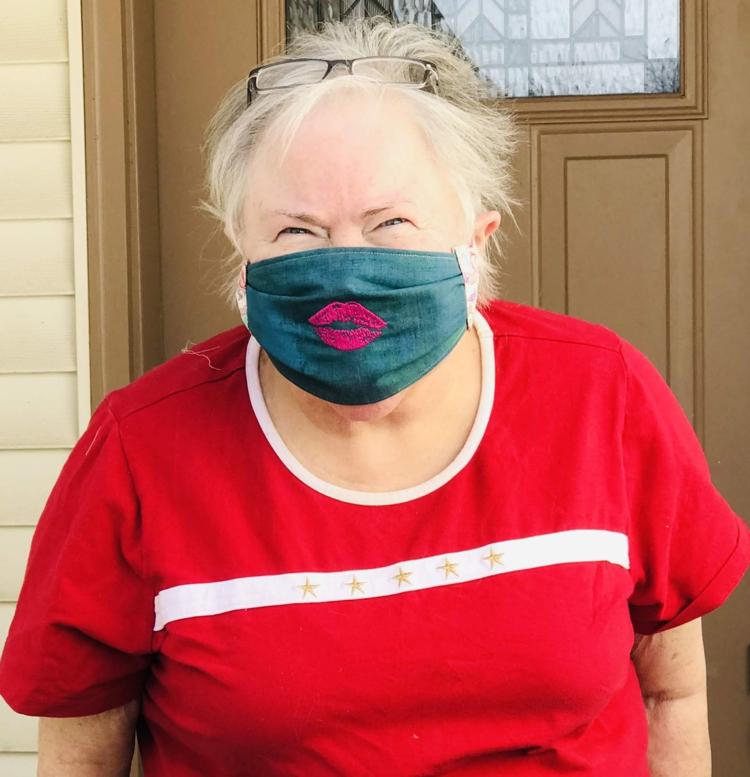 Harry Bielawski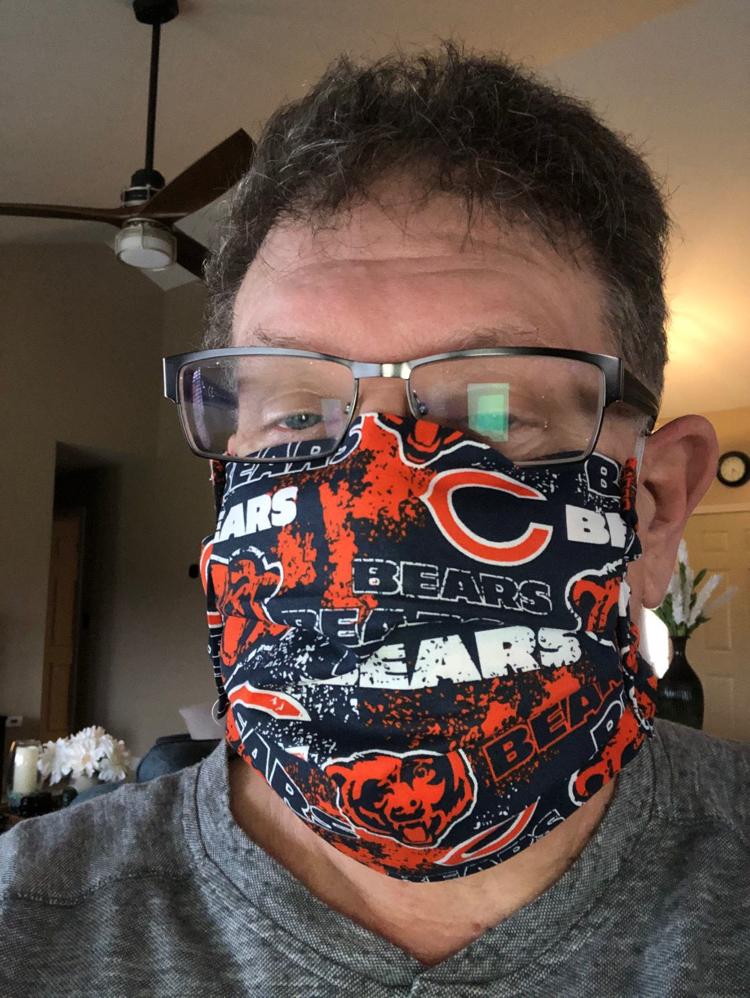 Jennifer Nadgerman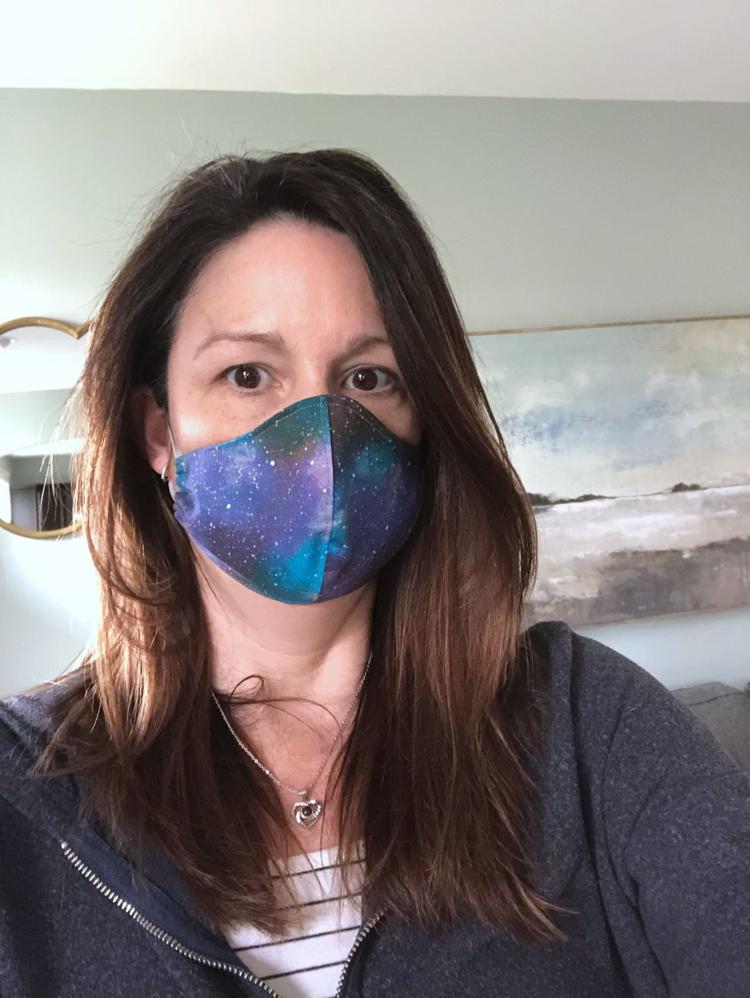 Cheryl Smith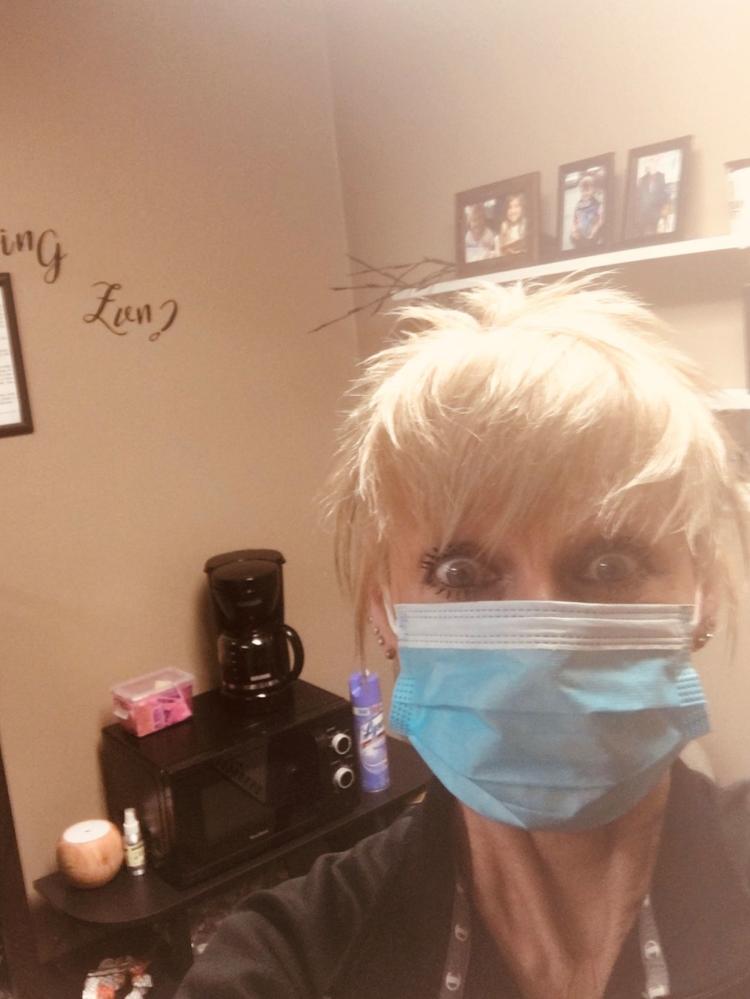 Antonio Uribe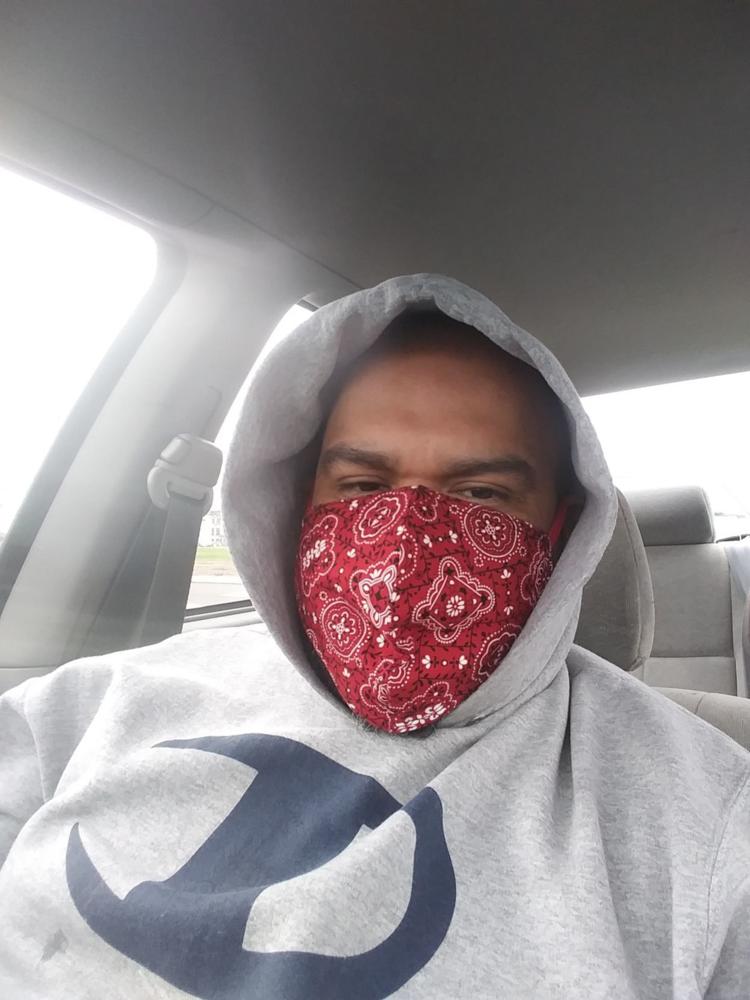 Nathan Donaldson
Jason Glisan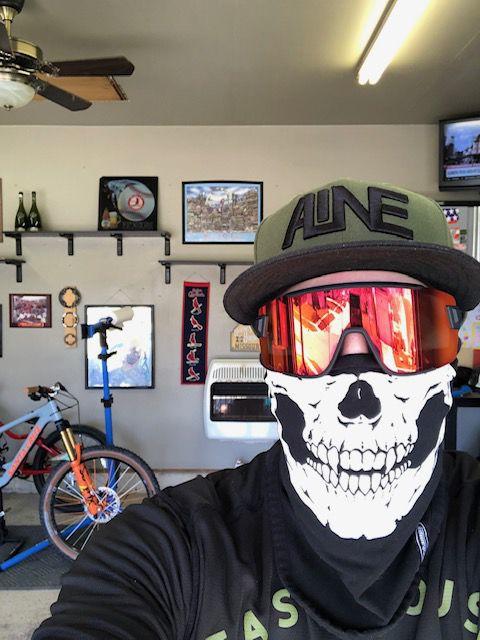 Roni and Griffin Gold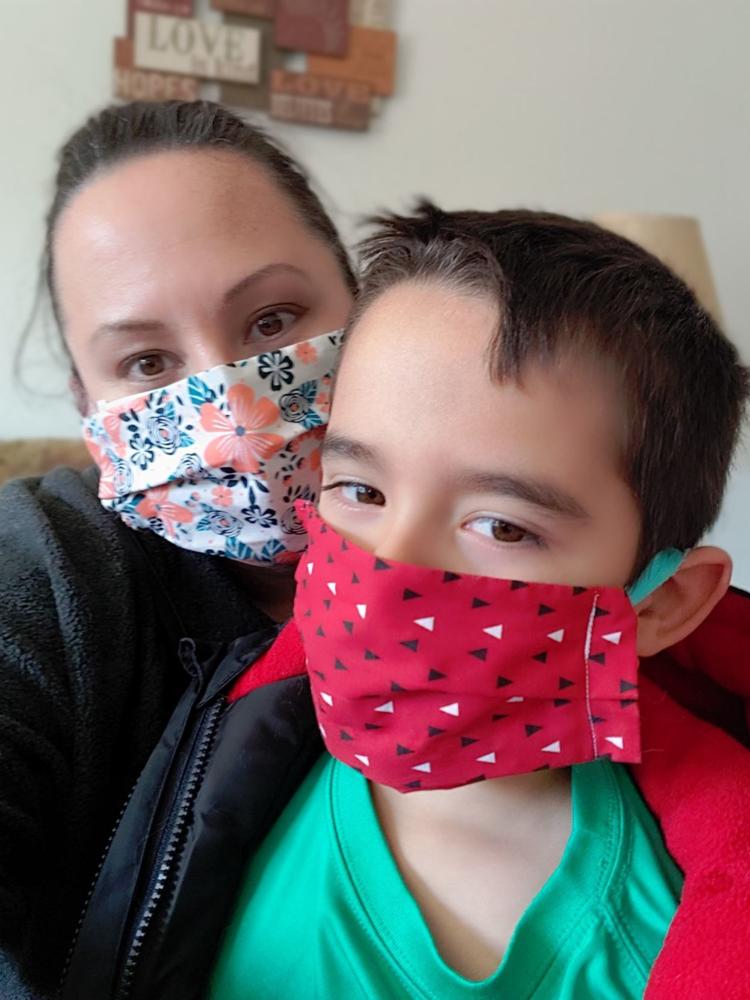 Alicia Vara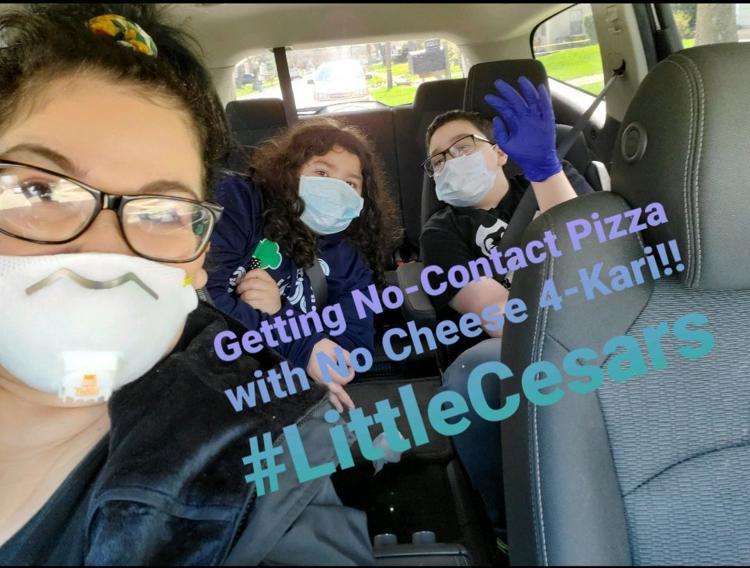 Marzena Poreba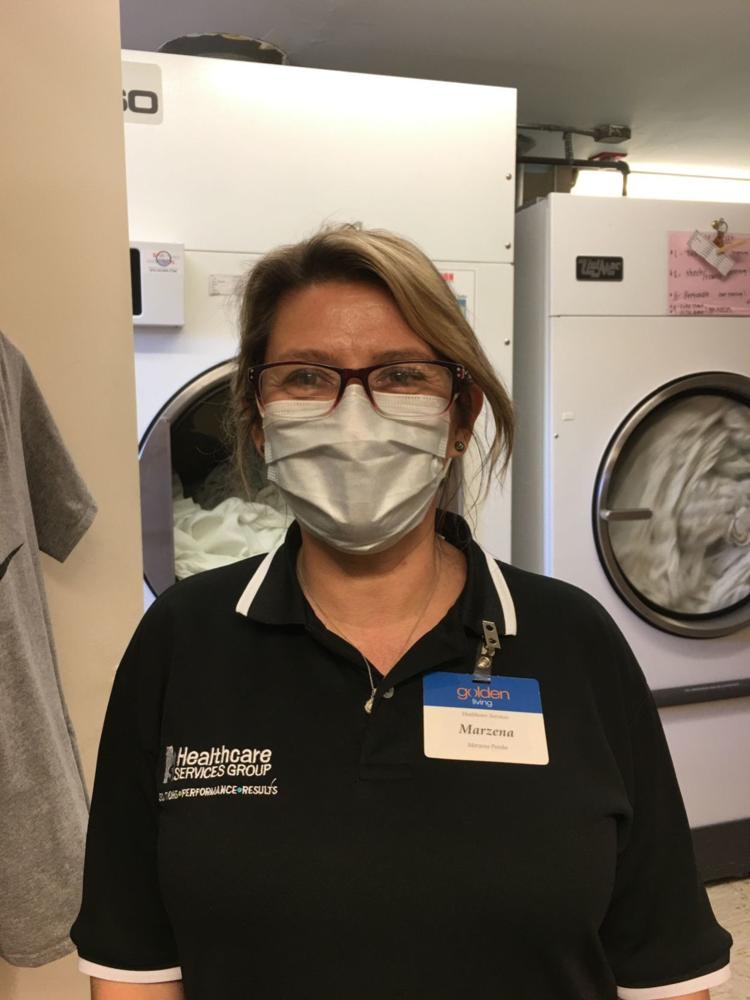 Concerned about COVID-19?
Sign up now to get the most recent coronavirus headlines and other important local and national news sent to your email inbox daily.