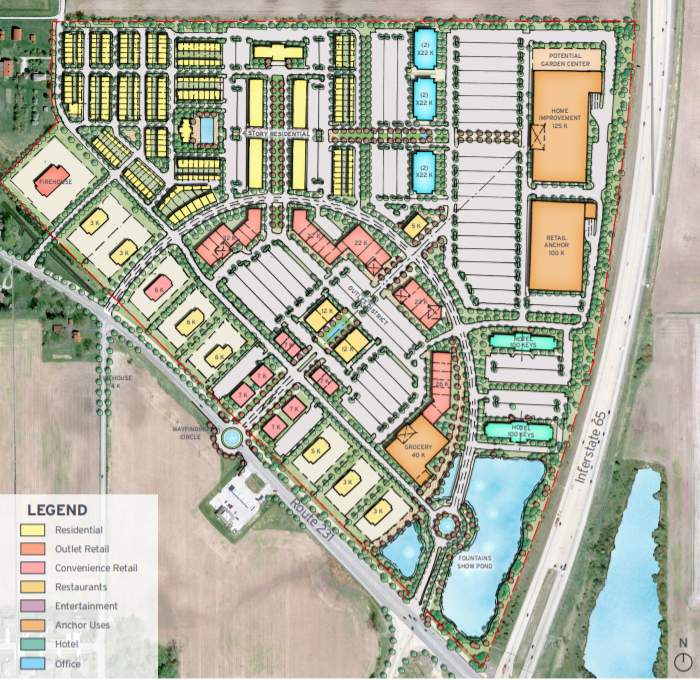 CROWN POINT — A "legacy" $185 million development near Interstate 65 and U.S. 231 that would combine living, retail and office spaces with restaurants and other amenities is looking to call Crown Point home. 
During a workshop before the Crown Point Plan Commission Monday, Jeff Ban, principal with DVG Team, Inc., presented The Fountains, a mixed-use development located on the northwest corner of U.S. 231 and I-65. 
Ban said the conceptual project is being overseen by DVG, CPD Partners, LLC, and Maryland-based Torti Gallas + Partners, Inc.
The team also completed Centennial Village in Munster, a mixed-use development at Calumet Avenue and 45th Street that features a SpringHill Suites hotel and restaurants, Ban noted. 
A similar project was presented to the commission in February 2018 at the same site, Ban said.
The project, which sits on about 109 acres, would be a "large neighborhood that would have an interplay and blending of the kinds of uses that allow you to live, that allow you to work, allow you to shop, and it'll allow you to play," Ban said. 
The Crown Point project is driven by growth in south Lake County, Ban said when presenting population data.
Ban noted the mixed-use development "blends residential, commercial, cultural, restaurants, office and institutional, entertainment, and public spaces and public space uses, into one master-planned neighborhood."
The development would be walkable and organized around "placemaking focal points," such as public gathering spaces, pocket parks and local art and sculpture displays, Ban said.
The Fountains, Ban said, is a "regional shopping, dining, hospitality, and residential destination," that would integrate small local shops, national brand outlet retailers and department stores, specialty grocers and signature restaurants.
The idea for the development is to "create synergies between the different uses, so that the residential is connected to the retail, and the retail is connected to the office uses," Ban said. 
As presented Monday, the plan includes 63,000 square feet of commercial outlot space along U.S. 231; a 202,000-square-foot "grand loop" outlet retail center, which would include "experiential retailing, a specialty grocer and signature restaurants,"; two department store anchors totaling about 225,000 square feet; two branded hospitality hotels; several multi-story office buildings in a 132,000-square-foot office park; 322 residential units, composed of townhomes and condominiums; and a remote firehouse for the city. 
Ban noted integration into an existing Lake County Parks trail plan also will be a part of the project.
"This Fountains project is not intended to cannibalize anything or to take away anything from anywhere," Ban said. "We are going to be working to find new opportunities that do not repeat the strategies of nearby projects, but rather form unique differentiators that enhance people's options and lives." 
The project team also is looking to drive value in the entire community, not just the 109-acre development at I-65 and U.S. 231, Ban said. 
"We're trying to figure out signage, and how we get people to the site, but more importantly, how do we get people to the courthouse square from the site," Ban said. 
He later added: "We want everybody to be on board with this project, and the story we're trying to tell on the site."
Soil and drainage conditions, utility service and transportation access on the site support development, Ban said, later noting there is a 20-inch water main on Delaware and U.S. 231; a 15-inch sanitary sewer on Delaware; and an 18-inch sanitary sewer on U.S. 231.
The site, Ban said, drains from the west to the east, and is discharged in a culvert underneath I-65 on the northern third of the property, which eventually finds its way through tributaries that drain to the east side of Iowa Street into Niles Ditch.
First phase done by 2023? 
Ban estimated total building construction costs for the project will be $160 million, with total site and infrastructure costs to be $25 million. 
The Fountains is estimated to create 710 full-time equivalent jobs with an estimated $39 million in annual payroll, Ban said, noting an estimated $3.36 million in annual real property taxes would be generated from the project. 
When it comes to a timeline for the project, Ban said the team expects site design and tenant requirements with city oversight and approvals will be complete in April 2022, with the first phase of the development to be complete by August 2023, with the idea retailers will be open for the 2023 Christmas season.
At this time, Ban said the first phase includes the hotels, the outlots along U.S. 231., a component of the retail outlet center and a component of the townhomes or condominiums.
Ban added the project team wants city-targeted users and noted, "if there's a particular retailer, or two, or three, or 10, we'll go after them. And we'll go after them hard."
"This project's a legacy project. It's going to be designed by all of us to transcend generations. It's going to be our children's children that will be living with this in the next couple of decades," Ban said.
"It's a very highly visible site. Because of it, we all need to make sure that this project has reflection of pride of what this community is and its heritage. We believe that this project, once it's over with, will provide a strong quality of life and enhance the already a great quality of life that's here."
While the commission members didn't take official action on the project Monday, they provided Ban with feedback on the development. 
"Obviously, you're trying to gear this towards best of class, which I think is something that we all are in favor of," Commissioner Rich Day said. "I think that's the key to really getting the right businesses in there and making this an upscale development, and not just having businesses fill space. I really would like to be selective on who we have come in there if at all possible." 
Day also later emphasized the need for ample residential parking. 
Commissioner Scott Evorik, who also is City Council president, said he isn't ready for big box stores to come to the city, and also said the Indiana Department of Transportation needs to be looped in on the project. 
"We're going to run into the same problems as Broadway again, I guarantee it. That's why I denied everything on 109th until there's a plan," Evorik said.
Commissioner and Councilman Chad Jeffries said he likes "the idea" of the project but wants to see more plans for play elements in the development. 
Councilwoman and Commissioner Laura Sauerman said she would not be OK with the proposed four-story residential units, but could maybe be sold on townhomes. 
After receiving feedback from the commissioners, Ban said he would see them in a few months. 
The next Plan Commission meeting is July 12. 
WATCH NOW: The Times Photos of the Week
WATCH NOW: Photos of the week
Hanover Central High School's commencement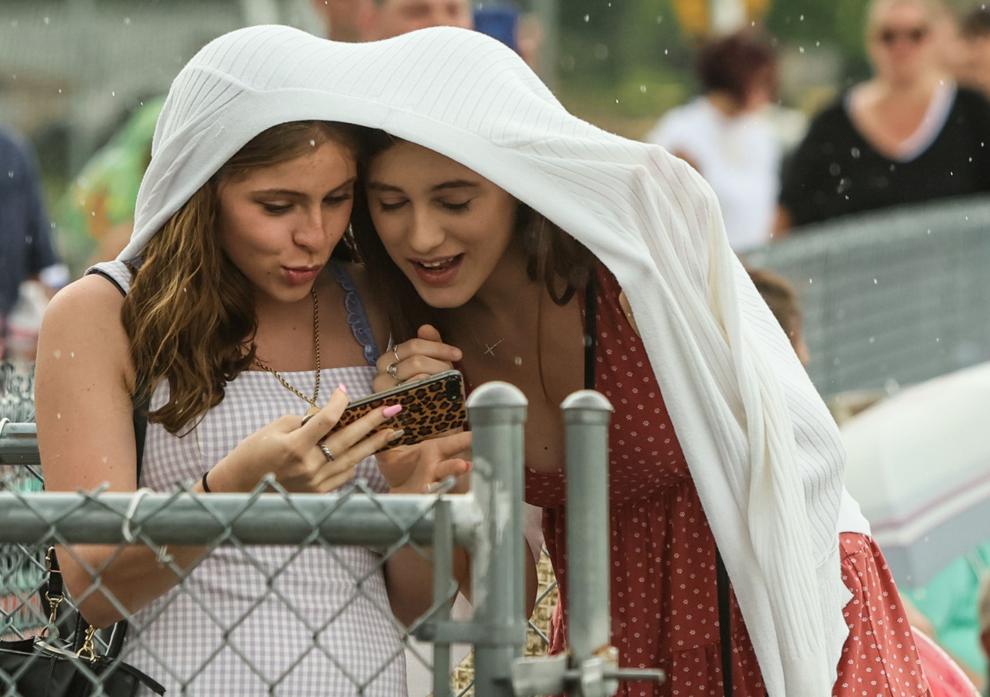 Hanover Central High School's commencement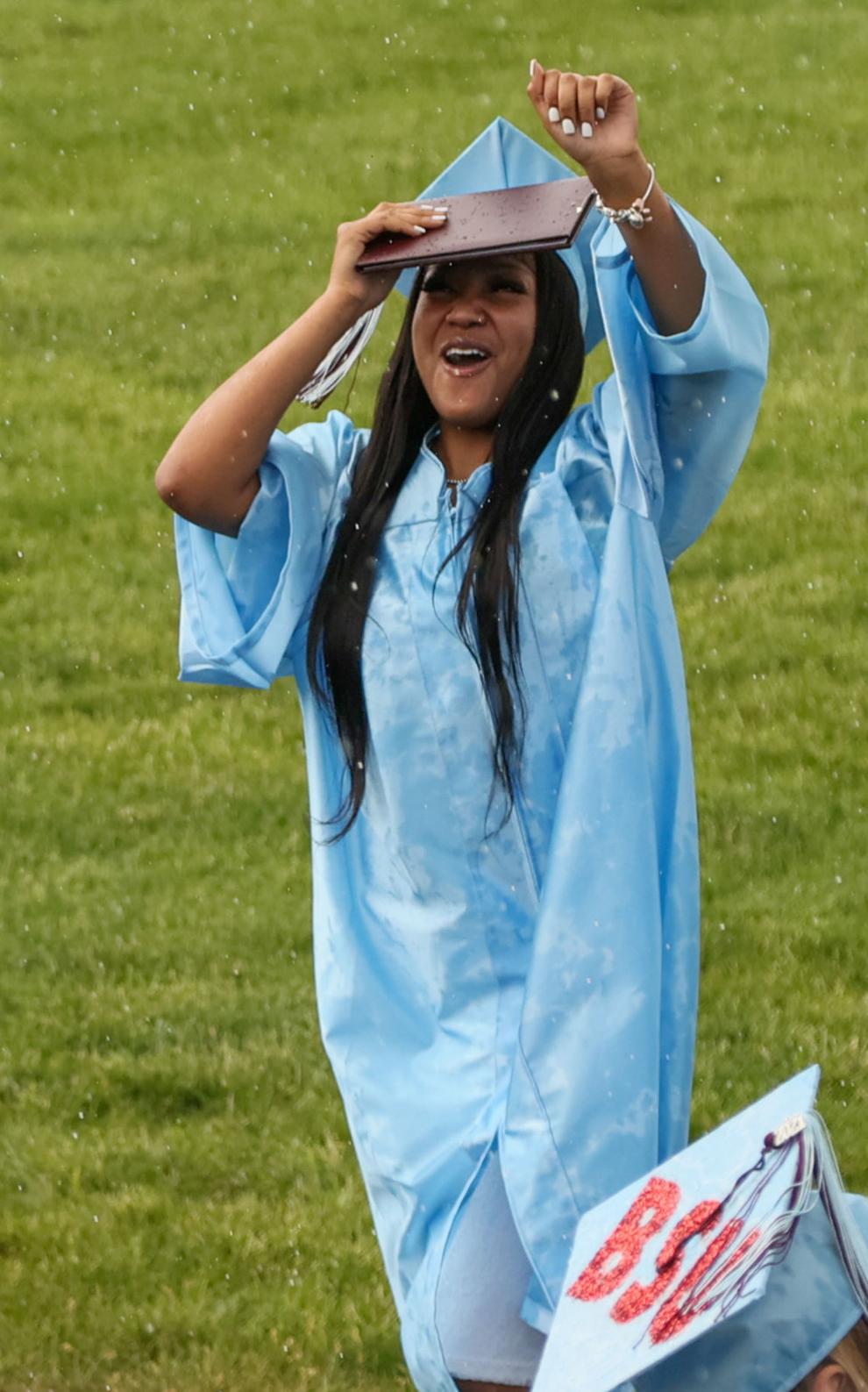 Hanover Central High School's commencement
Hanover Central High School's commencement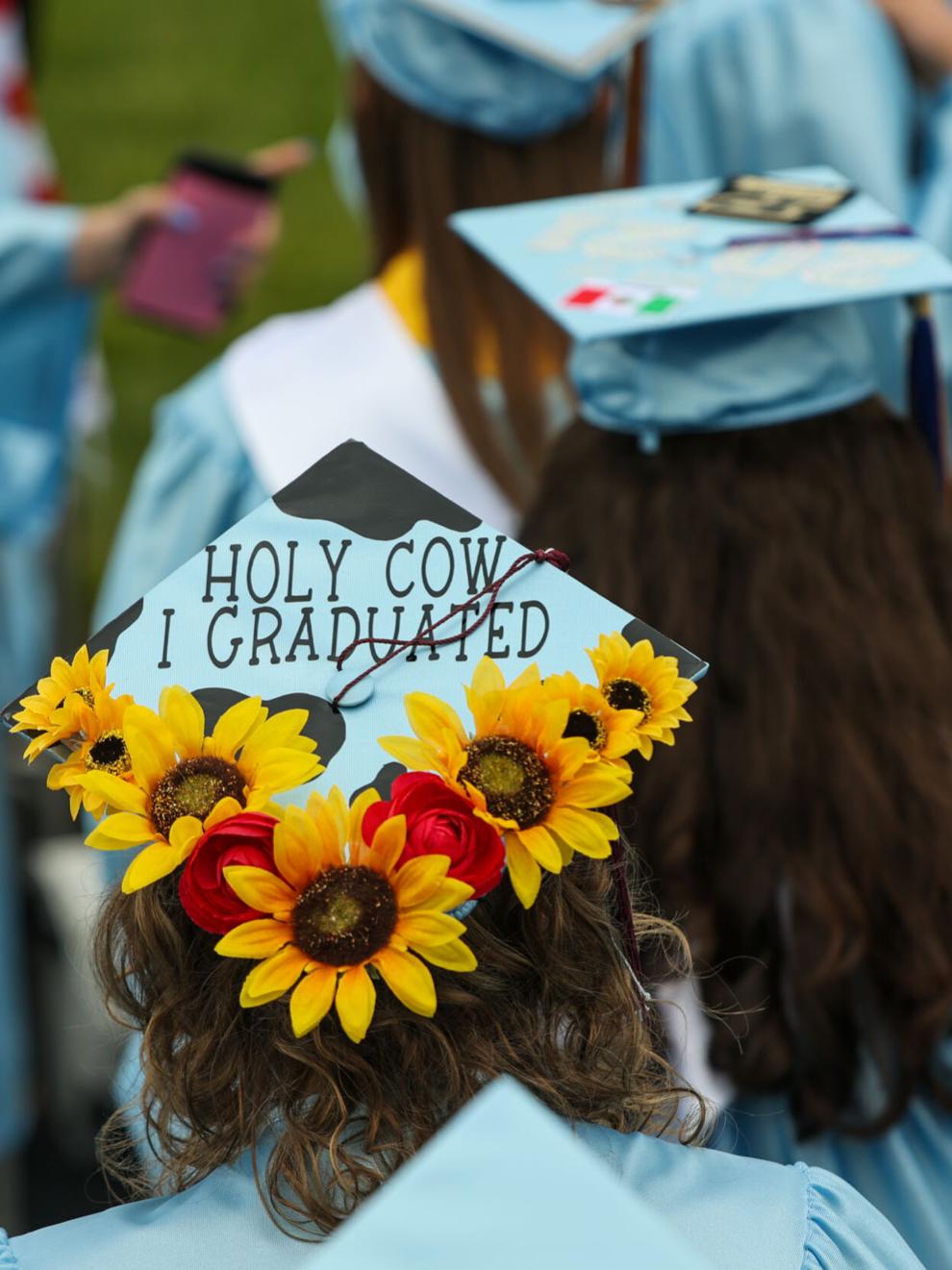 West Side Leadership Academy Commencement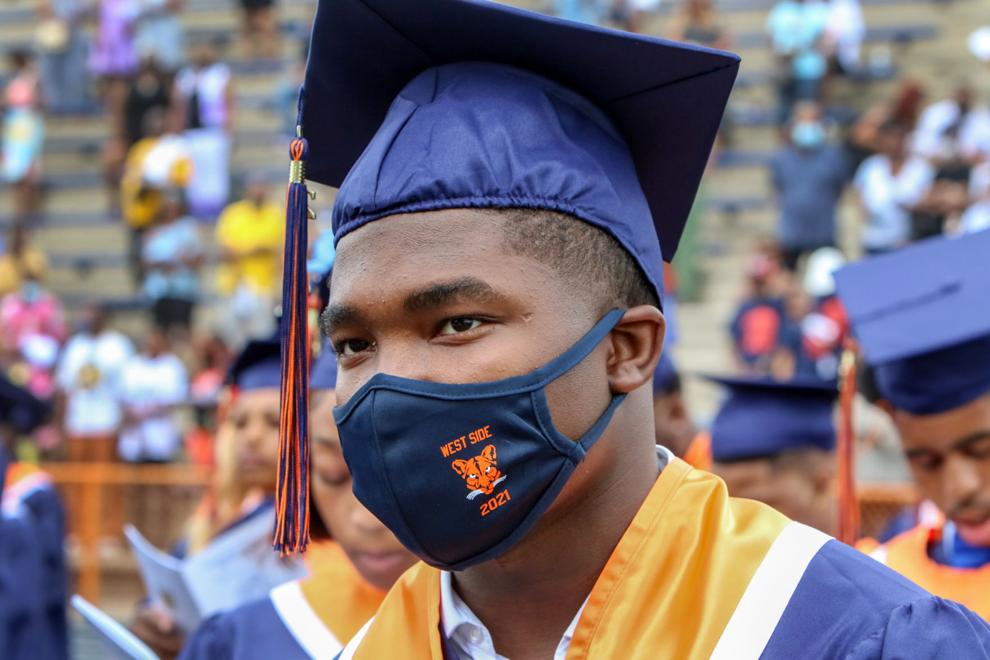 West Side Leadership Academy Commencement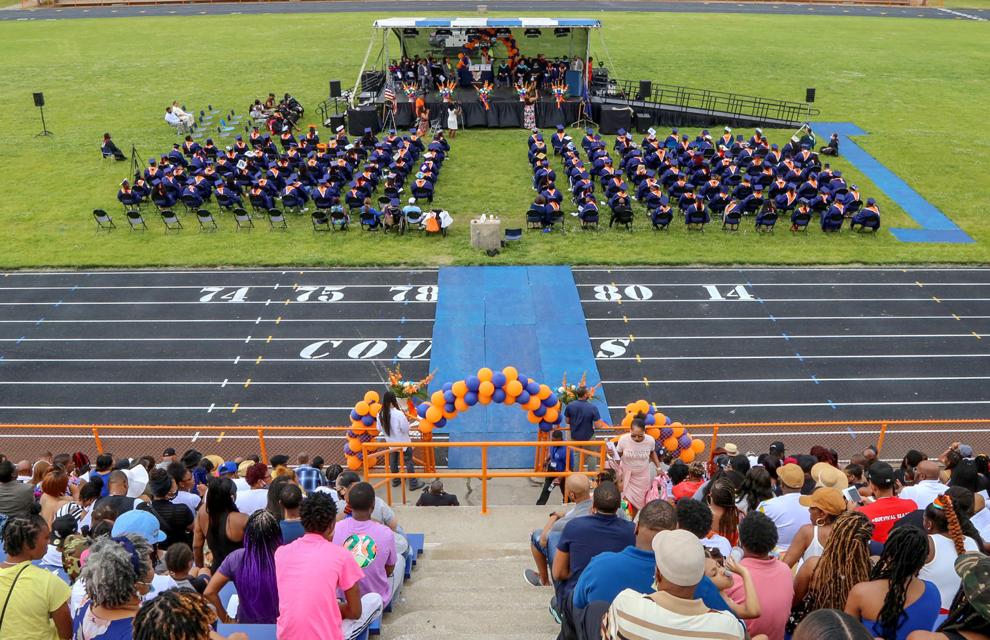 West Side Leadership Academy Commencement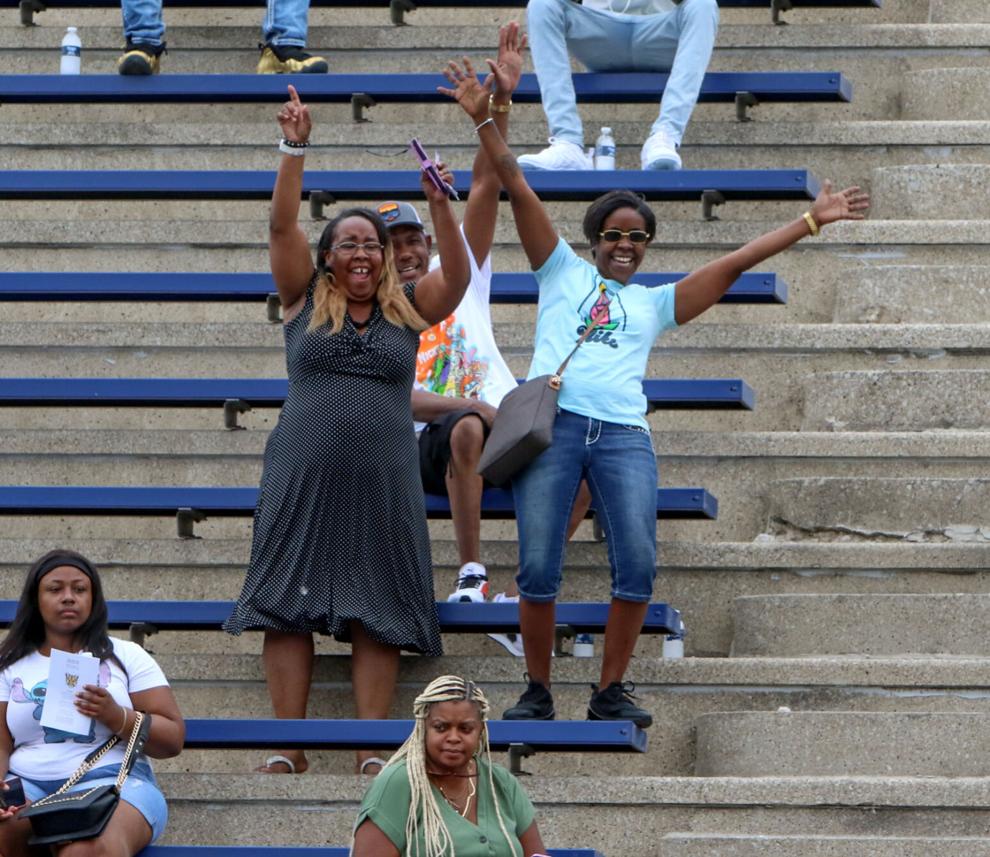 West Side Leadership Academy Commencement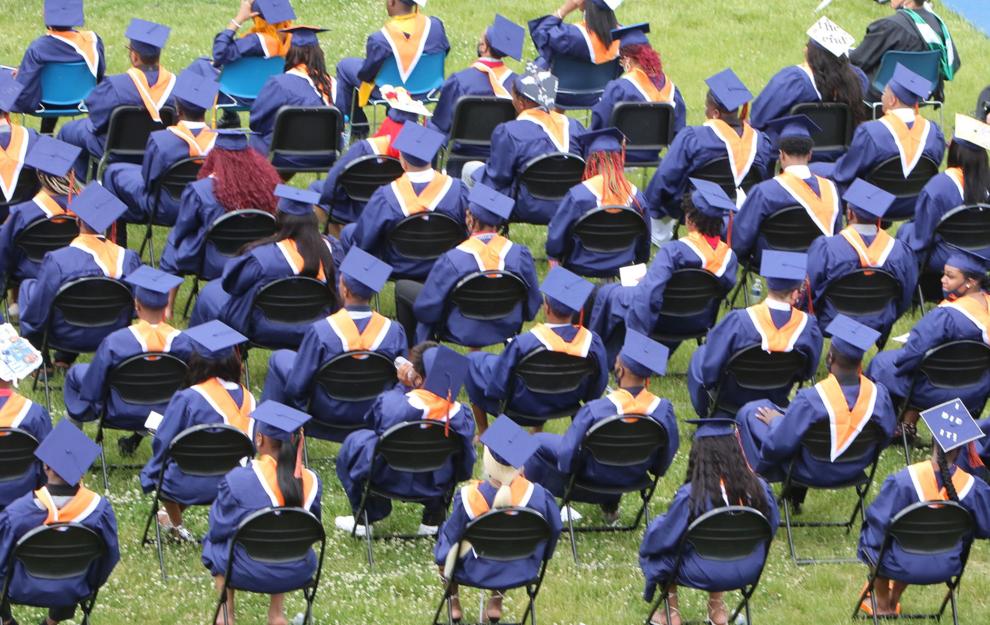 Merrillville High School commencement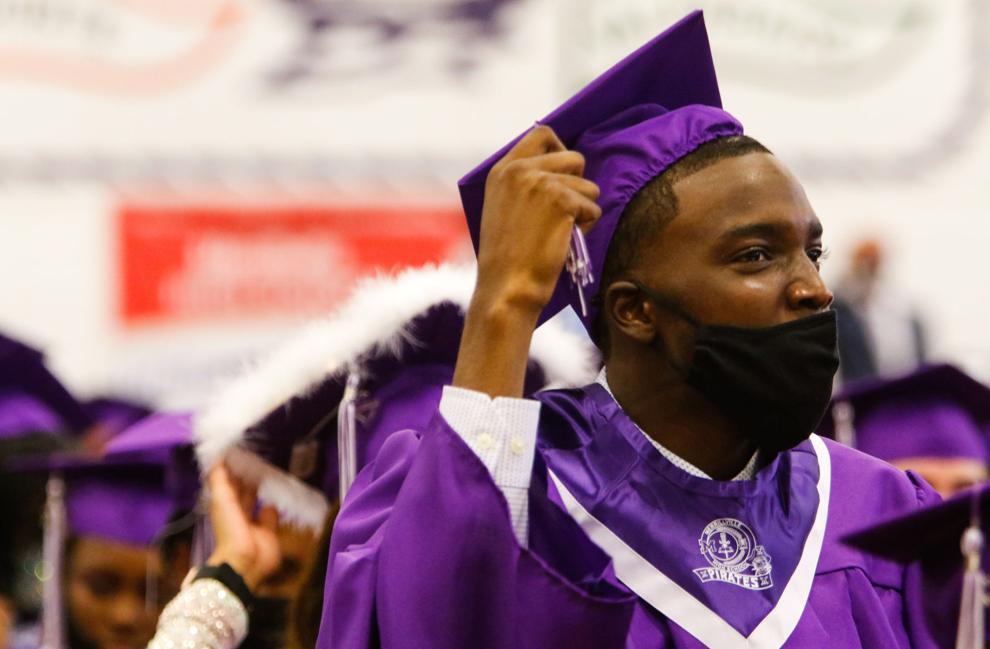 Merrillville High School commencement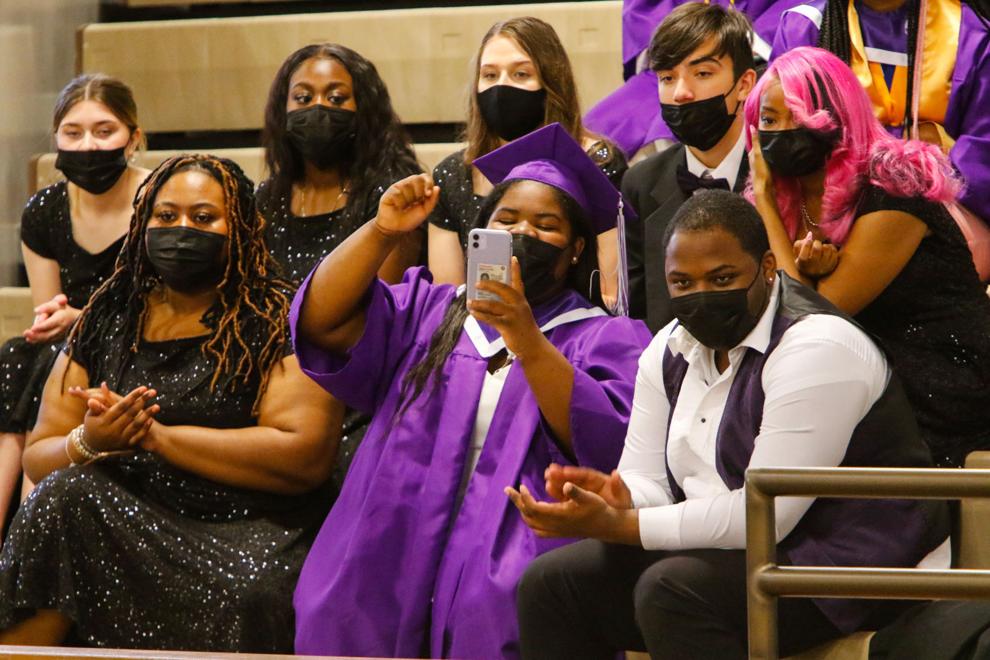 Merrillville High School commencement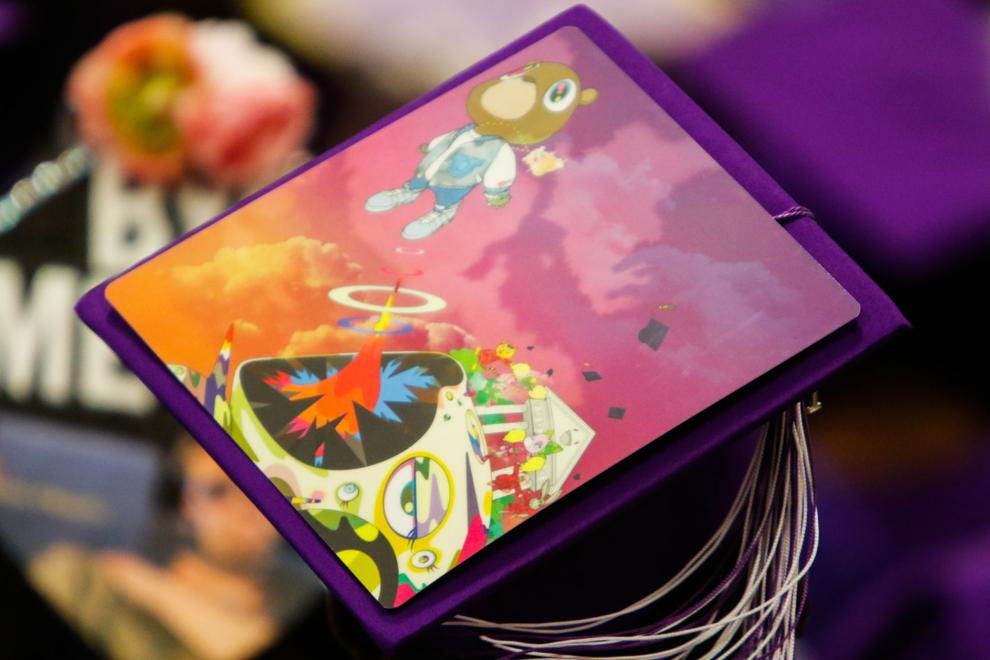 Merrillville High School commencement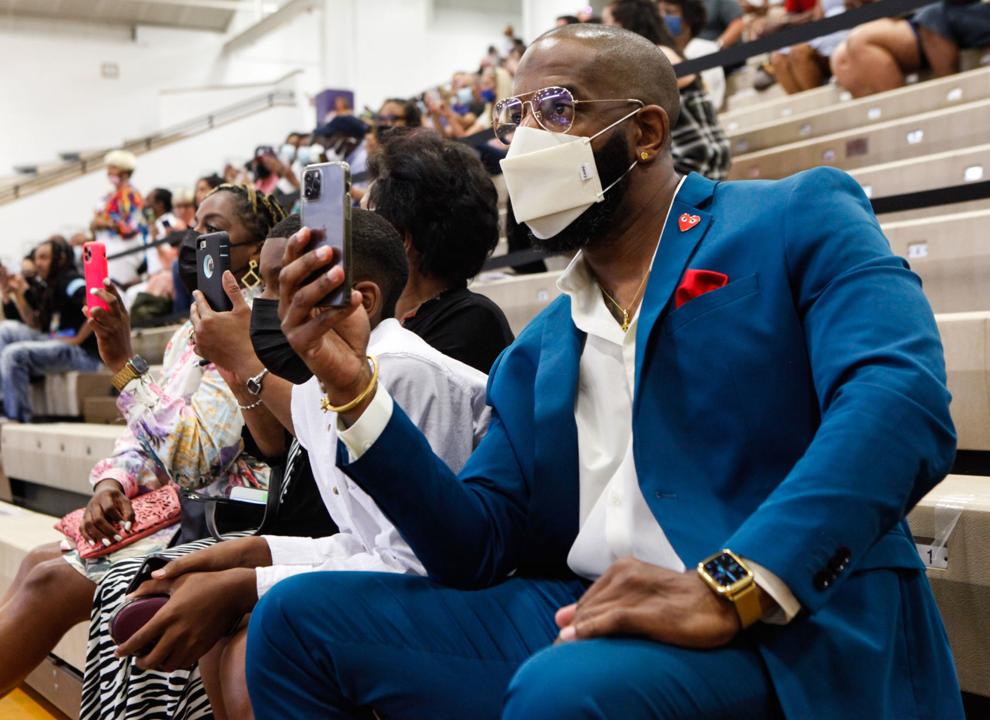 West Side dedicates Refurbushed Track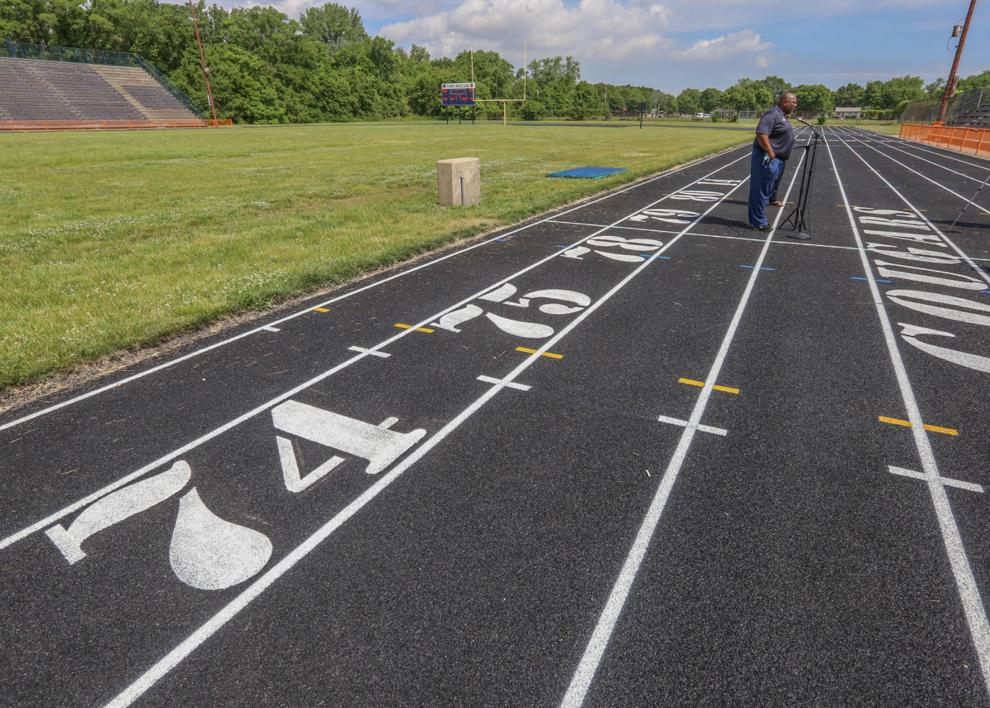 West Side dedicates Refurbushed Track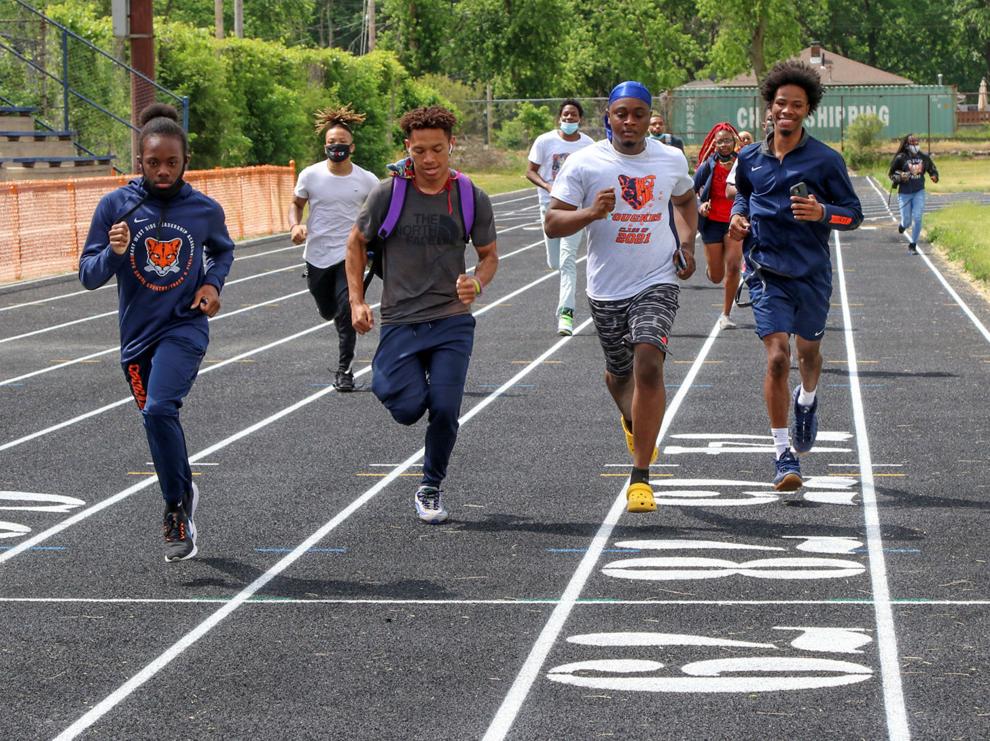 West Side dedicates Refurbushed Track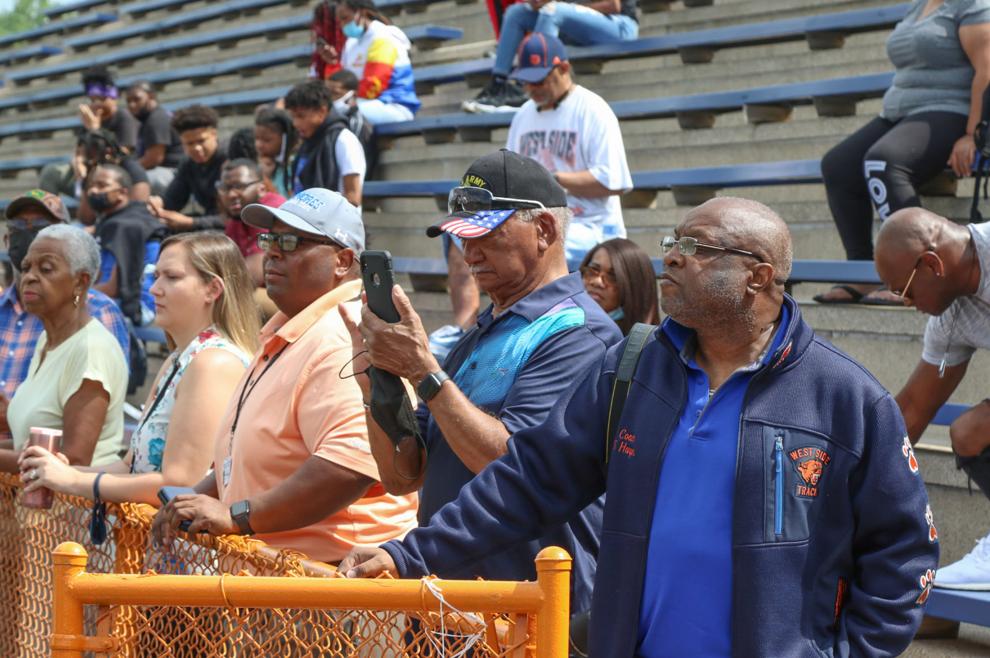 West Side dedicates Refurbushed Track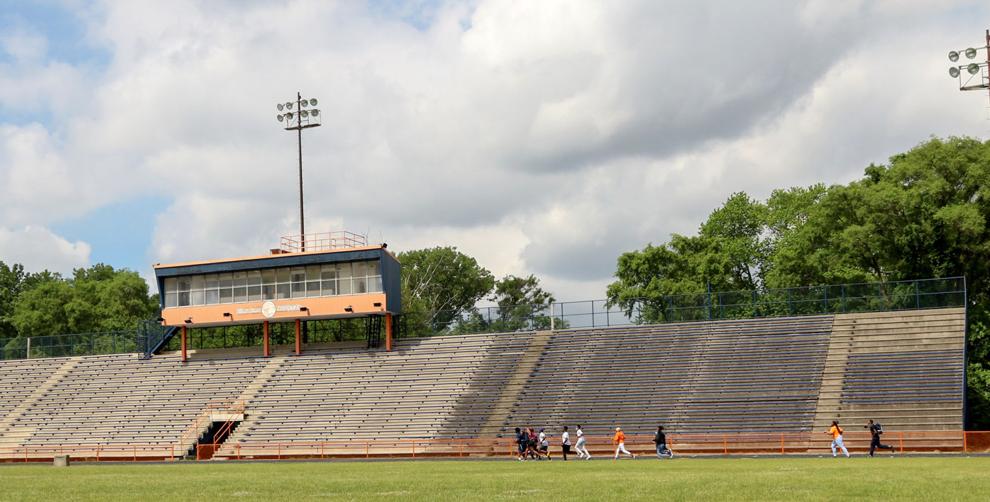 Carolyn Rogers receives posthumous diploma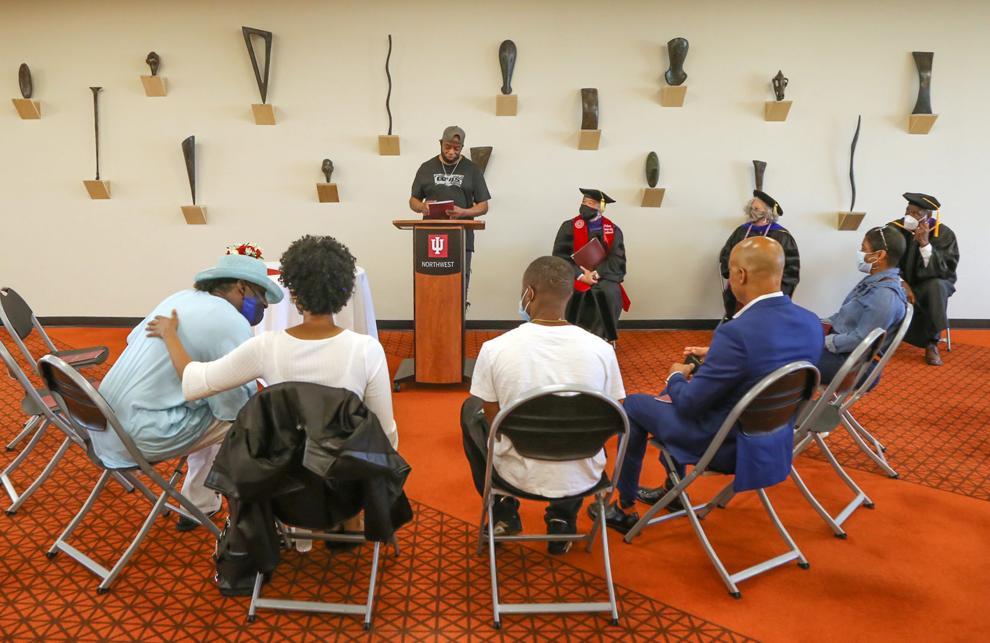 Carolyn Rogers receives posthumous diploma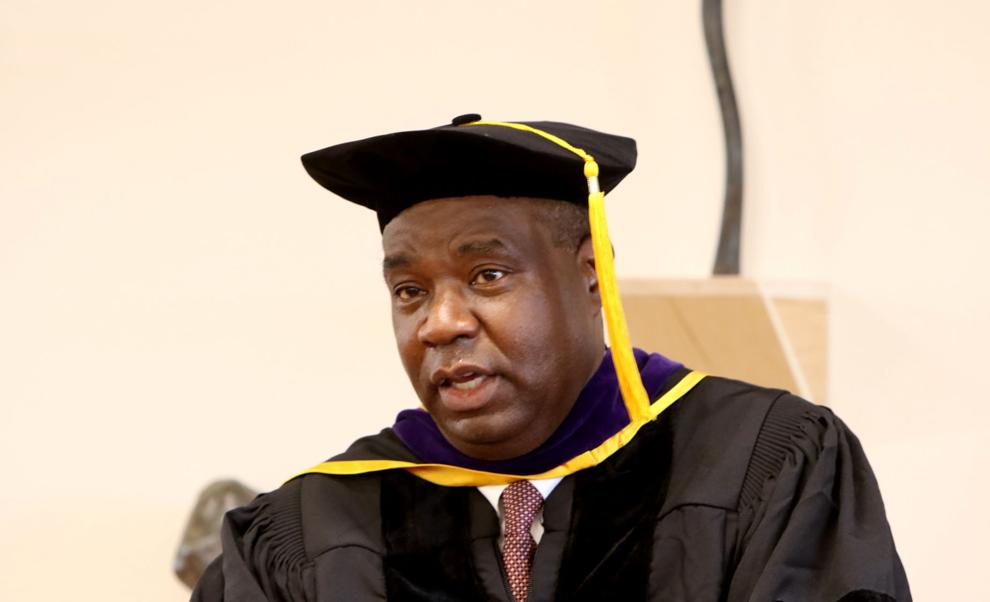 Carolyn Rogers receives posthumous diploma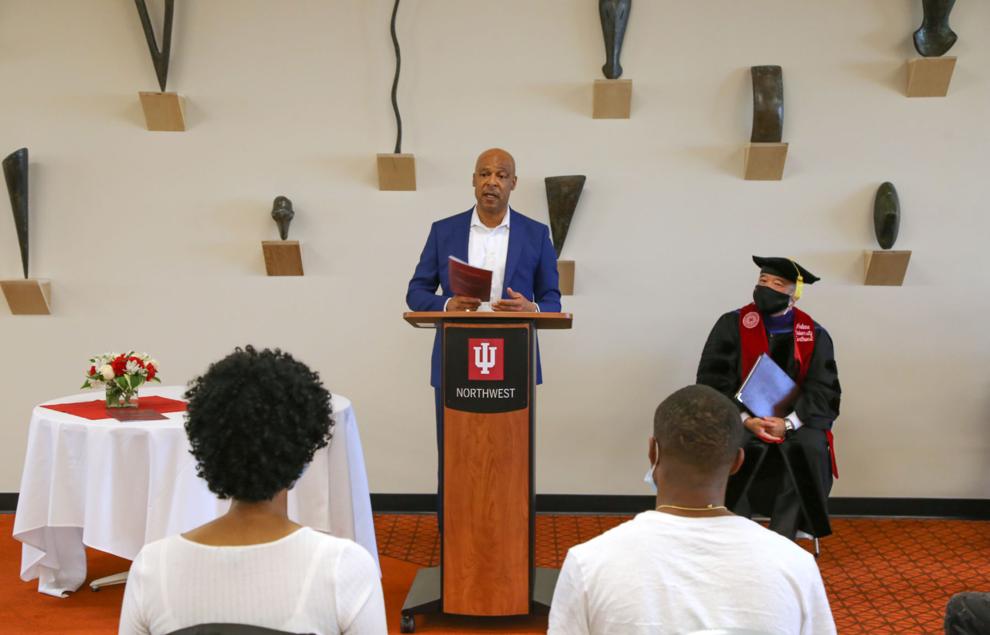 Carolyn Rogers receives posthumous diploma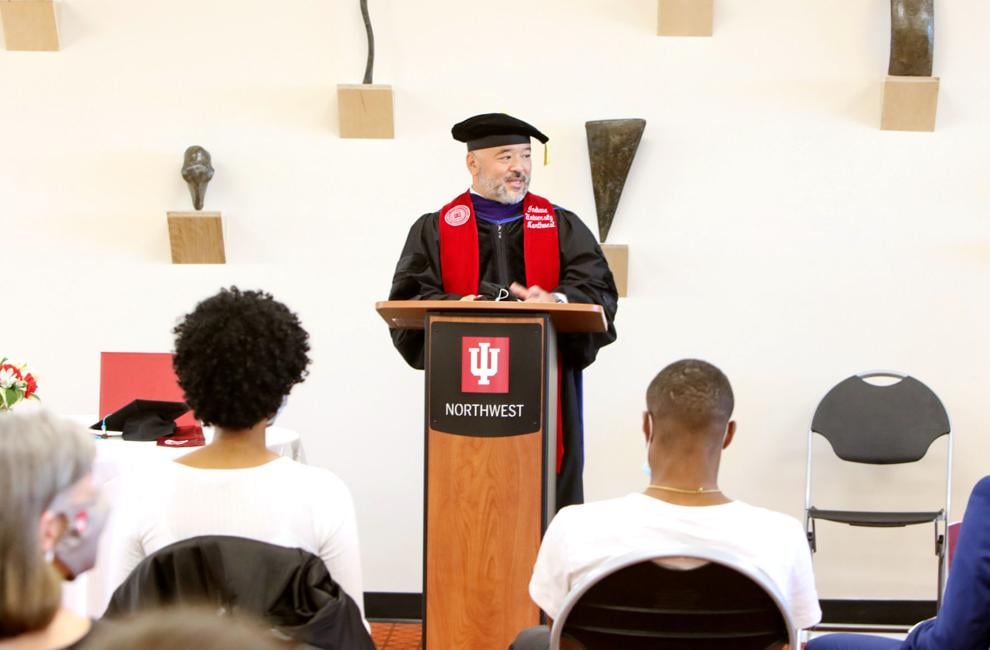 Lowell High School graduation ceremony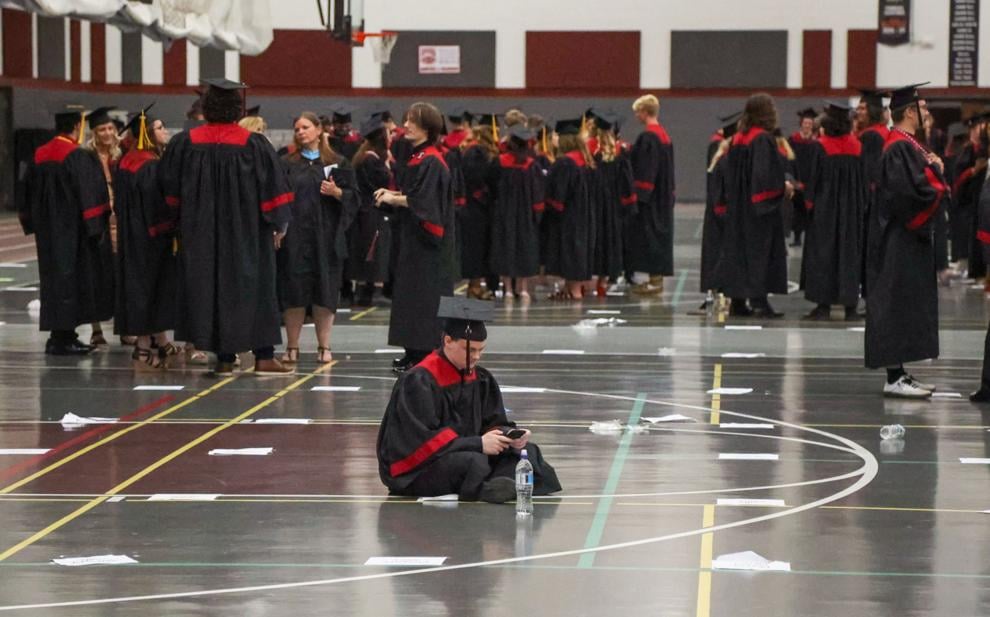 Lowell High School graduation ceremony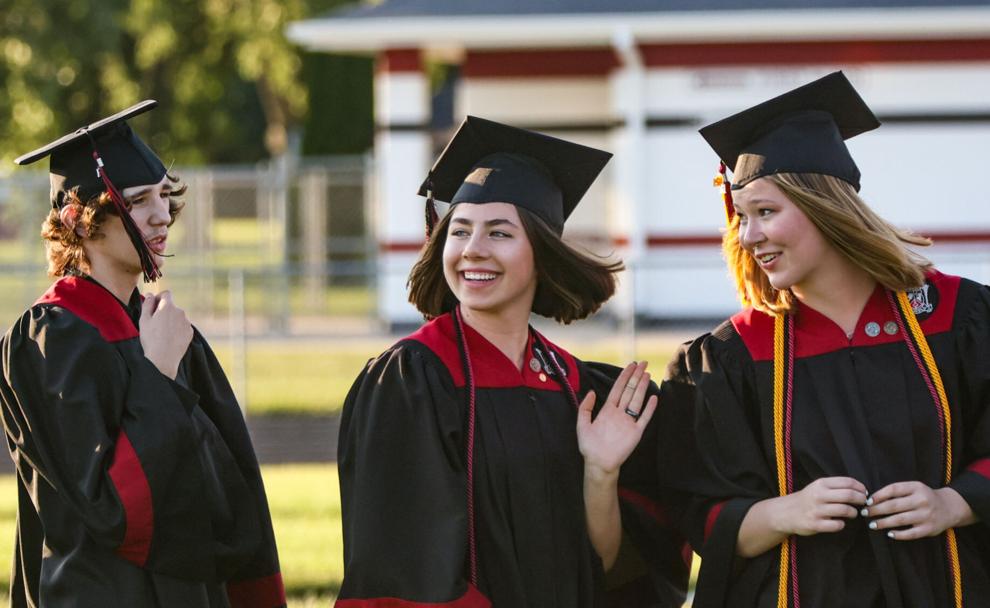 Lowell High School graduation ceremony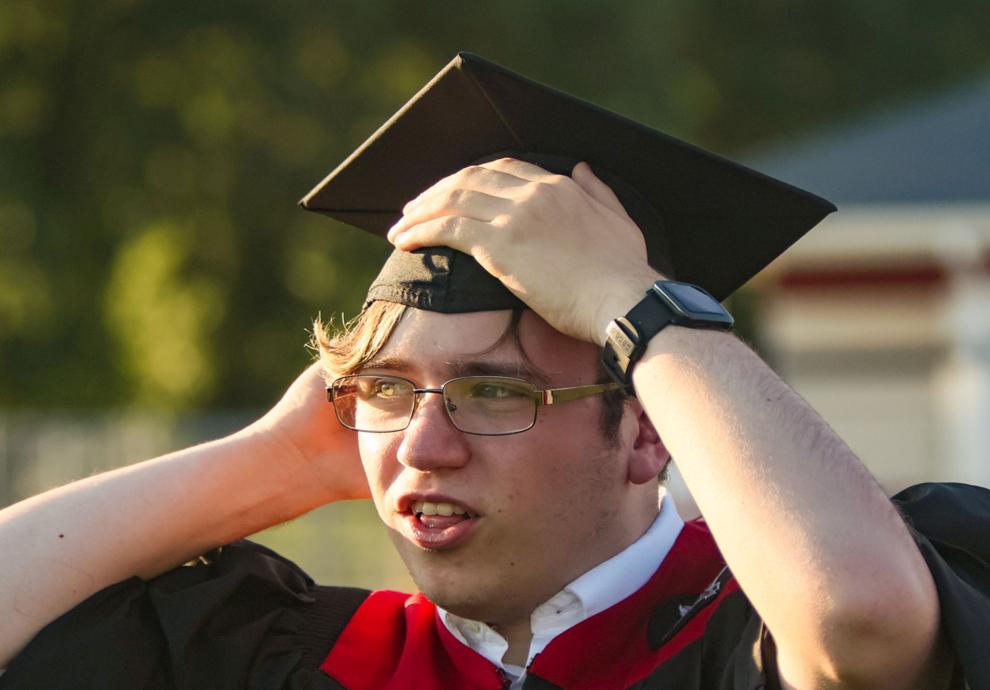 Lowell High School graduation ceremony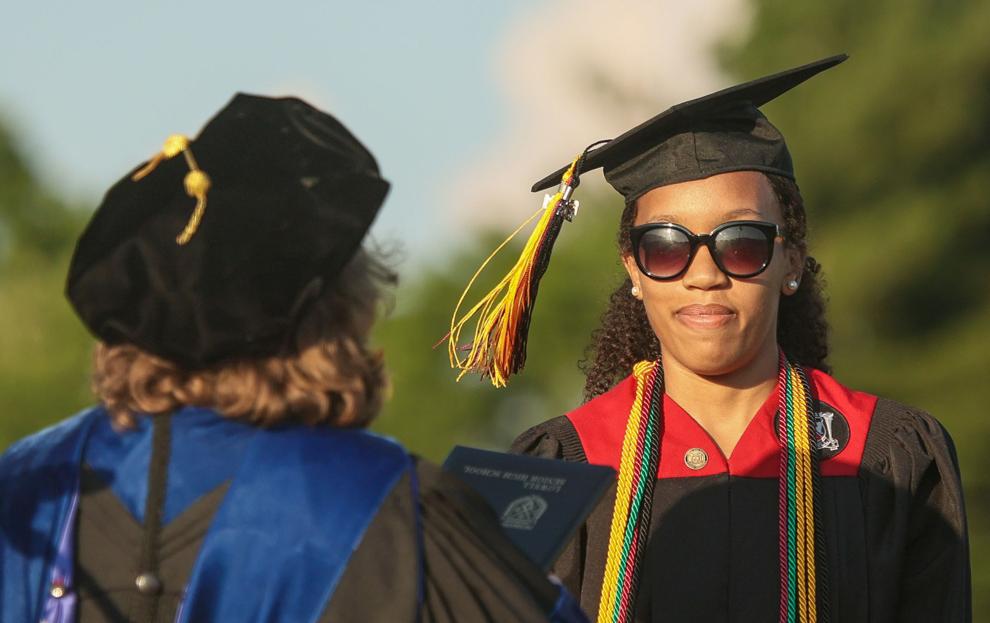 Oilmen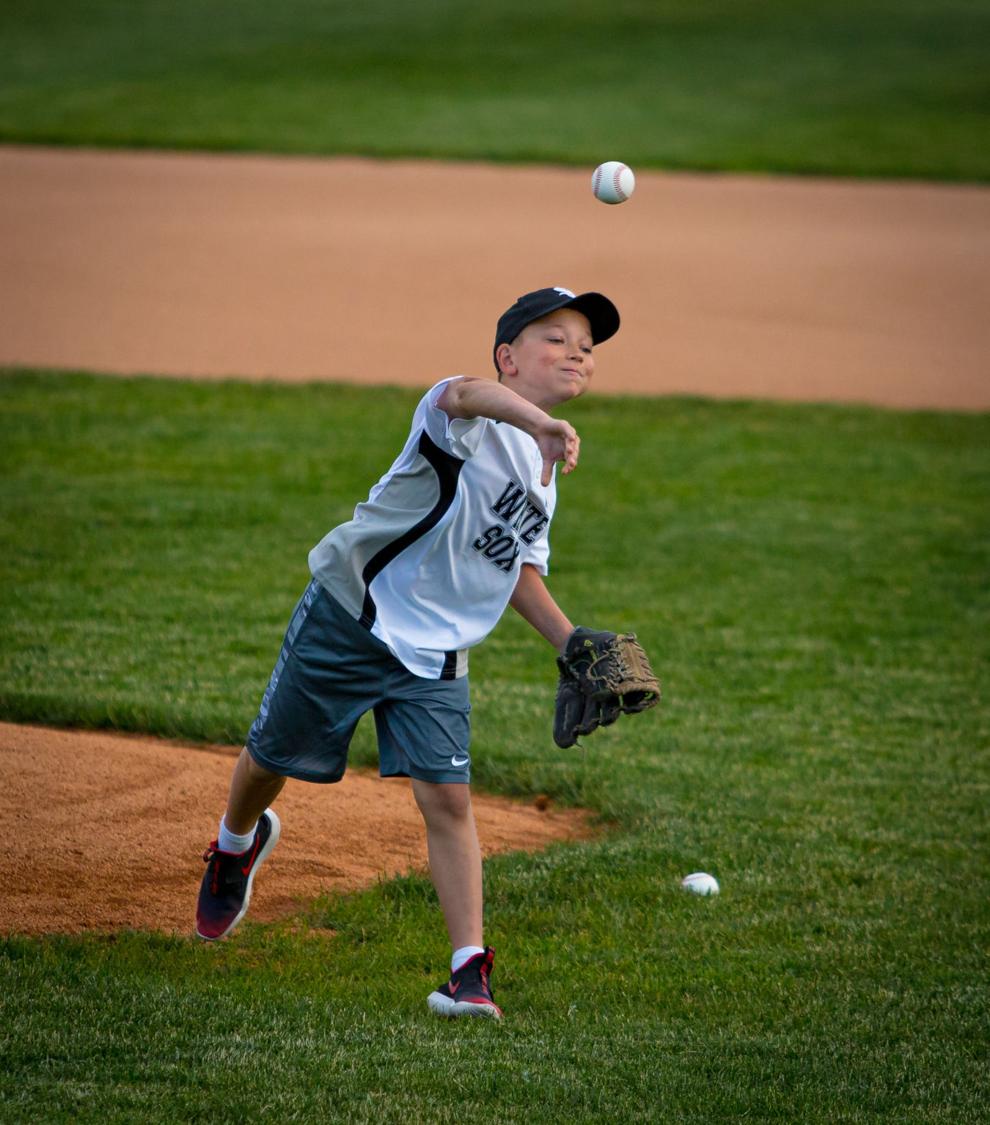 Oilmen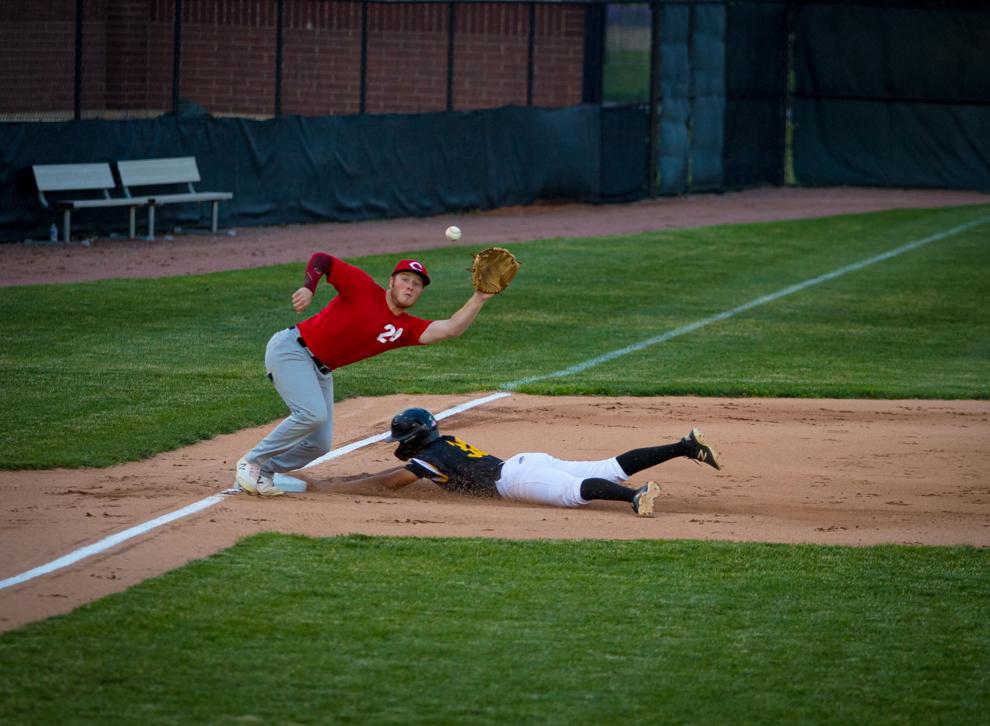 Oilmen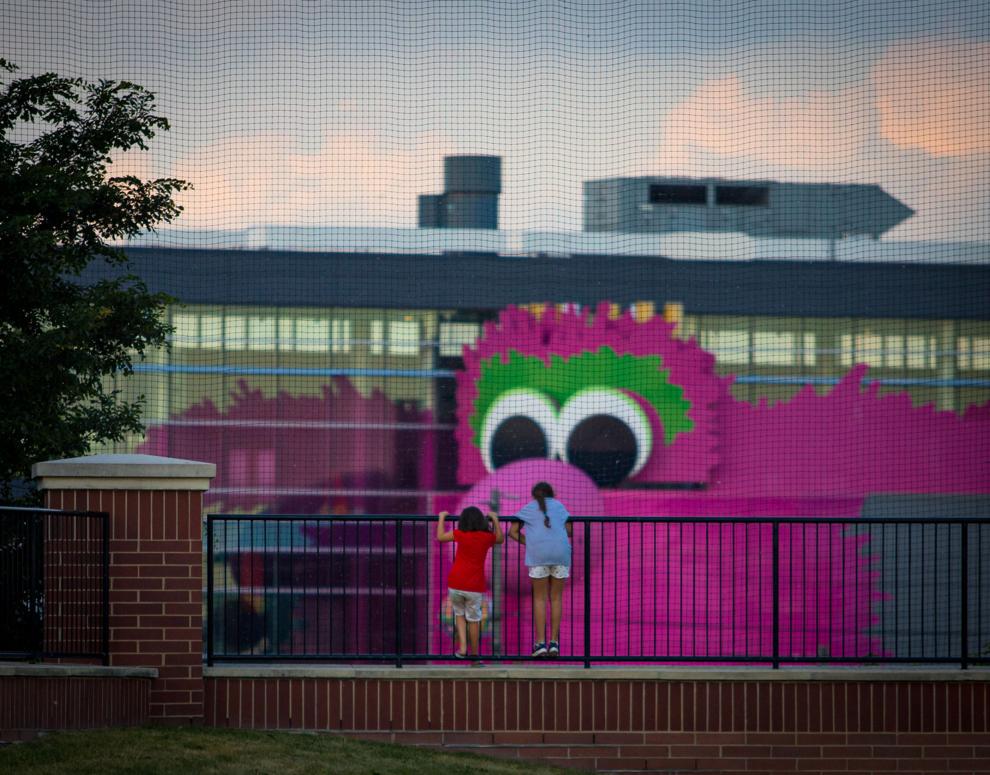 Oilmen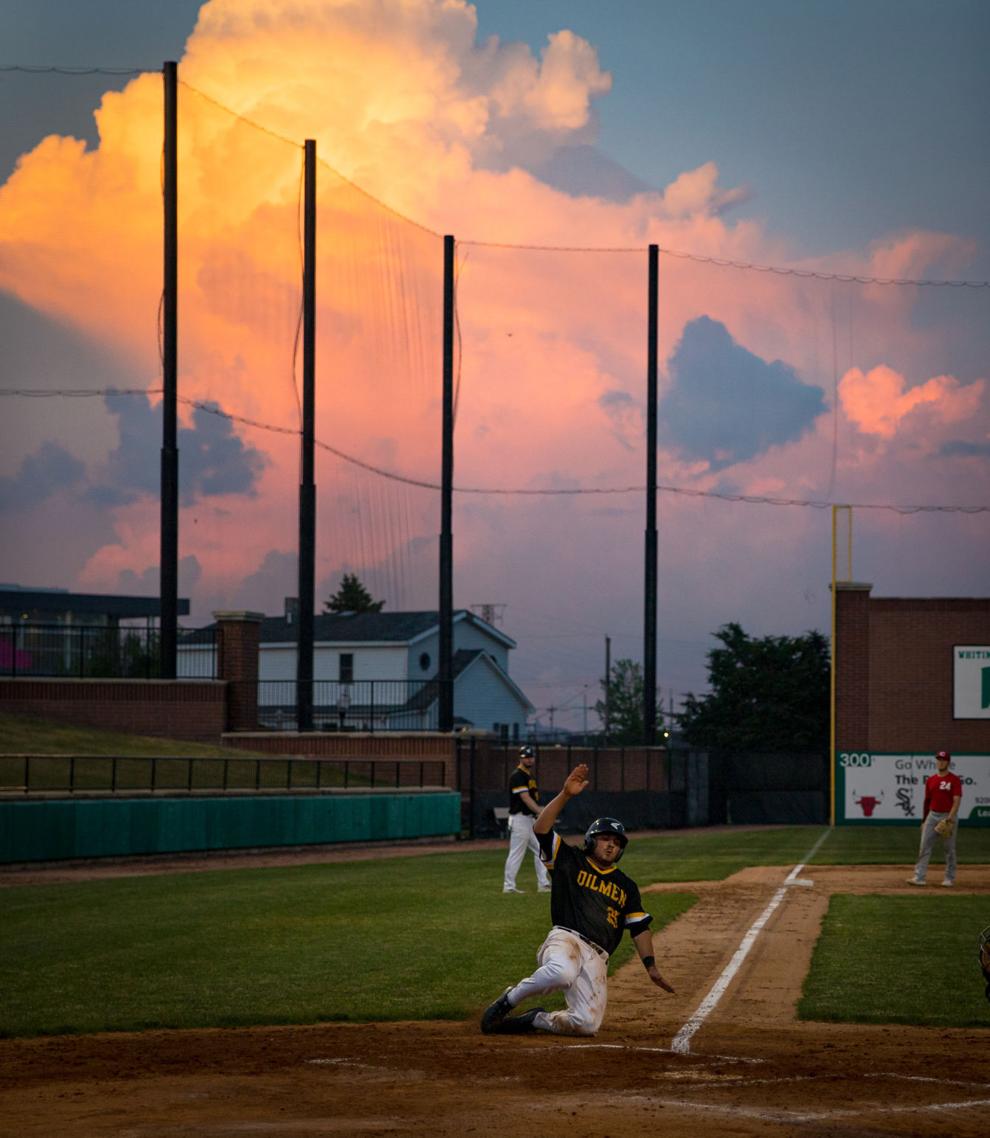 Celebrate Schererville Festival kicks off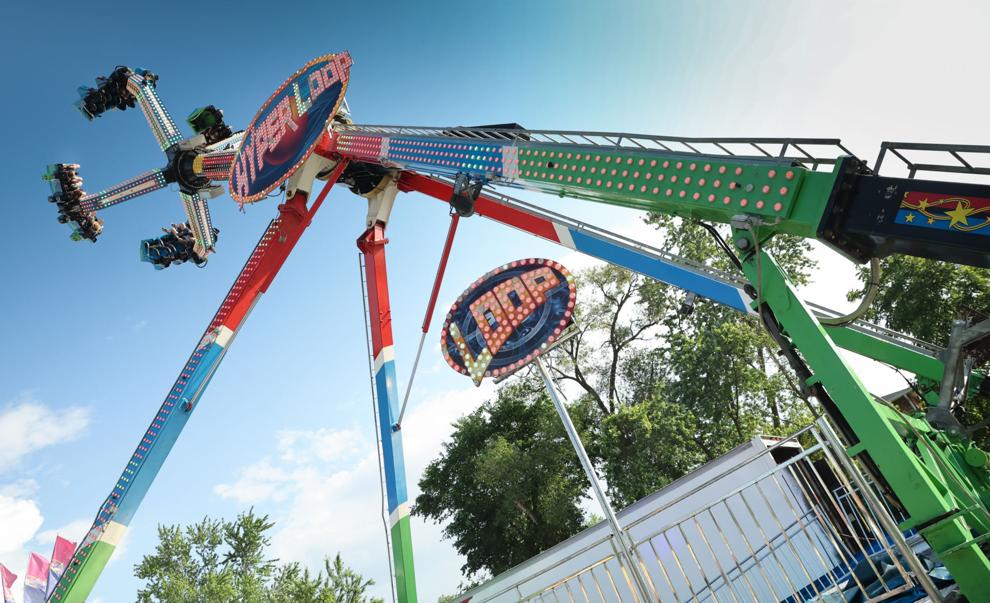 Celebrate Schererville Festival kicks off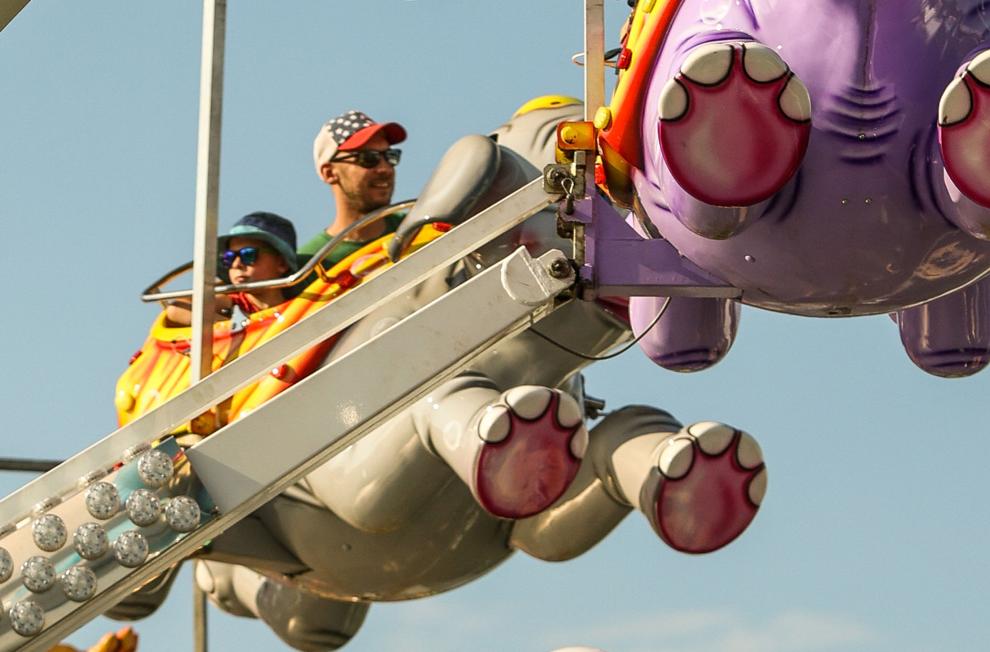 Celebrate Schererville Festival kicks off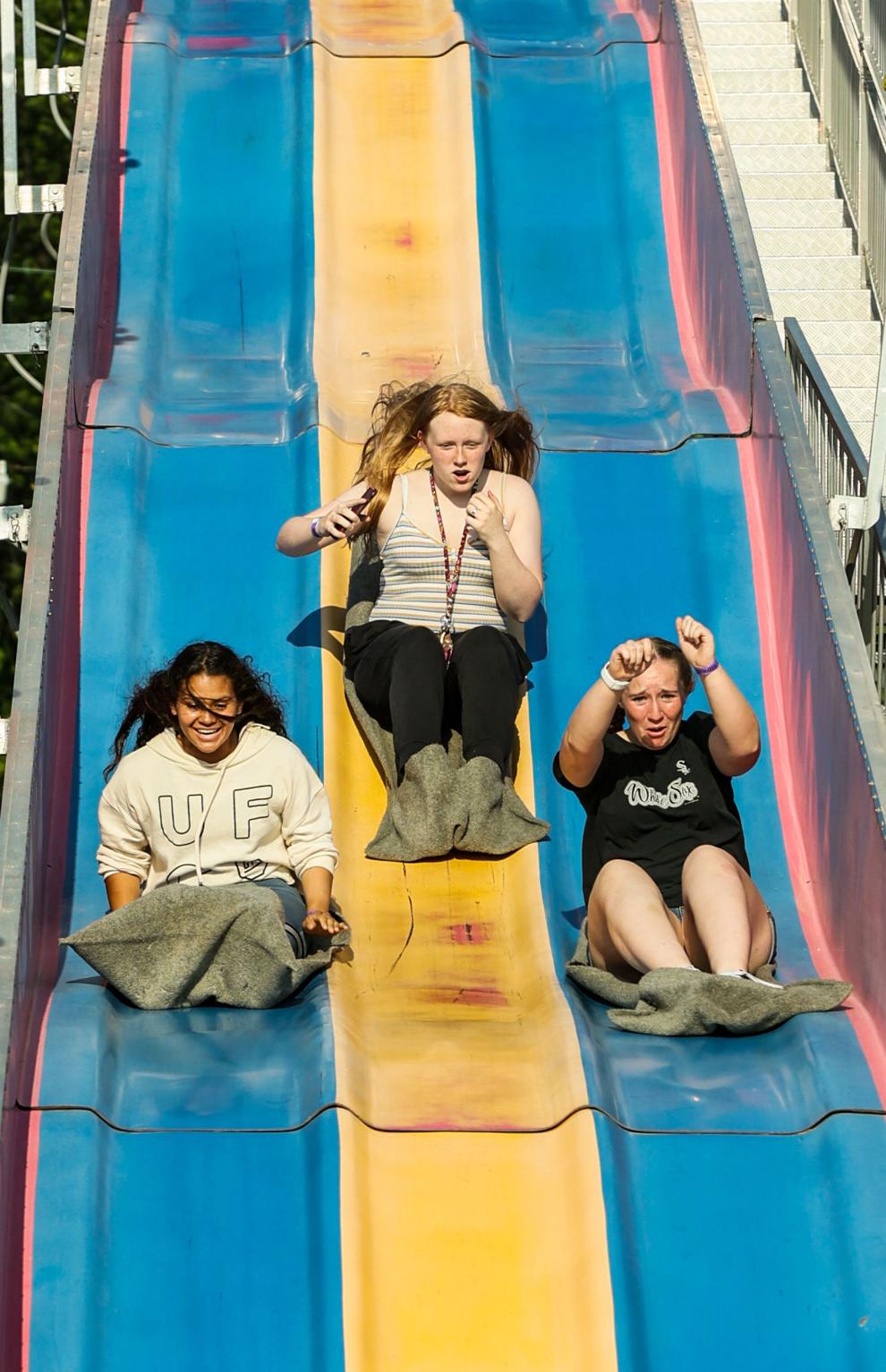 Celebrate Schererville Festival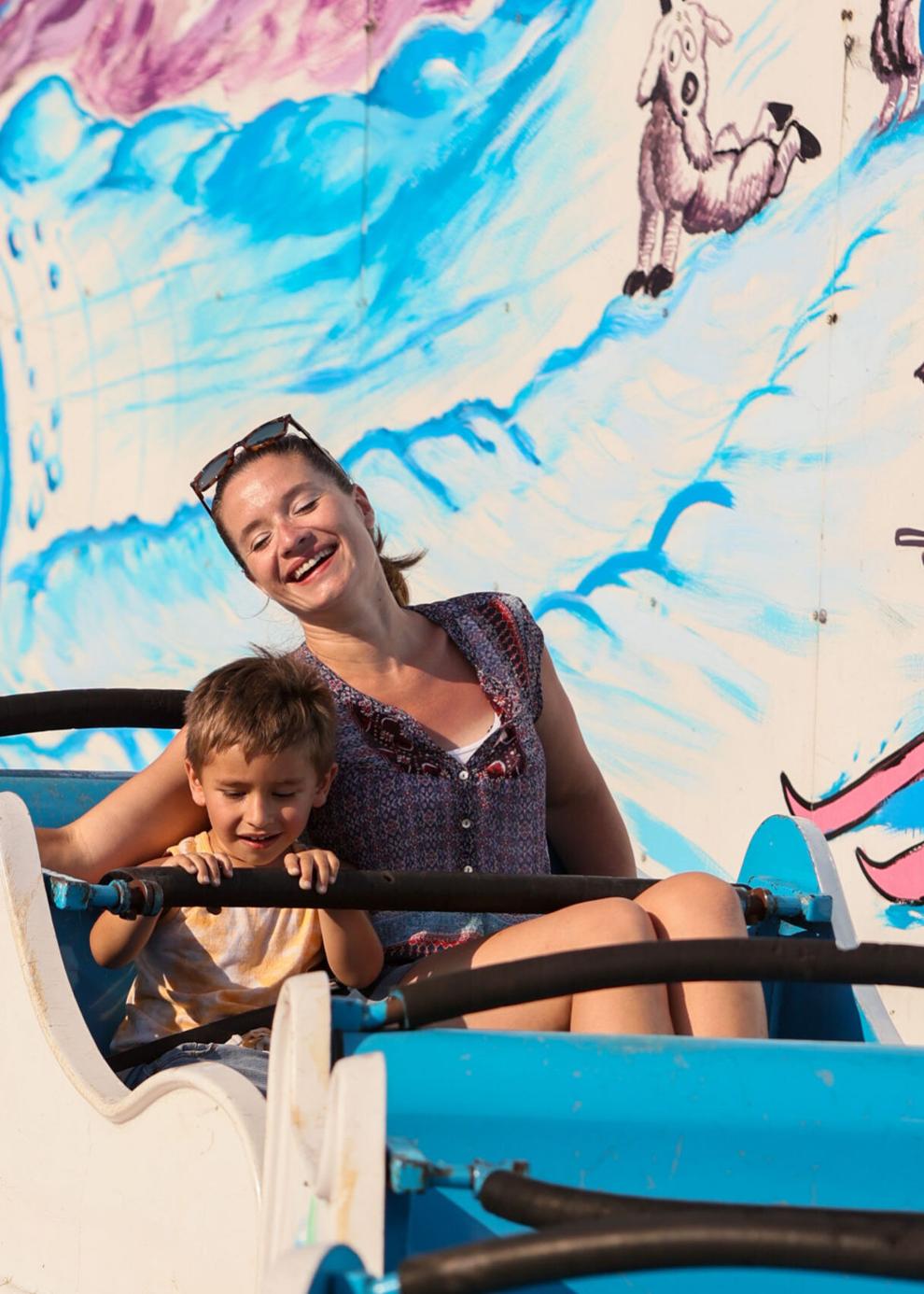 TF South's Isaiah Isom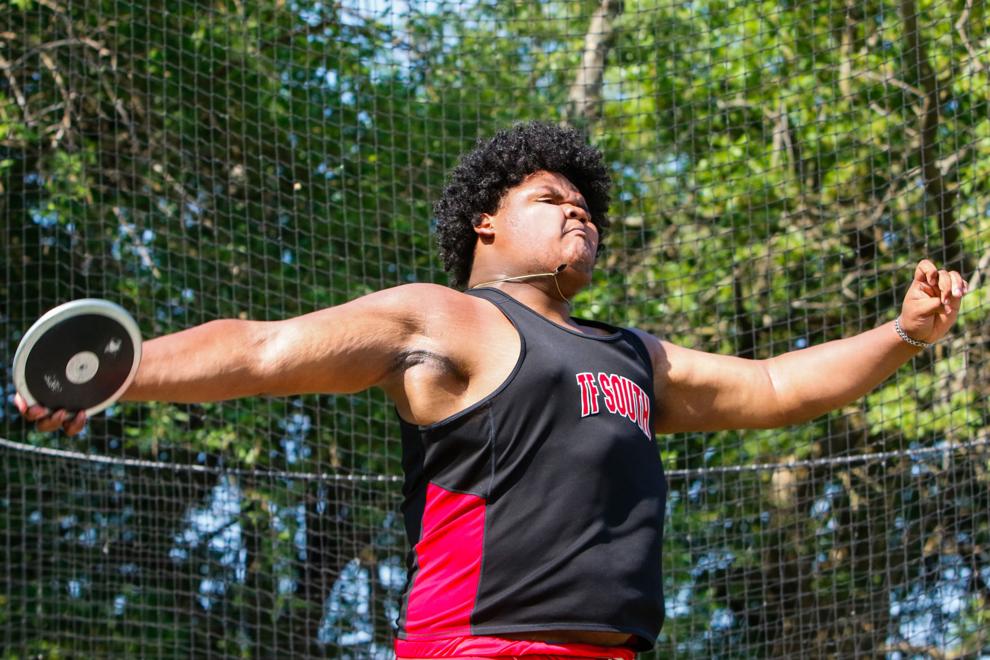 TF South's Tylar Mack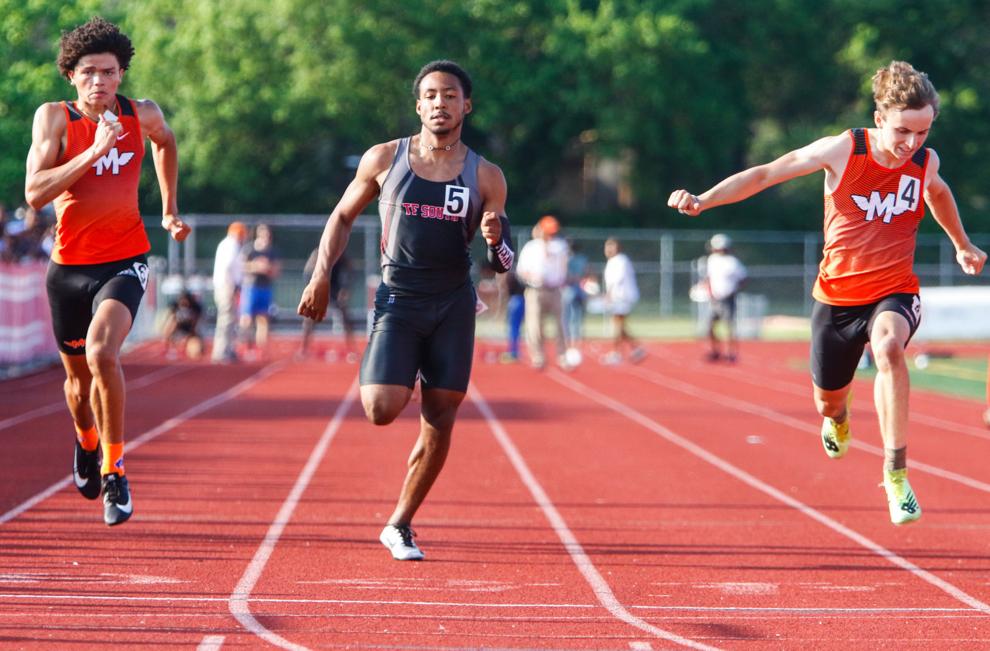 TF South's Joseph Ogunbode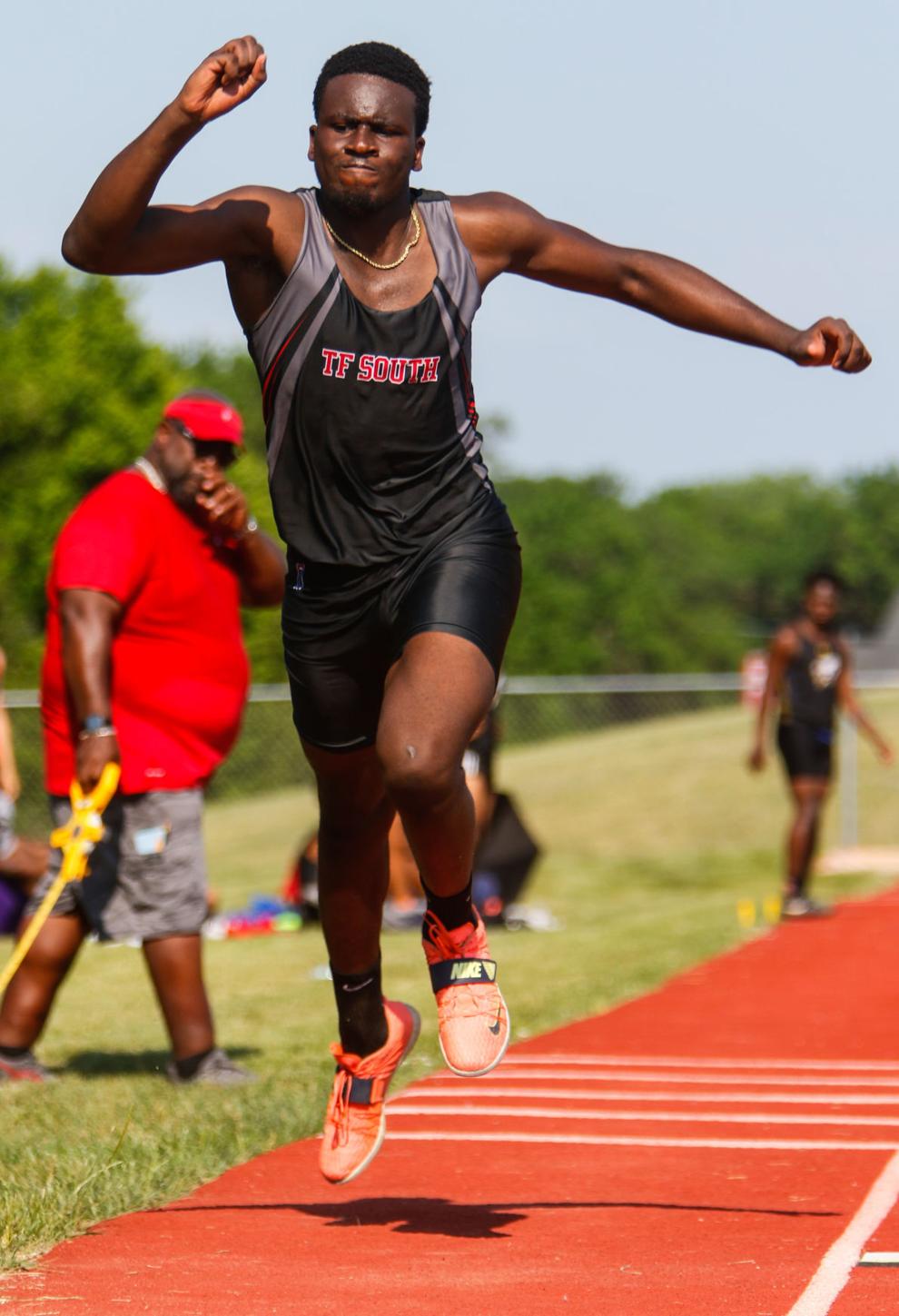 TF South's Favour Ojelabi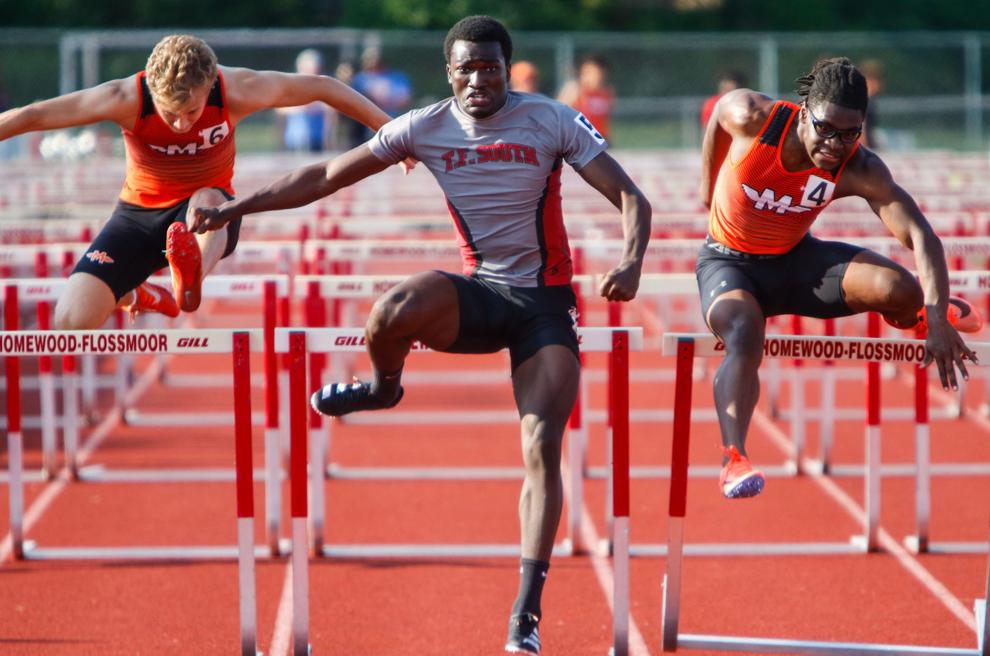 Hammond's Clark Graduation Ceremony
Hammond's Clark Graduation Ceremony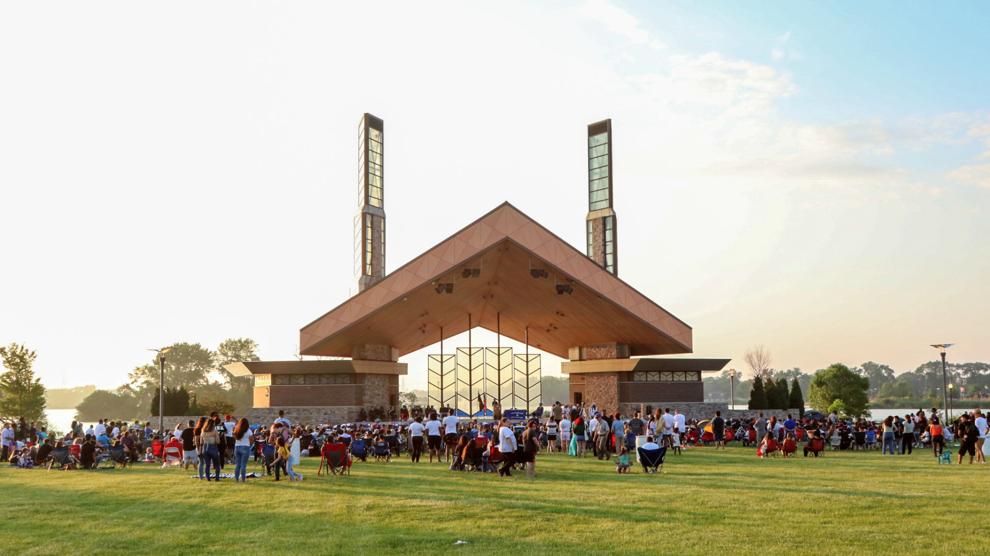 Hammond's Clark Graduation Ceremony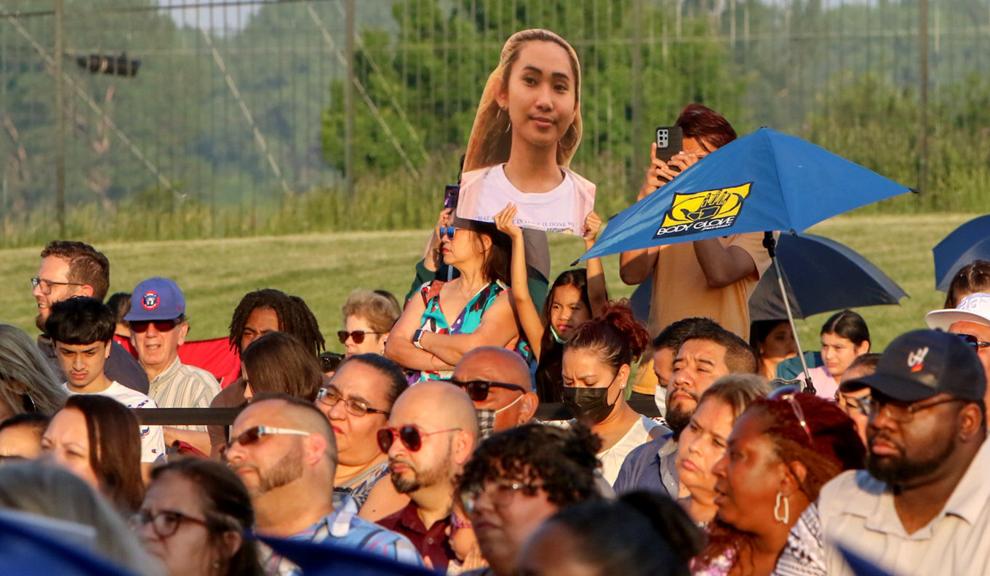 Hammond's Clark Graduation Ceremony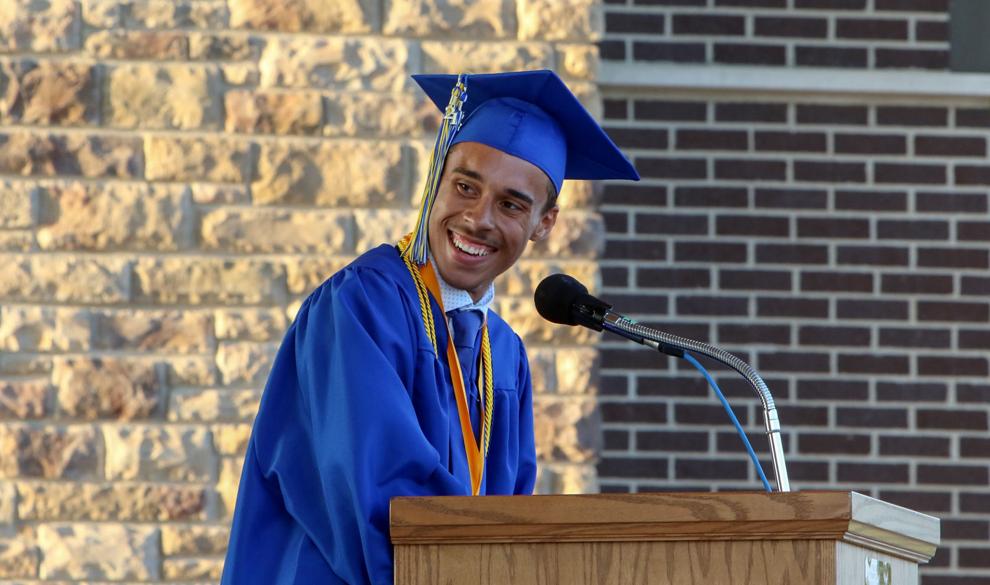 061121-nws-dyerchief_1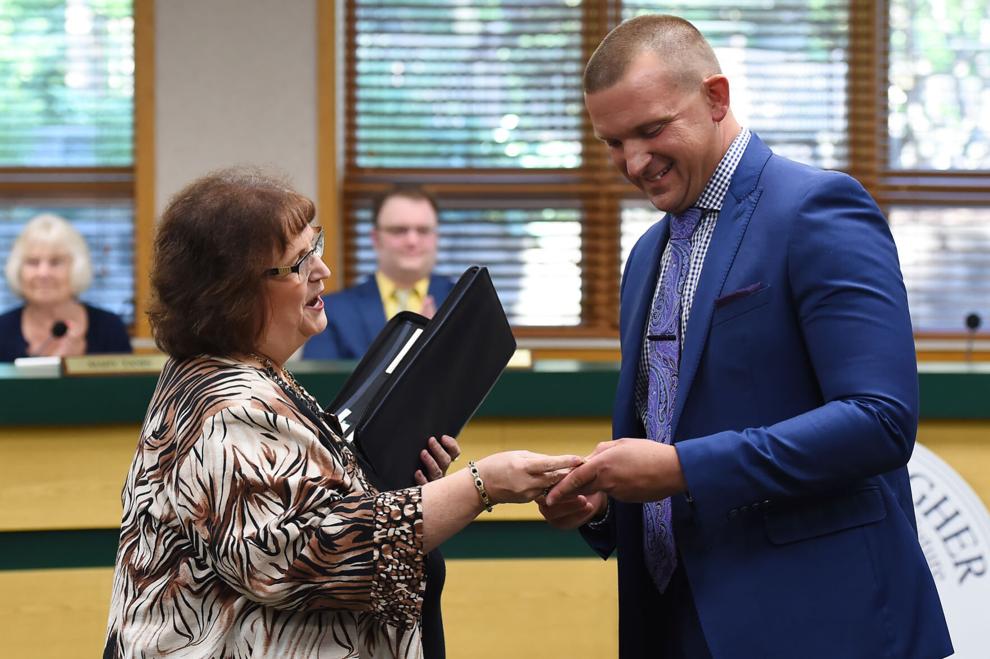 061121-nws-dyerchief_6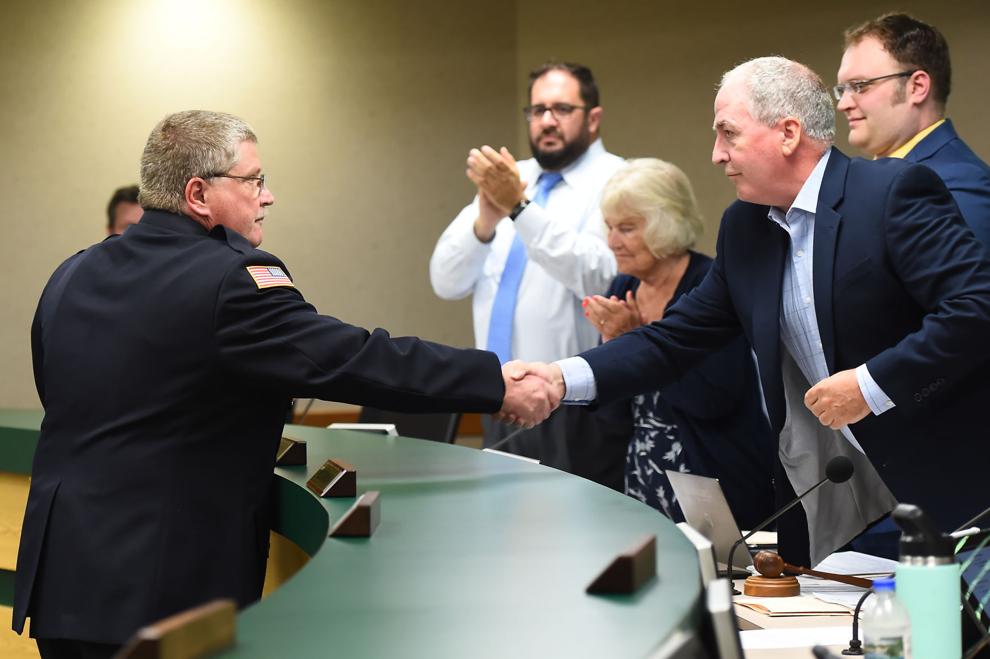 061121-nws-dyerchief_3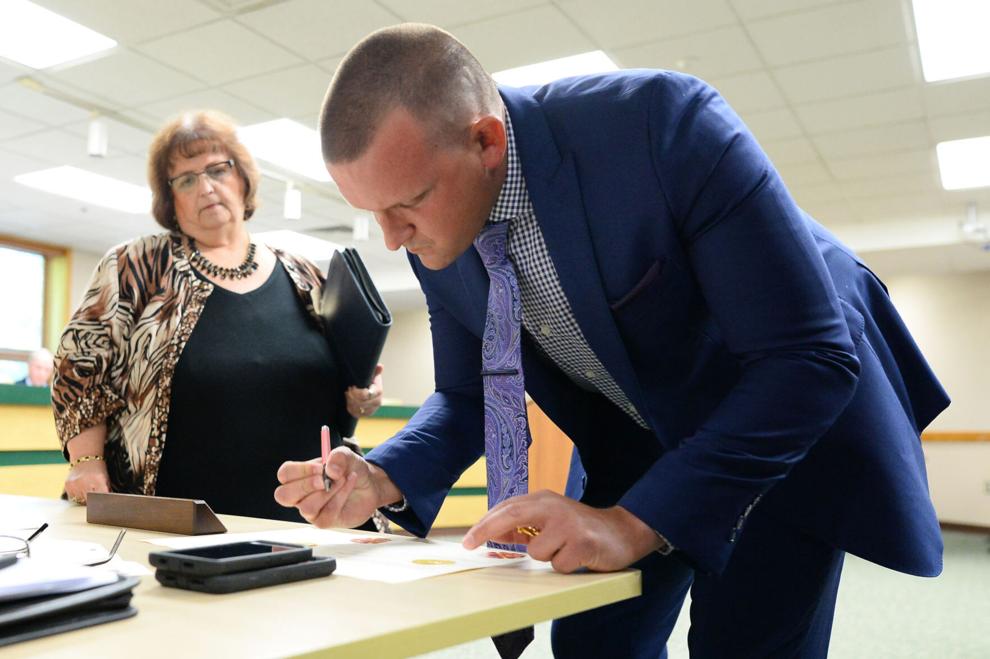 061121-nws-dyerchief_2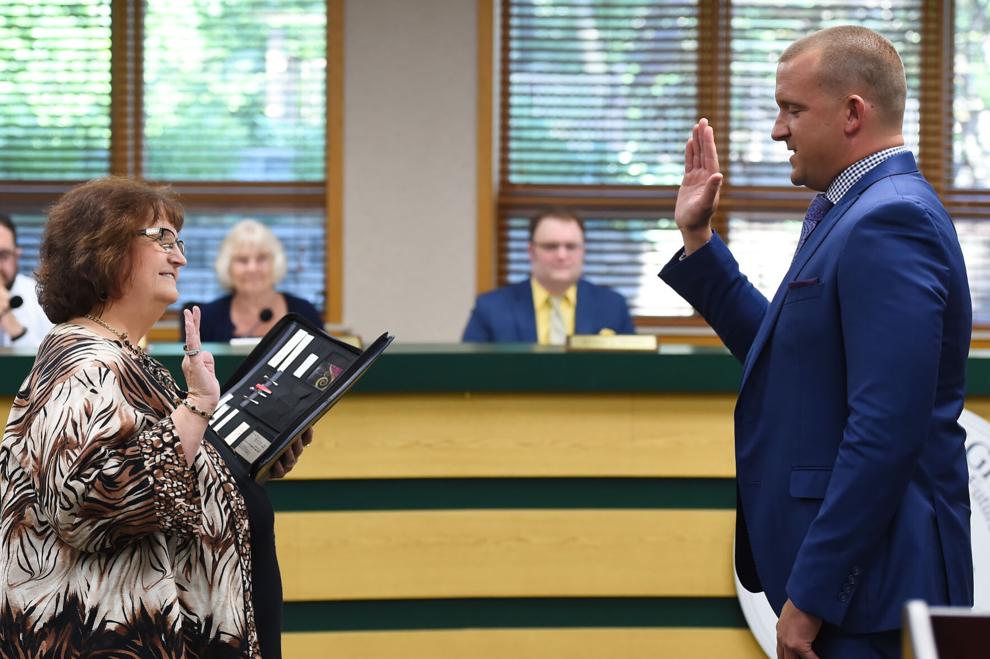 061121-nws-wilddyerfest_01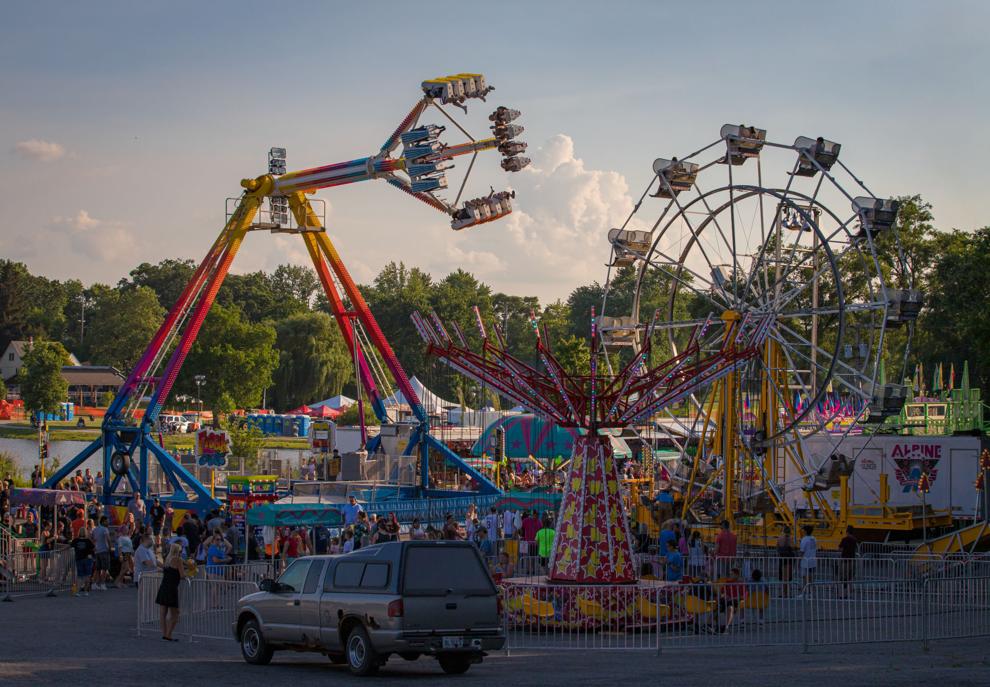 061121-nws-wilddyerfest_02
061121-nws-wilddyerfest_04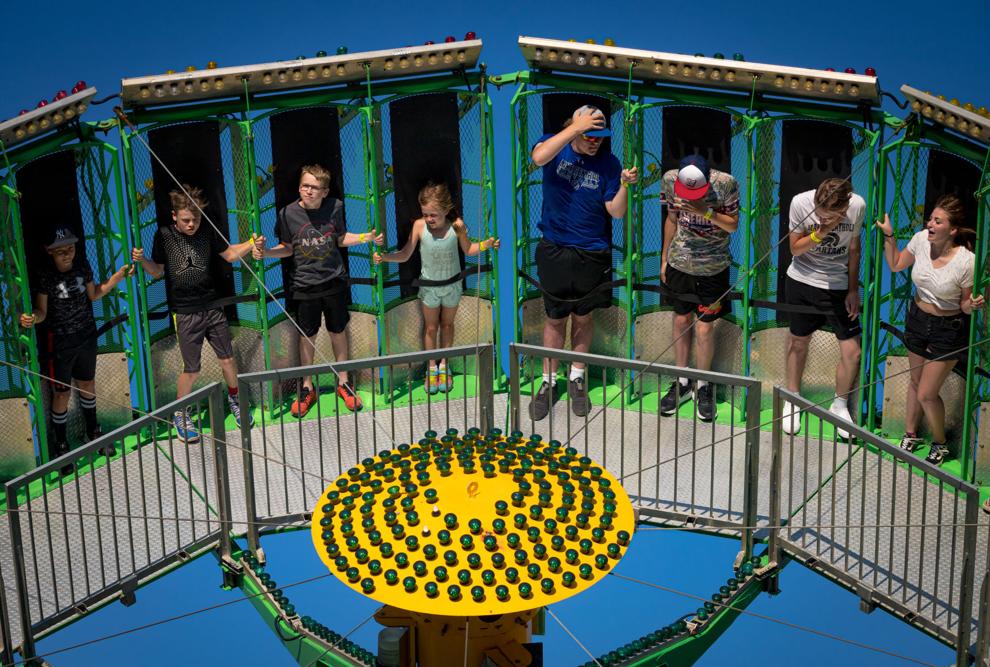 061121-nws-wilddyerfest_06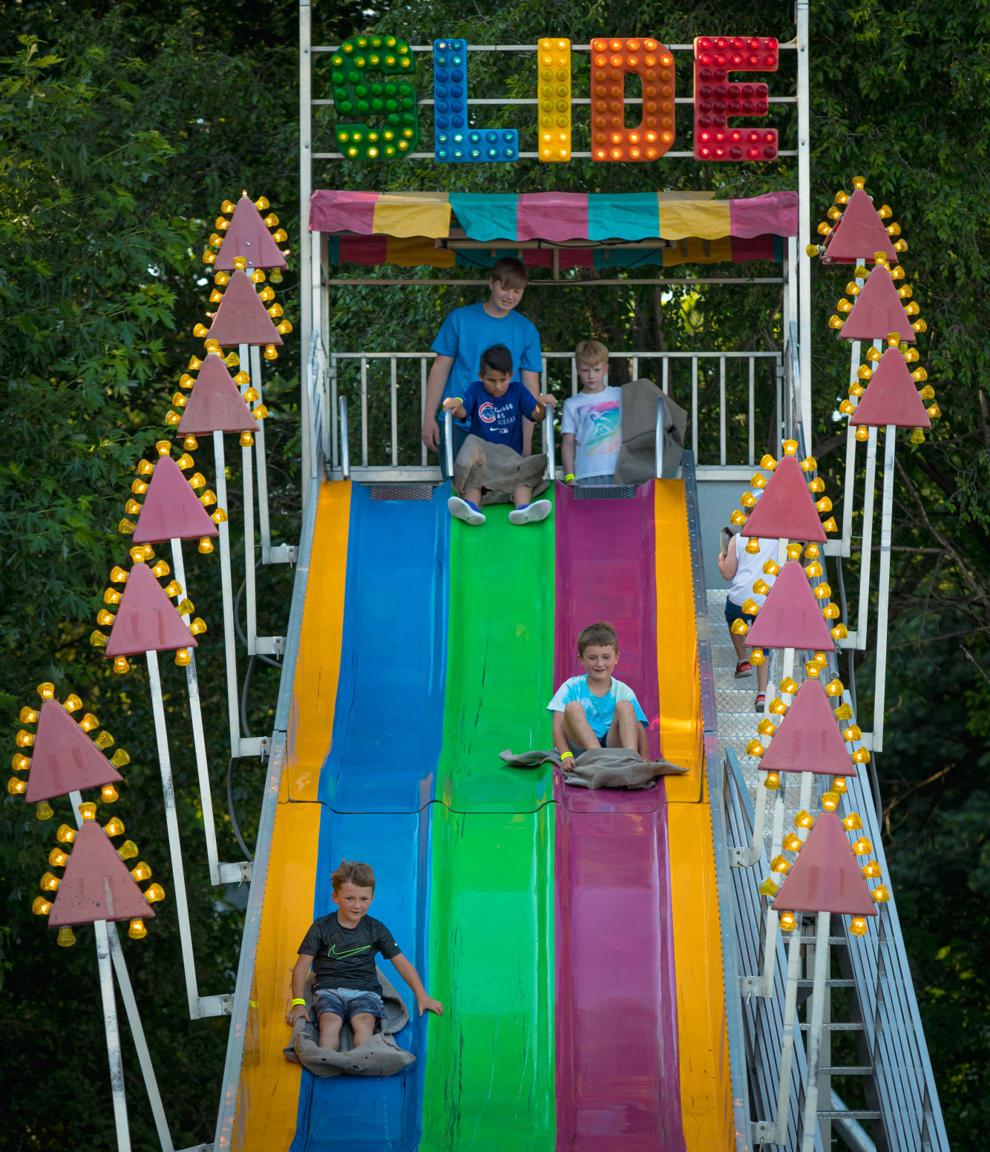 Commencement ceremony for Hammond High School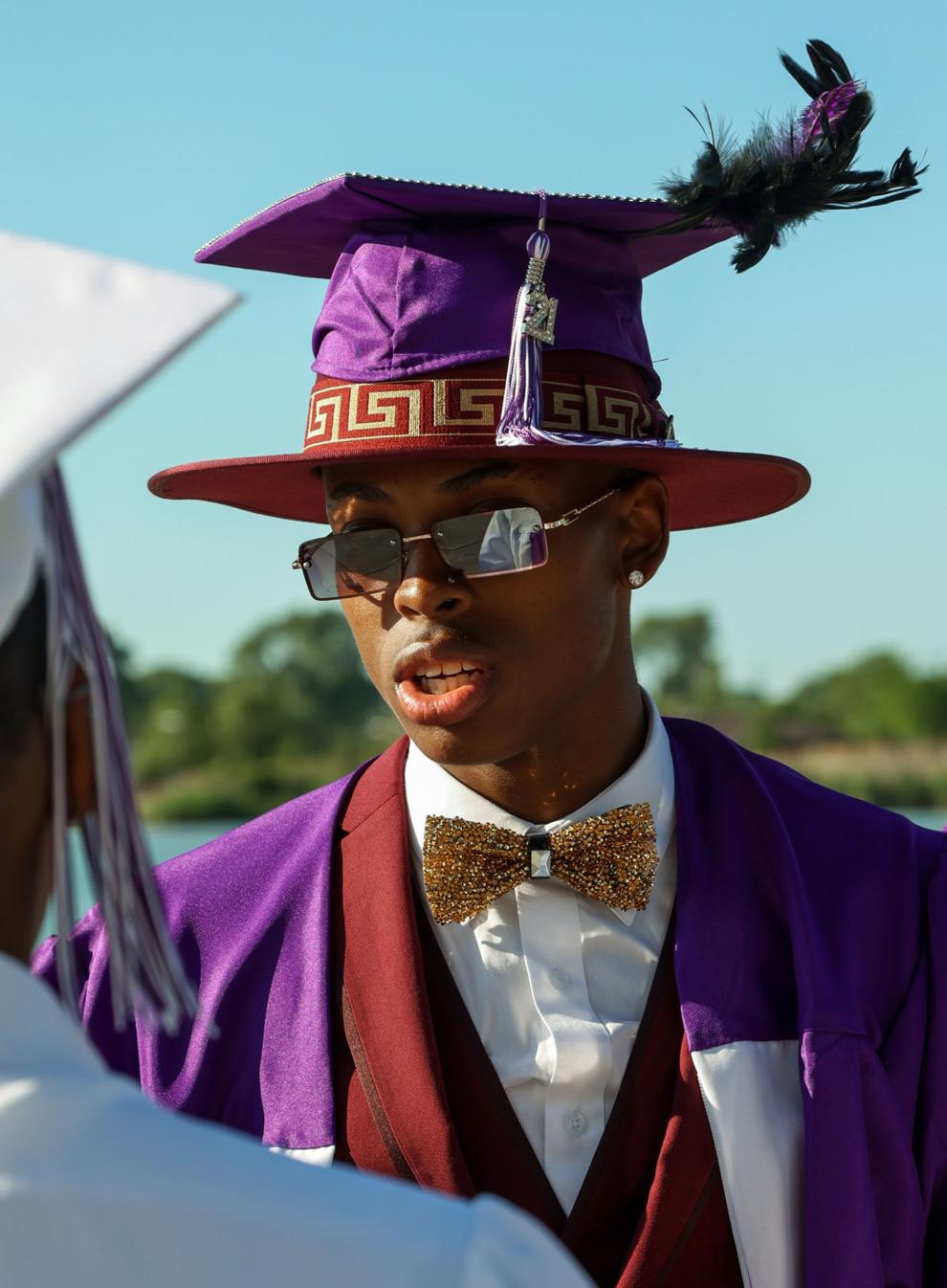 Commencement ceremony for Hammond High School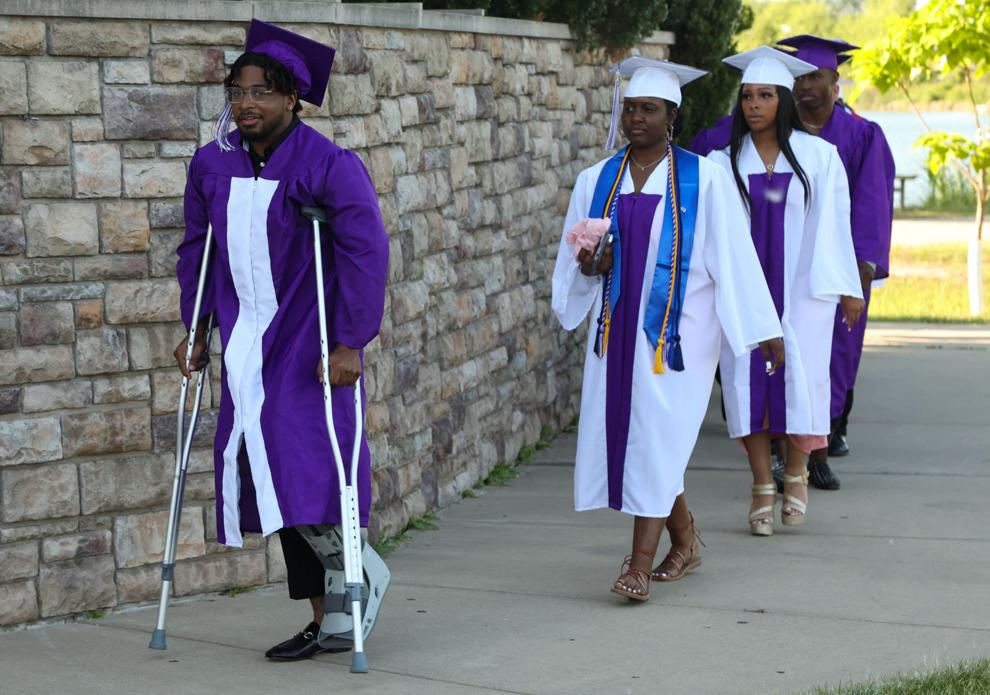 Commencement ceremony for Hammond High School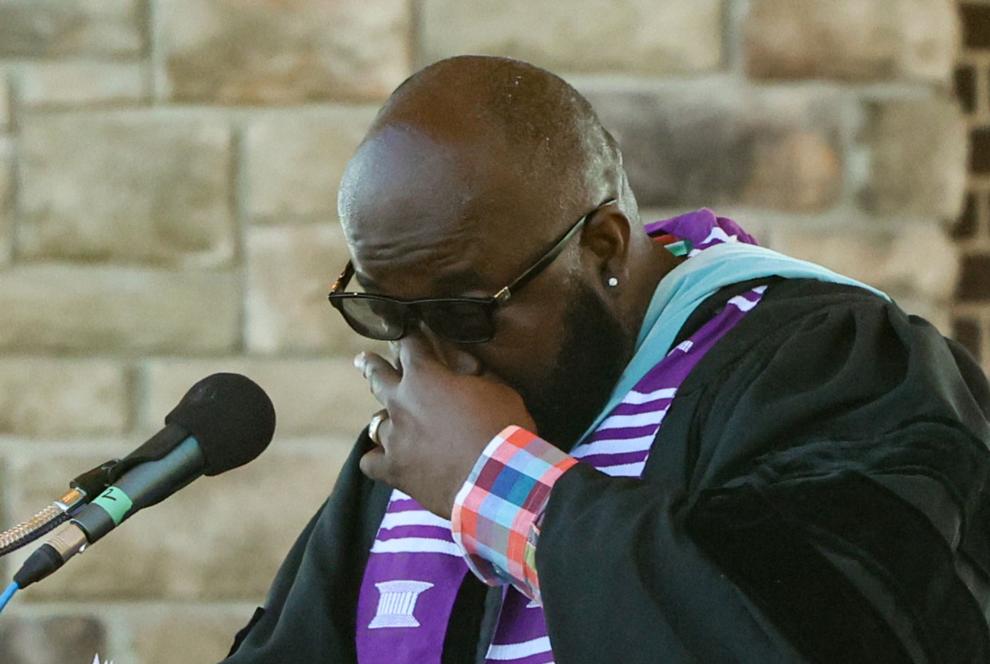 Commencement ceremony for Hammond High School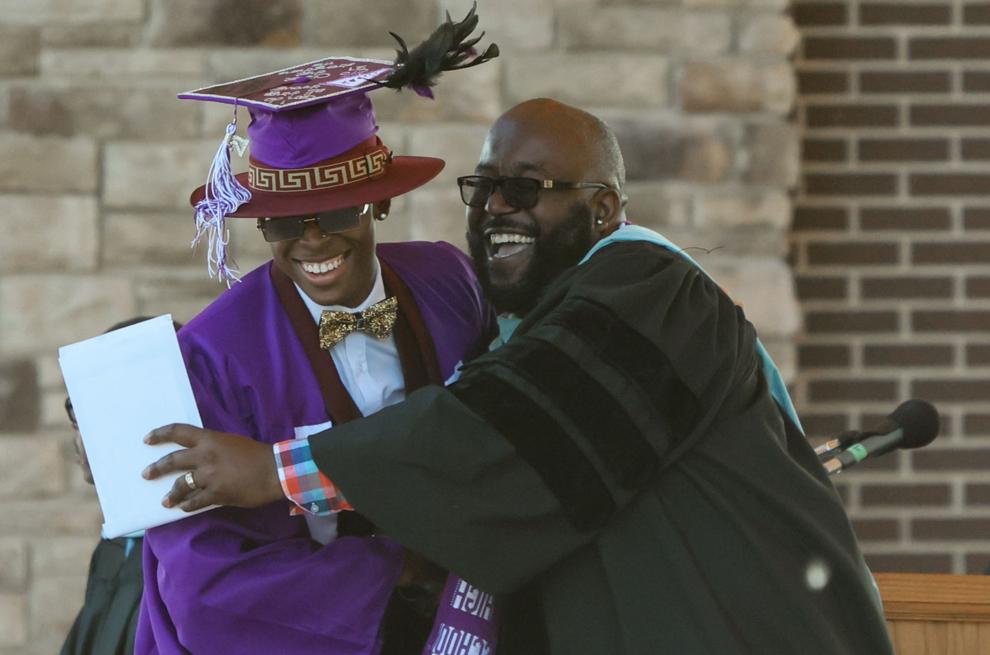 061221-nws-waterpark_1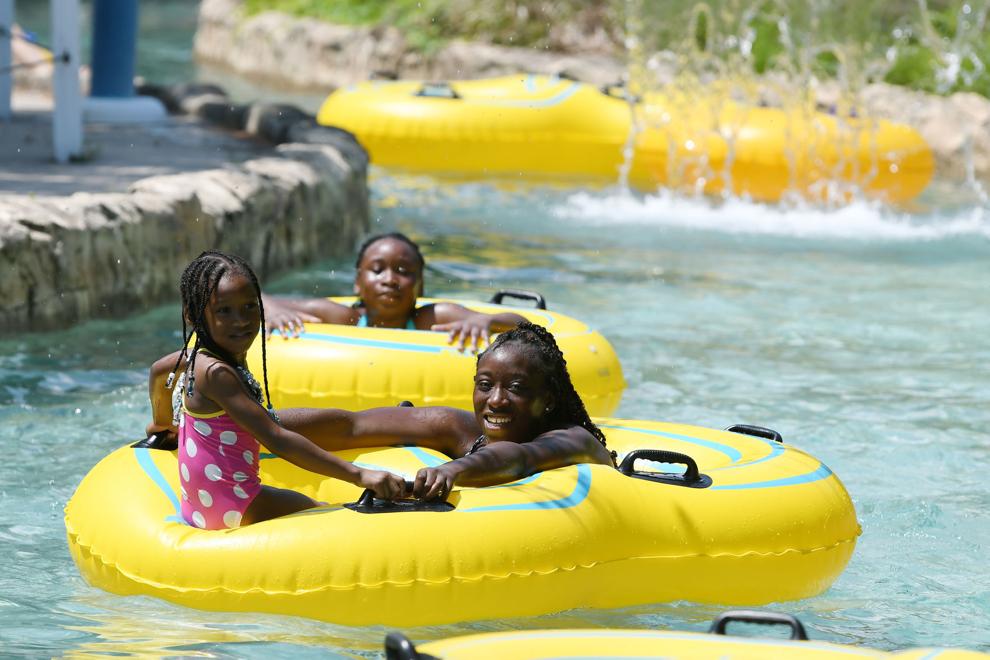 061221-nws-waterpark_3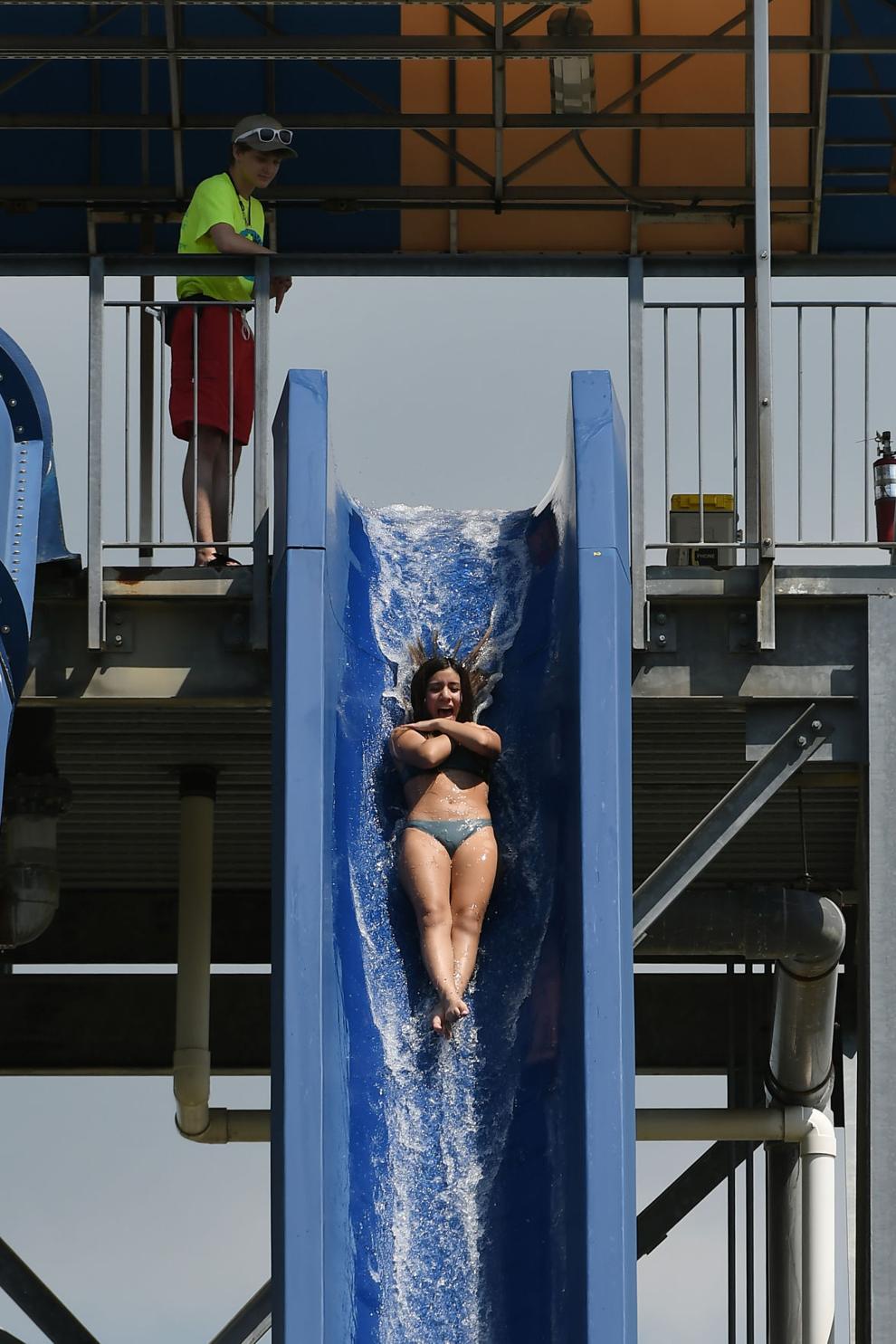 061221-nws-waterpark_5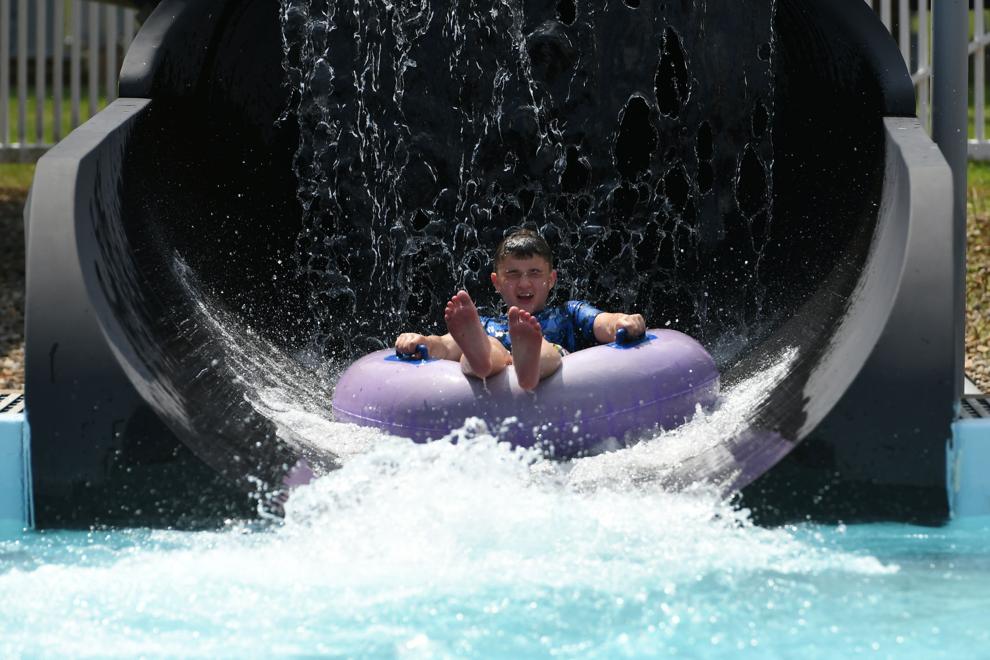 061221-nws-waterpark_6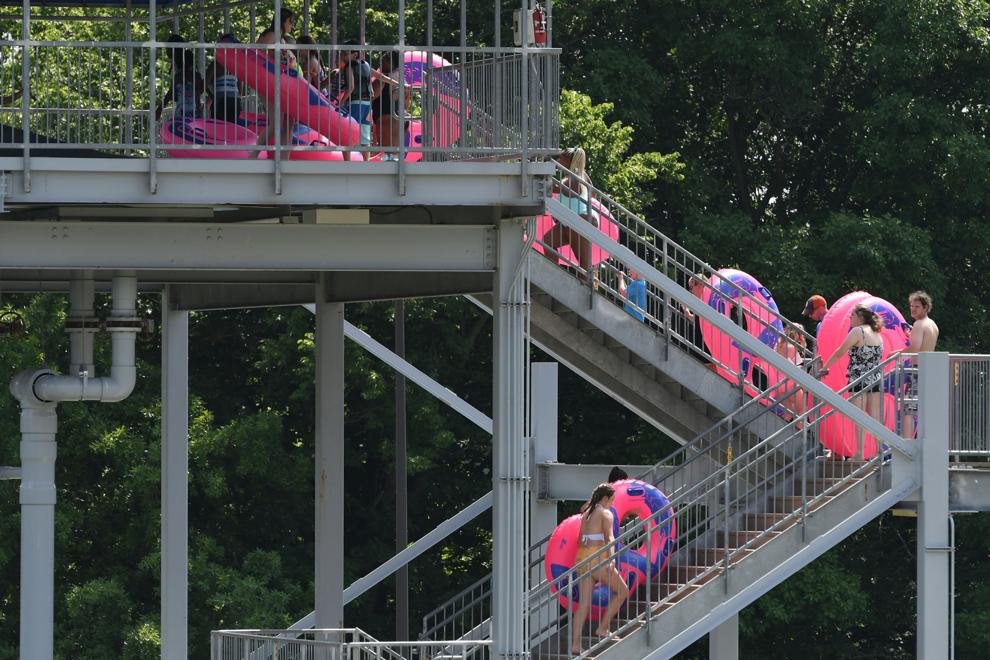 Vigil for Joe Schelstraete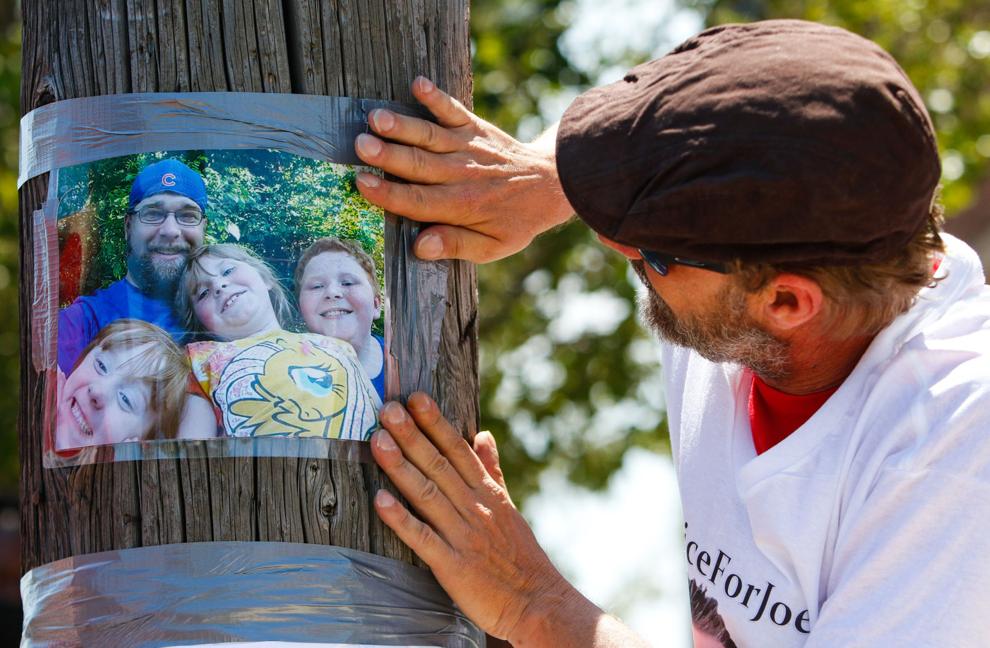 Vigil for Joe Schelstraete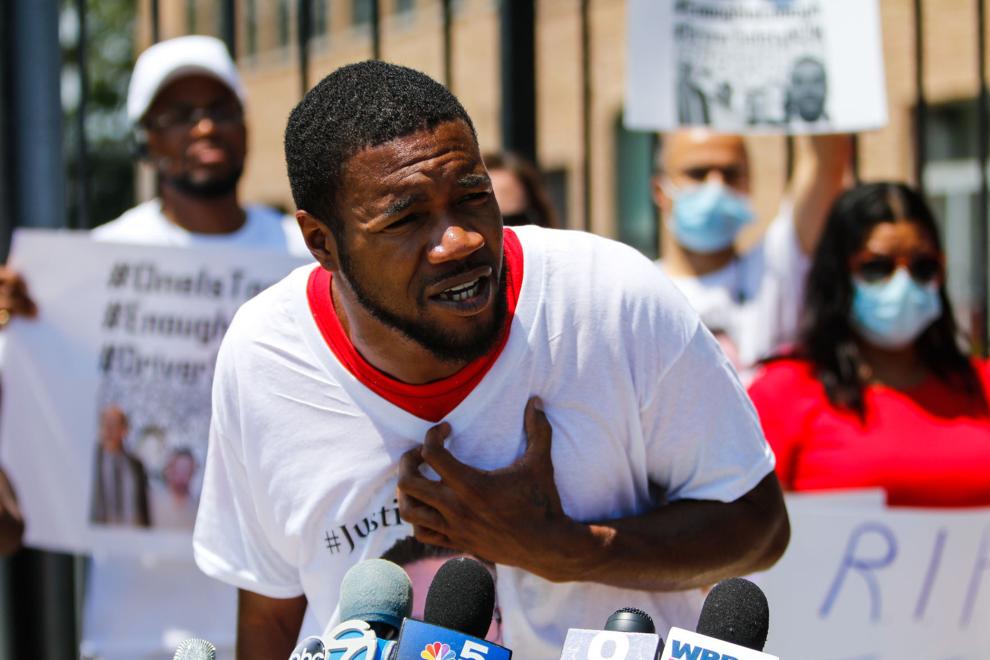 Vigil for Joe Schelstraete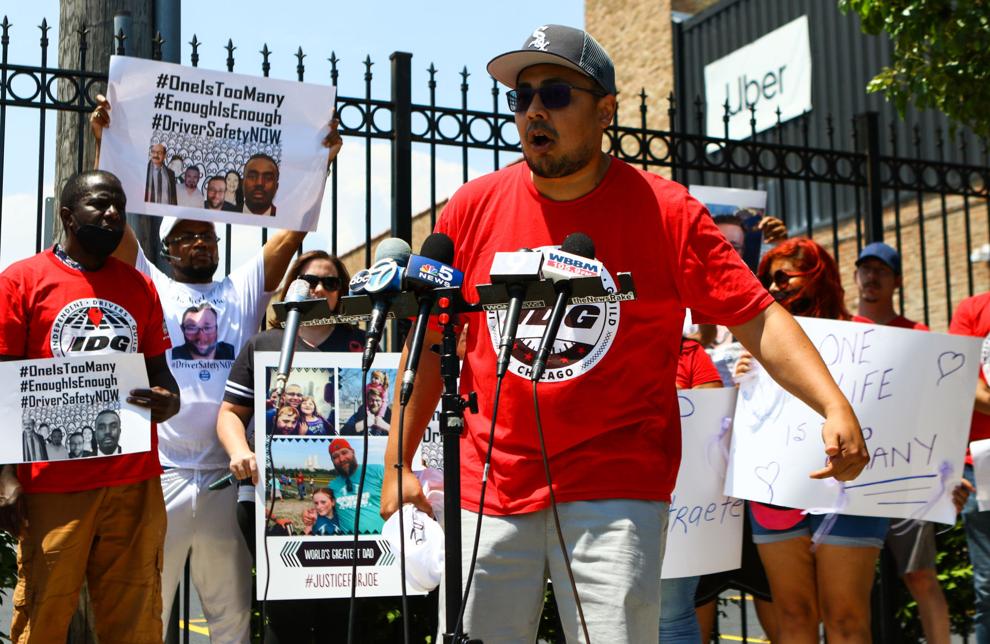 Vigil for Joe Schelstraete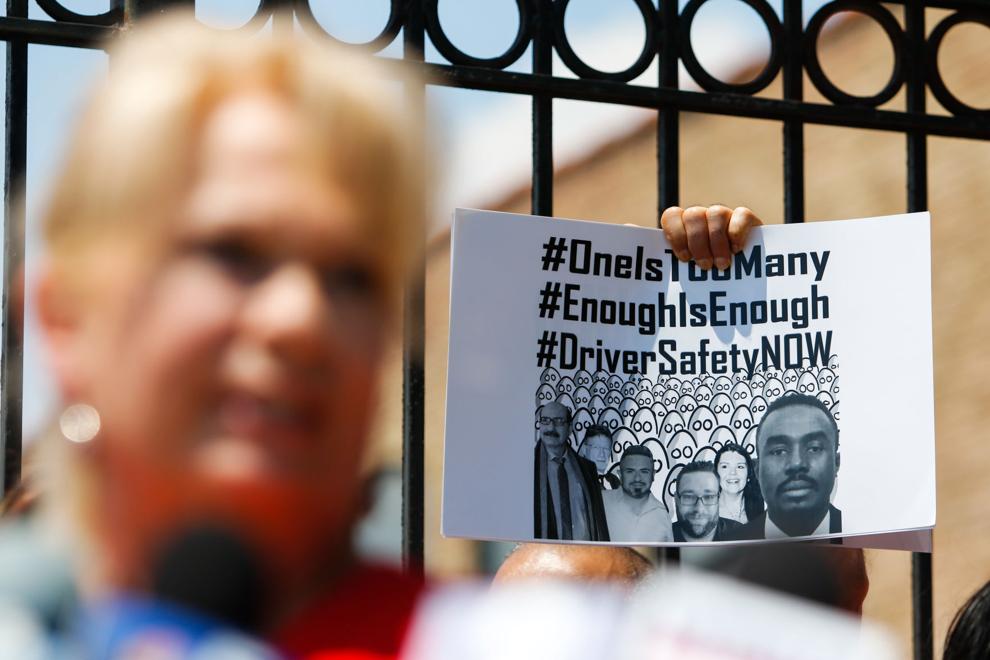 Drive-In to Stand Up for St. Jude House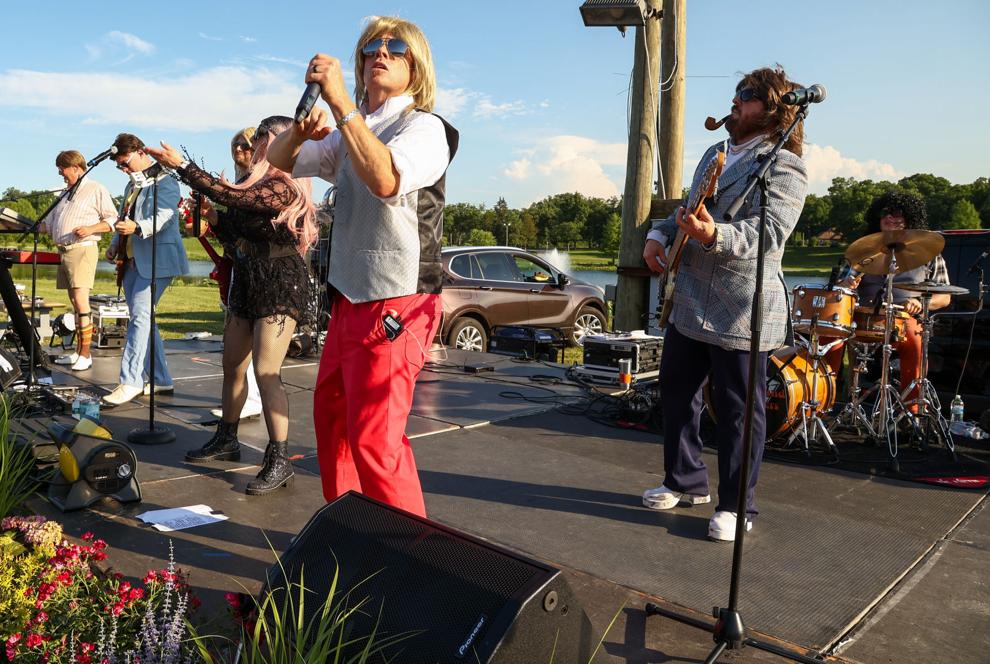 Drive-In to Stand Up for St. Jude House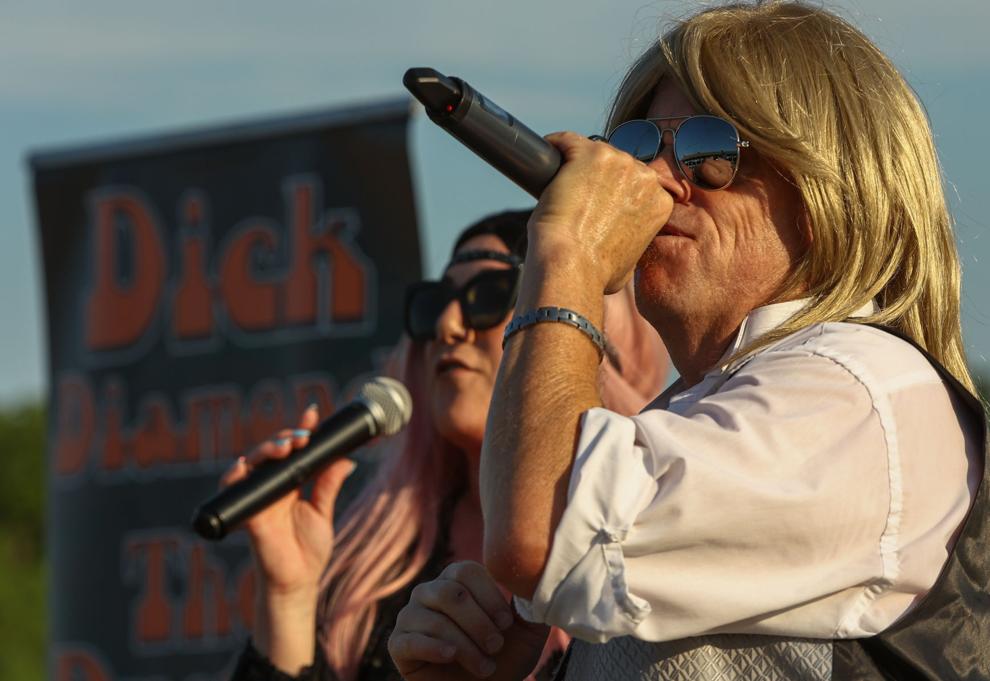 Drive-In to Stand Up for St. Jude House
Drive-In to Stand Up for St. Jude House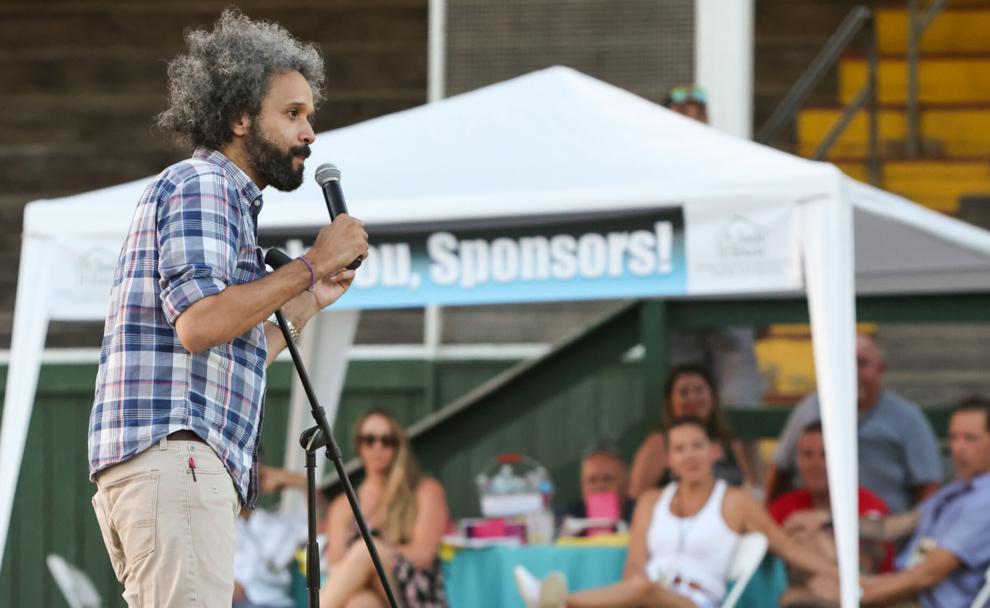 Washington TWP/Cowan, Semistate Baseball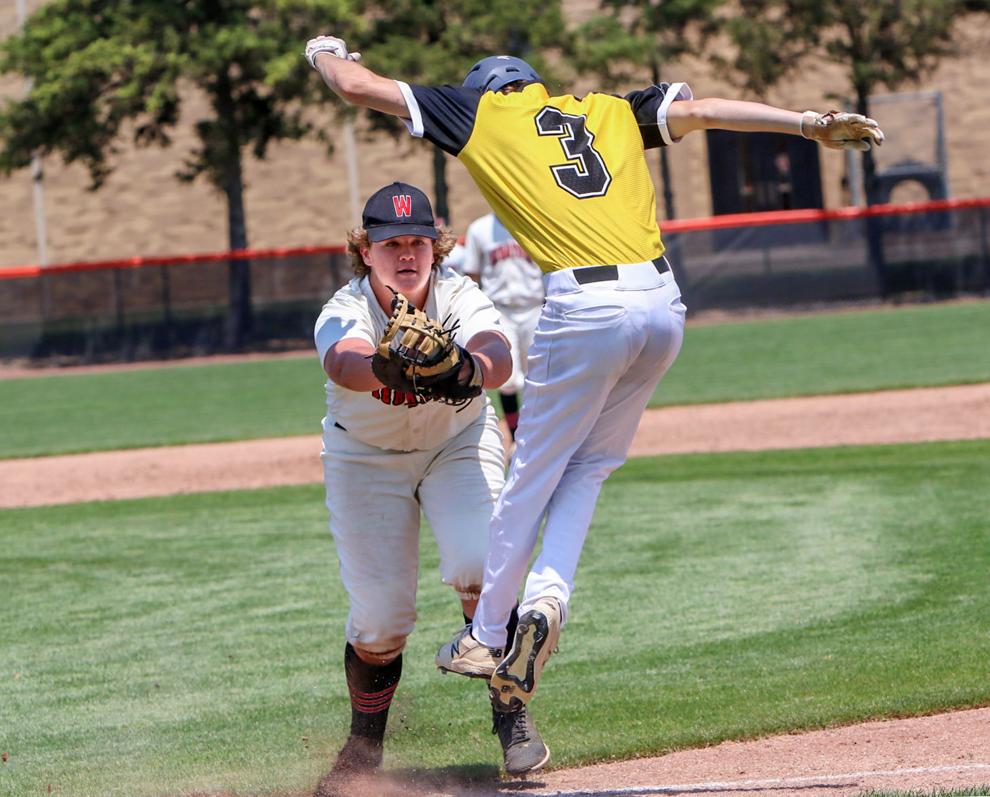 Washington TWP/Cowan, Semistate Baseball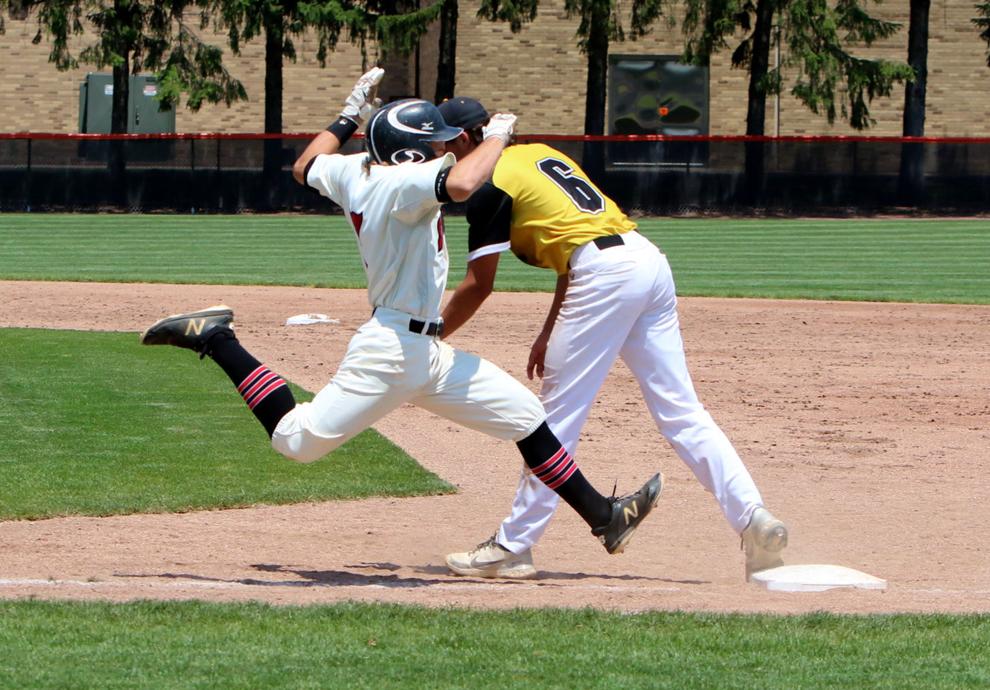 Washington TWP/Cowan, Semistate Baseball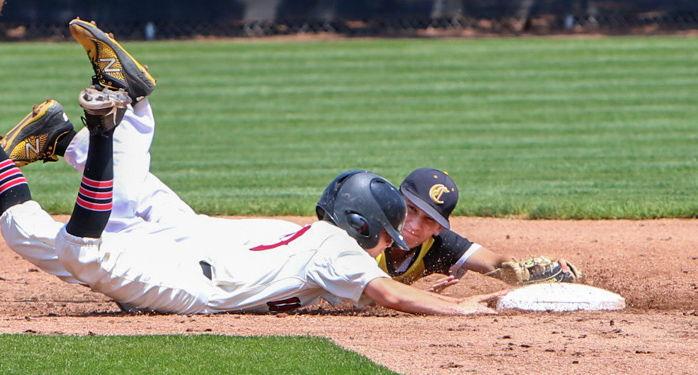 Washington TWP/Cowan, Semistate Baseball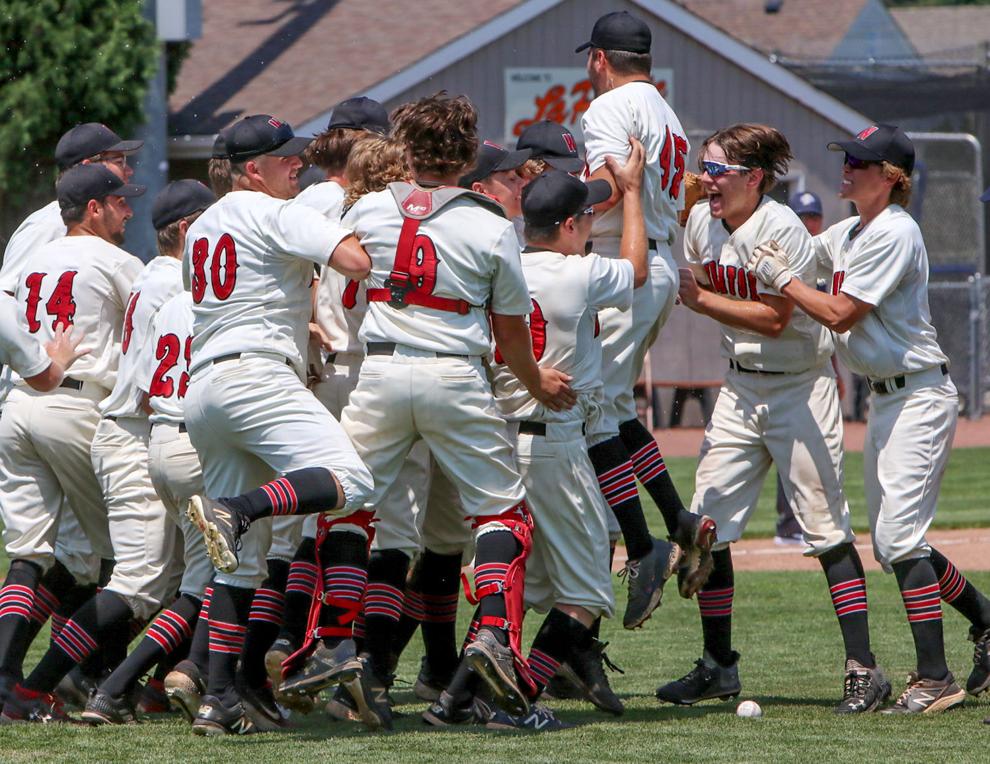 061321-nws-gavgrad 24.jpg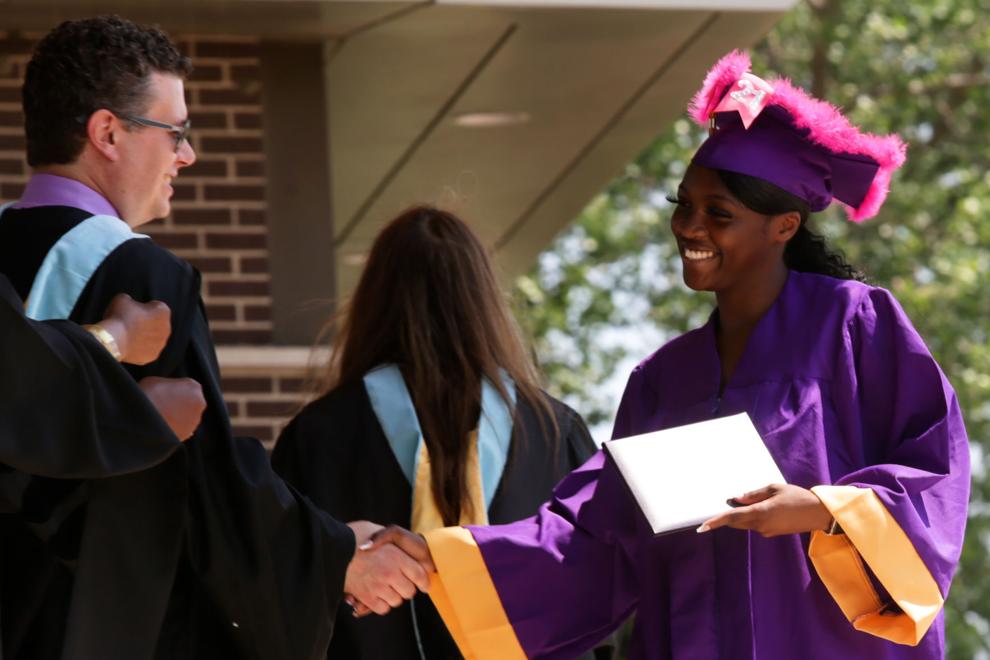 061321-nws-gavgrad 29.jpg
061321-nws-gavgrad 32.jpg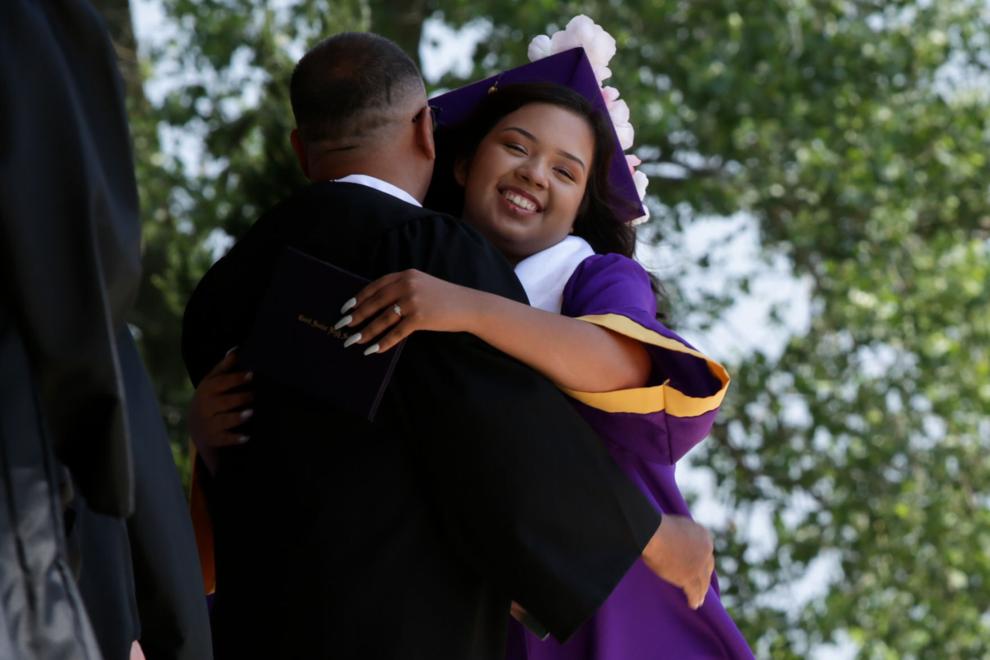 061321-nws-gavgrad 12.jpg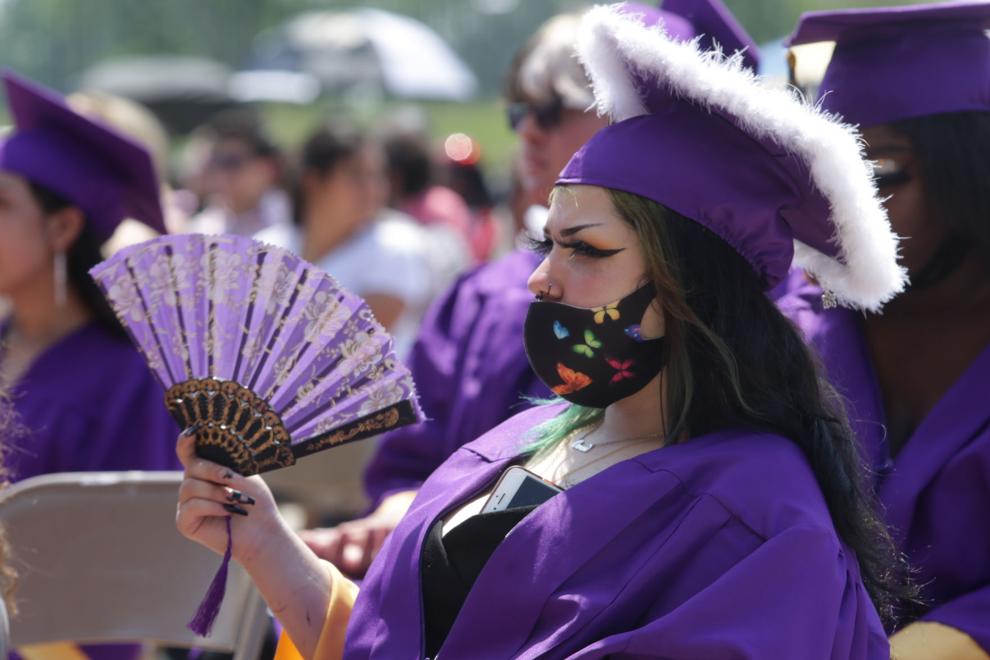 Munster vs. Fishers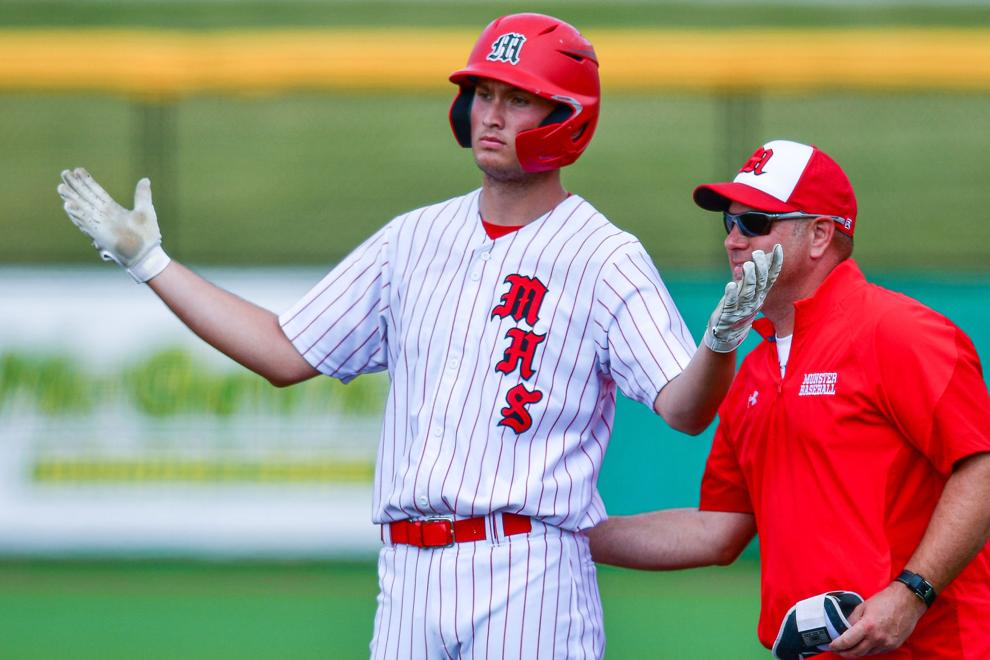 Munster vs. Fishers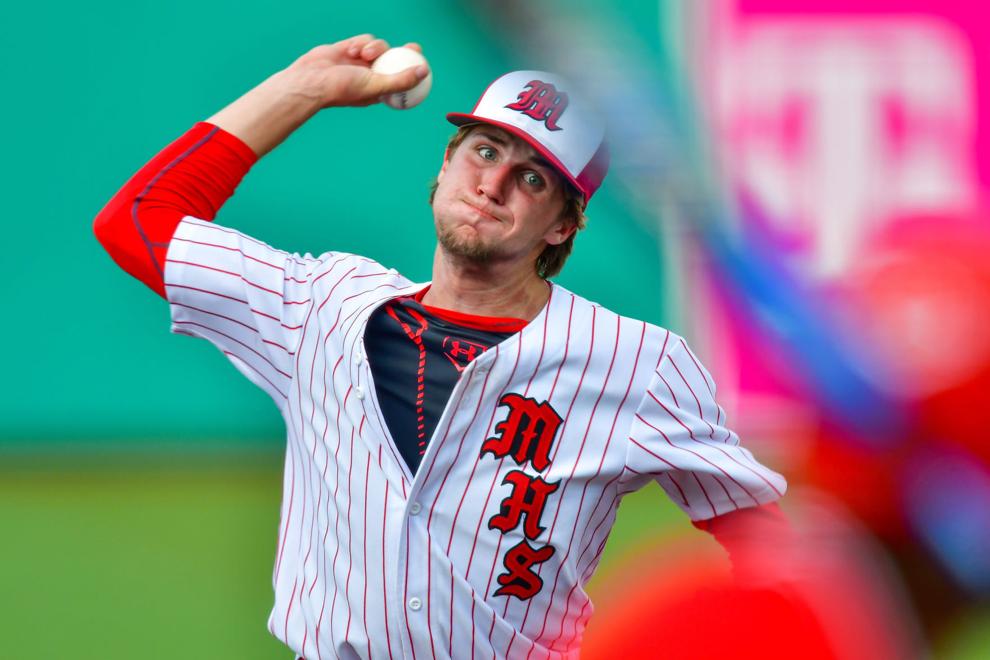 Munster vs. Fishers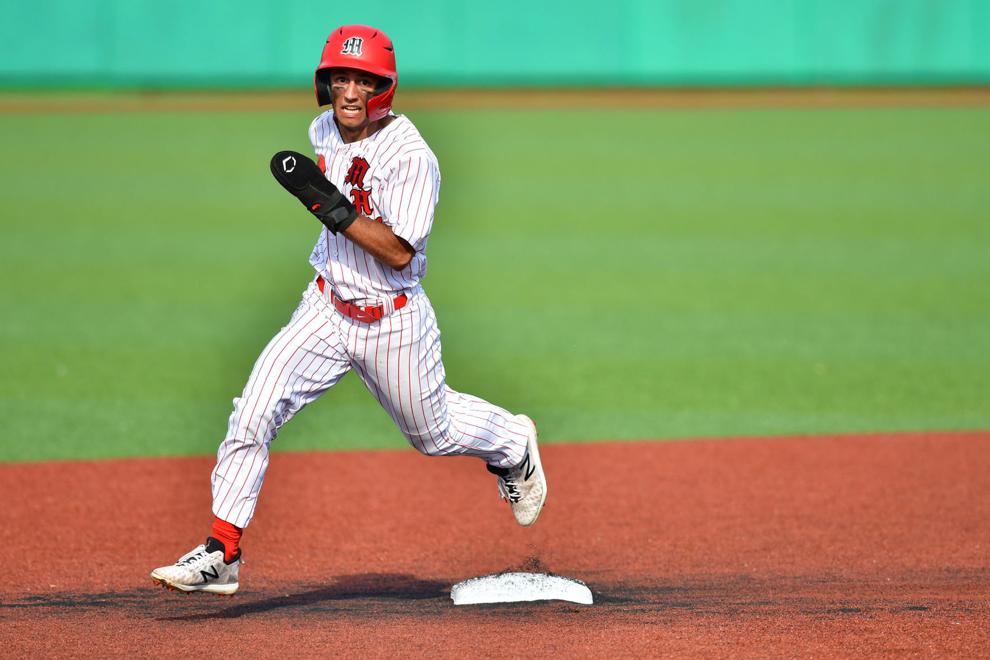 Munster vs. Fishers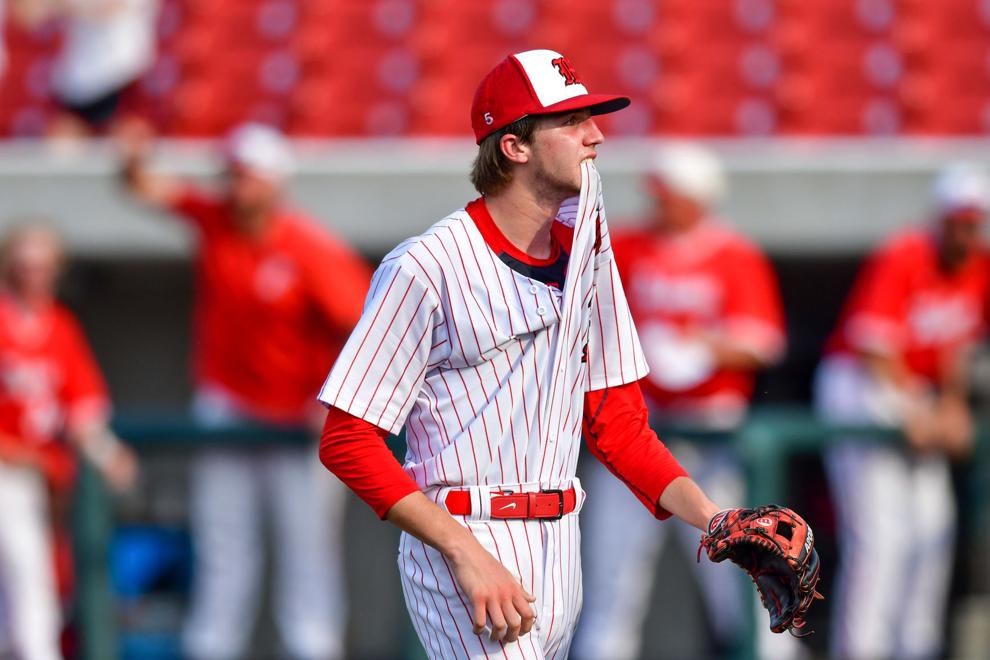 Hanover Central/Norwell, Semistate Baseball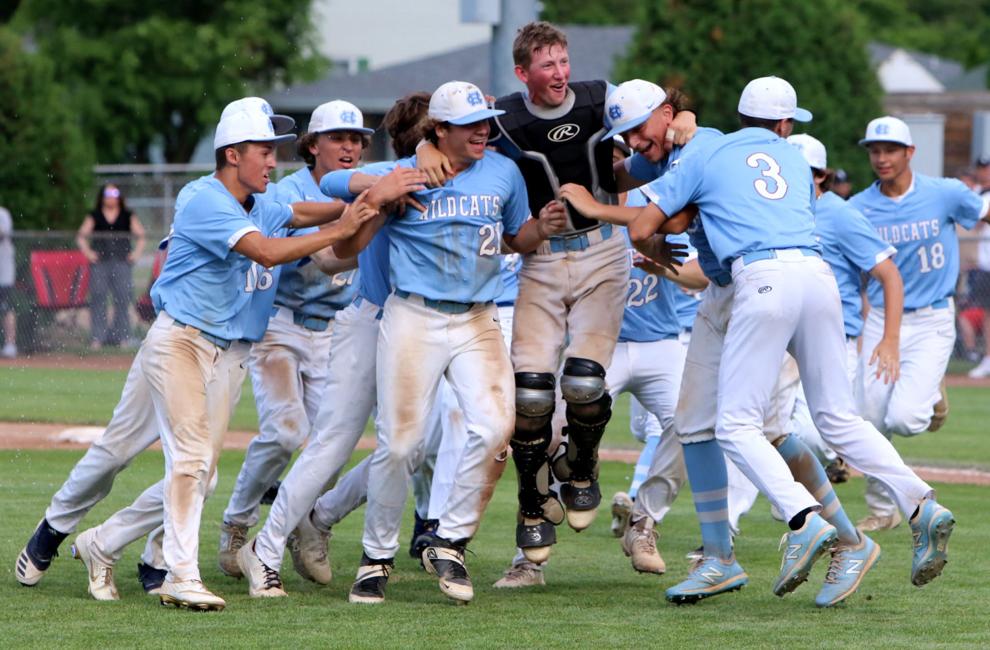 Hanover Central/Norwell, Semistate Baseball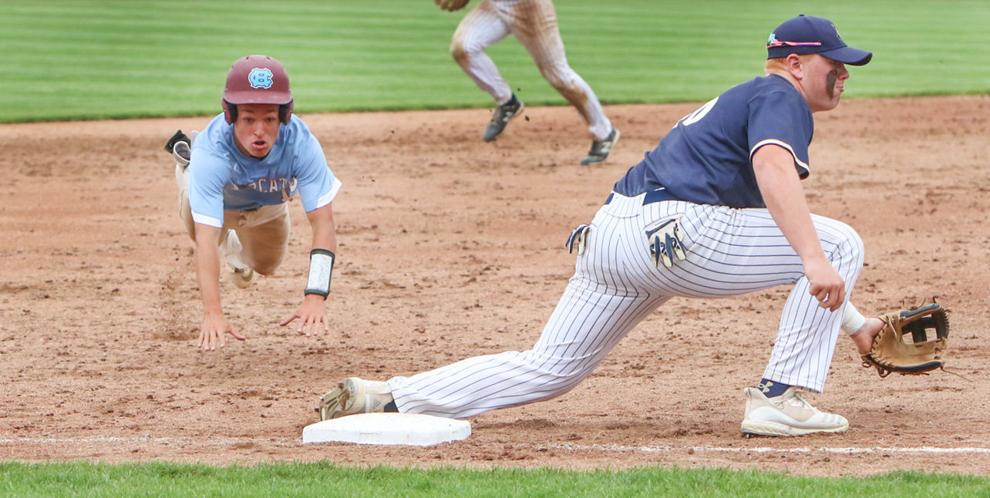 Hanover Central/Norwell, Semi-State Baseball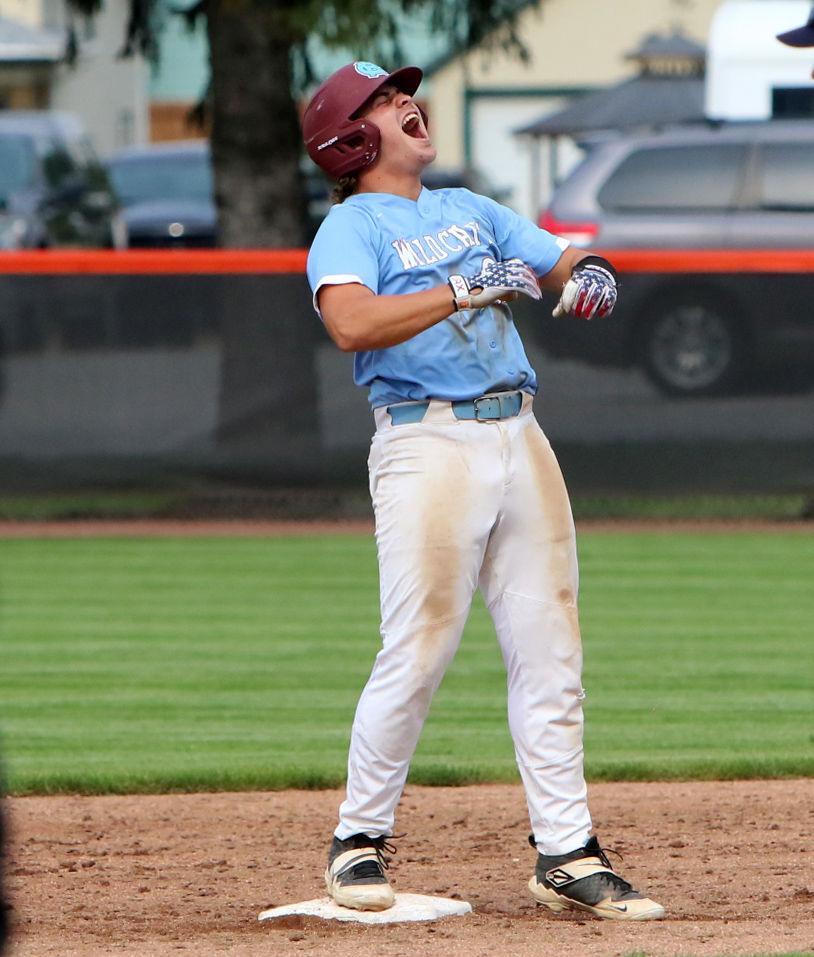 Hanover Central/Norwell, Semi-State Baseball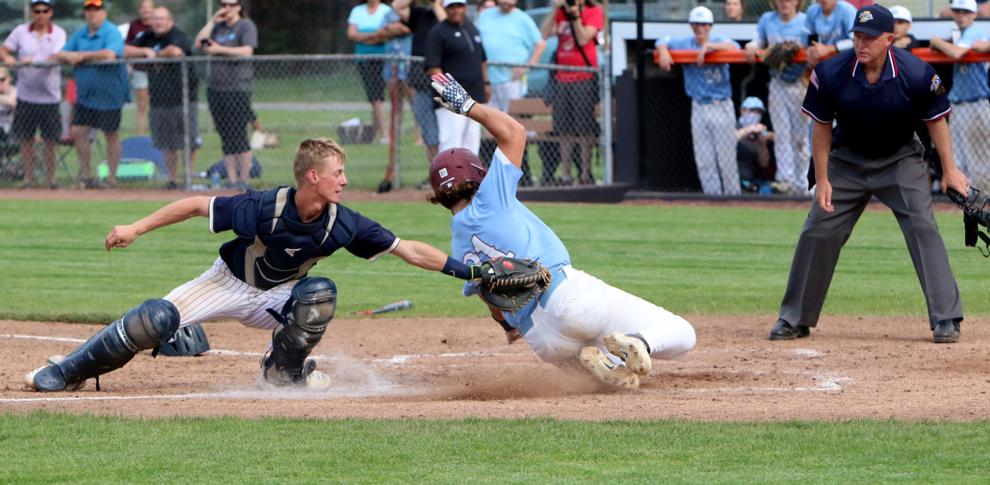 4A softball state final: Lake Central vs. Roncalli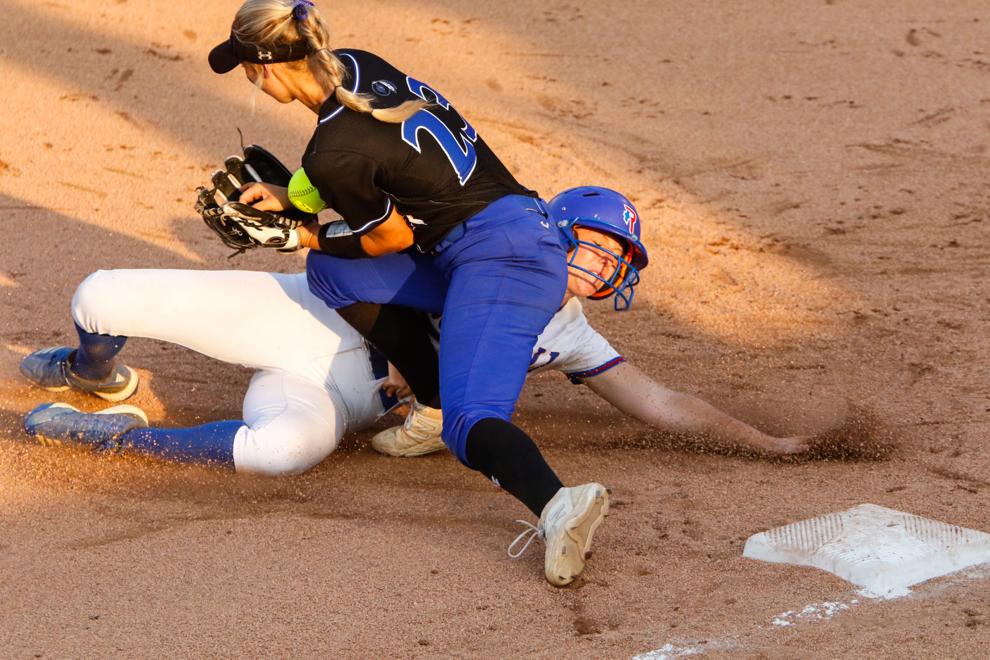 4A softball state final: Lake Central vs. Roncalli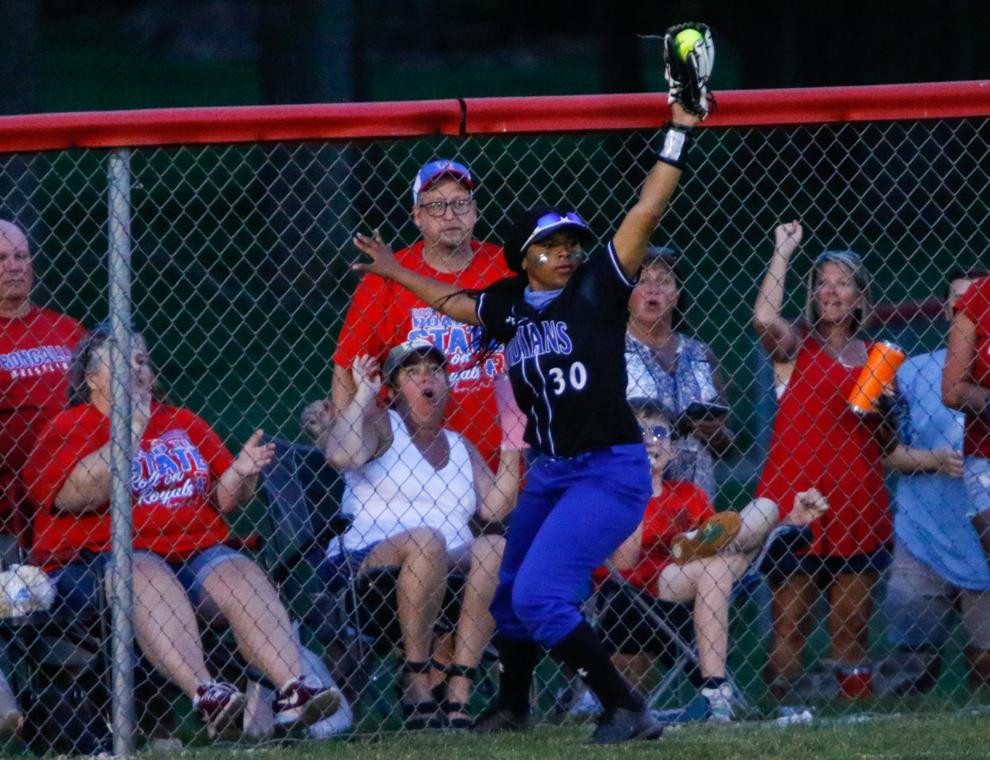 4A softball state final: Lake Central vs. Roncalli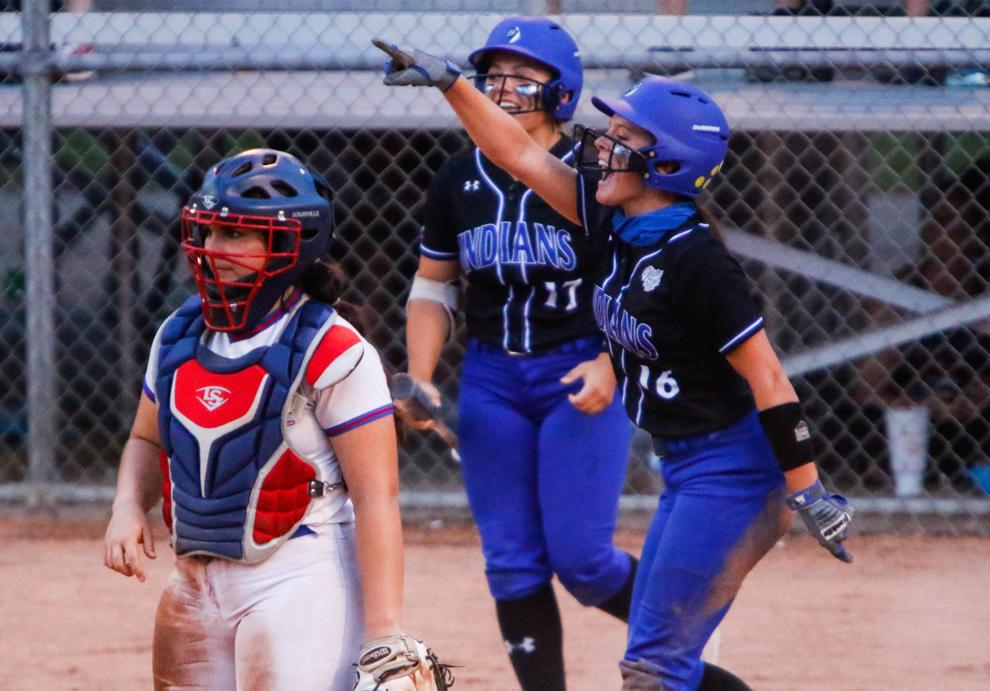 4A softball state final: Lake Central vs. Roncalli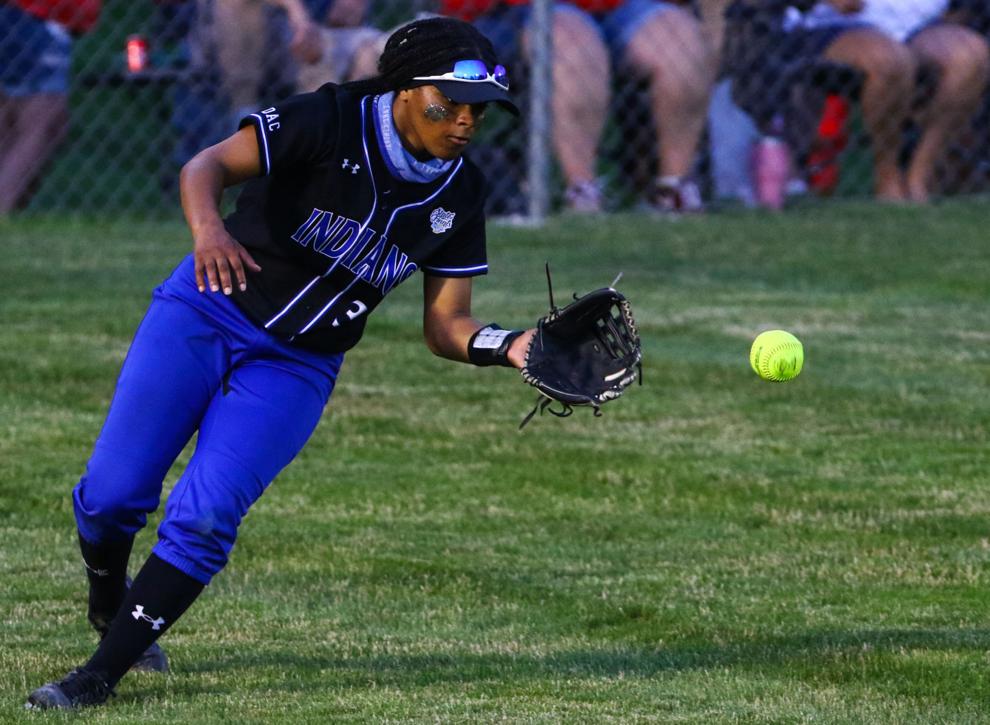 061321-nws-morgrad 5.jpg
061321-nws-morgrad 14.jpg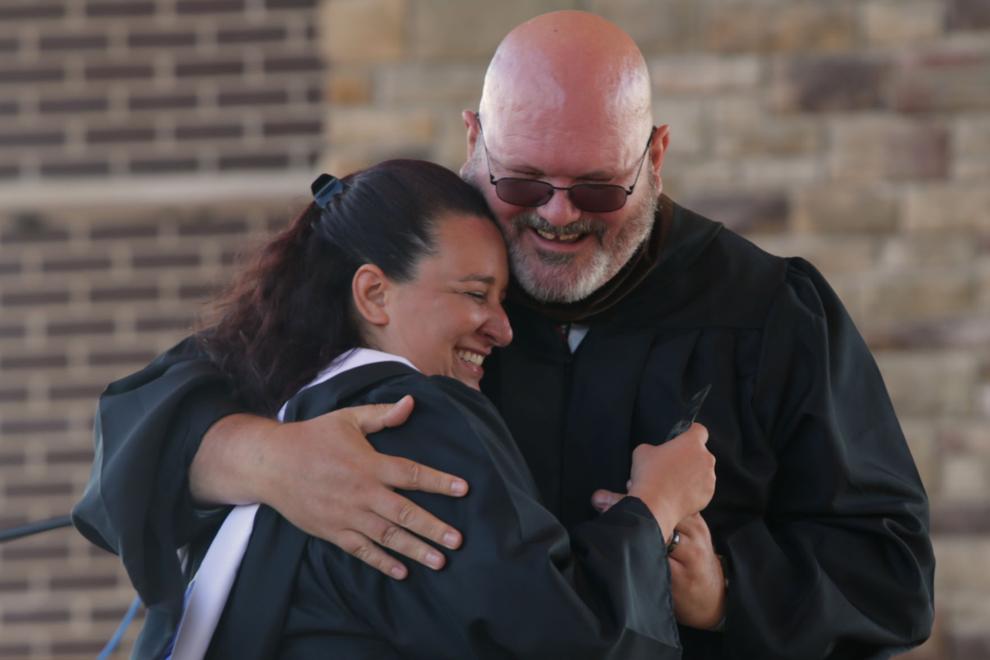 061321-nws-morgrad 32.jpg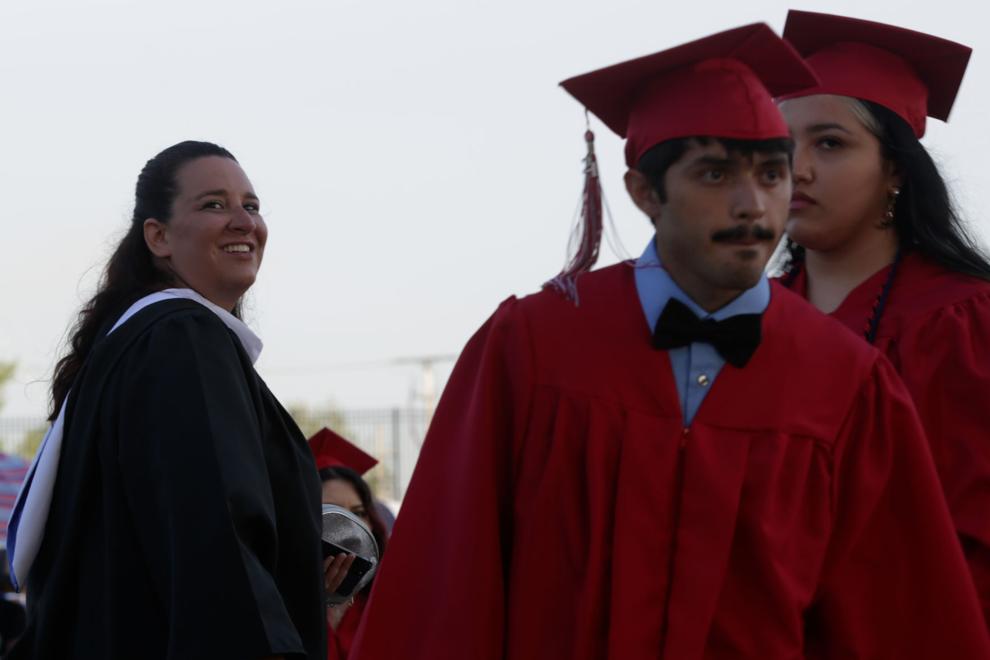 061321-nws-morgrad 11.jpg