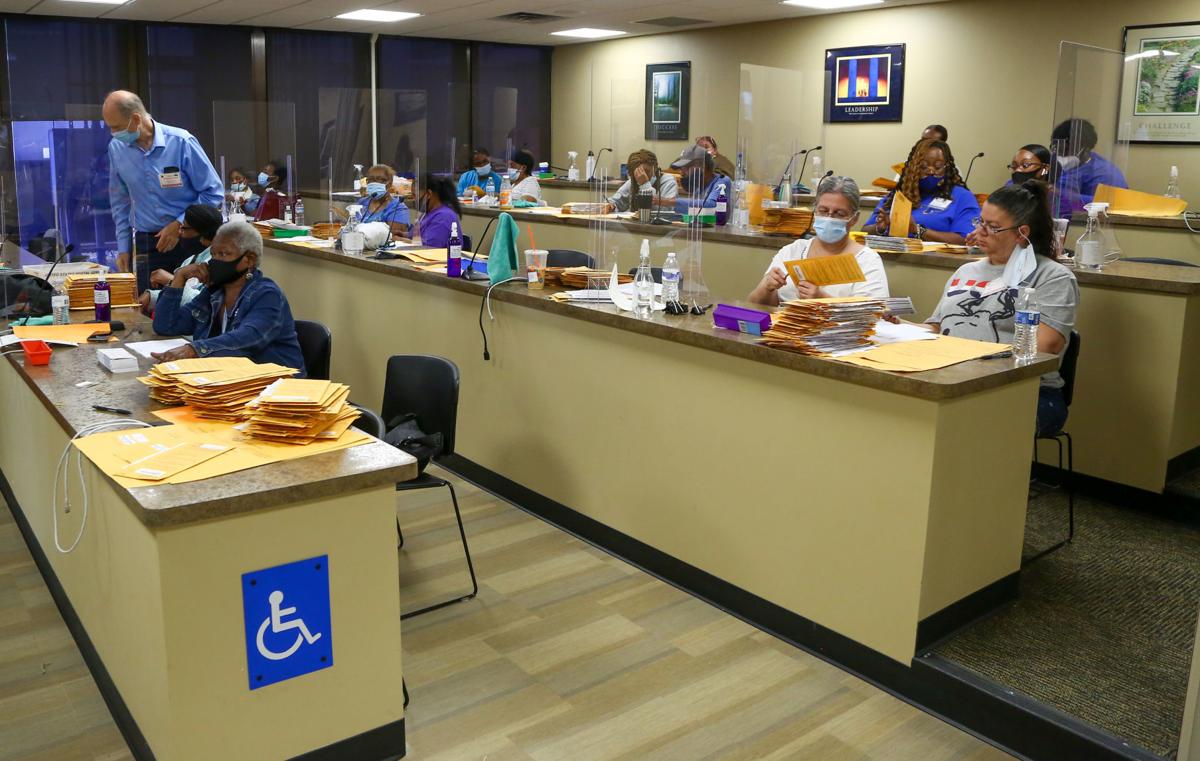 Nine Lake County Democrats running in the Nov. 3 general election have already moved into the win column.
No Republicans came forward to contest the reelection of state senators Lonnie M. Randolph, of East Chicago, and Eddie D. Melton, of Merrillville.
Nor is the GOP challenging state representatives Carolyn B. Jackson, of Hammond, Earl Harris, of East Chicago, and Ragen Hatcher and Vernon Smith, both of Gary.
Lake County Surveyor Bill Emerson Jr. and 3rd District Lake County Commissioner Michael C. Repay won't have to break a sweat in their fall reelection campaigns either. They and David J. Pastrick, who won the Democratic Party nomination for Lake County coroner, are also unopposed this fall.
No Republicans ran for those offices in the June 2 primary election.
Michelle Fajman, Lake County elections director, said the GOP had until noon Tuesday to scour its ranks for anyone willing to campaign for these empty ballot slots.
But Lake County GOP Chairman Dan Dernulc said early this week none would be forthcoming. He said few Republicans live in north Lake County, where many of the unopposed districts are.
And Democrats who run for Lake's countywide offices rarely lose.
Porter County Republican Chairman Michael Simpson said earlier this week he was unable to find anyone to challenge Porter County Surveyor Kevin D. Breitzke and County Treasurer Michelle Clancey, who are running unopposed in the Nov. 3 general election.
And Porter County Democrats did not find anyone to challenge Porter County Commissioner Jim Biggs this fall.
In LaPorte County, Democratic and Republican party leaders said they didn't find candidates to run for three empty ballot positions as judges for LaPorte County Superior Courts.
The Democrats would also leave Republican Rich Mrozinski running unopposed for the 2nd District seat on the LaPorte County Board of Commissioners.
Republicans did find candidates to make a race of it for two legislative districts in Porter and LaPorte counties now held by Democratic legislators.
A caucus of Republican precinct committee members chose Dion Bergerson, of Michigan City, to challenge 9th District state Rep. Patricia A. "Pat" Boy, of Michigan City, and Timothy Jaycox to run against 10th District state Rep. Charles "Chuck" Moseley, of Portage.
Democratic precinct committee members chose Gary Davis to run for the 8th District state Senate seat currently held by state Sen. Mike Bohacek, R-Michiana Shores.
Get to know these new Indiana laws that take effect in 2020
911 fee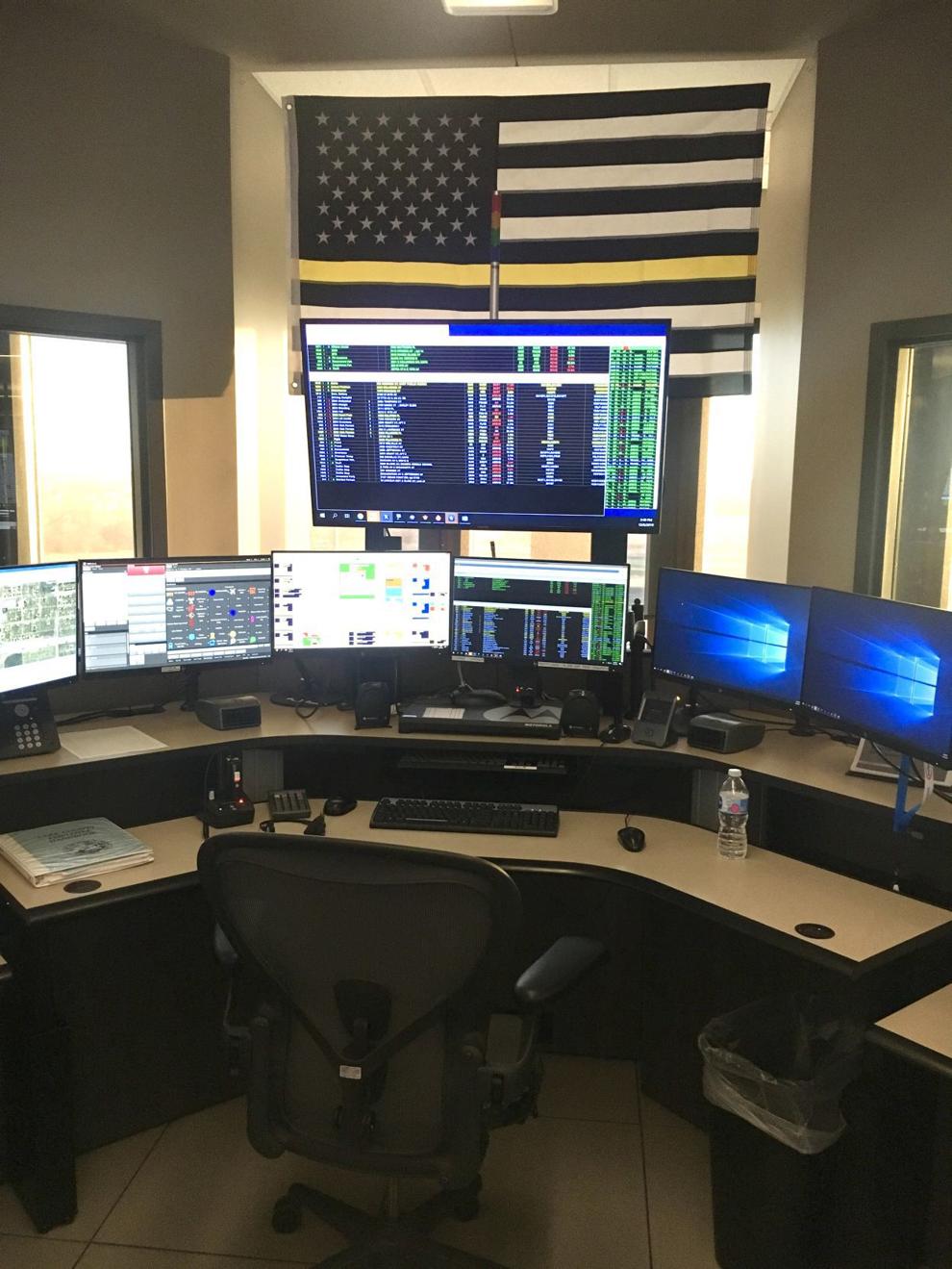 Abortion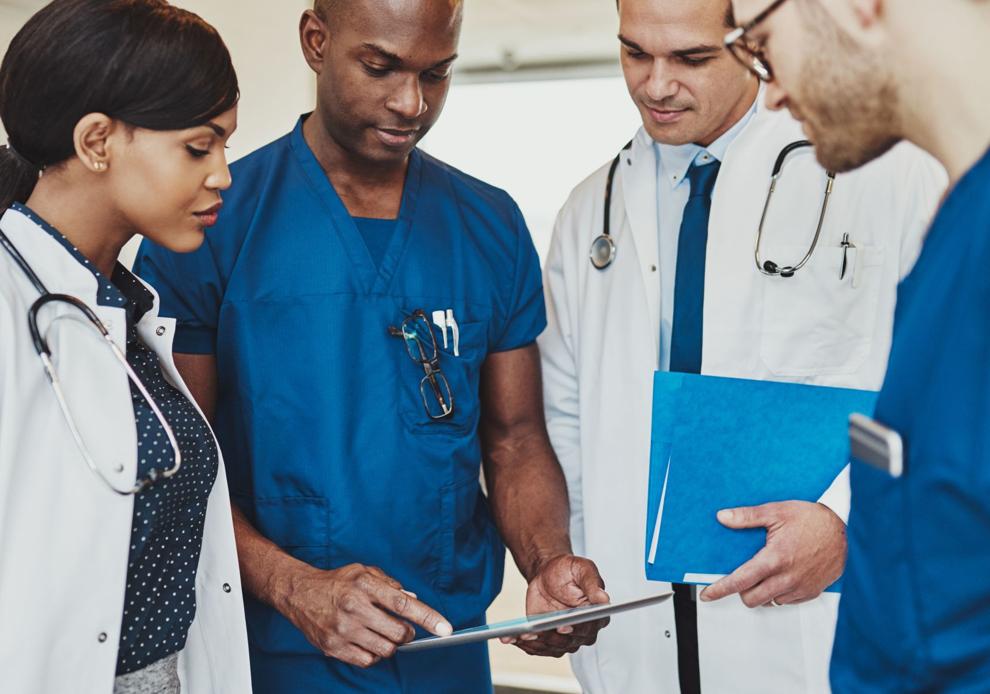 Breast prostheses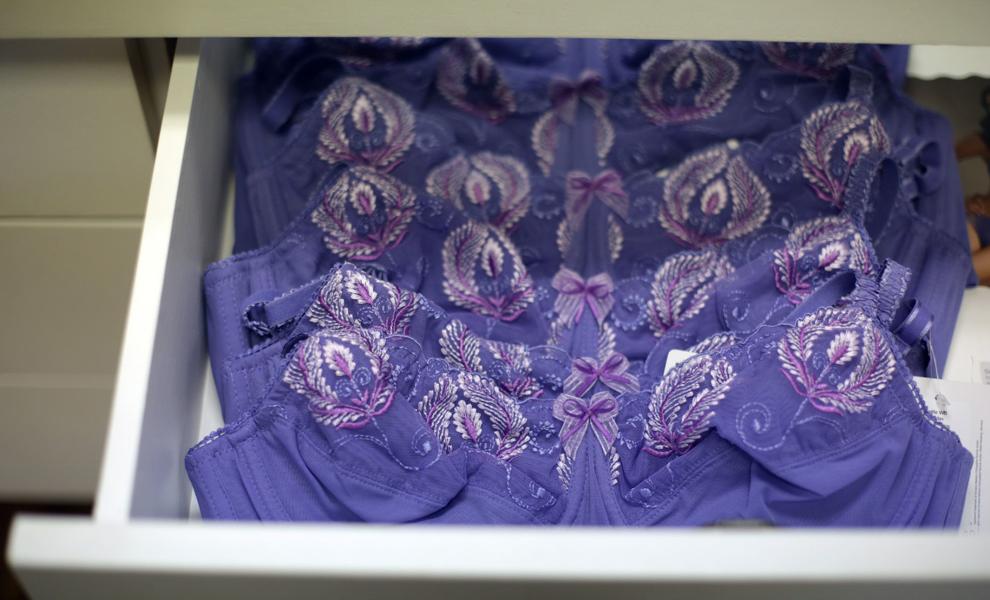 Cancer screening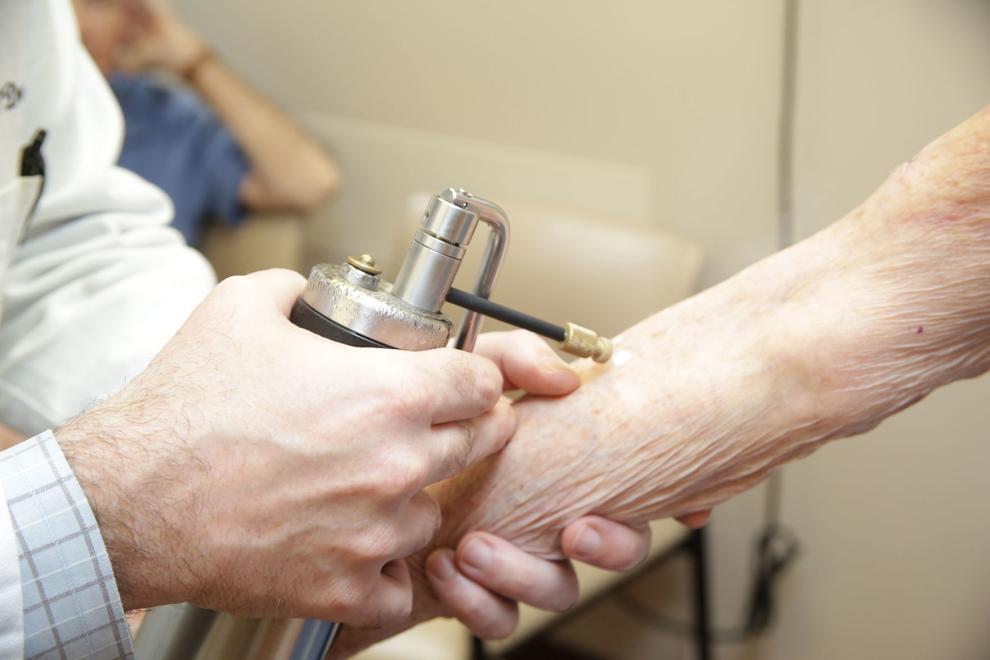 Child sex crimes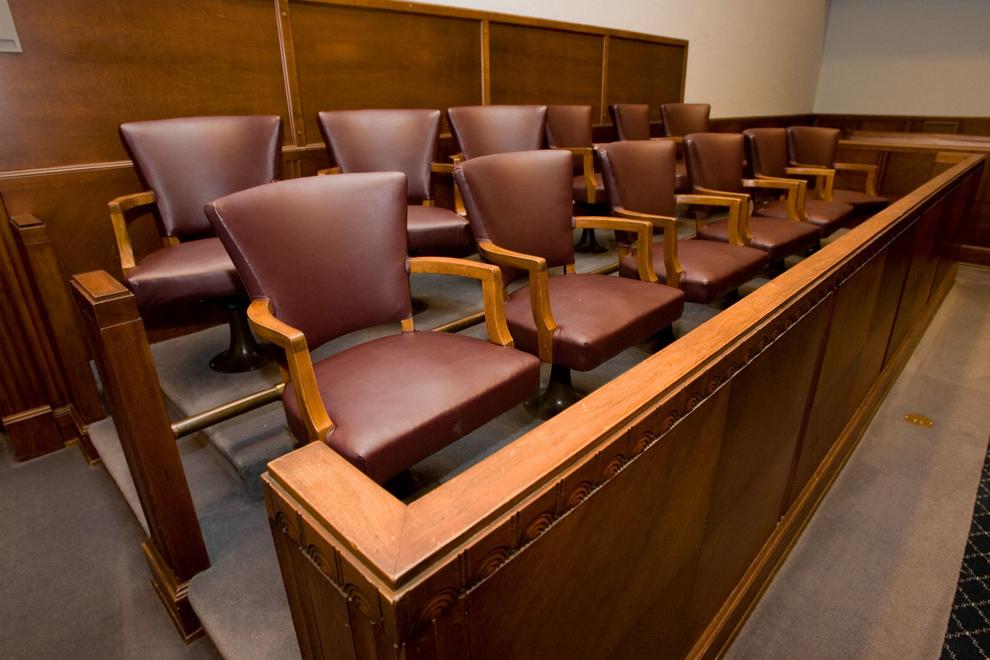 Chinese tech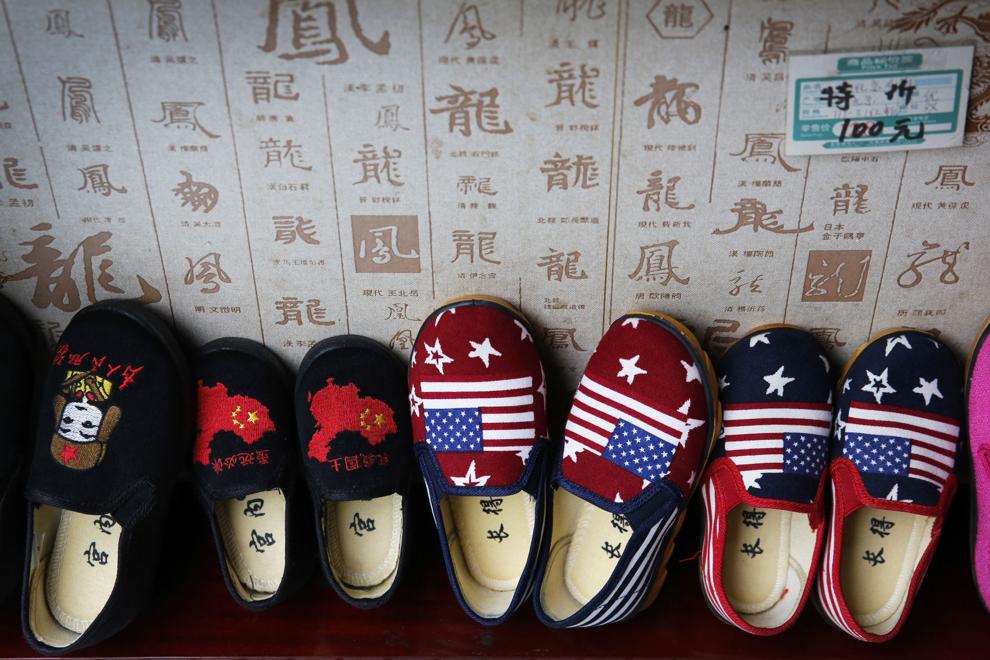 Distracted driving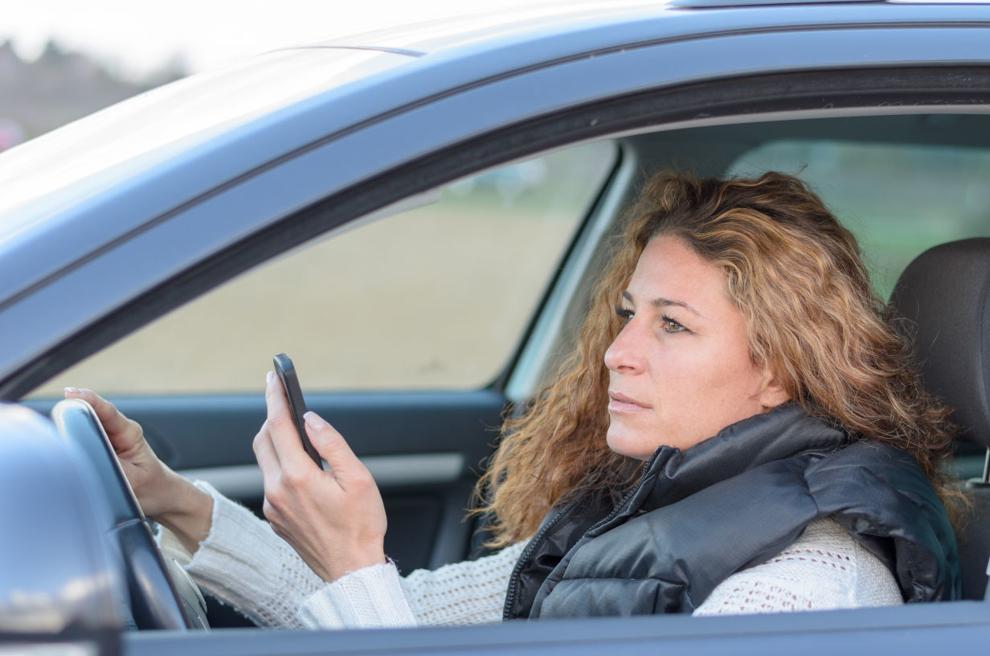 Gary schools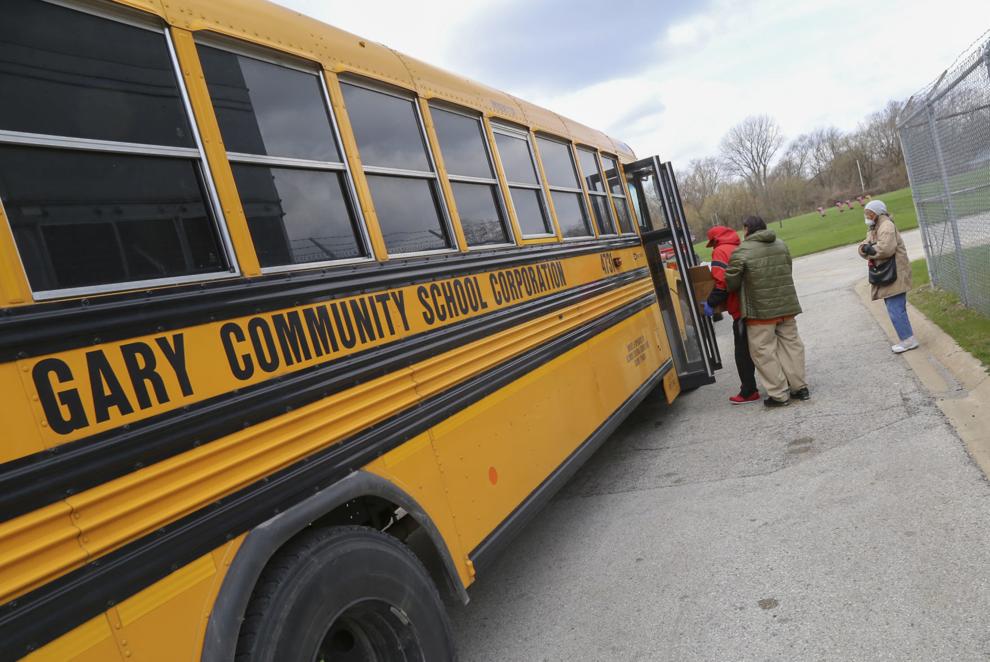 Griffith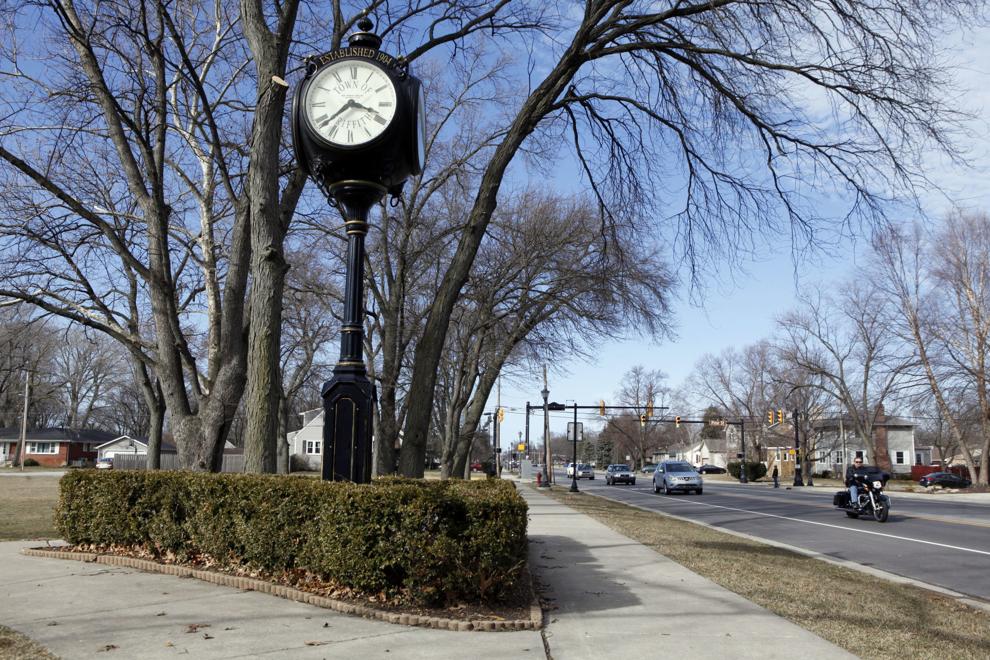 Health pricing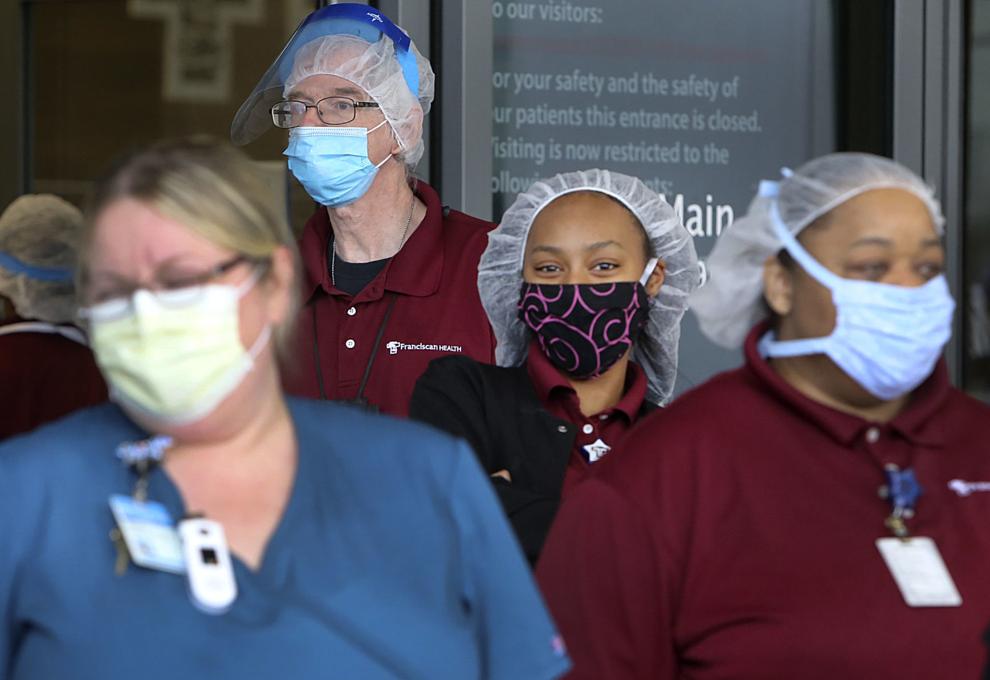 Indigency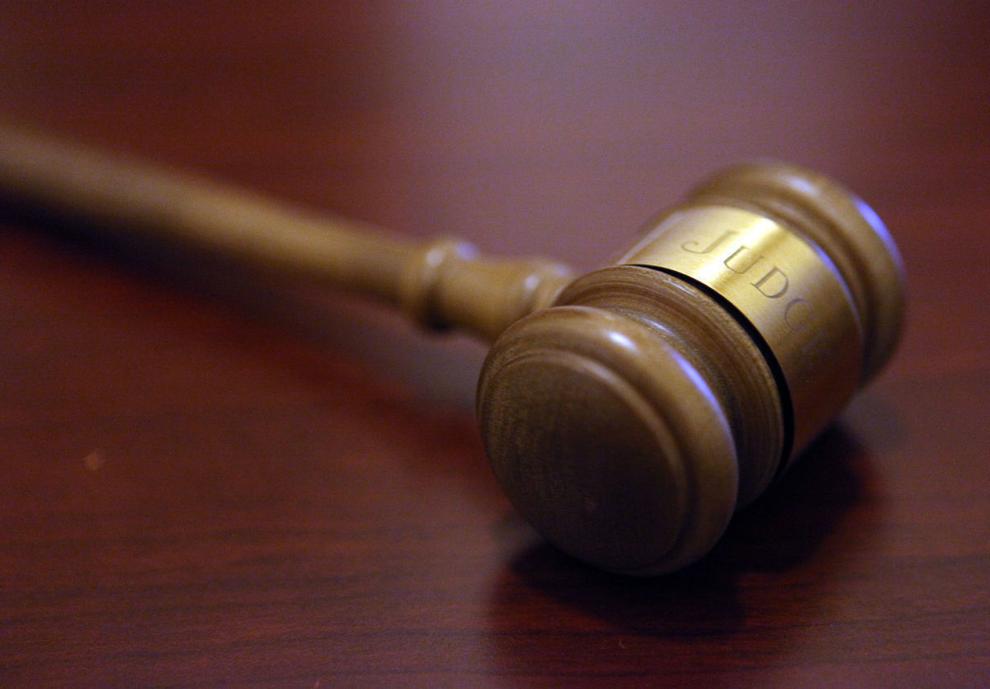 Insulin
Lake Michigan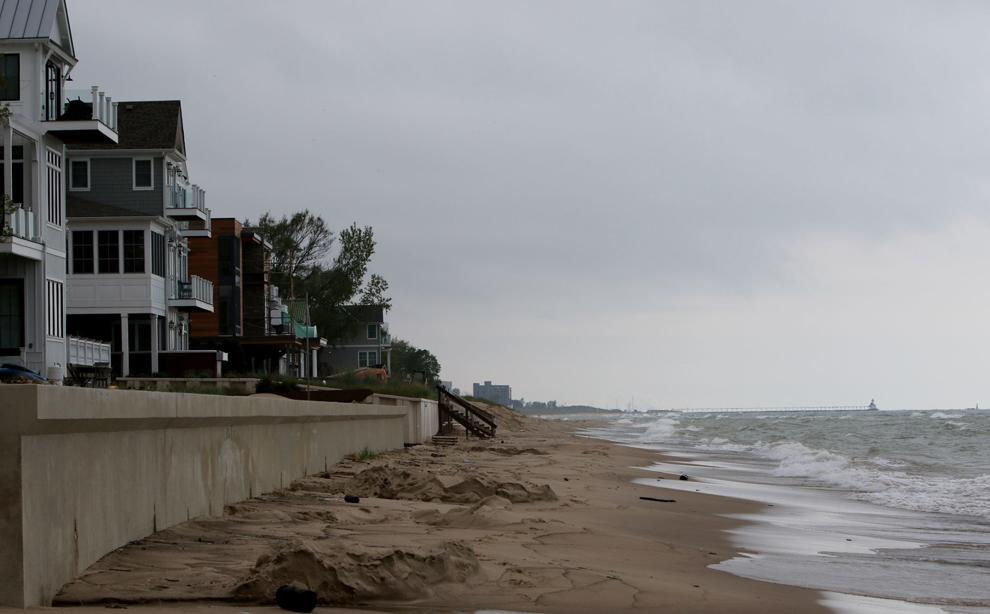 Marriage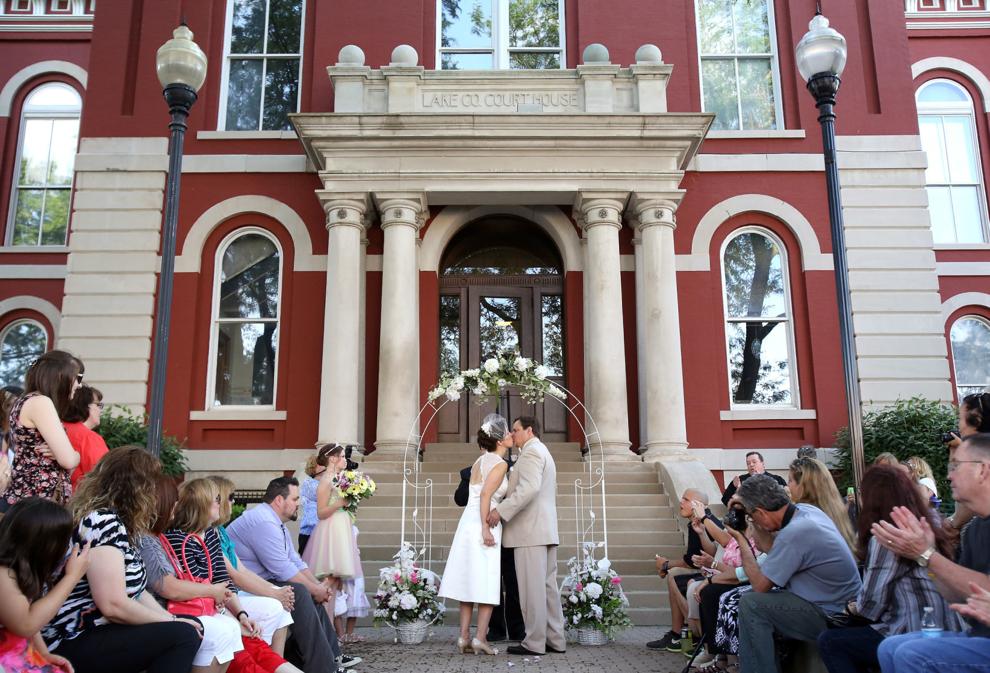 Medical billing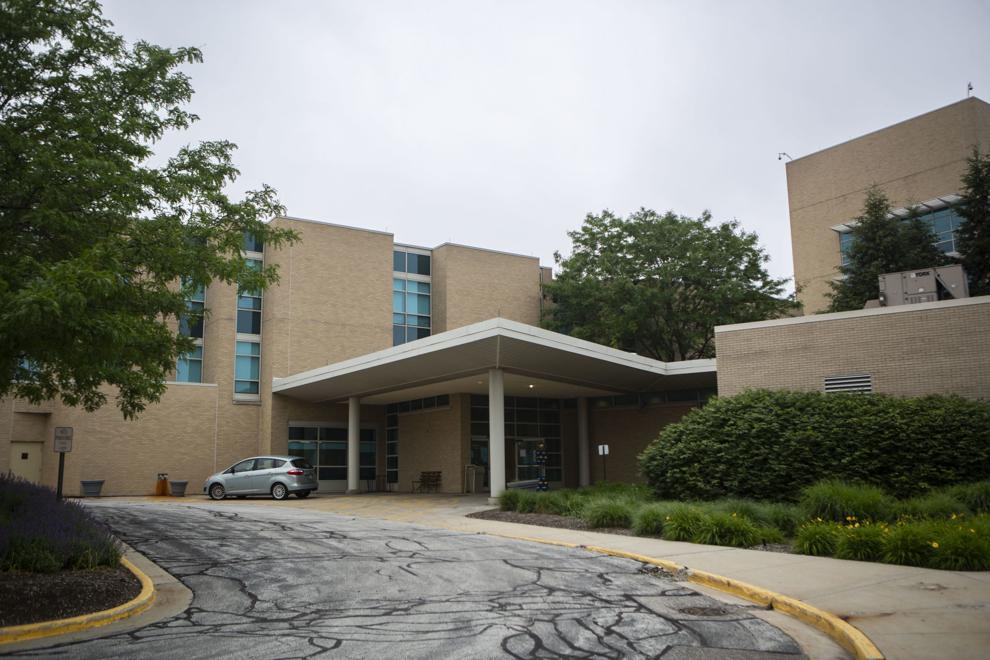 Microchipping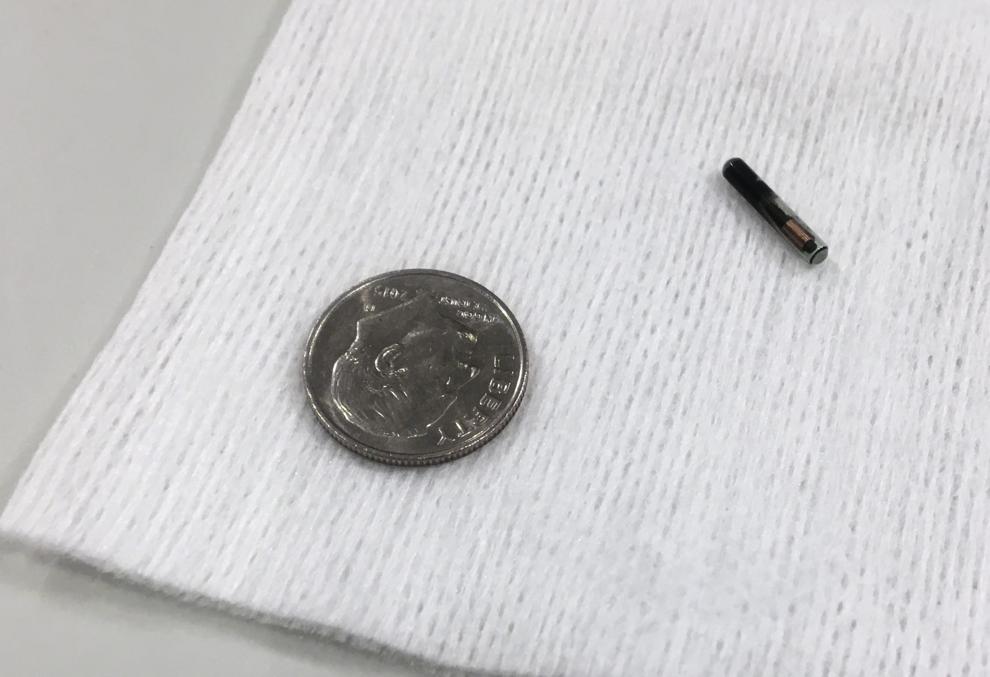 Online eye exam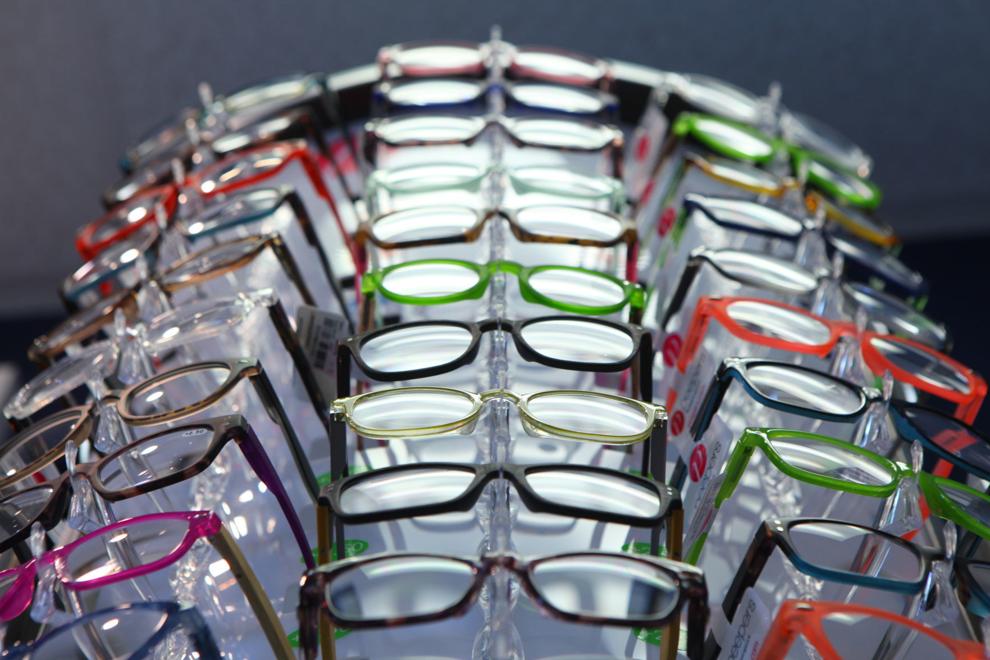 Organ donation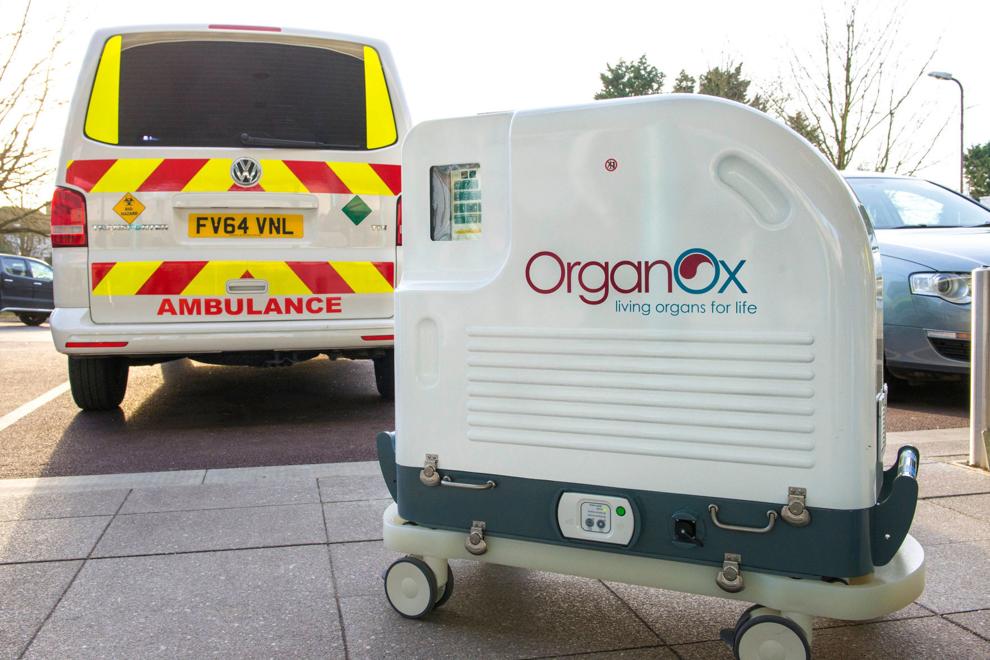 Out-of-state prescriptions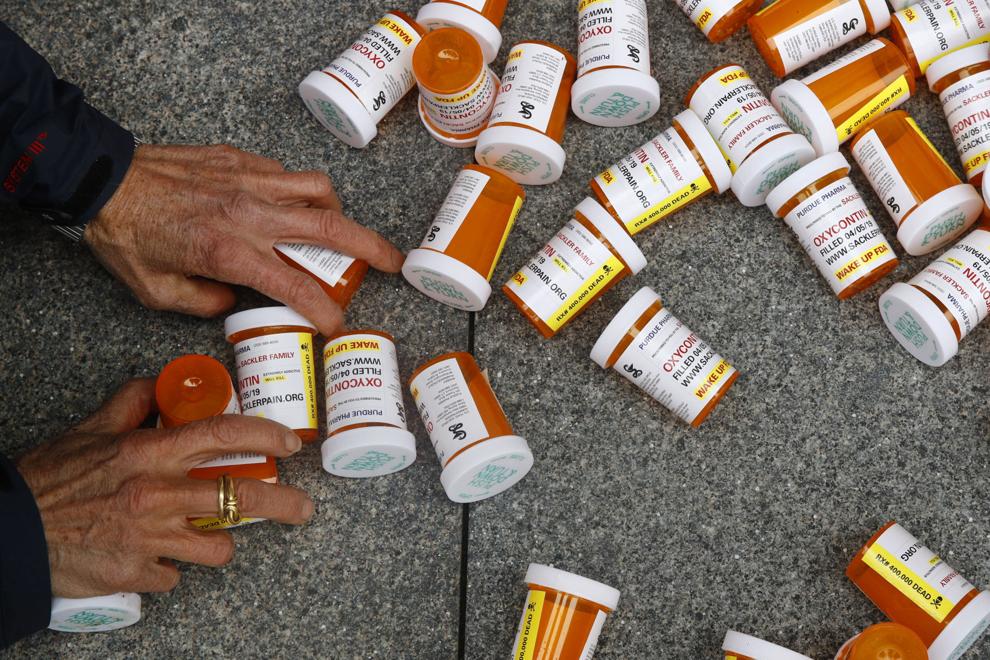 RDA transit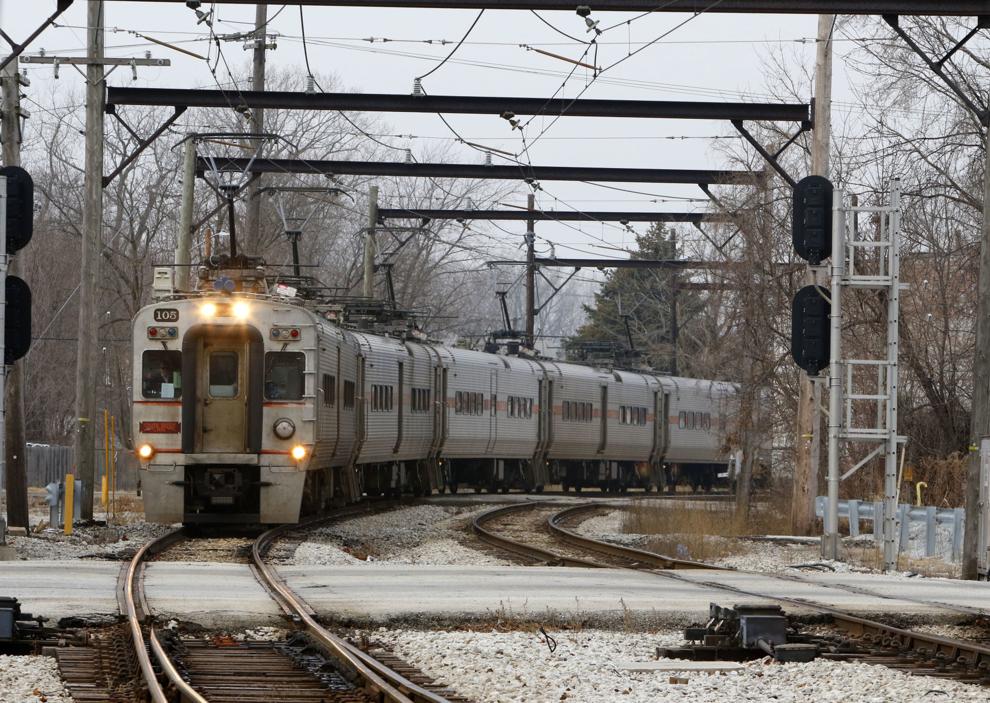 Resource officers
School water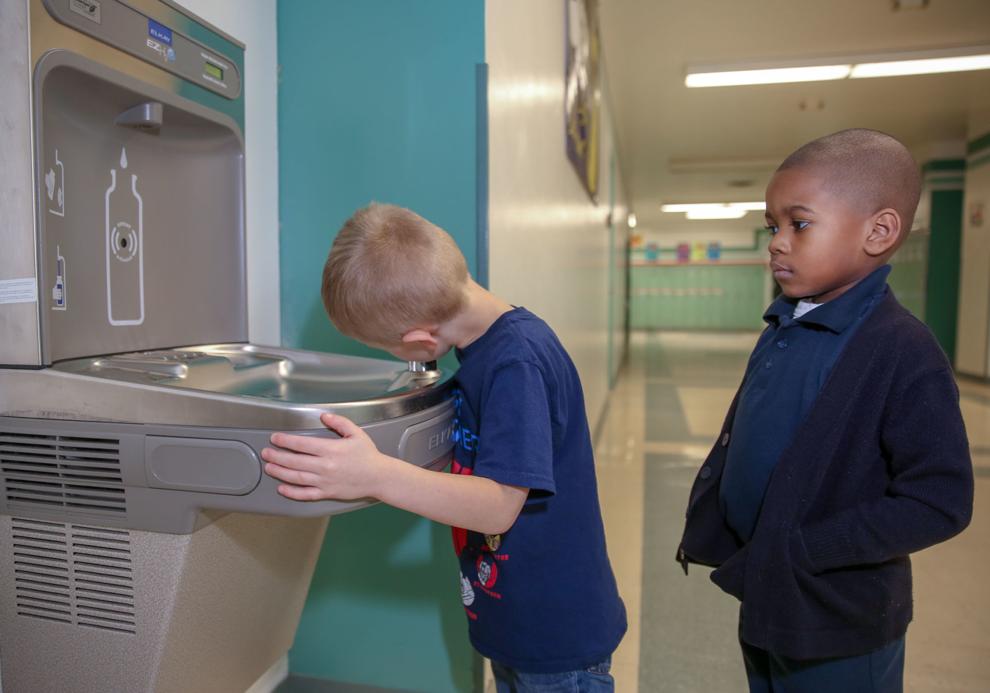 Sex assault victims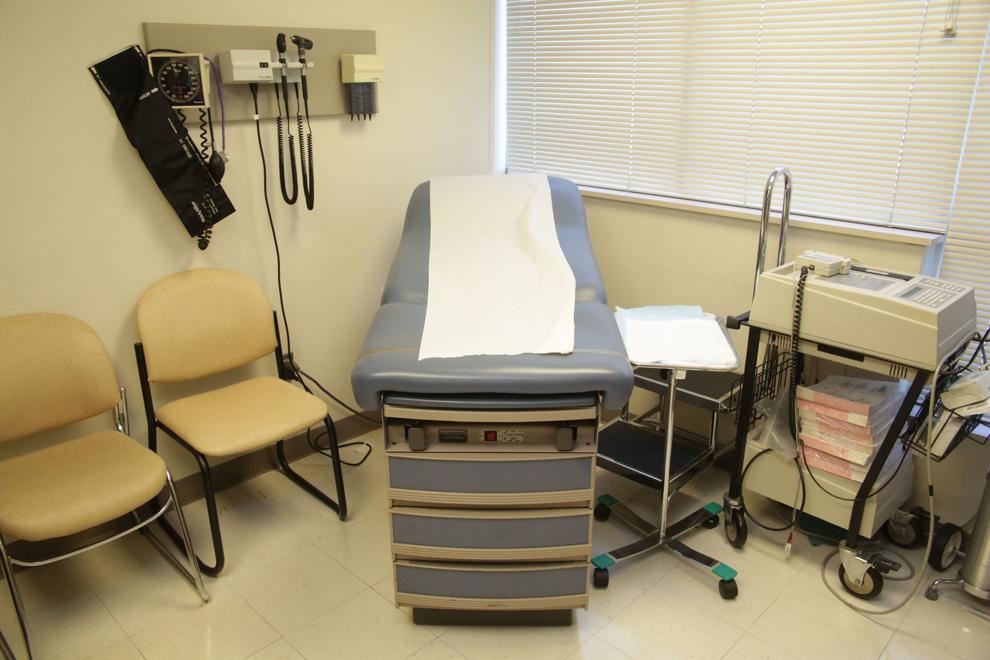 Small claims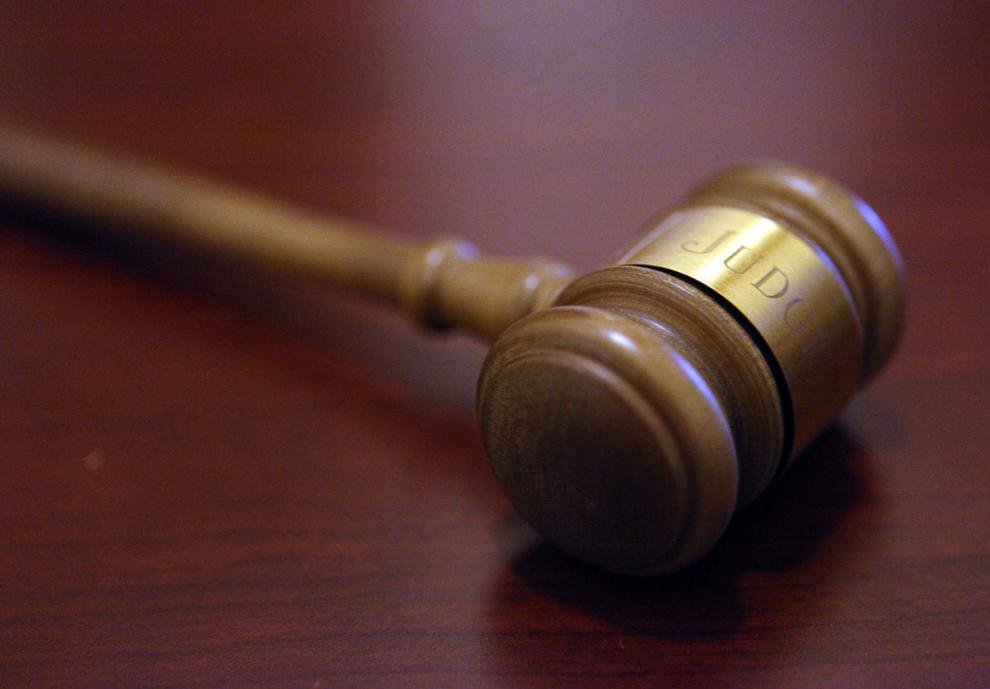 Smoking age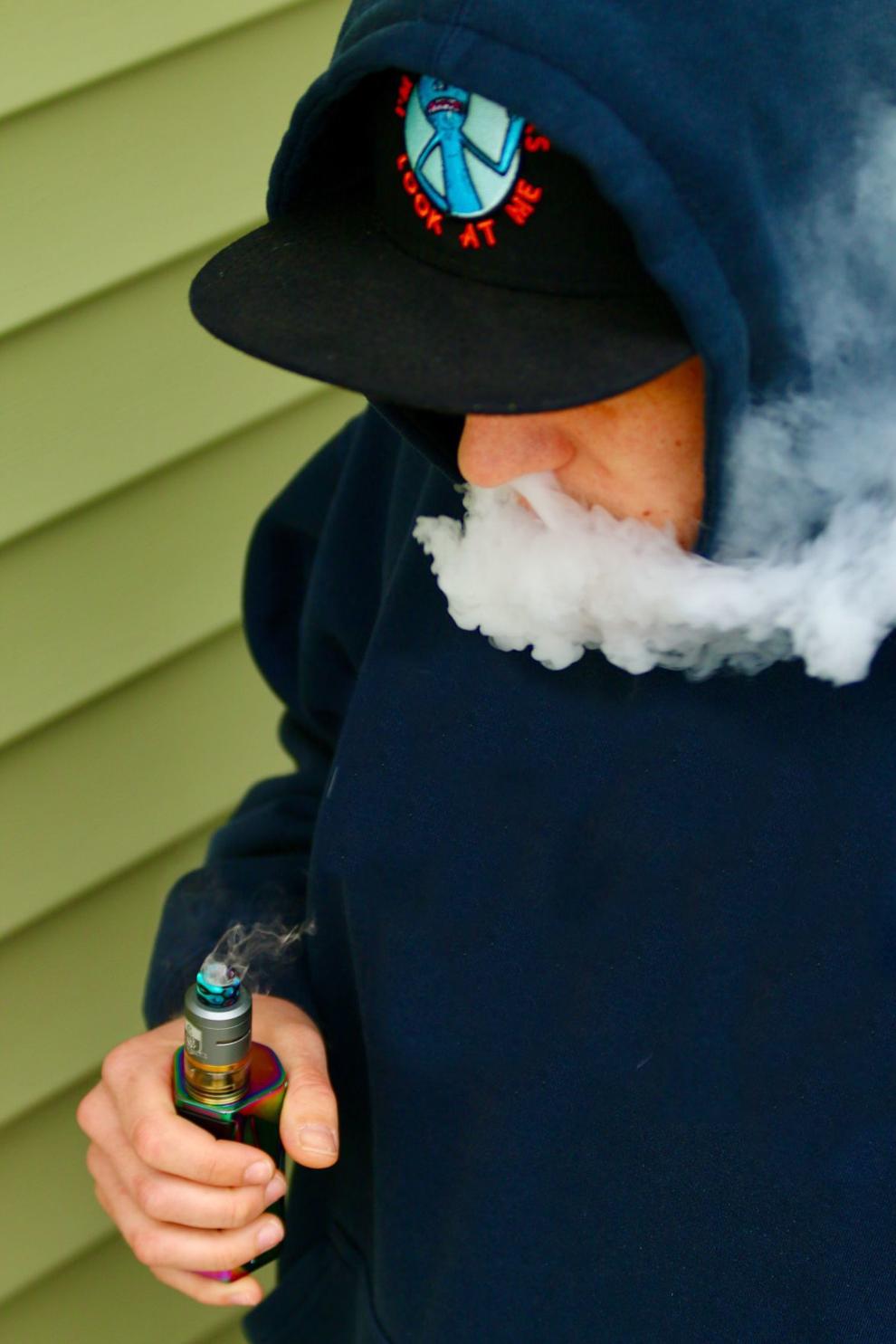 Teacher evaluations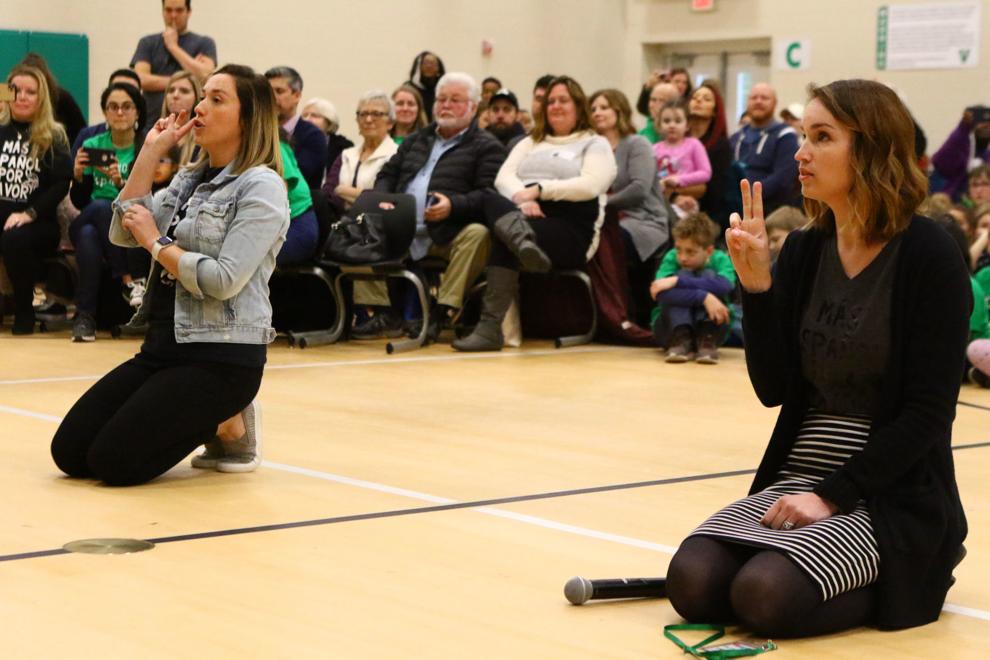 Unemployment