HOBART — Tyson, a 10-year-old pit mix dog, has found his forever home with Renee Bielec and her family.
Bielec, of Portage, adopted Tyson from the Humane Society of Hobart after two other adoption attempts of the dog — left behind by a homeless man unable to care for him — didn't work out.
"He was meant to be for me," Bielec said. "I think everybody should adopt a shelter dog. He's great. I'm so happy. He'll live out the rest of his life like a king."
Sandi Petee, outreach coordinator for the Humane Society of Hobart, 2054 Ind. 130, said Tyson's adoption with the right family is the shelter's goal.
"They are the perfect family for him. We love that. The ultimate goal is to find a match for both the family and the animal," Petee said.
Petee is encouraging others wanting to adopt a pet at the Humane Society of Hobart to take advantage of an upcoming program called Empty the Shelters — Holiday Hope held between Dec. 9 and 13.
Thanks to the Bissell Pet Foundation sponsorship the adoption fees from Dec. 9 to 13 have been reduced to $25.
"Because of the Empty the Shelters — Holiday Hope event we are able to offer an adoption fee for $25. Bissell is subsidizing the rest," Petee said.
The lower fees include adoption of cats older than 6 months and dogs 6 months or older and over 30 pounds.
The $25 fee covers spaying and neutering, heart worm testing of dogs, vaccinations, placement of a microchip, a free health checkup with a vet and a 30-day free pet insurance.
The cost to adopt pets at the no-kill shelter on other days is $90 for cats; $125 for kittens; dogs under 30 pounds, $200; dogs over 30 pounds, $100; and puppies younger than months, $300.
The Humane Society of Hobart first opened in 1954 and became a no-kill shelter in 2018, Petee said.
"Our mission is to build and strengthen the pet family and that encompasses a lot of things," Petee said.
COVID-19 has also hit the shelter in a number of ways.
"We've been struggling to pay the bills due to substantial income loss: less donations and less adoptions," Petee said.
In addition, many families due to the loss of a job may not be able to take care of a pet.
"We are getting more calls for assistance because of the loss of jobs," Petee said.
Although the shelter has remained opened, those wanting to adopt must call first and make an appointment.
"They need to call and make an appointment first, then set up a meet-and-greet," Petee said.
The adoption process includes completion of a form and, if other pets involved, making sure those pets can interact with the new pet addition.
Petee encourages those who are adopting during the holidays to make sure that they are not making the adoption a surprise gift.
"We want the pet to be in the home forever. We don't allow for the pet to be gifts. The person has to be here. We don't want it to be a surprise or something they can't have or want," Petee said.
Despite this year's challenges, Bissell Pet Foundation has remained vigilant in its mission to find loving homes for shelter pets, said Cathy Bissell, founder of Bissell Pet Foundation.
The foundation for this event is offering support to nearly 170 shelters, including the Humane Society of Hobart.
"It's so important to choose adoption. So many people want to bring a pet into their home at this time of year. With the overwhelming number of pets in shelters, why not give them a chance? Without you, there really is no tomorrow so please consider adoption first," Bissell said.
This marks the foundation's seventh Empty the Shelters event in 2020 alone.
Since the program's inception in 2016, Bissell Pet Foundation has helped 40,550 shelter pets find forever homes.
To make an appointment or for more information, call the Humane Society of Hobart Inc. at 219-942-0103 or go to www.hshobart.org.
Gallery: Pets of the week
WATCH NOW: Pets of the week
WATCH NOW: Pets of the week
Tilly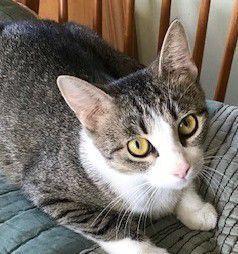 Kayden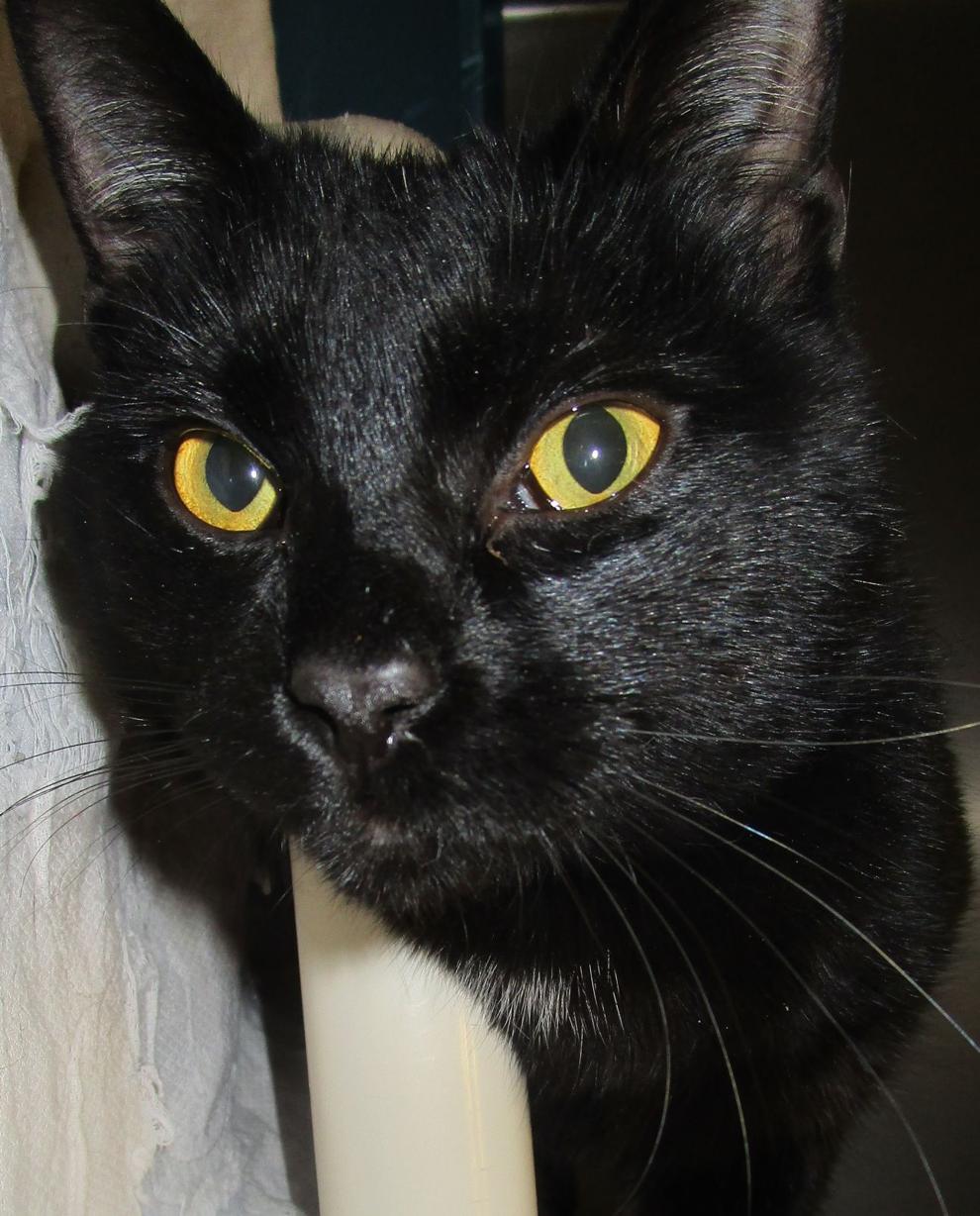 Boots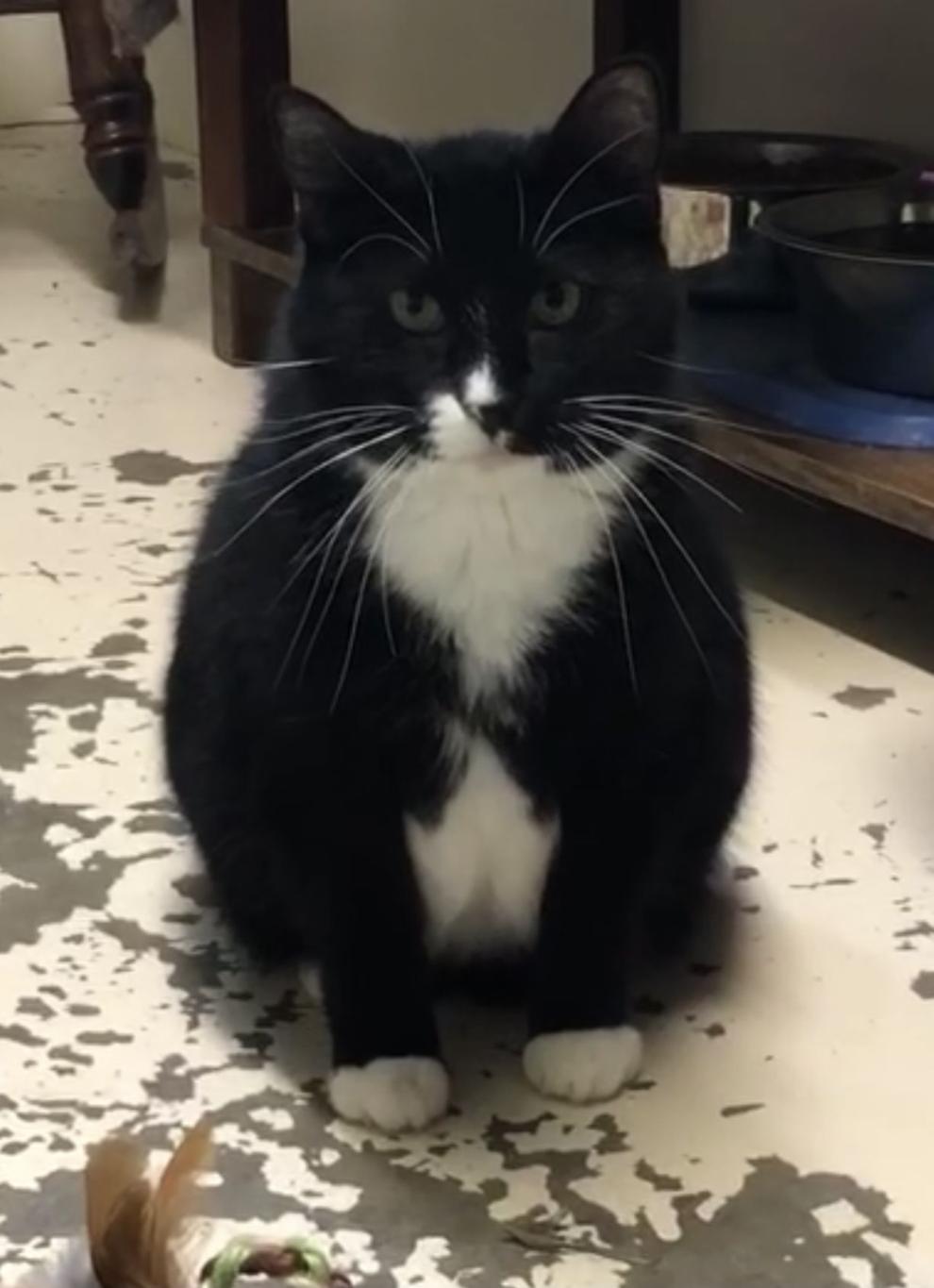 Moe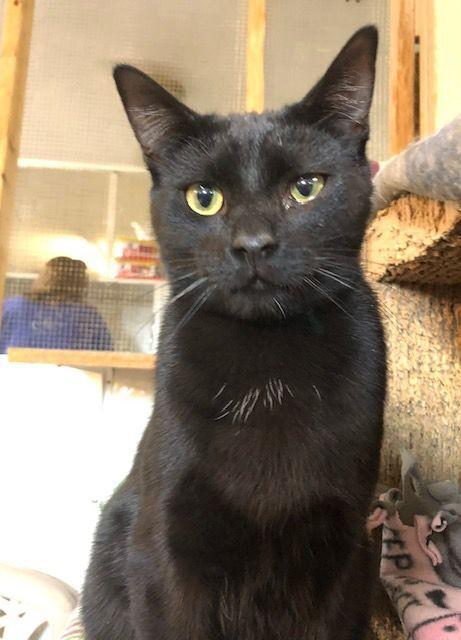 Ramzees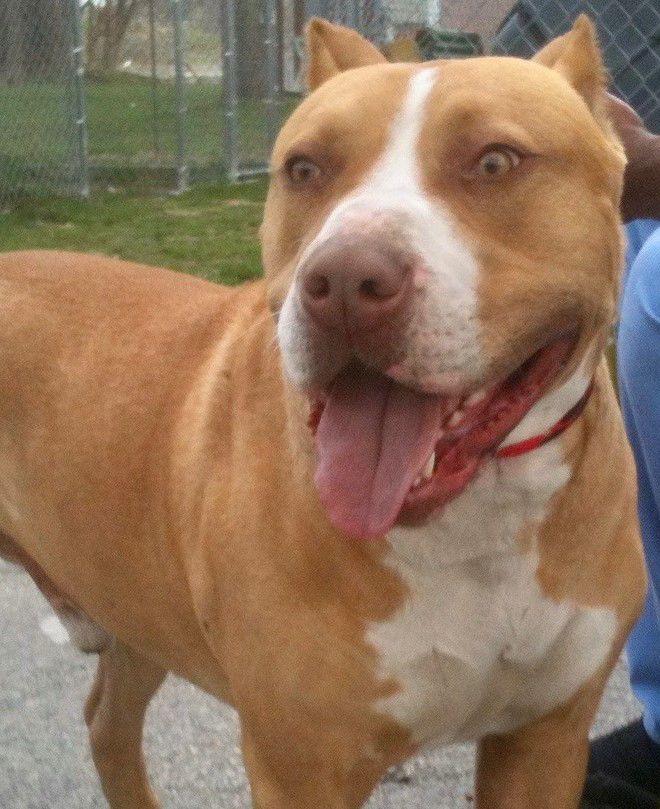 Teddy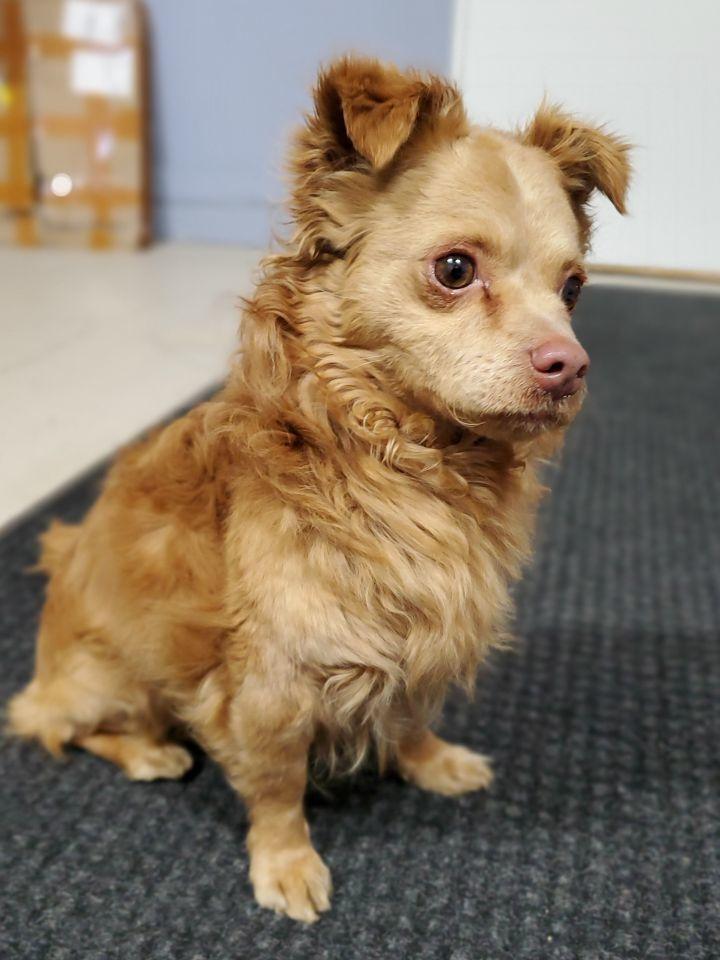 Karem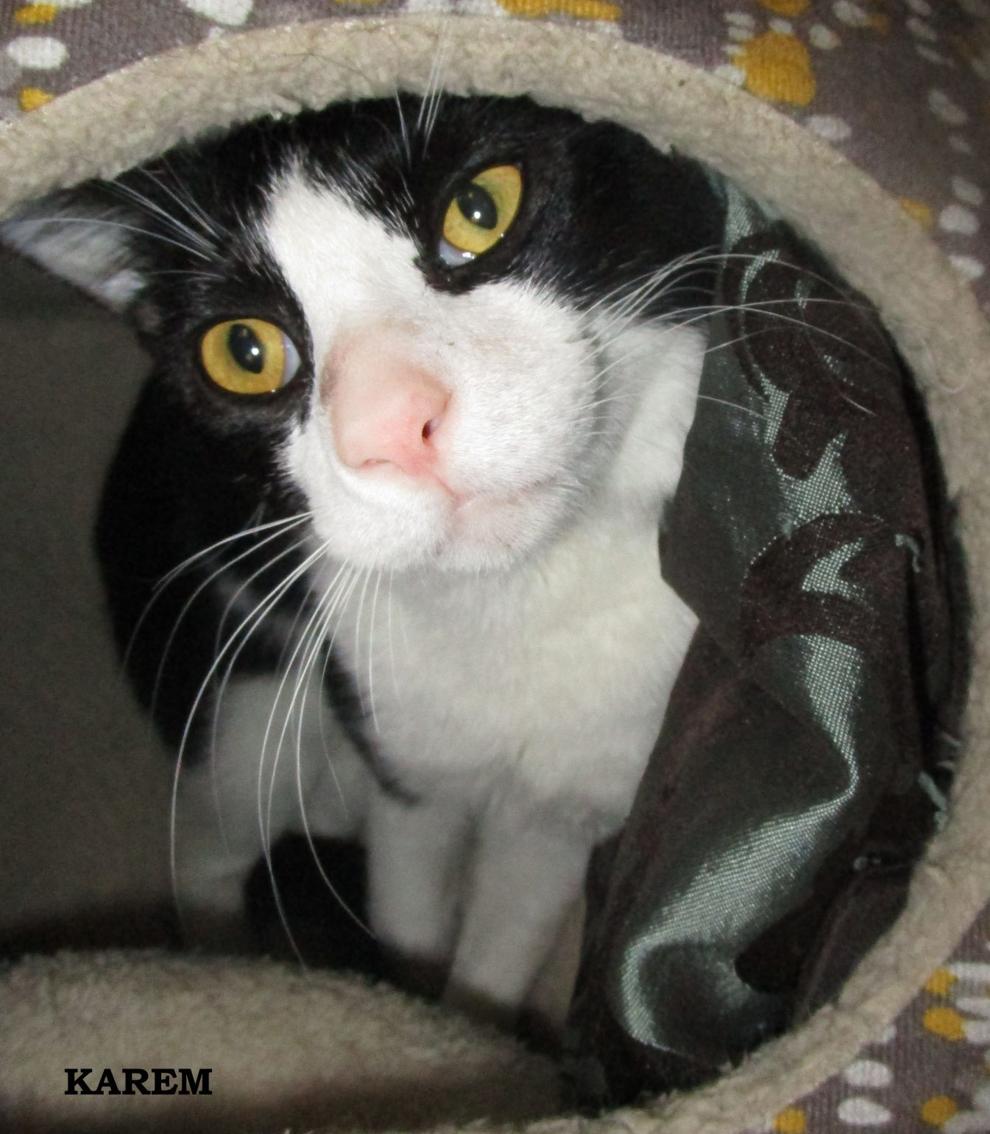 Tigger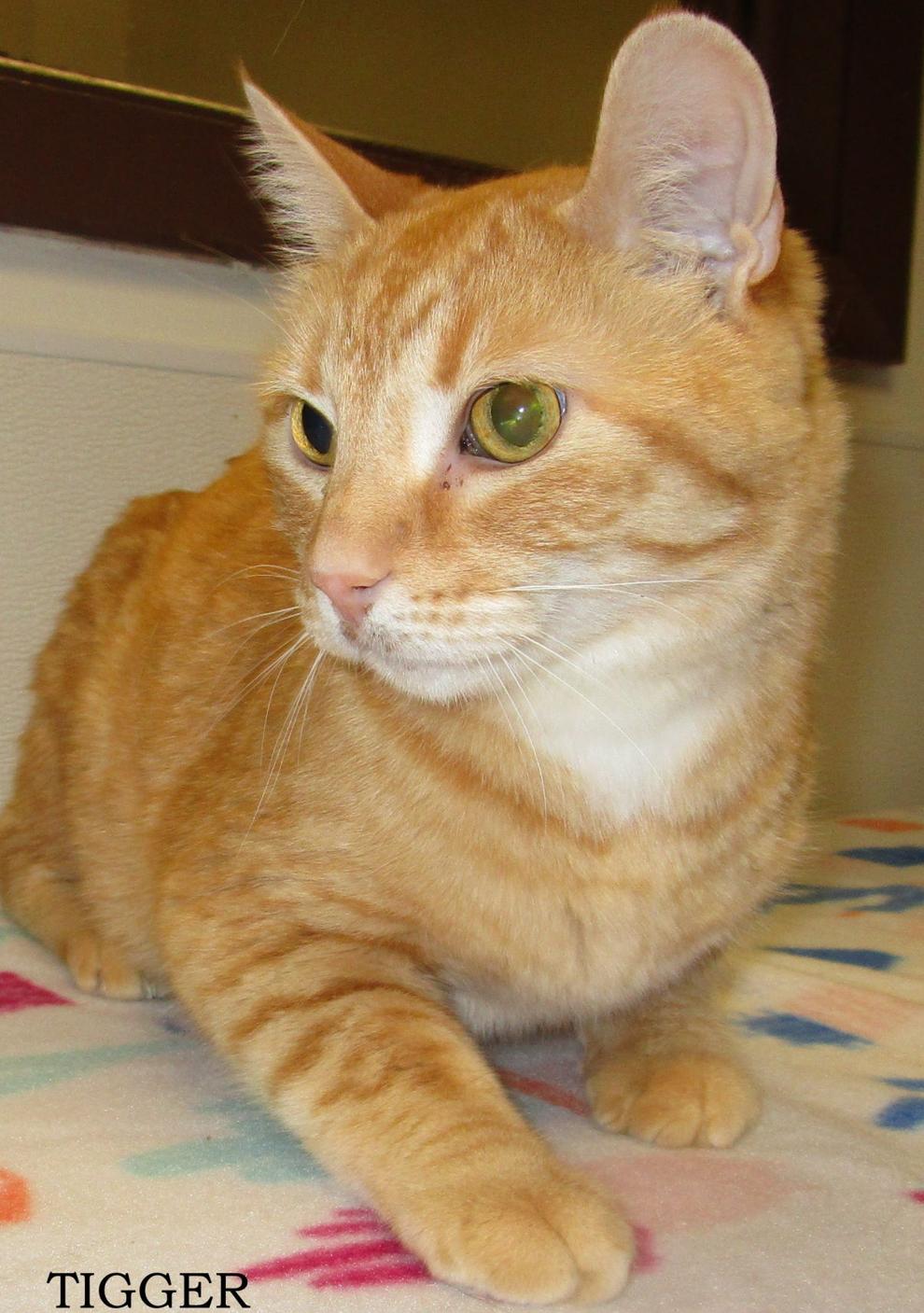 Coffee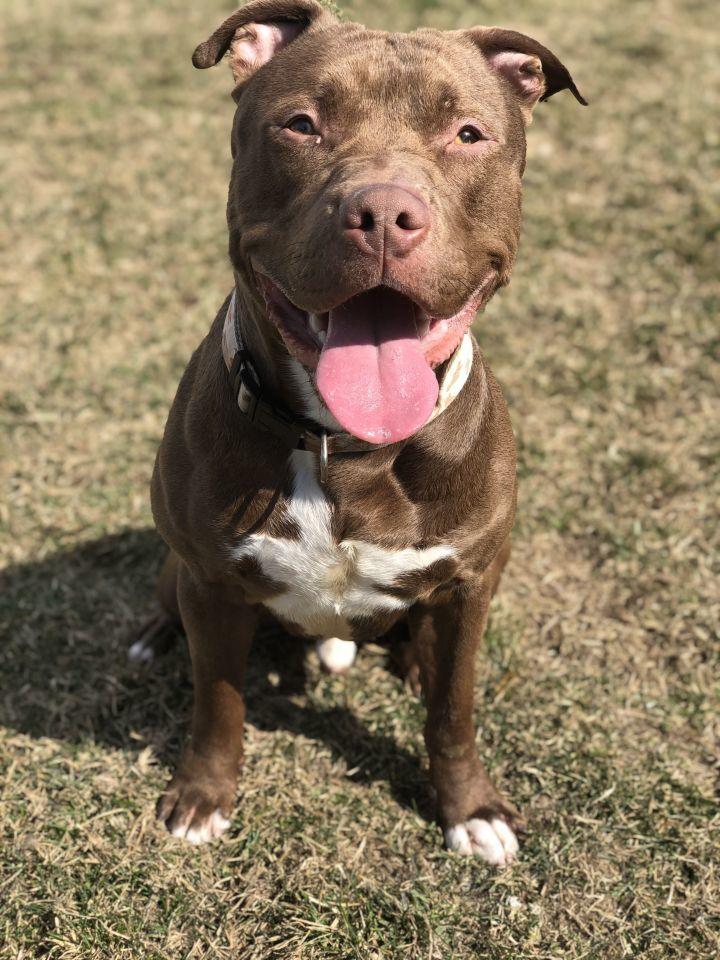 Minnie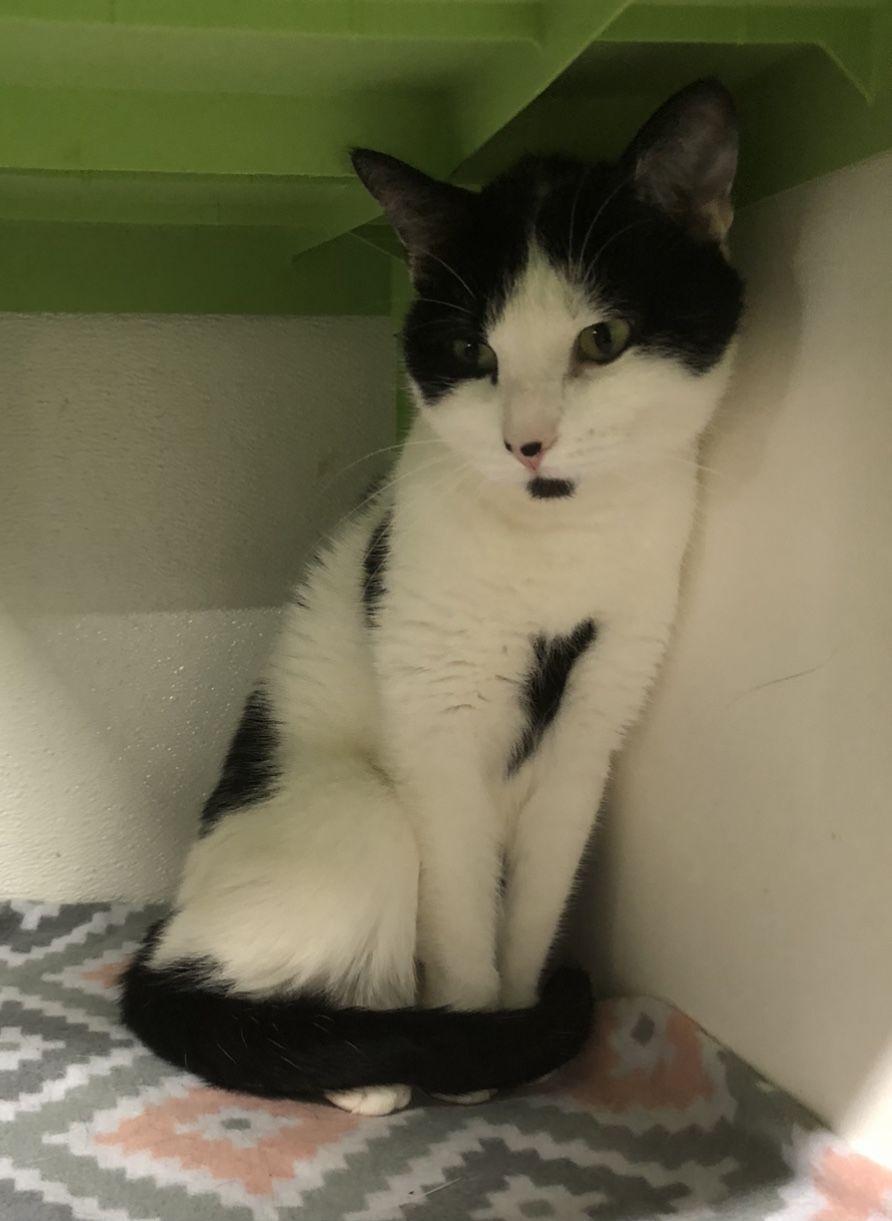 Sherman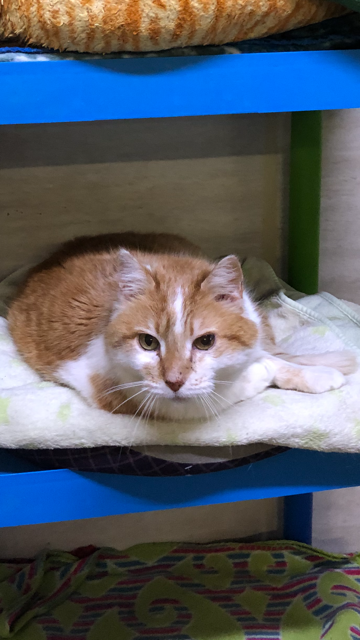 Mocha and Blinky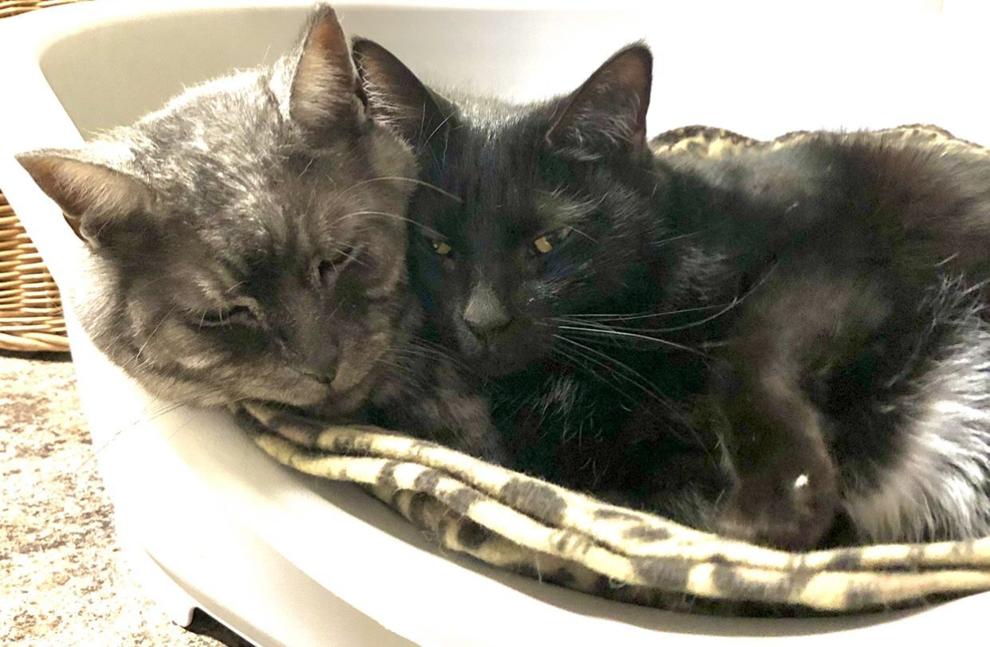 Moon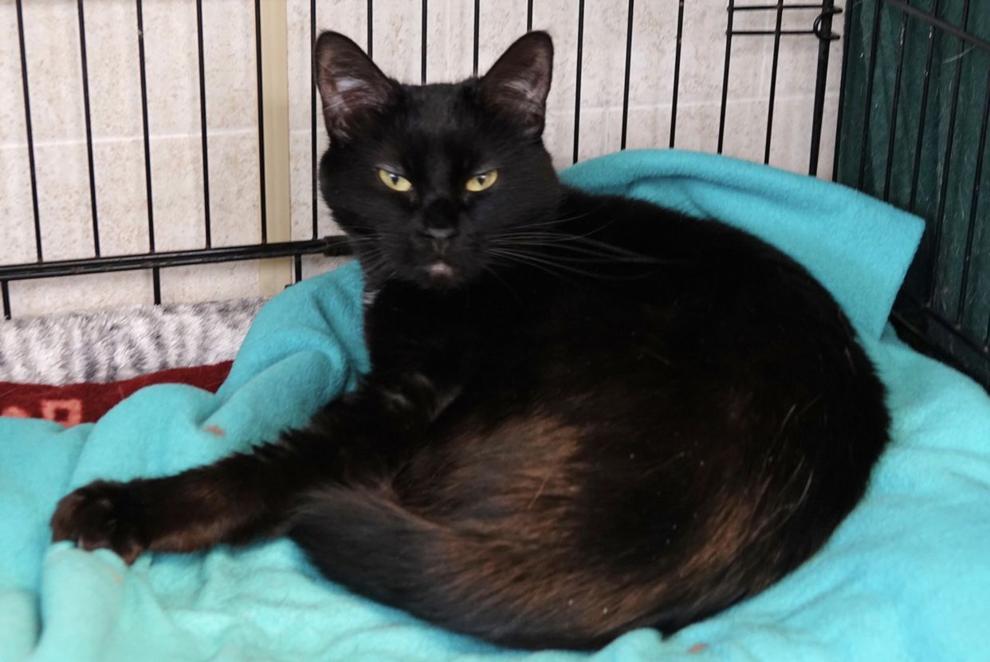 Purdy
Greta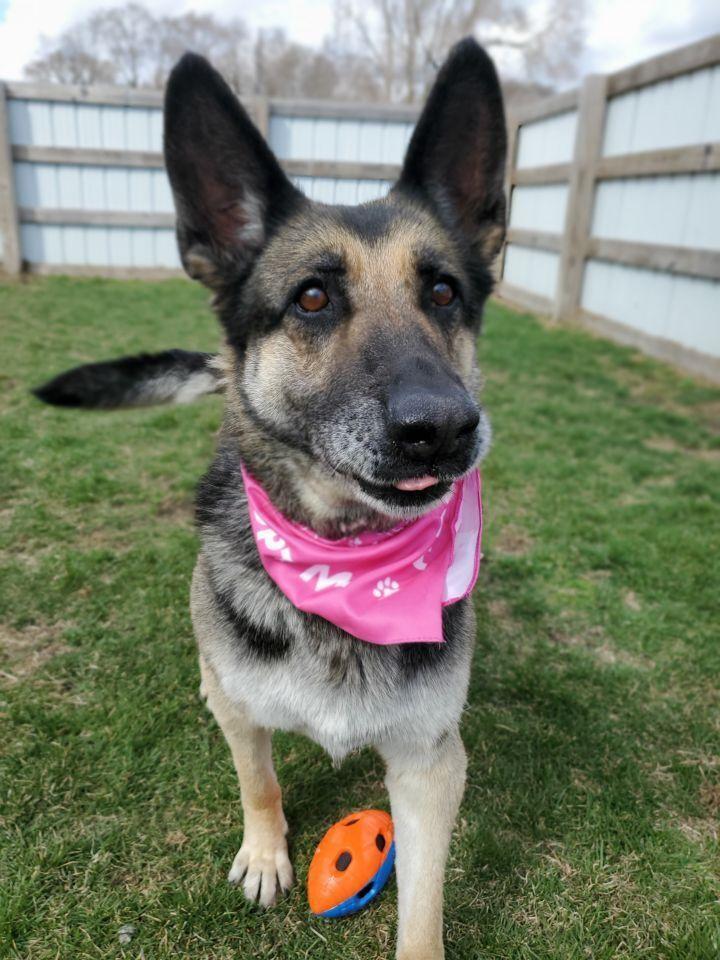 Cupcake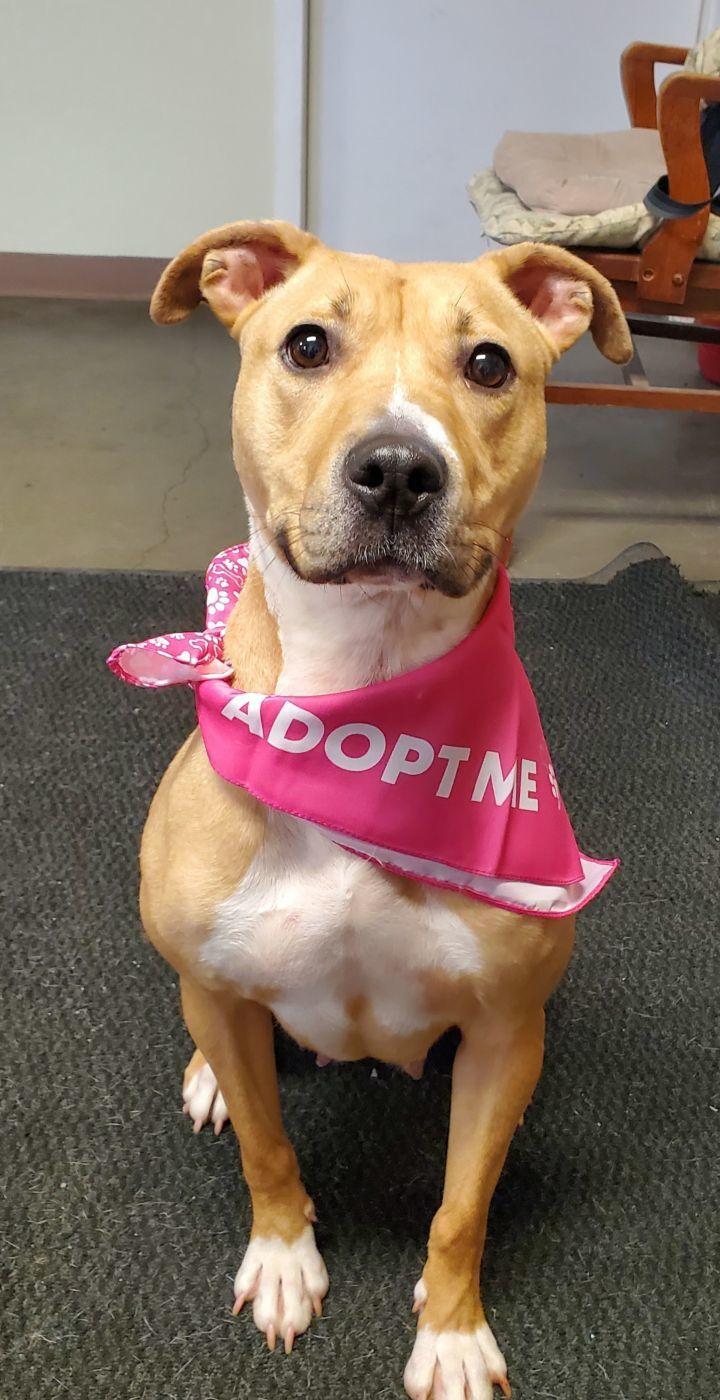 Rascal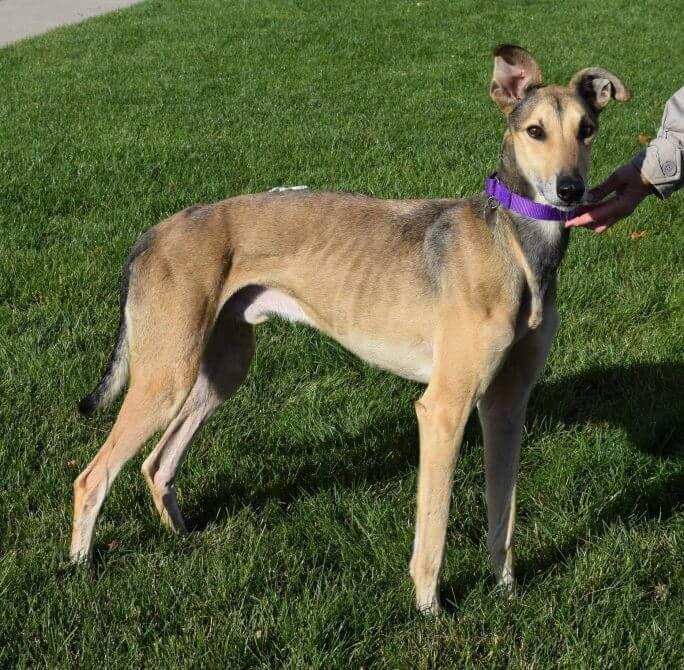 Sky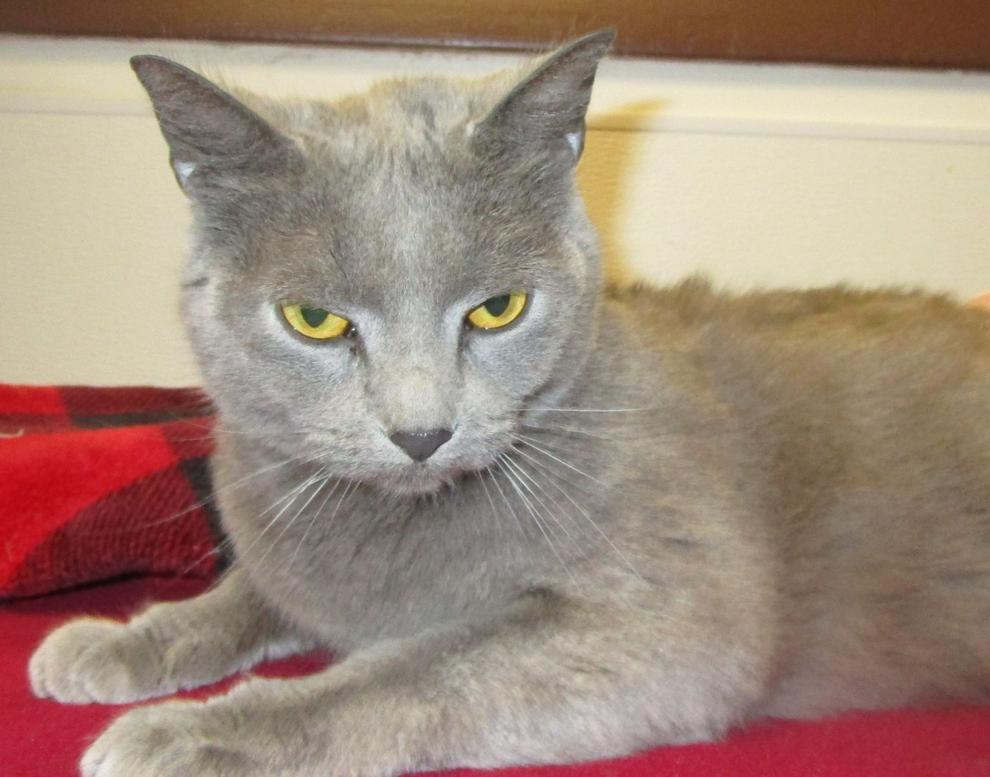 Kenny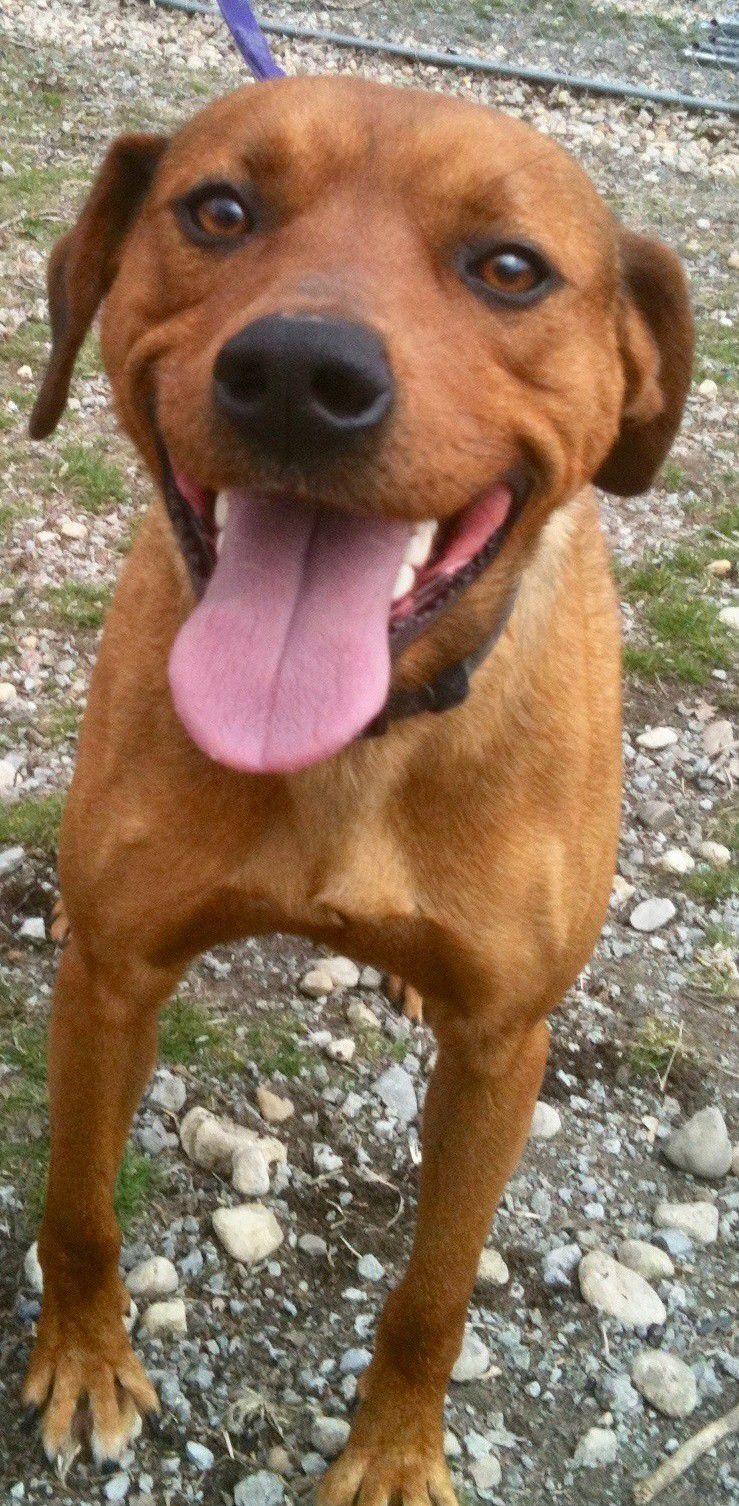 Tiga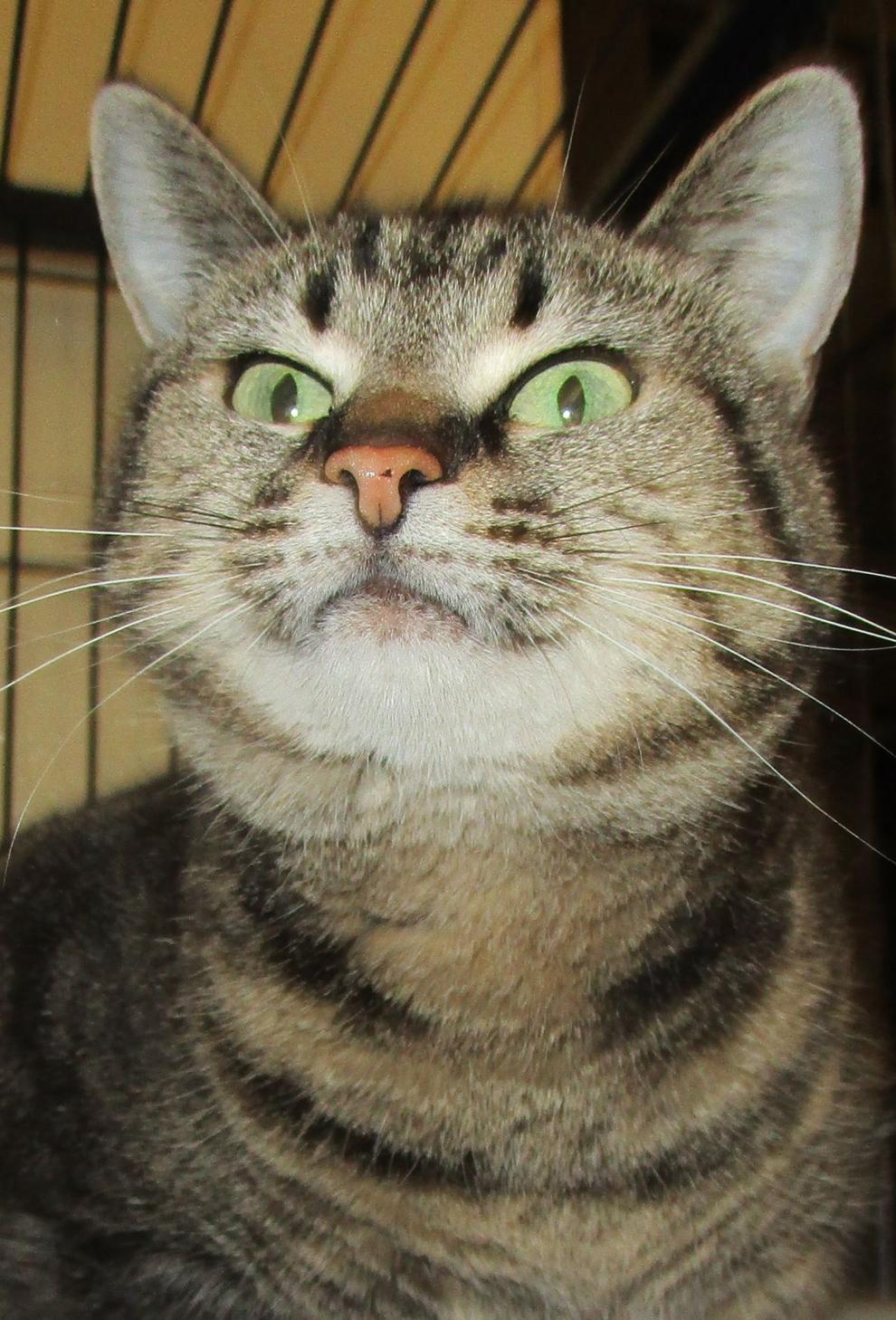 Tango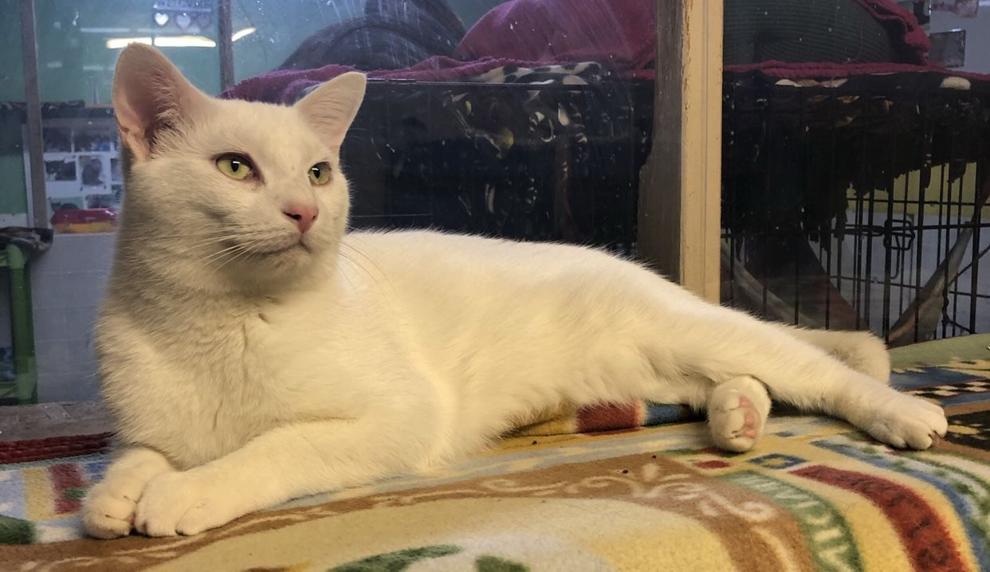 Goldie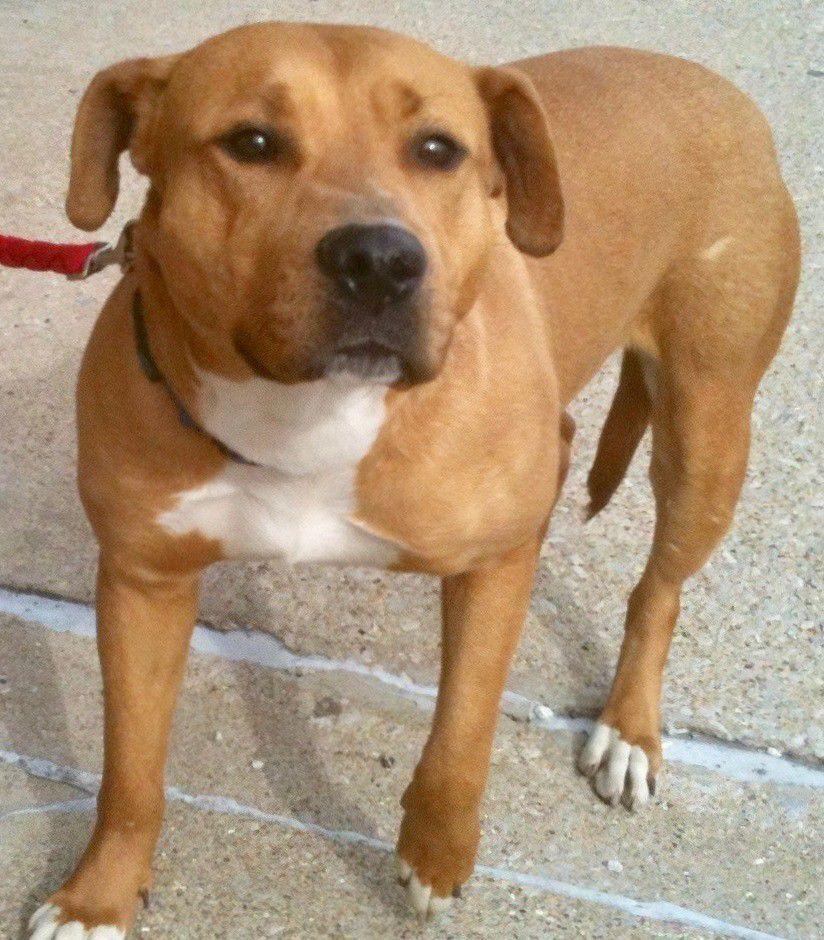 Misty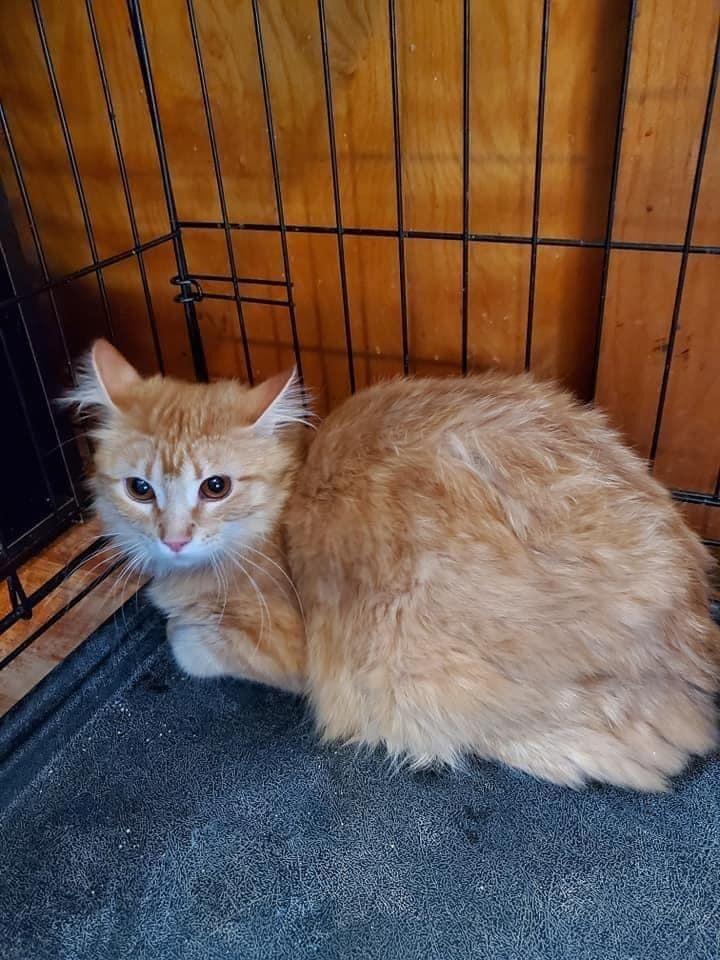 Jackie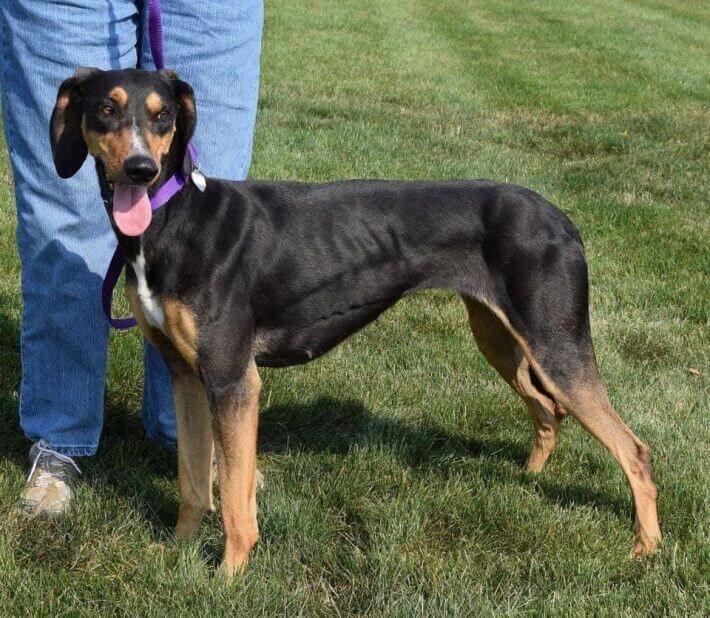 April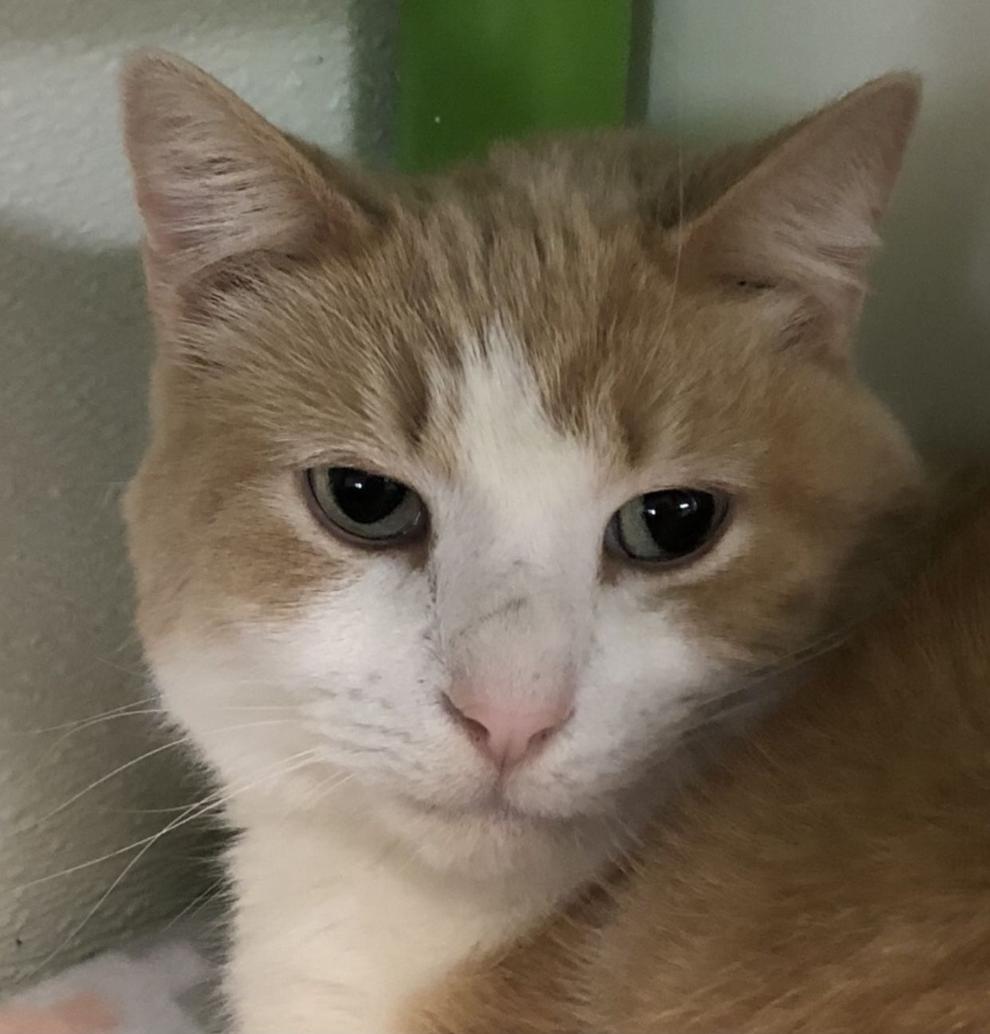 Blanca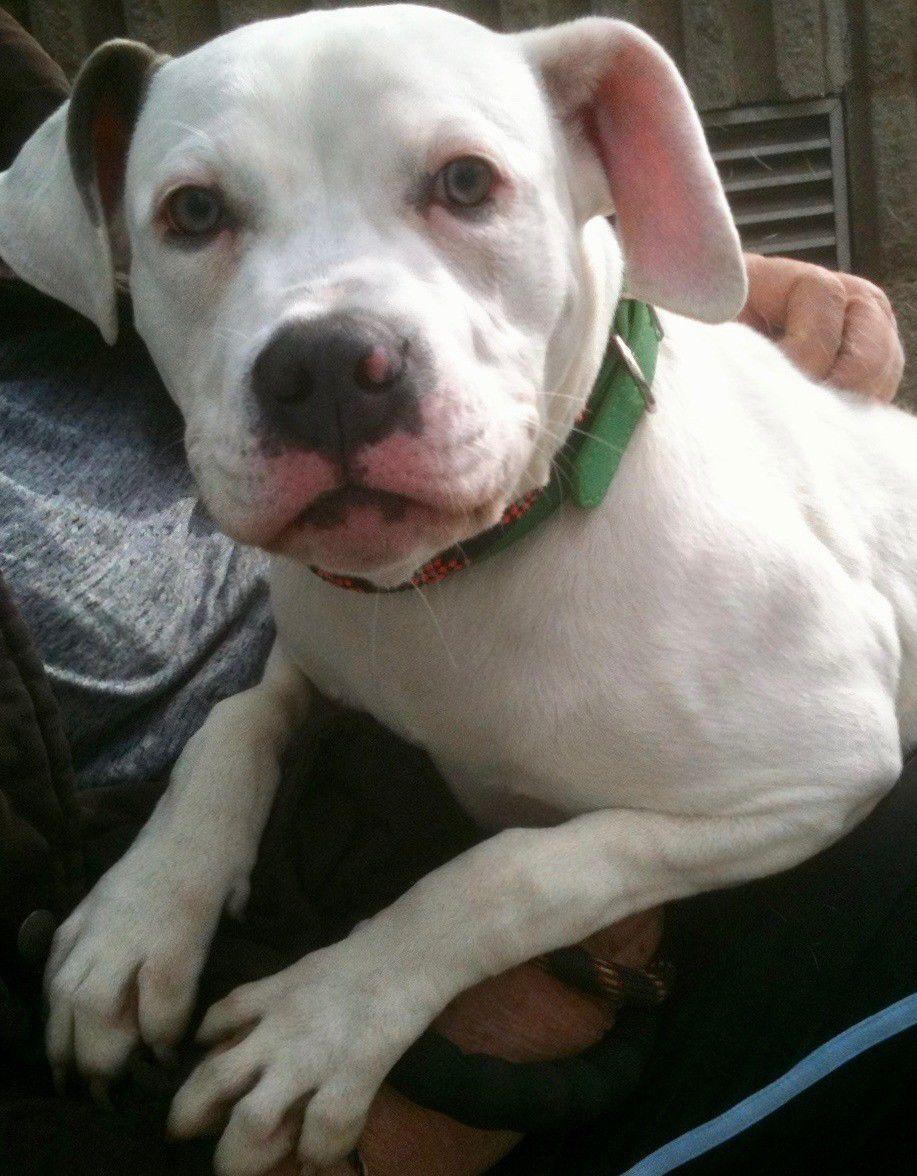 Lucas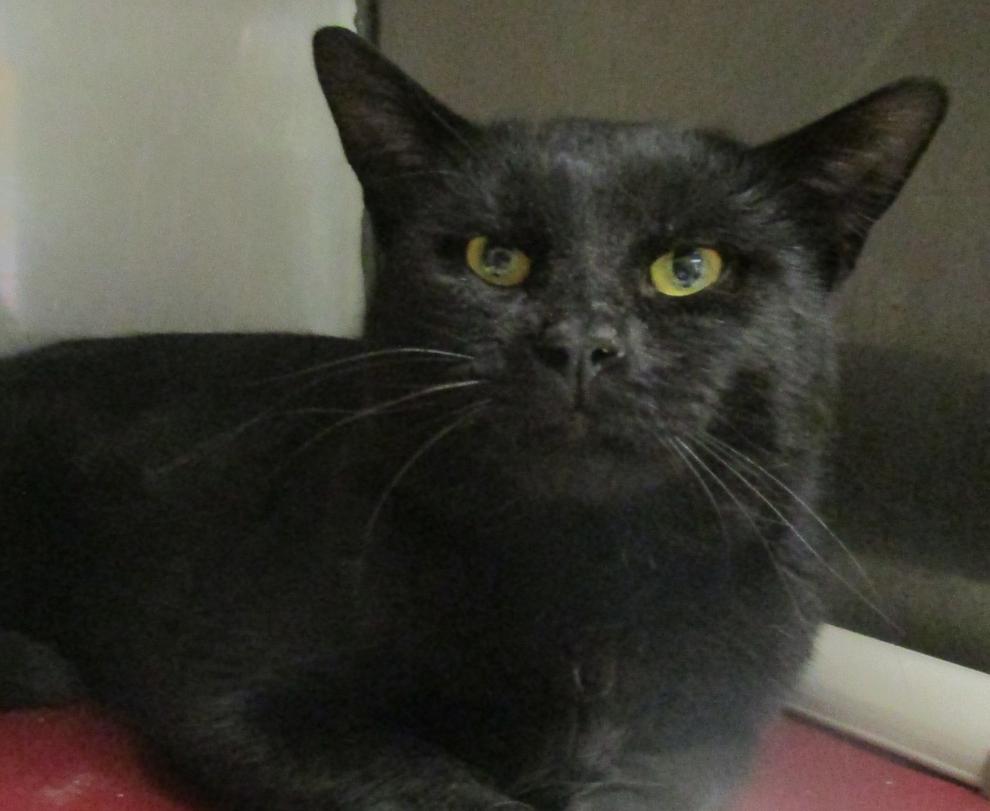 Adigth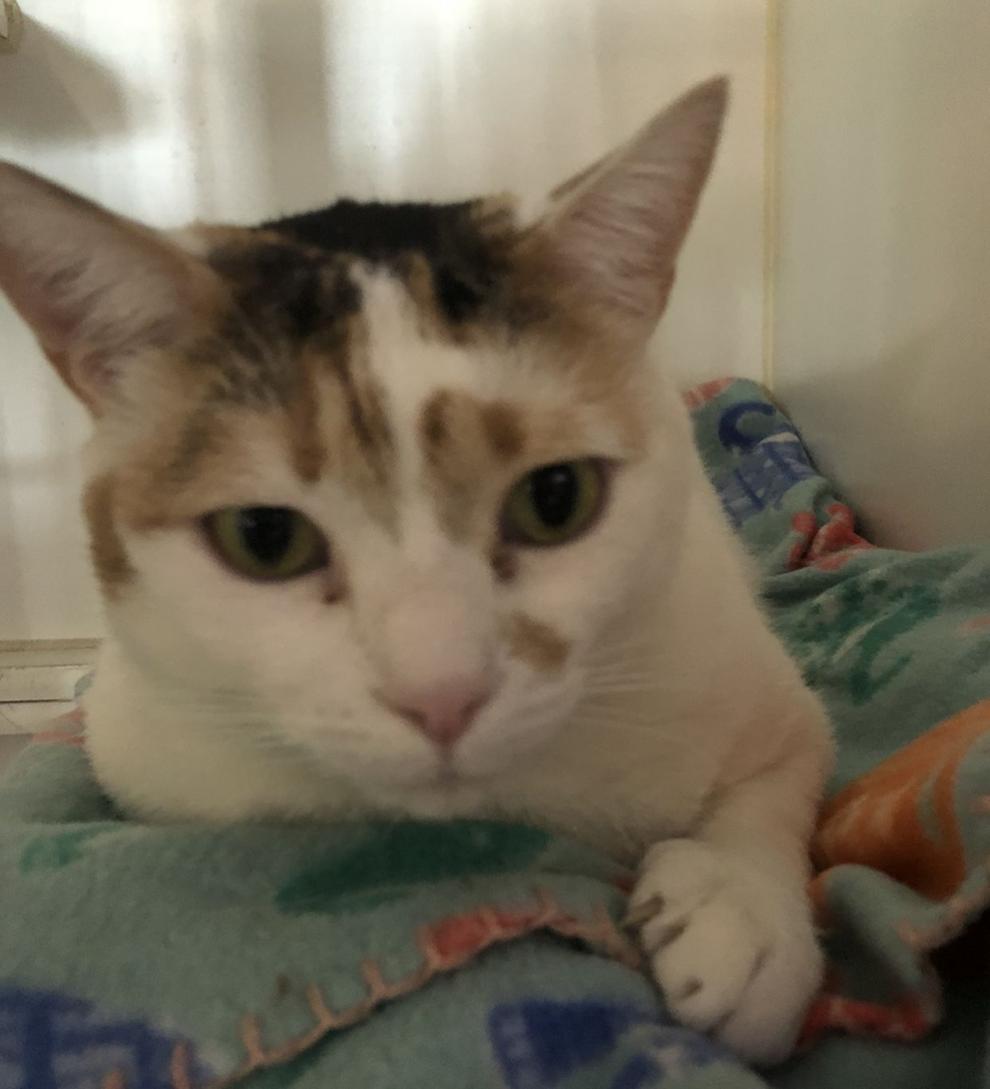 Percy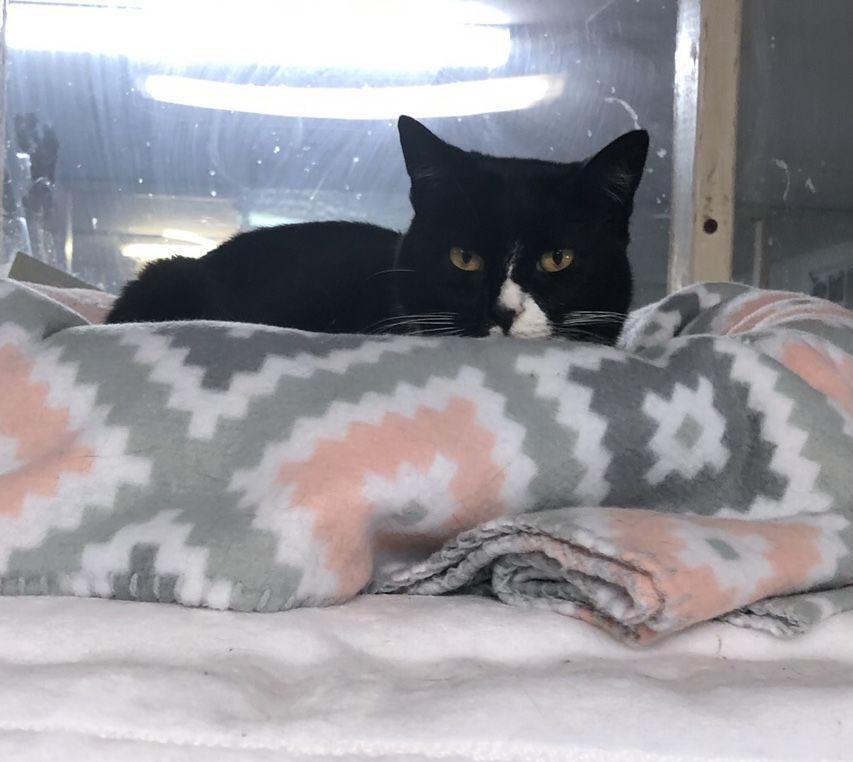 Dexter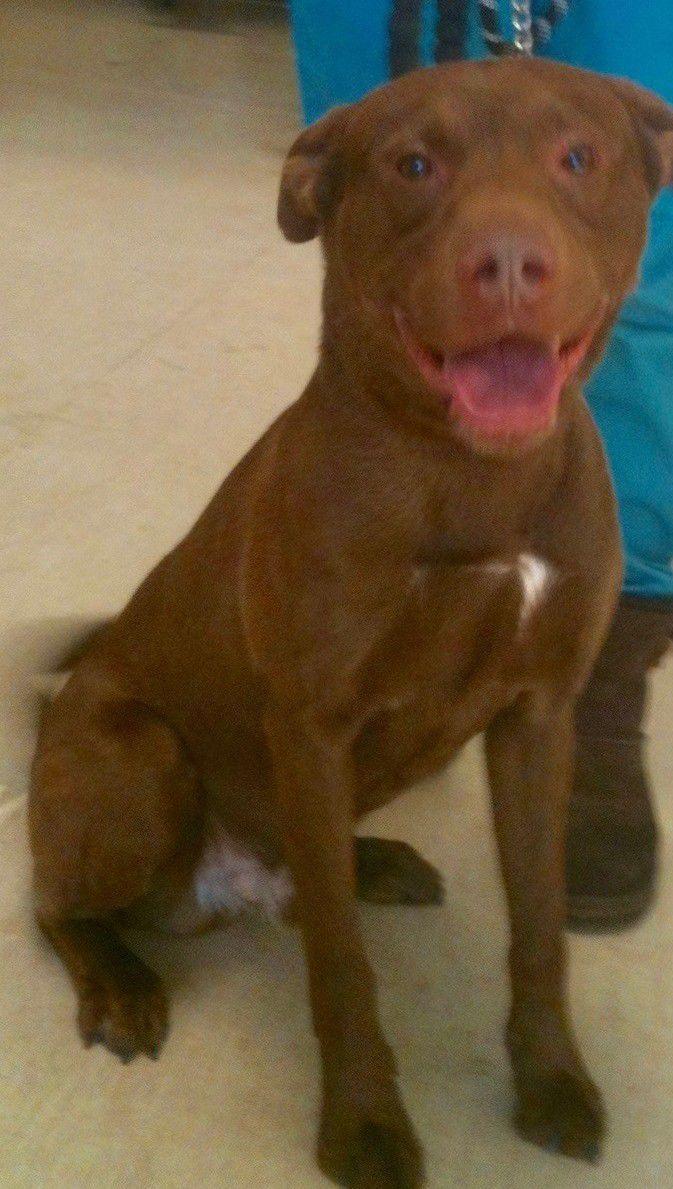 Zoey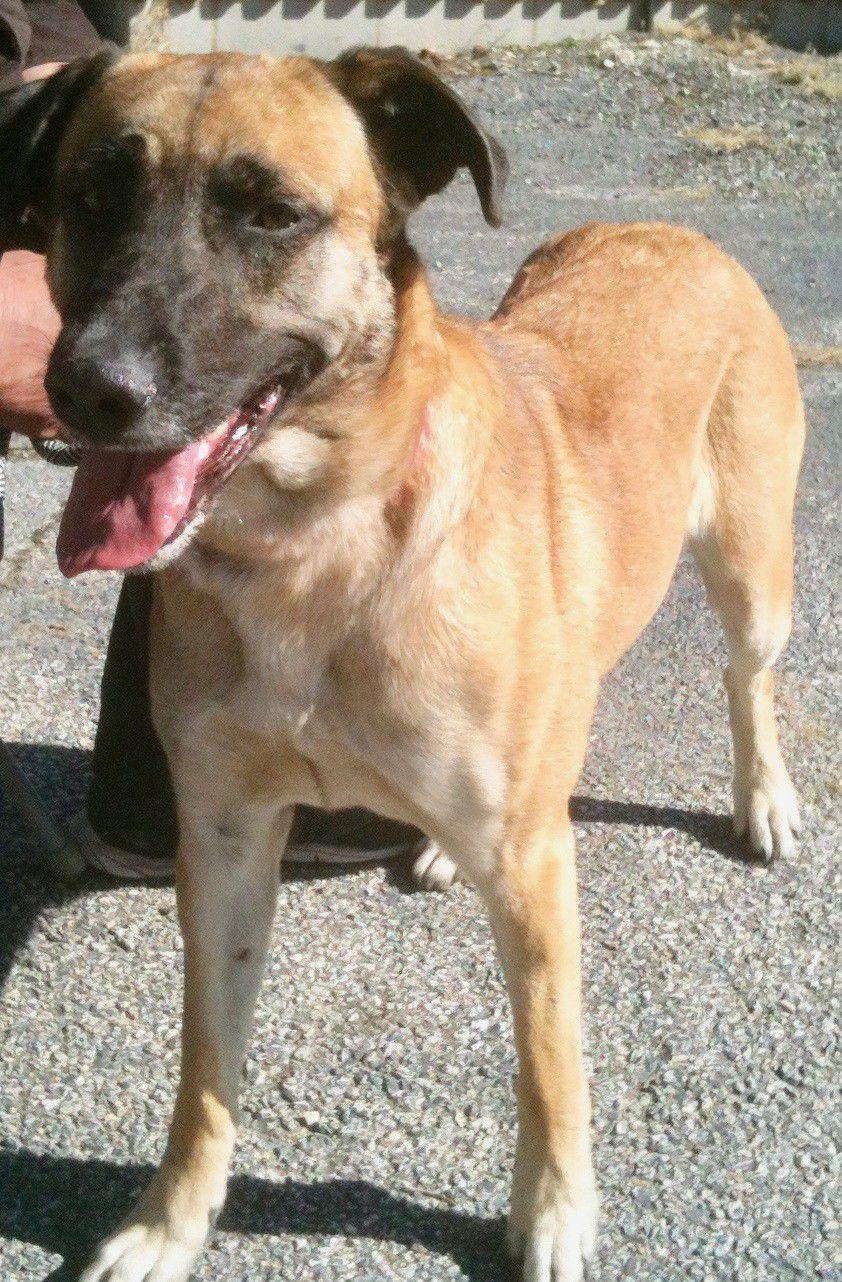 Grace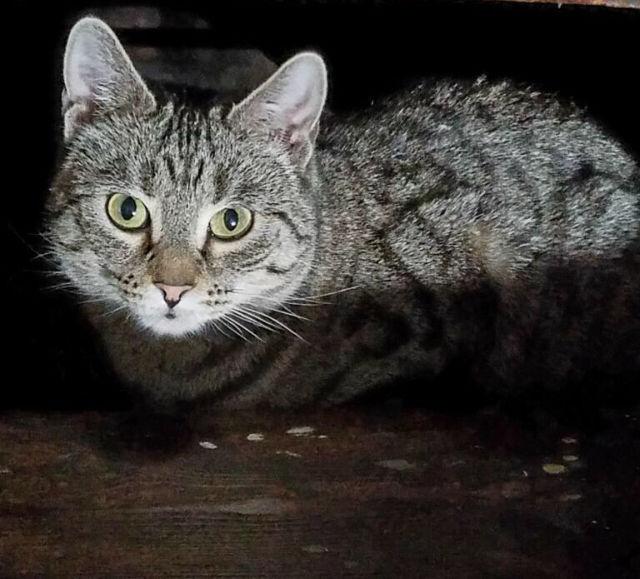 Shiloh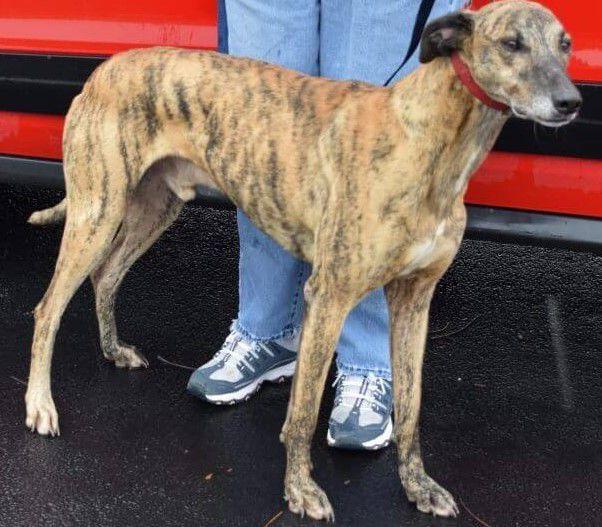 Juno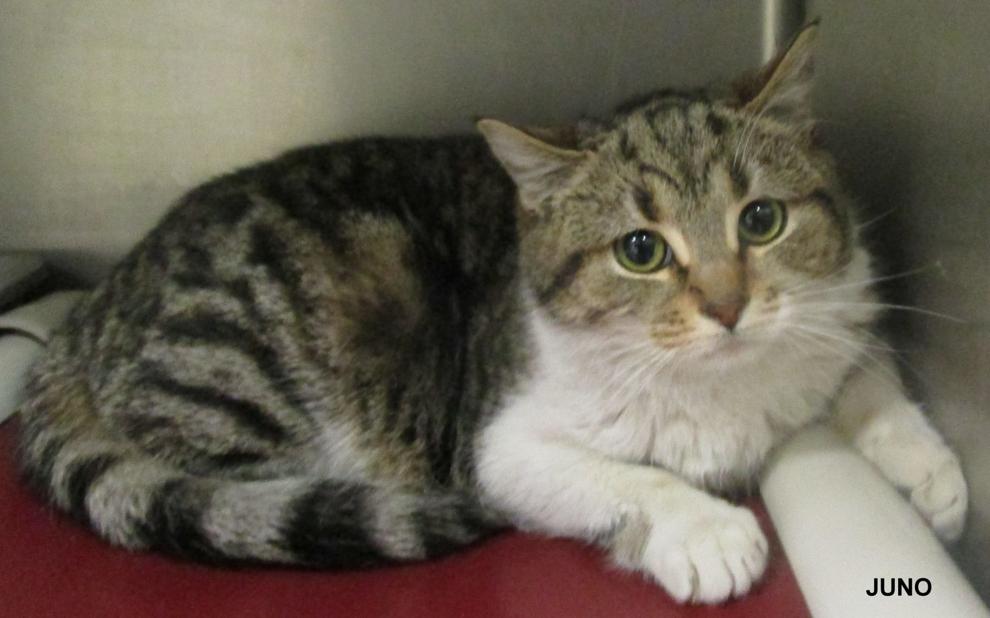 Lyla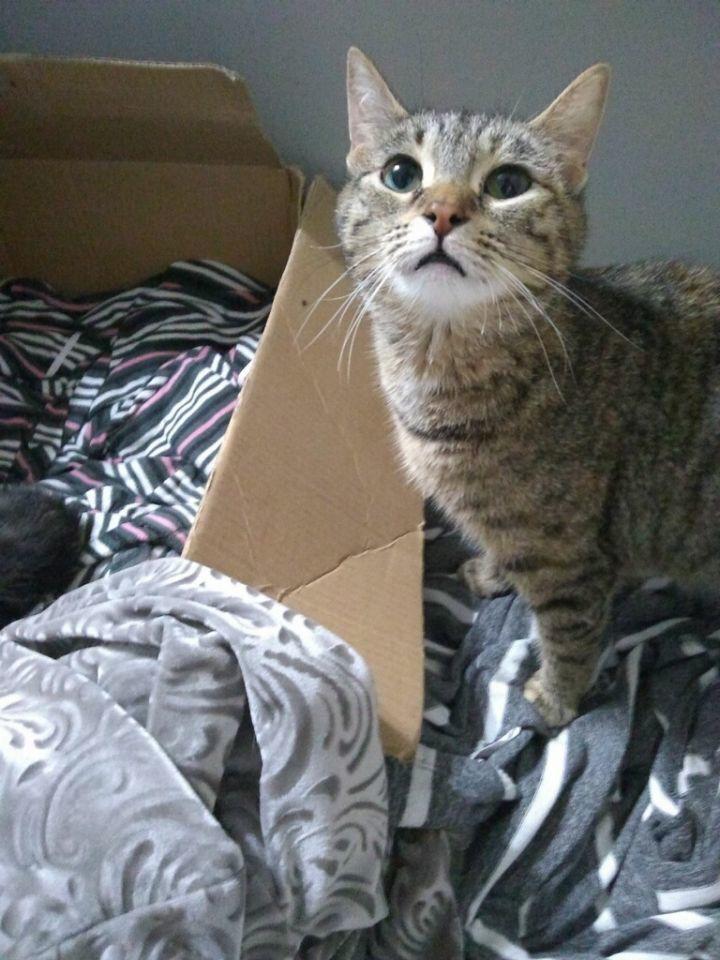 Raspberry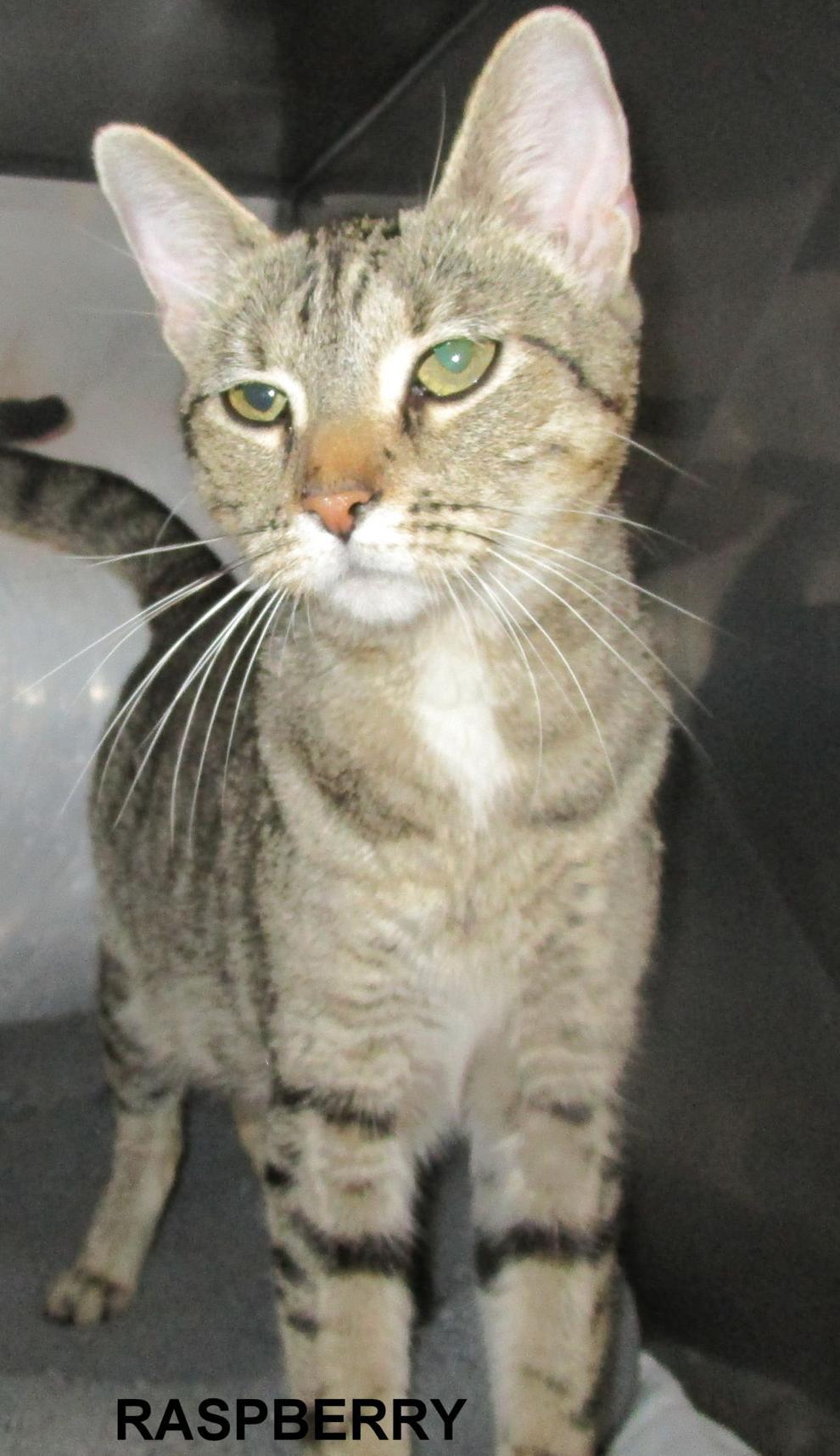 Inky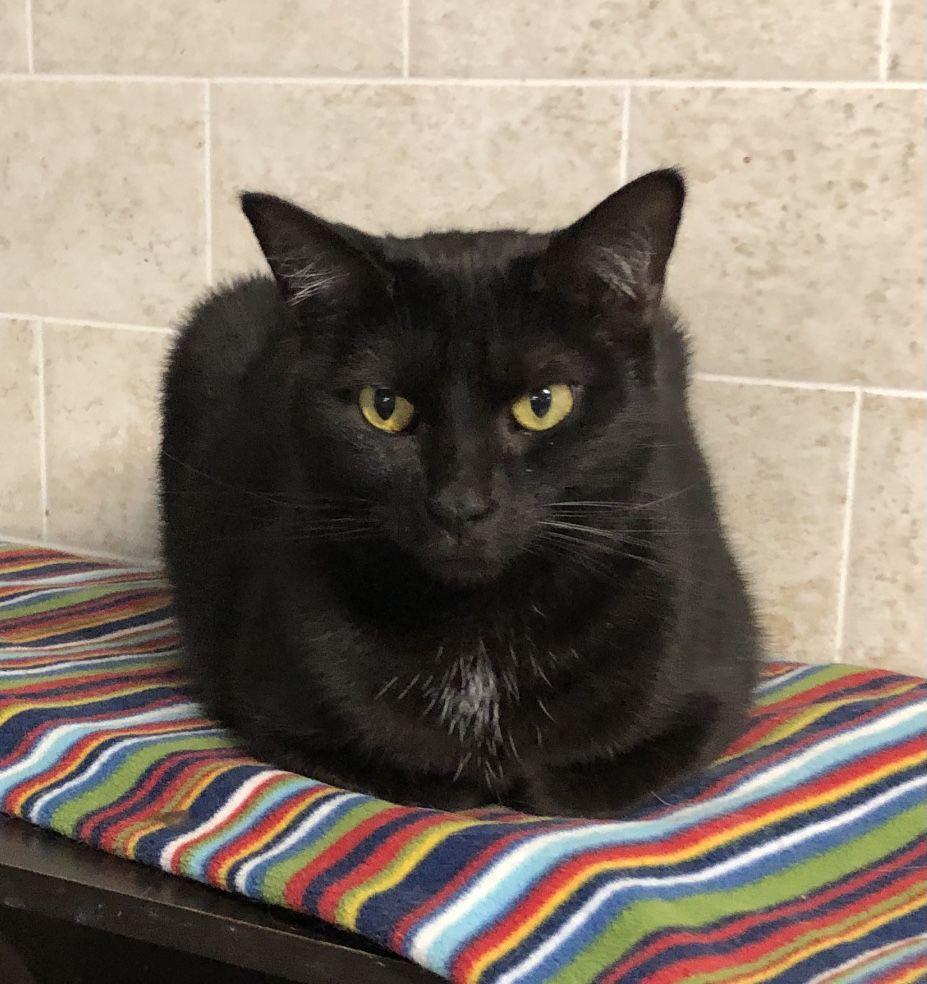 Onyx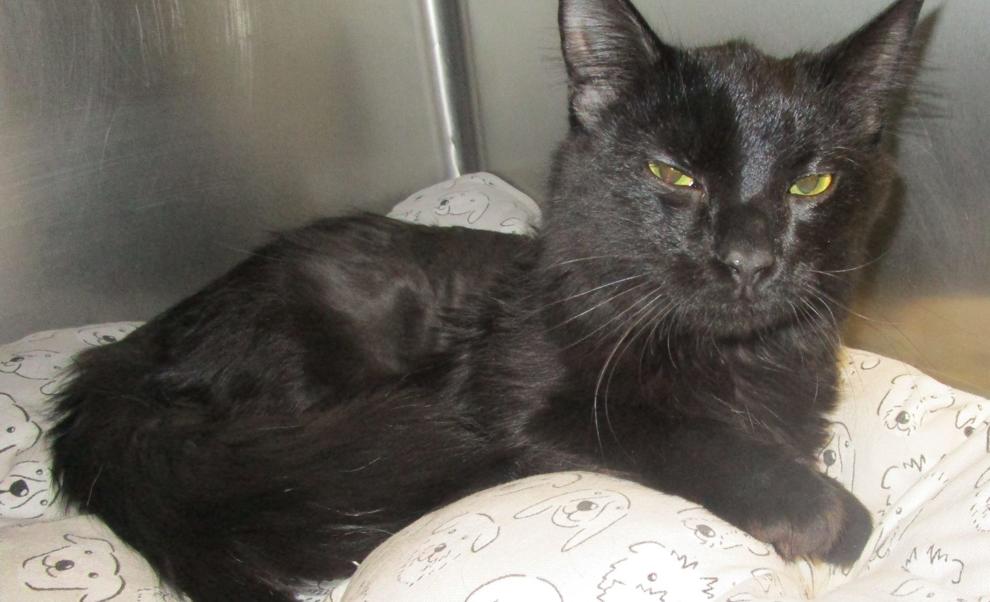 Sophia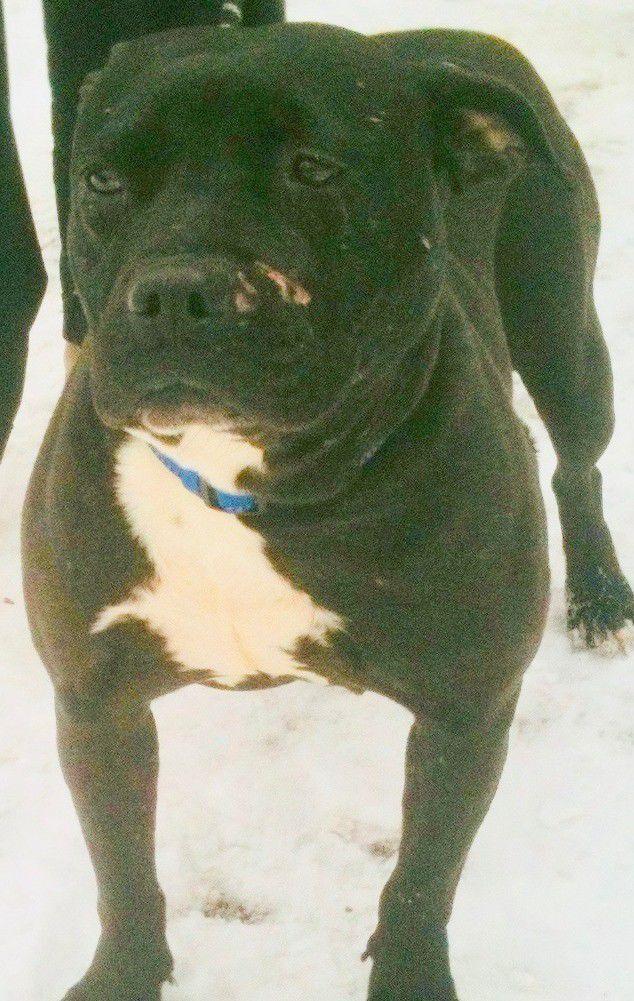 Momma Friskie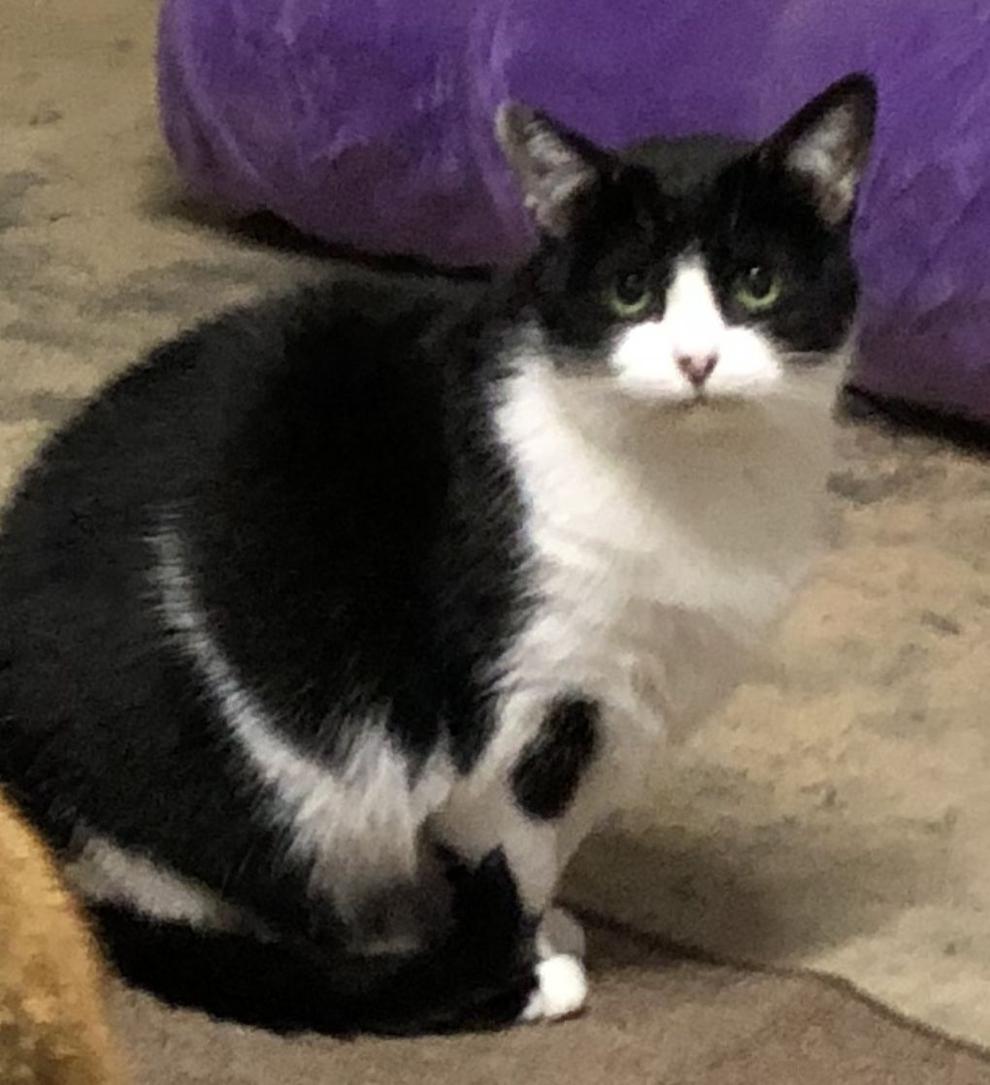 Princess Leia
Nova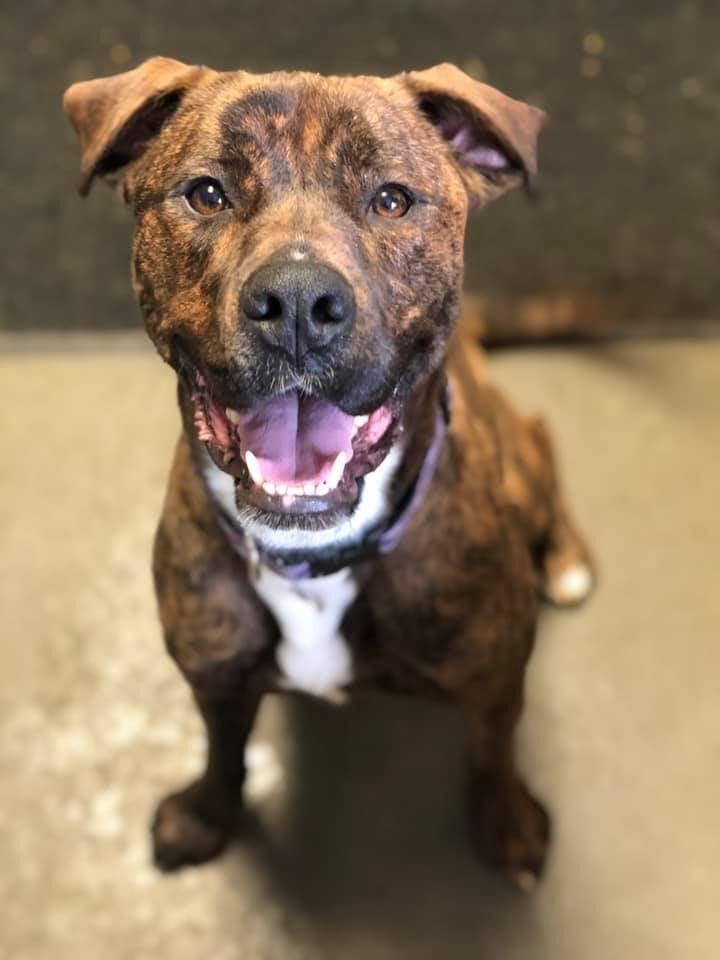 Tiny
Ebony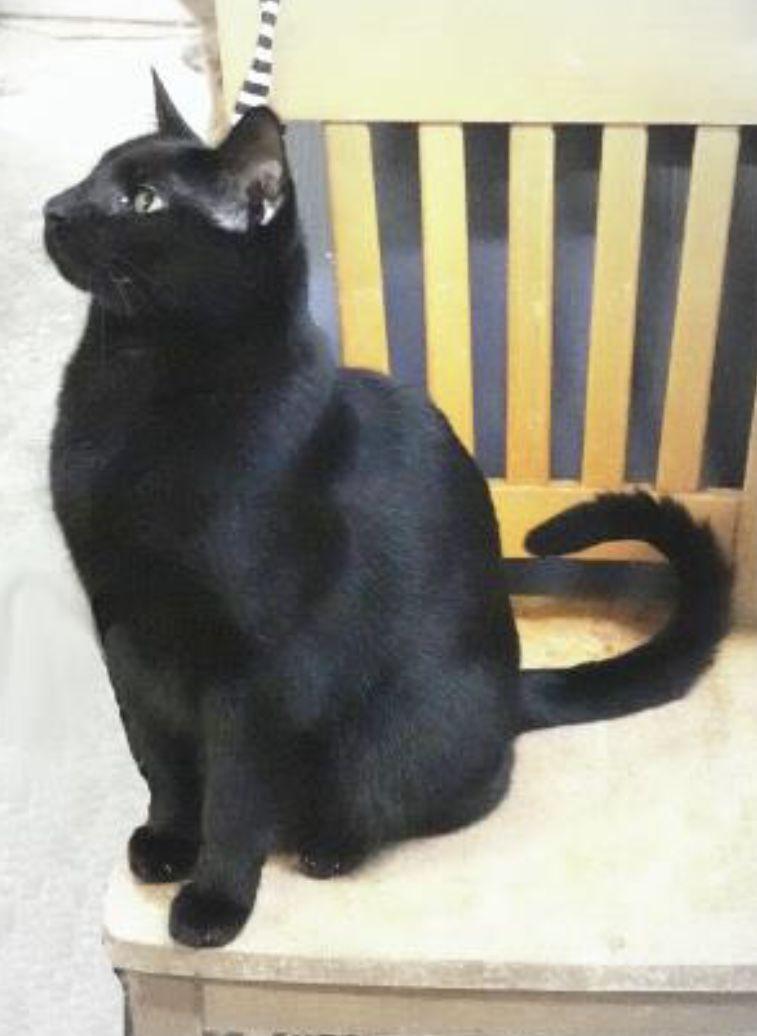 Ozzie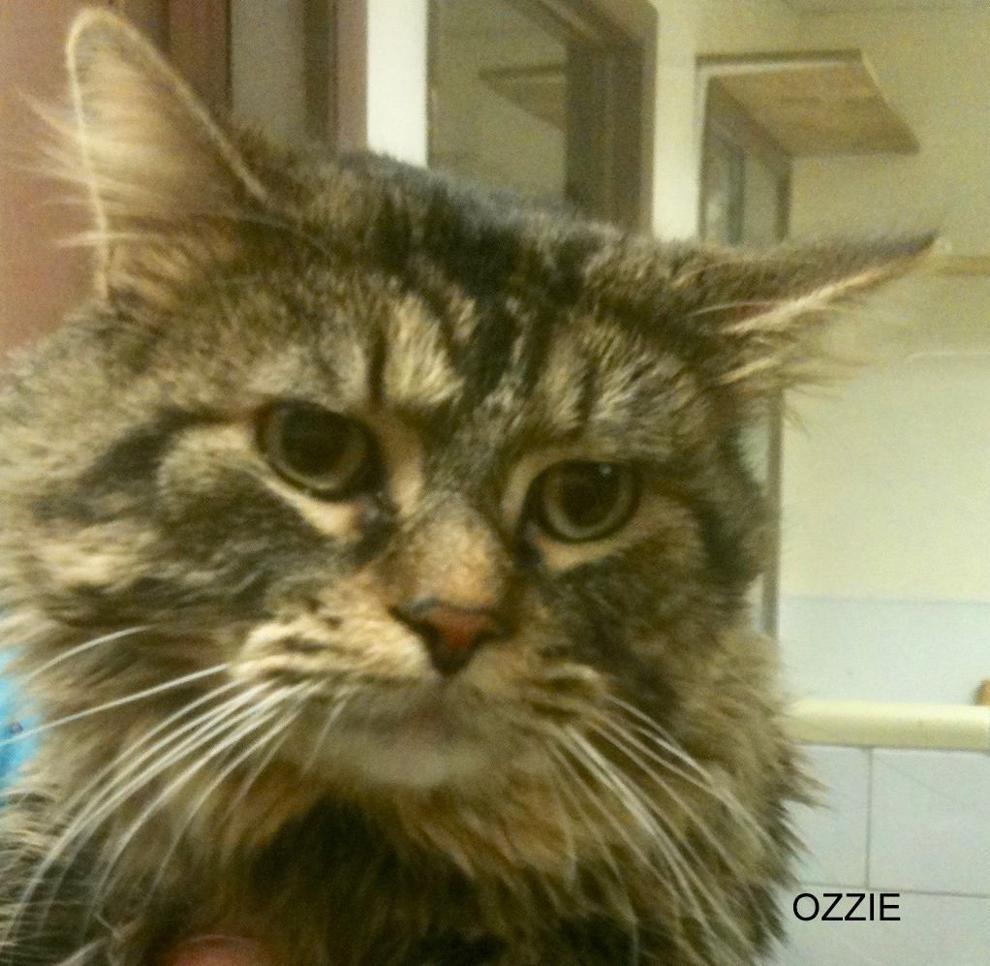 Luna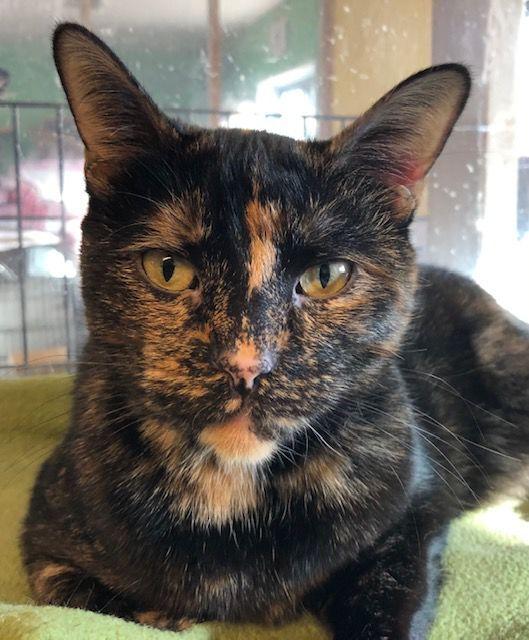 Fidget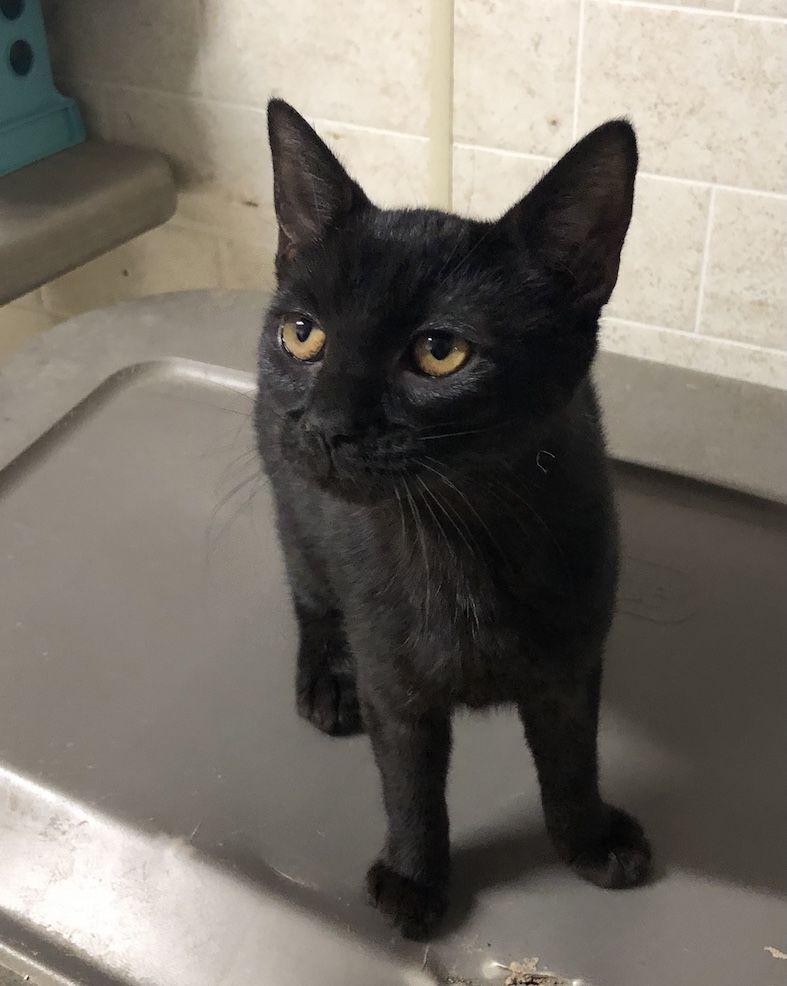 Alvin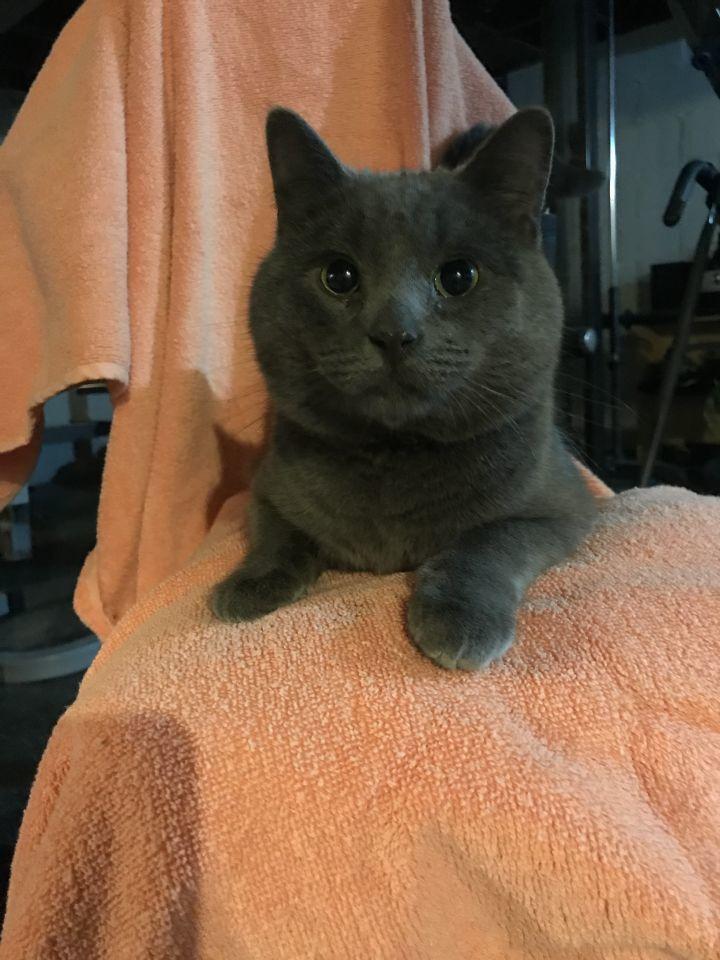 Simba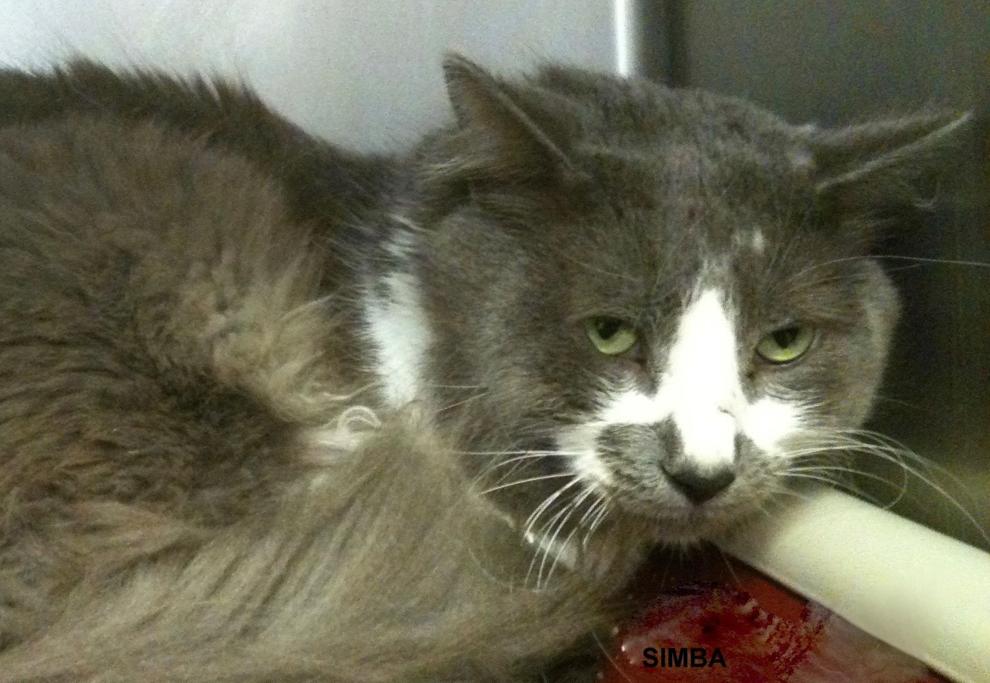 Eddie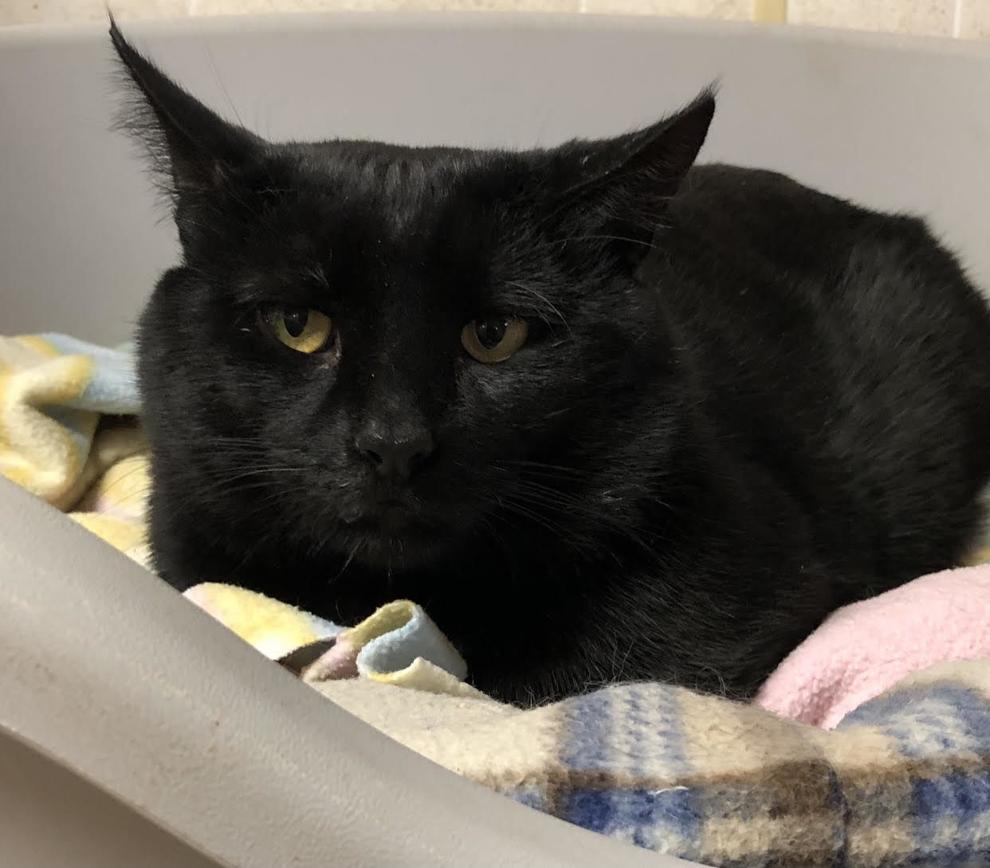 Forest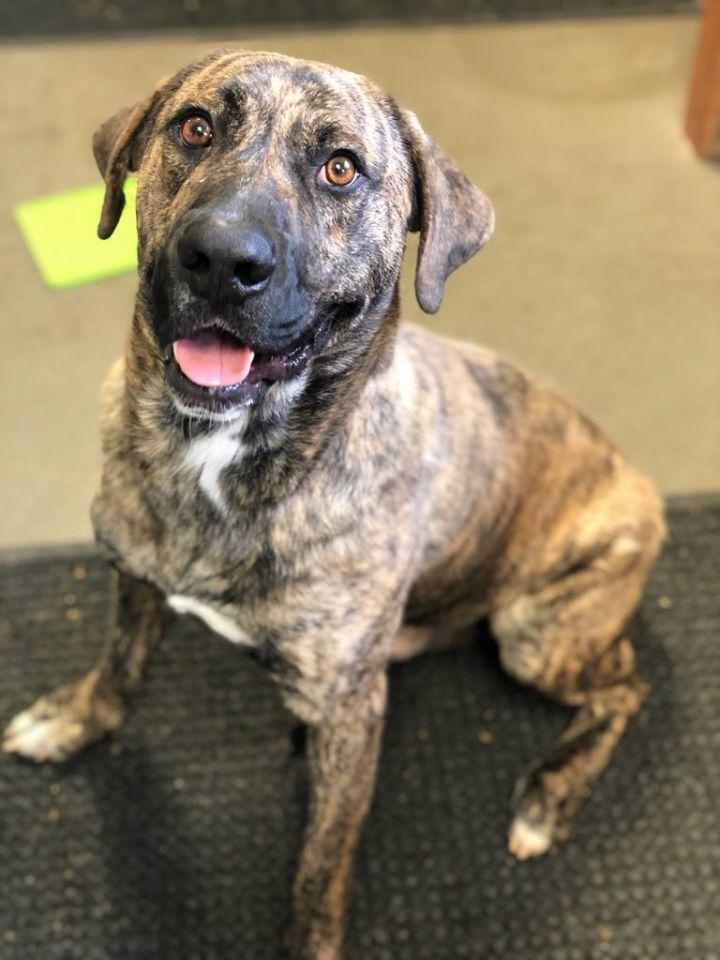 Lulu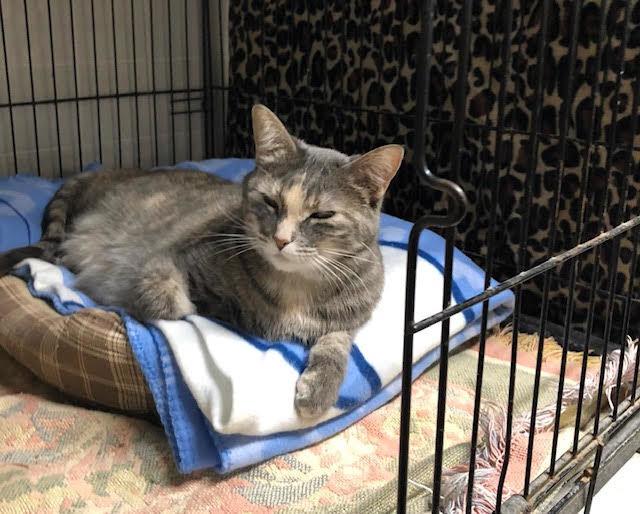 Princess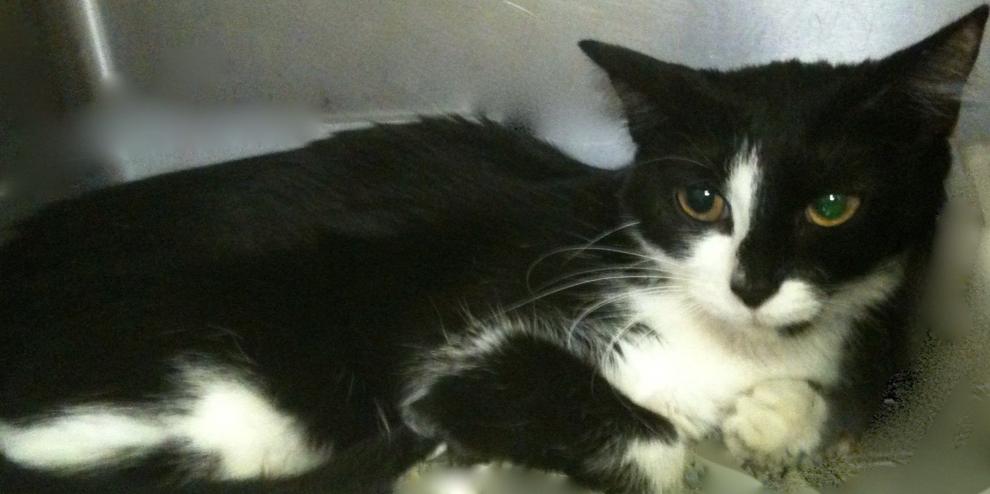 Sweetie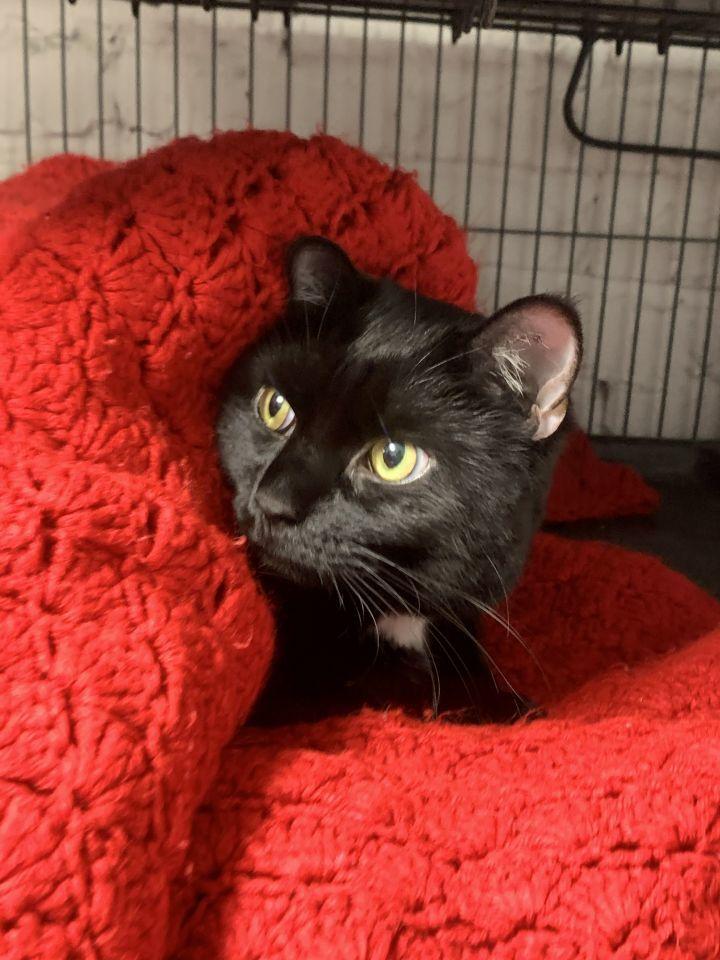 Woods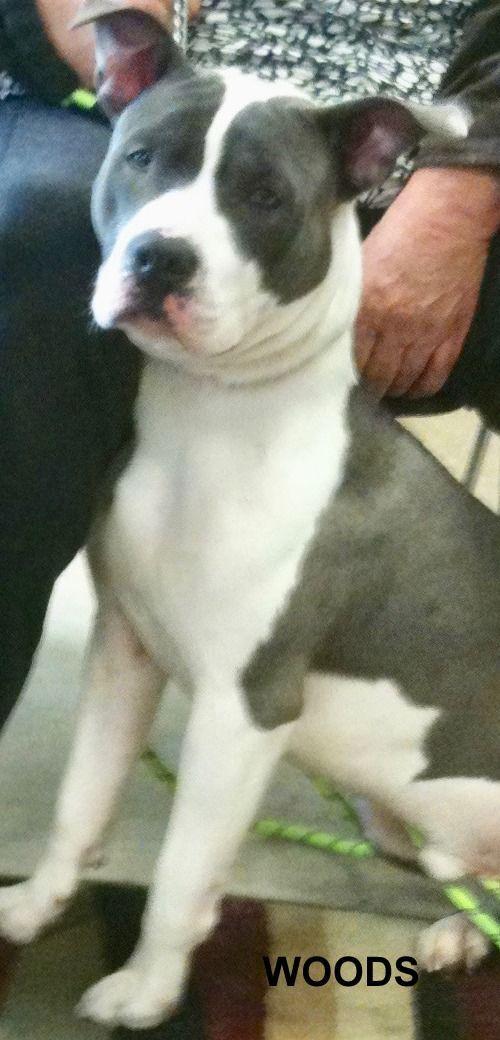 Fozzie
Dee Dee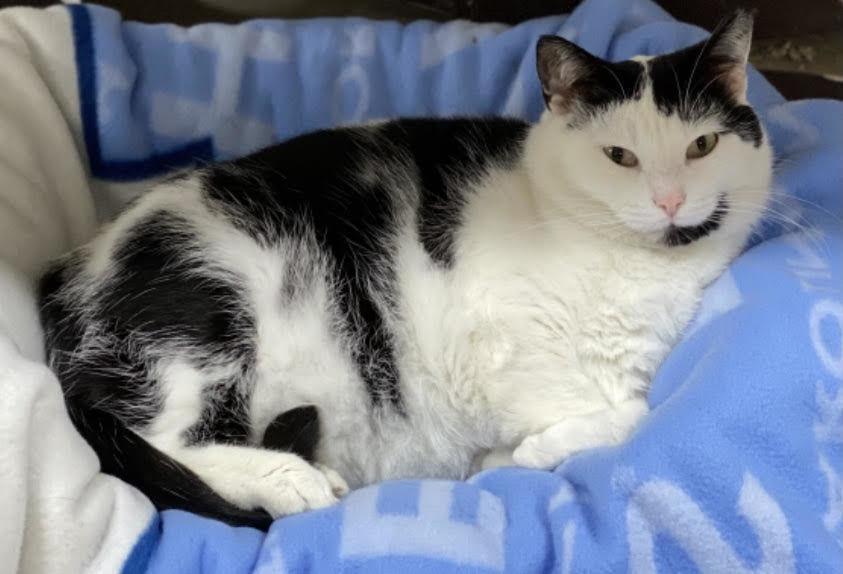 Tuffy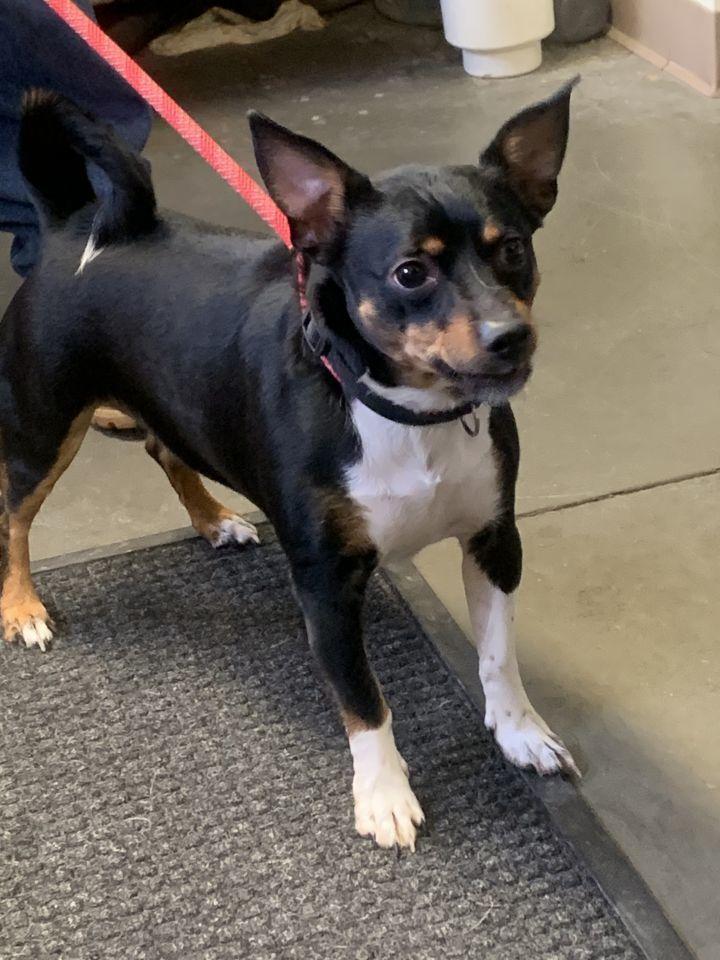 Dude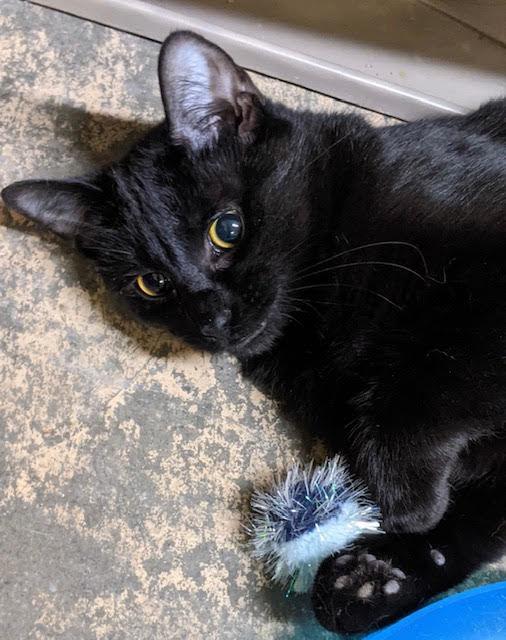 Doughboy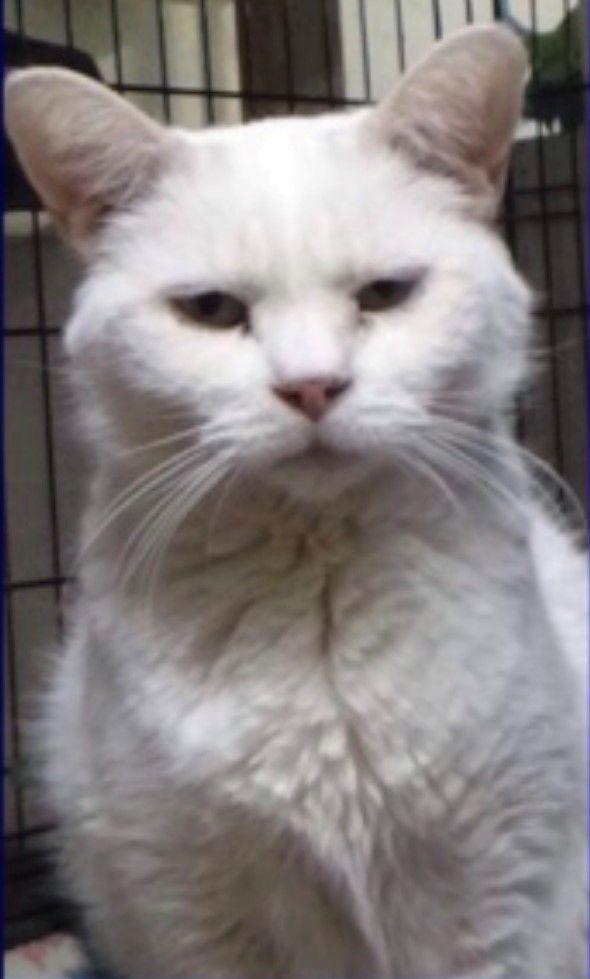 Tuffy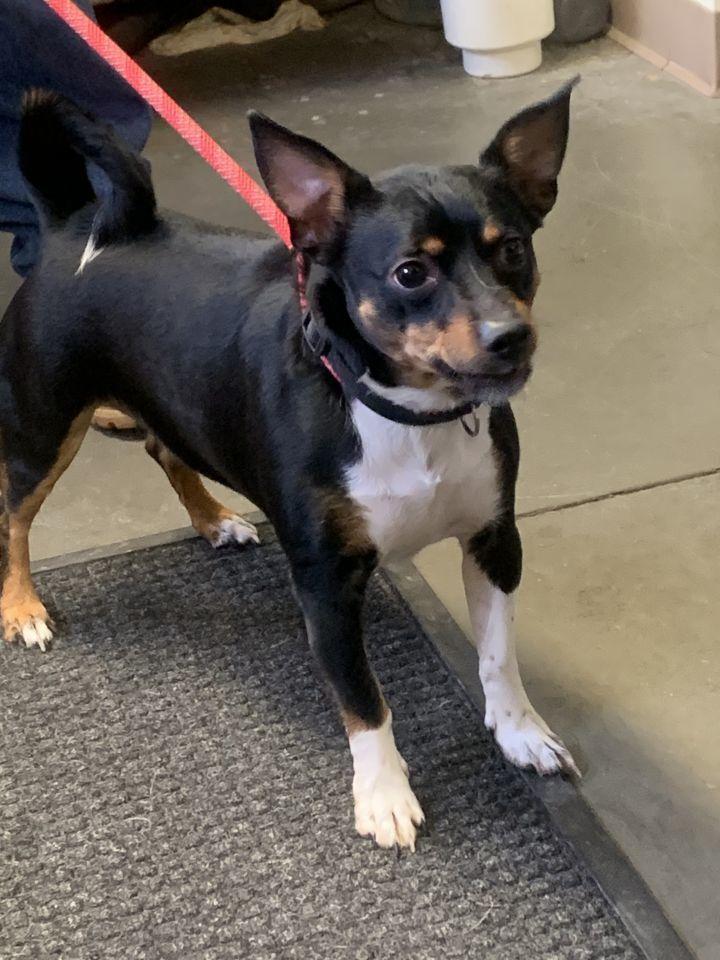 Tofu
Otis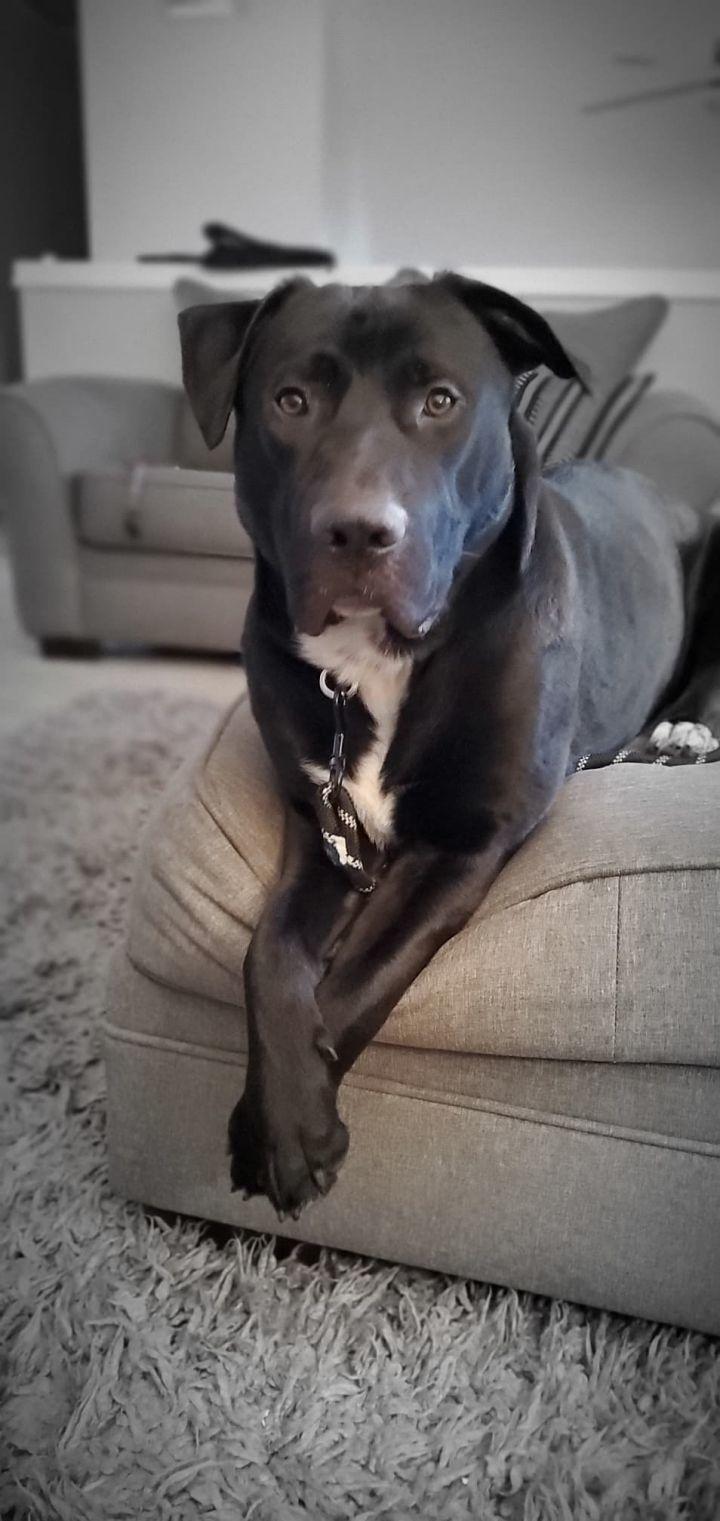 Chloe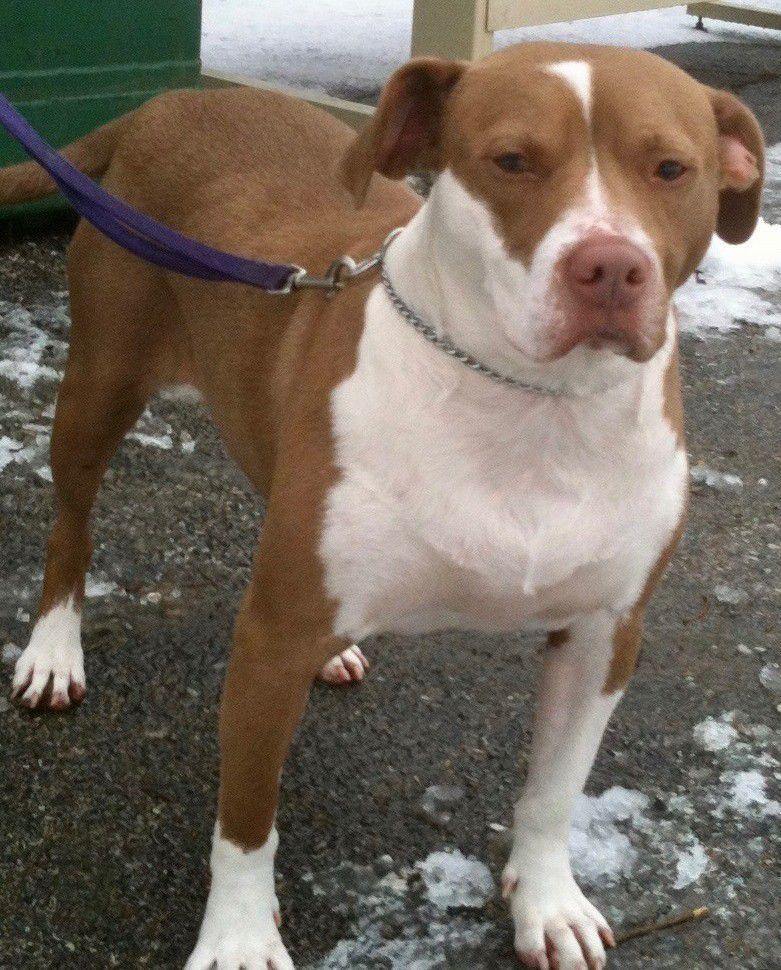 Venus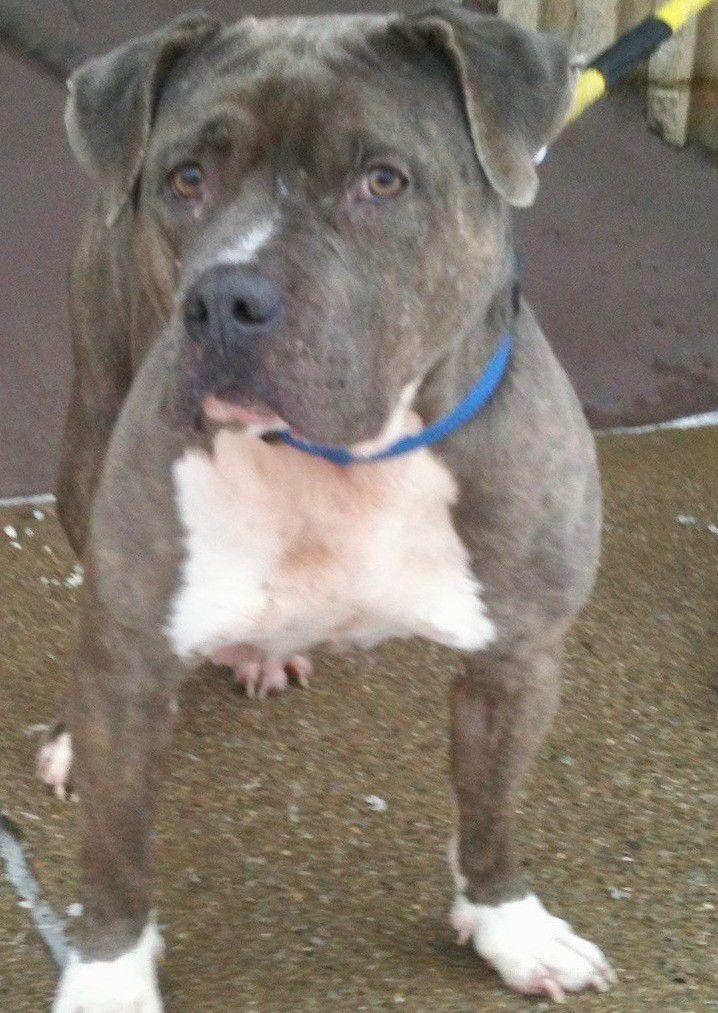 Sylvester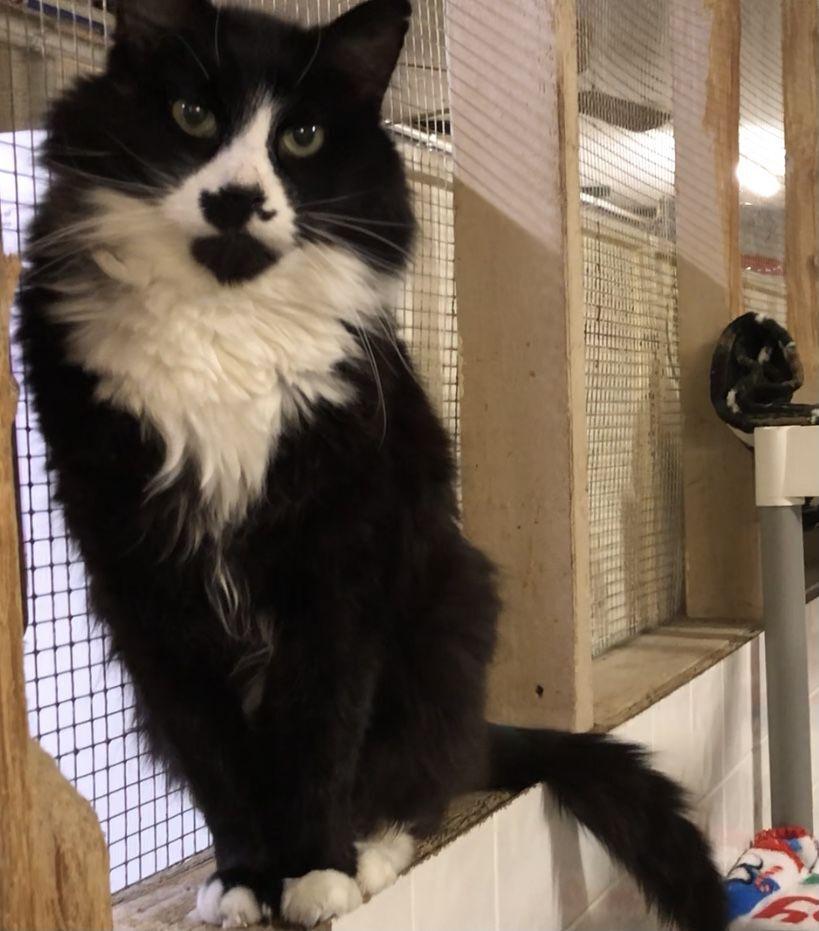 Thomasina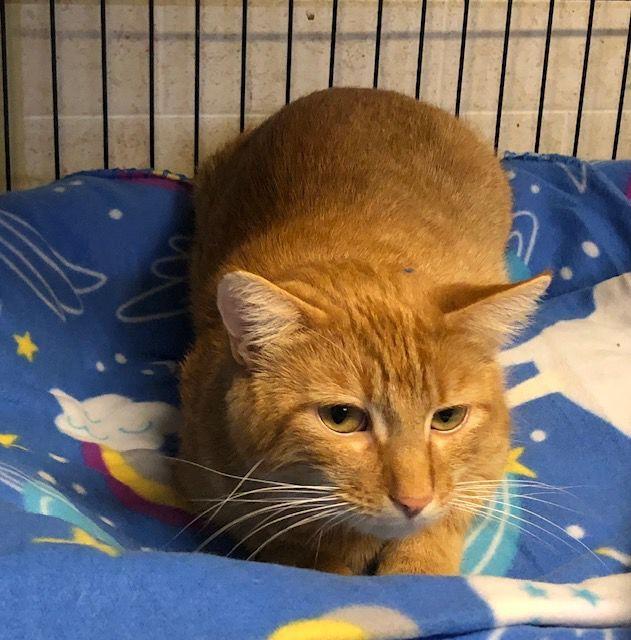 Tiger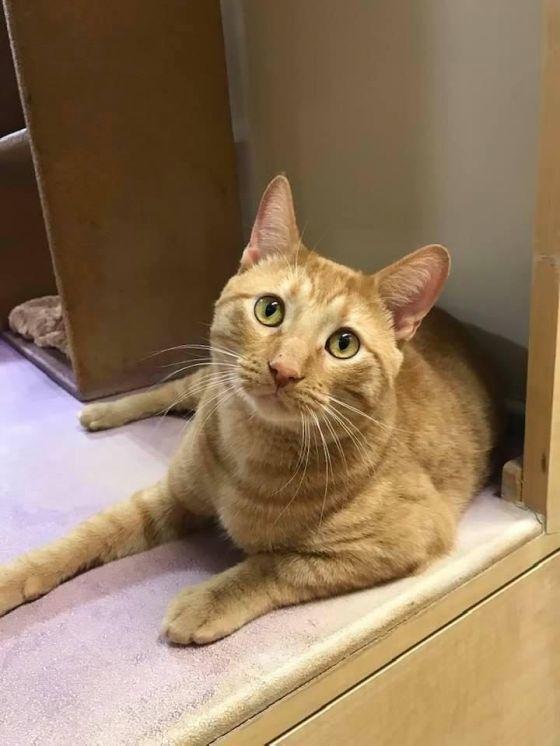 Paulie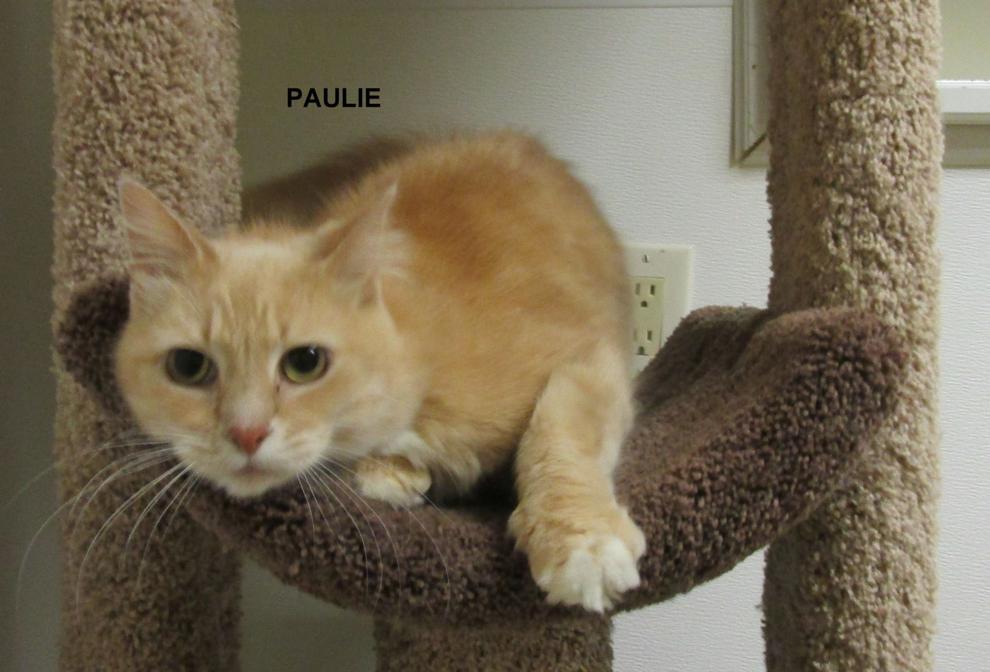 Rodger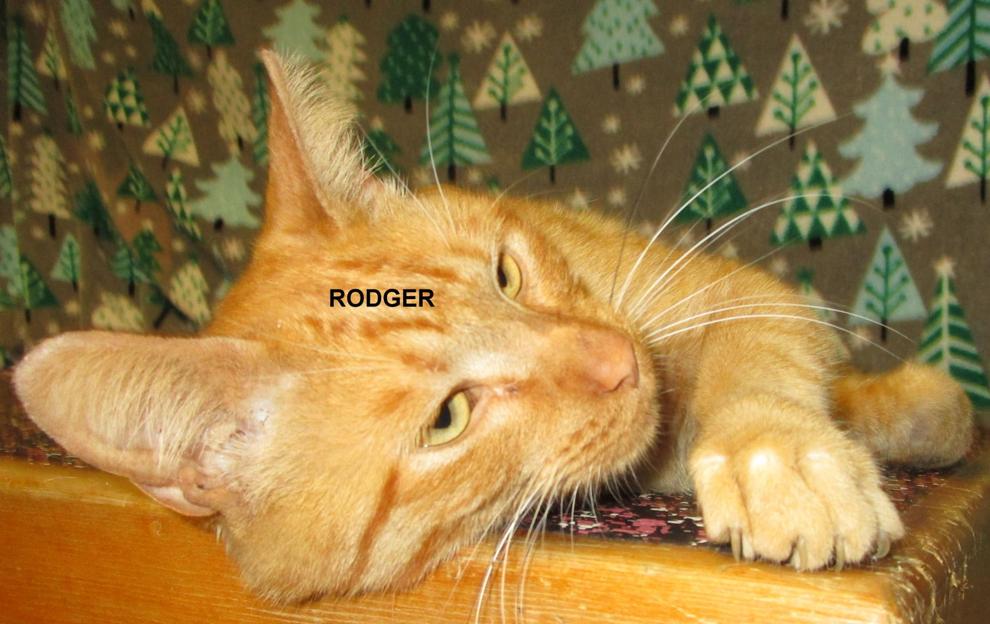 Emma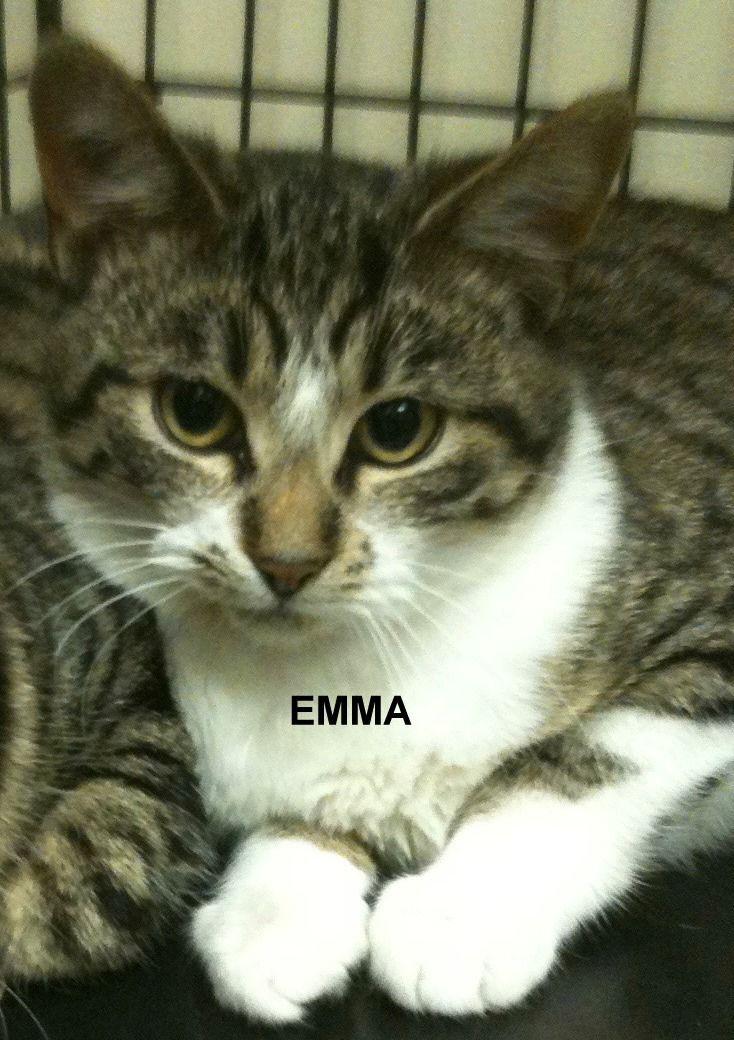 Emily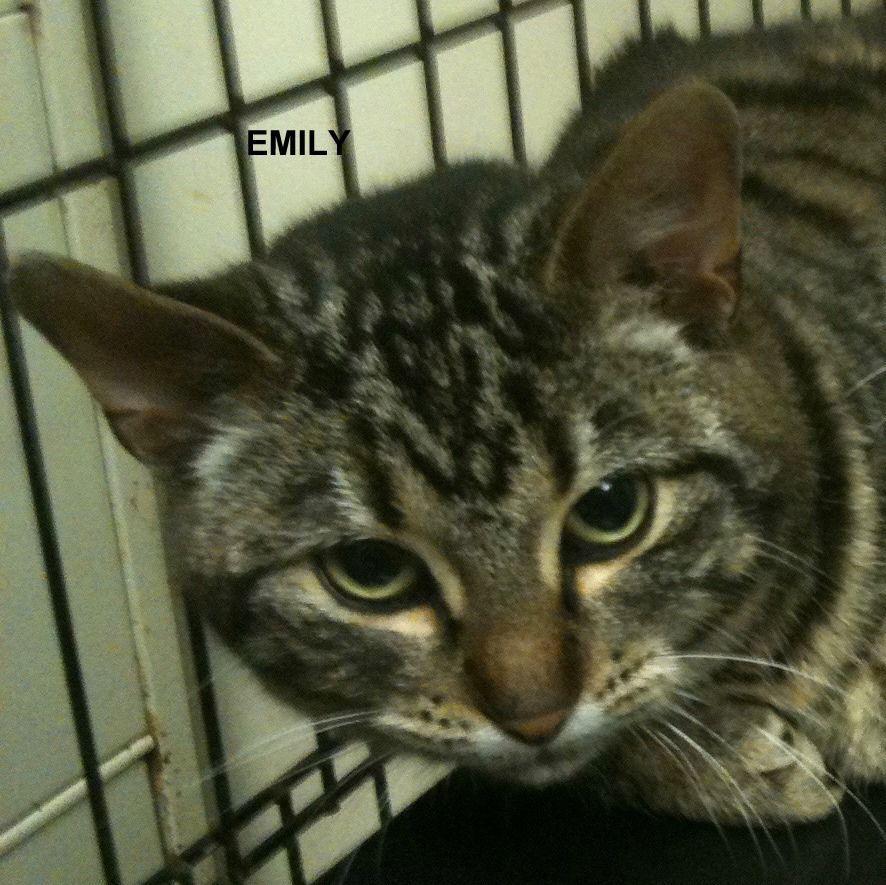 Mouse and Conor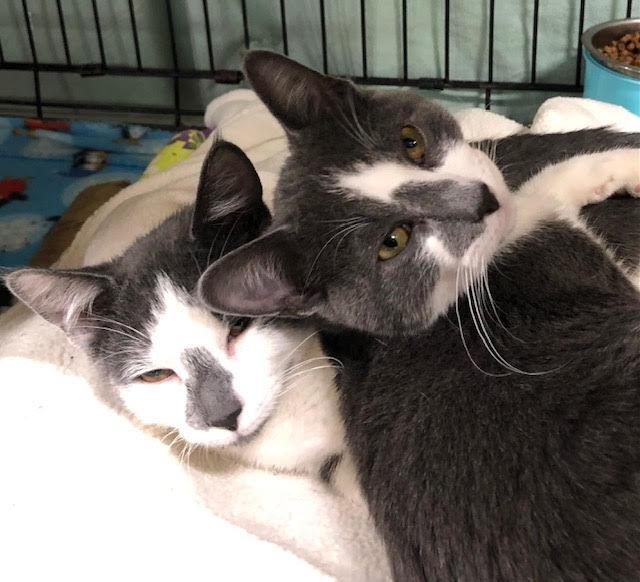 Sparky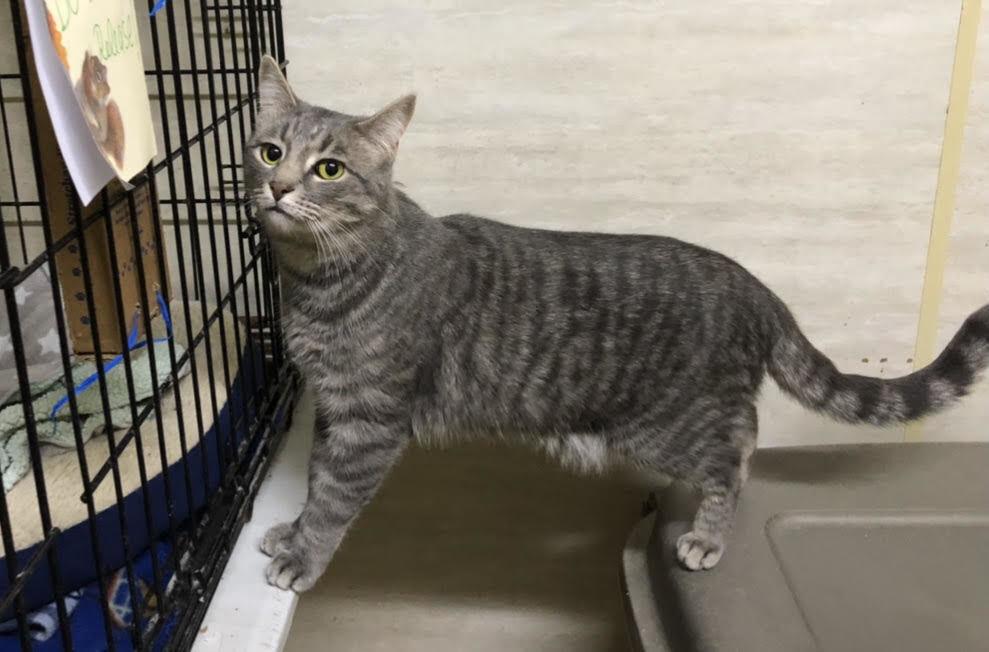 Blossom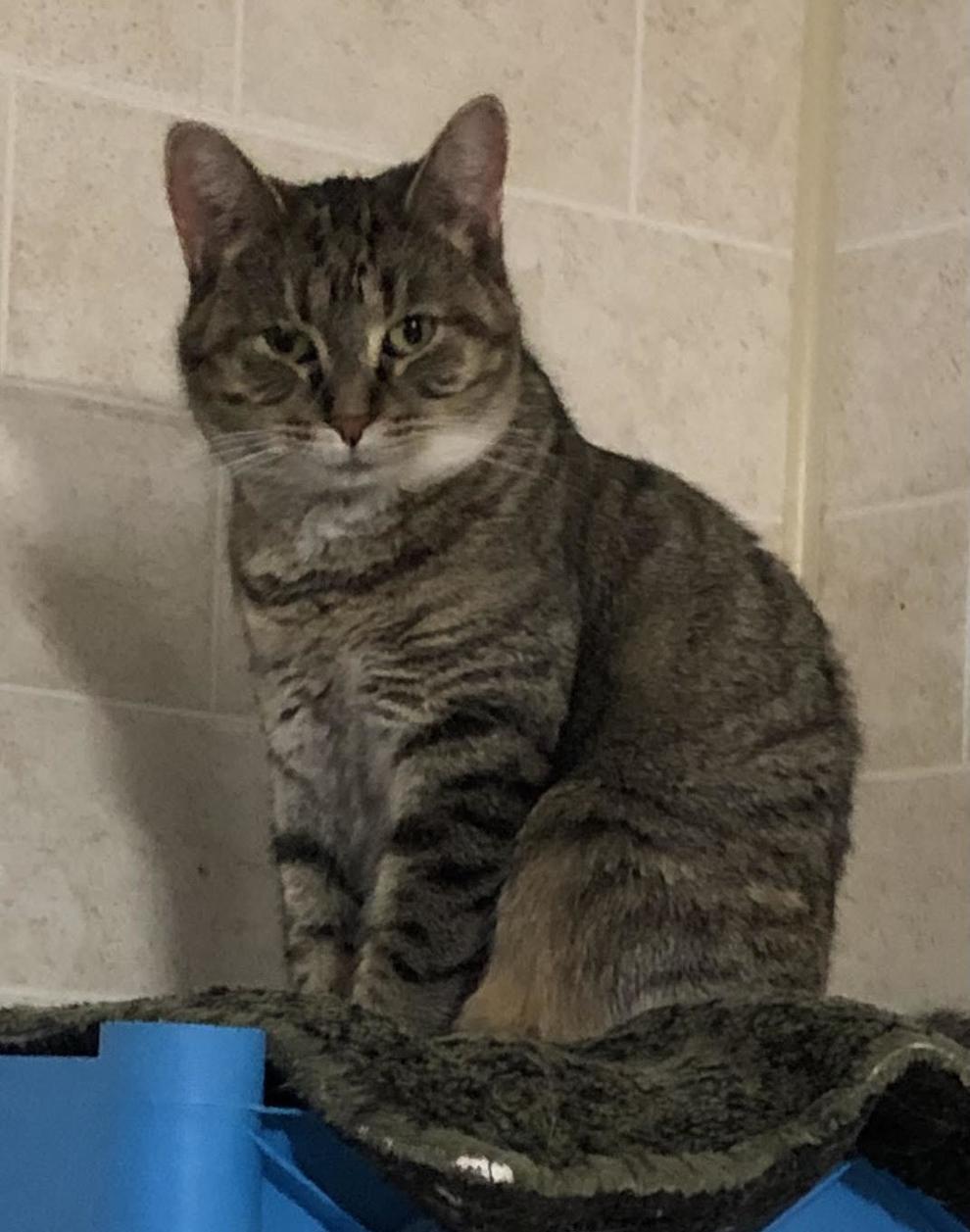 Butters
Arrie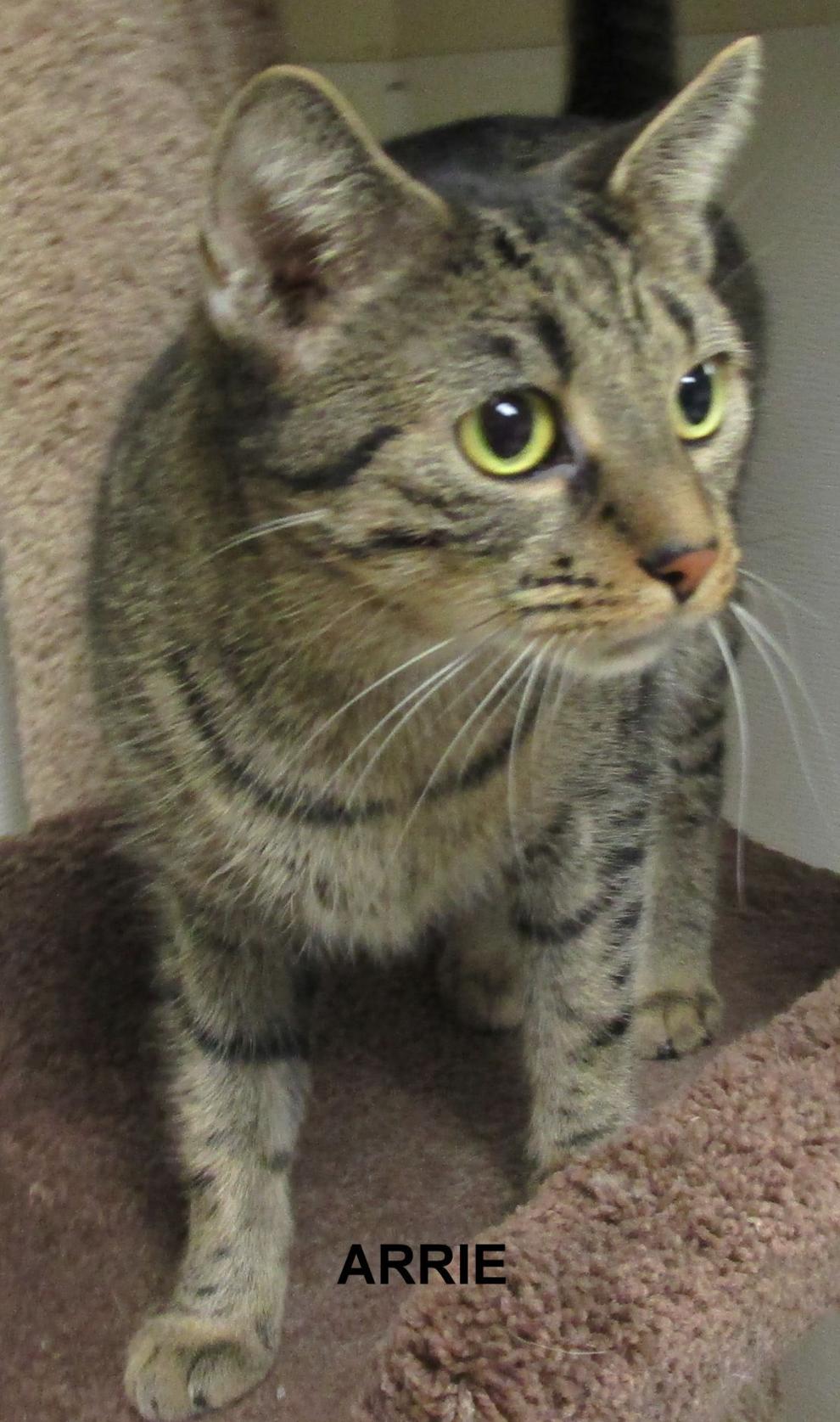 Mystique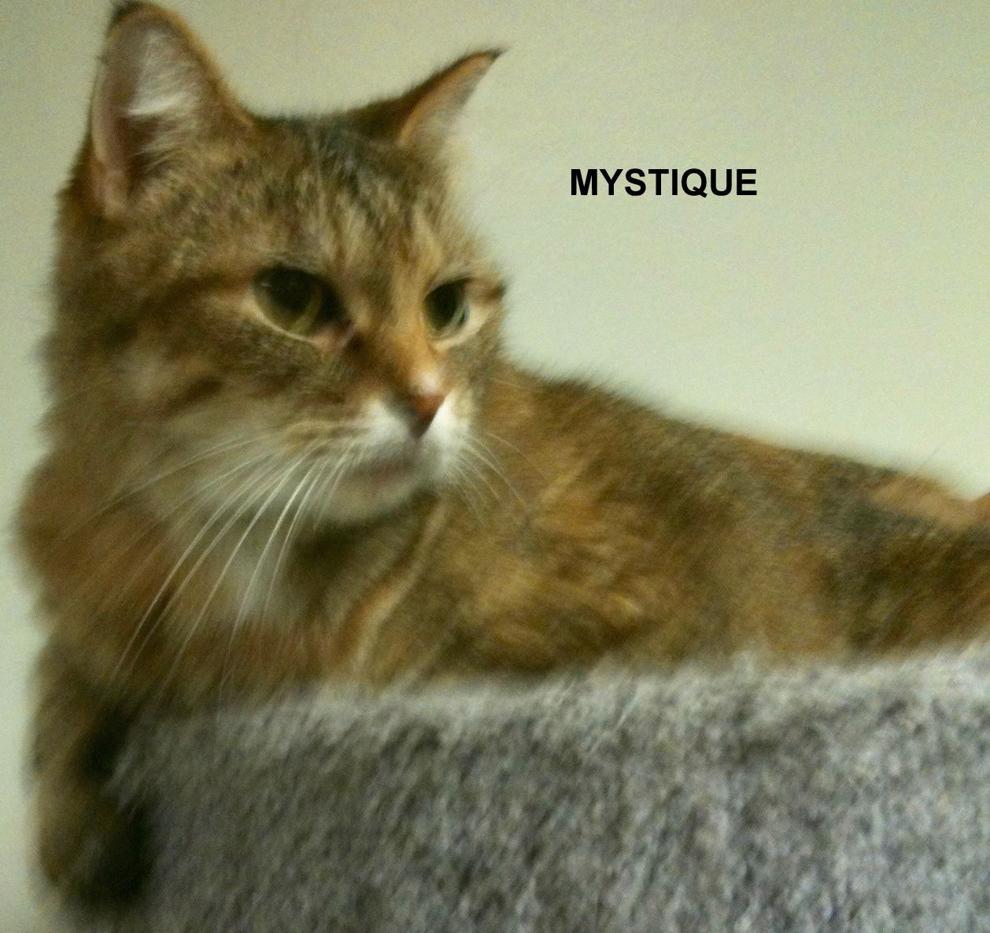 Lucky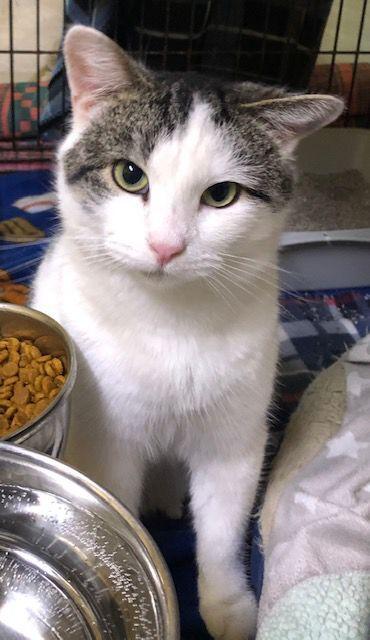 Maya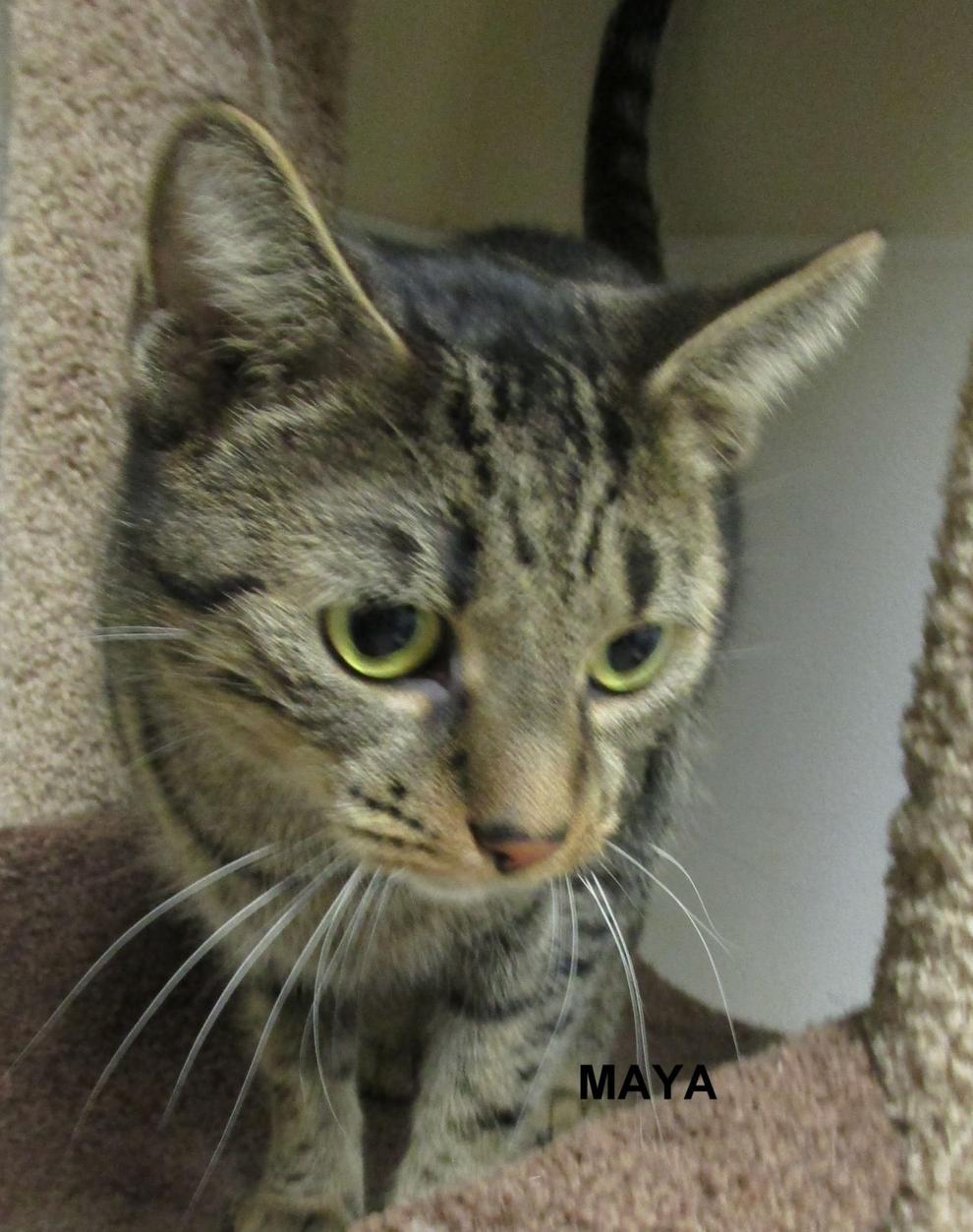 Halloween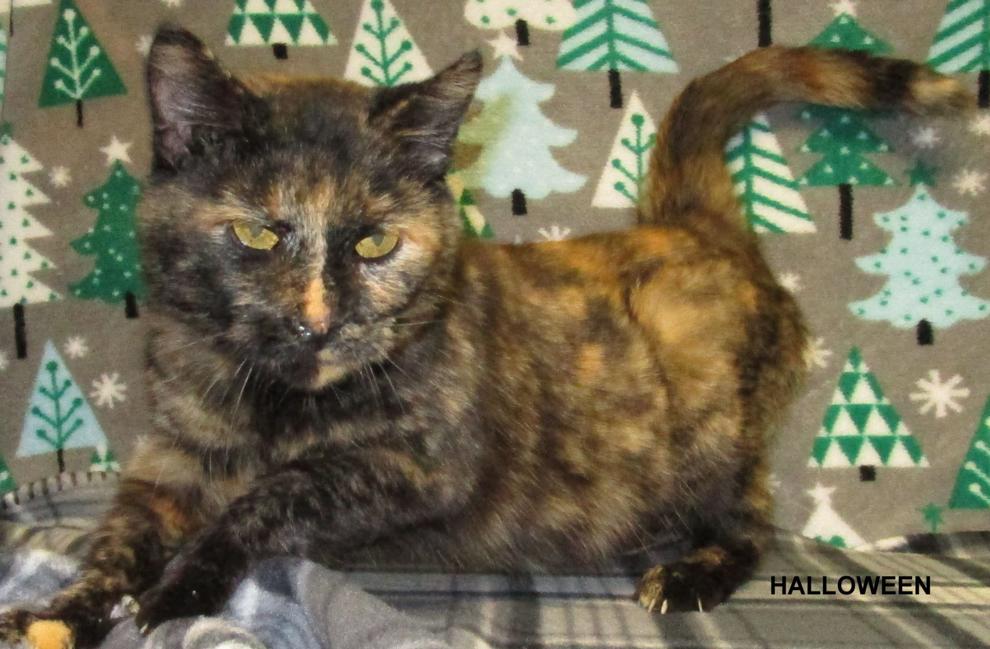 Jordan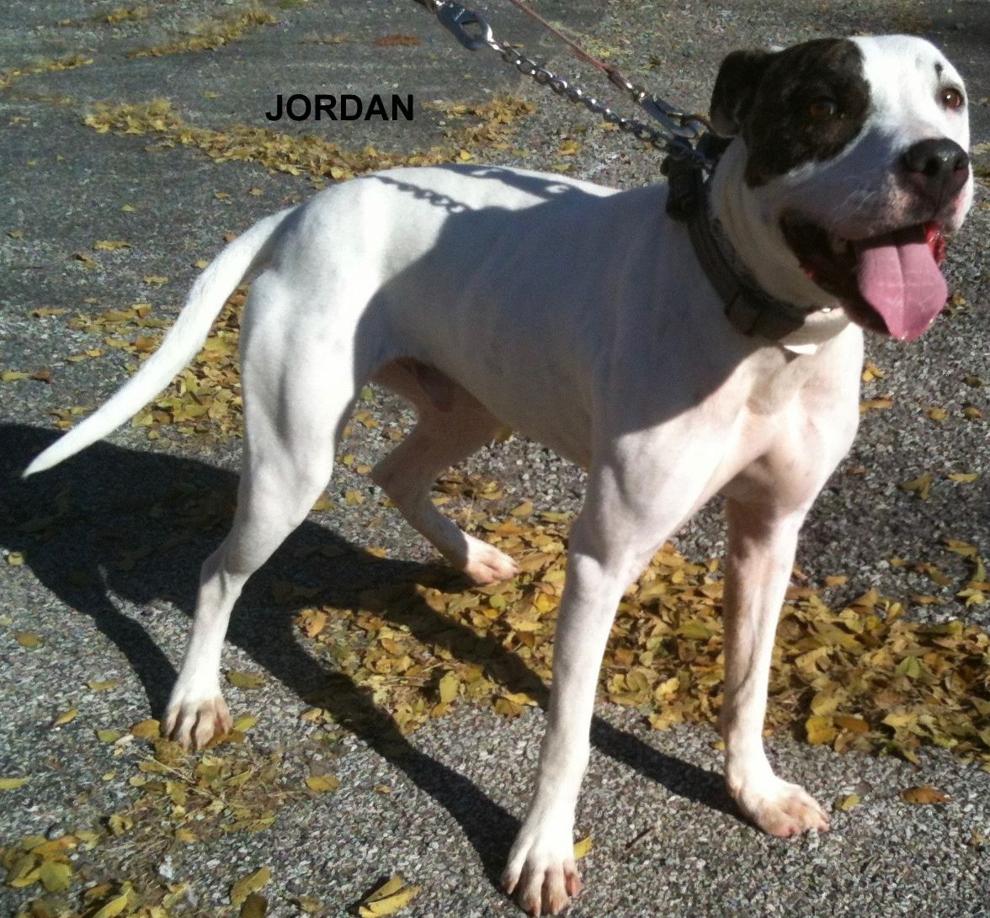 Delores
Spider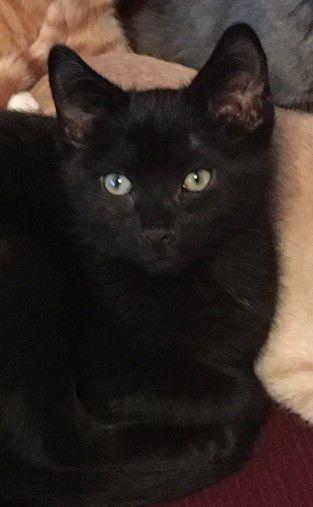 Timmy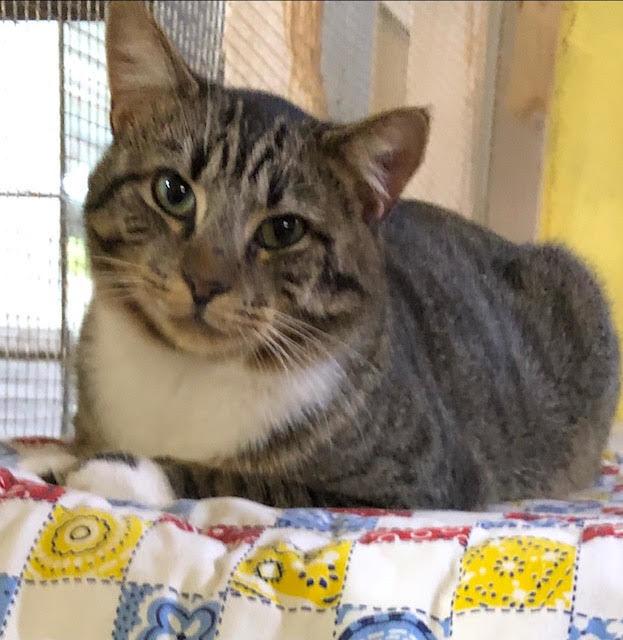 Judy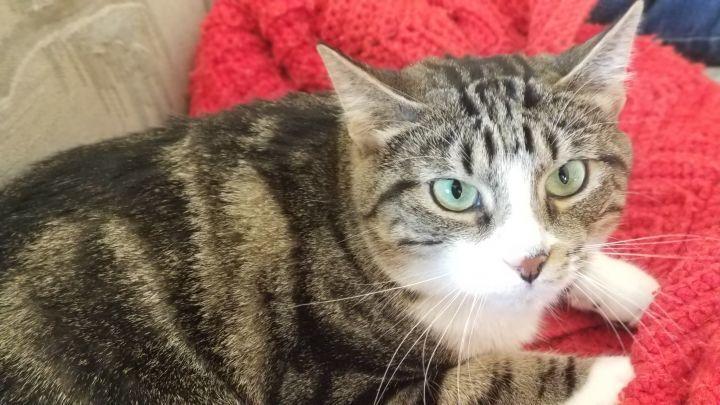 Lucy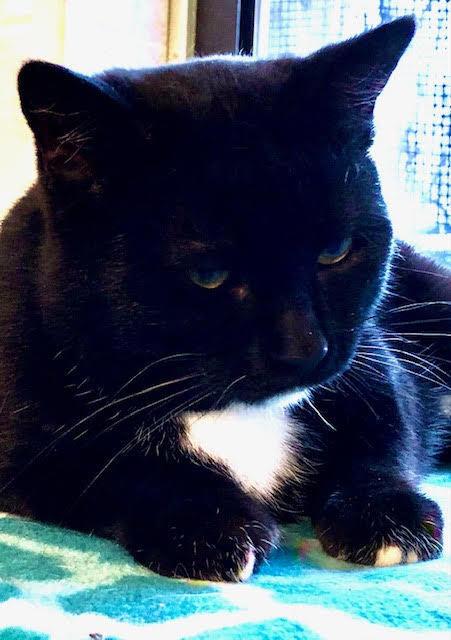 Deisel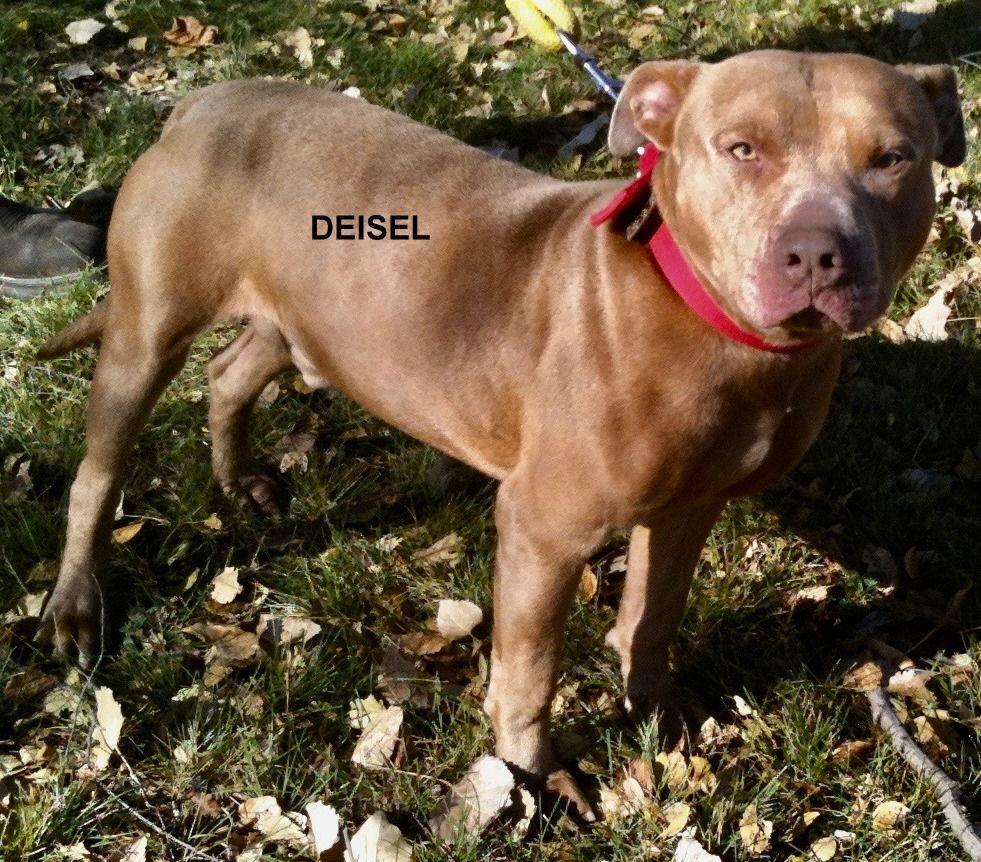 Rufus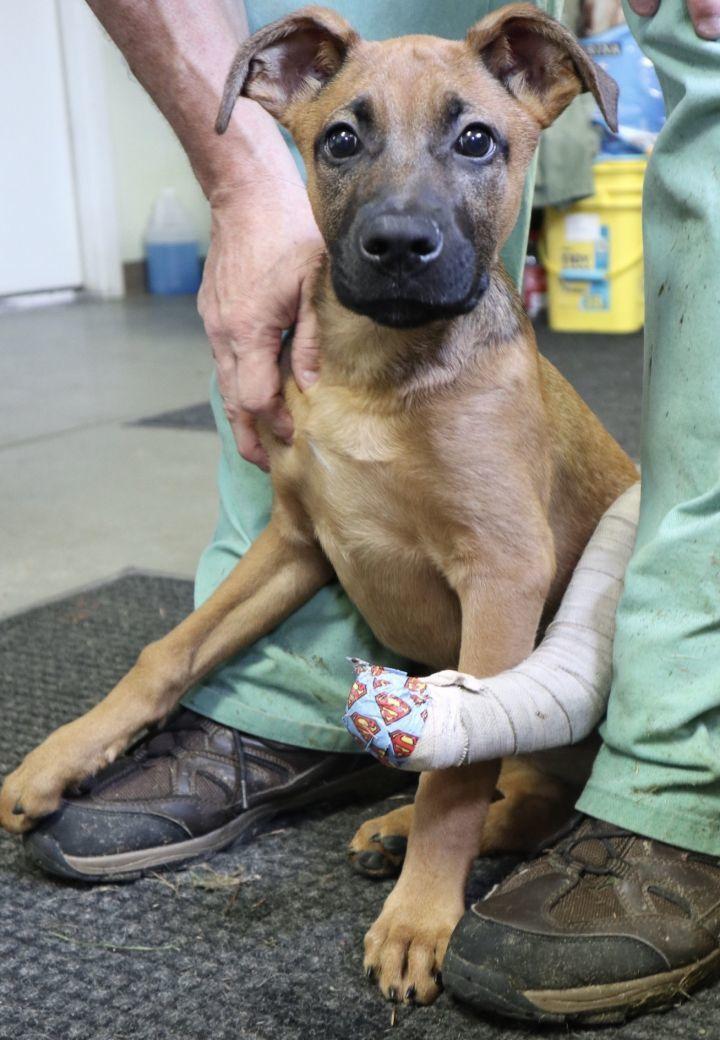 Chloe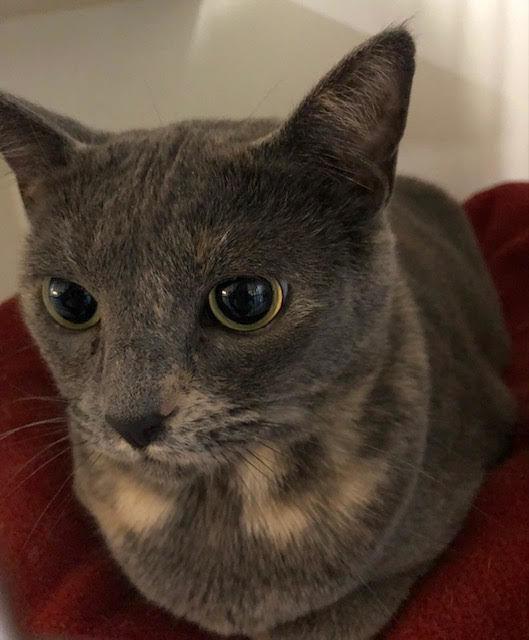 Ducky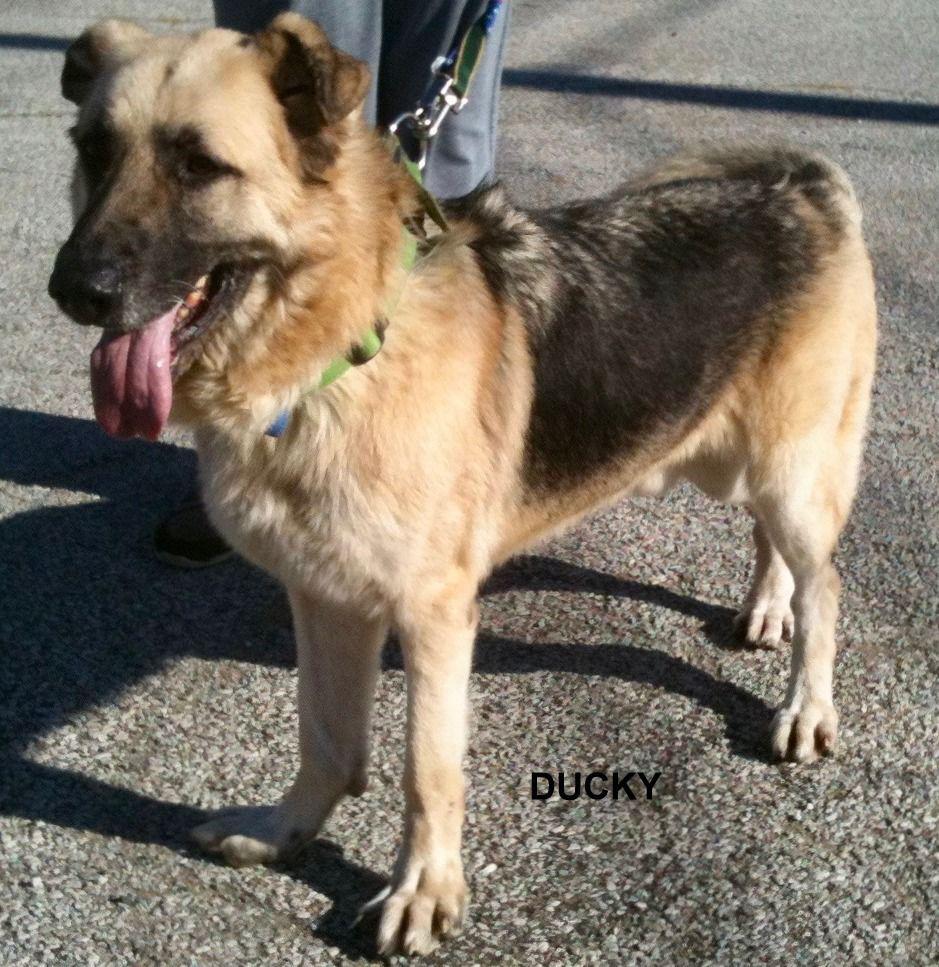 Brandy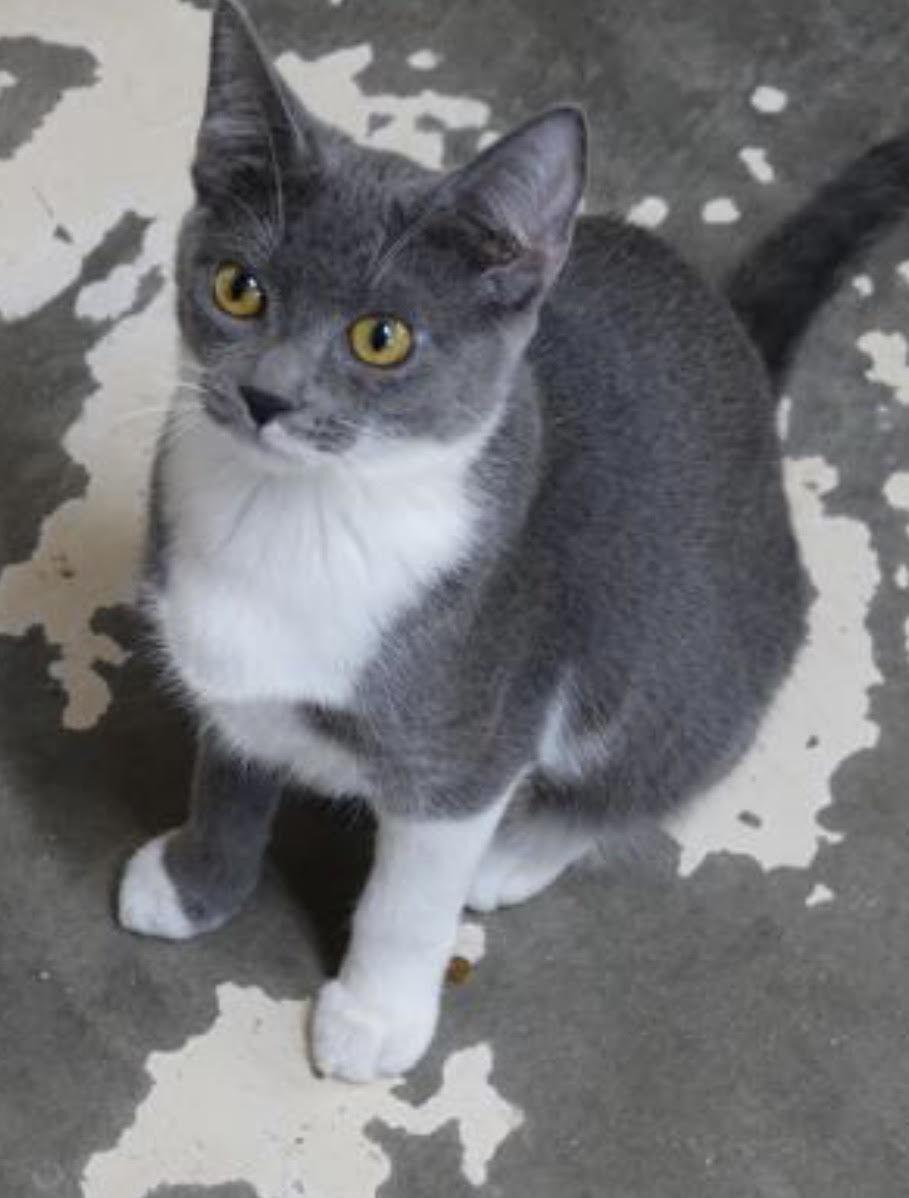 Emma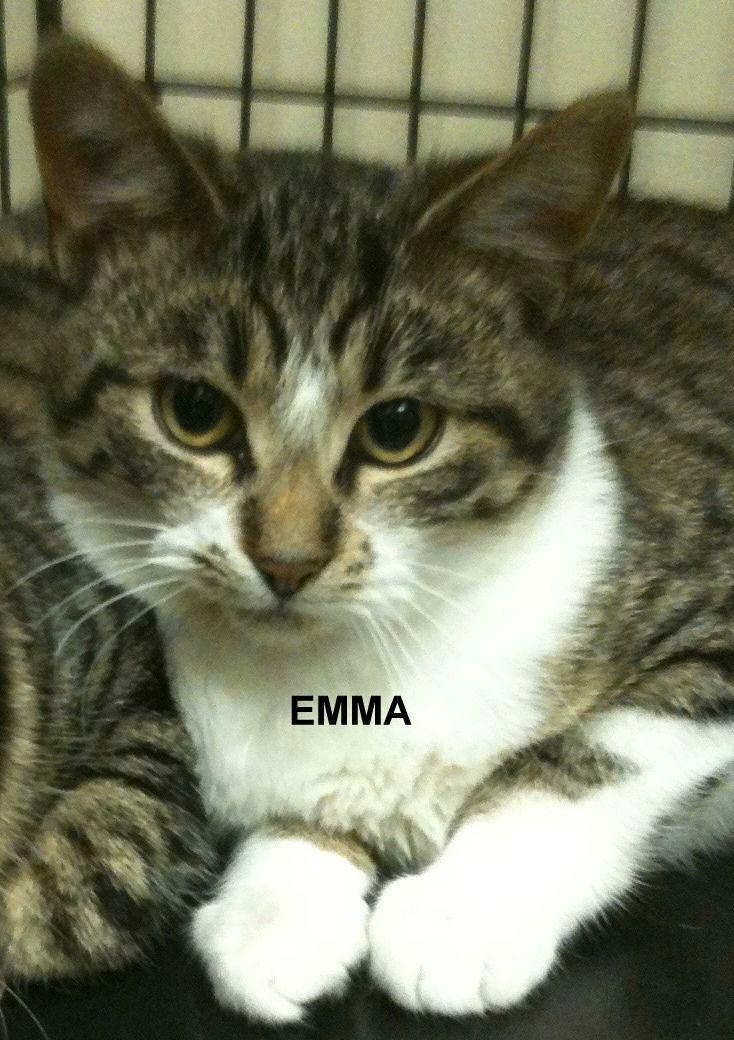 BeBe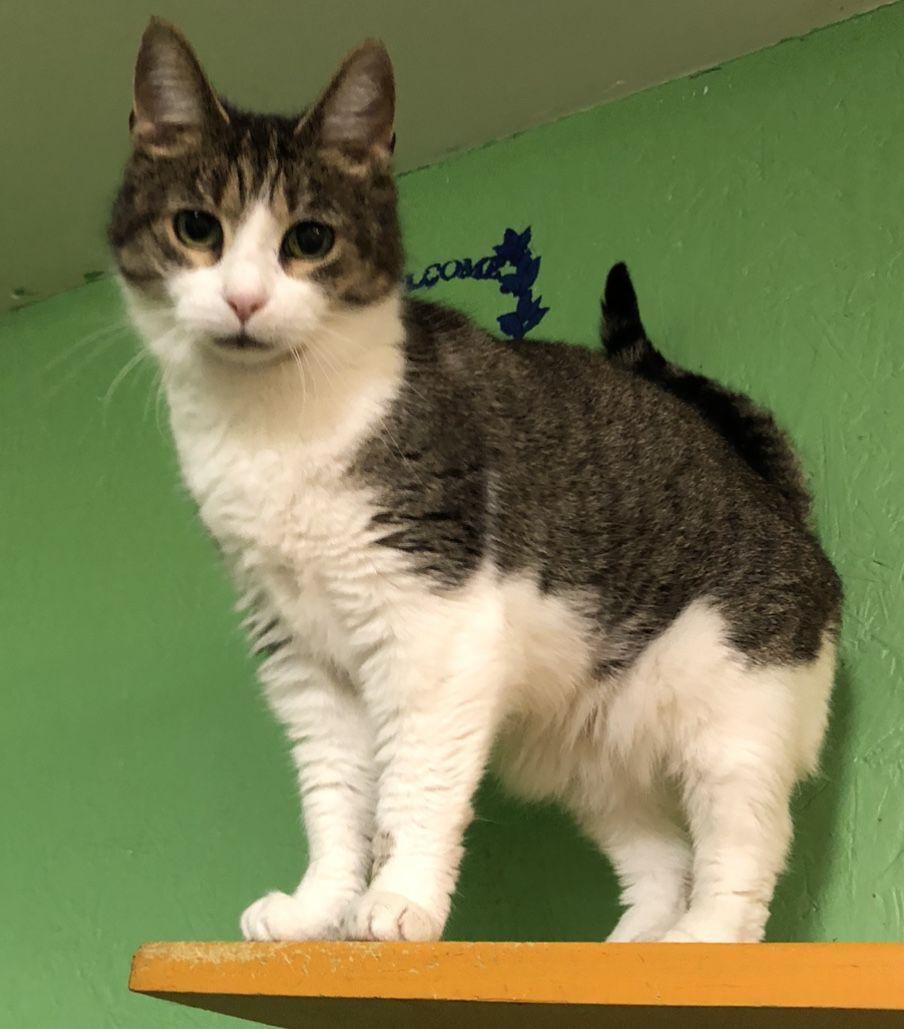 Clarity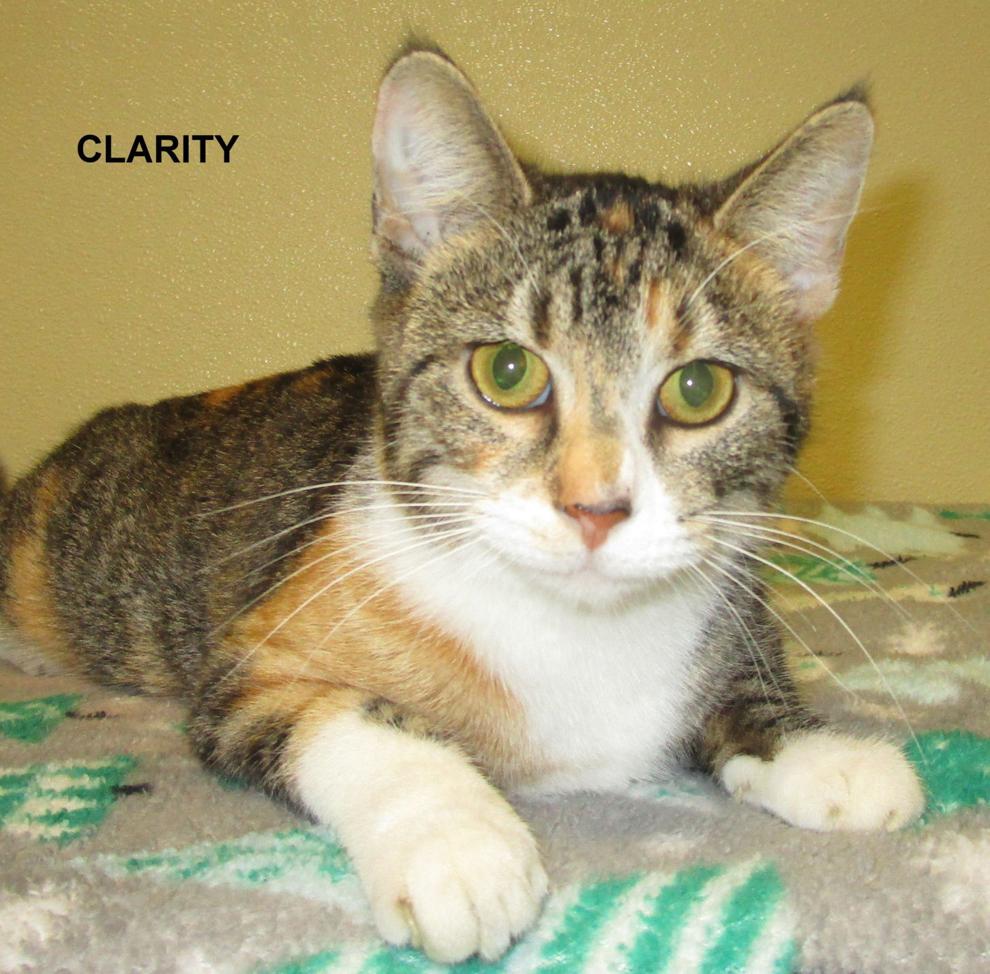 Jane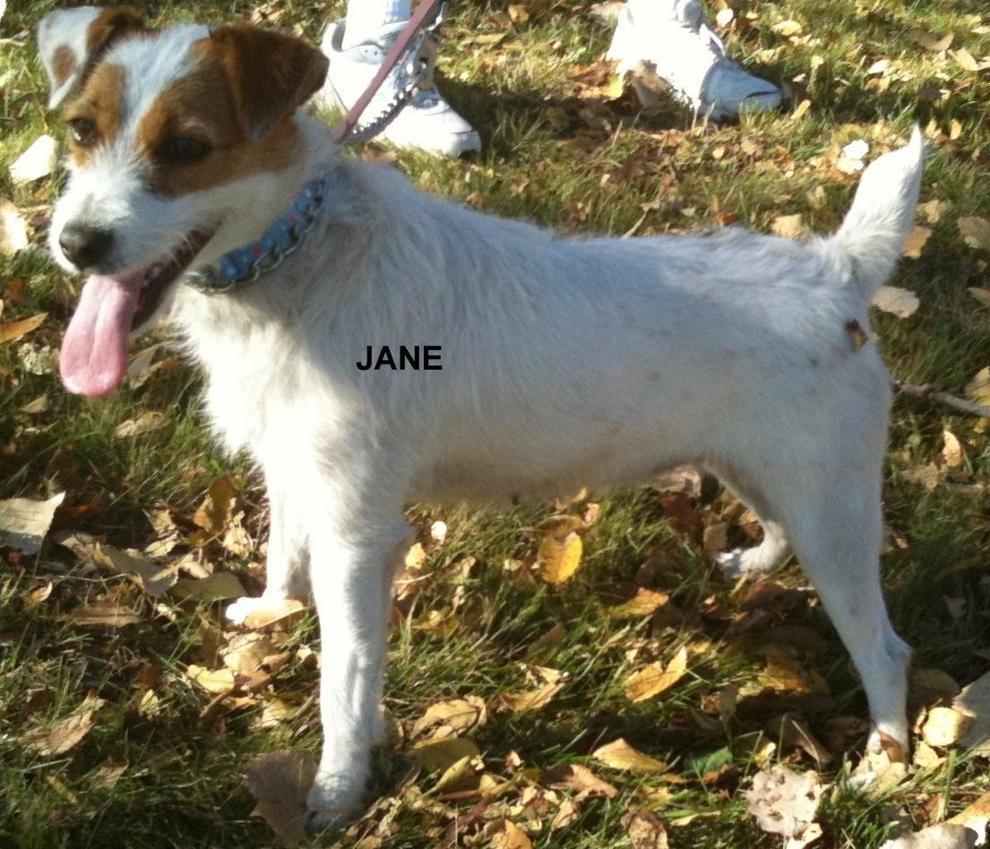 Clara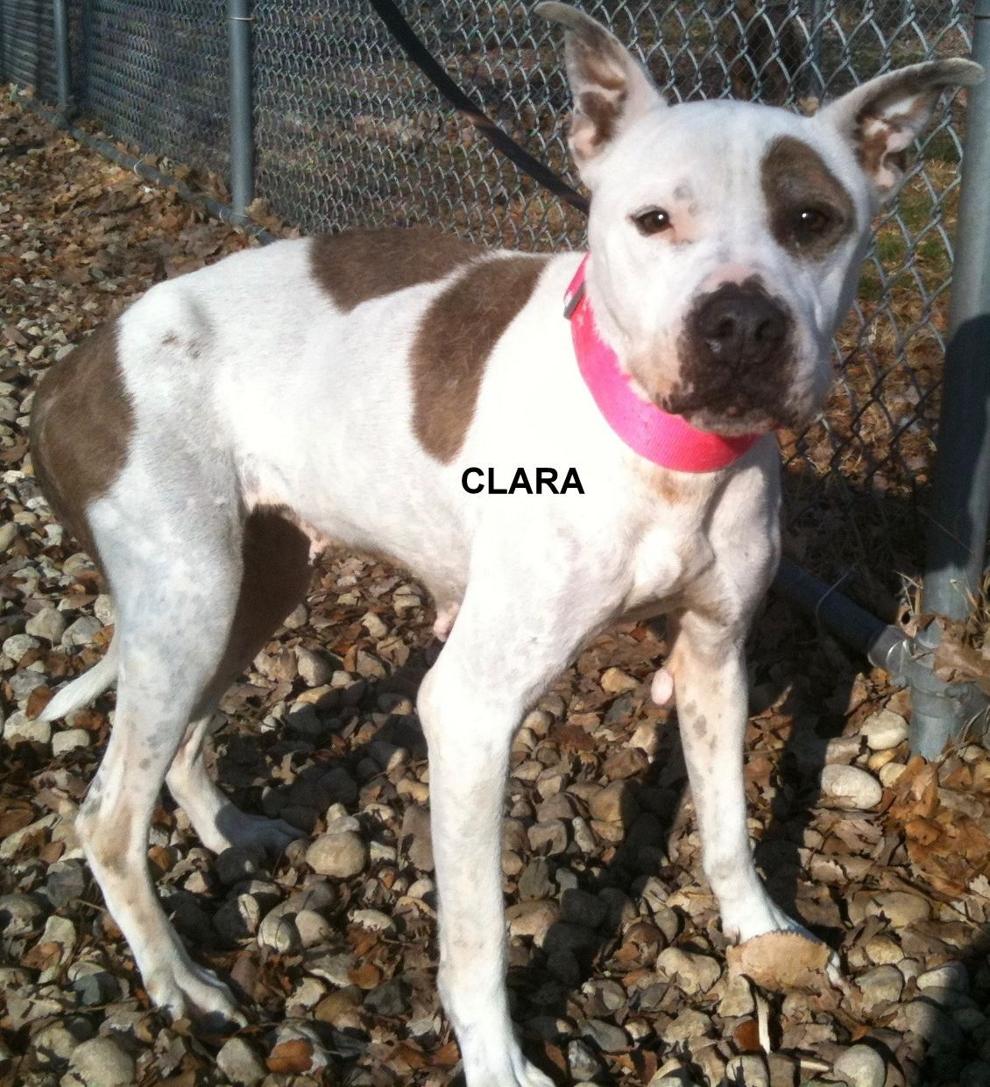 Kevin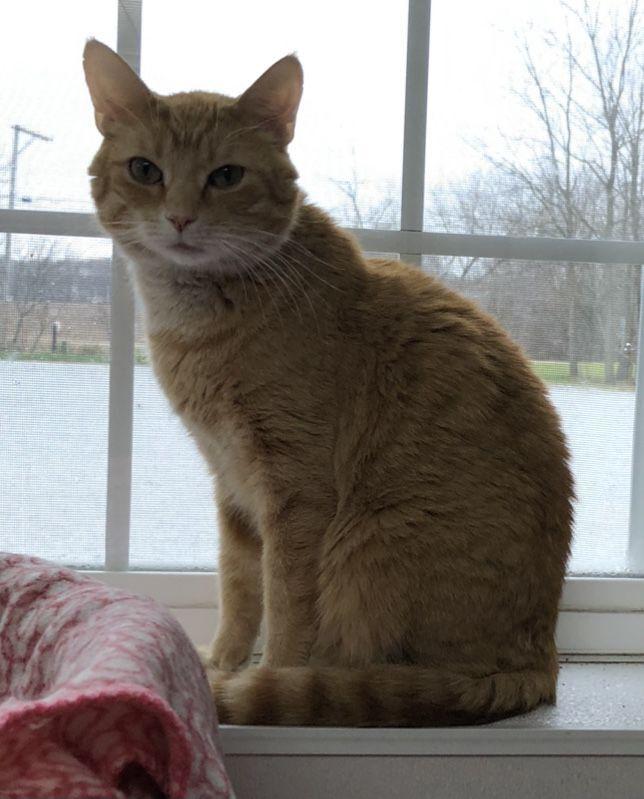 Clover