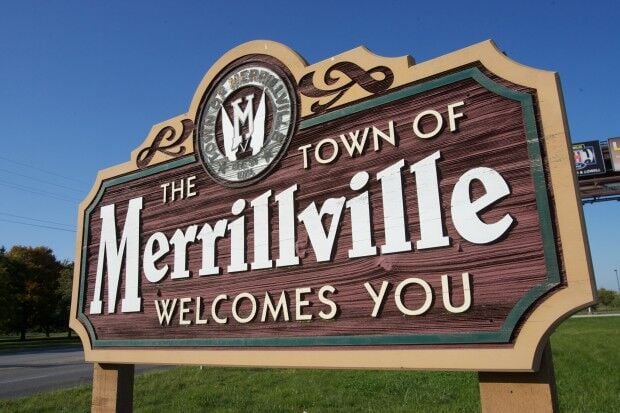 MERRILLVILLE — Development in the AmeriPlex at the Crossroads business park is moving along at a steady pace.
While the council was finalizing tax abatement incentives for a variety of projects earlier this week, Matt Kurucz, of Crow Holdings, announced the company recently acquired 27.5 acres of land in AmeriPlex to build a spec facility there. Construction could start as soon as Monday.
"That will be another $25 million investment in the town," Kurucz said of the project.
Although there are no tenants yet for the facility, Karen Lauerman, president and CEO of the Lake County Economic Alliance, is confident they could be found "very quickly."
She said Crow Holdings will receive assistance from the LCEA and Merrillville leaders to locate tenants for the facility planned for the business park along Broadway.
"That's obviously built on a speculative basis," Kurucz said of the building. "But we couldn't be more thrilled with the quality and caliber of tenants that we've attracted and you all have attracted to the town of Merrillville through all the efforts of the council members."
Crow Holdings had success filling a separate facility that's already being developed in AmeriPlex. Midwest Truck & Auto Parts, Quality Pasta and Precision Turbo/Turbonetics will be tenants in that 279,000-square-foot building, and all of them are expected to be operational this year.
The council last year authorized incentives for the Midwest Truck & Auto Parts project, and it gave final approval for tax abatement for the Quality Pasta and Precision Turbo/Turbonetics initiatives.
Each of the businesses are investing millions of dollars in equipment for their spaces and bringing dozens of jobs to the community.
The council also gave final approval of tax abatement requests associated with a new Domino's Pizza supply chain center that will be built in AmeriPlex as well as the redevelopment of the Webb Hyundai dealership on U.S. 30.
More than $50 million will be invested for the Domino's Pizza supply chain center. Domino's plans to create up to 140 new jobs by the end of 2023 for the center, which will have a main purpose of producing fresh dough balls.
Matthew Zaia, Domino's vice president of development, said groundbreaking for the facility is expected to take place Sept. 17.
"We're super excited to be constructing this facility in Merrillville," Zaia said. "Look forward to a successful project."
Town Manager Patrick Reardon said Webb Hyundai is investing about $8 million for land acquisition, site clearing, demolition and new construction of the auto dealership.
Brian Webb, of the Webb Auto Group, said the dealership will double in size when the project is finished, and the auto group is thankful for the support from the council.
"How refreshing it's been to deal with the town," Webb said. "You've clearly shown that you value our relationship."
COVID-19: Hoosiers We've Lost
Al Braccolino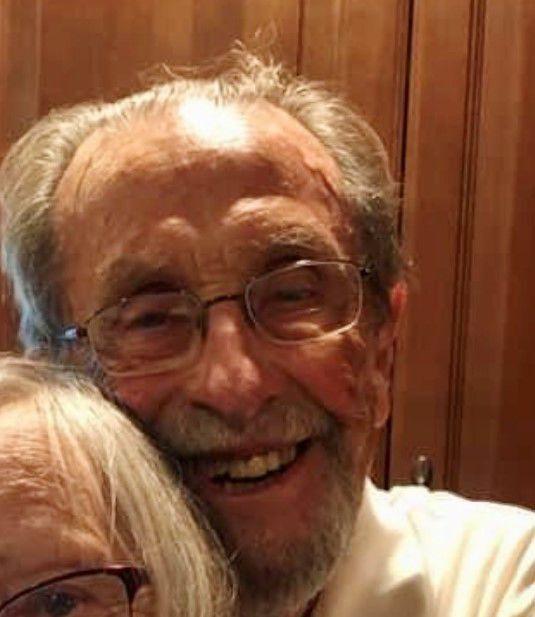 Filomena Castillo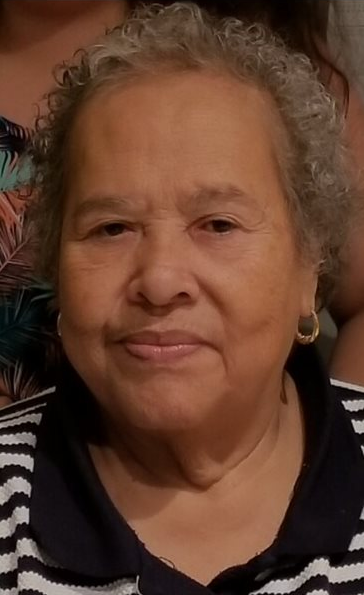 Dale Bock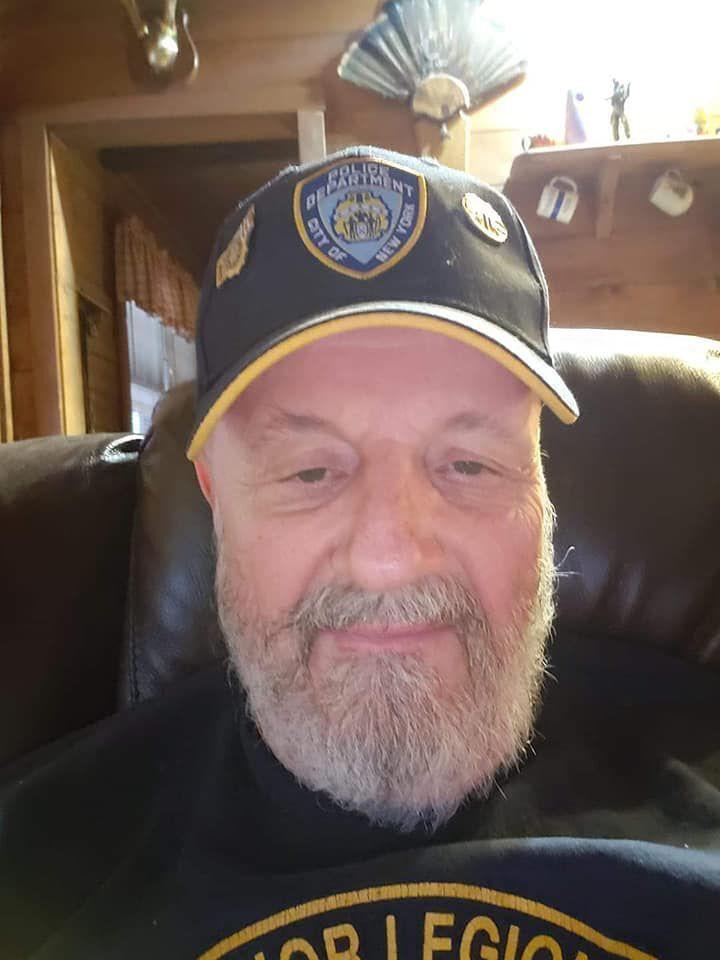 Darlene Spencer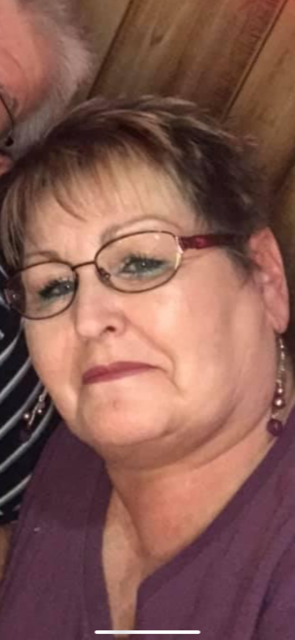 Dr. Okechi Nwabara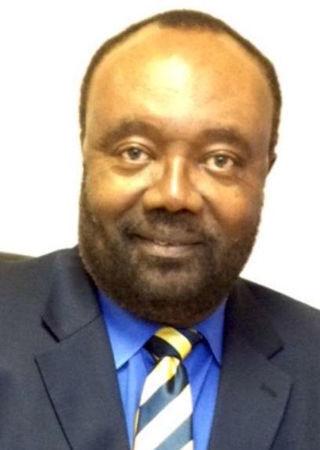 Ezra Alexander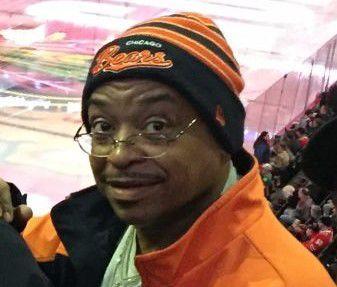 Stephan Sherrod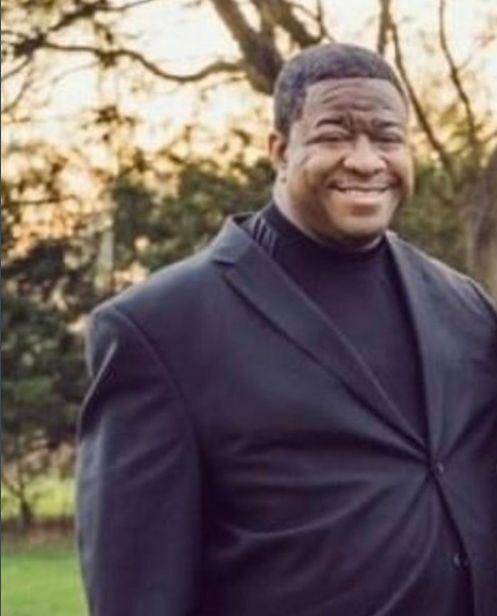 Chris Babbit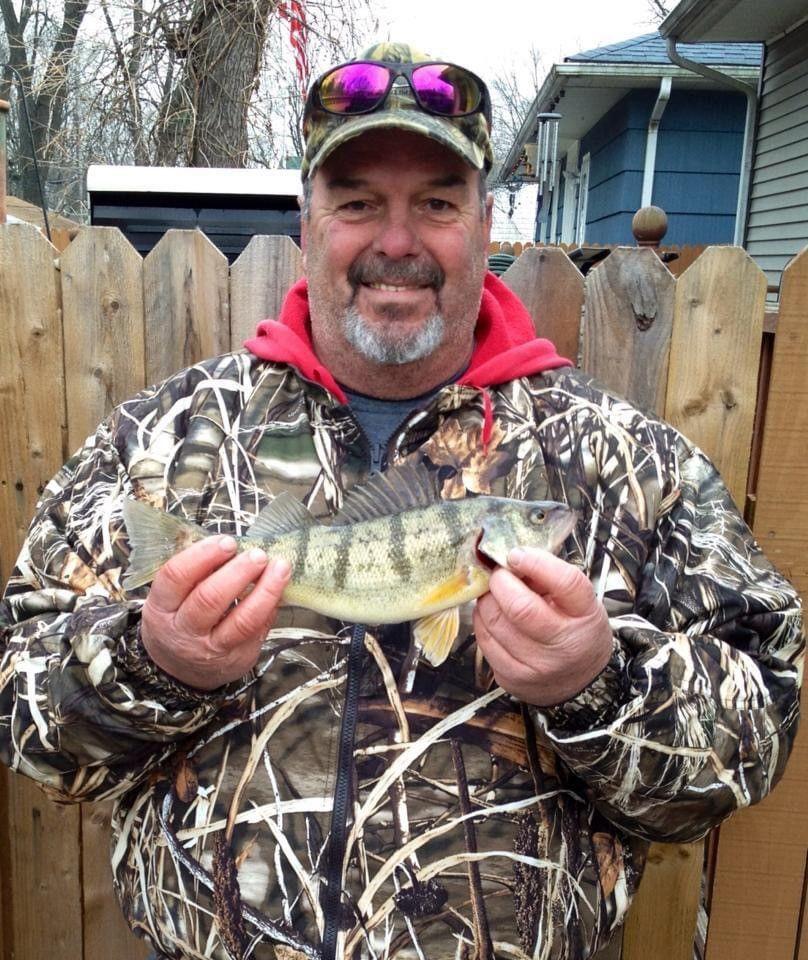 Cynthia Hyde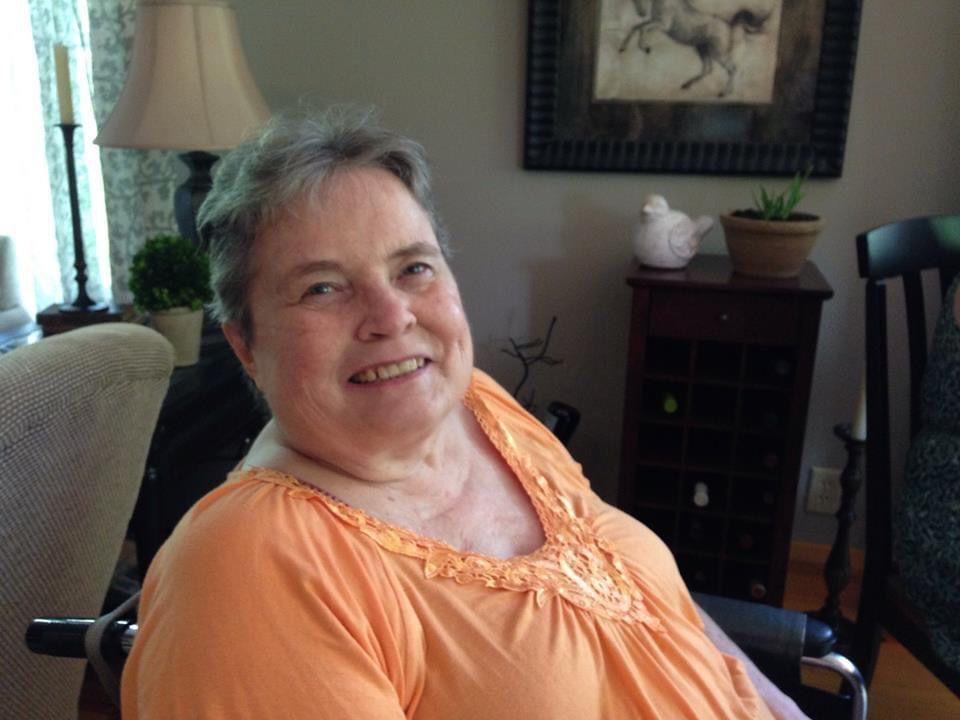 Jack "Bud" Hicks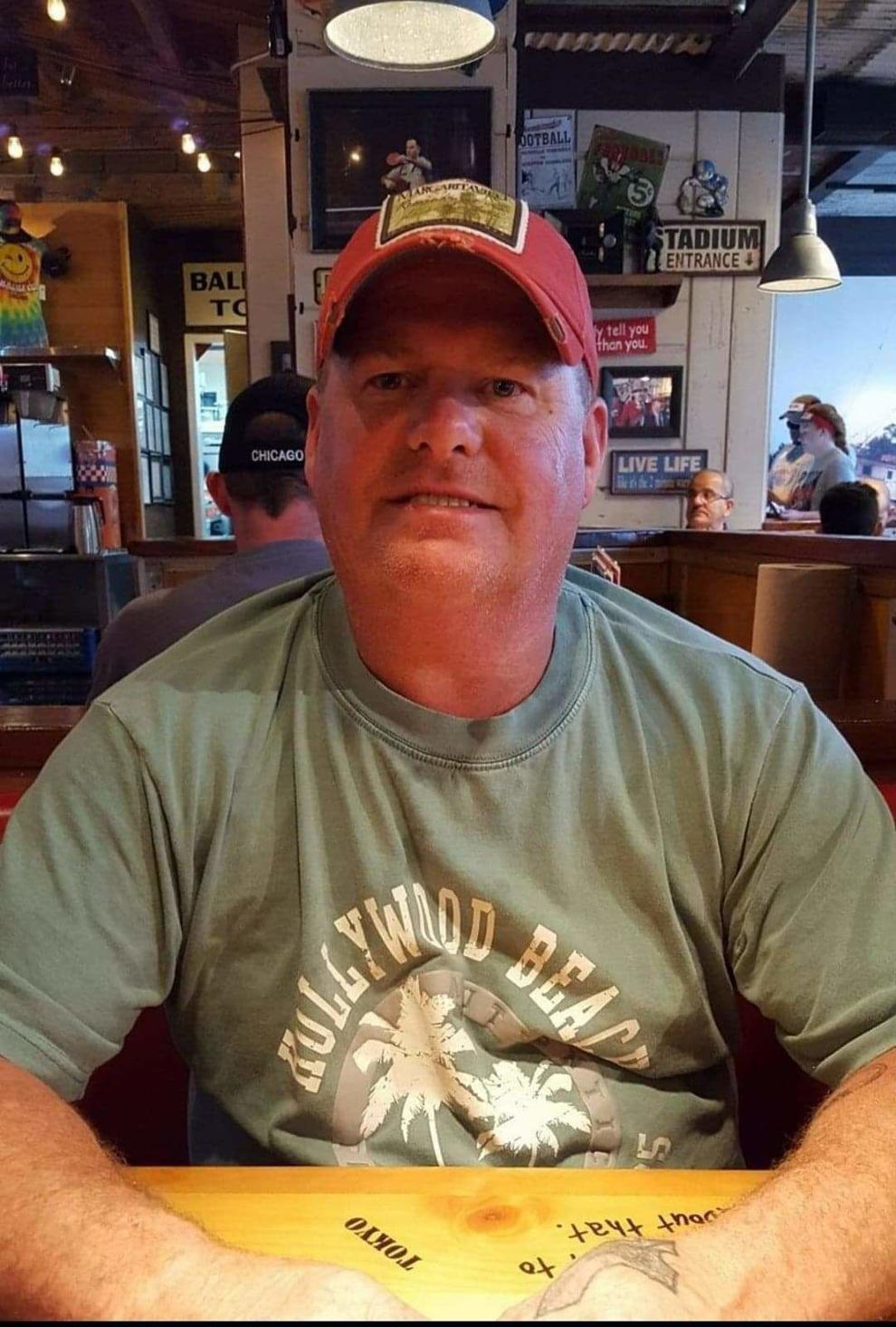 Pamela Mamouzelos
Melvin Lightfoot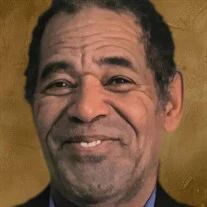 Charles Johnson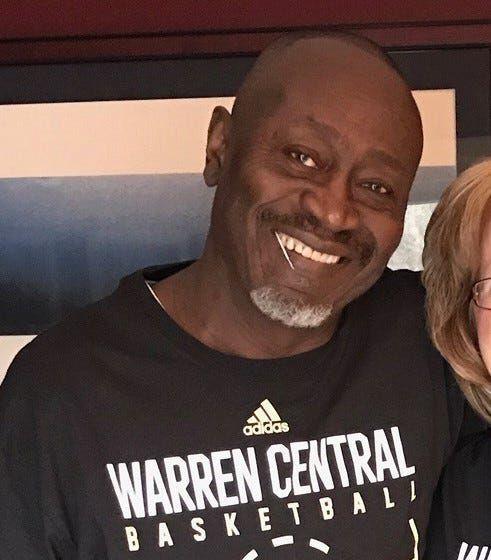 Connie Sylene Hendrickson Thompson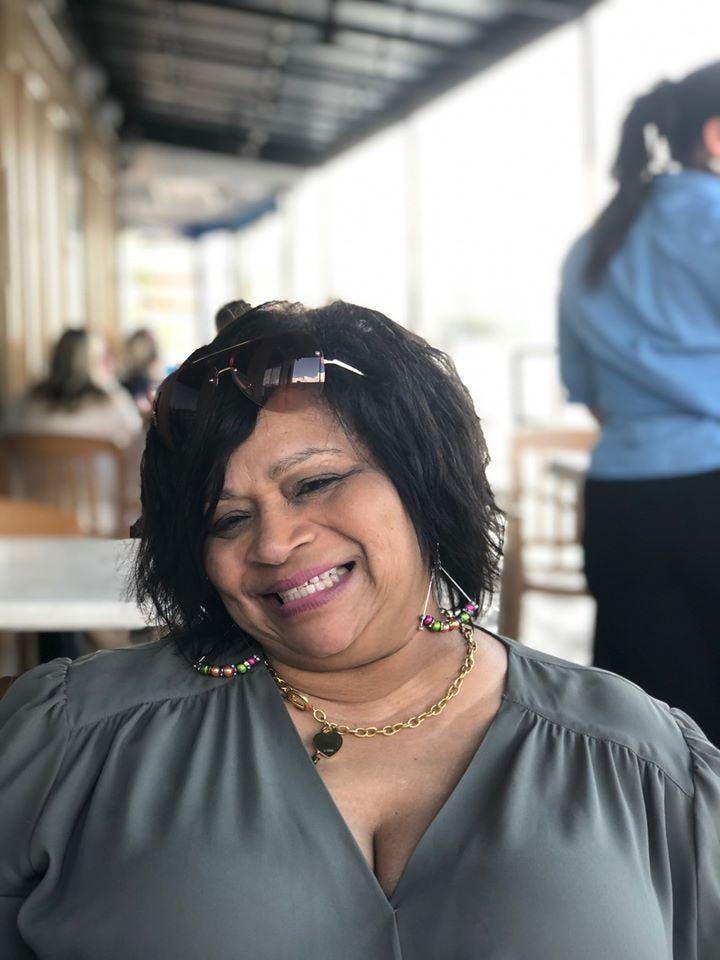 Dawn Sheets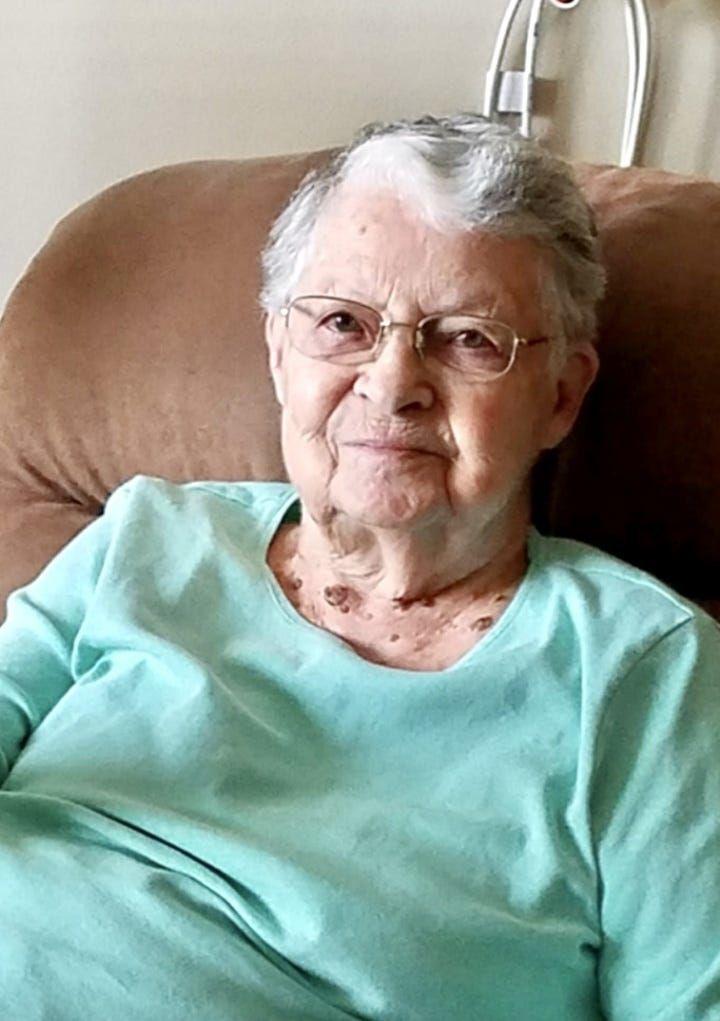 Dee Fettig
Gary Neighbors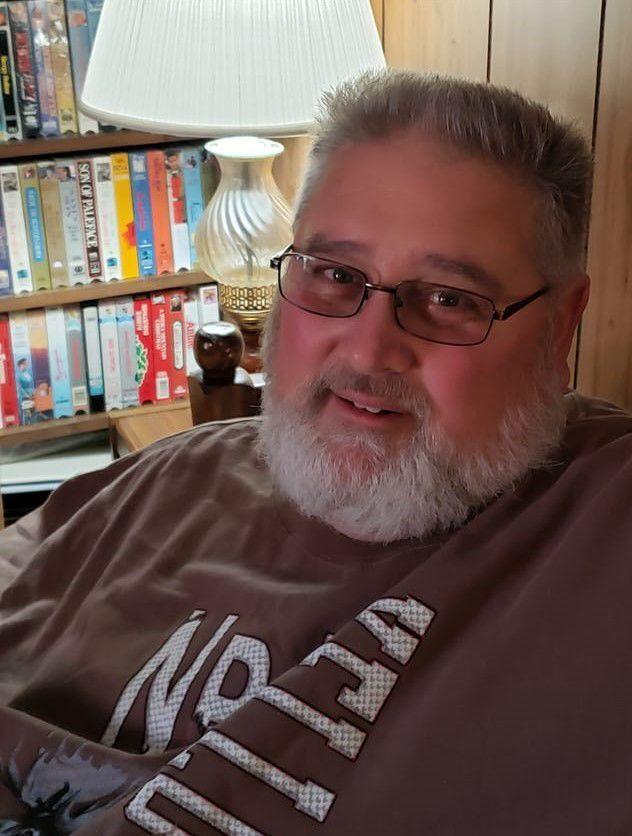 Diana Kay Wotnow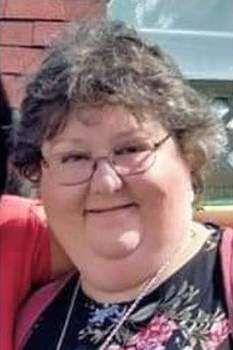 Don Whan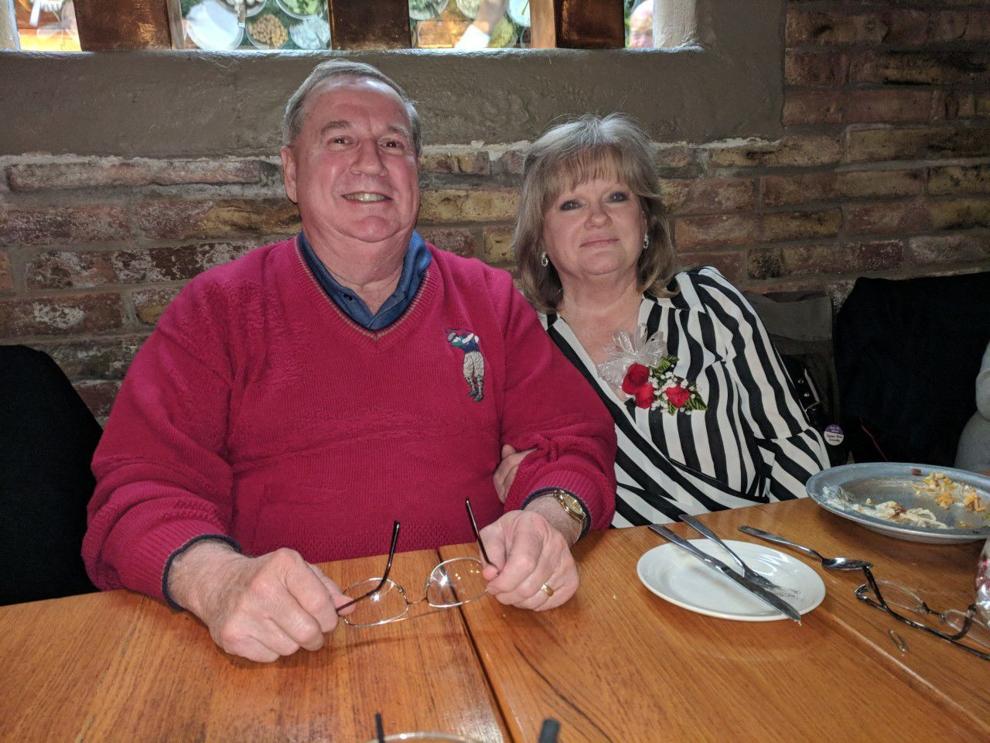 Tom Casaburo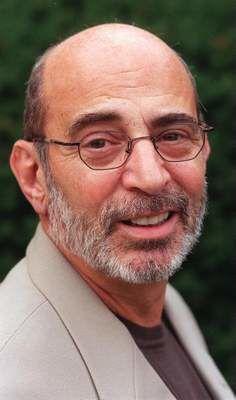 Joyce Jones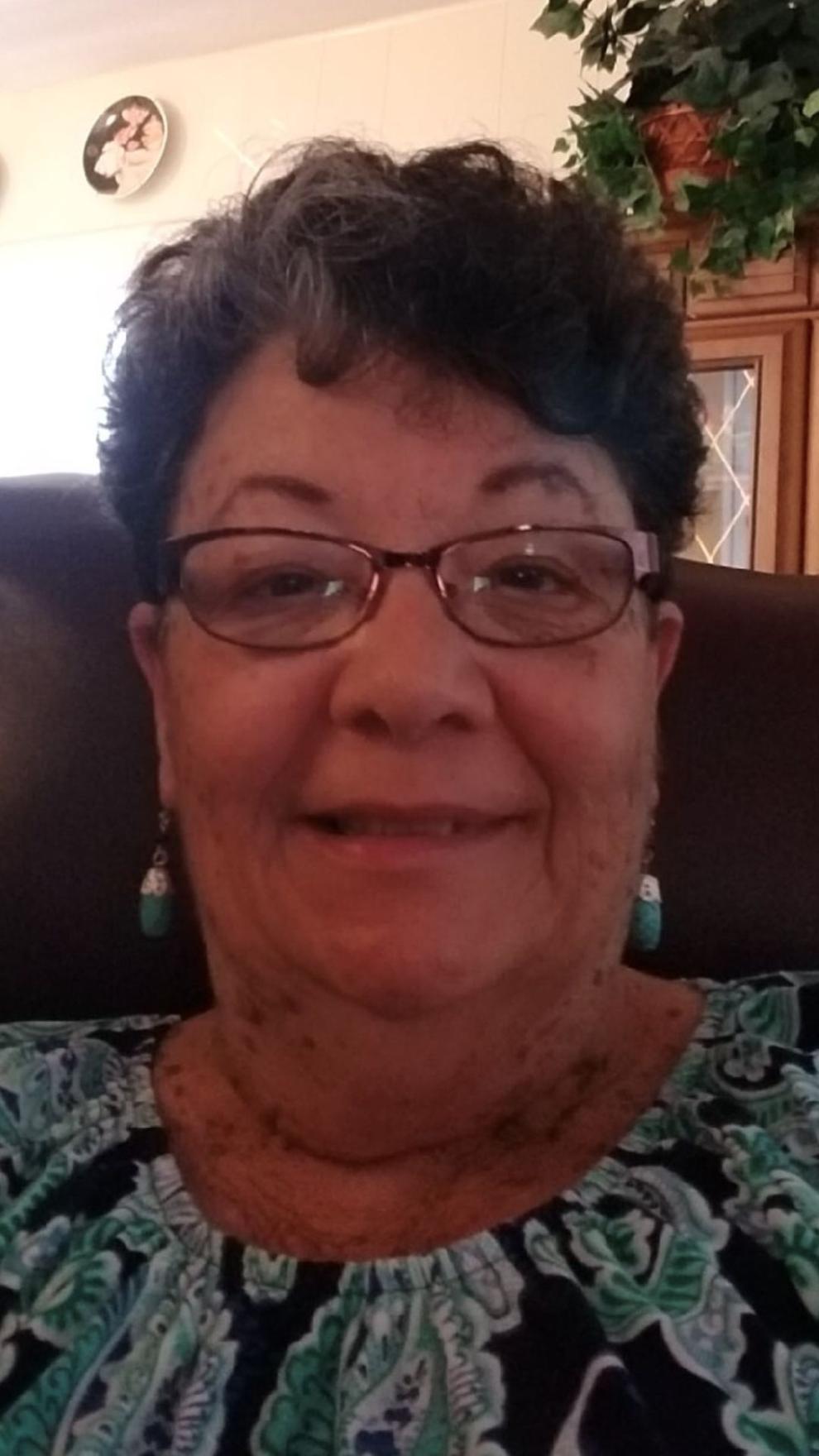 Joseph and Kye-Shin Kotarski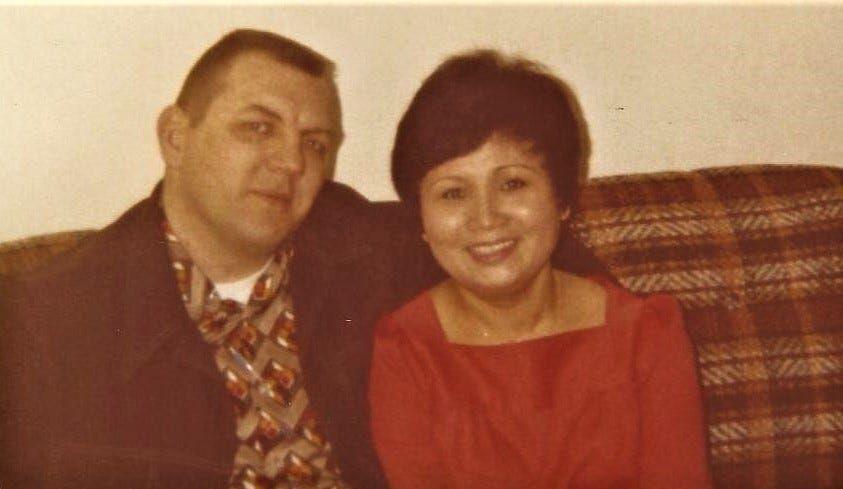 Karen Owens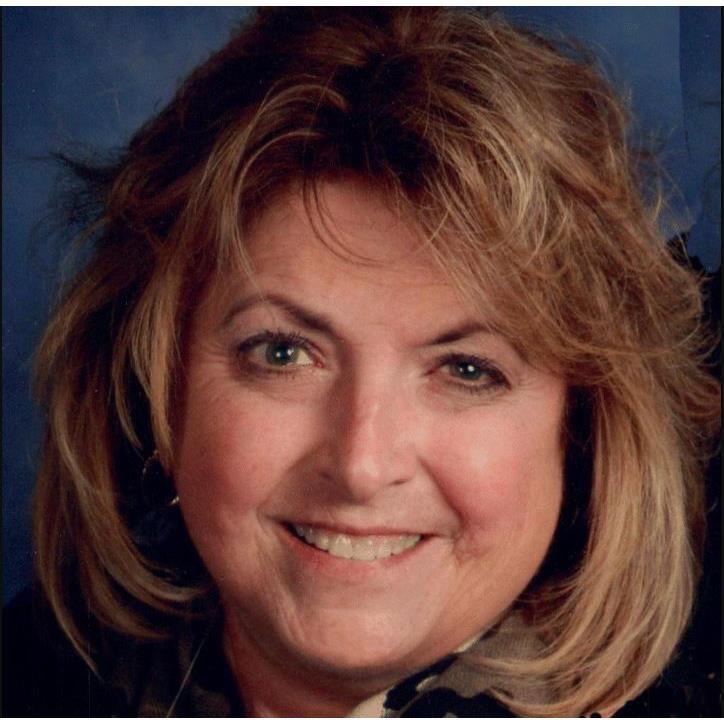 Kim Blanchar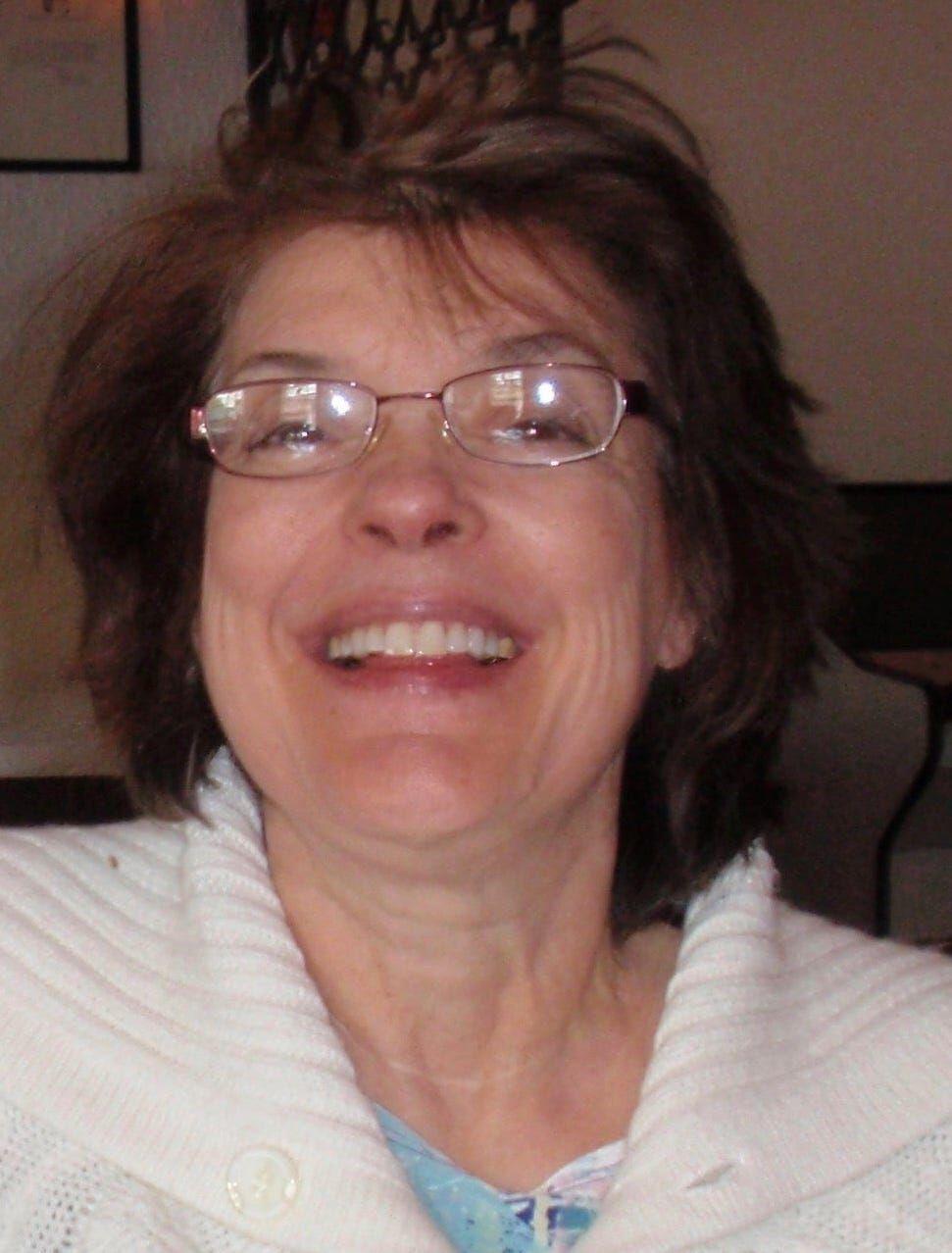 Dignity Memorial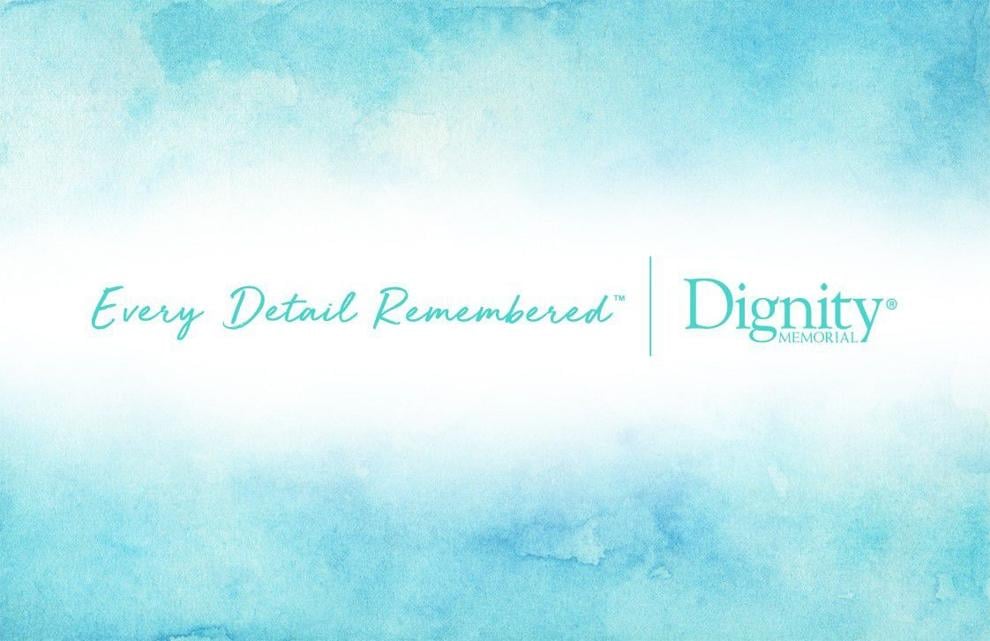 Lloyd 'Lucky' Hall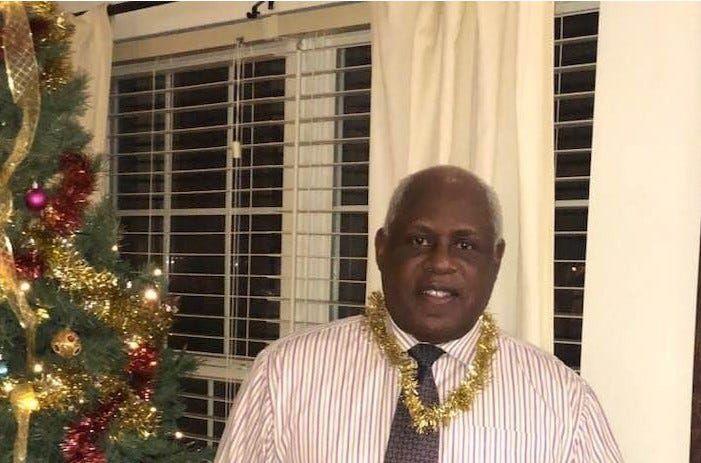 Marie Hatch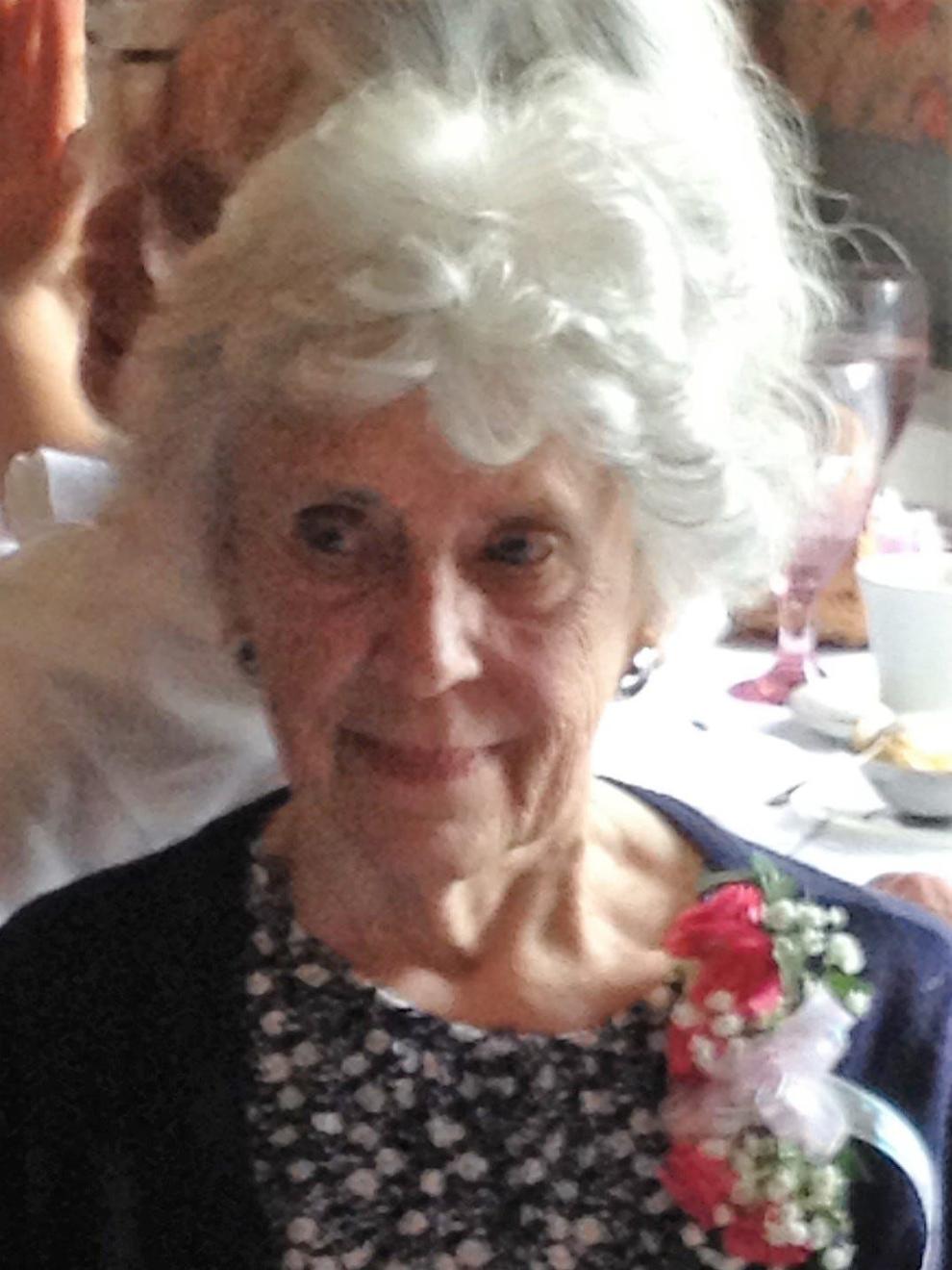 Martin Travelstead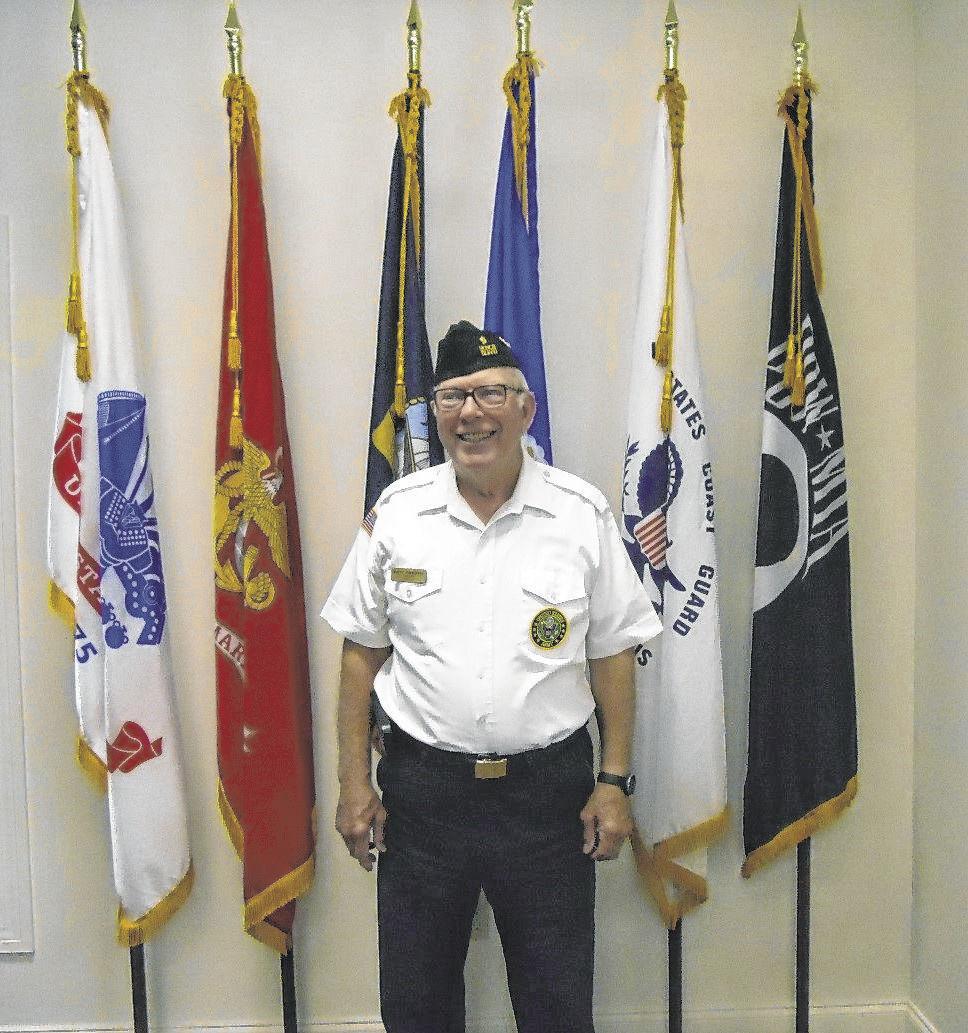 Martin Weingarten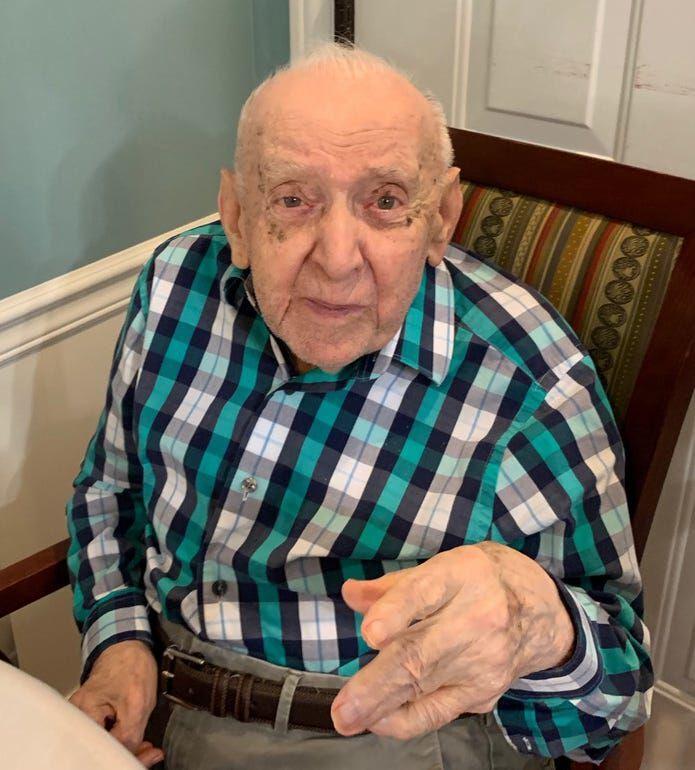 Mel Chance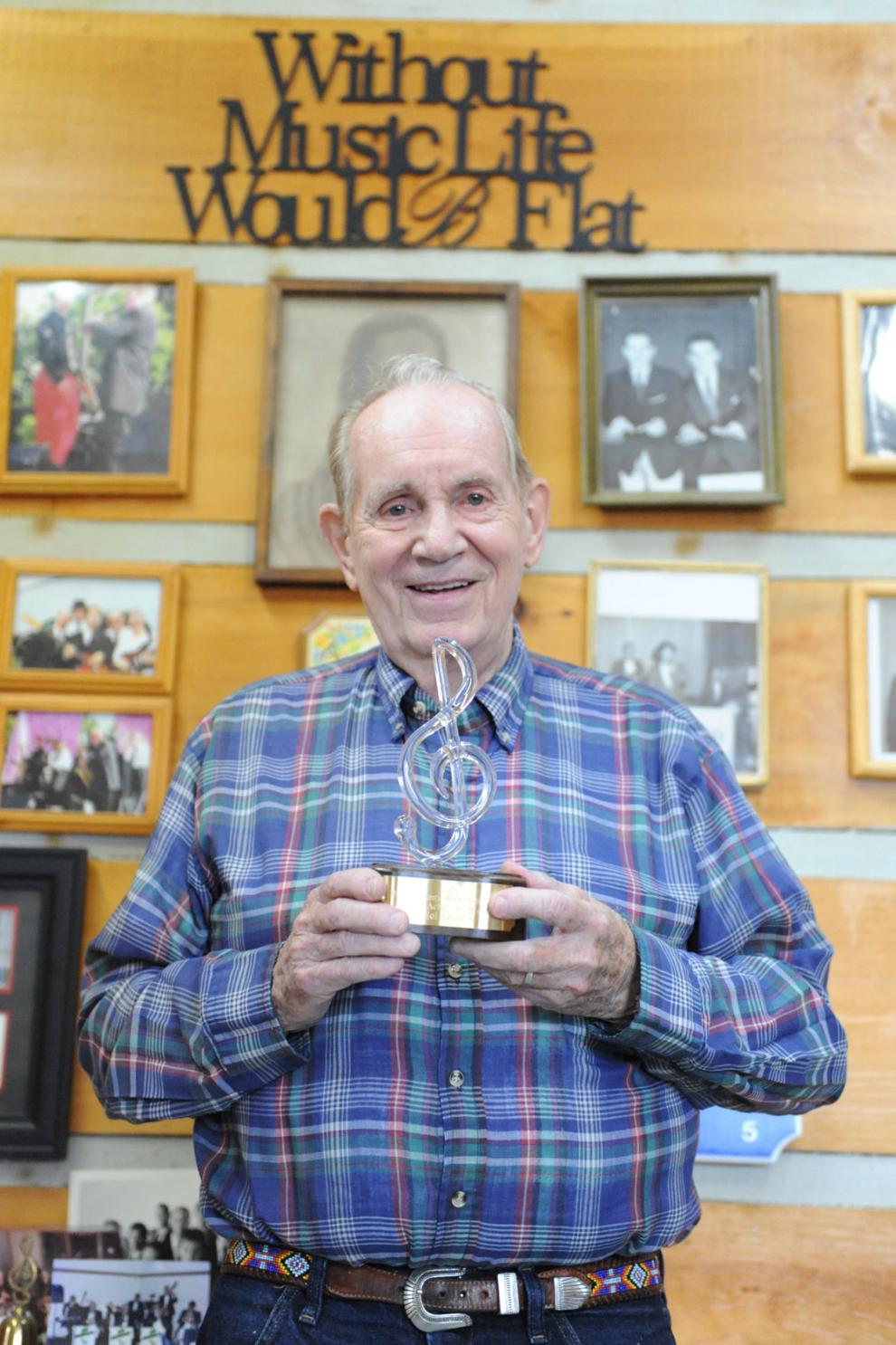 Clyde Shady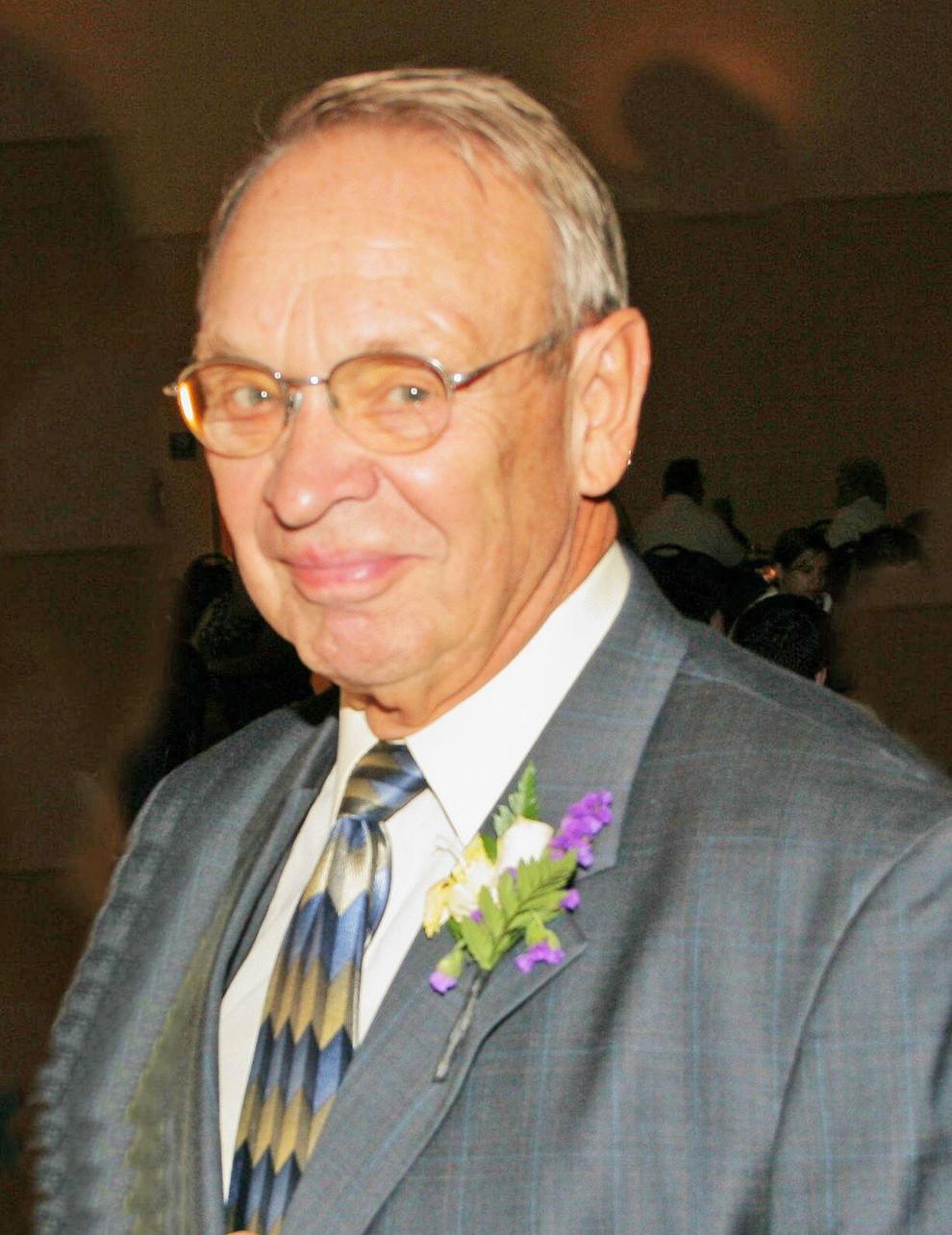 Jeanette "Jan" Diehl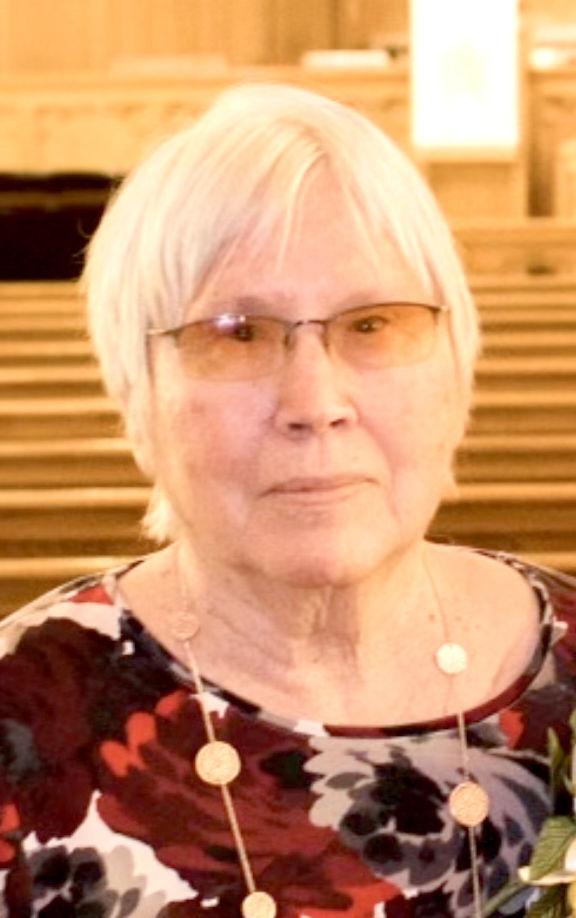 Walt Neuenschwander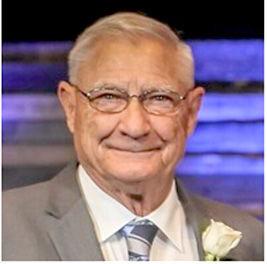 Virgil Johnson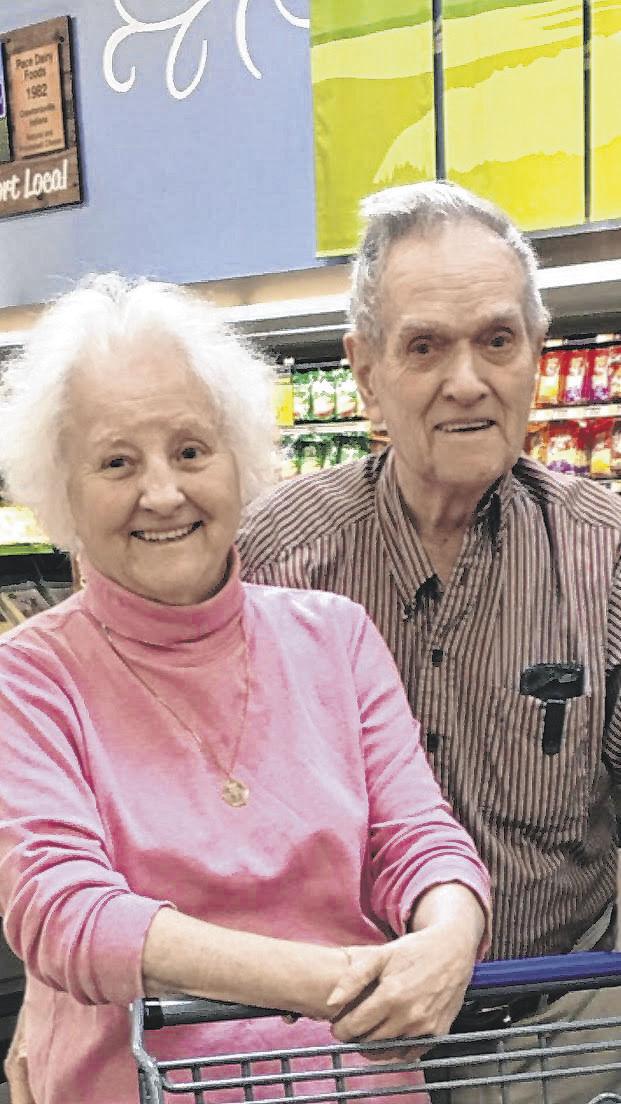 Jerry Rennick

Parker Knoll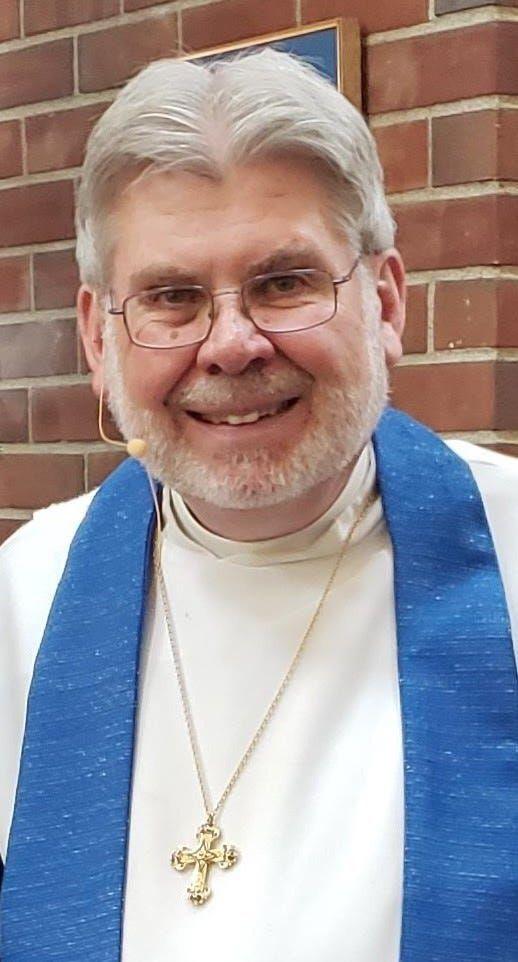 Patricia "Patty" Connor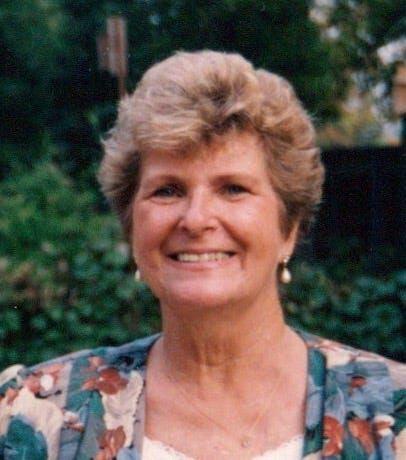 Paul Loggan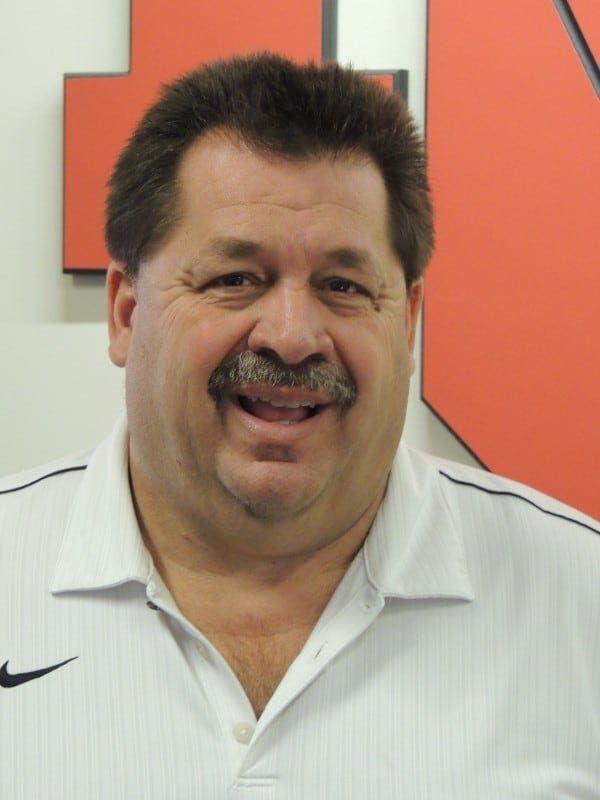 Roberta "Birdie" Shelton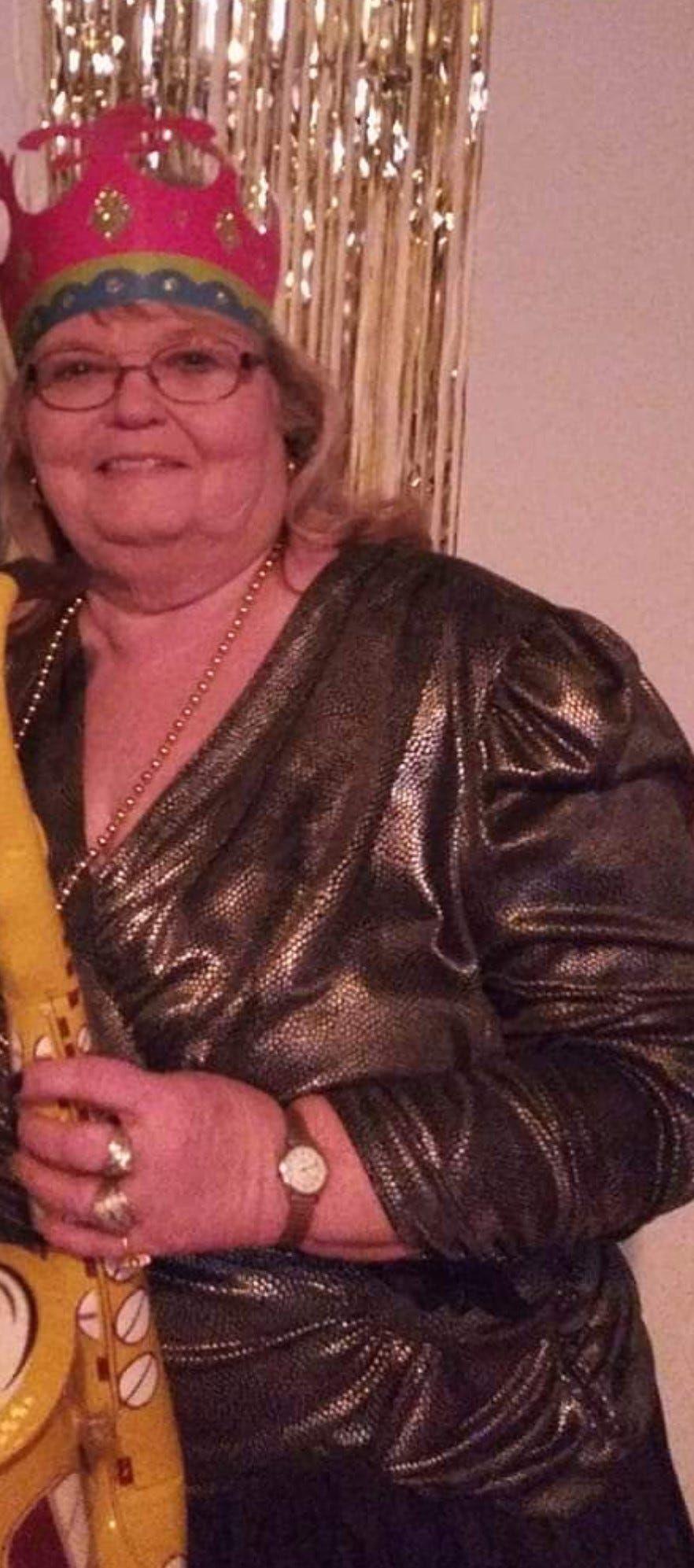 Scott Gordon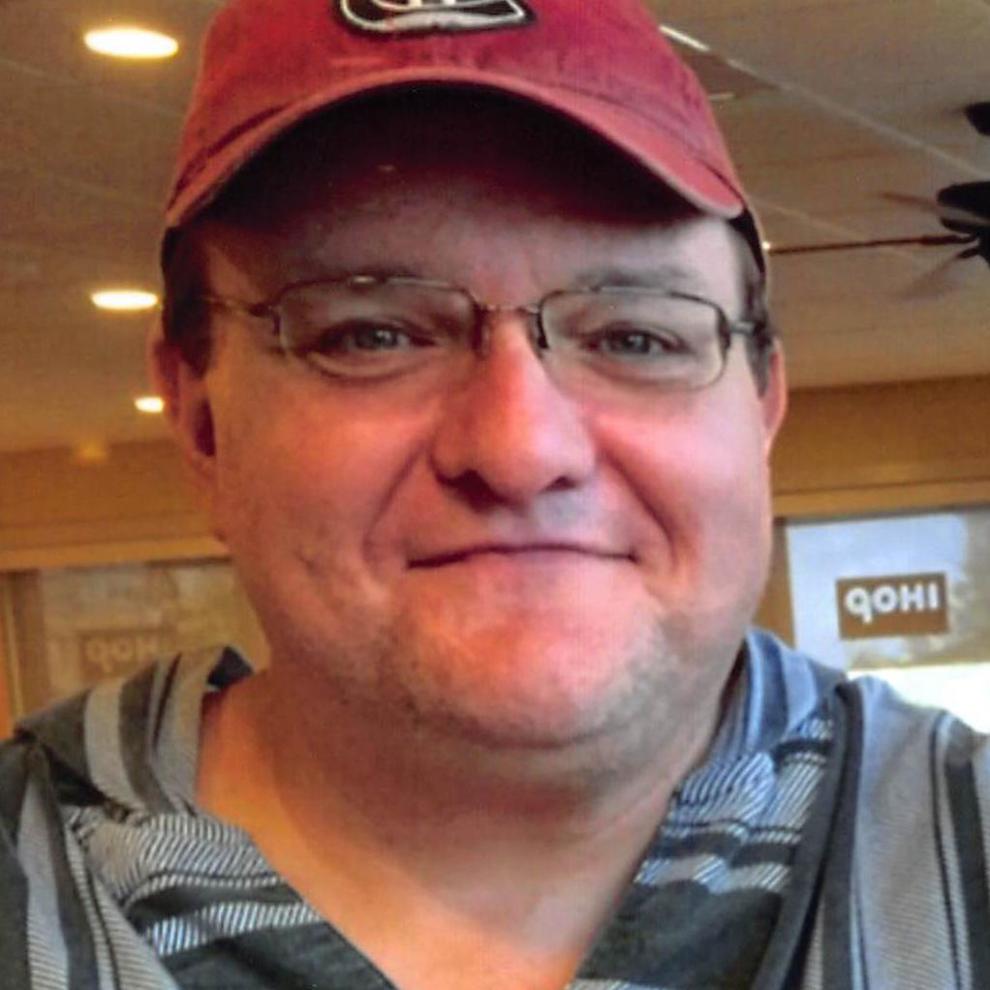 Sharon Carr
Thomas Popcheff
William "Bo" Crain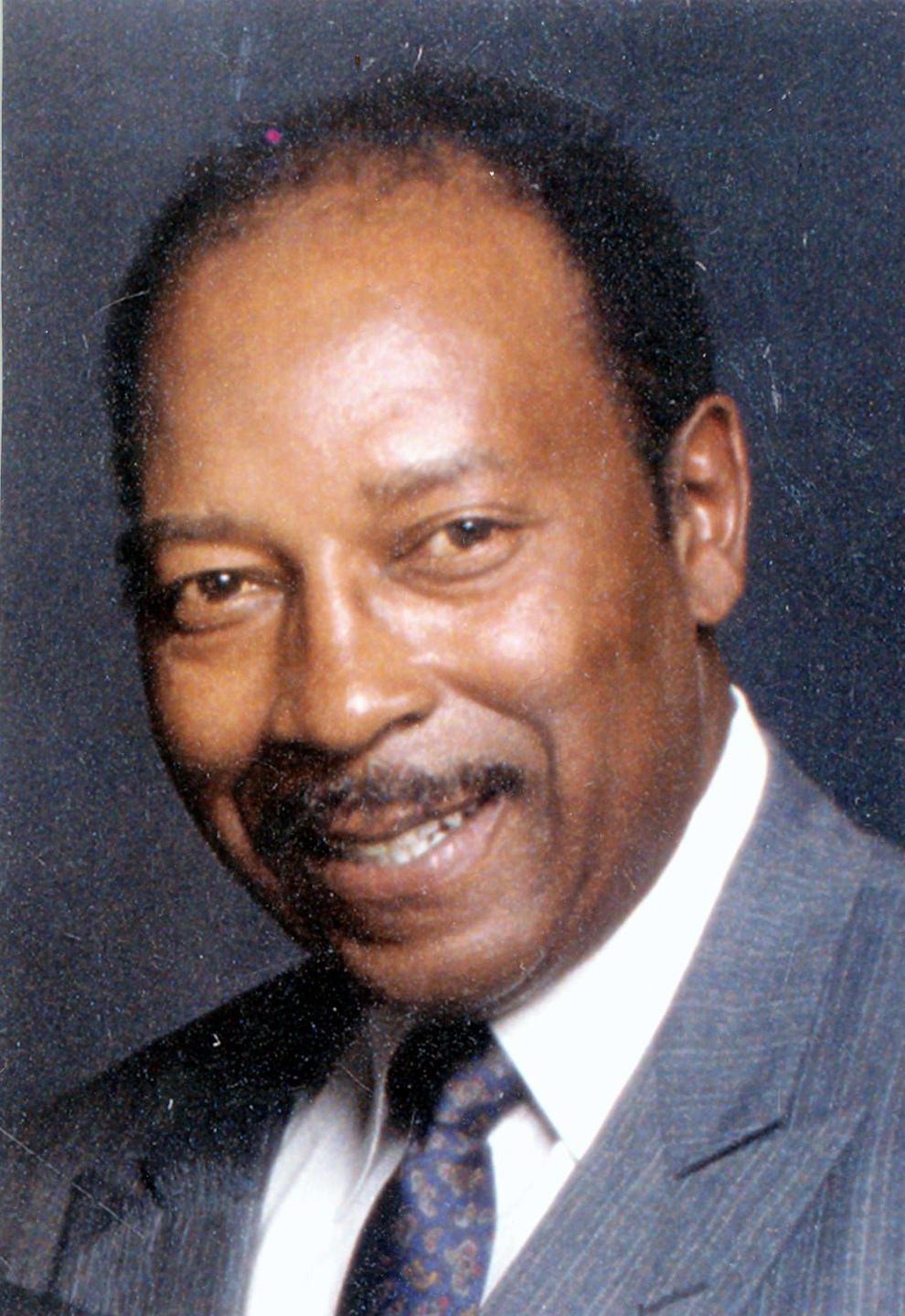 Helen Katherine Densmore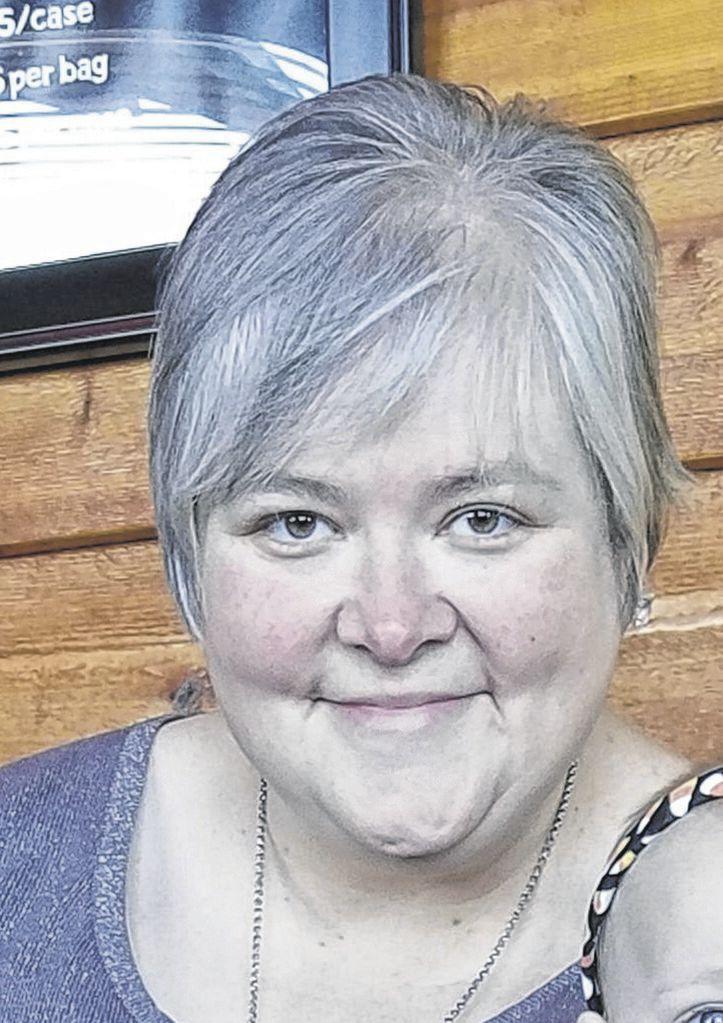 Marge Dudeck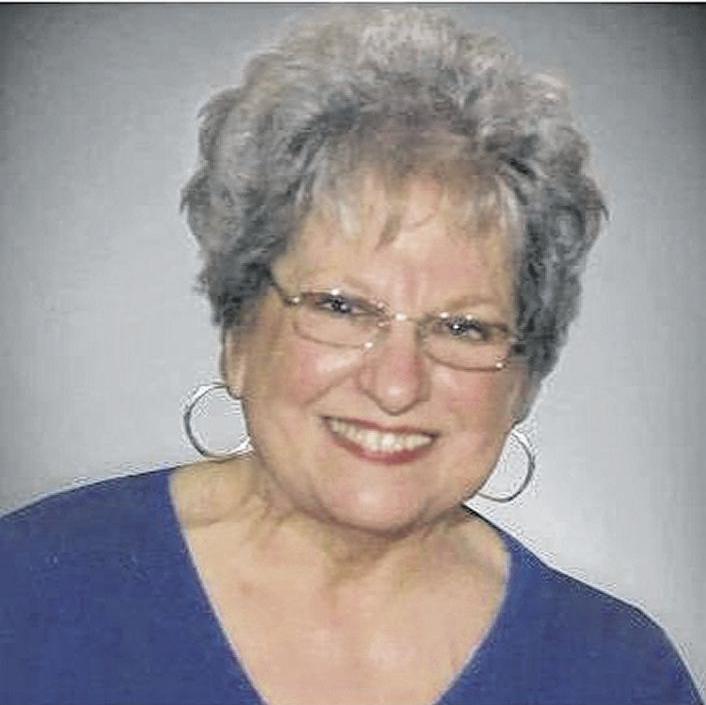 Peter Yu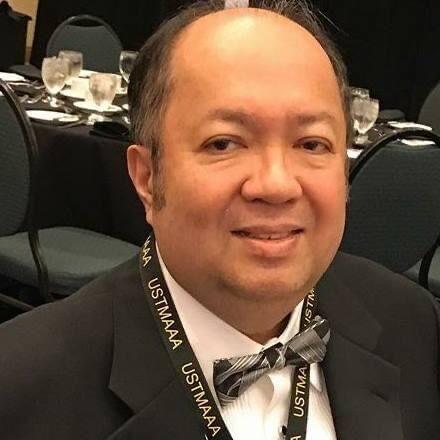 Dr. Ralph Emerson Inabnit