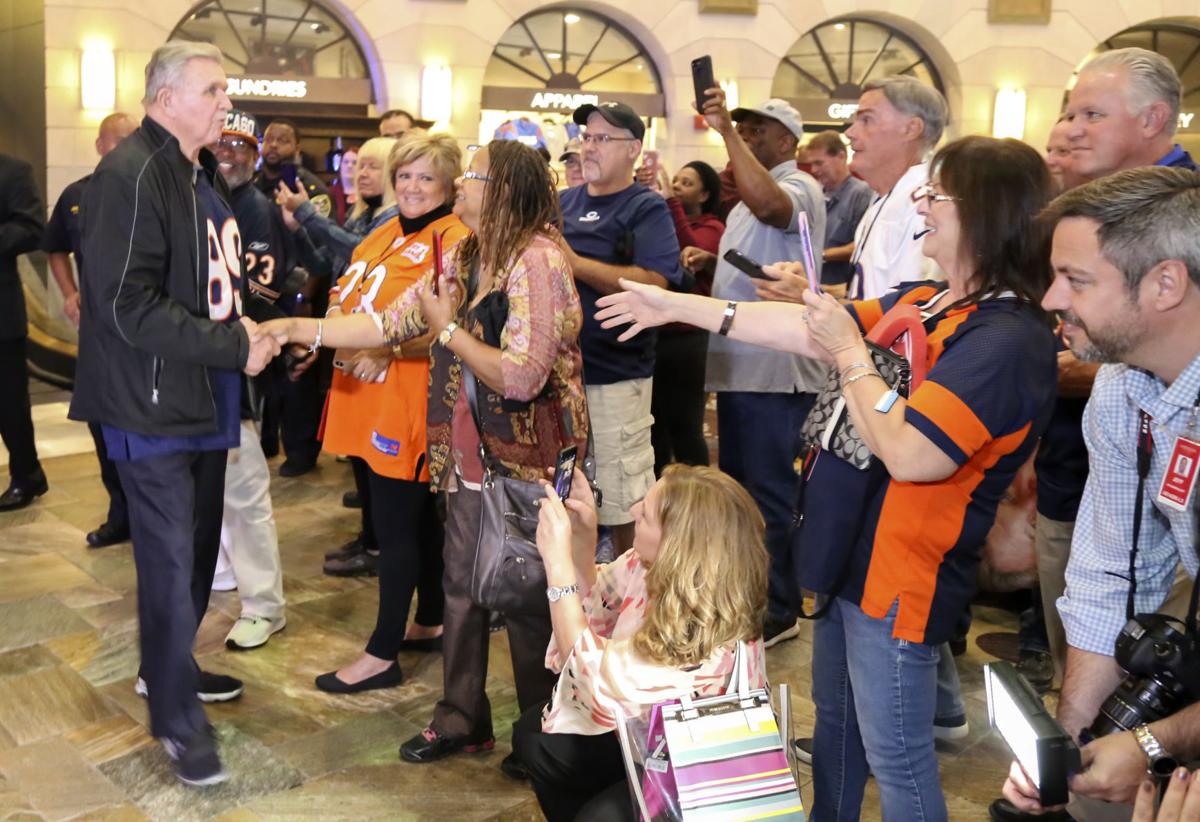 EAST CHICAGO — An electronic version of the popular Barstool Sportsbook located inside the Ameristar Casino in East Chicago soon will be available to anyone in Indiana wanting to wager a few bucks on the outcome of sporting events.
Penn National Gaming, the parent company of both Barstool and Ameristar, is planning to launch at 10 a.m. Tuesday the Barstool Sportsbook mobile application for Apple and Android devices, as well as desktop computers, pending final regulatory approval.
"We are thrilled to be launching our online Barstool Sportsbook in Indiana at the start of the NBA's new playoff format," said Jay Snowden, Penn National president and CEO.
"Our retail Barstool Sportsbooks at Ameristar Casino East Chicago and Hollywood Casino Lawrenceburg have been very well received by our customers since opening this past December, and now Hoosiers from across the state will be able to engage with Dave Portnoy, Dan 'Big Cat' Katz, and all of the Barstool personalities through the Barstool Sportsbook app."
More than two dozen professional, amateur and college sports played in the United States and internationally are eligible for wagering in the Hoosier State.
Penn National said it will offer numerous promotional wagers on the mobile Barstool Sportsbook, including risk-free bets, parlay insurance, and an array of wagering options related to the upcoming NBA playoffs and the Indianapolis 500 auto race.
"As the only gaming operator with a fully integrated sports media and entertainment partner, we have the unique ability to attract new and existing Penn National customers to enjoy our retail and interactive gaming, sports betting and entertainment offerings," Snowden said.
Separately, in recognition of Armed Forces Day, Penn National on Saturday expanded its players club benefits for active-duty members of the military, veterans and first responders.
The Ameristar "myheroes" program provides exclusive benefits to eligible individuals that go above and beyond the rewards available through the "mychoice" loyalty program.
The additional benefits include an automatic tier upgrade to "Advantage," a commemorative pin, special players card, the option to share the enhanced benefits with a family member, as well as dining, retail and hotel discounts of up to 30%.
"Honoring and supporting our nation's heroes is a personal passion of mine and it's one of our company's top priorities, which extends to our recruitment efforts, team member recognition and ongoing charitable and community support," Snowden said.
The Ameristar Casino is located on Lake Michigan at 777 Ameristar Blvd. in East Chicago.
COVID-19: Hoosiers We've Lost
Al Braccolino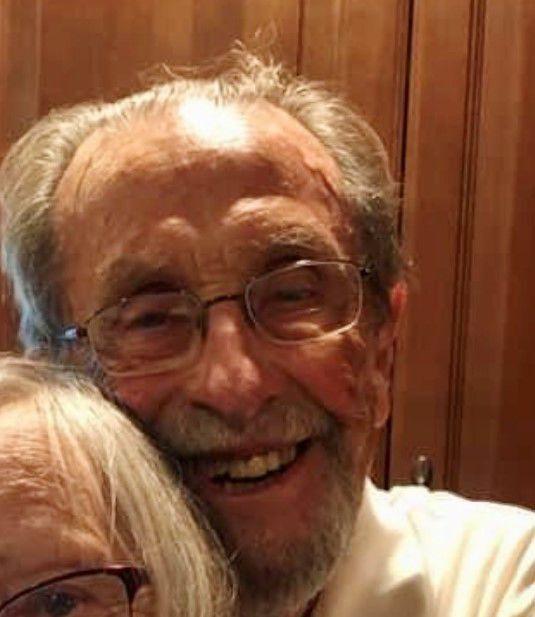 Filomena Castillo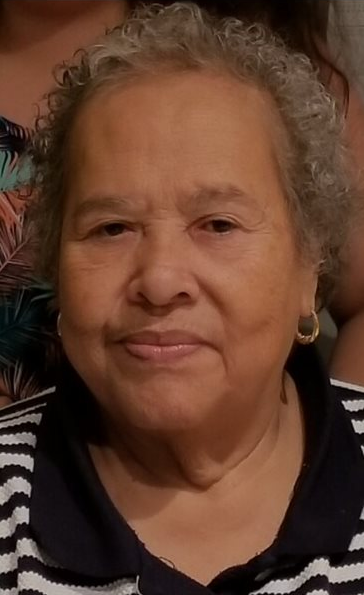 Dale Bock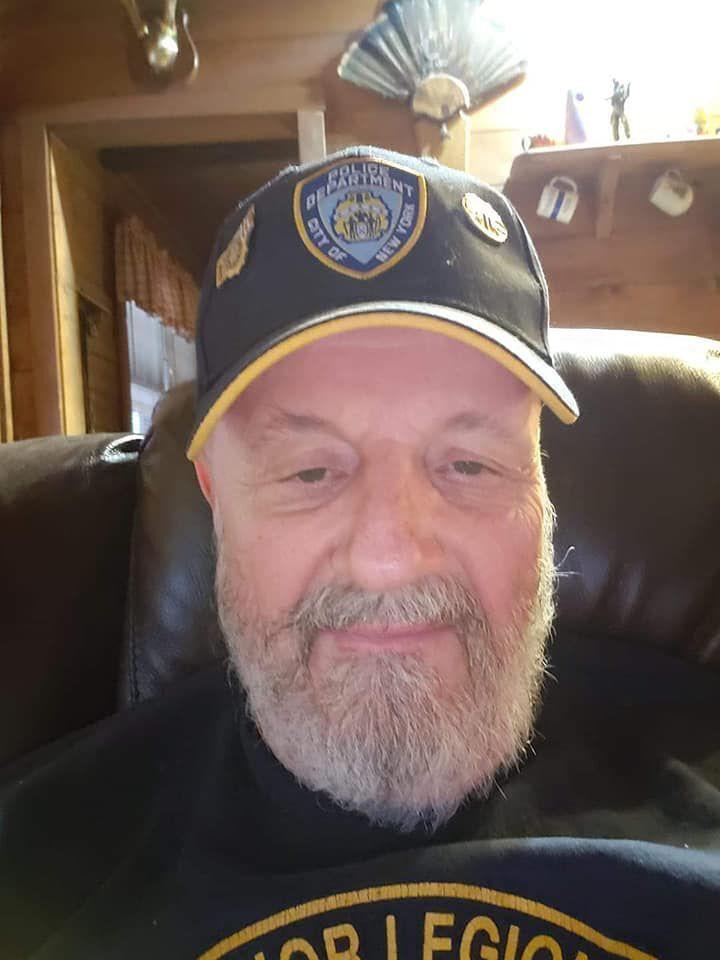 Darlene Spencer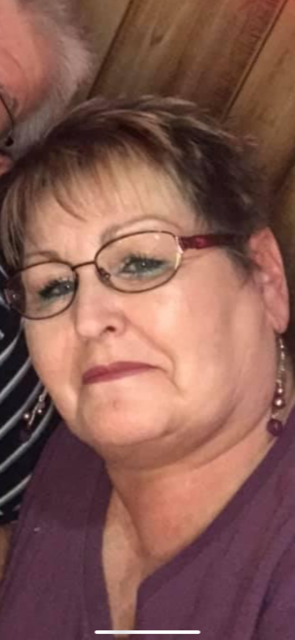 Dr. Okechi Nwabara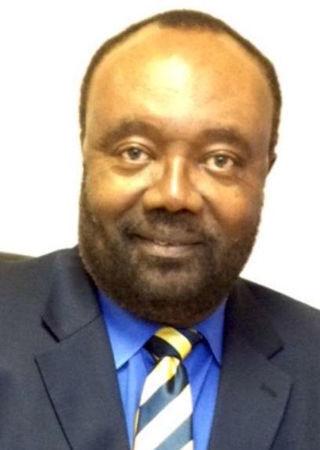 Ezra Alexander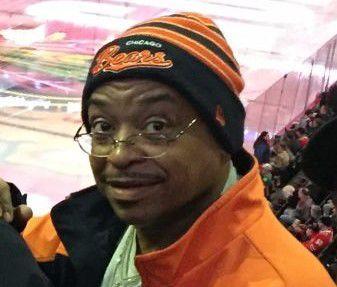 Stephan Sherrod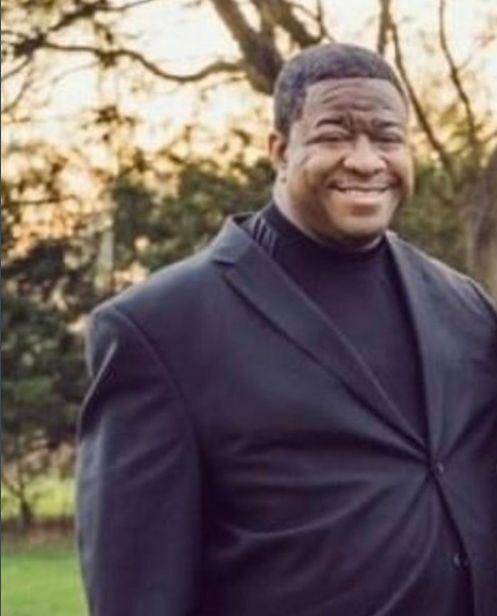 Chris Babbit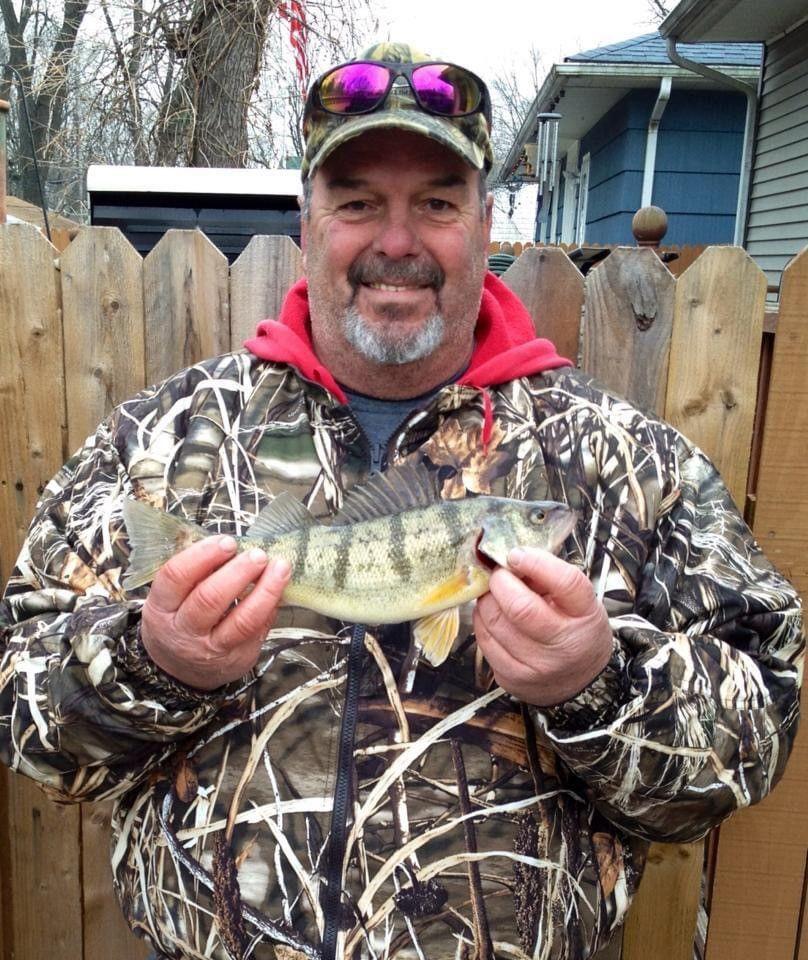 Cynthia Hyde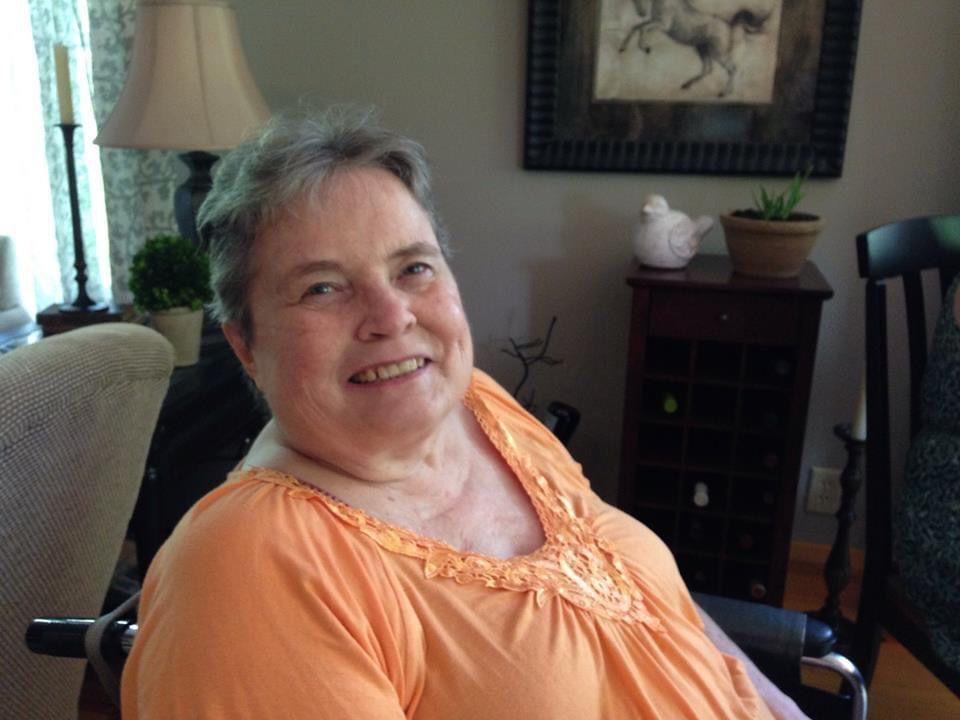 Jack "Bud" Hicks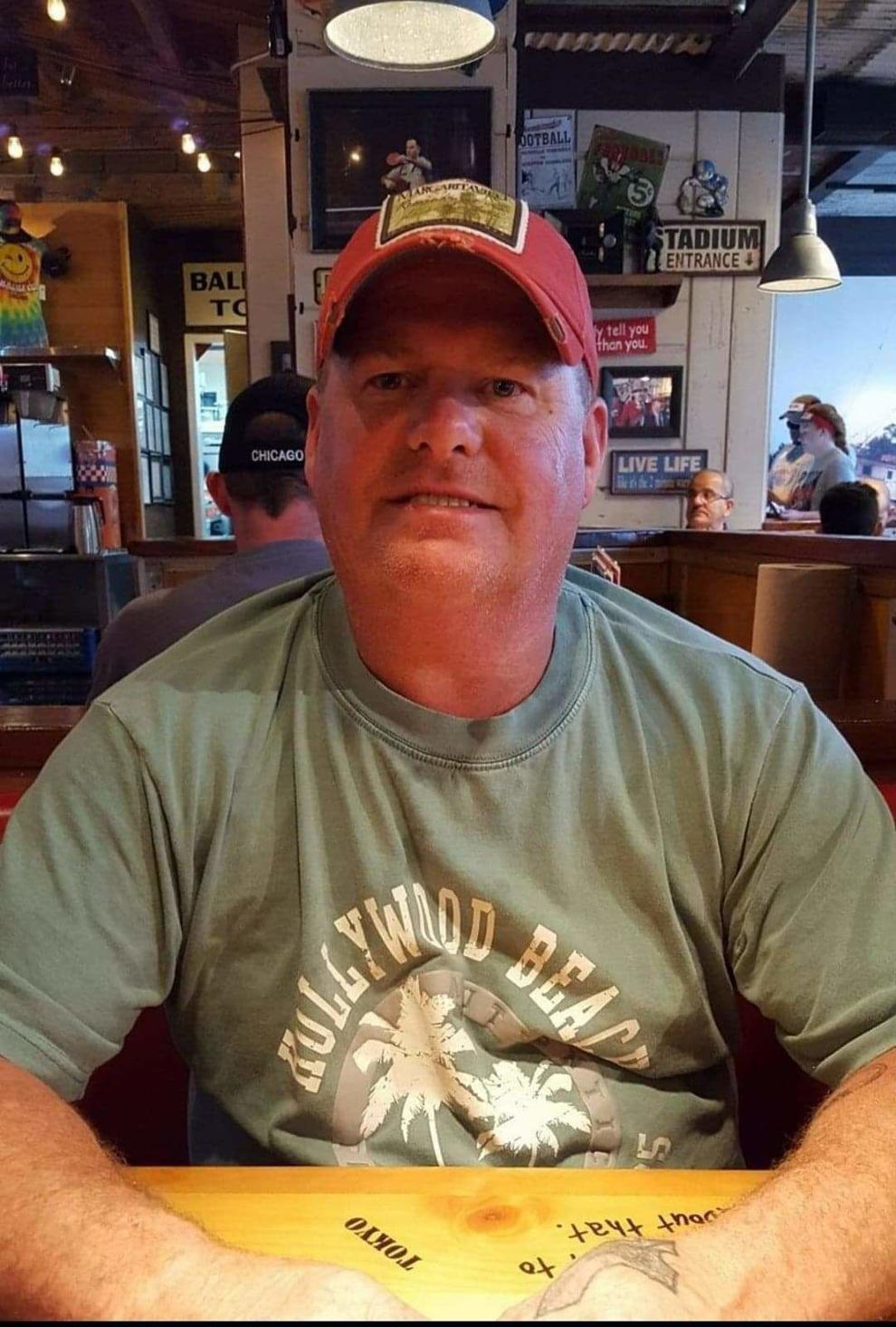 Pamela Mamouzelos
Melvin Lightfoot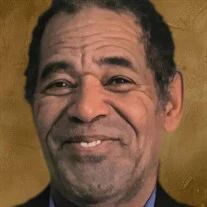 Charles Johnson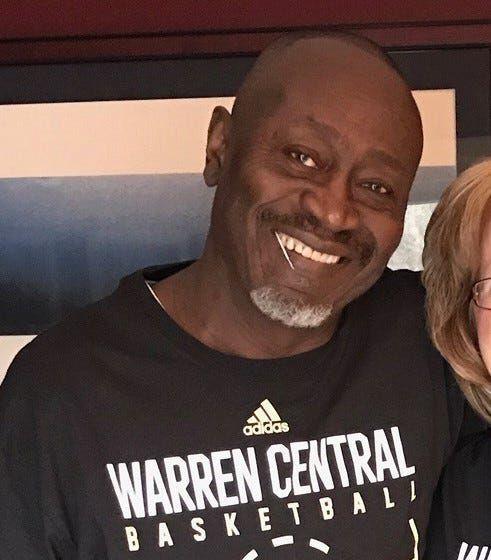 Connie Sylene Hendrickson Thompson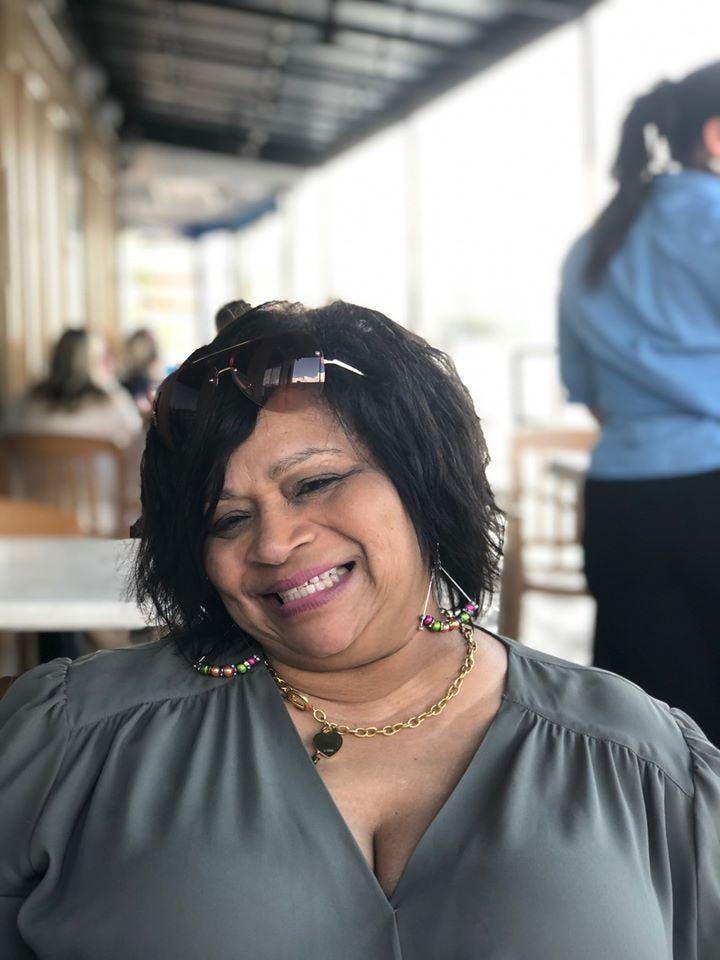 Dawn Sheets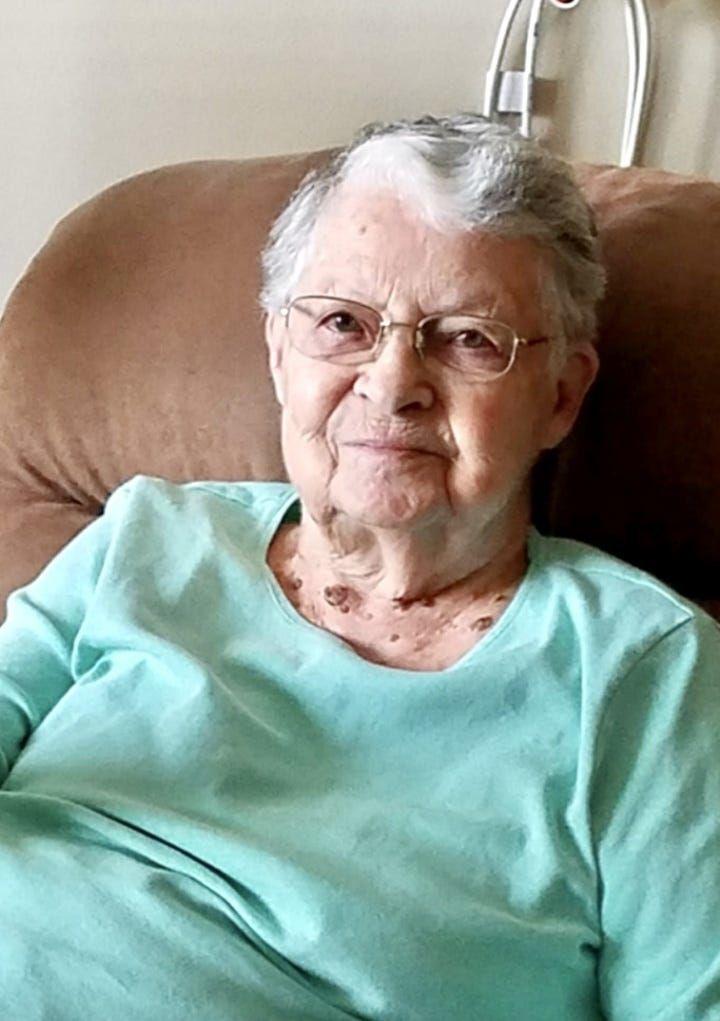 Dee Fettig
Gary Neighbors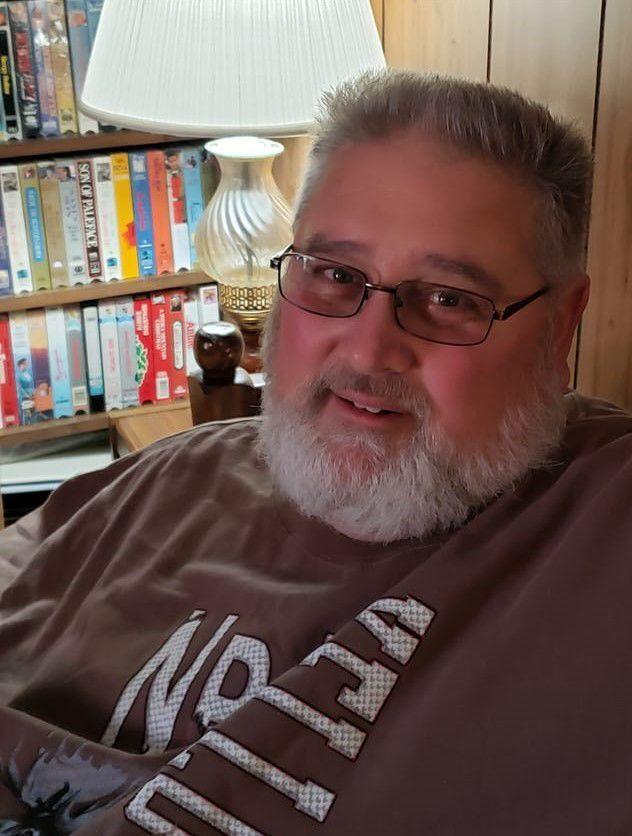 Diana Kay Wotnow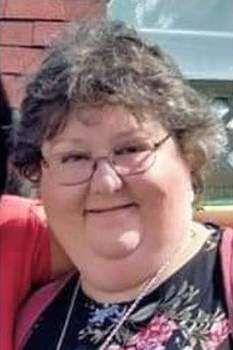 Don Whan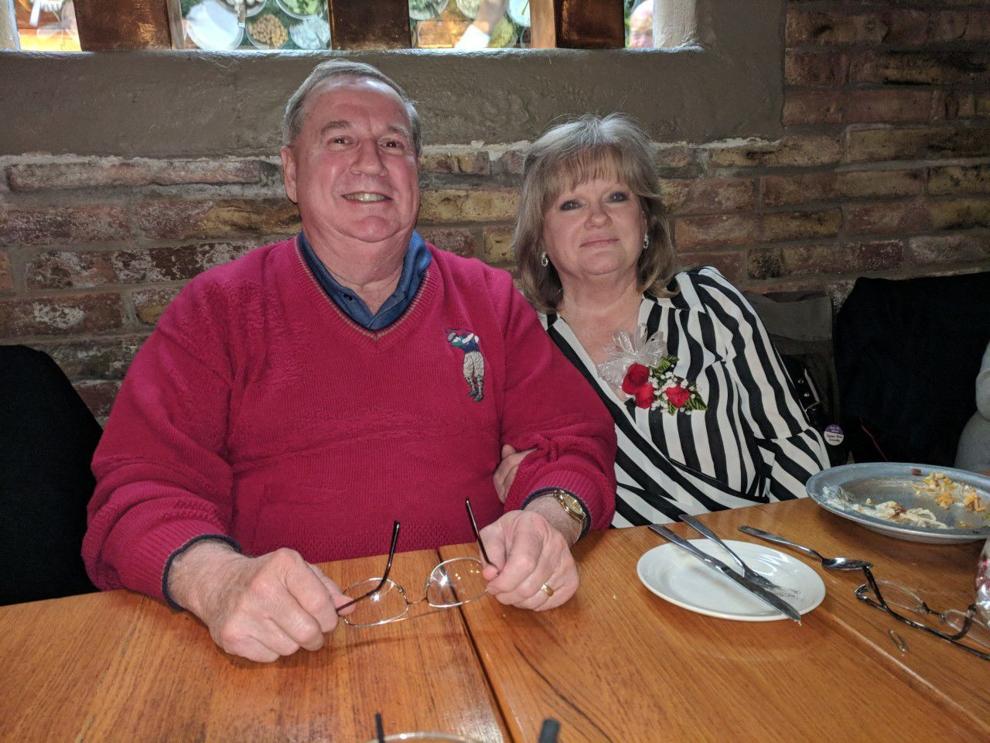 Tom Casaburo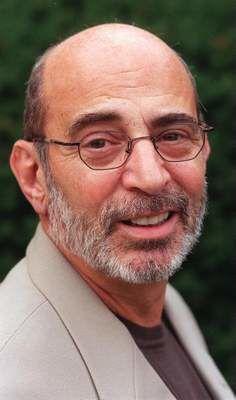 Joyce Jones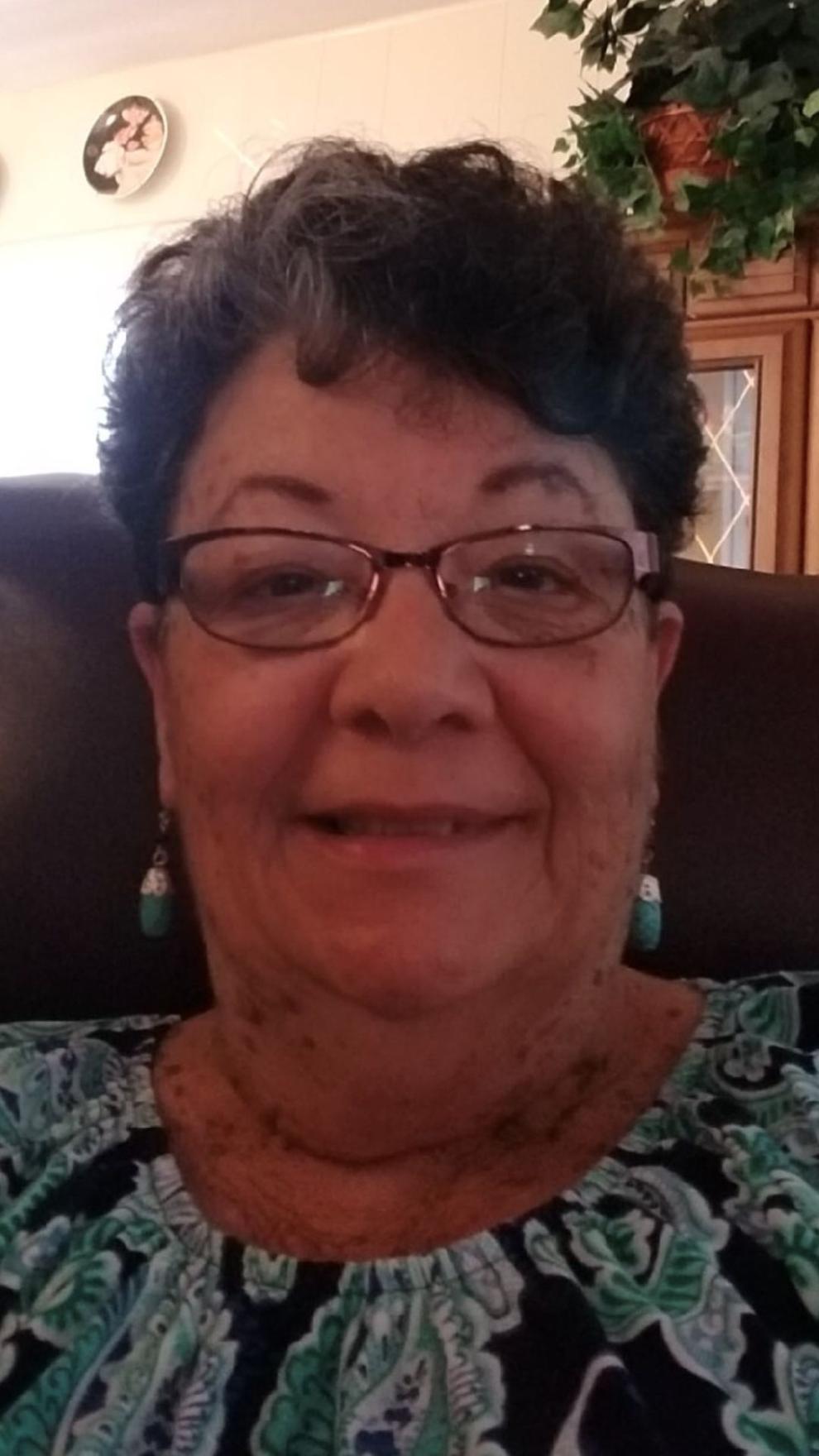 Joseph and Kye-Shin Kotarski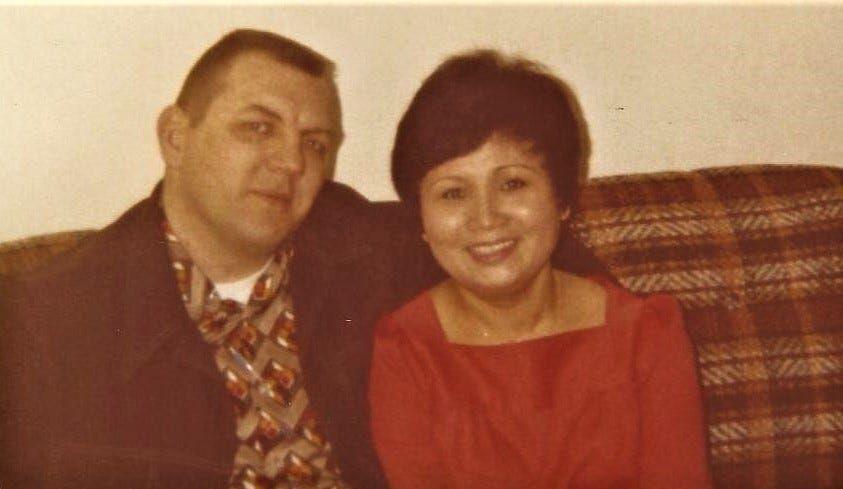 Karen Owens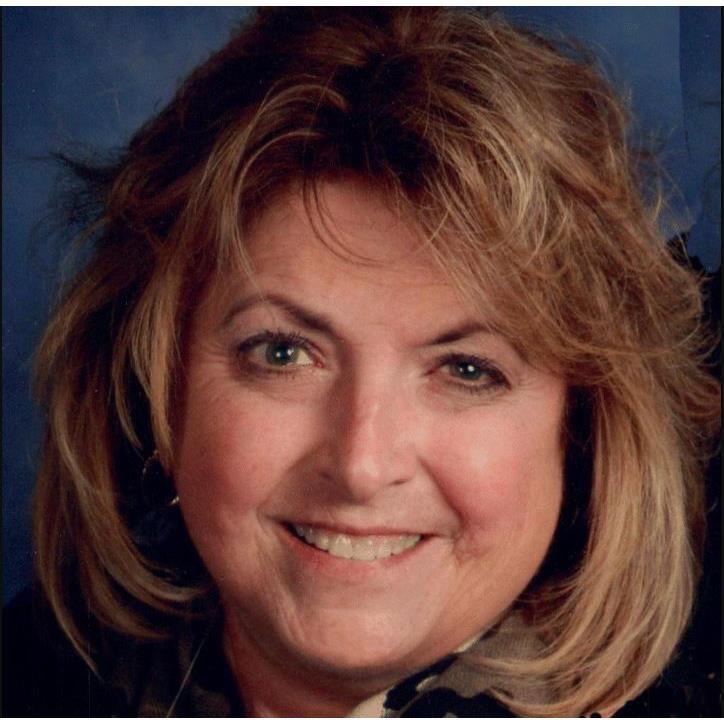 Kim Blanchar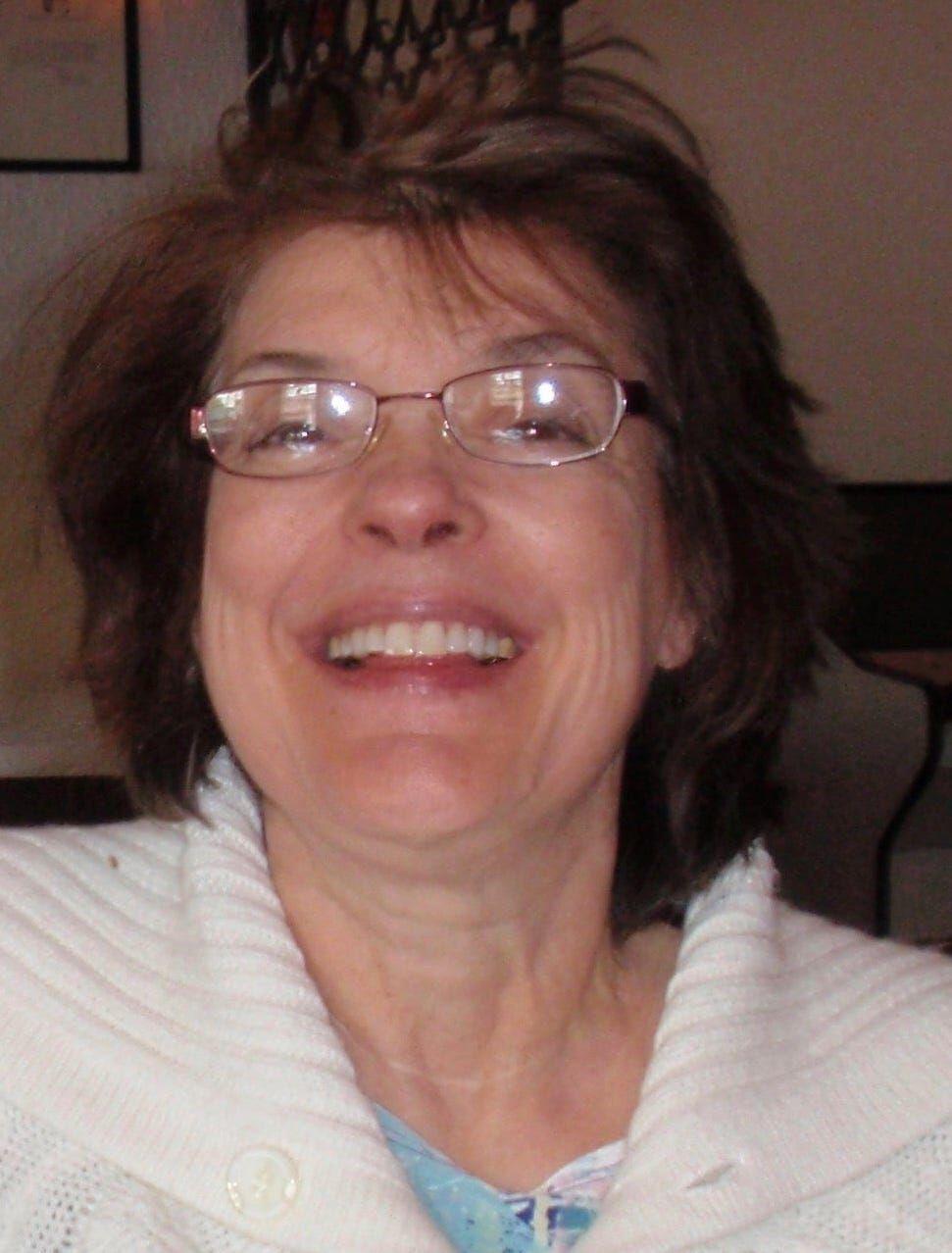 Dignity Memorial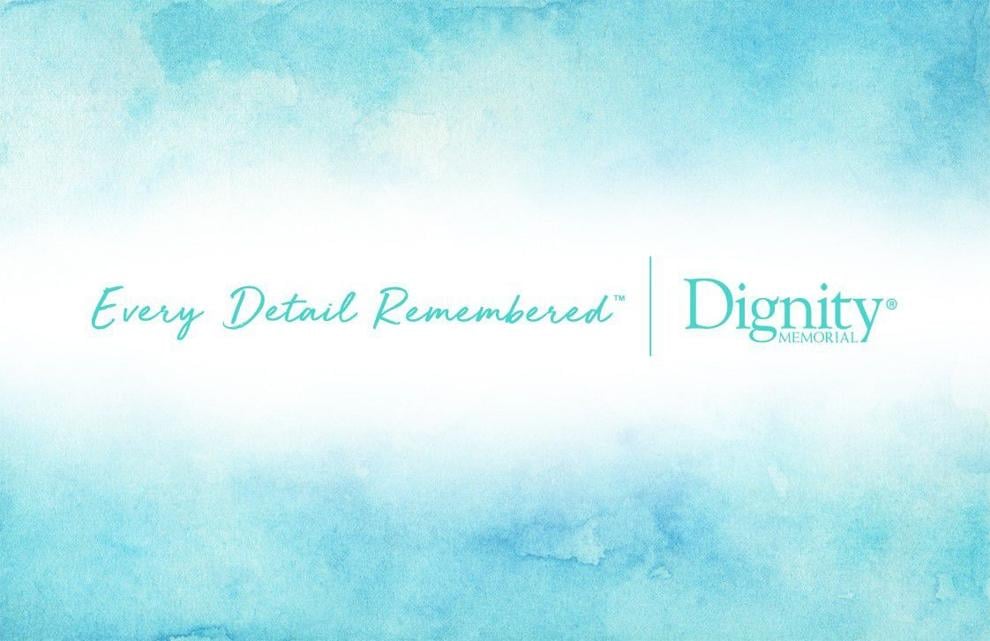 Lloyd 'Lucky' Hall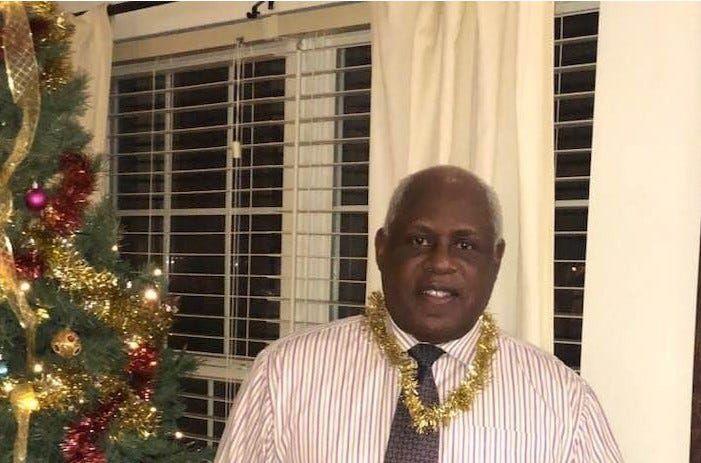 Marie Hatch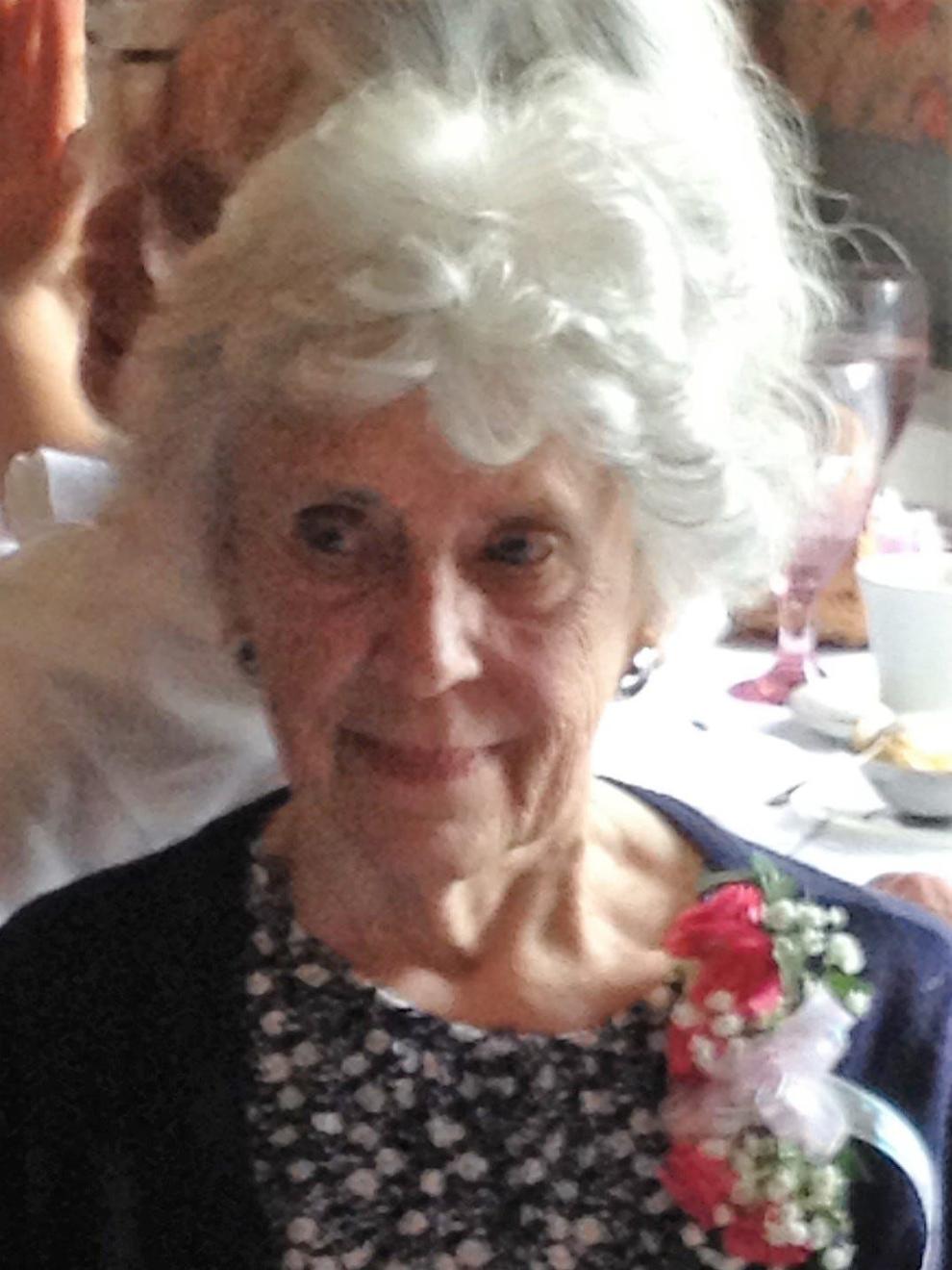 Martin Travelstead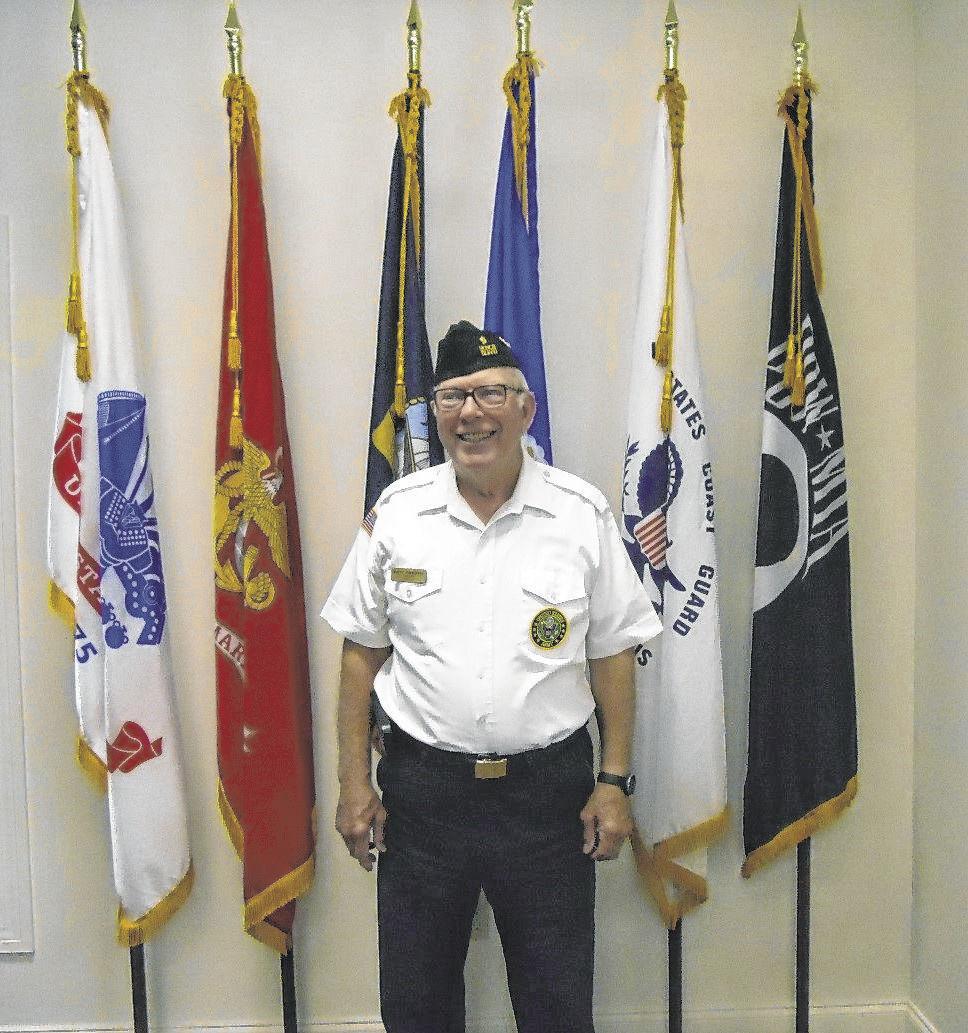 Martin Weingarten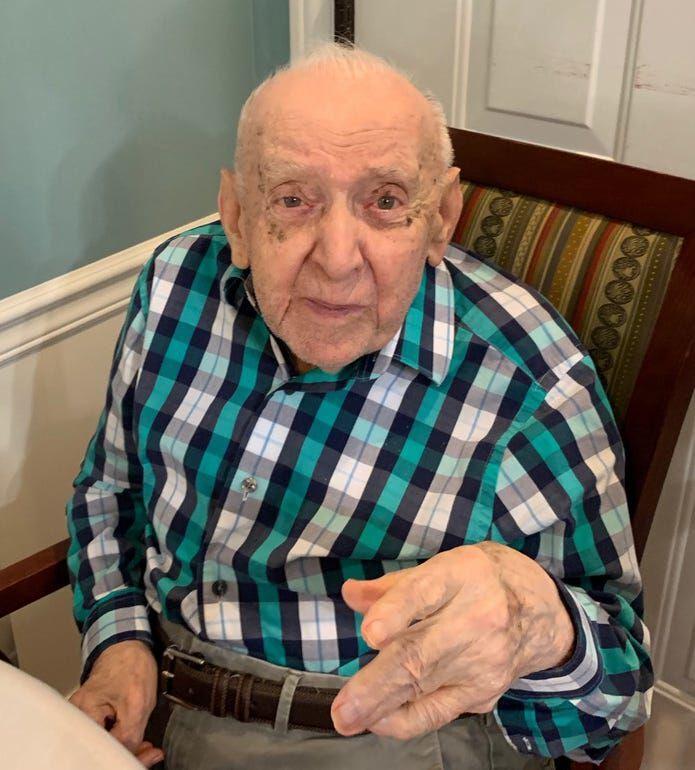 Mel Chance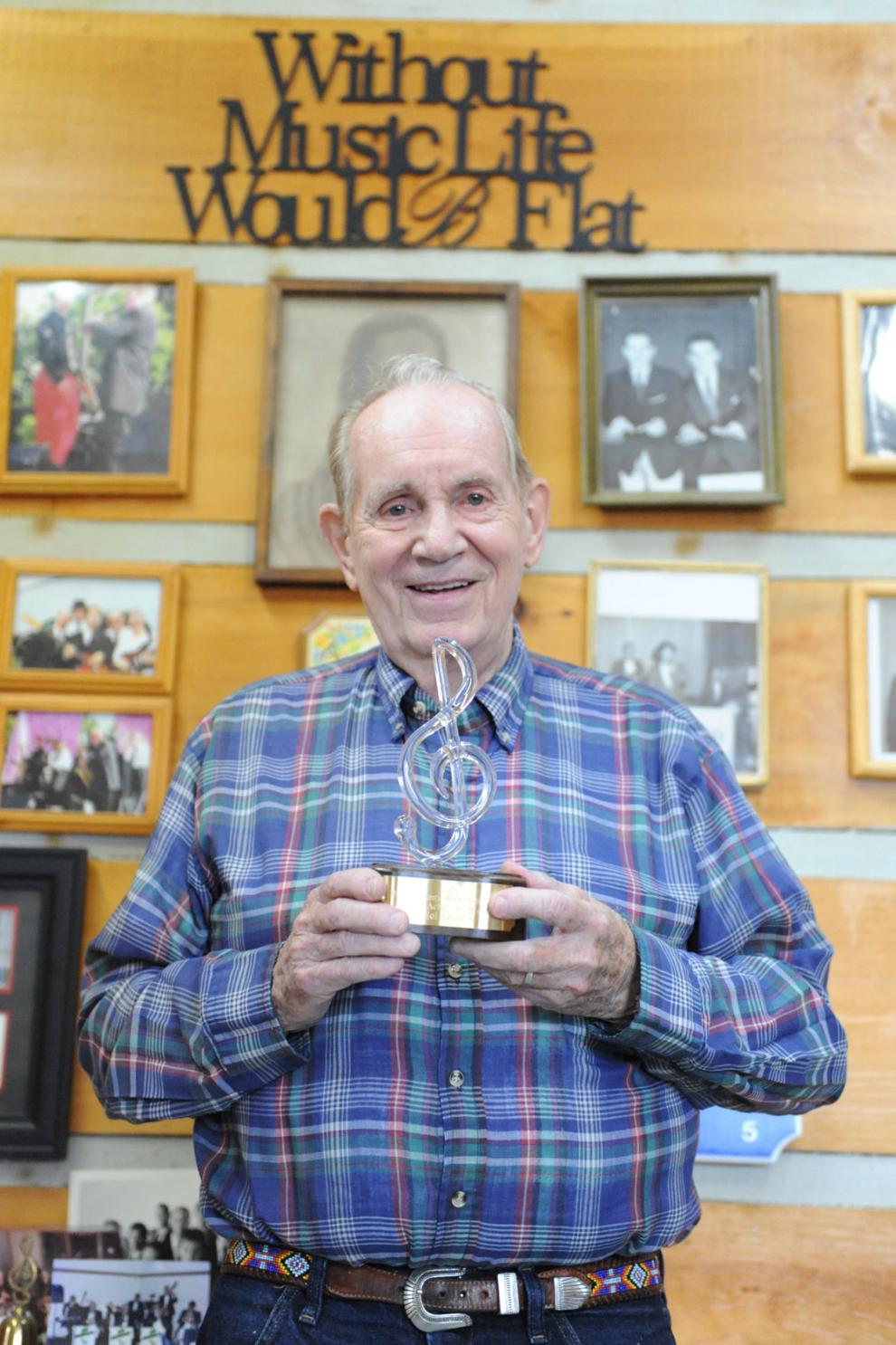 Clyde Shady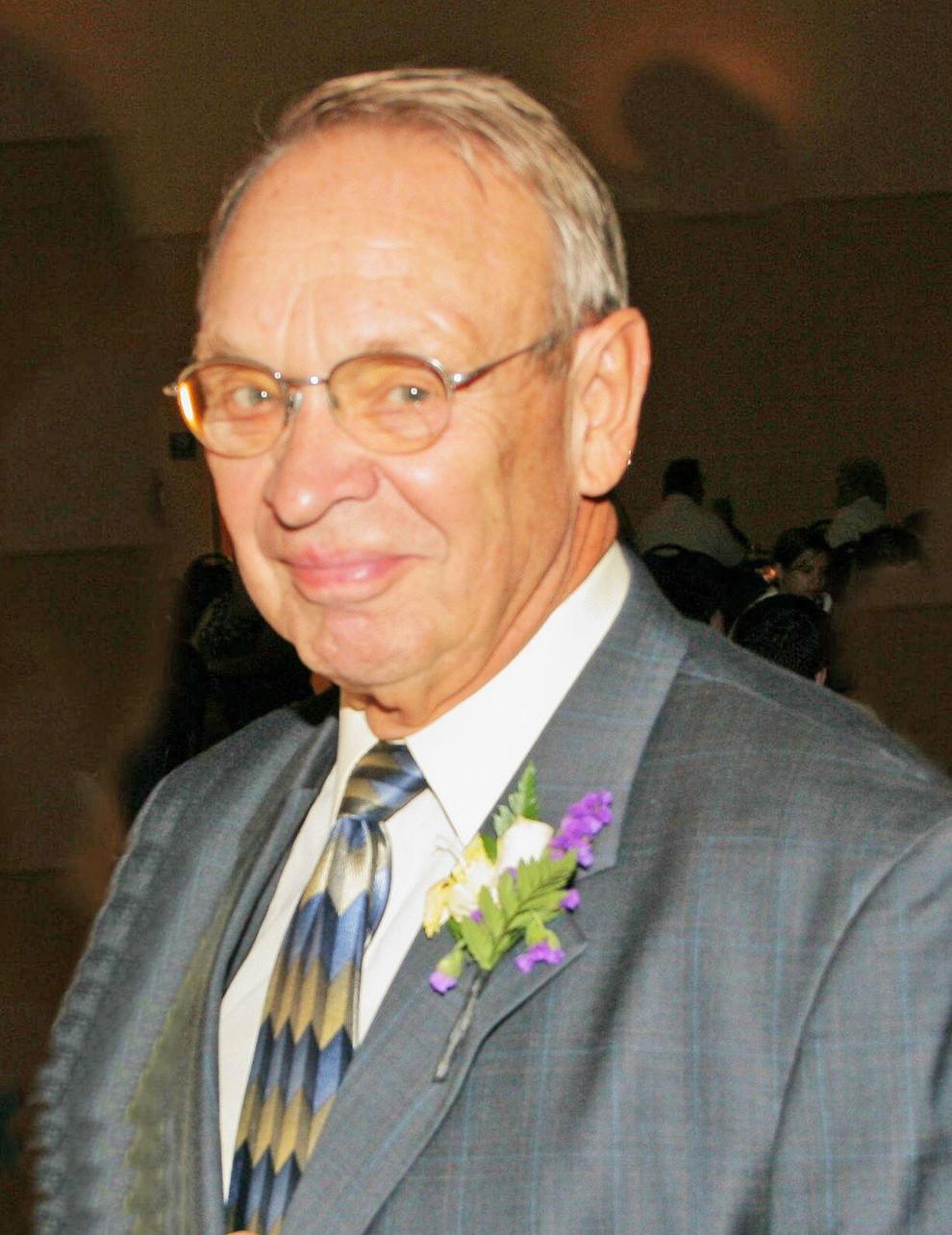 Jeanette "Jan" Diehl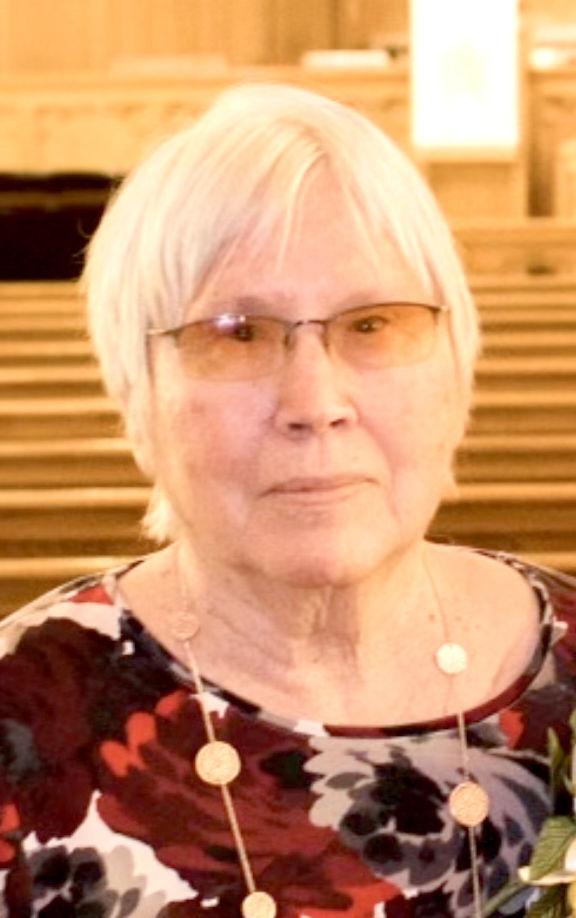 Walt Neuenschwander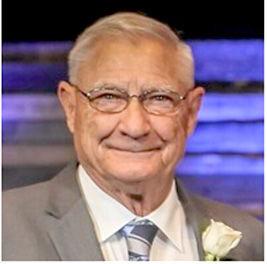 Virgil Johnson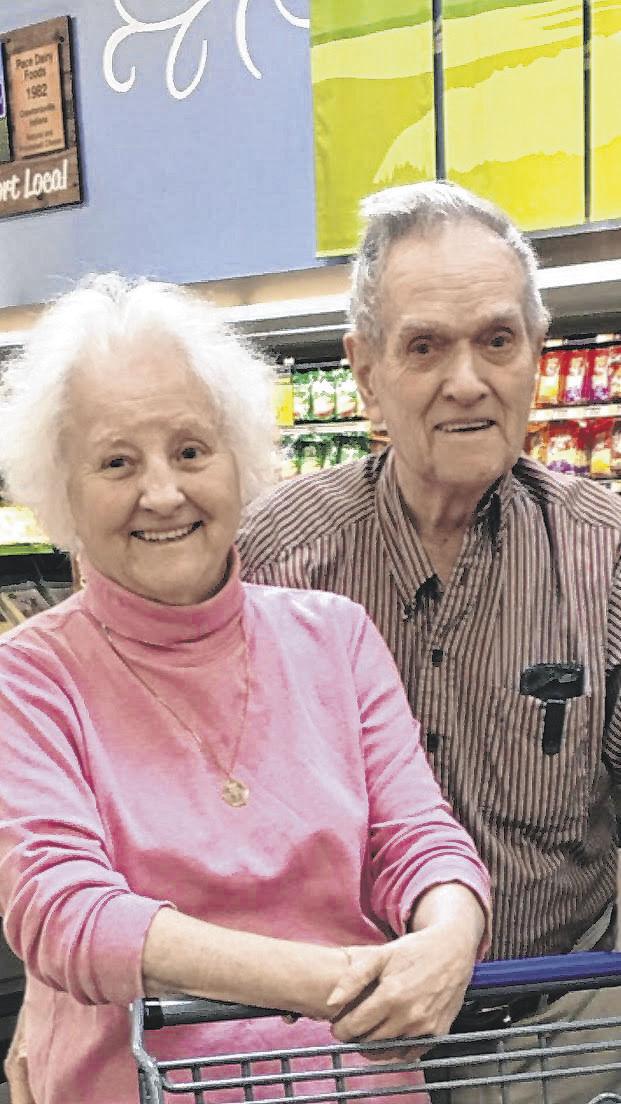 Jerry Rennick

Parker Knoll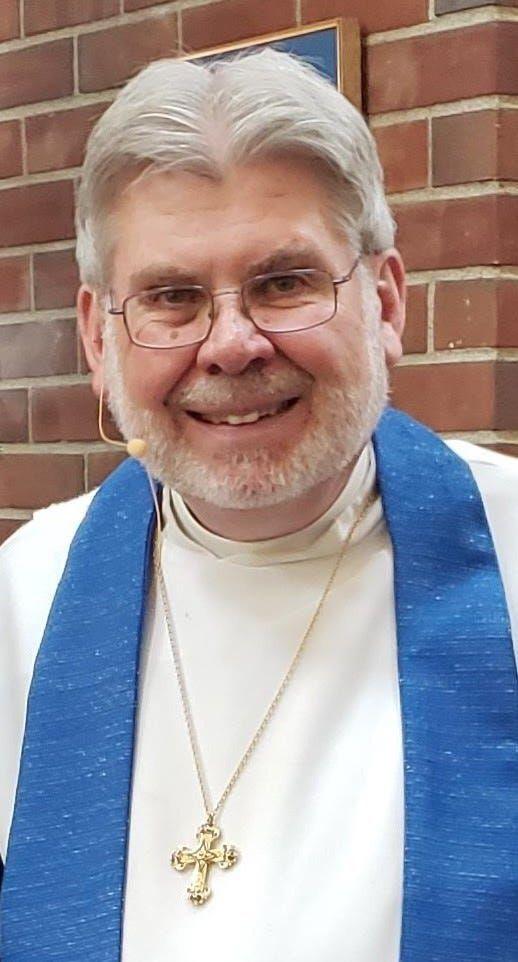 Patricia "Patty" Connor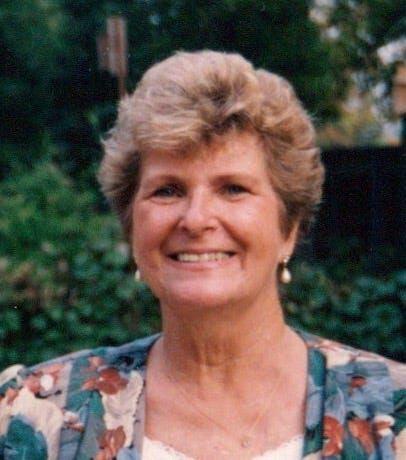 Paul Loggan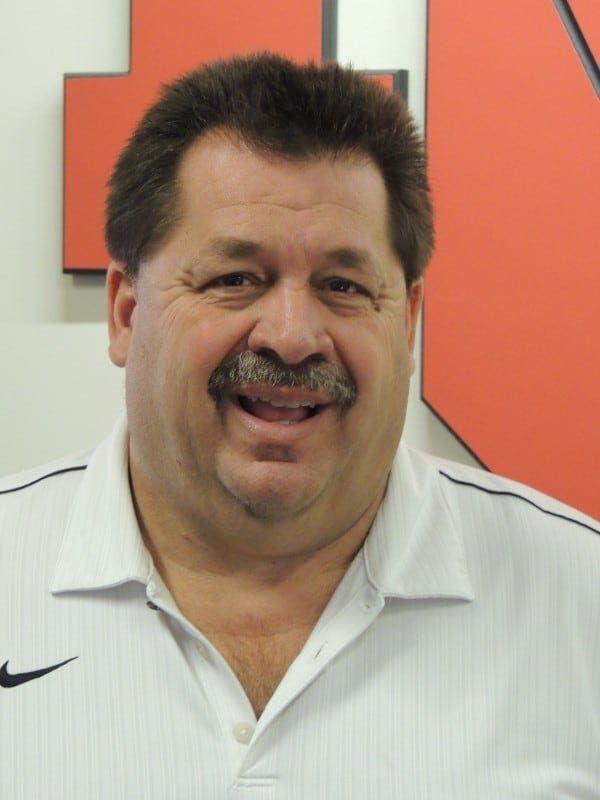 Roberta "Birdie" Shelton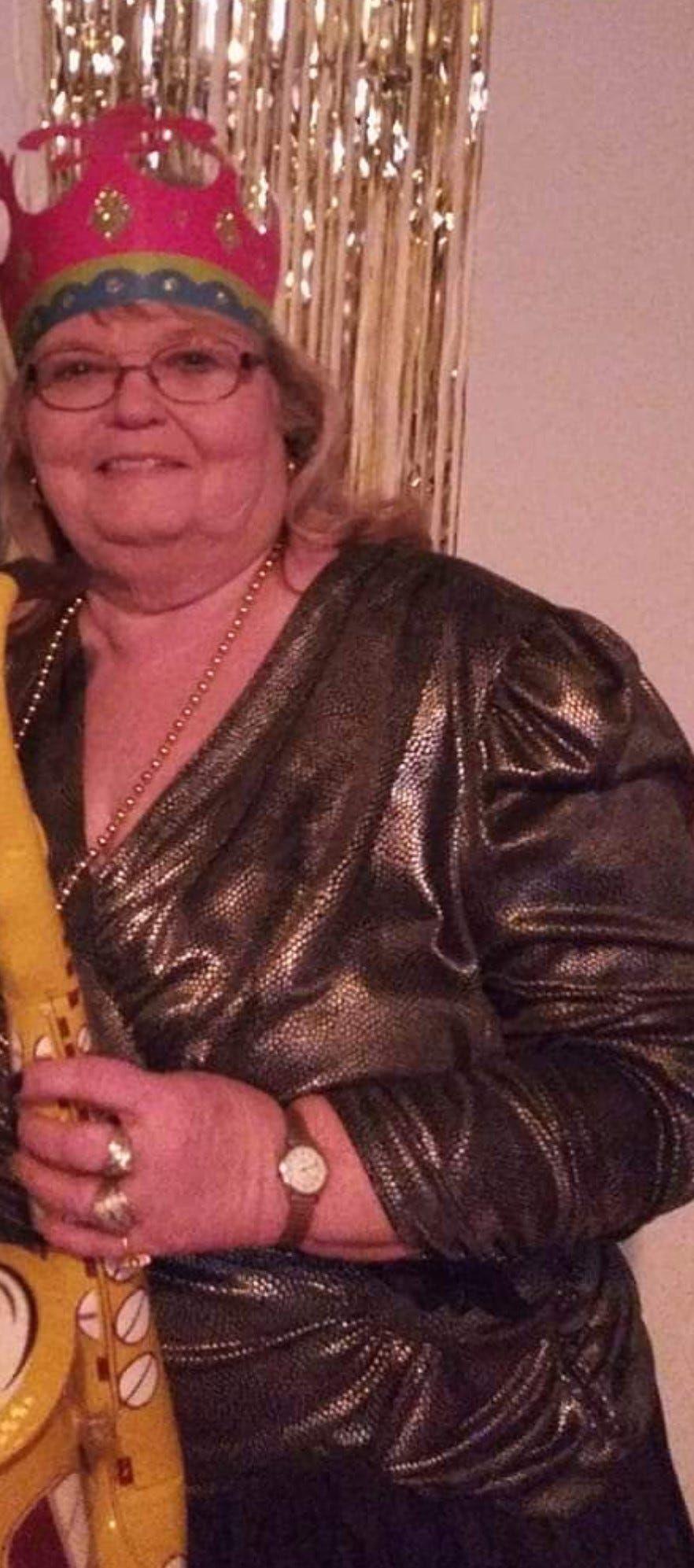 Scott Gordon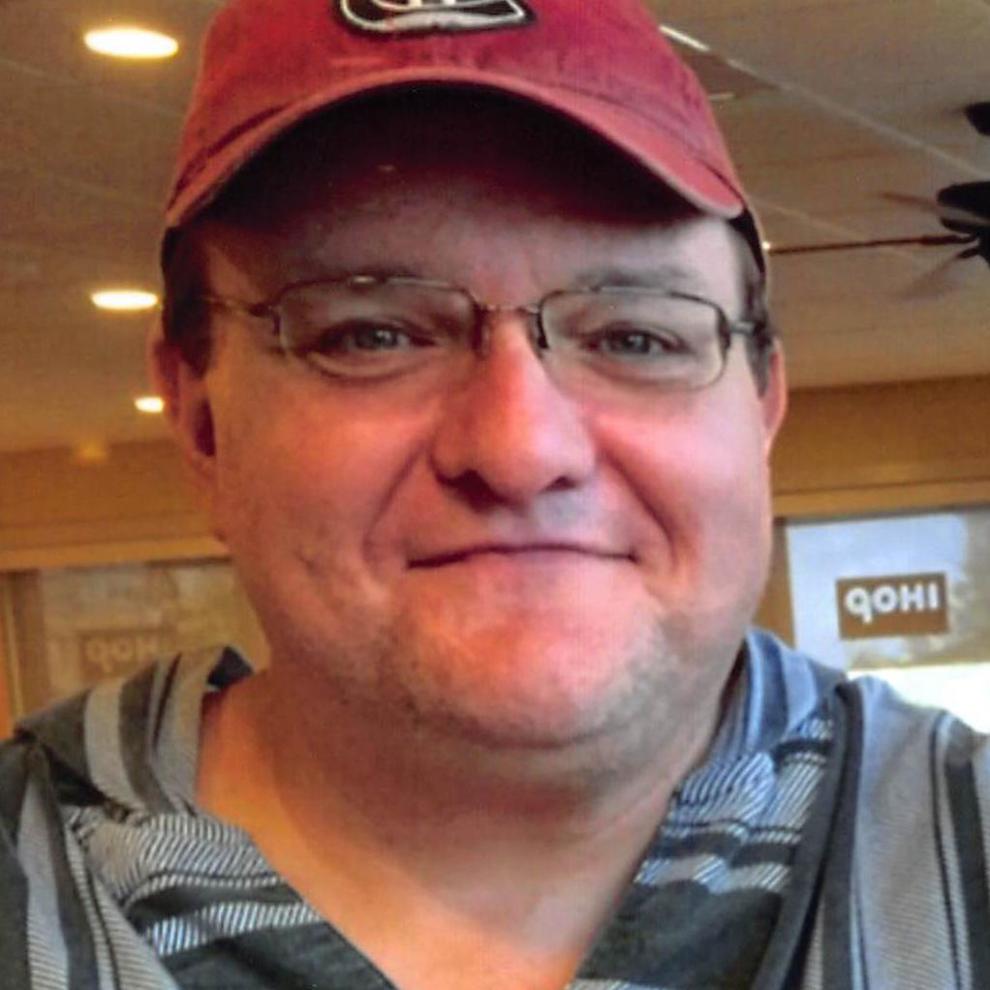 Sharon Carr
Thomas Popcheff
William "Bo" Crain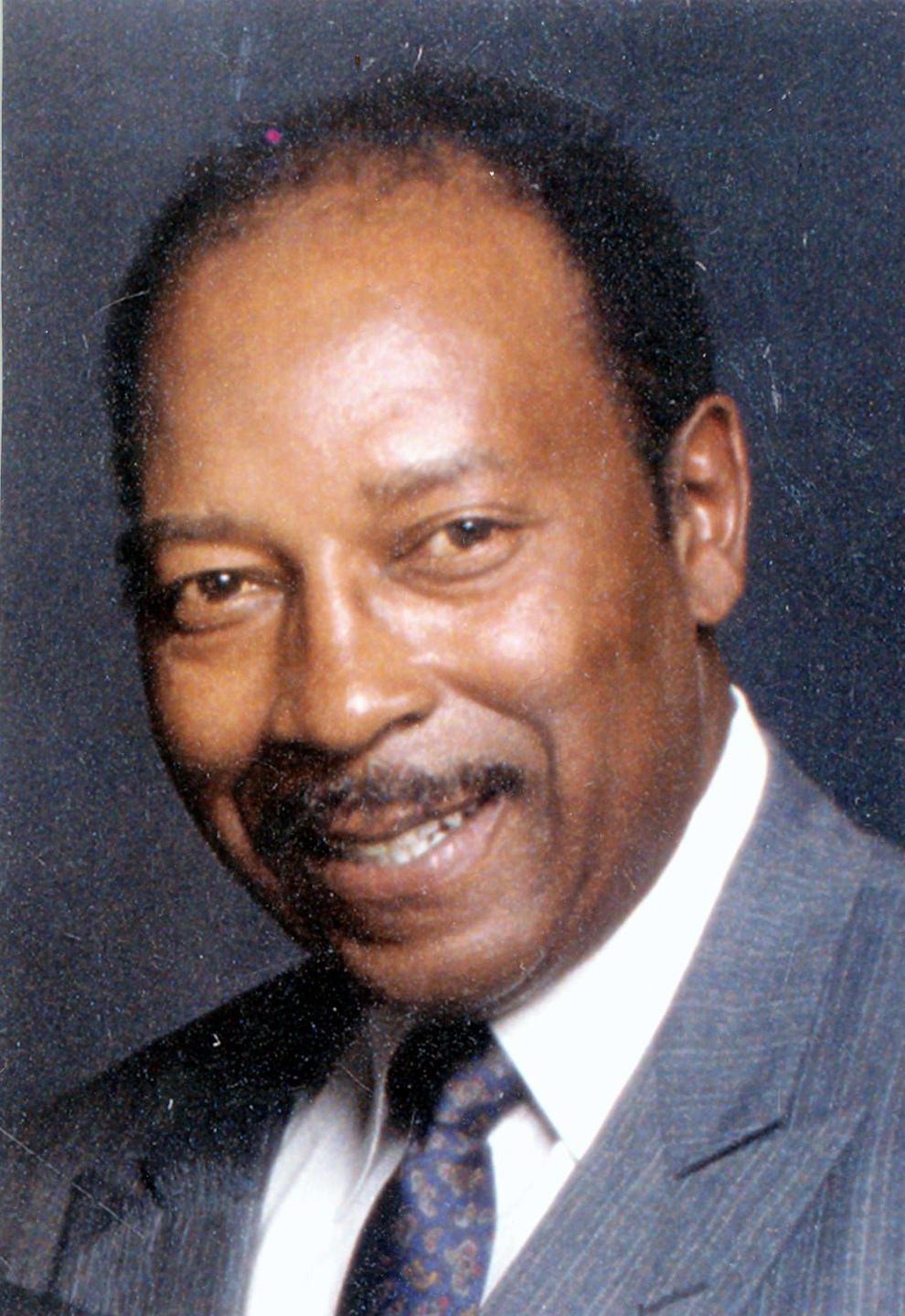 Helen Katherine Densmore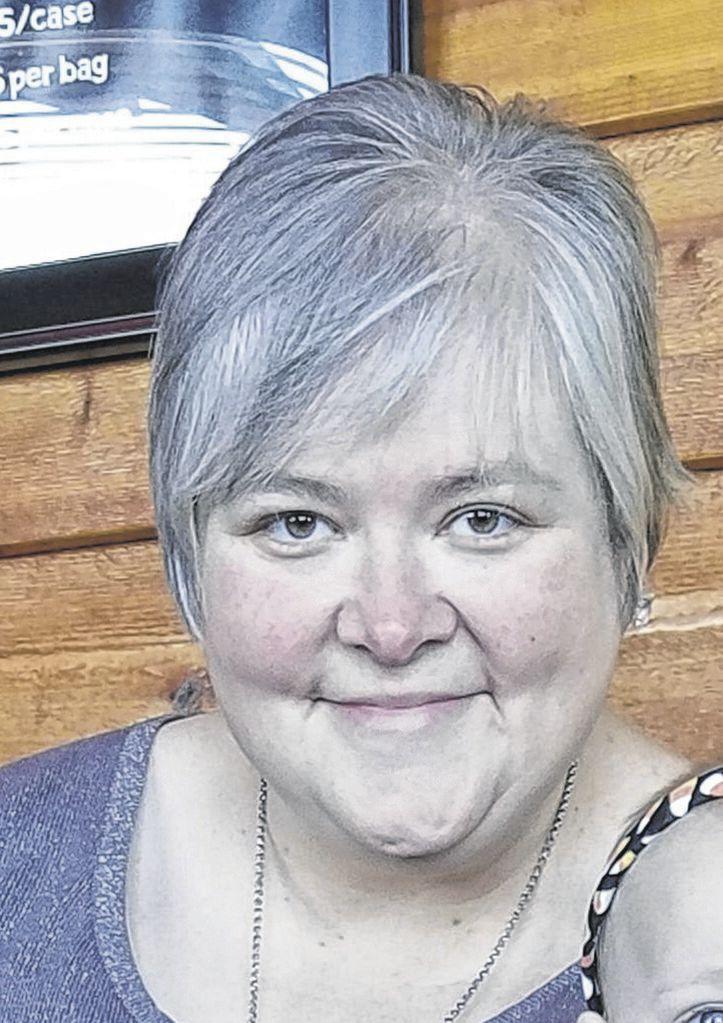 Marge Dudeck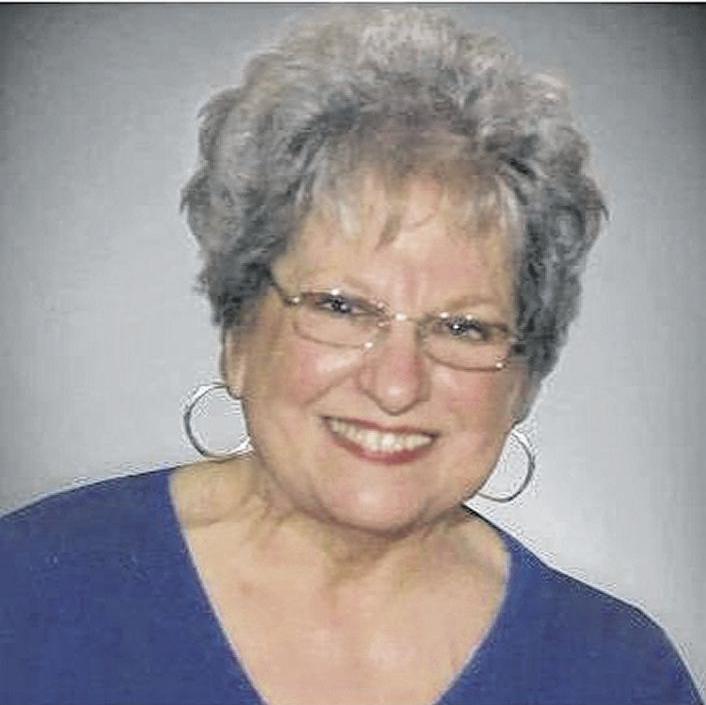 Peter Yu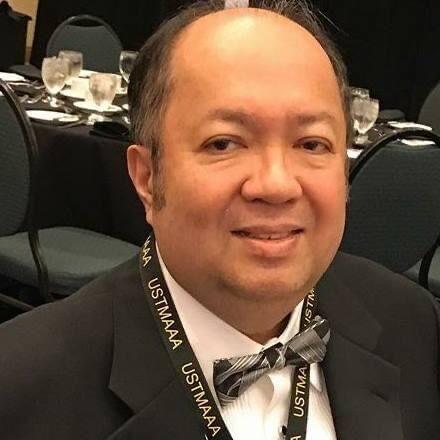 Dr. Ralph Emerson Inabnit