HAMMOND — In the coming months, downtown Hammond will begin to look a lot different as the city begins work outlined in its downtown master plan — an endeavor started at the end of 2018. 
During a public presentation held Thursday at the HUB of Innovation downtown Hammond, officials presented the new design of Hohman Avenue in the city's downtown.
The presentation covered the first phase of a transformed Hohman Avenue between Sibley and Russell streets. 
The plan is set to slow traffic in downtown Hammond, and will include street redesigns and re-striping, as well as the reconstruction of Hohman Avenue to remake the street as a public space, said Jeff Speck, the urban planner who led the city's downtown master plan team.
"In conjunction with that are some new public spaces. The principal one being ... Rimbach Plaza, which is the new corner of Rimbach Street and Hohman Avenue, where we are straightening out the automotive-oriented swoop that currently exists in Rimbach, and moving the large art fountain to a new plaza that will exist at that square corner that is moving forward in conjunction with the reconstruction of Hohman Avenue," Speck said in a pre-recorded video shared during the presentation. 
Speck noted the plan also looks at the Jacob's Square neighborhood, where there are opportunities for infill housing, as well as a new playground at the center of the neighborhood. 
Hammond Director of Economic Development Anne Anderson said the plans were a part of a "determined vision" for revitalizing downtown by Hammond Mayor Thomas McDermott Jr. 
"Mayor Tom challenged us to think outside the box when reimagining what our downtown core could be," Anderson said. "That, and along with a new train station coming and upcoming residential, is securing a new renaissance for Hammond's urban core."
After the presentation, Anderson told The Times it's wonderful to see work so close to beginning on the project, which she called a no-brainer. 
McDermott said the plan brings downtown Hammond into the future, instead of the 1950s. 
"If we're serious about reinventing downtown Hammond, we got to slow that traffic down. We got to make it so this is not a cut through. We got to address more parking, and that's what this plan does," McDermott said. 
The project, McDermott said, wouldn't be possible without the $50 million the city received through the American Rescue Plan, or the Northern Indiana Commuter Transportation District's West Lake Corridor project, which will extend commuter rail from Hammond south to Dyer.
Hammond has earmarked $5 million from its American Rescue Plan allocation toward a transformed Hohman Avenue. McDermott noted the Hammond Common Council has yet to vote on how the city will spend its American Rescue Plan dollars, but said "I imagine the council wouldn't be opposed to this project."
Work to begin in 2022
The downtown master plan crafted by Speck and his team showed the city a new way of thinking, said McDermott, who added the city is now taking the vision for downtown Hammond and applying it to other parts of the city, including downtown Hessville. 
Developers have already shown an interest in a reimagined downtown Hammond, with residential projects forging ahead, including a $15 million, five-story, 54-unit Madison Lofts on the northeast corner of Sibley Street and Hohman Avenue and an adaptive reuse of the Bank Calumet building — a $24 million project that will include 100 residential units. 
The city also is working on a development agreement for Rimbach Square, a 200-unit complex.
Gina Sessions, project manager for the Hohman Avenue reconstruction and Rimbach Street realignment, said the goal of the project is to "slow things down," on Hohman and bring people downtown to stop, stay, shop and eat. 
"You want to be coming here for dinner, for a nice evening out to enjoy your company with a nice glass of wine or drink, sitting outside and enjoy Rimbach and Hohman, not drive through it," said Sessions, a project manager with American Structurepoint, Inc. 
In the future, Sessions said the city could close the street down and host a festival downtown along Hohman. 
Sessions said work is set to begin in early spring 2022, as soon as the snow melts, and end in November 2022.
If there's a bad winter, Sessions said final restoration work, such as planting flowers or trees, would be finished in spring 2023.
Work on Hohman includes bringing the street down to one travel lane in each direction with a shared bike lane; 40 spaces of angled parking down the center of Hohman; parallel parking on both sides of the street; 8-foot and 11-foot sidewalks on either side of Hohman; decorative lighting with banner arms; and large, fast-growing trees along curb lines and down the center of Hohman. 
The Rimbach realignment includes one travel lane in each direction; parallel parking on both sides of the street; 9-foot and 10-foot sidewalks; decorative lighting; large, fast-growing trees; and relocating the present art sculpture into a plaza on Rimbach. 
Sessions said the only traffic signal that will remain downtown will be at Sibley and Hohman, and Russell Street will become a two-way street. 
A phase two is planned for the project, Sessions added. 
"Future phase two, the city of Hammond will be working with INDOT to extend the corridor further south to Douglas Street, so where we pick up from Russell, we'll go down to Douglas Street," Sessions said. "So all of the beautiful renderings you see around the room and within the presentation, envision that within a couple of years, down to Douglas Street."
Get to know these new Indiana laws enacted in 2021
Abortion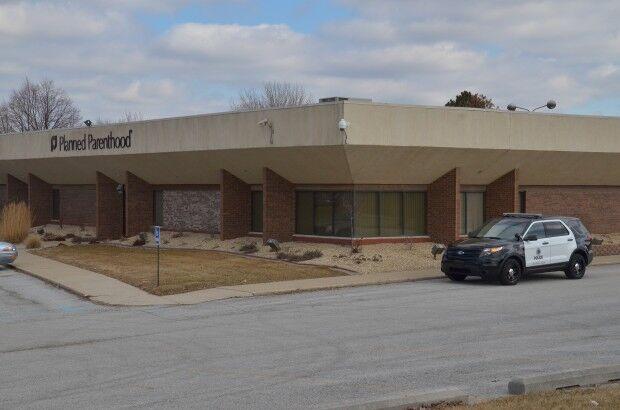 Absent officials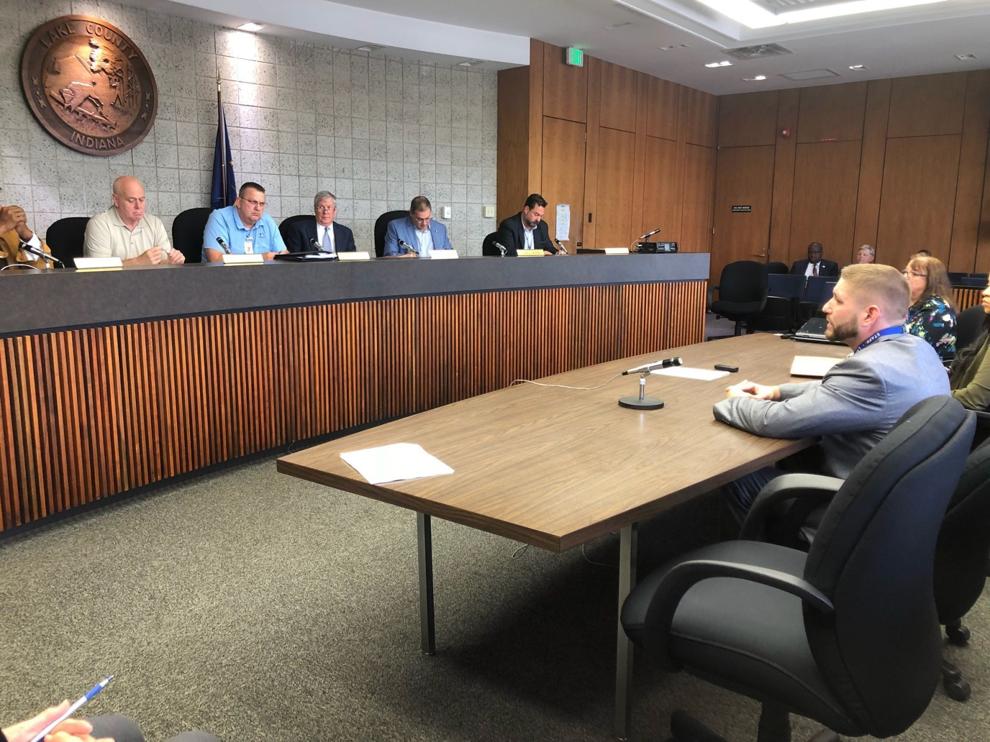 Absentee voting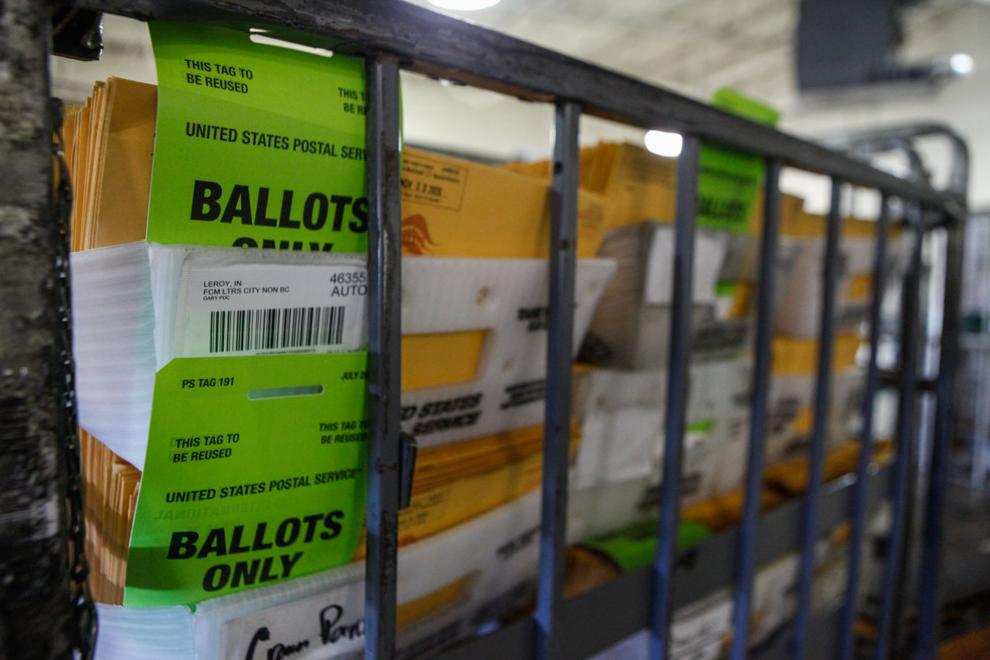 Alcohol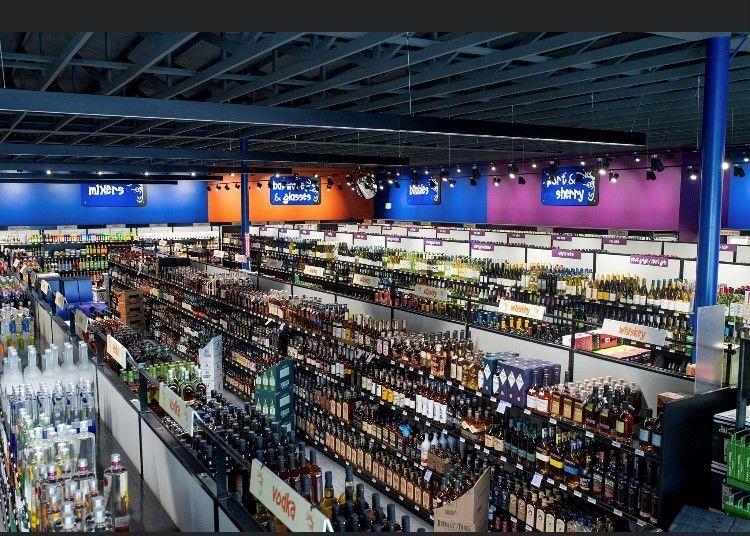 Baby boxes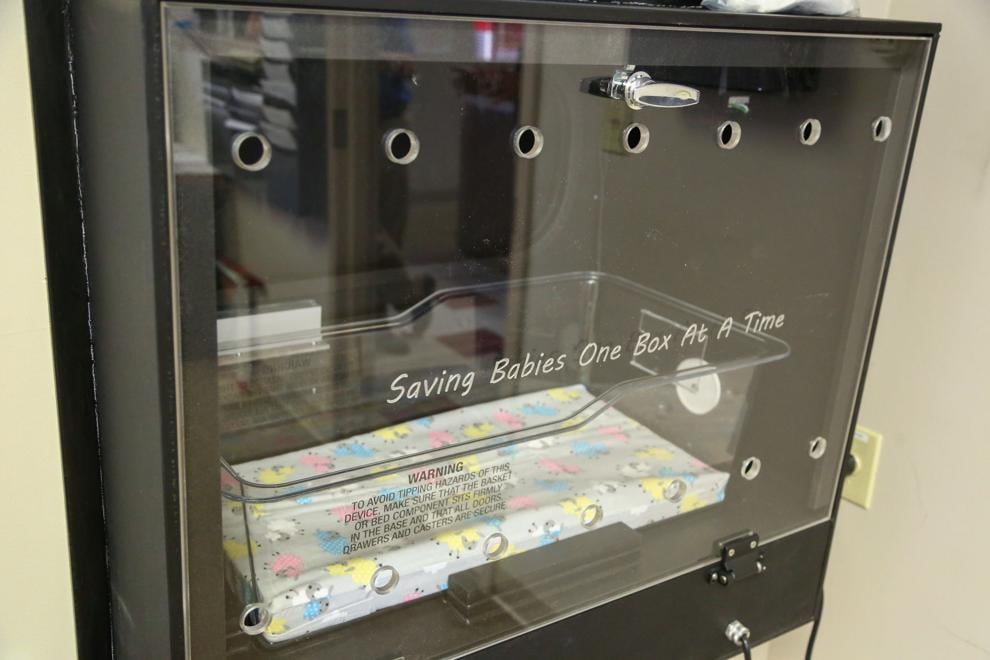 Broadband internet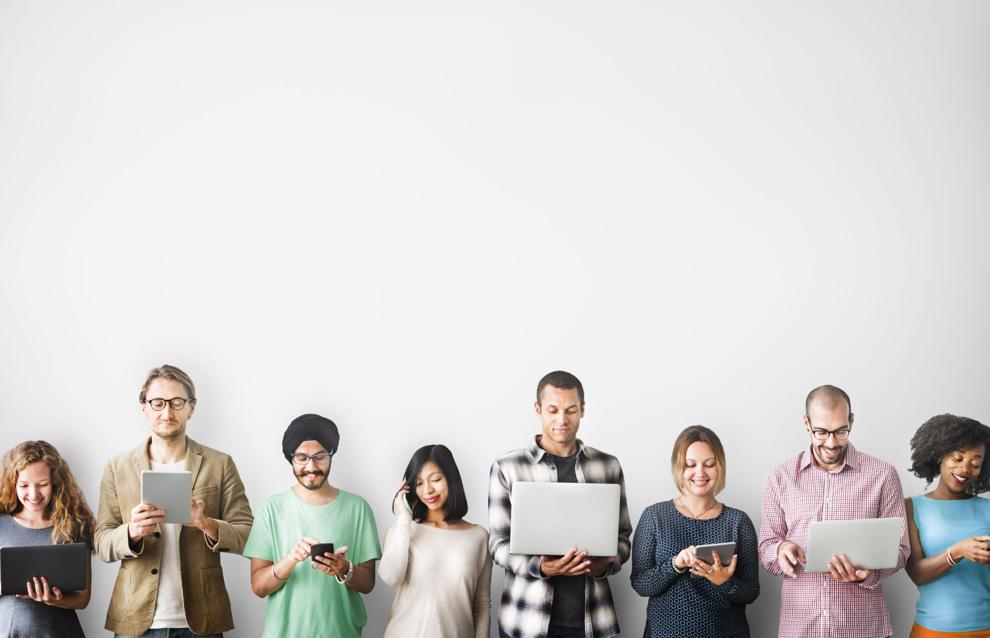 Business personal property tax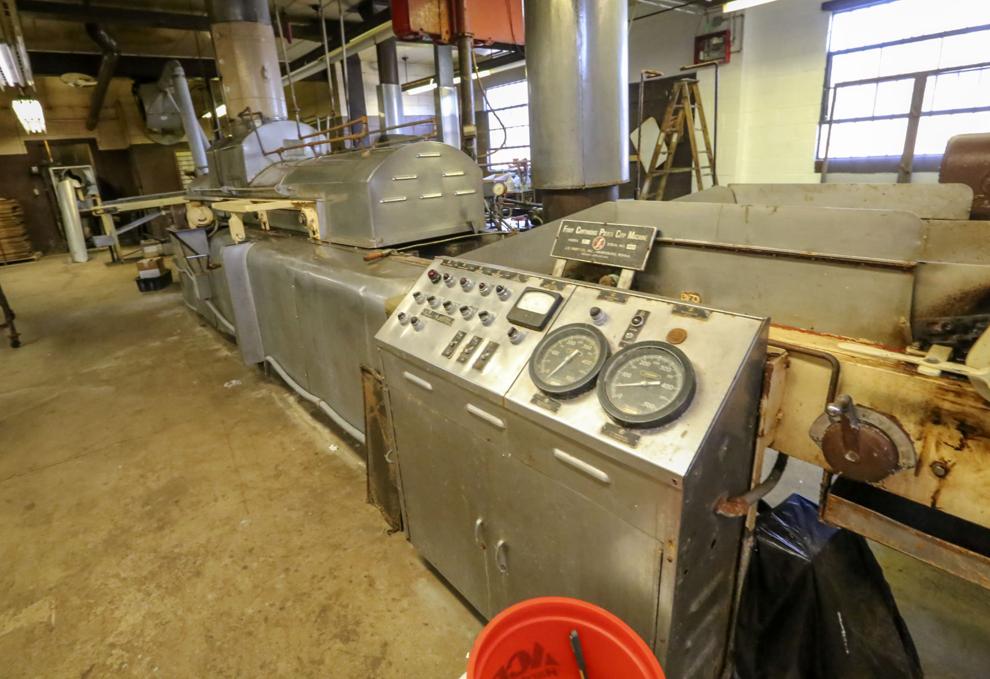 Cardiac arrest
COVID-19 legal immunity
Crisis hotline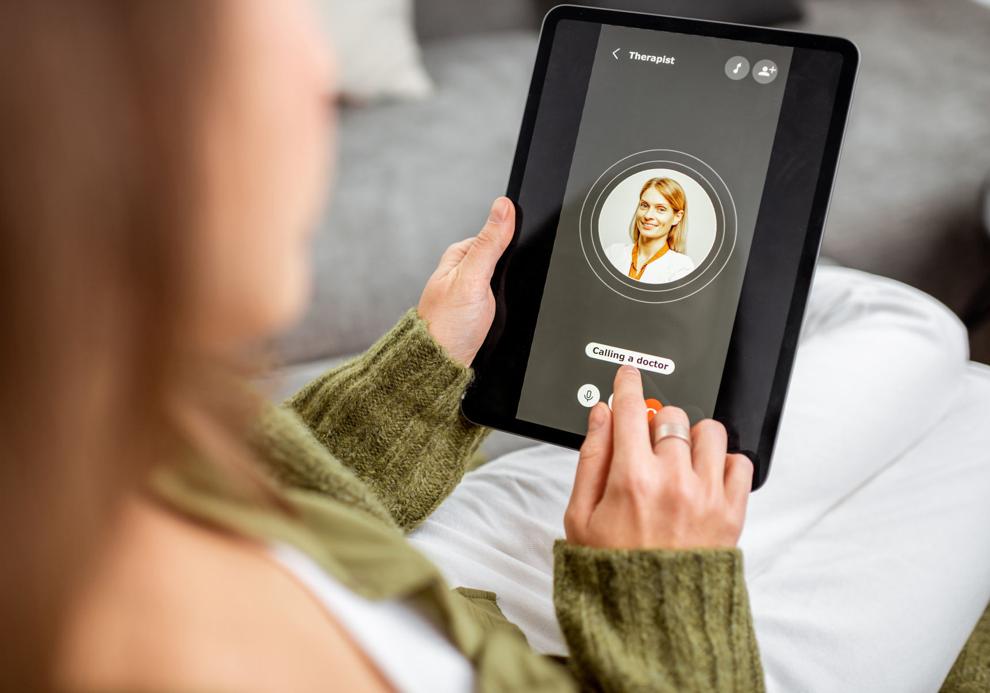 Electronic meetings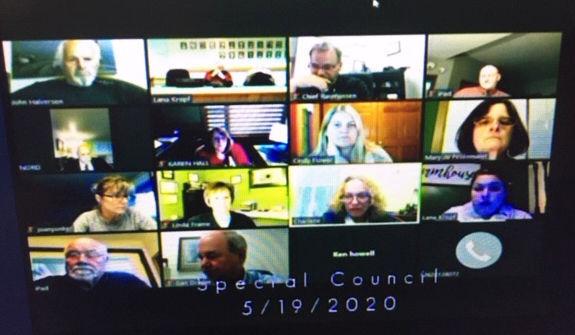 Emergency session
Employee microchipping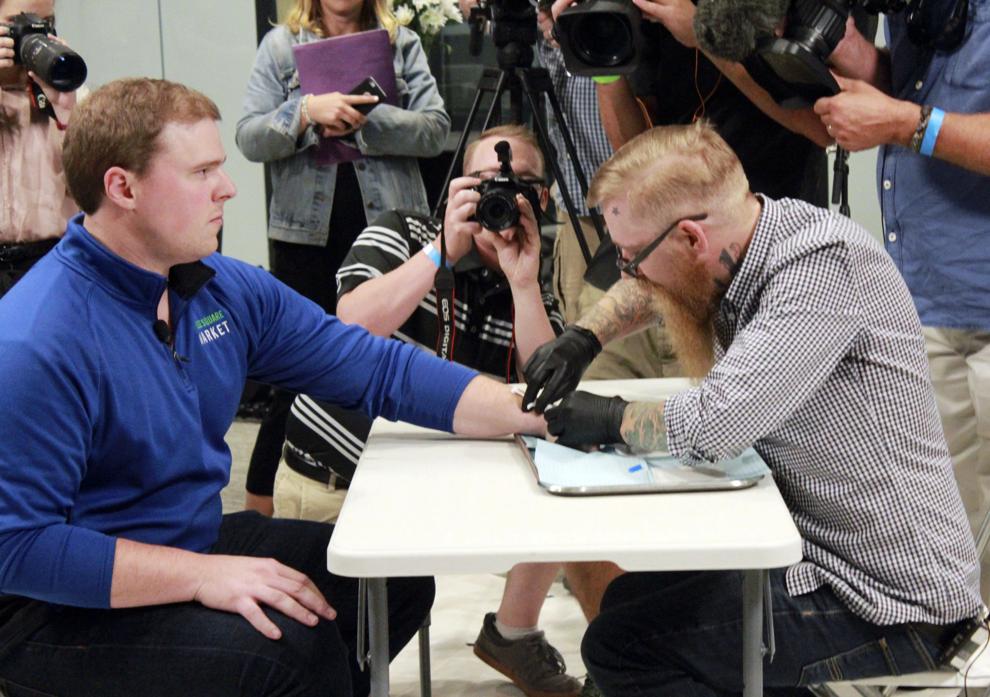 Eyelash extensions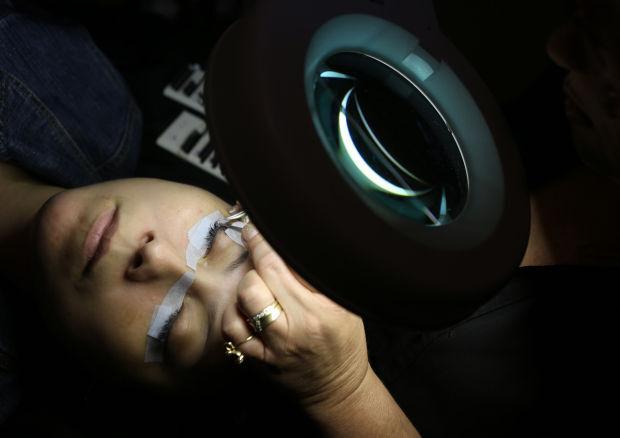 Female genital mutilation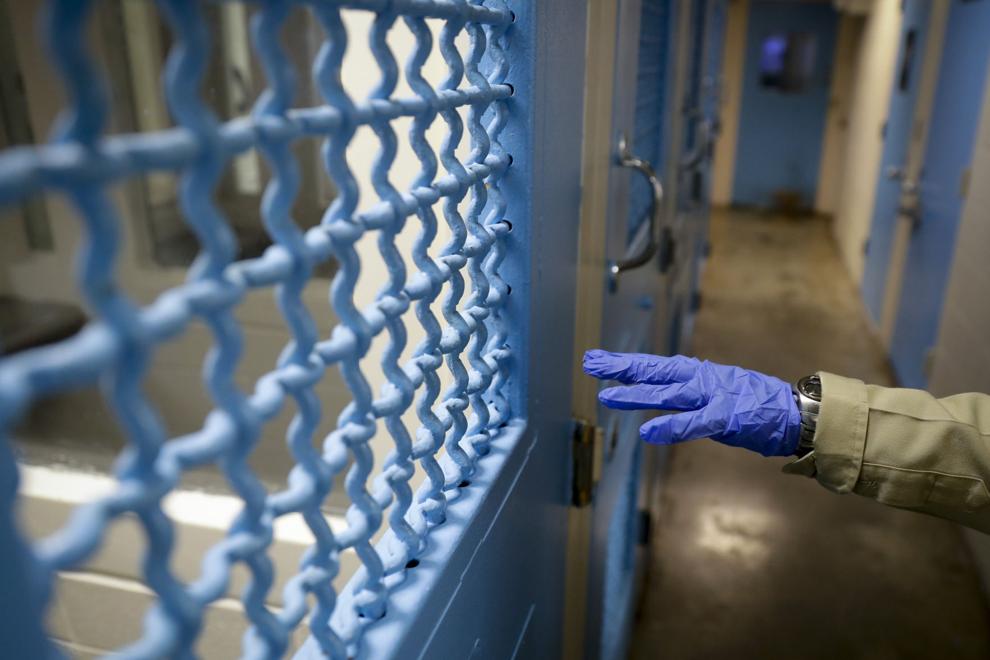 First responder residency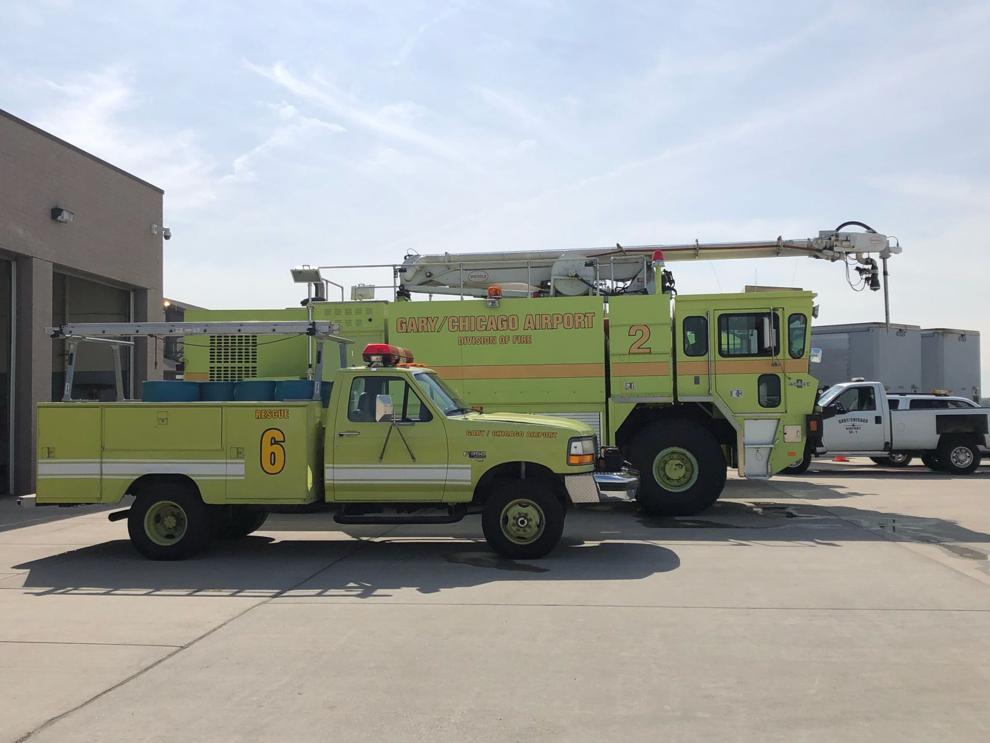 Gaming compact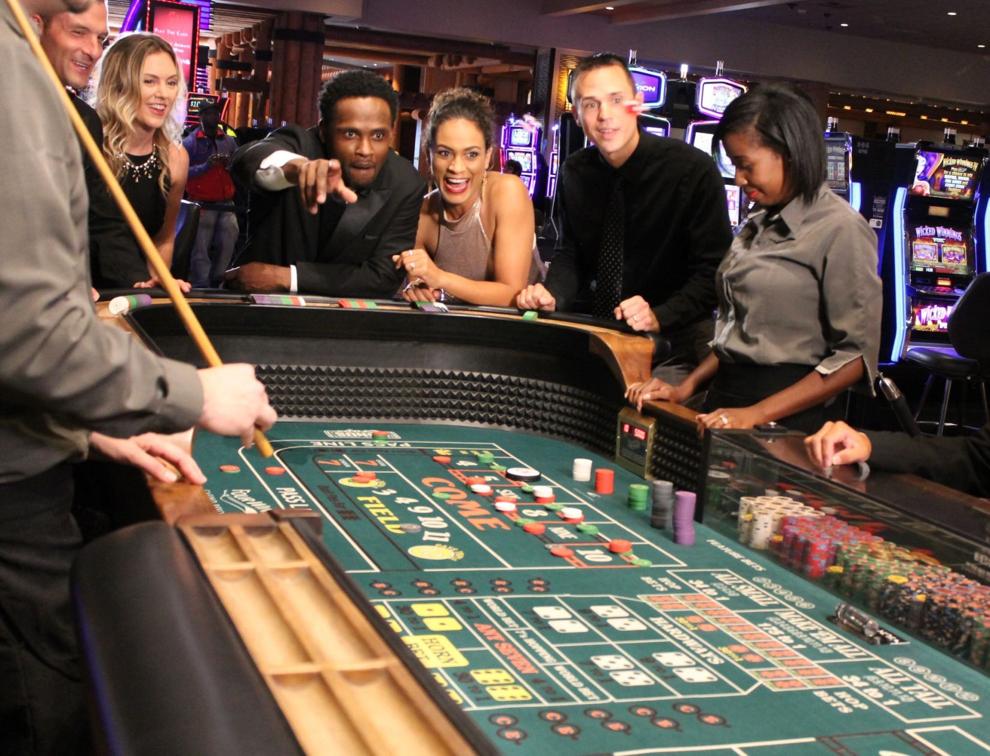 Health orders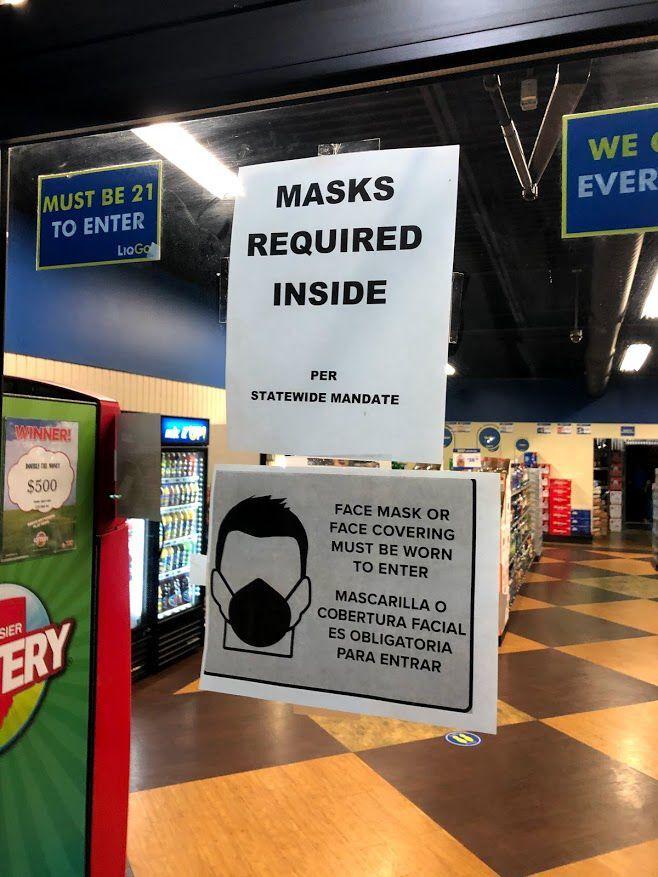 High tech crimes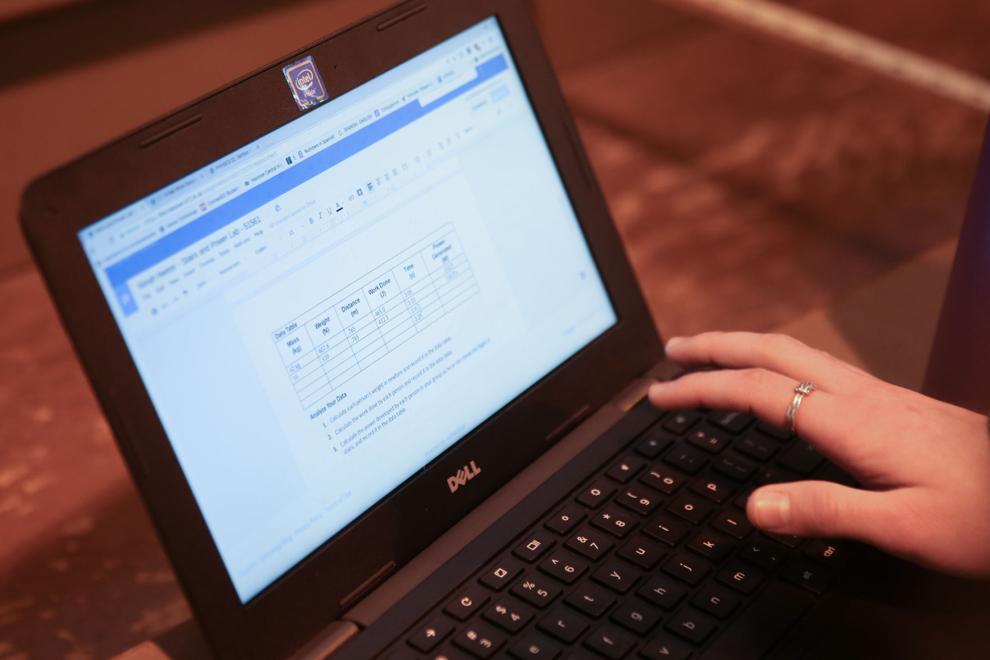 Immunization 'passport'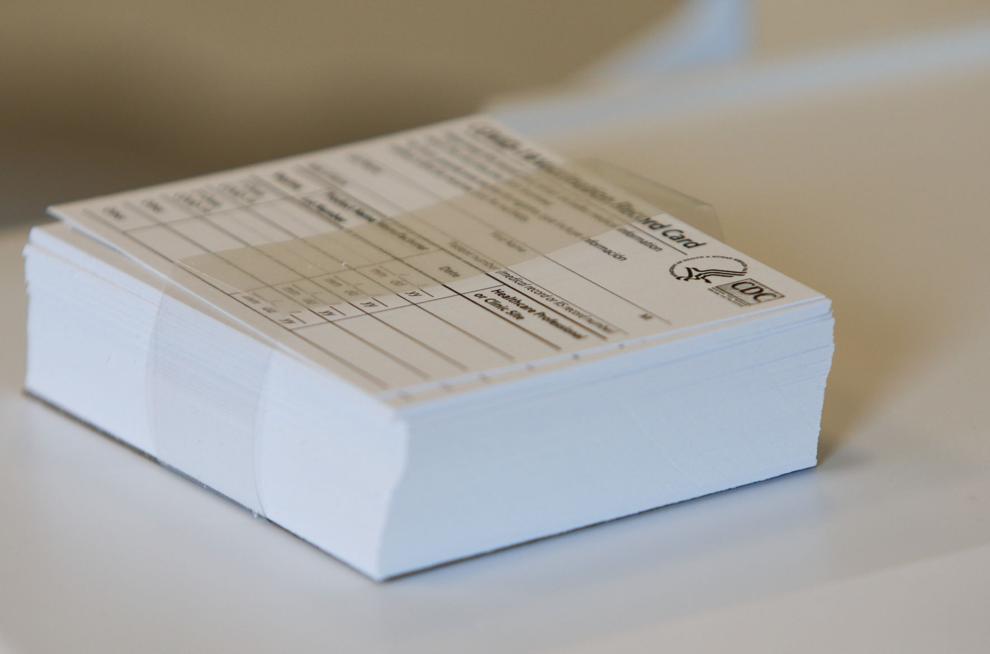 Juvenile justice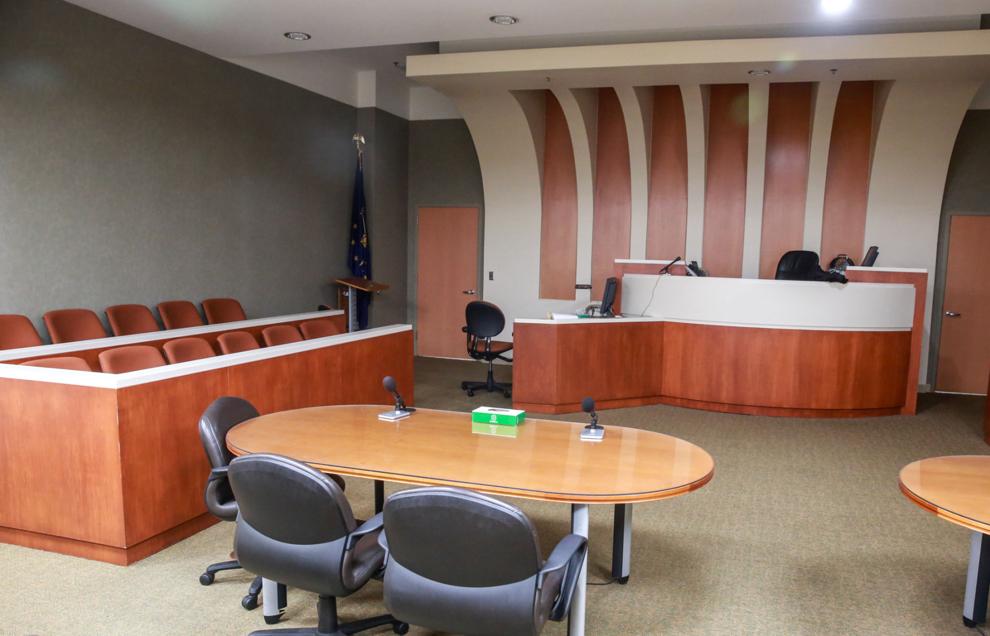 Lake County judicial selection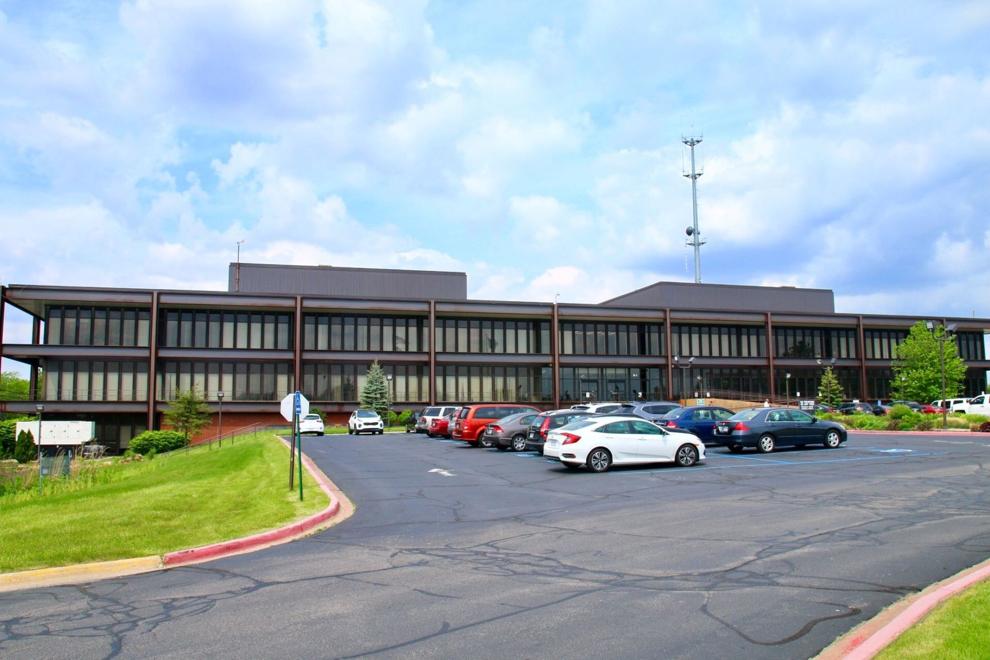 Legislative session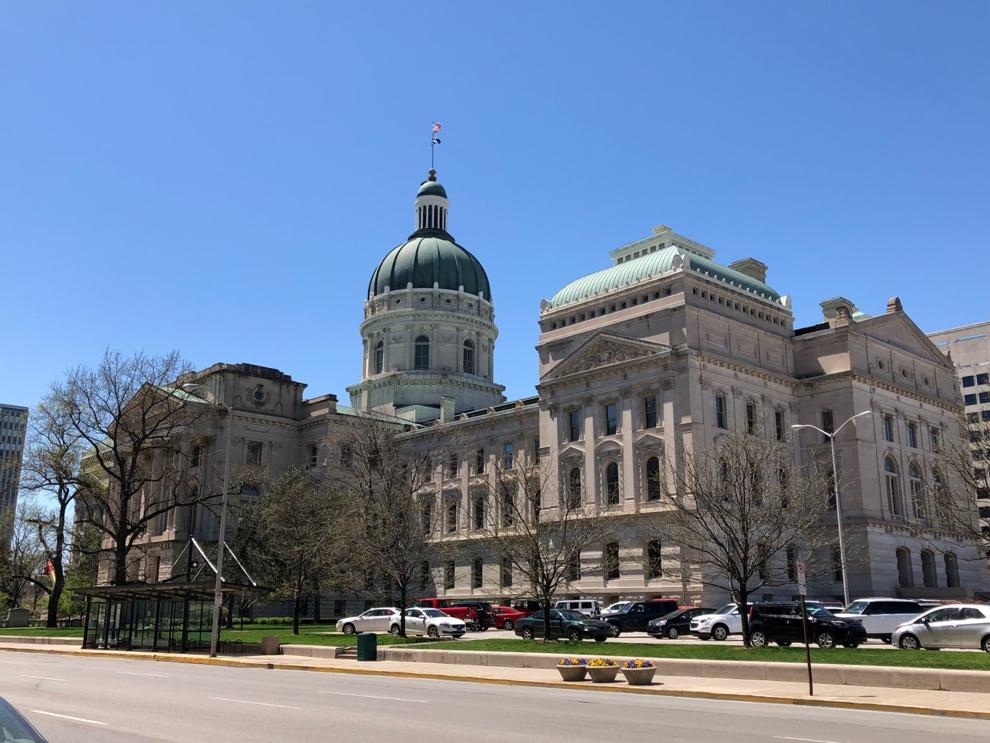 Monuments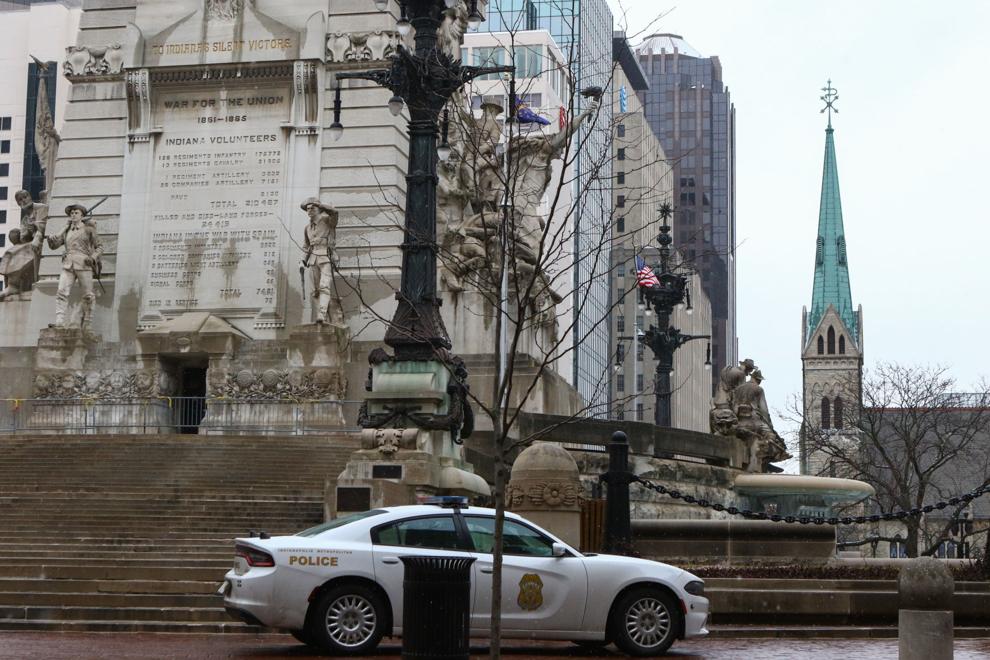 NWI building projects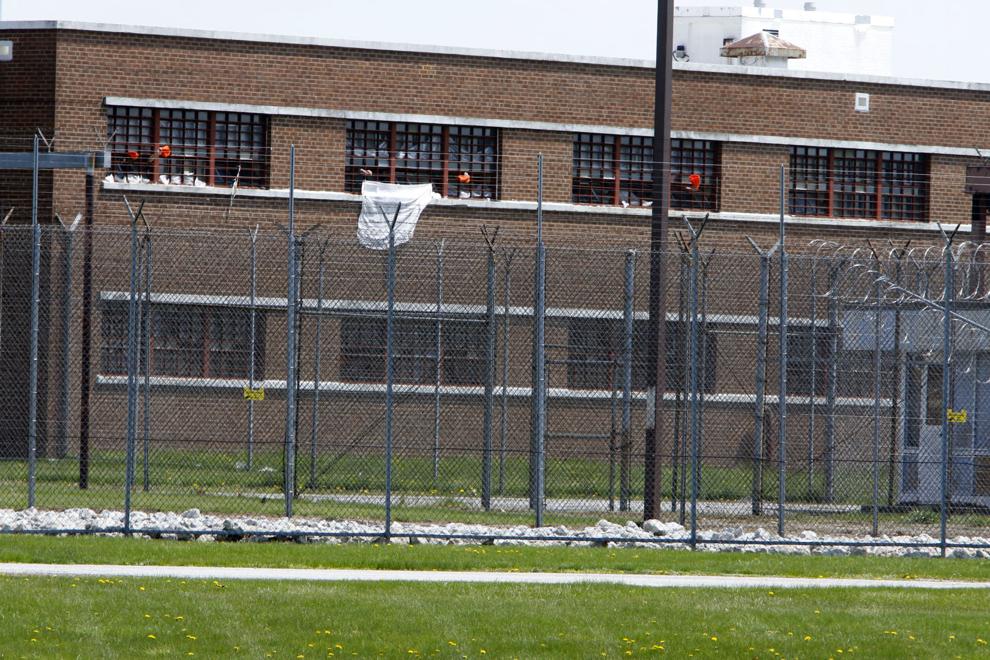 Out-of-state children's hospitals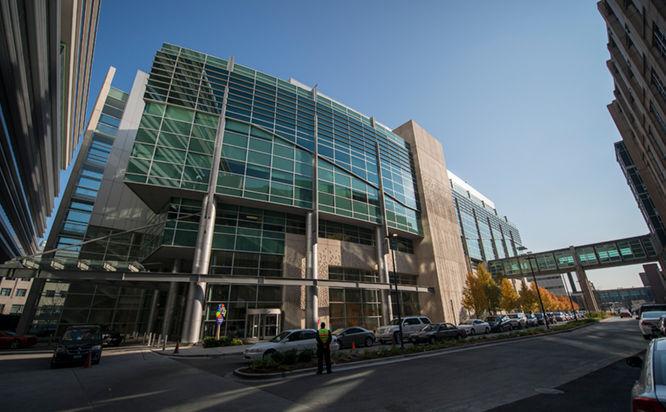 Police training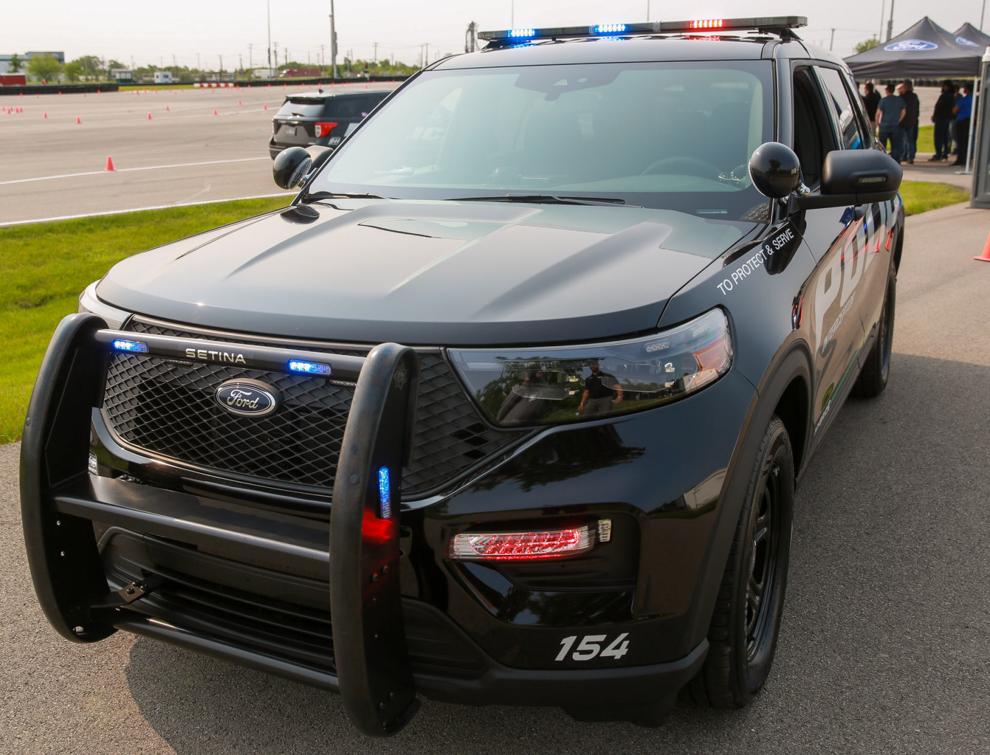 Pregnancy accommodations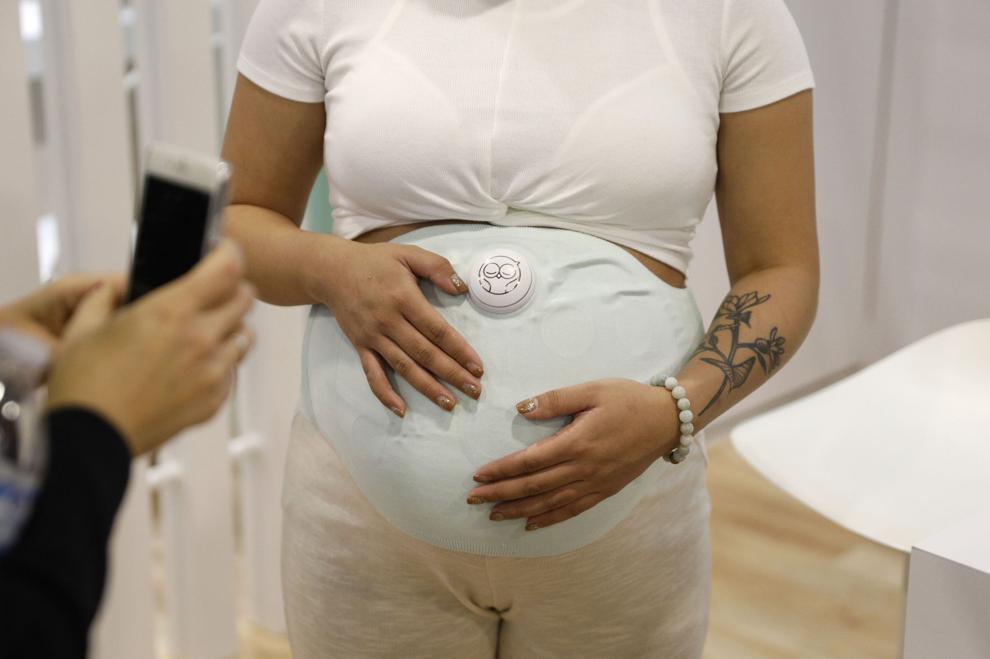 Public notice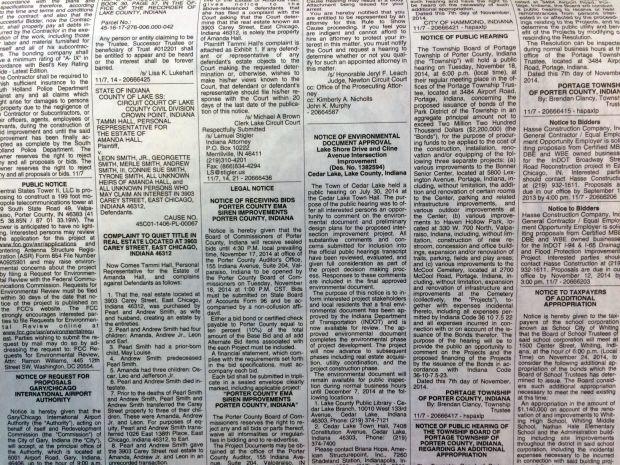 Religious services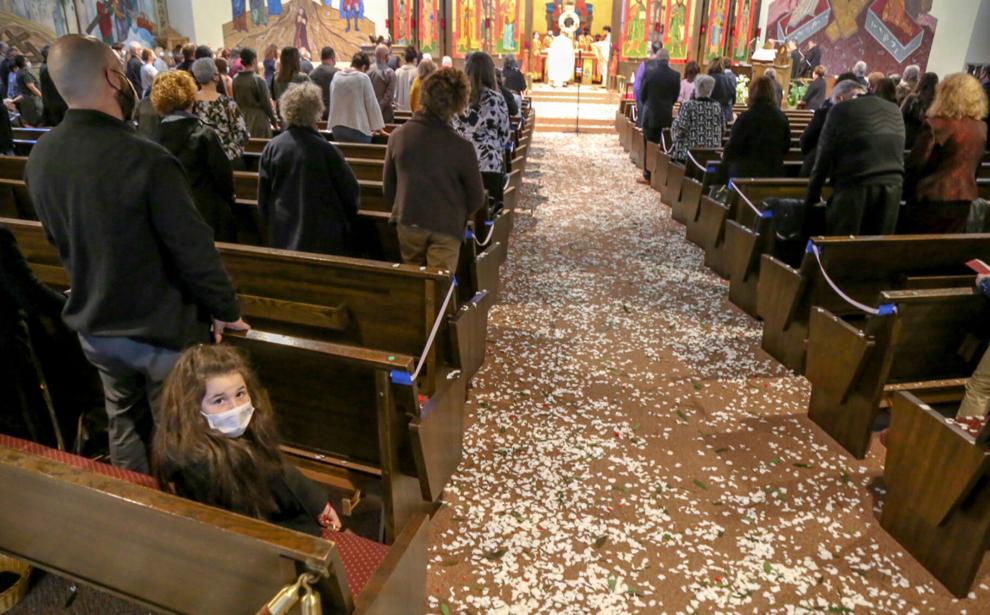 School buildings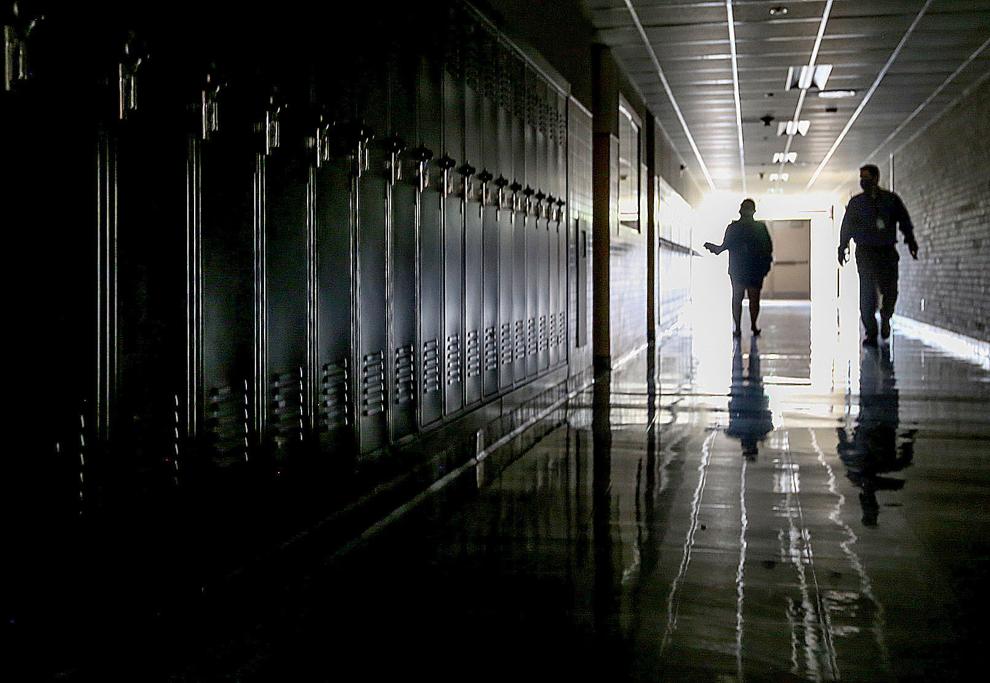 School funding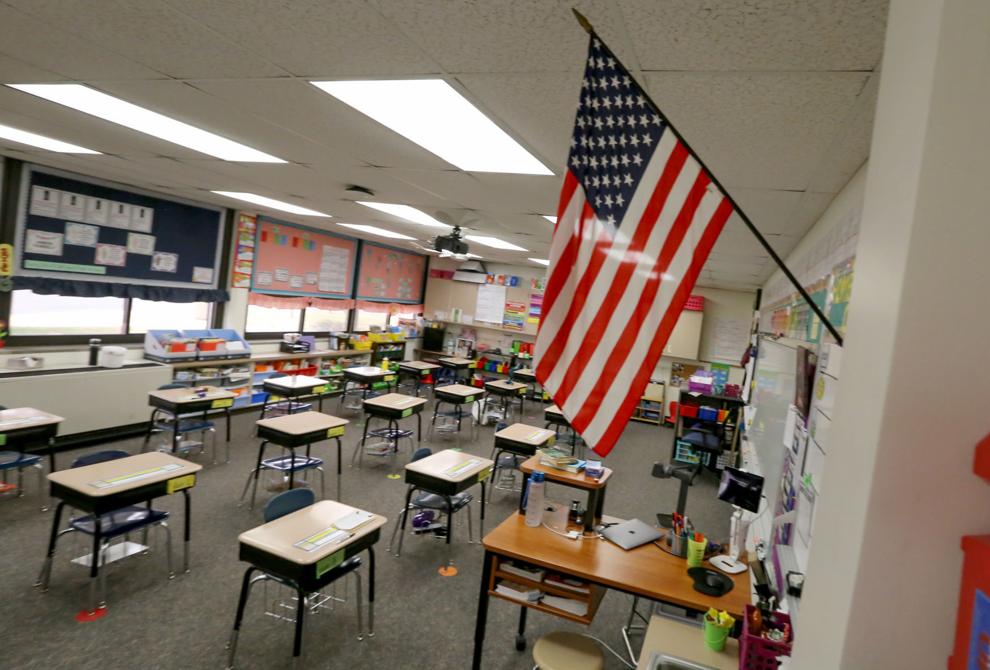 School internet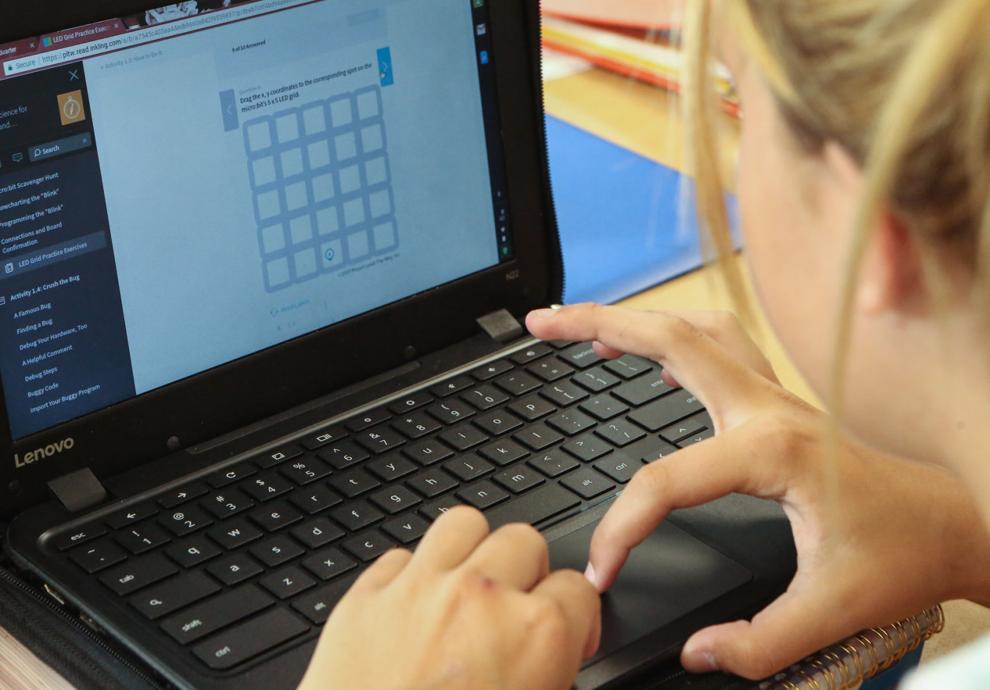 Small claims court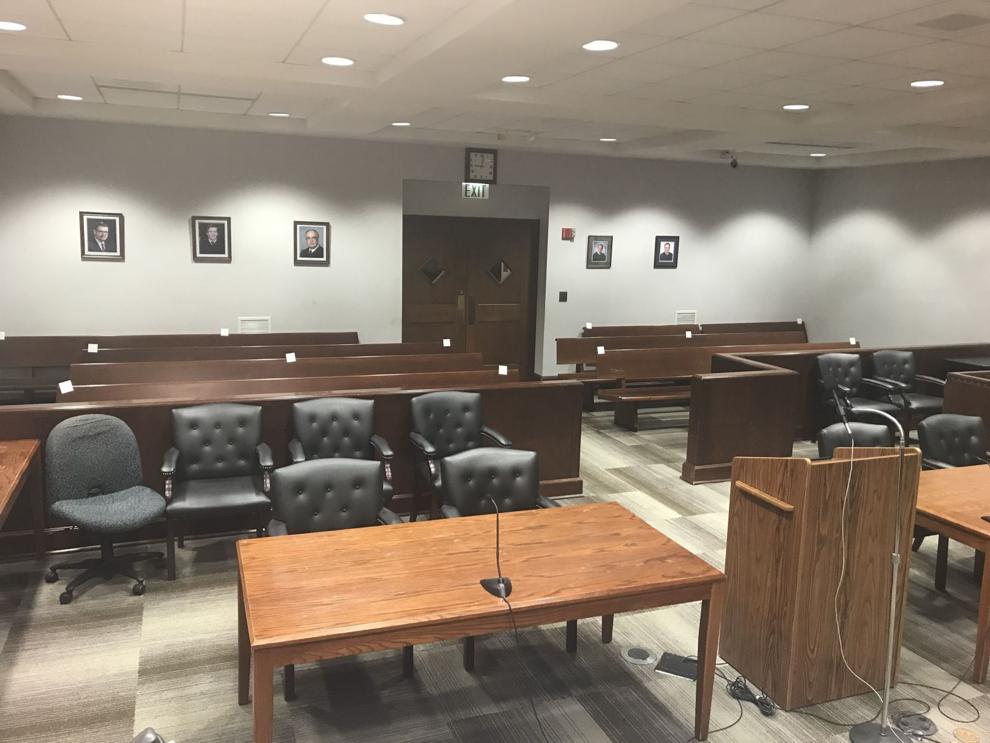 State aircraft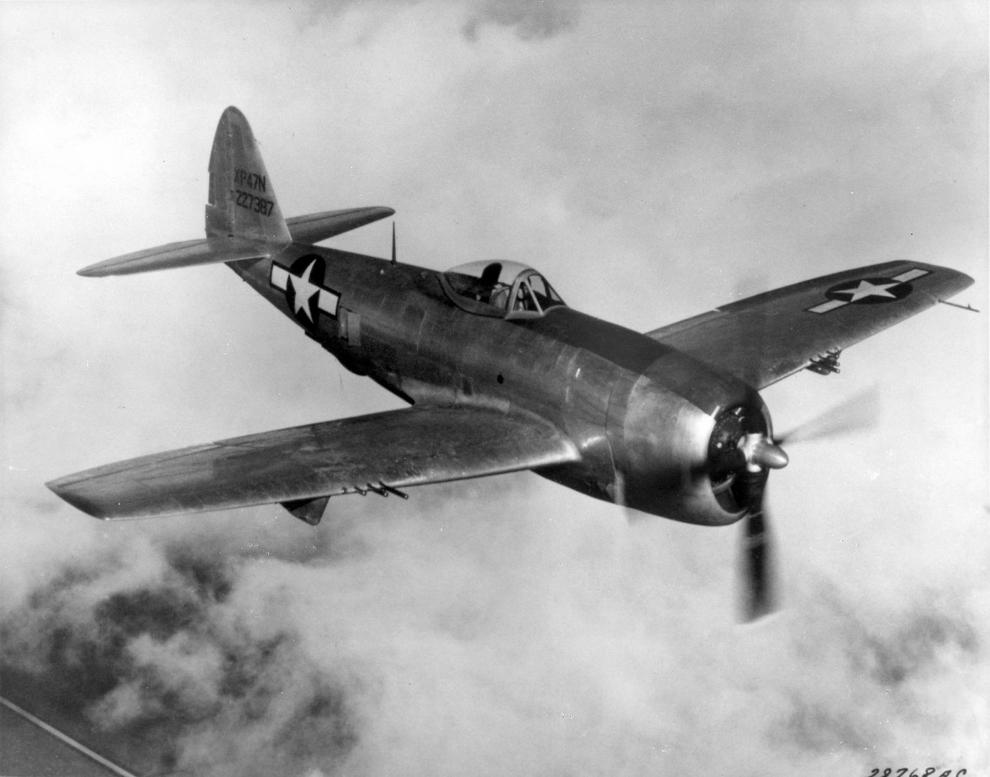 State snack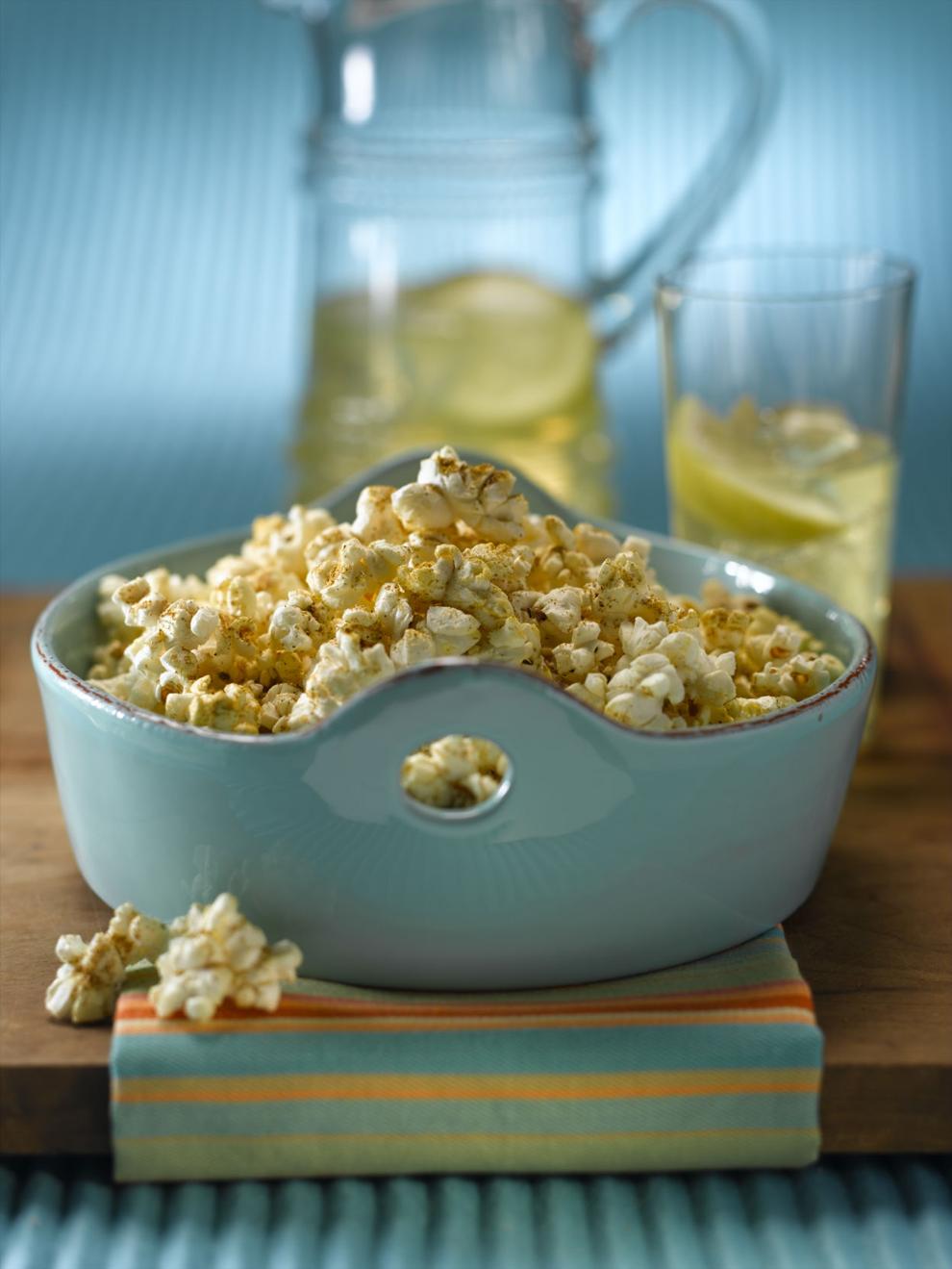 Suffragists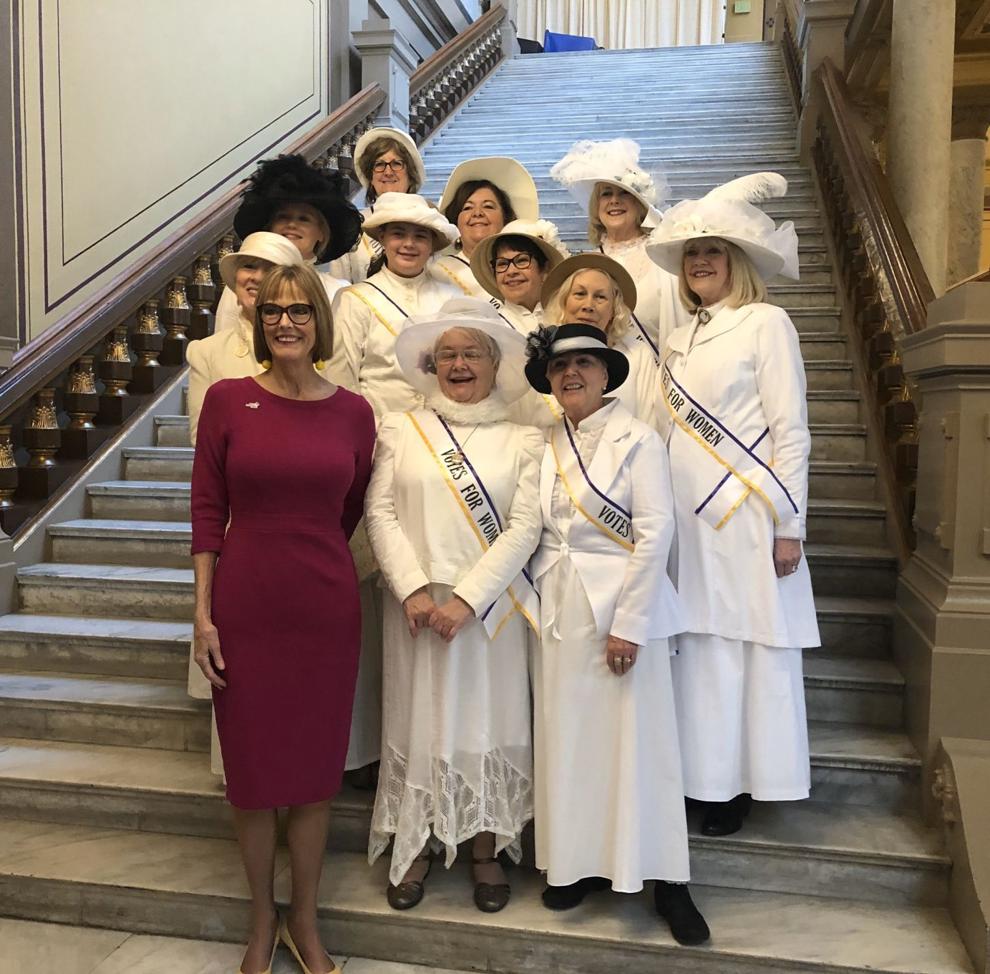 Tax sales
Teachers unions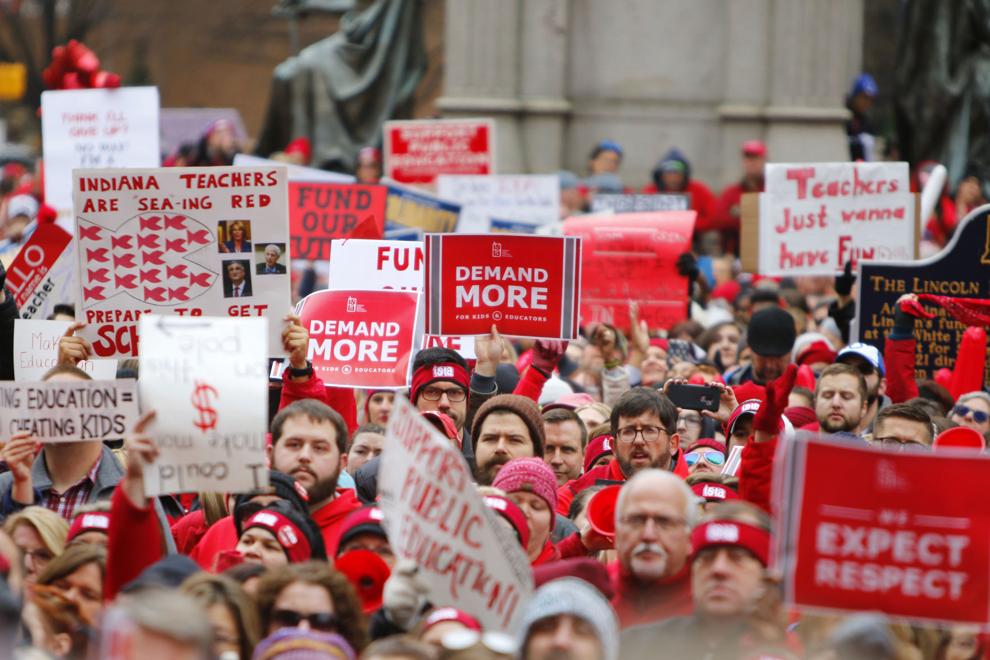 Telehealth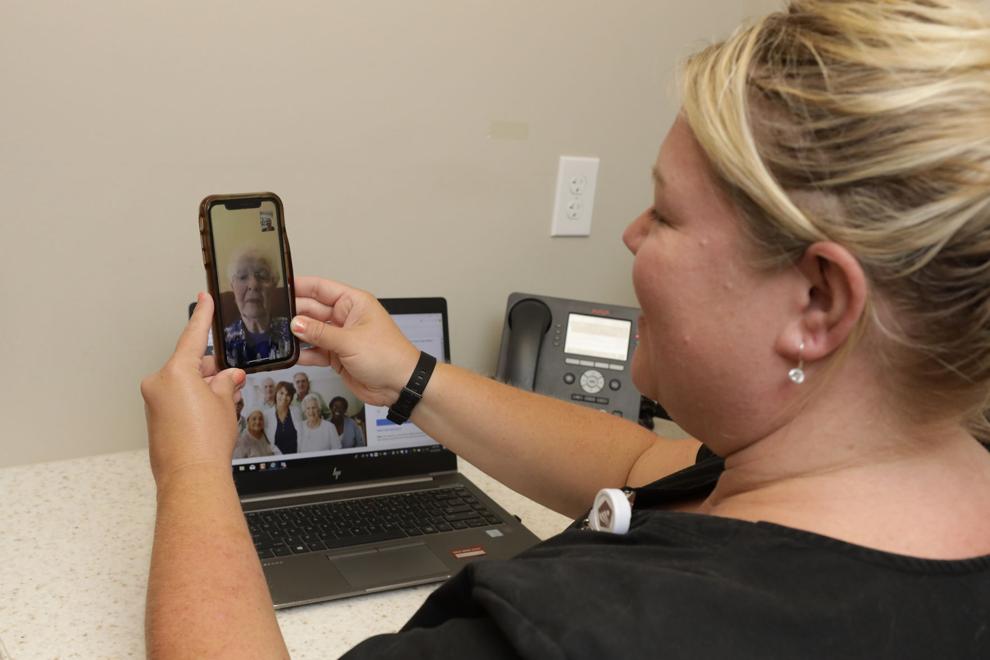 Tribal orders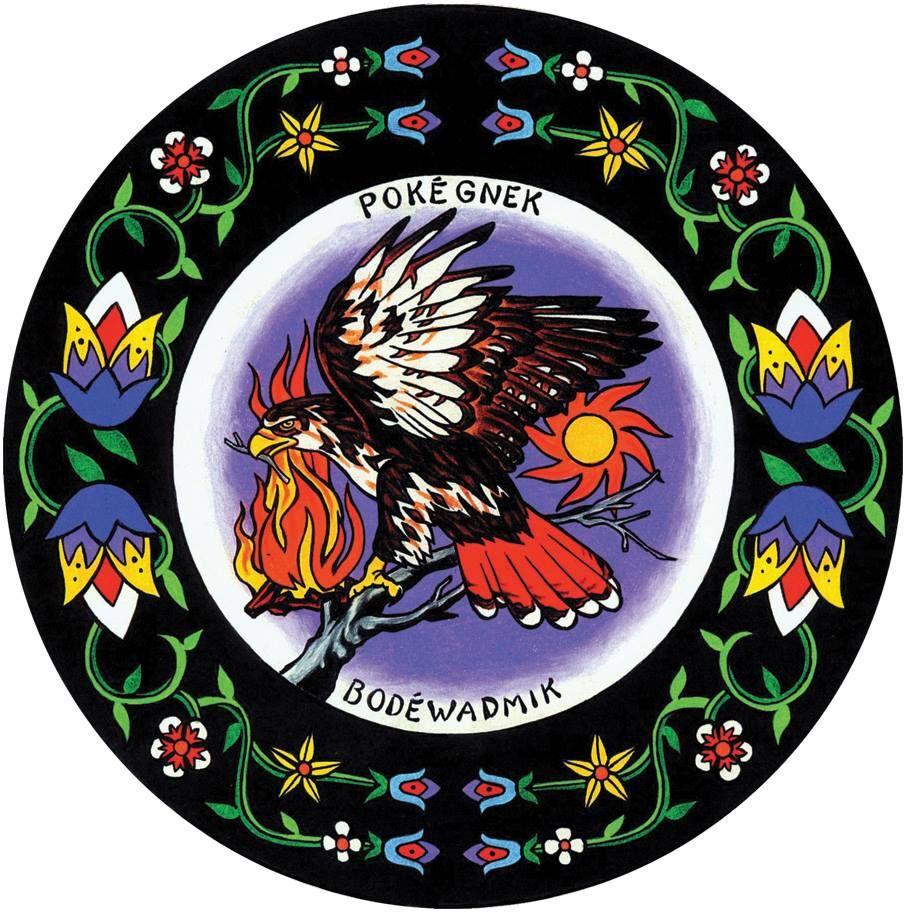 Urban agriculture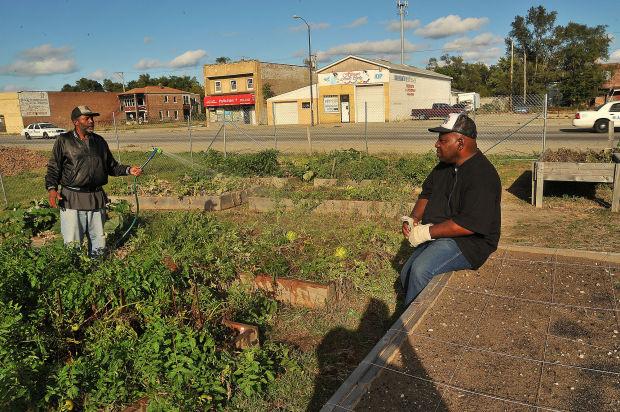 Vehicle titles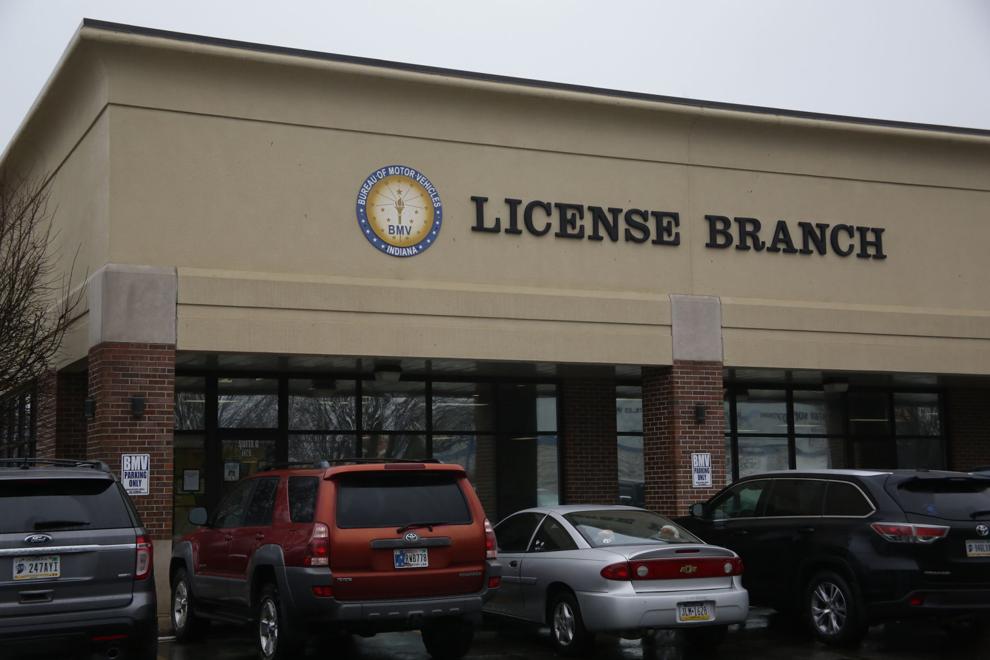 Veteran tuition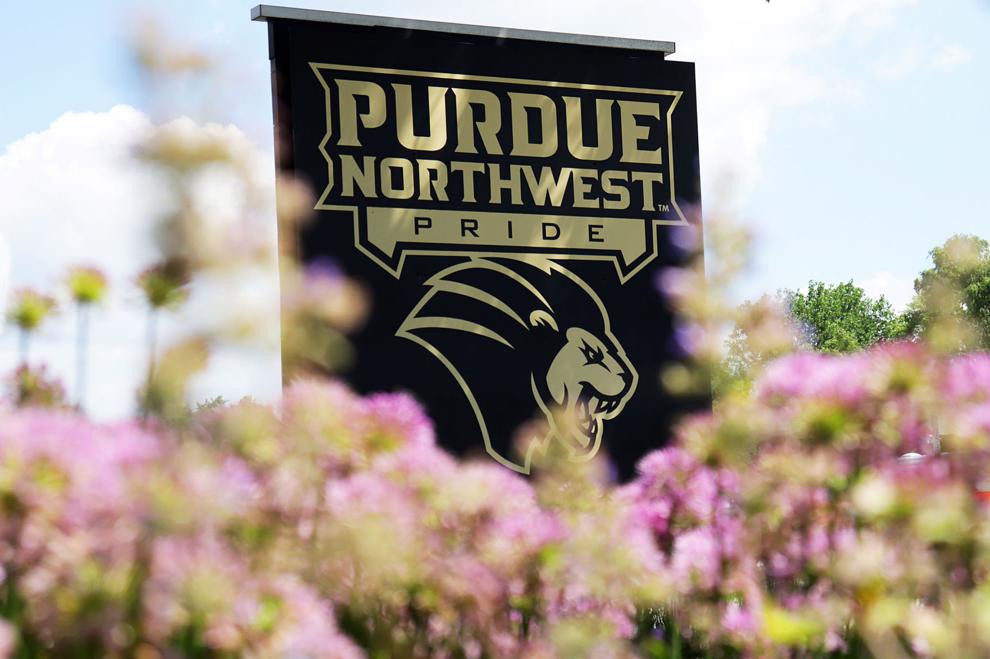 Visitation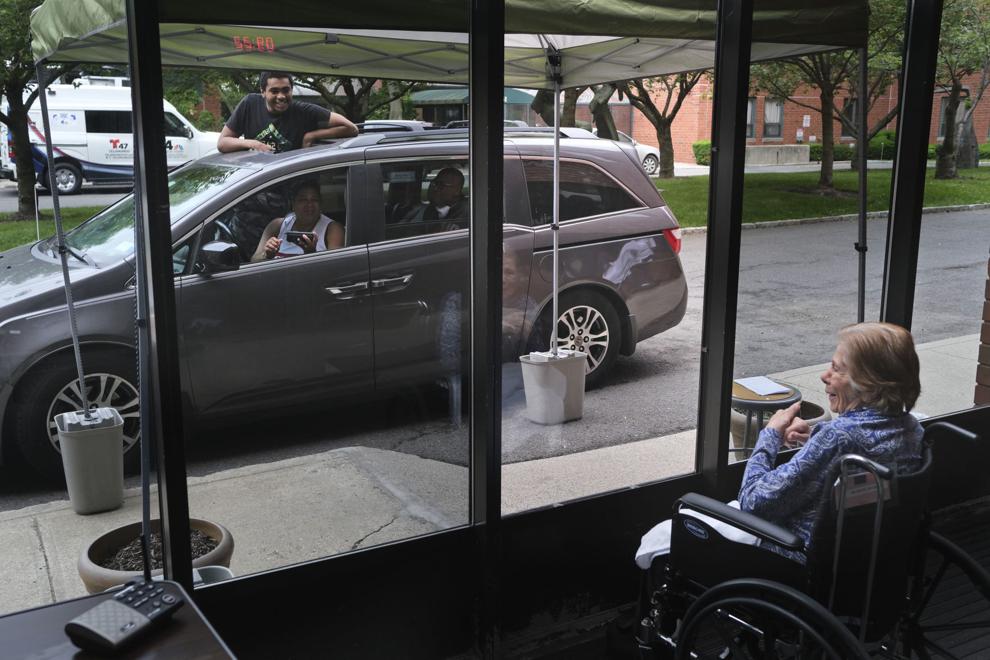 Wetlands