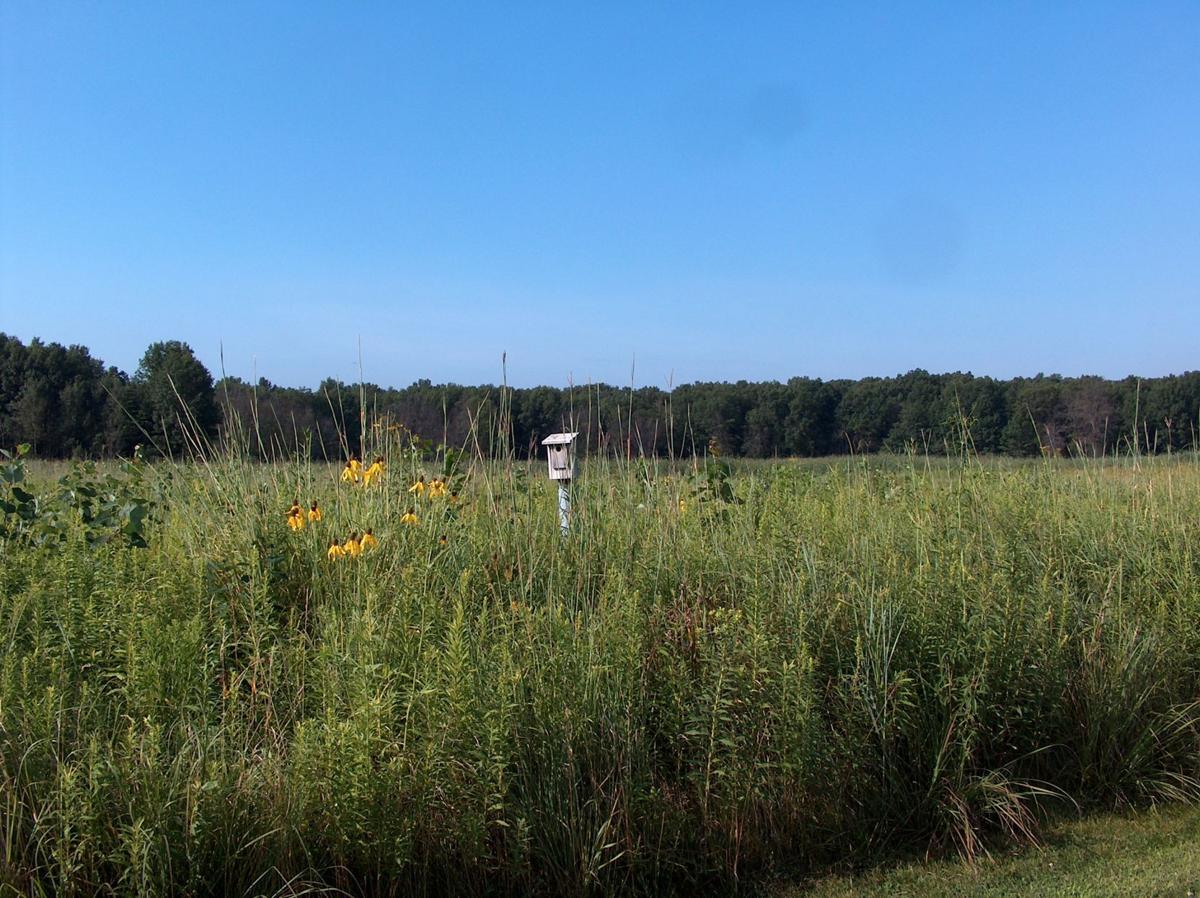 *It is recommended to verify information with venues as hours may change and class sizes may be limited due to COVID-19; early registration or online scheduling may be necessary, and some opportunities may be limited to members only.
COVID-19 Frontline Heroes 5K Run/Walk
MAY 30, 9 a.m. Oak Ridge Prairie/Lake County Parks, 301 S. Colfax St., Griffith. Run signup.com/firstresonderhero5k. This run and walk is to honor and thank COVID-19 frontline workers and is sponsored by the Indian Community, Indian Medical Association of NWI, Chinmaya Mission and IACC. There will be on-site registration beginning at 7 a.m. and complimentary registration for age 80 and older. Strollers are permitted. Water stops on course. Complimentary refreshments after race.
Burn It to Earn It 3-Mile Fun Run/Walk
JUNE 2, 6 p.m., Valparaiso Events, 150 W. Lincolnway No. 1006, Valparaiso. runsignup.com. Join Extra Mile Fitness Company, Valparaiso Events, Theragun and Altra Running for a 3-mile fun run or walk followed by raffles. Bring a change of clothes and spend the evening enjoying downtown Valparaiso's restaurants and bars. All ages welcome.
Extra Mile Youth Running Camp
JUNE 3-24, 6 p.m. Valparaiso Parks Department, Forest Park Shelter House, 564 Harrison Blvd., Valparaiso. runsignup.com. Sign up your kids for this youth running camp for ages 5 to 12 happening on Thursday evenings from 6 to 7 p.m. for four weeks starting June 3. The 40-week youth running camp introduces youths to running and track throwing events in a safe and fun environment. Campers will have four weeks of training practices and will compete in the Extra Mile 1-Mile Challenge Race on July 8.
LaPorte County Family YMCA Triathlon
JUNE 5, 8 a.m., Soldiers Memorial Park at the Stone Lake Beach House, 350 Grangemouth Road, LaPorte. runsignup.com. This race is a quarter-mile lake swim, a 12.4-mile bike ride and 3.4-mile run. Swimmers will be assigned a wave on race day. Swim cap color will determine your wave. Bike helmets are mandatory. Course map at lpymca.org/special-events/triathlon.
St. Stan's/Trail Creek 5K Run & Walk
JUNE 5, 8 a.m., Edgemoor and Whippoorwill streets, Trail Creek. runsignup.com. This race is a fundraiser for St. Stanislaus Parish Renaissance Campaign. Register by June 2 for a T-shirt.
ONGOING, 11-11:50 a.m., Tuesdays and 10-10:50 a.m., Thursdays, GRIT Fitness Schererville, 2300 Cline Ave., Schererville. 219.864.8100. gritfitnessnwi.com. This is a fun full-body workout with an emphasis on bodyweight exercises to build core strength, tone muscle, improve balance and burn calories. Workouts will also incorporate studio equipment such as dumbbells, Pilates balls, resistance bands, balance balls and gliders to take your workout to the next level.
ONGOING, 4:30-5:15 p.m. Wednesdays. Dean & Barbara White Southlake YMCA, 100 W. Burrell Drive, Crown Point. 219.663.5810. crymca.org. Burn calories with the step portion of class and use light weights to help you sculpt your muscles during the toning portion.