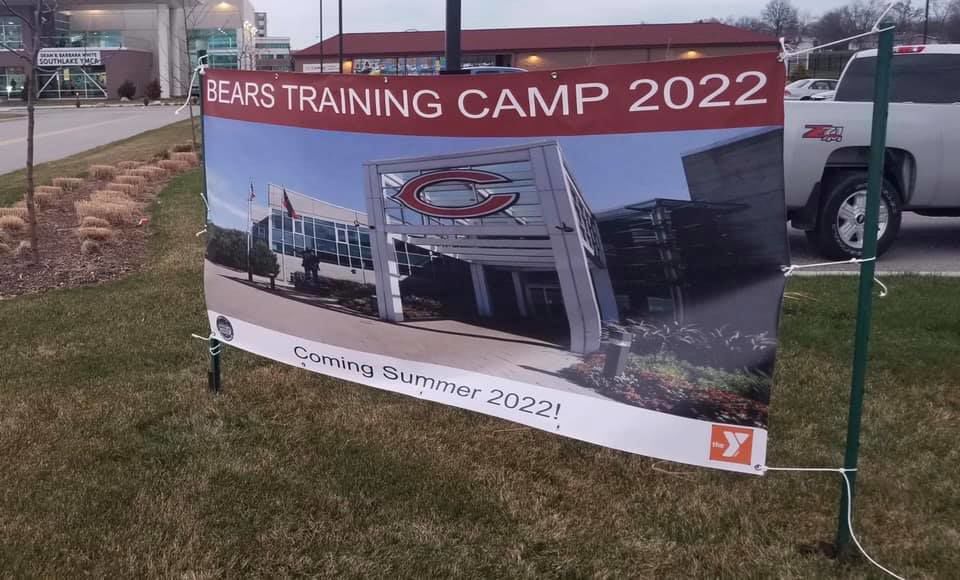 CROWN POINT — Contrary to a Facebook post that has been viewed ten of thousands of times, the Chicago Bears will not host its training camp at Crown Point's YMCA. 
The sign outside of the Dean & Barbara White Southlake YMCA was the latest April Fools' Day prank pulled by two members of the Lake Court House Foundation, Inc. 
It all started three years ago when First United Methodist Church flocked the lawn of the Grand Old Lady with 55 pink plastic flamingos. 
Since, Tom Donovan, the foundation's first vice president, and Dave Bryan, the organization's second vice president, have found ways to fool Crown Pointers with realistic pranks. 
The pair told The Times Thursday the pranks are all in good fun. 
Both Donovan and Bryan sit on the corporate board for the Crossroads YMCA, where the idea for this year's prank came from.
"Jay Buckmaster, the CEO, is from Wisconsin, and he is a big Packers fan. We thought last year, he's always wearing his Packers face mask and everything in a meeting, and we always clown around and joke with him," Bryan said.
"This field across from the Y has been changed from a sports field to a lot of different things, so we just thought it'd be funny to tell everybody that's where the Bears," would host training in summer 2022. 
Buckmaster told The Times in an email Crossroads YMCA enjoys being a part of a fun-loving community like Crown Point, even if it means getting surprised with an April Fools' Day prank.
"Crossroads YMCA is happy to be a popular destination here in Lake County, IN, but news that the 'Chicago Bears are coming to our site in Crown Point,' was a true prank played on us," Buckmaster said.
"The community has a rich history of pranks, including Indiana Beach moving to the fairgrounds, Trader Joe's relocating, and now the Bears relocating to Crown Point."
Though the rumors aren't true, both agreed it would "be something," if the NFL team ended up in Crown Point, with Donovan noting he thinks the pair's Indiana Beach prank was more far fetched than the Bears coming to the Hub of Lake County. 
COVID-19: Hoosiers We've Lost
Al Braccolino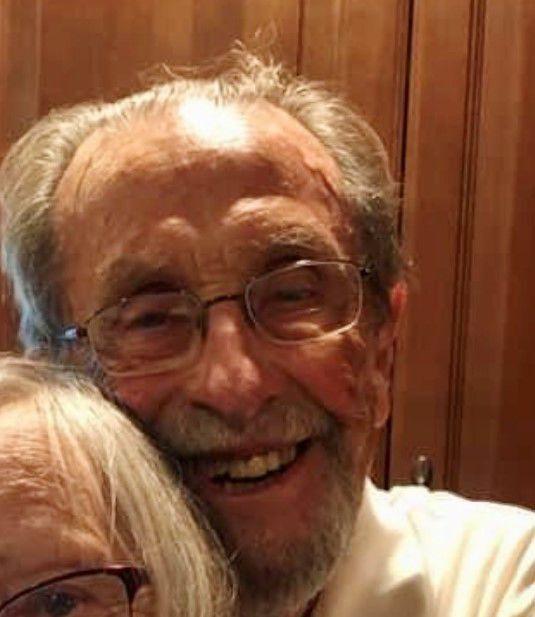 Filomena Castillo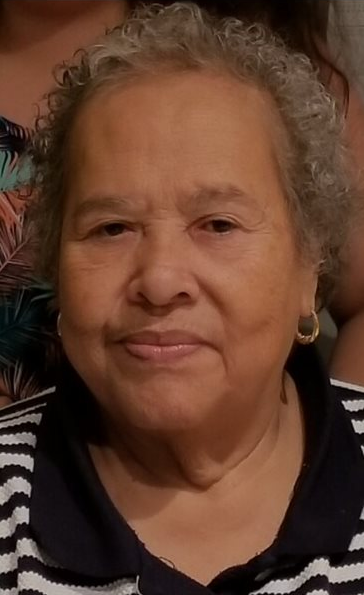 Dale Bock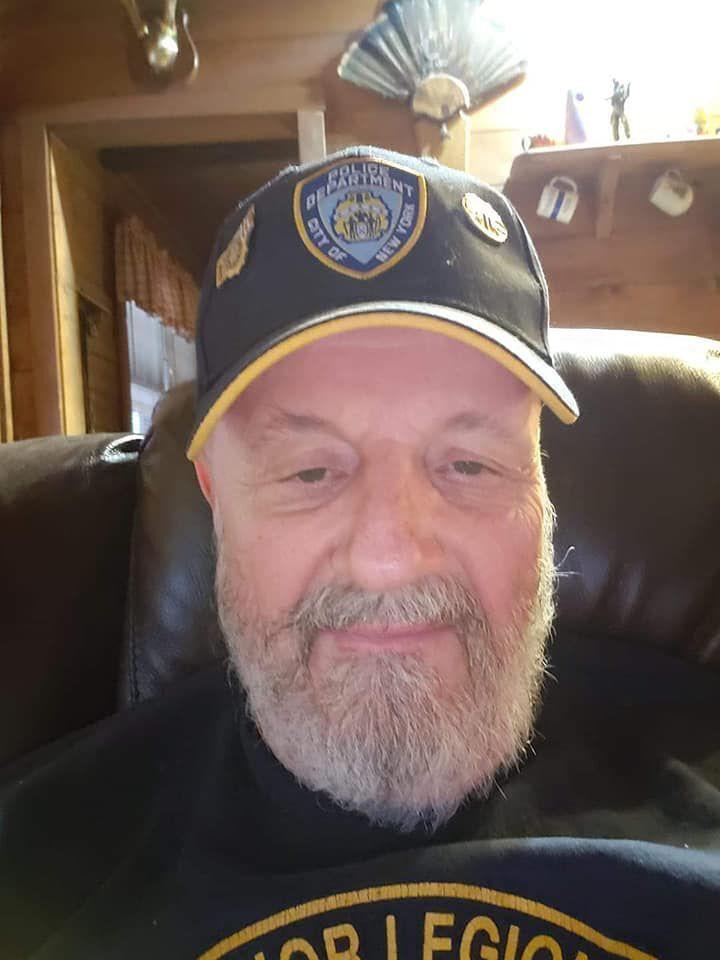 Darlene Spencer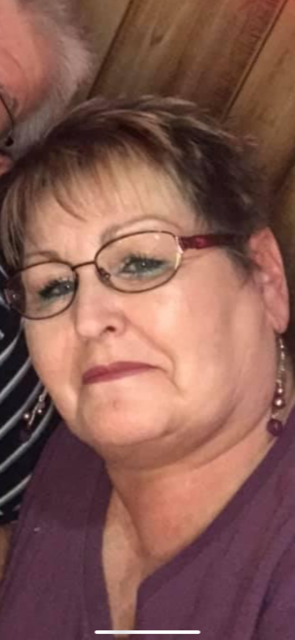 Dr. Okechi Nwabara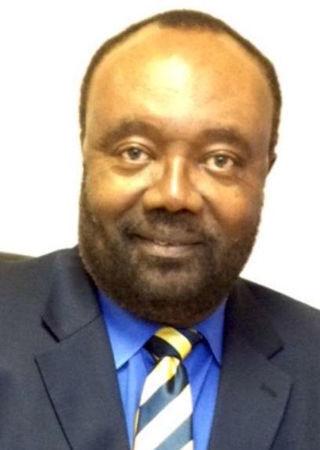 Ezra Alexander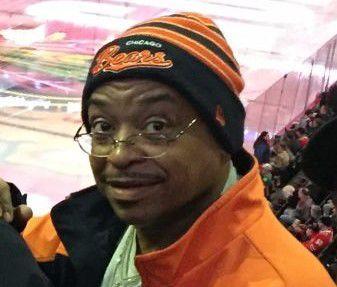 Stephan Sherrod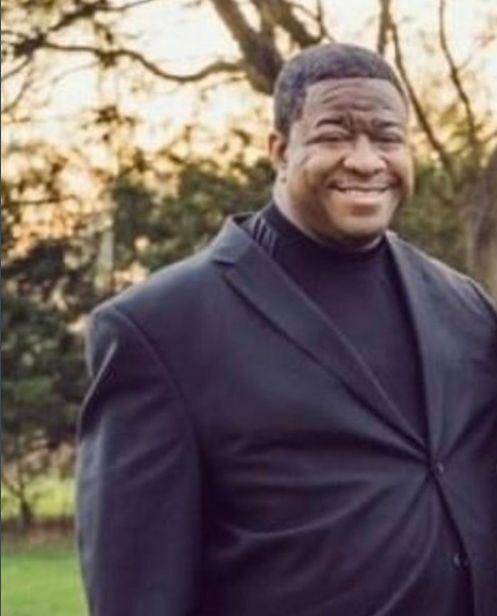 Chris Babbit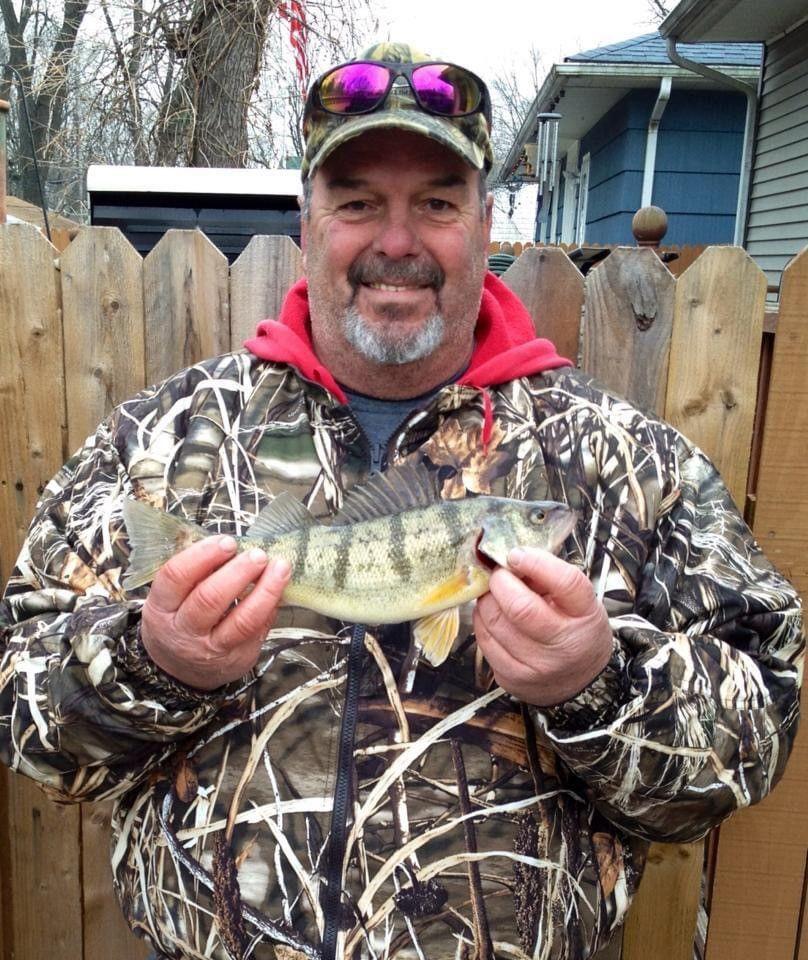 Cynthia Hyde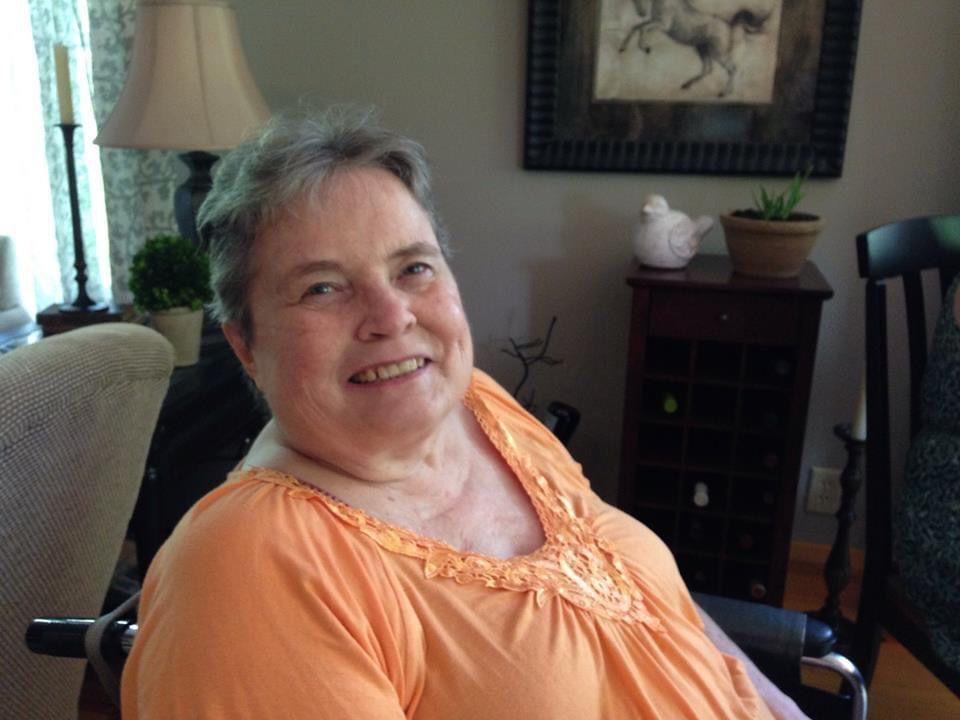 Jack "Bud" Hicks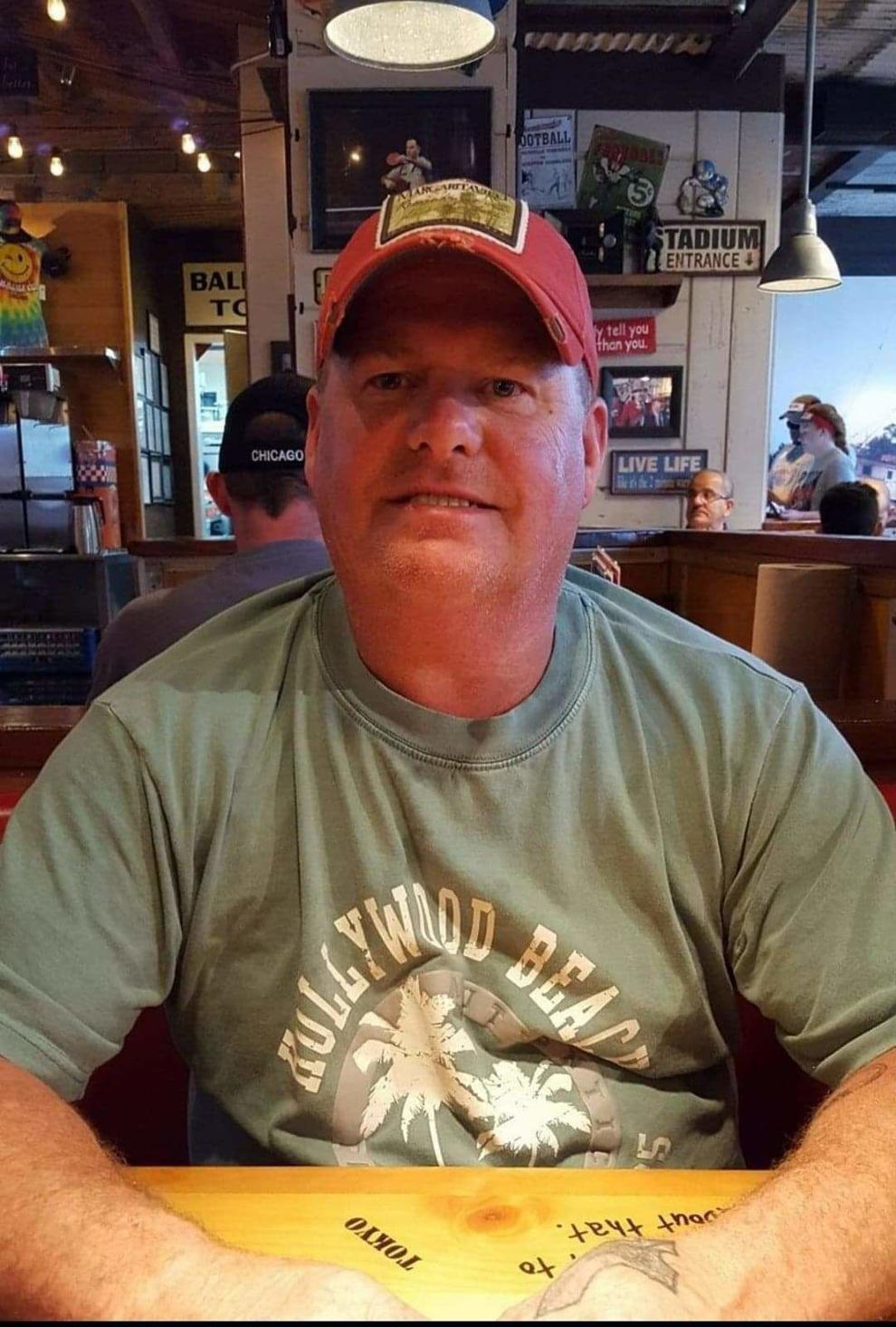 Pamela Mamouzelos
Melvin Lightfoot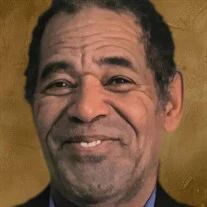 Charles Johnson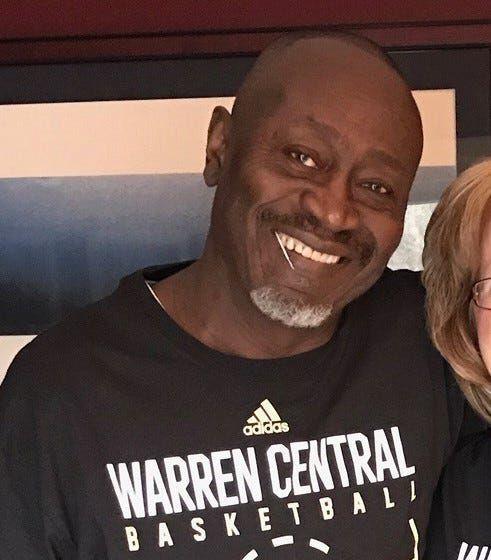 Connie Sylene Hendrickson Thompson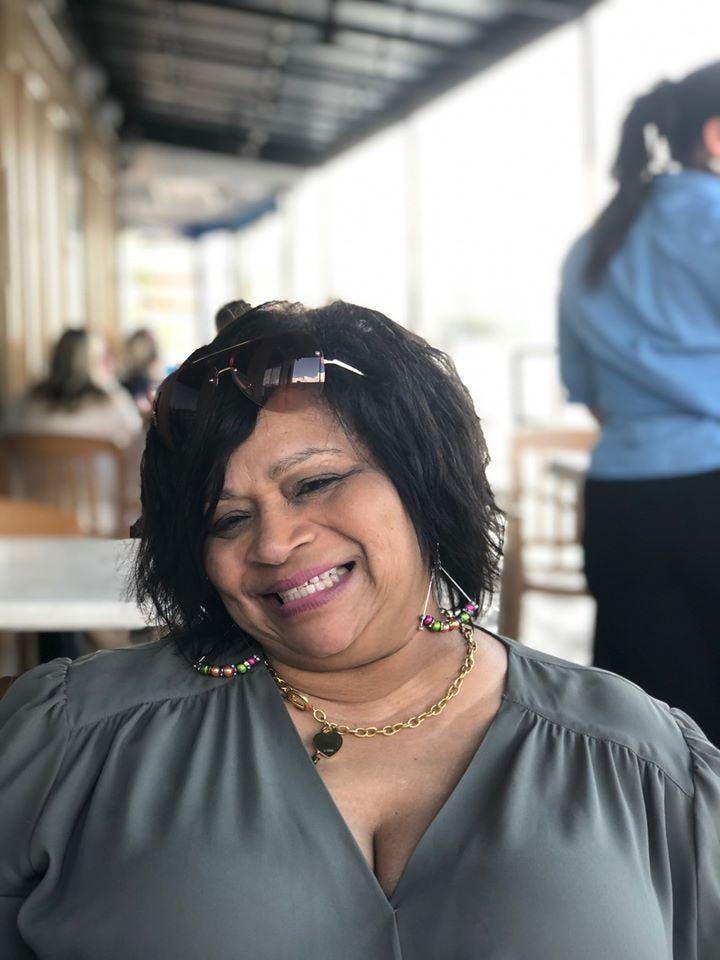 Dawn Sheets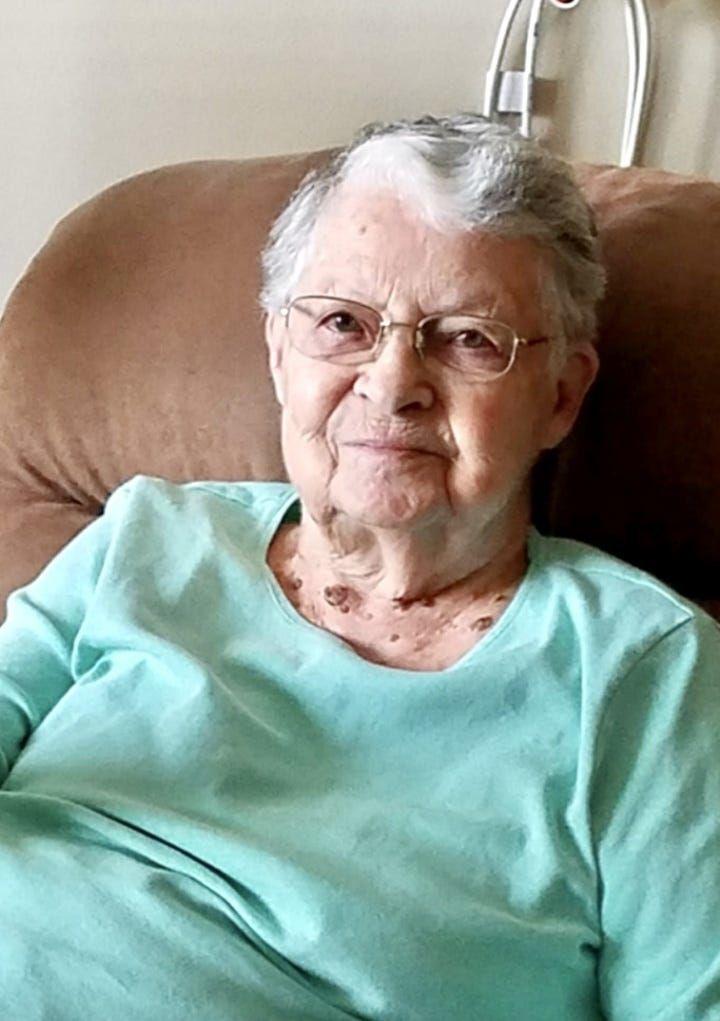 Dee Fettig
Gary Neighbors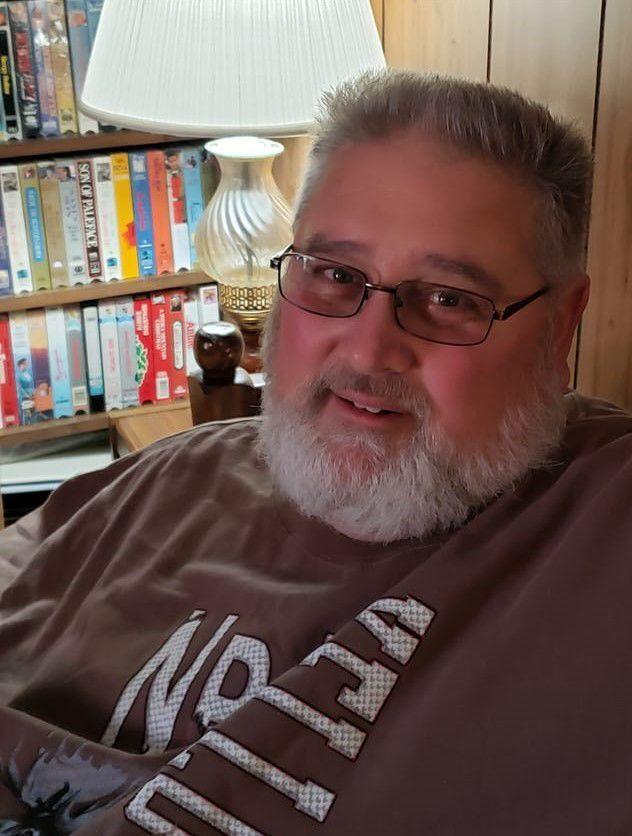 Diana Kay Wotnow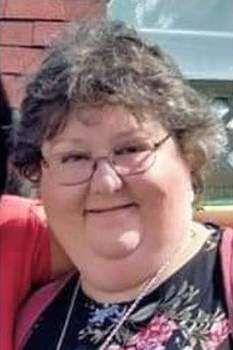 Don Whan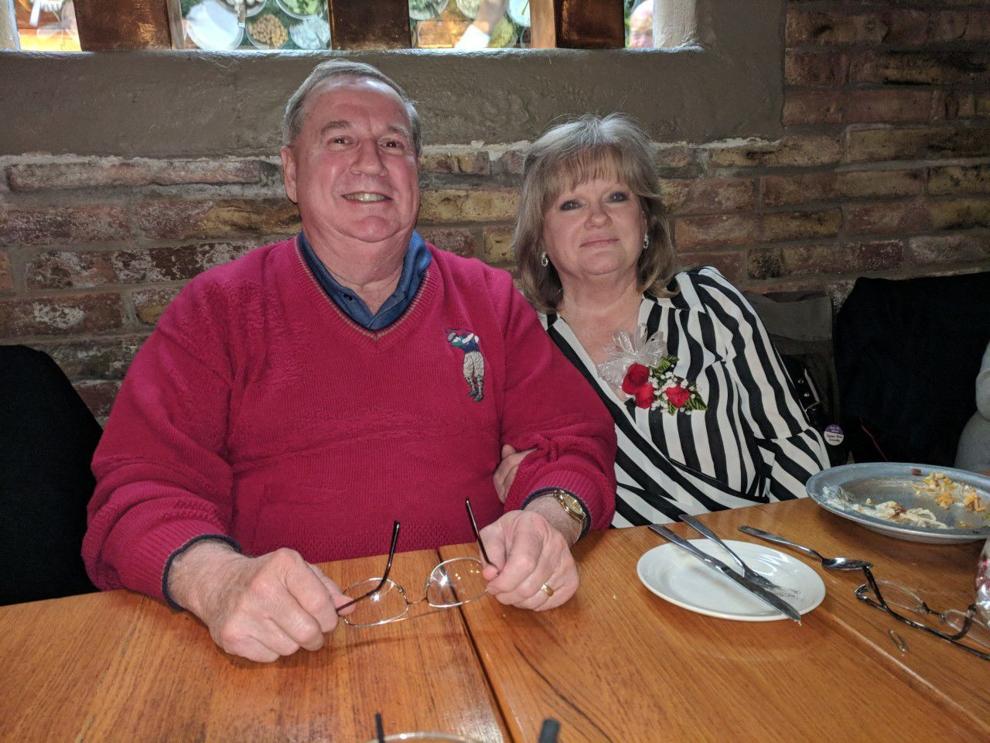 Tom Casaburo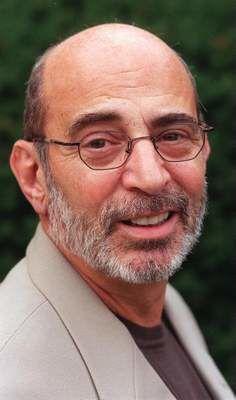 Joyce Jones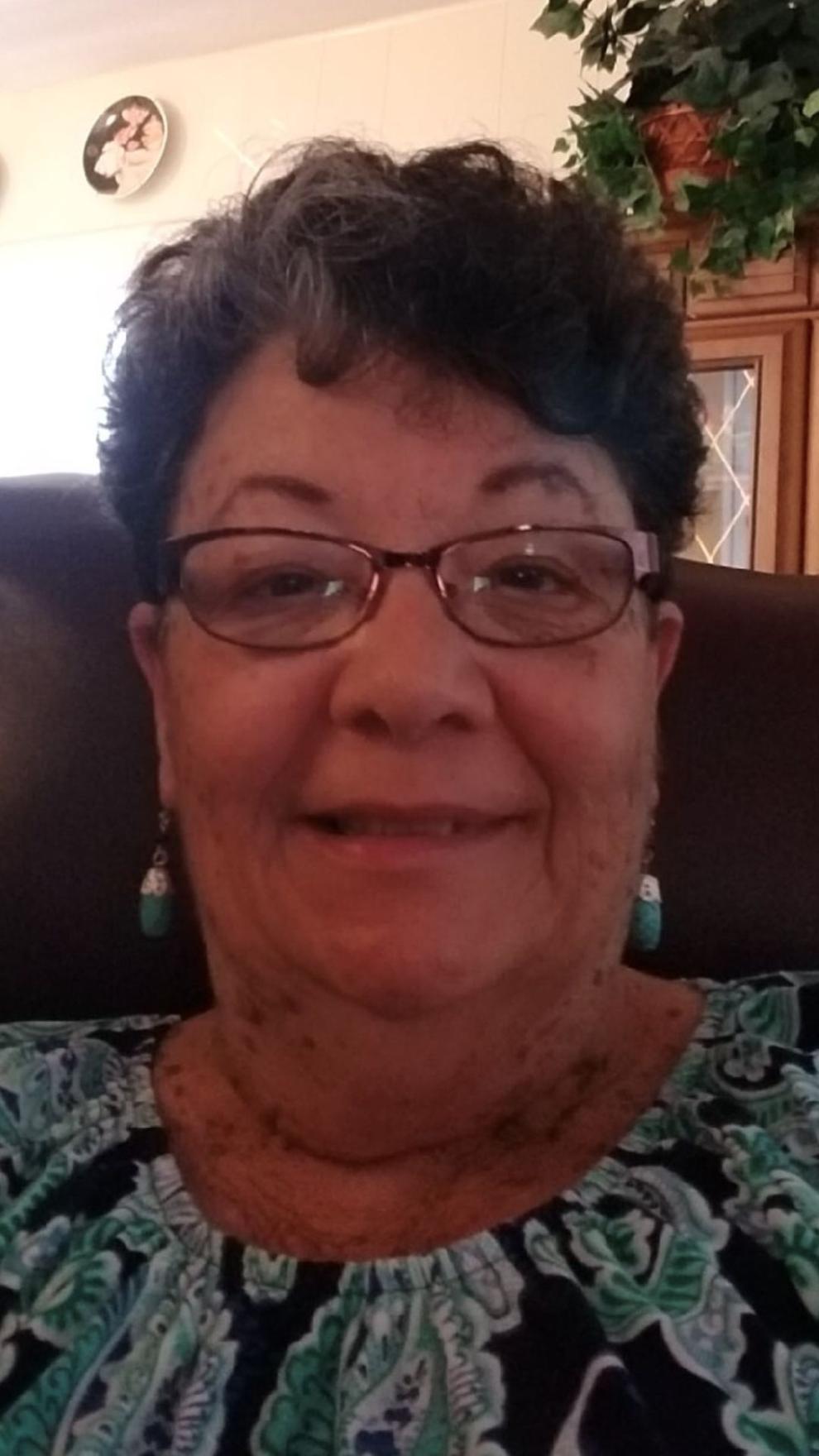 Joseph and Kye-Shin Kotarski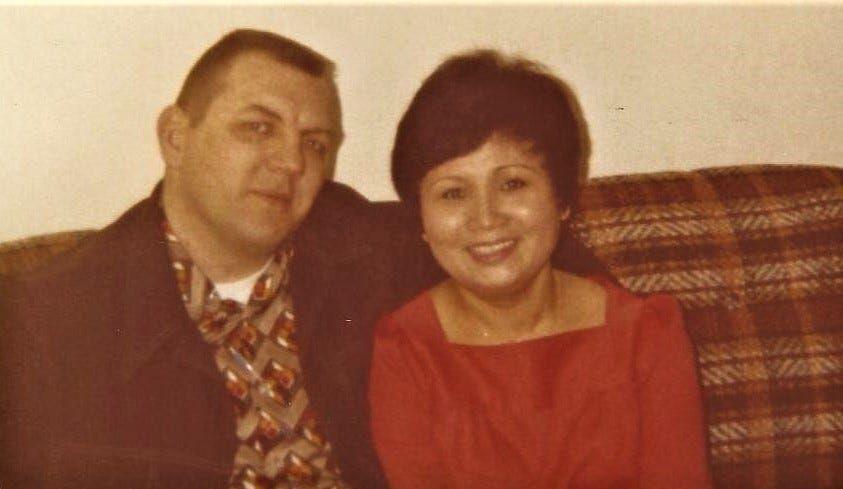 Karen Owens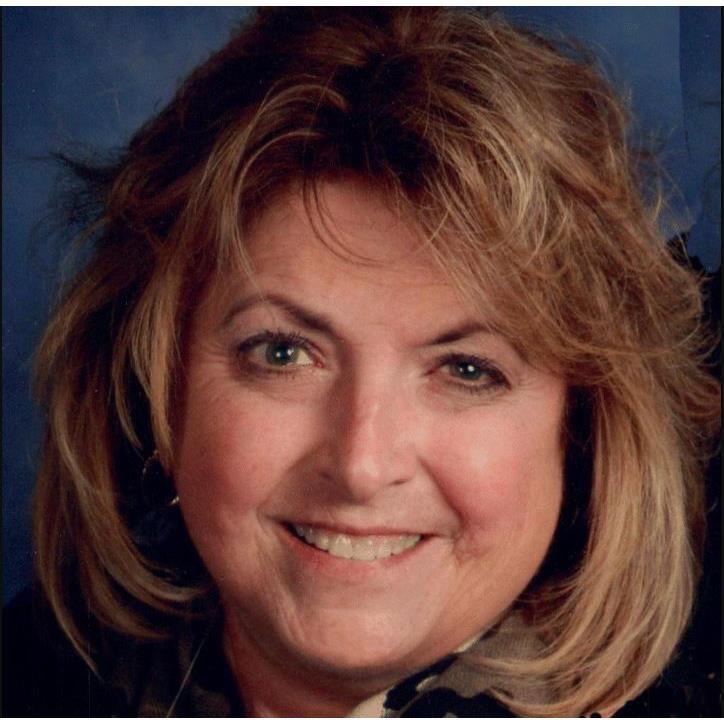 Kim Blanchar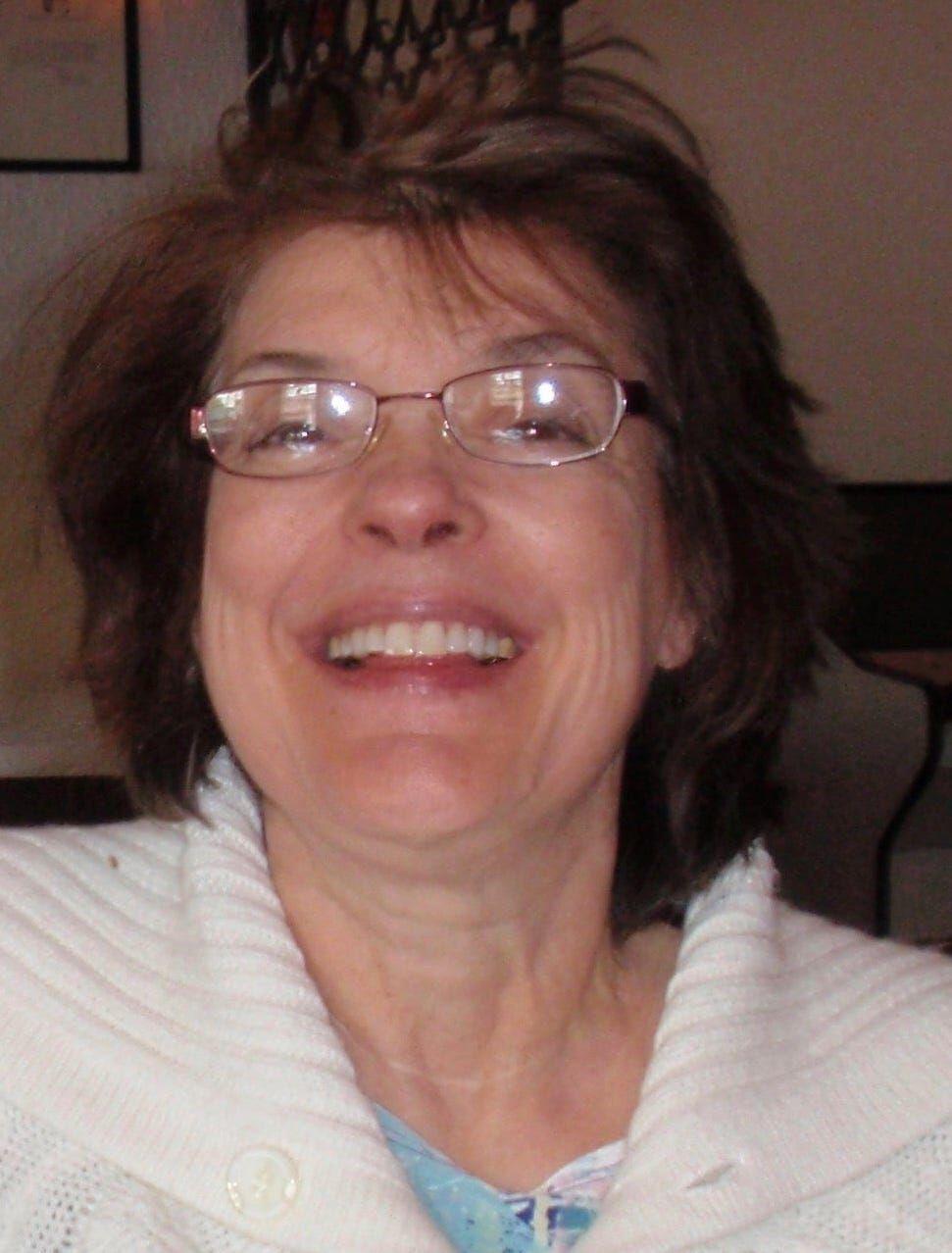 Dignity Memorial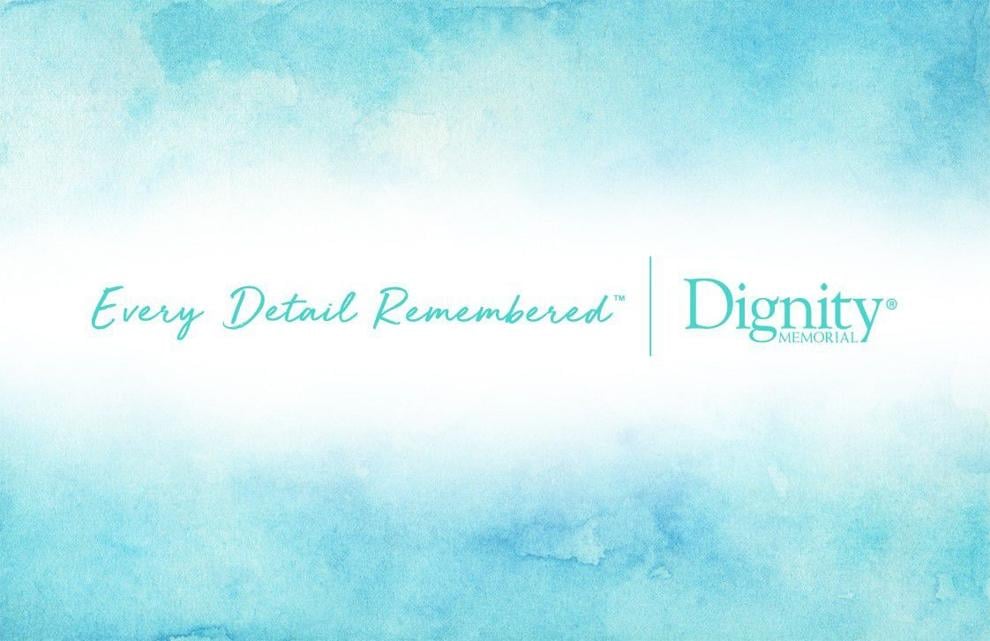 Lloyd 'Lucky' Hall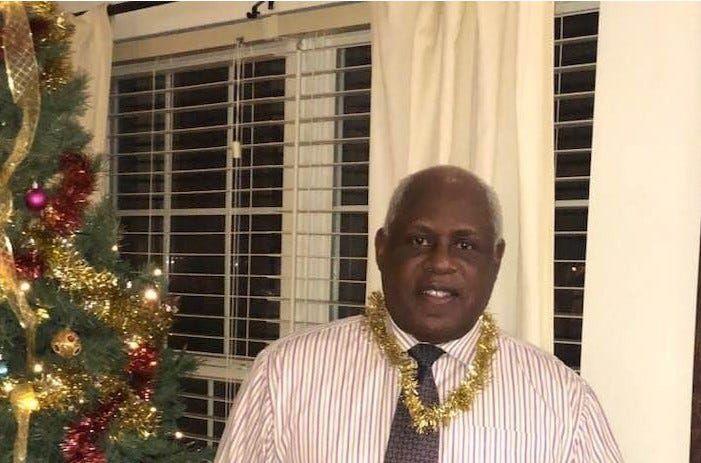 Marie Hatch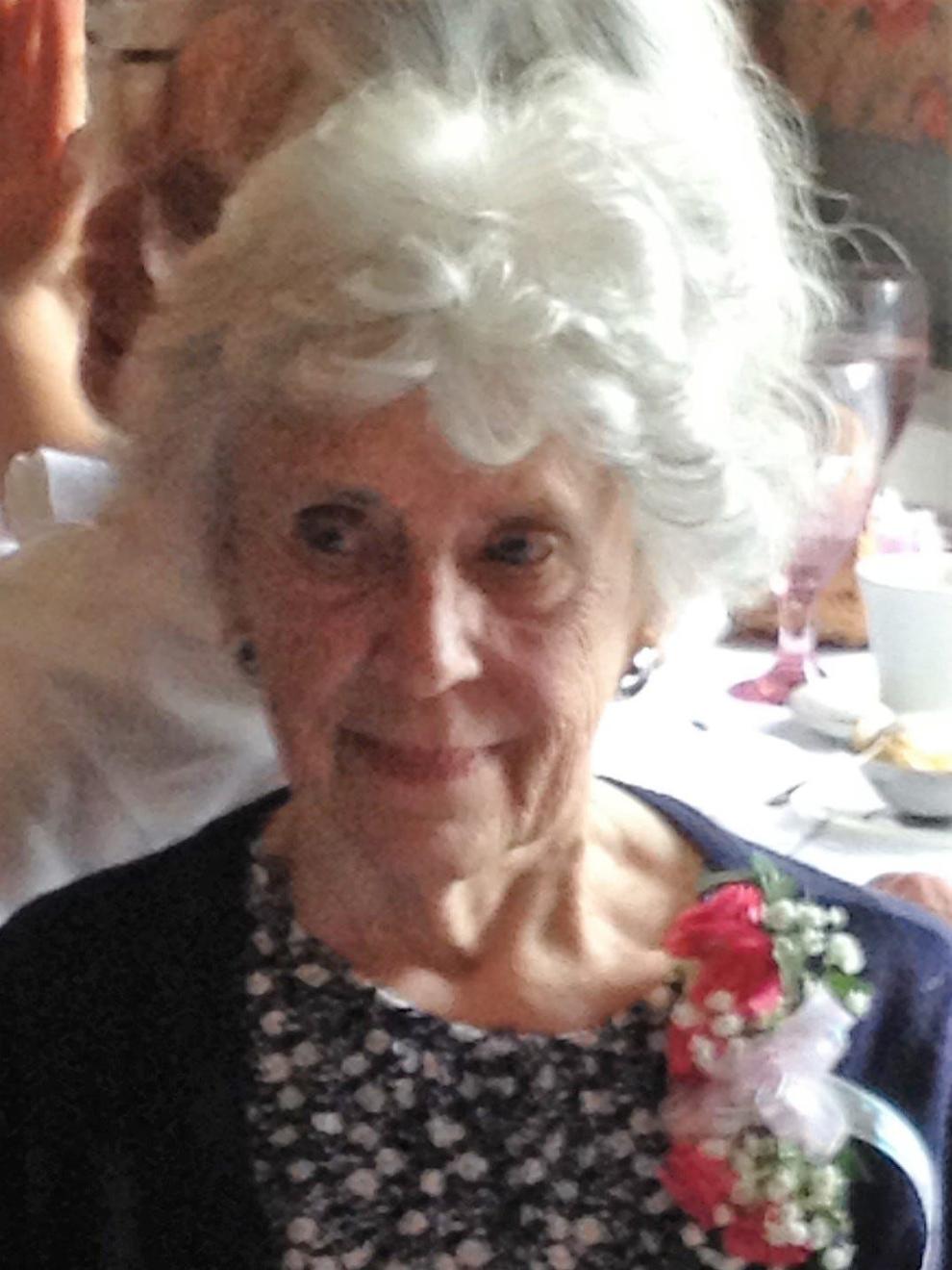 Martin Travelstead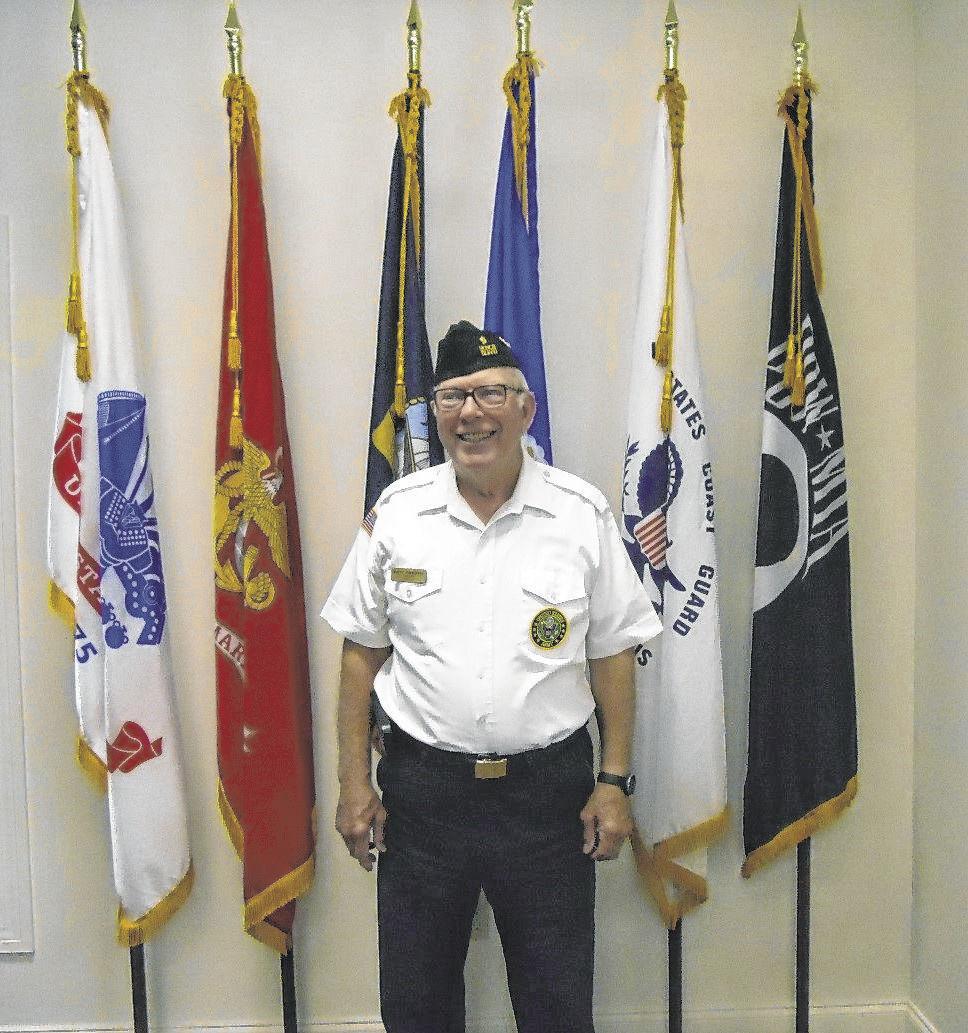 Martin Weingarten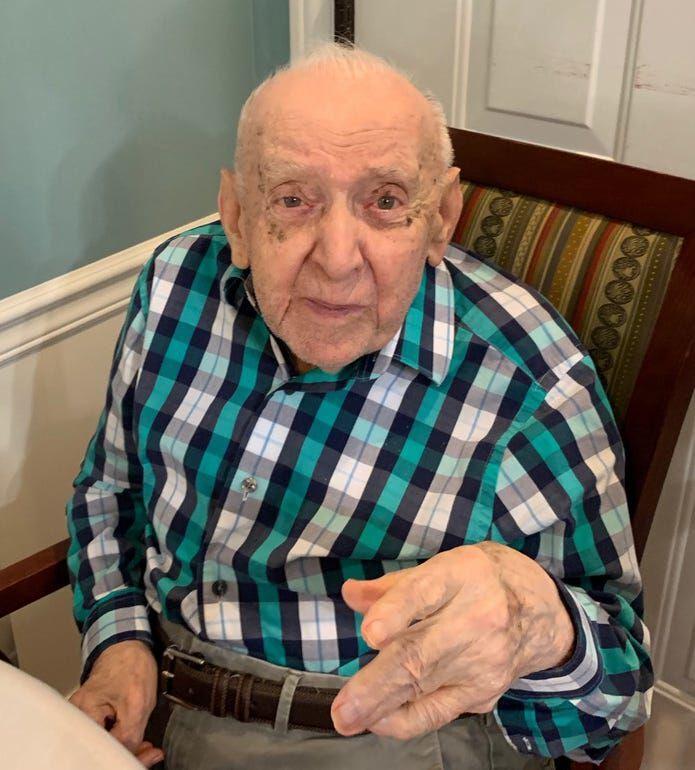 Mel Chance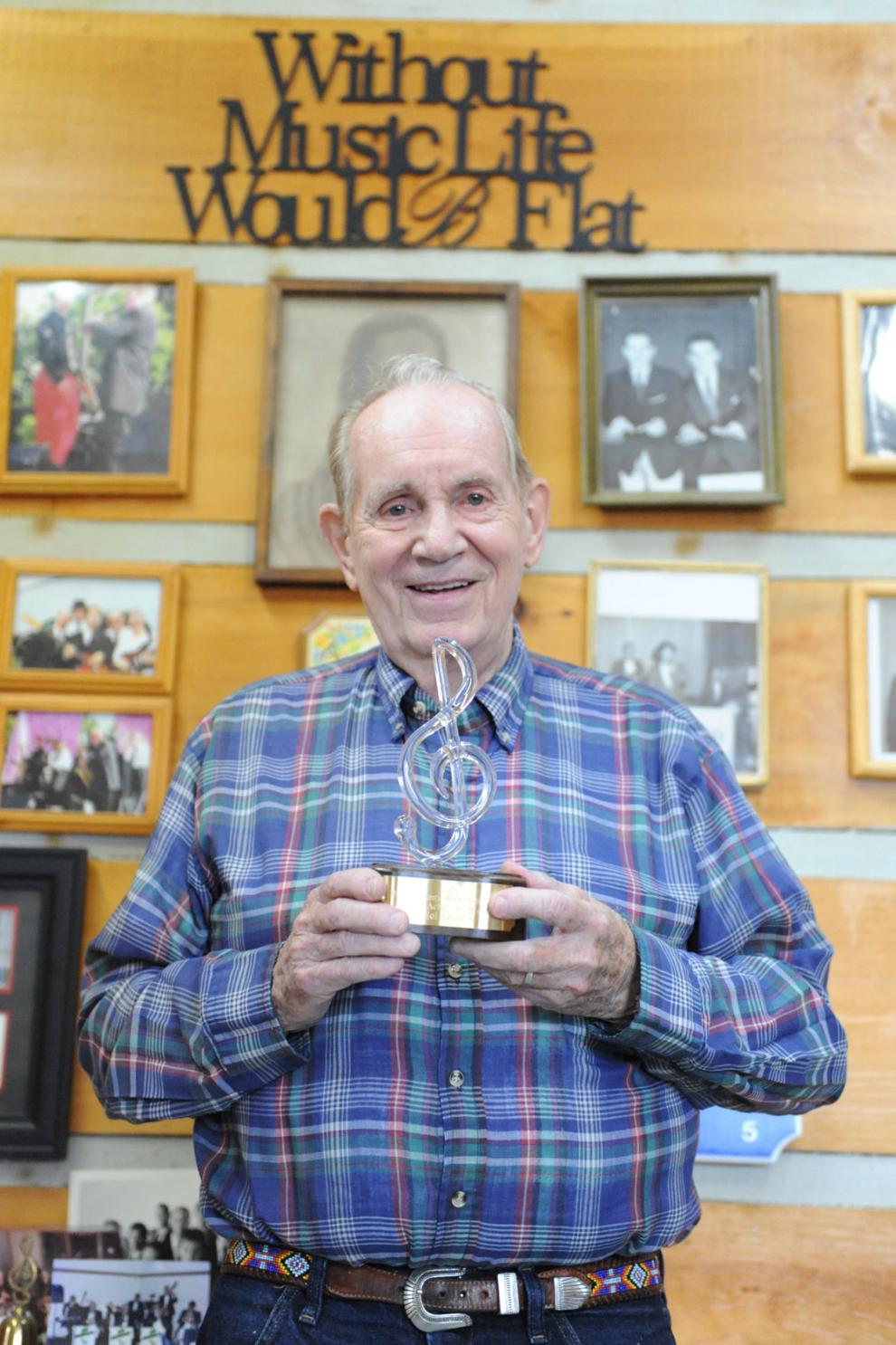 Clyde Shady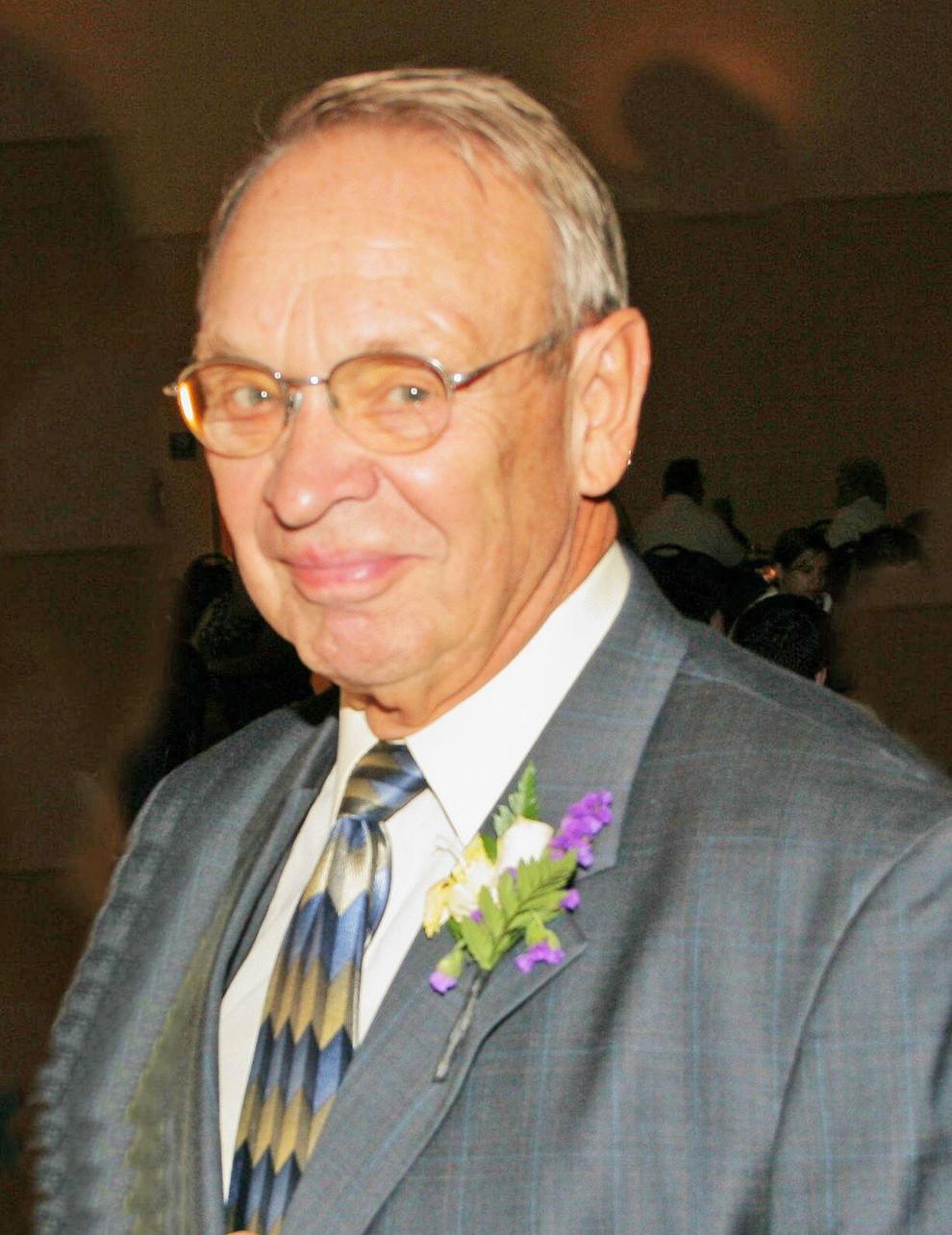 Jeanette "Jan" Diehl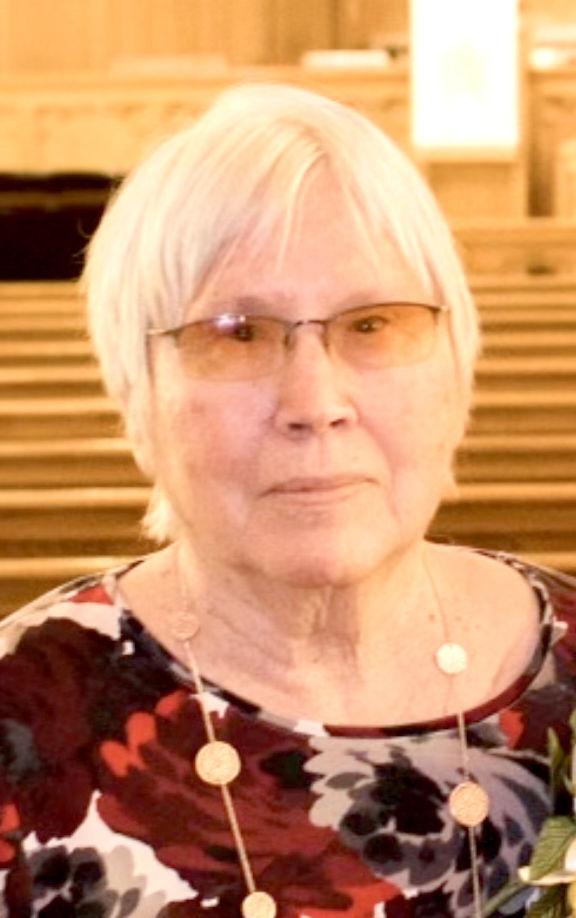 Walt Neuenschwander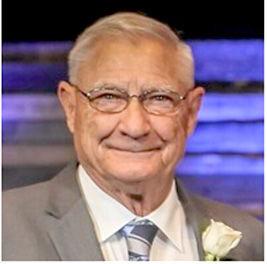 Virgil Johnson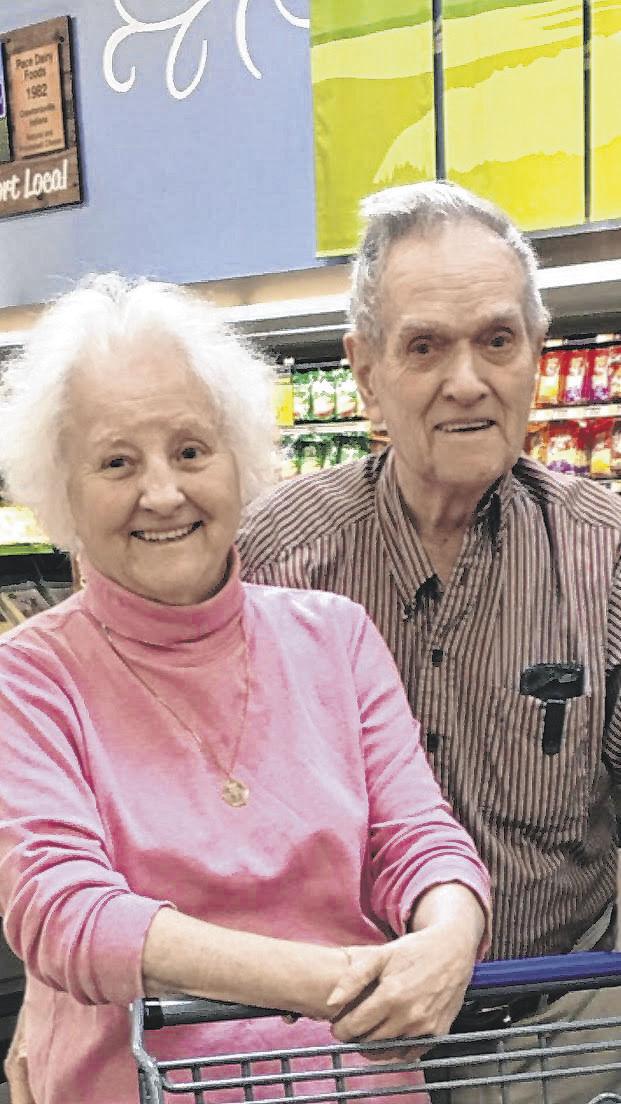 Jerry Rennick

Parker Knoll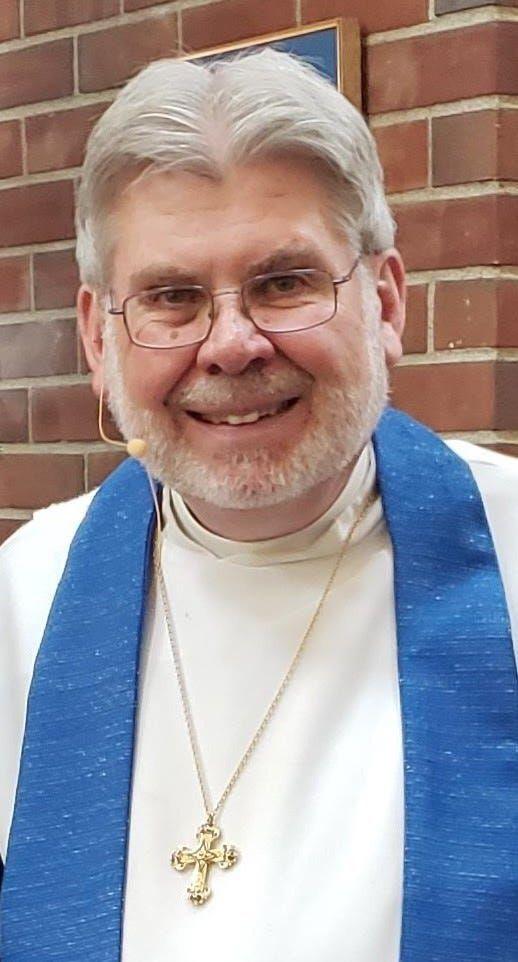 Patricia "Patty" Connor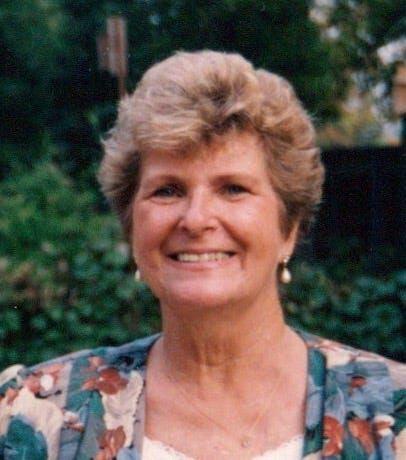 Paul Loggan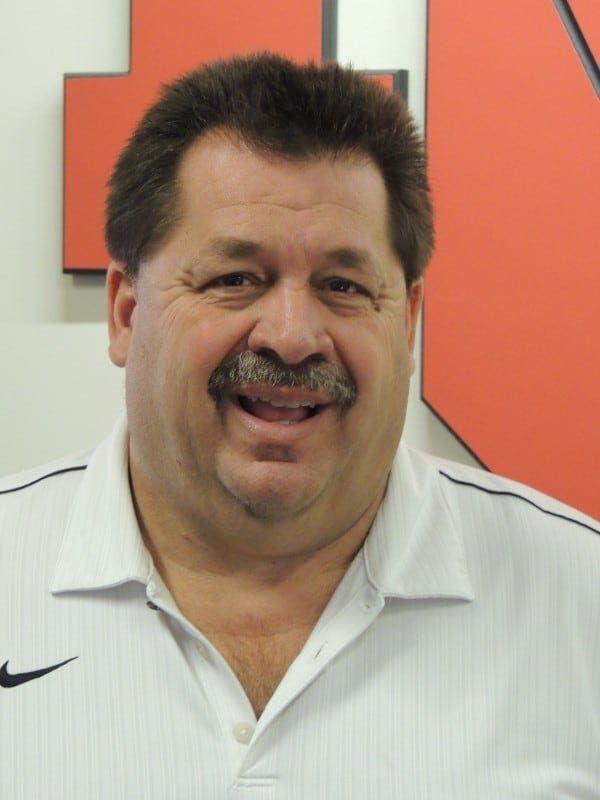 Roberta "Birdie" Shelton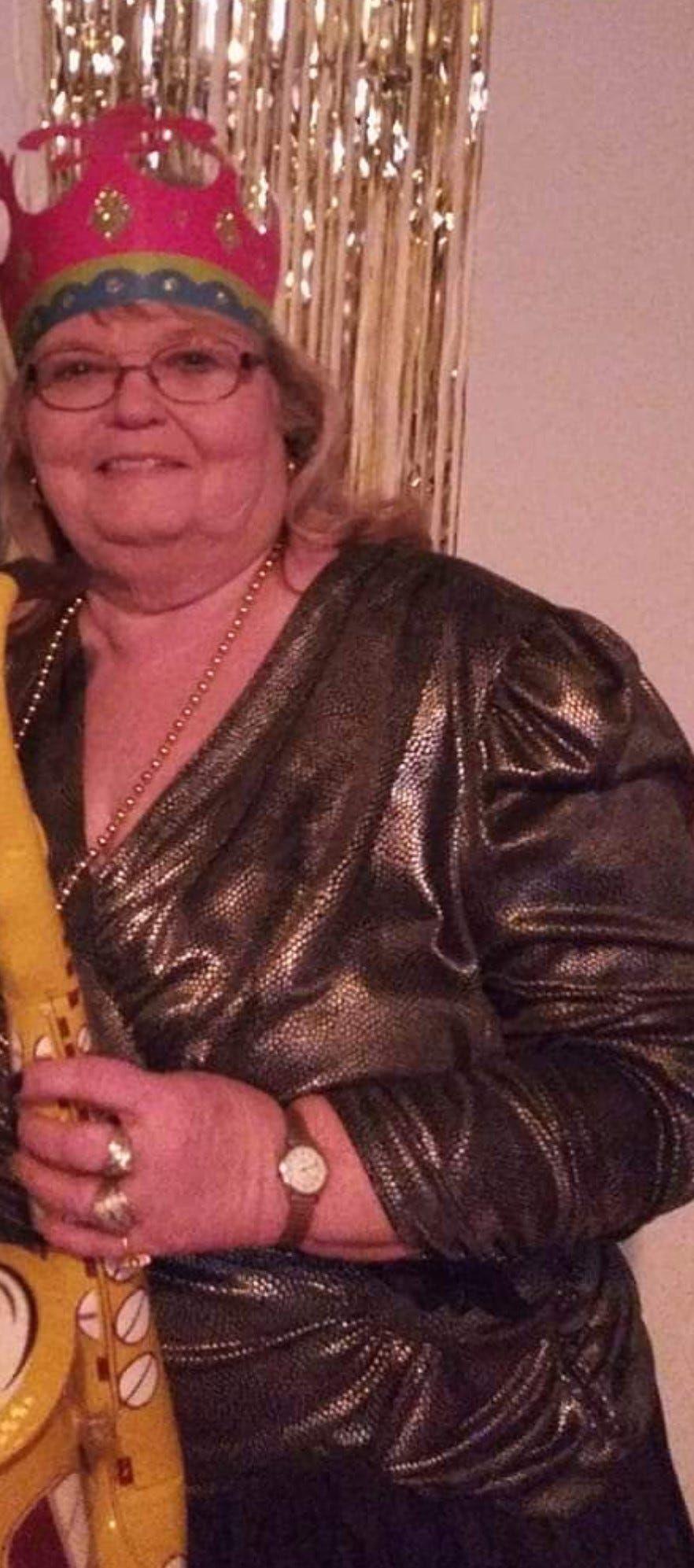 Scott Gordon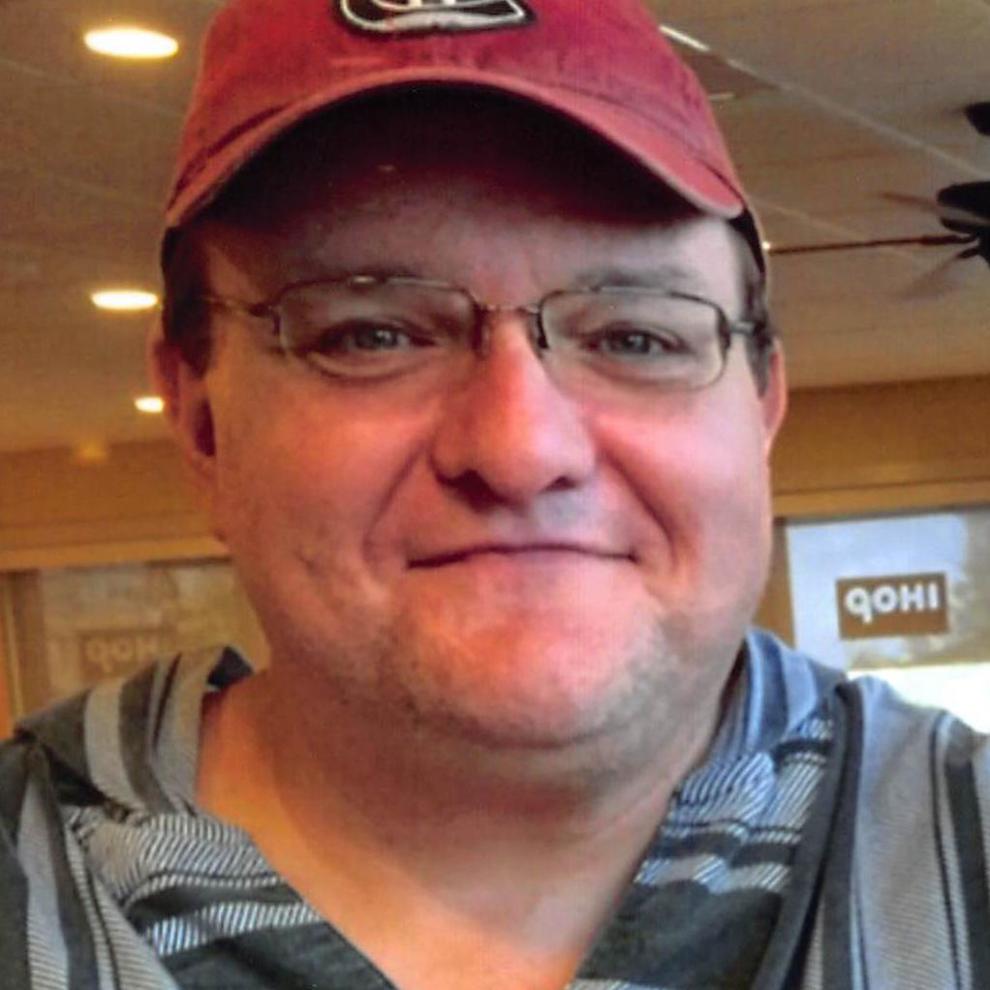 Sharon Carr
Thomas Popcheff
William "Bo" Crain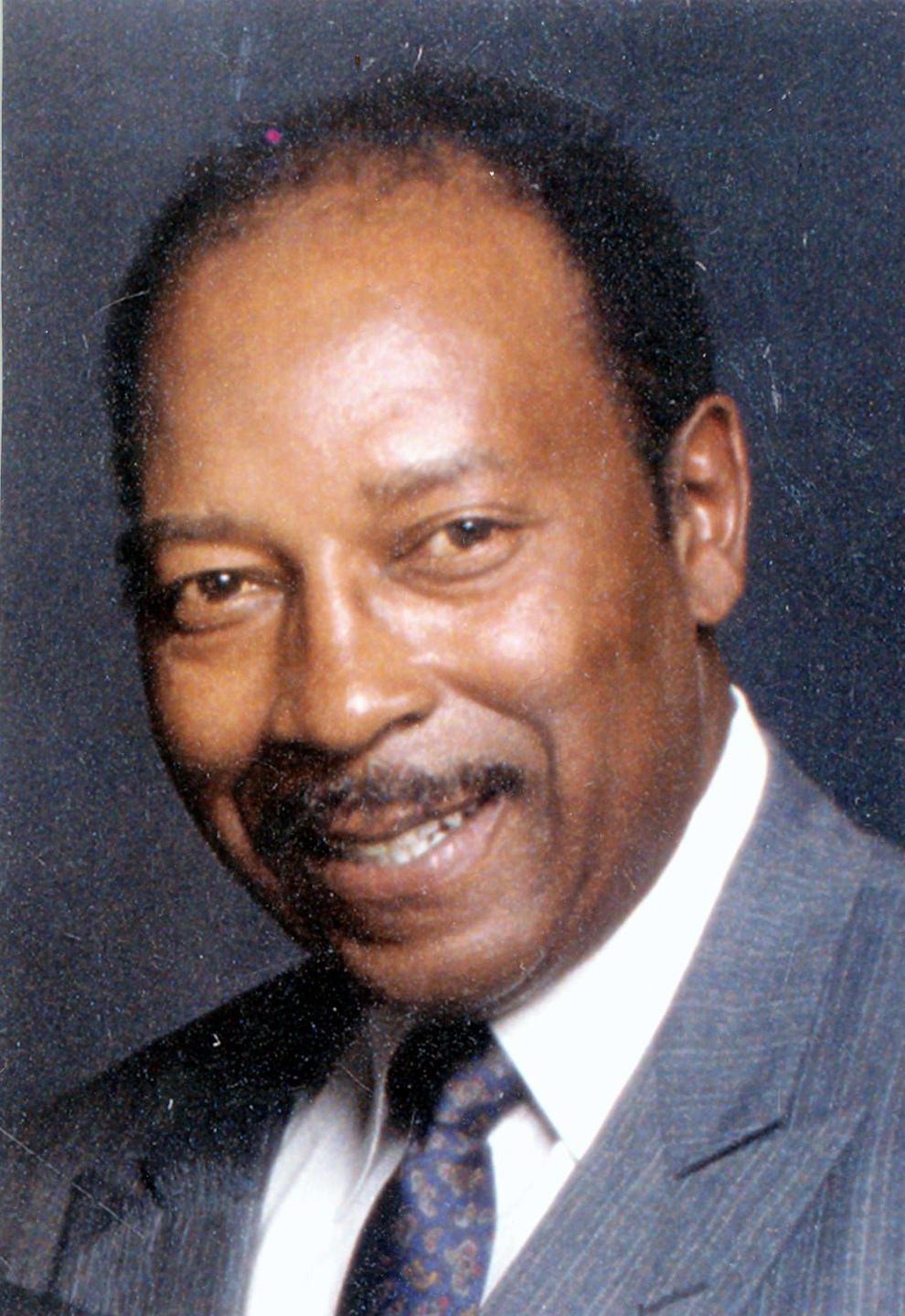 Helen Katherine Densmore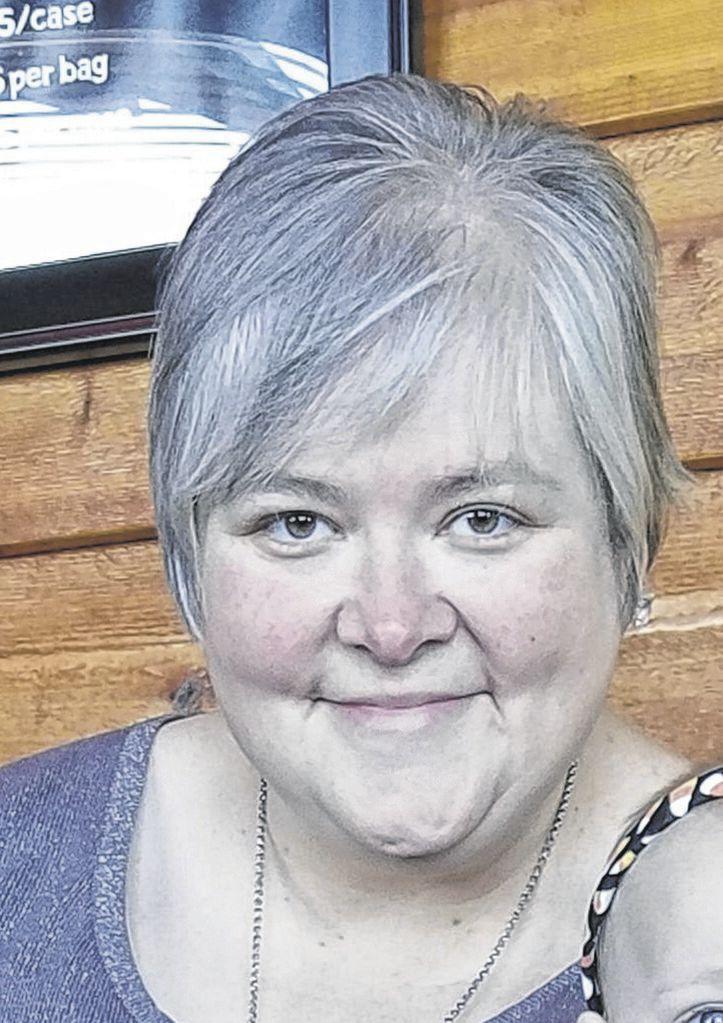 Marge Dudeck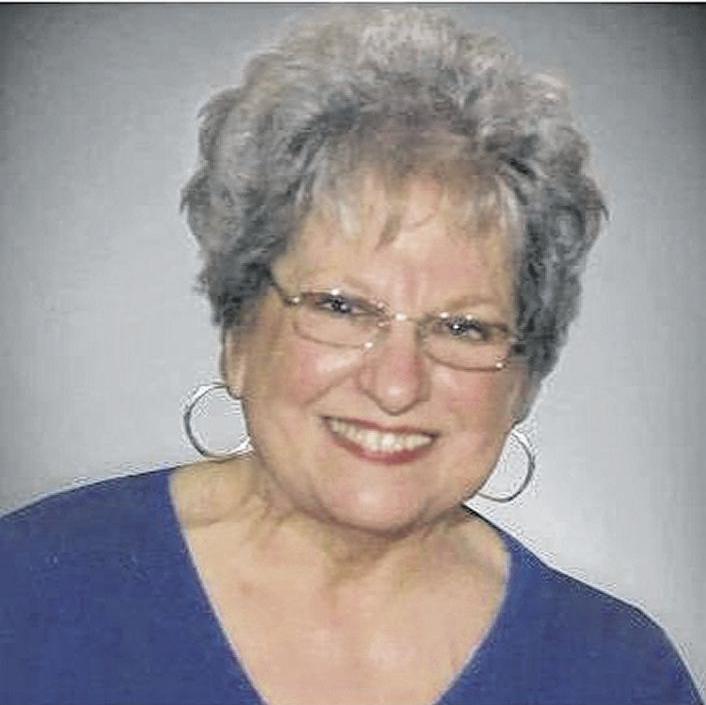 Peter Yu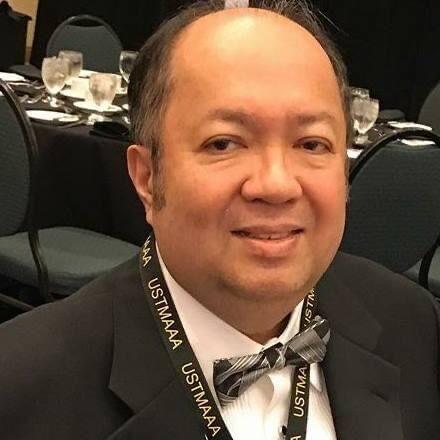 Dr. Ralph Emerson Inabnit