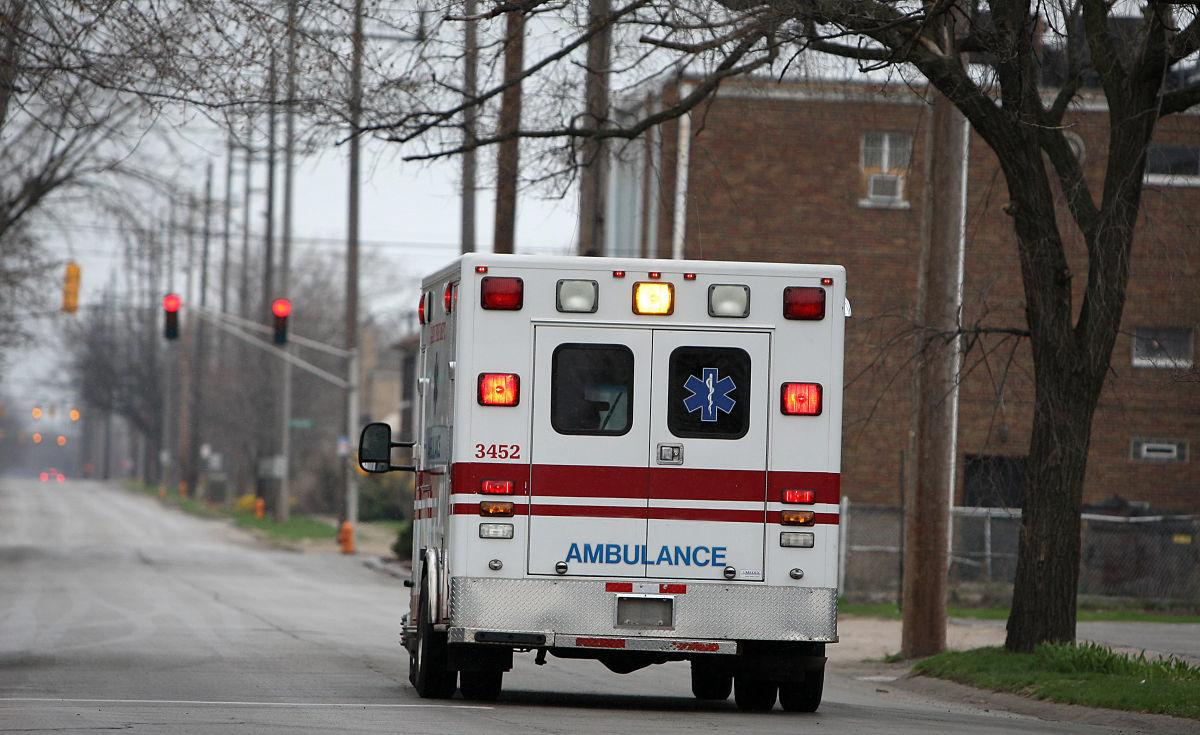 CEDAR LAKE — Authorities have identified the two men involved in a jet ski crash on Cedar Lake Sunday afternoon and ruled out alcohol as a factor in the crash.
On Sunday afternoon, Joshua Cambria, a 26-year-old Chicagoan, was riding a jet ski on the lake near the Pine Crest Marina in the same area as his friend, 40-year-old Burbank, Illinois, resident Slawomir Kobylarczyk, according to a press release from the Indiana Department of Natural Resources Division of Law Enforcement.
Their jet skis collided at about 3:15 p.m. Sunday.
Cambria was taken by ambulance to Franciscan Health Hospital in Crown Point and then to Advocate Christ Medical Center Hospital in Oak Lawn, Illinois for more advanced treatment. He suffered serious arm and leg injuries, according to the Indiana DNR.
His condition was not immediately available.
Indiana Conservation Officers, who first responded to the crash while out patrolling the lake, as they do on weekends, are investigating the incident.
The Cedar Lake Fire Department, Cedar Lake EMS and the Cedar Lake Police Department assisted the DNR with the case.