MERRILLVILLE — Bruce Woods personified local history. The longtime preservationist of the bygone days of Lake County and beloved Merrillville High School teacher died Tuesday. He was 78.
Woods dedicated his life to public service and spent decades working and volunteering with various local organizations. He also served in the United States Army in the 1960s. 
The Merrillville resident's passion for local history also was personal — his family had pioneer roots in Northwest Indiana, said Alice Smedstad, member of the Merrillville-Ross Township Historical Society. 
Woods' great grandfather, Bartlett Woods, was considered the "grand old man of Lake County," according to a previous Times story. 
"He certainly epitomized loving local history, and trying to make it real, and just always being supportive and interested in it," Smedstad said.
Woods had a hand in starting the Merrillville-Ross Township Historical Society and was interested in the area's history, but his great love was Crown Point history, Smedstad said. 
The historian served as president of the Lake County Historical Society for more than 40 years, as well as the curator and director of the Lake County Historical Museum in the historic Lake County Courthouse since it opened in 1982.
"He just really, you could tell, loved history and just breathed it and always tried to do things to support anything that was going on, whether it was something at the museum, or anywhere else around the area," Smedstad said. 
In addition to his time at the Lake County Historical Society and Historical Museum, Woods spent years with the Lake County Court House Foundation, most recently serving as director. 
"He had a passion for history, especially local history," said Paul Bremer, who leads the Crown Point Historic Preservation Commission. He said he got to know Woods through the Old Homestead Preservation Society. 
"He got the Lake County museum up and running, and his knowledge was just so valuable — his knowledge of the history of the area." 
Grand dedication 
A man dedicated to the causes he worked with, Woods was "exceptionally well-read, well-versed in history," said Councilwoman Carol Drasga, who worked with Woods on the courthouse foundation. 
"He had just an incredible passion for it," Drasga said. "He has done an incredible job, both balancing the museum and the courthouse foundation. He's just a wealth of information, and very level headed, very meticulous, and a tremendous contributor." 
An integral part of everything he was a part of, it's hard to imagine the courthouse foundation, and other organizations, without Woods, Drasga said. 
"I just feel hollow today. It's a passing of a tremendous contributor, and it's really, really sad," she said.
Though he worked with Woods for a year, Chris Pappas, who owns The Grand in the historic courthouse, said Woods dedicated a lot of time to the building. 
"That was definitely his baby," Pappas said, noting the pair recently filmed a video to help raise funds for courthouse repairs that Woods wasn't able to see before his death. 
"Bruce volunteered his pretty much entire life to the foundation. I mean, 40 years is almost half of his life here," Pappas said.
"The short time we worked with him, he used to ... be the ordained minister for the weddings that we did for the last maybe six, seven months. He used to charge of $150 to do it, and that money would go right back to the courthouse foundation. So he did pretty much everything to benefit the courthouse."
Along with his dedication to local history, Woods also was an educator. He taught English at Merrillville High School from 1971 to 1999, where he also directed plays and served as the faculty adviser for the yearbook and school newspaper.
He also taught at the Merrillville Adult Education Center.
"He was such a wonderful man, friend to all, and by far, the most civic-minded, community-spirited person I knew," said Mary Hoffman, a retired Merrillville Community School Corp. principal and executive director of the Merrillville Education Foundation, which was founded by Woods. 
The Merrillville Community School Corp. said Woods was "a Pirate through and through. He will be greatly missed."
Donna Guerrero, who taught English alongside Woods at Merrillville High for 10 years, said Woods had a marvelous sense of humor. 
"Bruce always thought of his students as his kids. He was sensitive and caring and always available to listen to and counsel his students. He will be missed by us all," Guerrero said.
Woods was a member of various organizations, including the Old Homestead Preservation Society; Association of Indiana Museums; Lake Michigan Coastal Advisory; Historic Communities of Northwest Indiana; Woodmar Hammond Kiwanis Club; Merrillville Kiwanis Club; Gary Kiwanis Club; and Merrillville Education Foundation. He also served on The Times' editorial advisory board and the Lake County Public Library Board of Trustees.  
"He was just a fun-loving guy, and he always made me laugh," said Ingrid Norris, director of the Lake County Public Library. "He very much was a library advocate. He helped us with our historical resources — that was a strong passion of his."
He also volunteered with Meals on Wheels in Merrillville and local hospice care facilities.
Woods received the Legacy Foundation's Volunteer of the Year award in 2000, as well as the Indiana Historical Society's Hubert Hawkins History Award in 2002. 
Funeral arrangements for Woods have yet to be announced. 
Gallery: The Times Photos of the Week
New Year's Eve wedding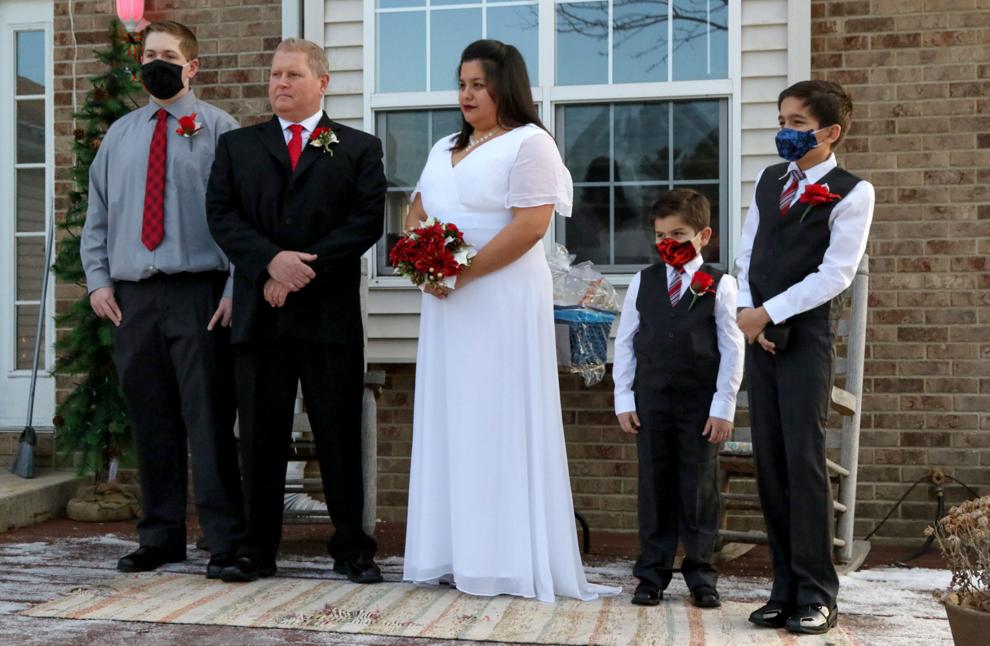 New Year's Eve wedding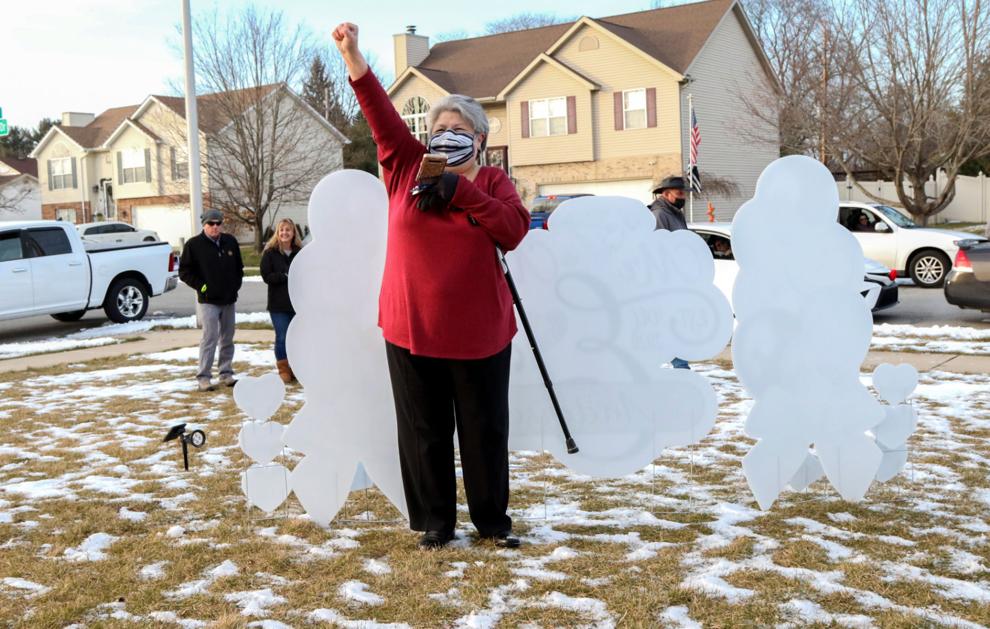 New Year's Eve wedding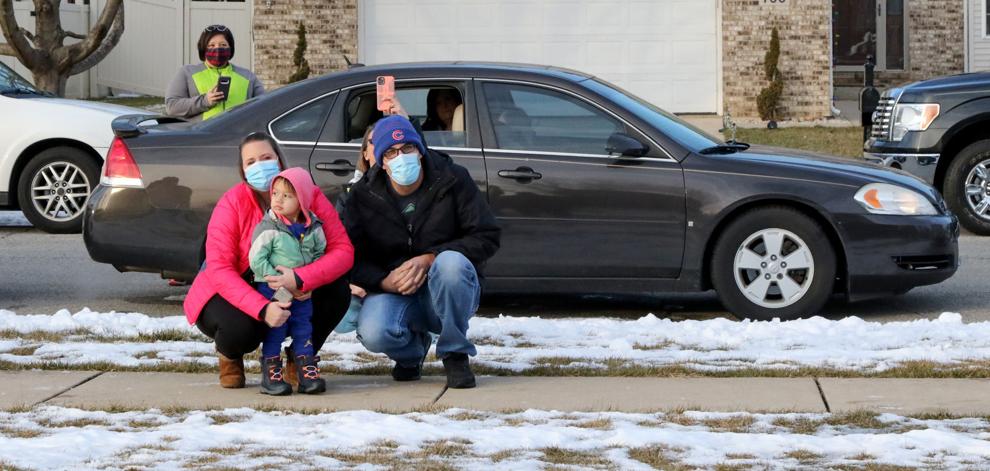 New Year's Eve wedding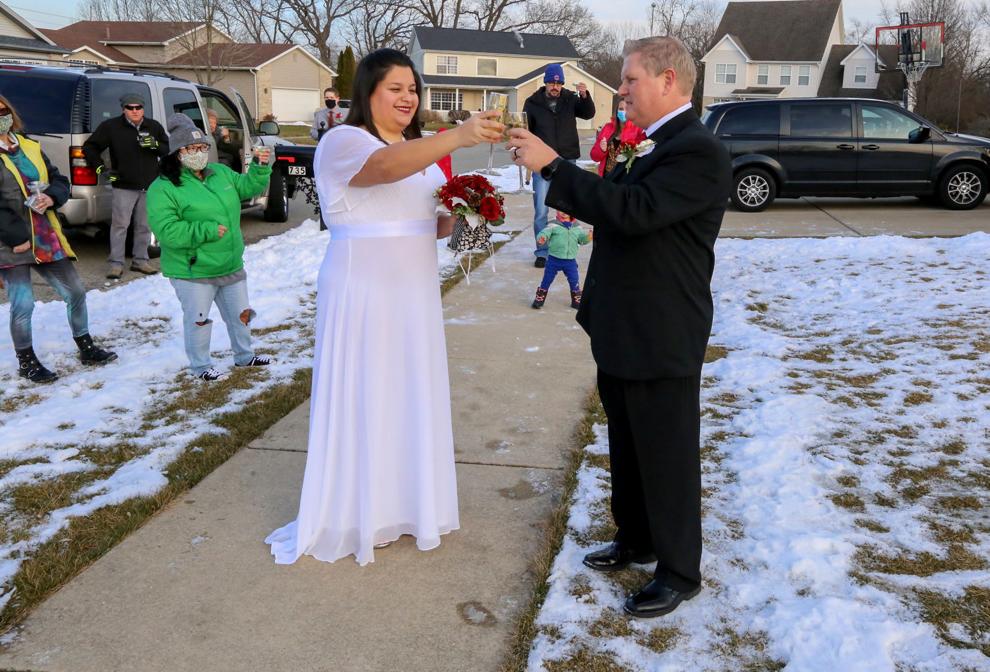 Gallery: Lake Central vs. LaPorte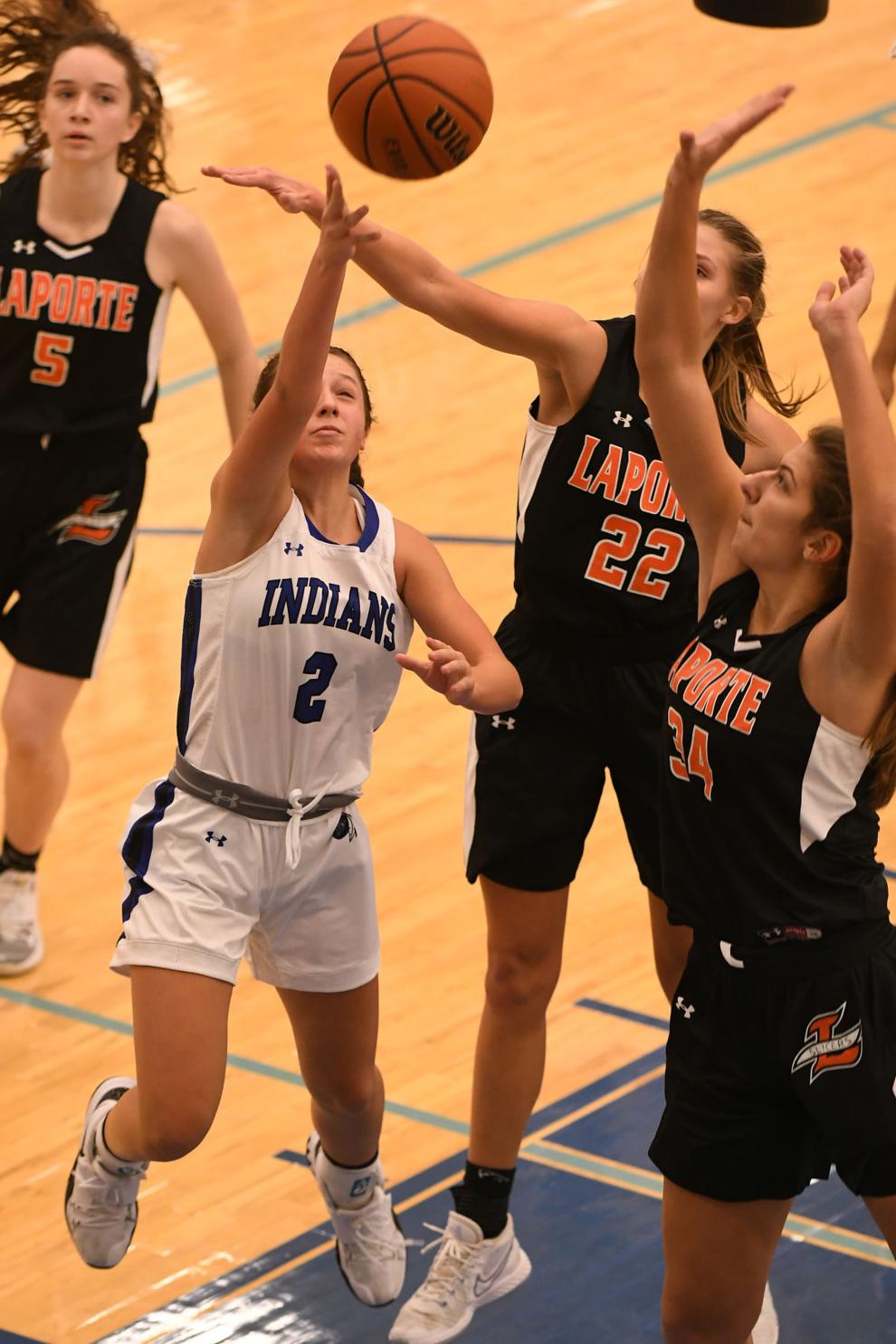 Gallery: Lake Central vs. LaPorte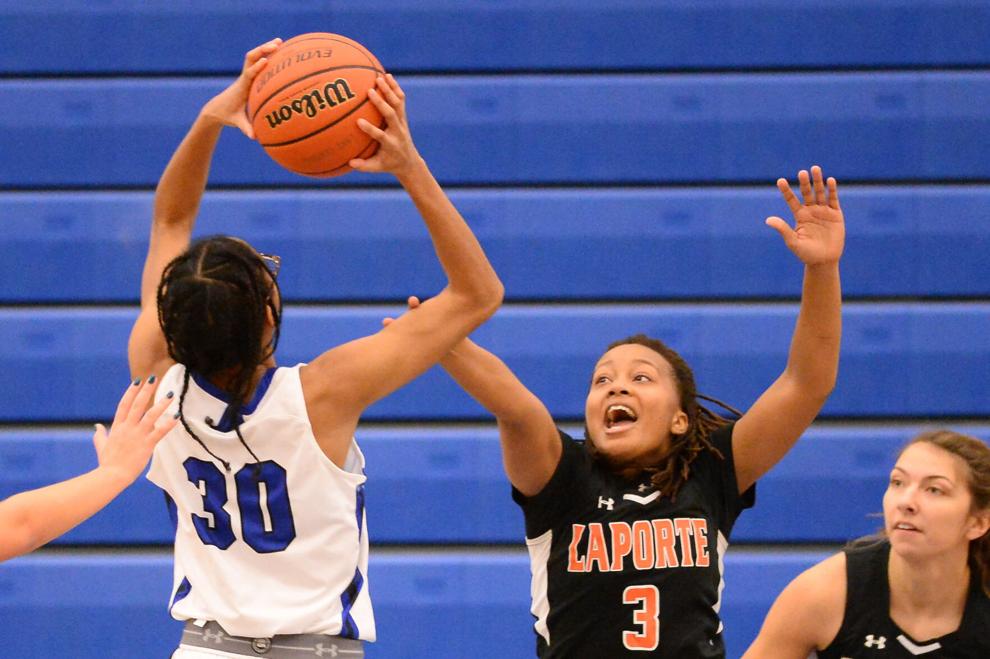 Gallery: Lake Central vs. LaPorte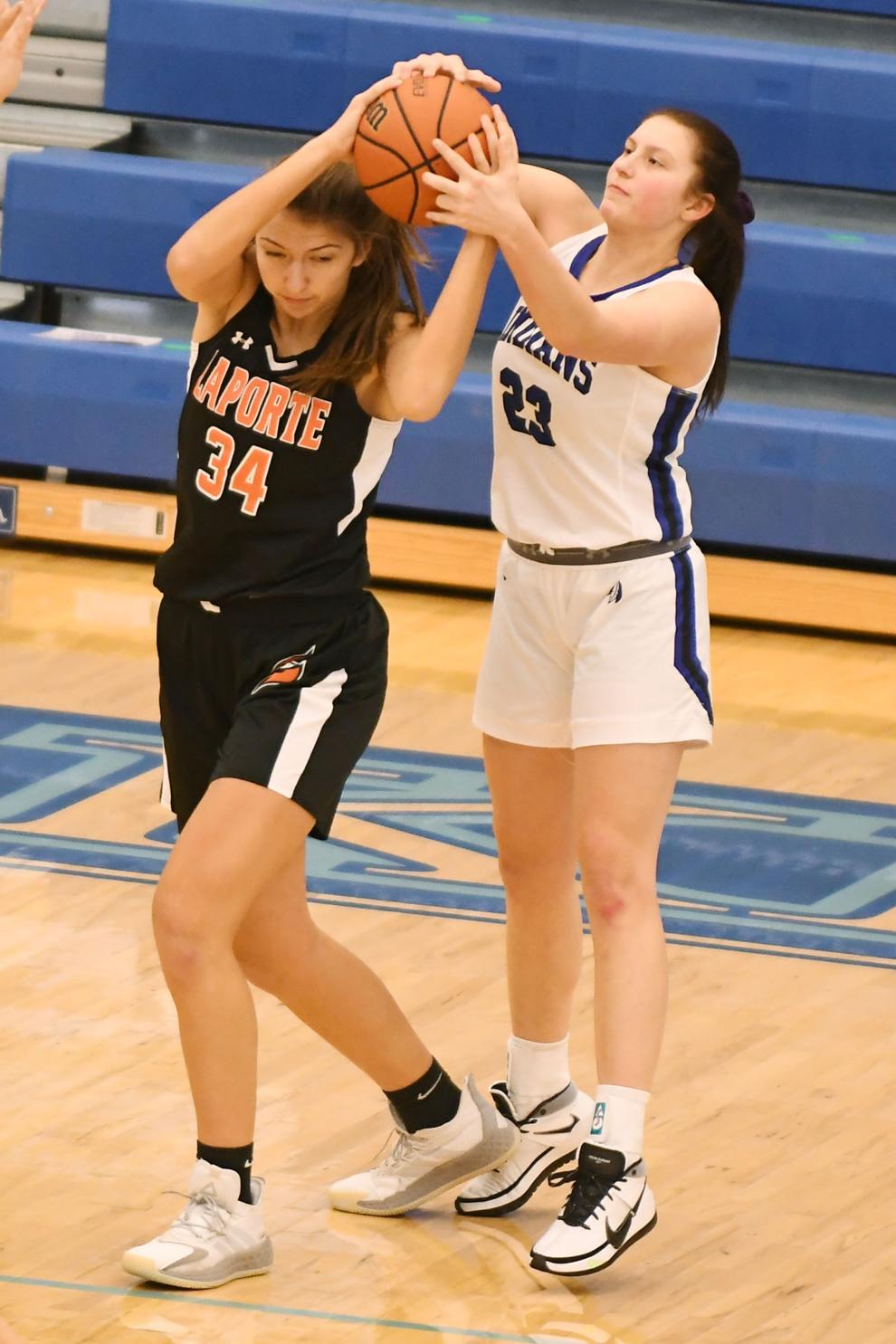 Gallery: Lake Central vs. LaPorte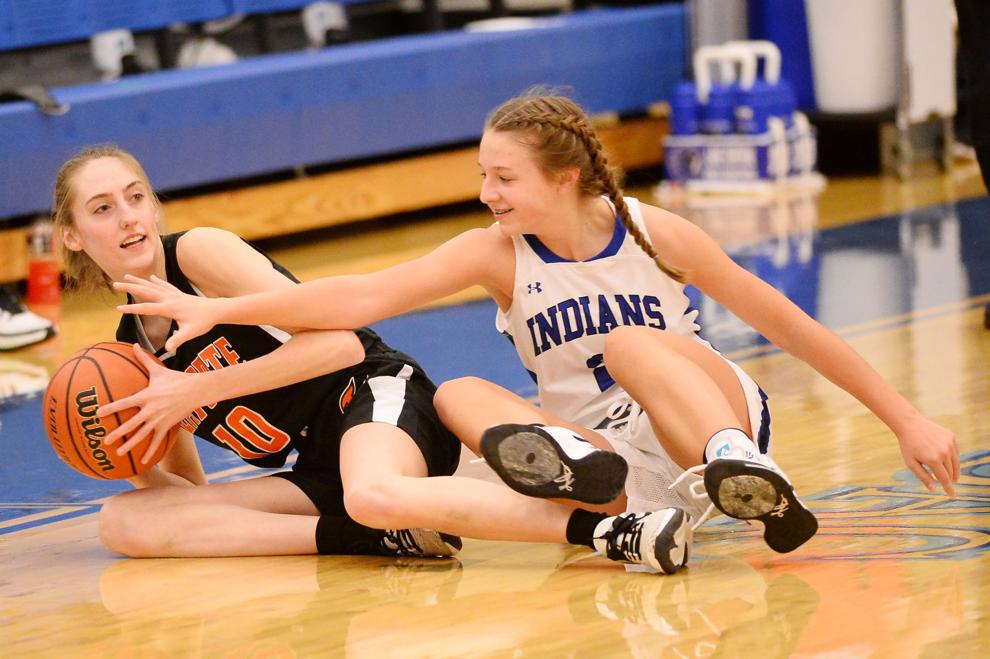 Gallery: Munster vs. Mishawaka Marian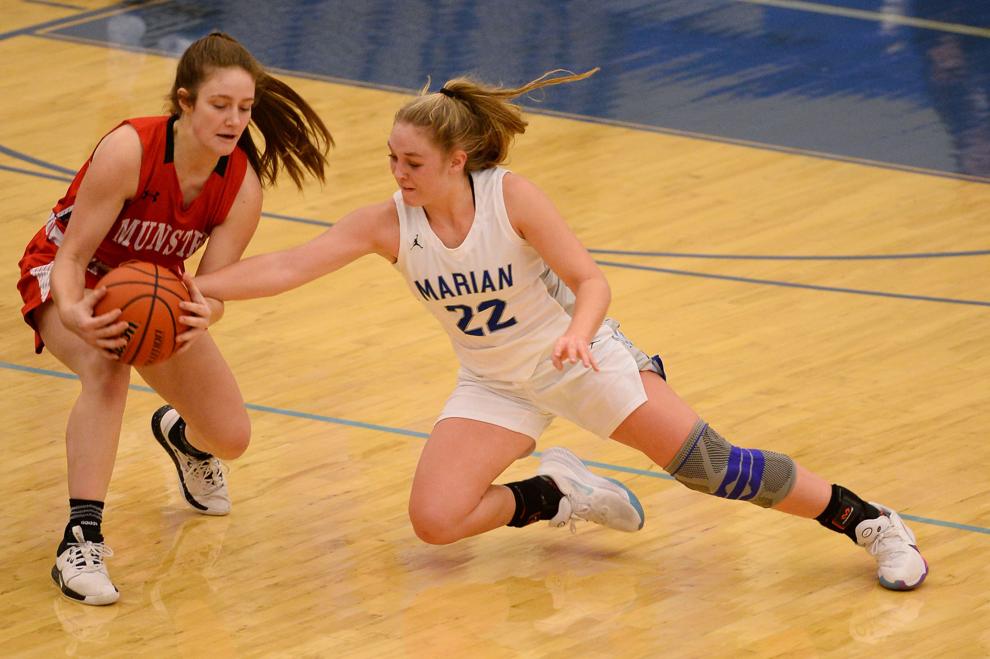 Gallery: Munster vs. Mishawaka Marian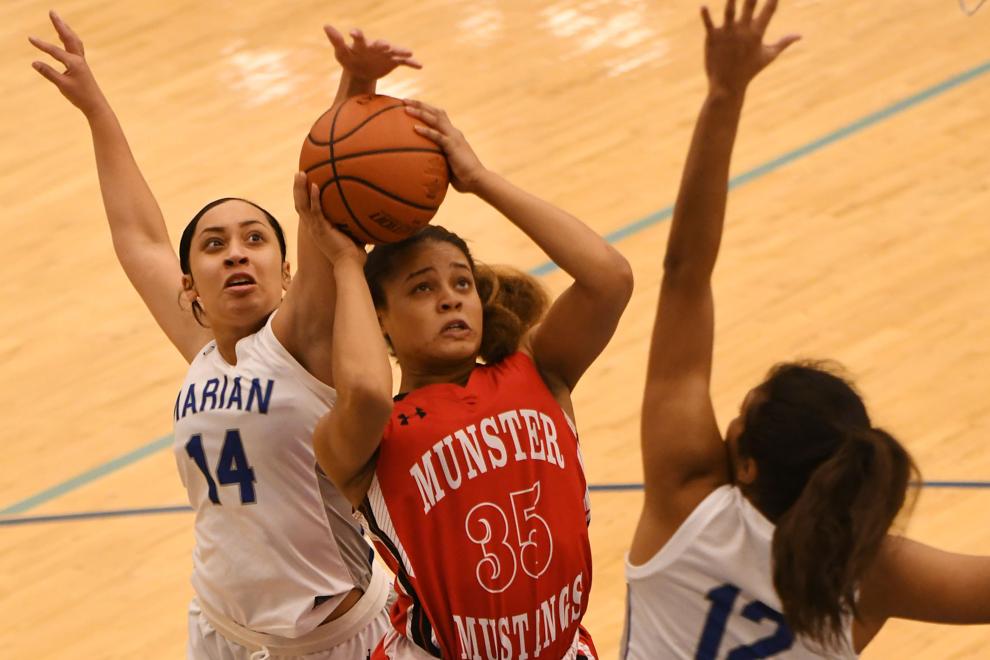 Gallery: Munster vs. Mishawaka Marian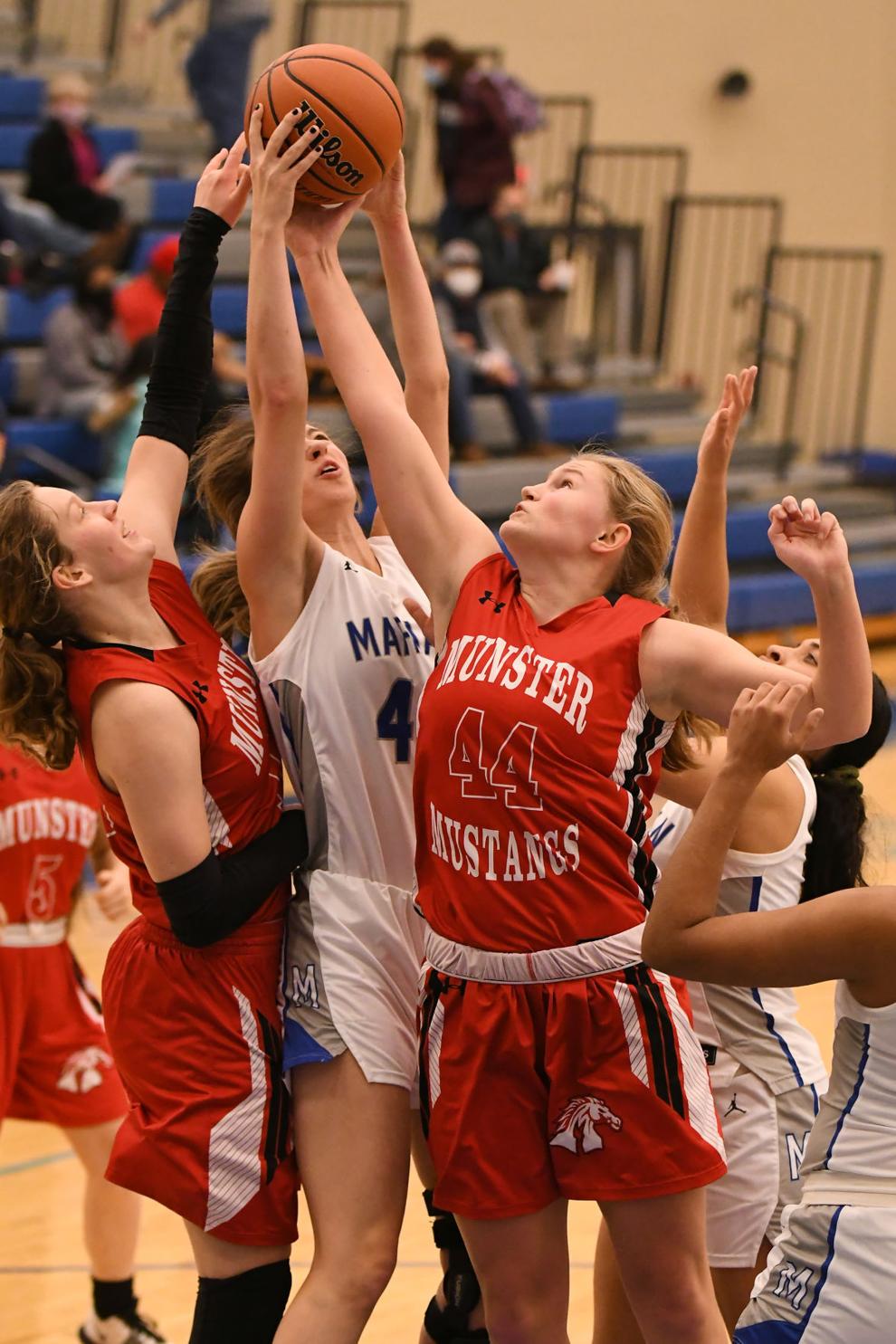 Gallery: Munster vs. Mishawaka Marian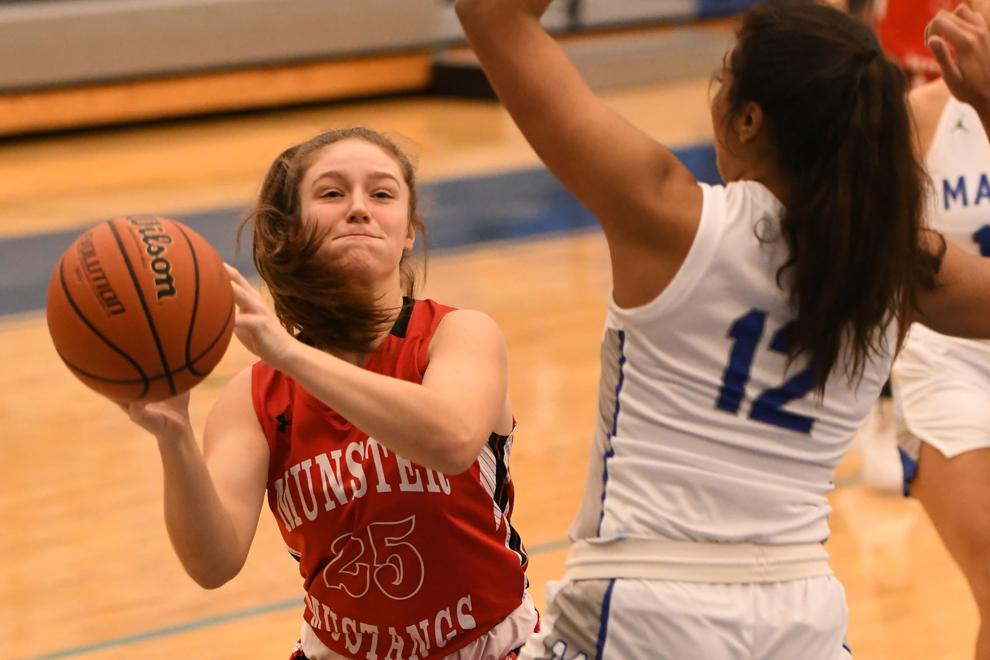 Deep River Waterpark hosts ice skating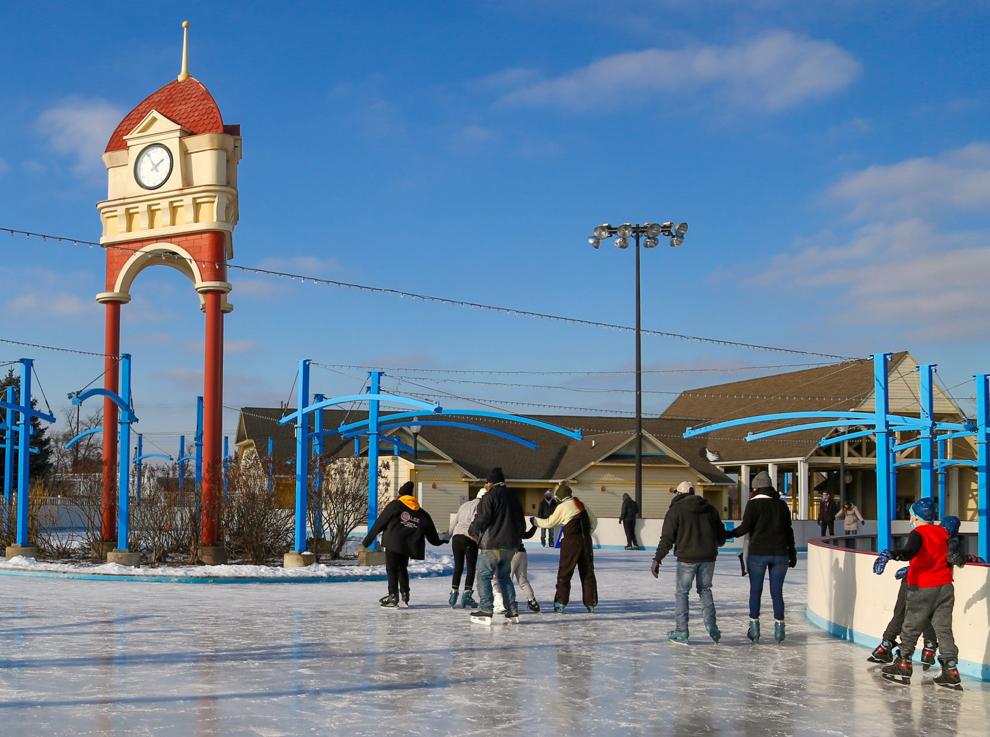 Deep River Waterpark hosts ice skating
Deep River Waterpark hosts ice skating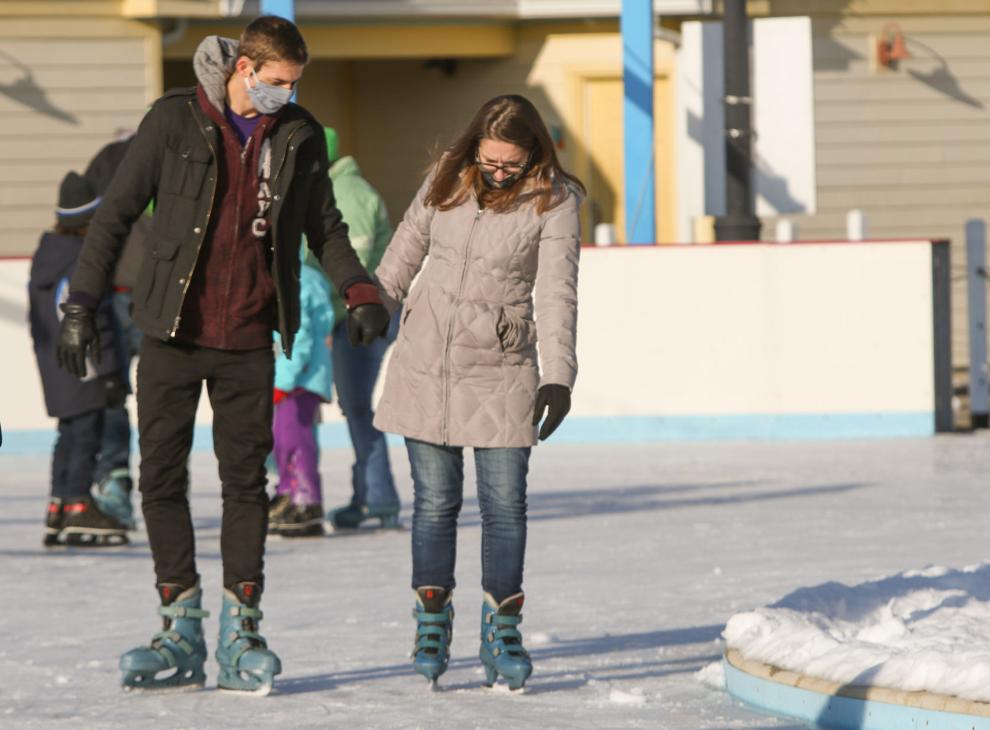 Deep River Waterpark hosts ice skating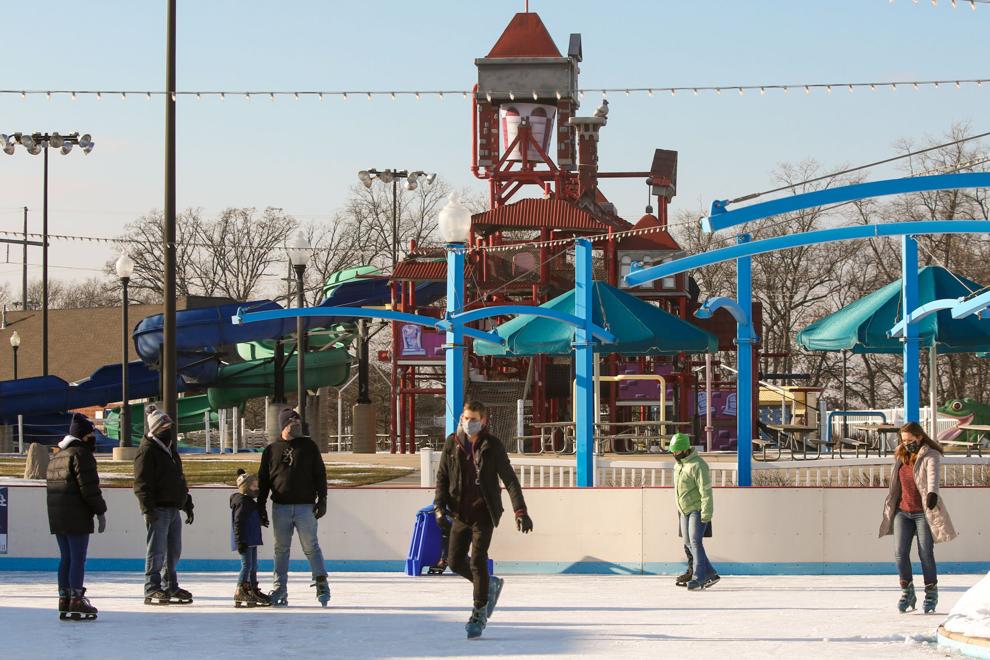 Chesterton Classic - Chesterton vs. Northridge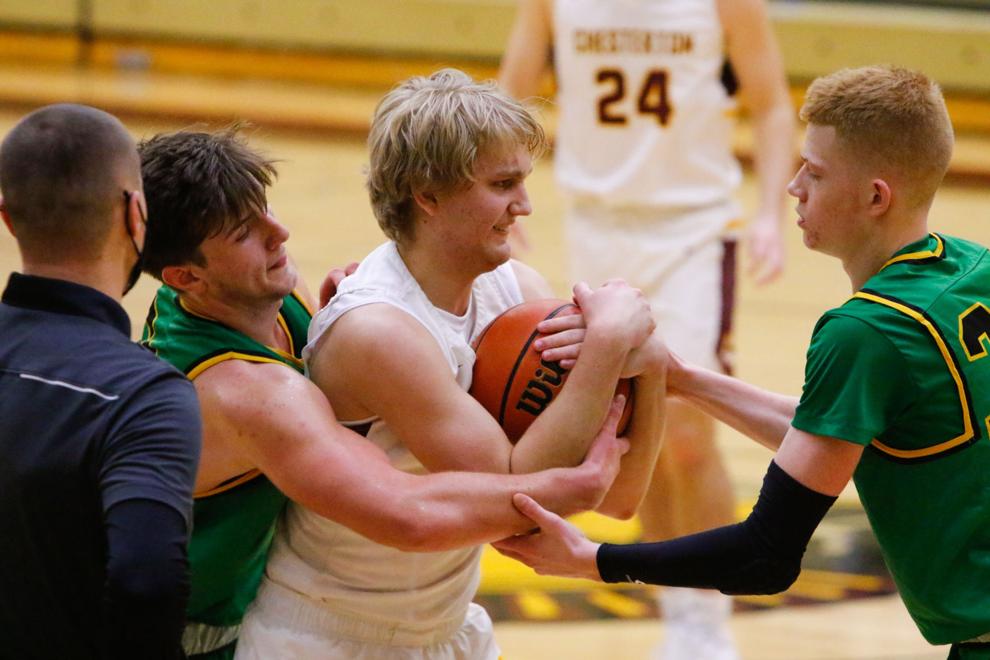 Chesterton Classic - Chesterton vs. Northridge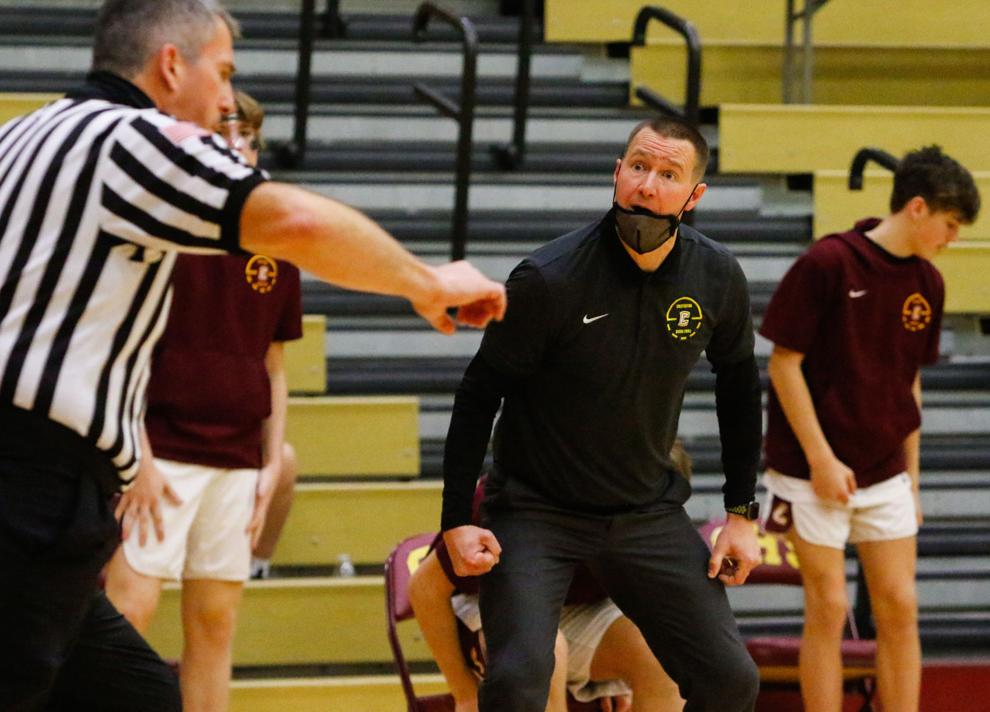 Chesterton Classic - Chesterton vs. Northridge
Chesterton Classic - Chesterton vs. Northridge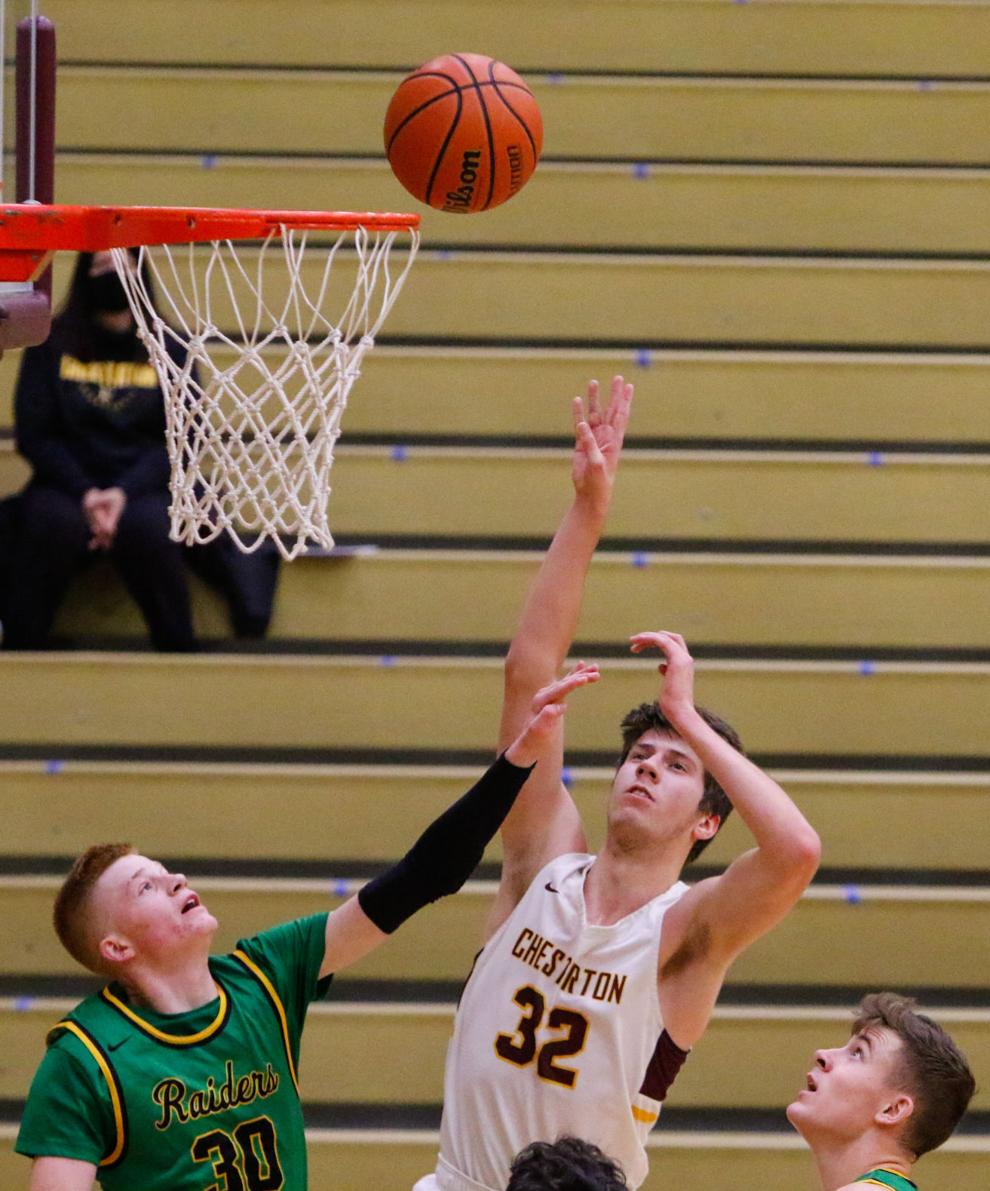 Chesterton Classic - Lake Central vs. Rensselaer Central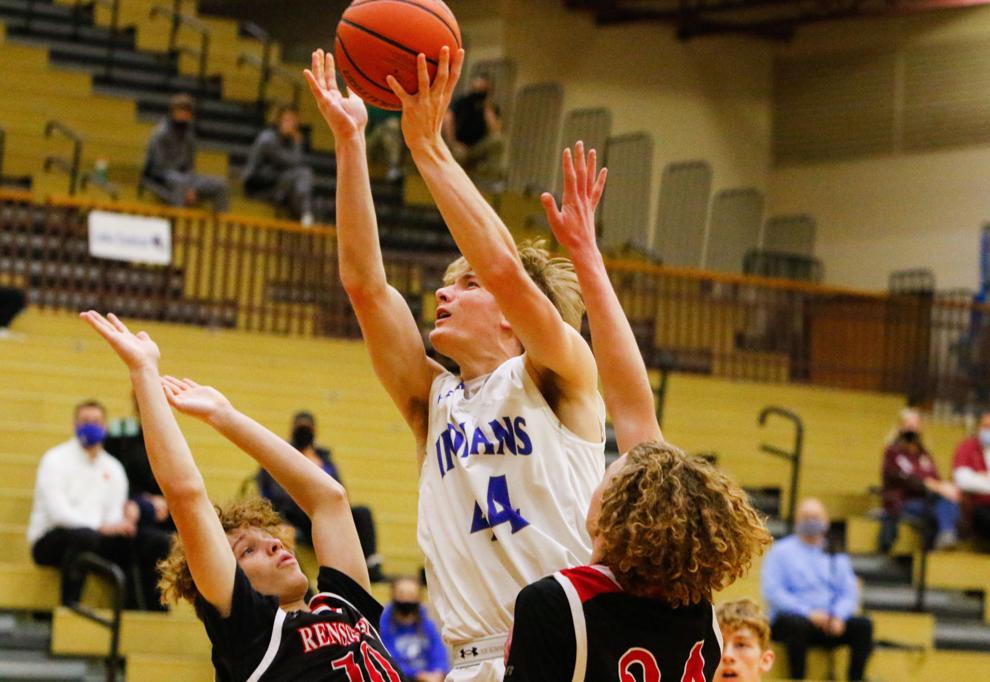 Chesterton Classic - Lake Central vs. Rensselaer Central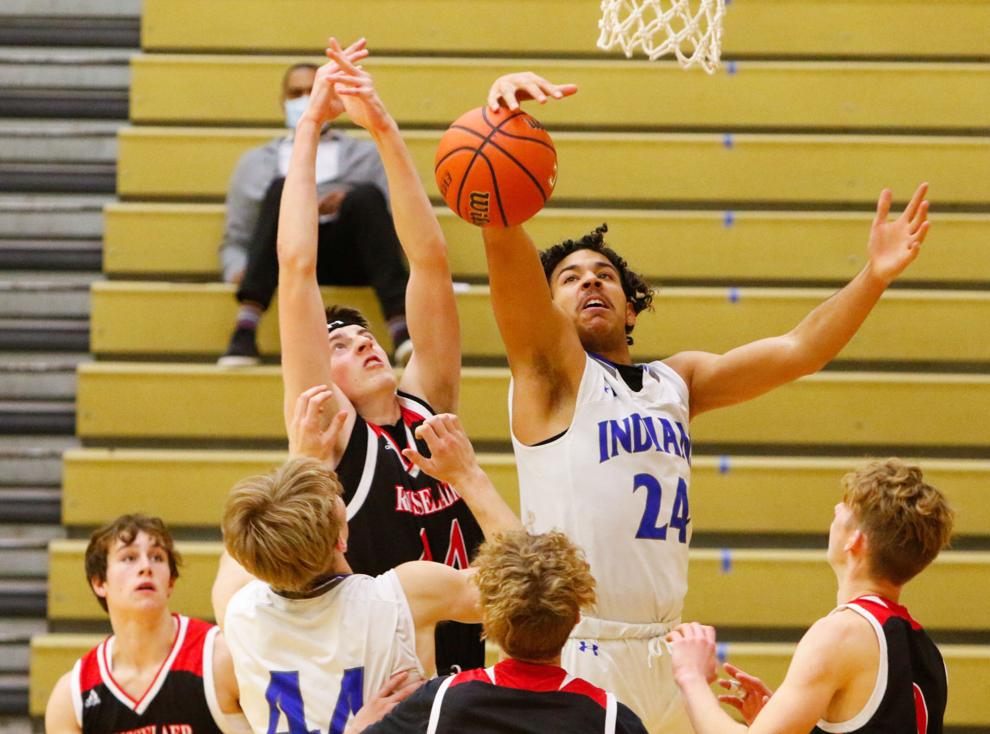 Chesterton Classic - Lake Central vs. Rensselaer Central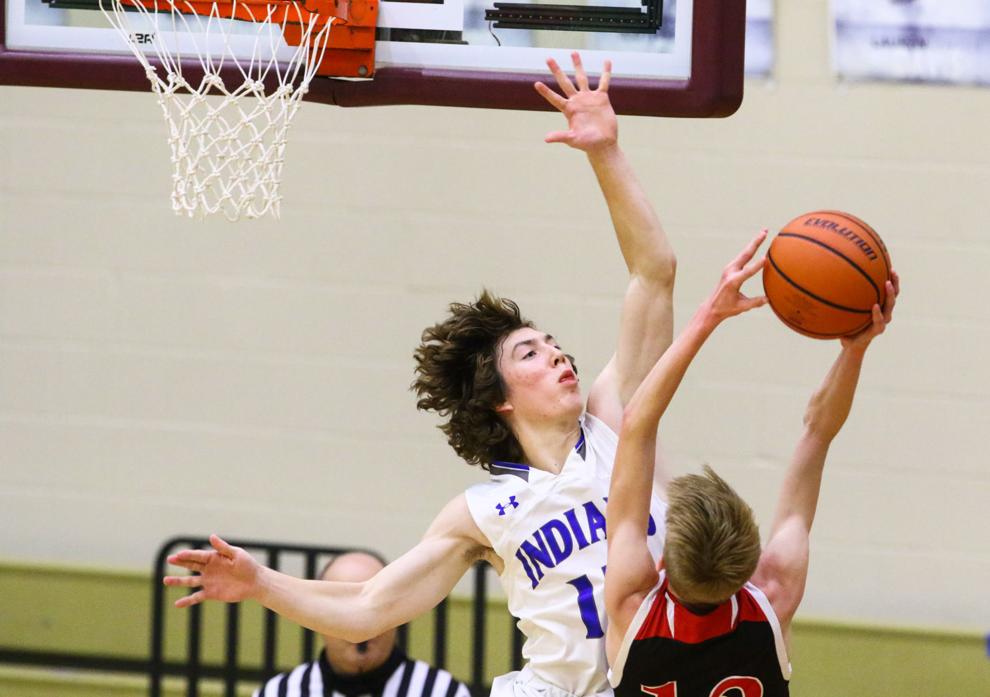 Chesterton Classic - Lake Central vs. Rensselaer Central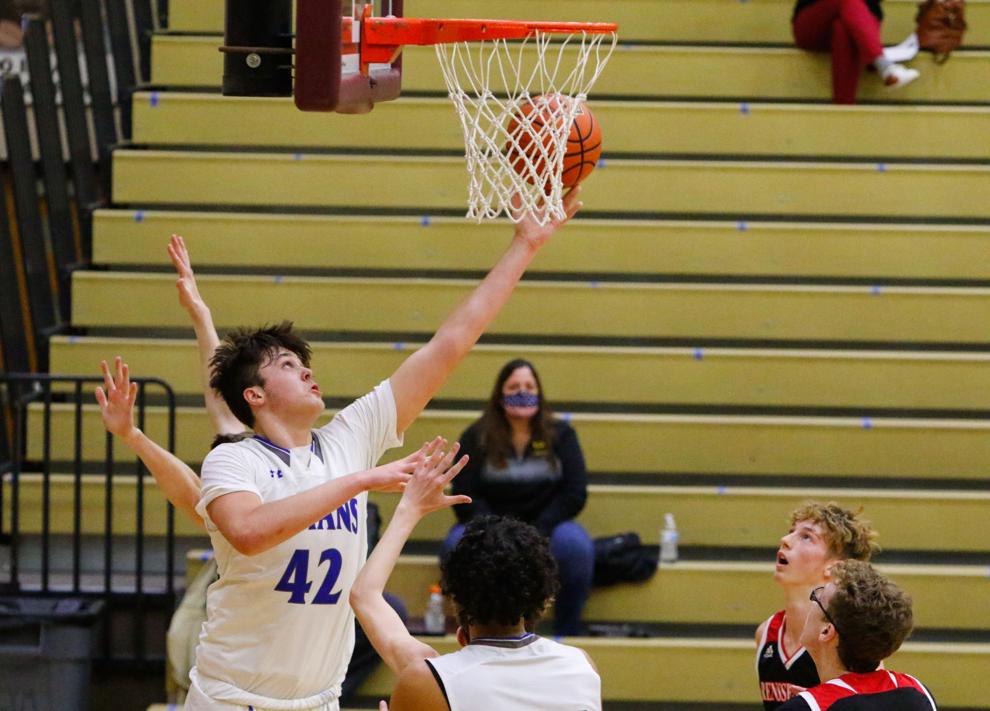 Lake County Democrats sworn in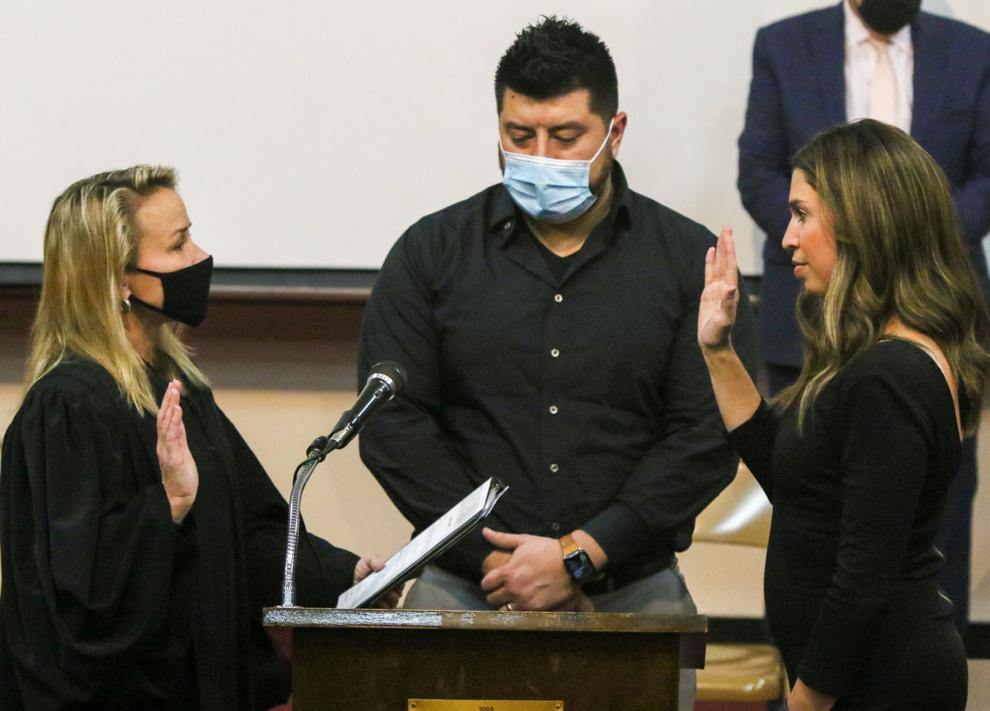 Lake County Democrats sworn in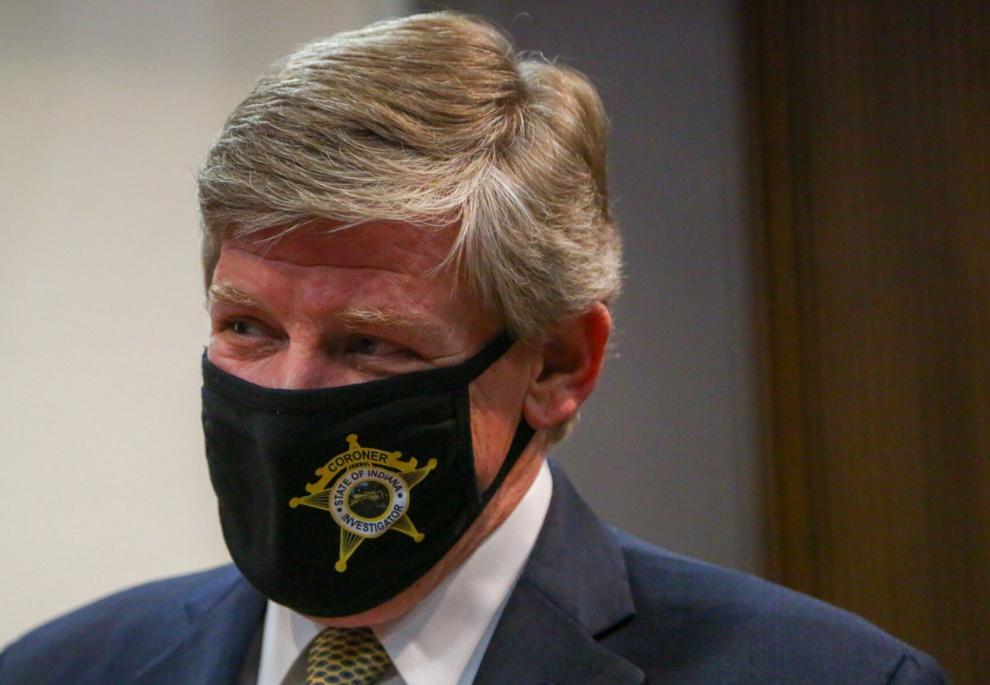 Lake County Democrats sworn in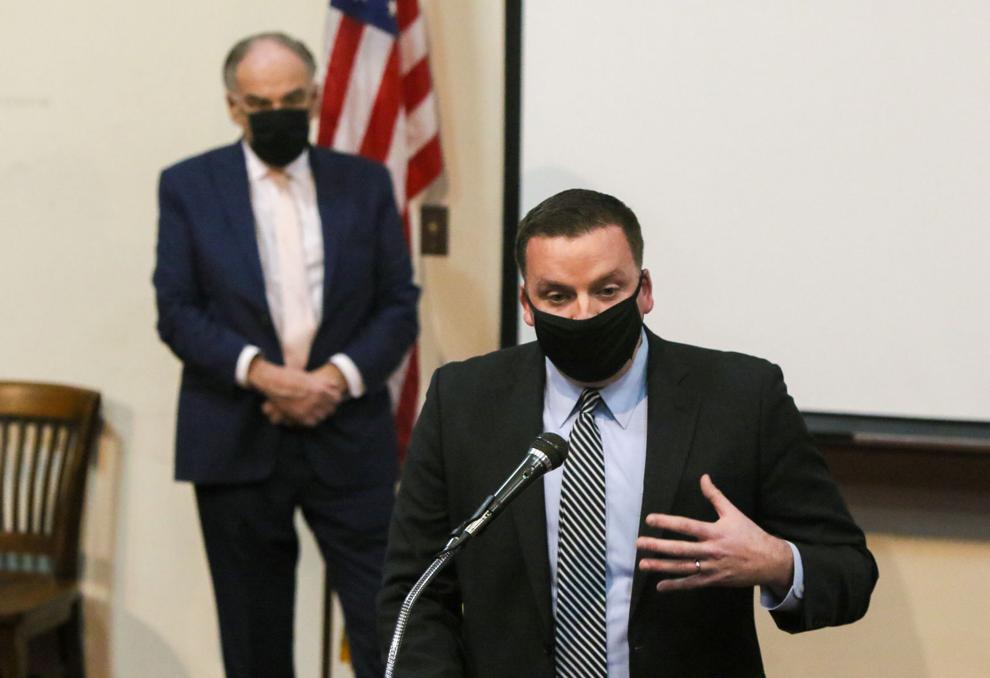 Lake County Democrats sworn in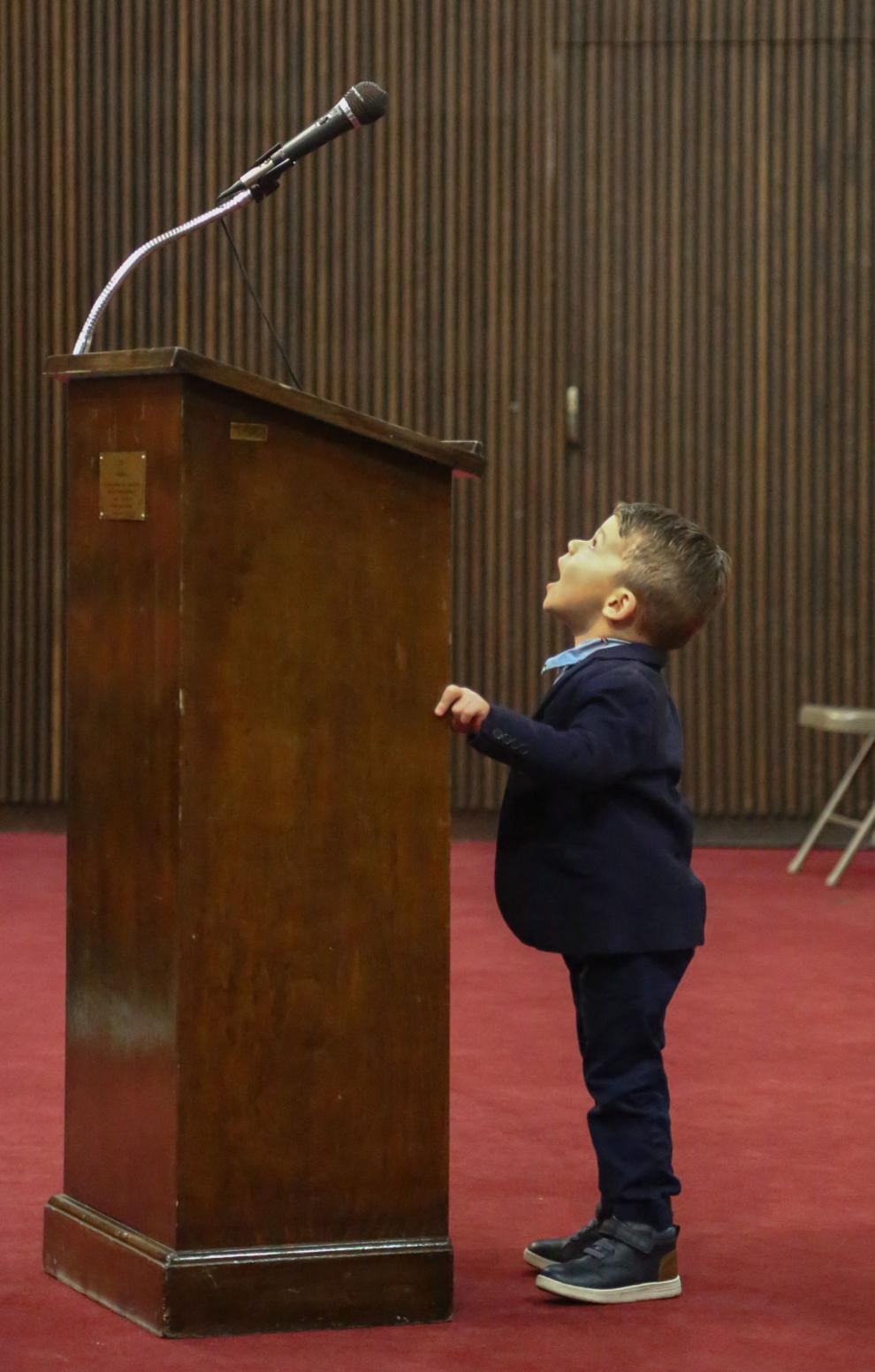 Merrillville/Andrean, Boys Basketball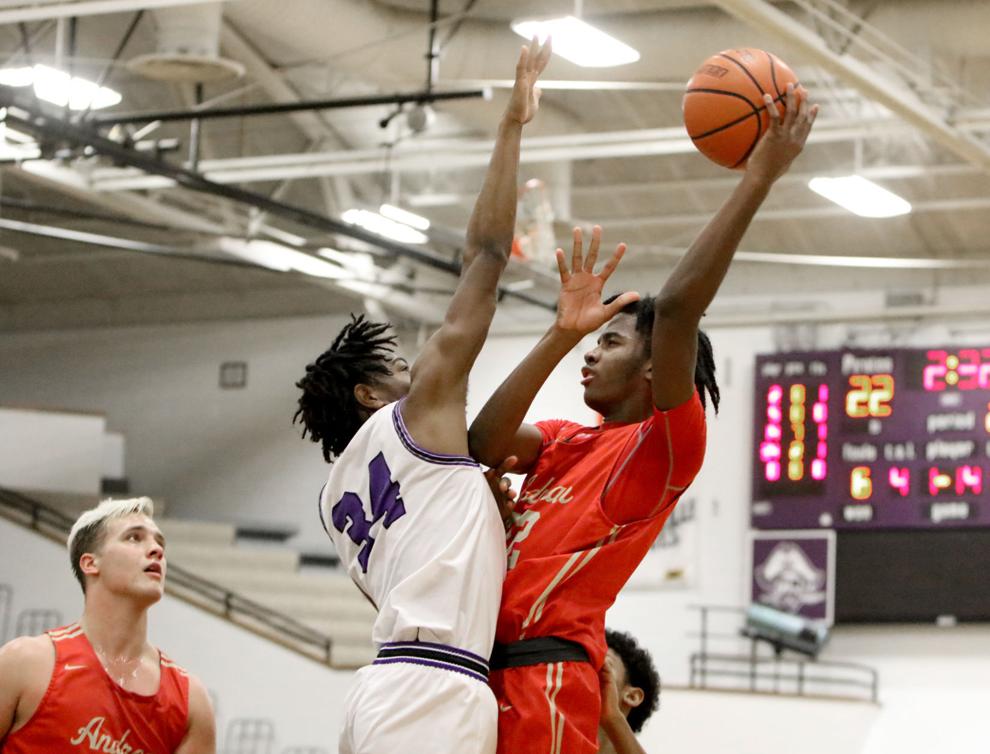 Merrillville/Andrean, Boys Basketball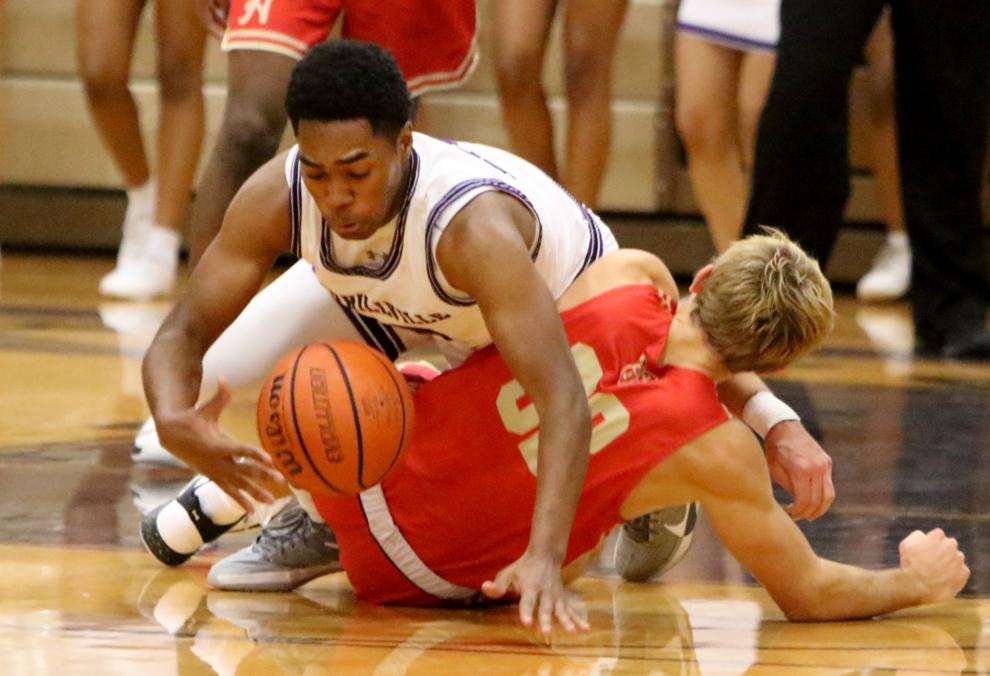 Merrillville/Andrean, Boys Basketball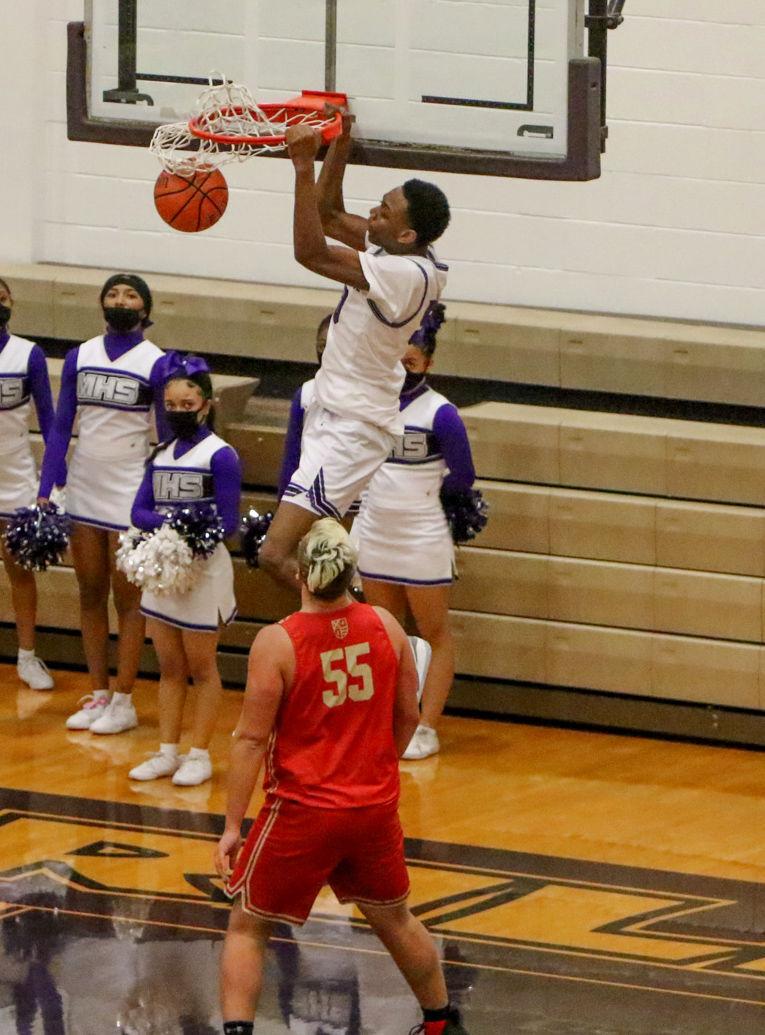 Merrillville/Andrean, Boys Basketball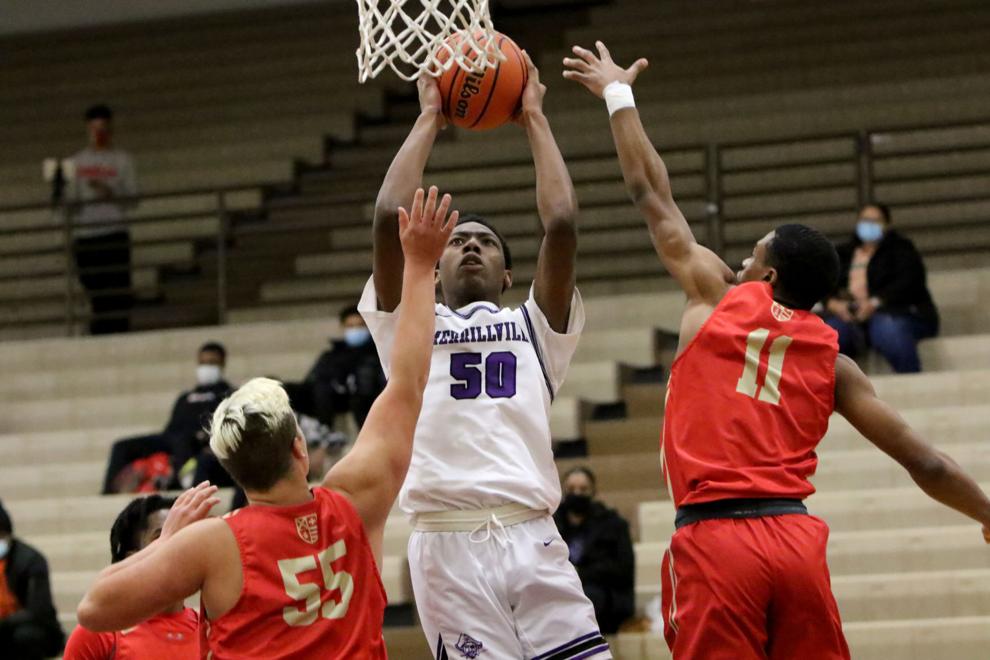 Merrillville/South Bend Riley, Boys Basketball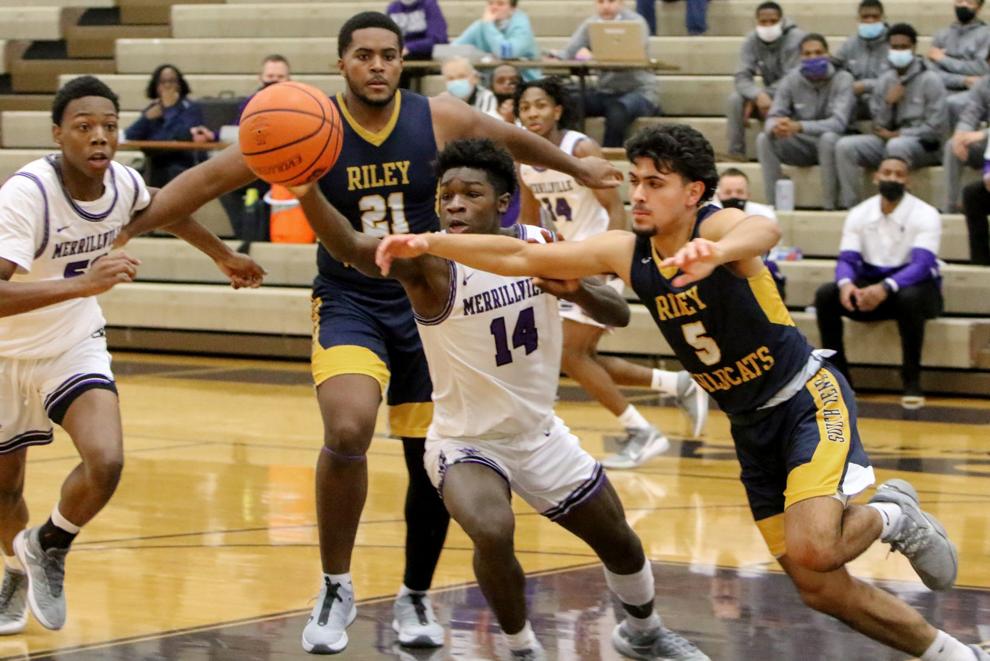 Merrillville/South Bend Riley, Boys Basketball
Merrillville/South Bend Riley, Boys Basketball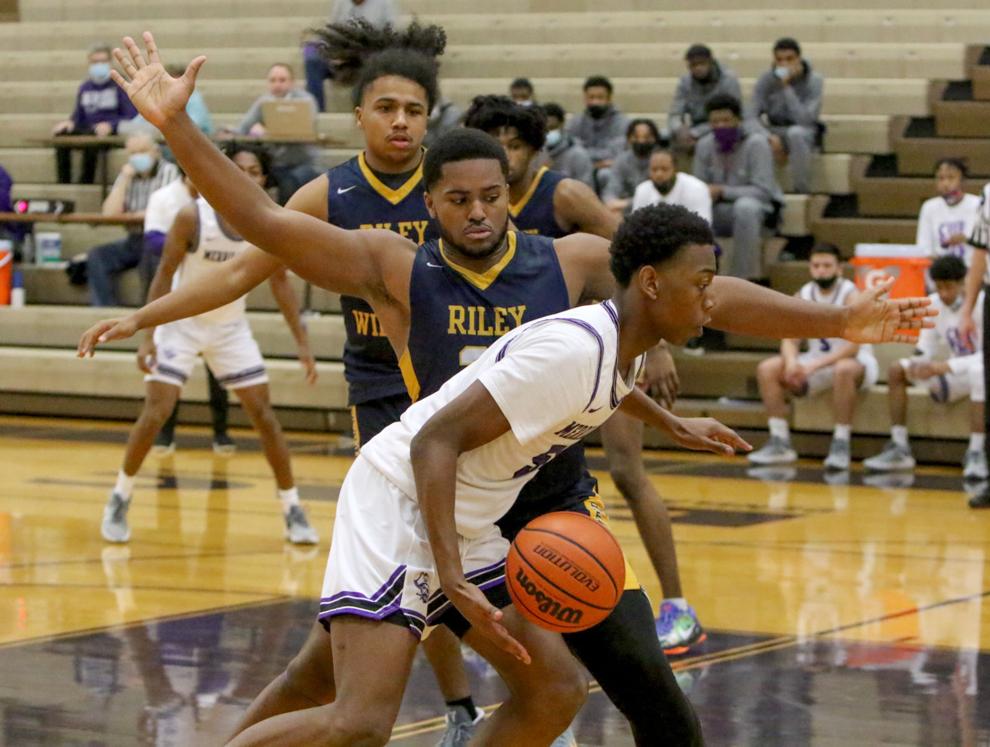 Merrillville/South Bend Riley, Boys Basketball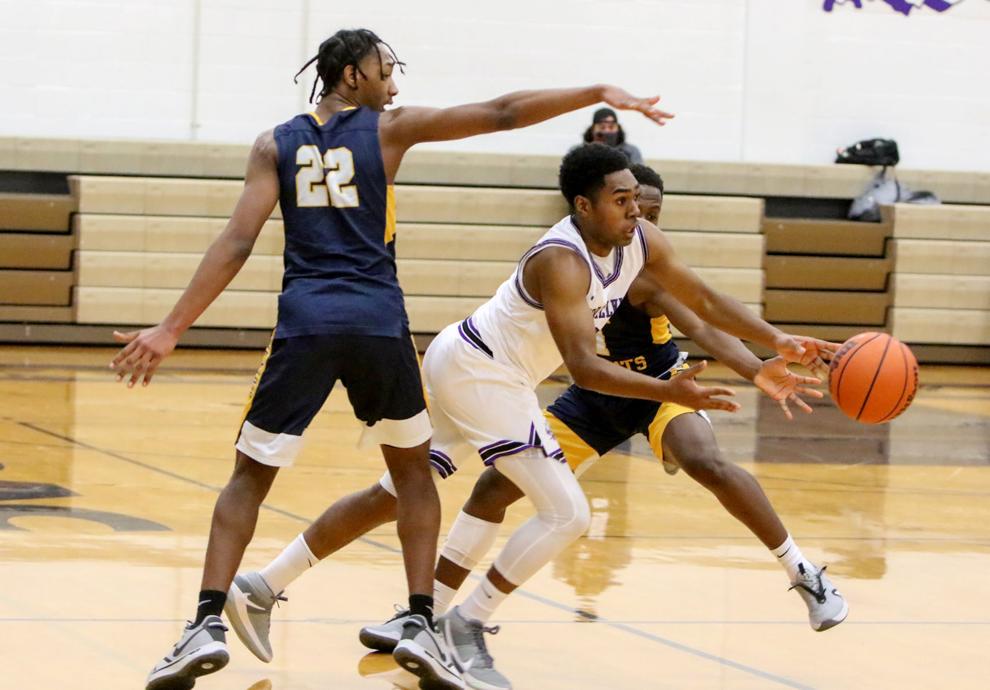 New Porter County judge sworn in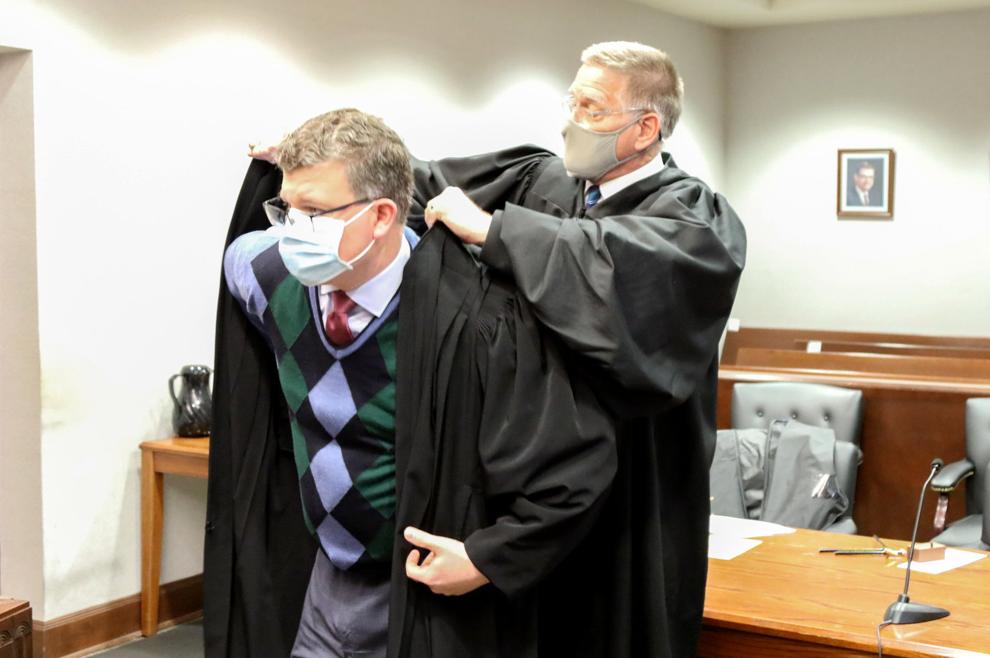 New Porter County judge sworn in
Lake Central Tournament Championship - Lake Central vs. Mishawaka Marian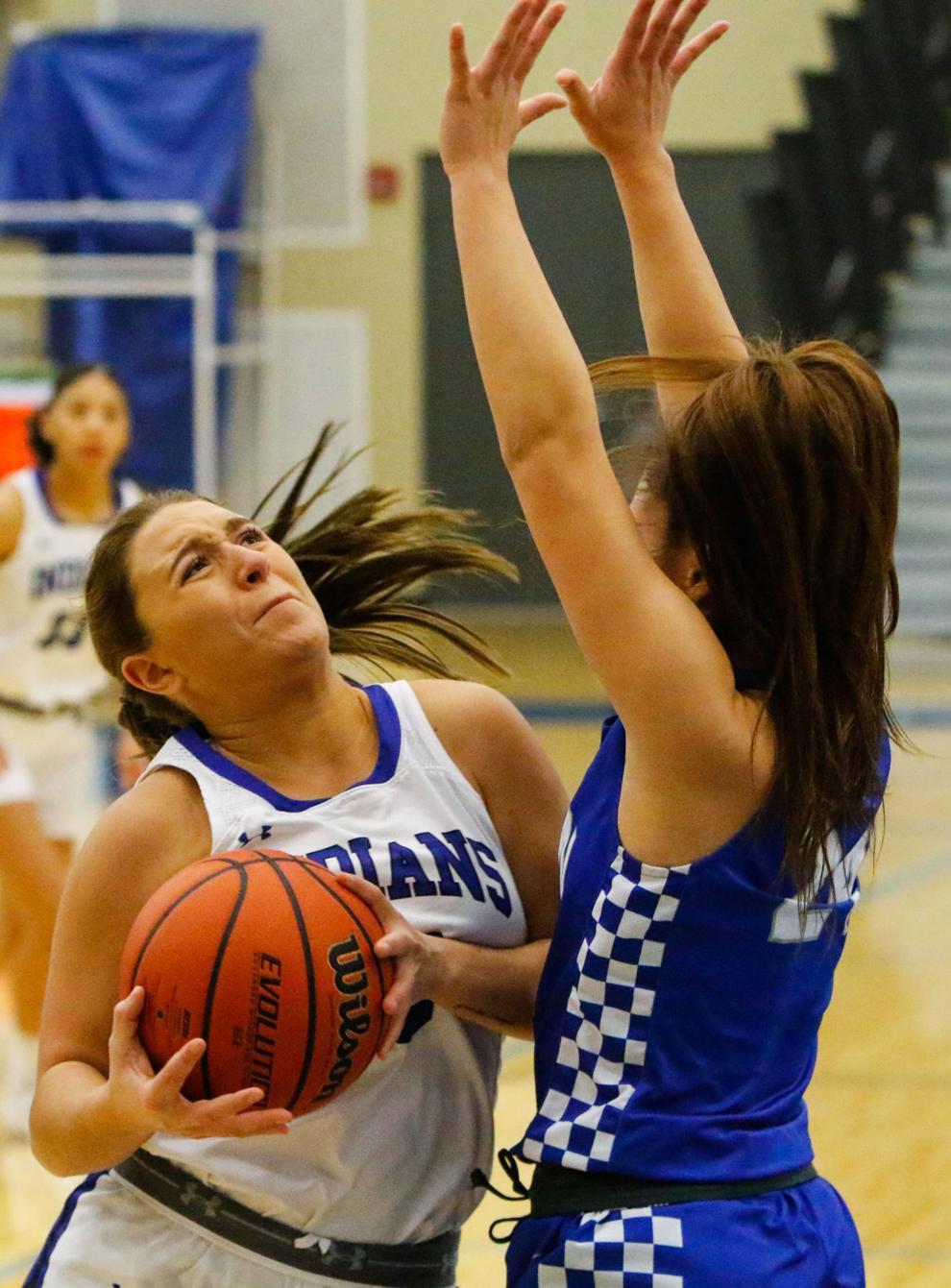 Lake Central Tournament Championship - Lake Central vs. Mishawaka Marian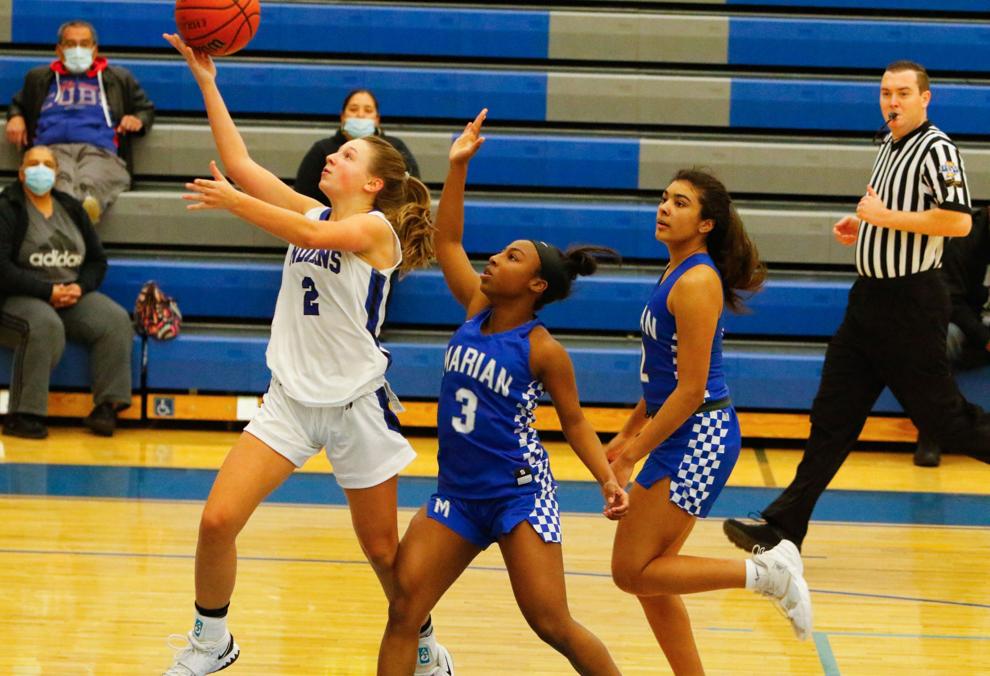 Lake Central Tournament Championship - Lake Central vs. Mishawaka Marian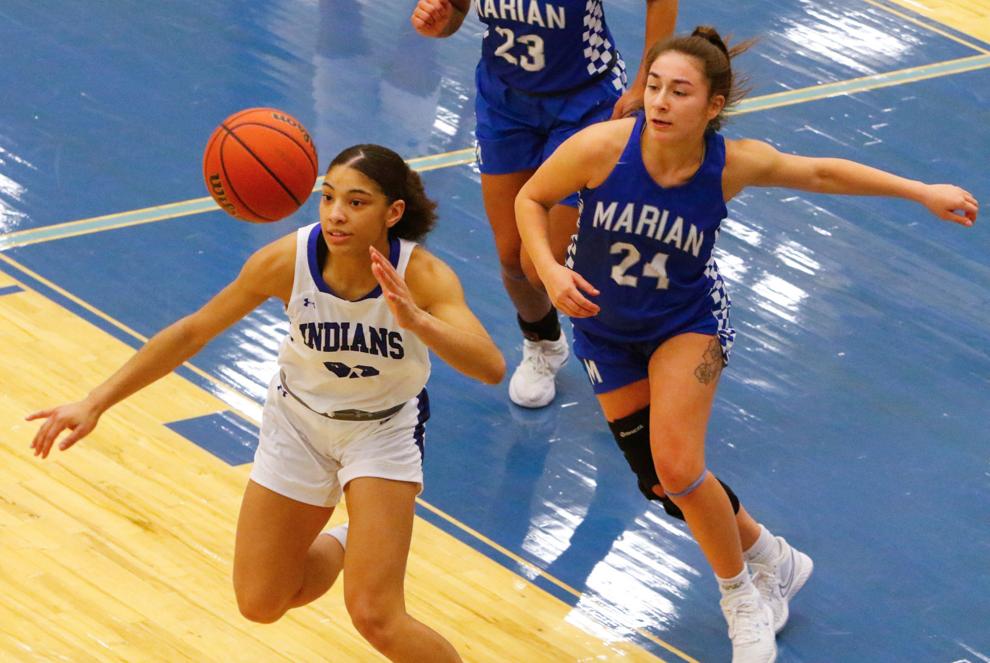 Lake Central Tournament Championship - Lake Central vs. Mishawaka Marian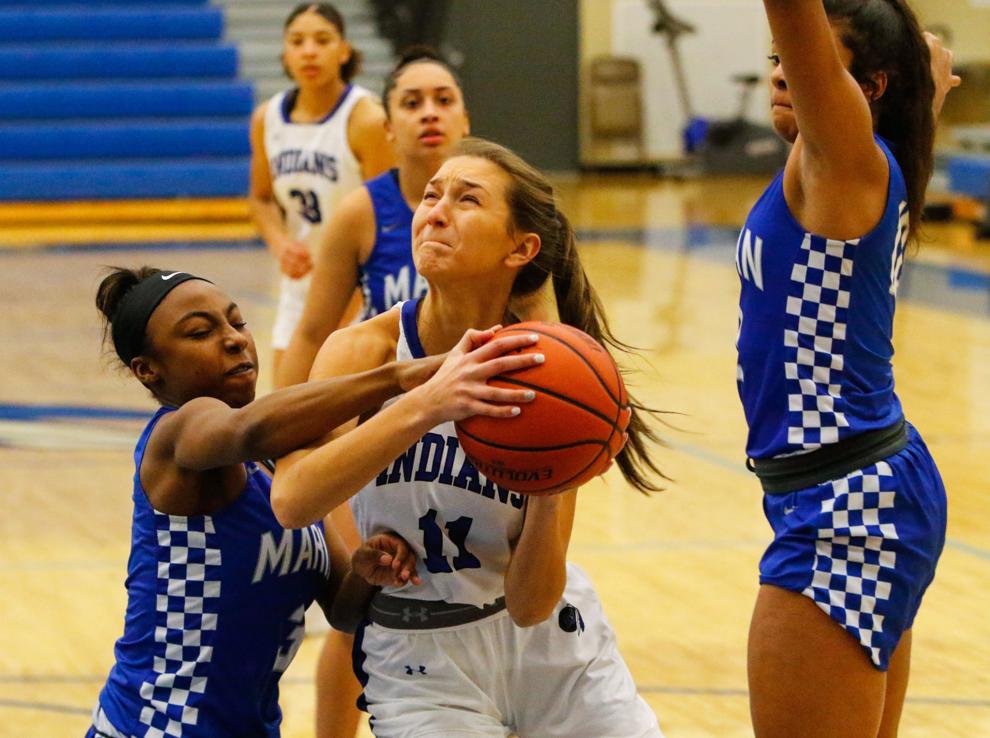 Work is moving along quickly on the Merrillville Community Center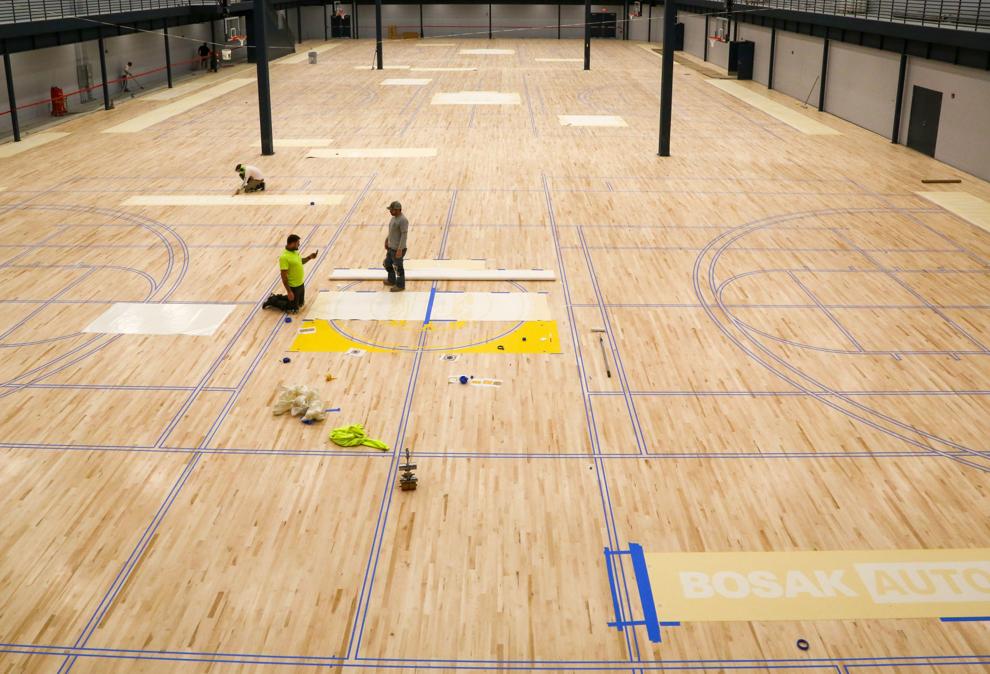 Work is moving along quickly on the Merrillville Community Center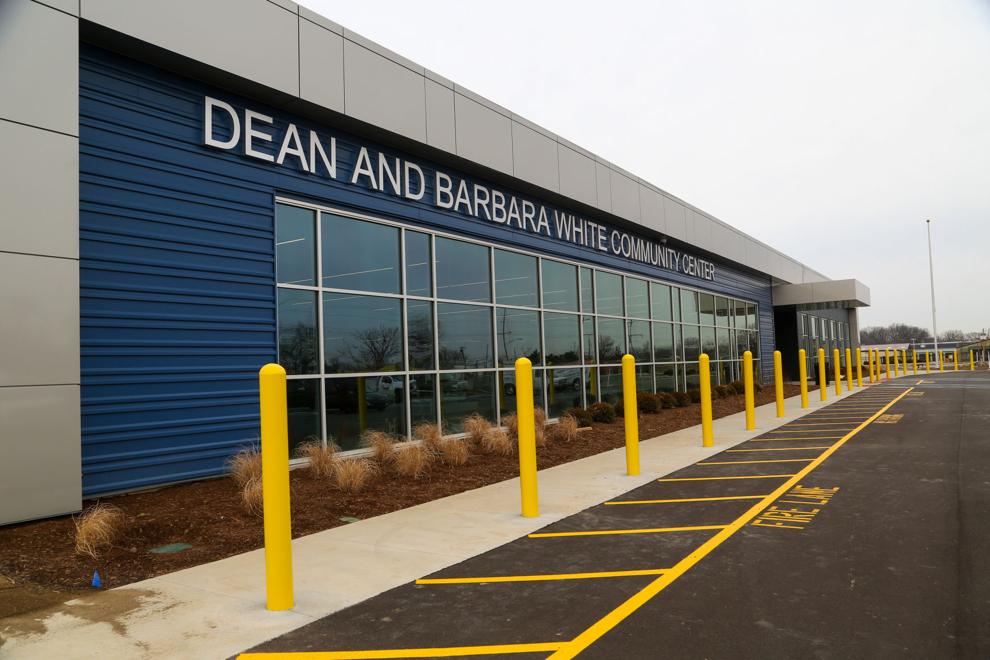 Work is moving along quickly on the Merrillville Community Center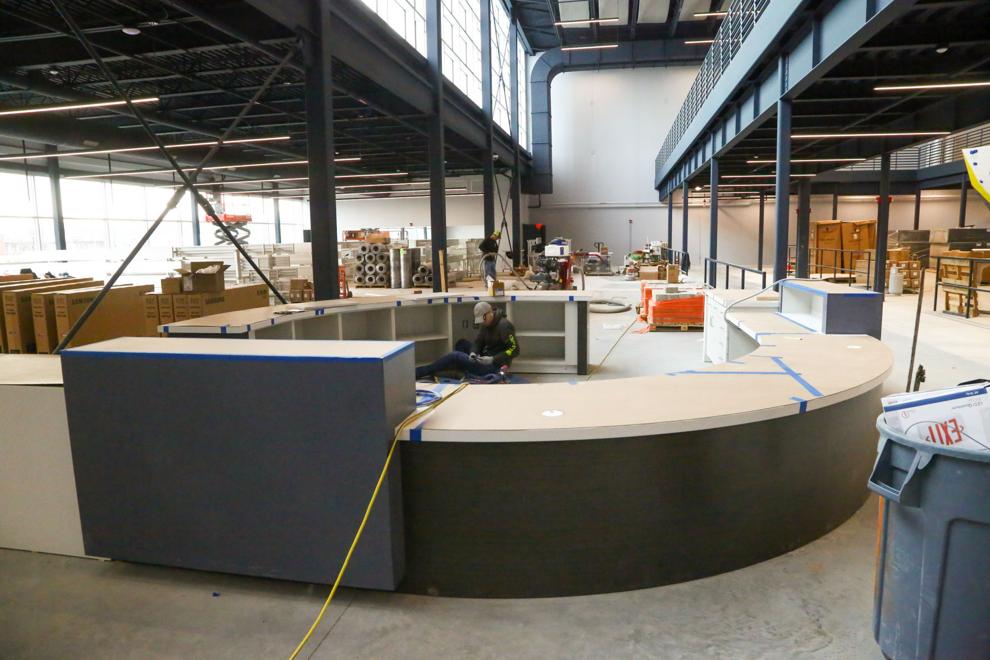 Work is moving along quickly on the Merrillville Community Center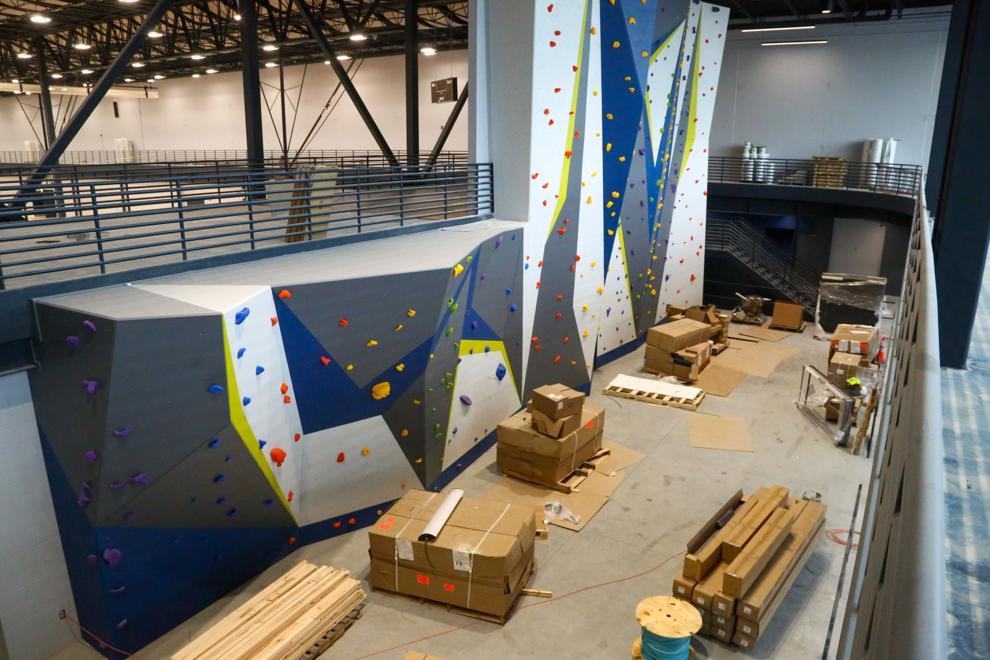 Shootout - Crown Point - Silver Creek girls basketball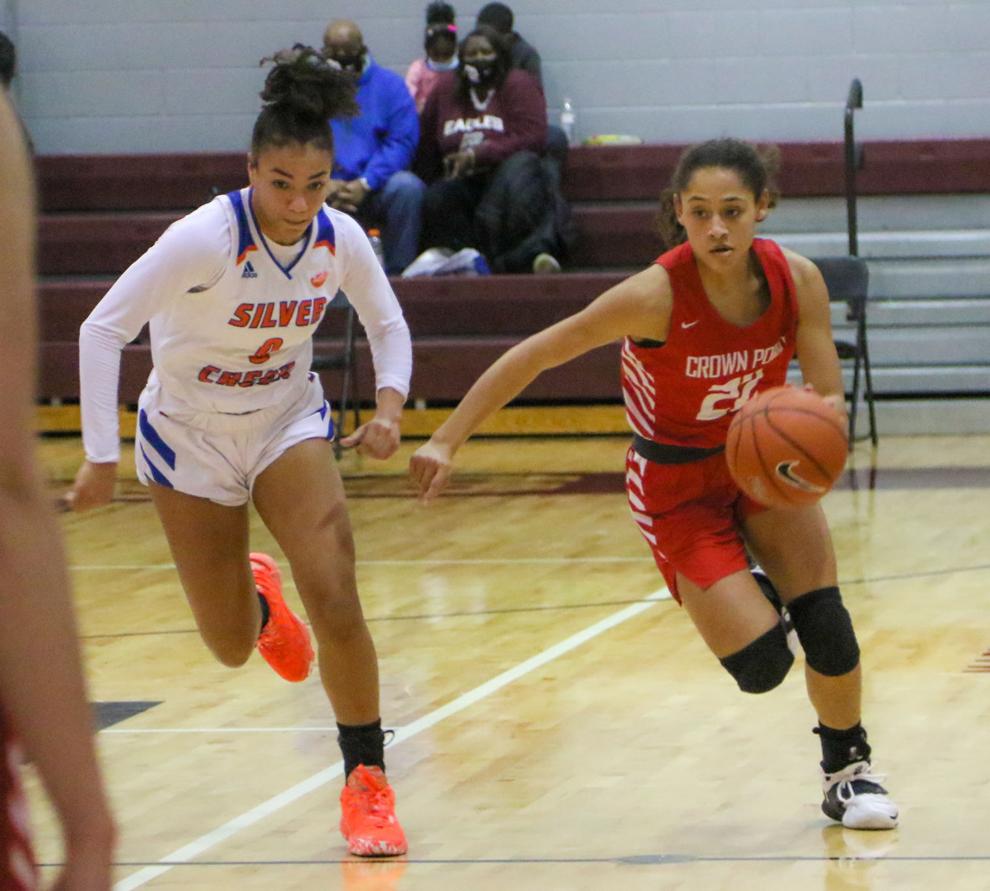 Shootout - Crown Point - Silver Creek girls basketball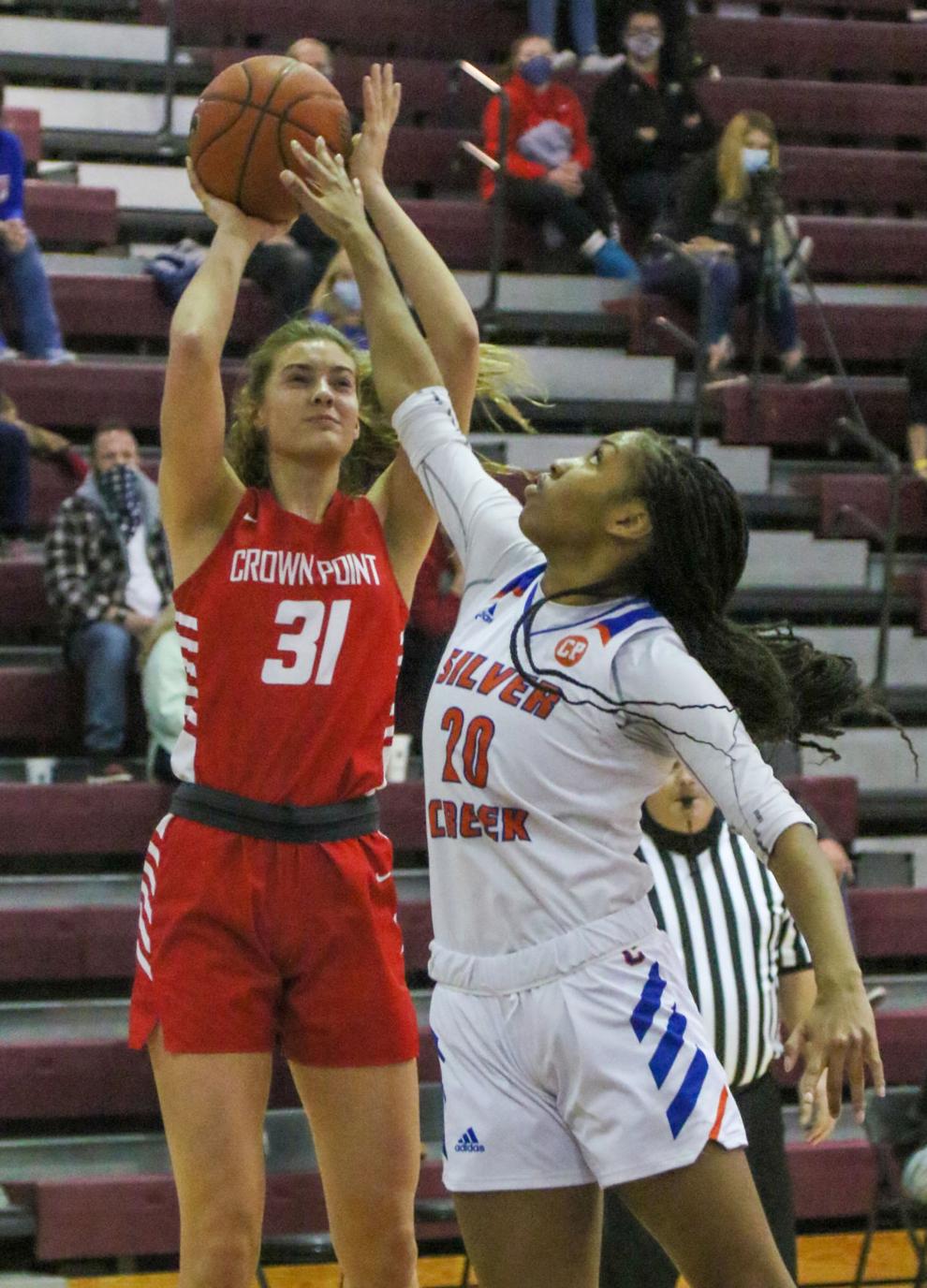 Shootout - Crown Point - Silver Creek girls basketball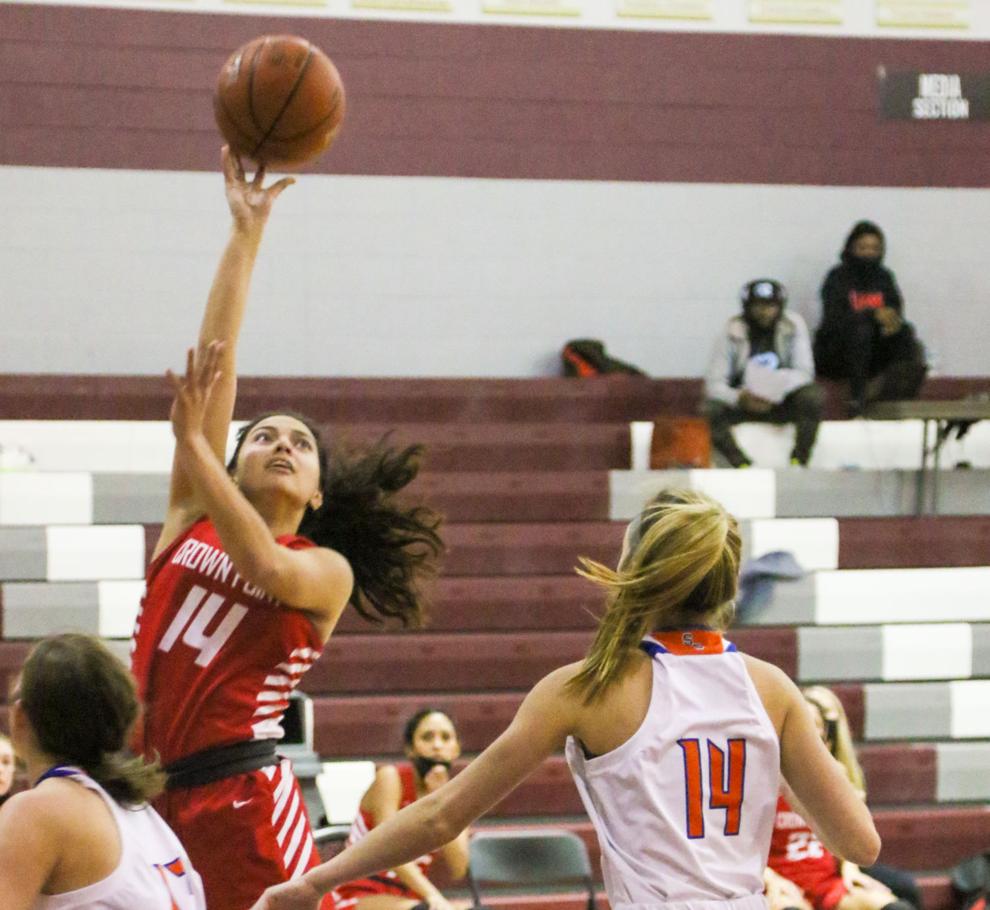 Shootout - Crown Point - Silver Creek girls basketball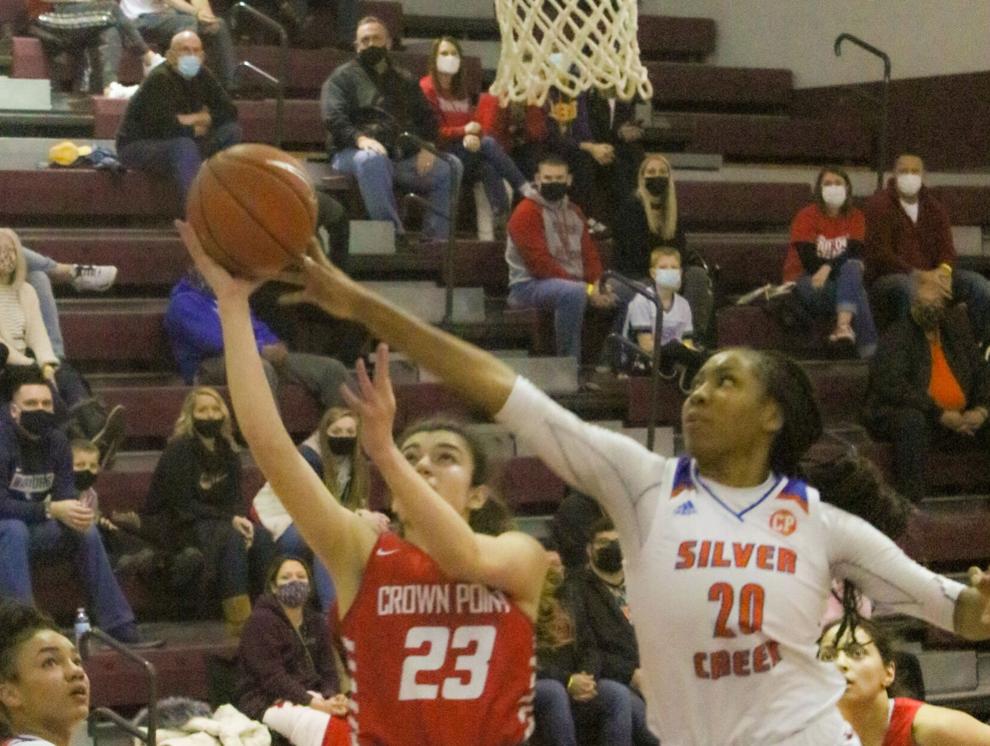 Merrillville/Hammond, Mac Jelks Invite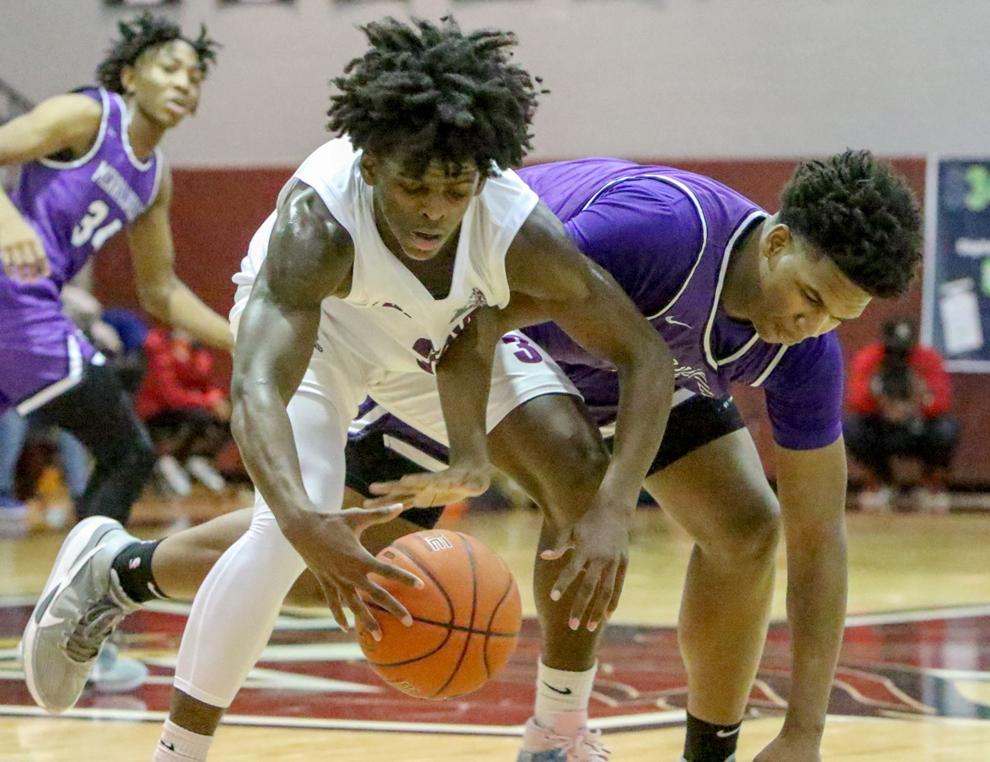 Merrillville/Hammond, Mac Jelks Invite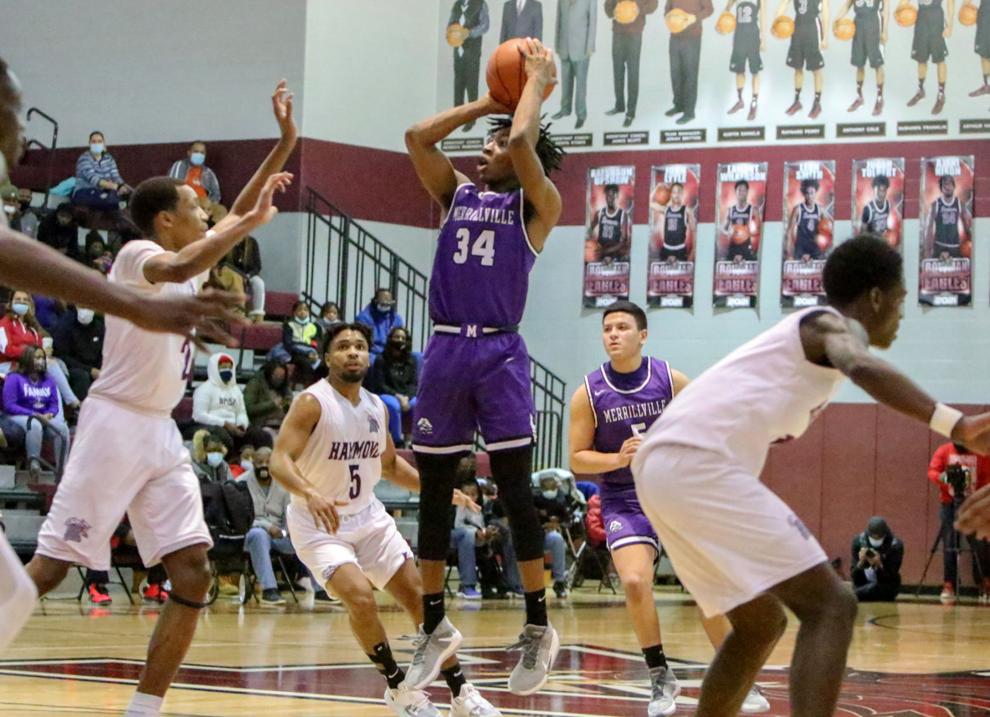 Merrillville/Hammond, Mac Jelks Invite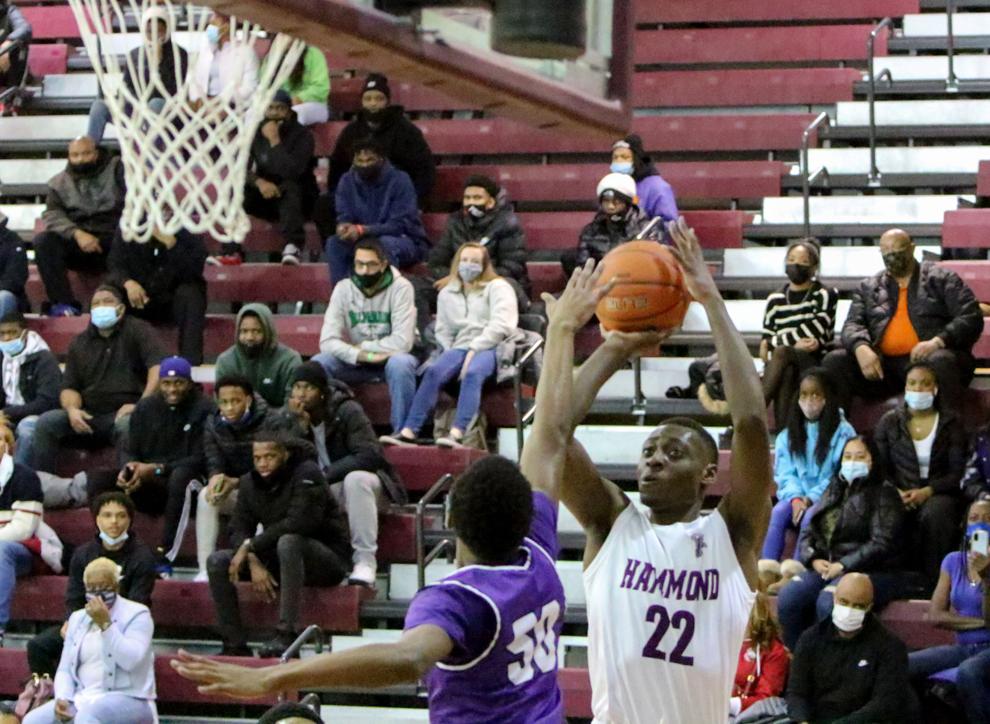 Merrillville/Hammond, Mac Jelks Invite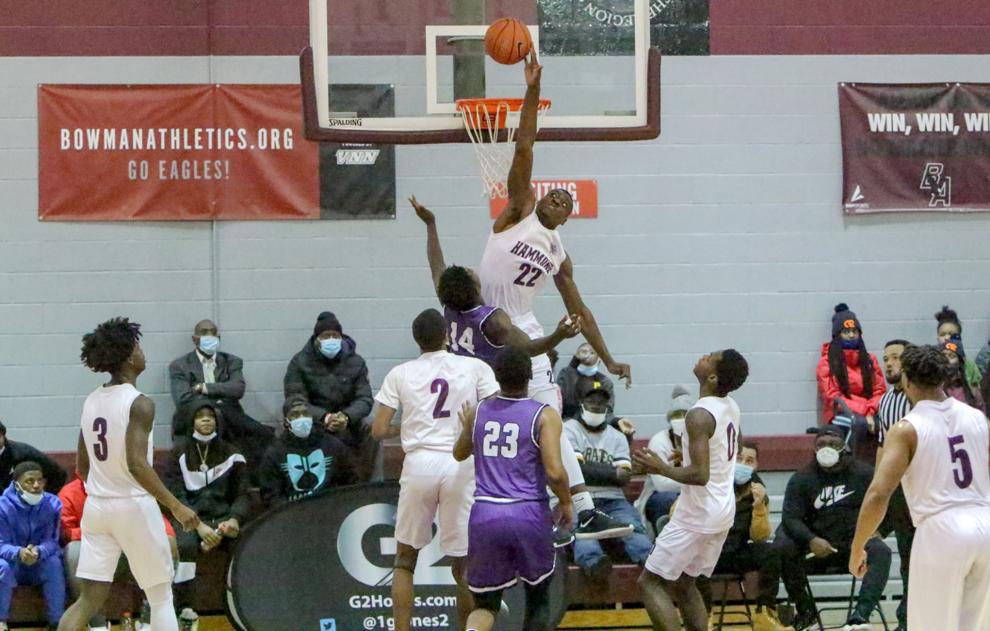 Highland Holiday Hoopfest Championship - Munster vs. Hanover Central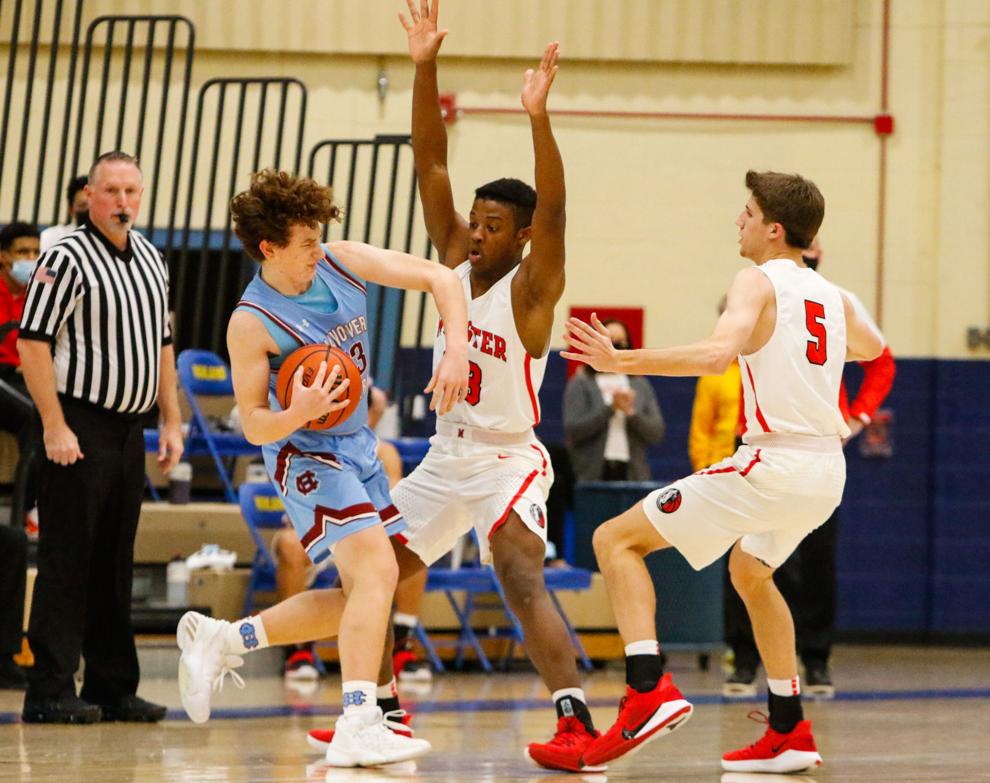 Highland Holiday Hoopfest Championship - Munster vs. Hanover Central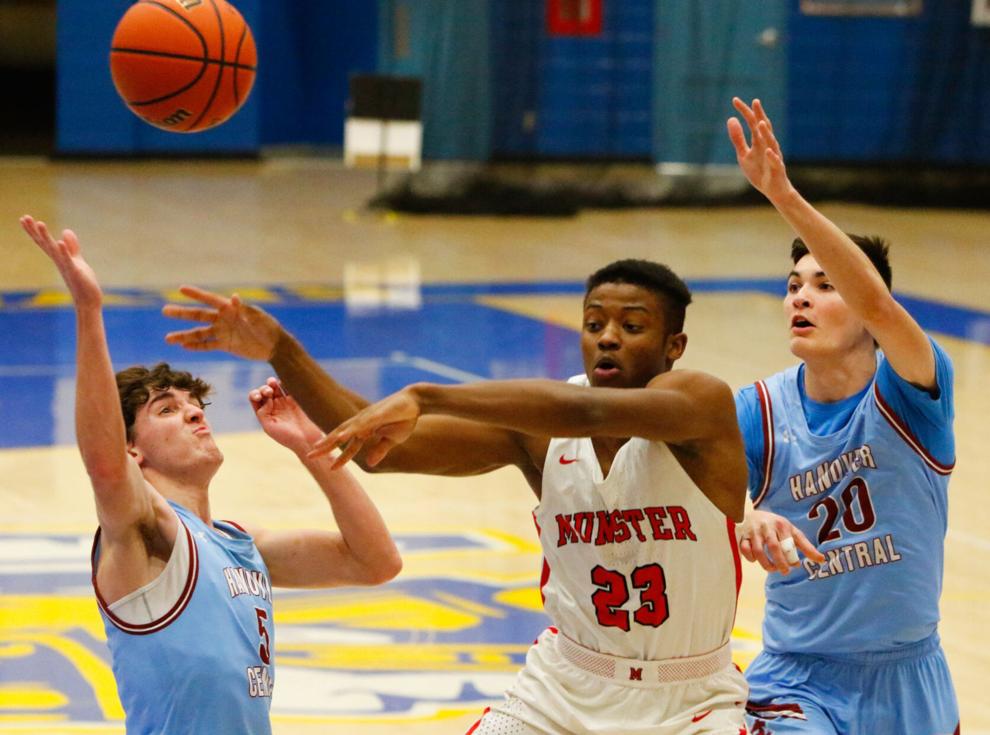 Highland Holiday Hoopfest Championship - Munster vs. Hanover Central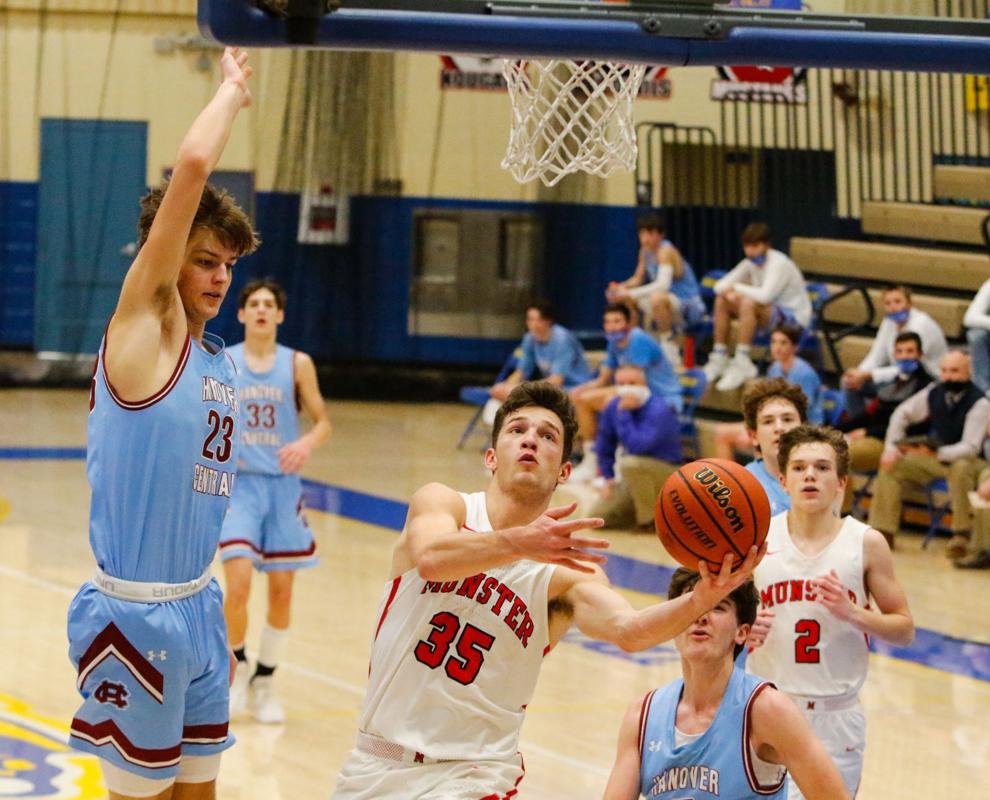 Highland Holiday Hoopfest Championship - Munster vs. Hanover Central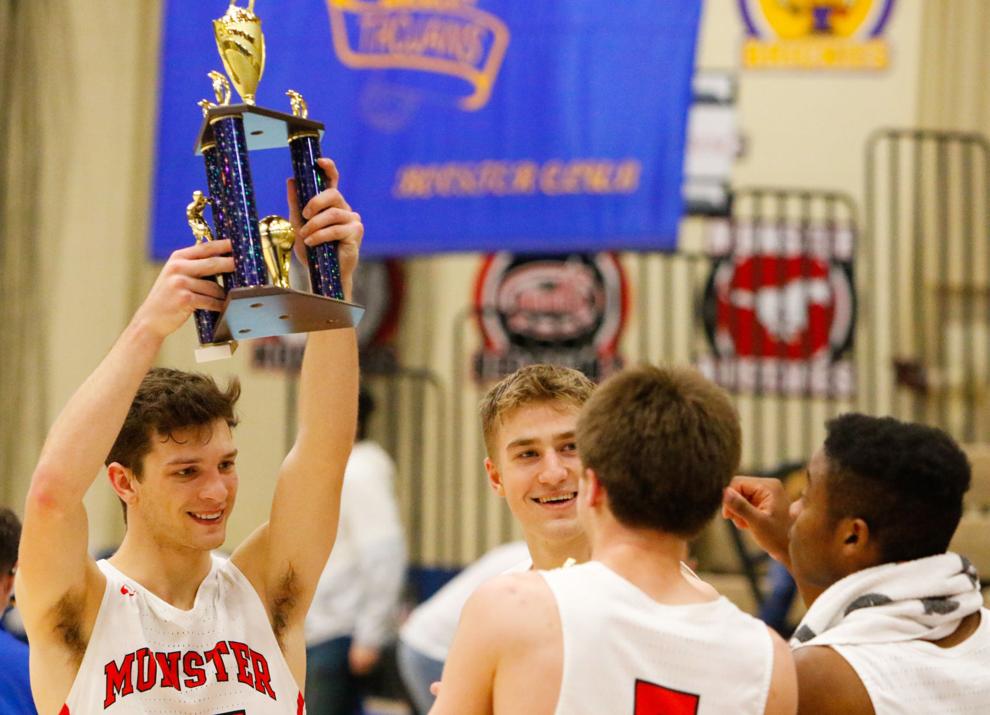 region's first significant snowfall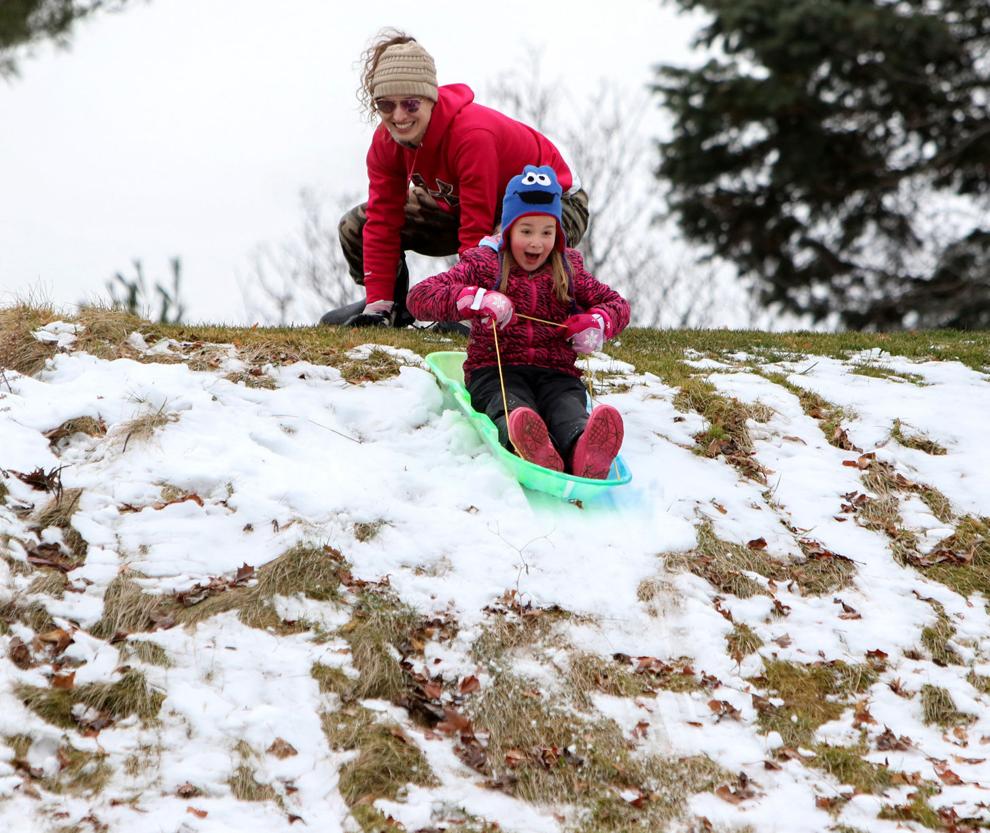 Region sees first significant snowfall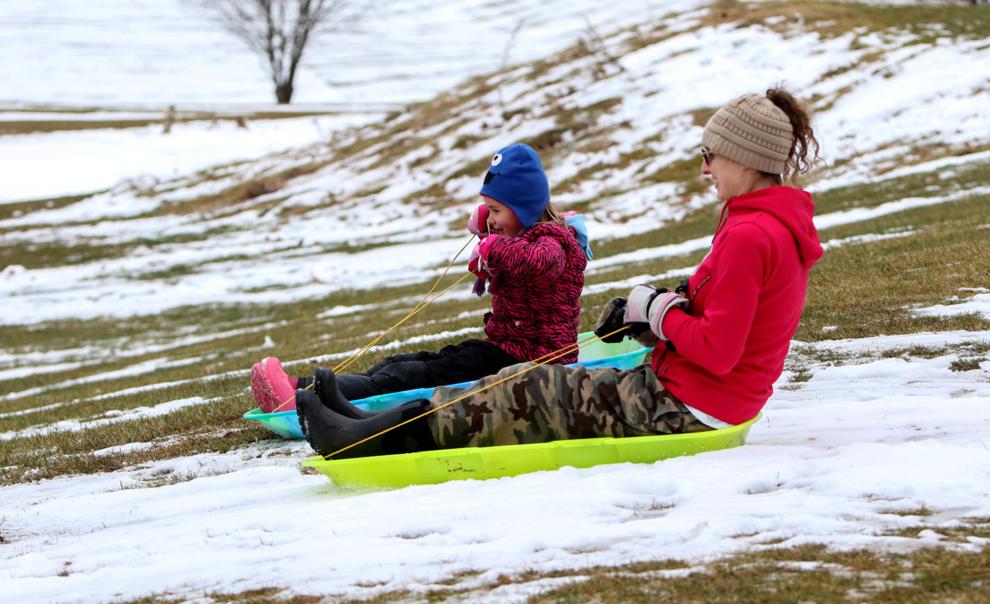 Gallery