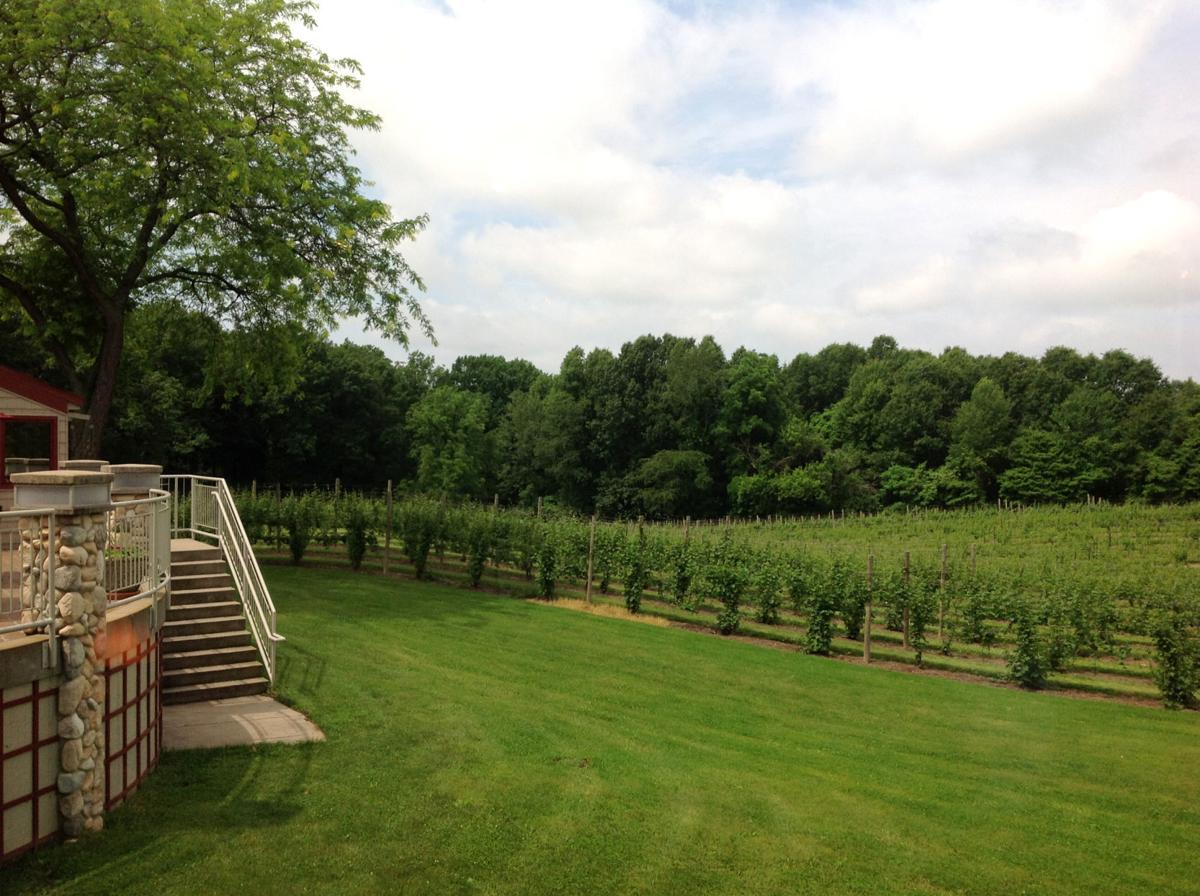 "Budget is not a bad word," insists Eric Jaeger, owner of MB Events, Crown Point.
MB Events partners with Trysh Jaegar Photography (Eric's wife) and How Sweet It Is Event Coordination and Design to offer a full range of wedding services.
Jaeger has DJ'd and emceed hundreds of weddings throughout Chicagoland, and knows the importance of setting a budget. "Budget ...  helps you determine wants verses needs. Learning how to stay within, or adjust, your budget is necessary to achieving the outcome you dream of."
Blue Chip Casino, Hotel & Spa sales manager Cathy Horning concurs. "Couples need to sit down and go over their budgets. The biggest budget variable is guest count, followed by venue, but you need to determine and account for everything."
Everything includes key services such as photography and video down to linens and chair covers. Horning has been in the food and beverage industry for 43 years — 17 as sales manager for Blue Chip — and knows what it takes to pull off great events at every budget.
Blue Chip offers several wedding packages, which Horning points out are a great way to make the most of your budget. "Separate charges add up. You can often find a better deal with places that have packages, especially if a hotel is attached."
With wise planning and clear communication, a dream wedding is possible at every budget level.
With a budget of $10,000 or less
"When your guest list goes down, the cost of everything goes down," Jaeger says, and recommends that your guest list not exceed 100 at this budget level.
"One way to trim your guest list is to remove people you haven't talked to for the last year and a half," Horning advises. "They're probably not going to come to your wedding. You can also limit your guest list by inviting only immediate family or by making it an adults-only reception. People will overwhelmingly understand."
Jaeger suggests looking outside traditional norms to save money, such as having your wedding on a Thursday evening or Sunday afternoon, or, renting a hall that allows you to cater in your own food.
One sweet way to save money is by serving your guests Costco or Sam's Club sheet cakes, which allows for the option of a small, designed wedding cake for the cake-cutting tradition if desired. And, you can say yes to the dress you'll only wear once without spending thousands of dollars.
"Curtail extras," Horning says. "There are many ways to cut costs and still have a nice wedding without breaking the bank. You don't need favors that people typically throw away or an expensive wedding cake. You don't need a limo. Don't feel pressured into including things in your wedding that don't really matter to you just because they're promoted by the wedding industry market."
With a budget of $20,000-30,000
"You can probably get most of the things you want at this budget level, which averages $50 per guest, but you should start by finding the most important vendors first," Jaeger says. "The money left over can be spent on things that are not as important to you."
Food choices range from a nice chicken dish to more upscale meals including prime rib or salmon, Horning says, and you can splurge on fancier décor, chair covers, and a limo.
Horning does caution that extras still need to be evaluated at this level. "More couples these days are paying for their own weddings, and they're looking for ways to save money. Money saving options include a lower priced menu item, a cash bar or an open bar with a limit before it transitions to a cash bar. But, even though people think serving appetizers will be cheaper, appetizers can be more expensive than dinner. Just because they're little things doesn't mean they're not expensive."
With a budget of $50,000 or more
This is where you can creative with the extras, from a video wall to extravagant centerpieces.  "A larger budget allows for more flexibility," Jaeger says. "You can spend more than $200 per guest."
Weddings at this budget level allow for filet mignon plus appetizers and even breakfast for overnight guests, Horning says. "It's almost limitless."
Yet, Horning and Jaeger stress the importance of being budget smart at any level and that they — and every reputable vendor and event planner — work hard to ensure a beautiful wedding regardless of budget.  "We give the best for everyone at every price," Horning says. "Our reputation is contingent on how well your wedding goes."
"Don't throw money away on things that don't matter to you," Jaeger says. "It's about people enjoying themselves and that can happen at any level. Ultimately, you're throwing a party to thank your guests for coming out to celebrate your love story. You don't have to go broke to say thank you."