CALUMET CITY — A dispute between two of the city's top elected officials went public Wednesday as Clerk Nyota Figgs and Mayor Thaddeus Jones traded allegations.
In a Wednesday morning rally and news conference across the street from City Hall at Pulaski Park, Figgs said, "I feel like I'm being bullied within the mayor's administration. ... I noticed that every time that I would operate in the capacity of my job ... and I would inform the mayor of policies and procedures or the state statute that relates to my job, I feel like there was some form of retaliation."
Jones responded to Figgs in a written statement released Wednesday afternoon.
"It is unfortunate that Clerk Figgs has stoop(ed) to an enormously low level by disrespecting the hundreds of thousands of women in this country who are victimized through acts of realistic bullying. Clerk Figgs is not being bullied."
Jones added that Figgs "was stripped of her duties in 2012" during the previous administration of Mayor Michelle Markiewicz Qualkinbush.
Figgs, however, said the transfer of her duties to current City Administrator Deanne Jaffrey happened after Jones was sworn in on May 1. Figgs said duties now being handled by the city administrator include business licensing, animal licensing, vehicle licensing, the collection of city revenues and releasing City Council agendas to the media. Figgs added that three employees of the clerk's office no longer report to her.
"Basically, at this time, all I do is minutes (of the City Council meetings)," Figgs said.
Figgs said her work environment had become so intolerable that she has been unable to enter City Hall. As a result, she said she has been working at the Pulaski Park pavilion in recent weeks.
"It was so bad for me that I felt a physical reaction, going into the building," Figgs said.
Figgs previously ally
She said that she previously had a good working relationship with Jones, including working on one of his early campaigns for state representative.
Figgs said that she was neutral in February's hotly contested Democratic mayoral primary, which Jones won over 18-year incumbent Markiewicz Qualkinbush.
"He used my face (on campaign materials)," Figgs said. "He used my name as the city clerk and those other individuals (to show) how he supports black women. He used my presence, he used my popularity with the voters to get into office — then, to turn around and suppress me and my job duties in the same space."
Figgs was joined by several supporters, including longtime Chicago activist Wallace "Gator" Bradley and 6th Ward Alderman James "JR" Patton.
"What they've done to her in the first three months that they've been in office, it's not right," Patton said. "I'd like to see the clerk given all of her responsibilities and duties back and given her staff back and be allowed to do her job."
Patton also has been at odds with Jones. Last month, he sent an open letter to Cook County State's Attorney Kim Foxx and Illinois Attorney General Kwame Raoul asking them to remove Jones as mayor because of a city ordinance that prohibits anyone from holding an elected office in Calumet City in addition to another one elsewhere. Jones, who represents the 29th District, has said an Illinois law signed recently by Gov. J.B. Pritzker supersedes the local ordinance and allows him to hold both positions.
Jones' statement alleged that Figgs has made mistakes that cost the city money, including "mismanagement of a federally funded program concerning parking tickets."
Jones said his administration "will soon release the findings from a forensic audit that will detail multiple errors within the office of the Clerk."
Figgs said the pandemic paused the collection of significant amounts of revenue owed to the city. Asked if she expected the audit to reveal improper actions by the clerk's office, she answered, "Absolutely not."
Gallery: The Times photos of the week
Helicopter Ball Drop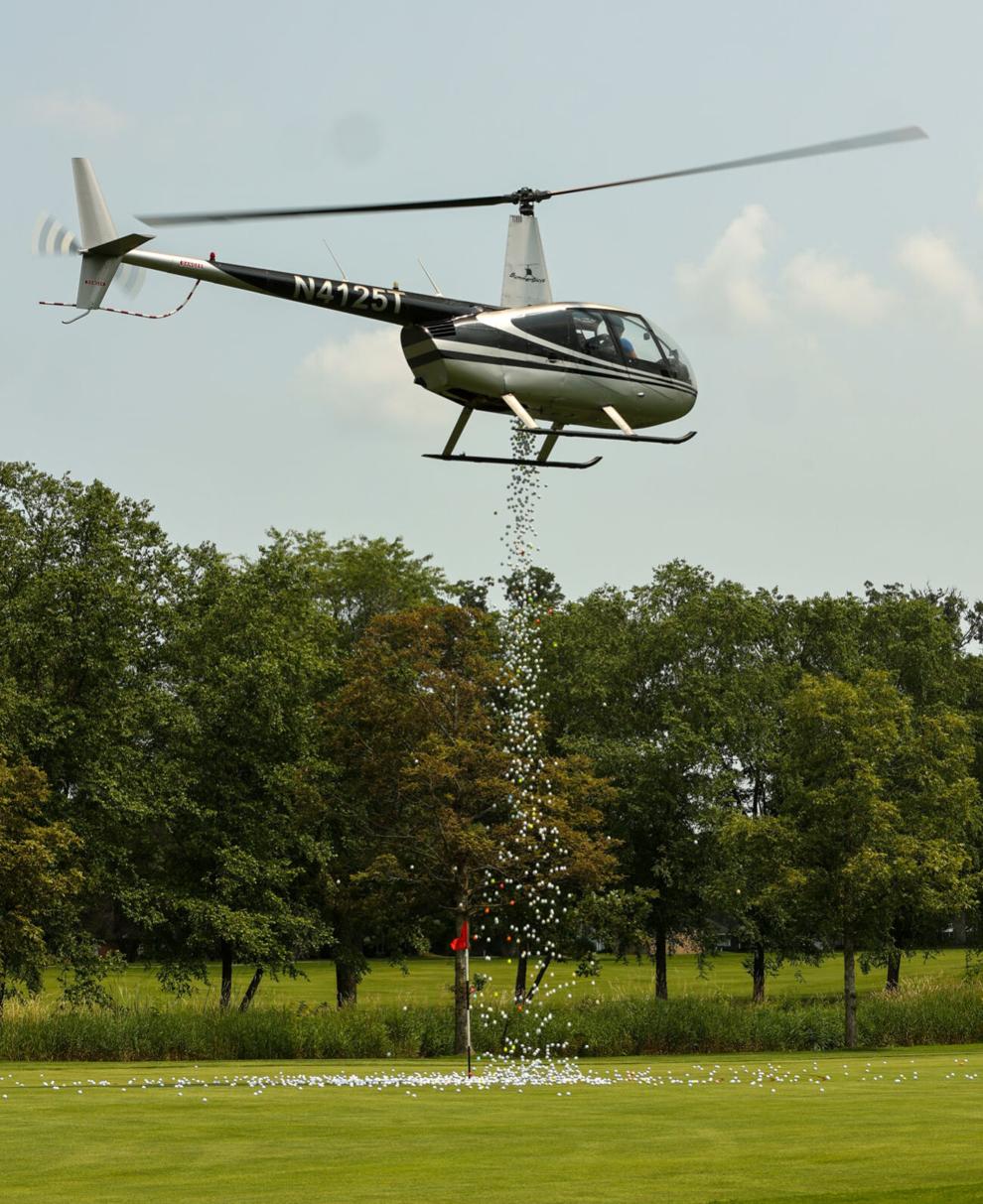 Helicopter Ball Drop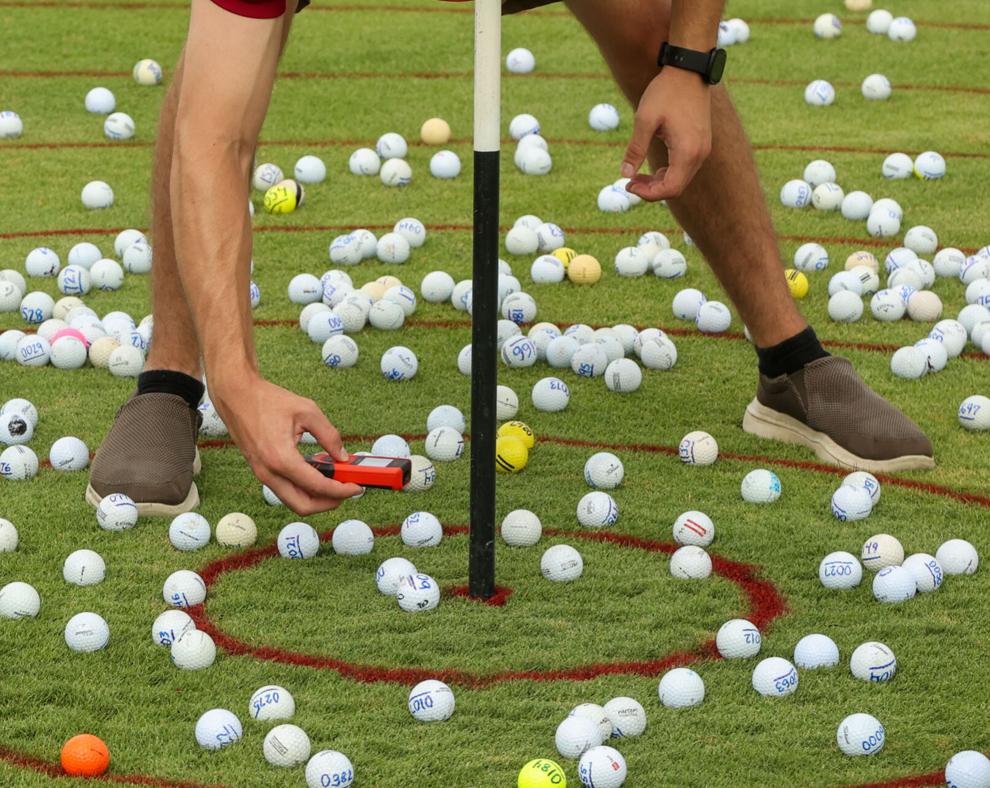 Helicopter Ball Drop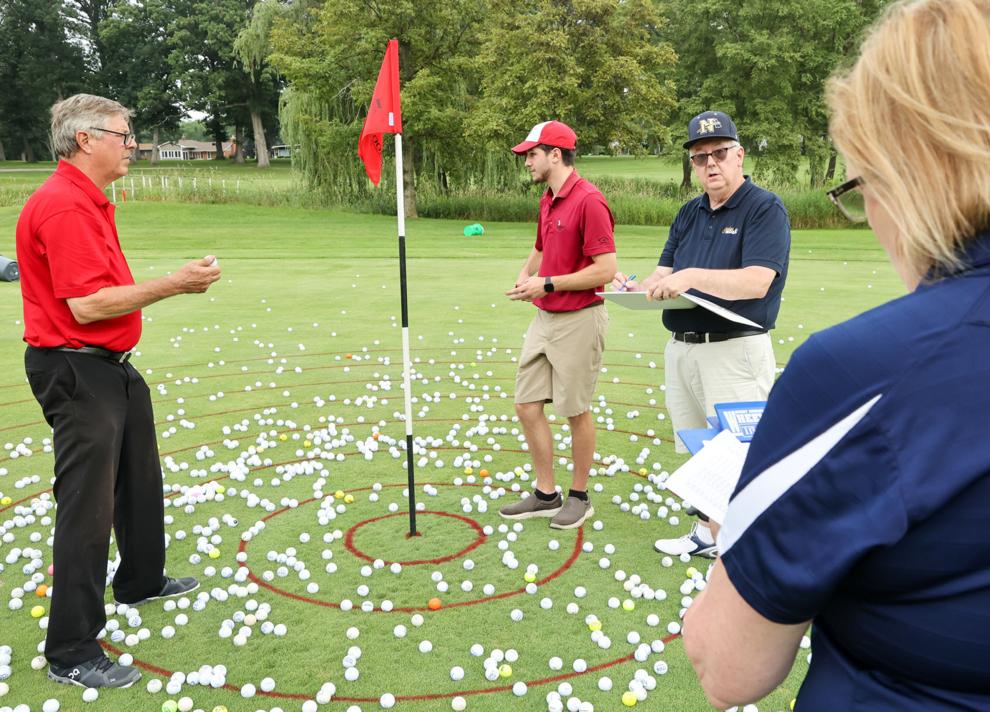 Porter County Fair Prepare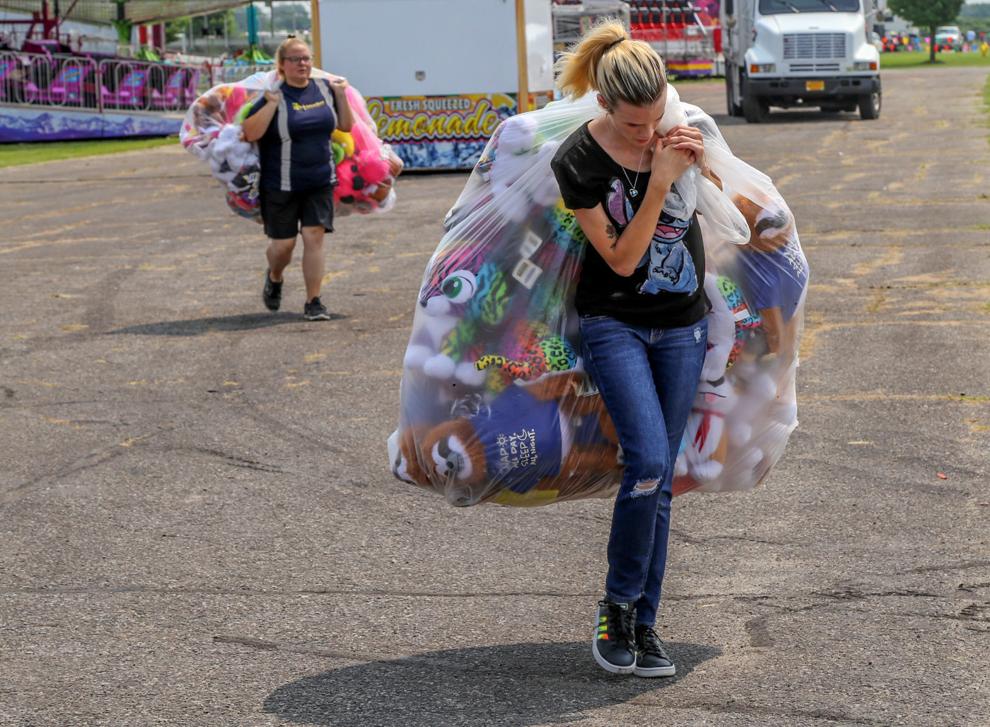 Porter County Fair Prepare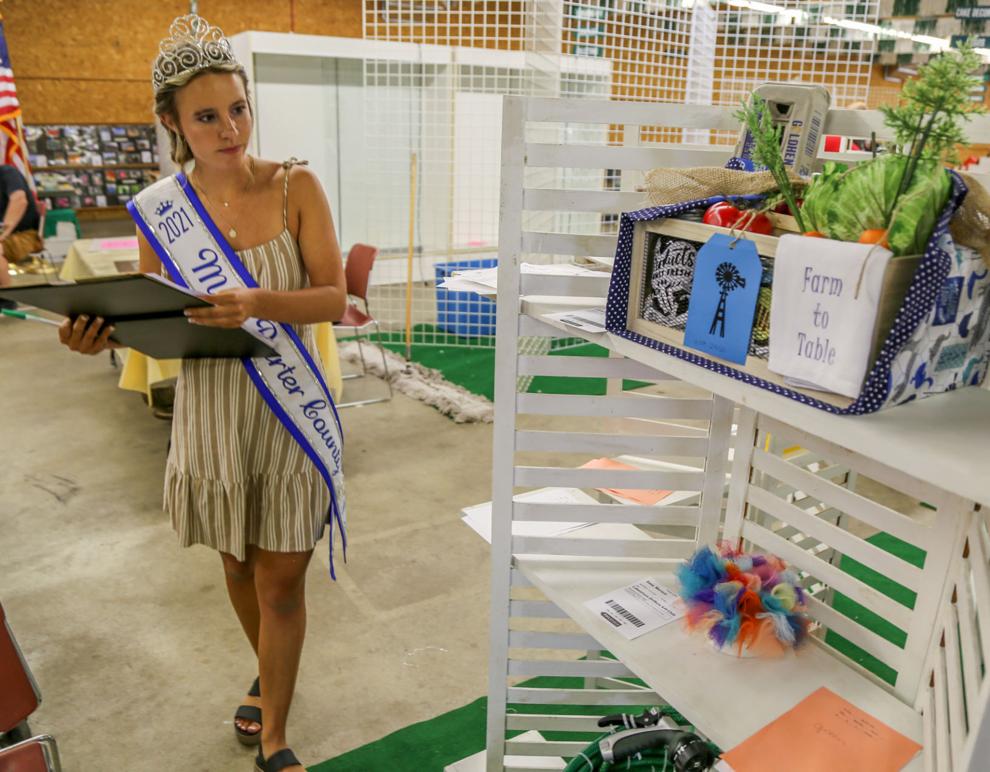 Porter County Fair Prepare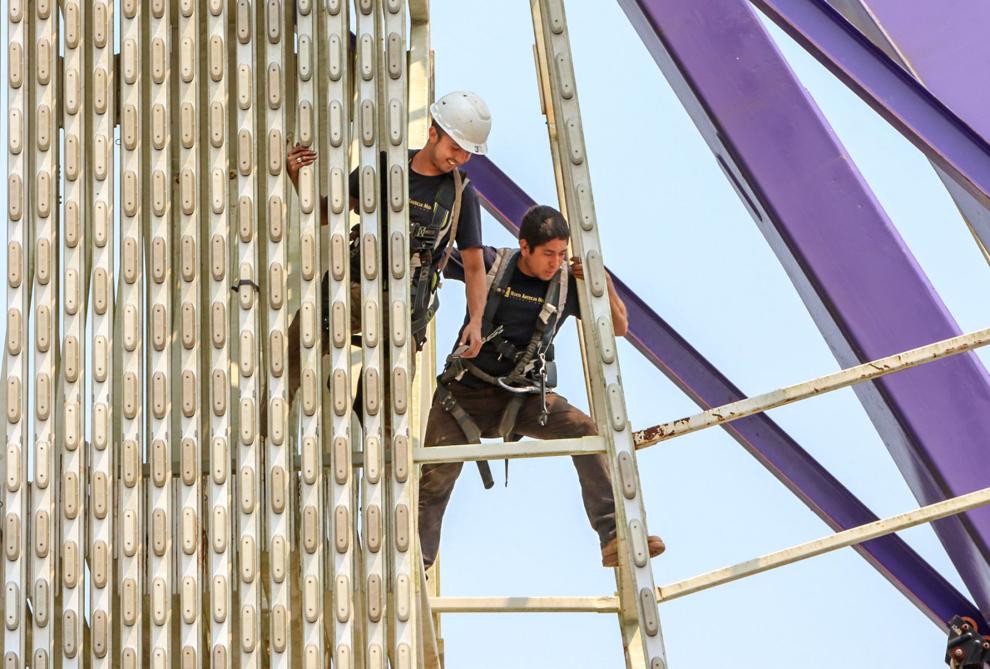 Porter County Fair Prepare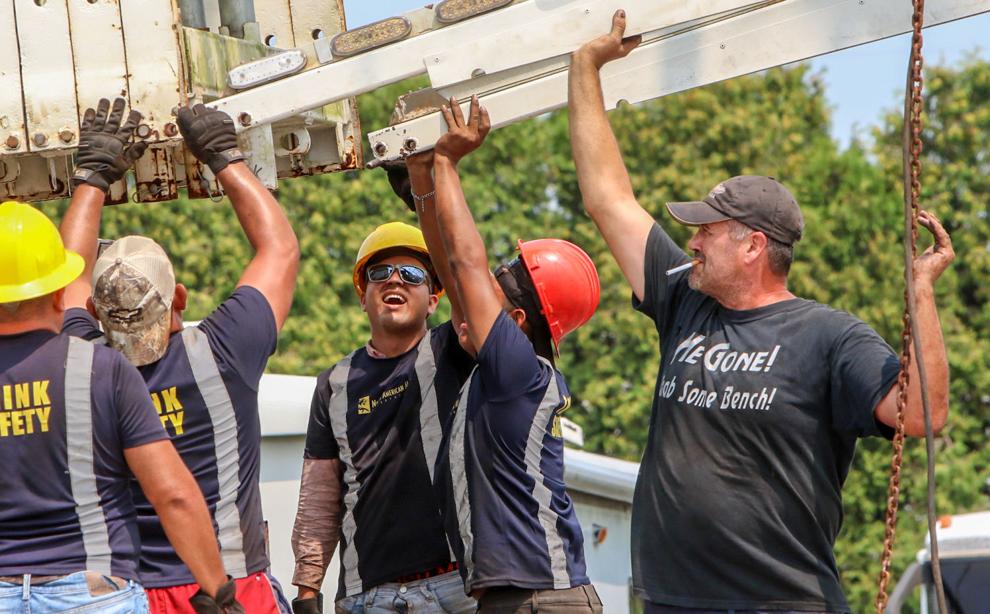 072121-spt-clark_3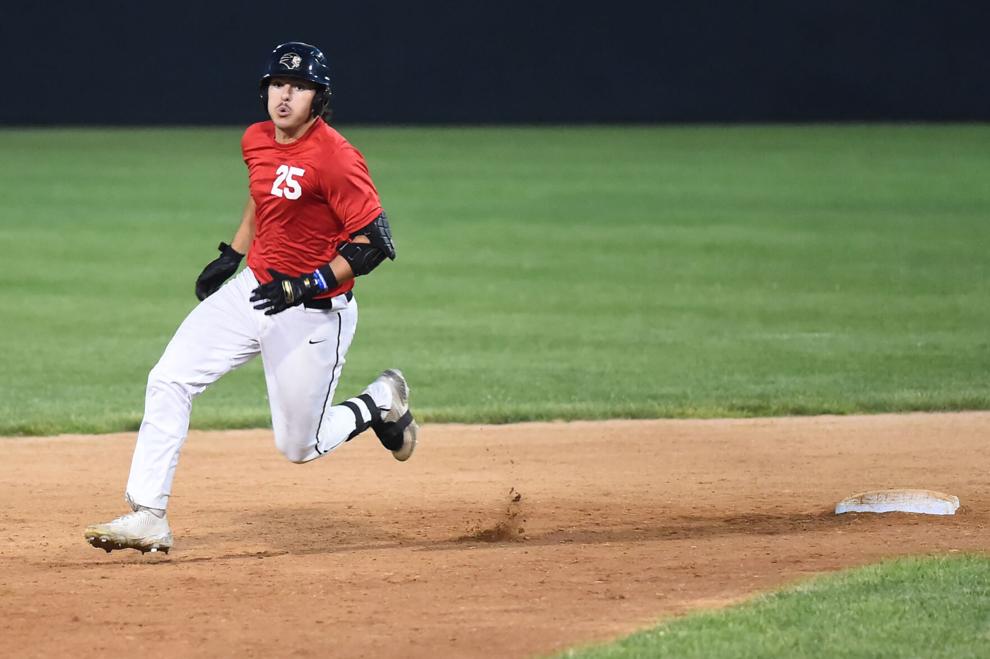 072121-spt-clark_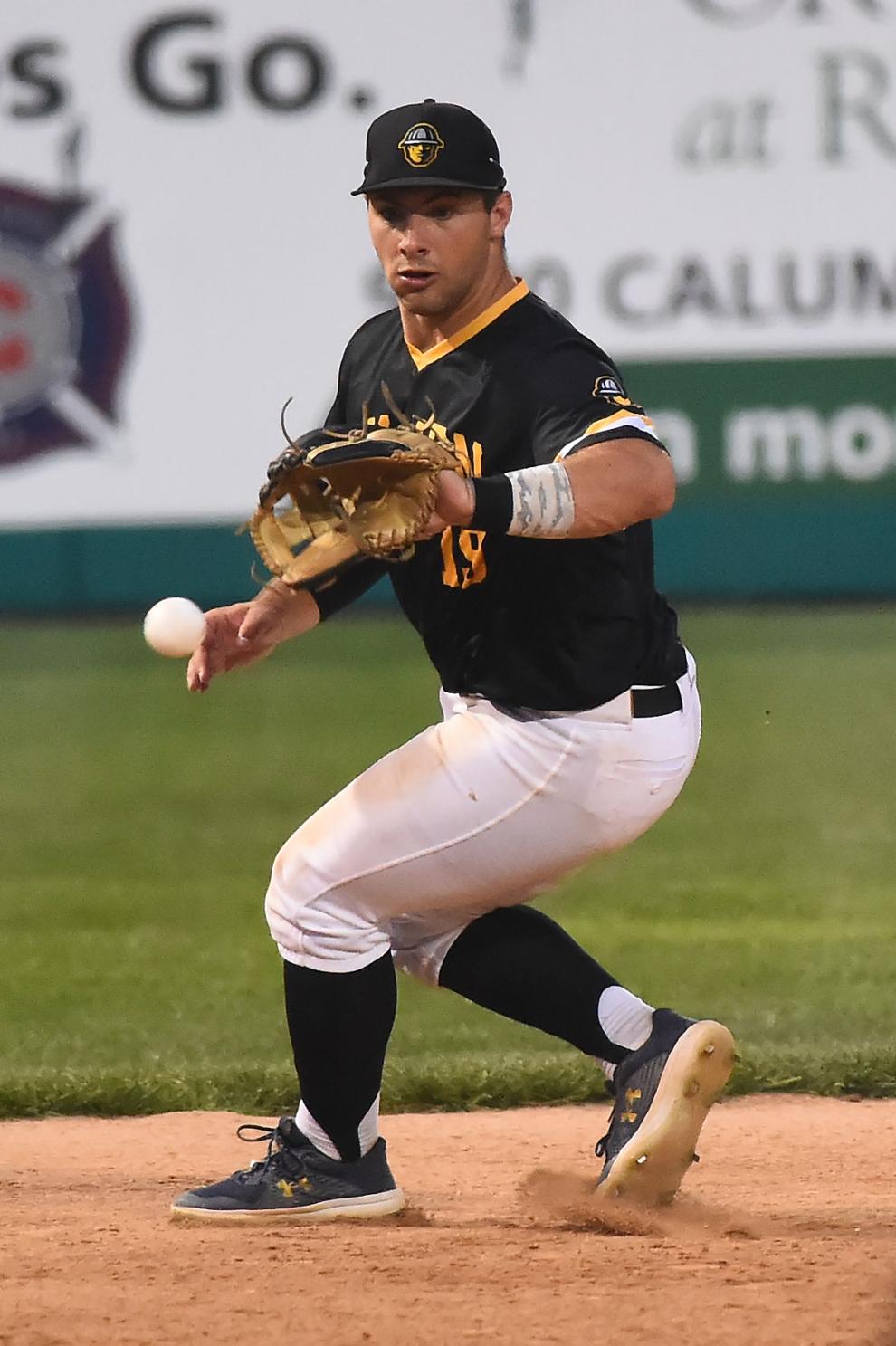 072121-spt-clark_5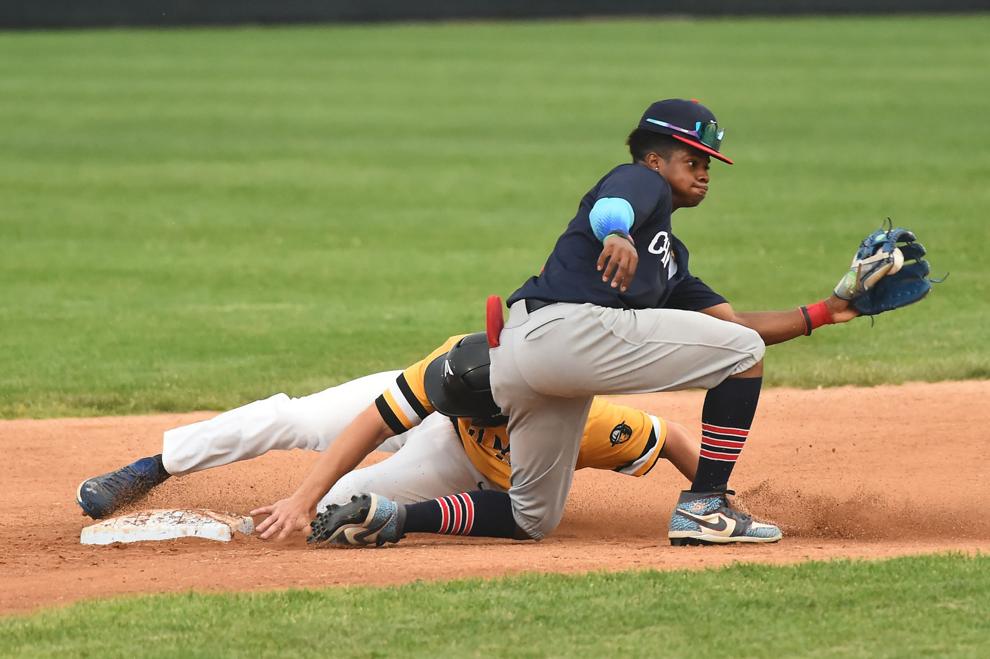 072121-spt-clark_10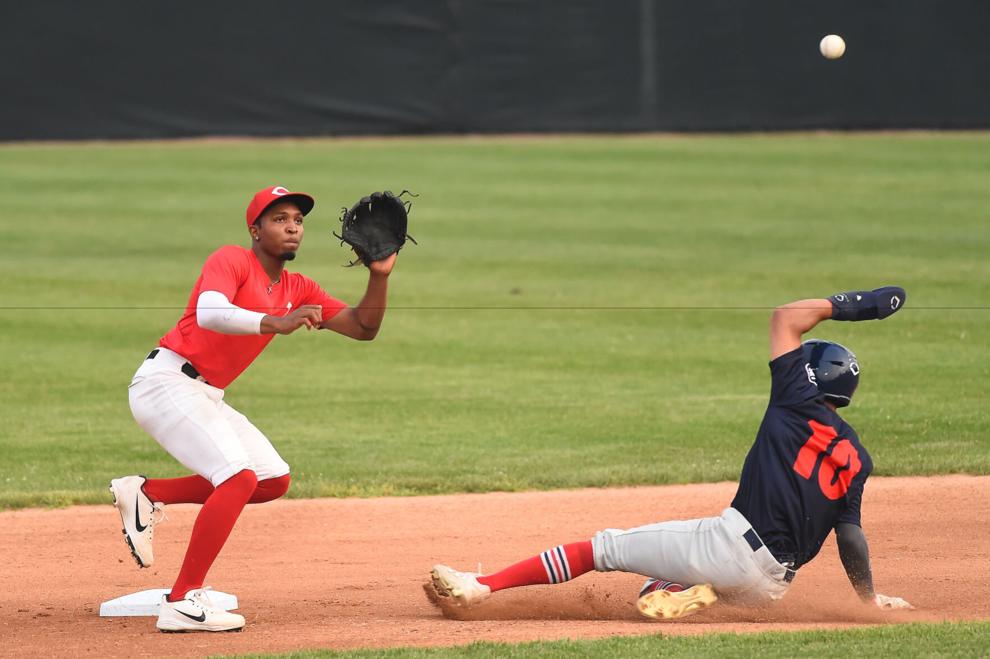 Beverly Shores School class Reunion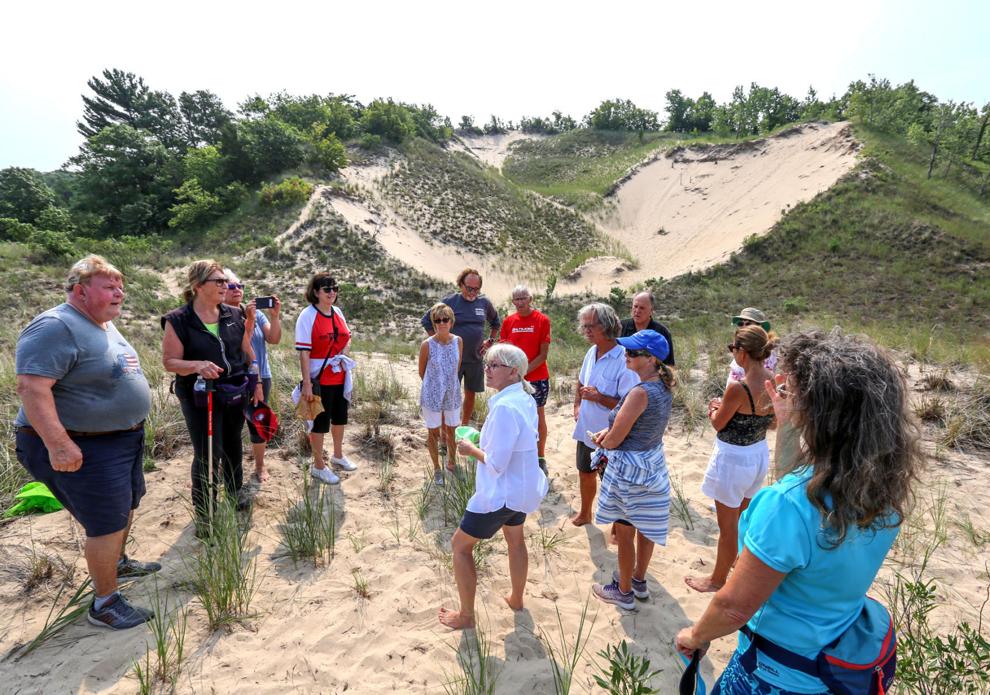 Beverly Shores School class Reunion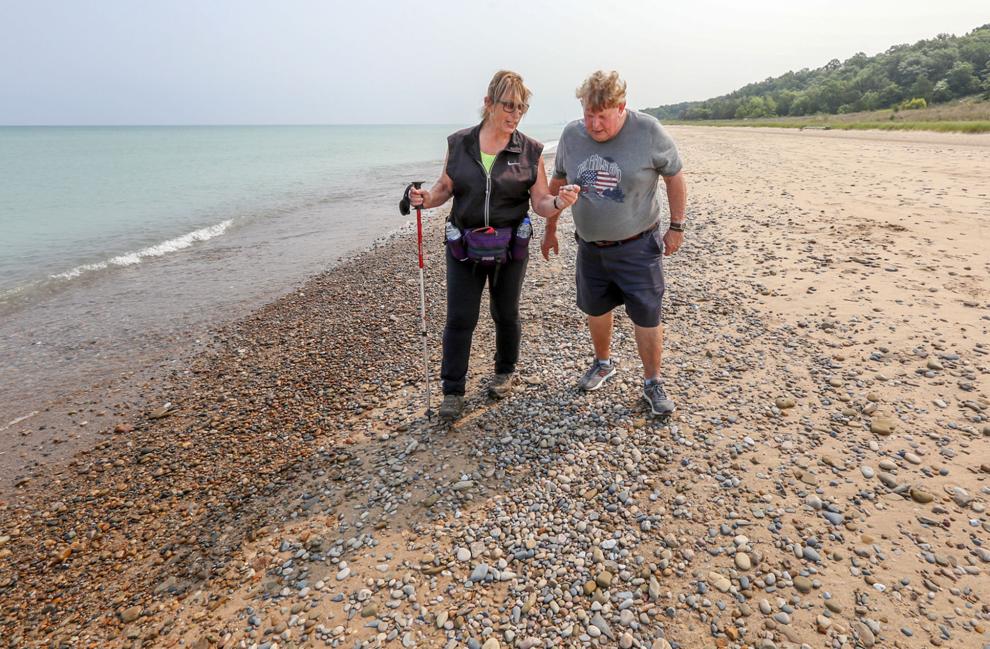 Beverly Shores School class Reunion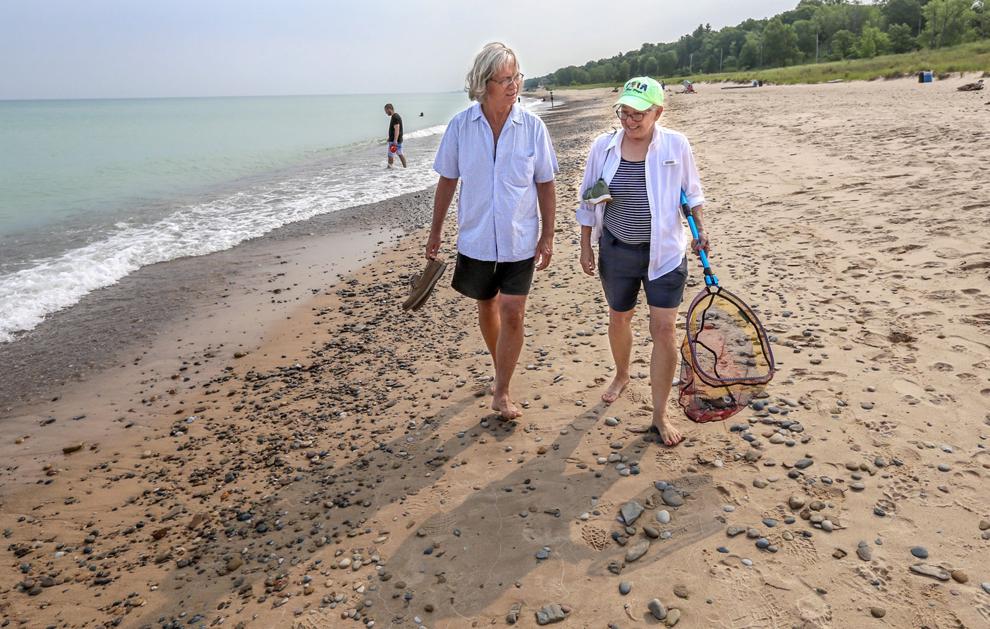 Beverly Shores School class Reunion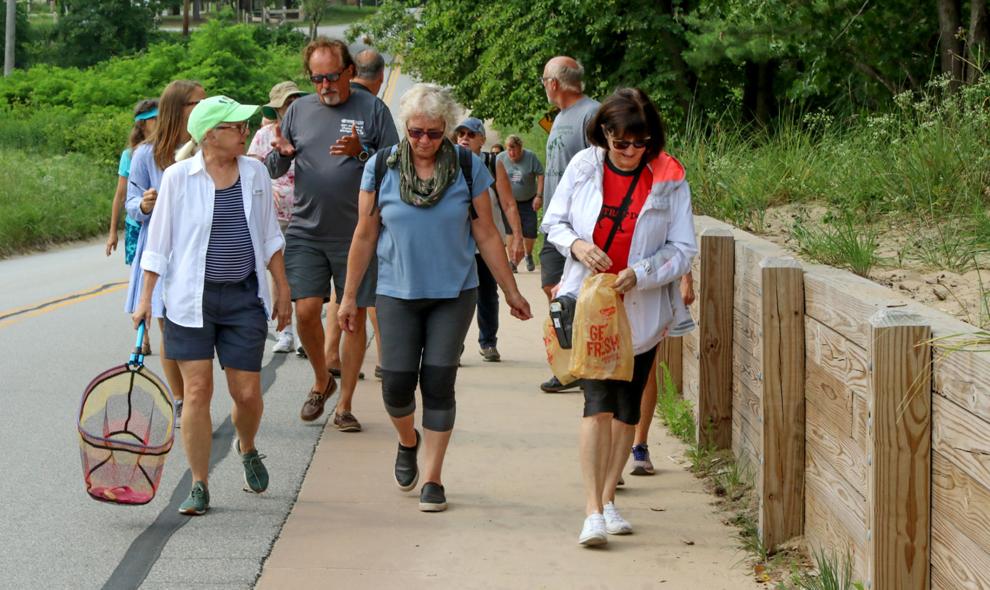 Hypnotist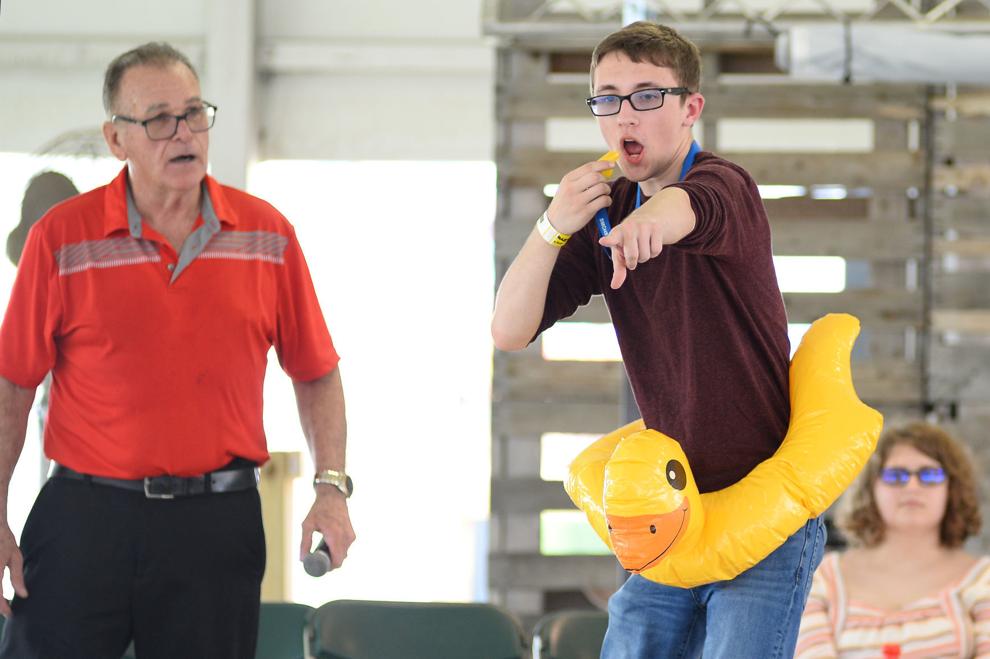 Hypnotist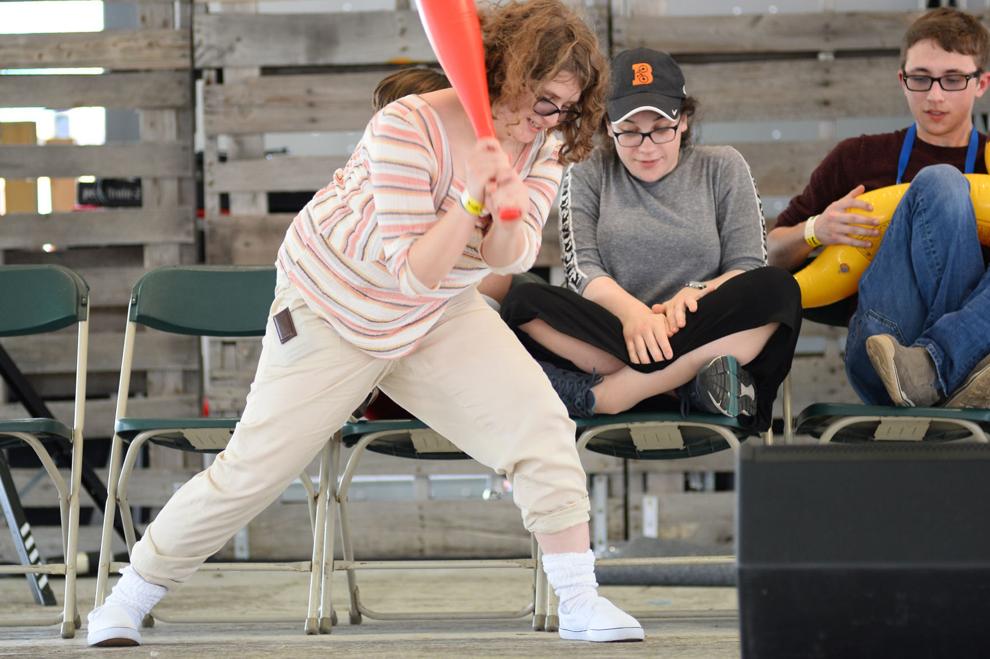 Hypnotist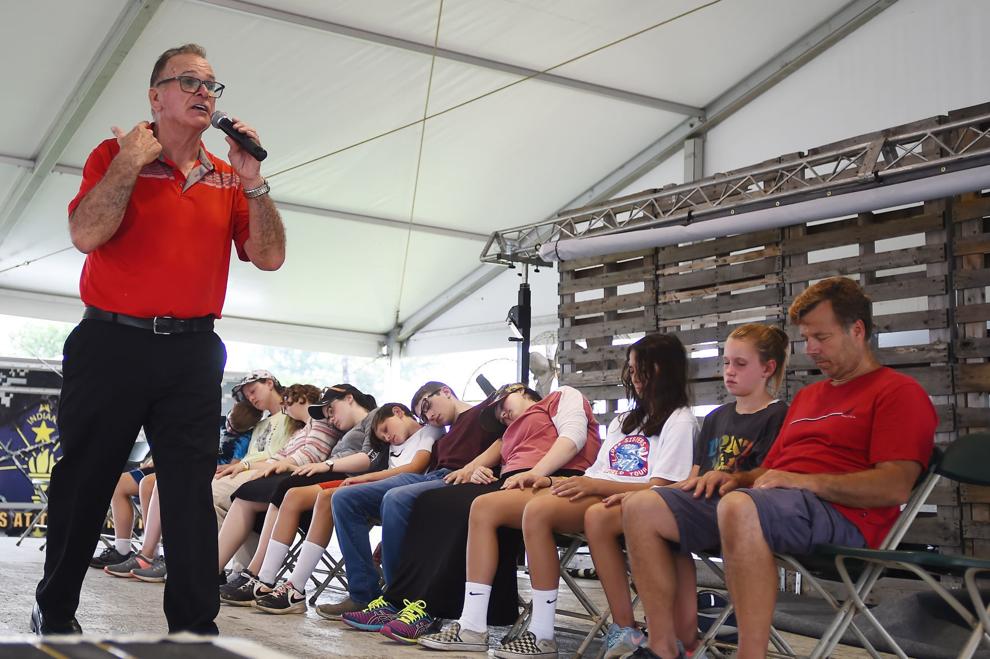 Blessing of New Franciscan Health Michigan City
Blessing of New Franciscan Health Michigan City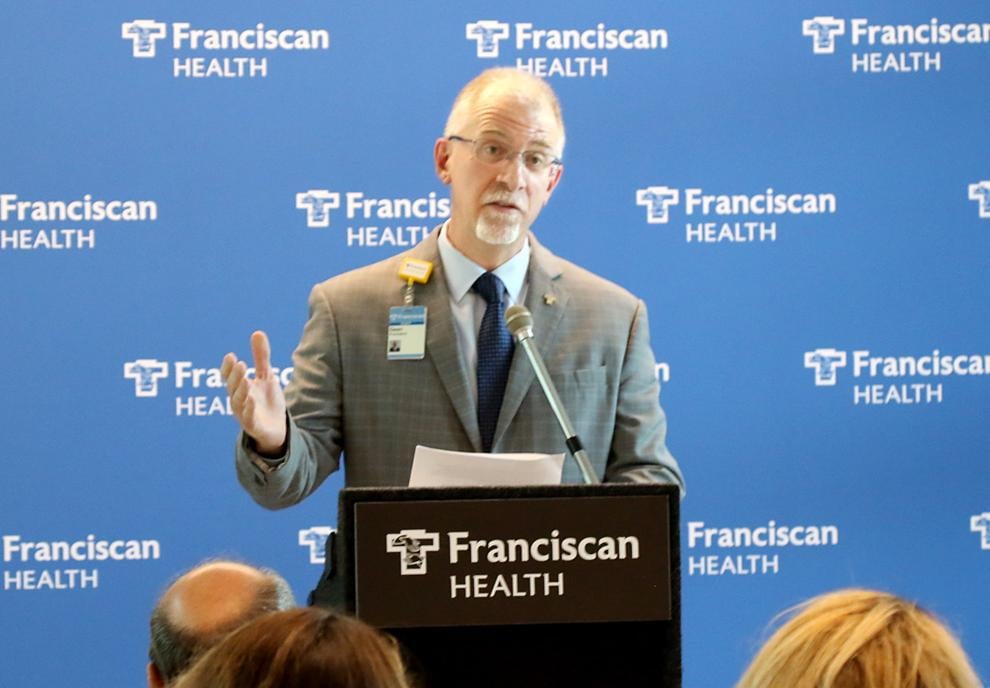 Blessing of New Franciscan Health Michigan City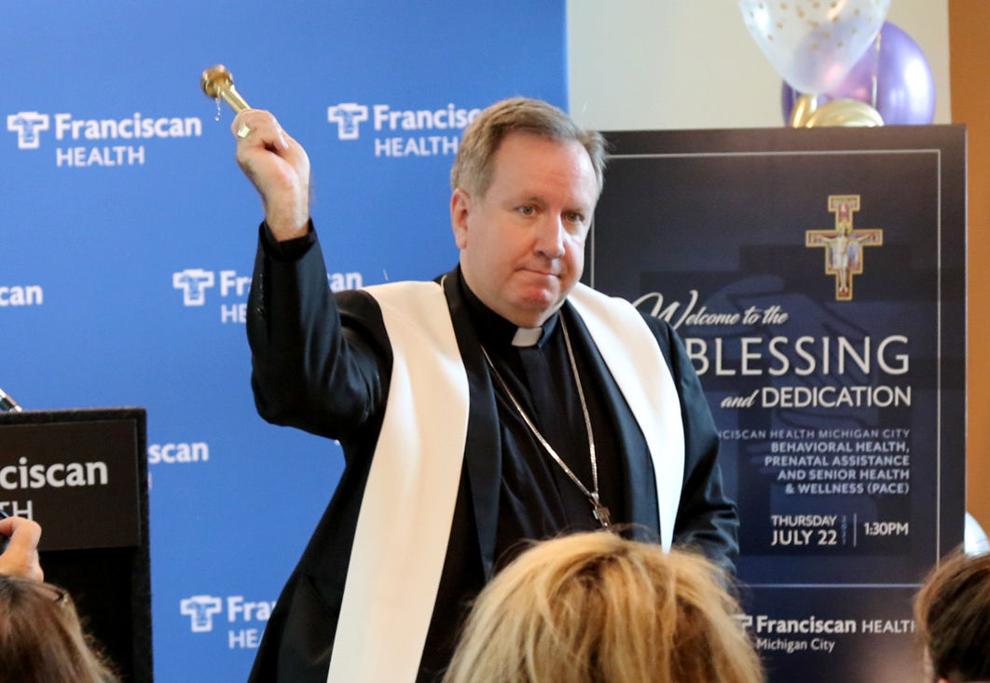 Blessing of New Franciscan Health Michigan City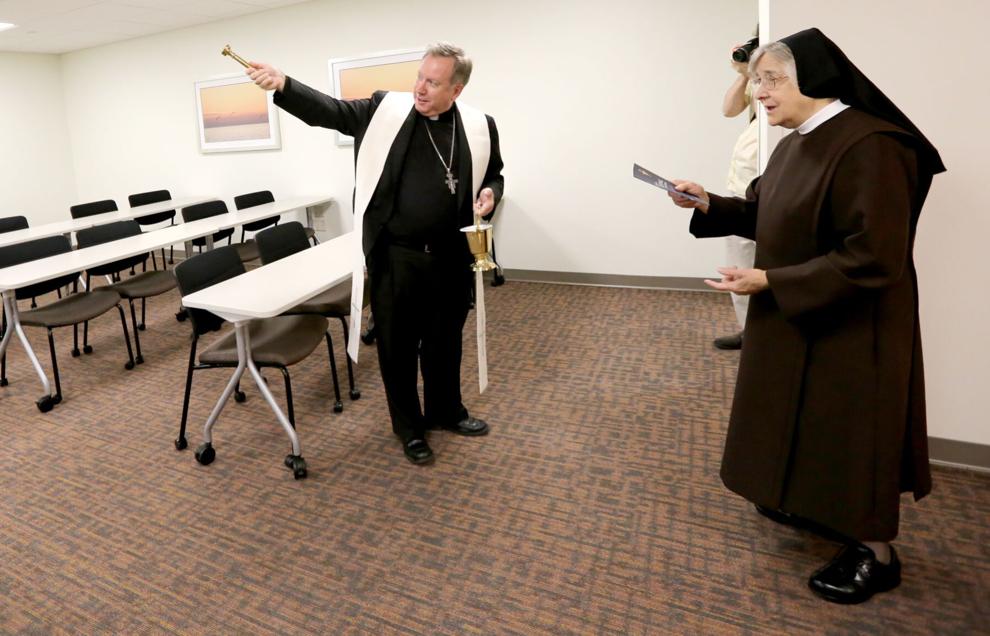 Ribbon cutting at the new Hammond Central High School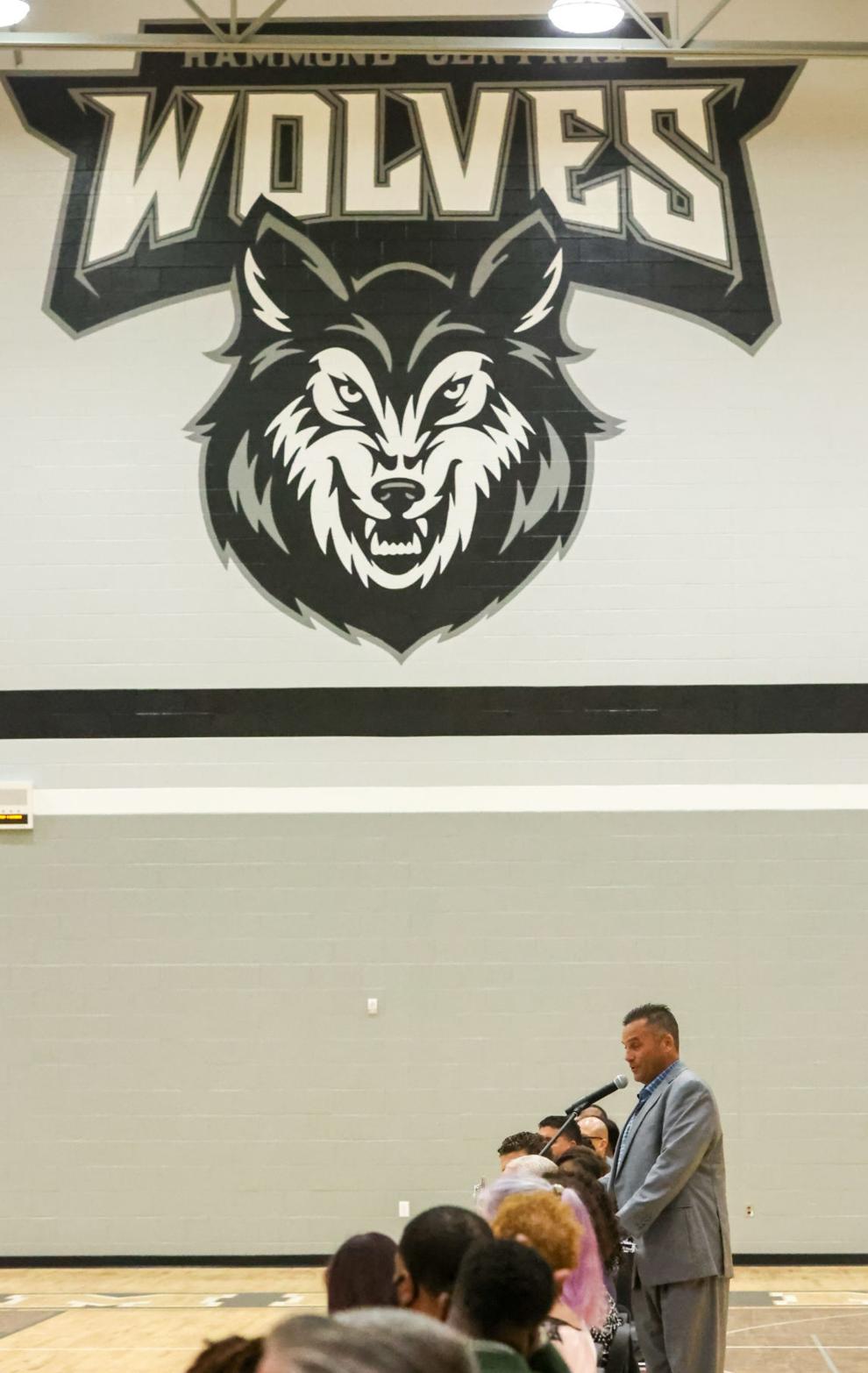 Ribbon cutting at the new Hammond Central High School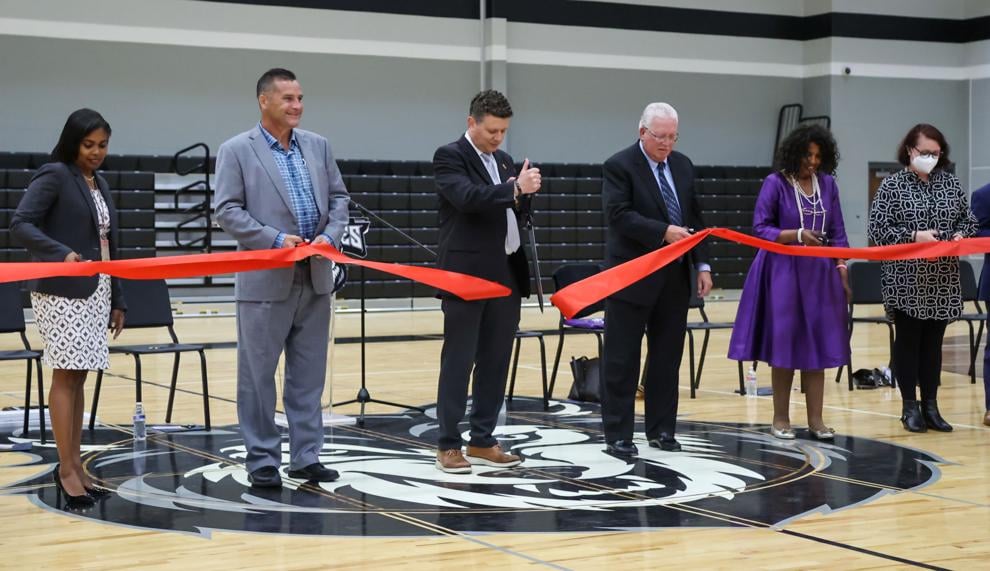 Ribbon cutting at the new Hammond Central High School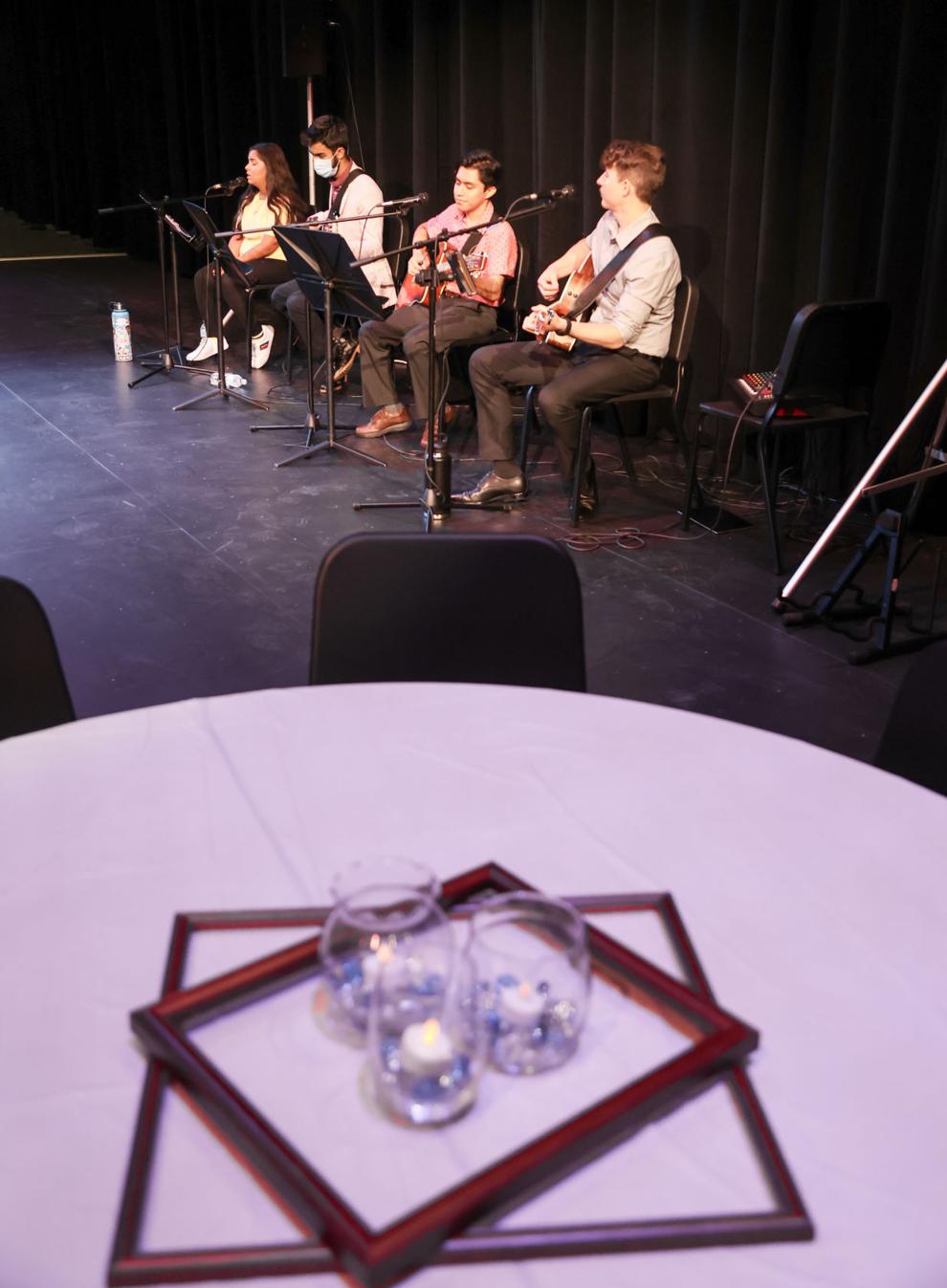 Ribbon cutting at the new Hammond Central High School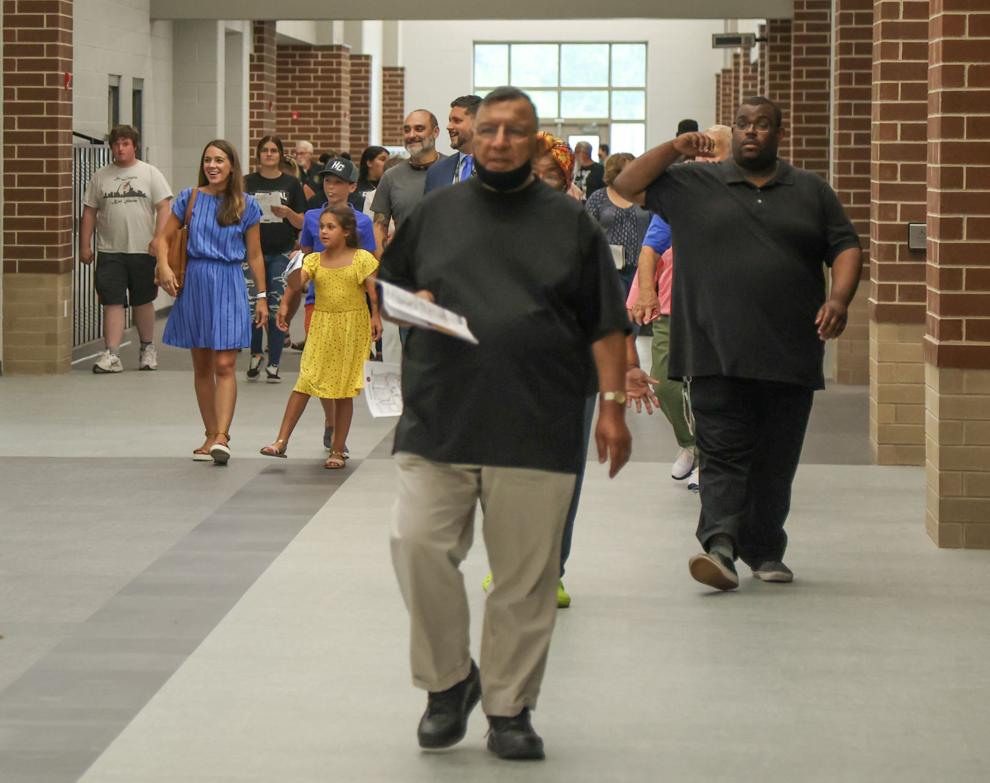 Brunon Blaszak's Royal Tiger Show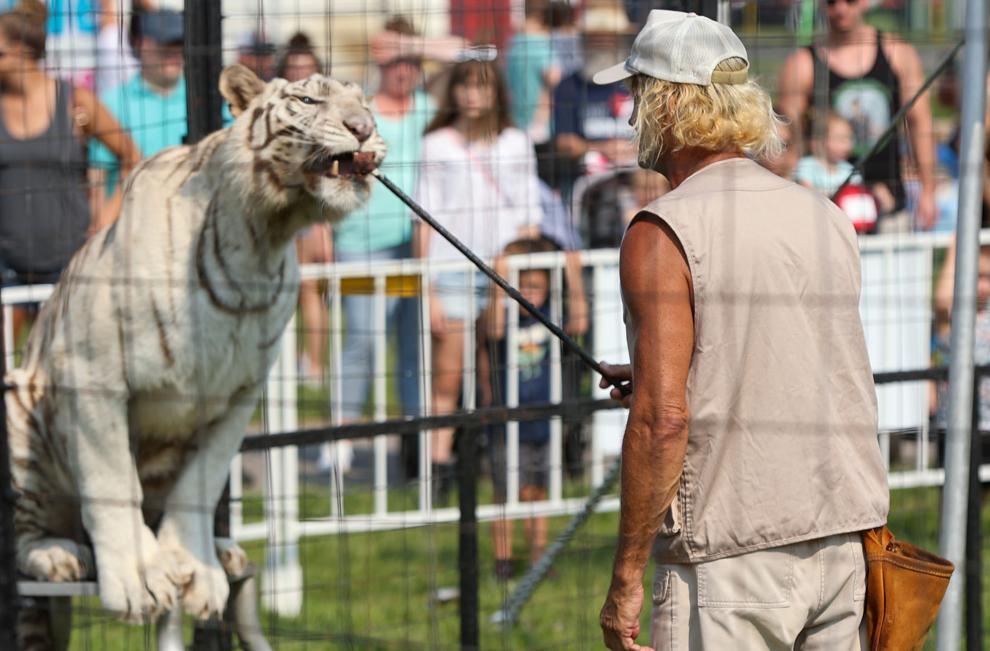 Brunon Blaszak's Royal Tiger Show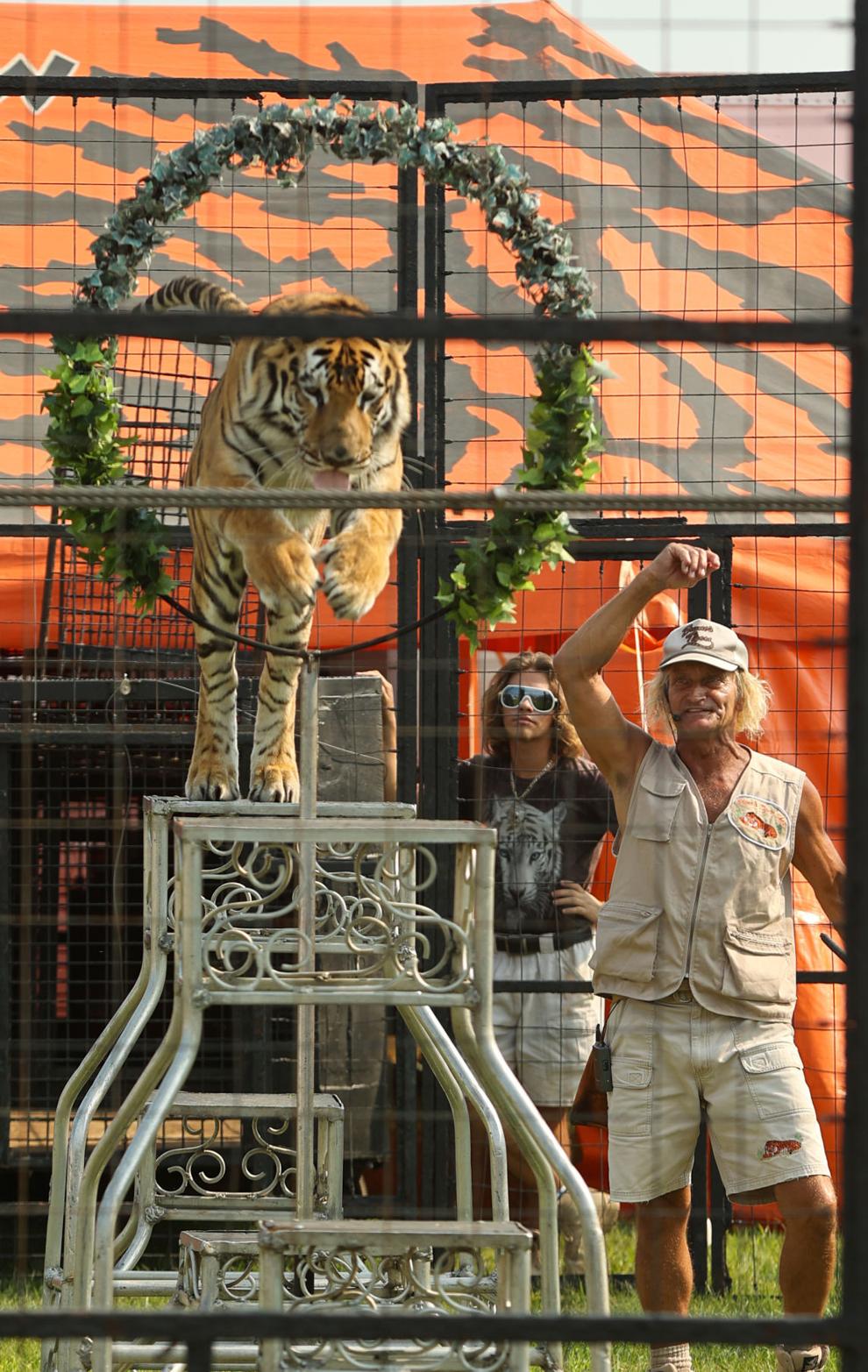 Brunon Blaszak's Royal Tiger Show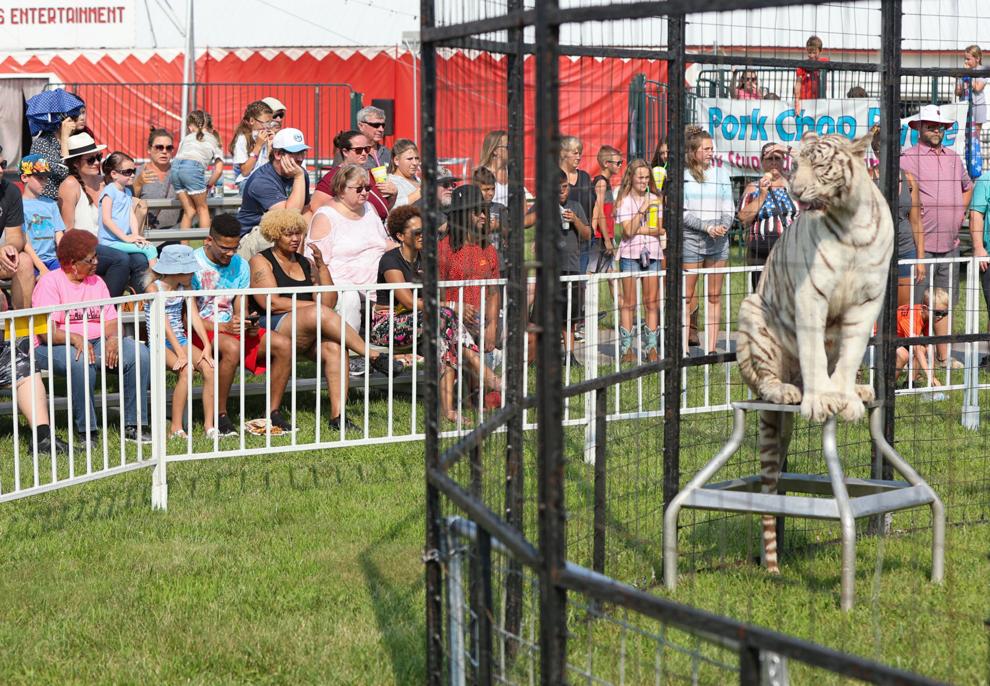 Brunon Blaszak's Royal Tiger Show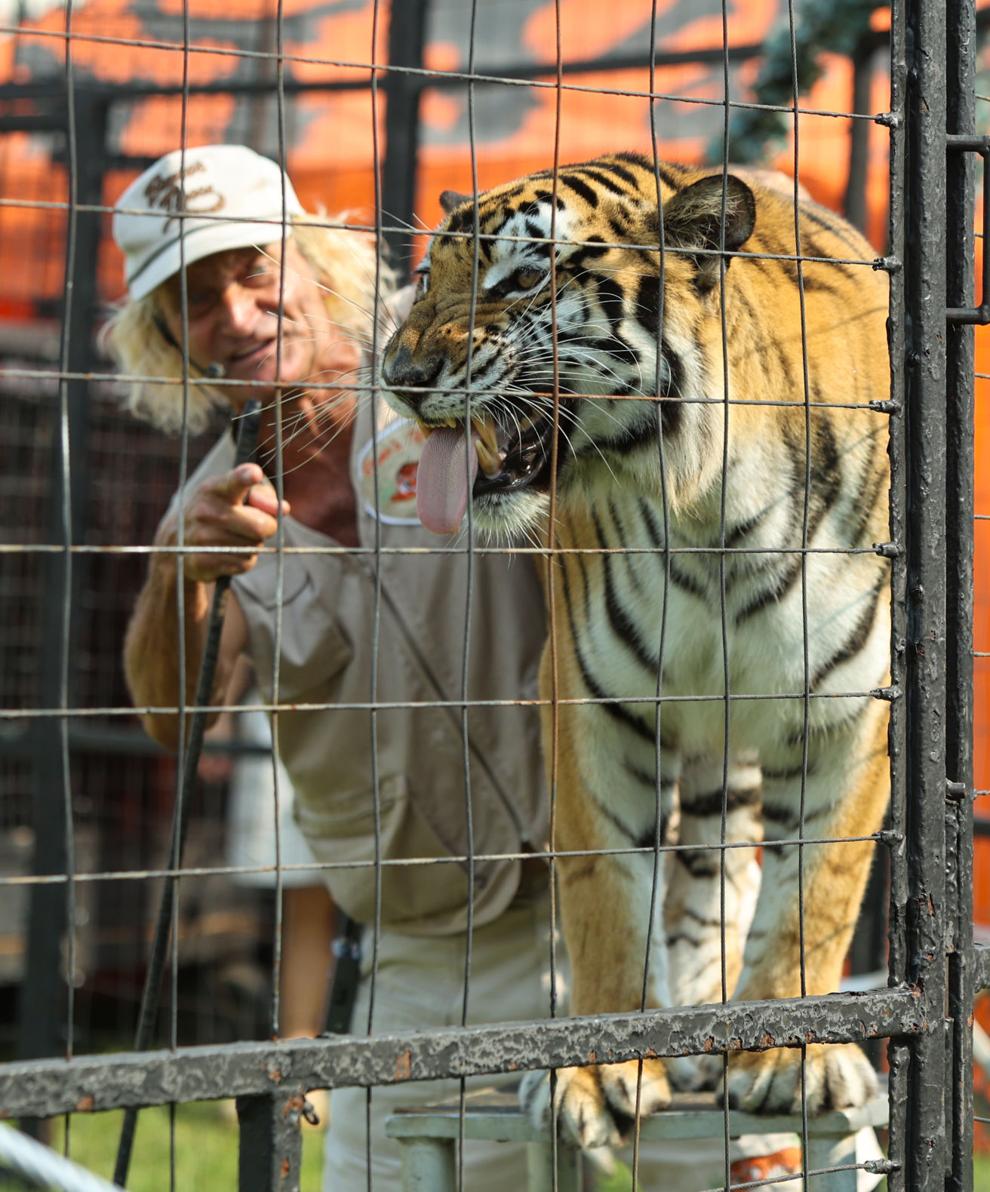 072421-nws-pierogiparade_02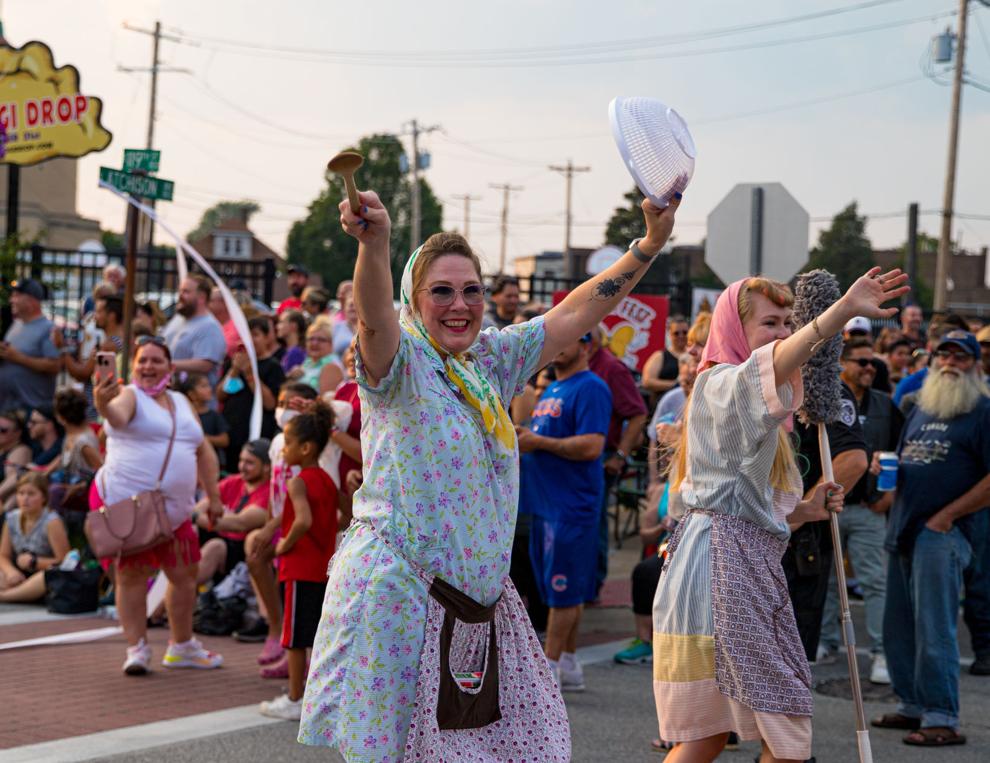 072421-nws-pierogiparade_01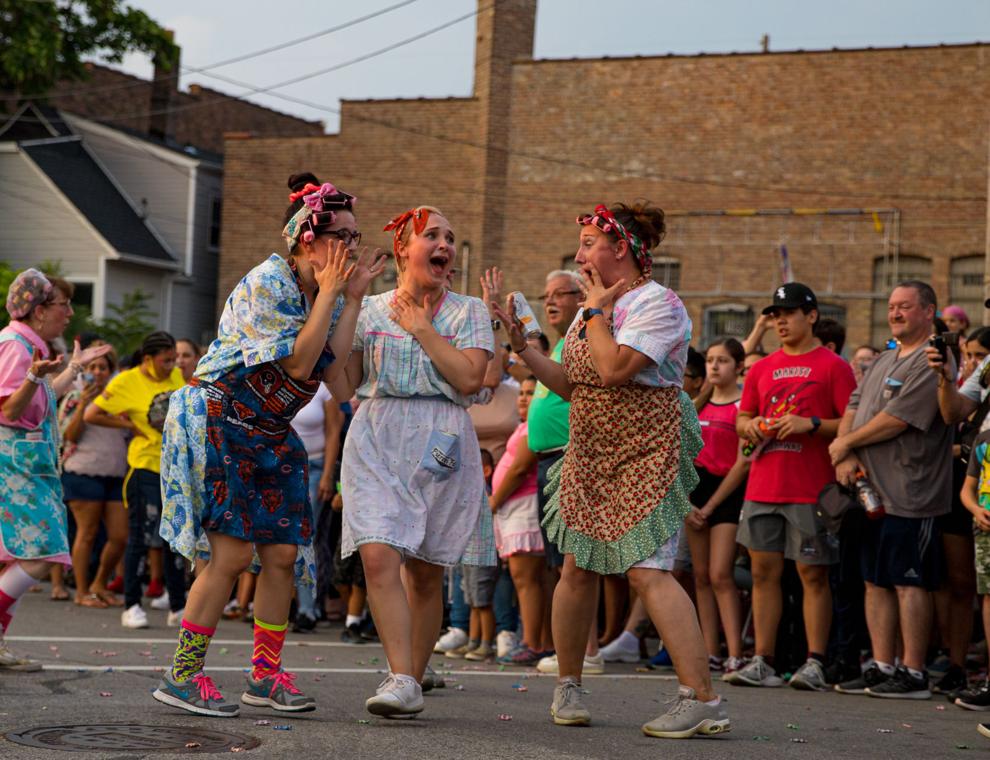 072421-nws-pierogiparade_04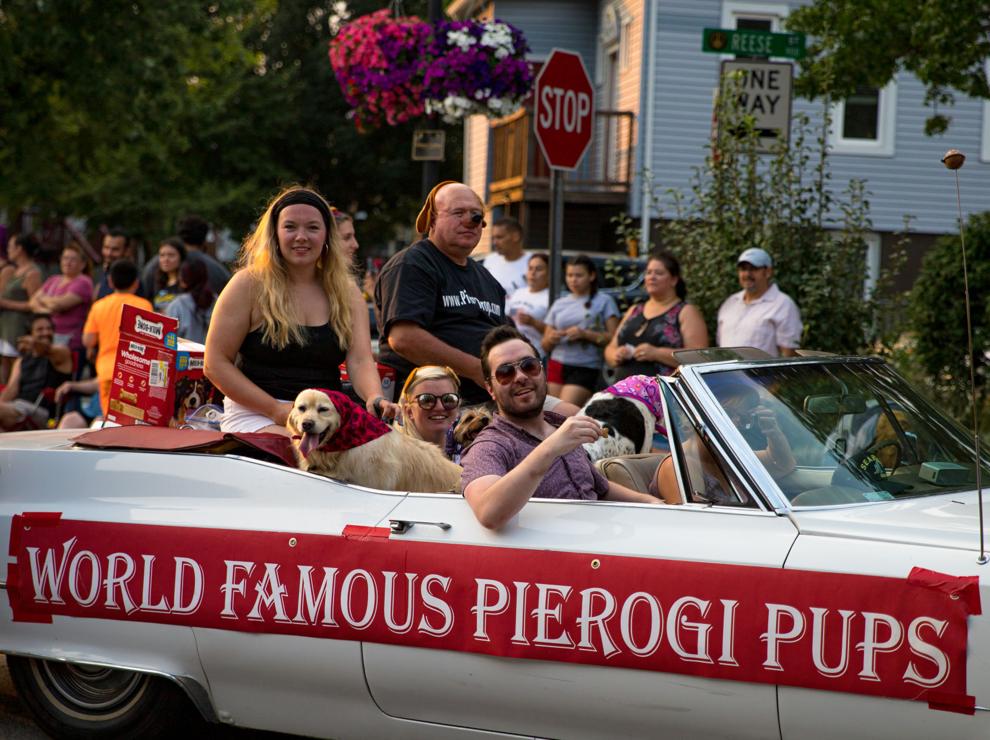 072421-nws-pierogiparade_05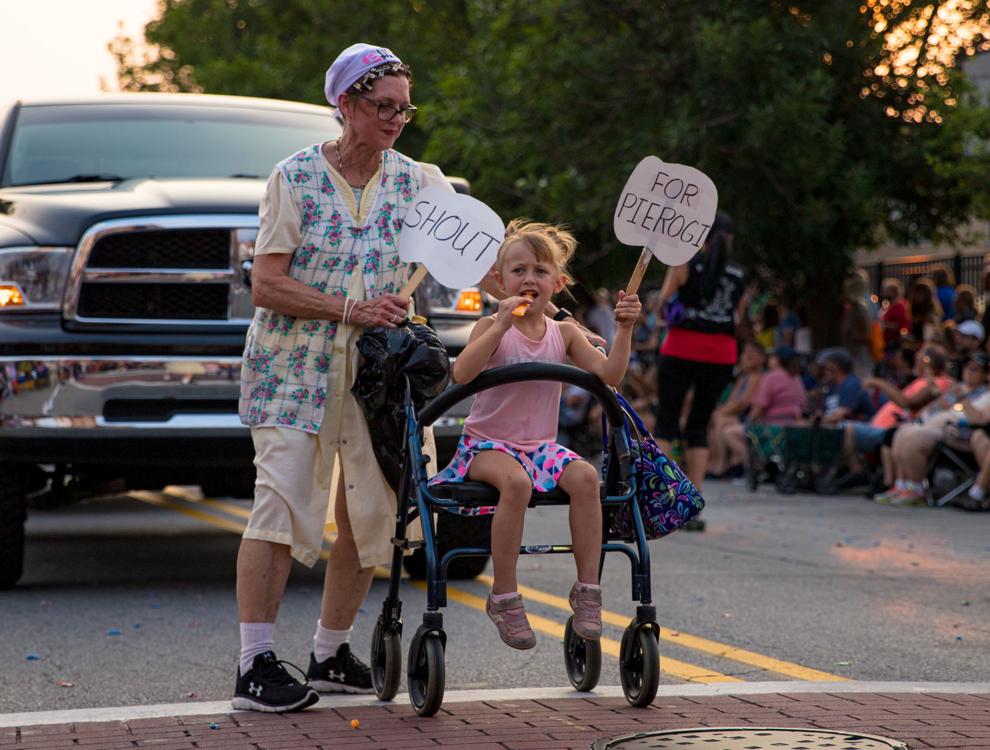 Buscia cooking show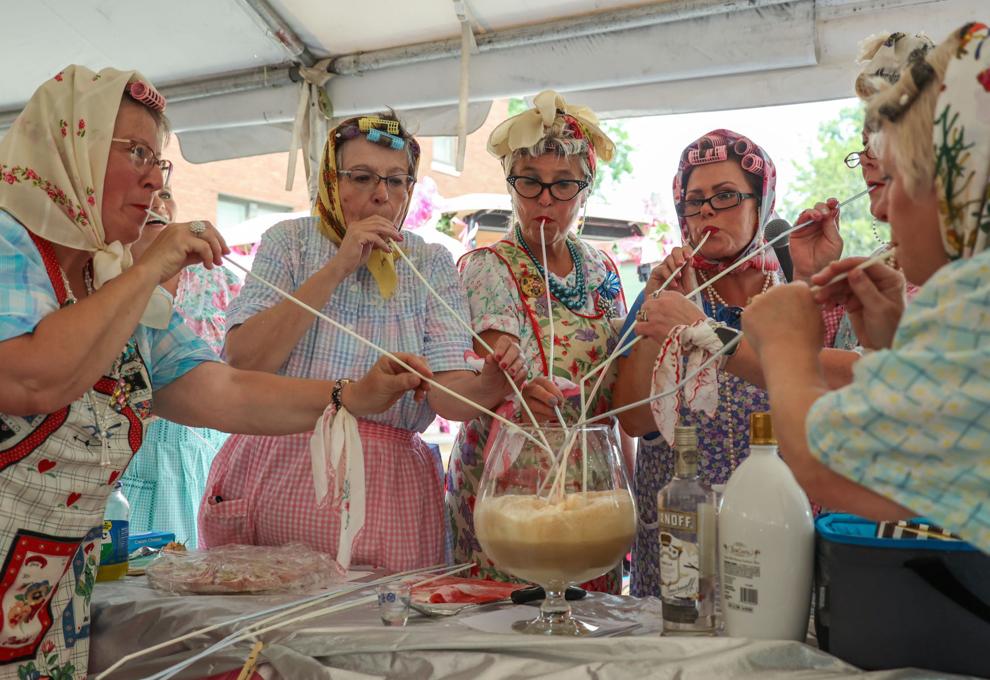 Buscia cooking show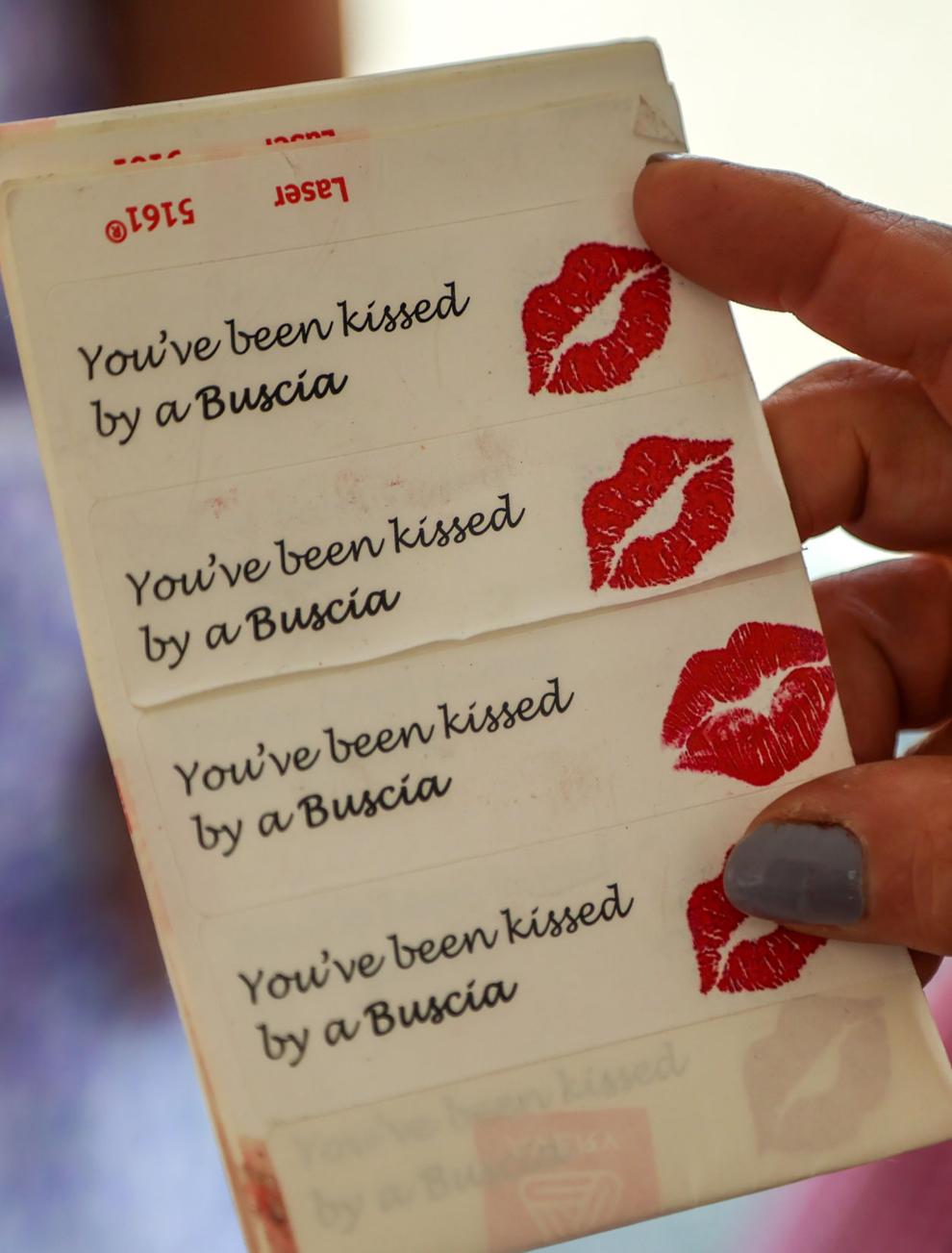 Buscia cooking show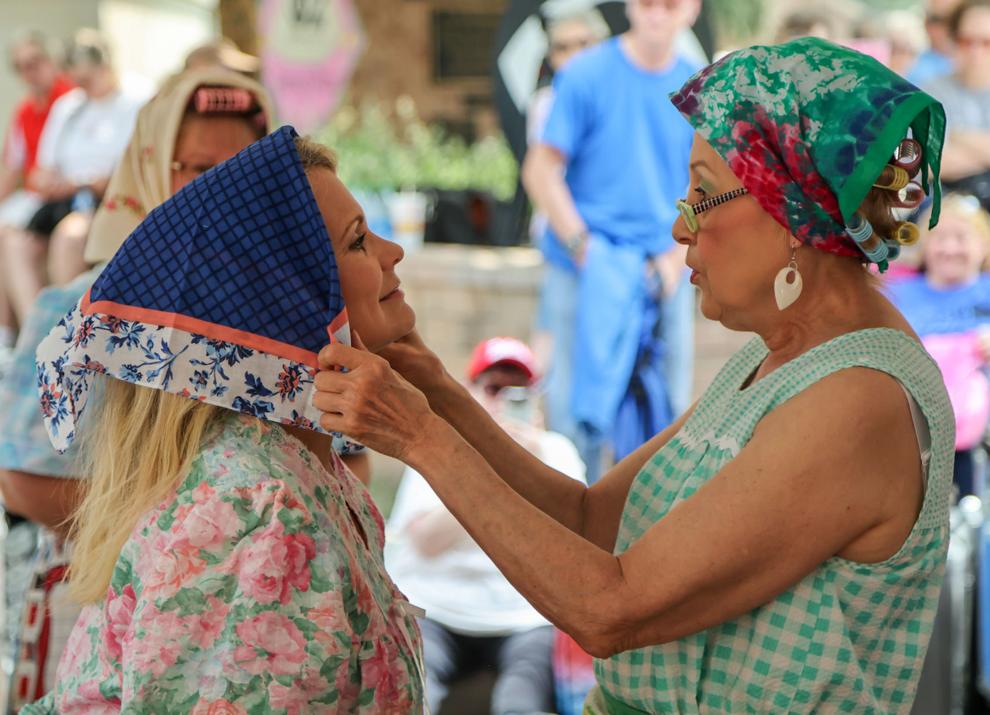 Buscia cooking show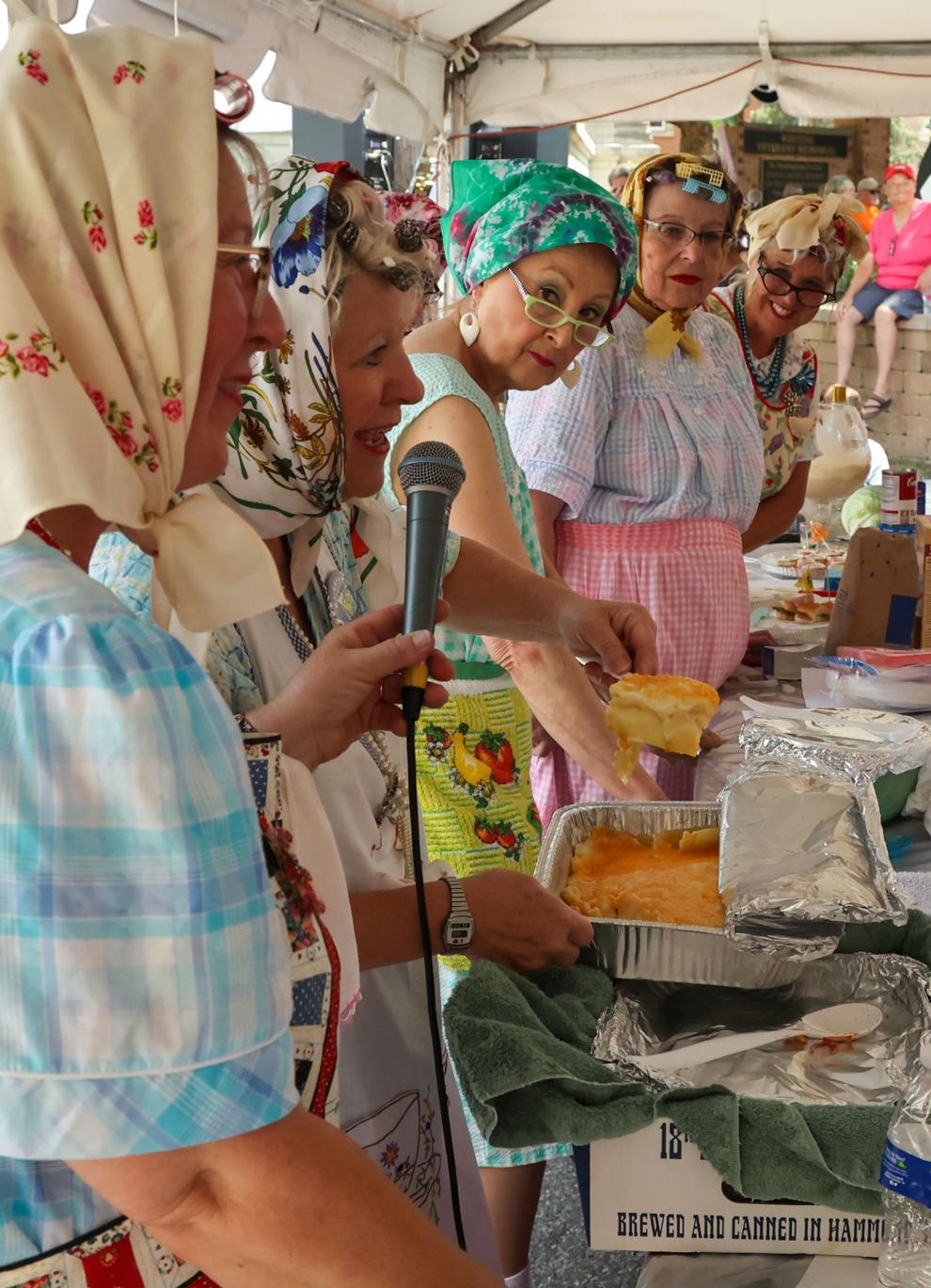 Best Pierogi Fest vendor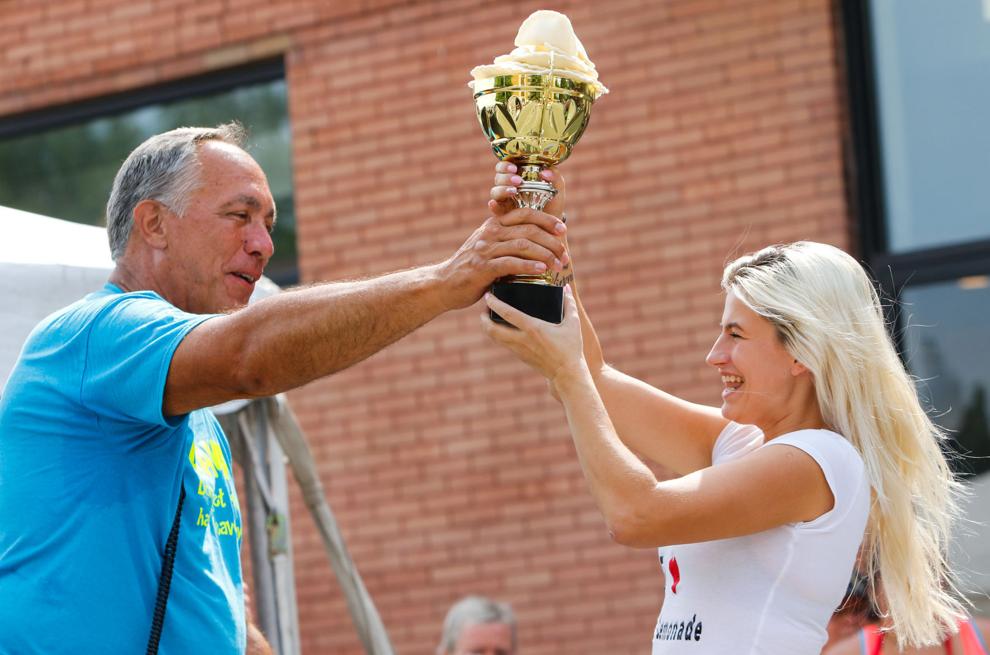 Pierogi Fest pierogi toss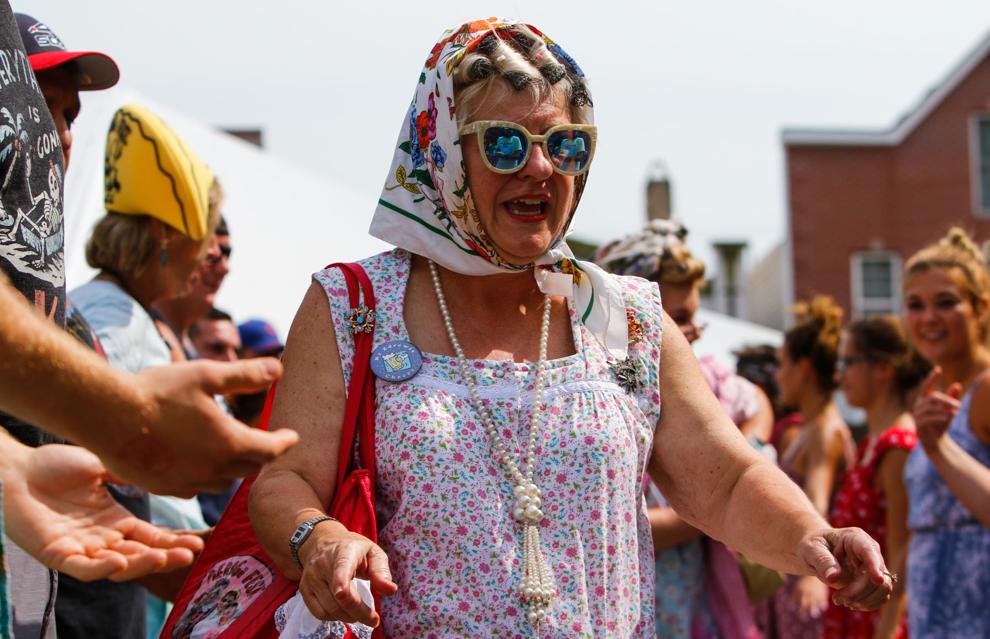 Pierogi Fest eating contest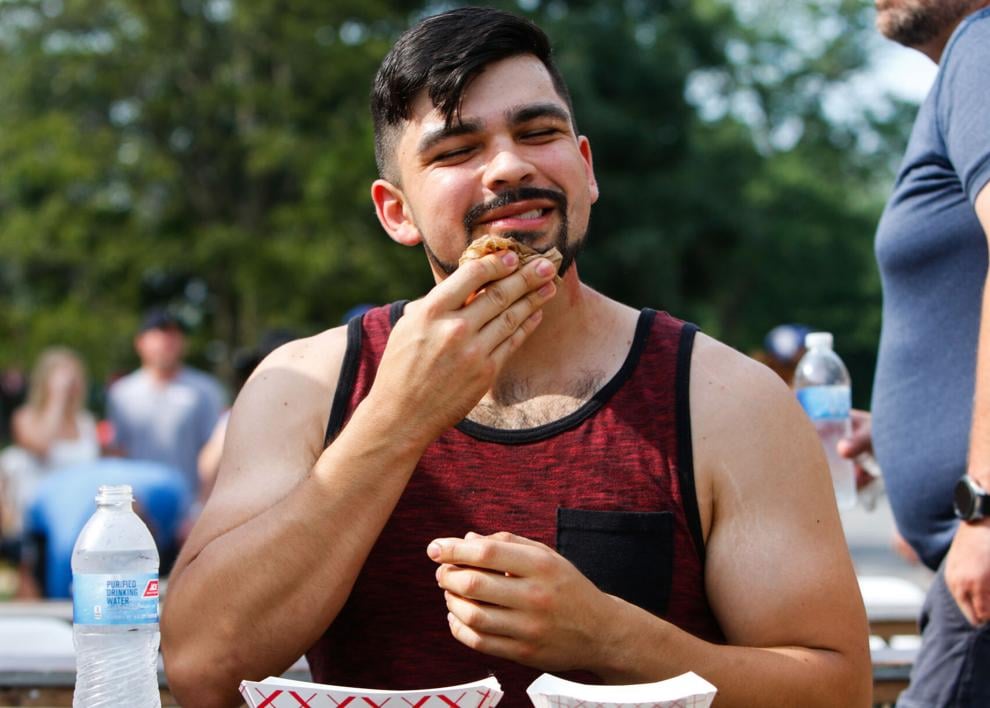 Pierogi Fest pierogi toss