GARY — On Friday, Michael Cummings volunteered on the serving line at SS. Monica & Luke Soup Kitchen. The following day, he was among seven men ordained to the permanent diaconate.
At Holy Angels Cathedral, Bishop Robert McClory, of the Catholic Diocese of Gary, ordained the latest class of men to become permanent deacons.
In the Catholic Church, the diaconate is the first of three ranks in ordained ministry. Those preparing for the priesthood are transitional deacons. Those not planning to be ordained priests are permanent deacons.
"This is amazing to be ordained," Cummings said. "I received all my sacraments at Holy Angels and went to school here. It's an honor to be ordained here."
This year's ordinands and their home parishes are:
Esteban (Ray) Carattini, St. John the Evangelist, St. John.
Michael Cummings, SS. Monica & Luke, Gary.
Barry Cummins, Holy Name of Jesus, Cedar Lake.
Mikinson Henry, St. Mary, Crown Point.
Javier Patino, St. Patrick, East Chicago.
Paul Progar, Sacred Heart, Whiting.
Peter Znika Jr., St. Elizabeth Ann Seton, Valparaiso.
Diaconal preparation takes about five years. All seven completed a three-year Lay Ecclesial Ministry program. If accepted to the deacon program, they completed an additional two years of formation.
In his homily, McClory recalled Jesus' service side, washing his apostles' feet at the Last Supper. He encouraged the newest deacons to know "when mercy and compassion are needed and be ready to serve."
Taken from the Greek diakonia, meaning service, the order of Roman Catholic permanent deacon has three essential functions: proclaiming the Gospel, service of the liturgy, and administration of charitable acts.
Once ordained, deacons may baptize, witness the exchange of marital vows and bless marriages, distribute Communion to the faithful and bring Viaticum to the dying, officiate at funerals and burials, and administer some of the sacraments.
Unlike a Catholic priest, deacons may not absolve sins in the sacrament of Reconciliation, celebrate Mass, or administer the sacraments of Anointing of the Sick or Confirmation.
The ordination rite included presentation of the seven candidates to the bishop, who accepted their promises of obedience to him and his successors.
After the candidates lie prostrate as a sign of humility, McClory laid his hands on each man as a sign of deacons being called to particular work in the faith community.
As a visible sign of a deacon's office in the community, each man was vested with a stole and dalmatic. Symbolic of a deacon's preaching and teaching, candidates placed their hands on the Book of the Gospels.
The rite concluded with the bishop and other clergy, including fellow deacons, sharing the sign of peace with the newest clergy.
Deacons dedicate themselves to charitable works. Some of these works can be performed at the parish level. Deacons in the Gary diocese are also engaged in prison ministry, including contact with death-row inmates.
This latest class of deacon candidates already has been active at the parish level on a variety of ministries. These include parish council, usher, evangelization, men's ministries, youth ministry, homebound ministry, food pantries, lector, Bible study, Eucharistic minister, ministry of care, and worship committee.
"This is a huge step forward, getting closer to Christ," said Estrella Patino, Deacon Patino's daughter. "It's beautiful seeing my dad so dedicated to something. He says he feels so at peace, and I'm really happy for him."
These newest deacons already have some ministries they wish to pursue. Cummings is interested in intercultural ministries, while Carattini wants to get involved in religious vocations.
"I believe it is of great importance that men step up their game and become the people God created them to be," Carattini said, adding that ordination "means the beginning of service in the community, to the public, and, most important, service to Christ."
This deacon class started preparations in 2015.
"It's been a long journey, but very satisfying to know God has a plan for me, and I have answered his call,"  Carattini said.
Cummins expressed a desire for prison ministries at Westville and Indiana State Prison in Michigan City, along with pro-life activities. Henry also is interested in ministries to prisons, Haiti and hospitals.
"Today is a blessing for me, to serve God and his followers," Henry said. "I told God, I did not just want to wear a stole. I want to serve people, the community and God. As Jesus said, 'I came to serve, not to be served.'"
Patino, who likes to teach, wants to work with immigrants and serve people in need, "doing whatever I can to help them."
Znika who has served Seton Parish in a number of roles, wants to work in prisons and Porter County Juvenile Detention Center.
Progar hopes to serve parishes in the Whiting-Robertsdale Catholic Community.
"I feel excited and humbled at the same time," Progar said. "Basically, I'm a servant of my parish family and to Jesus Christ."
The Whiting parishes "are my extended family," he continued. "They are the ones who encouraged and supported me over the years in pursuing the diaconate. As a servant, I will serve where and however I am needed."
McClory encouraged the new deacons to use the 23rd Psalm ("the Lord is my shepherd; I shall not want") as an "anchor, guiding path."
The bishop concluded, "May your life of service … be one of fruitful ministry."
Pope Paul VI restored the diaconate as a permanent ministry in June 1967. The first deacons were ordained in the U.S. in 1971. The first diaconal class from the Diocese of Gary was ordained in 1981.
"I feel an overwhelming joy and God's grace and blessings today," Cummins said.
Gallery: Bishop Noll Institute commencement
Bishop Noll graduation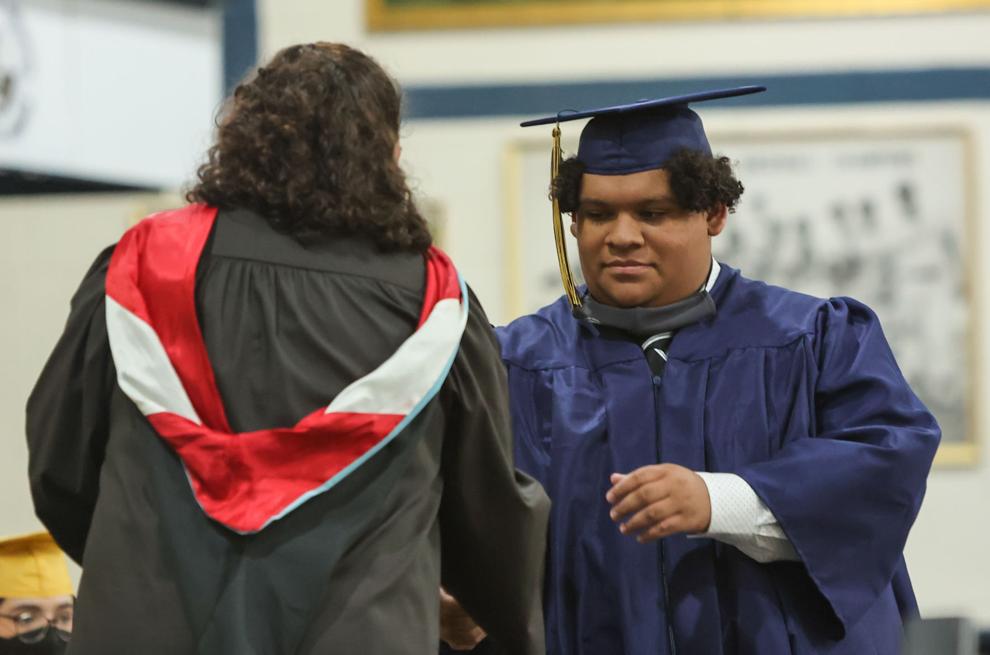 Bishop Noll graduation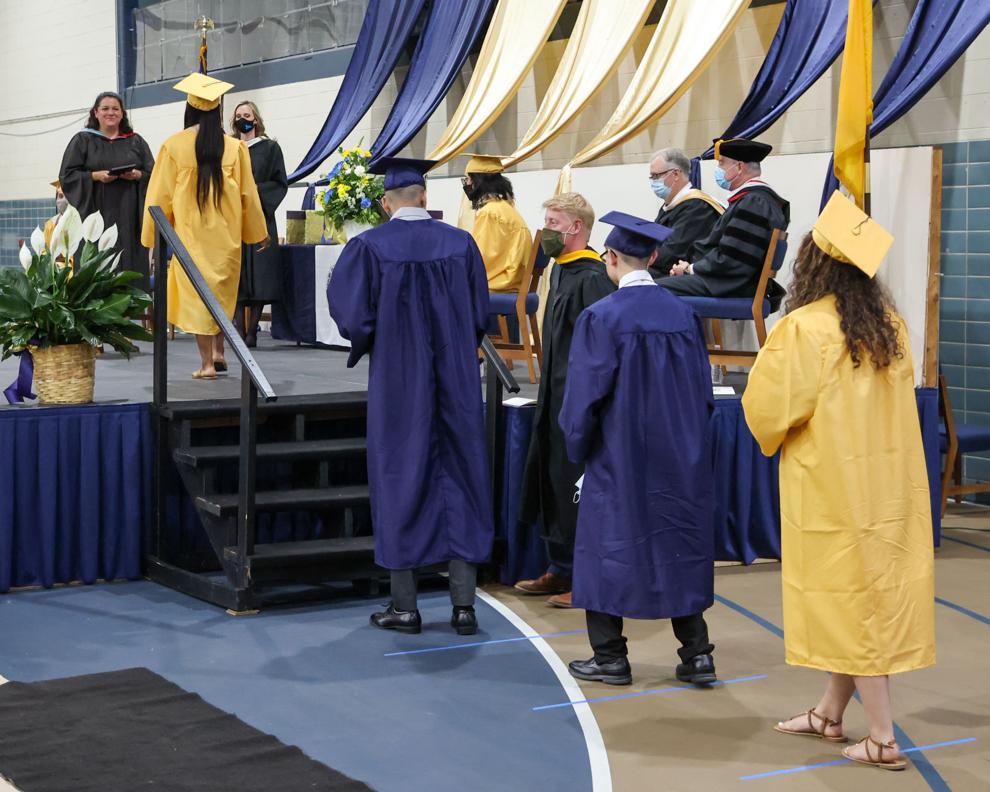 Bishop Noll graduation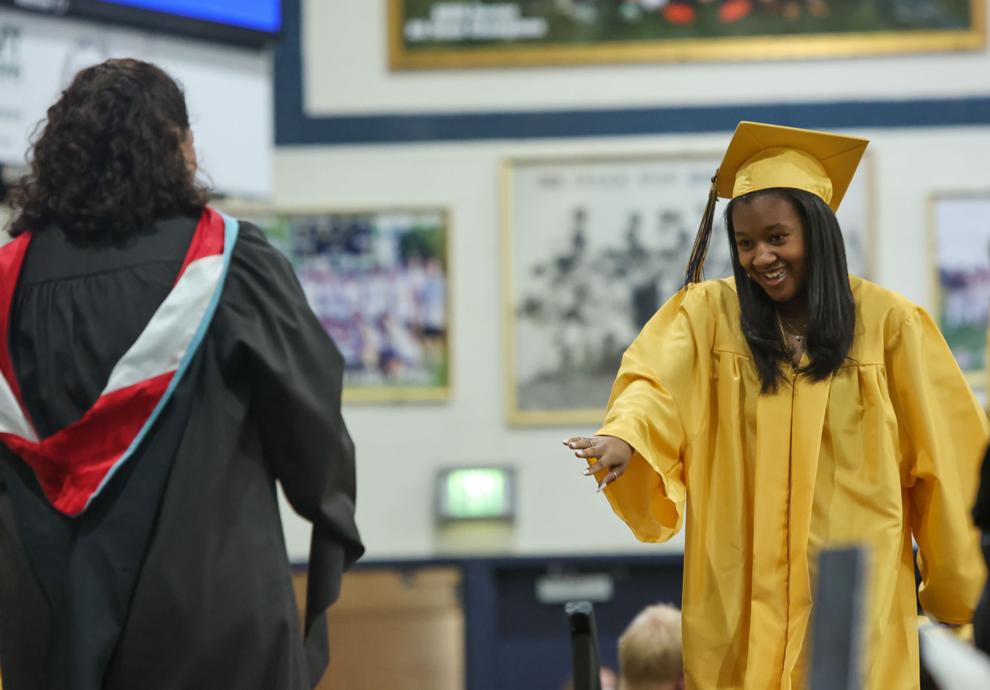 Bishop Noll graduation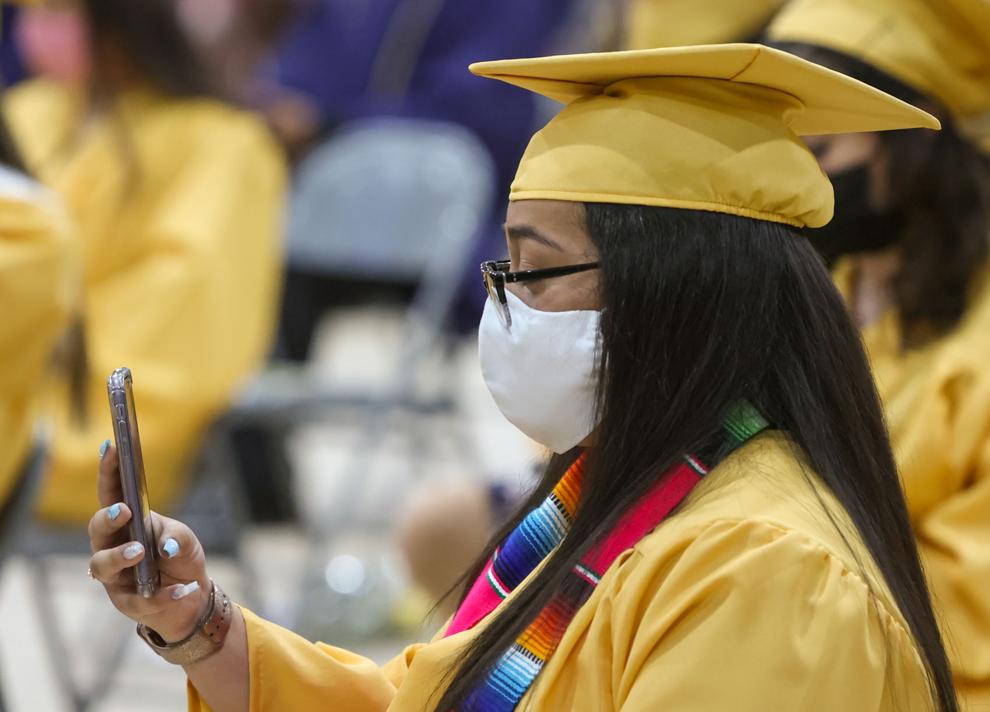 Bishop Noll graduation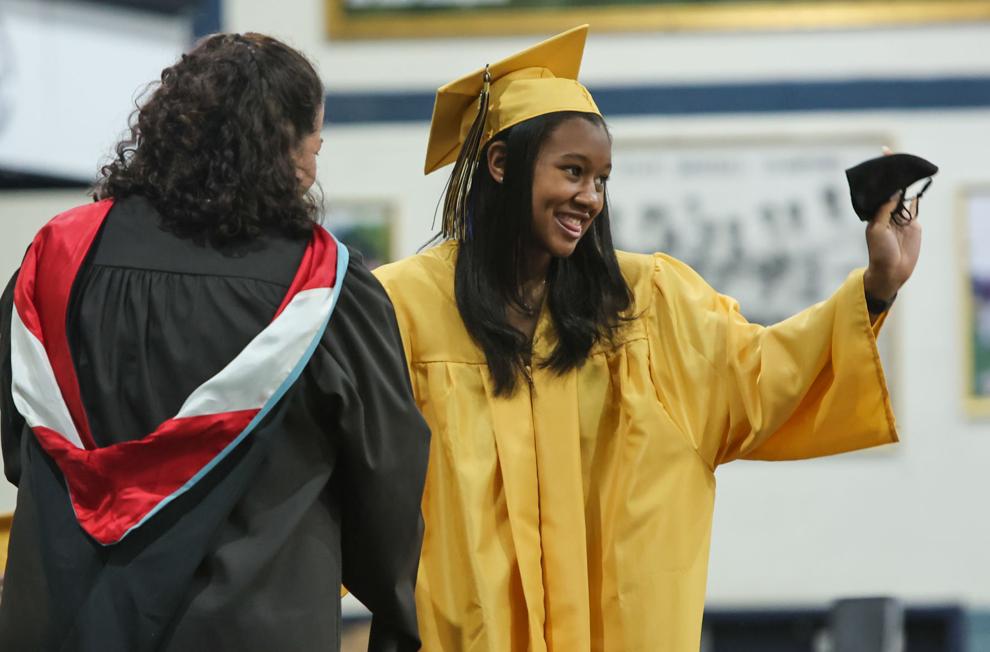 Bishop Noll graduation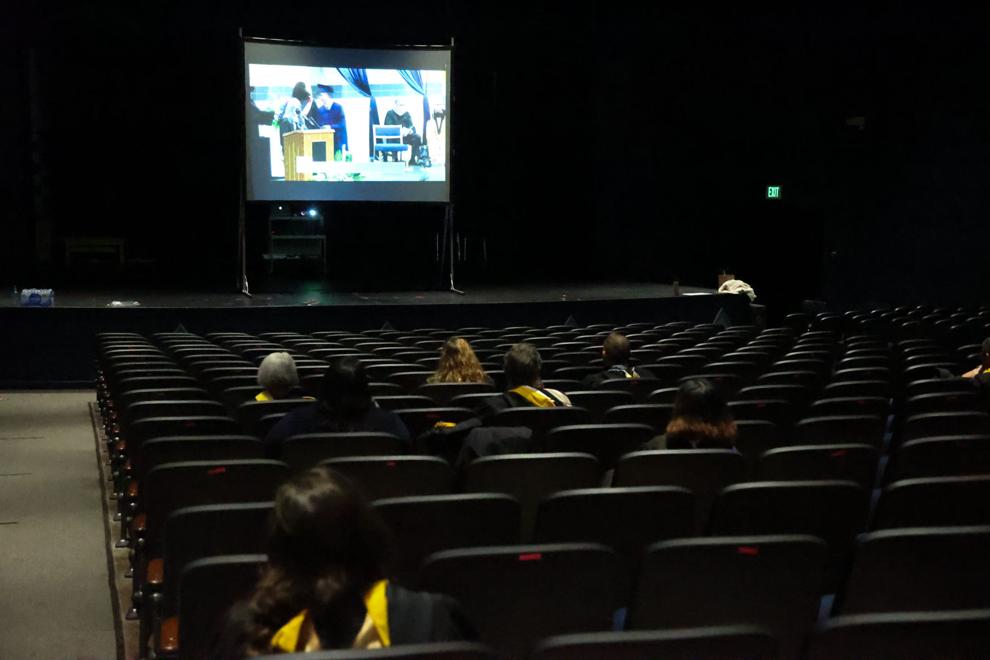 Bishop Noll graduation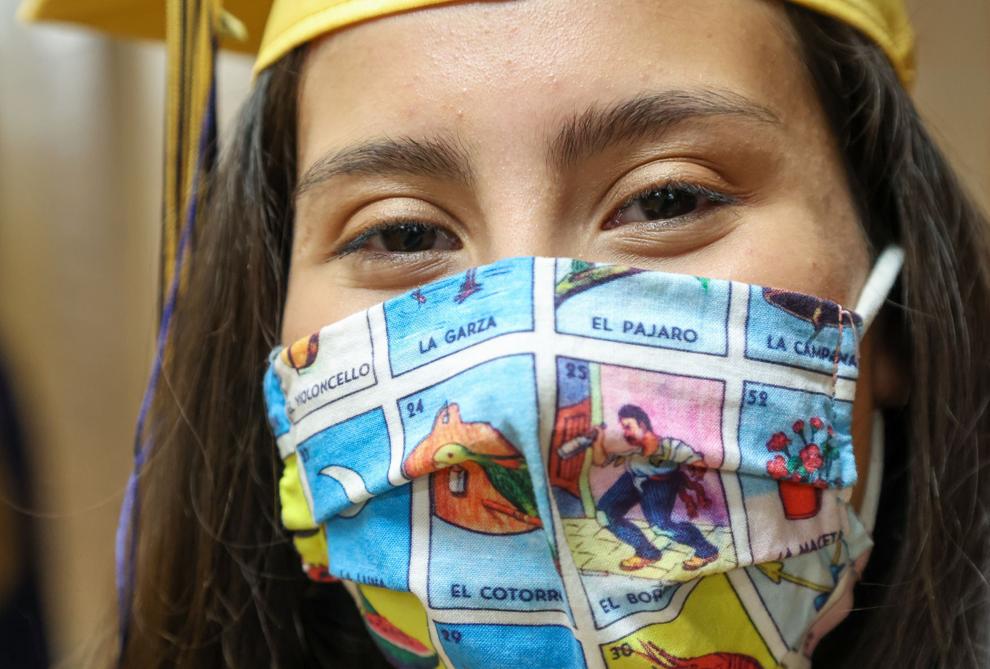 Bishop Noll graduation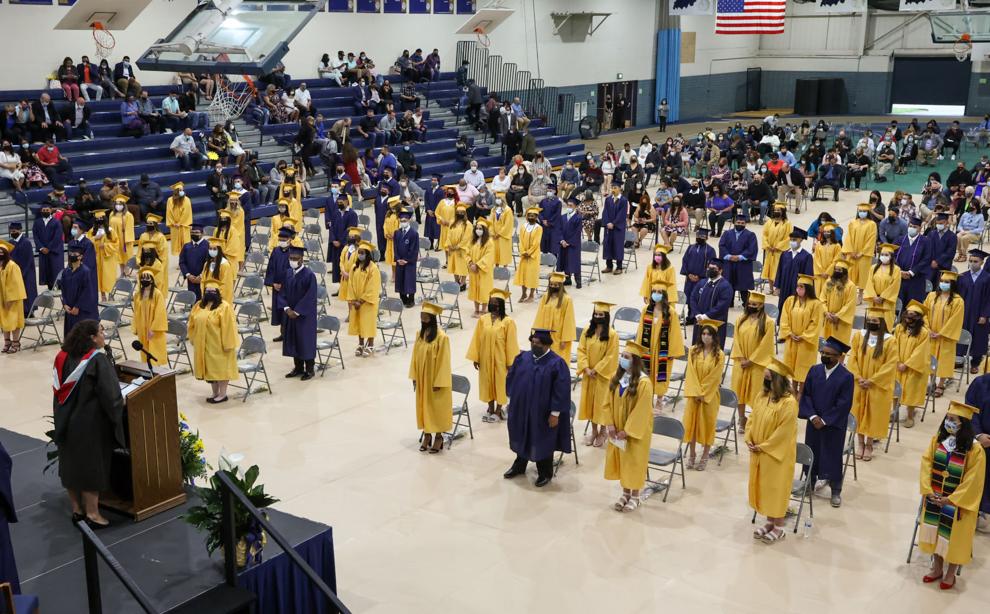 Bishop Noll graduation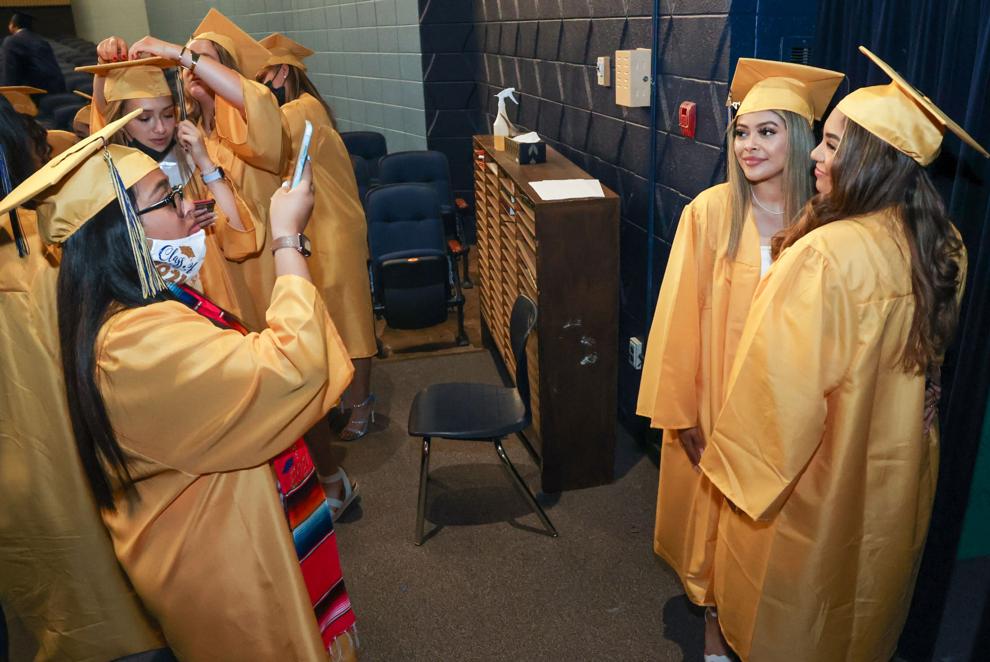 Bishop Noll graduation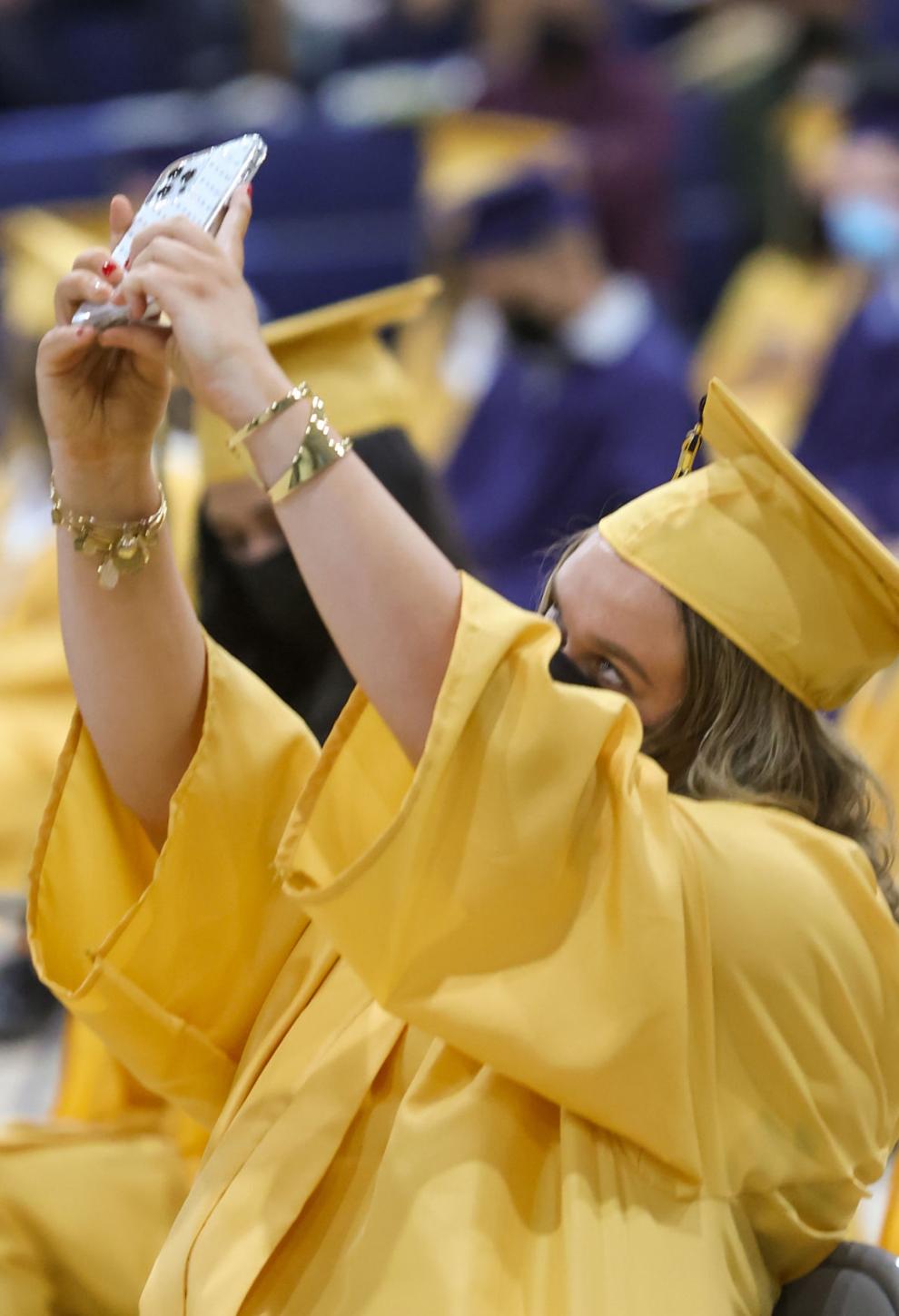 Bishop Noll graduation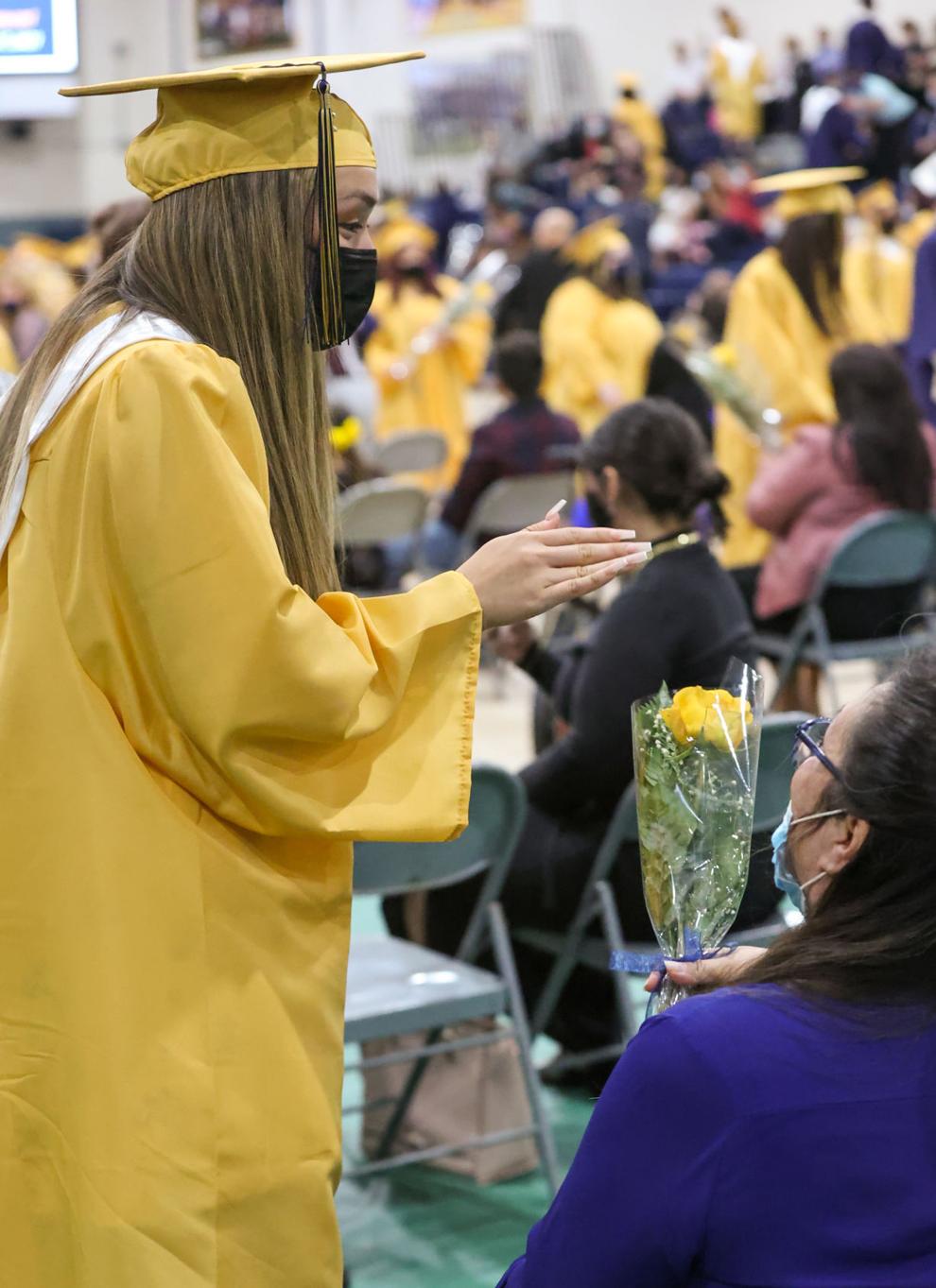 Bishop Noll graduation