An avid Chesterton angler caught a record fish in Lake Michigan, breaking the state record for burbot for the second time in two weeks.
Phillip Duracz caught a burbot weighing 11.4 pounds this month in Lake Michigan near Gary. In 2021, the fisherman set the lake whitefish state record after catching a 9.34-pounder in Lake Michigan.
Just two weeks earlier, Scott Skafar of Valparaiso caught a record 10.2-pound burbot in Lake Michigan in Porter County.
The previous burbot record stood for 32 years, but Skafar smashed it by 2.5 pounds. He caught a second burbot that same day, beating the 1990 record by 2 pounds.
Burbot are native to Lake Michigan. They're the only freshwater fish in the cod family. Sometimes called eelpout, lawyer or poor man's lobster, they're considered good to eat with firm, white flesh, according to the Indiana Department of Natural Resources.
They feed on other fish like round goby, sculpin and yellow perch. They resemble catfish in that they have a single chin-barbel, or whisker.
In Lake Michigan, burbot typically swim in deep water near the lake bottom. They can most easily be caught by anglers between November and April, when the water is cold enough to force them closer to the shore to feed.
"The recent warm weather coupled with light winds has provided excellent opportunities for anglers to fish Lake Michigan at a time they are usually unable to safely access the lake," Lake Michigan fisheries research biologist Ben Dickinson said.
For more information on fish records in Indiana, visit the state Department of Natural Resources website, in.gov/dnr (scroll down to DNR Divisions, click Fish & Wildlife, then Fishing, then the Record Fish link under Programs).
Gallery: The Times Photos of the Week
012123-spt-gbk-pcc_1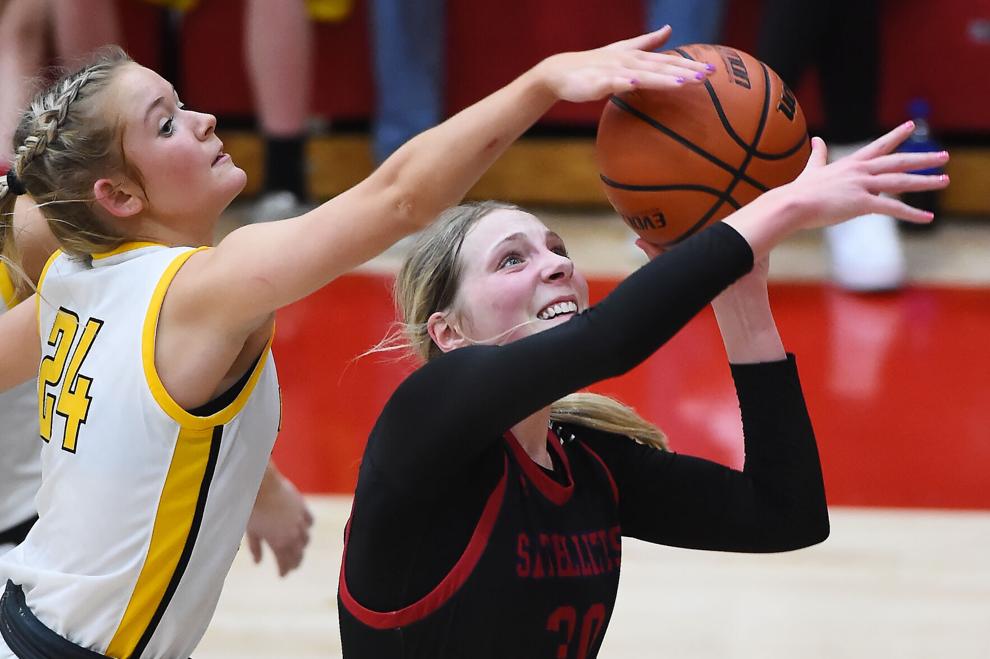 012123-spt-gbk-pcc_4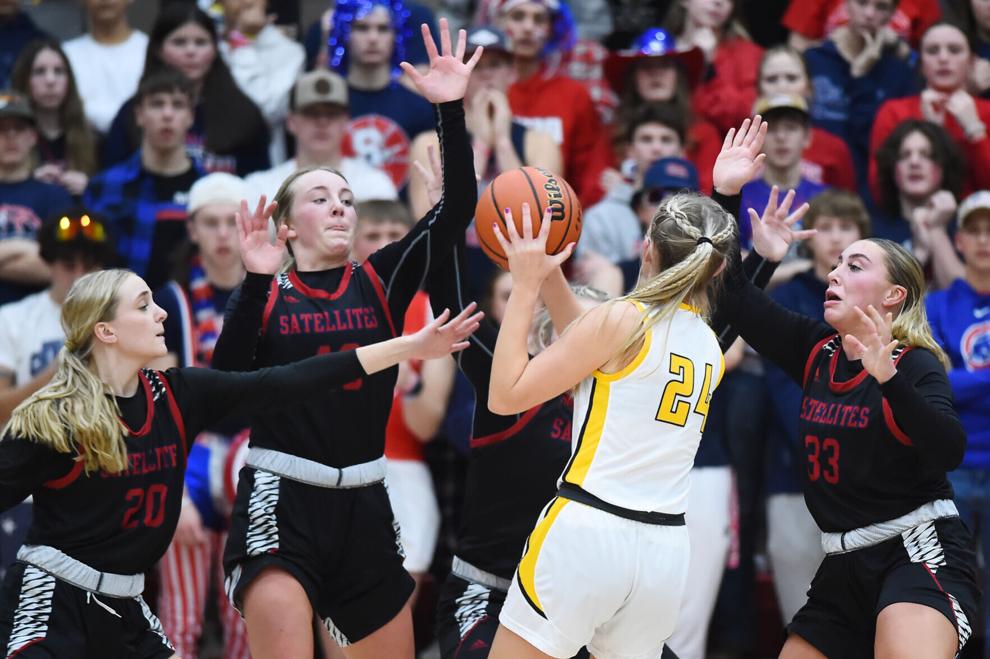 012123-spt-gbk-pcc_7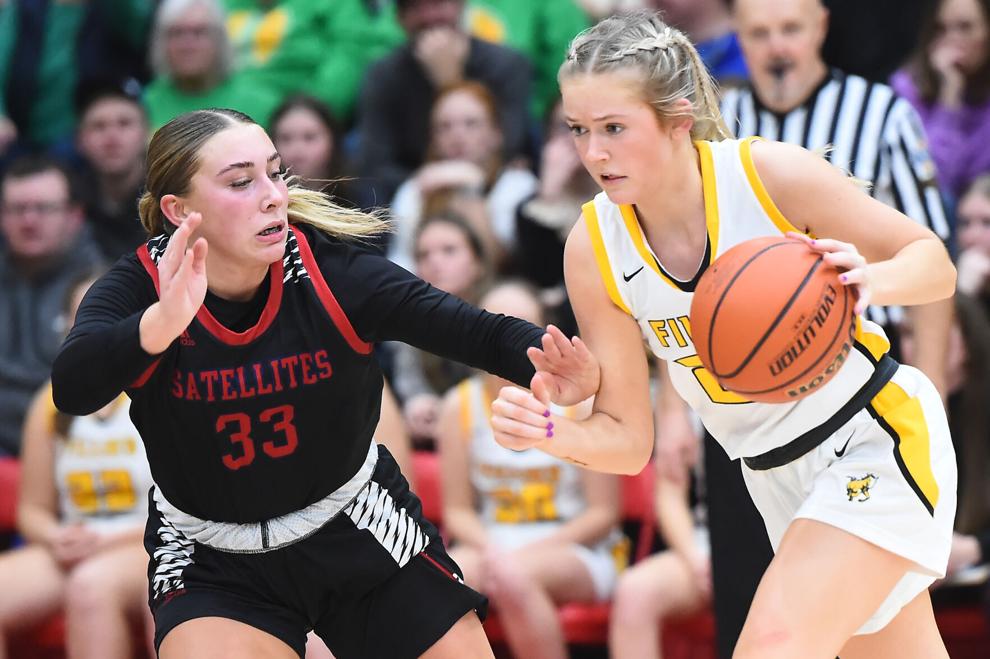 South Central, PCC Tournament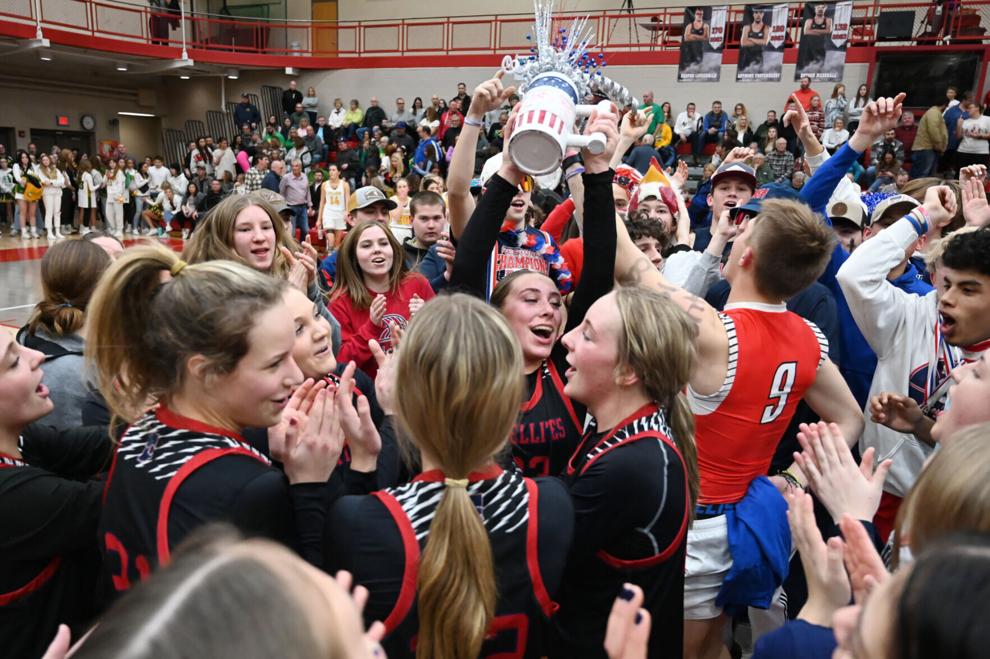 Lake Central at Valparaiso girls basketball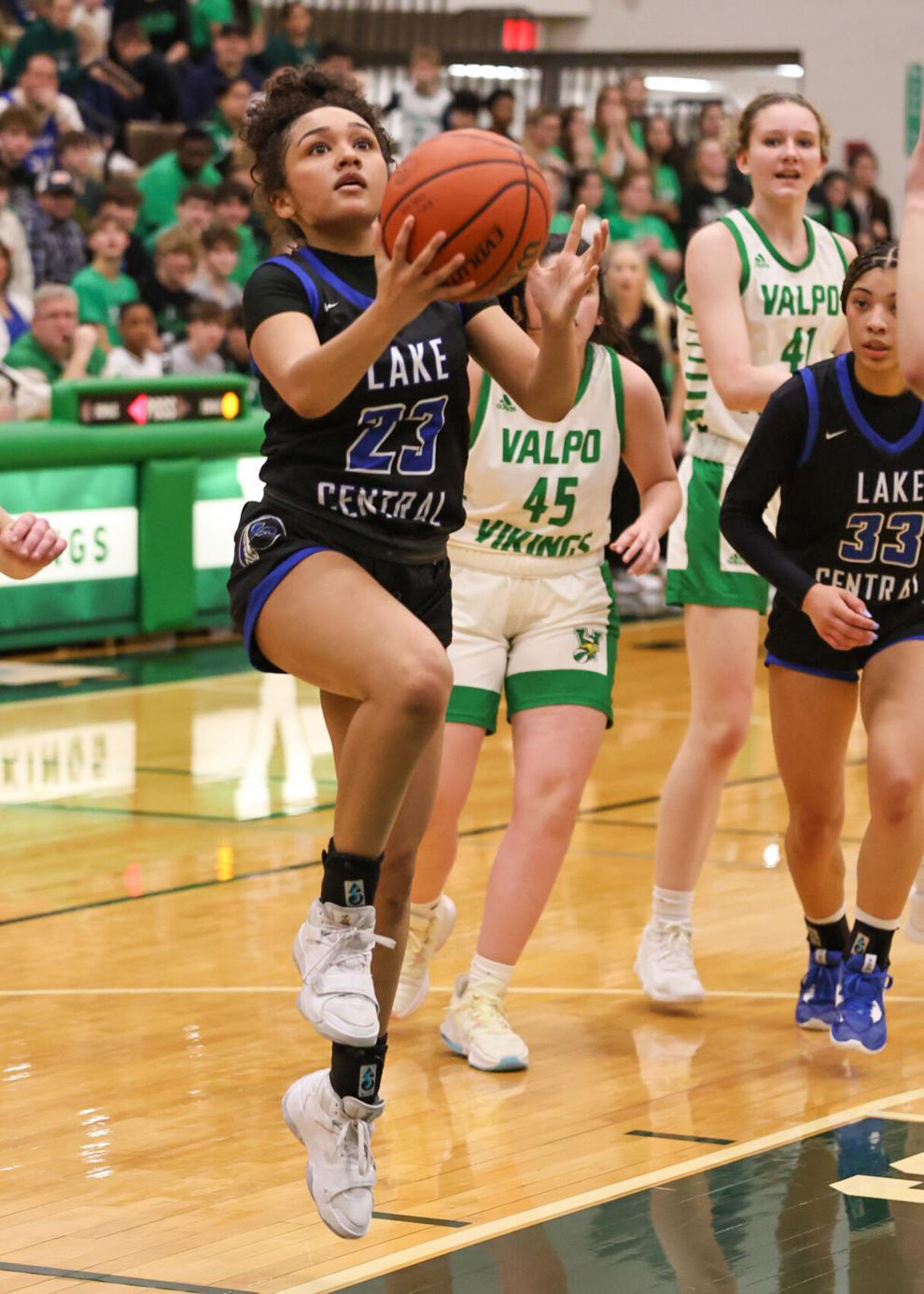 Lake Central at Valparaiso girls basketball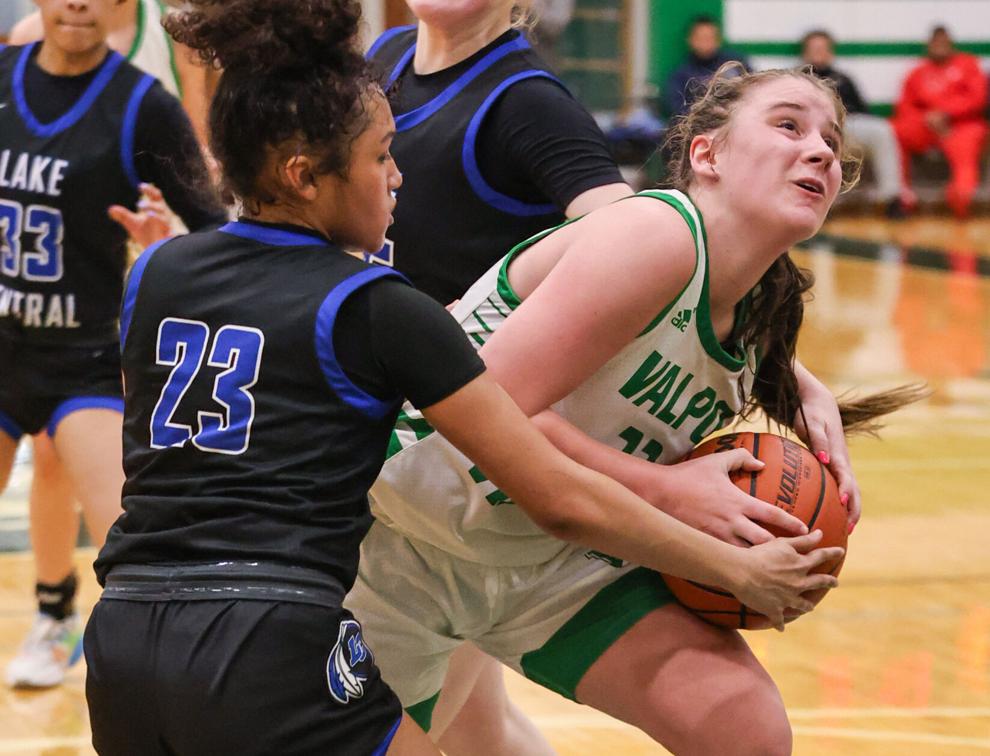 Lake Central at Valparaiso girls basketball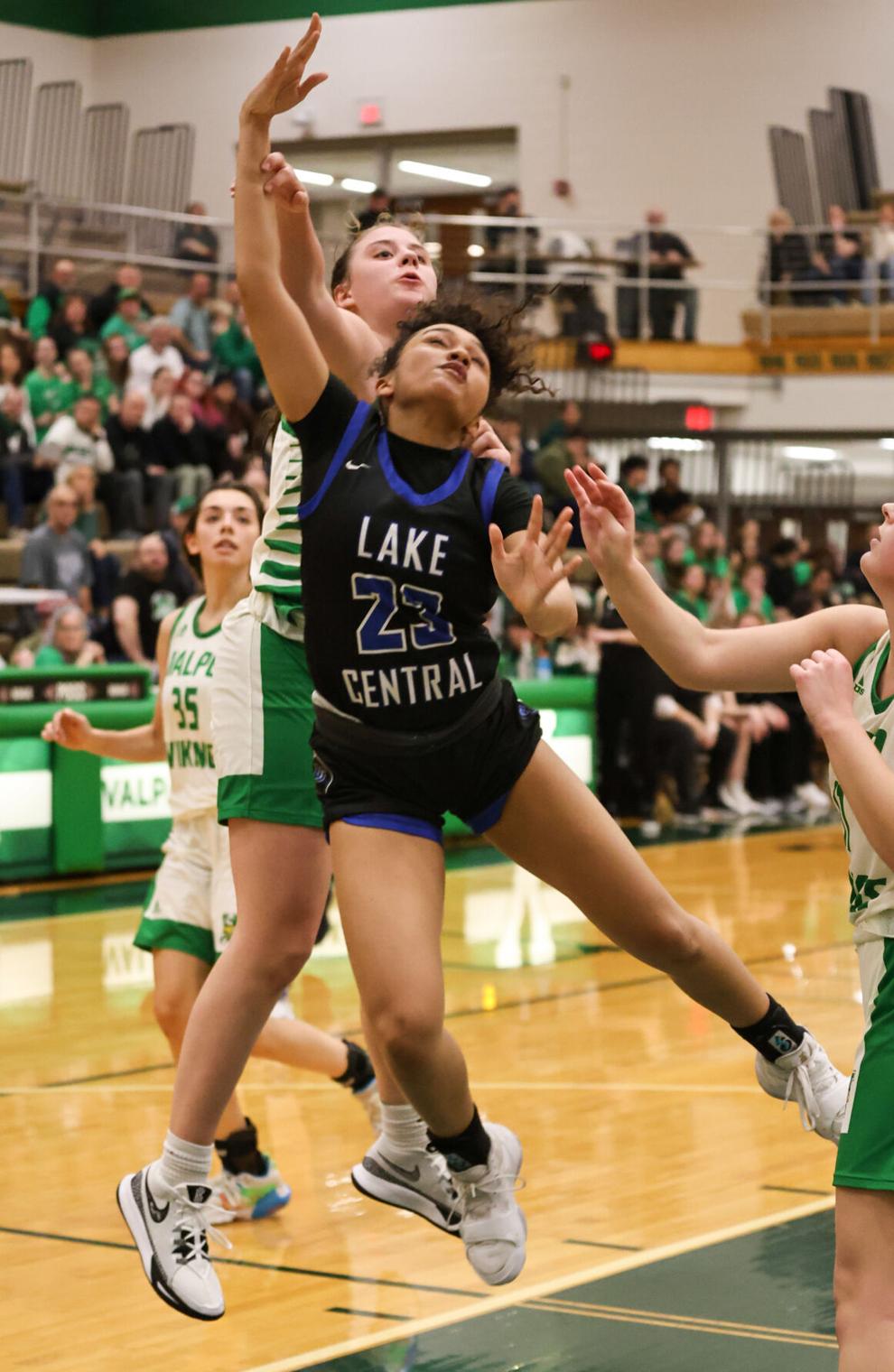 Lake Central at Valparaiso girls basketball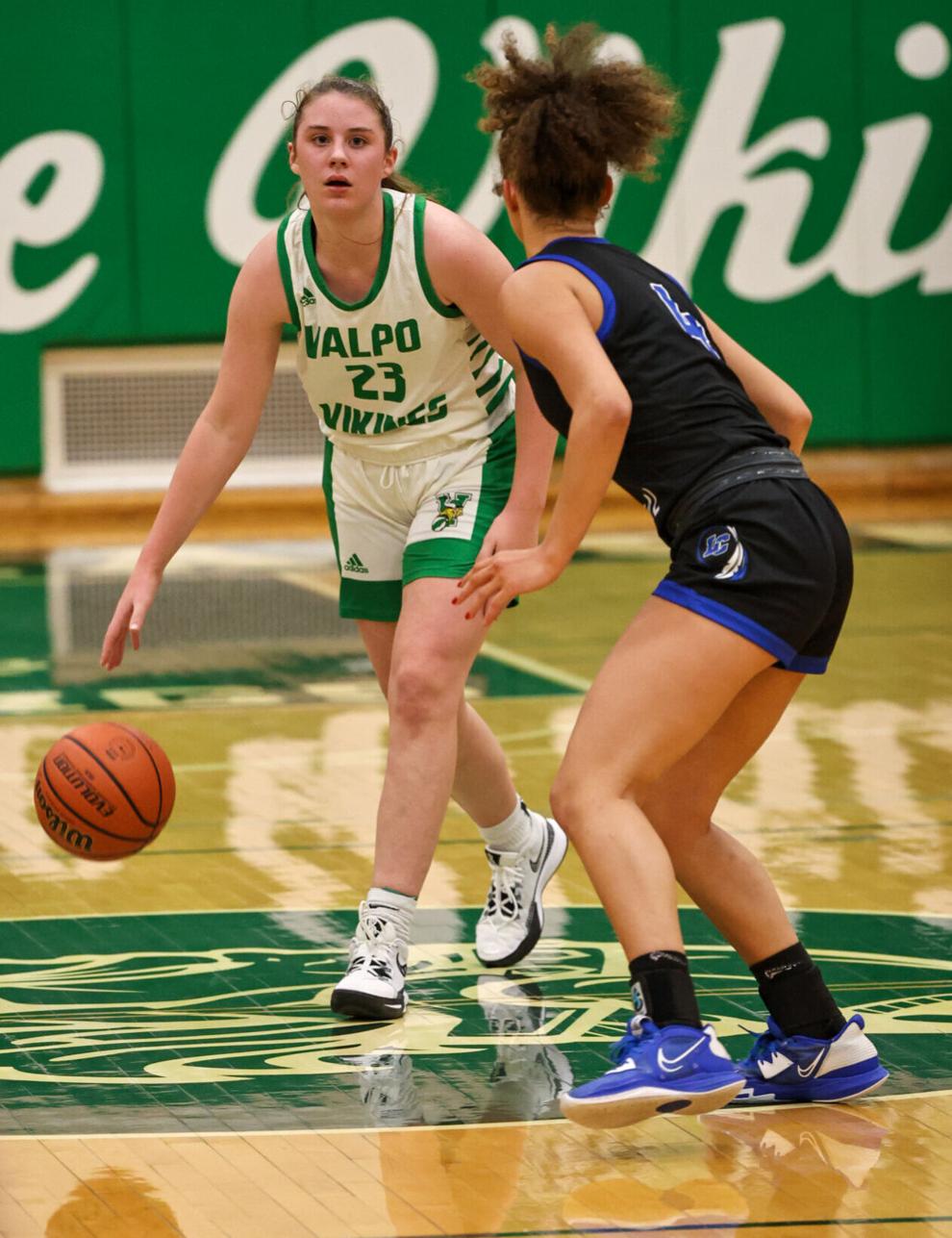 Lake Central at Valparaiso girls basketball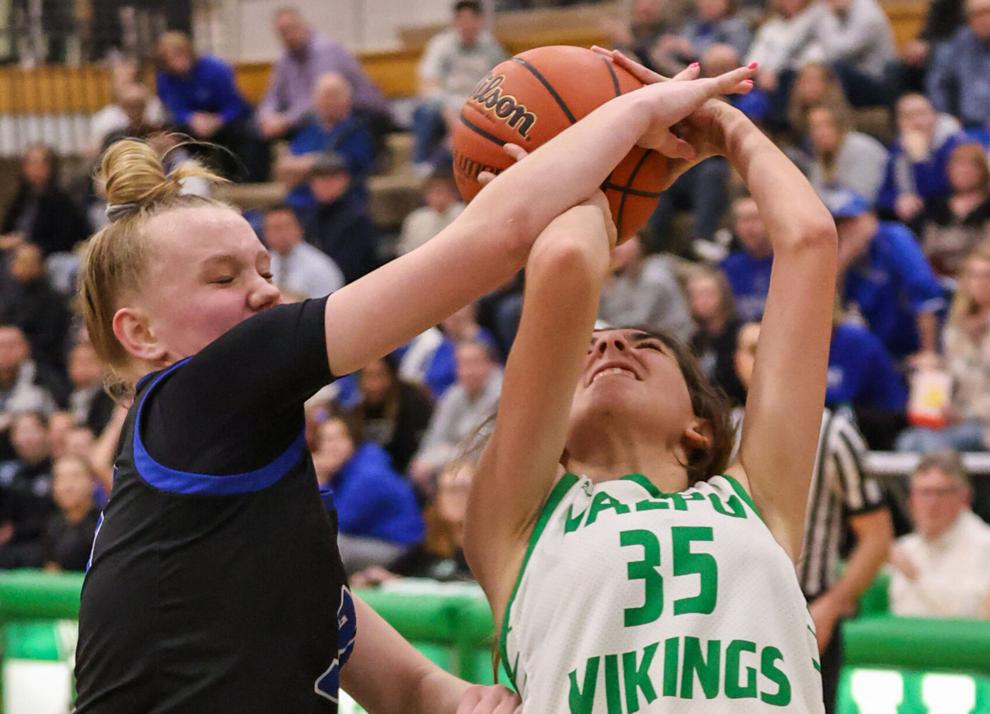 012123-spt-bbk-21st-ecc_4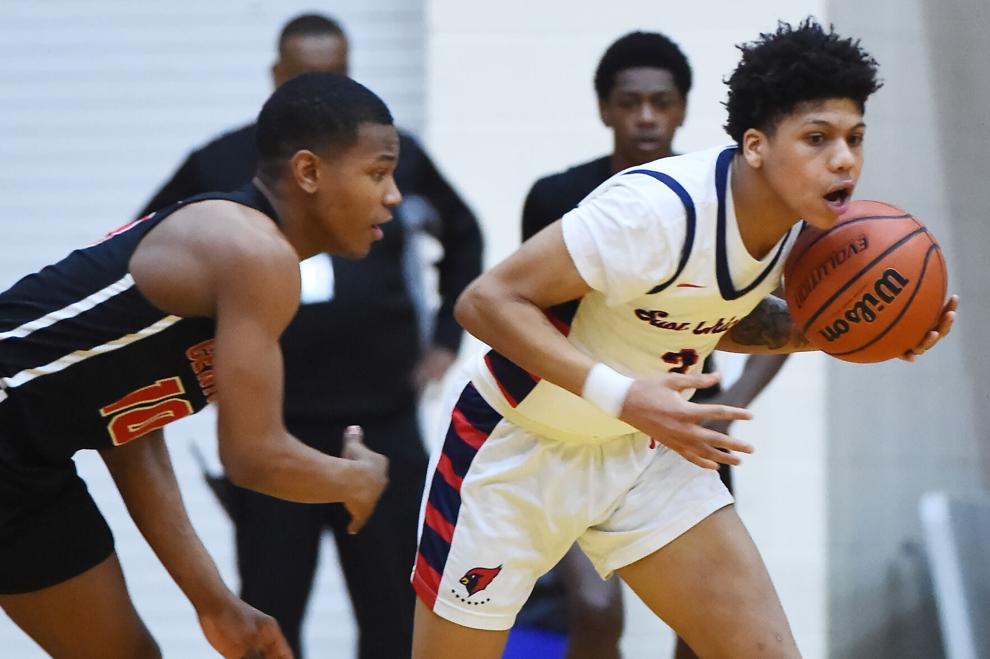 012123-spt-bbk-21st-ecc_5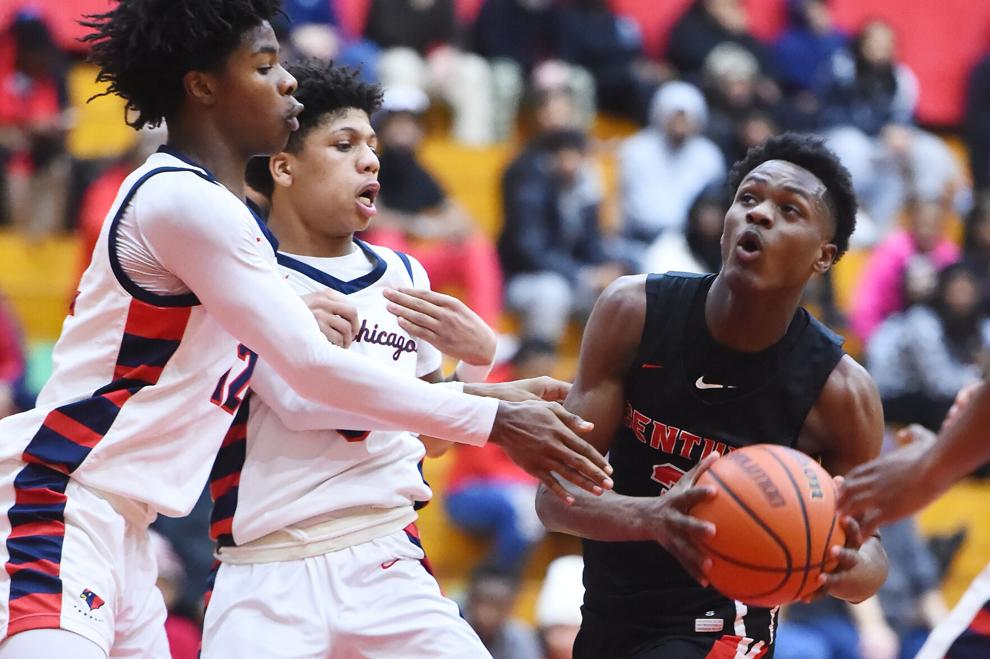 012123-spt-bbk-21st-ecc_6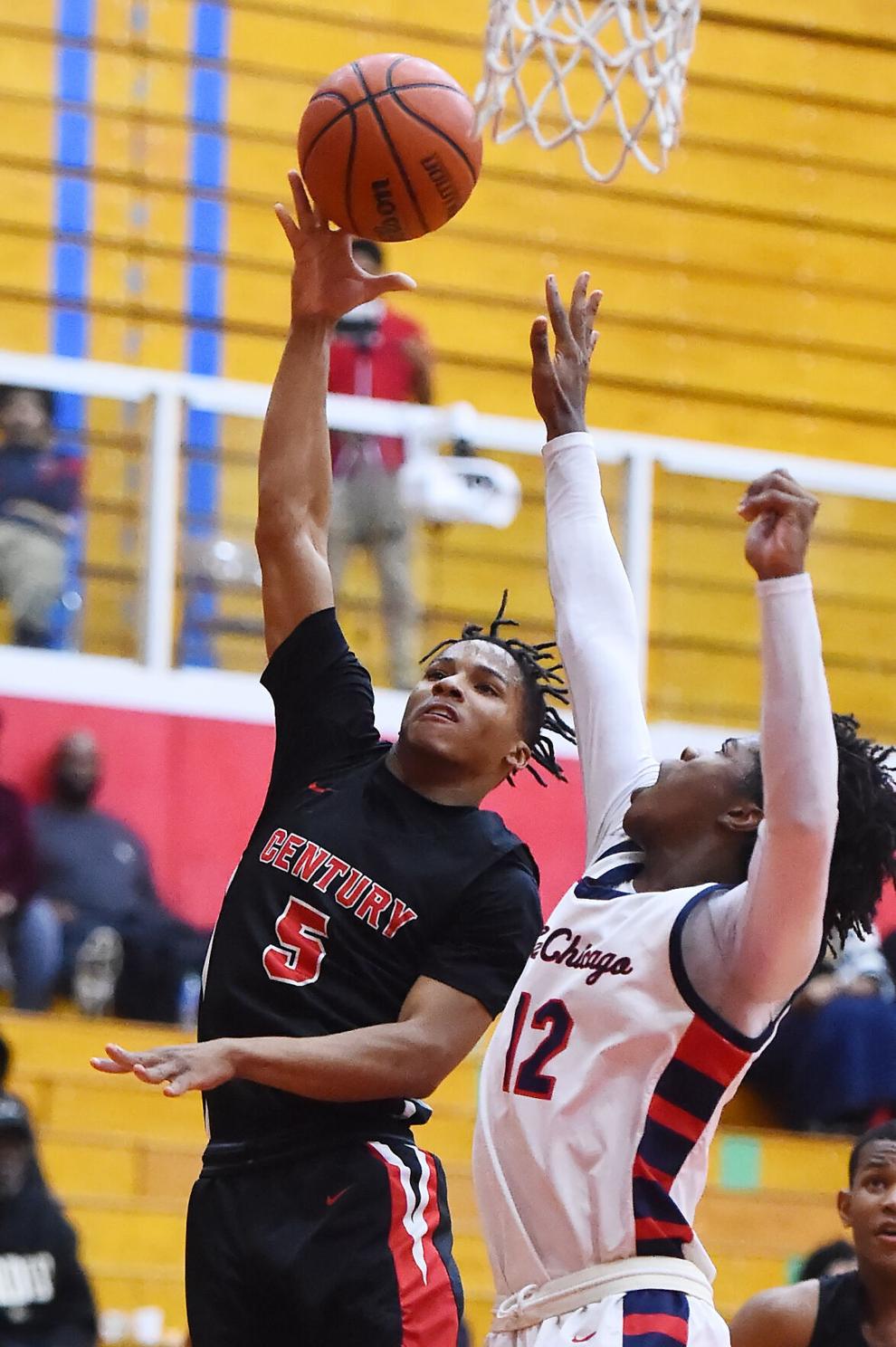 012123-spt-bbk-21st-ecc_8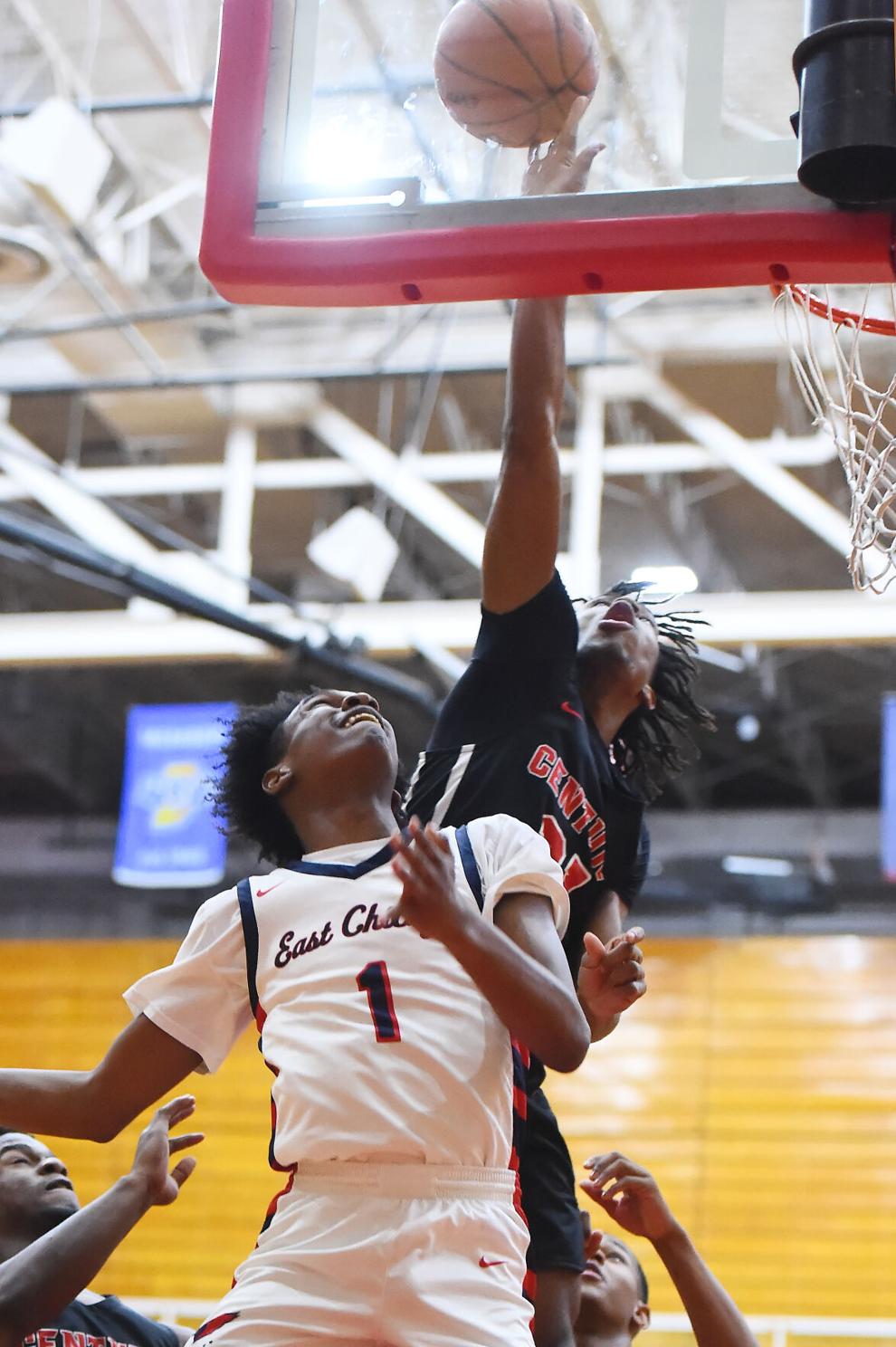 012123-spt-bbk-21st-ecc_10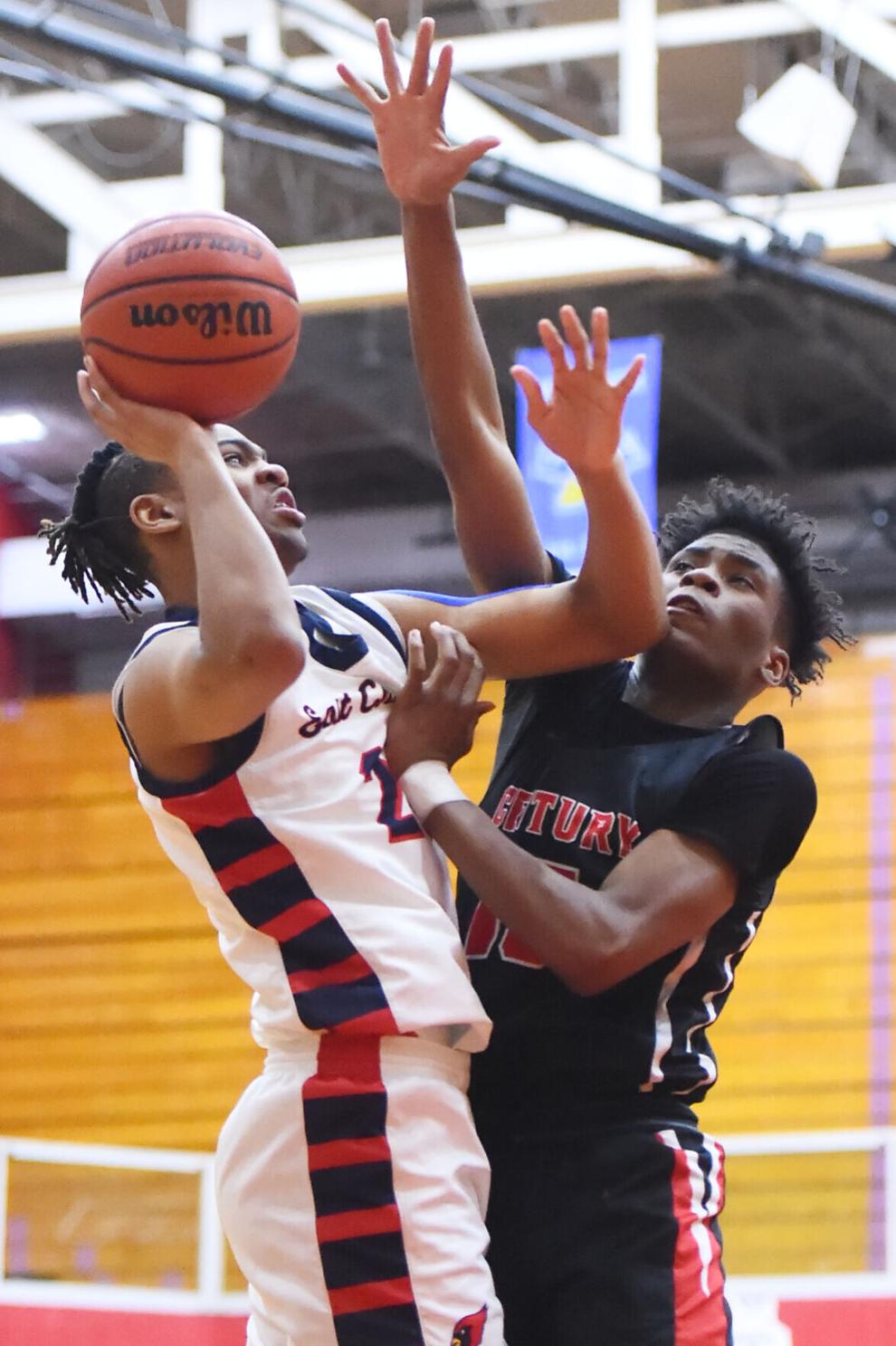 Hobart Police hold press conference on the murder of Destiny Jackson and Nazirah Muhammad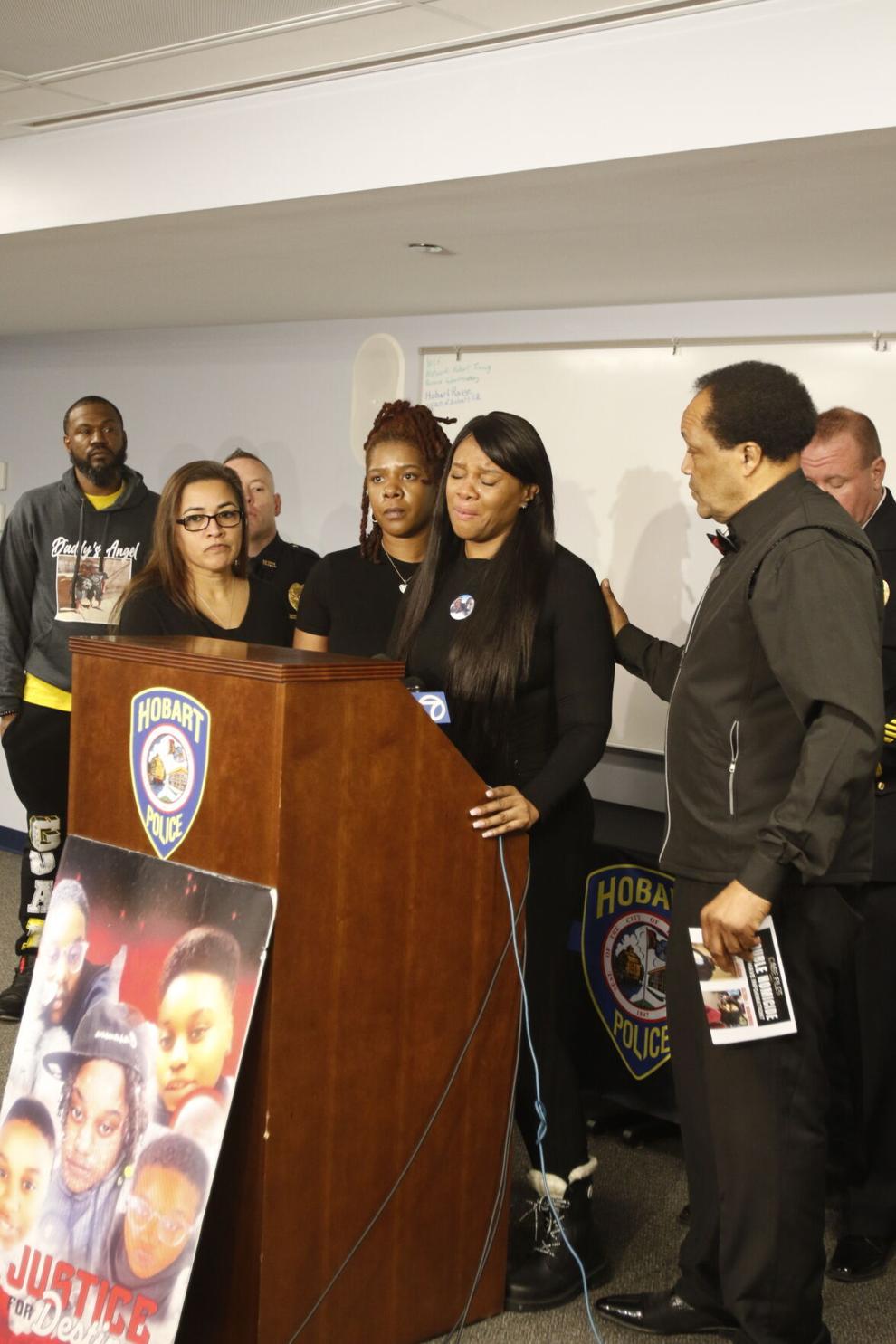 Valparaiso hosts opioid solutions panel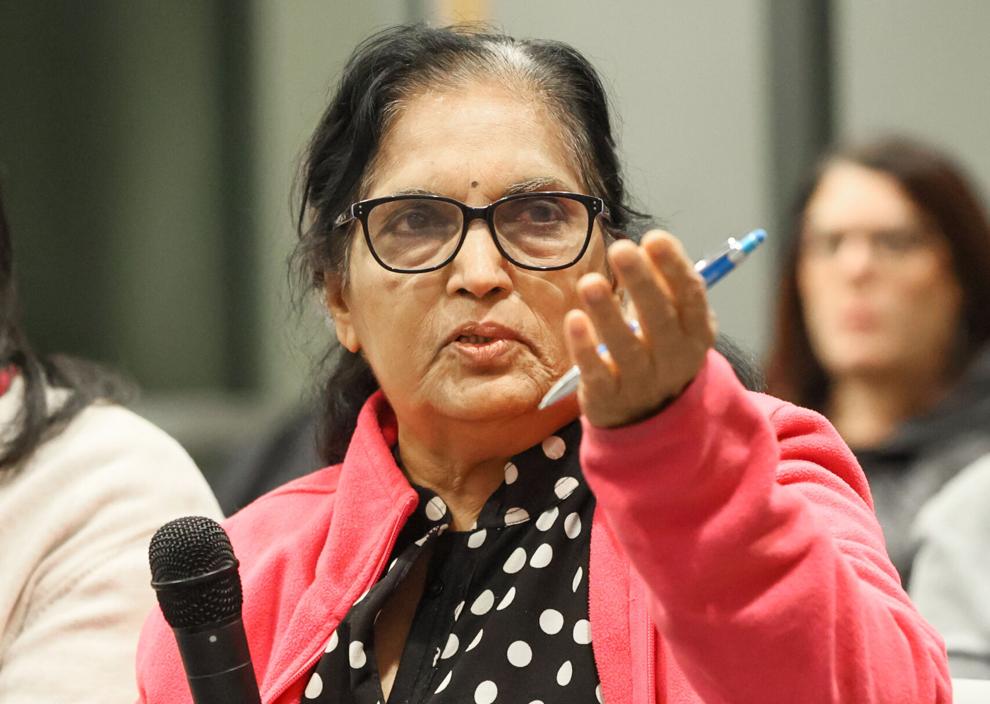 Valparaiso hosts opioid solutions panel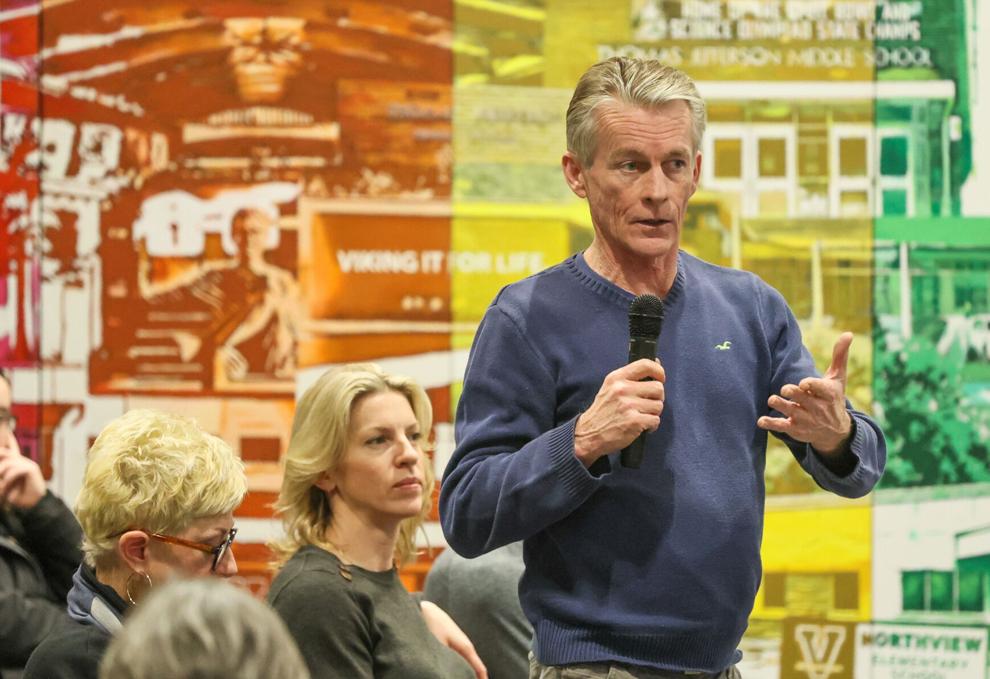 Valparaiso hosts opioid solutions panel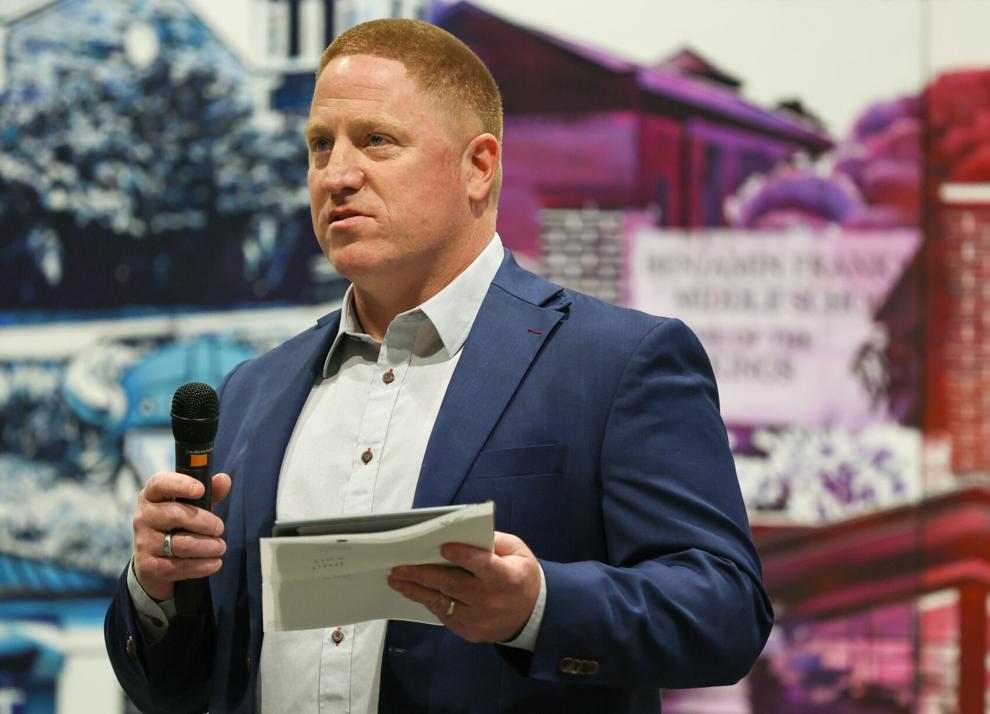 Historic homes razed in Marktown on eve of renovation program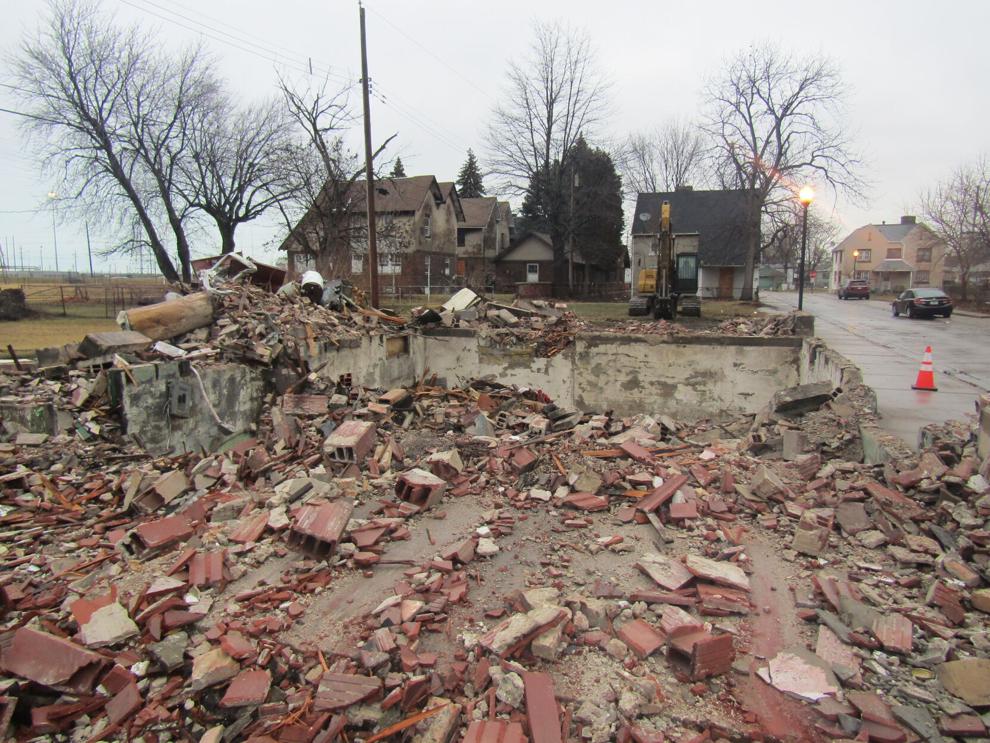 Historic homes razed in Marktown on eve of renovation program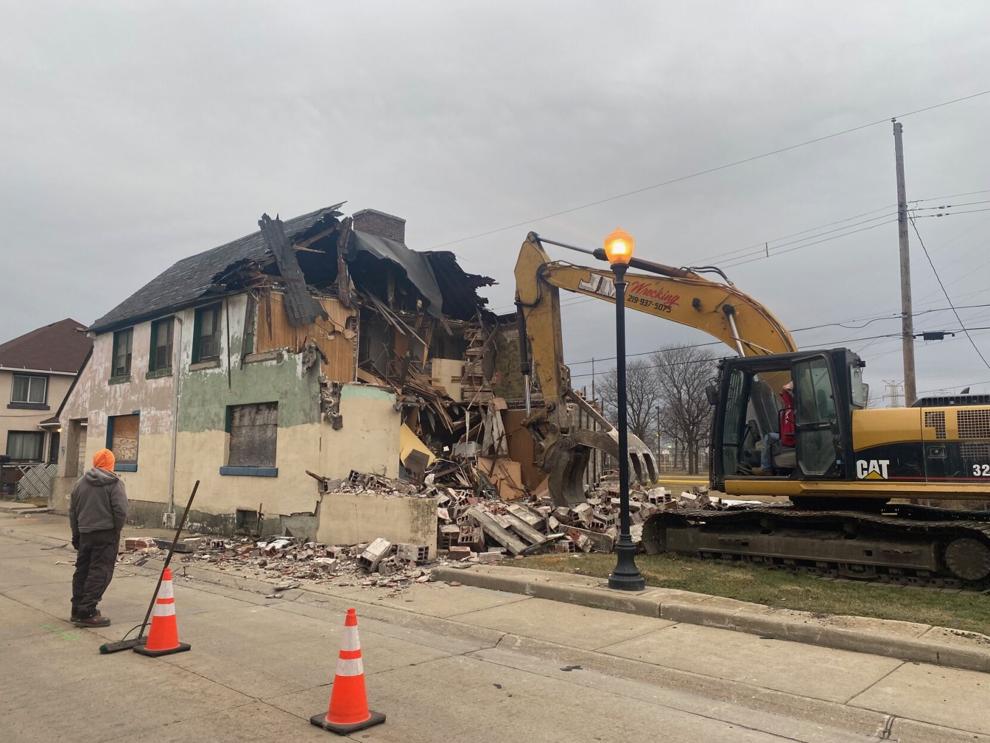 Follow MLK's lead, Melton urges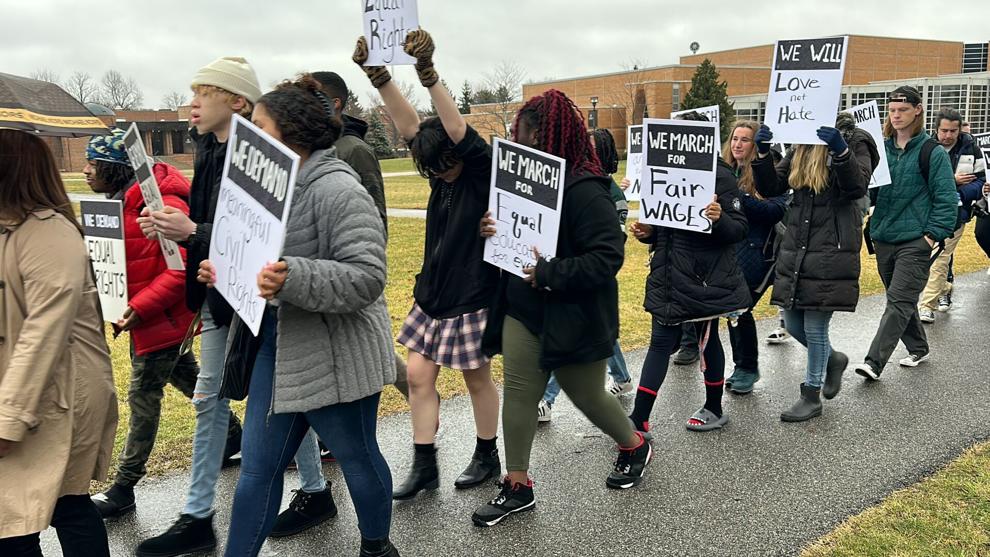 Follow MLK's lead, Melton urges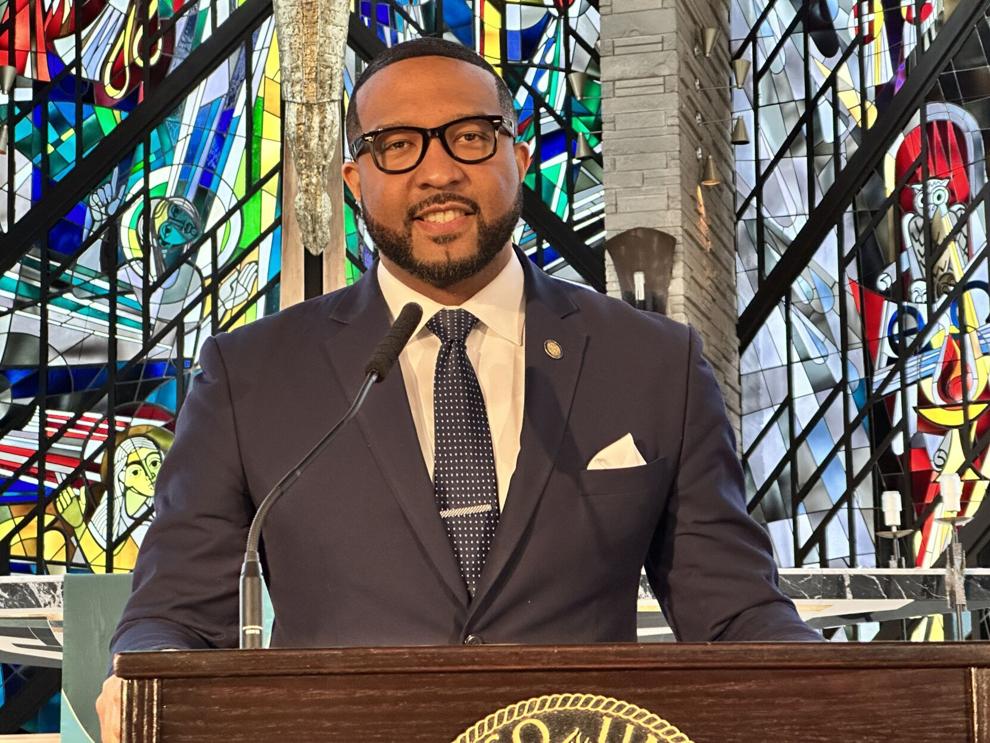 Hammond's annual Martin Luther King commemoration