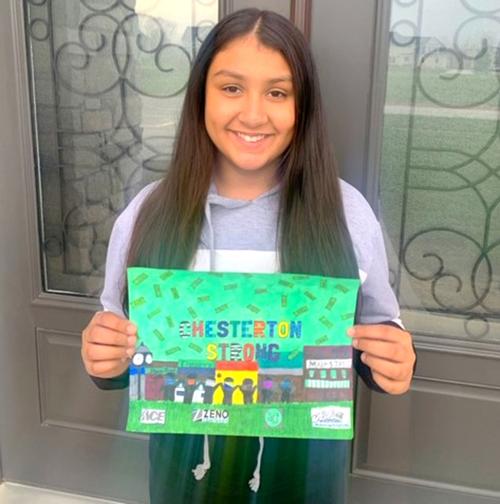 CHESTERTON — Visit Chesterton and the Chesterton Art Center announced the winners of the "Chesterton Strong" Art Contest.
Children ages 8 and up were invited to submit works of art to the Visit Chesterton Facebook page depicting their feelings about being "Chesterton Strong" during the COVID-19 pandemic. As is the case everywhere, the businesses in Chesterton have been hit hard during the pandemic to the "Chesterton Strong' contest seemed appropriate.
The first place winner was Amelia Jimenez, age 11, who is a student at Westchester Intermediate School. Amelia's winning entry depicting downtown Chesterton has been made into yard signs. These "Chesterton Strong" signs, produced locally by Zeno Companies, can be purchased for a donation of $20 or more.
People can show their support for the town of Chesterton and local businesses by purchasing the "Chesterton Strong" yard signs. Signs may be purchased either online through the "Visit Chesterton" Facebook page, or in person at Hopkins' Ace Hardware or the Duneland Chamber of Commerce. Call ahead for curbside pickup during their hours of operation. To request a home delivery for any digital purchases, please send an email to visitchesterton@gmail.com with an address.
The funds raised from the sales will be used to promote the town of Chesterton and its businesses. The Chesterton Branding Leadership Team, which sponsors the visitchesterton.com website, is spearheading the fundraiser. The goal is to raise $10,000 in order to market and support downtown Chesterton businesses. People are welcome to donate to the fundraiser at any financial level.
The second place winner in the sign contest was Lela Ragnone. Both winners will receive a complimentary week of Summer Art Camp at the Chesterton Art Center. Information about Summer Art Camps can be found at www.chestertonart.com.
All the entries in the contest can be viewed in the windows at the Chesterton Art Center, which will be reopening in the near future. The Chesterton Art Center is located at 115 S. 4th St.
Gallery: Regionites show off shaggy hairdos, DIY cuts during quarantine
Kyle Palinca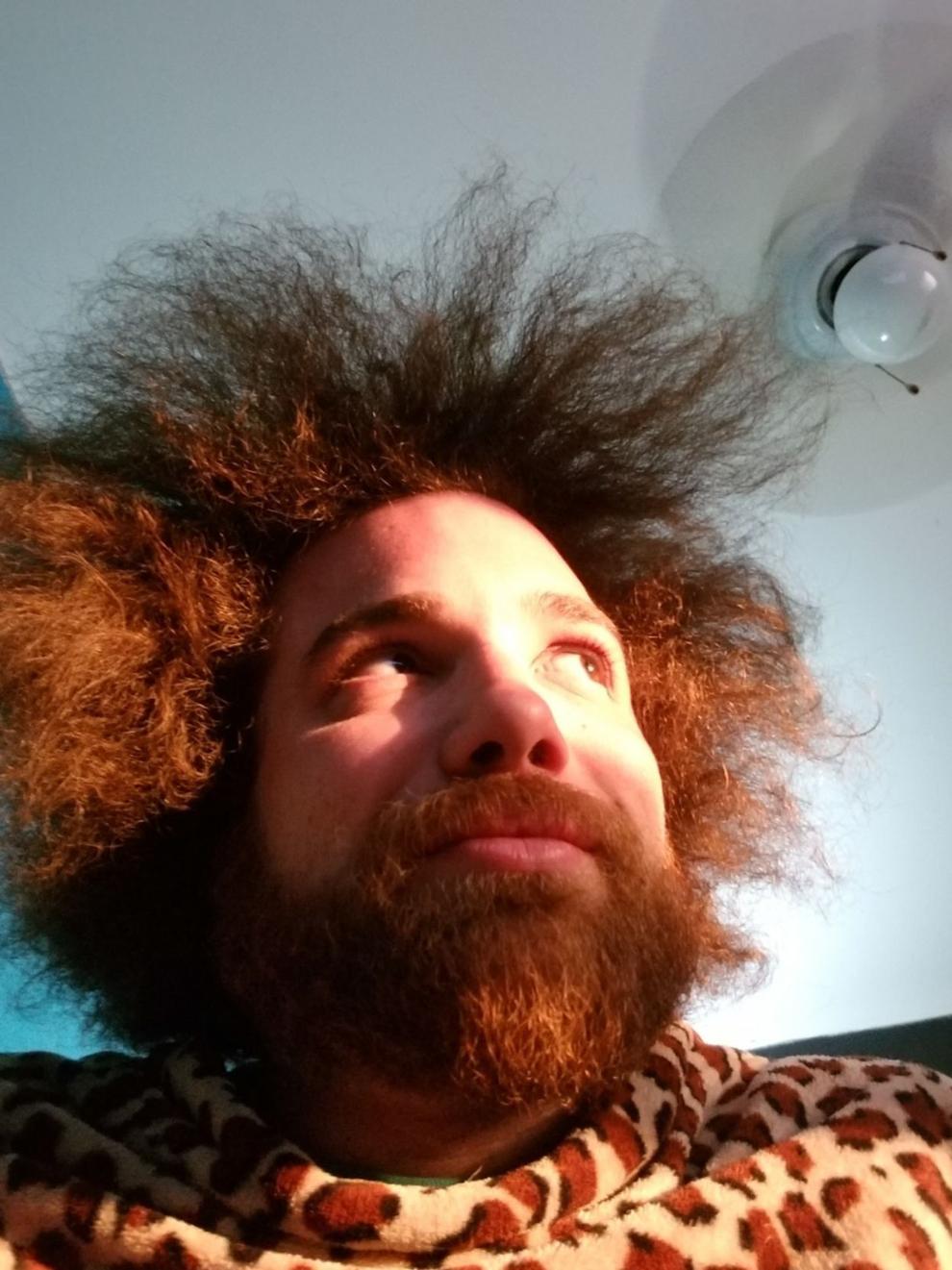 Clarisa Smith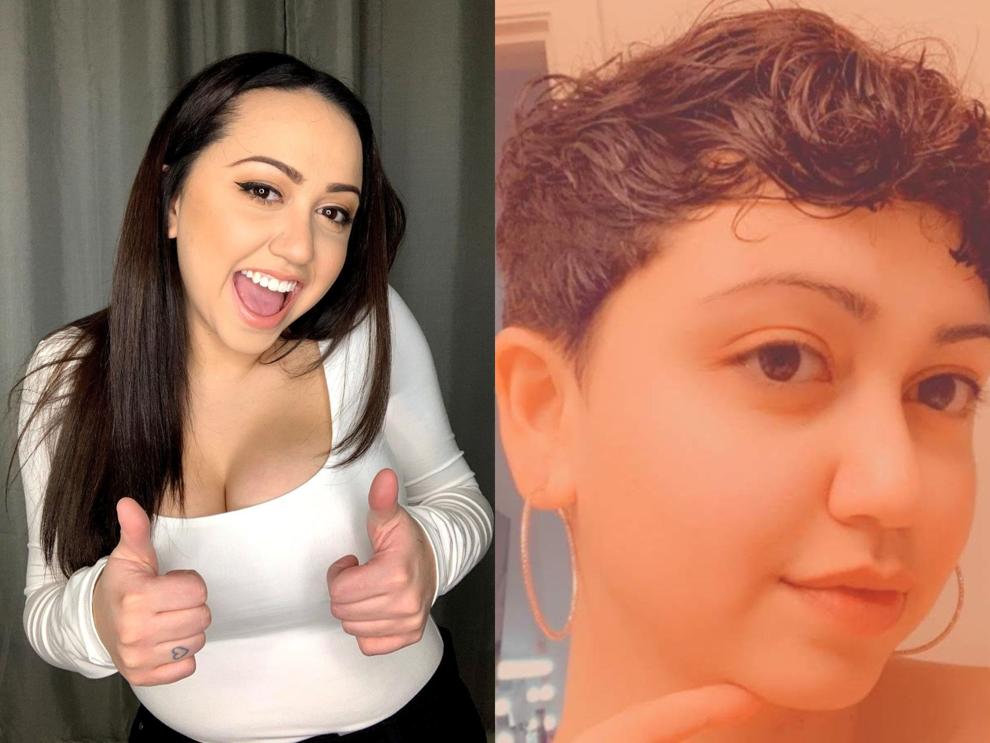 Ryan Ruthrauff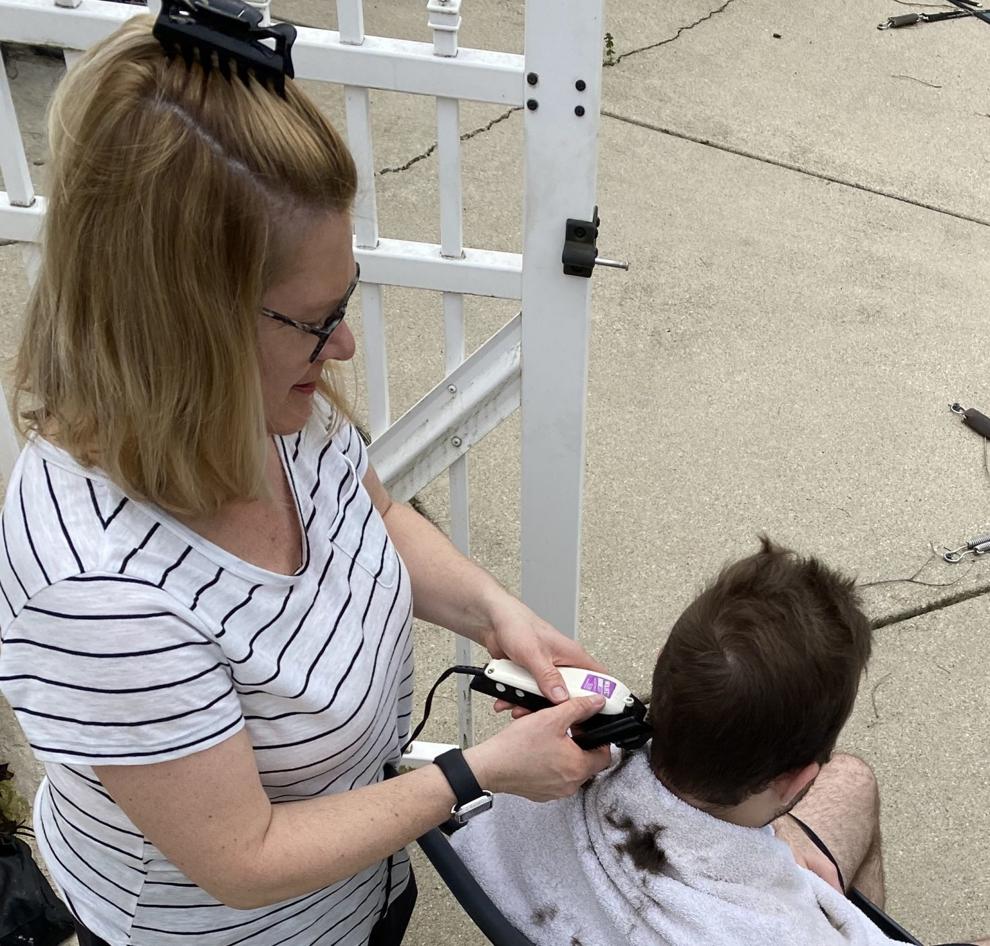 Benjamin Sida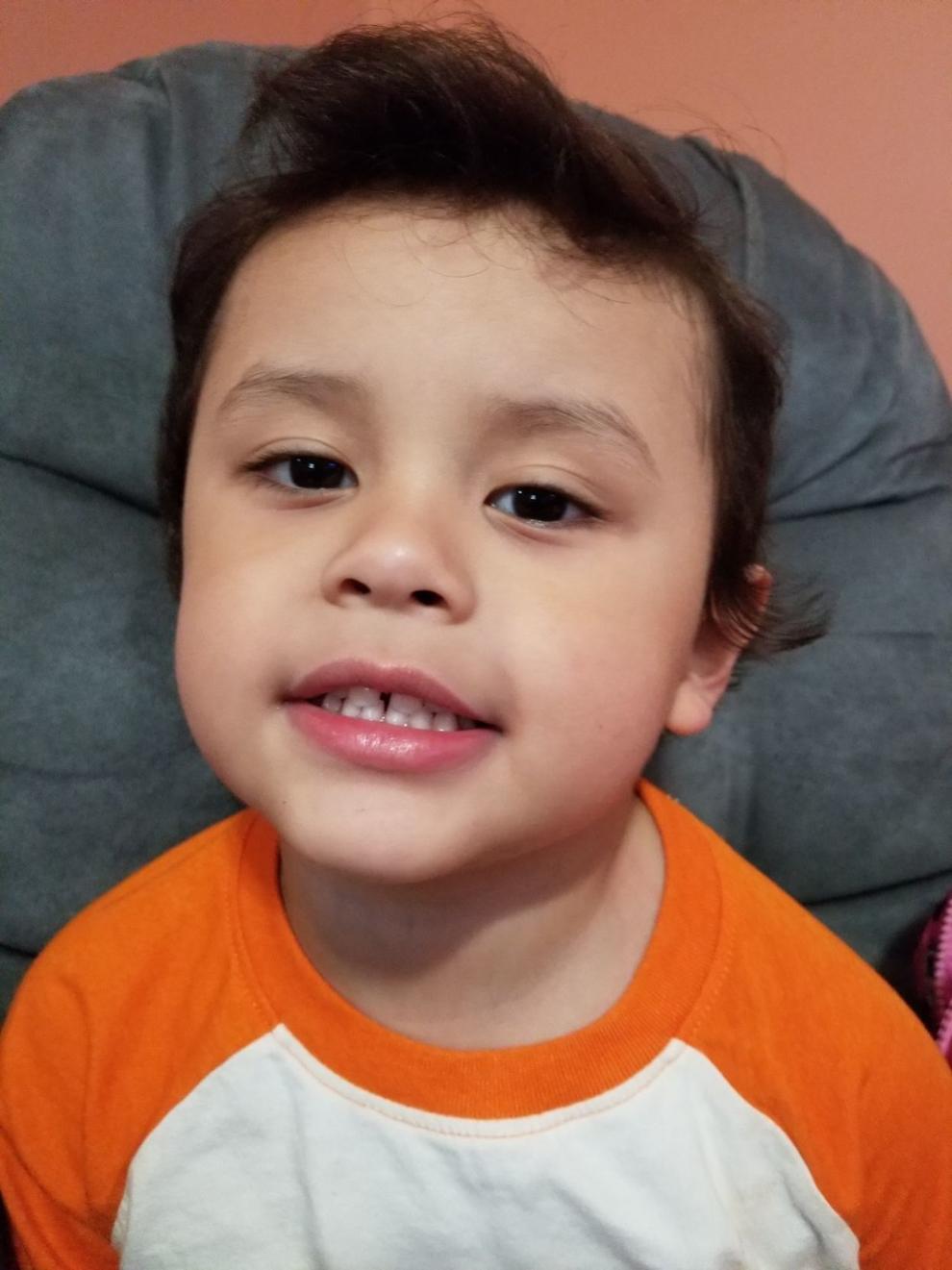 Suzanne J. Sankowski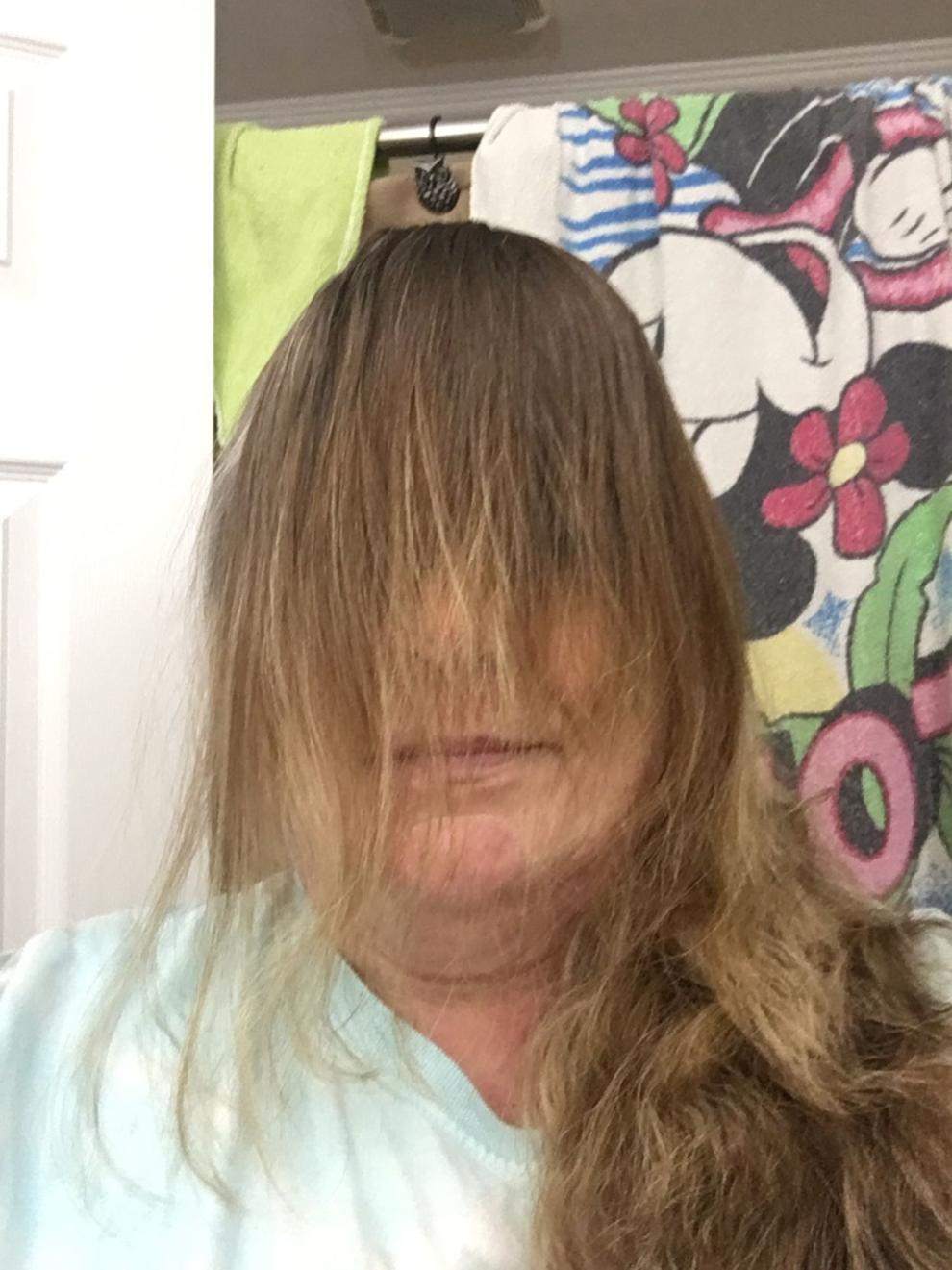 The Wilks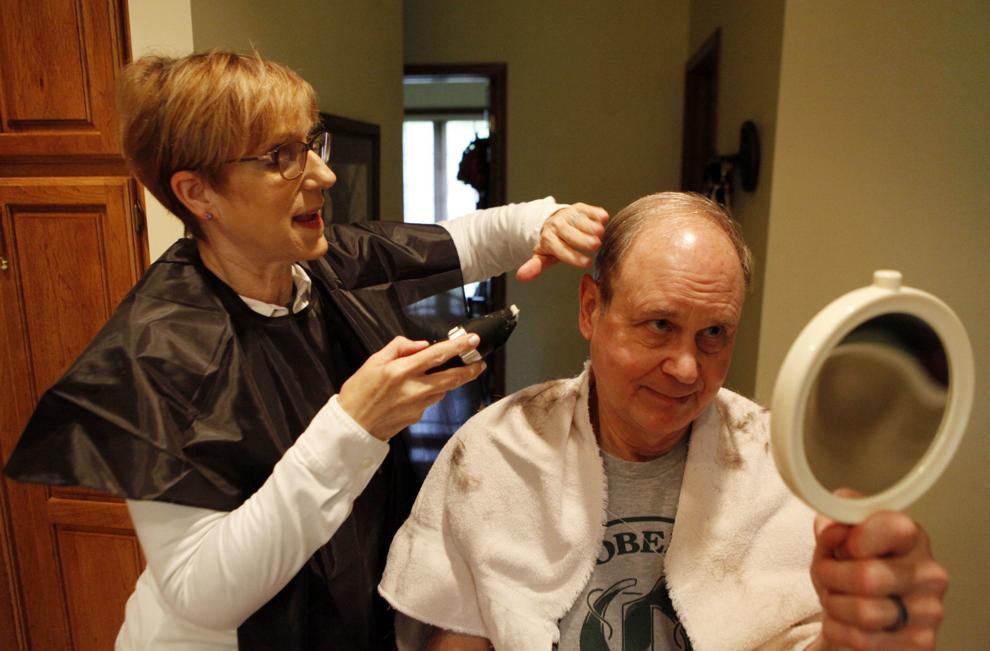 Robert MacNeill
Casey Jankowski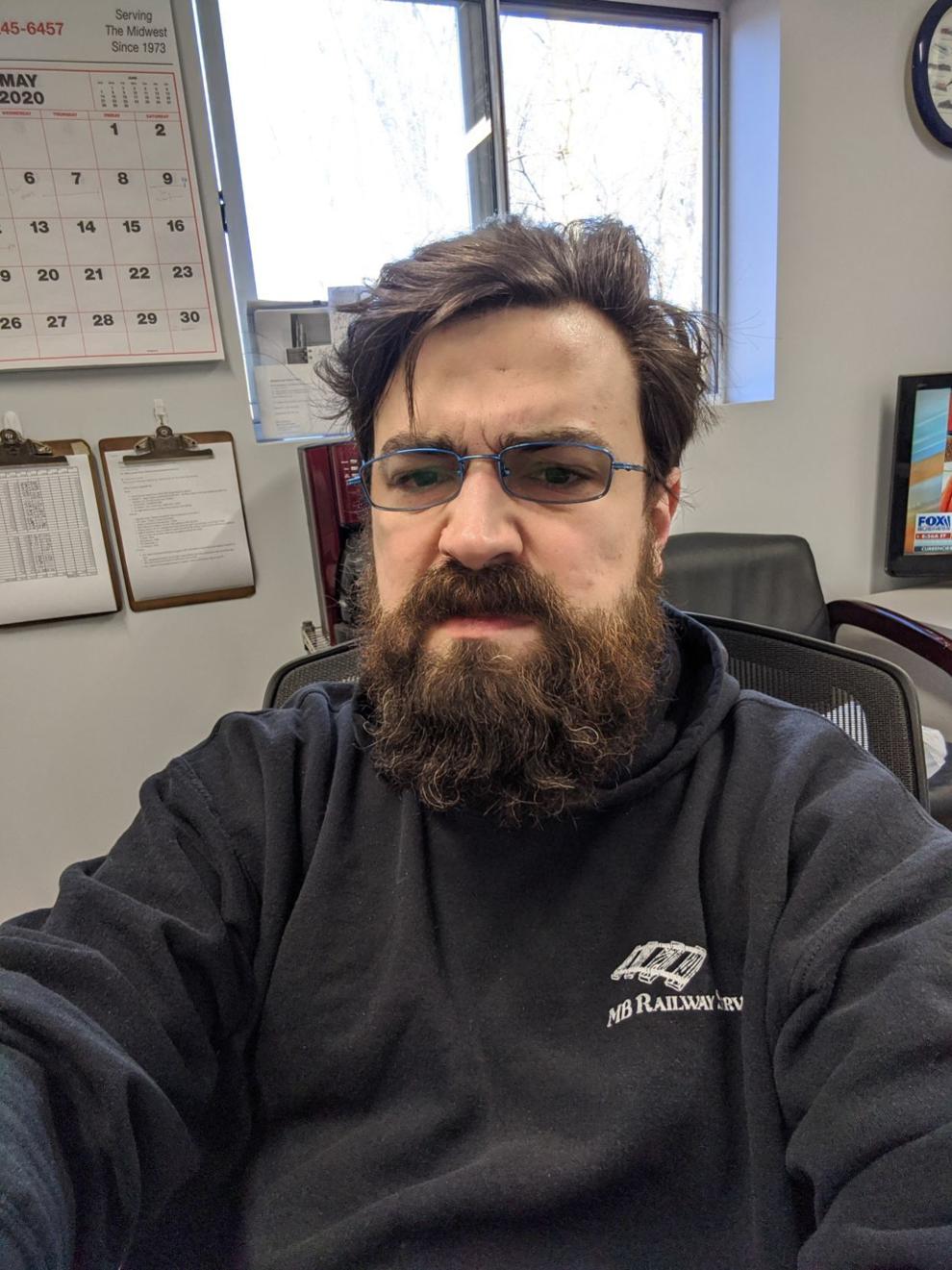 Ricky Westerhoff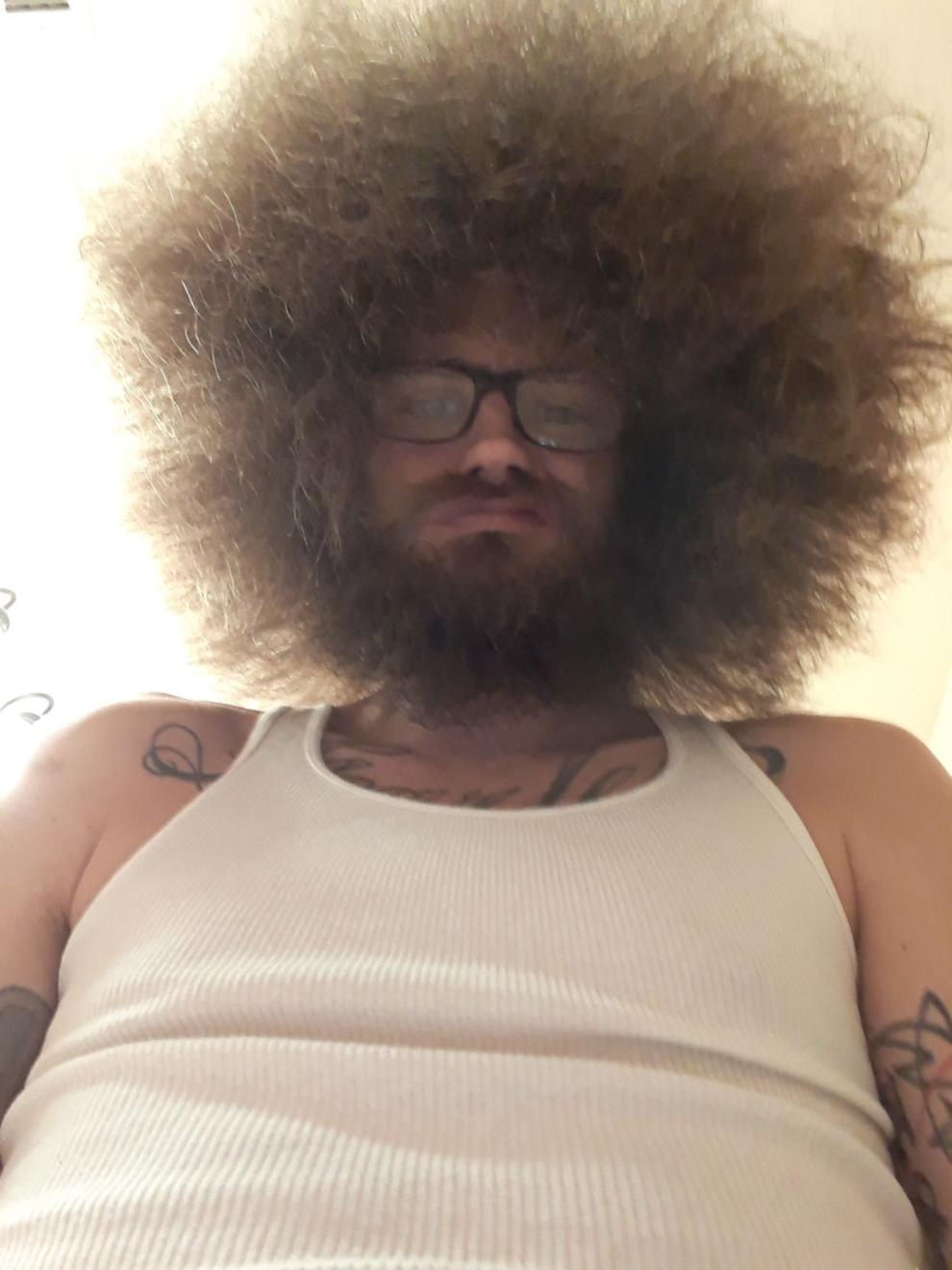 Zooey Yates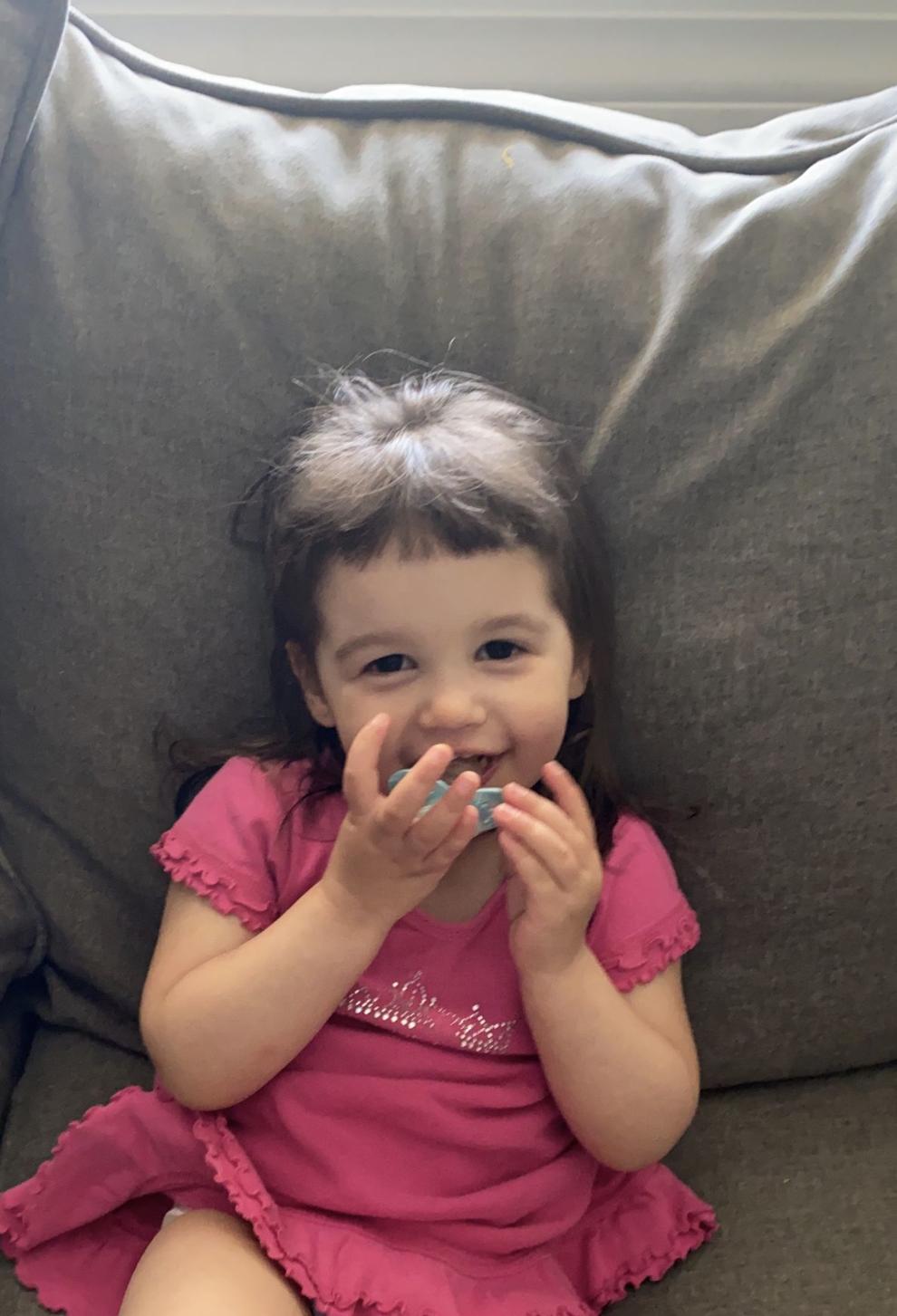 Ellie Gerstner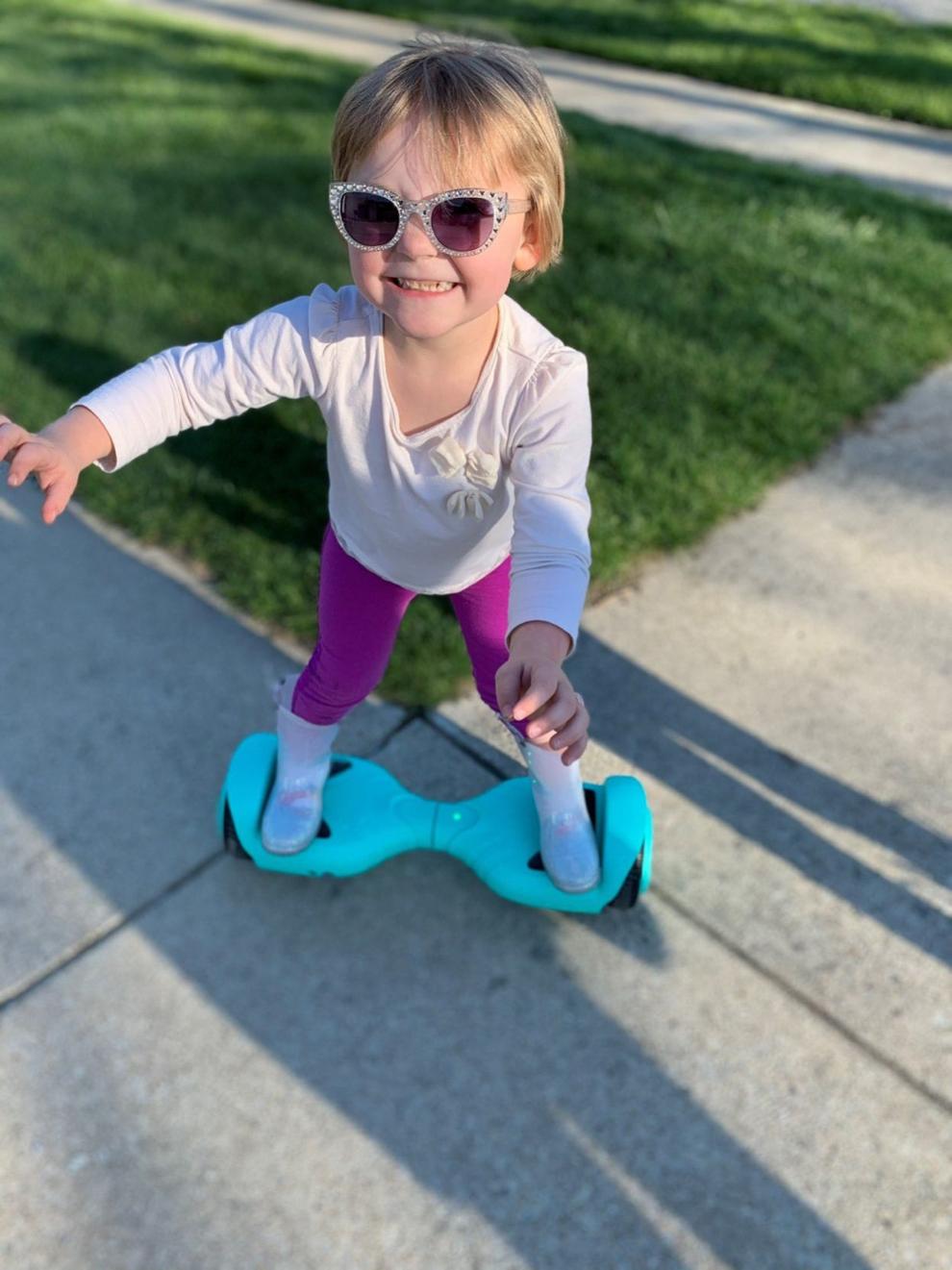 Megan Sterk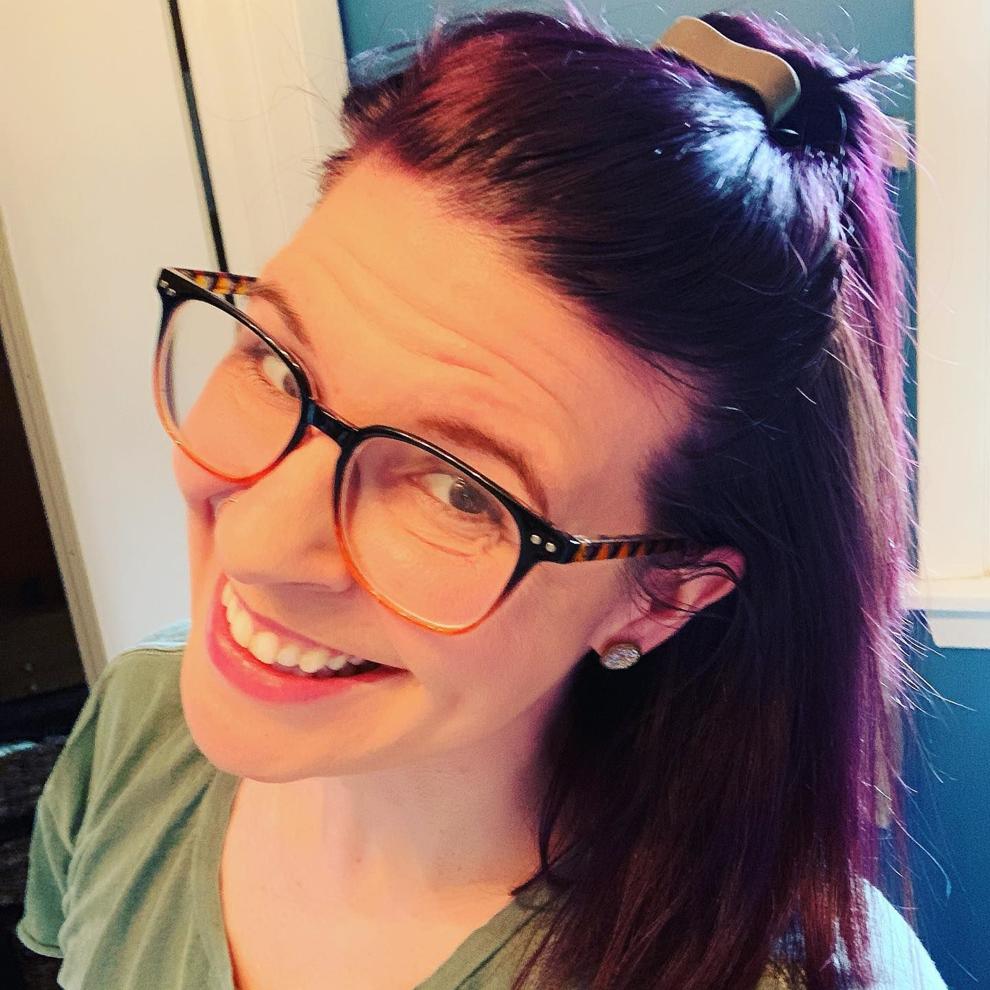 Don Wirick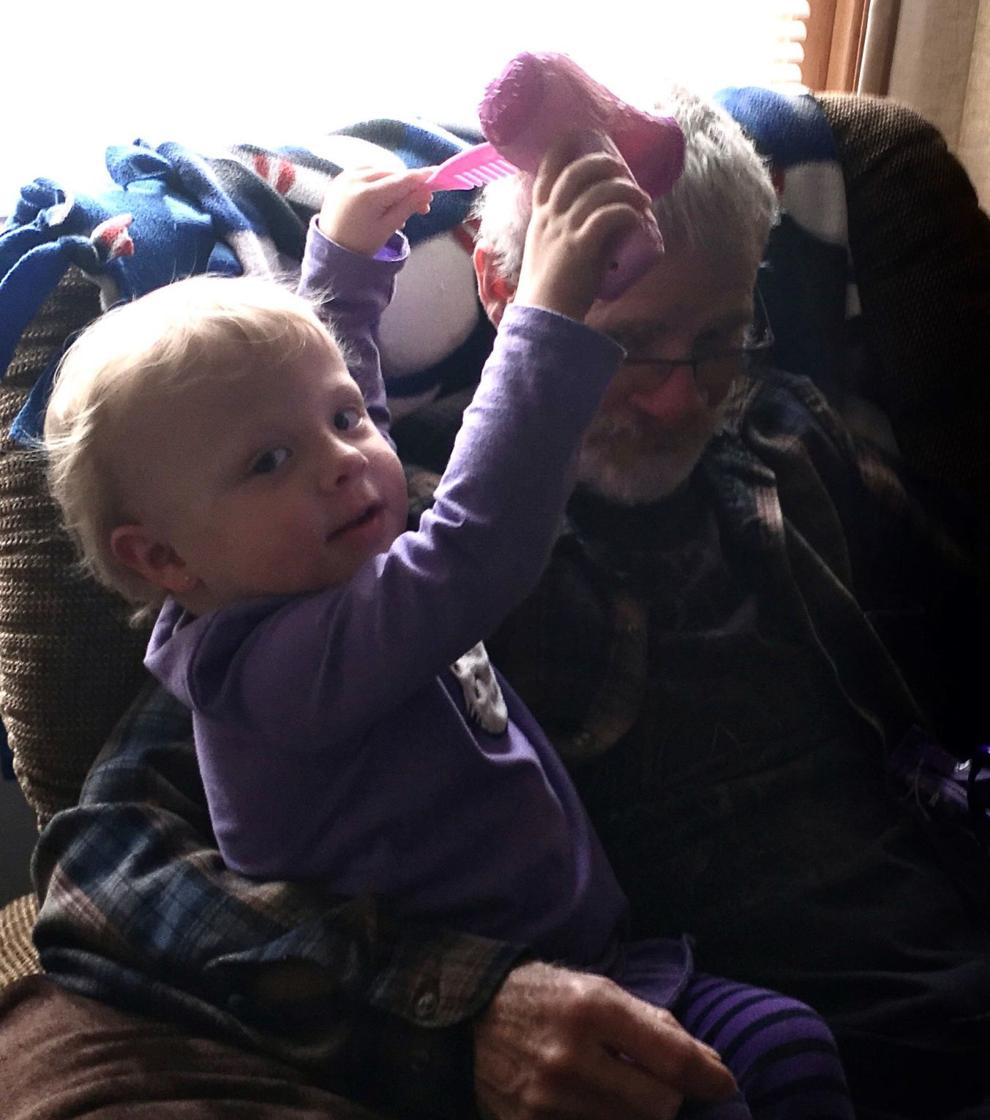 Hunter Savka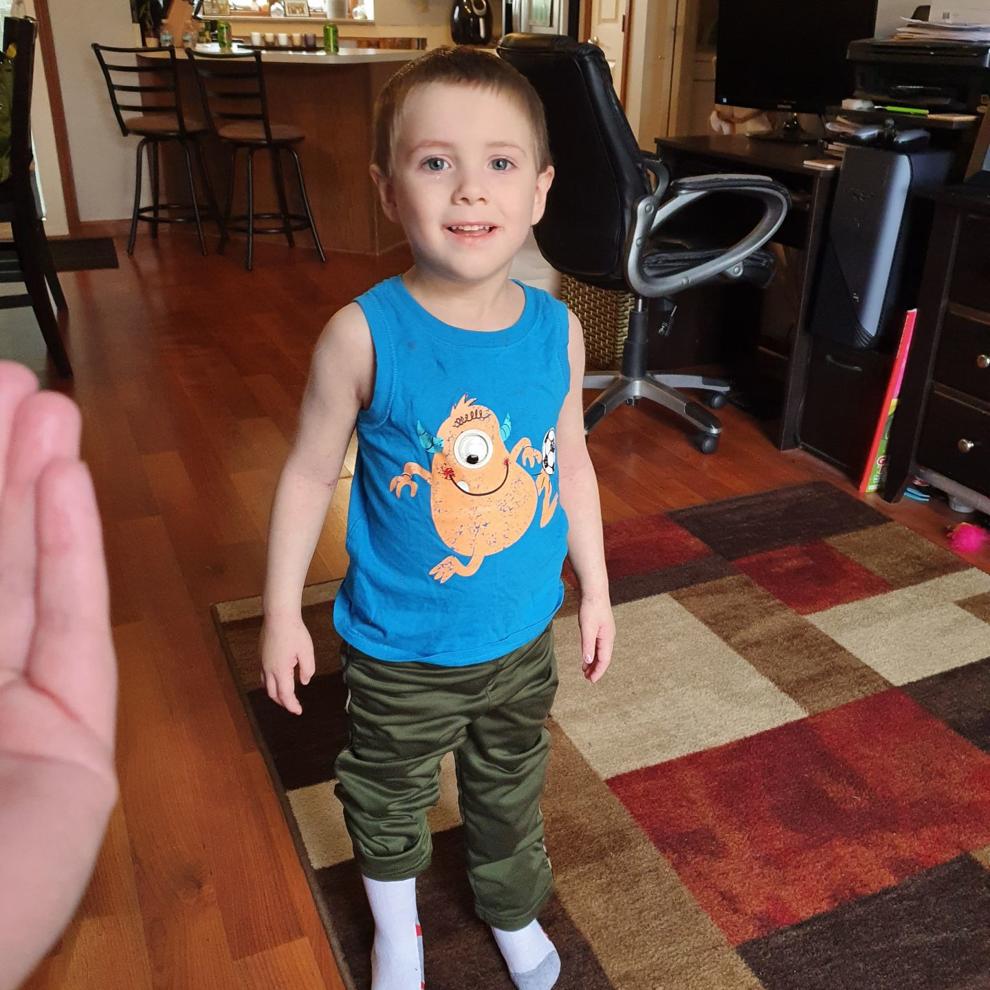 Dylan Lenburg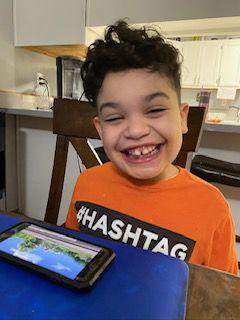 Brian Brophy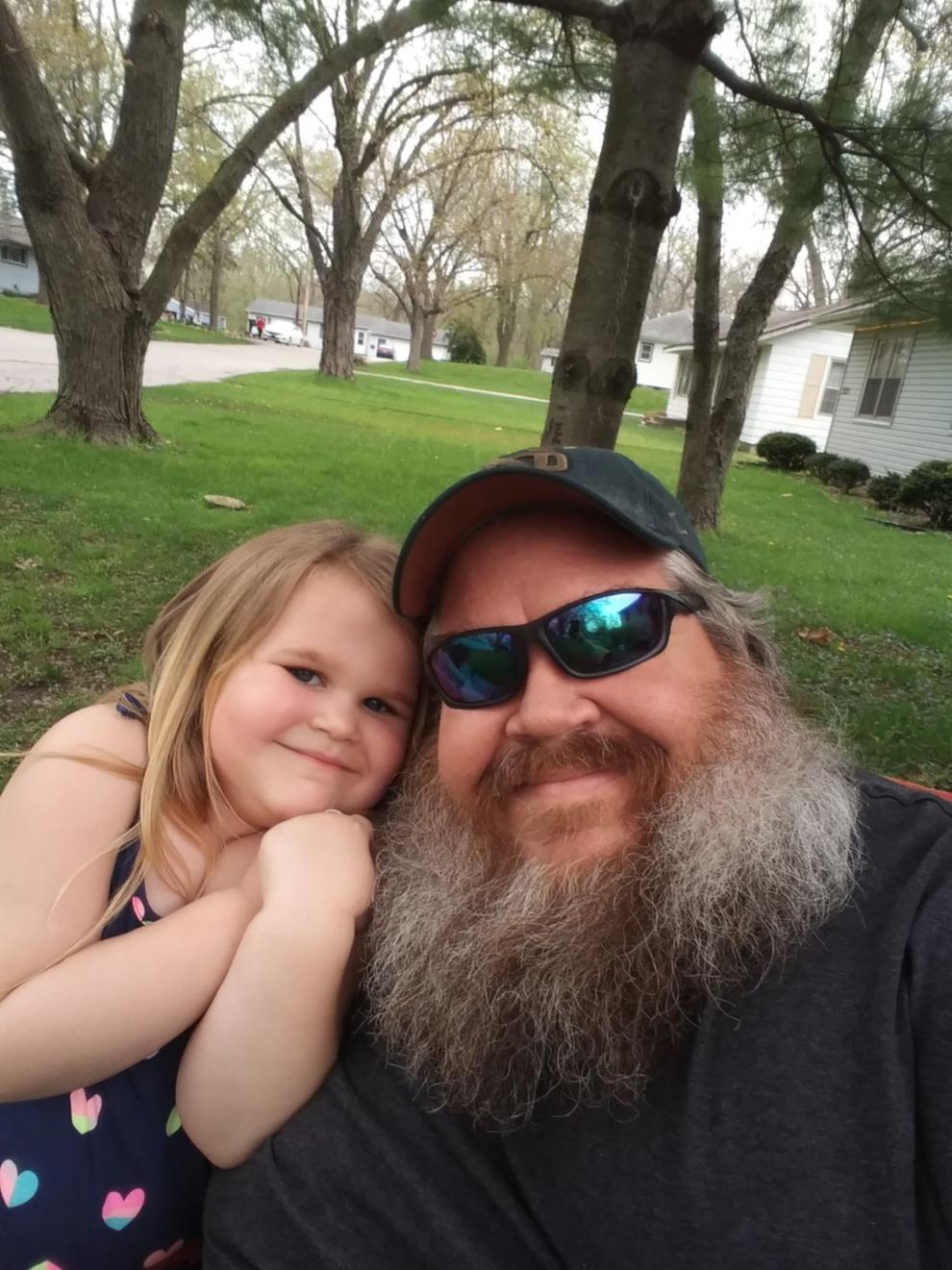 Trey Girolimon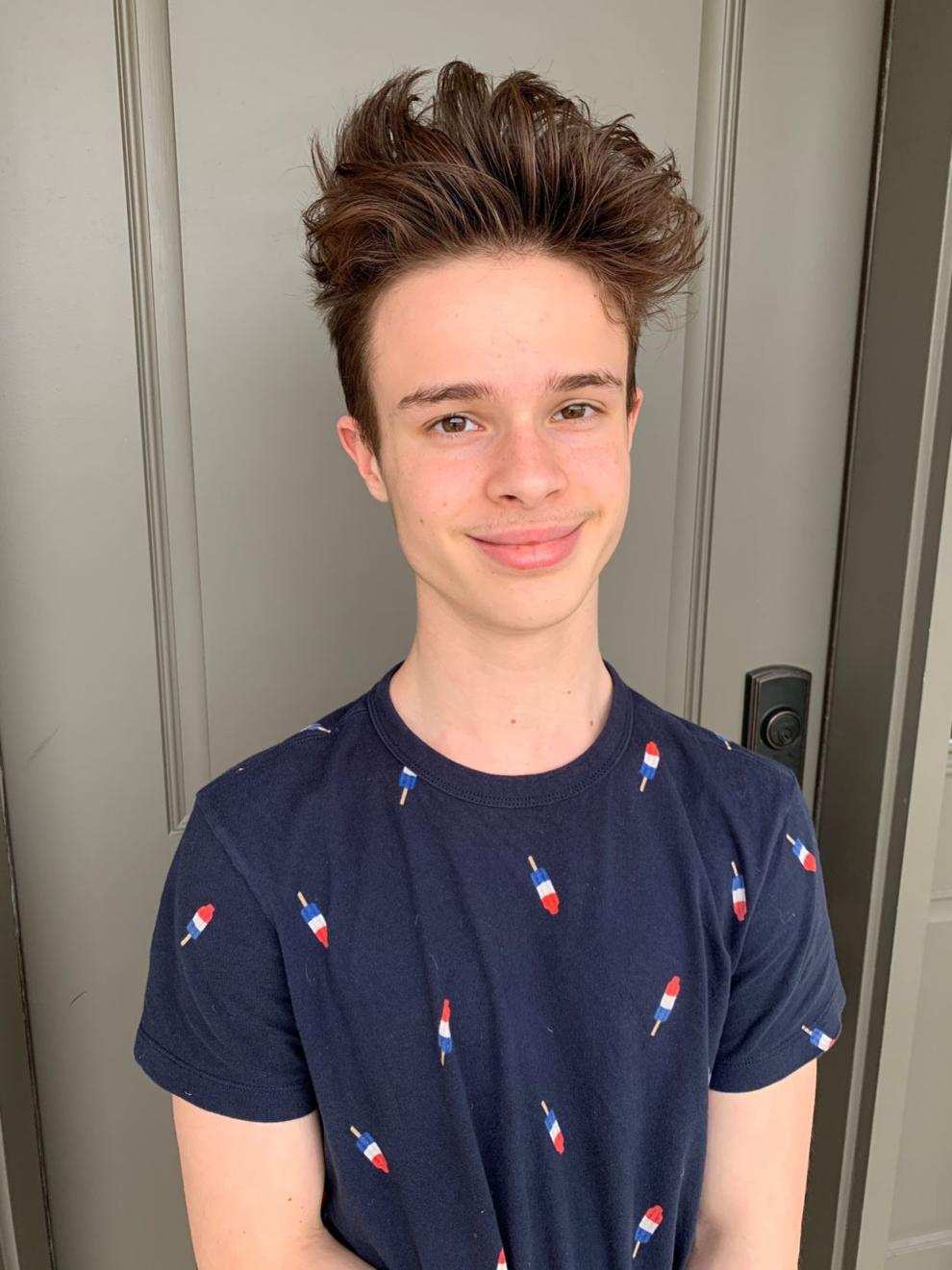 Milo Croll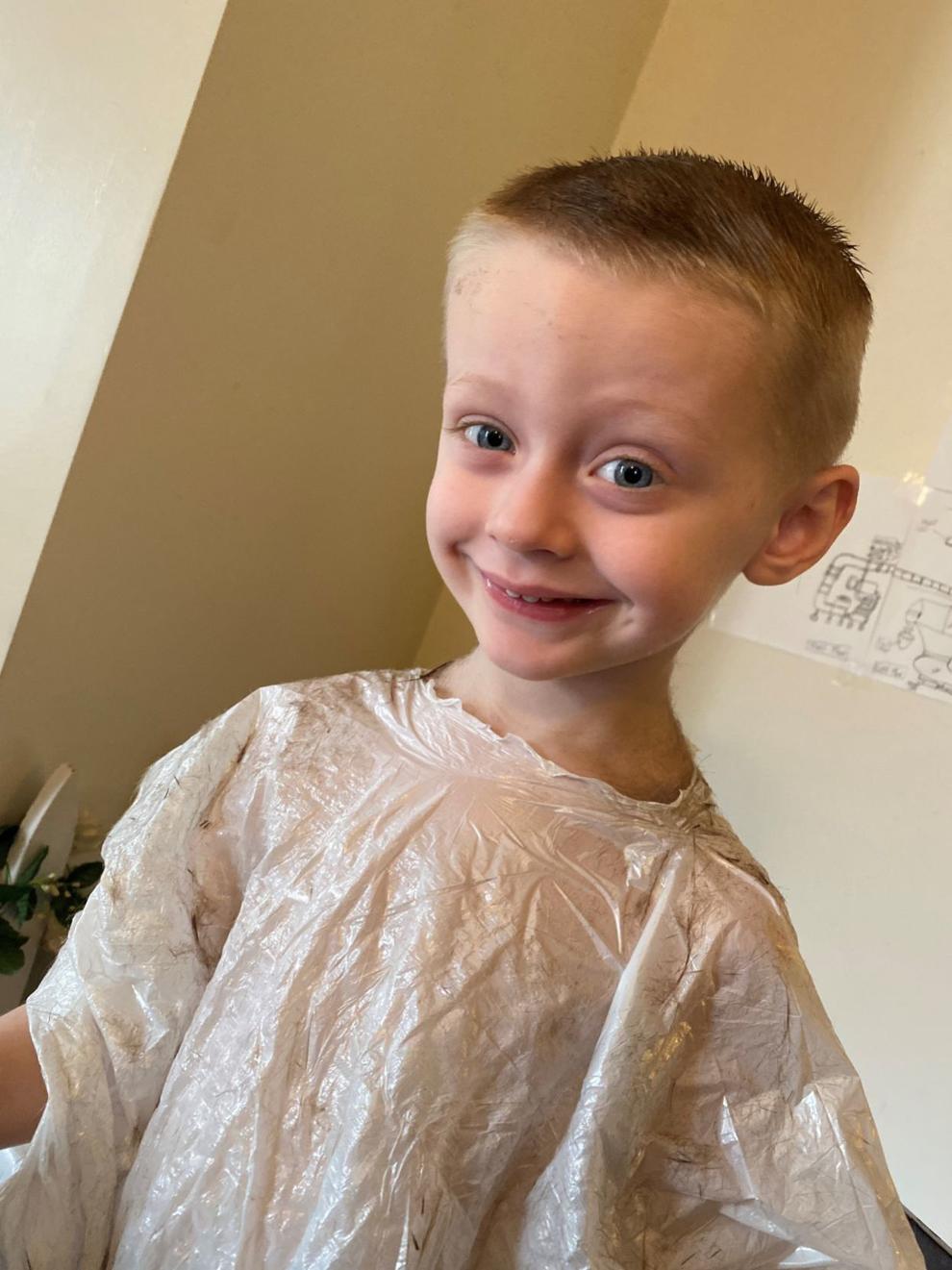 Josh and AJ Graper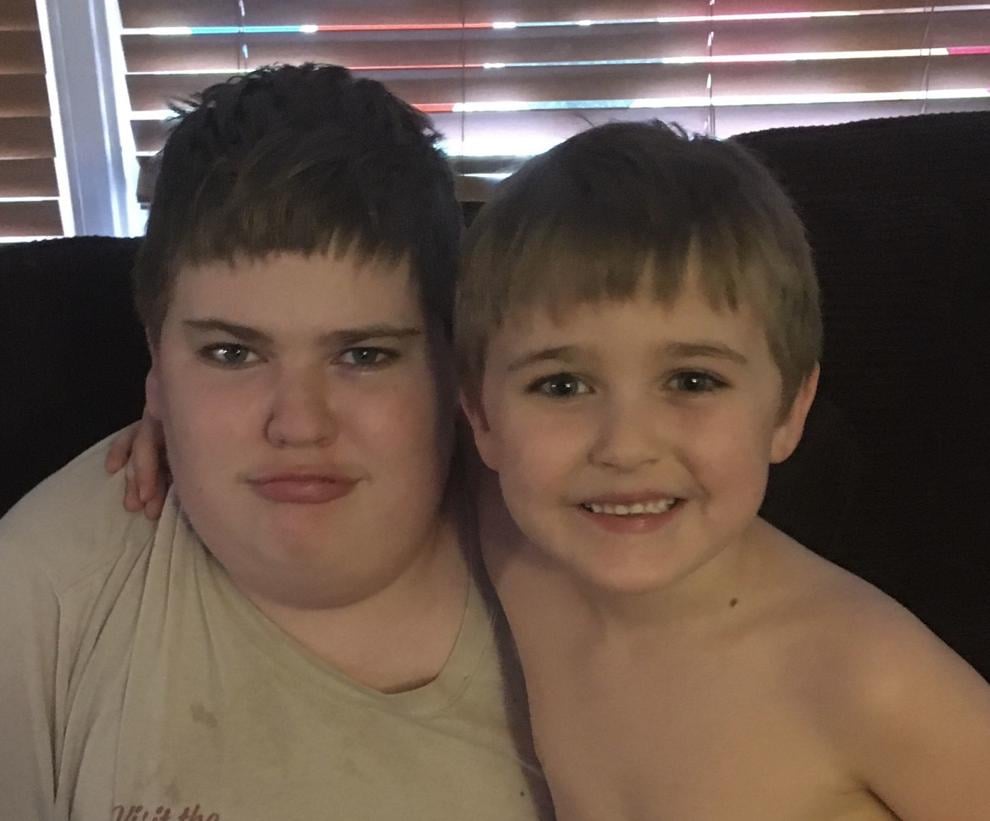 Adam Graper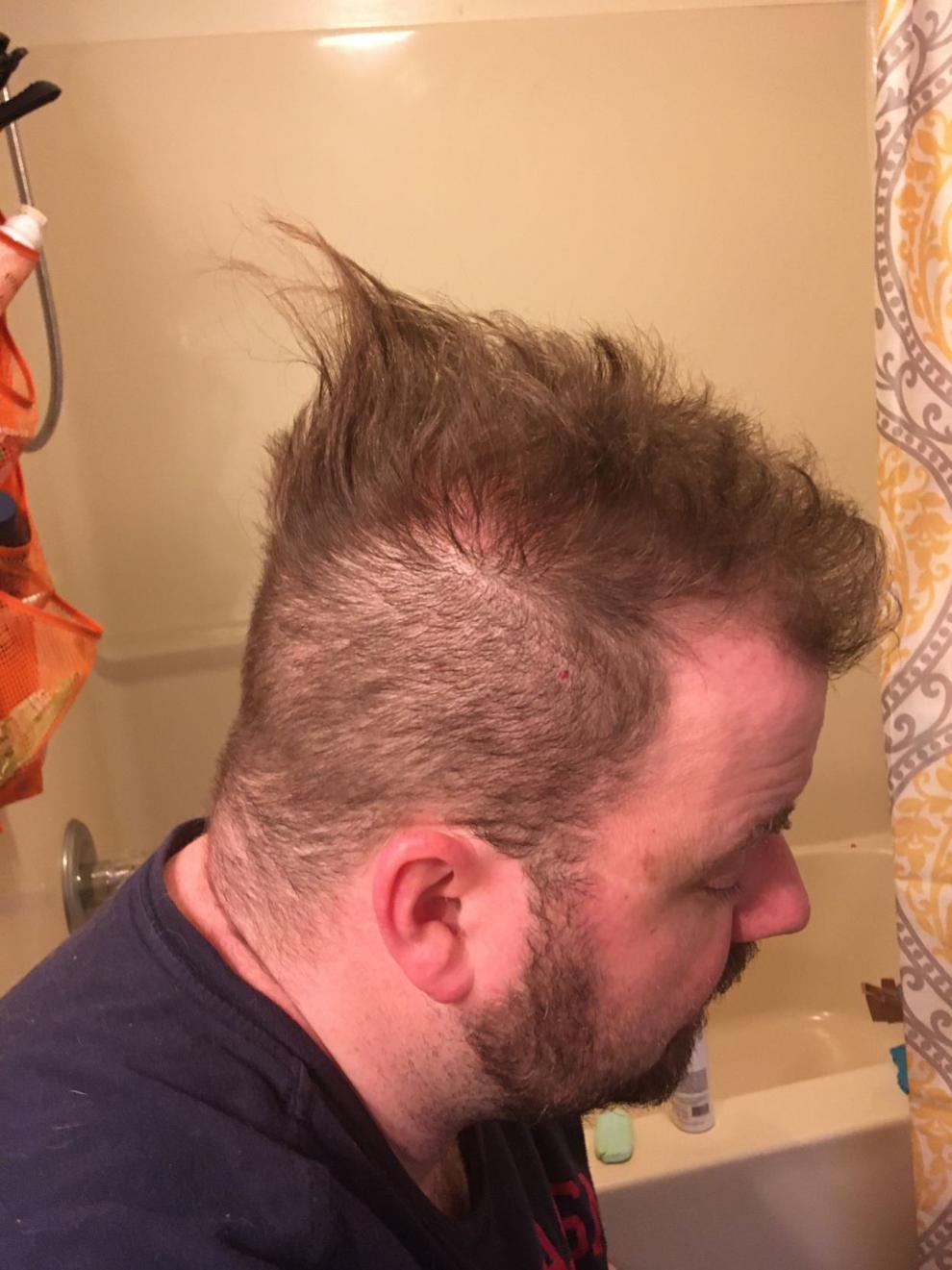 Oley Newberry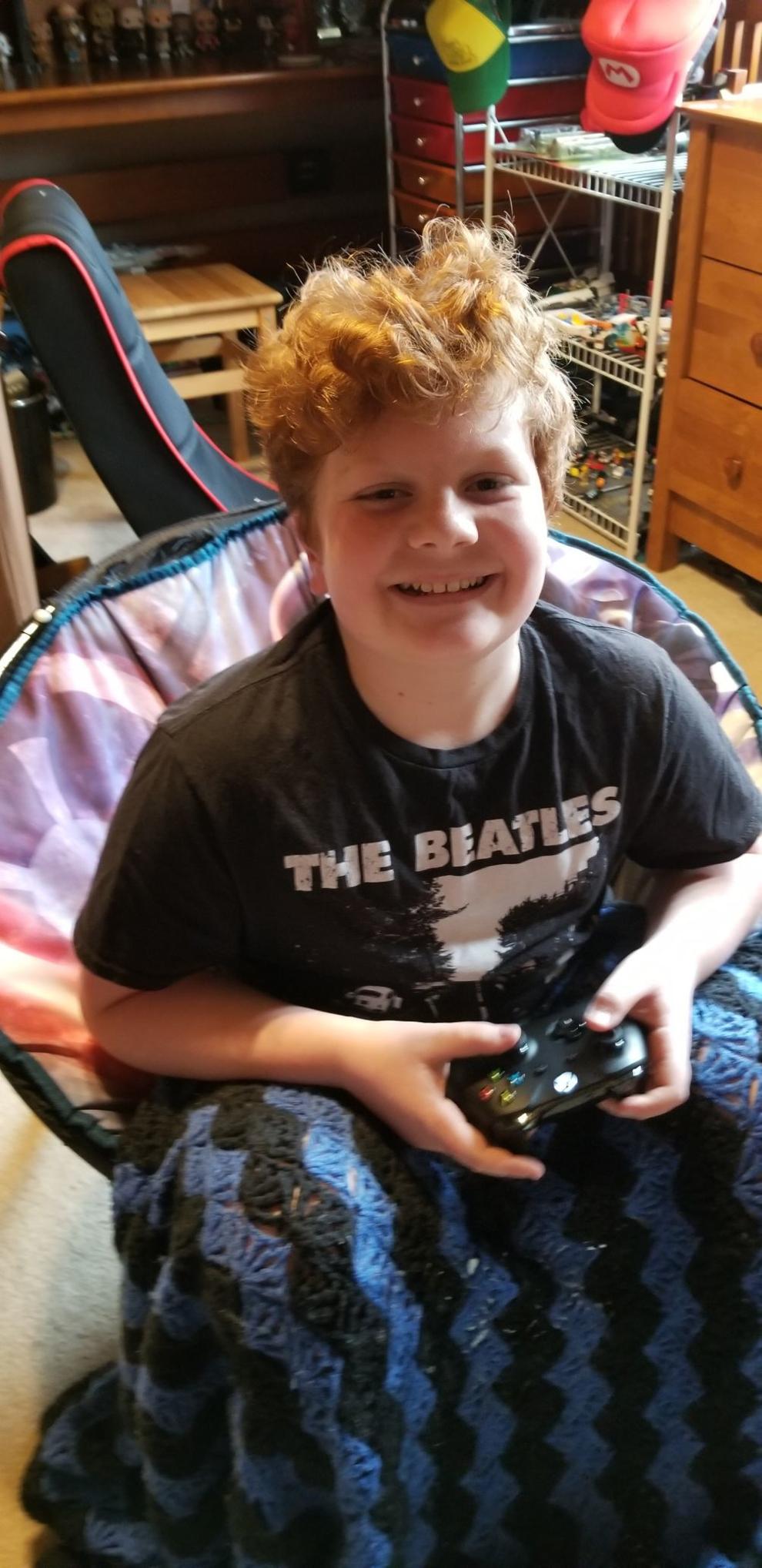 Nicole Kman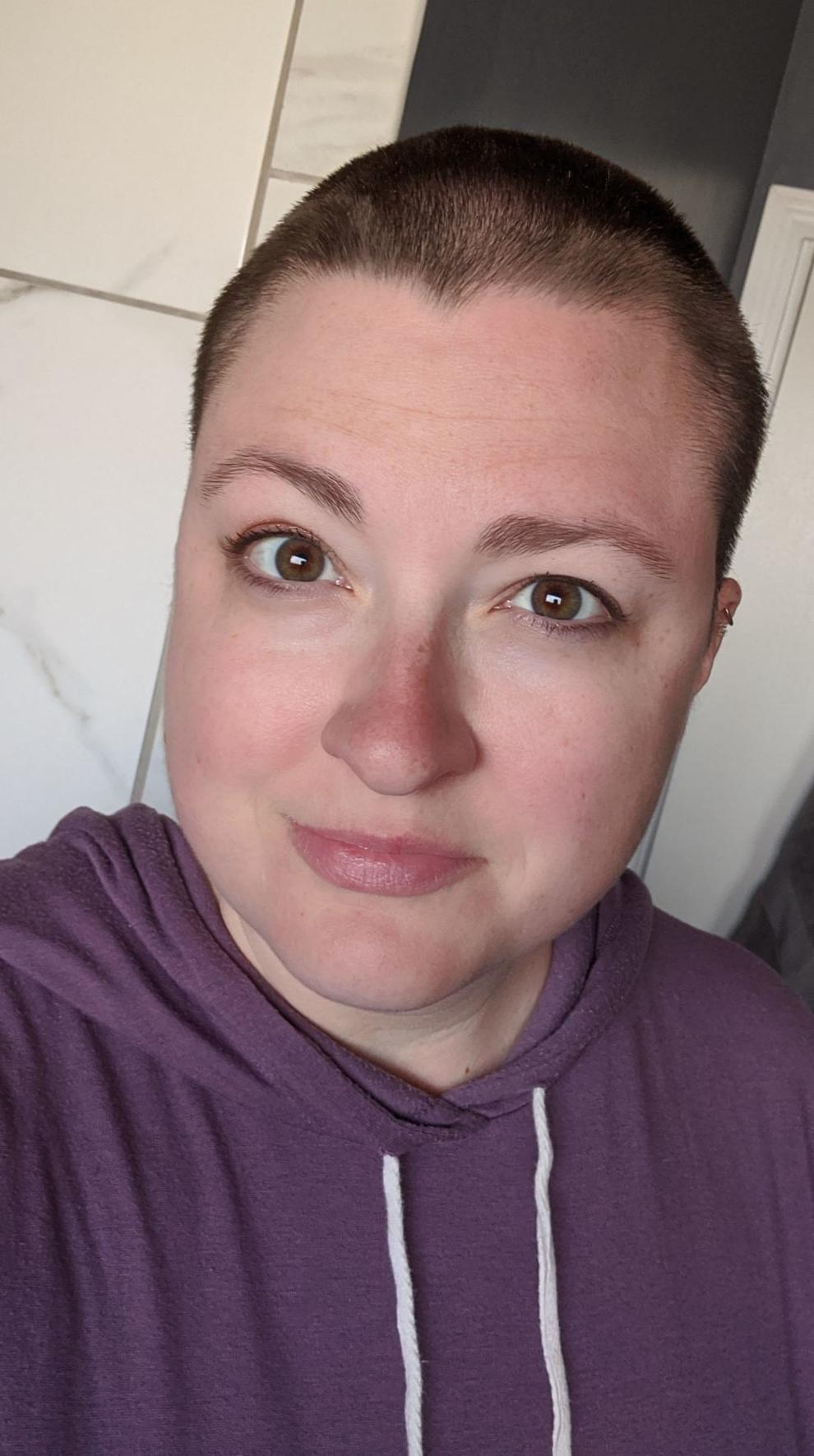 Jim Baze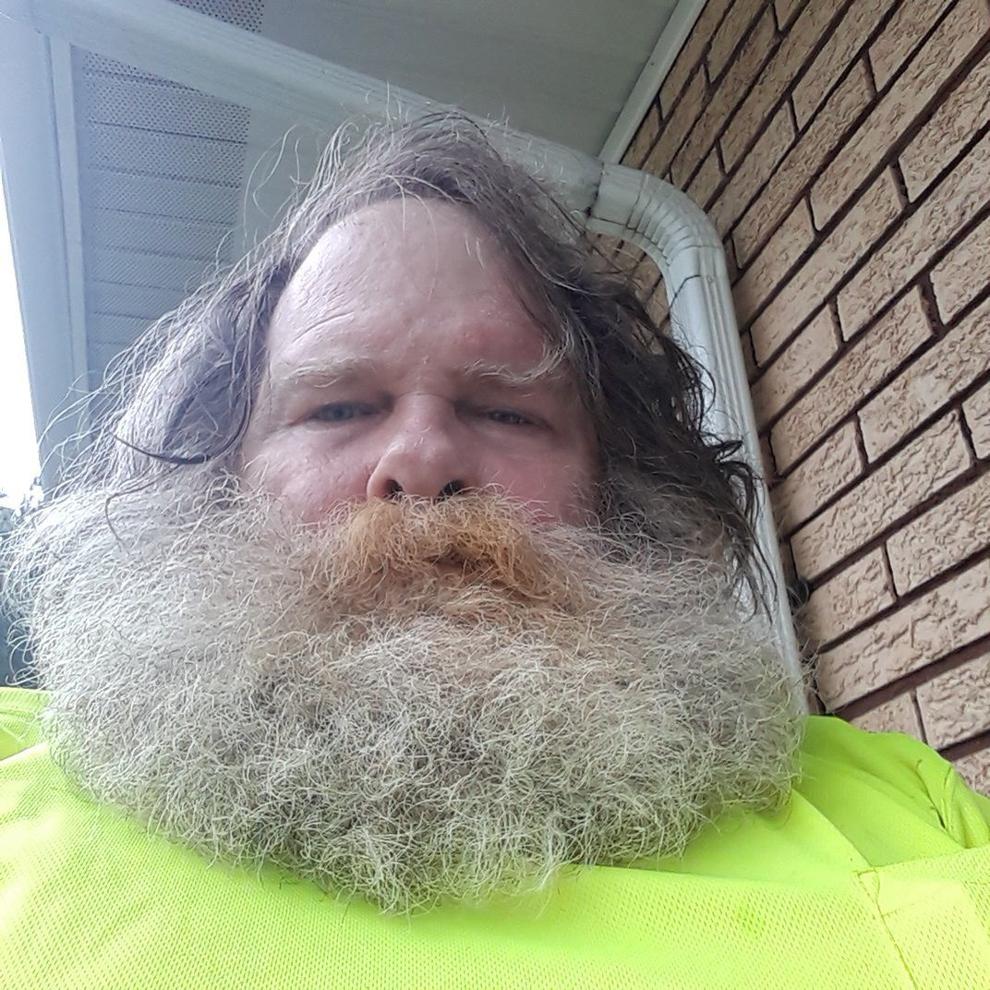 Adam and Stephanie Daniel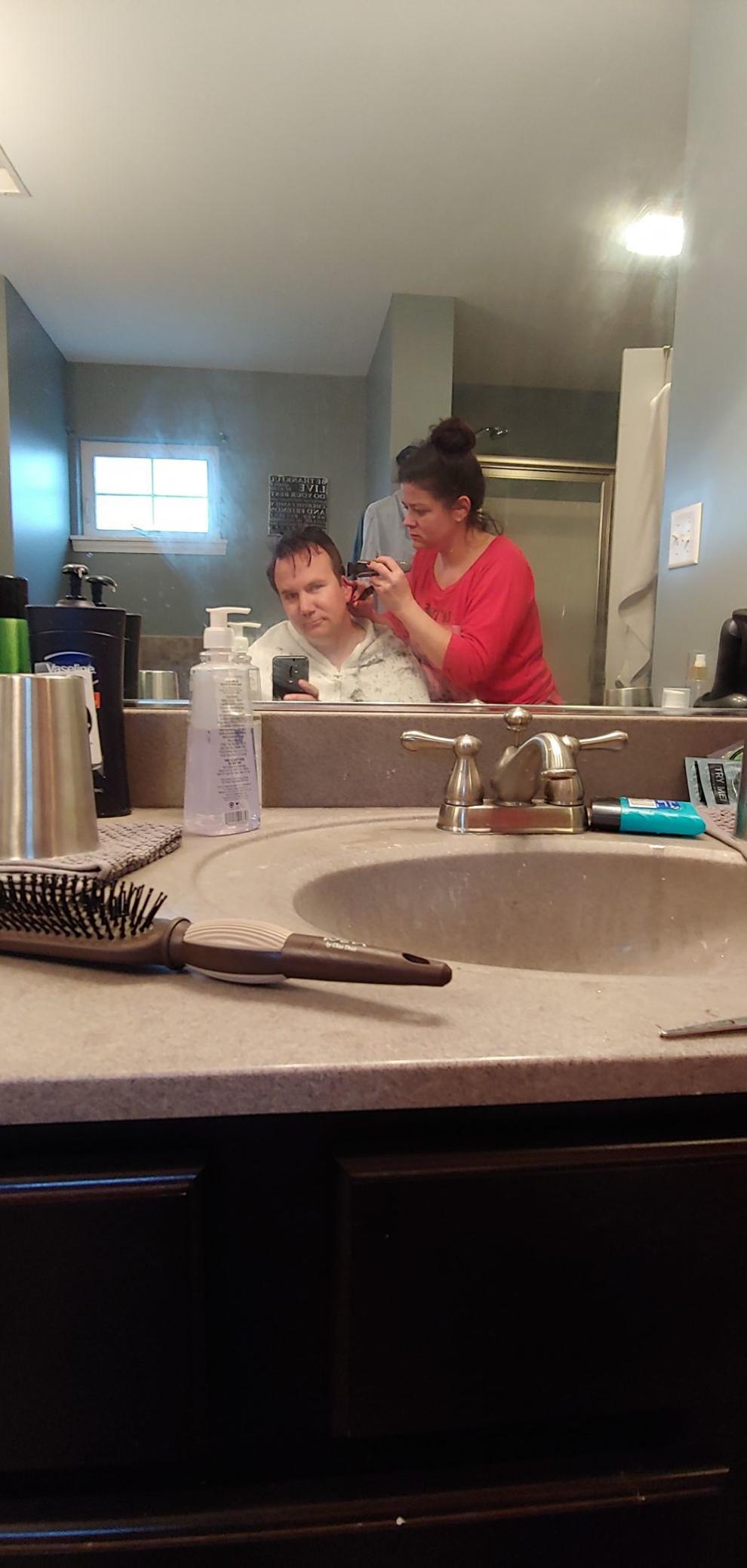 Dominic Jovanoski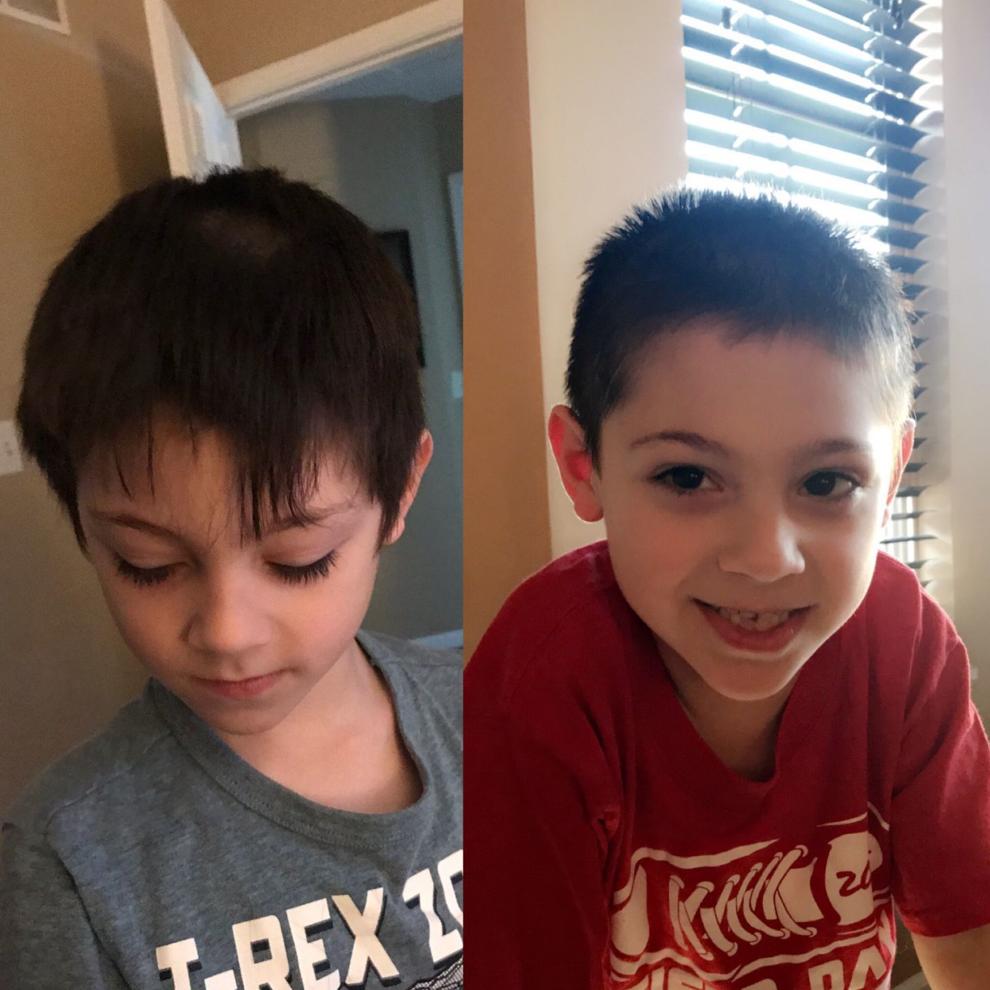 Gallery