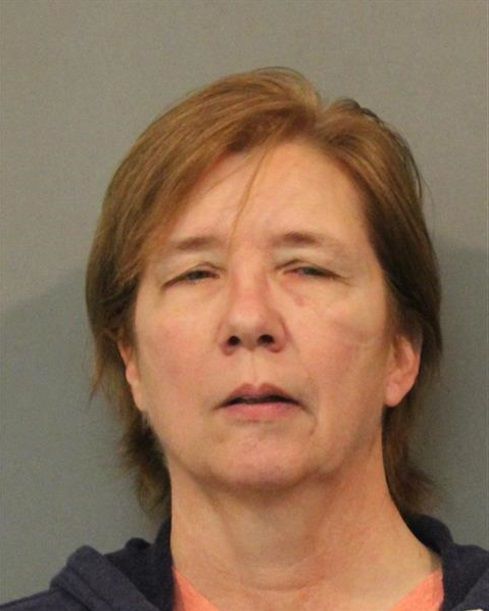 HAMMOND — A Chicago cop has been stripped of her police powers following allegations she struck a gaming official at Horseshoe Casino earlier this year. 
Lori Ann Cooper, of Chicago, has been charged with battery against a public safety official — a level 6 felony — and three misdemeanors of resisting law enforcement, disorderly conduct and public intoxication, according to charging documents filed in Lake Superior Court. 
The Chicago Police Department, in a statement to The Times, said an internal investigation into the incident has been opened and that Cooper "has been relieved of police powers pending the outcome of the investigation."
Hammond police Officer Xavier Reillo was working off duty Oct. 30 as security at the Hammond casino that day, according to court records.
He said he was asked by personnel to respond to one of the bathrooms, where a casino employee "may have been battered by an intoxicated female patron (Cooper)," records state. 
When he arrived, the employee was not injured and did not want to seek criminal charges.
However, Cooper and a friend — both appearing intoxicated — were told several times to leave the premises and were actively being kicked out of the casino by security personnel for 24 hours, documents said.
As Cooper and her friend walked toward the exit, they began fighting with each other, records state. 
While being escorted by Reillo and an Indiana Gaming Commission agent, Willie Ervin Jr., Cooper allegedly charged at Ervin and struck him in the chest with an open hand. 
Video surveillance corroborates Ervin's claim that Cooper charged him and struck him twice in his chest and stomach area with her open, right hand, records state.
While Reillo's body cam footage does not capture Cooper striking Ervin, it shows Cooper inside the casino appearing intoxicated, removing her mask despite repeated requests to keep it secured on her face. 
The body cam audio captures Cooper's friend telling her, as Cooper struggled with Ervin: "Stop it. What are you doing? You're (going to) get arrested."