A new solar energy co-op is being formed in Northwest Indiana to help bring down the cost of installing solar panels and related equipment.
Zach Schalk, Indiana program director with Solar United Neighbors, is hoping to form a co-op that would encompass Lake, Porter and LaPorte counties and fringe areas along their borders.
"The co-op model allows you to get a free custom quote and the group rate," Schalk said during a recent Northwest Indiana Green Drinks conference call. "Our goal is to get together neighbors and businesses in that area and get the group purchasing power."
"Thousands of Hoosiers around the state have already invested in solar," he said. "That number has been growing significantly in the last decade or so."
Skeptics question whether Indiana is a good state for solar. Schalk says yes.
"Germany has way less available solar resources than we do here in Indiana," Schalk said.
Solar energy isn't for everyone. Installing solar panels on the roof requires having a section of roof that faces in the right direction and isn't shaded.
"Facing south is the ideal orientation," Schalk said.
The condition of the roof also matters. "If your roof is going to be replaced in the next 10 years, you should do that before you put the panels in place or at the same time," he said.
Homeowner association rules can also be a barrier to solar.
Historic districts also can be an issue. "In general, historic districts don't like installing solar facing the street," the panels might be able to be used elsewhere on the property.
Solar panels, which weigh 30 to 40 pounds apiece, aren't cheap. Schalk said they're an investment that pays off over time.
Time is short, however, for a couple of benefits available to purchasers now. A 22% federal tax credit is set to expire, so interested homeowners should install the equipment next year, Schalk advised.
In addition, systems installed by July 1, 2022, receive net metering until 2032. Depending on the utility, that might end sooner.
It's possible to avoid using an electric utility altogether, but Schalk doesn't advise it. That would require installing enough batteries to hold power until it's needed.
"Batteries are really good for emergency disaster preparedness," but they are very expensive now and probably wouldn't offer a good return on investment, he said. "We've helped maybe 65 go solar in Indiana, and maybe five of them have installed batteries."
By remaining hooked up to an electrical grid, the solar power user can use the electrical grid as a battery. Excess energy is released into the grid with credit granted for that extra juice. Then when extra power is needed, the grid is there to draw it from.
"Your electric bill won't be zero, because there are fixed costs you have to pay," but the solar power equipment can dramatically reduce the bill, Schalk said.
Solar panels generally carry a 25-year guarantee. After that, they begin to get less efficient as the materials in them begin to break down.
The return on investment for solar equipment factors in increasing electric rates.
Each customer's needs are different, so the cost of installing solar equipment varies.
Owners who want solar power for their electric cars should say so when getting an installation quote because that could influence how much solar energy is needed as well as the equipment to install the right kind of charger for the vehicle, Schalk said.
Where to find COVID-19 data in schools
Where to find COVID-19 data in schools
Calumet College of St. Joseph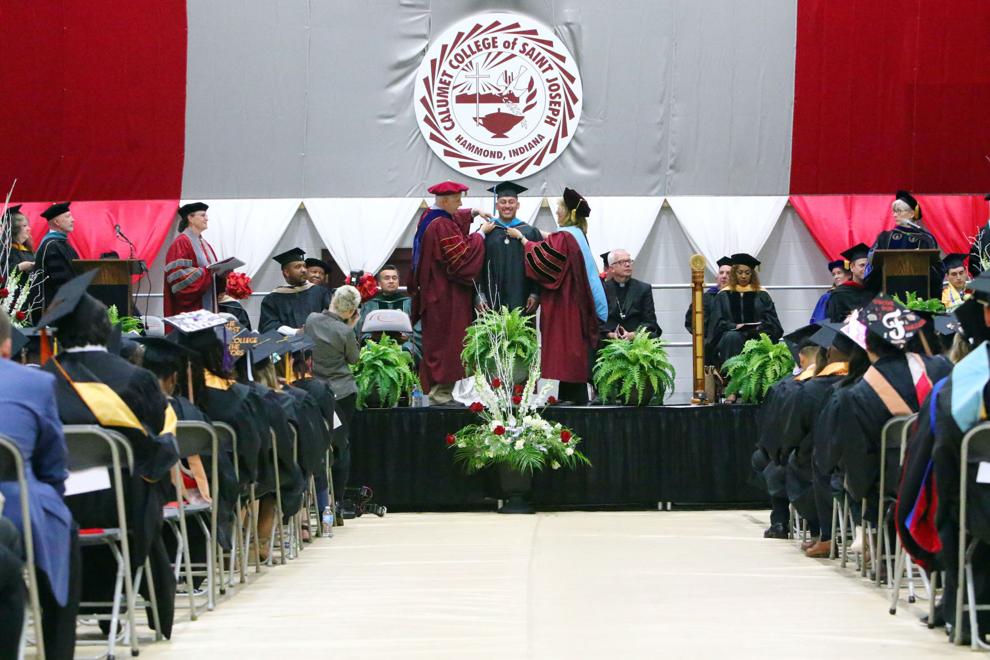 Crown Point Community School Corp.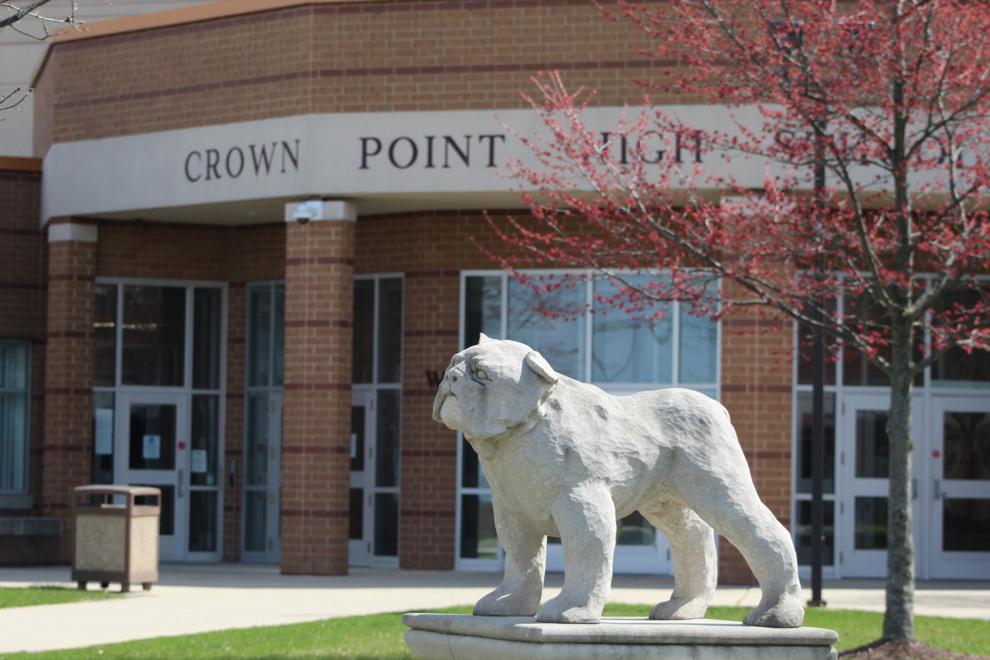 Duneland School Corp.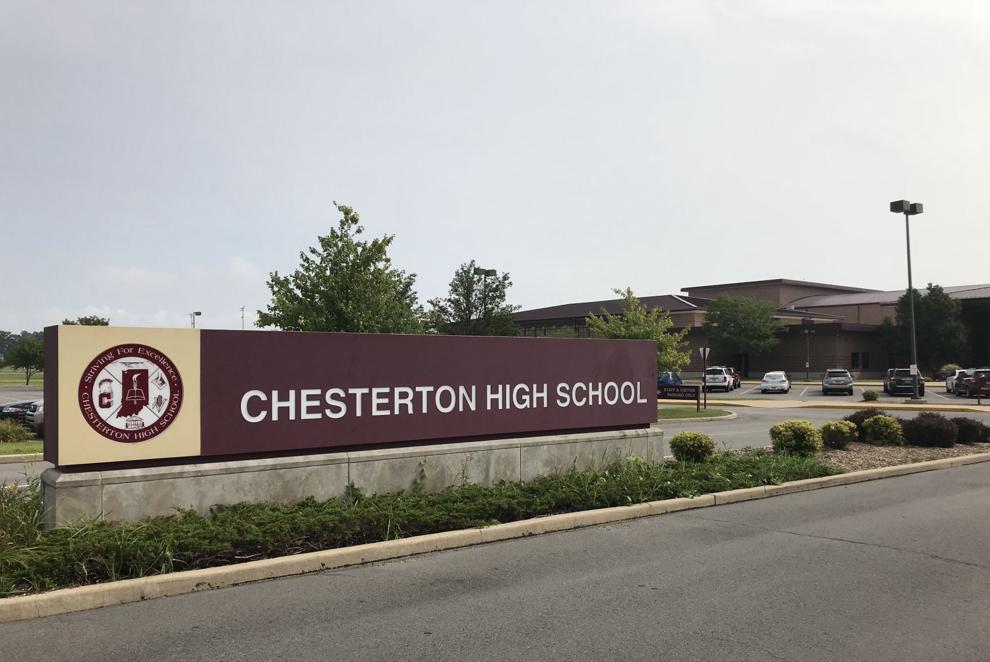 East Porter County School Corp.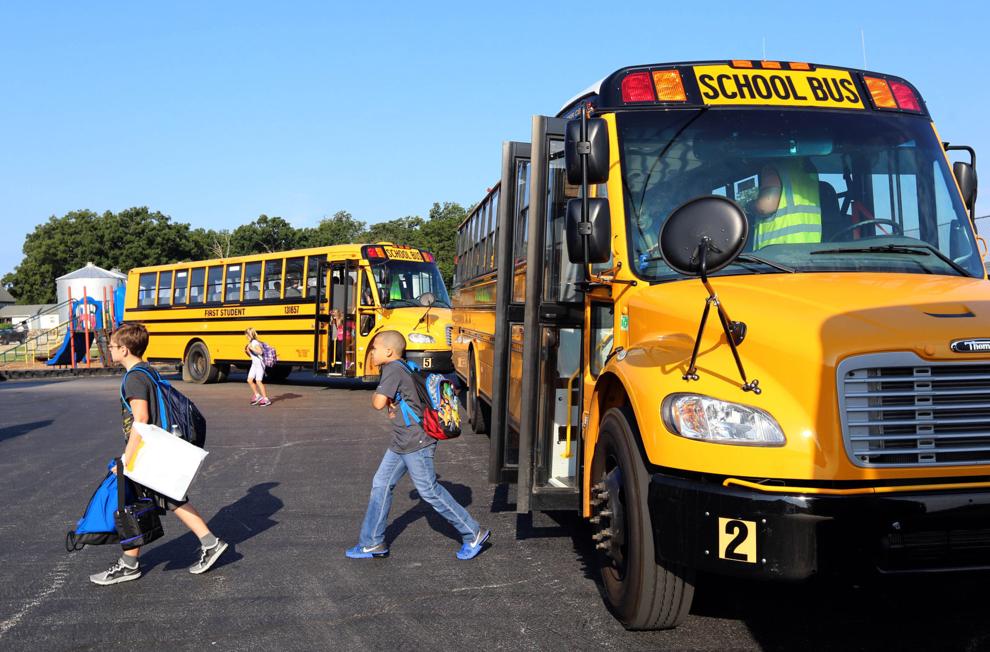 Griffith Public Schools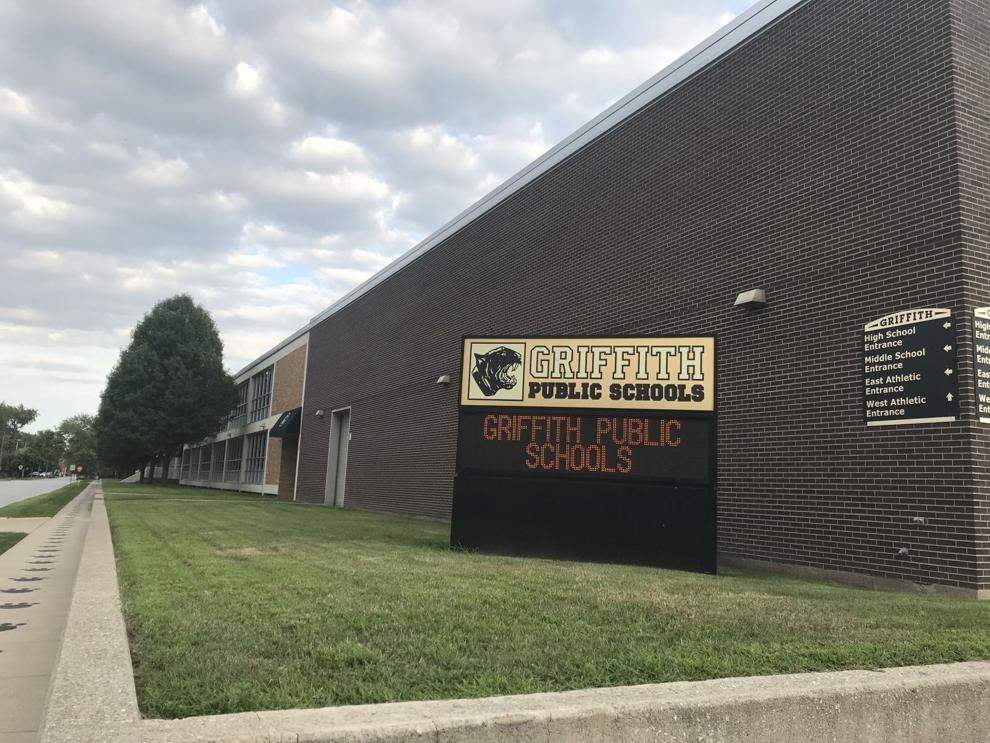 Hanover Community School Corp.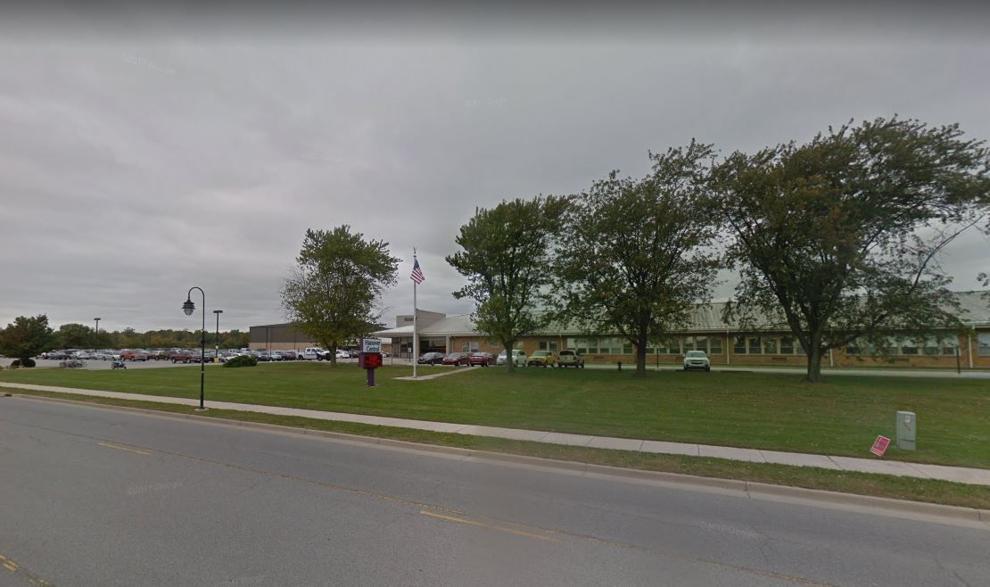 Indiana University Northwest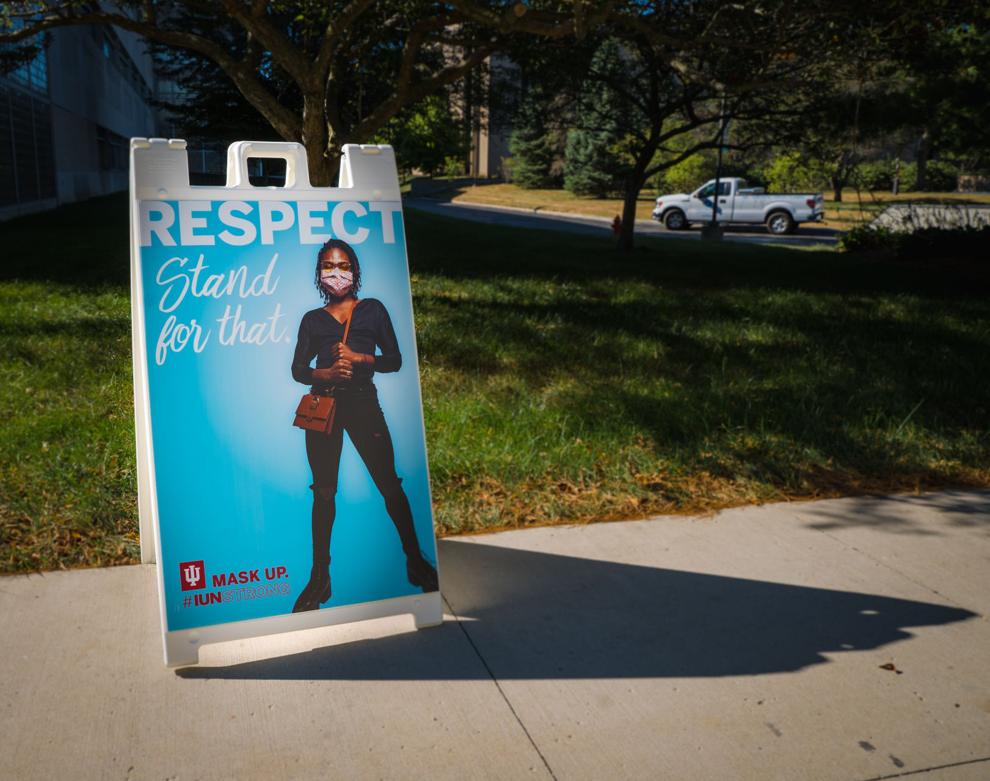 Lake Central School Corp.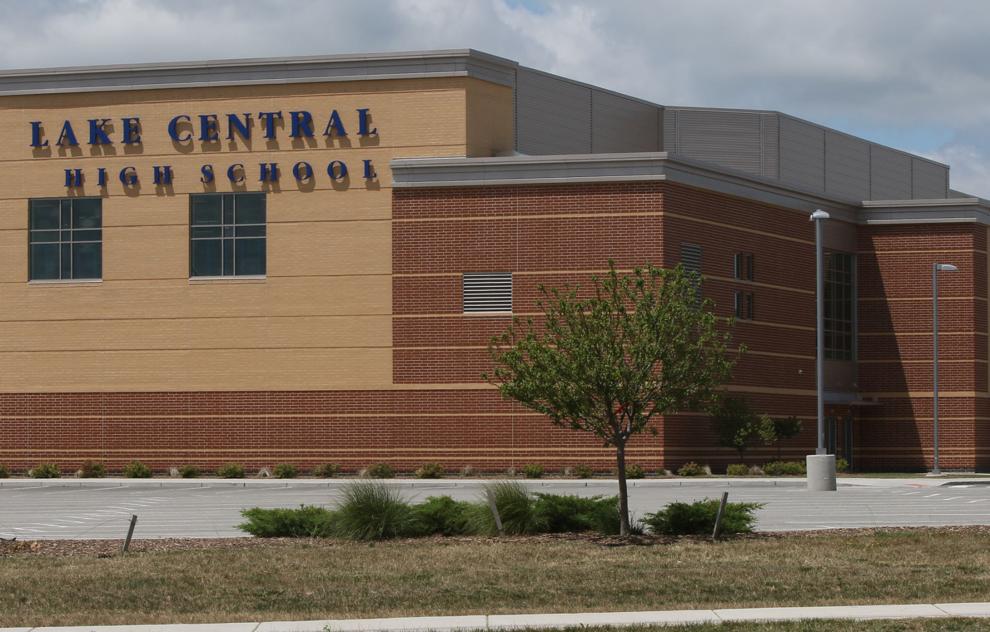 Michigan City Area Schools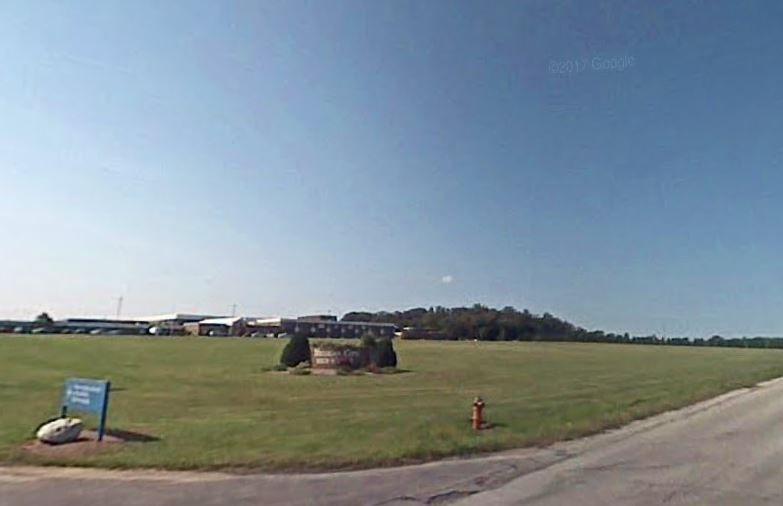 Portage Township Schools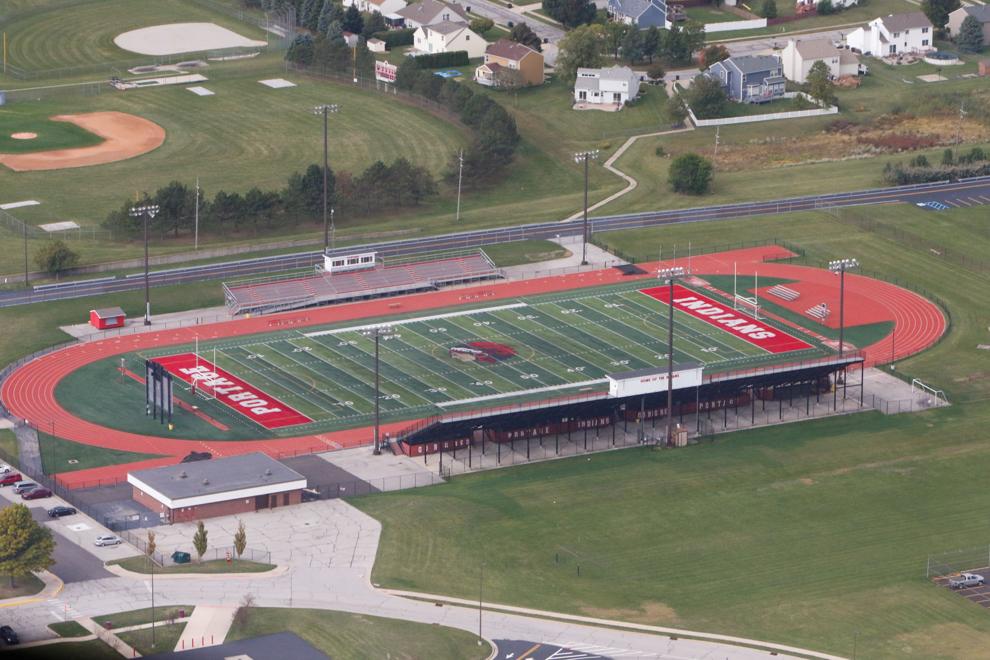 Purdue University Northwest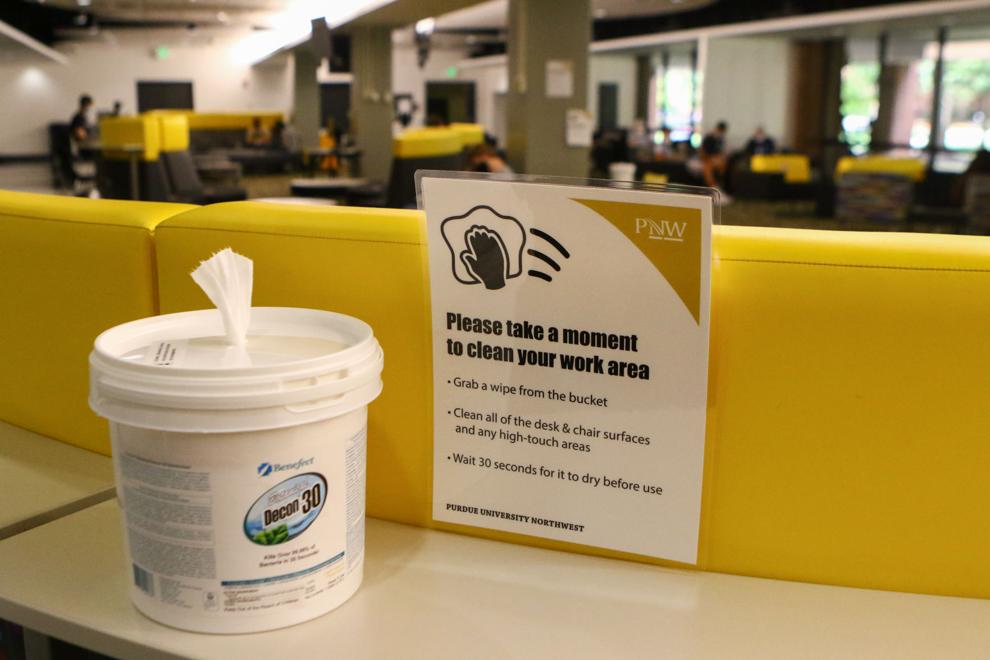 School City of East Chicago
School City of Hammond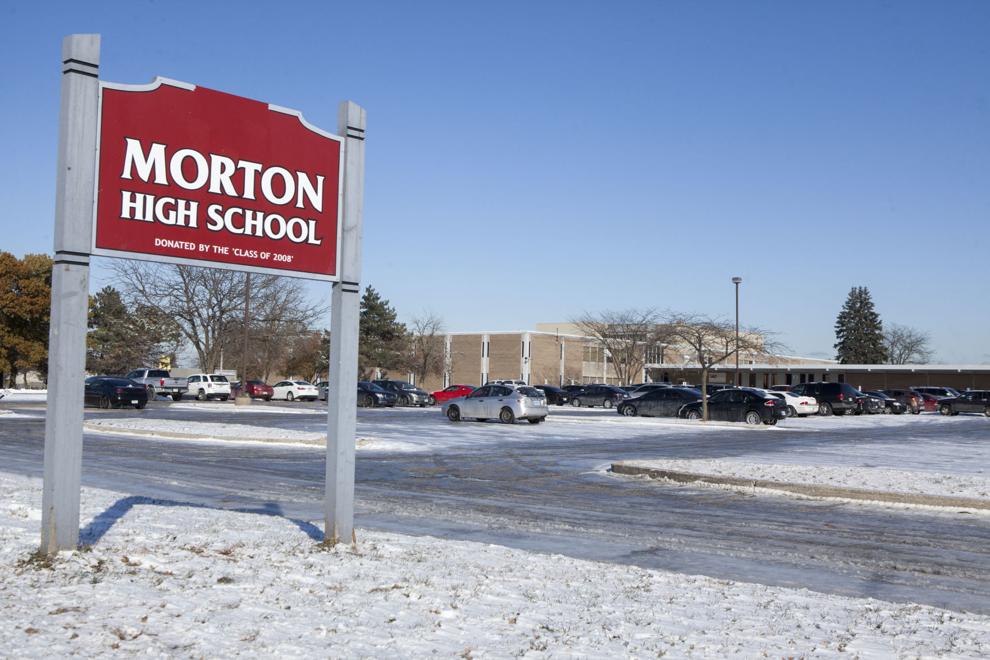 School City of Hobart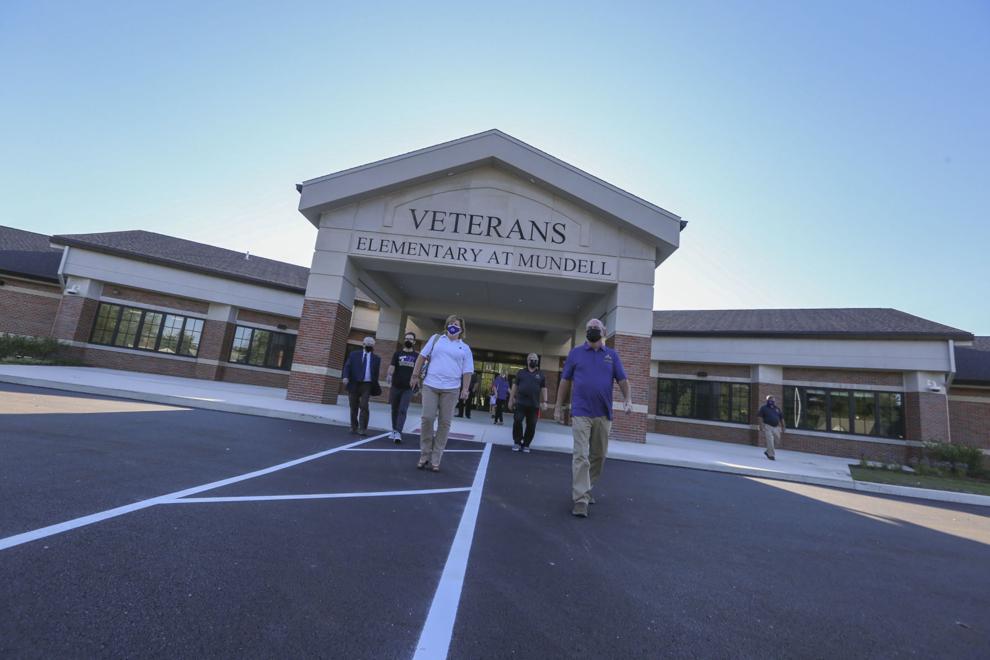 School City of Whiting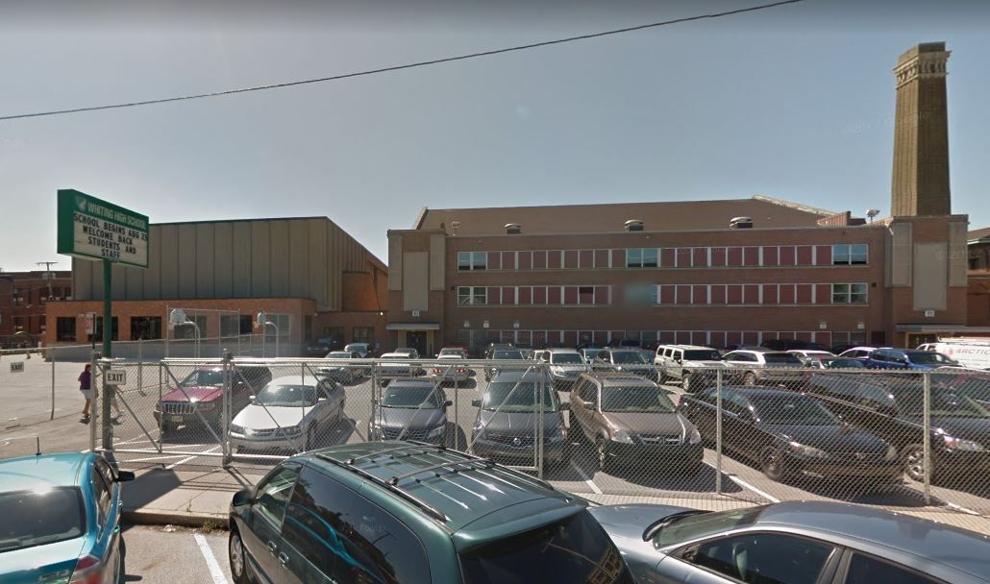 School Town of Highland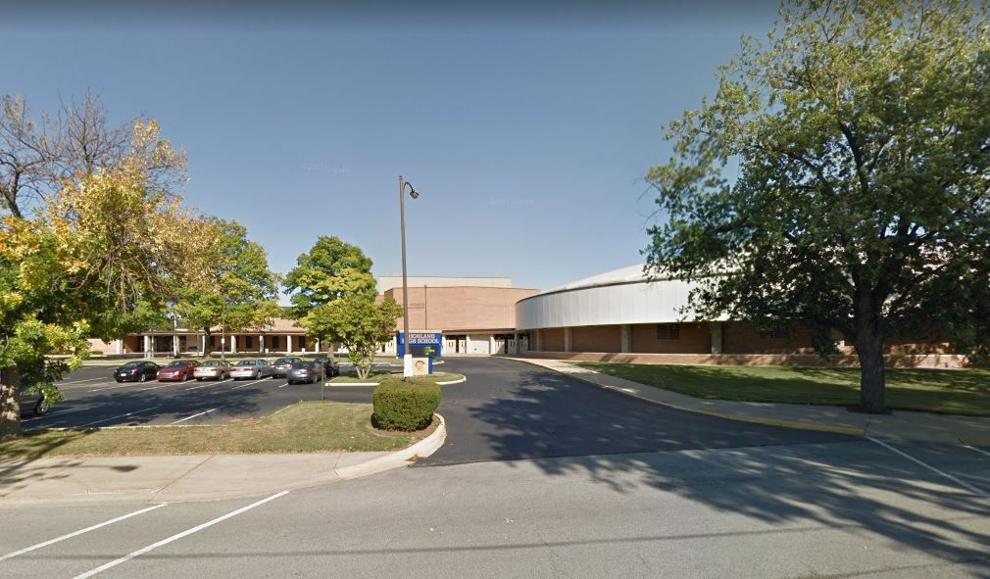 Union Township School Corp.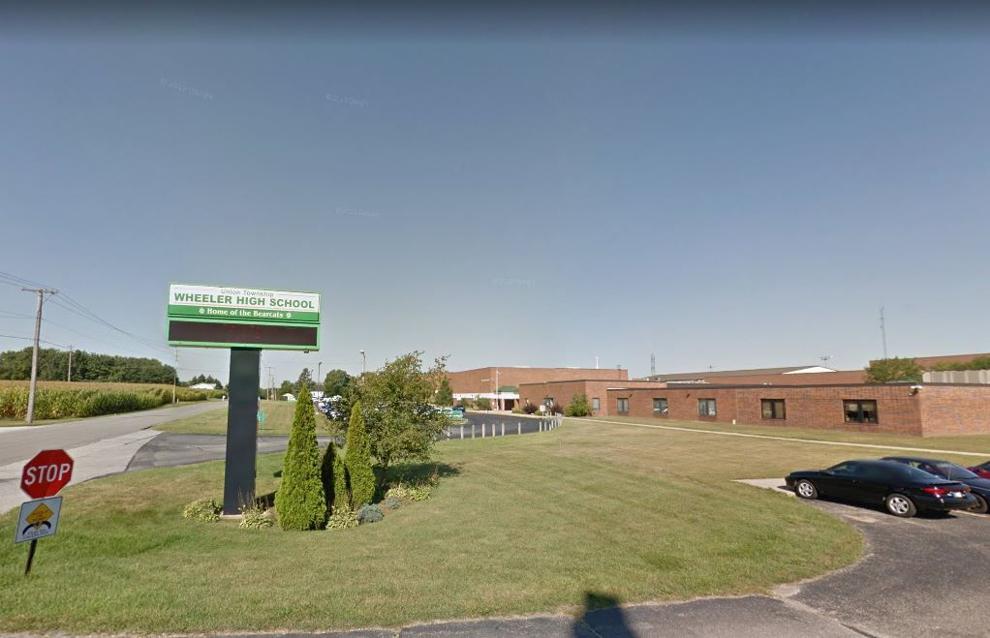 Valparaiso Community Schools
Valparaiso University