Four additional COVID-19 deaths in Lake County, where the total number of confirmed cases approached 3,000, state officials said.
The total number of deaths reported Tuesday included 144 in Lake County, 17 in Porter County, 16 in LaPorte County, nine in Newton County and one in Jasper County.
An additional 57 deaths were reported statewide, bringing the total number to 1,678. An additional 146 deaths were listed as probable, which means there was no positive test on record but a physician listed COVID-19 as a contributing cause based on X-rays, scans and other clinical symptoms. One of the deaths reported by Porter County officials was probable.
An additional 481 positive cases were reported statewide during the 24-hour reporting period, bringing the total number of Hoosiers infected with the disease to at least 28,705.
The 61 additional confirmed cases in Lake County brought the total to 2,946, state officials said.
The Gary Health Department reported Tuesday that 573 residents have tested positive for coronavirus and 16 have died.
The East Chicago Health Department reported Tuesday that 257 residents have tested positive and seven have died.
The Lake County Health Department reported Tuesday the following number of positive cases in other communities: Hammond, 507, up 17 from the day before; Crown Point, 317, up two; Merrillville, 256, up four; Dyer, 208, up two; Hobart, 186, no change; Schererville, 132, up two; Munster, 119, up three; Highland, 77, up two; Griffith, 64, up five; "unknown," 56, up one; Whiting, 51, up one; St. John, 50, up two; Cedar Lake, 47, up one; Lowell, 41, no change; Lake Station, 35, no change; "other," 12, no change; Schneider, three, no change; and New Chicago, one, no change.
Total deaths in Lake County reported Thursday included Crown Point, 22; Hammond, 15; Munster, 12; Dyer, 10; Hobart, 10; Merrillville, nine; Lowell, four; Schererville, three; Highland, Griffith and Cedar Lake, two each; Whiting, St. John, Lake Station, one each. 
Porter County reported four additional cases during the 24-hour reporting period, for a total of 420. Twenty-eight people remained hospitalized, while the total number who have recovered rose by 30 to 270, officials said.
Positive cases included 174 in Portage Township, 91 in Center Township, 47 in Washington Township, 31 in Westchester Township, 21 in Liberty Township, 19 in Union Township, 13 in Boone Township, seven in Porter Township, five in Pleasant Township, four in Morgan Township, three in Pine Township and one in Jackson Township. Most of the cases in Washington Township involved inmates at the Porter County Jail.
Deaths included nine in Portage Township, four in Westchester Township, three in Center Township and one in Liberty Township.
No additional positive cases were reported in LaPorte County, which had a total of 360.
Positive cases included 177 at Westville Correctional Facility, 85 in Michigan City, 68 in the city of LaPorte, 15 in the town of Westville, according to the Indiana Department of Correction and the LaPorte County Health Department.
Newton County reported a total of 71 cases, while Jasper County had a total of 42 cases.
A total of 189,330 tests have been administered statewide, with about 15.2% receiving positive results, state officials said.
Testing totals included 17,421 in Lake County, 3,251 in Porter County, 2,783 in LaPorte County, 802 in Jasper County and 264 in Newton County.
Hoosiers who have symptoms of COVID-19 and those who have been exposed and need a test to return to work may visit a state-sponsored testing site for free testing.
Testing also is available for those without symptoms who are at high risk because they are over age 65, have diabetes, obesity, high blood pressure or another underlying condition, and those who are pregnant, live with a high-risk individual or are a member of a minority population that's at greater risk for severe illness. 
The state department of health will host drive-thru clinics from 9 a.m. to 6 p.m. Thursday through Saturday at Morton High School, 6915 Grand Ave. in Hammond, and Kankakee Valley Middle School, 5257 Ind. 10 in Wheatfield.
To find other testing locations around the state, visit www.coronavirus.in.gov and click on the COVID-19 testing information link.
Kyle Palinca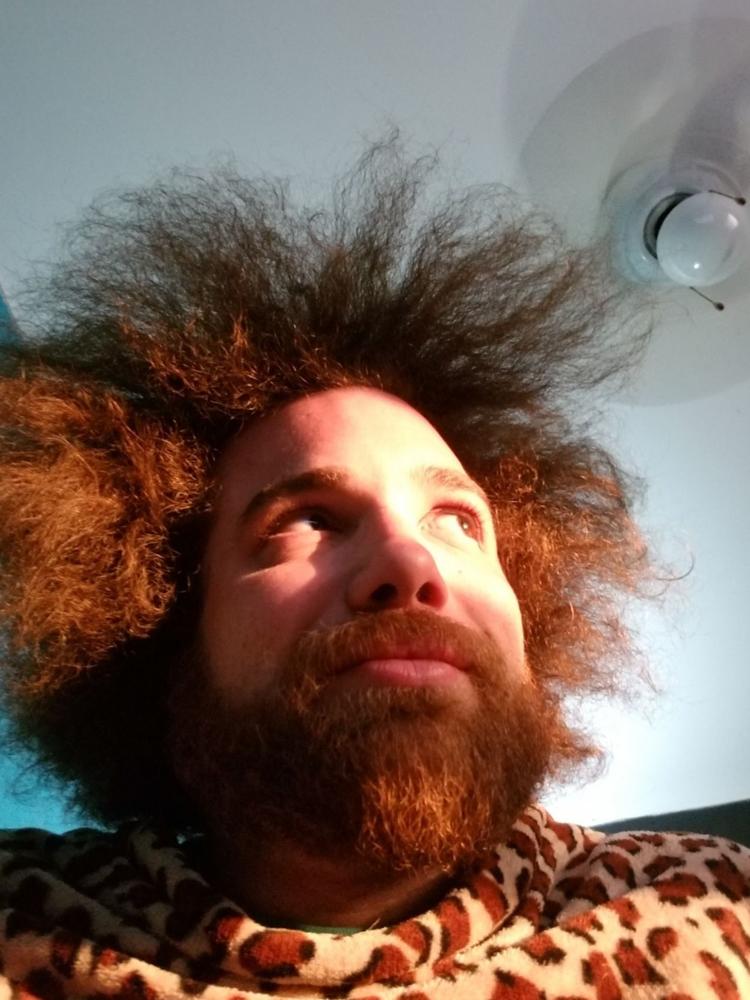 Clarisa Smith
Ryan Ruthrauff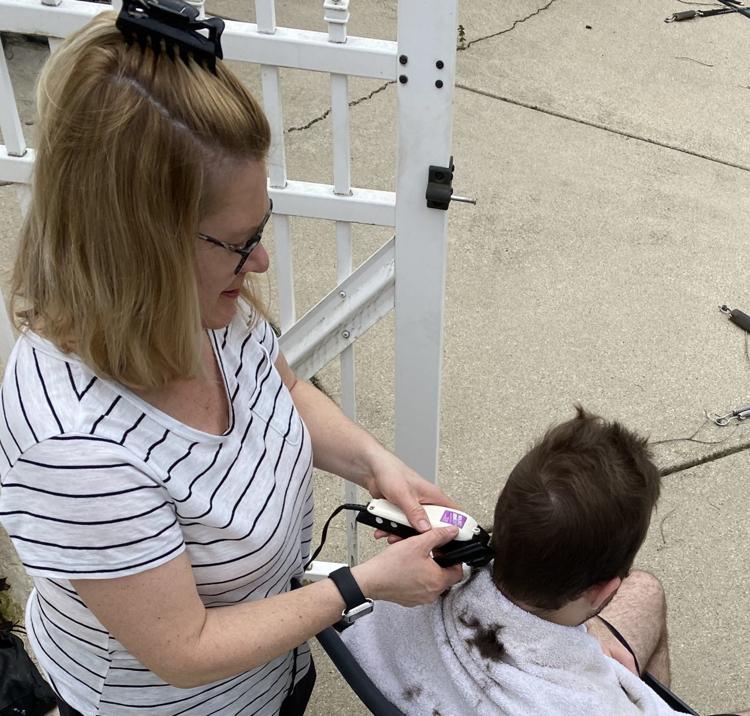 Benjamin Sida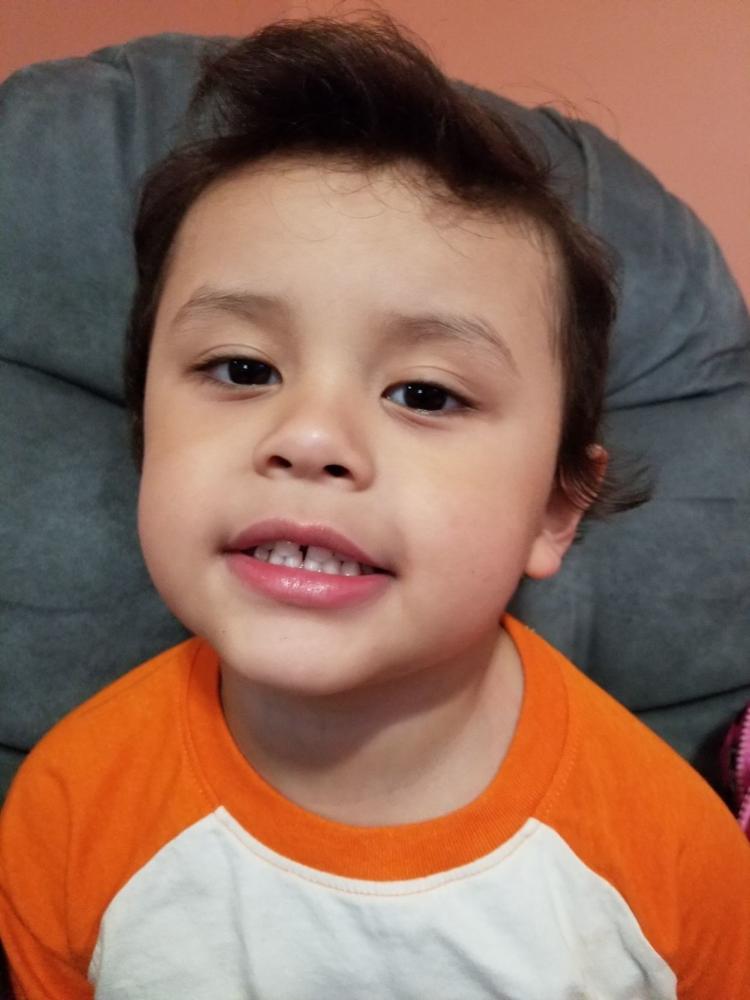 Suzanne J. Sankowski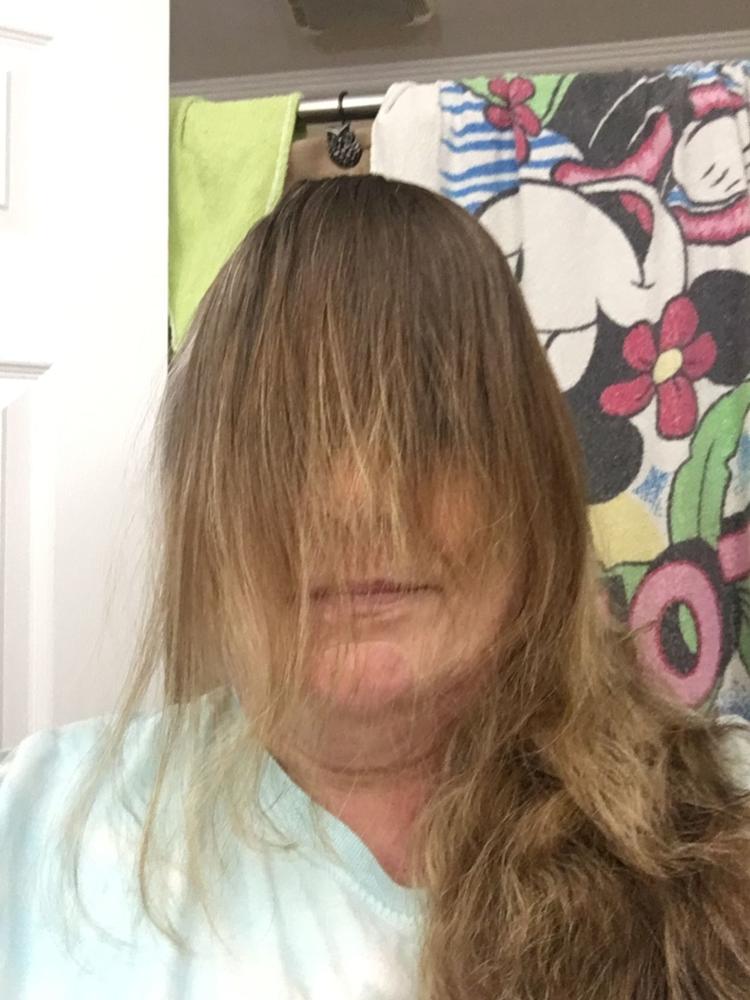 The Wilks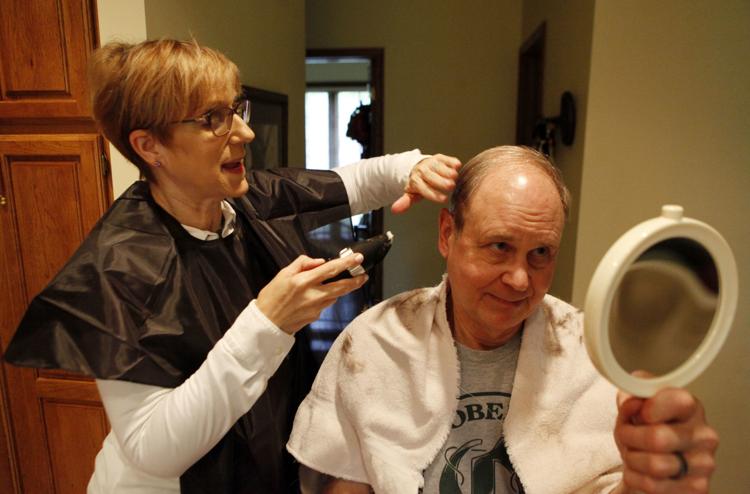 Robert MacNeill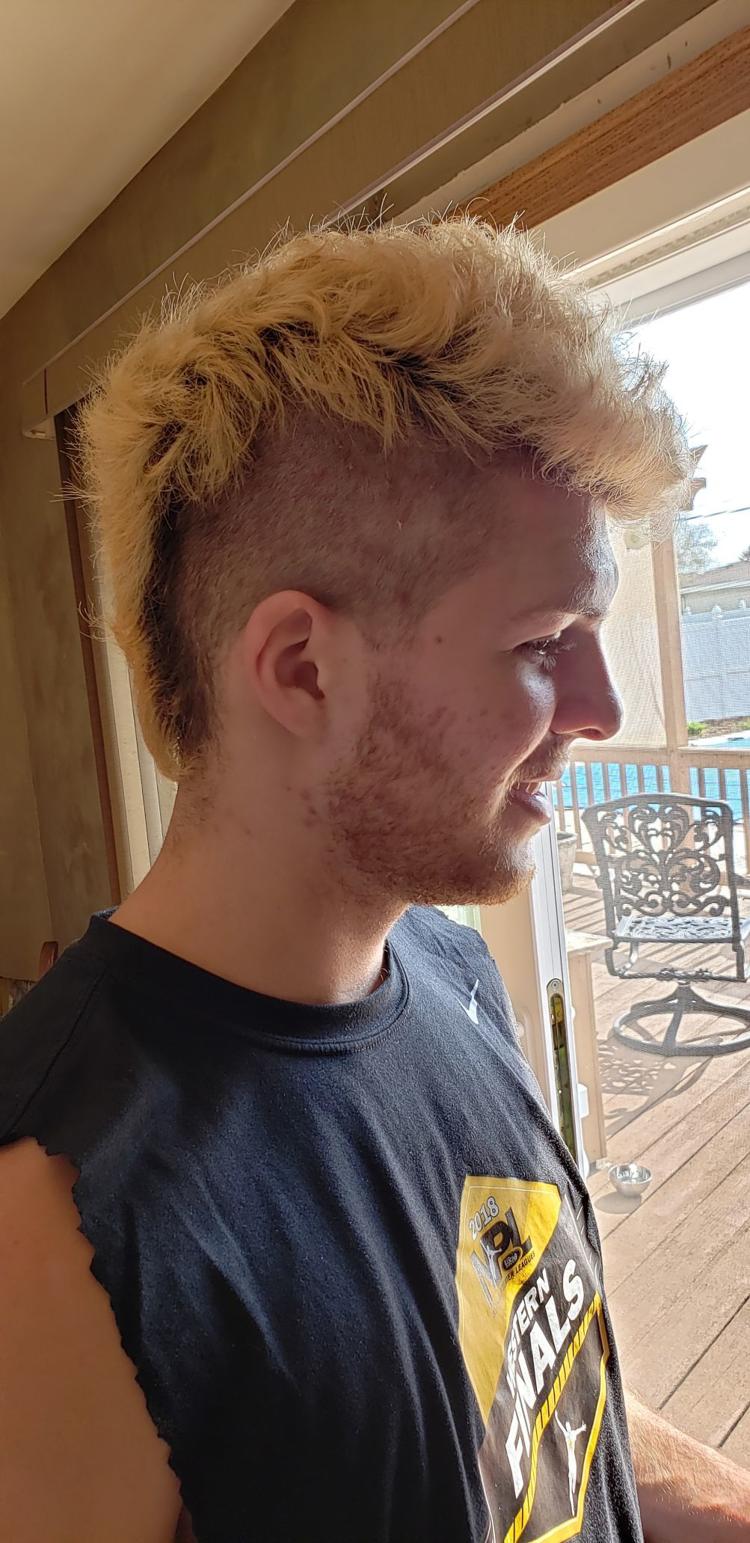 Casey Jankowski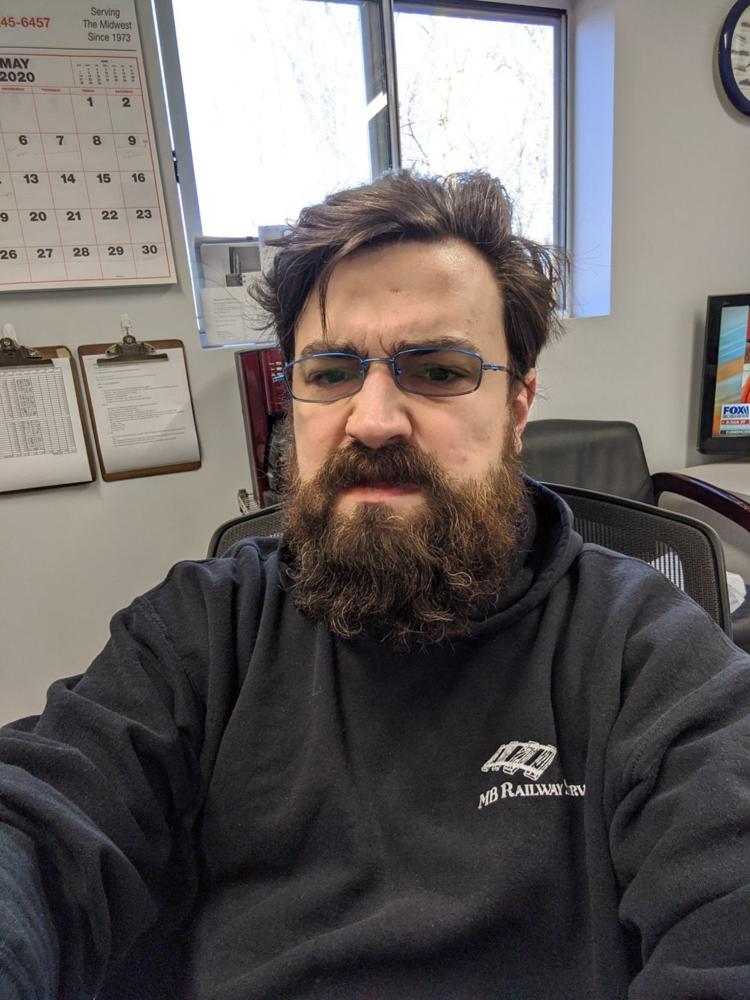 Ricky Westerhoff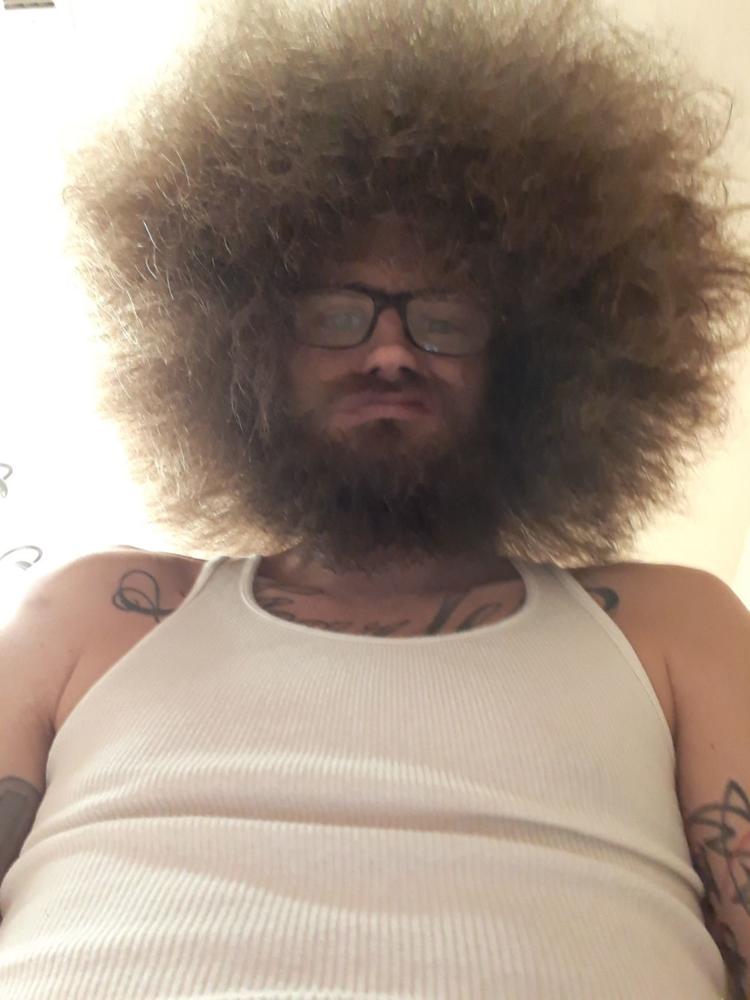 Zooey Yates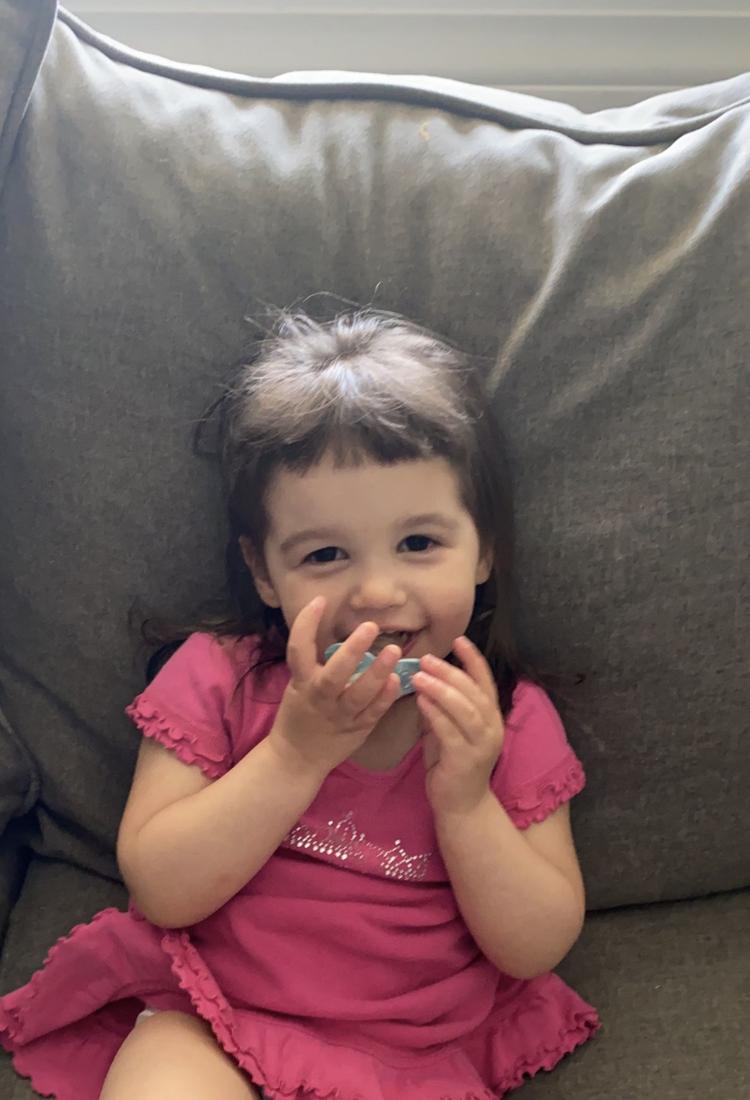 Ellie Gerstner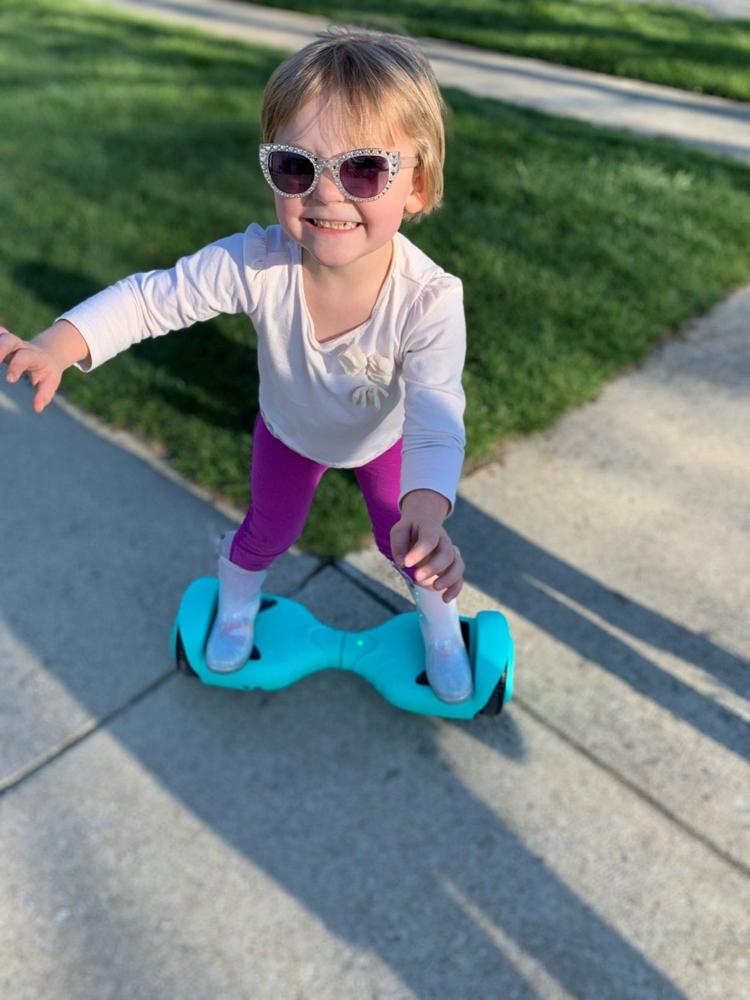 Megan Sterk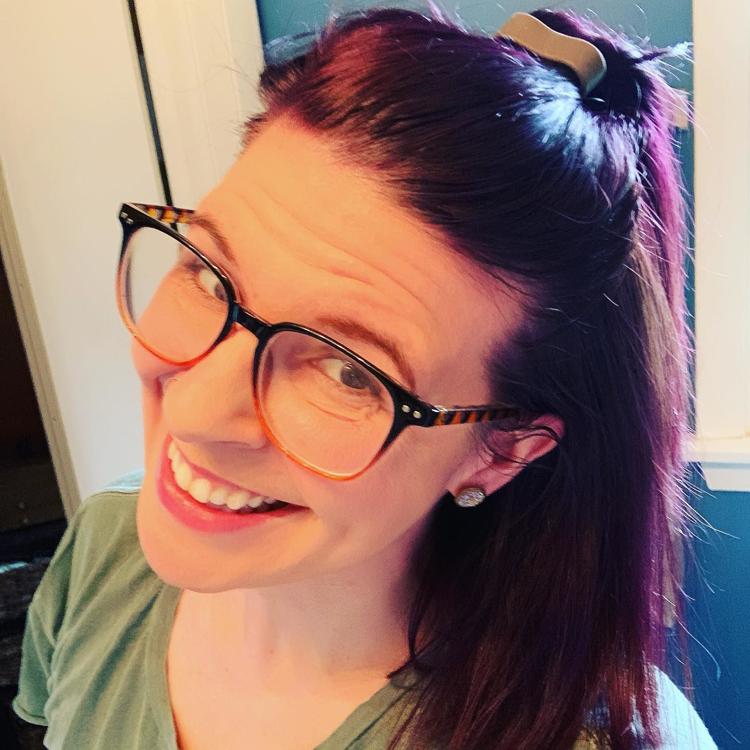 Don Wirick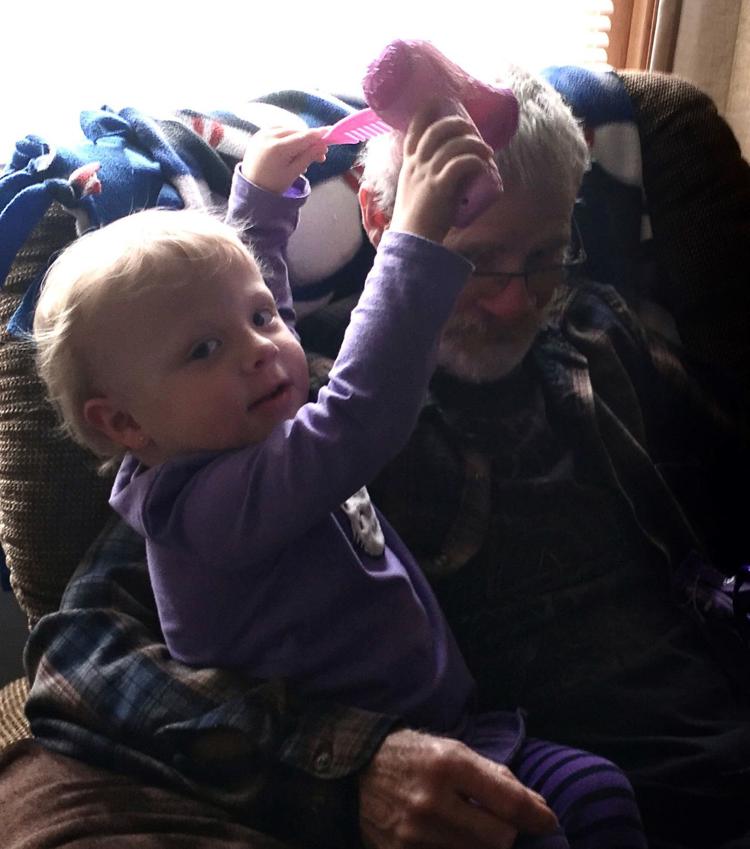 Hunter Savka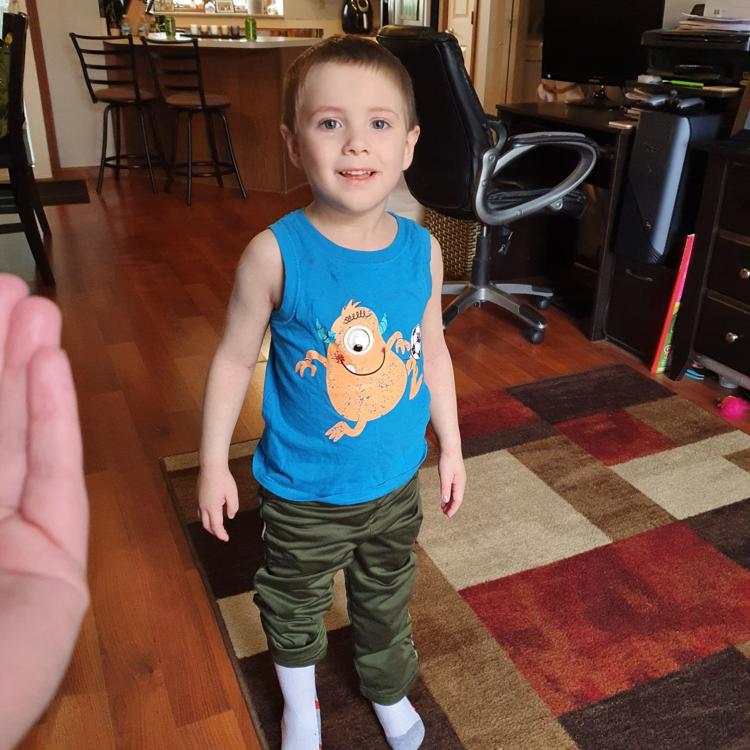 Dylan Lenburg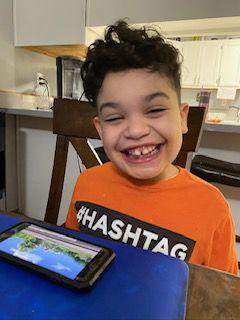 Brian Brophy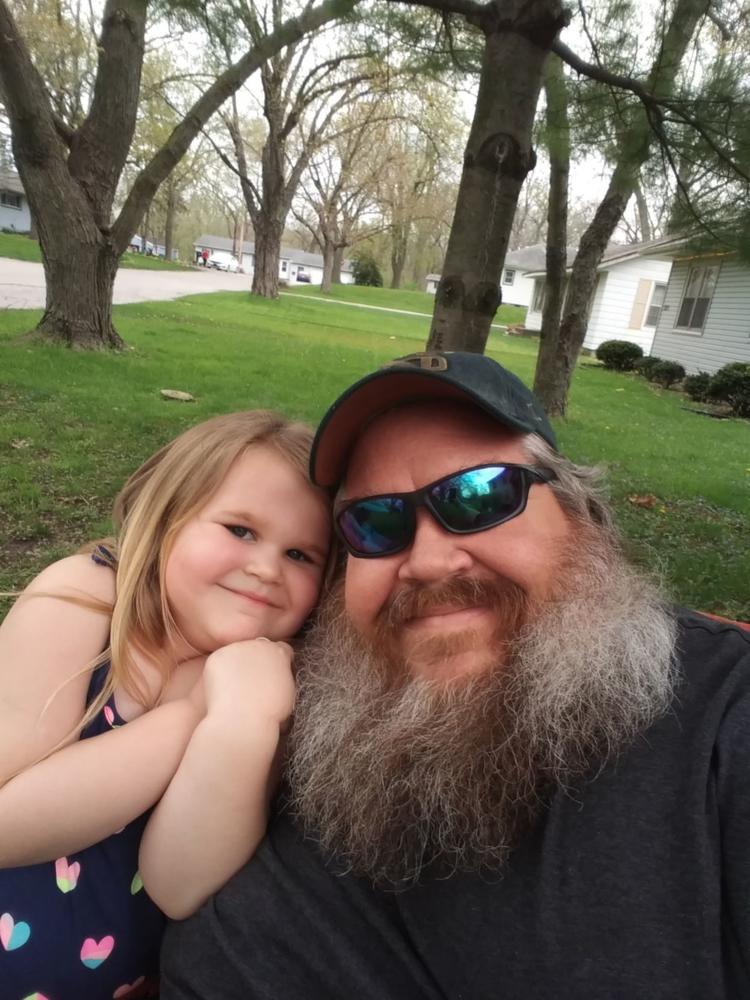 Trey Girolimon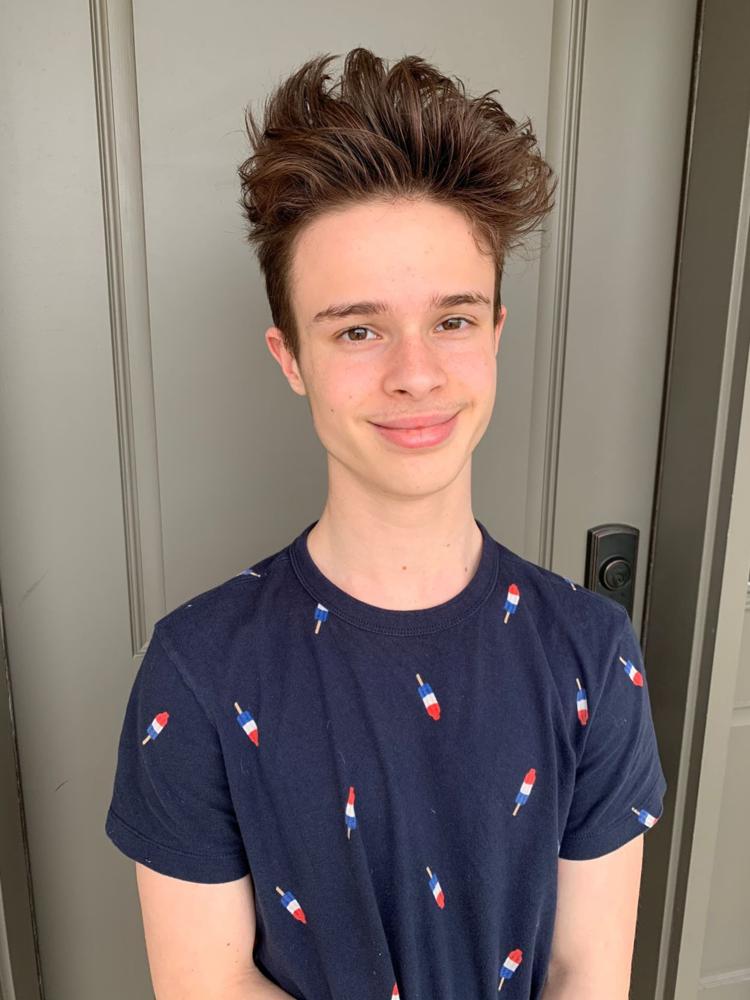 Milo Croll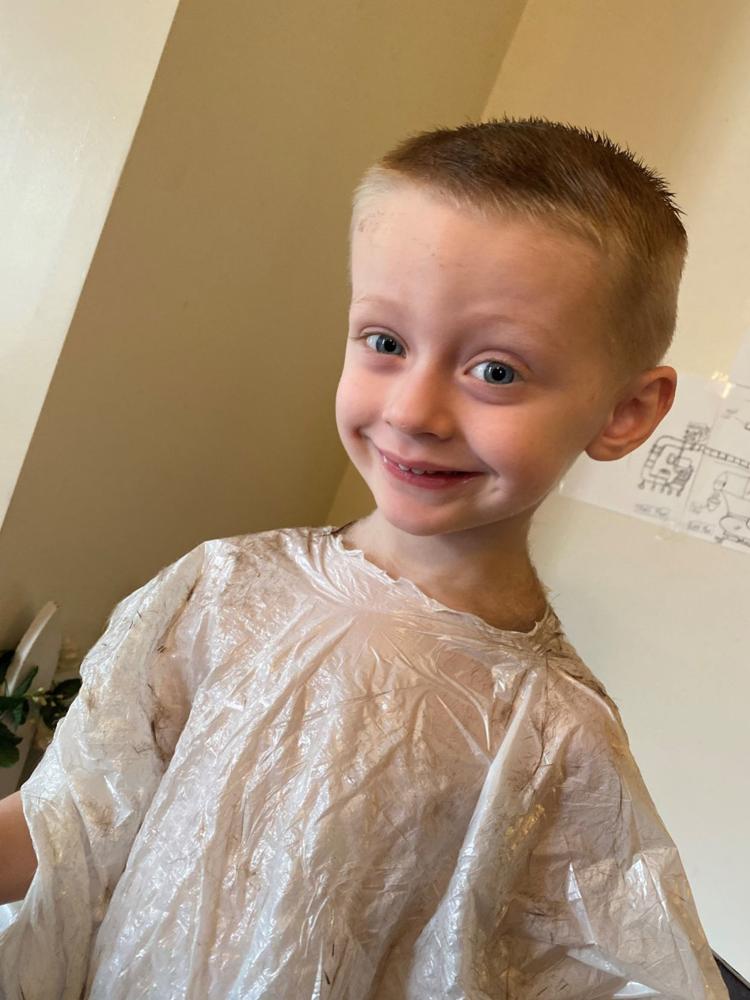 Josh and AJ Graper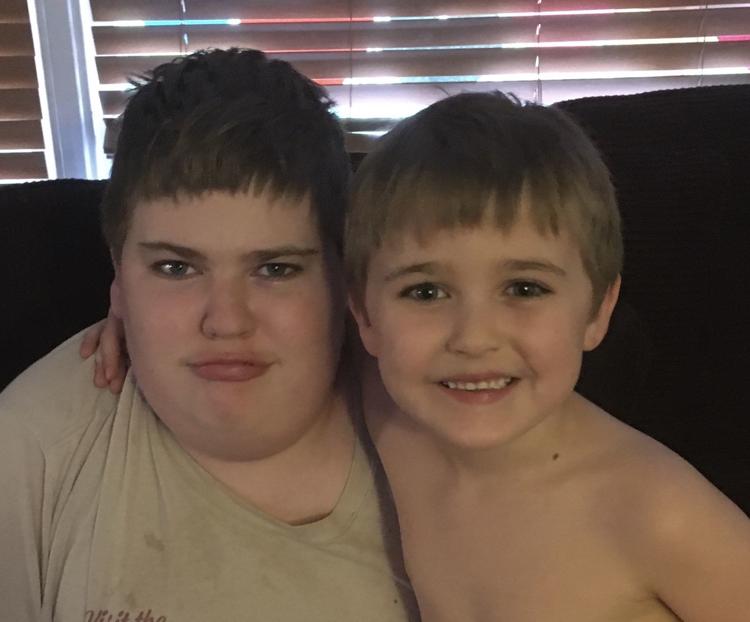 Adam Graper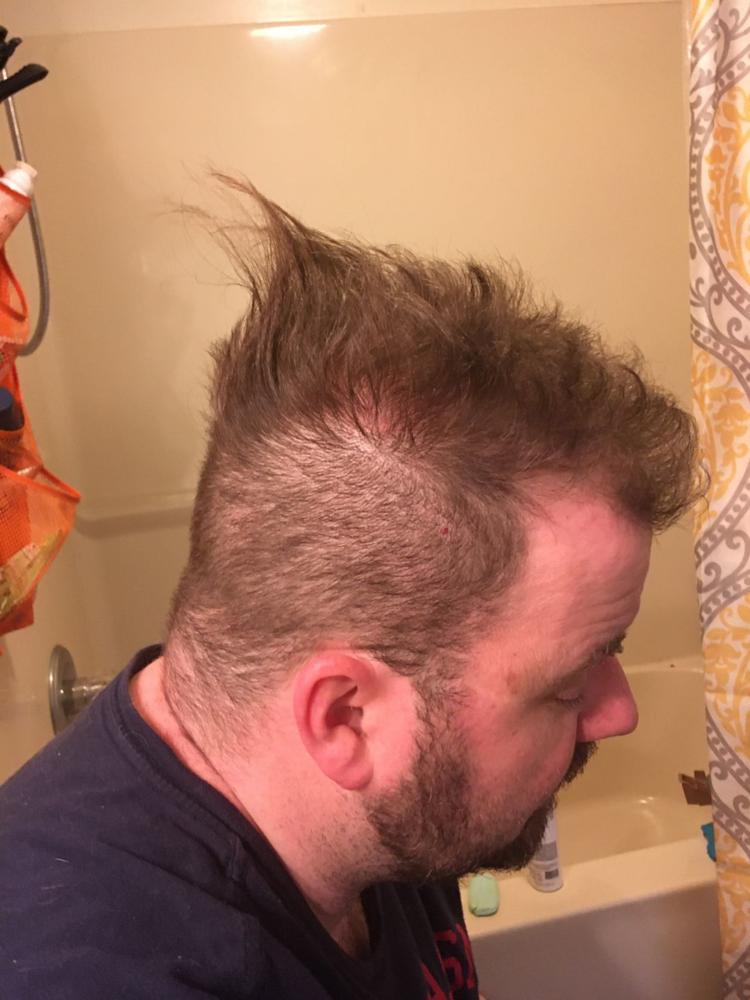 Oley Newberry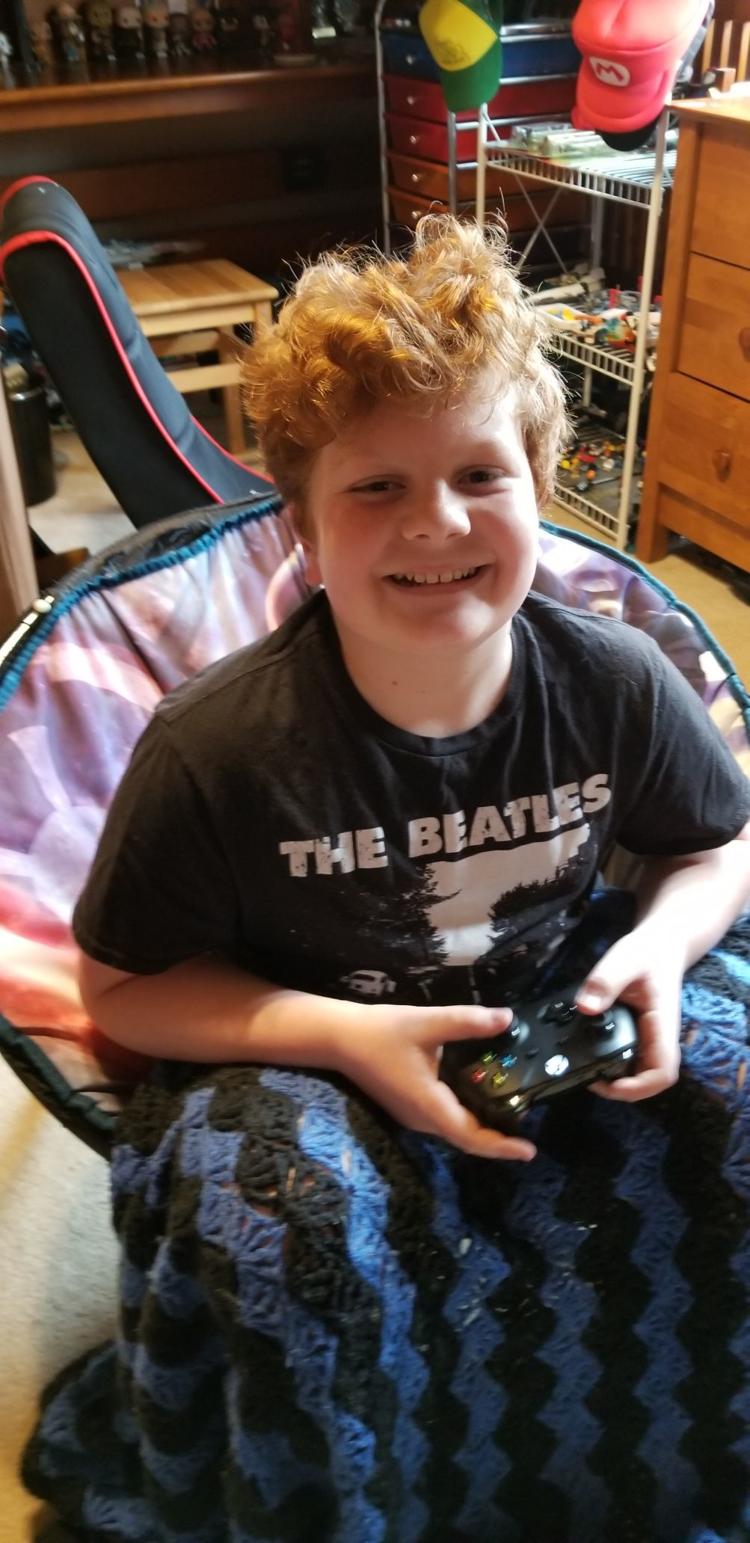 Nicole Kman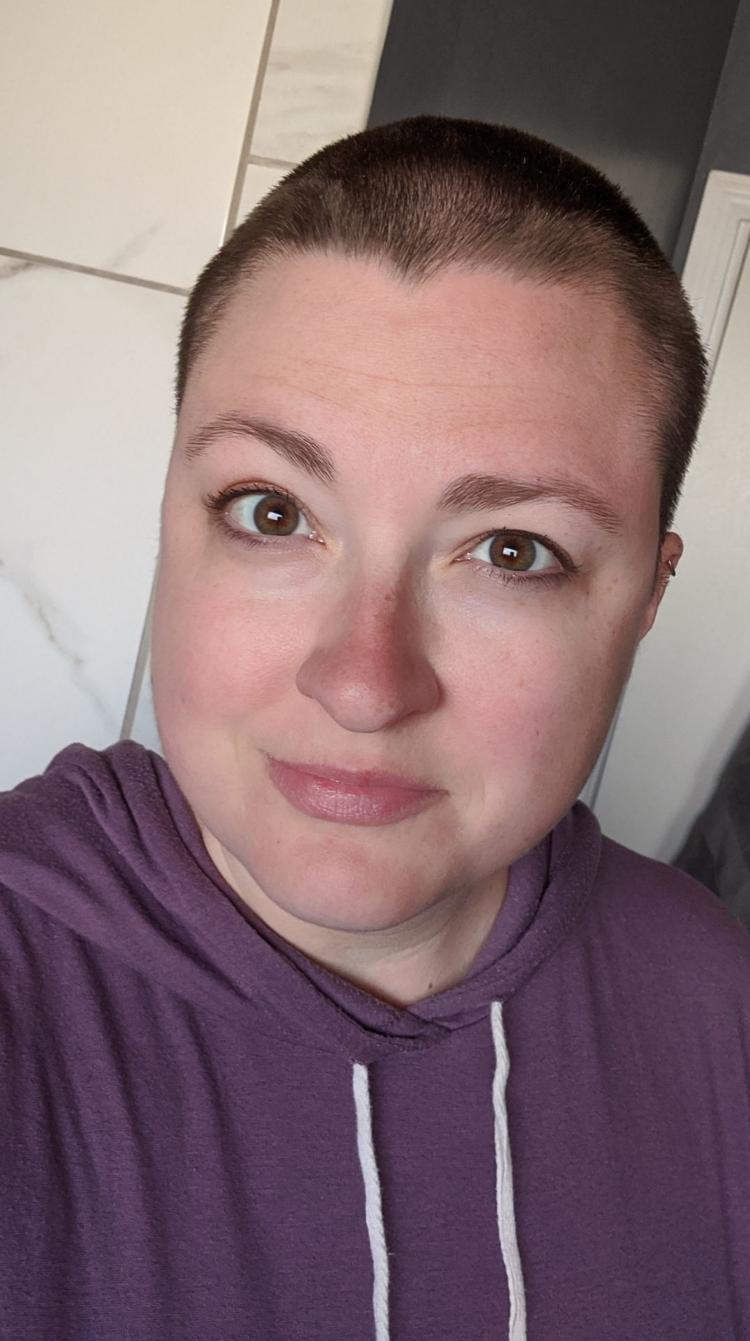 Jim Baze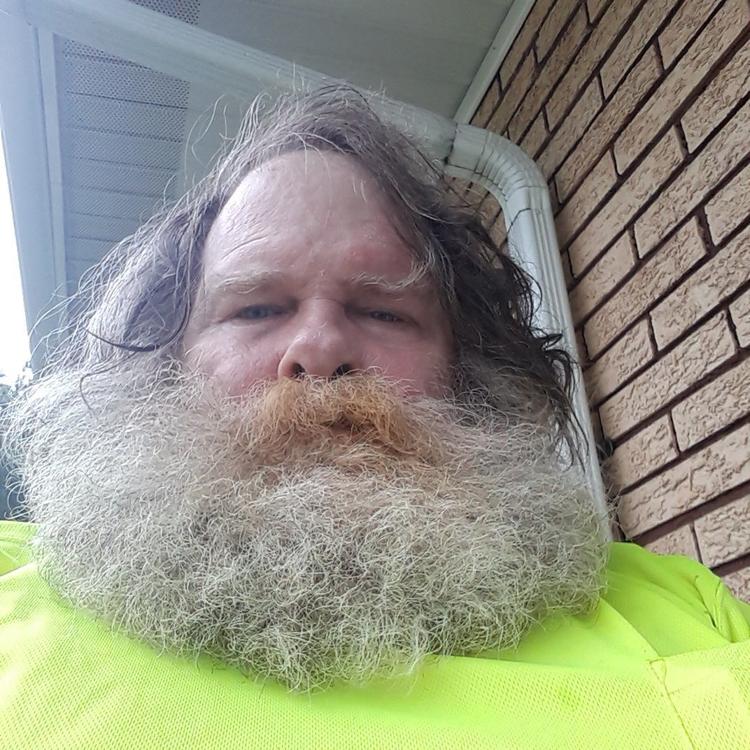 Adam and Stephanie Daniel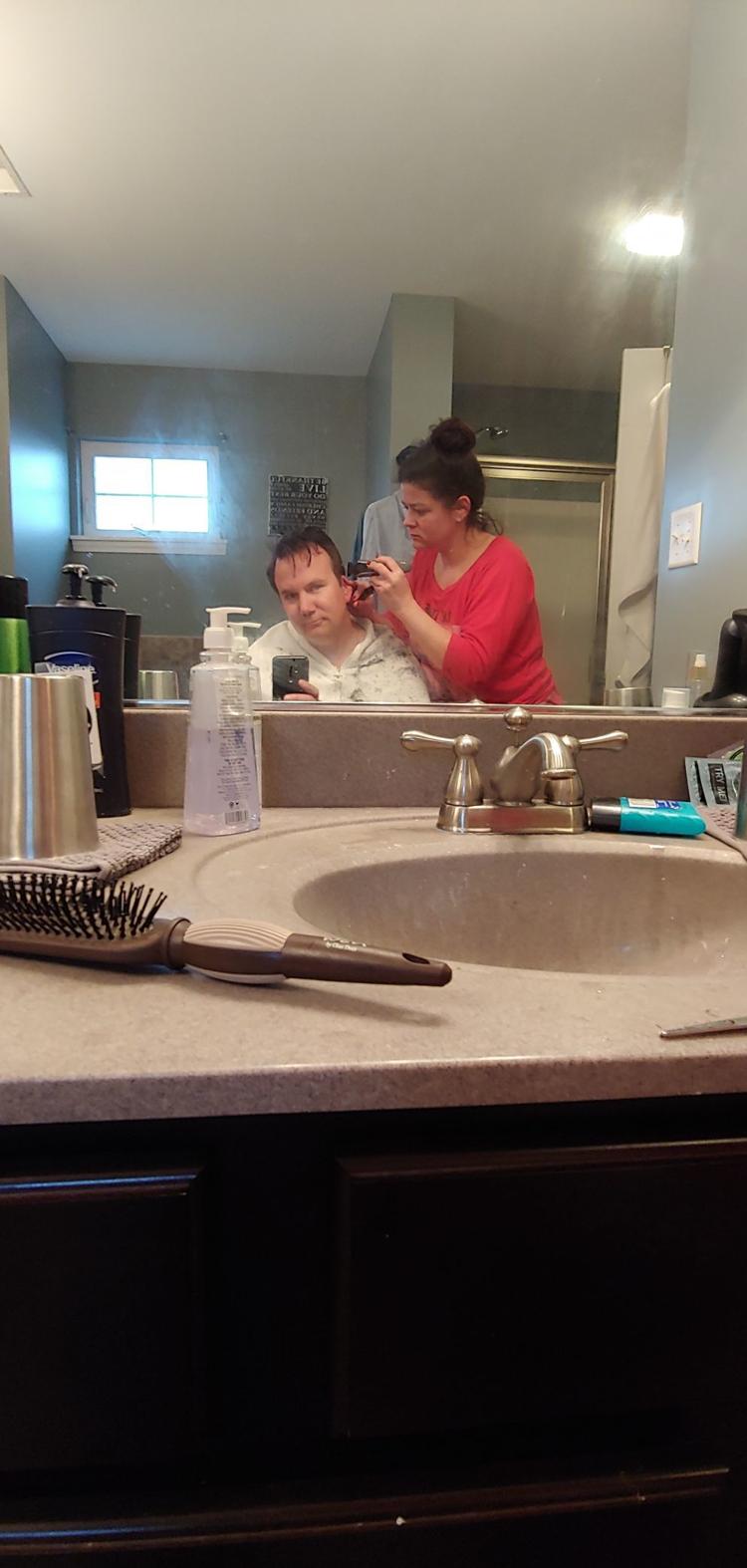 Dominic Jovanoski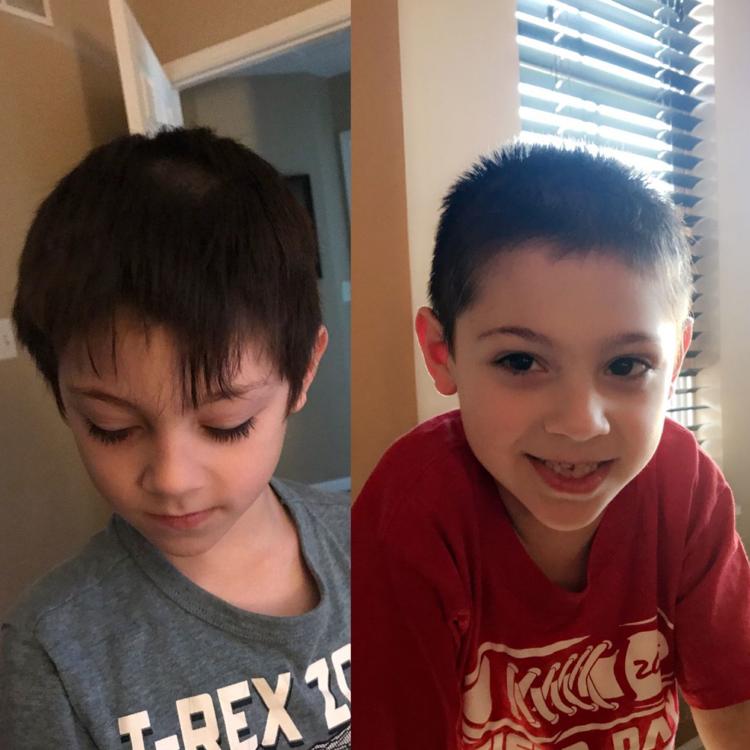 Gallery
Concerned about COVID-19?
Sign up now to get the most recent coronavirus headlines and other important local and national news sent to your email inbox daily.