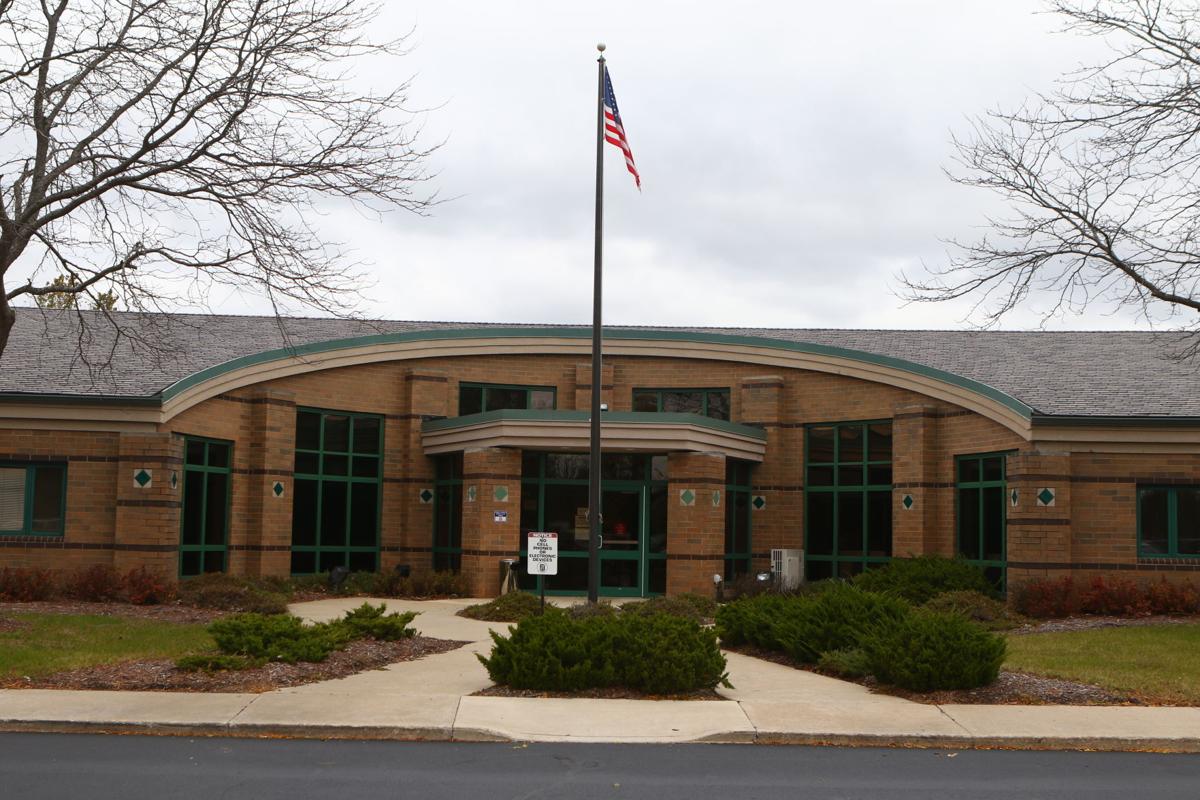 VALPARAISO — Just two young people remain in custody at the Porter County Juvenile Detention Center and that number could be down to just one by the end of the week as part of an effort to dodge COVID-19, according to Porter Circuit Court Judge Mary DeBoer.
The center, just south of U.S. 30 along Ind. 2, typically houses around 13 juveniles and is bustling with activity. But it is down to a skeleton crew that is doing its best to maintain services during this challenging time, the judge said.
"It's not like they have fallen by the wayside," DeBoer said.
The proactive efforts have paid off so far with zero known cases of COVID-19 among residents and staff, she said.
This is in contrast to the Porter County Jail just a few miles to the east, which confirmed Monday that two inmates have tested positive for the coronavirus and 15 others have tests pending.
DeBoer and her administrative team at the center came together several weeks ago to begin reducing the juvenile population and restructuring interactions with the young people and their caregivers to reduce opportunities for the spread of COVID-19, said Amy Beier, executive director of juvenile justice services.
"We were fortunate the numbers were relatively low," she said.
A court hearing is scheduled for later this week that is likely to result in one of the two remaining juveniles being released, DeBoer said.
That move would leave just one juvenile at the center — the 15-year-old Gary boy charged with joining in on the November robbery and shooting death of 27-year-old Adriana Saucedo of Portage, the judge said.
The juvenile staff and its service providers have modified and cut back services, but are still doing what they can do maintain contact, oversight and provide what they can for juveniles and their caregivers, Beier said.
Much is being done by telephone, she said, but there are providers going to homes to provide individual and group therapy.
DeBoer said she started conducting drug court through video conferencing. The eye-to-eye contact seems to be more effective at getting the attention of young people even if it's through a video screen, she said.
Modifications have also been made to avoid intakes at the juvenile detention center unless absolutely necessary, Beier said. This has resulted in no new admissions so far during the pandemic.
Should a need arise to admit a juvenile, the center is prepared with a safety plan and an entire wing that has been repeatedly sanitized to serve as a temporary quarantine, said Director of Juvenile Detention Alison Cox.
"If we do get a kid, we know what to do," she said.
The current approach will remain in place at least through Monday, which is when Indiana Gov. Eric Holcomb's current stay-at-home order is up for renewal, Beier said.