COVID-19 has started to spread among some of Northwest Indiana's most vulnerable residents.
Lake County's top health officer, Dr. Chandana Vavilala, said Friday the county has seen 23 COVID-19 deaths and more than 75 confirmed cases in nursing homes, and the numbers are increasing.
Vavilala said she's asking the state to provide 8,000 to 9,000 testing kits to administer to all residents and staff, whether they're symptomatic or not, to help stem the spread of the virus in long-term care facilities and homeless shelters.
"Time is of the essence," she said.
As the coronavirus pandemic continues, family members remain barred from visiting loved ones in assisted living facilities and skilled nursing facilities because of infection-control guidelines.
Some say they've been left in the dark about the spread of the virus and what's being done to protect their loved ones.
"We feel helpless because we can't even get our family member tested to remove them," said a woman, whose 92-year-old mother lives at Sheffield Manor Assisted Living in Dyer. "It's like being caught in a maze, and every path you choose has a roadblock, and every agency you call has an excuse."
The woman, who asked that The Times not name her for fear of retaliation, said she has filled a notebook during calls with facility administrators and officials since learning two possible COVID-positive residents were living in apartments along the same hallway as her mother's unit.
Until the coronavirus pandemic, the woman had no criticisms of Sheffield Manor, she said.
"I think the workers are doing a heroic job," she said.
A woman who answered the phone Friday at Sheffield Manor declined to comment. The facility shares a building with Dyer Nursing and Rehabilitation, which is operated by Extended Clinical Care. A call to the company's Evanston corporate office was not returned Friday.
Increasing number of cases
In Porter County, the death of a resident at Symphony of Chesterton was linked to the virus, a company spokeswoman said.
Indiana heath officials said Friday they could not provide county- or facility-specific information about the number of deaths and positive cases in long-term care facilities.
As of Tuesday, 199 long-term care facilities in Indiana had reported at least one COVID-positive case. A total of 162 residents had died, and 993 residents and 575 staff had tested positive, state officials said.
Lake County remained second only to Marion County for the number of deaths and positive cases. Lake County reported a total 67 deaths and 1,515 cases compared with Marion County's 255 deaths and 4,727 positive cases.
Vavilala expects Lake County's death and infection rates to correlate more with the Chicago area than Marion County. Cook County is among the top 10 in the nation for deaths and positive cases, according to John Hopkins University and Medicine's coronavirus map.
Symphony Care Network said two employees at its Chesterton facility tested positive and have recovered, three patients and one employee at its Dyer facility have tested positive, and one patient and one employee at its Crown Point facility tested positive.
Testing supply shortages have been an issue since the beginning of the coronavirus pandemic, said Natalie Bauer Luce, executive vice president of Symphony Care Network.
The company increased its calls for more testing this week after 26 patients and two staff members at its Joliet facility died after being diagnosed with COVID-19.
The Indiana State Department of Health has sent its "strike teams" to more than 200 unique facilities, in many cases more than once, state officials said.
Any long-term care facility can request a state strike team, which helps with testing and educates facility staff on infection control practices and isolation.
The strike teams test only those showing symptoms.
That's a problem because the virus can be spread by people who are infected but show no symptoms, Bauer Luce said.
Symphony said an employee in Joliet, who was infected but showed no symptoms, unwittingly spread the virus while visiting 40 patients' rooms in a single day. He was installing tables so residents could receive meals in their rooms.
Symphony has responded to the coronavirus crisis by procuring tests at its own expense through partnerships with Abbott Labs and Alverno Laboratories, Bauer Luce said.
The company partnered with University of Chicago Medicine to test patients at its South Shore facility in Chicago and discovered a number of people who tested positive were asymptomatic, she said.
"The more you test, the more positives you are going to find, which allows us to isolate COVID-negative patients from positives in order to control the transmission rates," she said.
Testing supplies were available at Symphony's Indiana facilities, she said.
'They don't have the tests'
The woman whose mother lives at Sheffield Manor said while speaking with facility administrators and state officials, she learned testing supplies weren't available for residents or staff members.
"They don't have the tests. They don't have the isolation dormitories, wings, whatever you want to call it," she said. "What's lacking is the plan and the money to execute the plan."
COVID-positive residents living along the same hallway as her mother were isolated to their rooms, she said. Her mother observed employees putting on personal protective equipment before entering her neighbors' rooms, but the employees came out and removed the equipment in the common hallway, she said.
At Symphony facilities, dedicated wings can be created if the number of COVID-positive patients is large enough, Bauer Luce said. When asked about the difference between an isolation room and an isolation wing, she said, "It's isolation either way. It's isolation."
Bauer Luce said Symphony has been in communication with the state strike teams and has worked with them on testing when necessary.
"The task force is available for in-house testing if we have three or more residents within a 72-hour period present with symptoms," she said.
Long-term care facilities have stepped up efforts to check for symptoms, including by taking residents' temperatures more often. The state also has offered drive-thru testing clinics the past three week in for essential workers, including those employed in long-term care facilities.
Vavilala said the state department of health has been very supportive, but strike teams are testing only those who are symptomatic.
Vavilala said more comprehensive testing of all residents and staff will be necessary to save lives, protect workers and avoid overburdening hospitals with COVID patients.
Vavilala said her request for up to 9,000 testing kits might seem like a big ask, but the number is what is needed to prevent what's happening in Illinois, where large numbers of long-term care facility residents are becoming sick and, in many cases, dying.
When asked if COVID-positive employees could be a sign that the virus' spread among residents could be wider than currently known, Vavilala said she can't know unless more testing is done.
Sending health care workers to drive-thru testing sites and private labs takes time, and can delay when precautions are implemented at facilities, she said.
"Much better planning can be done by initiating more testing," she said.
She credited Franciscan Health Crown Point for helping send testing supplies to long-term care facilities, but said more is needed.
Vavilala has worked with private labs to procure testing kits for the Lake County Jail and an upcoming drive-thru site run by Lake County Health Department, but private labs don't have the capacity to provide the number of kits needed to stem the virus' spread in long-term care facilities, she said.
Lake County does not have the resources to purchase 9,000 testing kits, she said.
She said she wasn't pointing fingers, but rather attempting to respond to the crisis in the most efficient manner.
The state's strike teams will continue to be vital, especially if they can coordinate with facility medical staff to visit shortly after results come back and educate on how to stop the spread, she said.
State officials said they're working to expand testing through partnerships with Eli Lilly and other labs.
'Something we have never faced before'
Long-term care facility residents are particularly vulnerable to coronavirus for a number of reasons.
The majority of residents are elderly and many have chronic health conditions — factors that can contribute to a higher mortality rate. They also live in close proximity, which means it's easier for the virus to spread, Vavilala said.
She cautioned against viewing all long-term care facilities in a negative light.
"We always have to make sure to give credit where credit is due," she said. "Everyone is working so hard to face something we have never faced before."
Quarantines and isolation of residents in long-term care facilities can take an emotional and psychological toll, she said.
"They're unable to have the family visit them or spend time with them, which makes it very difficult," Vavilala said.
The woman whose 92-year-old mother lives at Sheffield Manor said her mother hasn't been able to call her friends, because she used to see them in person and never asked for phone numbers. The facility had not distributed a call list, she said.
She speaks to her mother on the phone three times a day, but there are other residents there who don't have family, she said.
"I want to be a voice for the people who have no families, who have no one to speak for them, because that's the ultimate tragedy here," she said.
Sheffield Manor had advised residents to wear masks and frequently wash their hands.
"Where are the residents supposed to get this stuff?" she asked.
Rumors are swirling, and Sheffield Manor has provided no specific information about the number of positive cases or deaths, she said.
"The problem is families and residents are being given no information," she said.
Mark Kohut, of Crown Point, said his 93-year-old mother lives at Majestic Care St. Anthony Village in Crown Point and he initially was told an employee was COVID-positive.
On Thursday, he received word that patients in the dementia wing had tested positive, he said.
Kohut said his mother lived with him and his wife for 13 years before they moved her to St. Anthony Village, and he's been happy with the facility. He spoke out because he wanted other families to know there were COVID cases at the facility, he said.
"It's kind of depressing when you can't go see them," he said.
St. Anthony Village did not send a comment by email by press time.
State officials said the federal Centers for Disease Control and Prevention issued guidance that all long-term care facilities should appoint one person to communicate the building's COVID-19 status to residents and their families.
In addition, the Centers for Medicare and Medicaid Services announced it will issue new regulations requiring facilities to notify residents and their representatives of COVID-19 cases, state officials said.
Indiana has distributed personal protective equipment from the national stockpile to 16 long-term care facilities and 21 local health departments, state officials said.
The Lake County Health Department's first priority for personal protective equipment is nursing homes, followed by home health agencies, Vavilala said.
The state provides oversight of long-term care facilities, but the Lake County Health Department stands ready to support them, she said.
Gallery: Regionites mask up amid coronavirus pandemic
Gallery: Regionites mask up amid coronavirus pandemic
Roni and Griffin Gold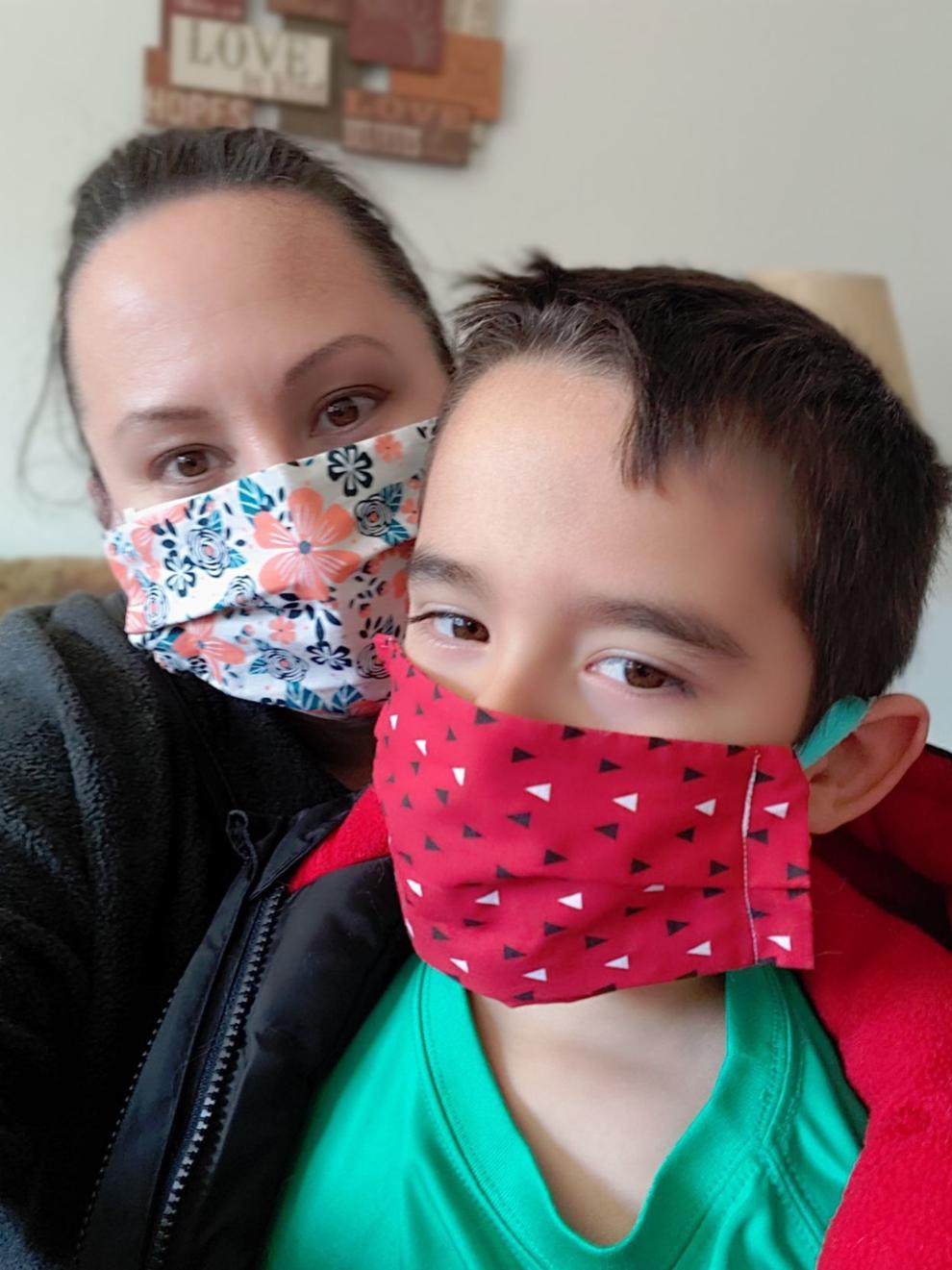 Alicia Vara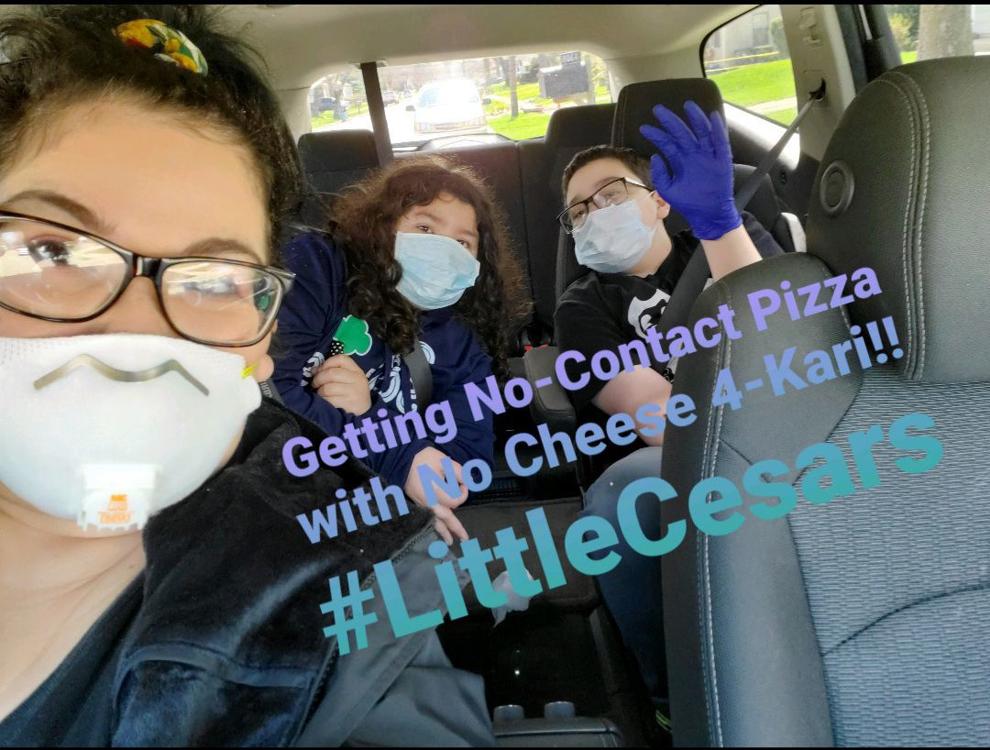 Marzena Poreba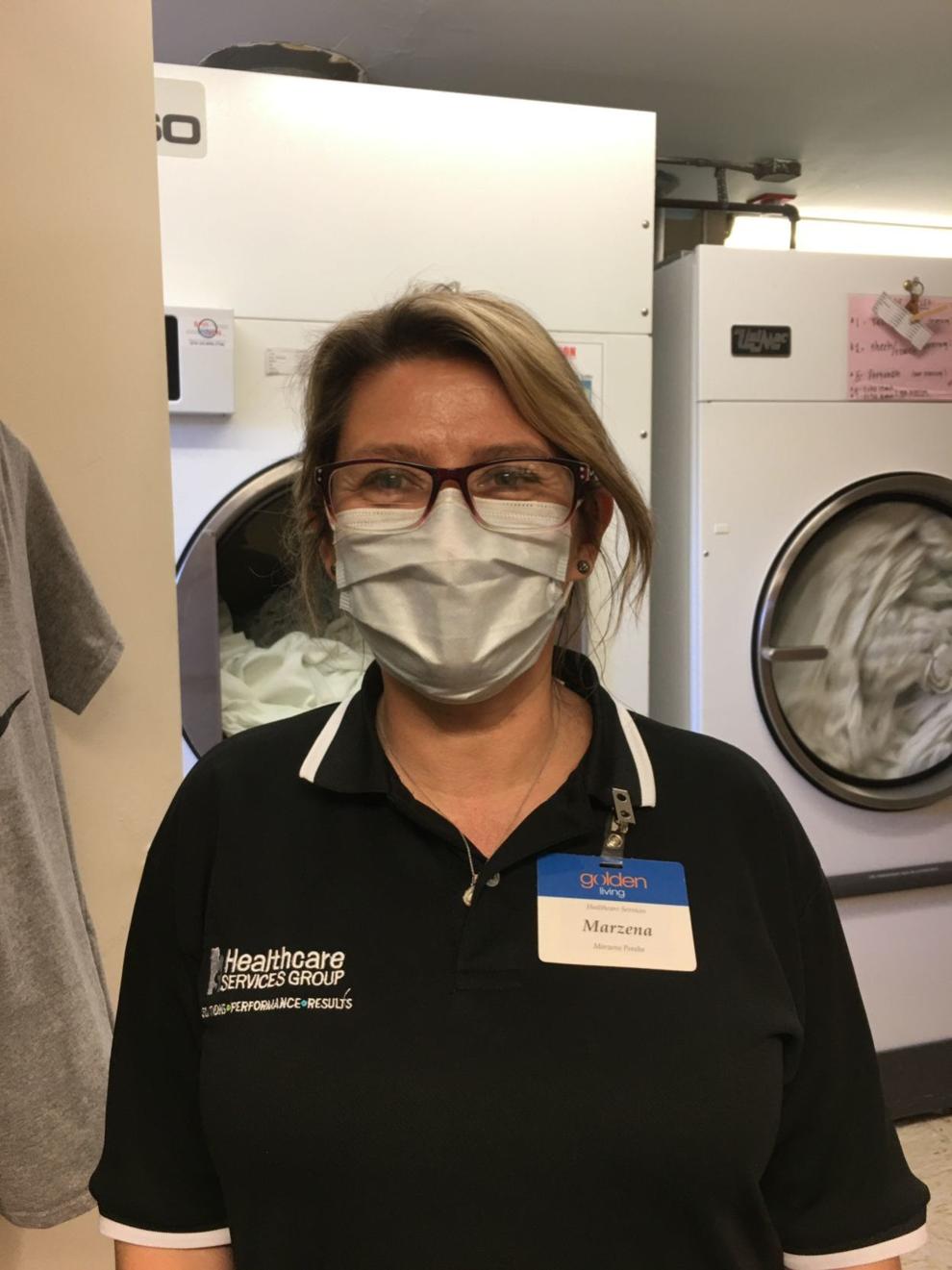 Jason Glisan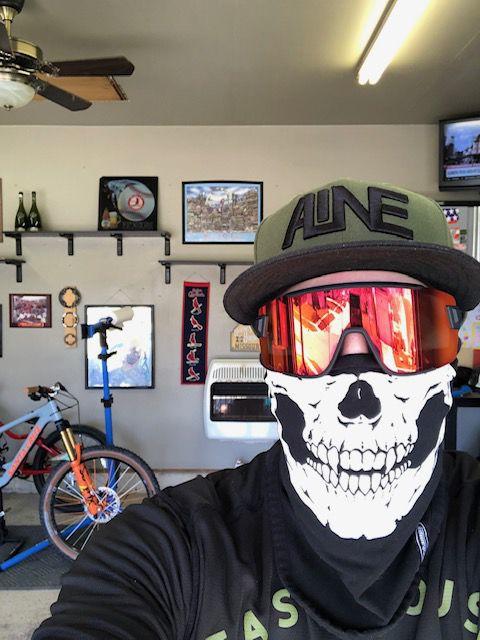 Antonio Uribe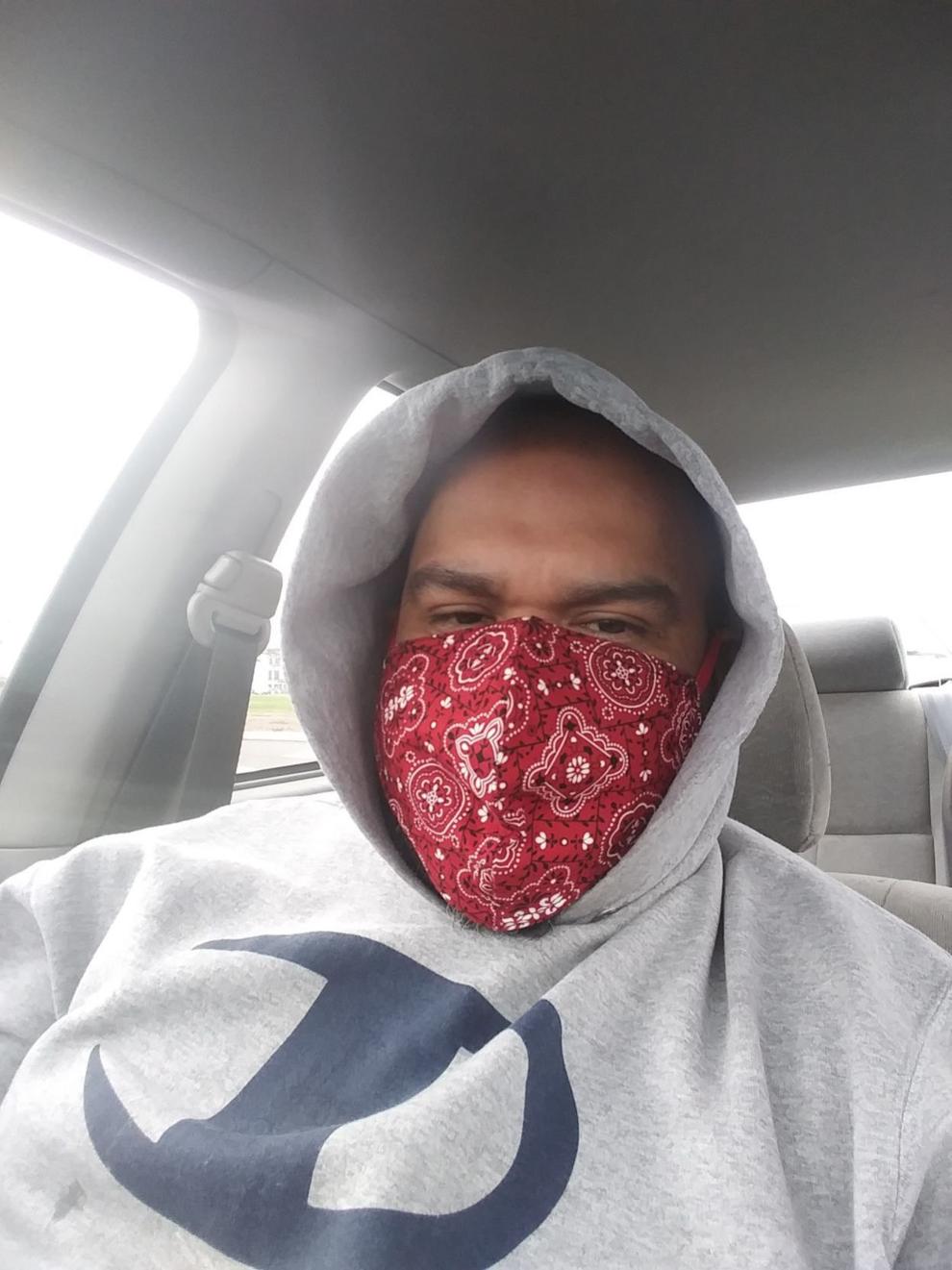 Nathan Donaldson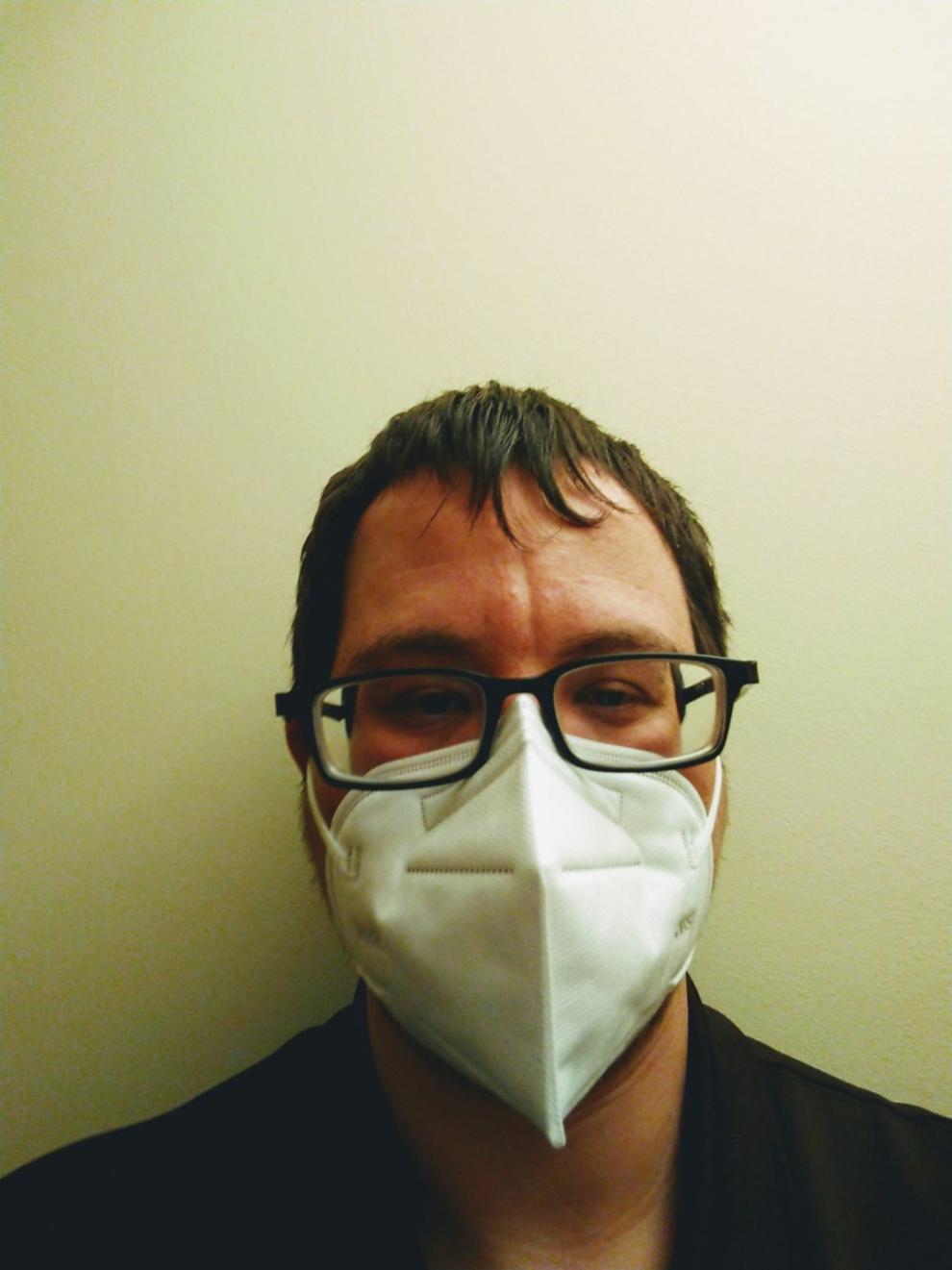 Pat Pullara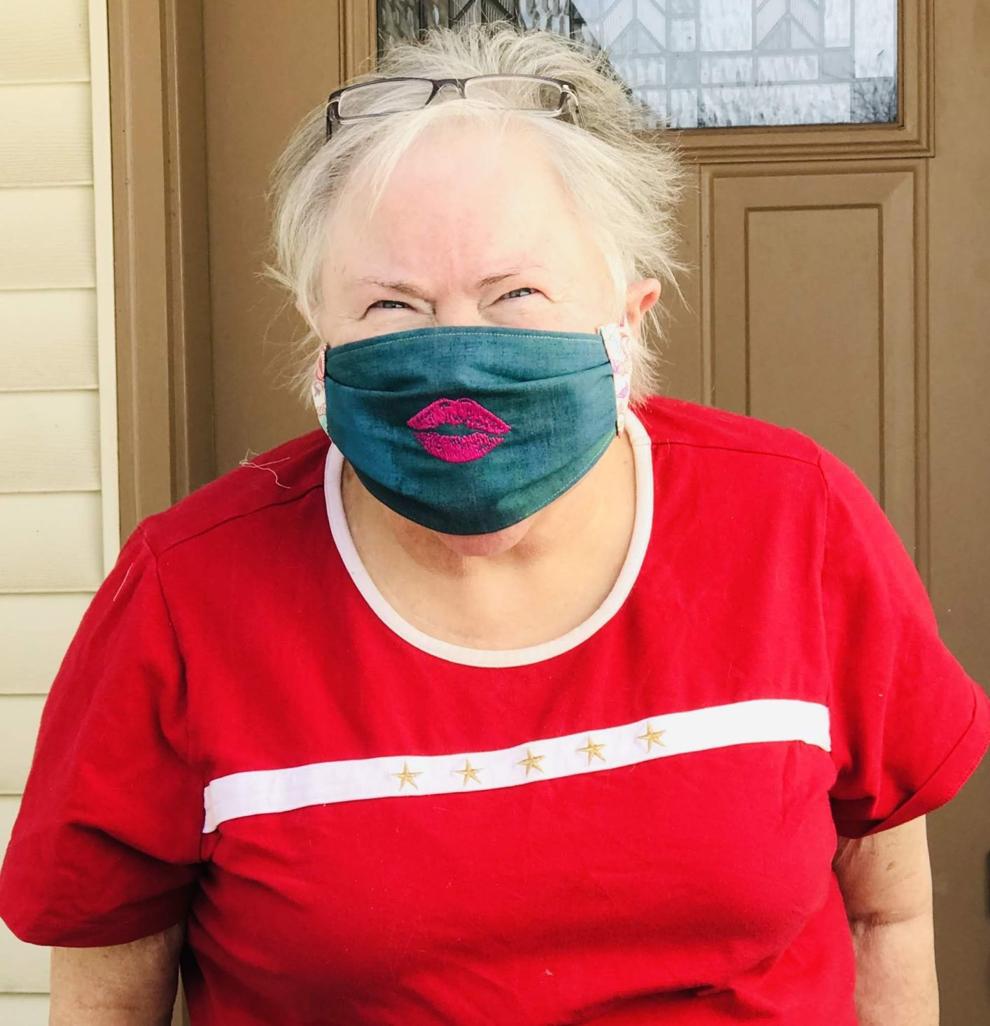 Harry Bielawski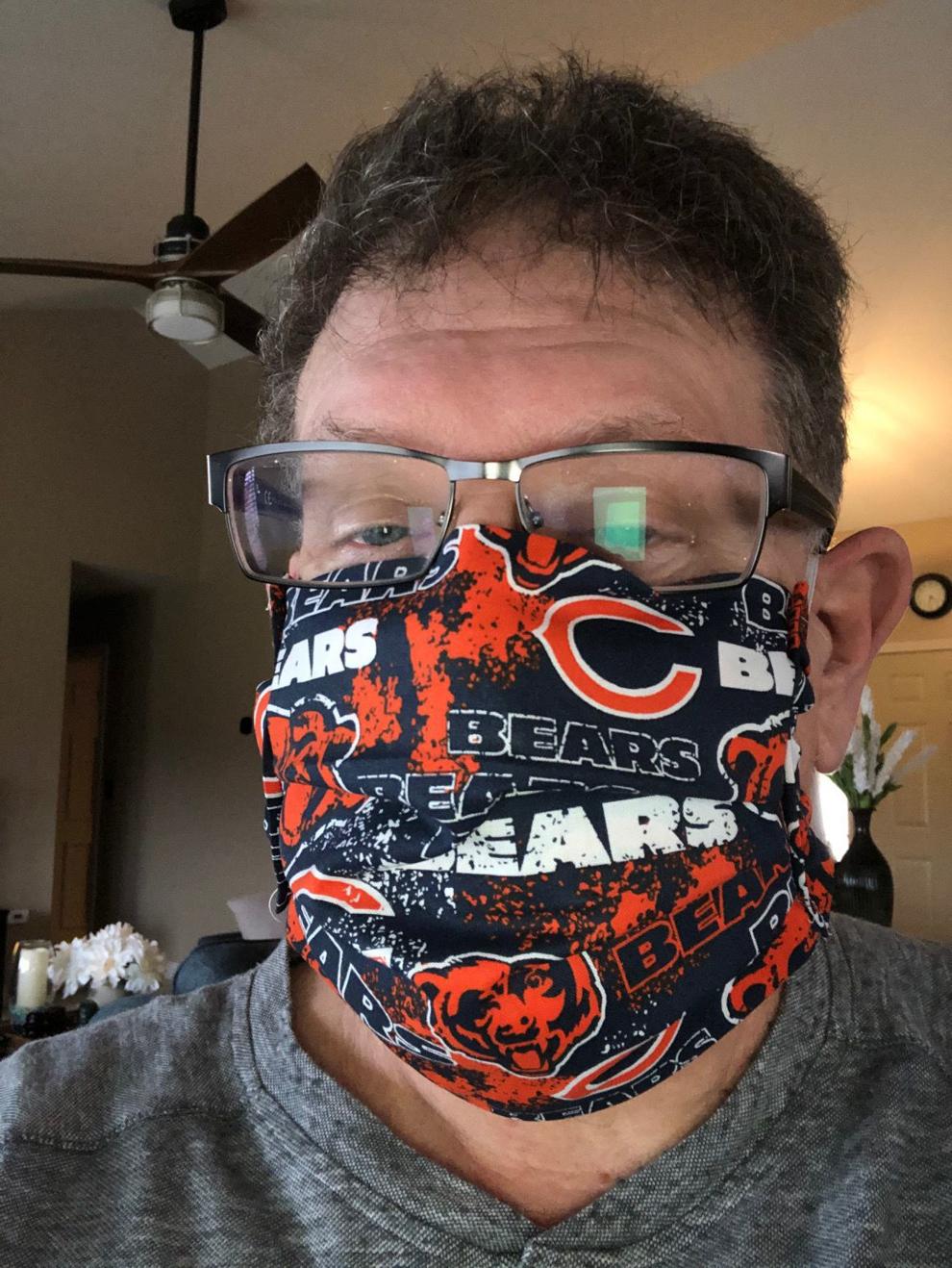 Jennifer Nadgerman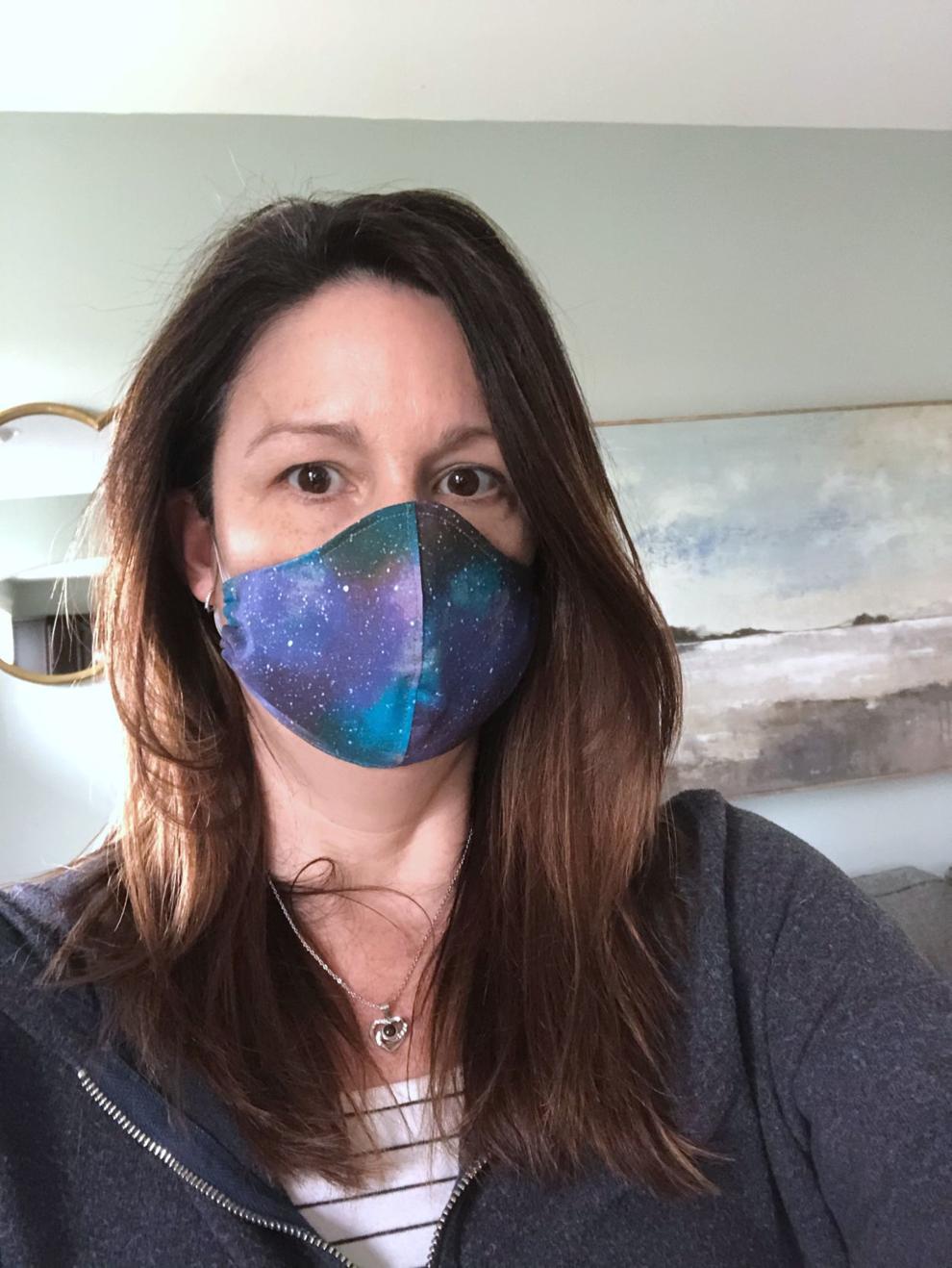 Cheryl Smith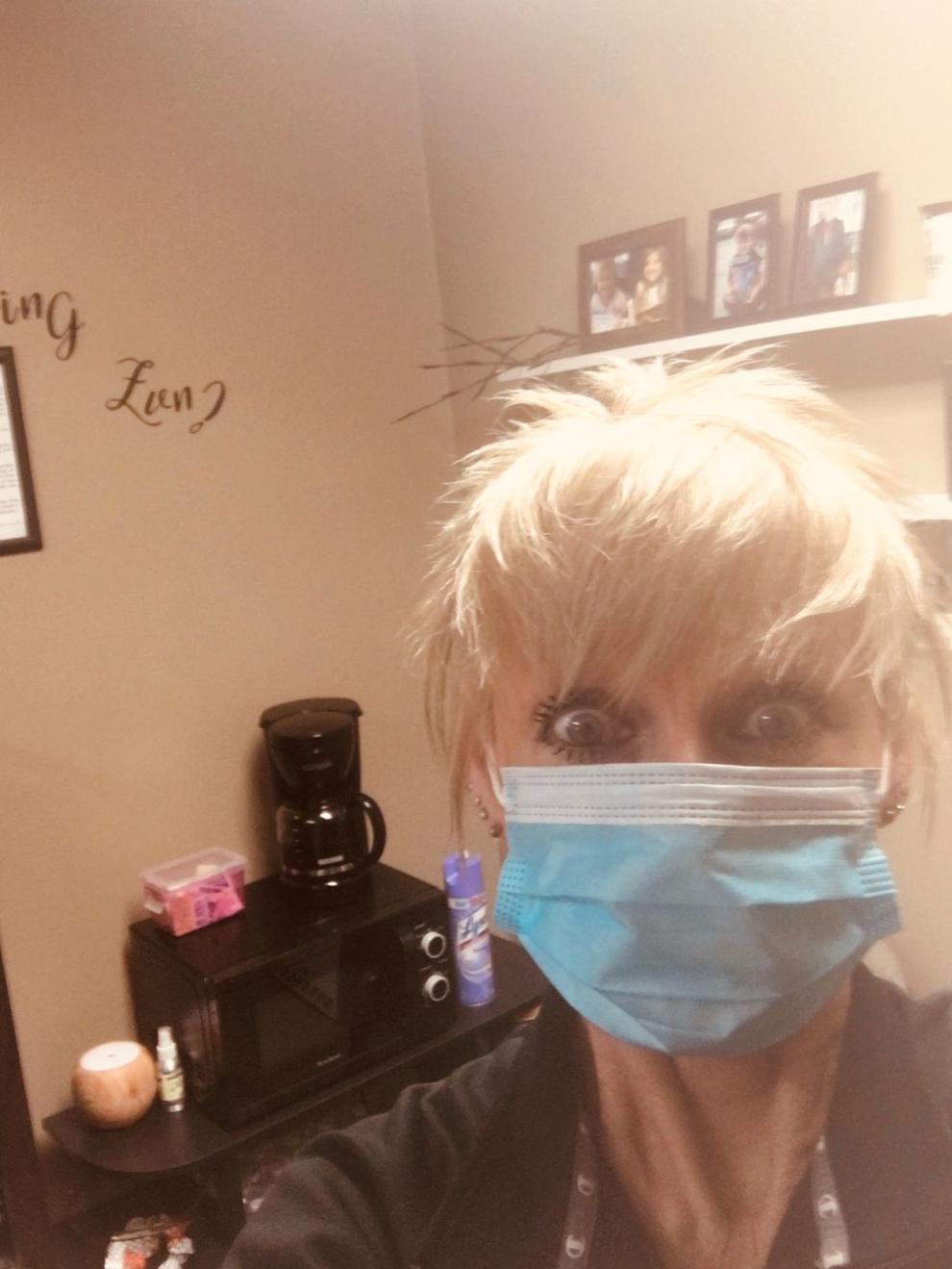 Jeannie Pritchard and Bob Frankovich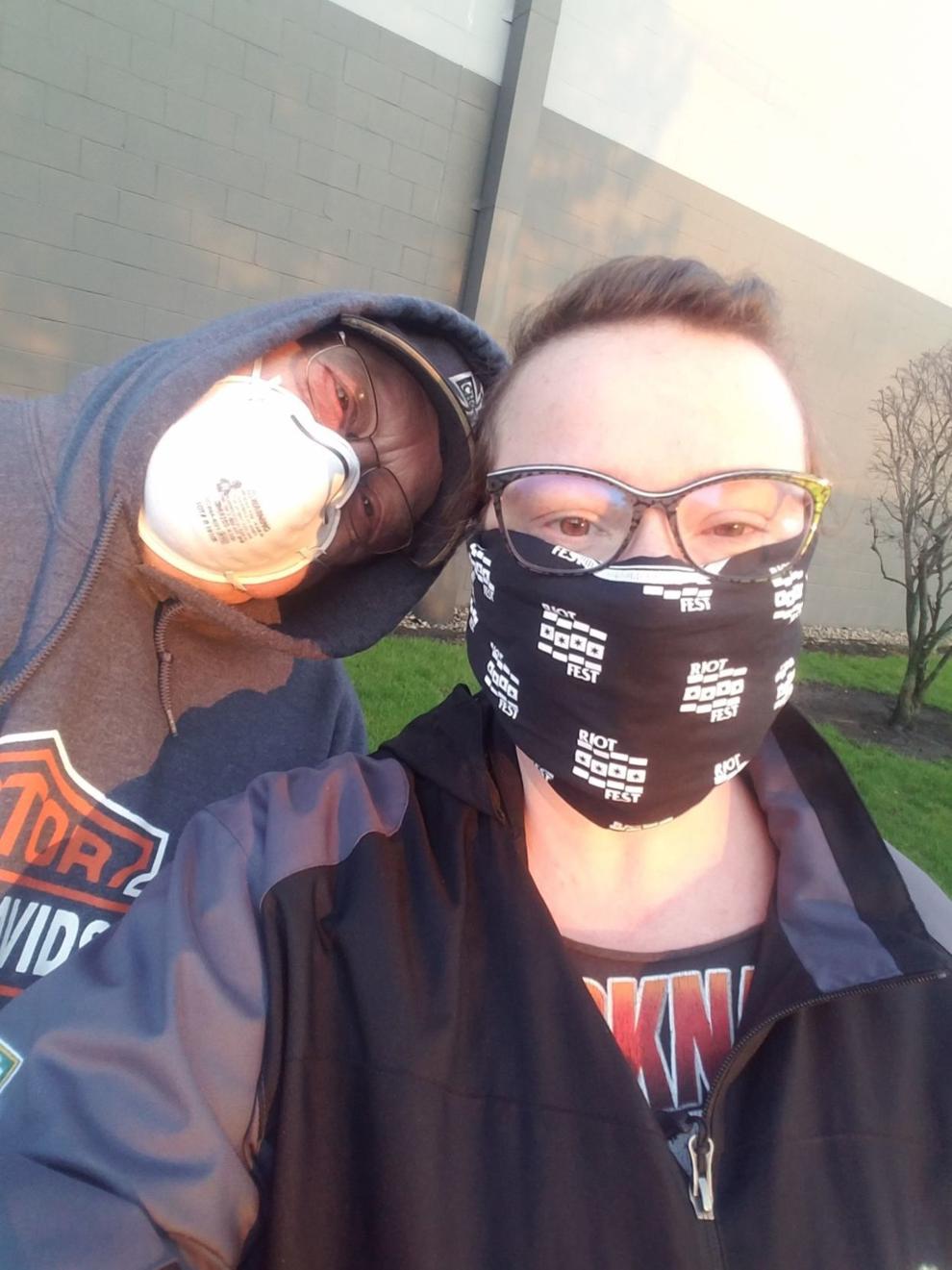 Elizabeth Castillo-Rivera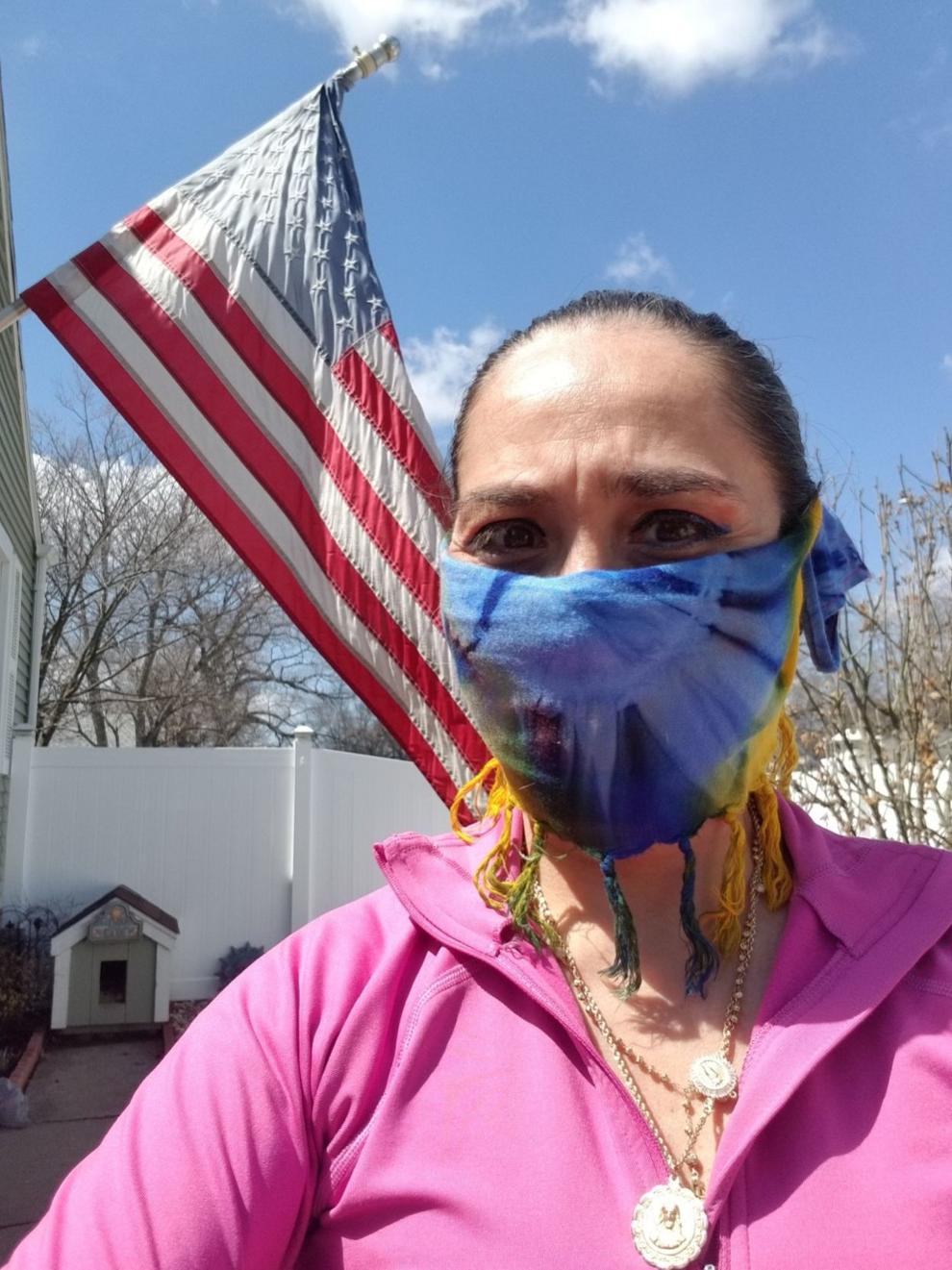 Antwoine Johnson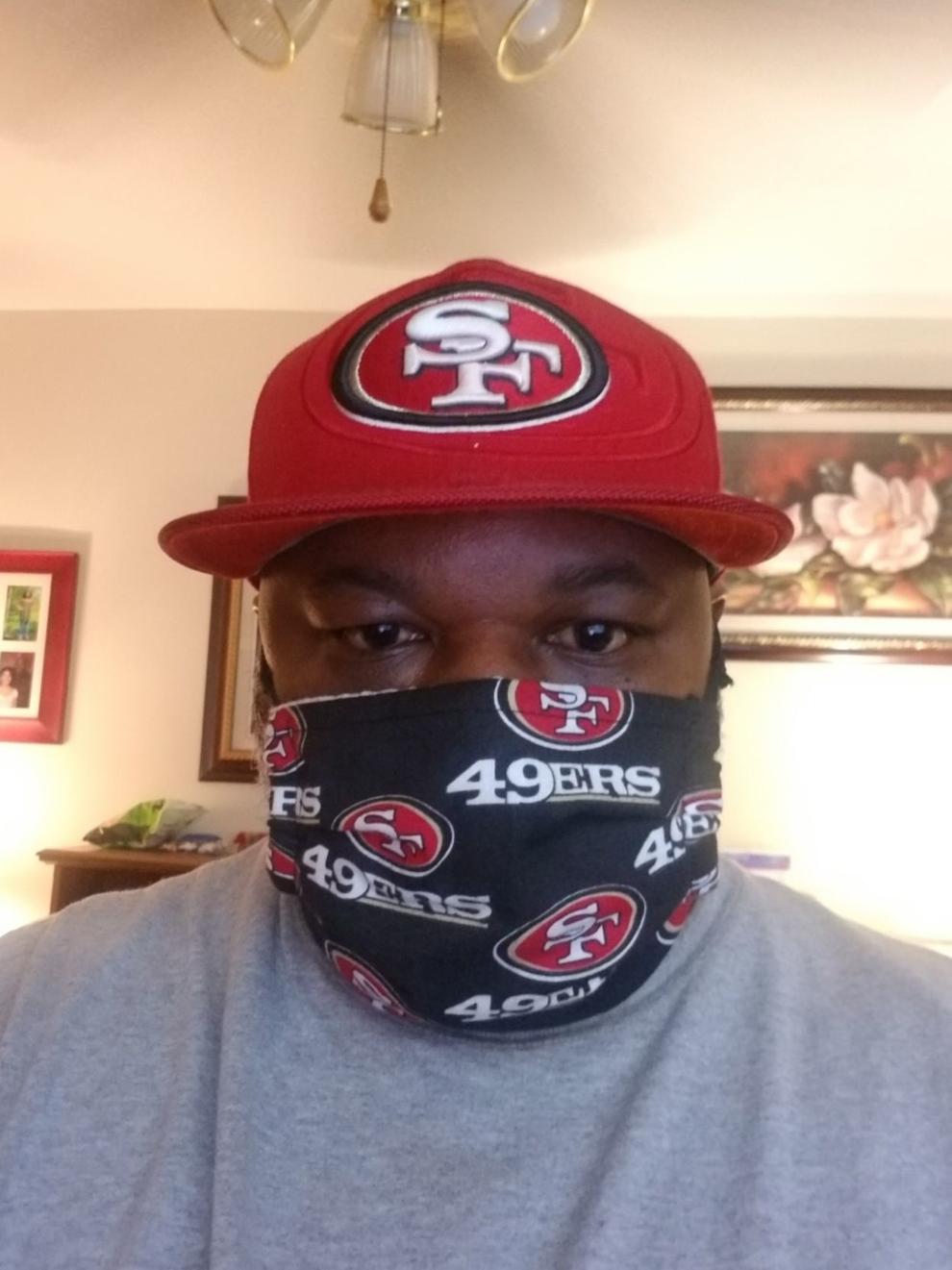 Richard Dvorscak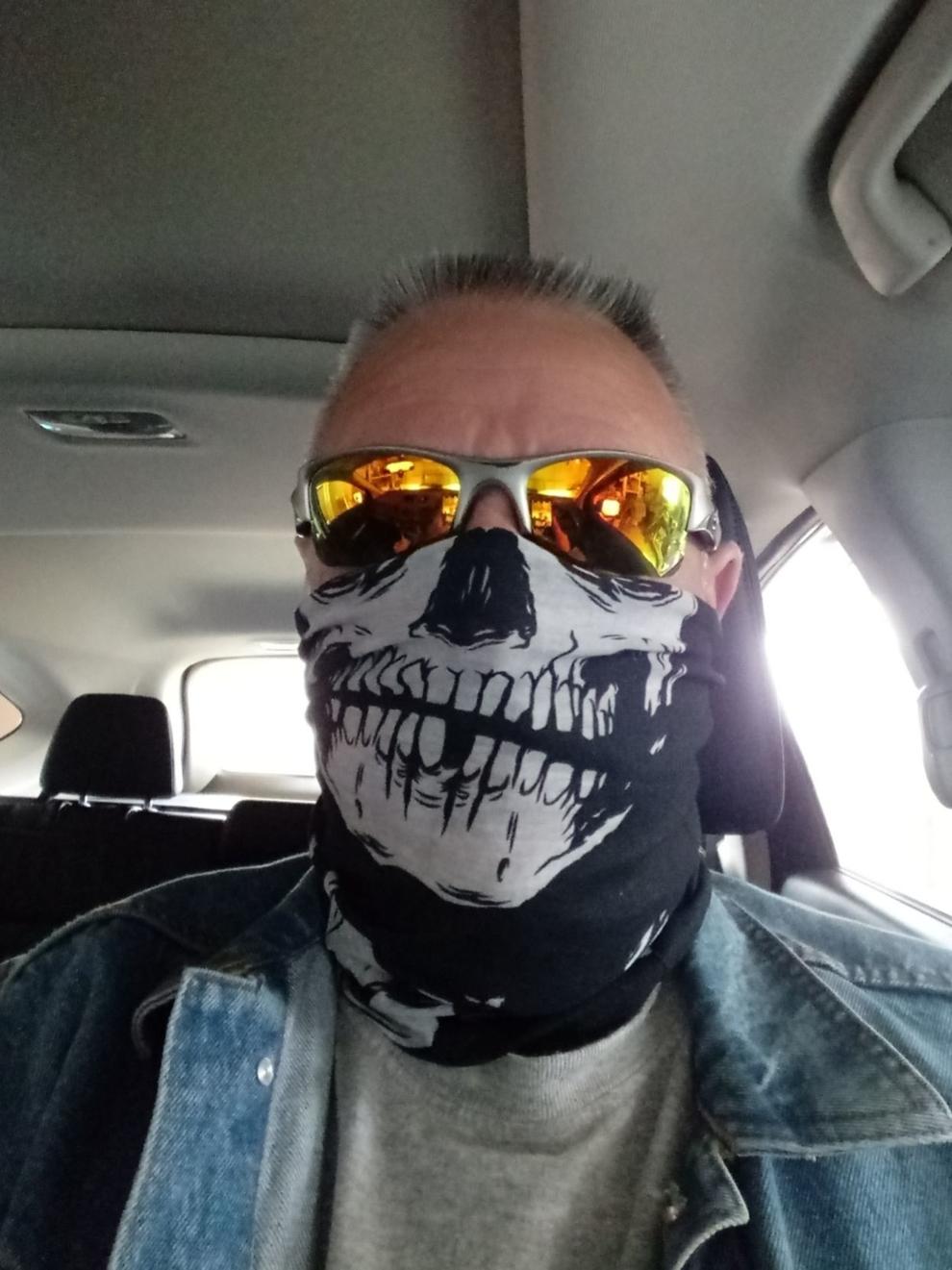 Mary Kerley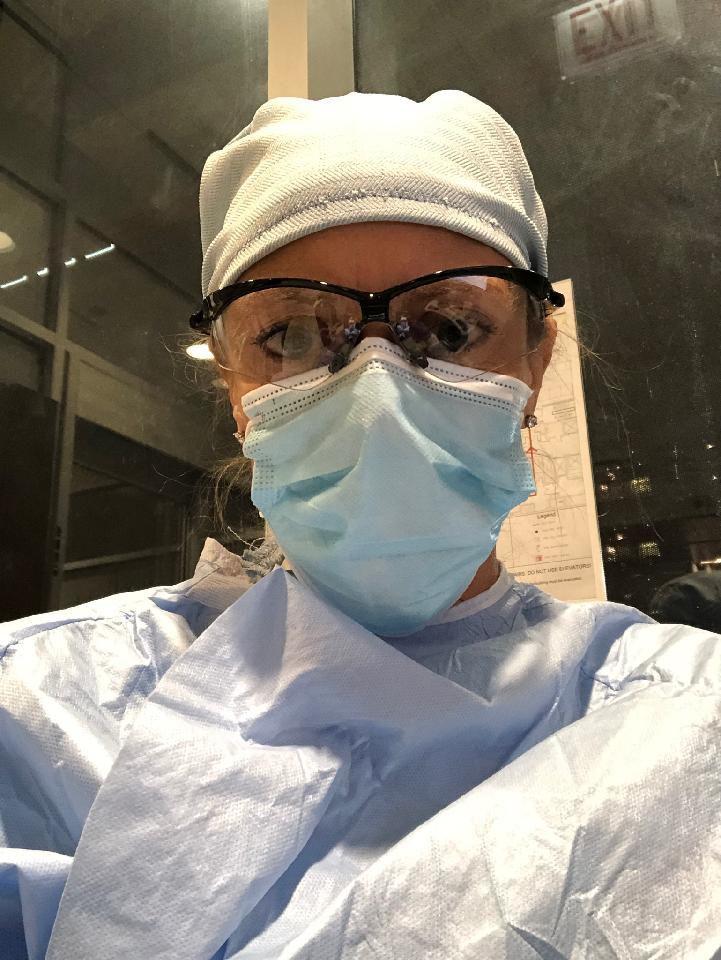 Joseph McCullough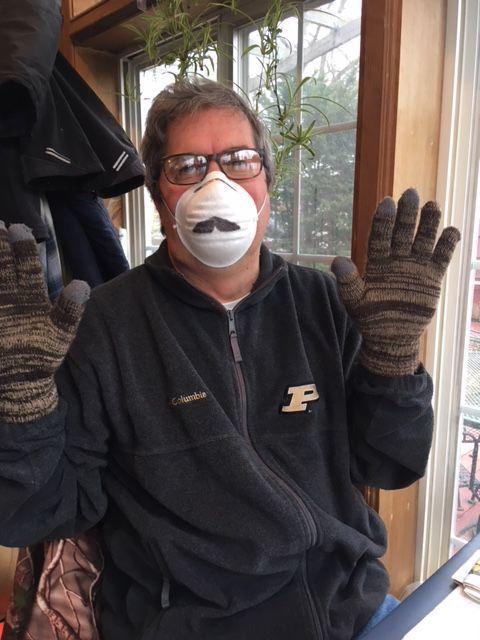 Tiffany Collins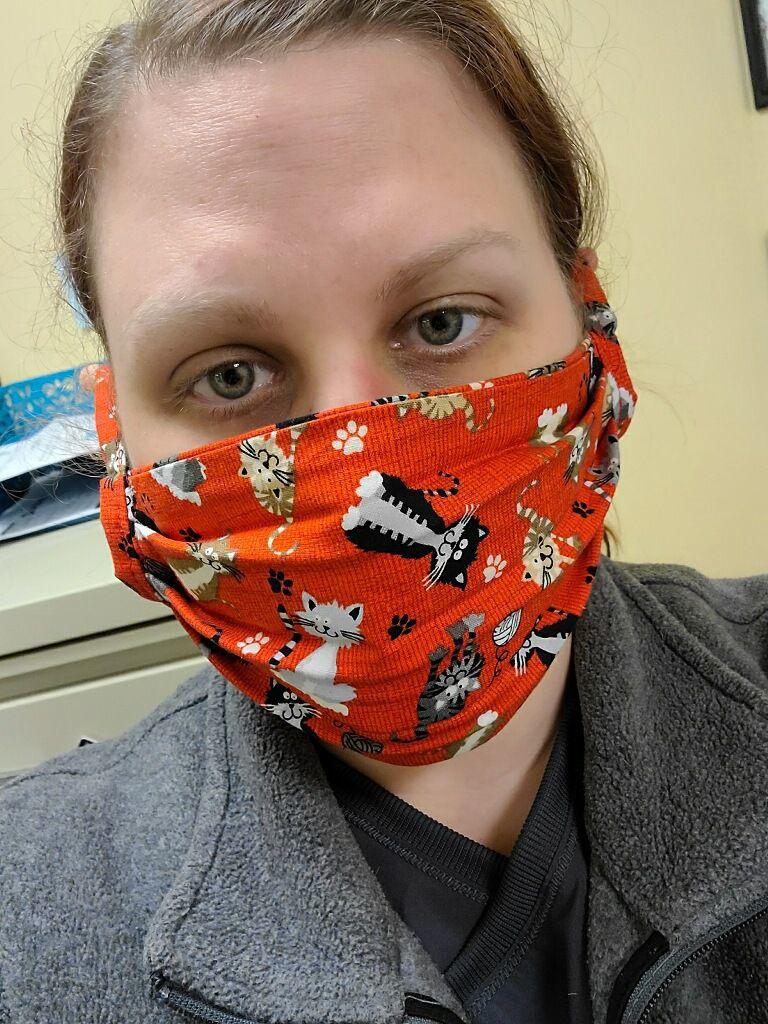 Susan El-Naggar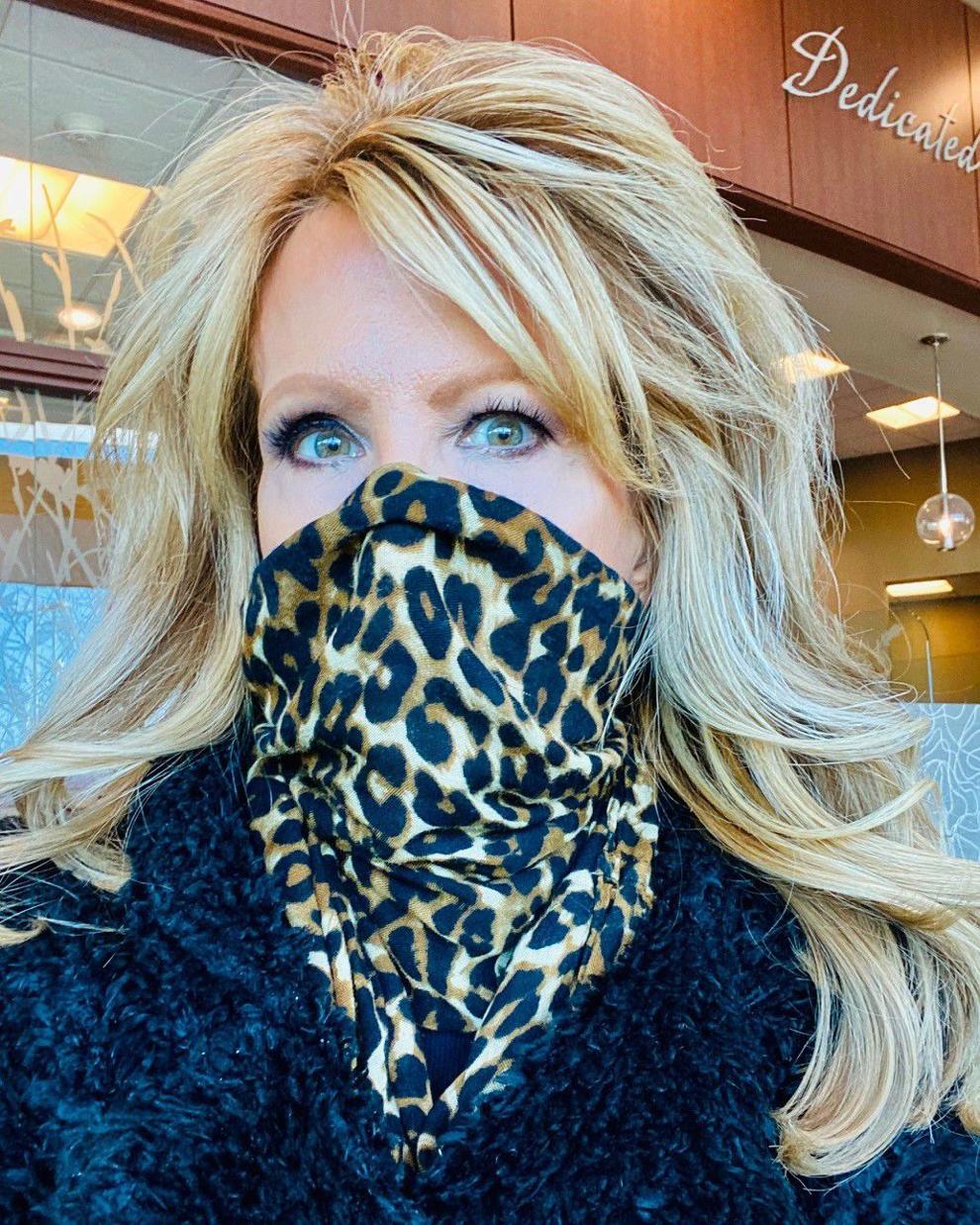 Debbie Walton Sexton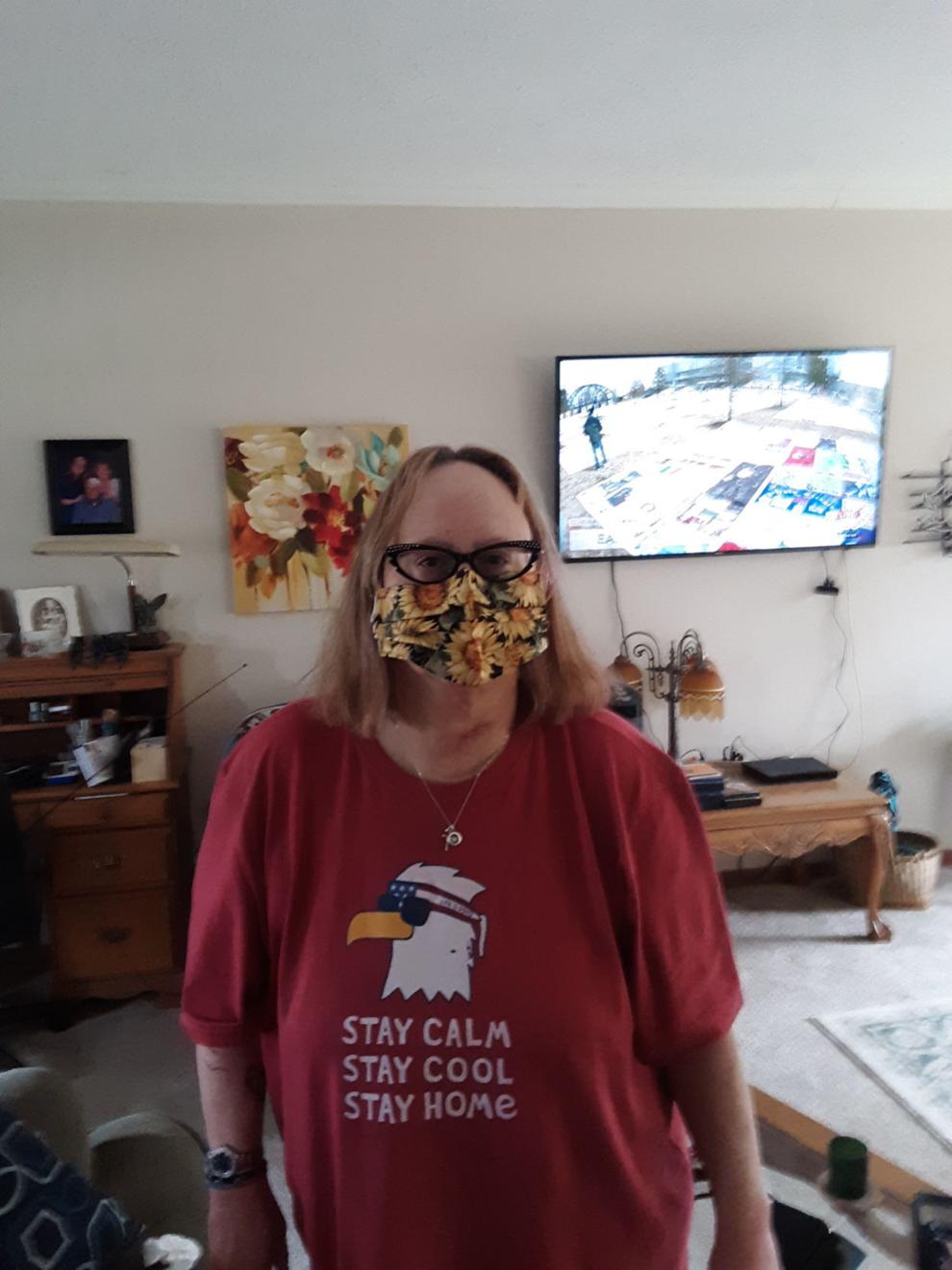 Danie Collins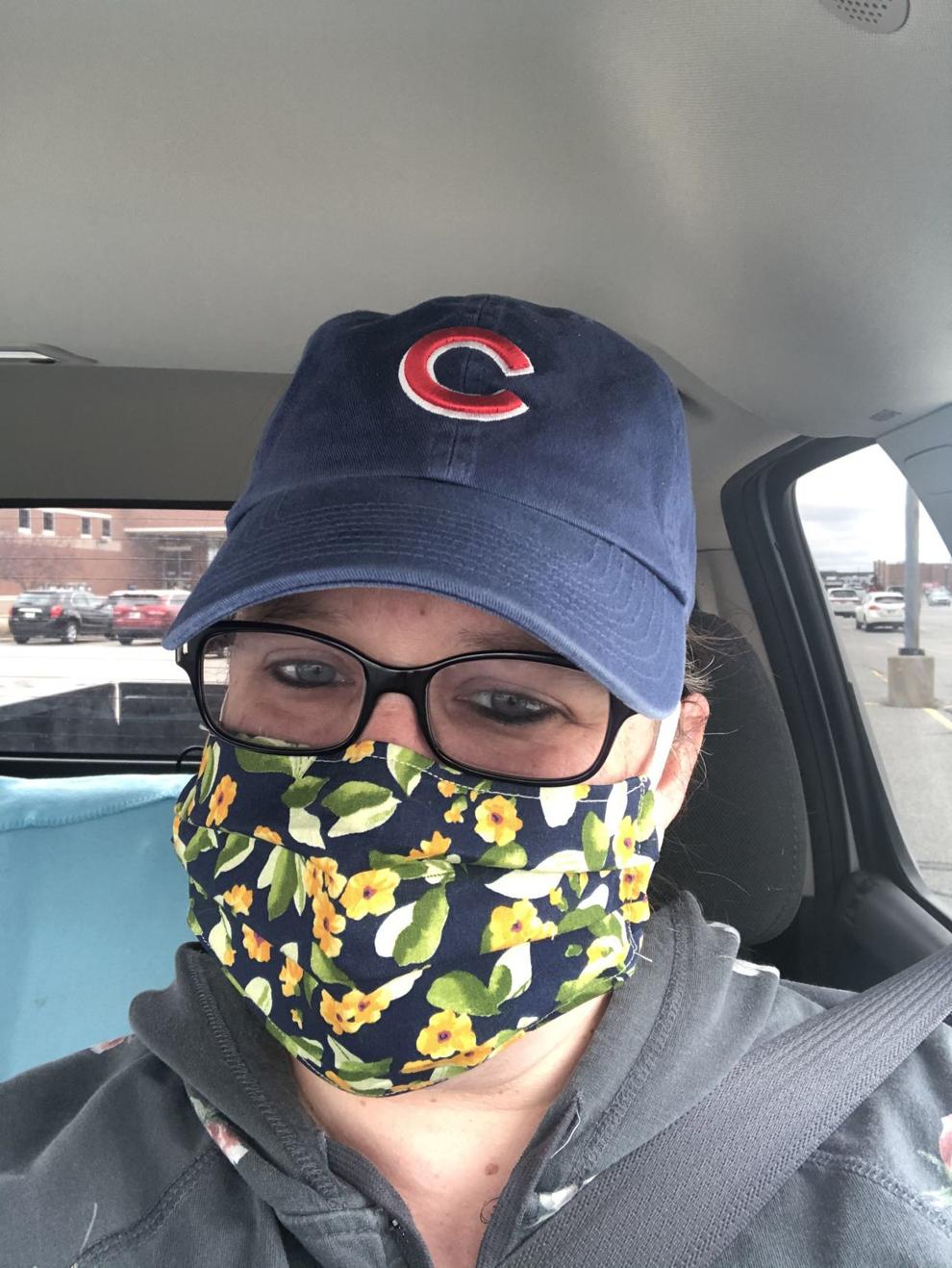 Beth Hobbs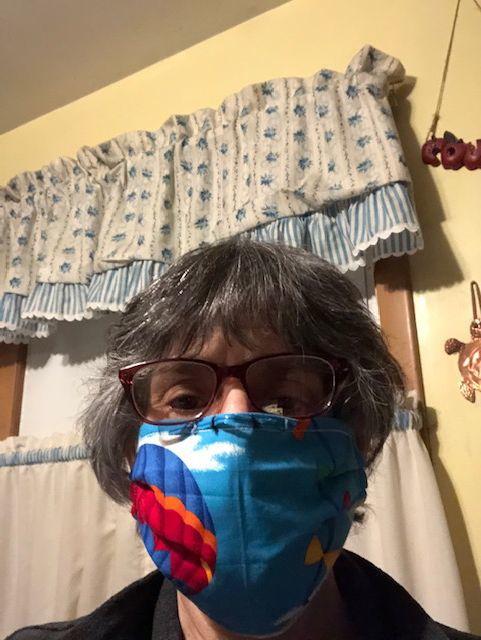 Natalie Ladd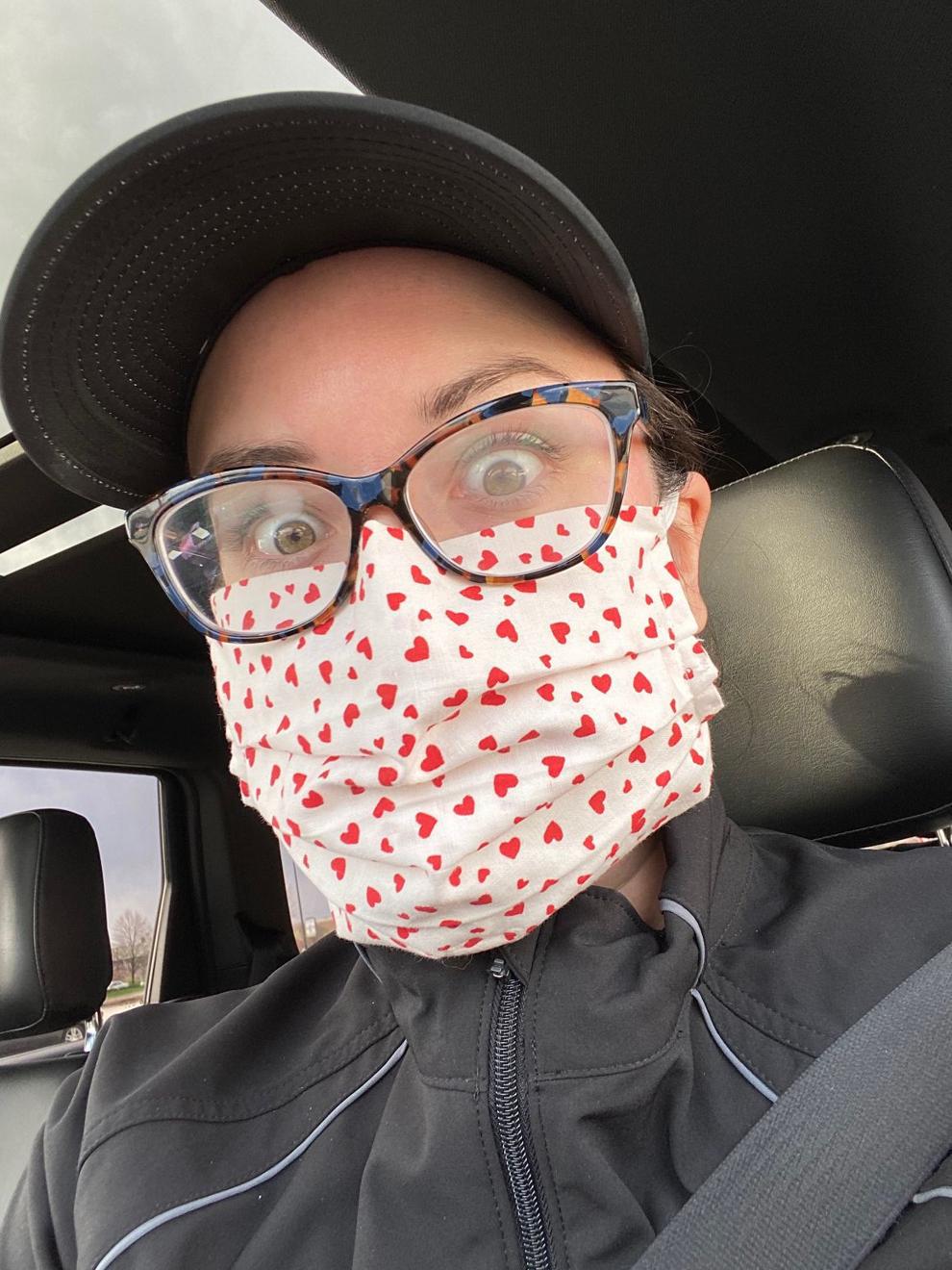 Troy and Jennifer McQuen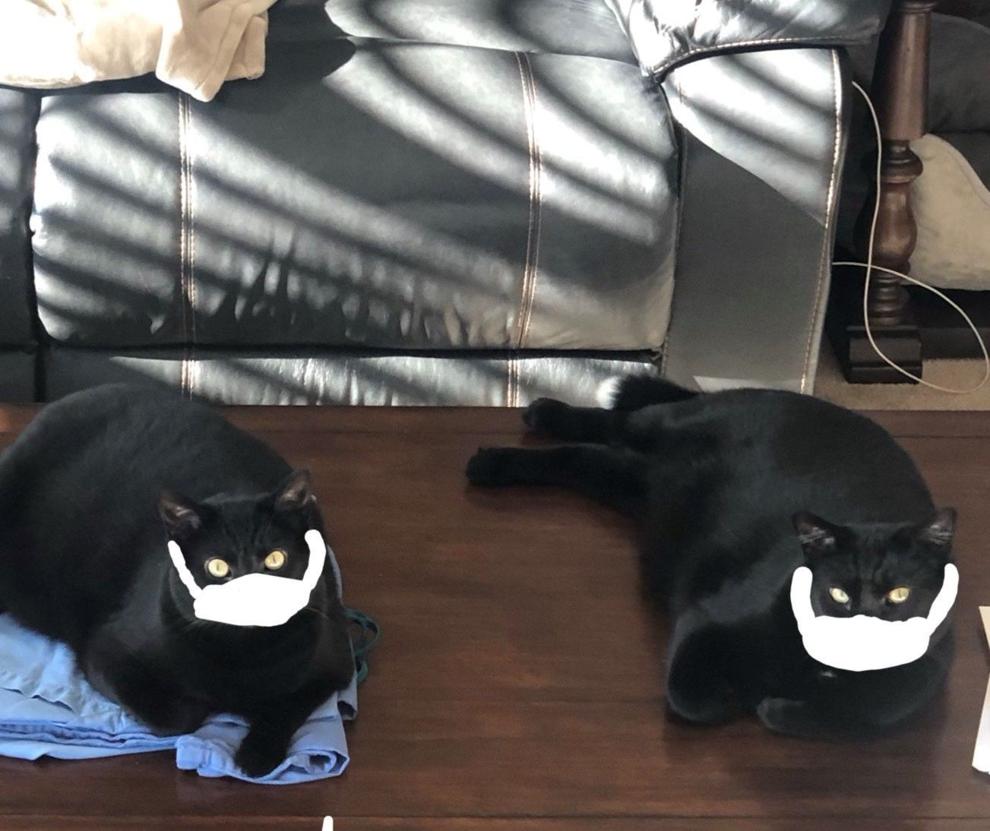 John Gescheidler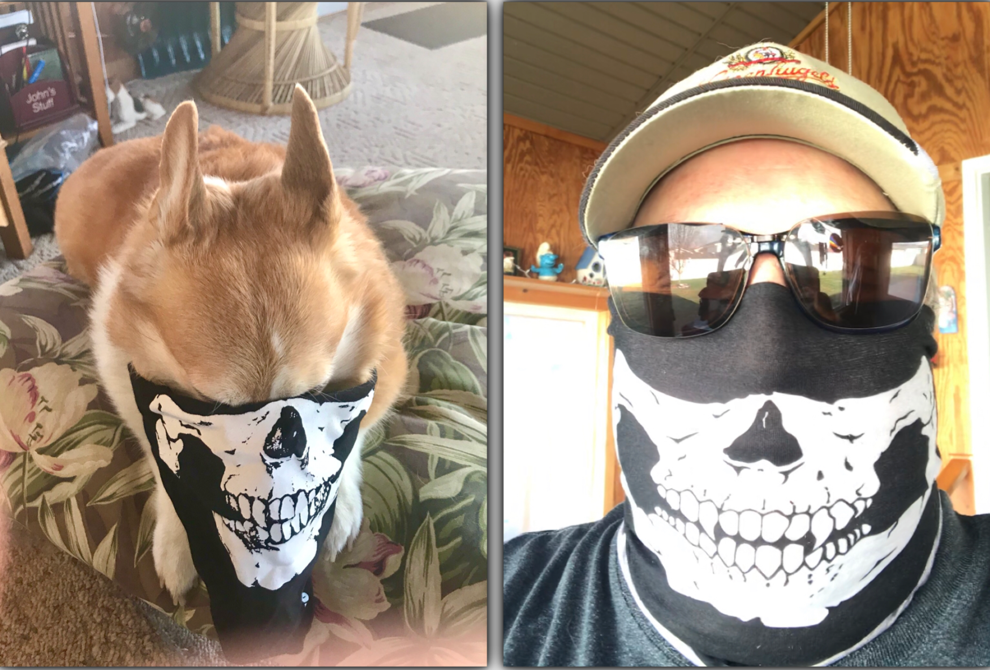 Jessica Trunk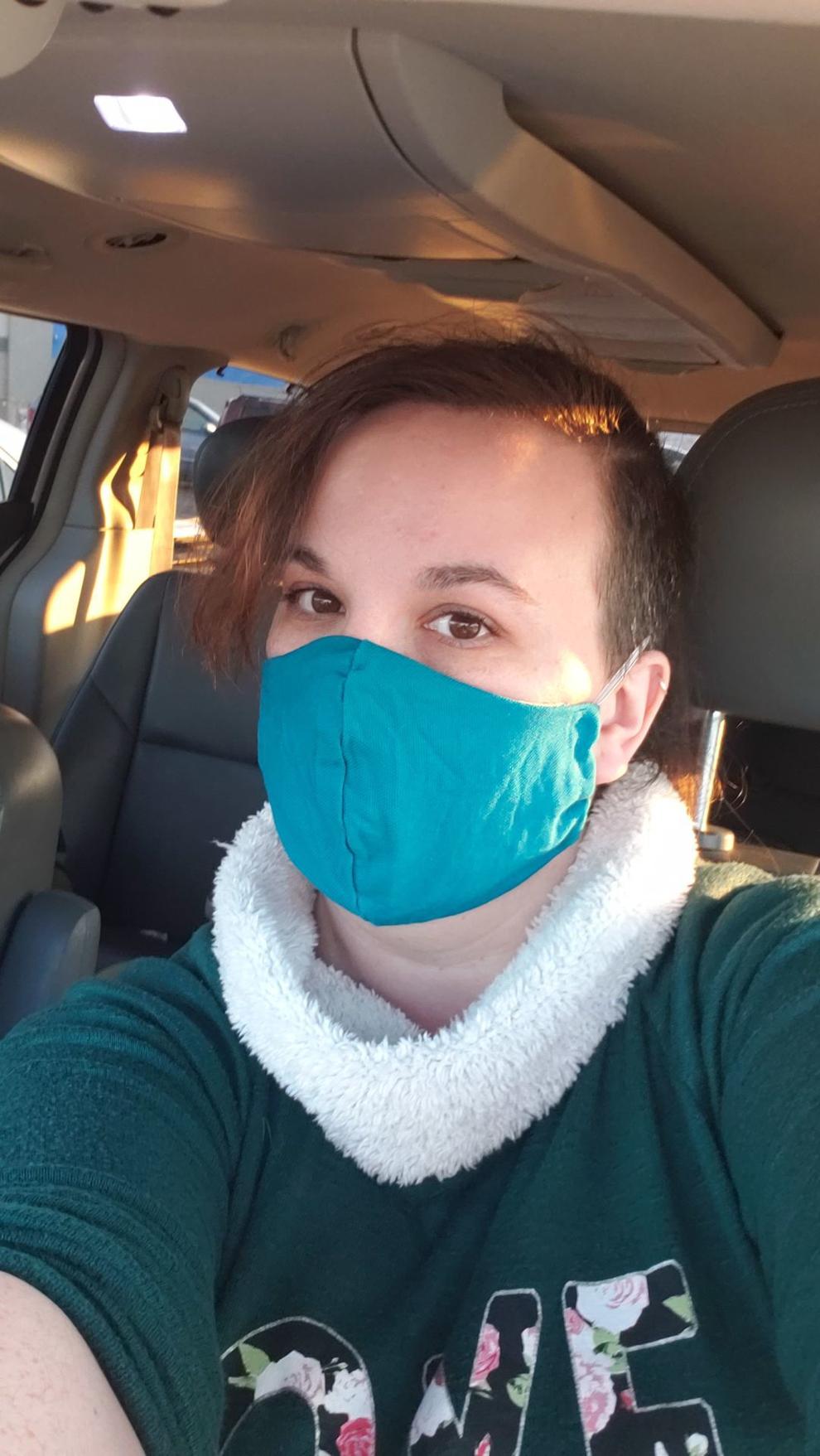 Speros Batistatos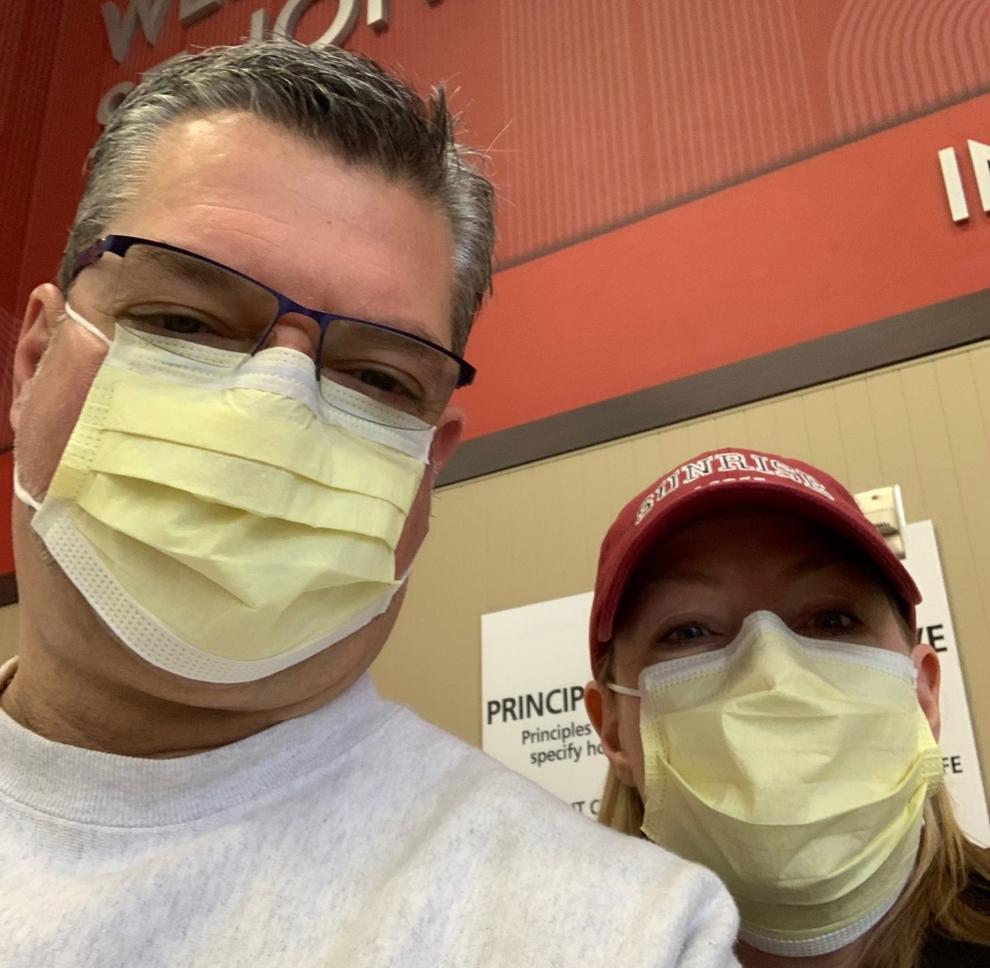 Chris and Teri Grotte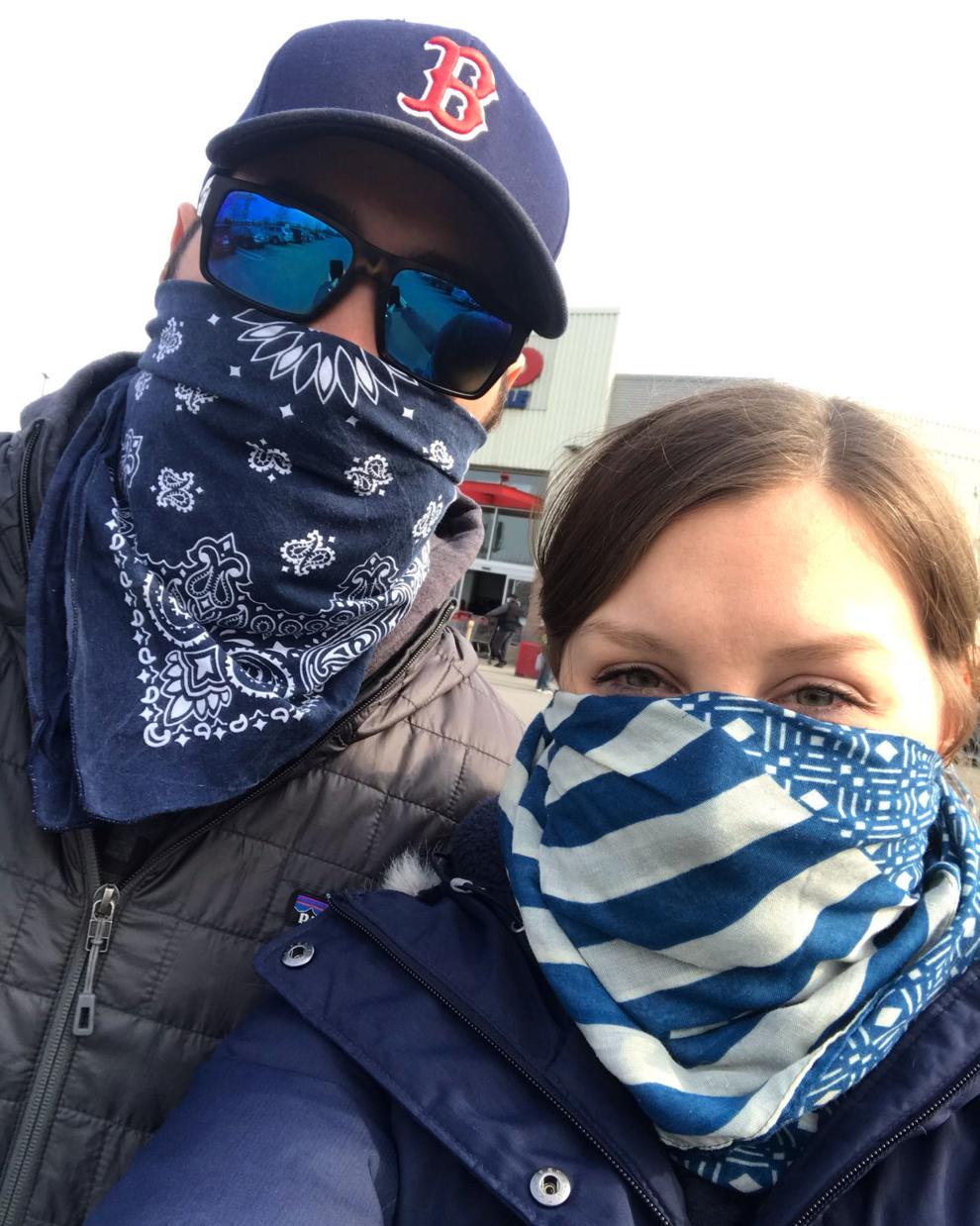 Sean and Kieran Harris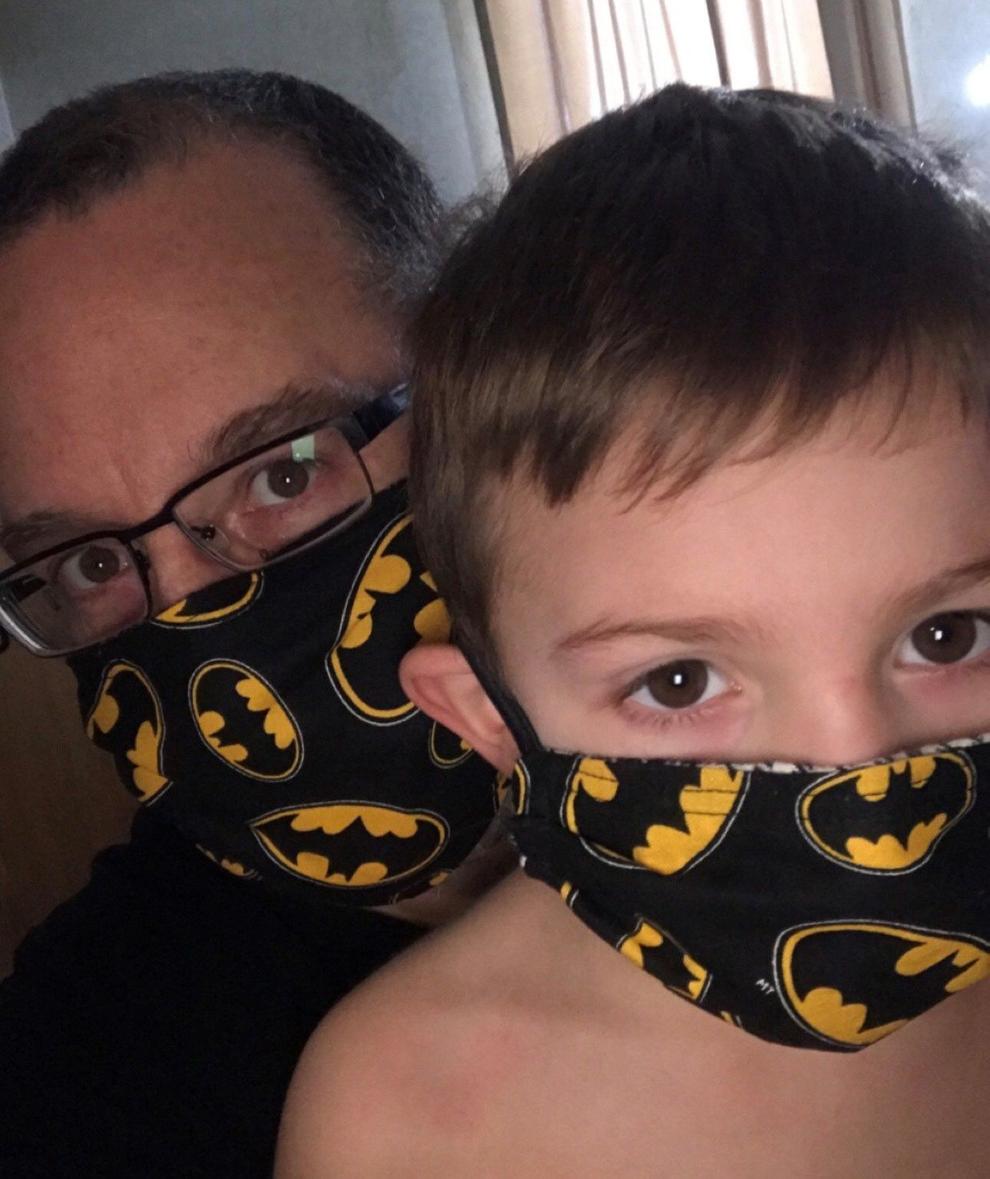 Archie Gallup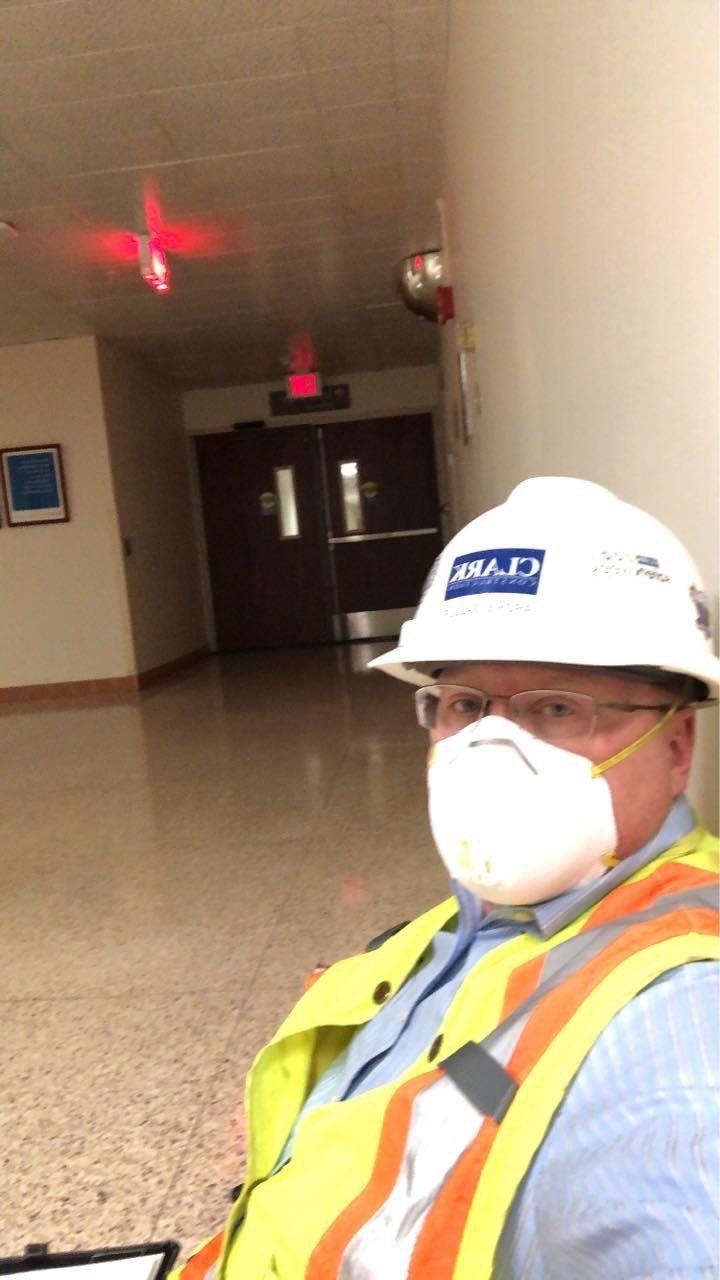 Tee Bettelyoun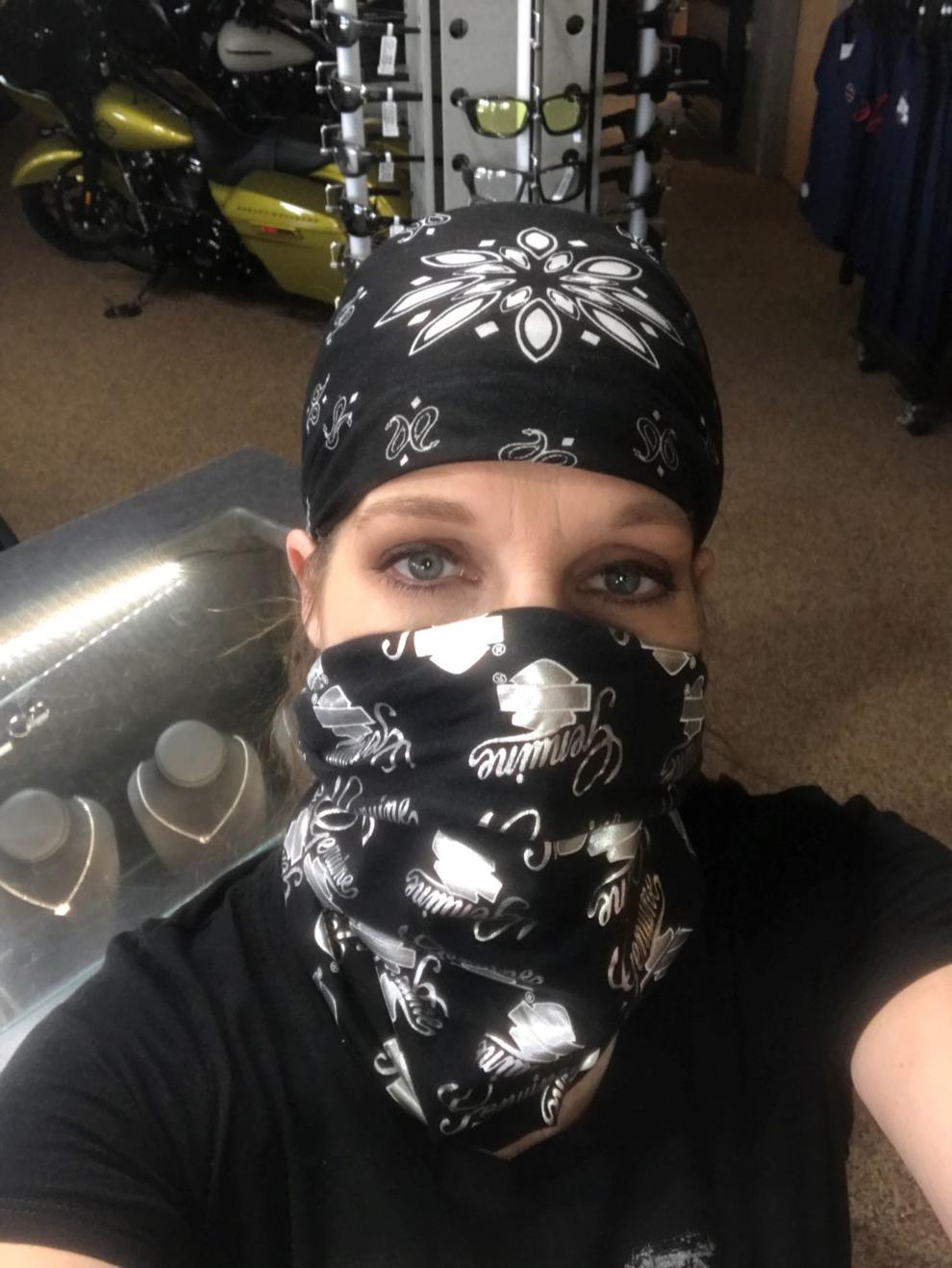 Christiana Howton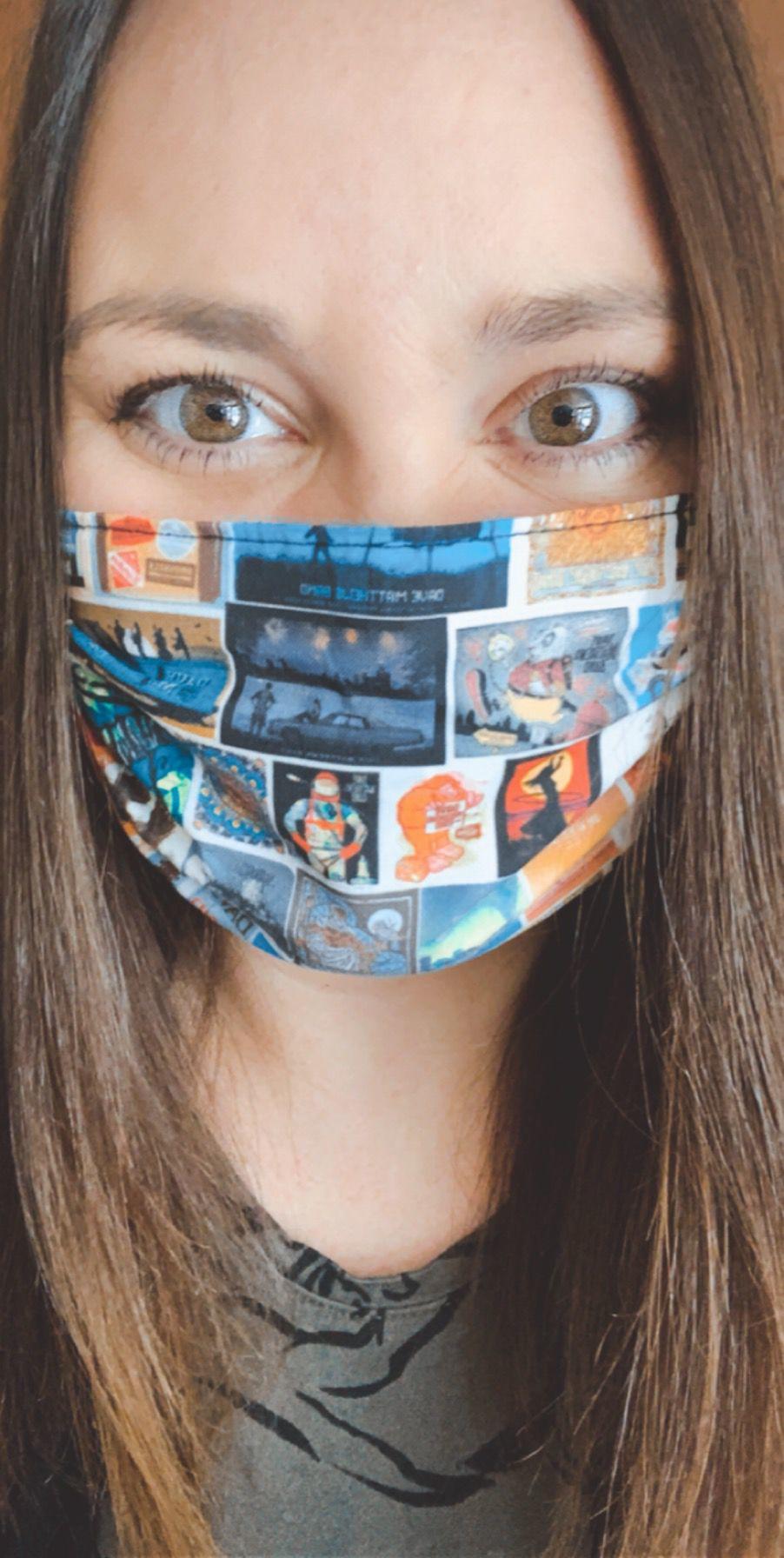 Orville Redenbacher statue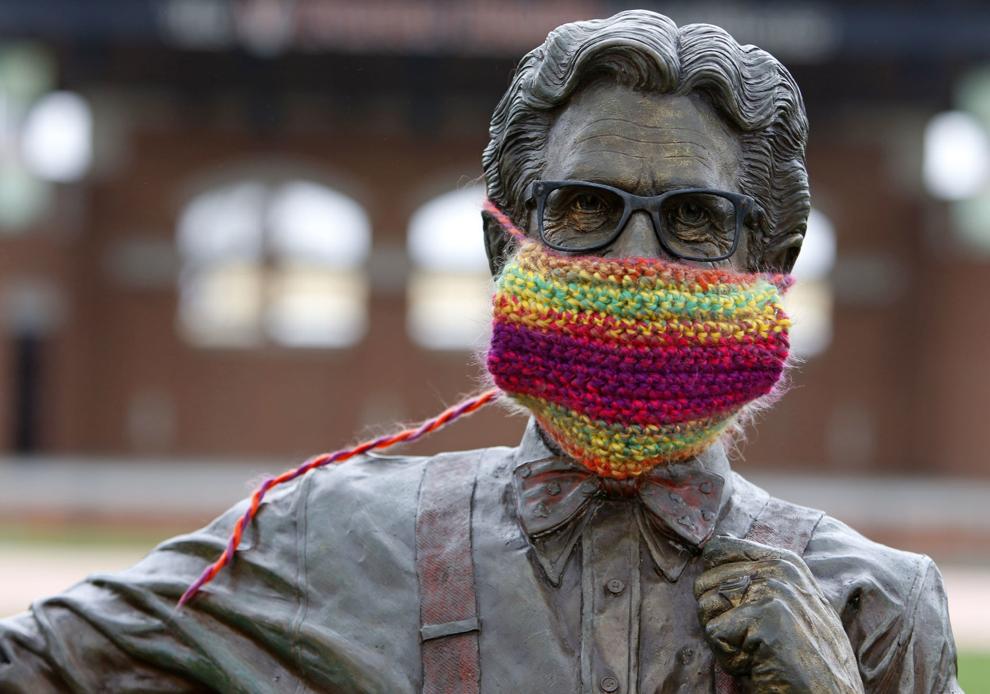 Masked benefactor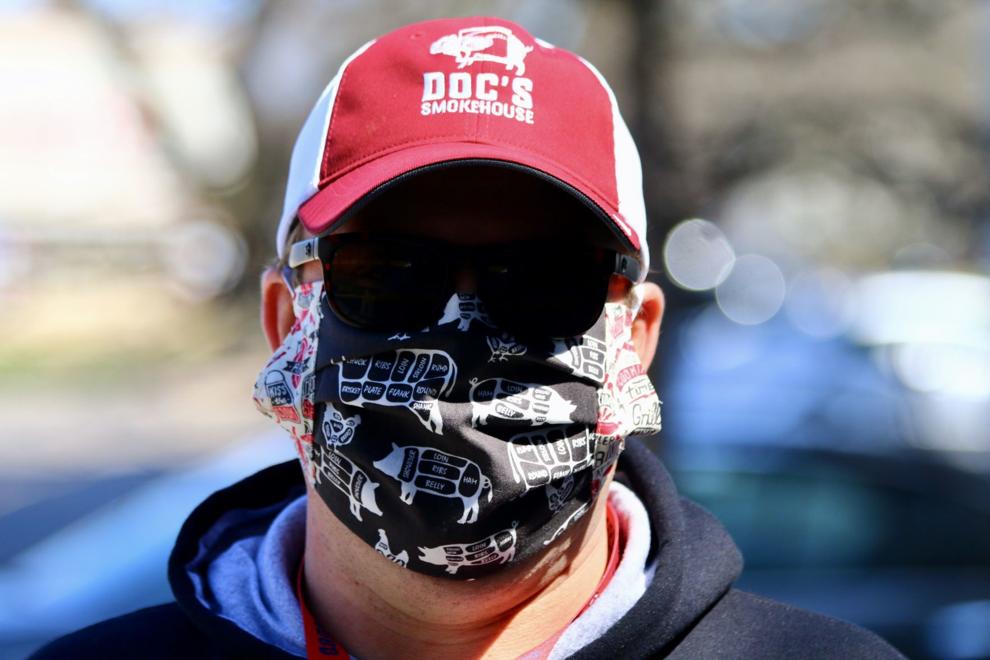 Gallery