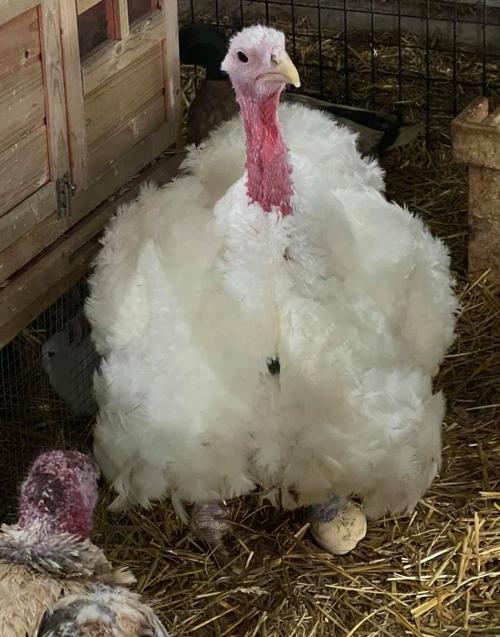 HOBART — A $1,000 reward is being offered for information leading to the recovery of a turkey discovered stolen Sunday morning from Erin's Farm animal sanctuary at 5200 South Liverpool Road, the operators have announced.
The female white turkey in question is Henrietta and she has a prosthetic foot on her left side from an amputation last year, the sanctuary said.
It is believed someone broke into a barn between 10 p.m. Saturday and 6 a.m. Sunday, according to a social media post. The turkey was removed from a locked cage.
"This was not an escape, or predator situation," the sanctuary said. "This was done by a human with the sole purpose of hurting us or harming her."
"If this was a prank, and she is returned unharmed, we will not press charges," the sanctuary said.
Anyone with information is encouraged to contact the farm at 773-575-4990 by call or text, or contact the Hobart Indiana Police Department.
Erin's Farm describes itself as a 33-acre small, private forever home for animals coming from legal cruelty and neglect cases, slaughterhouses, the food industry, abandonment cases and surrendered pets.
"We teach that all animals lives matter and like us, they are all emotional sentient beings that want to enjoy life," the sanctuary says. "They don't want to suffer or feel pain and they want to be social, to play, explore and stay with their families. Here at the farm, they get to do just that."
WATCH NOW: Pets of the week
WATCH NOW: Pets of the week
Amelia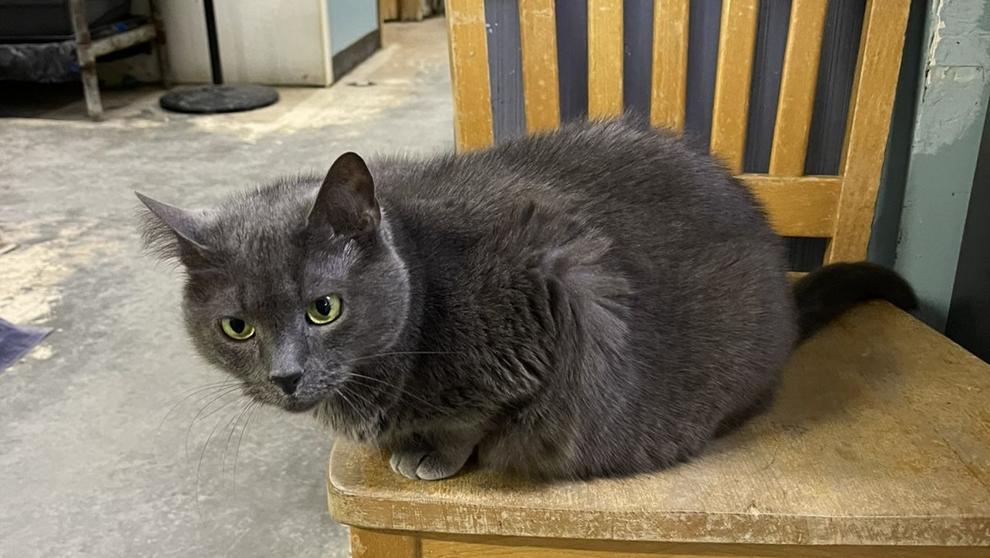 Marley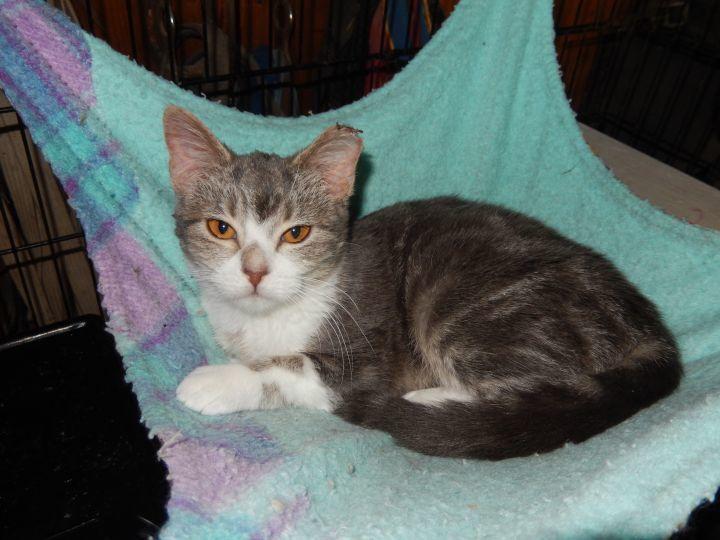 Enzo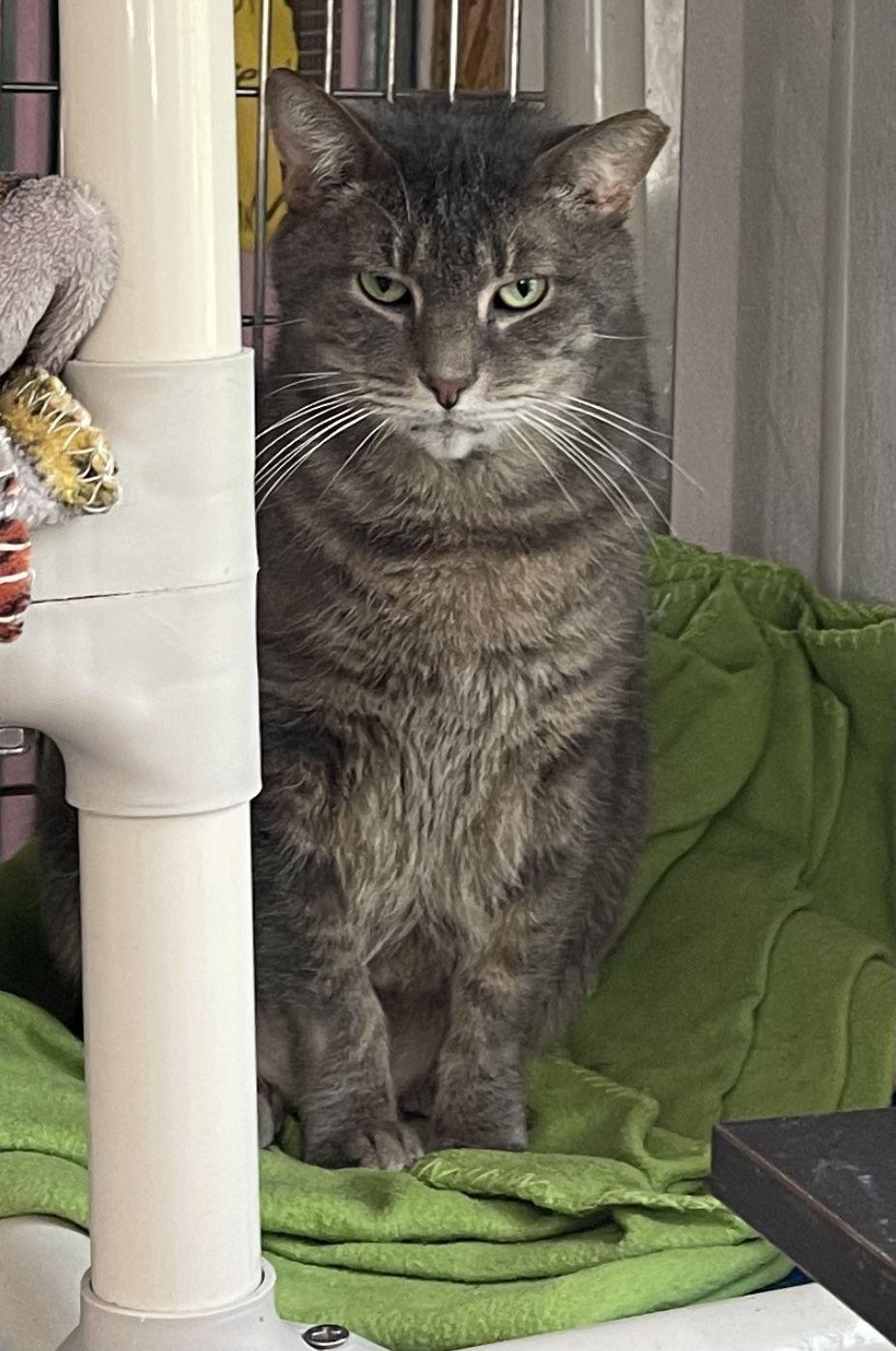 Murphy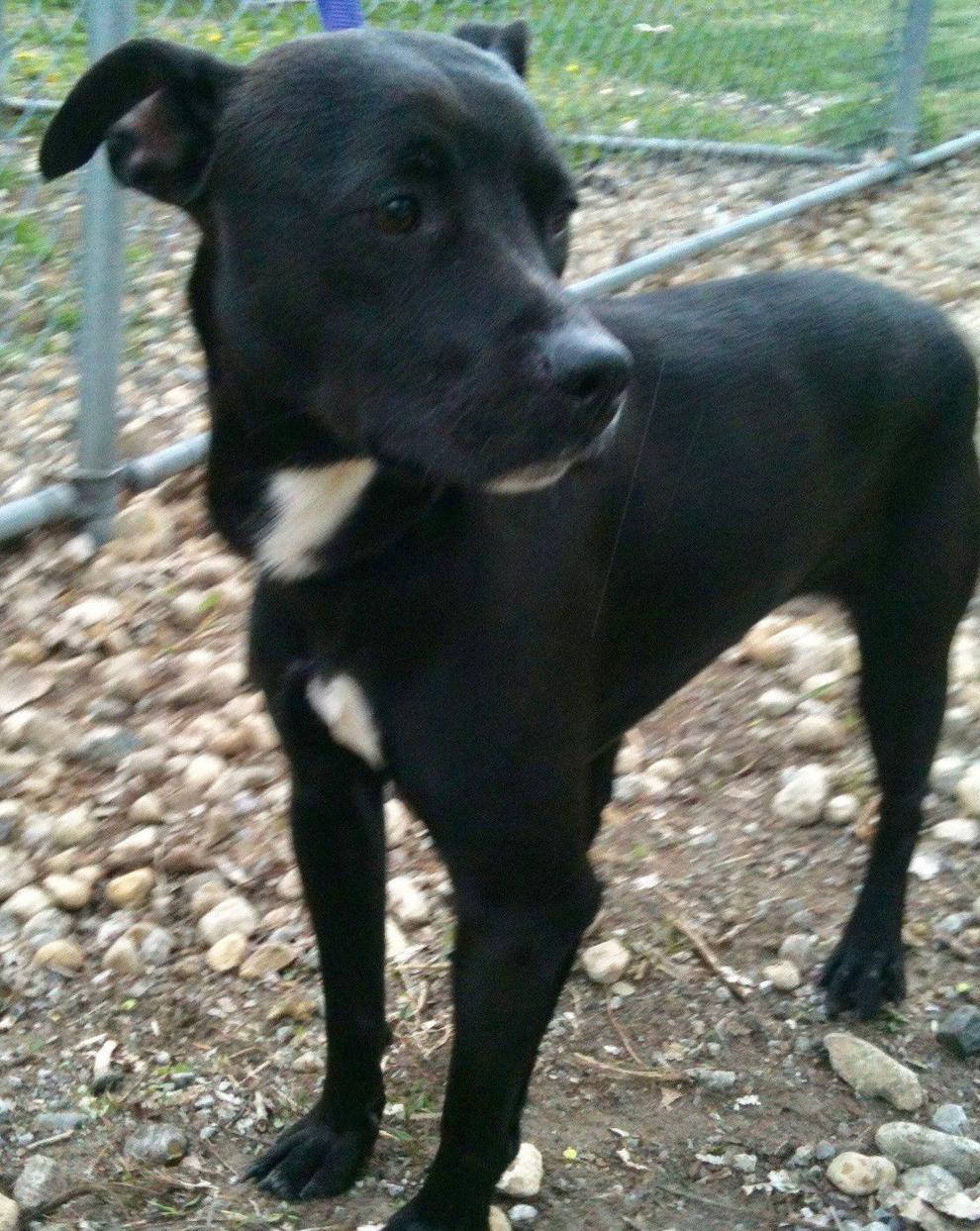 Goldie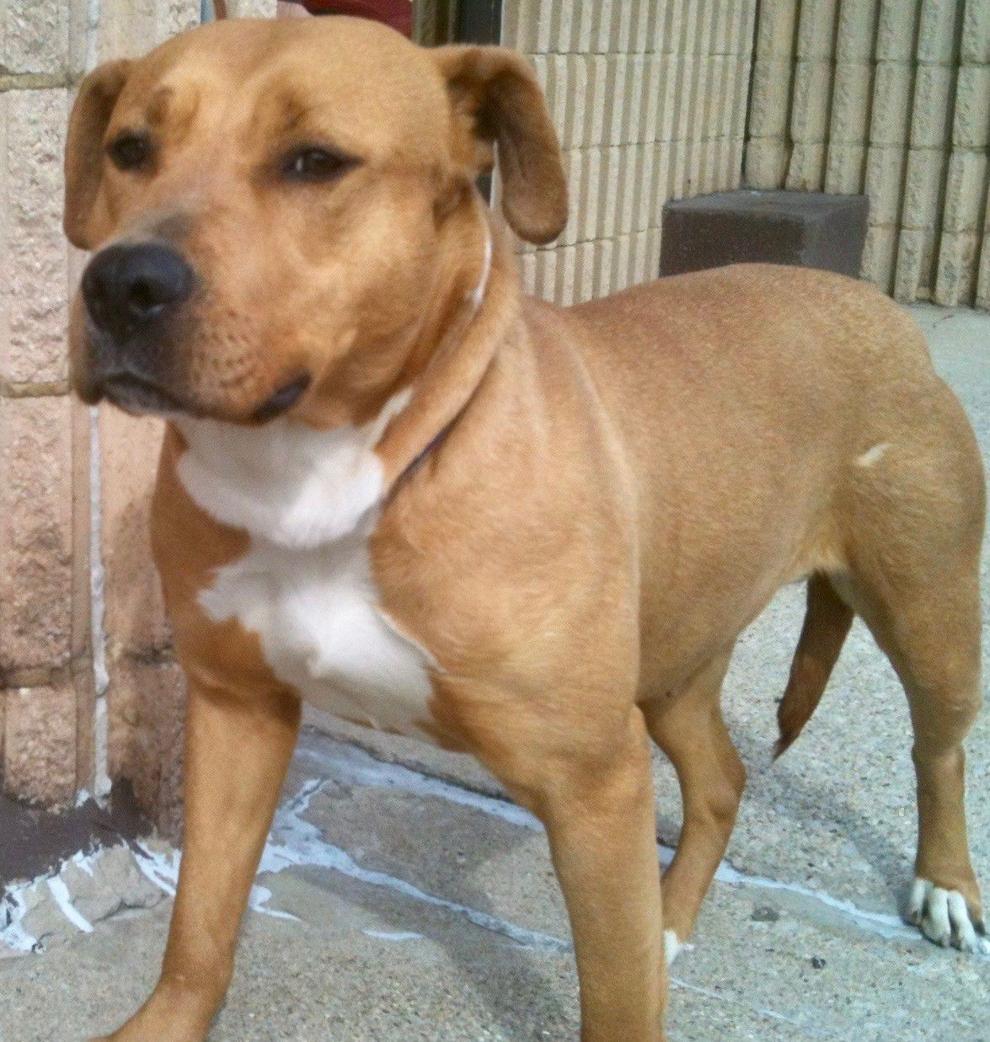 Gumball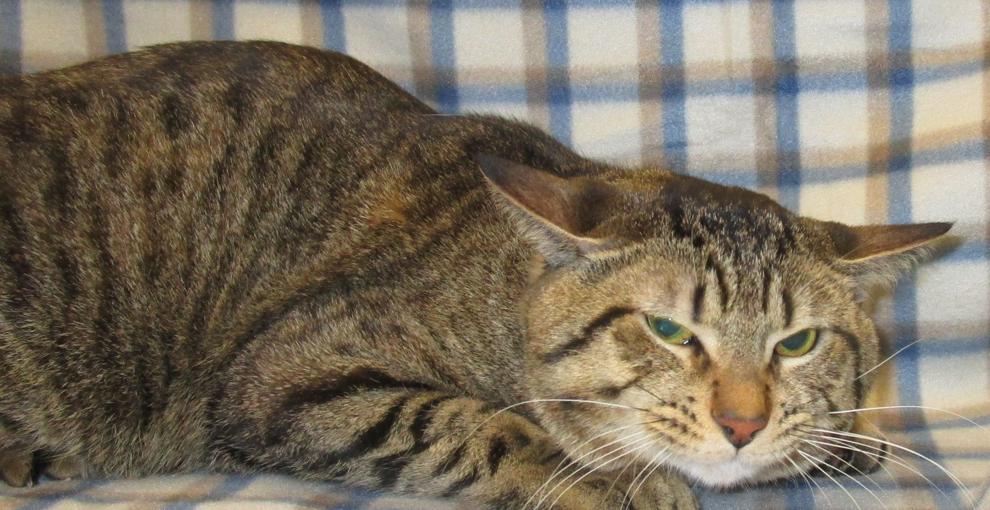 Benson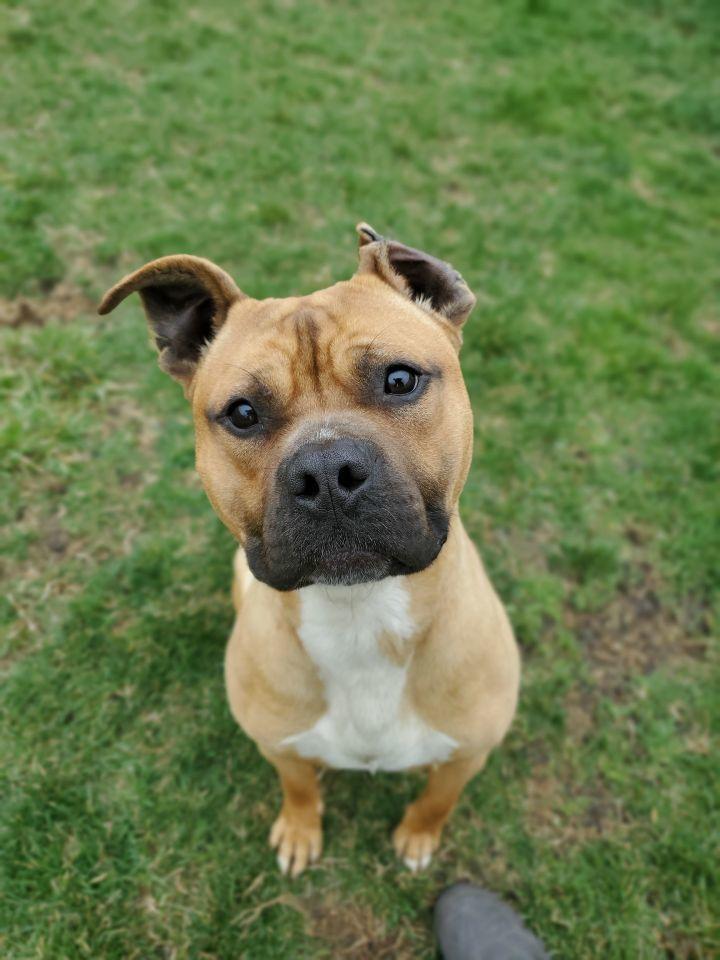 Mojito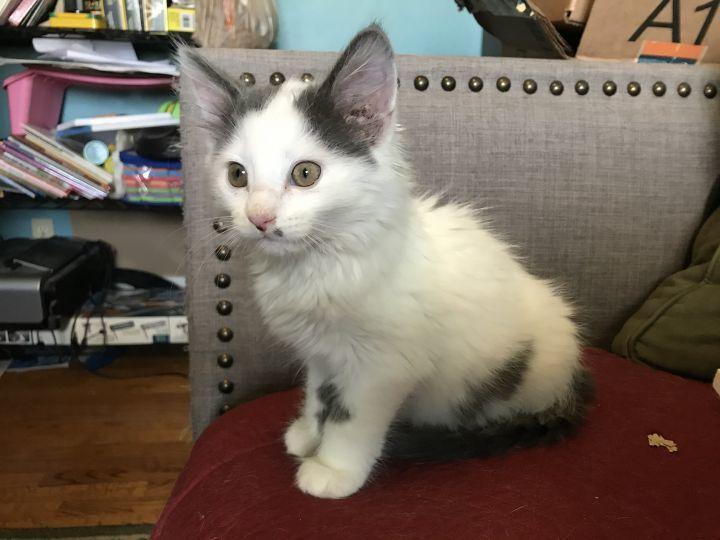 Kenny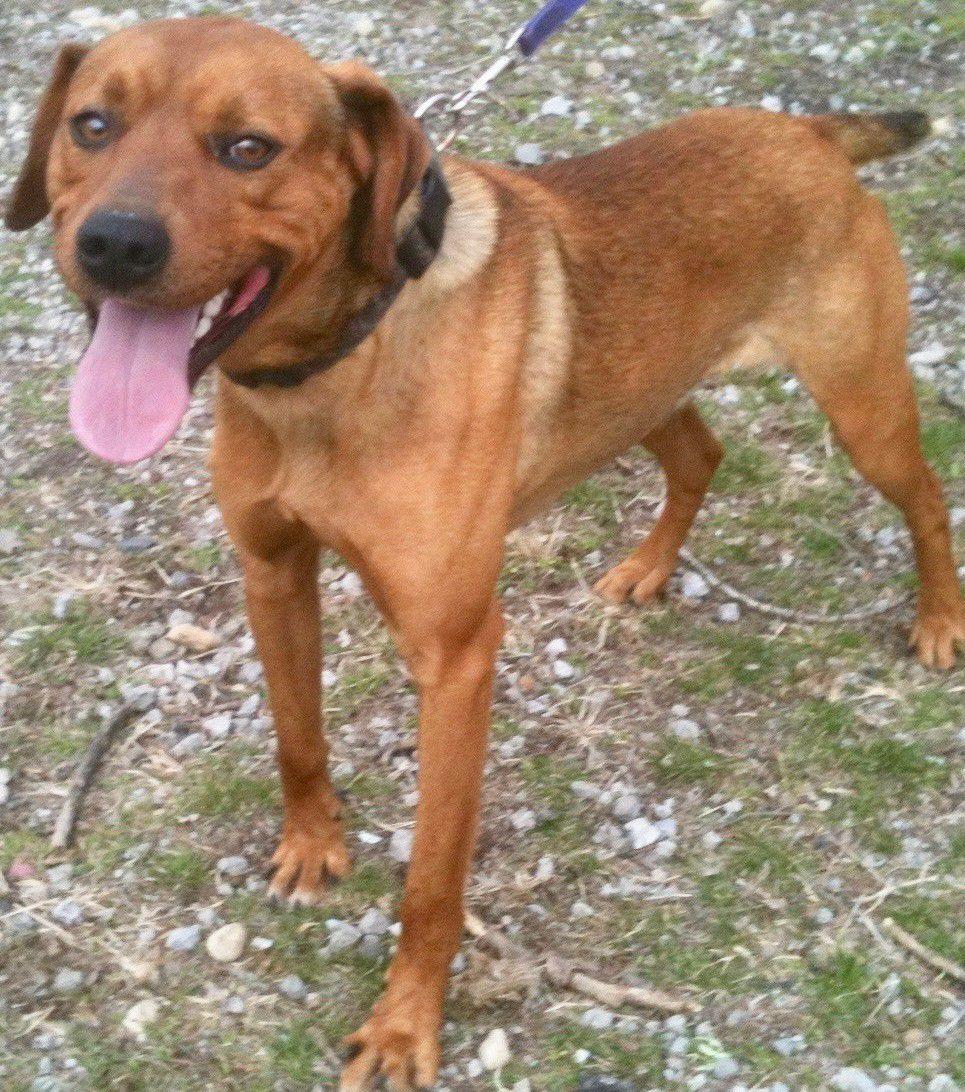 Wylie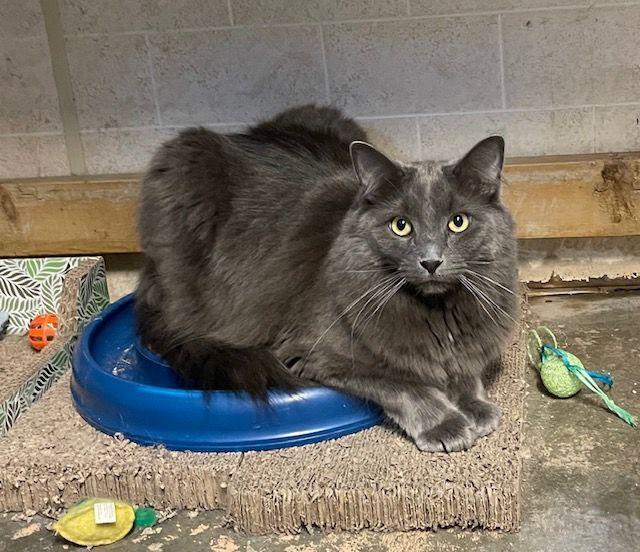 Gonesy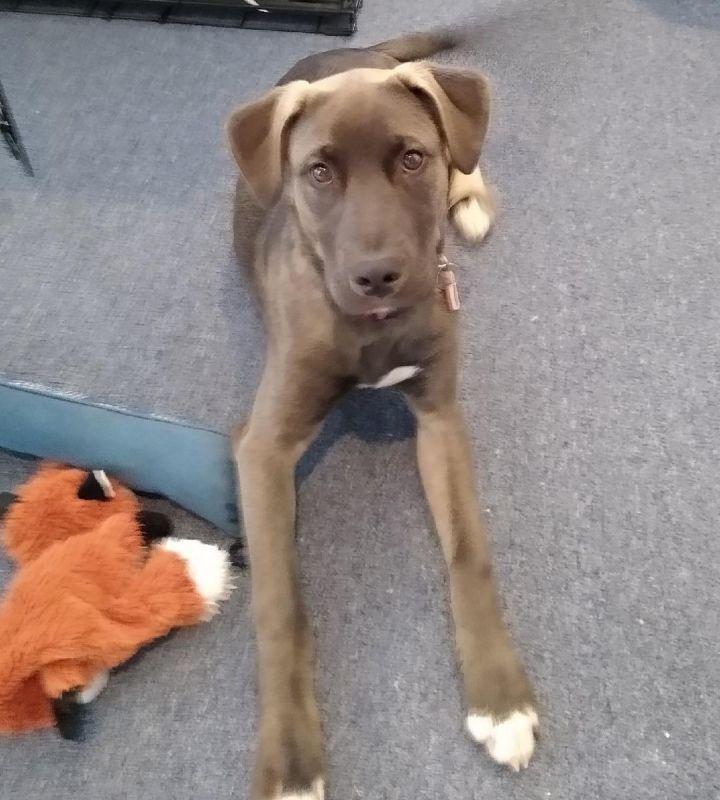 Phoebe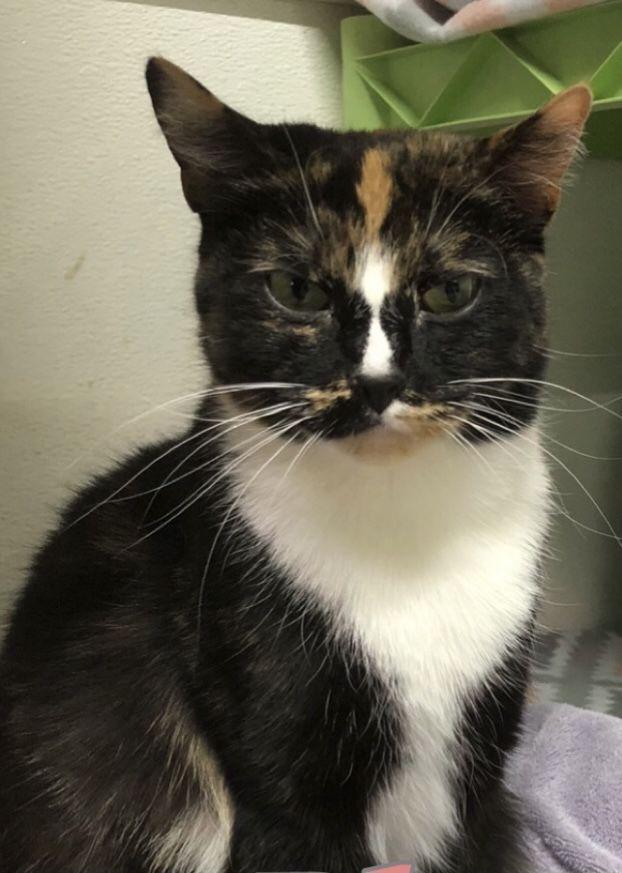 Zoey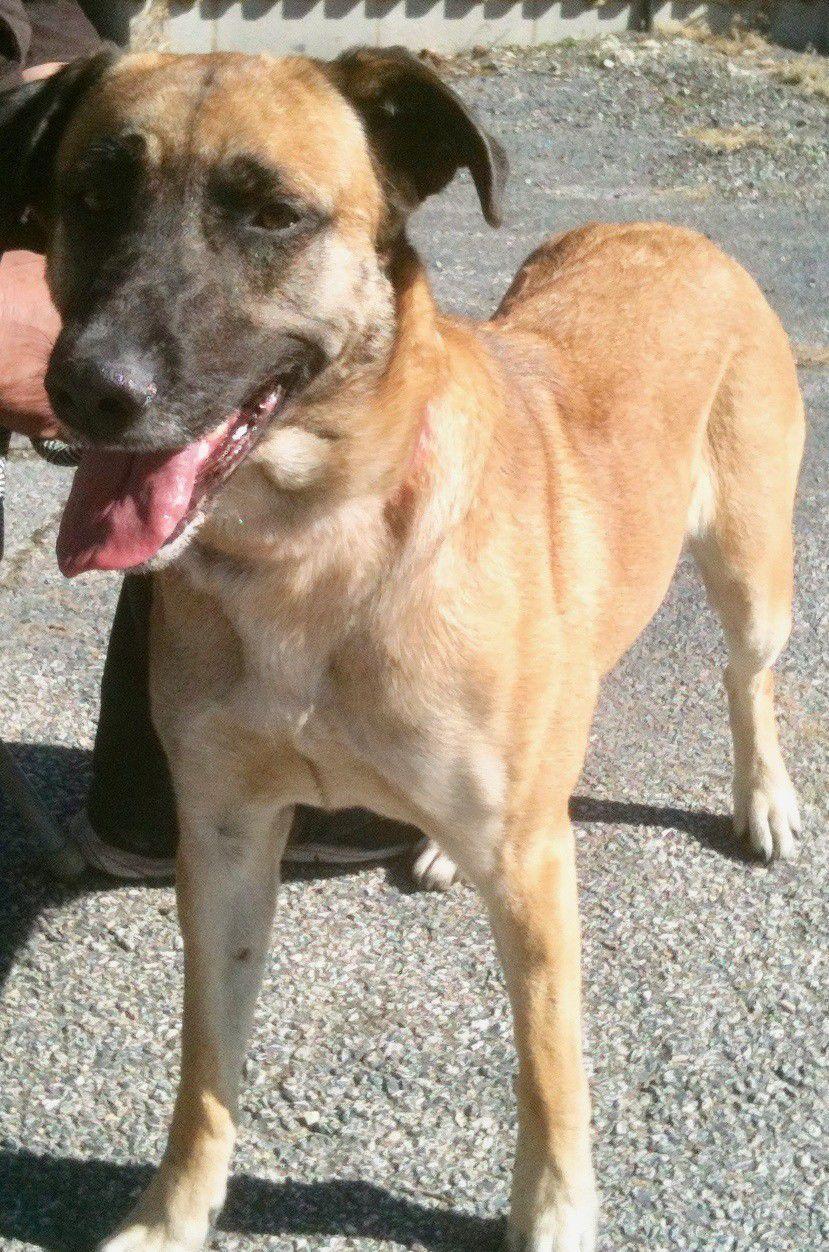 Bert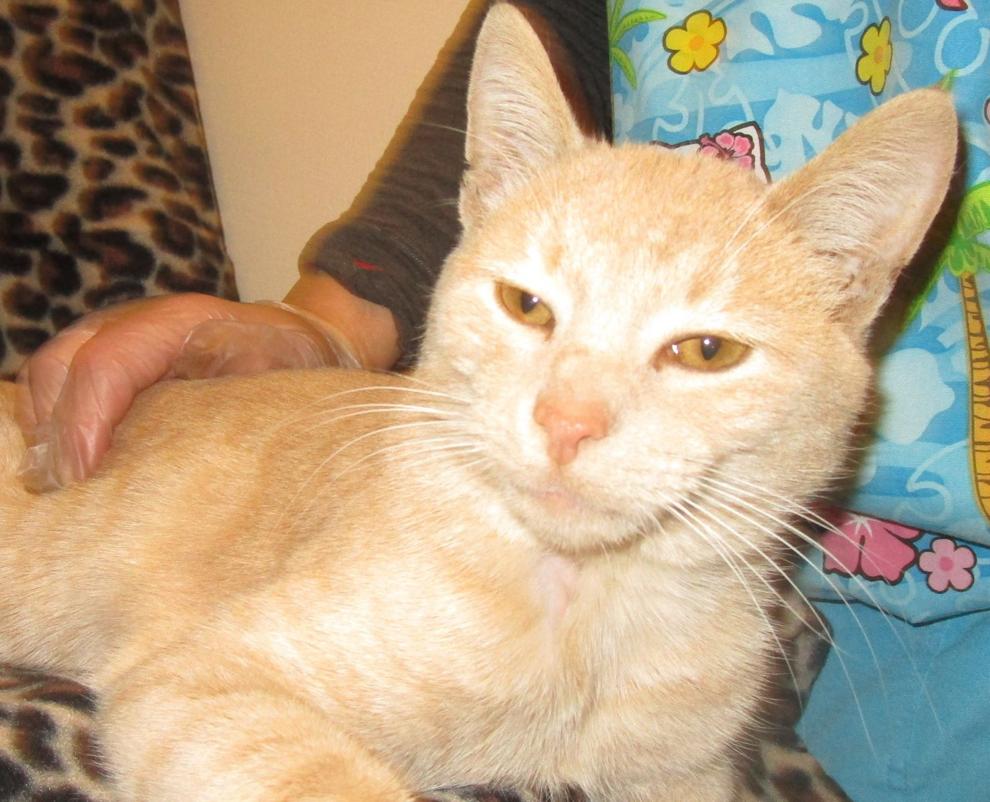 Ernie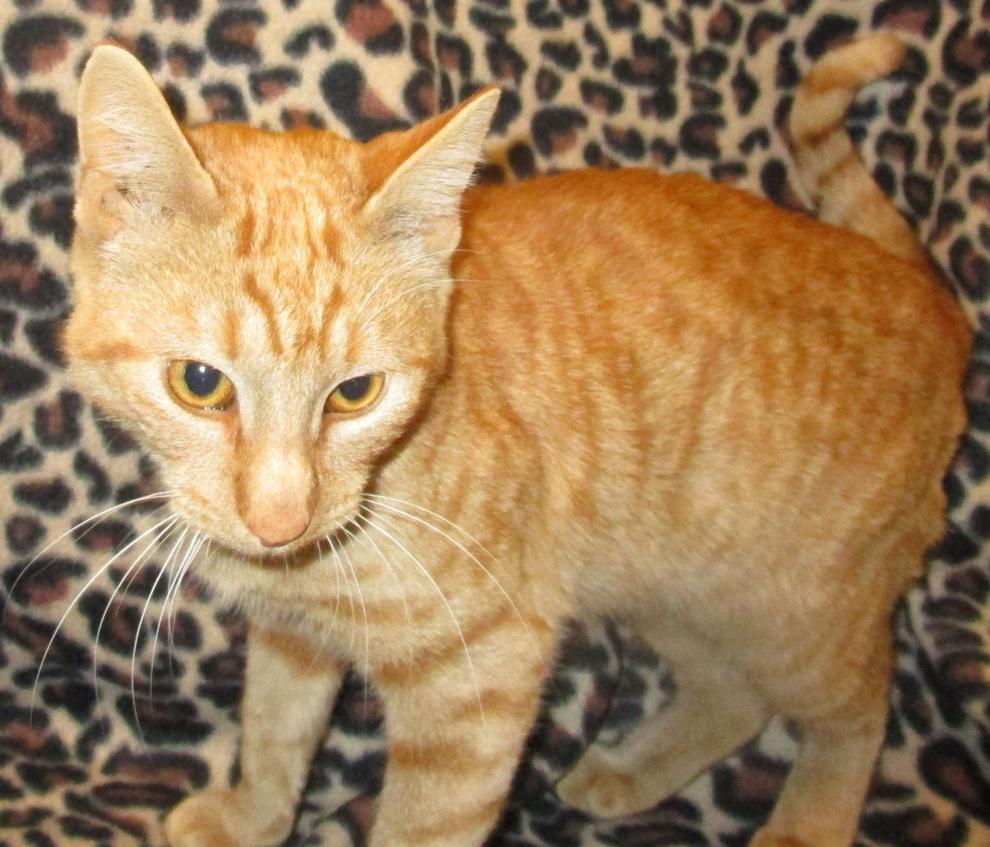 Tilly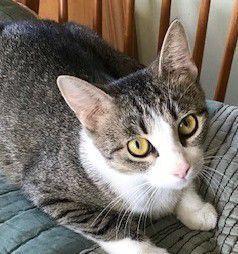 Kayden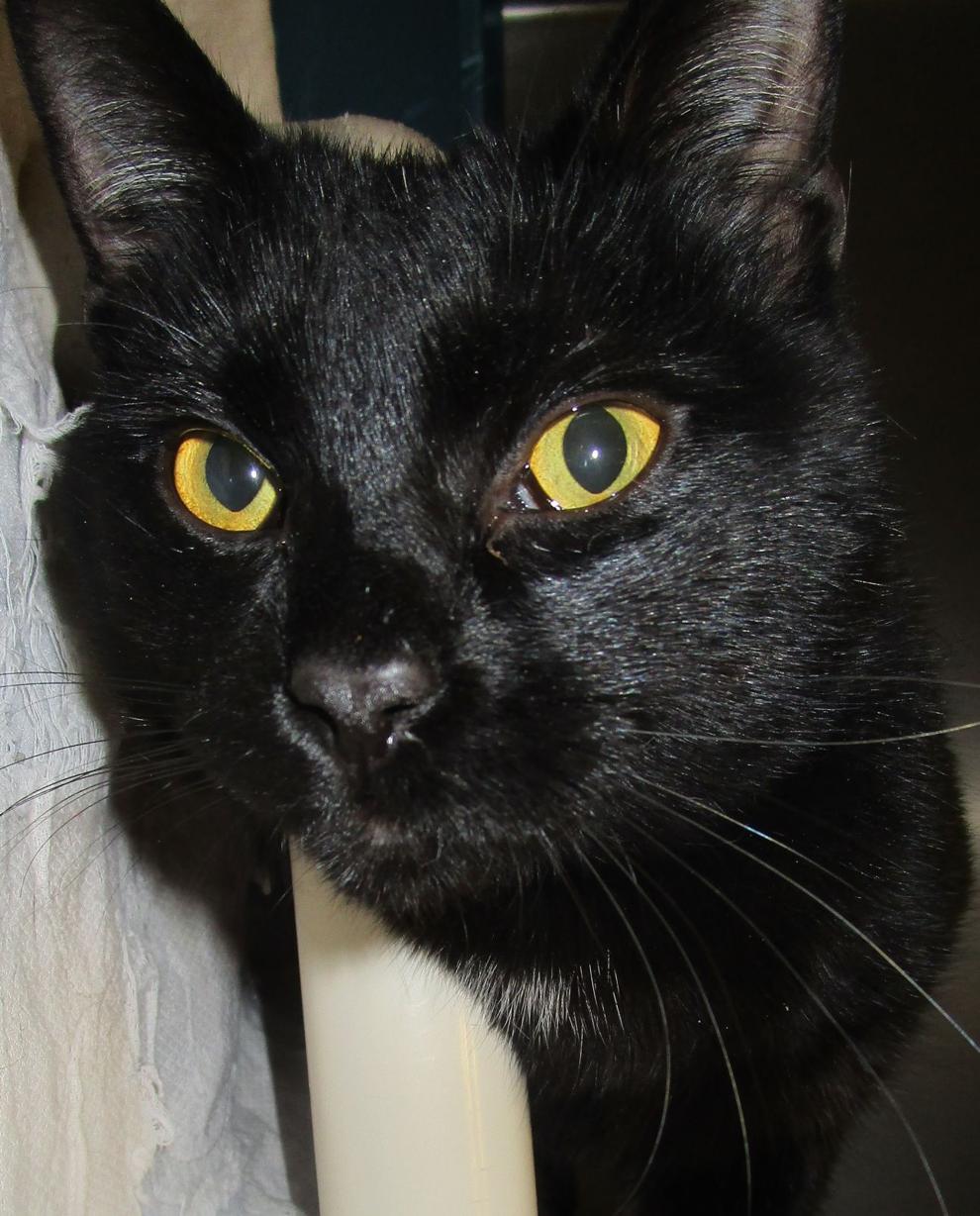 Boots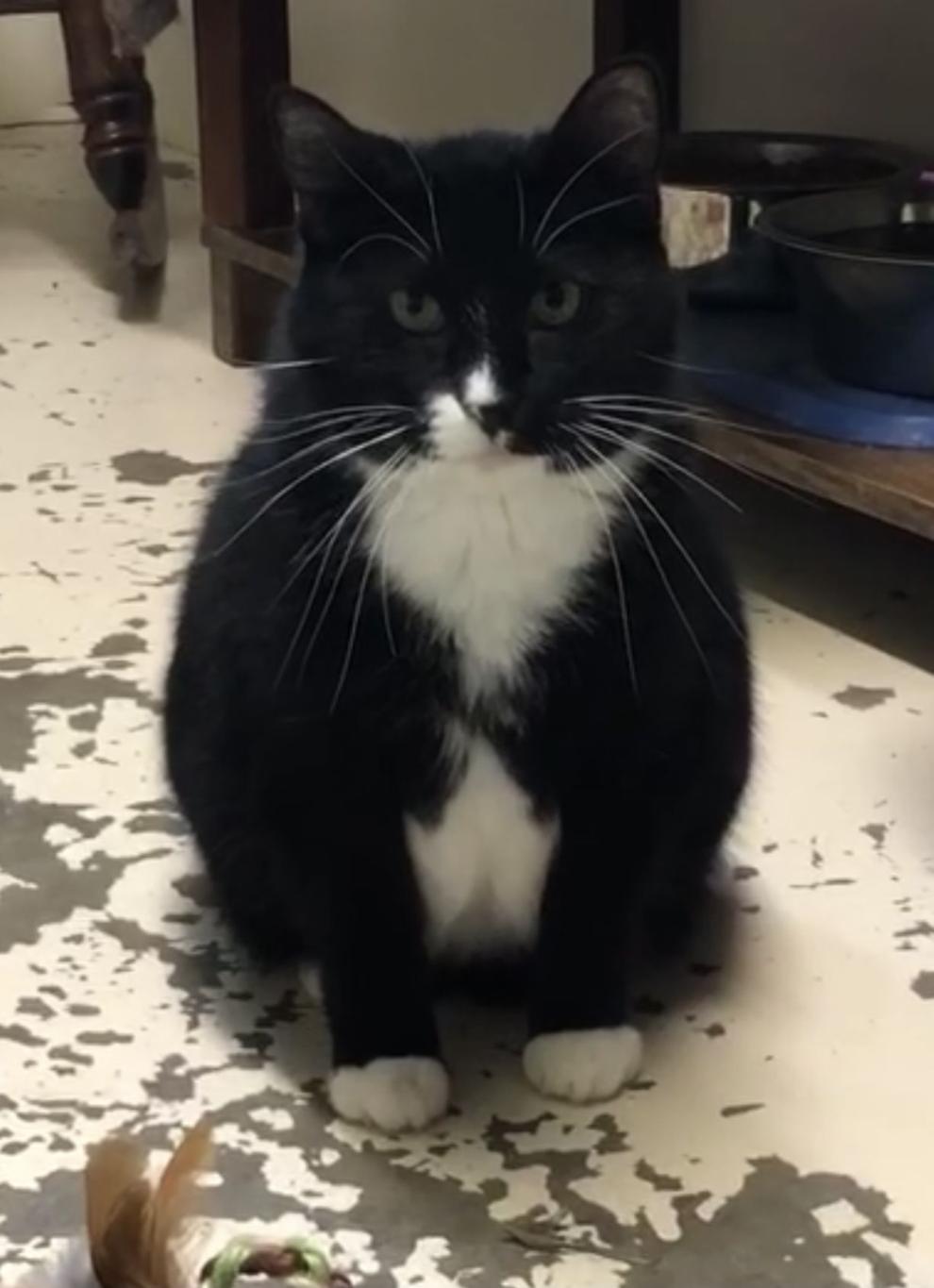 Moe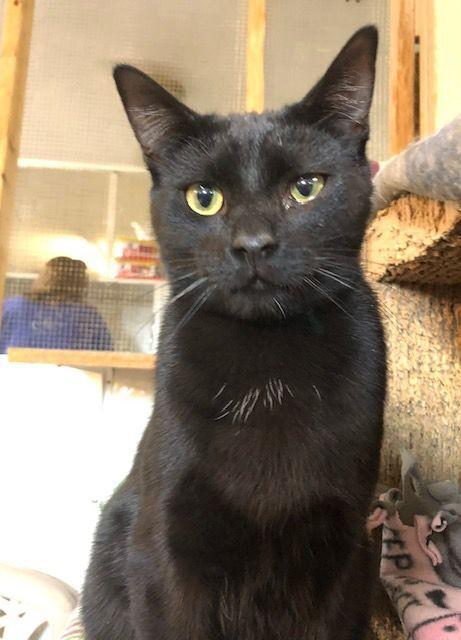 Ramzees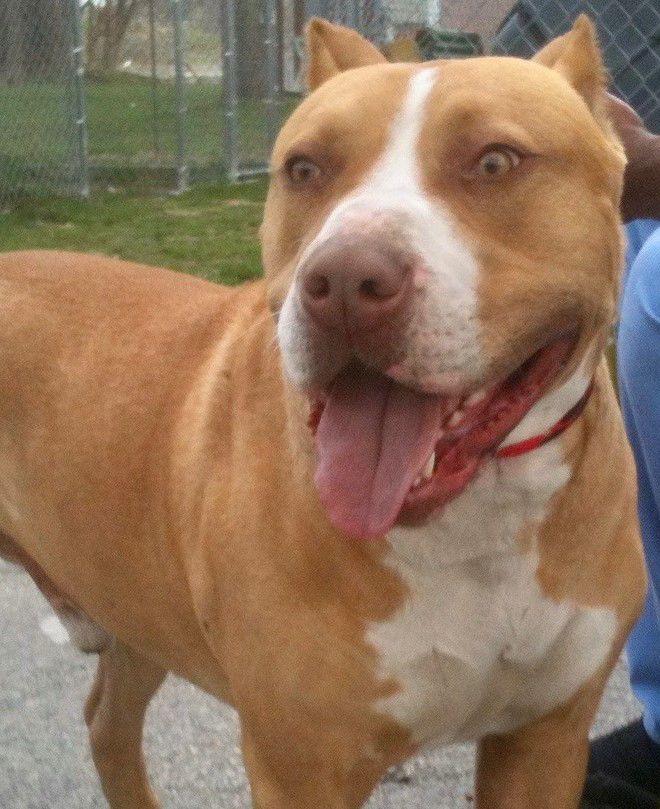 Teddy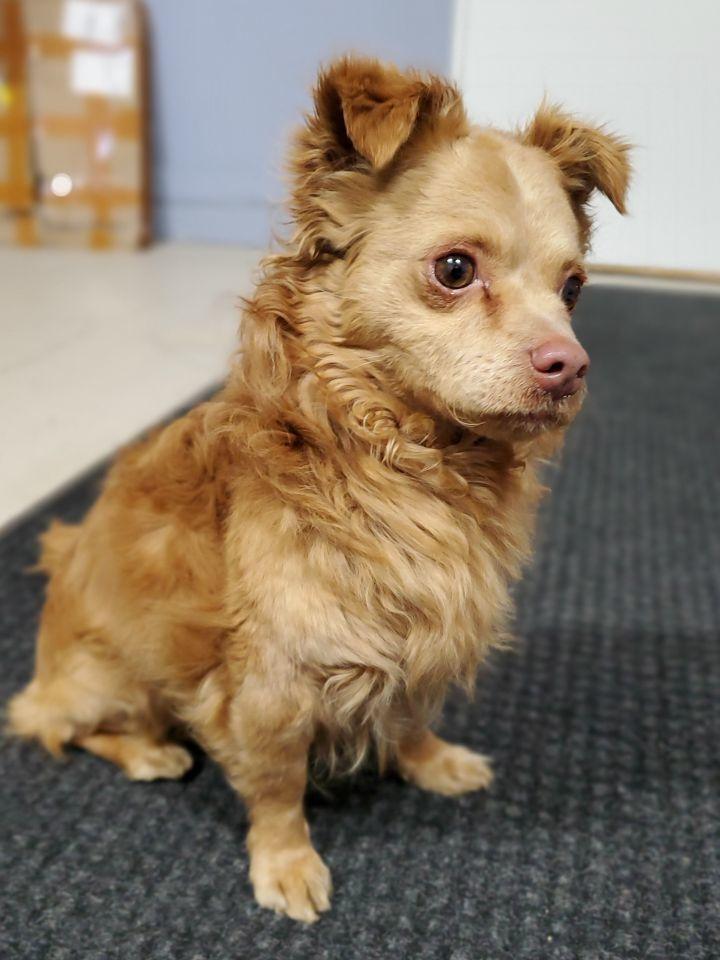 Karem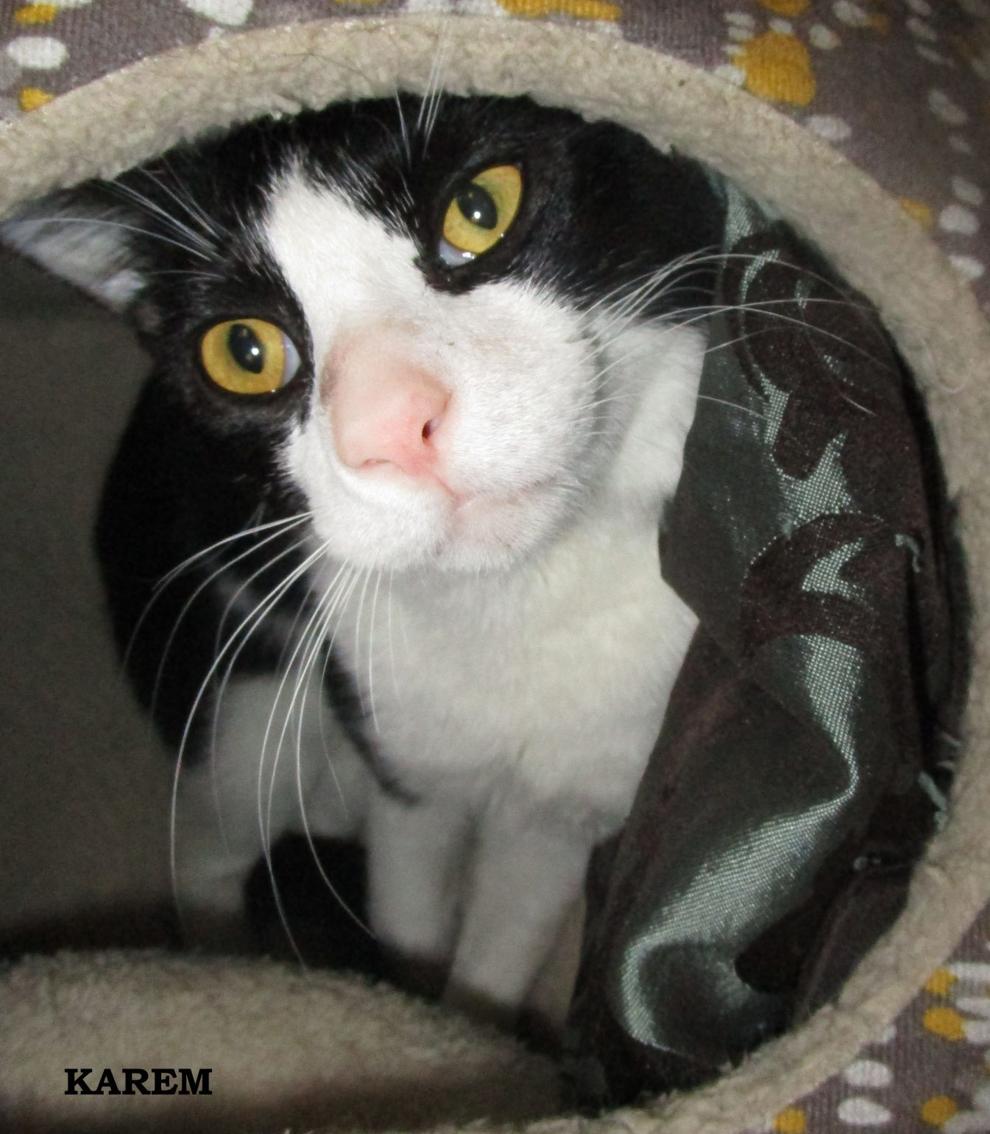 Tigger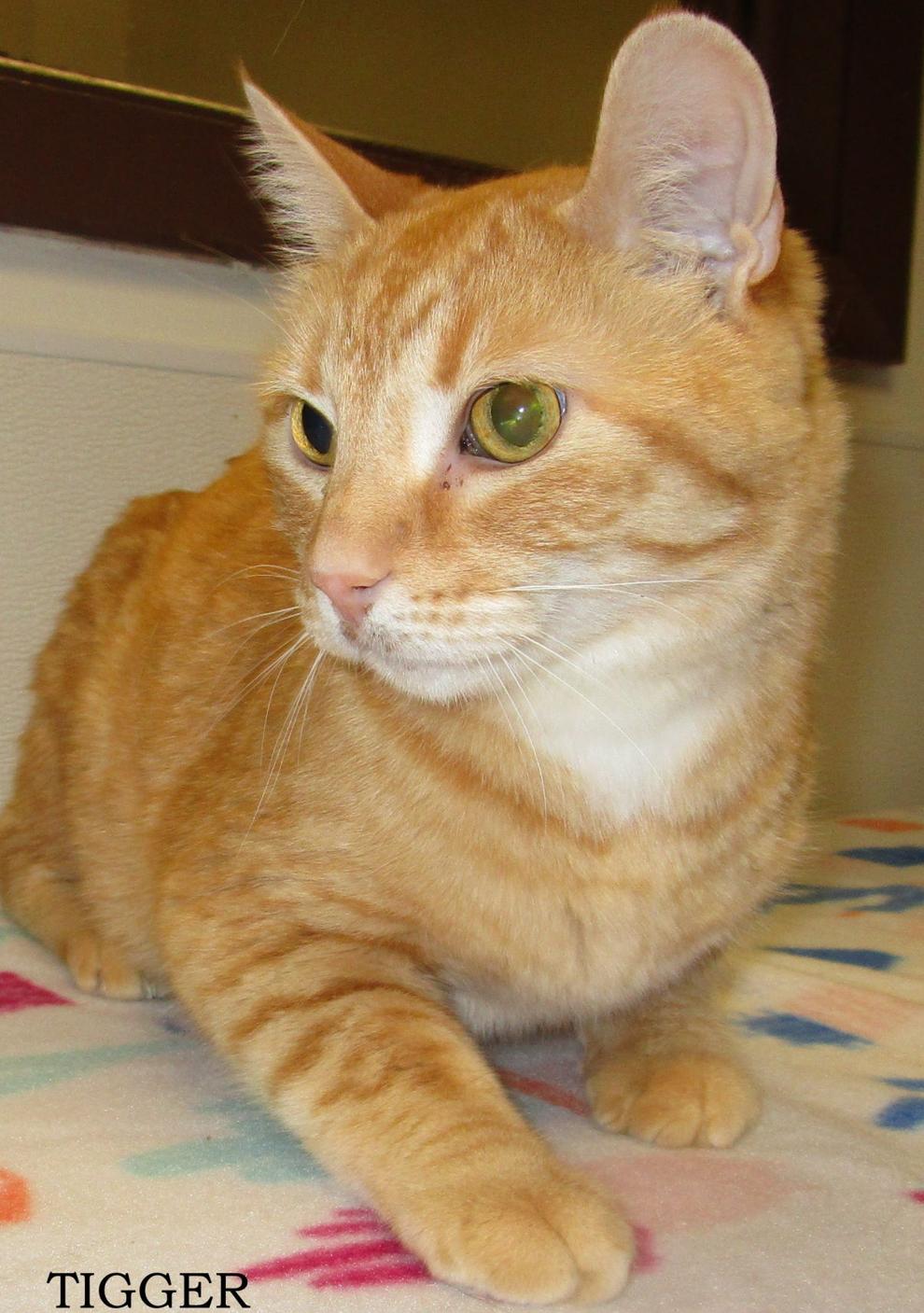 Coffee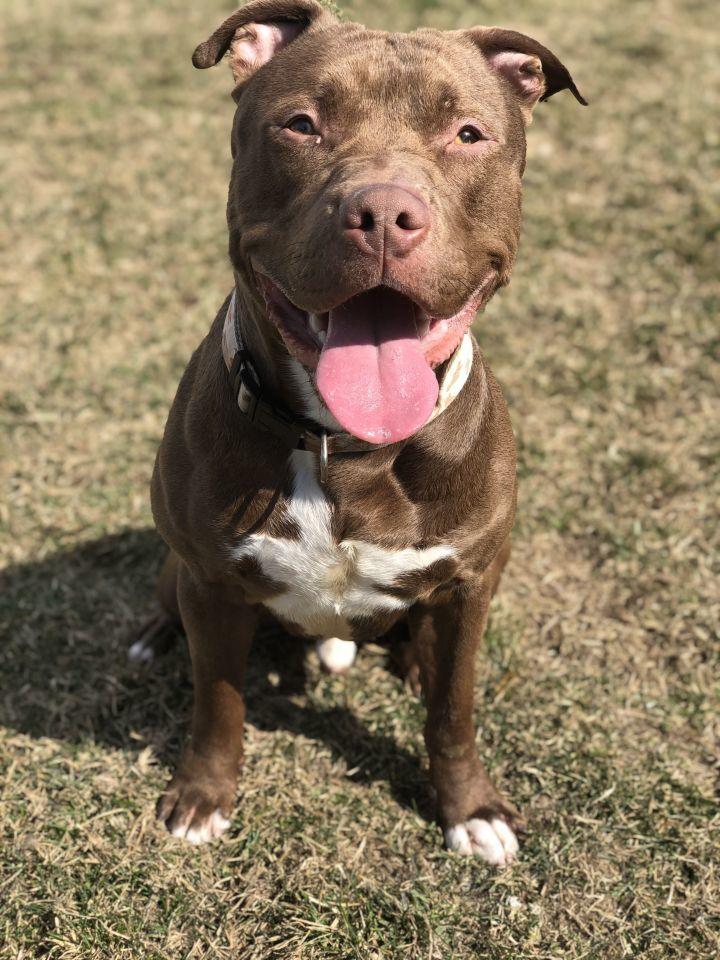 Minnie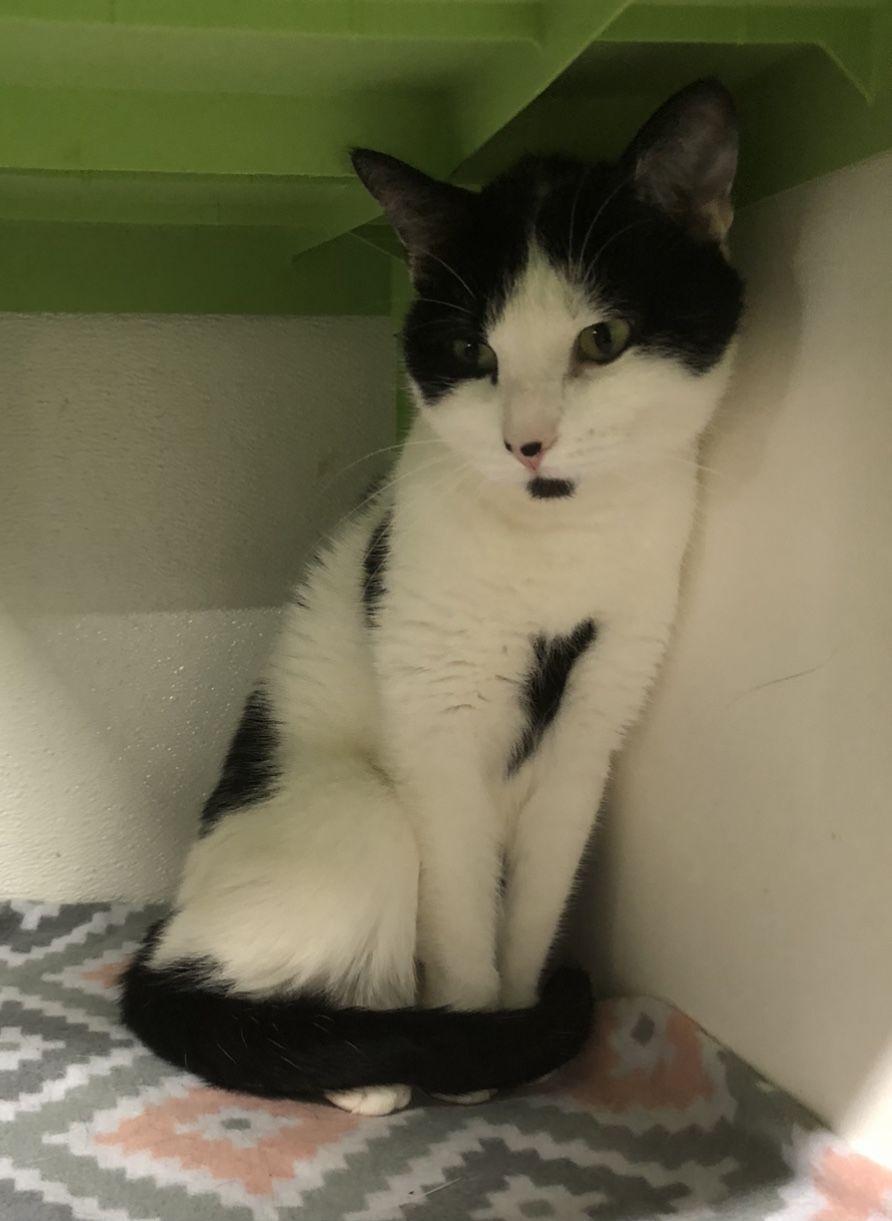 Sherman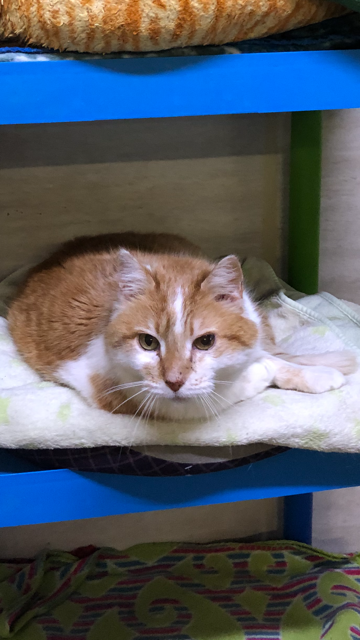 Mocha and Blinky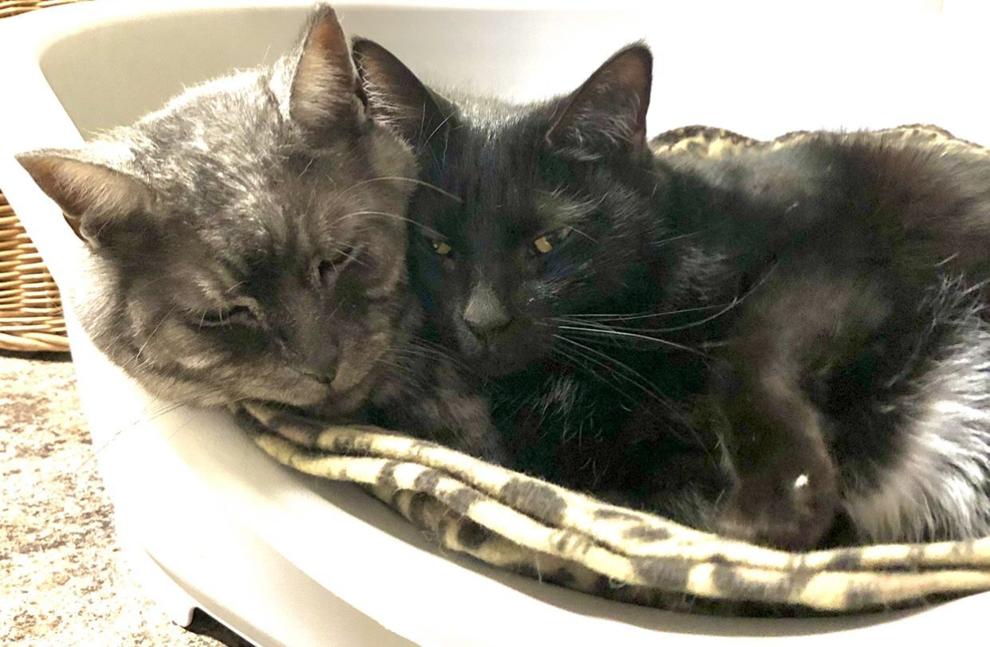 Moon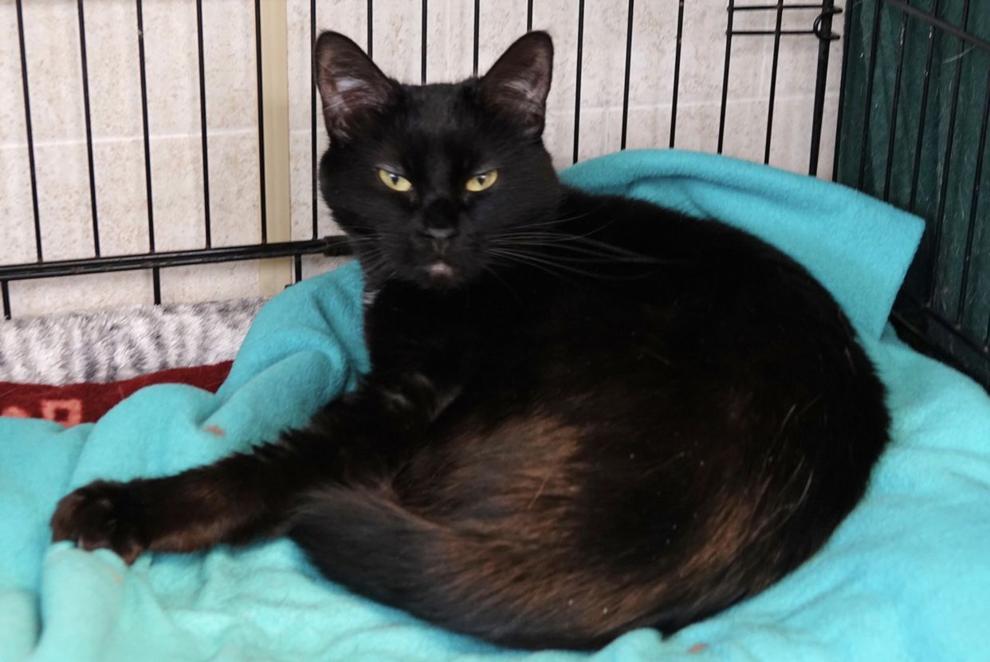 Purdy
Greta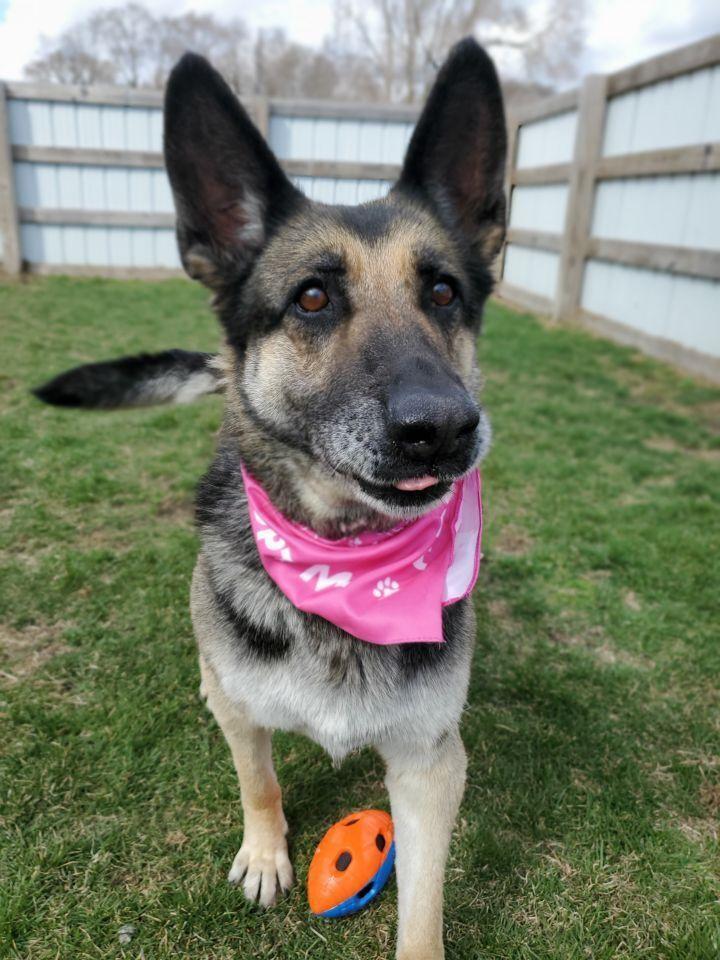 Cupcake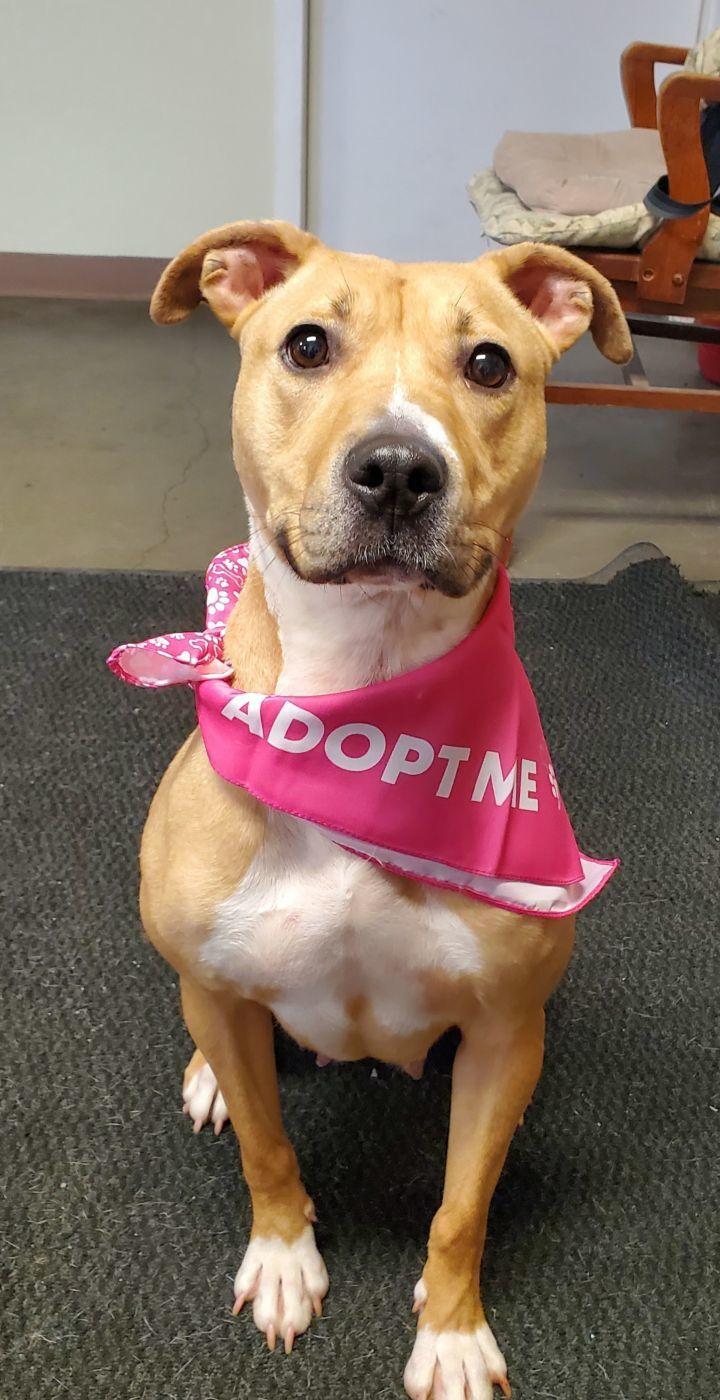 Rascal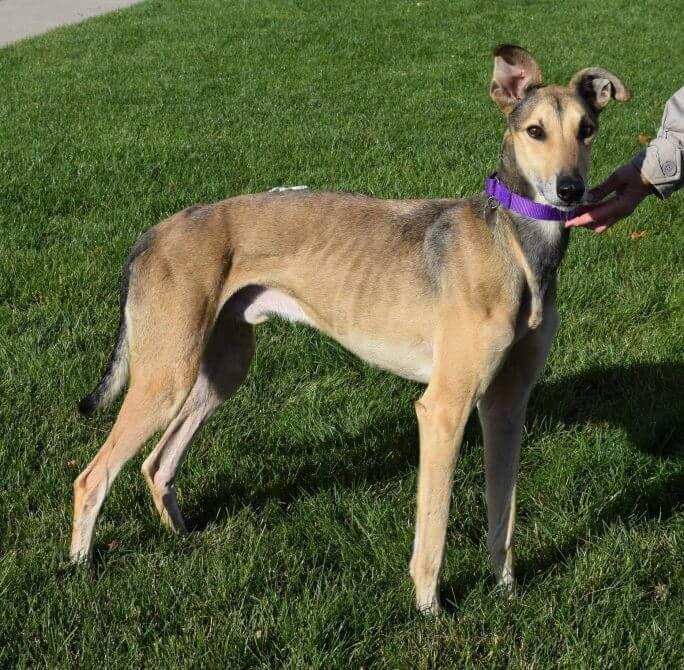 Sky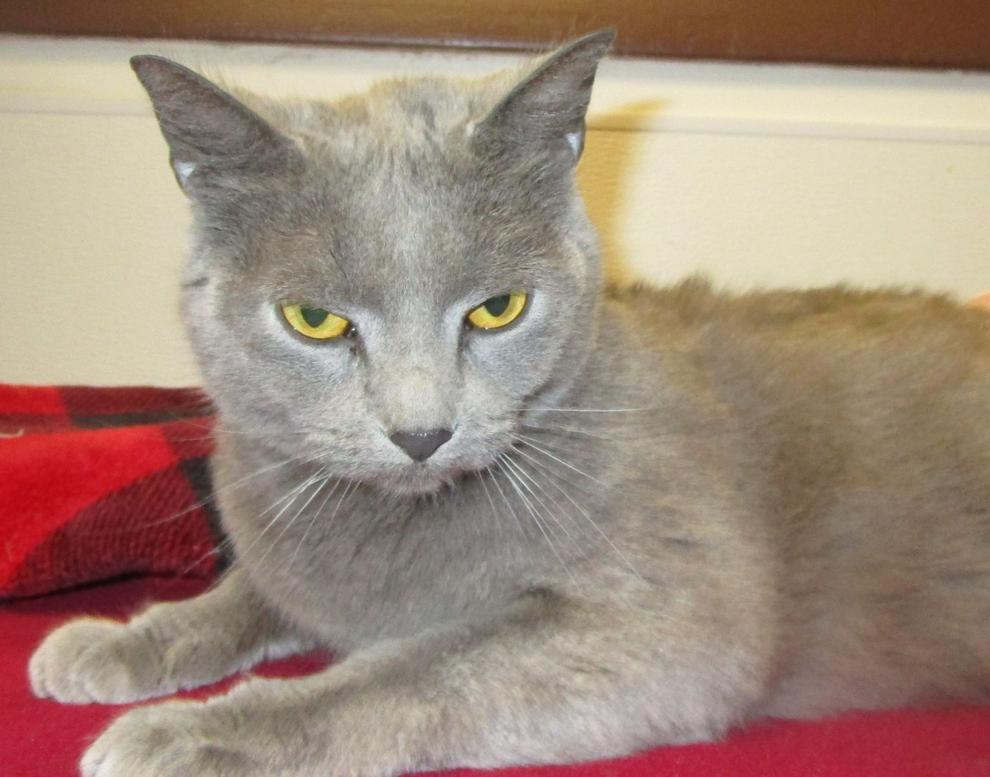 Kenny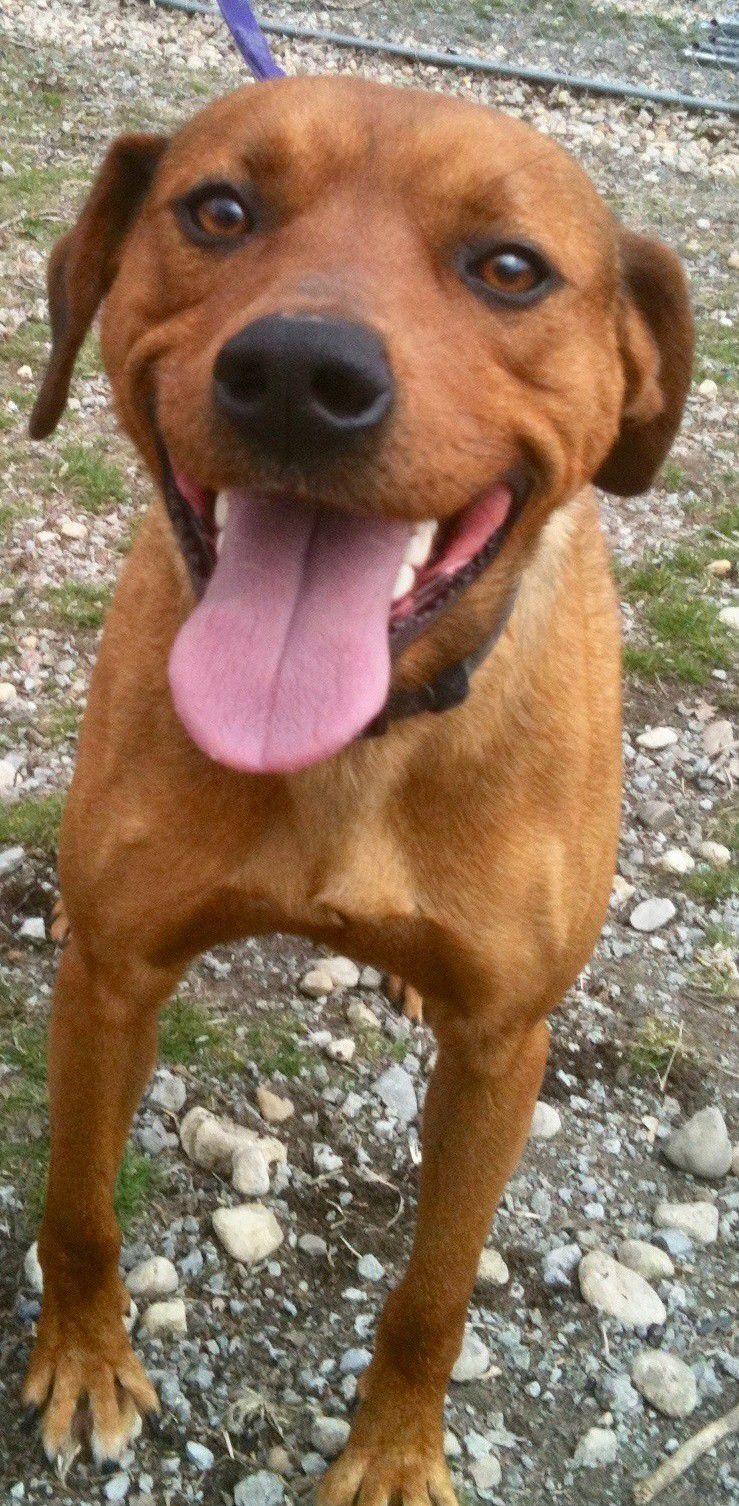 Tiga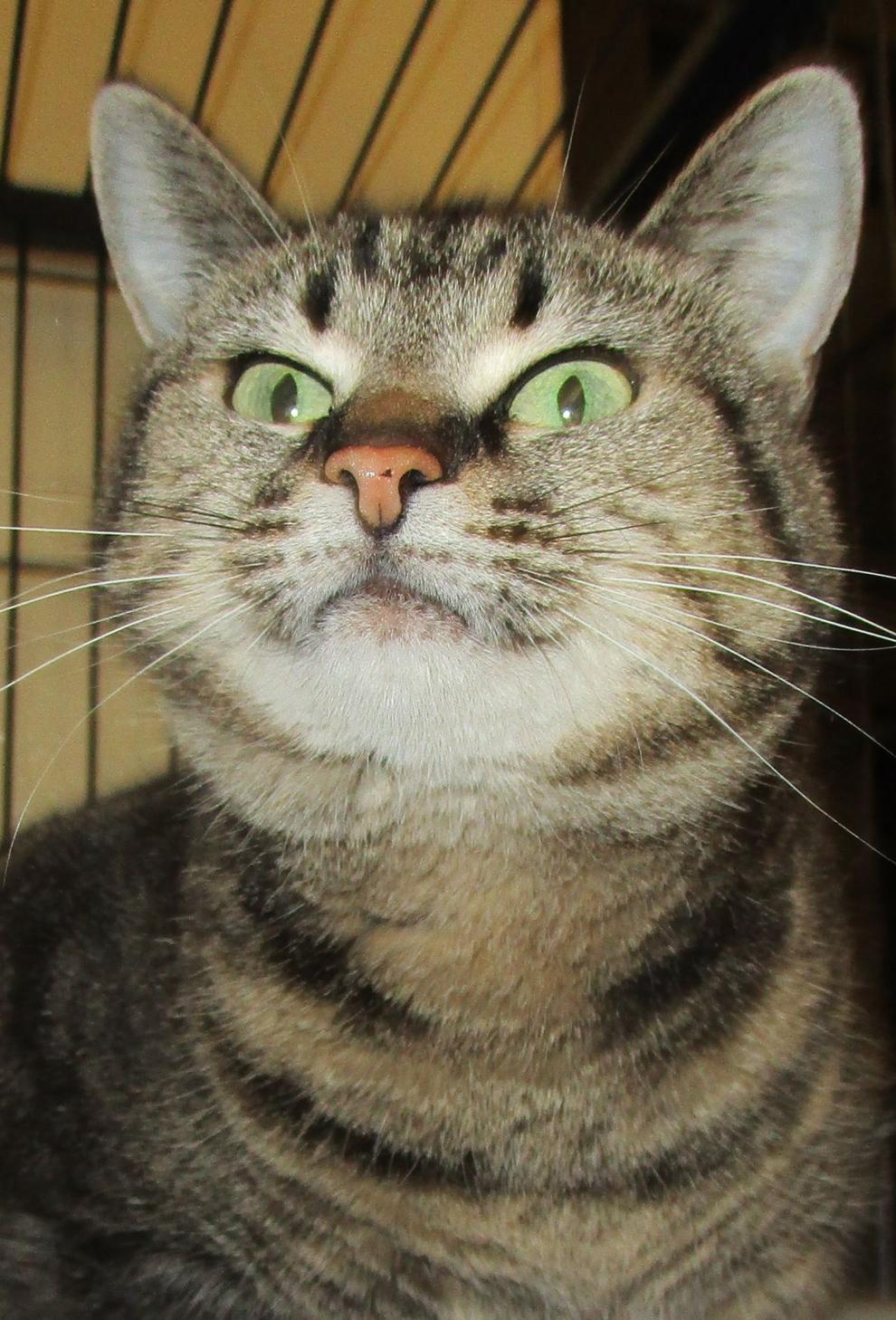 Tango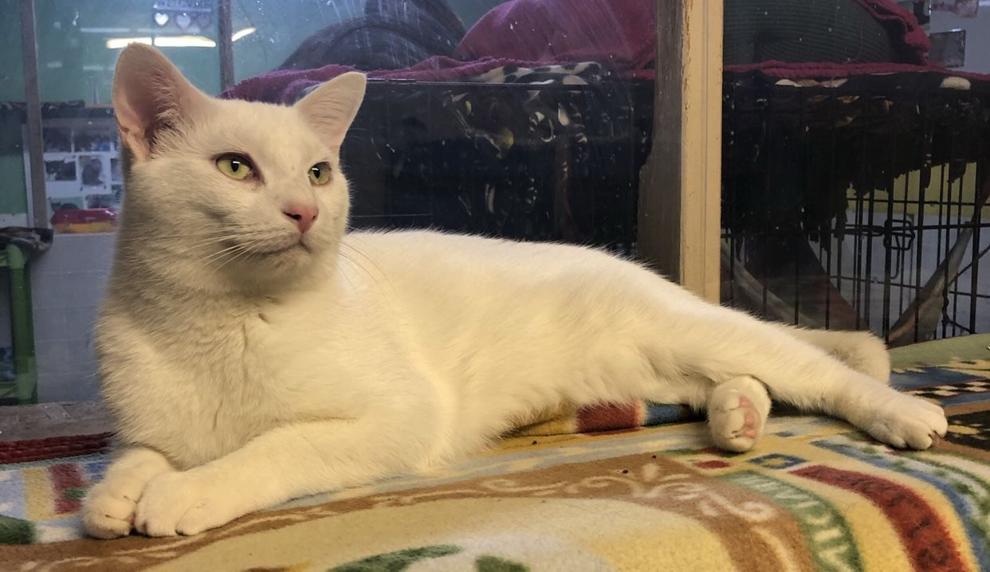 Goldie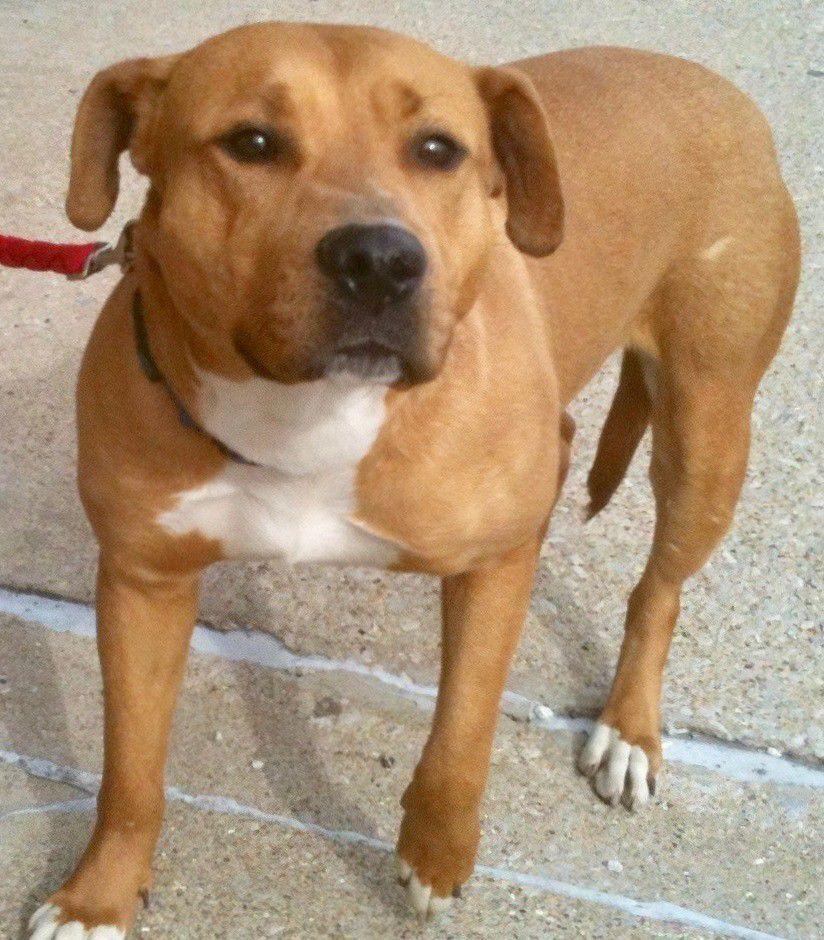 Misty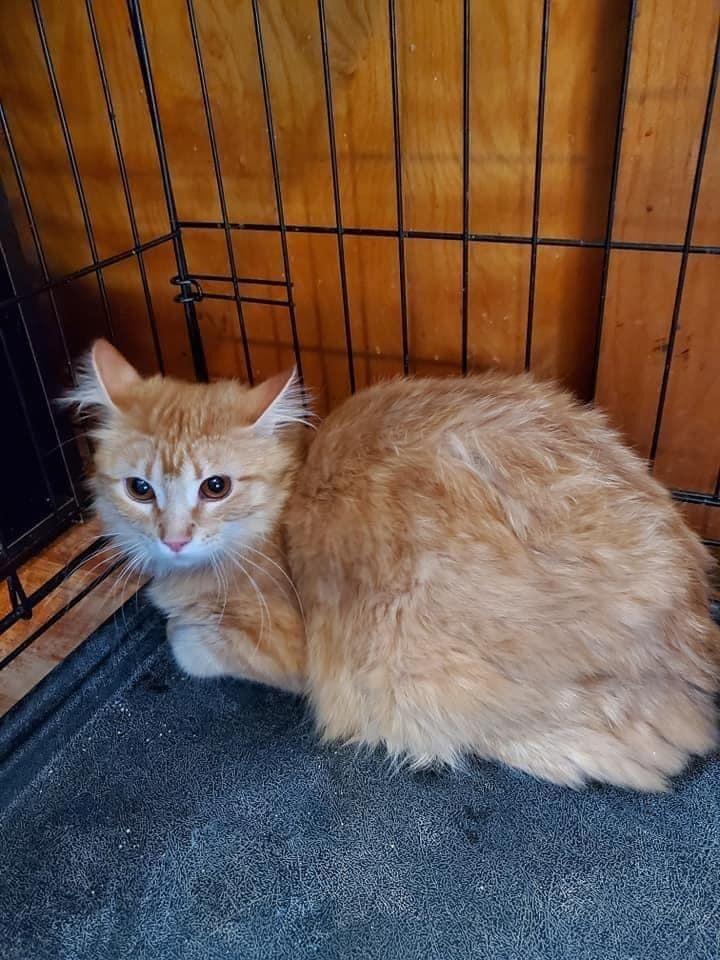 Jackie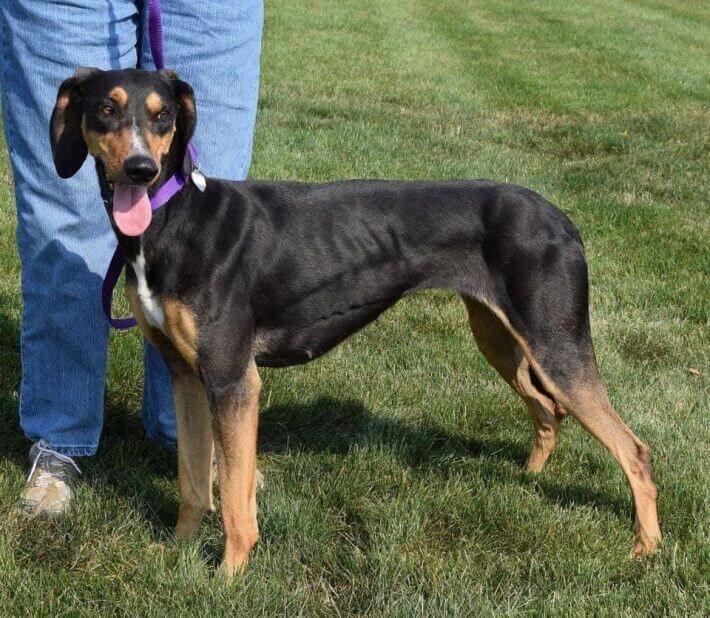 April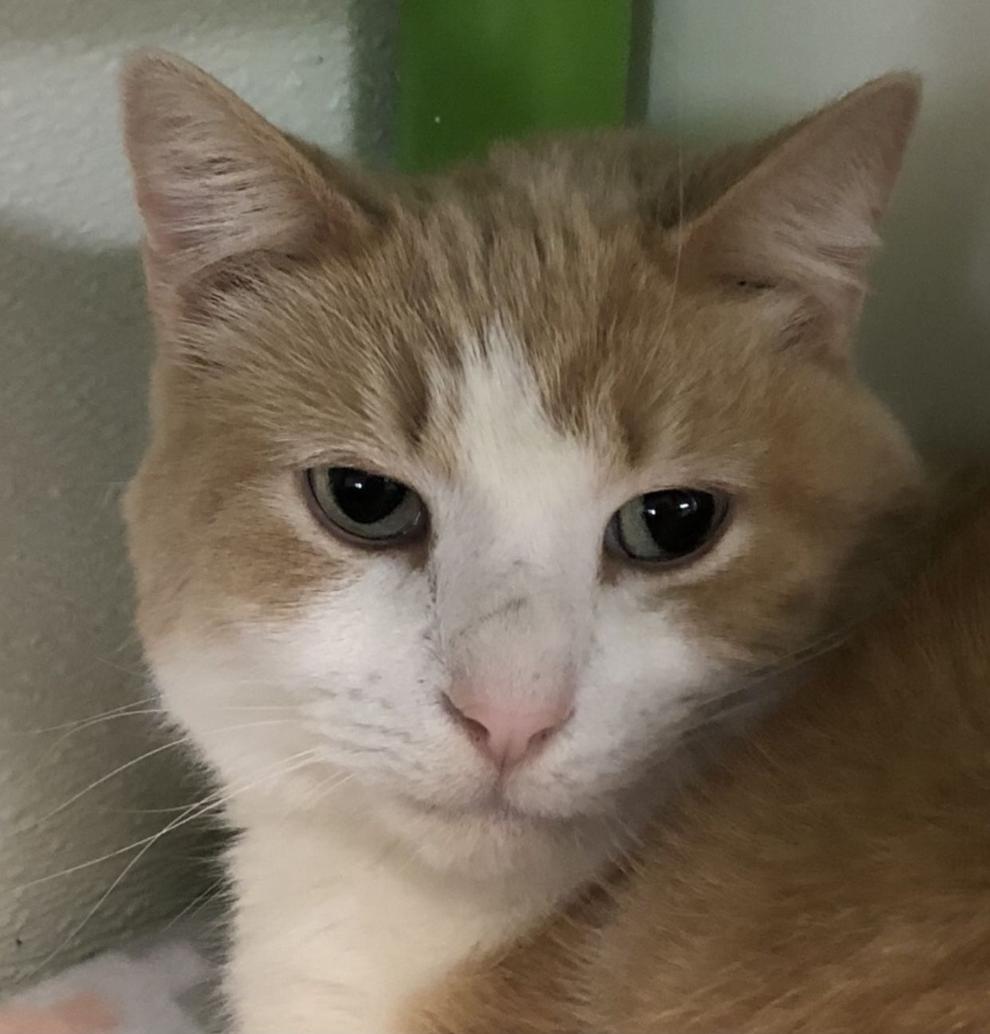 Blanca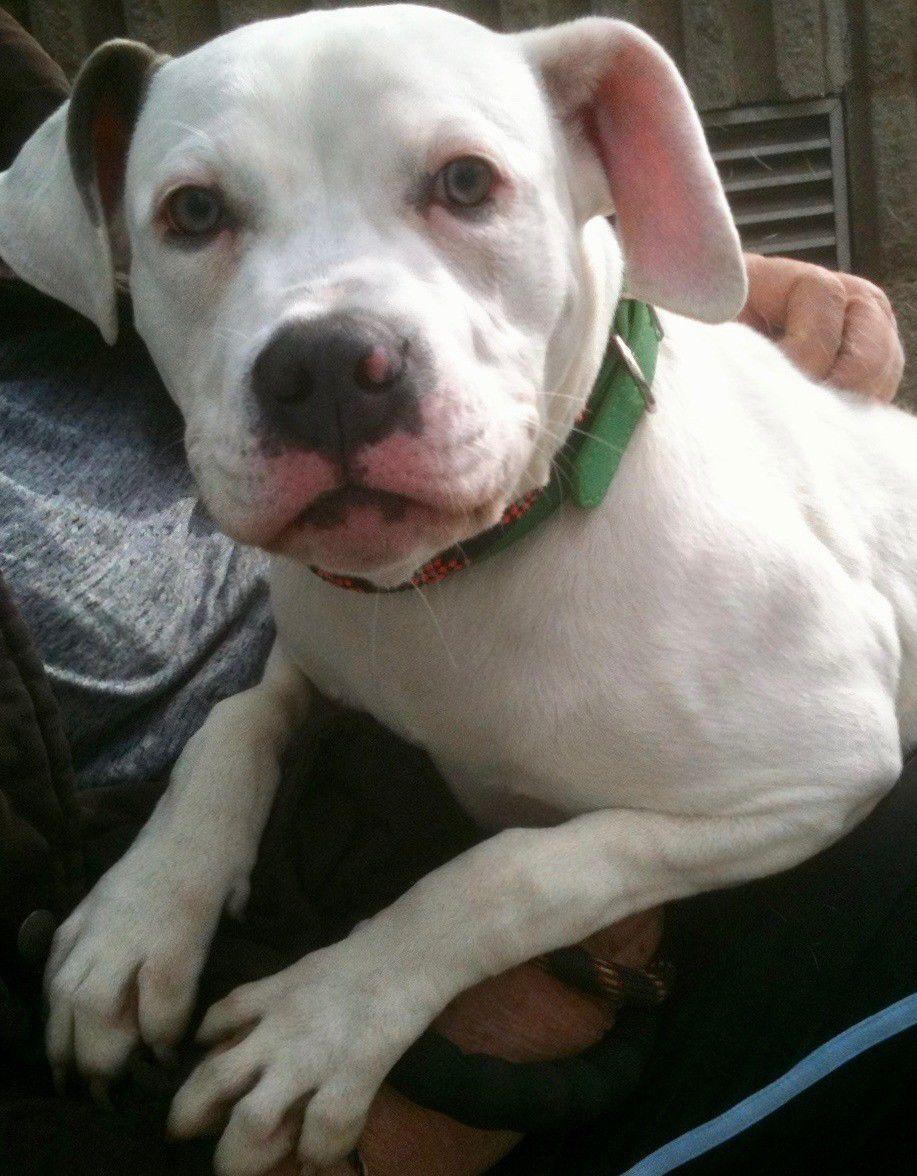 Lucas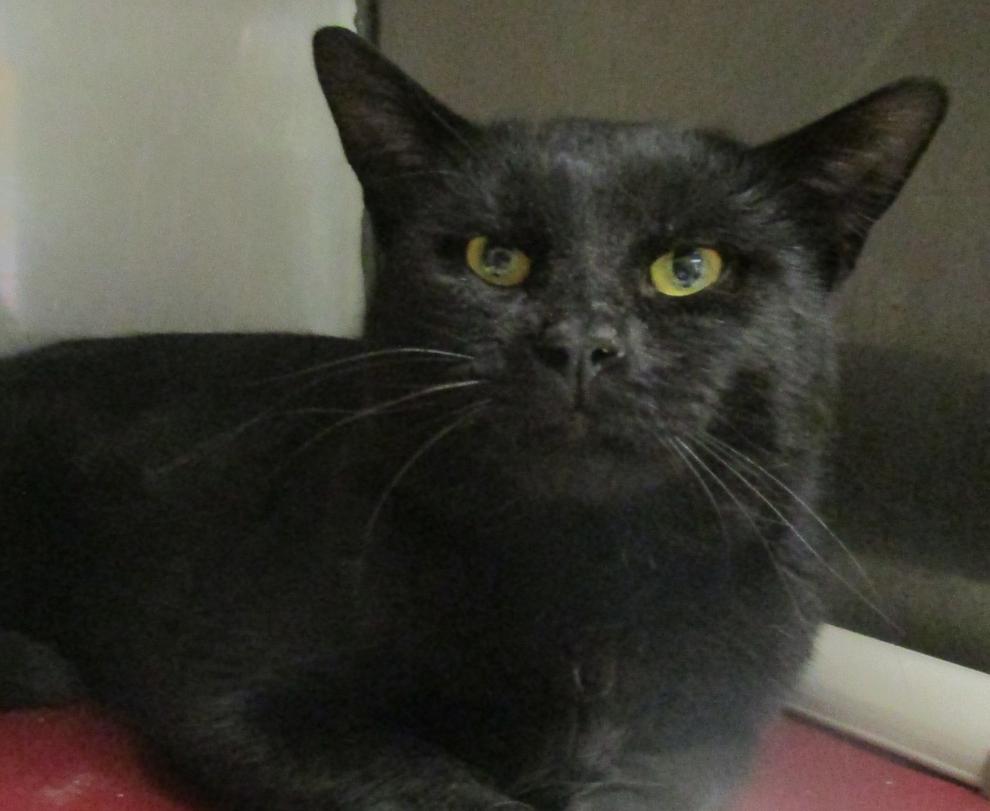 Adigth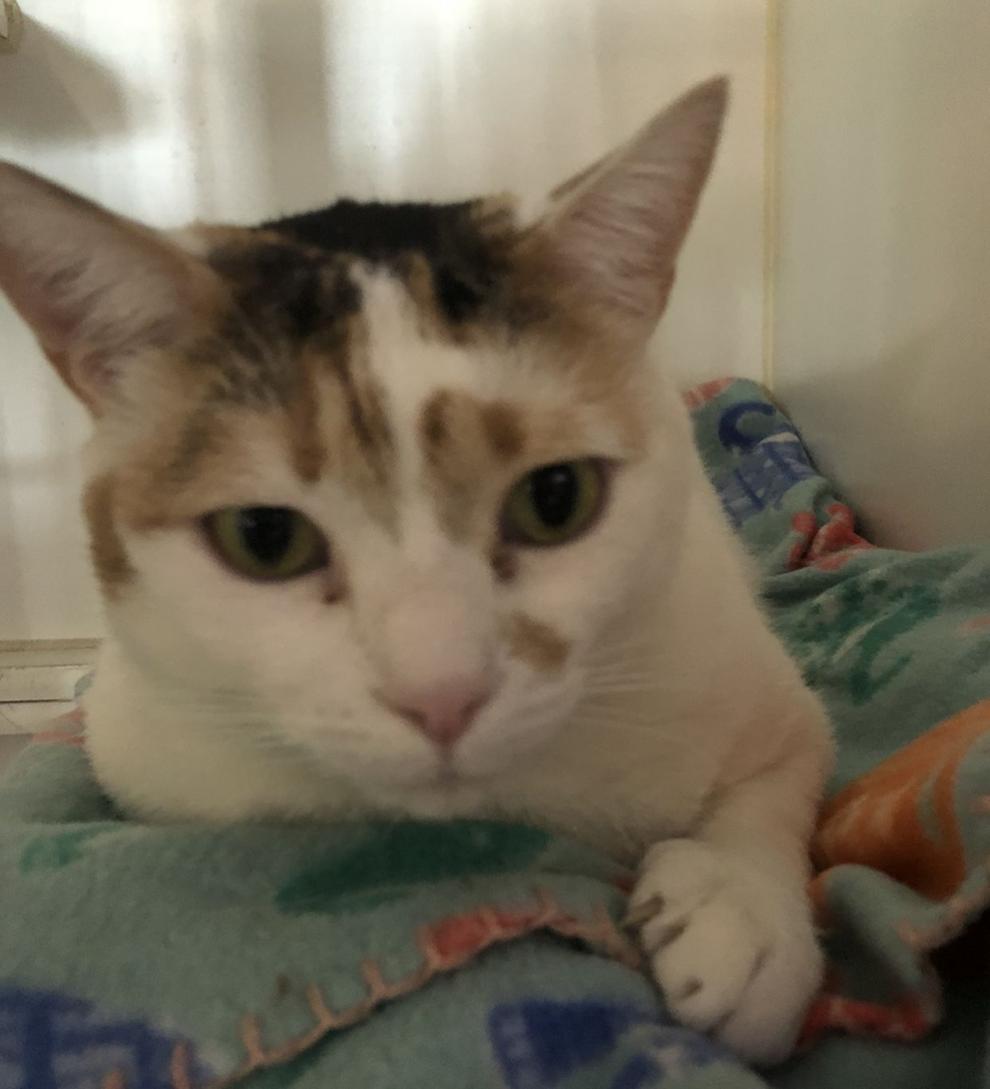 Percy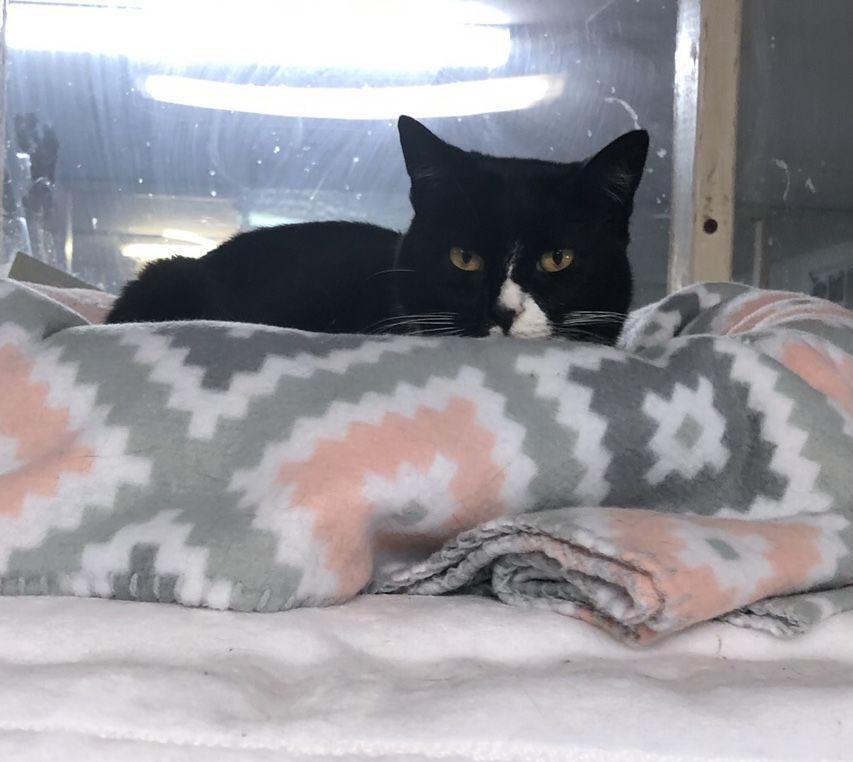 Dexter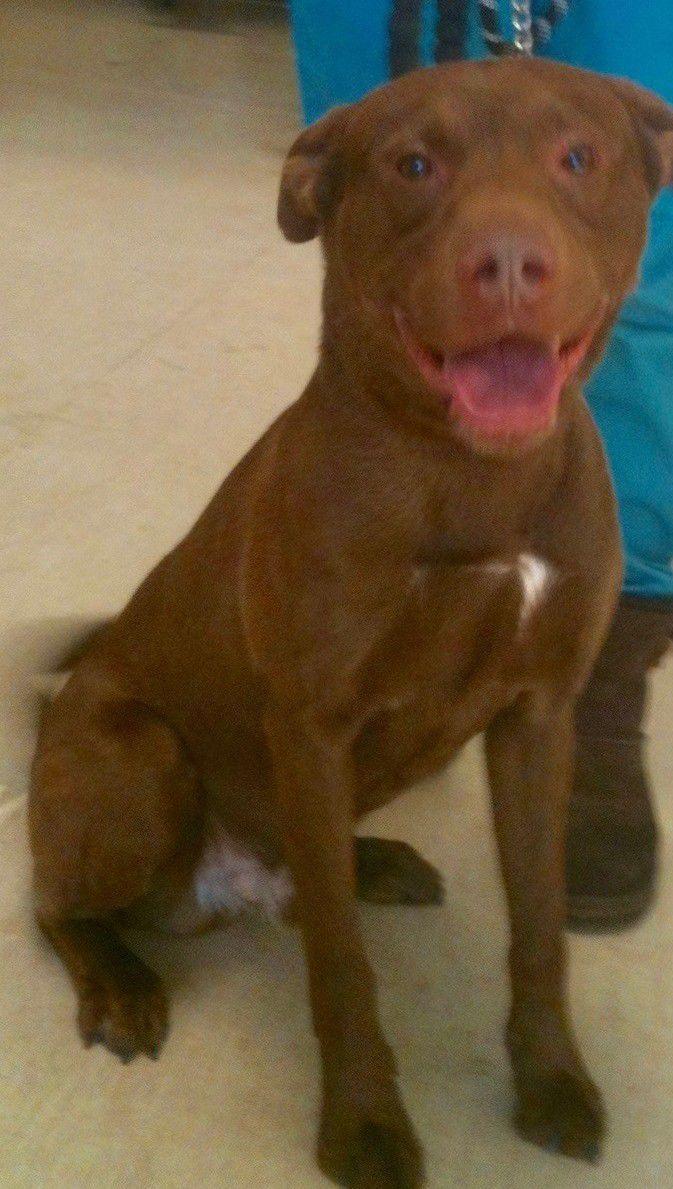 Zoey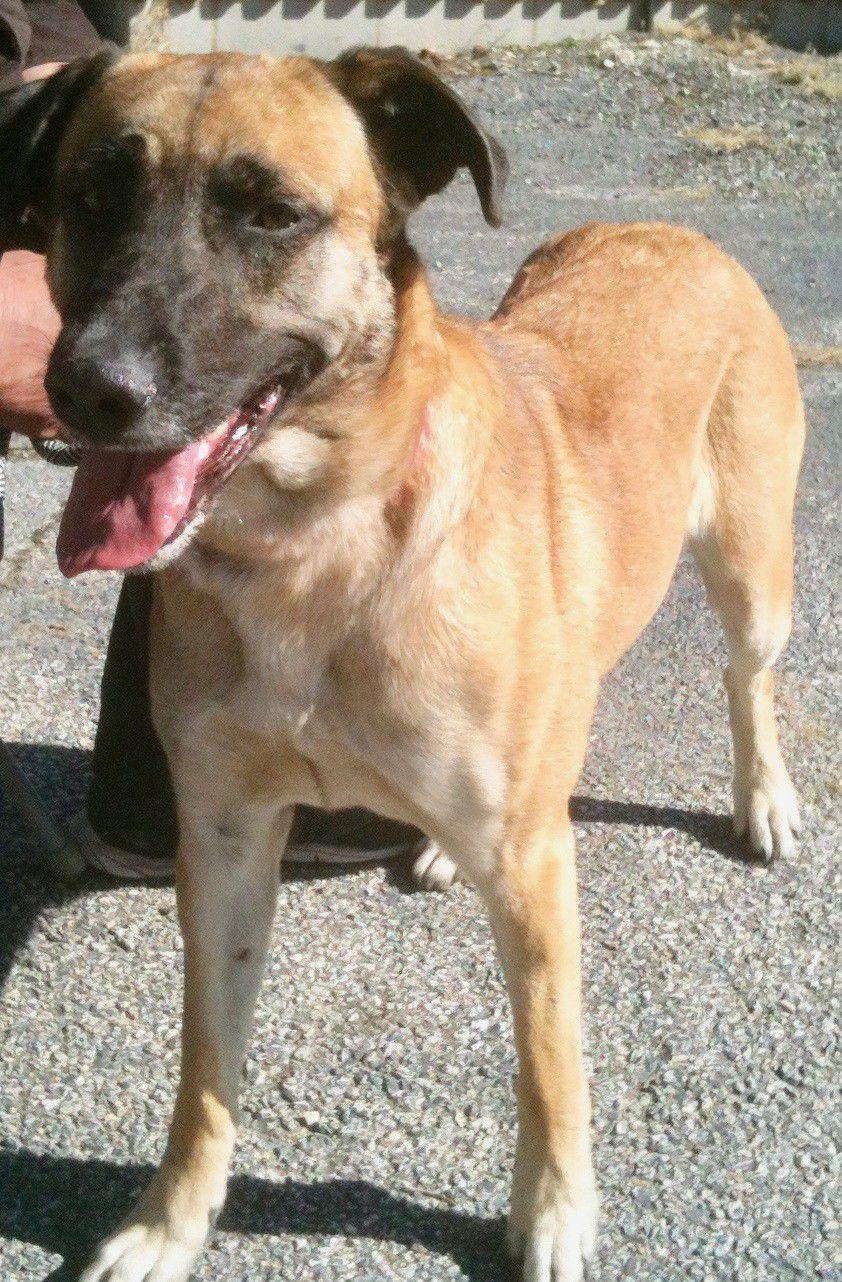 Grace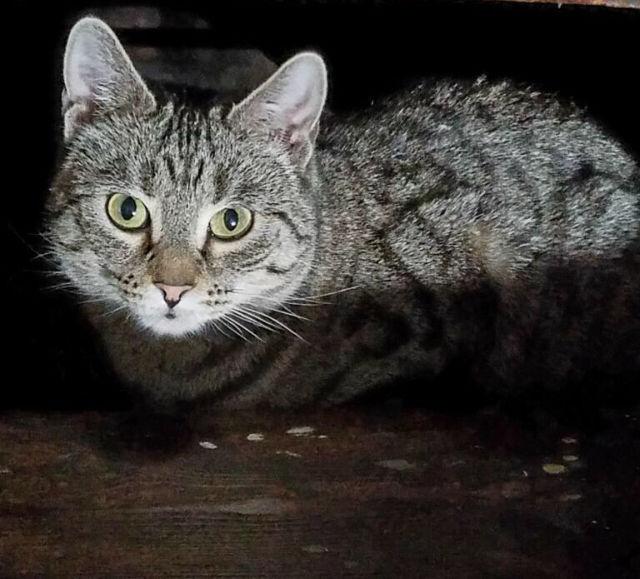 Shiloh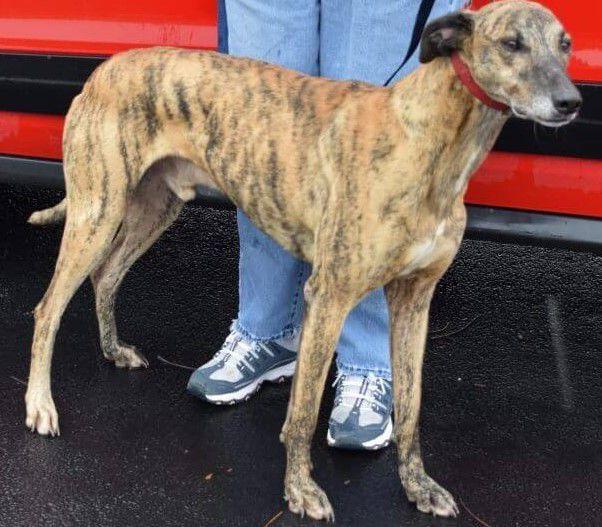 Juno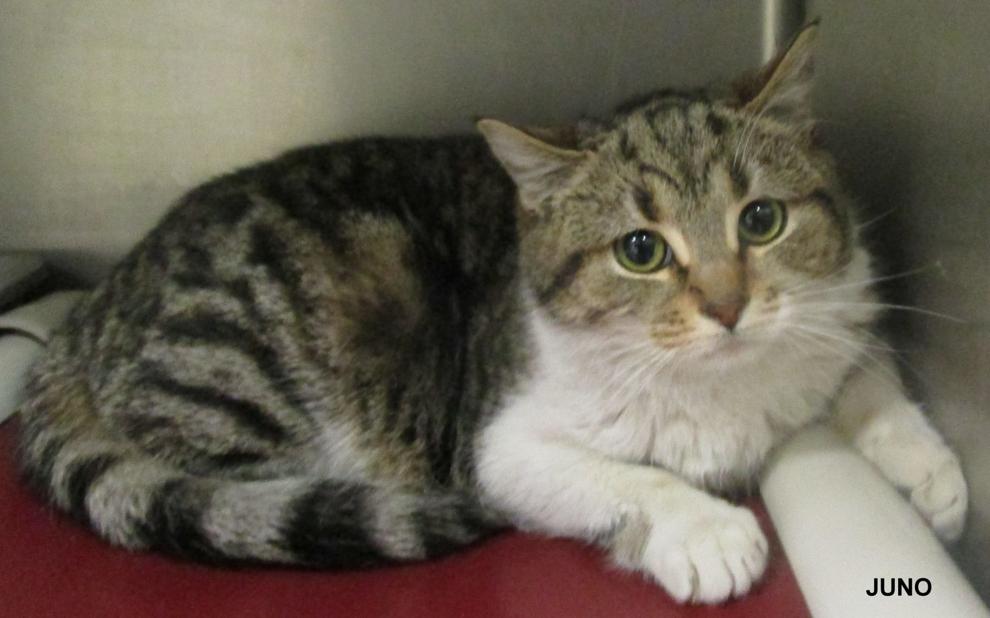 Lyla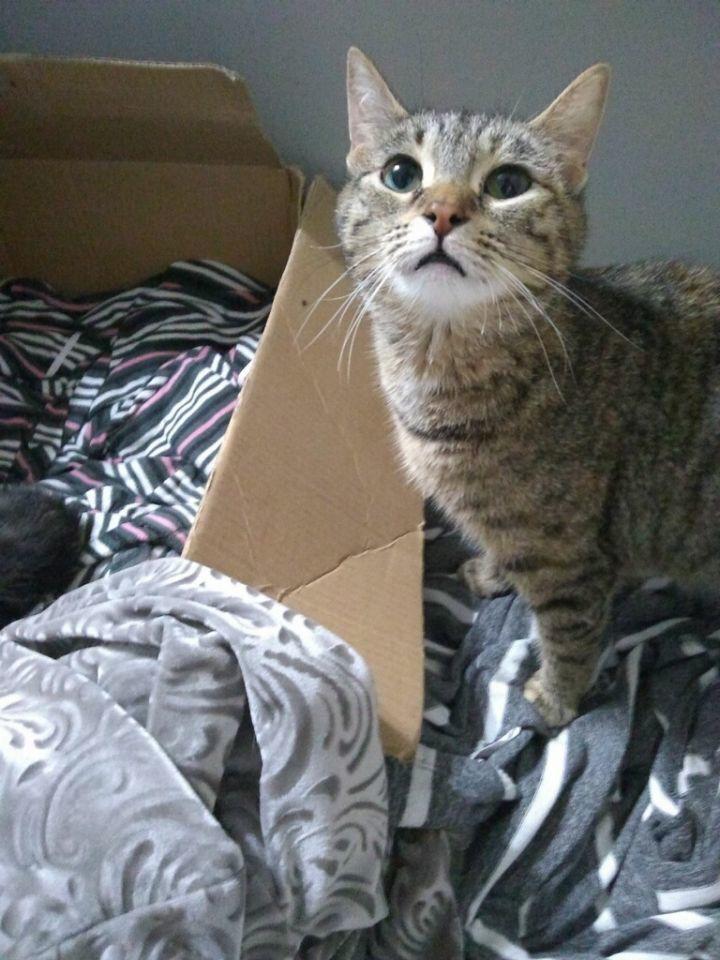 Raspberry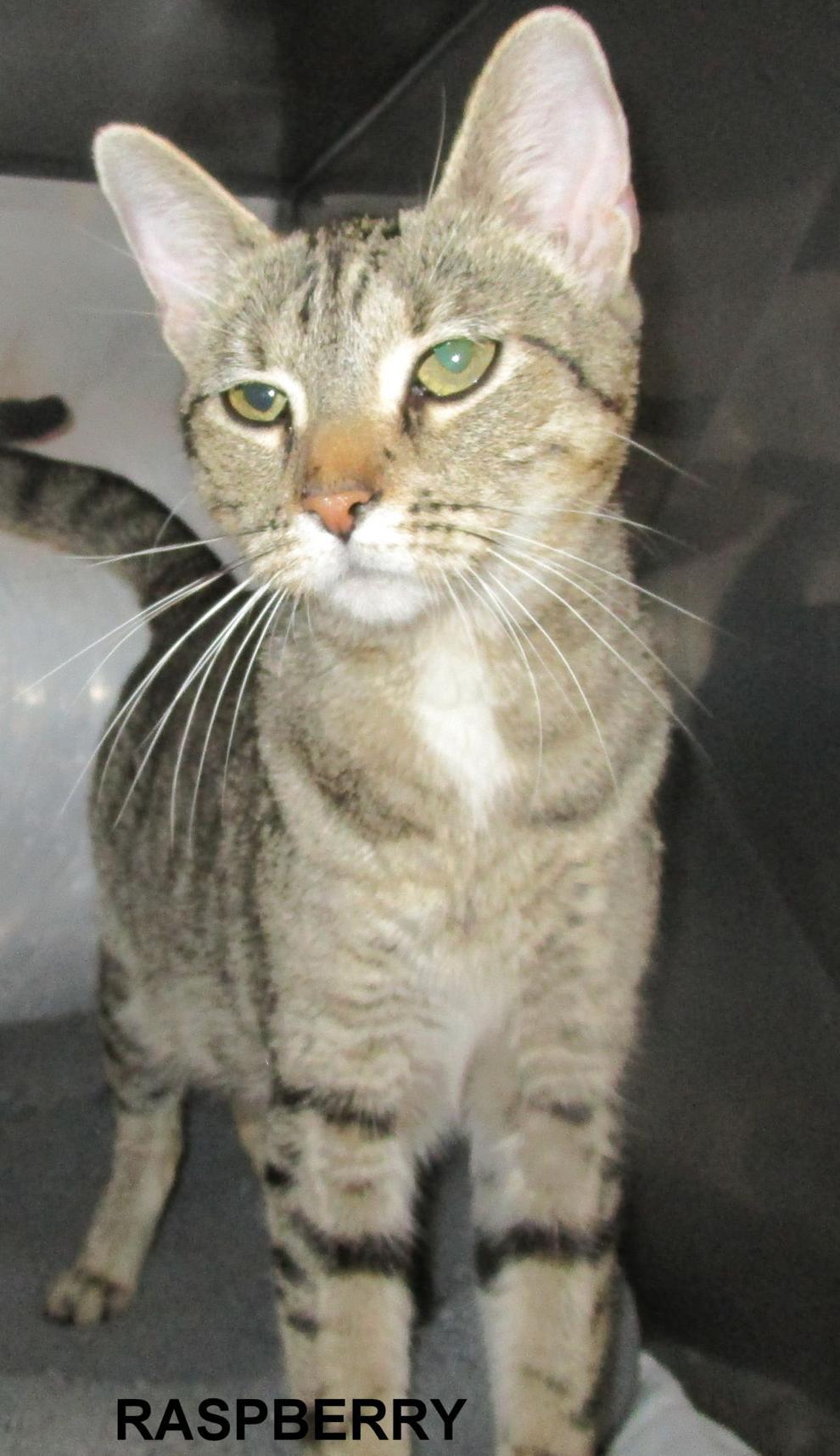 Inky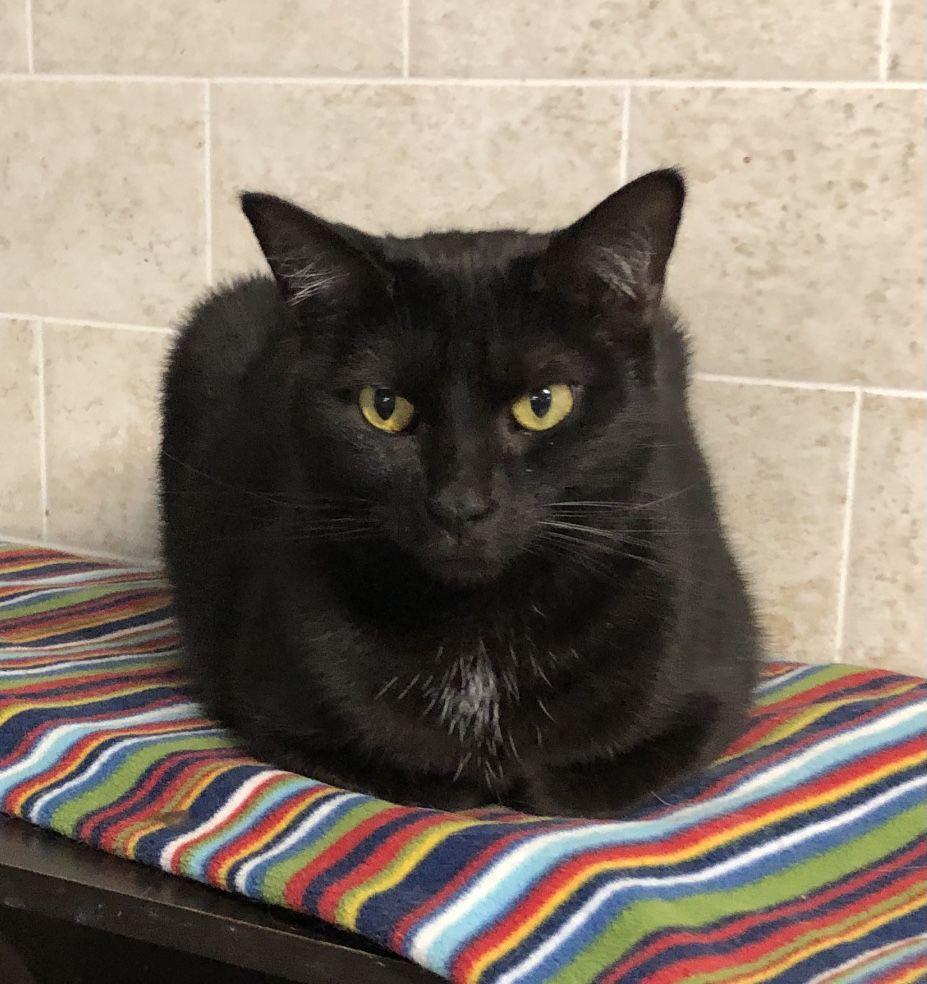 Onyx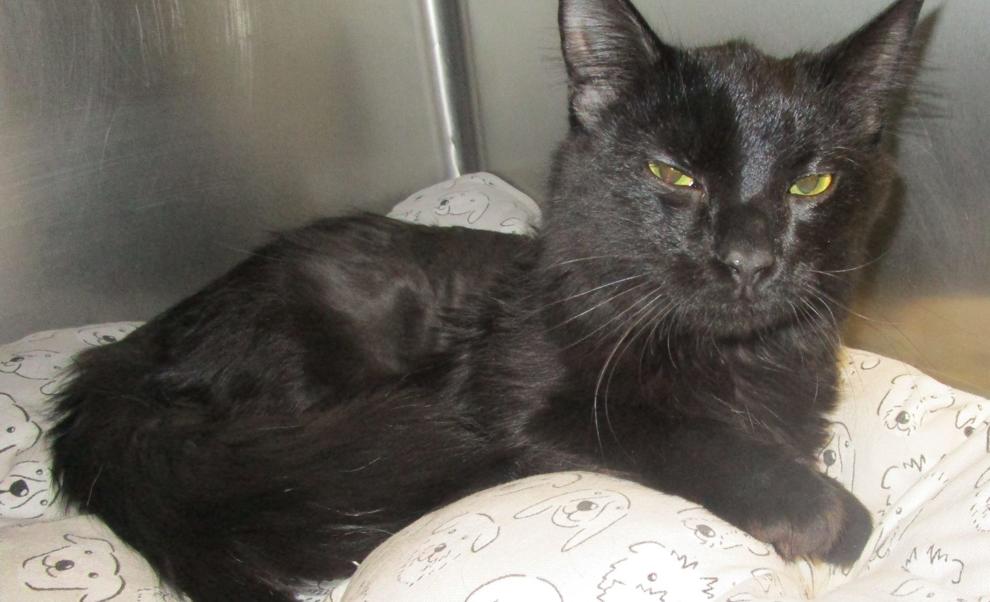 Sophia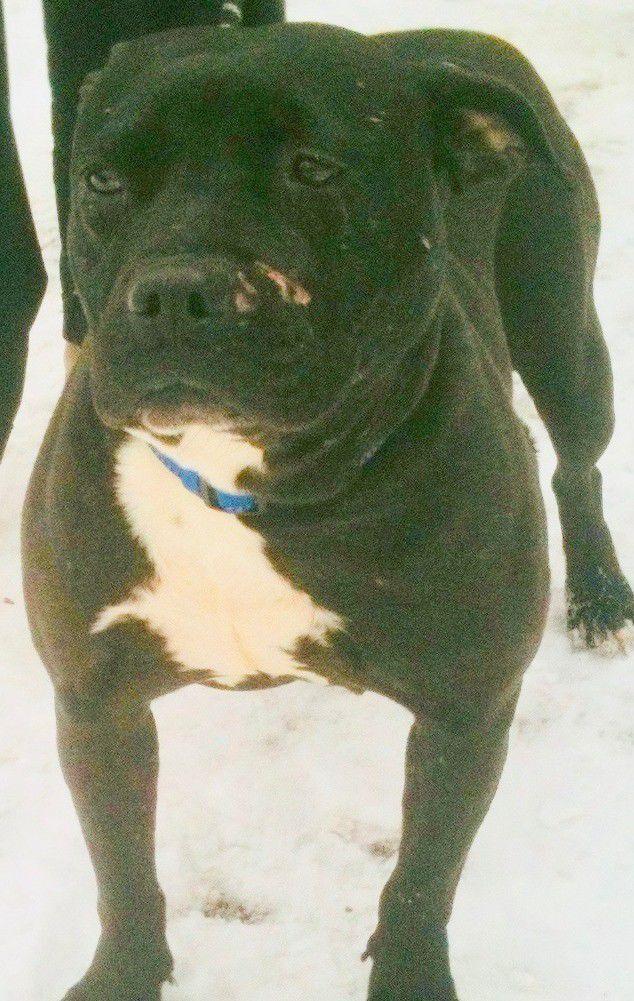 Momma Friskie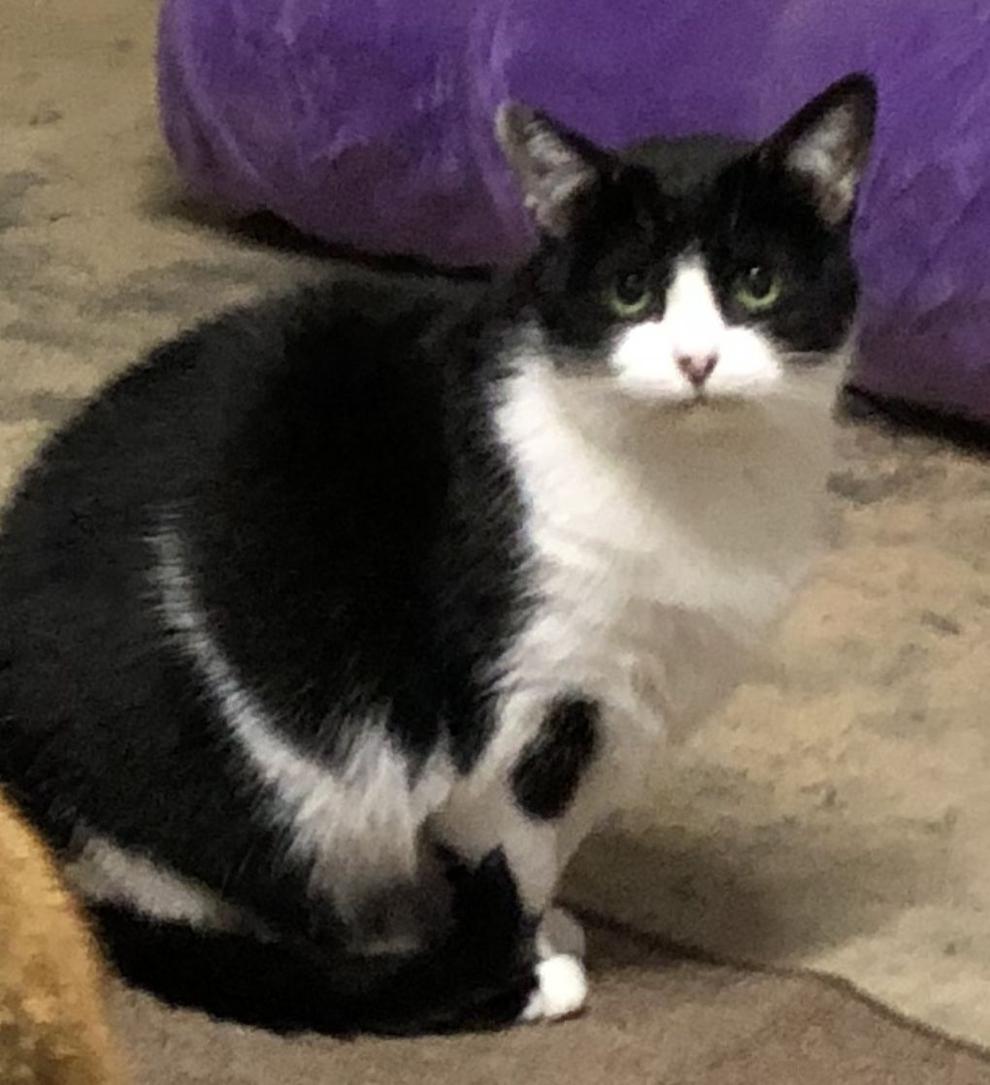 Princess Leia
Nova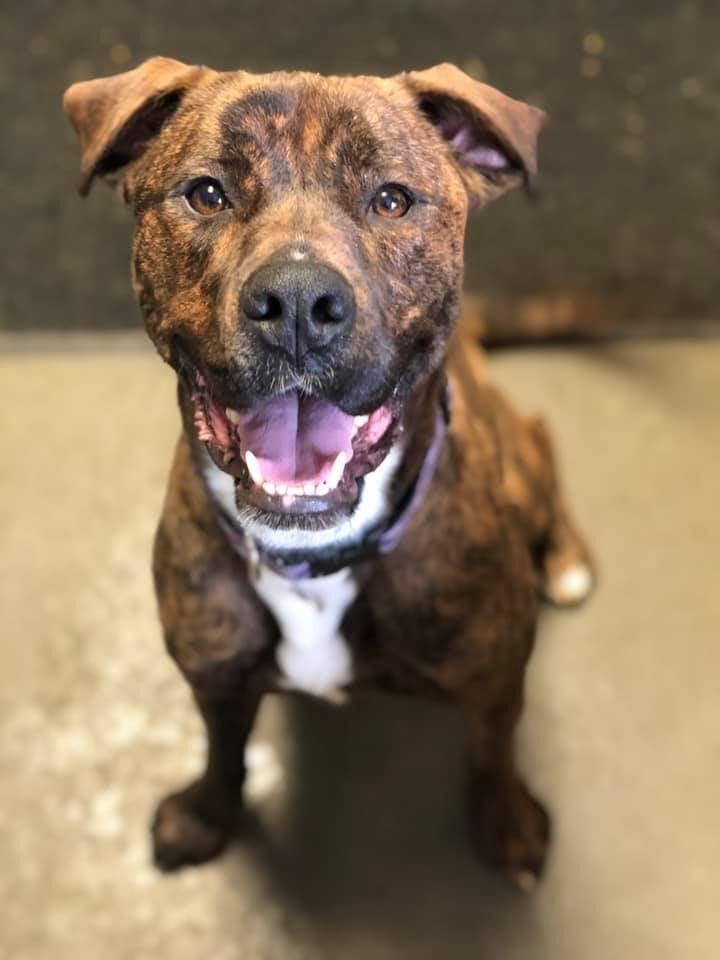 Tiny
Ebony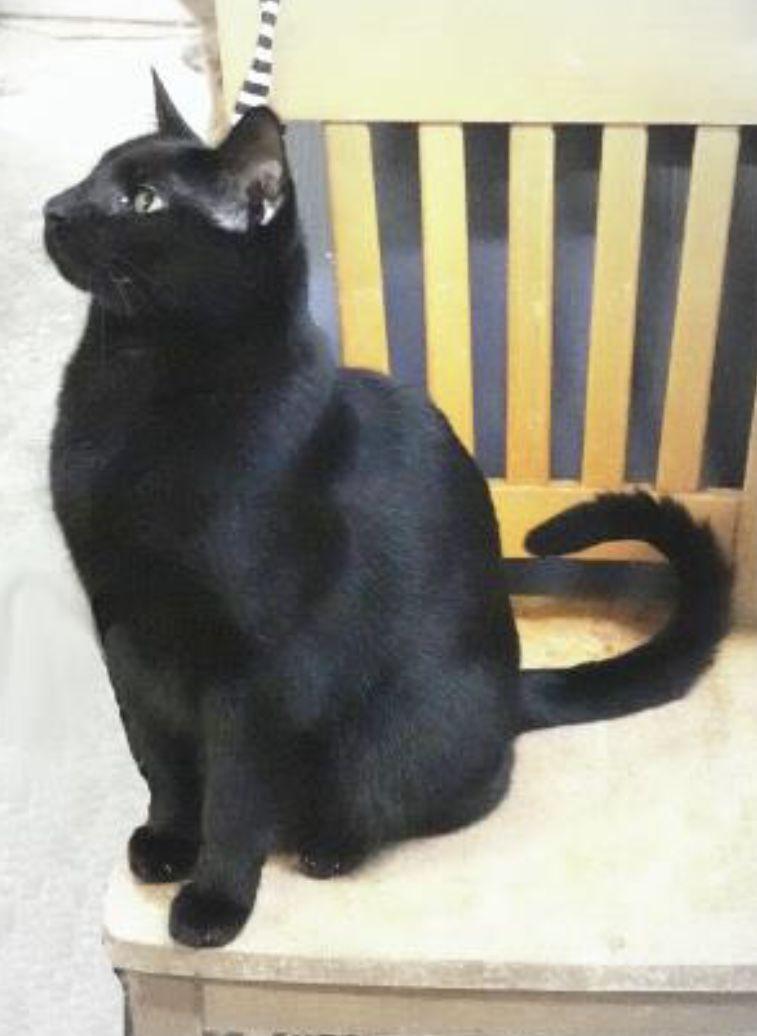 Ozzie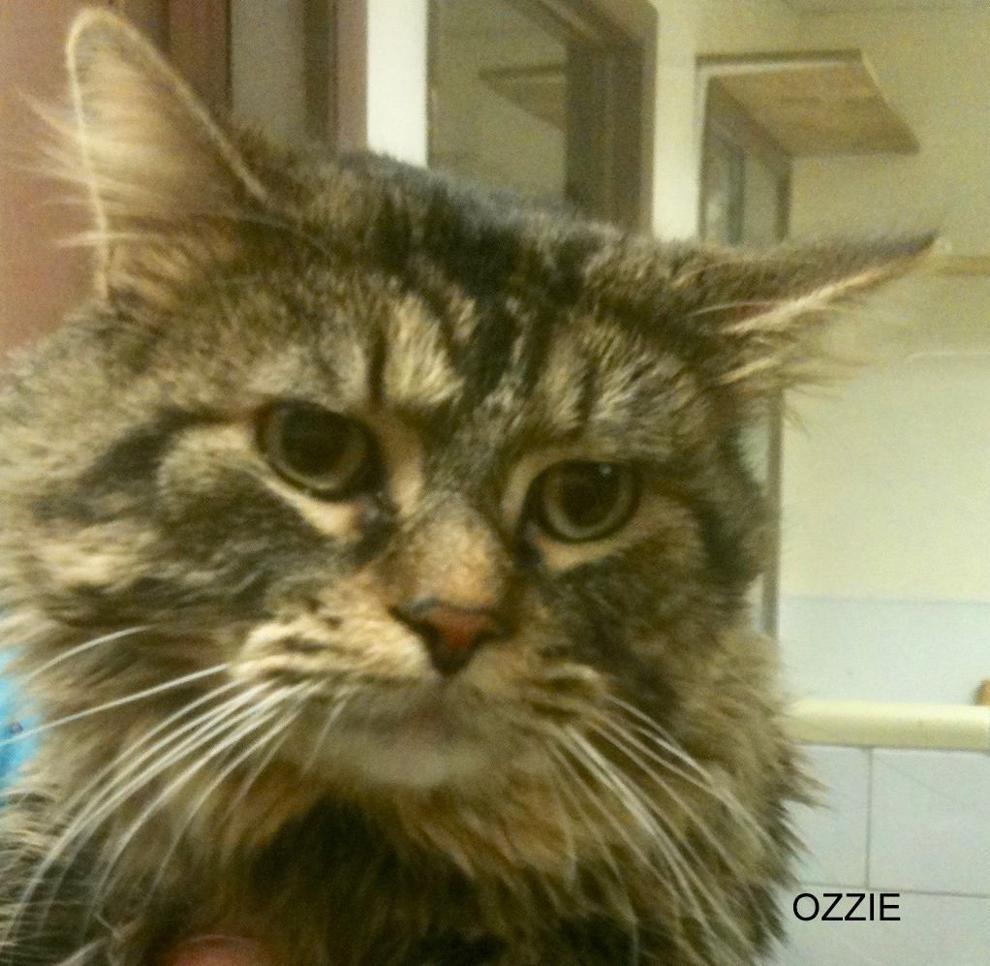 Luna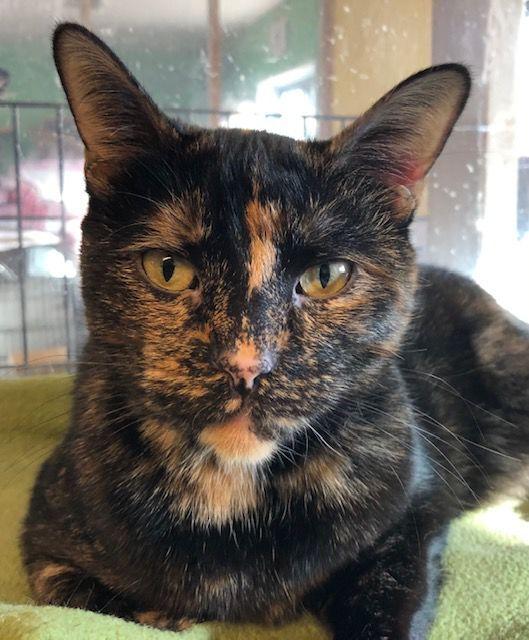 Fidget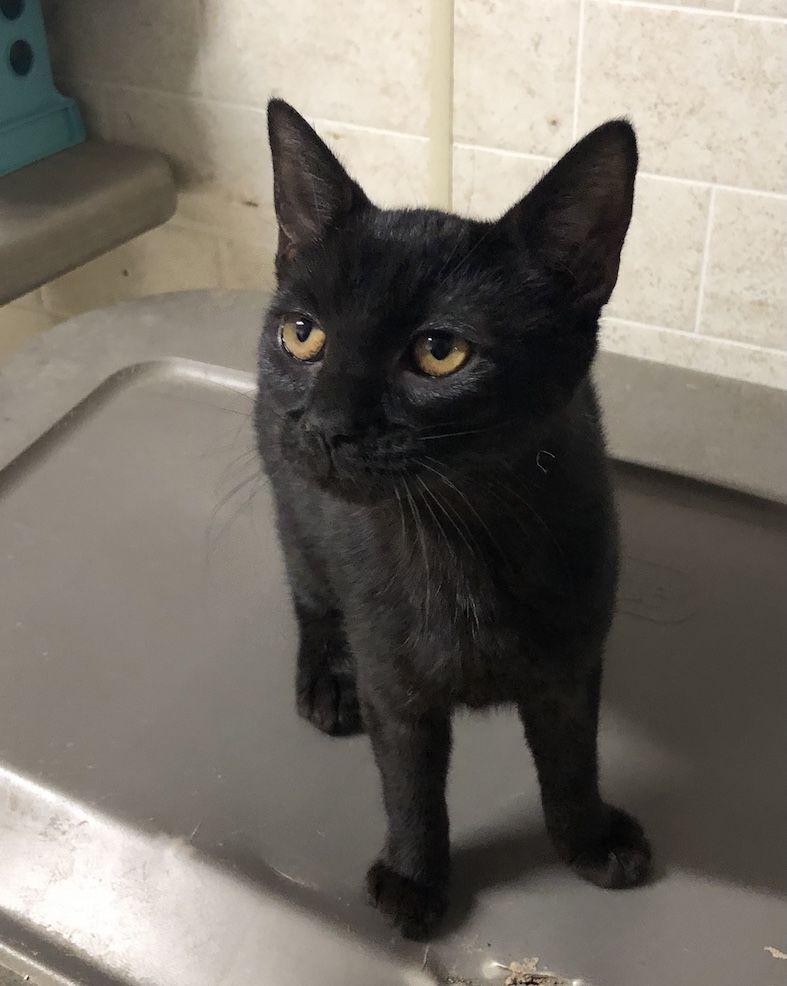 Alvin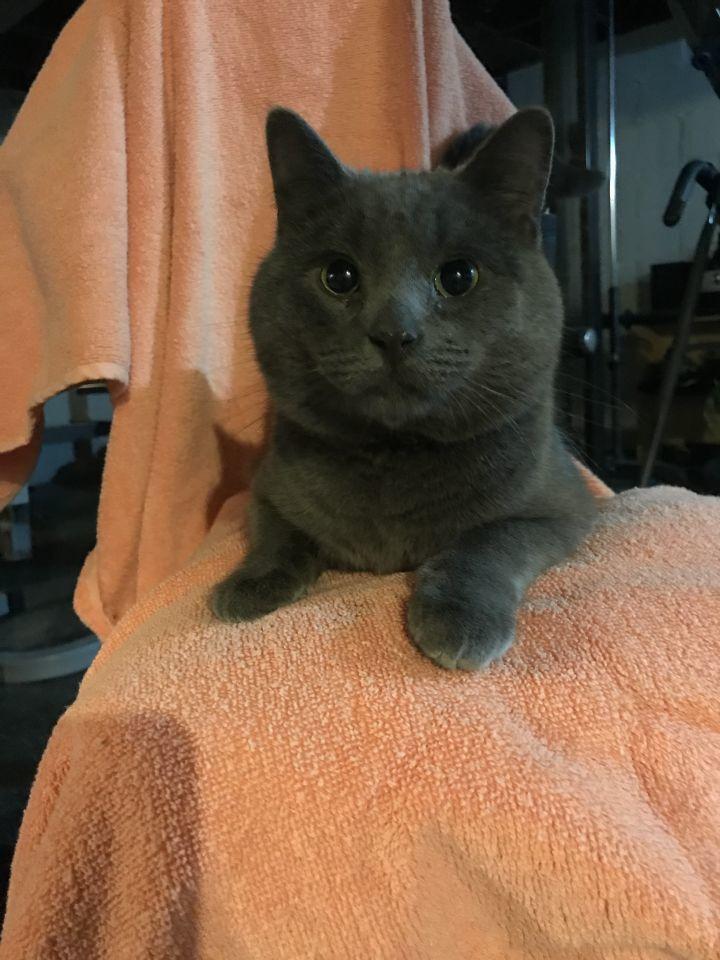 Simba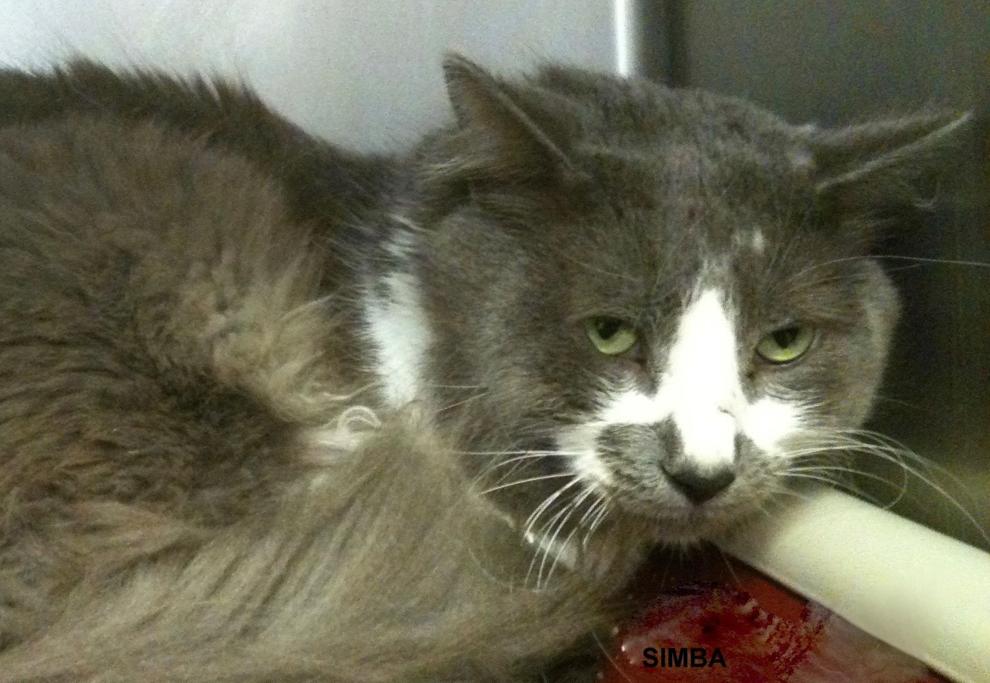 Eddie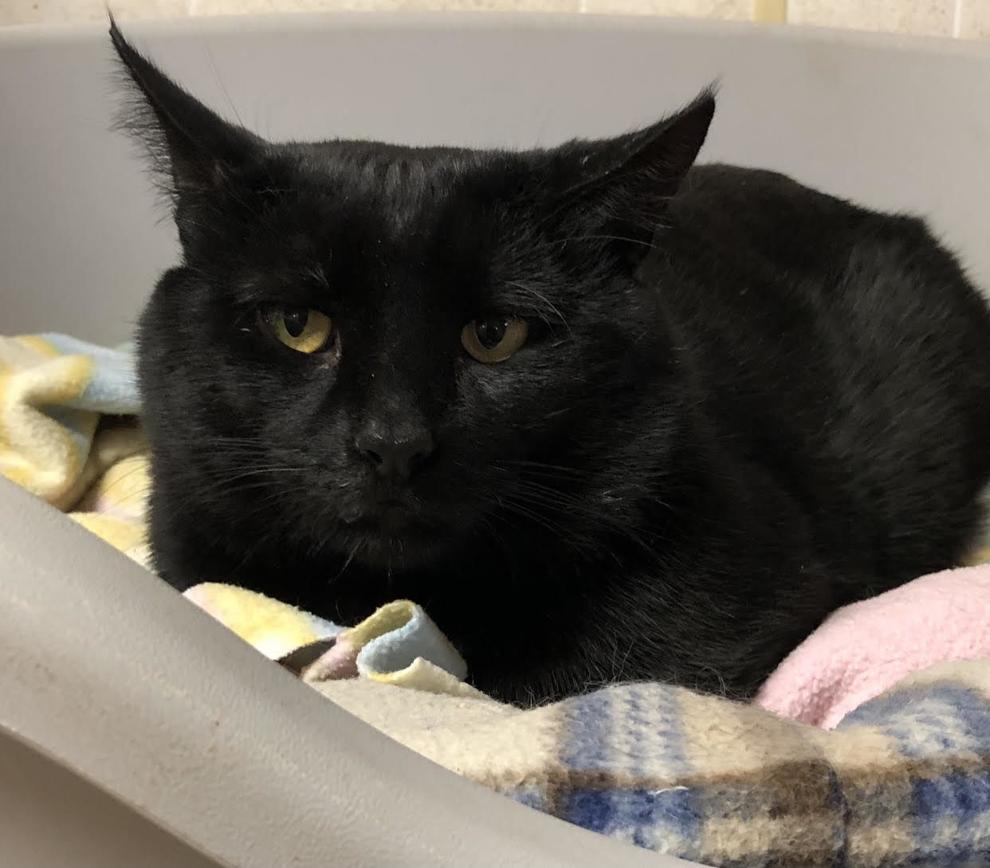 Forest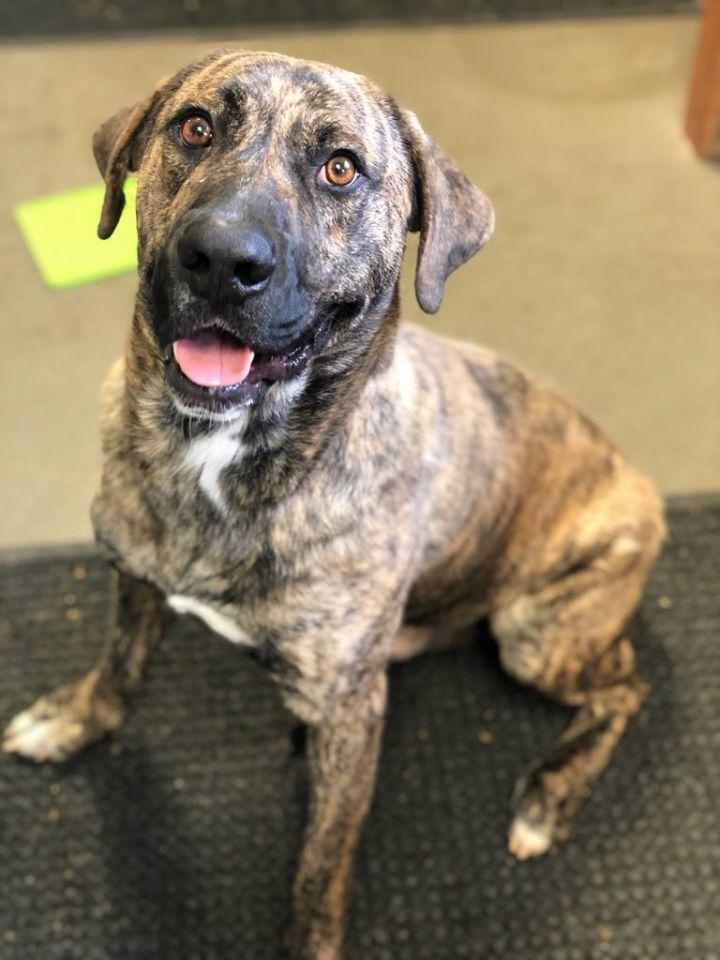 Lulu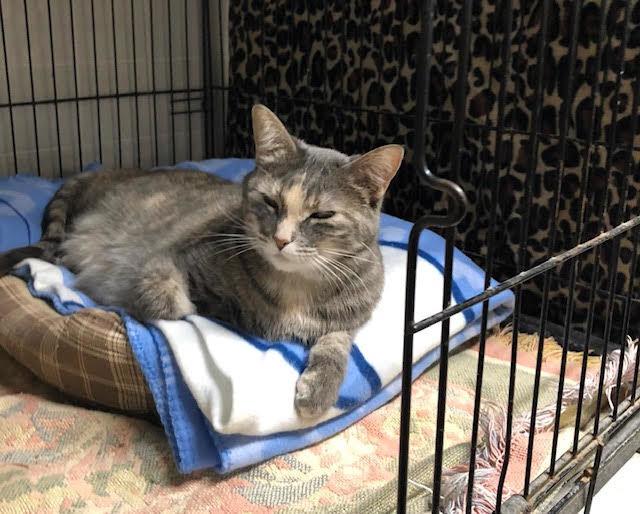 Princess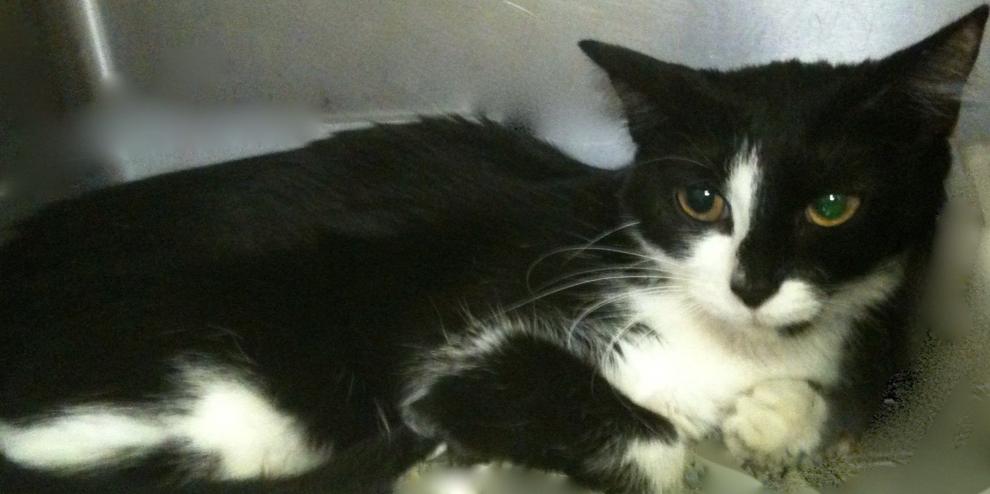 Sweetie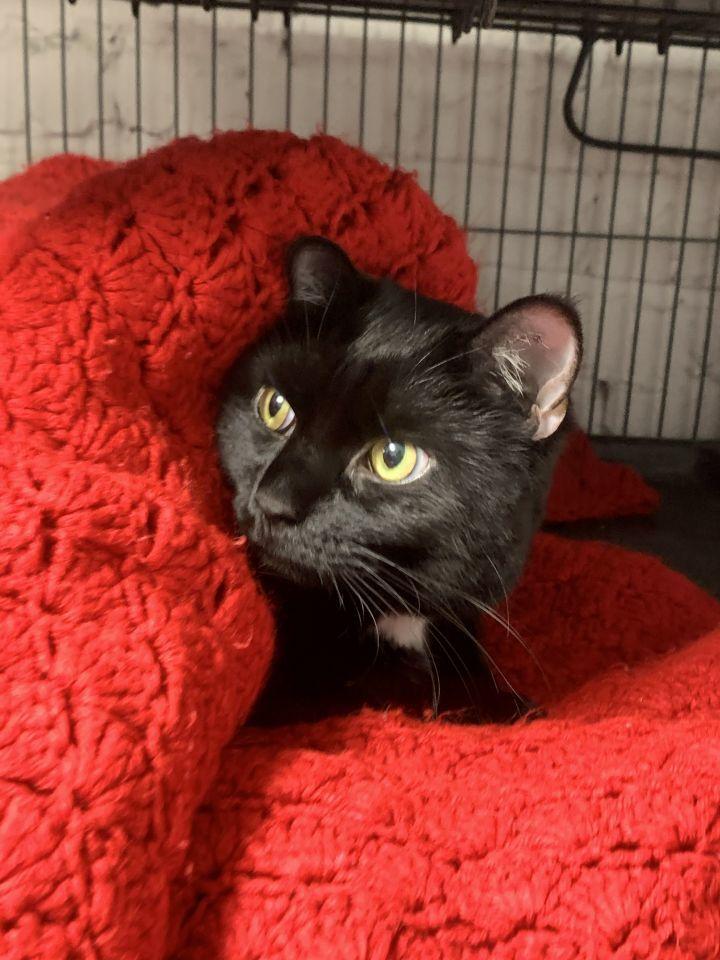 Woods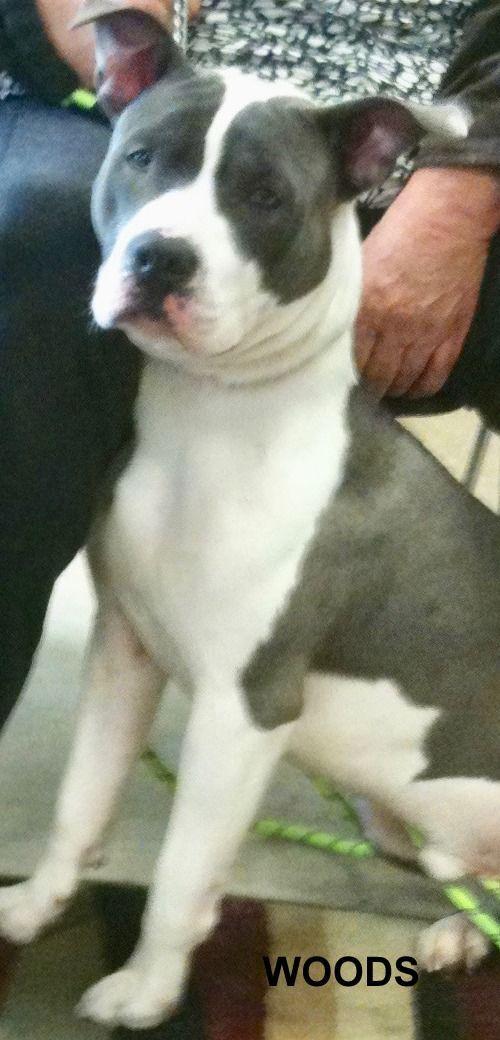 Fozzie
Dee Dee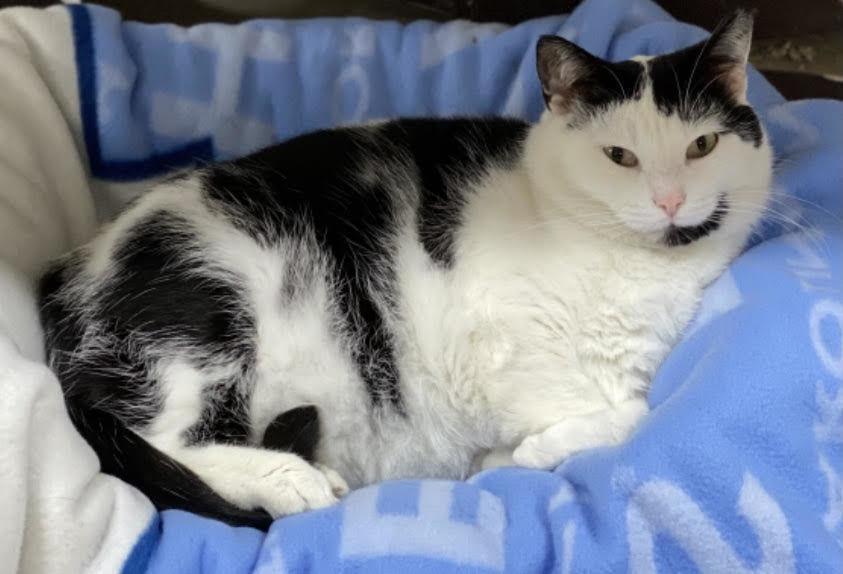 Tuffy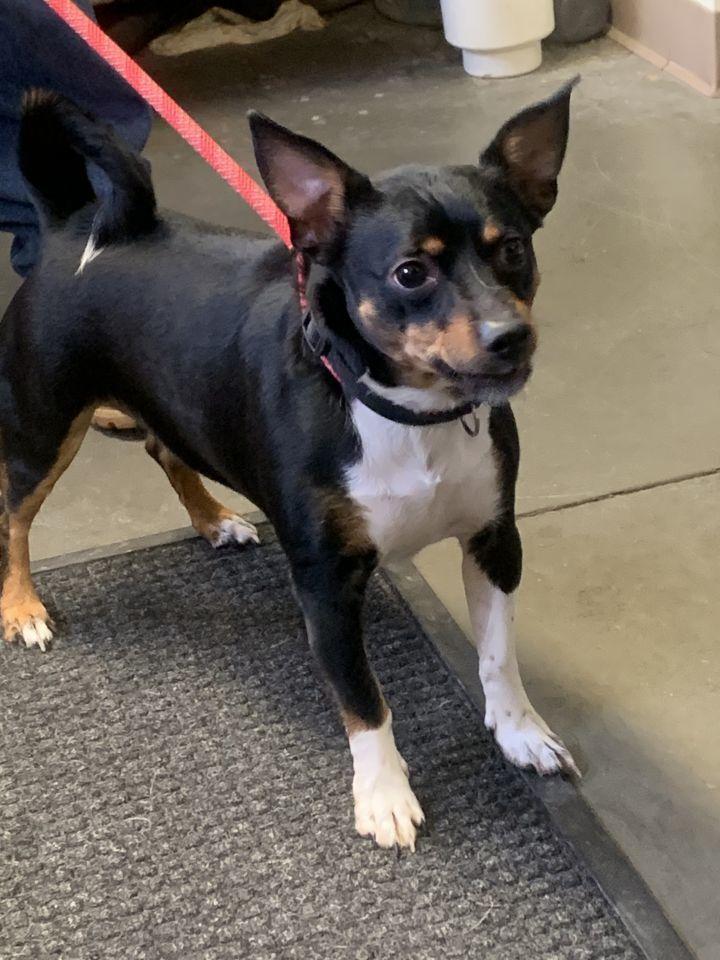 Dude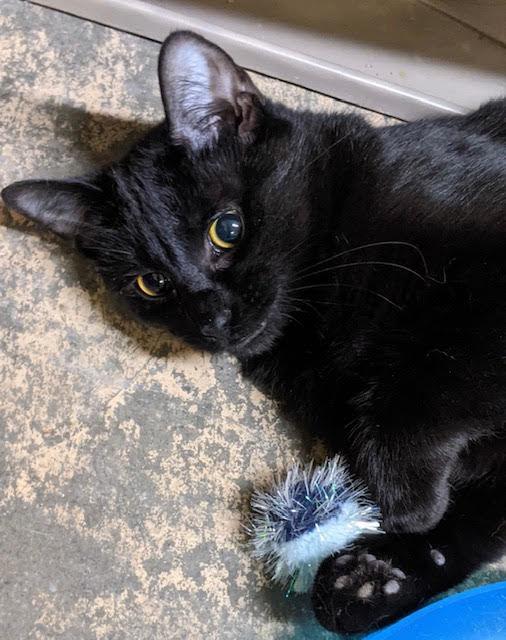 Doughboy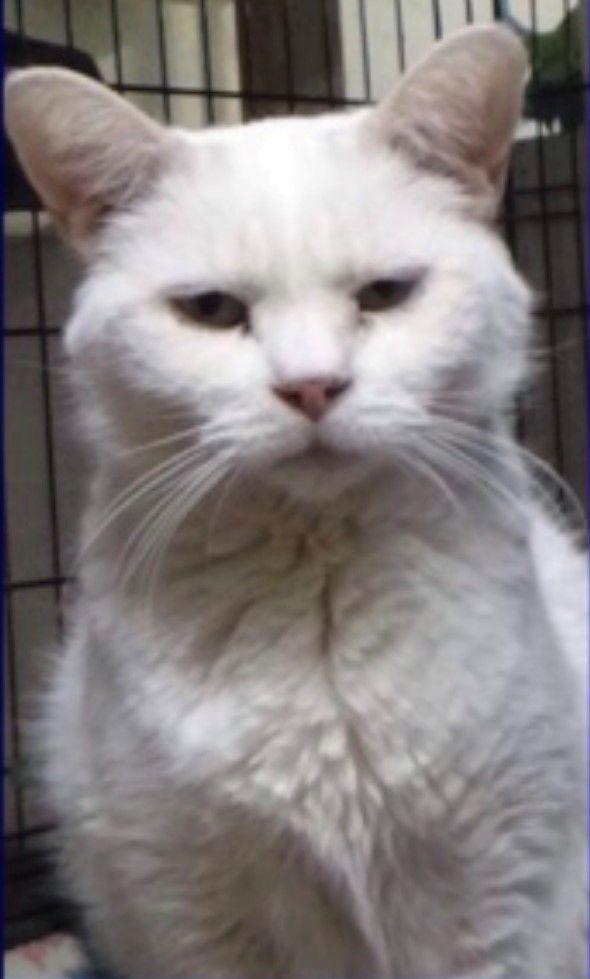 Tuffy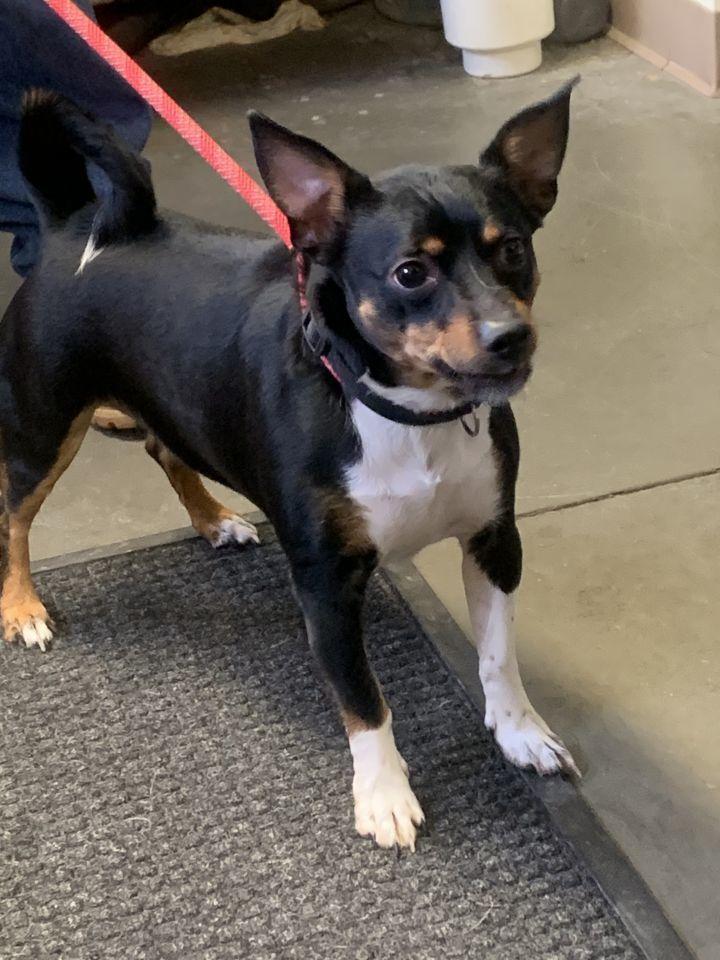 Tofu
Otis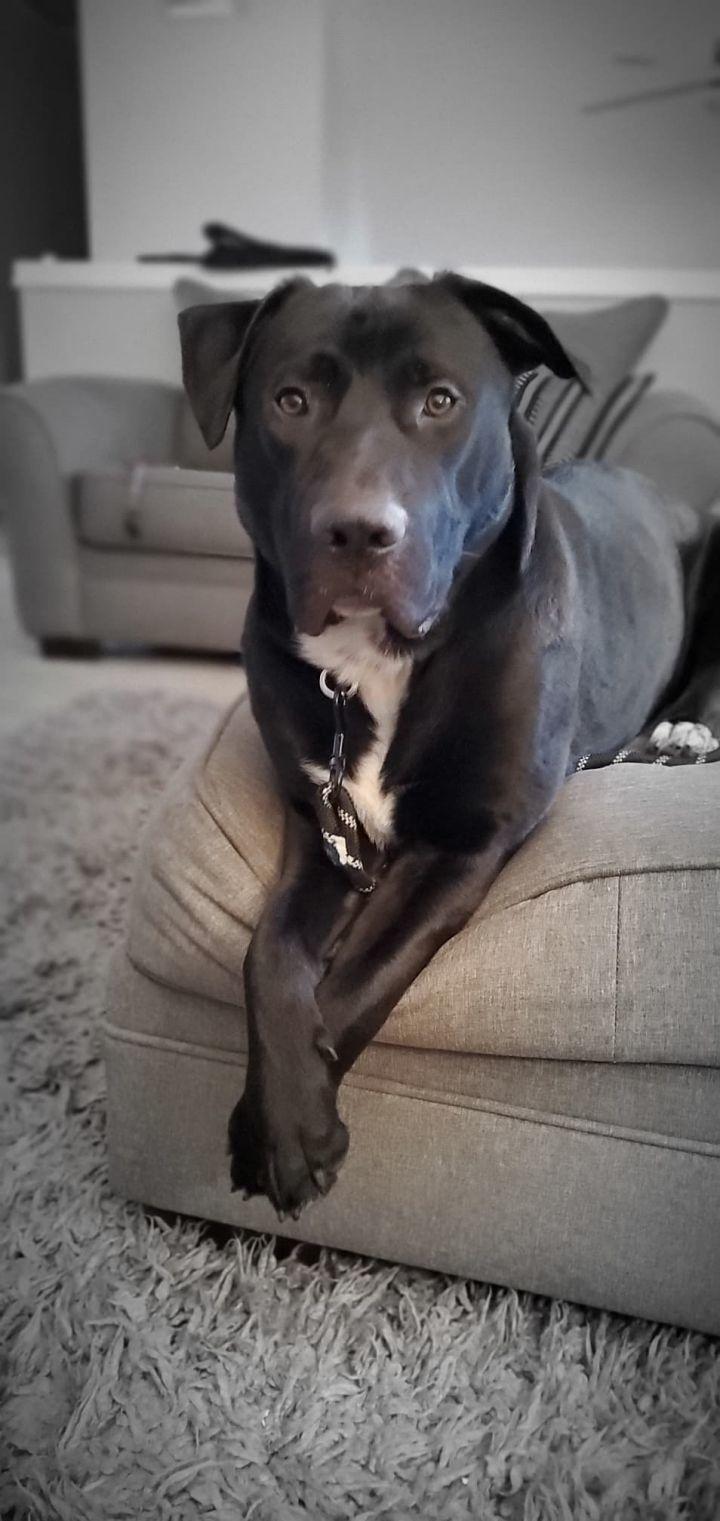 Chloe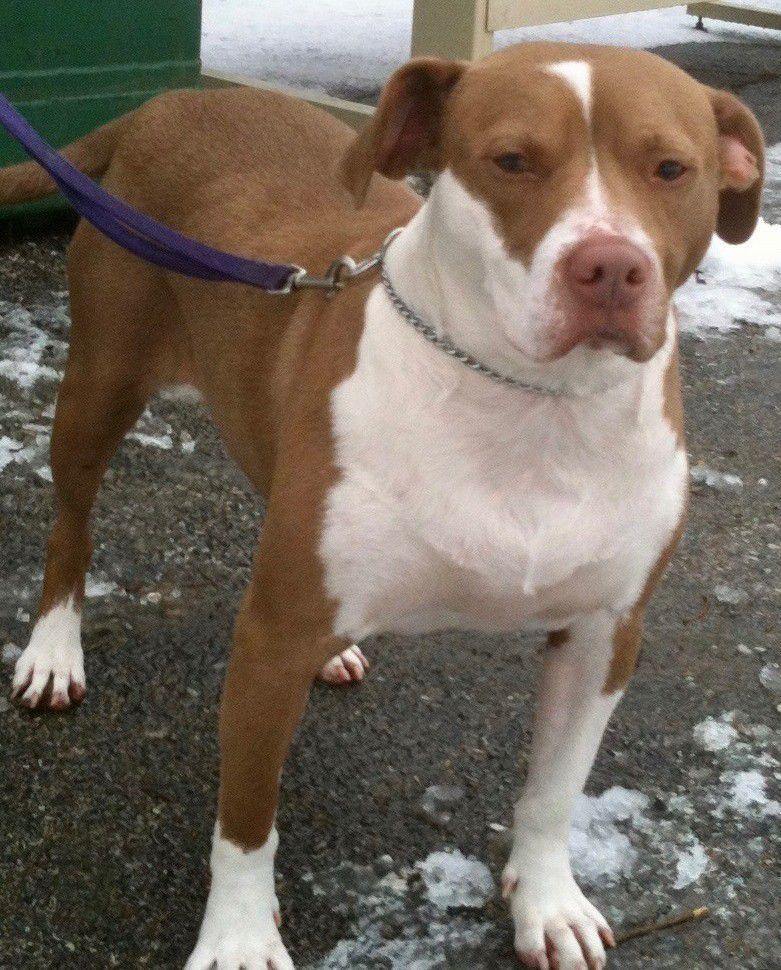 Venus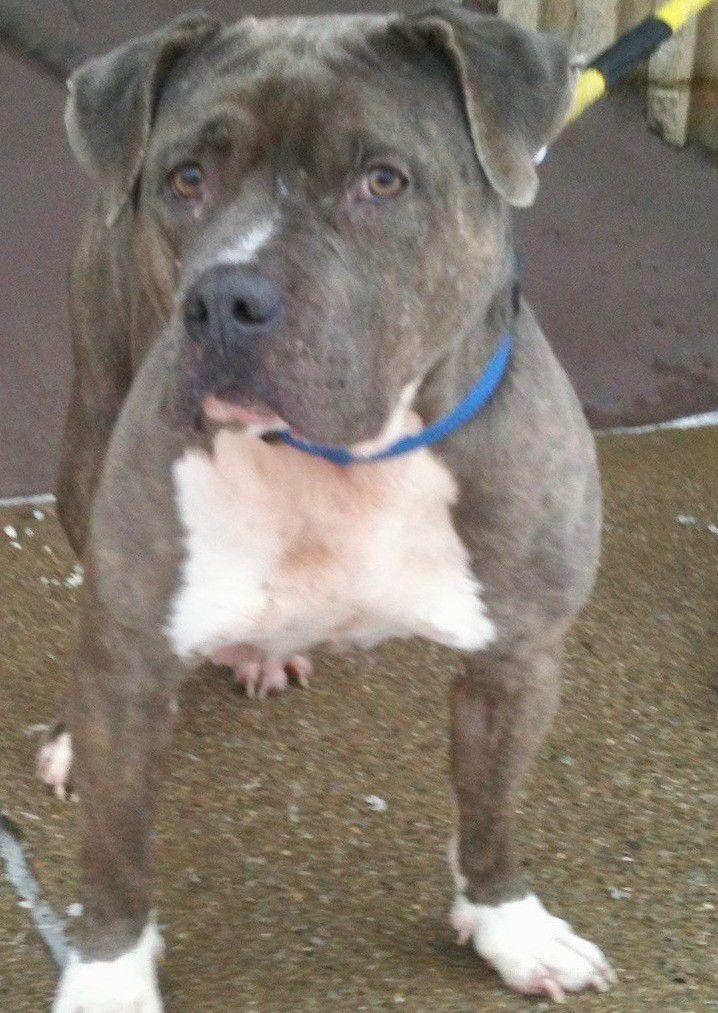 Sylvester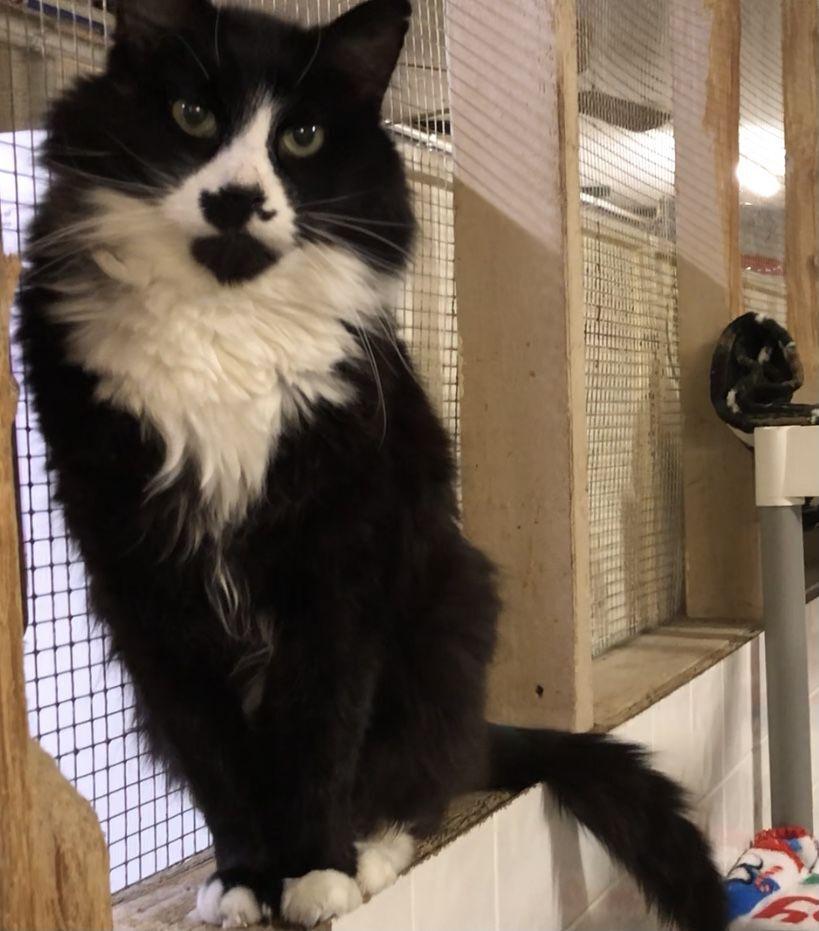 Thomasina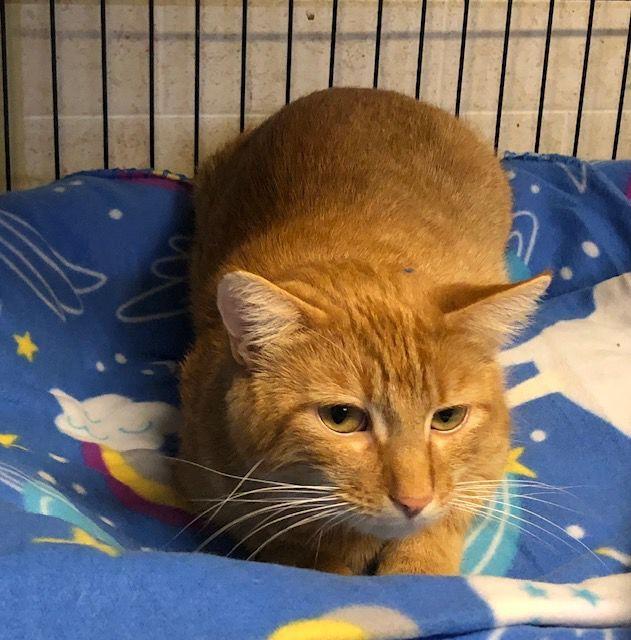 Tiger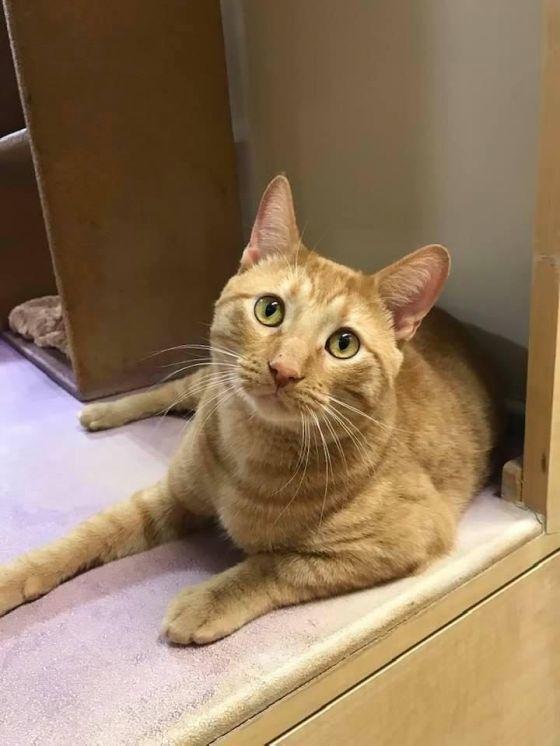 Paulie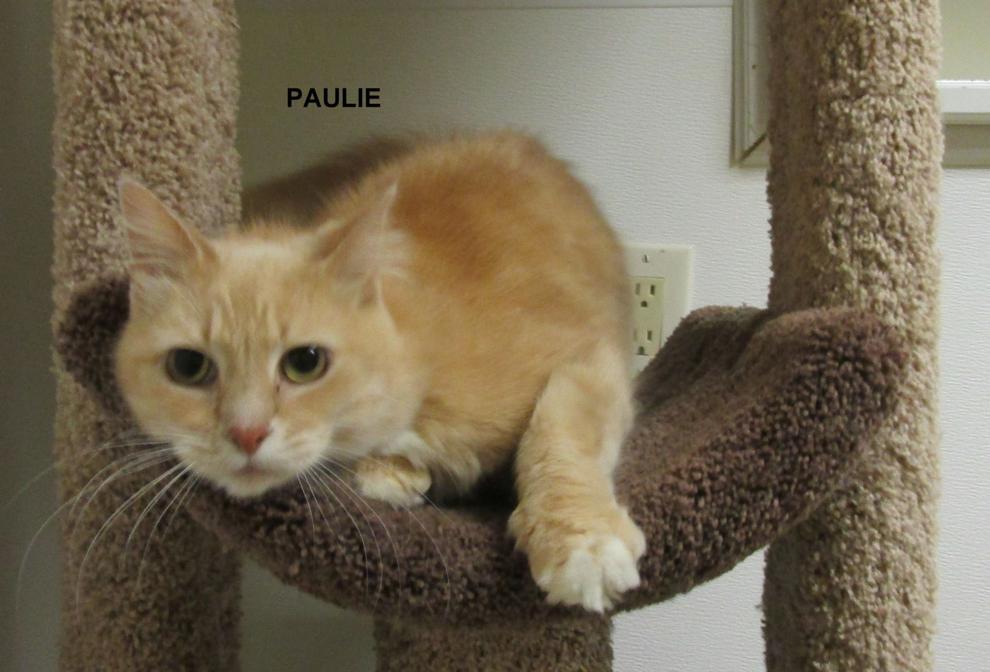 Rodger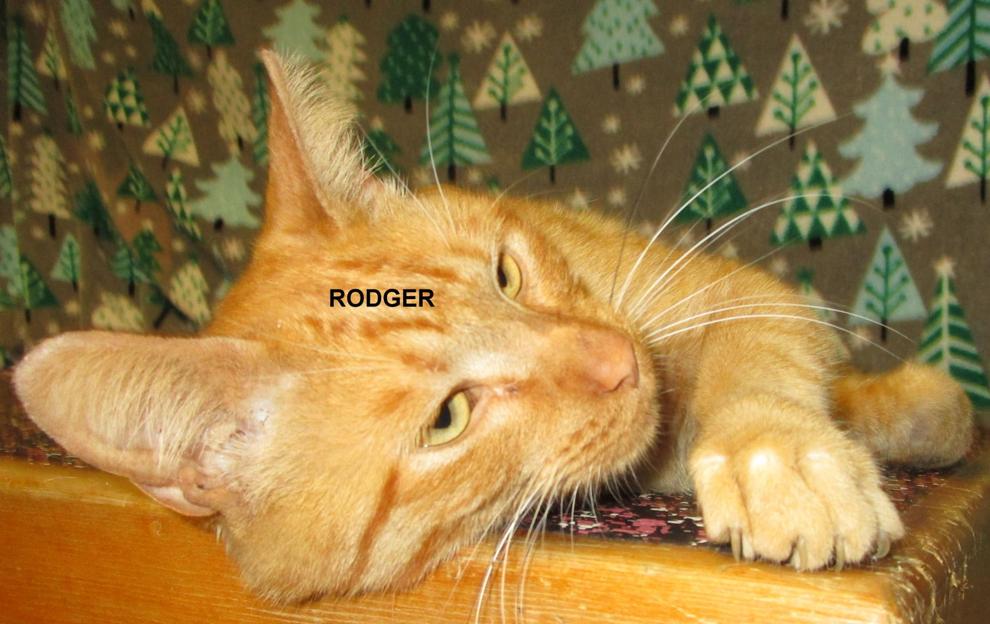 Emma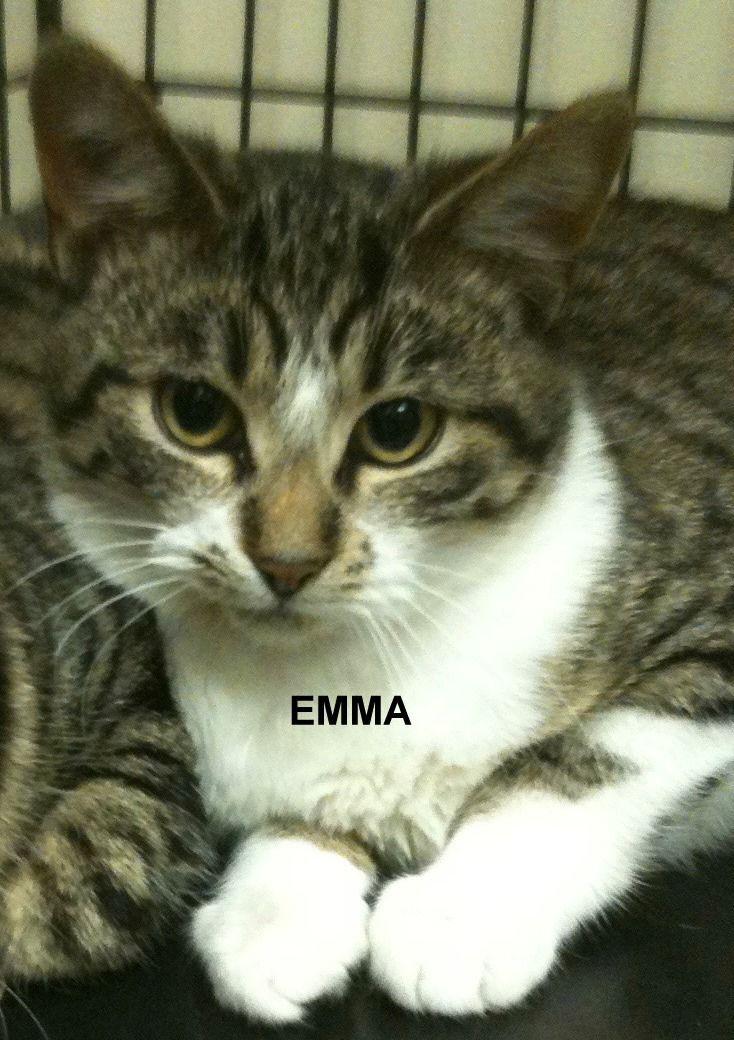 Emily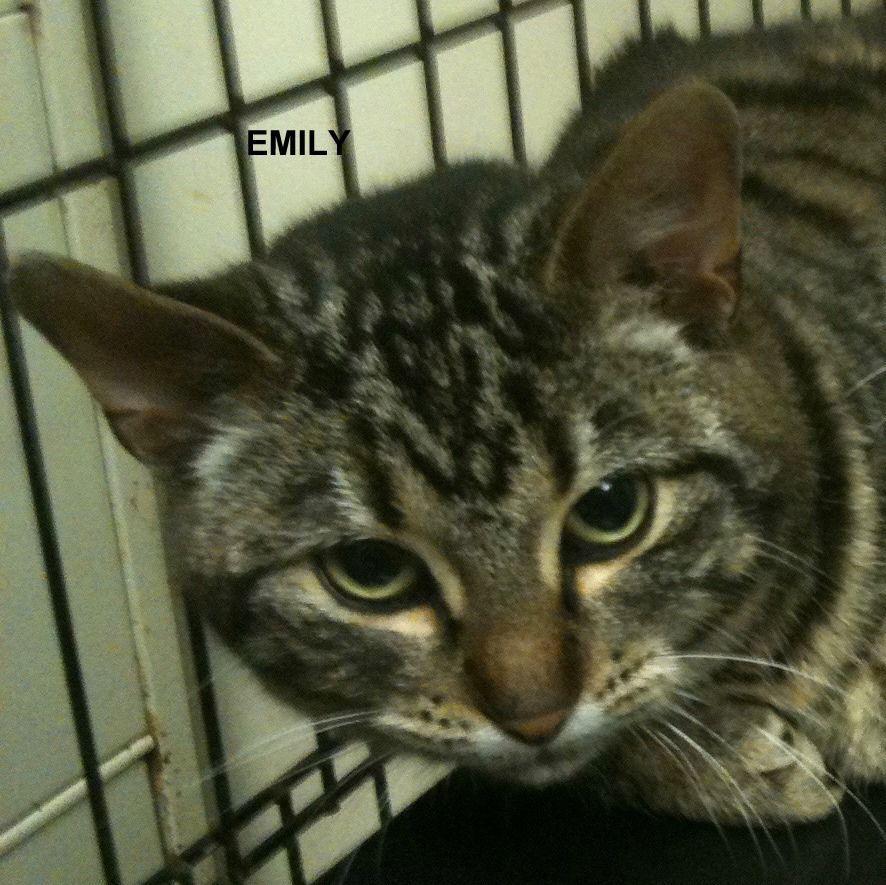 Mouse and Conor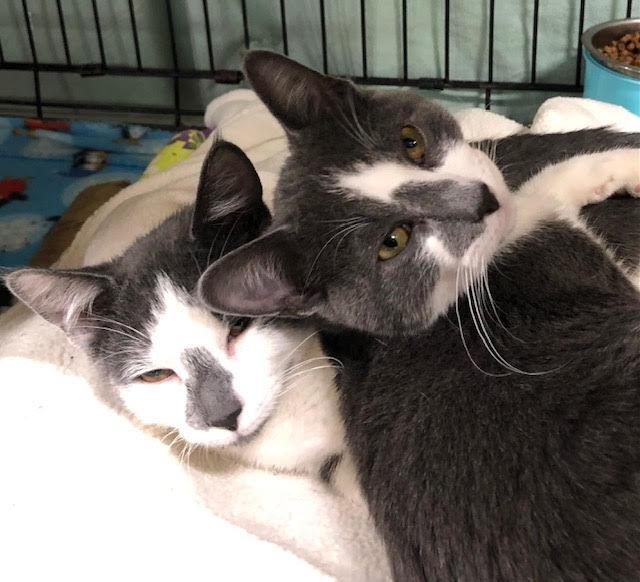 Sparky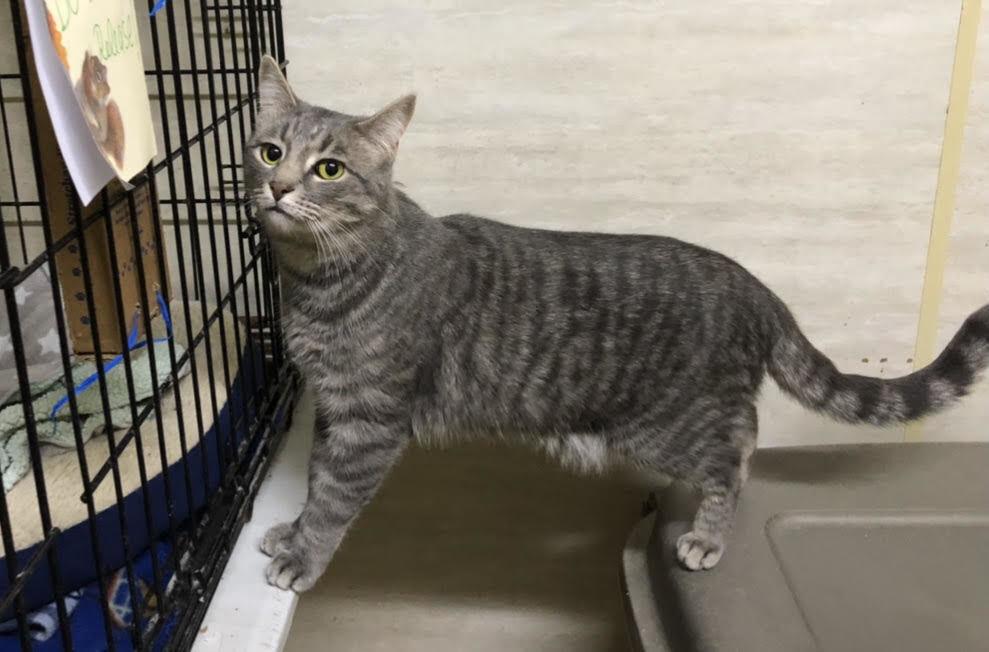 Blossom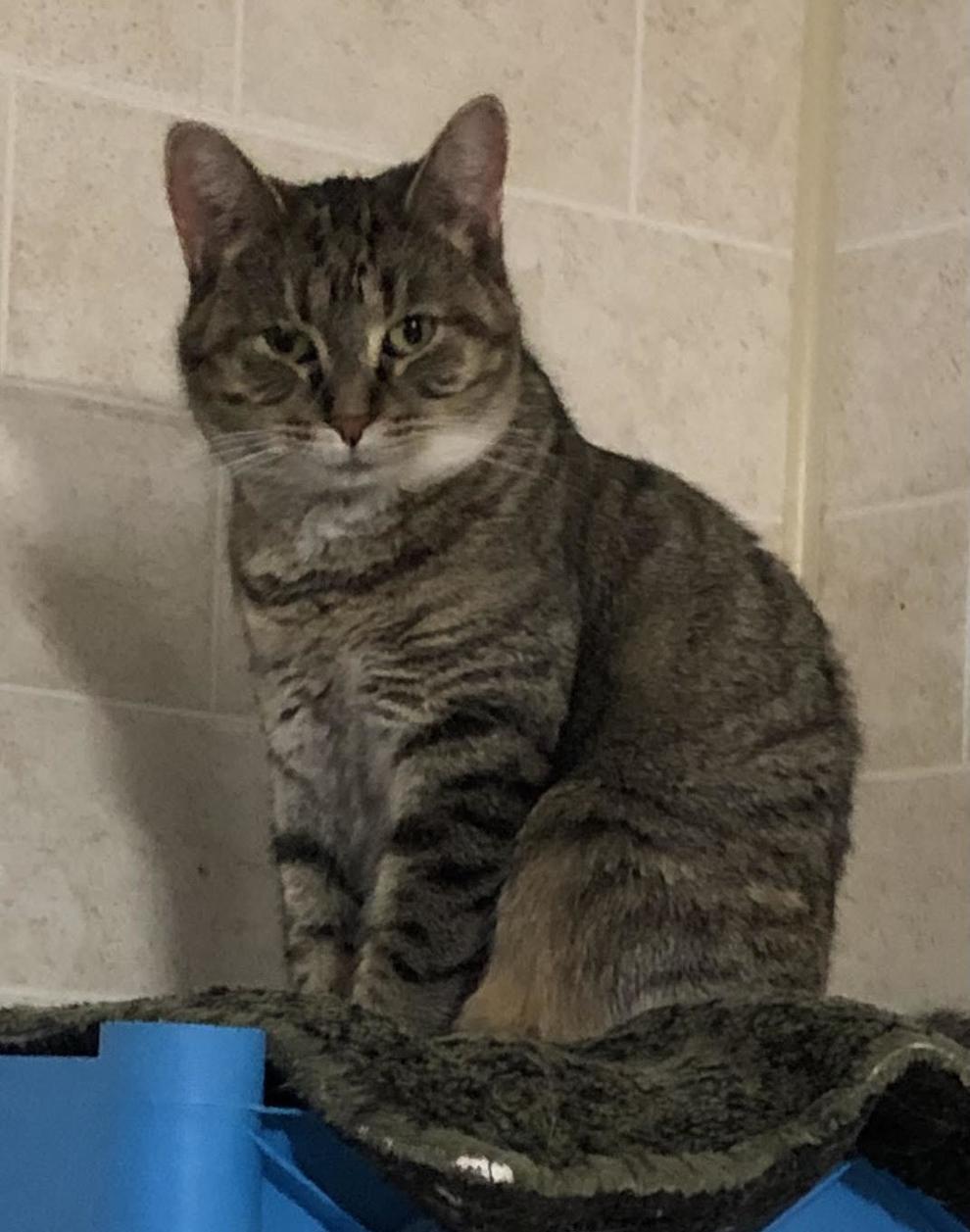 Butters
Arrie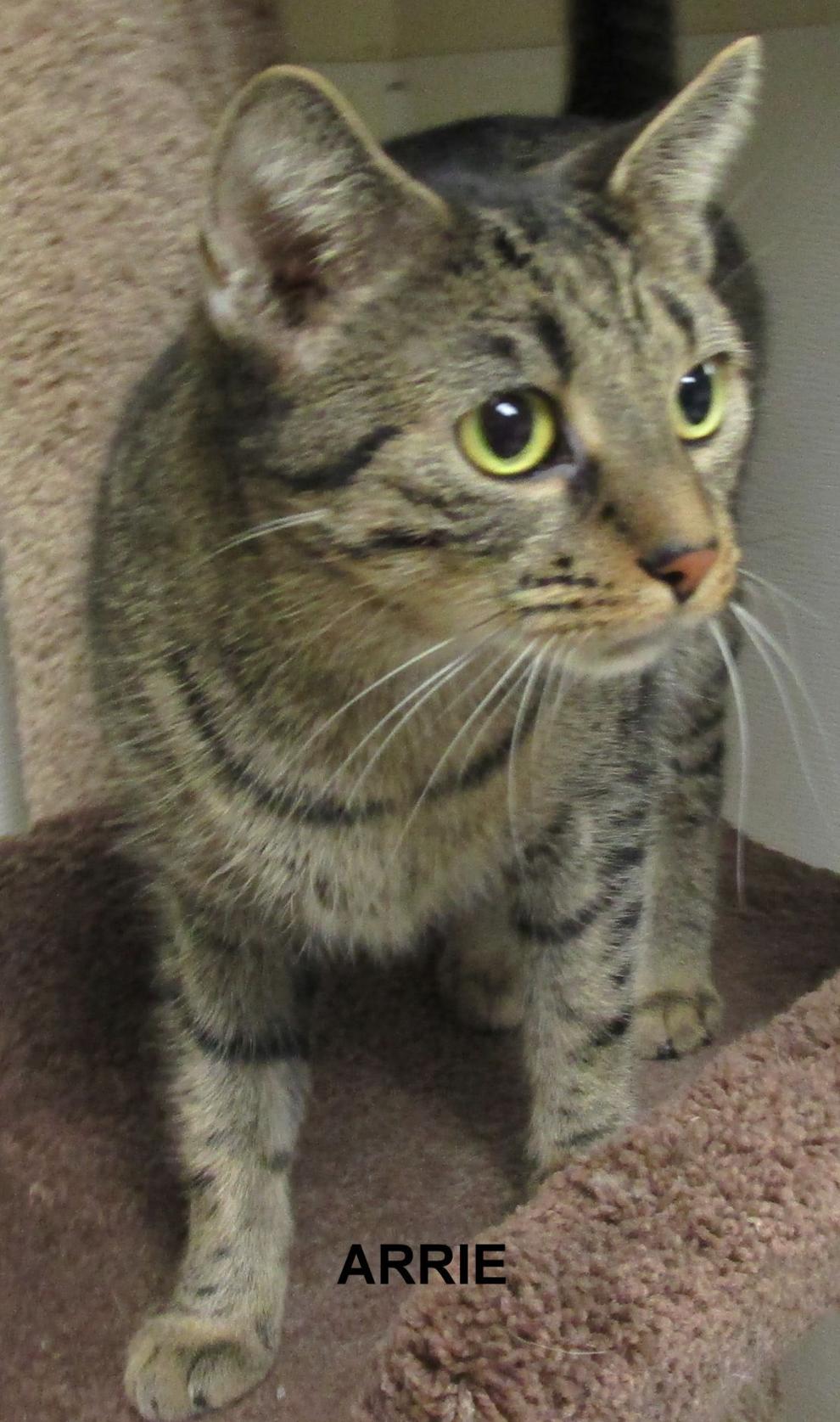 Mystique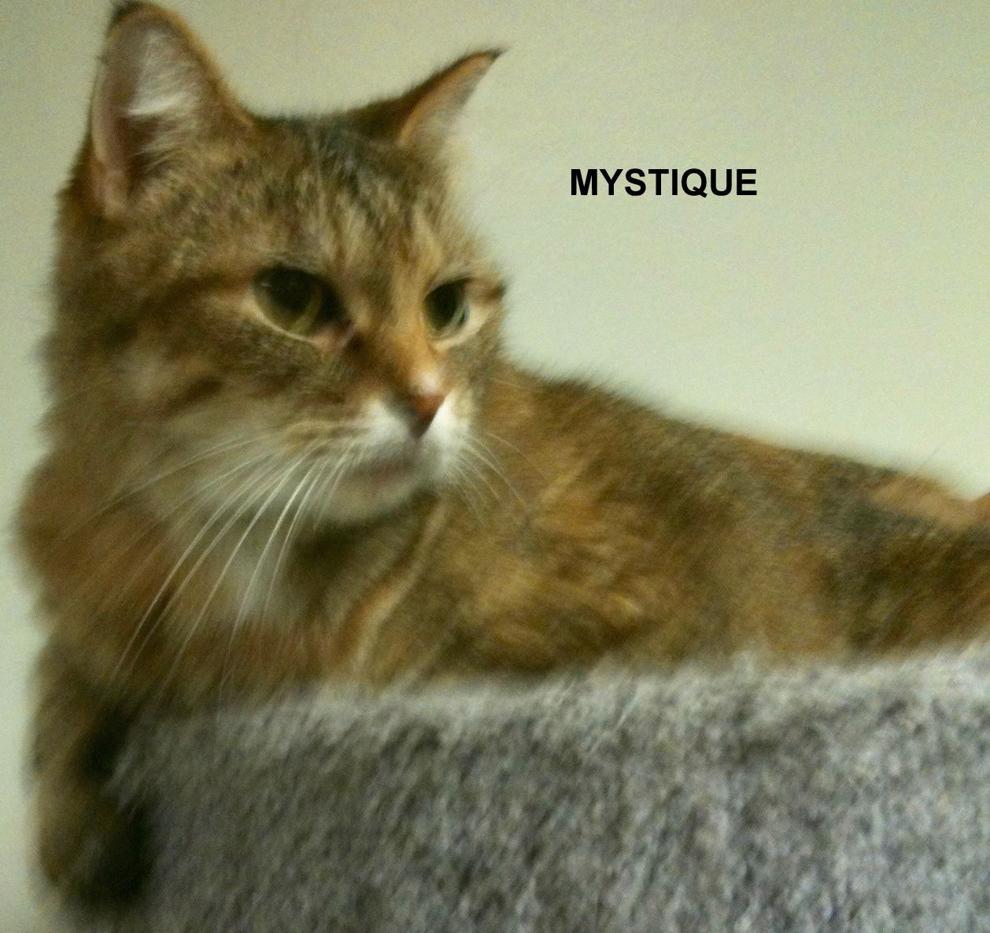 Lucky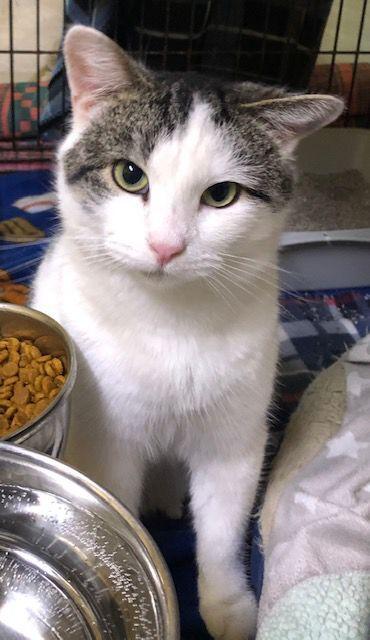 Maya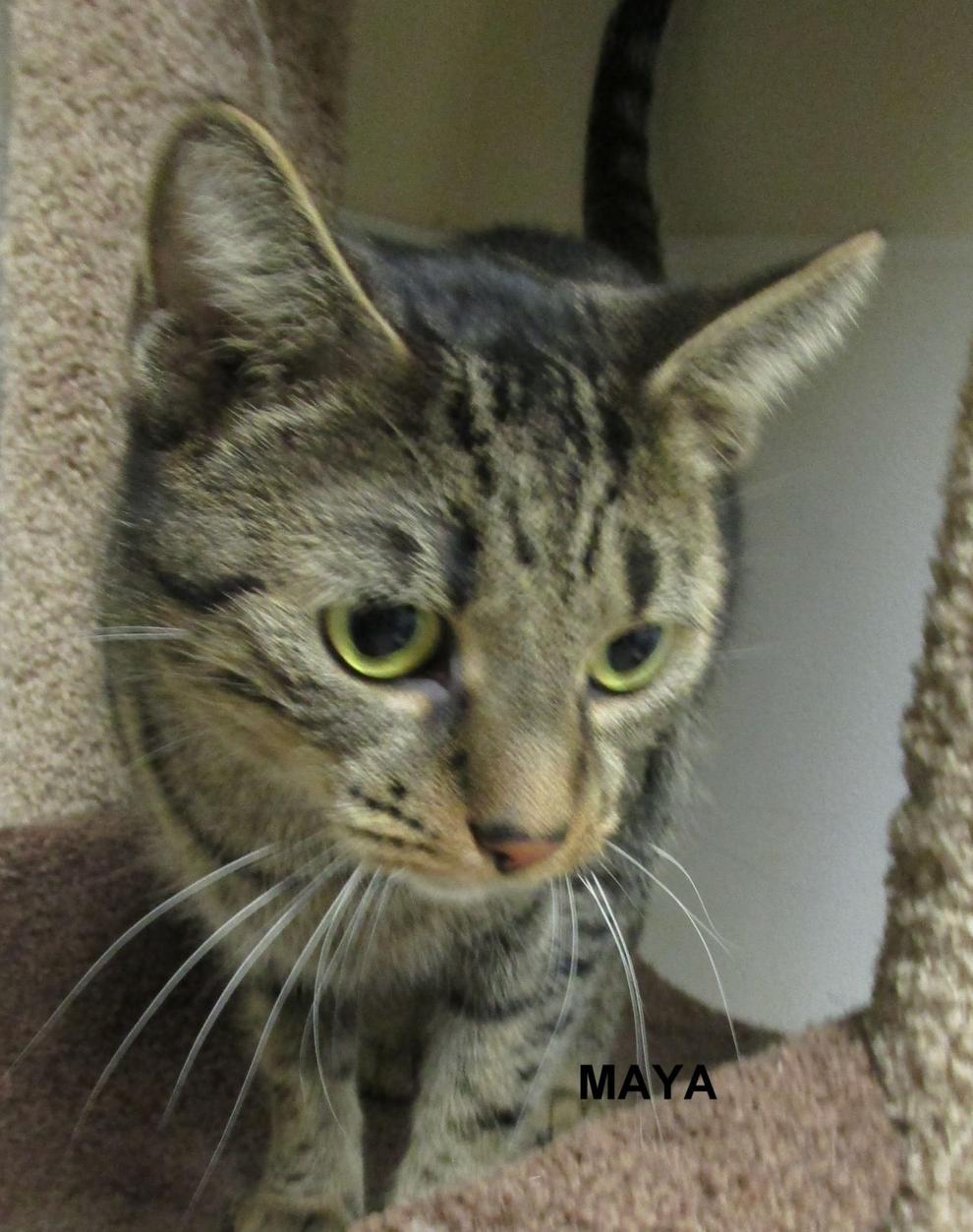 Halloween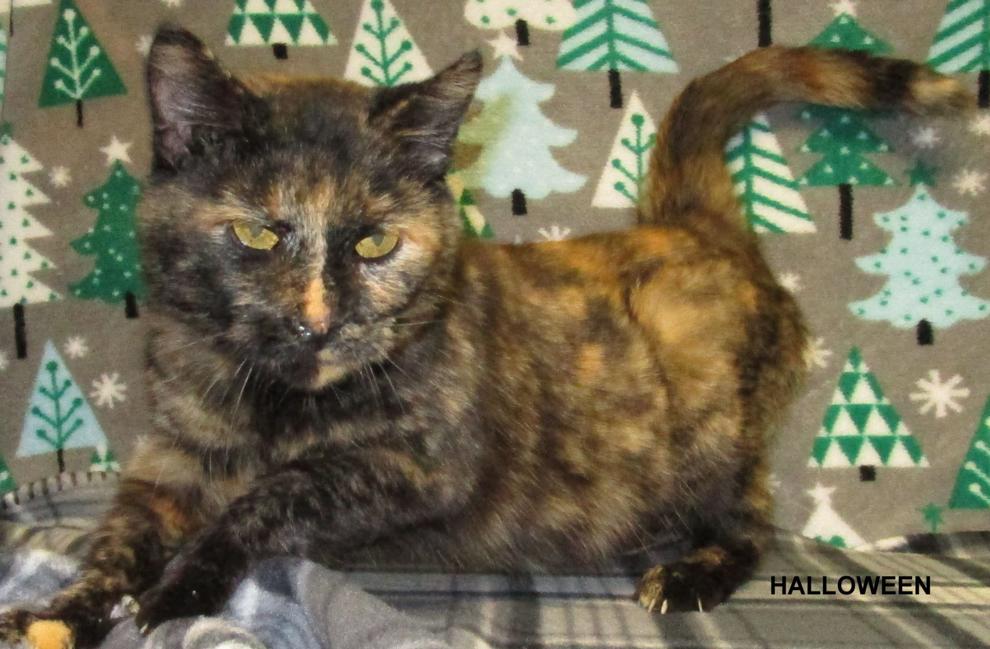 Jordan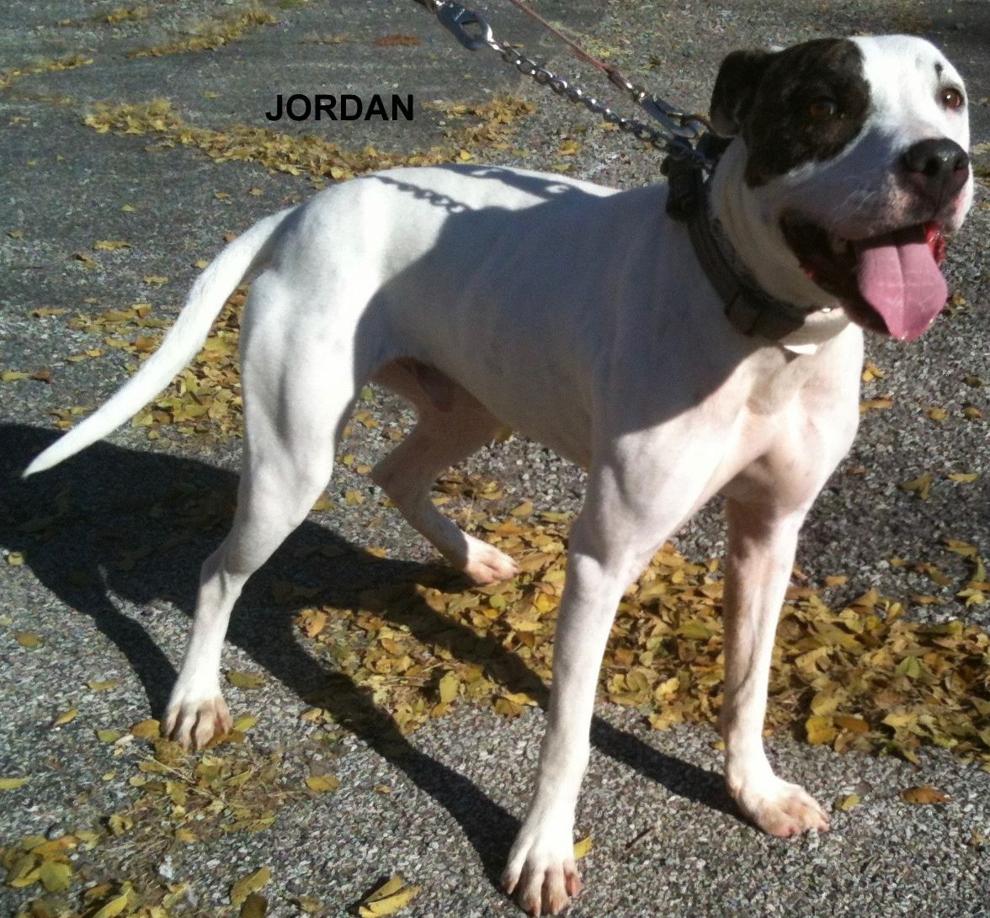 Delores
Spider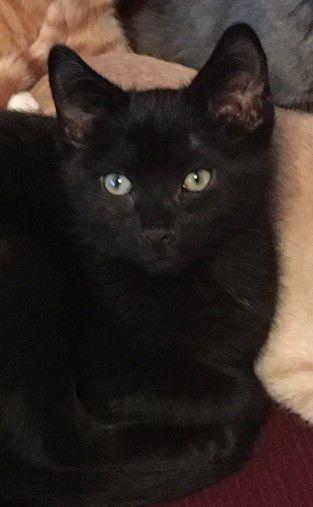 Timmy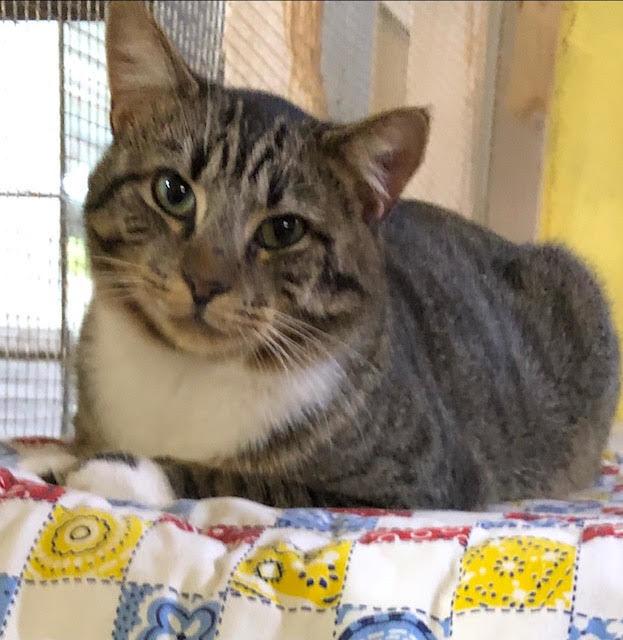 Judy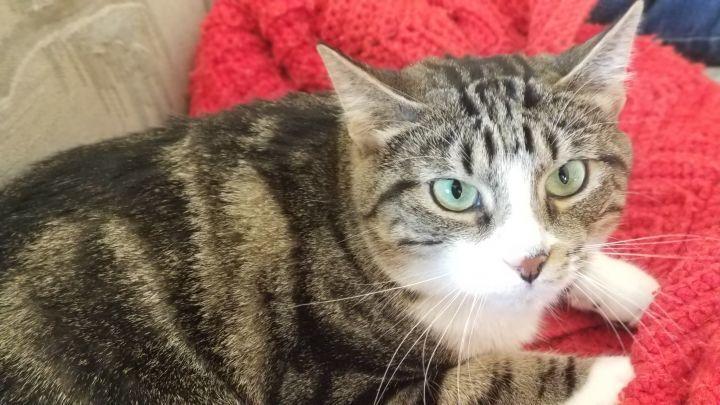 Lucy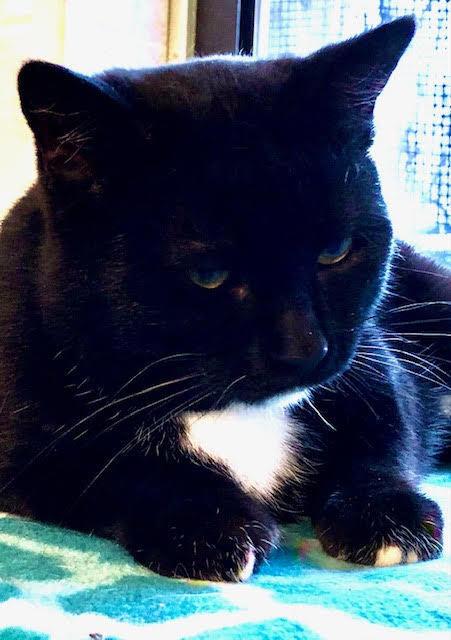 Deisel