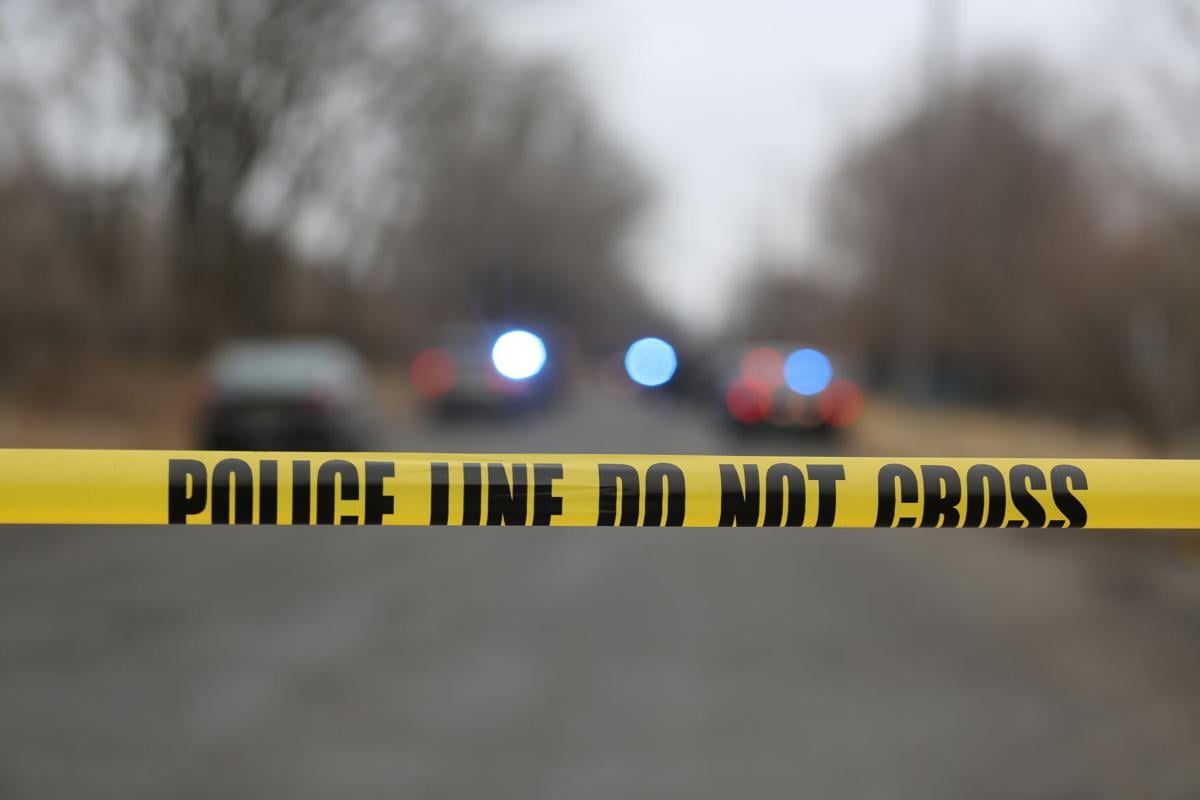 GARY — A driver was taken into custody during a traffic stop after a woman was shot Monday afternoon near the Oak Knoll Apartments complex, Lake County sheriff's police said.
The Lake County sheriff's High-Crime Unit was patrolling in the 4300 block of West 23rd Court about 1:40 p.m. when officers heard shots fired, department spokeswoman Pam Jones said.
An officer spotted the woman on the ground with a gunshot wound to her leg.
High-Crime Unit detectives learned a silver Dodge Charger was involved in the shooting and relayed the information to dispatchers, Jones said.
A sheriff's detective stopped a silver Charger in the area of 21st Avenue and Clark Street, police said.
A person matching a description of the shooting suspect was taken into custody after police found a weapon on him, she said. 
Gallery: Recent arrests booked into Lake County Jail