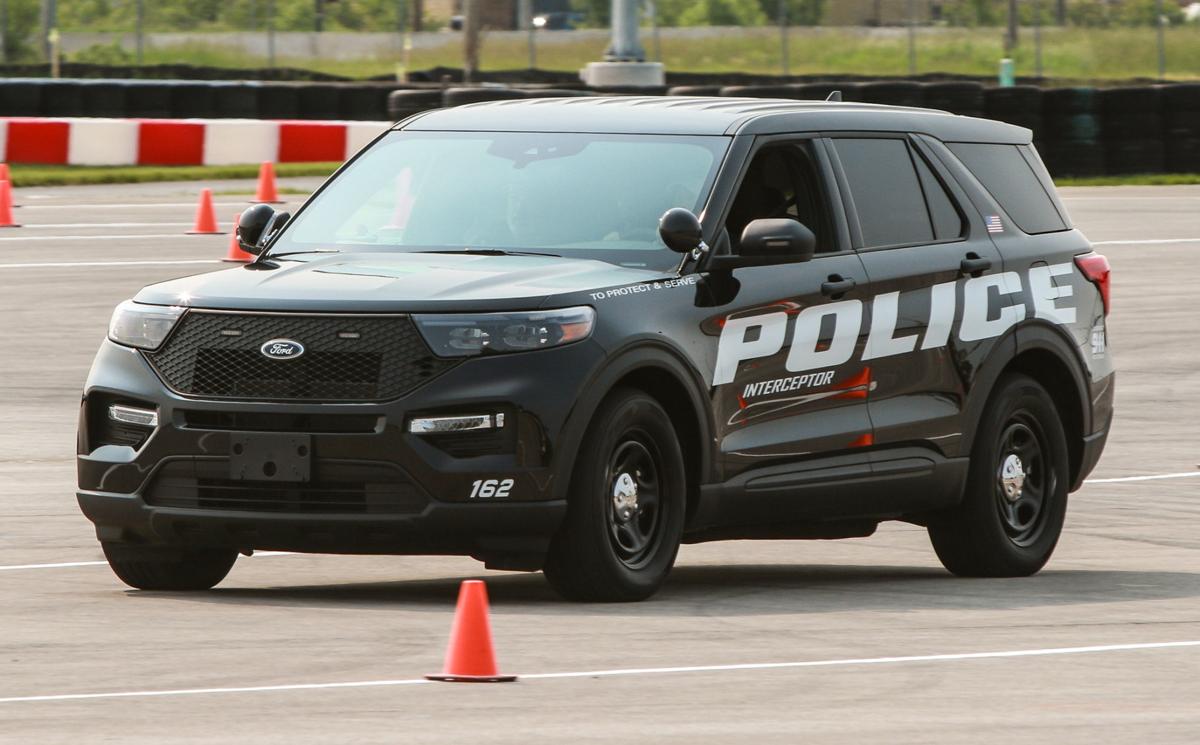 VALPARAISO — A 13-year-old Benjamin Franklin Middle School student was arrested and faces a felony charge of hacking into the school district's computer system in the wake of ongoing disruptions in online learning, police confirmed Friday morning.
The boy, who was taken to the Porter County Juvenile Detention Center, is charged under the new law of offense against a computer user, Valparaiso police Capt. Joe Hall said.
He was taken into custody Thursday morning after school officials learned he had illegally entered the internet system of the Valparaiso Community Schools, Hall said.
School officials have been reporting repeated cyber attacks on the district's e-learning systems that had been regularly disconnecting students from their classrooms.
Hall said the boy arrested is believed to have been behind earlier cyber attacks on the schools.
Interim School Superintendent Michael Berta said Friday morning it was his understanding the boy was working alone and that the e-learning woes had come to an end.
"This has been a very frustrating situation," he said.
The hacking was complicating educational challenges already posed by the COVID-19 pandemic, Berta said.
"We're looking forward to moving on," he said.
The district, which had brought in help to combat the problems caused by the hacking, is looking at what can be done to raise defenses to prevent future intrusions into its computer system, he said.
Berta had told the Valparaiso School Board Thursday night that significant progress had been made at addressing the hacking problem.
Valparaiso administrators notified parents on Tuesday of steps taken to work with law enforcement to identify individuals responsible for what the district described as "purposeful and malicious criminal acts."
Valparaiso Community Schools reopened for in-person learning last month, giving families an option to pursue virtual instruction if they were not yet ready to send their students back to the classroom amid the novel coronavirus pandemic.
About 23% of the district's students are currently engaging in Valparaiso Community Schools' remote learning option where teachers are responsible for leading the instruction of students attending school both in person and remotely.
"This is not an issue exclusively affecting remote learners. It's also affecting in-school learners and teachers being able to teach effectively," School Board President Sue Hoffman said, reading a parent's comment submitted electronically to the board.
The district plans to implement weekly e-learning days to allow teachers more time time for instructional preparation and professional development on Wednesdays beginning Sept. 23.