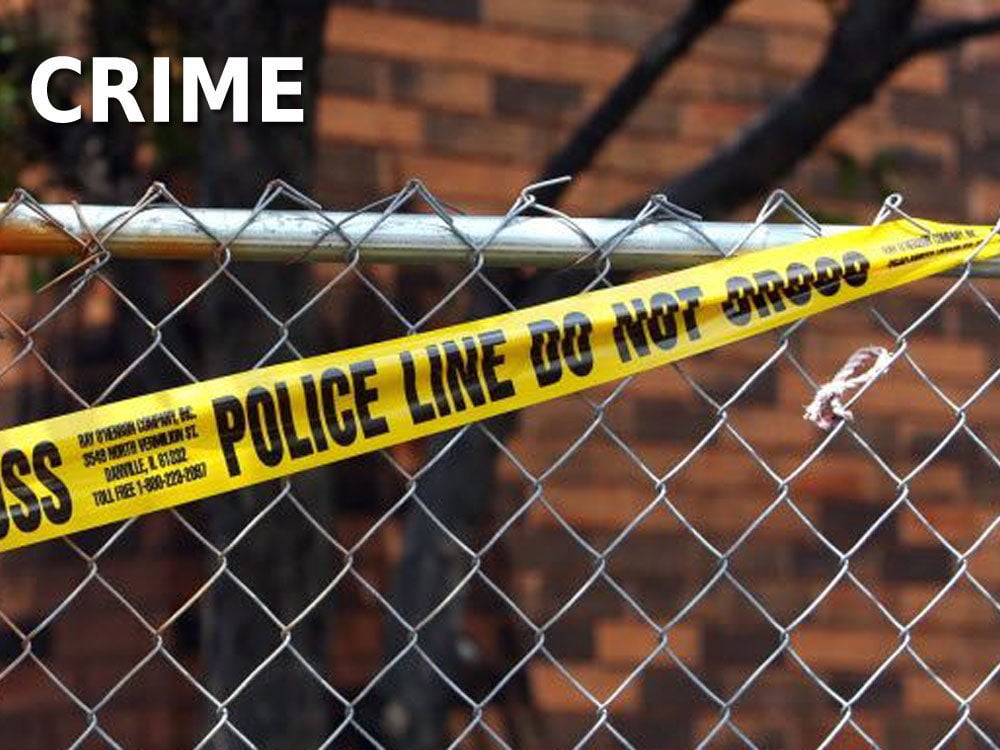 GARY — An 18-year-old was killed and seven people were wounded in three separate shootings in the city during the Fourth of July holiday, police said.
Davion Snow, 18, of Gary, was found unresponsive in a vehicle about 11:45 p.m. Tuesday by police responding to a report of a gunshot victim in the 1100 block of Jennings Street, authorities said.
Three other men in the vehicle — two from East Chicago and a 20-year-old from Gary — were wounded by gunfire or possibly glass or shrapnel, Lt. Dawn Westerfield said.
Snow was pronounced dead at 1:57 a.m. at the scene, according to the Lake County coroner's office. His death was ruled a homicide.
Anyone with information is asked to call Detective Cpl. Edward Gonzalez, of the Lake County/Gary Metro Homicide Unit, at 219-755-3855. 
About 11 p.m. Tuesday, a 44-year-old Gary woman was shot in the arm while driving in the 1800 block of West 20th Place, police said.
The woman told police she heard shots and pulled over when she realized she was wounded. Her car's rear window was damaged by the gunfire, police said.
A relative drove the woman to a nearby residence to call for help, and she was taken to a local hospital by ambulance for treatment. Detective Sgt. Michael Barnes is investigating.
Witnesses told police they heard at least 10 shots about 12:45 a.m. Wednesday as they gathered at Marquette Park, Westfield said.
Police arrived in the 500 block of North Grand Boulevard and found a 25-year-old Lake Station man with gunshot wounds to his chest and hand. Police also found a 25-year-old Gary man near the scene with a gunshot wound to his leg, Westerfield said.
Officers later were called to a local hospital, where they spoke with a 21-year-old Gary man who was wounded in the park shooting. The man told police he ran after hearing gunfire and didn't initially realize he'd been shot. Detective Sgt. William Fazekas is investigating. 
Tuesday proved to be the most violent day during the long holiday weekend in Gary.
On Saturday, Dwain K. Robinson Jr., 27, of Gary, was killed and a 25-year-old Gary man was wounded when someone in a vehicle shot at them as family members gathered in the 800 block of Adams Street. Detective Sgt. Alex Jones is investigating.
Anyone with information about the shootings is asked to call Gary detectives at 219-881-1210. To remain anonymous, call 866-CRIME-GP.