CROWN POINT — A defendant pleaded guilty Tuesday to a reduced charge in connection with a fight last year that led to the shooting death of a 29-year-old man inside a Gary gas station.
Willie A. Jones Jr., 21, of Gary, was among four men charged with murder in the homicide of Rayvon Harris, 29, of Gary, on Aug. 22, 2020, inside the Save gas station in the 4500 block of Broadway. 
Jones pleaded guilty to battery resulting in serious bodily injury, a level 5 felony, a plea agreement shows.
Lake County Deputy Prosecutor Jovanni Miramontes and defense attorney Joseph Roberts were expected to argue the length of Jones' sentence, which could range from one to six years.
Jones, who was shot in the leg during the fight and lost a limb because of his wounds, agreed as part of his plea deal to testify against several co-defendants.
He agreed he won't be sentenced until his co-defendants' cases are resolved.
Courtney M. Moss, 31, and Myles Thomas, 27, both of Gary, each have pleaded not guilty. Moss' trial was set to begin Feb. 7, and Thomas' trial was set to start March 21.
Roy C. Akins, 19, of Merrillville, was charged in August 2020 but remained wanted on a warrant in the case.
Jones admitted in his plea agreement he entered the gas station while Moss and Thomas argued with Harris and struck Harris, causing Harris to stumble.
As Jones and Thomas continued to hit Harris, Moss shot Harris, records state.
All four suspects ran out of the store and got into a silver Ford Taurus and dark Toyota Corolla, according to charging documents. Jones could be seen limping as he headed for the Taurus.
Police found $12,159 in cash, marijuana, a scale and sandwich bags in a bag Harris was carrying, records show.
Moss was arrested after he dropped Jones off at St. Mary Medical Center in Hobart for treatment.
Anyone with information about Akins' whereabouts is asked to call Detective Sgt. William Poe, of the Lake County/Gary Metro Homicide Unit, at 219-755-3855. To remain anonymous, call 866-CRIME-GP.
Gallery: Recent arrests booked into Lake County Jail
Anthony Peterson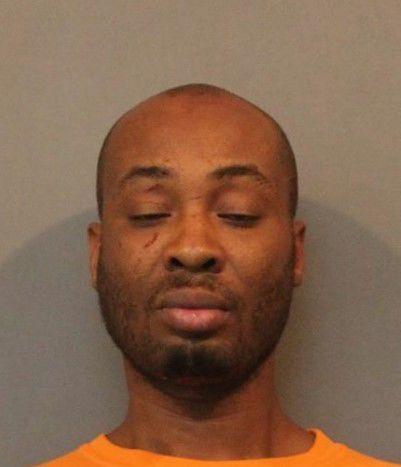 Antwan Evans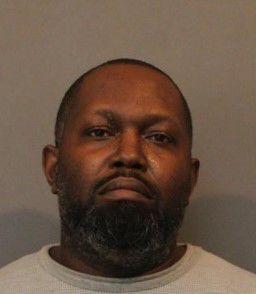 Bernard Buhr Jr.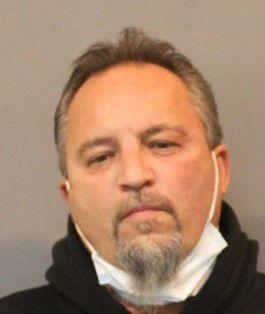 Brandon Fisher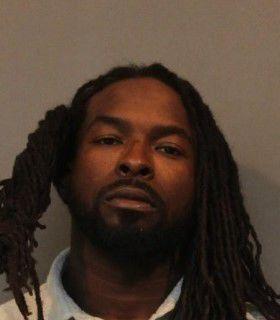 Brian Sanders
Carlos Nevarez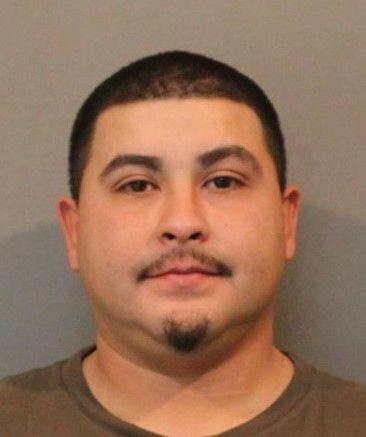 Charles Jackson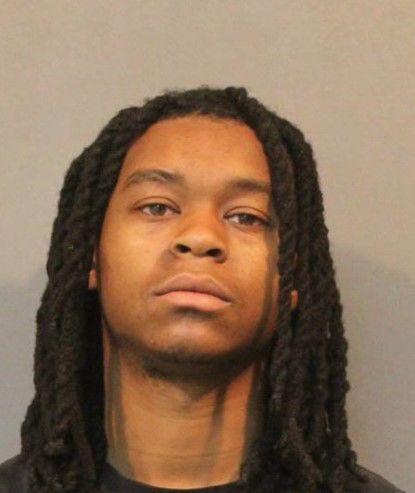 Felix Avila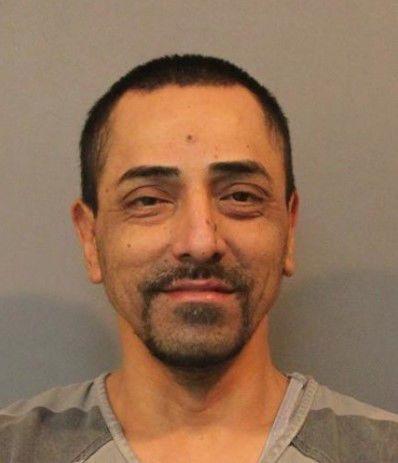 Francisco Soto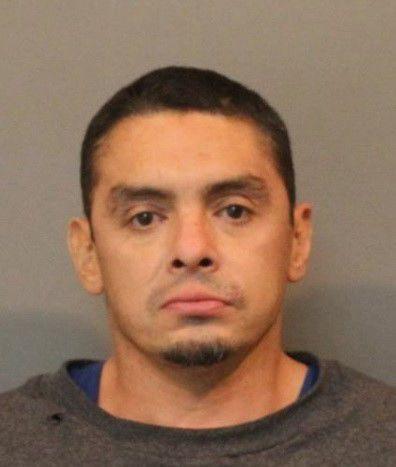 George Reitz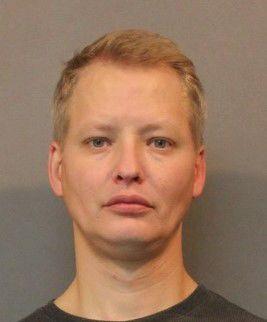 Geraldine Kufta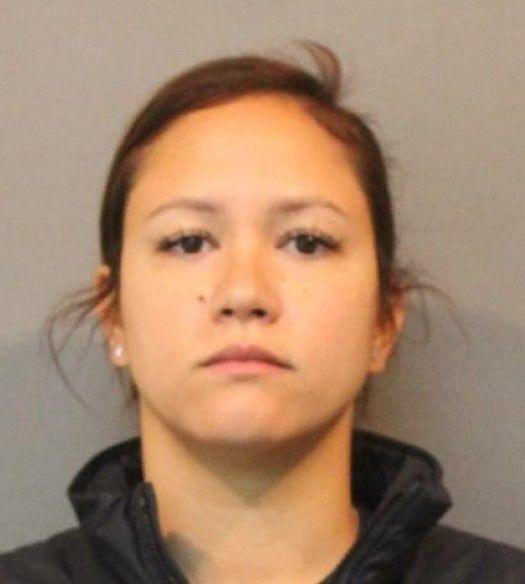 Isaiah Coleman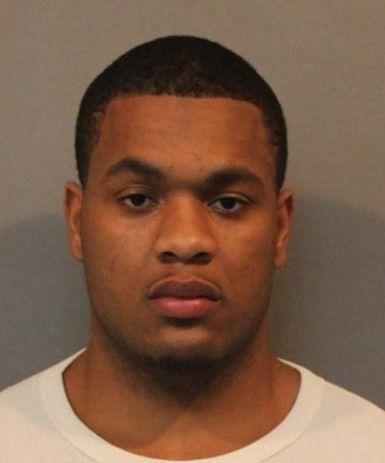 Jajuan Govan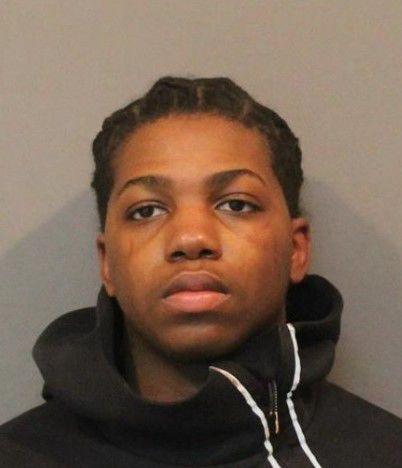 Jason Jones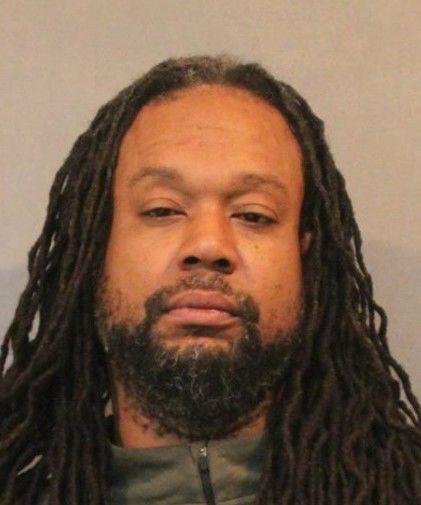 Jeffrey Fraze Jr.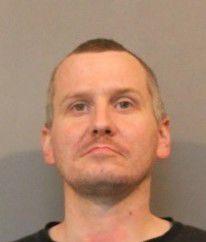 Jeffrey Payne Jr.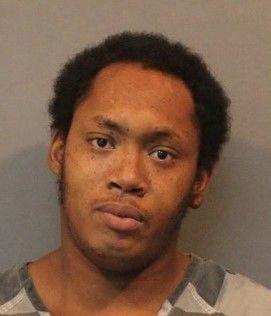 Jeremiah Tautges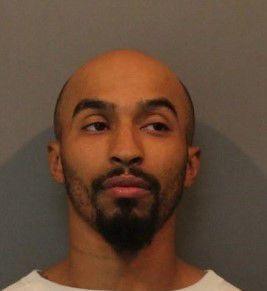 Joseph Hanas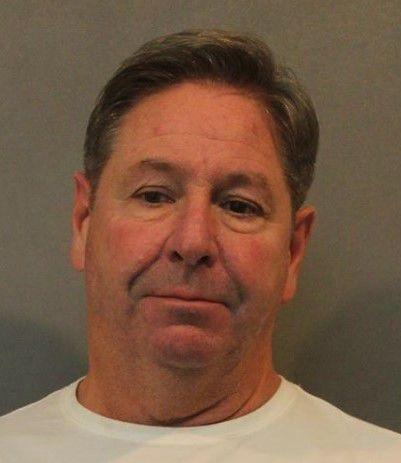 Julio Rodriguez-Ruiz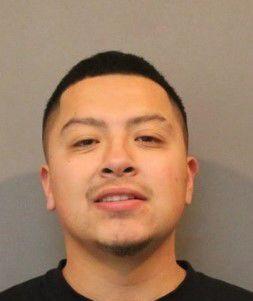 Kameal Edwards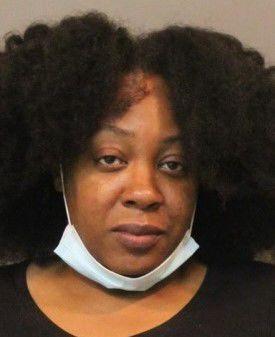 Korine Grauel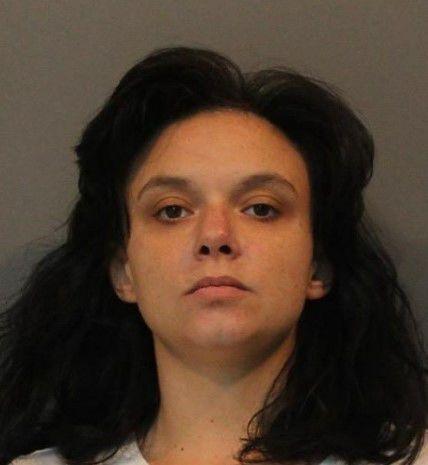 Kris Stallings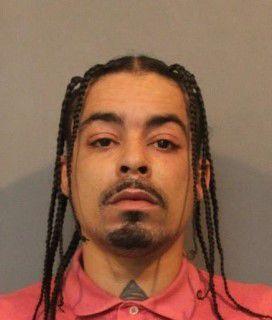 Kristopher Martin
Lawrence Gransberry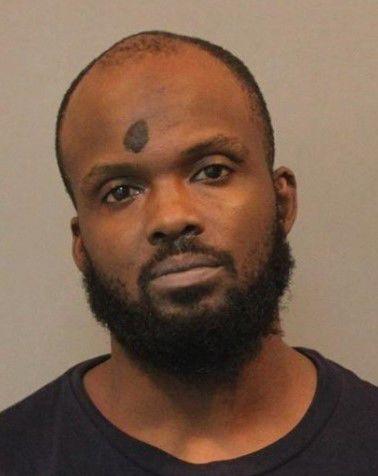 Lawrence Kelly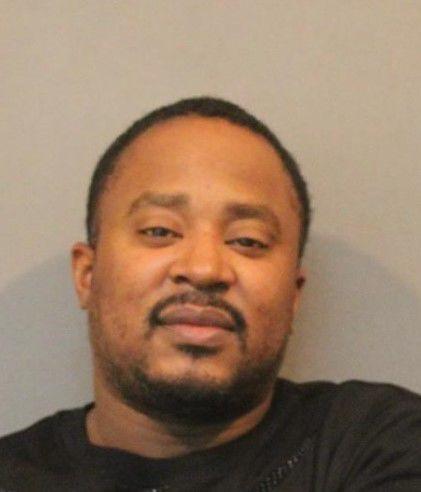 Lennell Lewis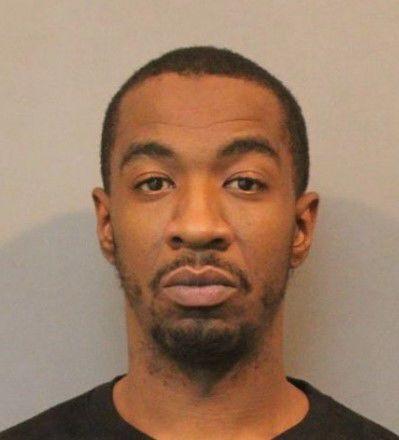 Lorenzo Ramirez Jr.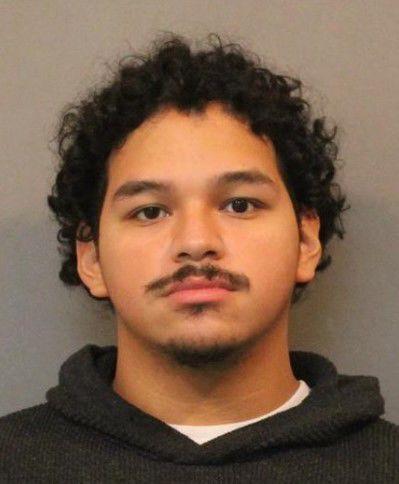 Michael Strouse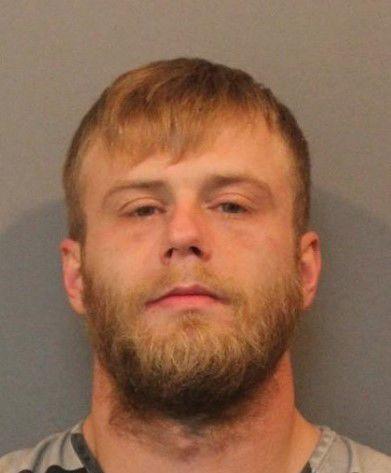 Michael Szala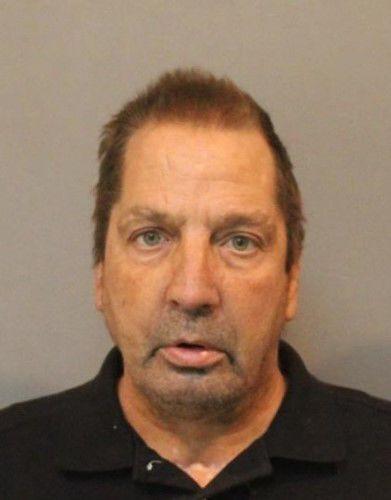 Najee Hill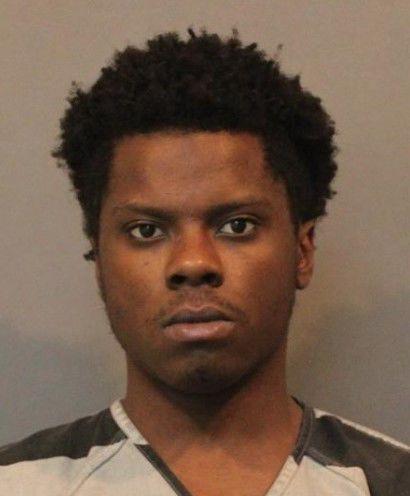 Nicholas Brown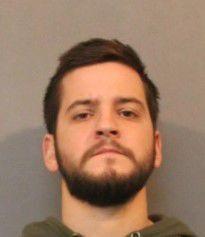 Reginald McMillan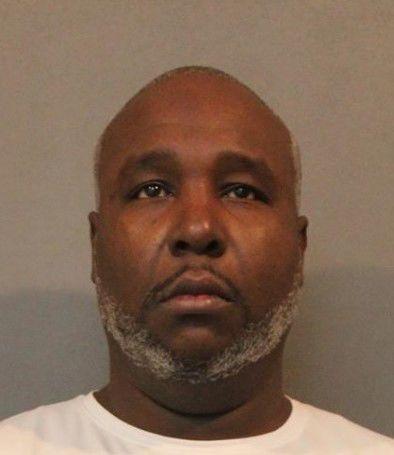 Robert Kammer III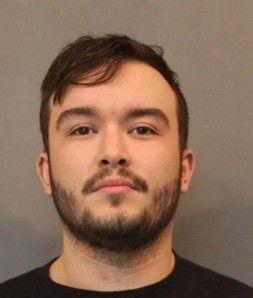 Rodney Reahard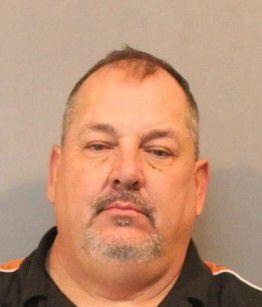 Ronnika Batiste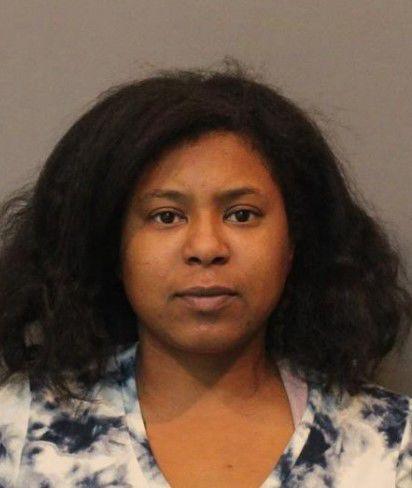 Sarah Ivy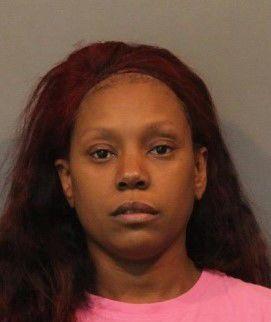 Scott Grenchik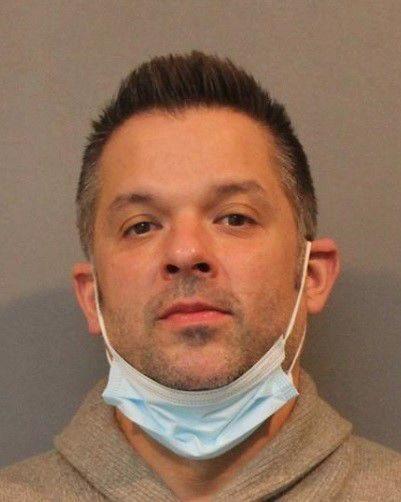 Tommie Smith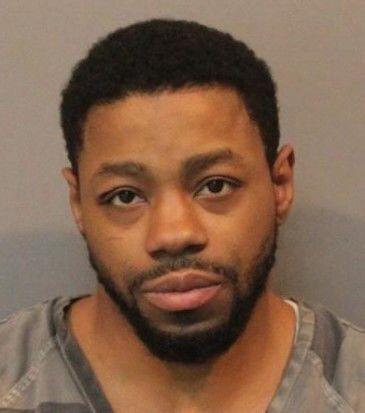 Tyler Jansky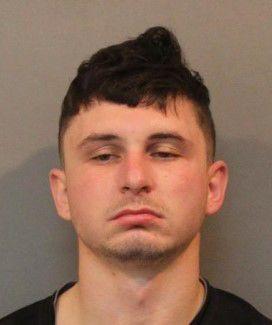 Tyreise Coulter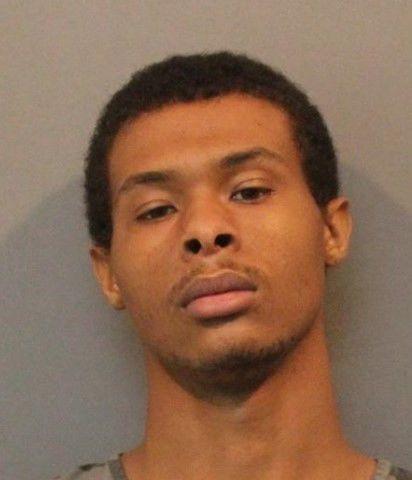 Veasna Hover