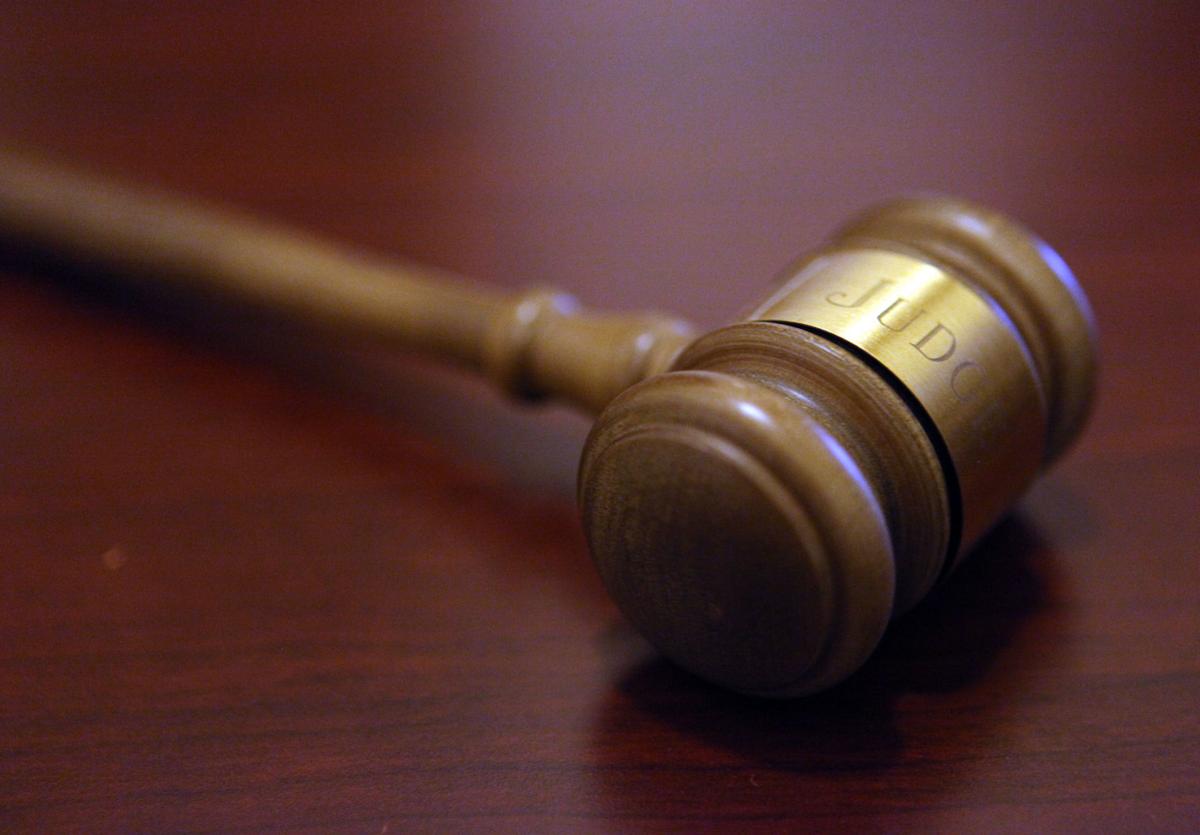 HAMMOND — Two Northwest Indiana men who are members of the Chicago-based Latin Kings street gang were found guilty Tuesday of racketeering and drug charges after an 11-day trial in U.S. District Court.
Darrick "Deuce" Vallodolid, 28, of Hobart, and Robert "Cowboy" Nieto, 44, of Gary, were convicted of conspiracy to participate in racketeering activity and charges alleging they conspired to distribute 5 kilograms or more of cocaine, 100 kilograms or more of marijuana and the prescription drug alprazolam.
The jury found Vallodolid shot and killed 15-year-old Victor Lusinski, of Lansing, on April 12, 2009, as the boy rode a bicycle near an elementary school in Hammond. Vallodolid thought Lusinski was a rival gang member, according to the U.S. attorney's office.
Evidence presented at trial showed Nieto helped plan and carry out a home invasion and robbery in December 2013 that resulted in the death of Rolando Correa Jr., 24. Correa was fatally shot after coming to the aid of his neighbors, the target of the robbery, in the 6300 block of West 29th Avenue in Gary.
Nieto helped the robbers escape by listening to a police scanner, court records state. Another man believed to be involved in the home invasion, Andre J. Woods, 28, of Gary, was found shot to death in a vehicle in the 2100 block of Georgia Street, police said.
Vallodolid and Nieto were among more than 40 Latin Kings members charged in the racketeering conspiracy, which was carried out between 2003 and November 2017, the U.S. attorney's office said. The charges allege the conspiracy involved murder, attempted murder, aggravated assault, sex trafficking and drug distribution.
The Chicago-based gang had chapters in Hammond, East Chicago, Gary and Lake Station, according to court records.
The case was investigated by the federal Bureau of Alcohol, Tobacco, Firearms and Explosives and Indiana High-Intensity Drug Task Force's FIRE Task Force, the FBI's Gang Response Investigative Team, and the East Chicago, Hammond and Gary police departments. The Lake County prosecutor's office provided assistance.
The case was prosecuted by assistant U.S. Attorneys David Nozick and Dean Lanter.
Recent arrests booked into Lake County Jail