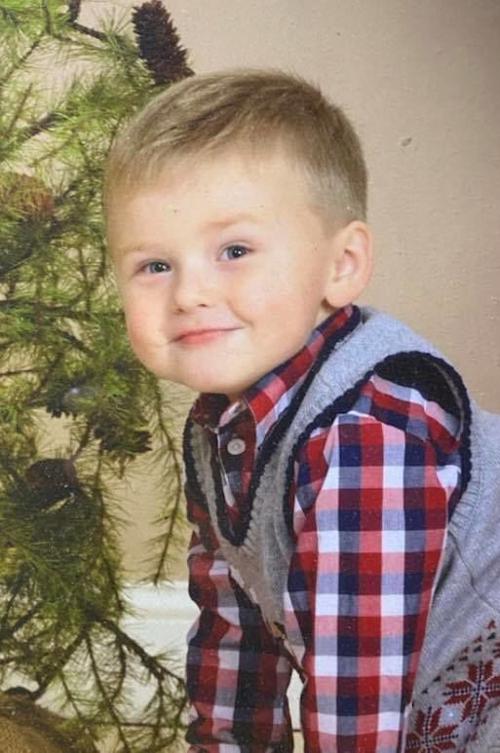 Police said a 2-year-old boy was found safe late Sunday after going missing for several hours in southern Porter County.
Porter County sheriff's Cpl. Benjamin McFalls said the boy went missing around 8:15 p.m. in the area of County Roads 900 South and 150 West, between Hebron and Kouts. He was found around 10:45 p.m.
Check back at nwi.com for updates to this developing story.