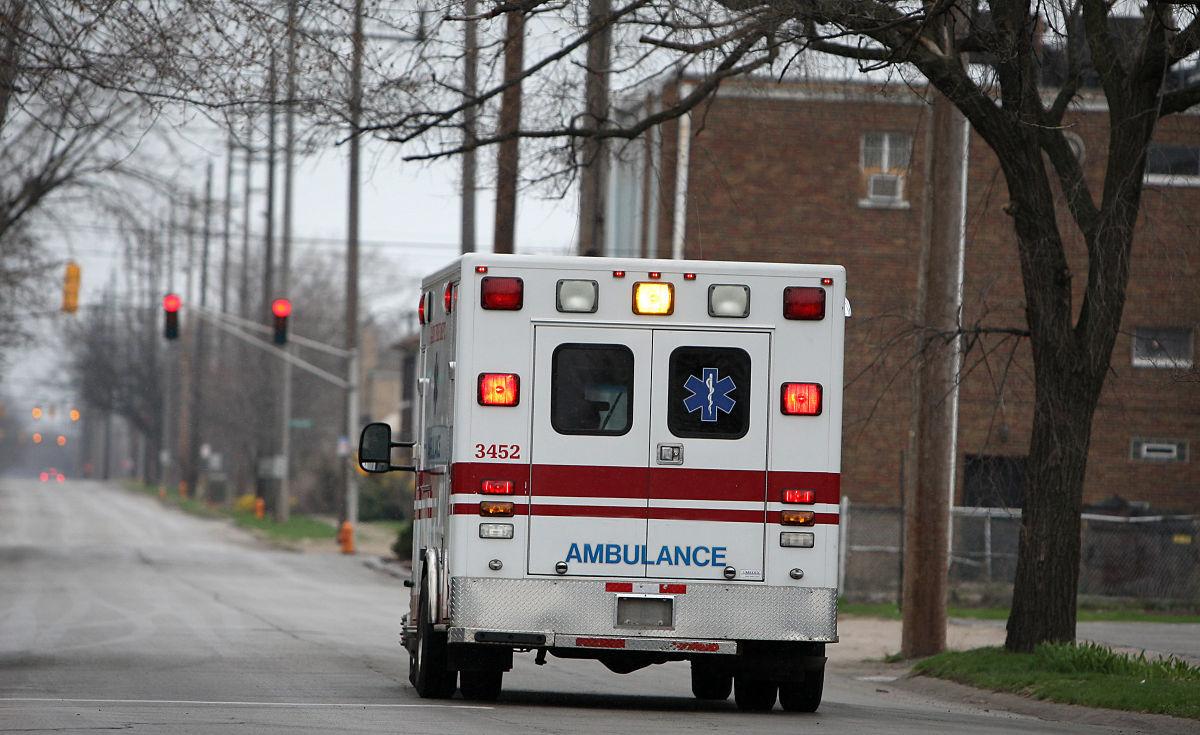 DOLTON — A 21-year-old man died of multiple gunshot wounds following a shooting Friday in Dolton, Illinois, according to the Cook County Medical Examiner's office.
Records show Derrick Watkins was shot to death shortly before noon during an incident in the 13800 block of Cottage Grove Avenue.
The medical examiner has classified Watkins' death as a homicide.
Dolton Police did not immediately respond Saturday to a request seeking more information about the circumstances of Watkins' death or whether there are any suspects.