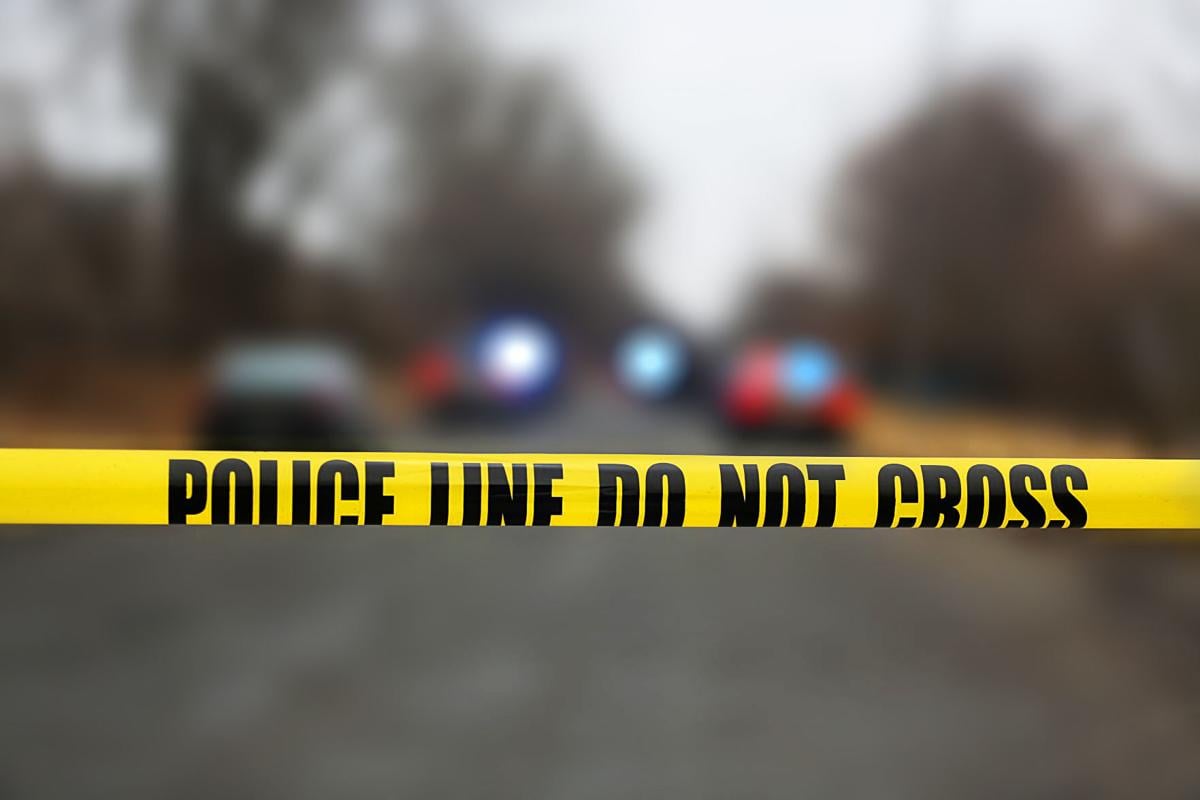 MICHIGAN CITY — Officials believe drug overdoses may have played a role in the deaths of three people discovered recently in an apartment in the 400 block of East Sixth Street.
Responding to a welfare check Wednesday afternoon, police said they found the bodies of Debra Anderson, 50; Mary Wilson, 59; and Donnie Dennis, 68, all of Michigan City.
Police have ruled out foul play. Drug-related overdoses and natural causes have not been ruled out, police said.
LaPorte County Coroner Lynn Swanson confirmed Tuesday morning that drug overdoses are the suspected causes of the deaths but said a final ruling is pending on the results of toxicology tests.
Police said they are not releasing any further details, but are asking that anyone with information contact Detective Dan Kesling at 219-874-3221, ext. 1064, or by email at dkesling@lcso.in.gov.
Overdose deaths soared to a record 93,000 last year in the midst of the COVID-19 pandemic, the U.S. government previously reported.
That estimate eclipsed the high of about 72,000 drug overdose deaths reached the previous year and amounts to a 29% increase.
Gallery: Recent arrests booked into LaPorte County Jail
Aries Scott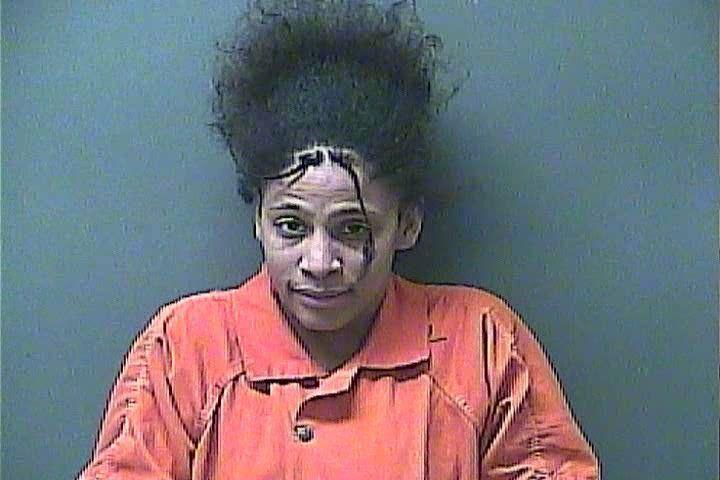 Ashley Erickson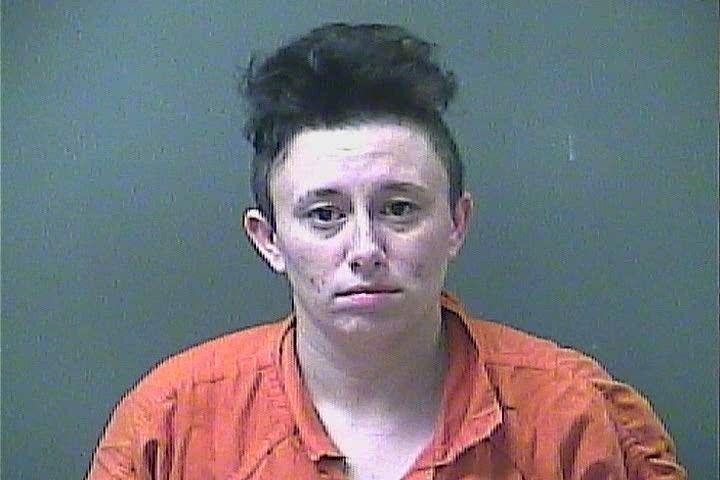 Blake Konkey-McCarty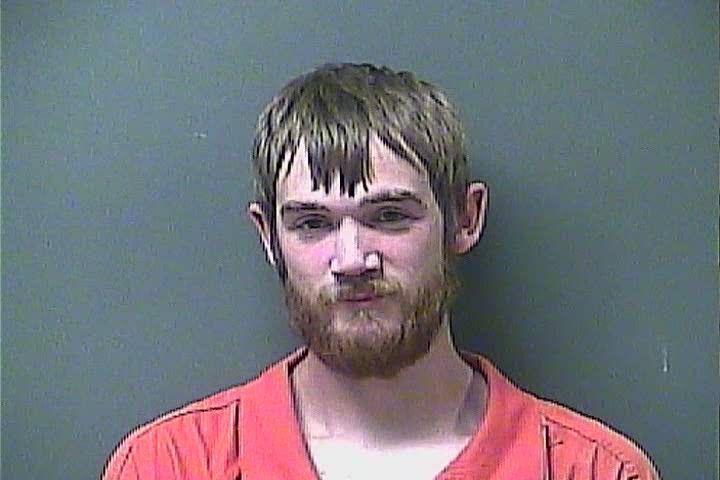 Chad Sobolewski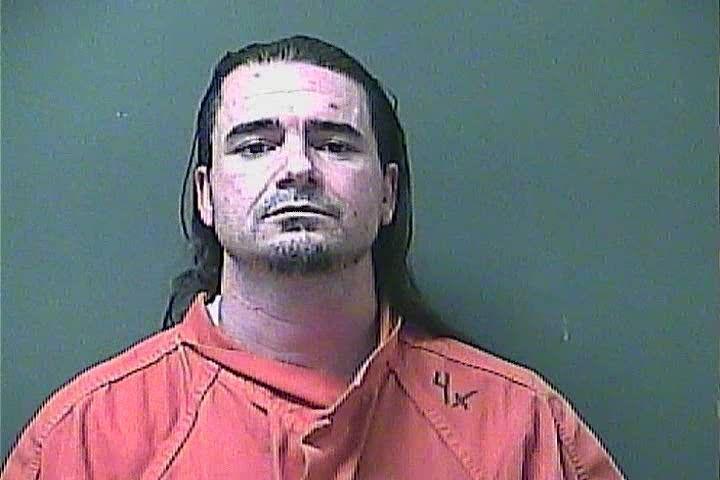 Darreon Dodds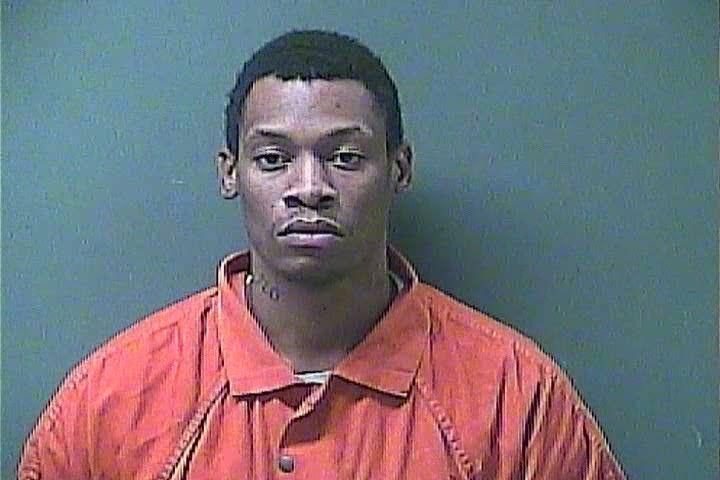 Destiny Pearish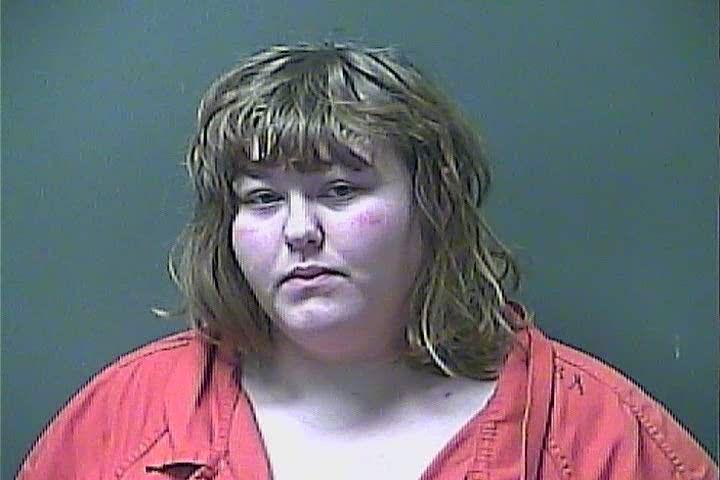 Dexter Heath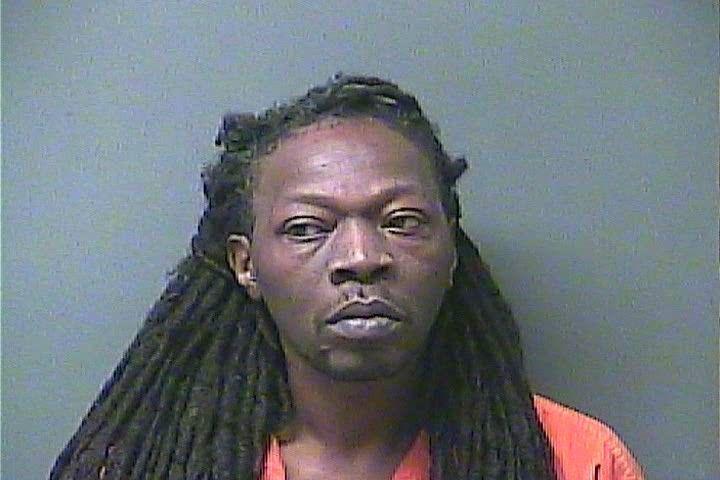 Dionte Ellis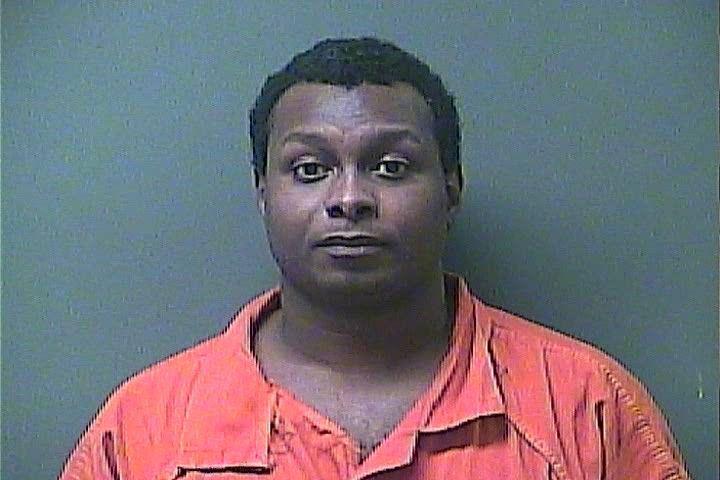 Donald Keene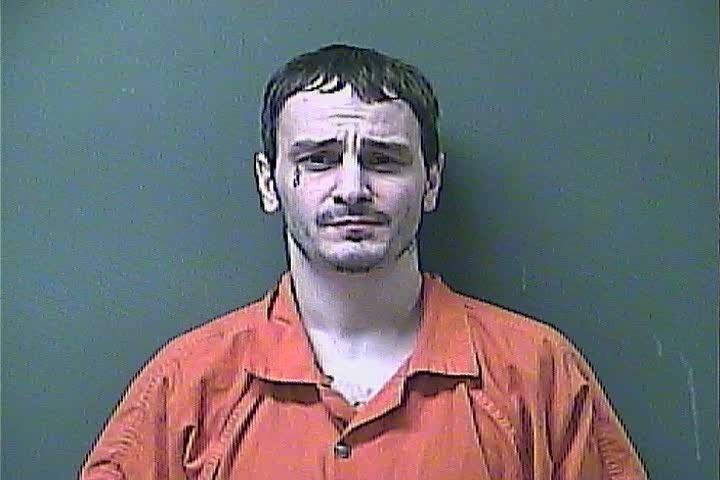 Franklyn Schroeder
Gene Shadel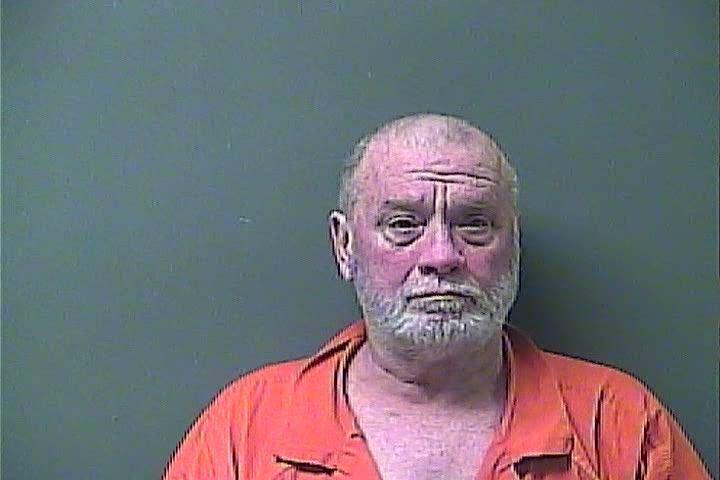 Giovani Phan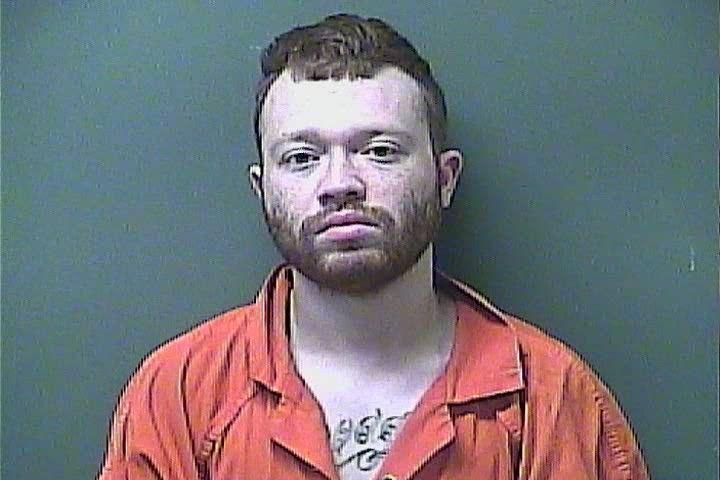 Glennard Anglemyer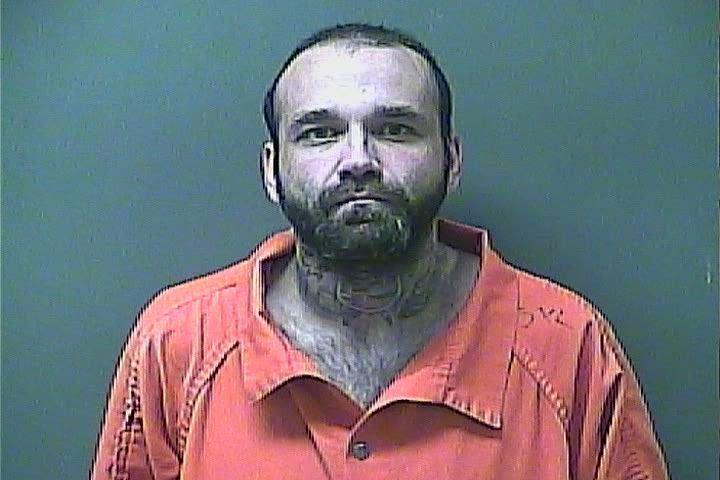 James Hullinger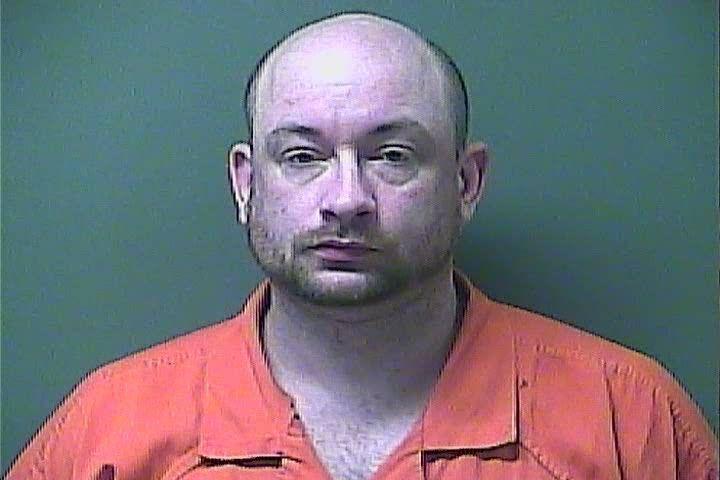 James Huspek-Hein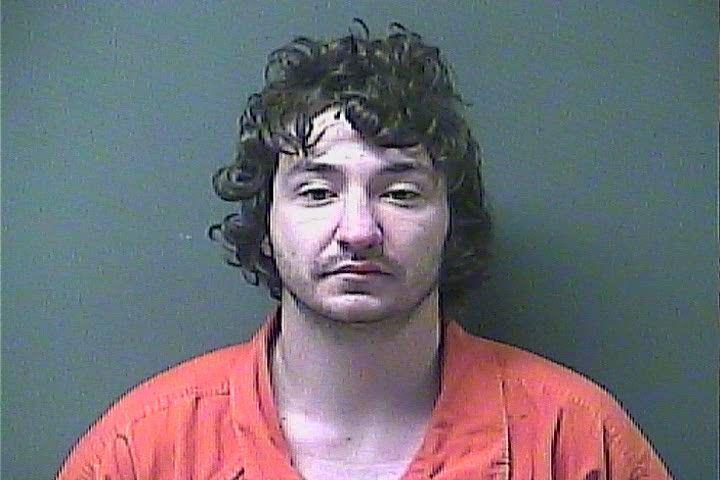 Javier Santillan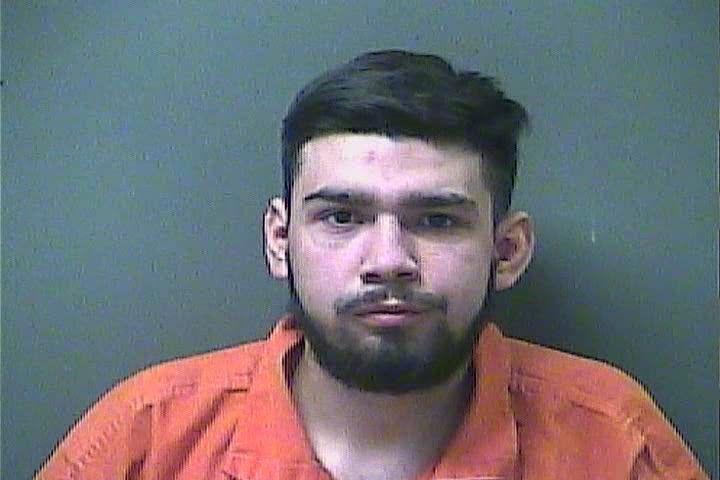 Jessica Cole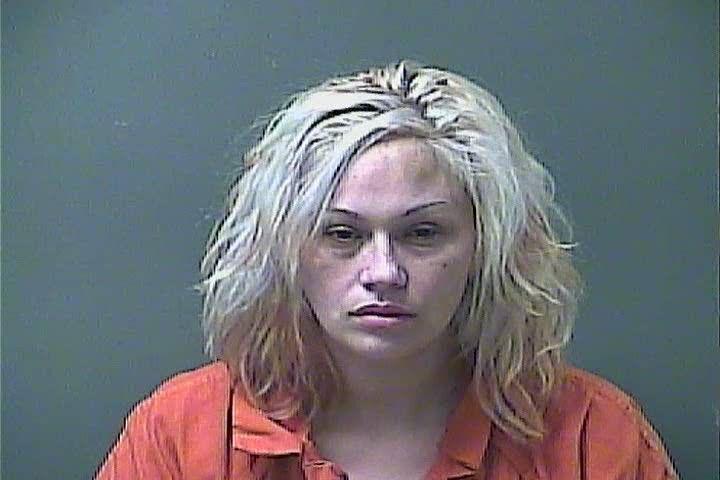 Justin Fleming II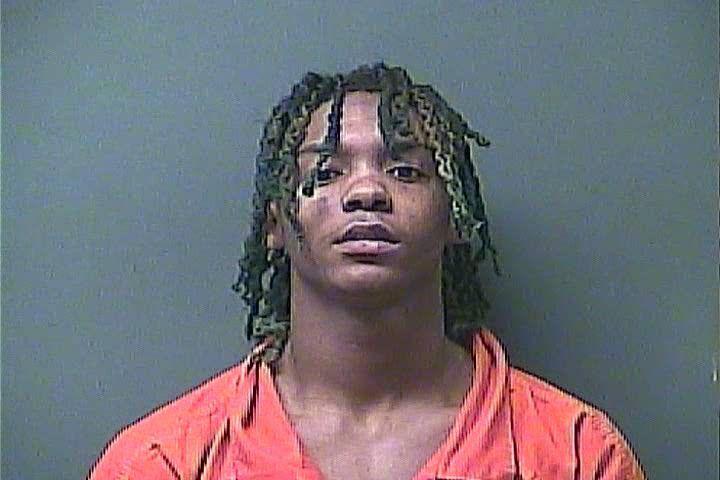 Levorn Miller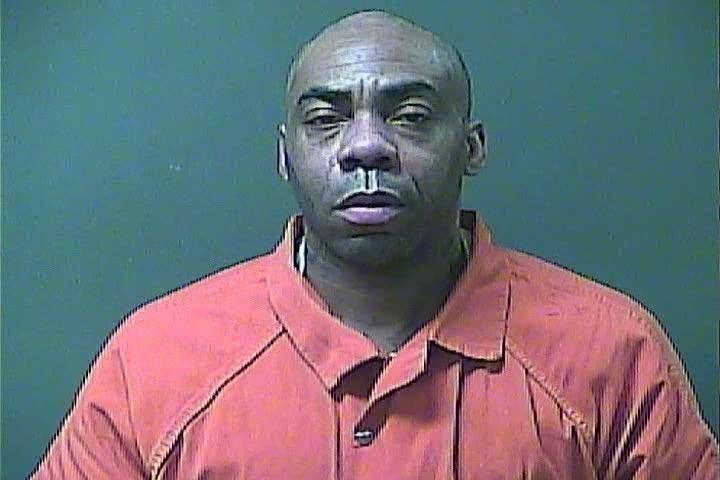 Martina Marconi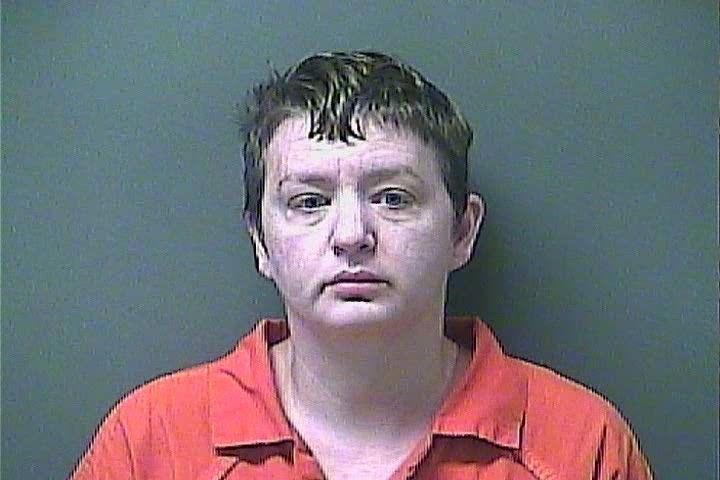 Melvin Basford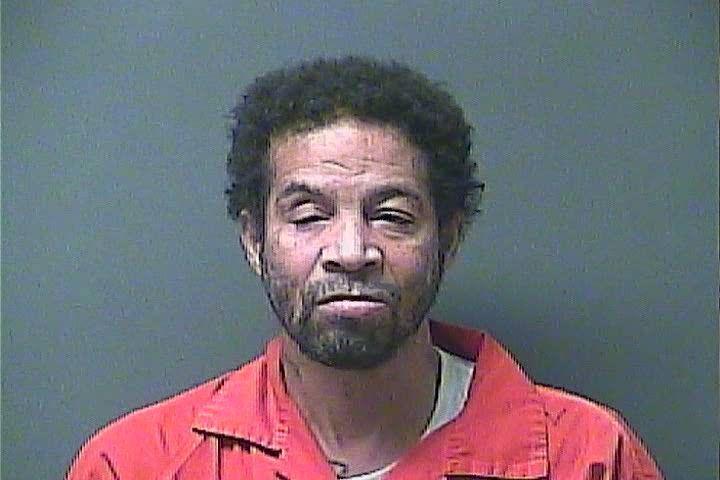 Nikko Shack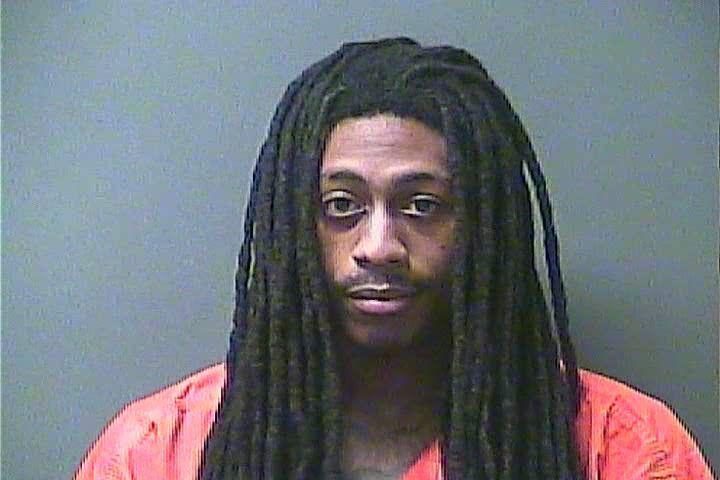 Omni Robinson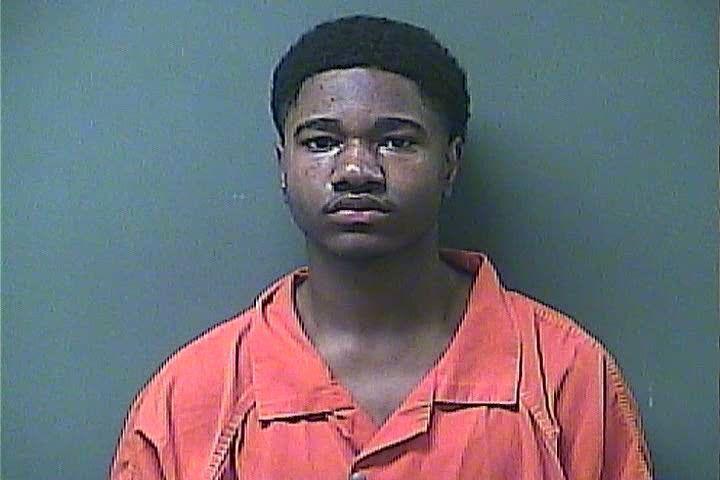 Paul Redden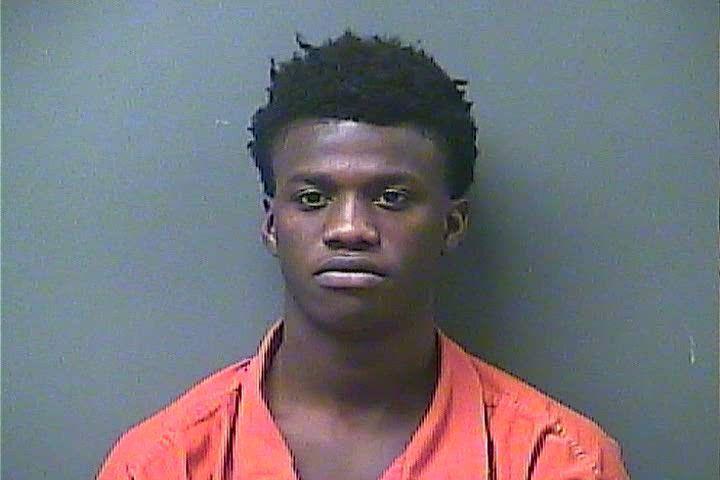 Pauliena Noveroske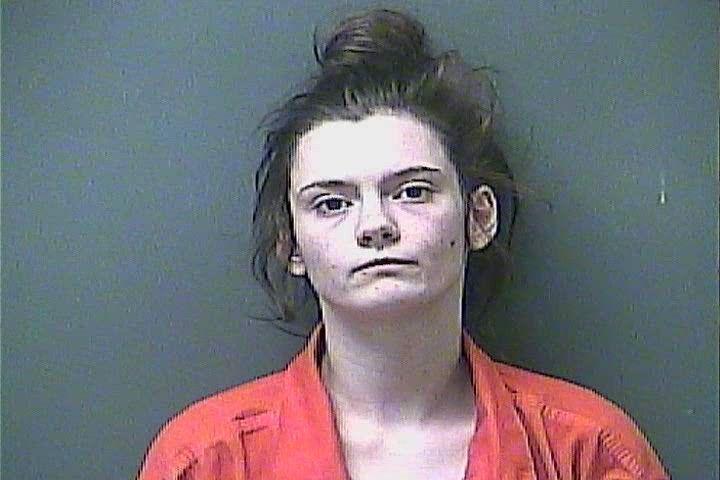 Richard Bennett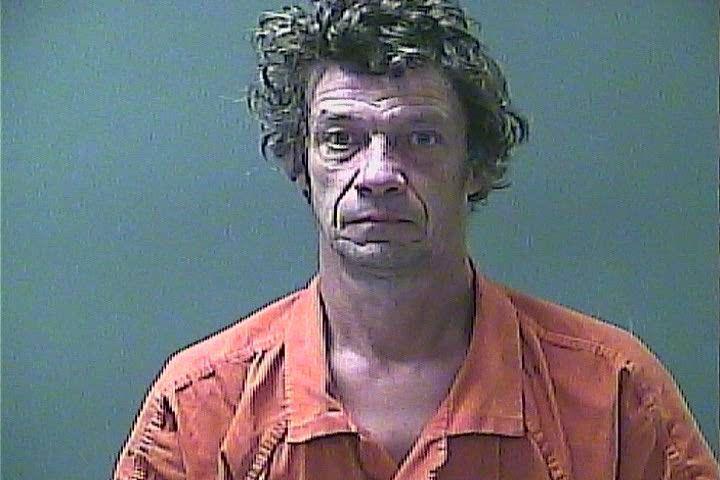 Robert Langford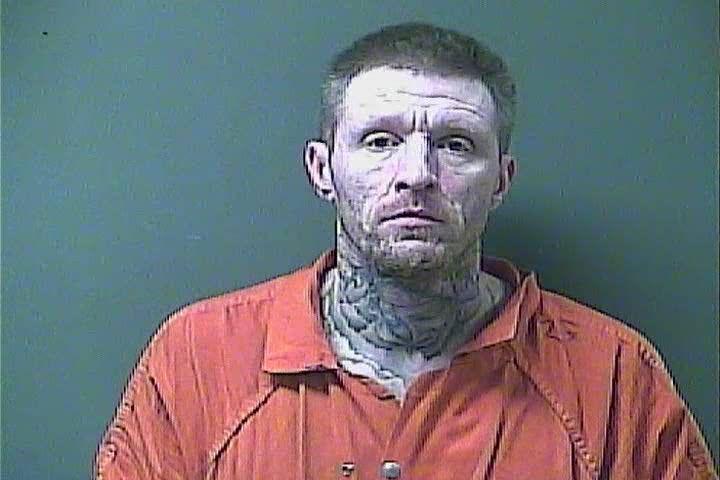 Samuel Cornell
Scean Liverman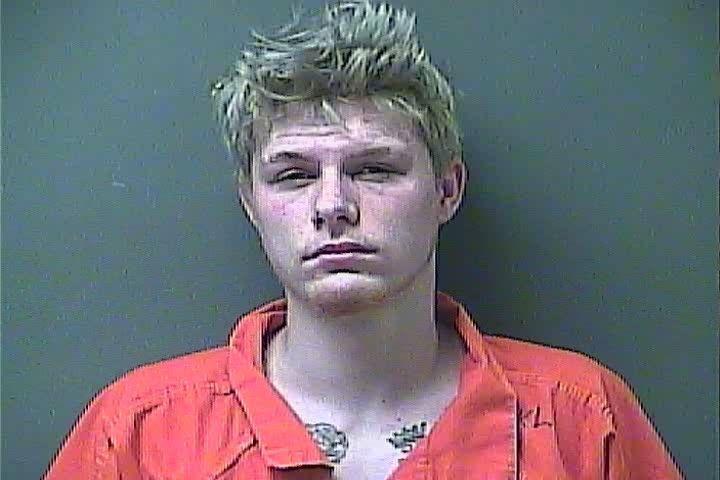 Tyler Sullivan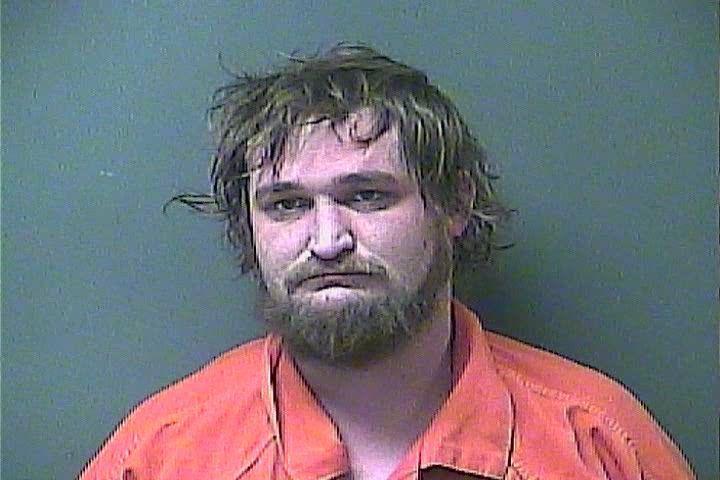 Tyler Widing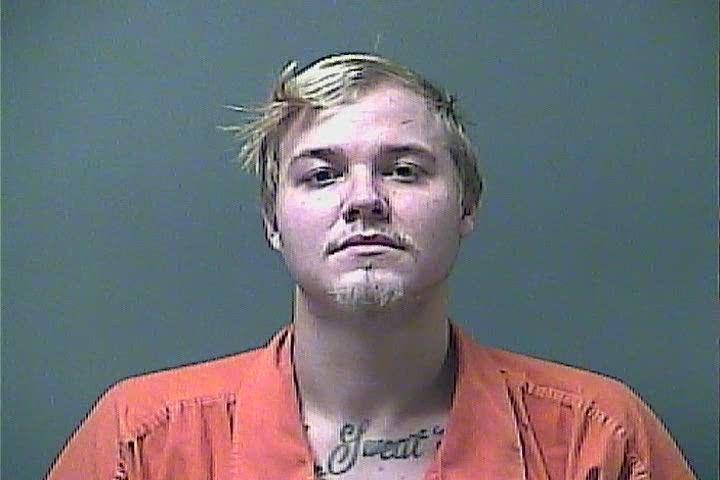 Zachary Haas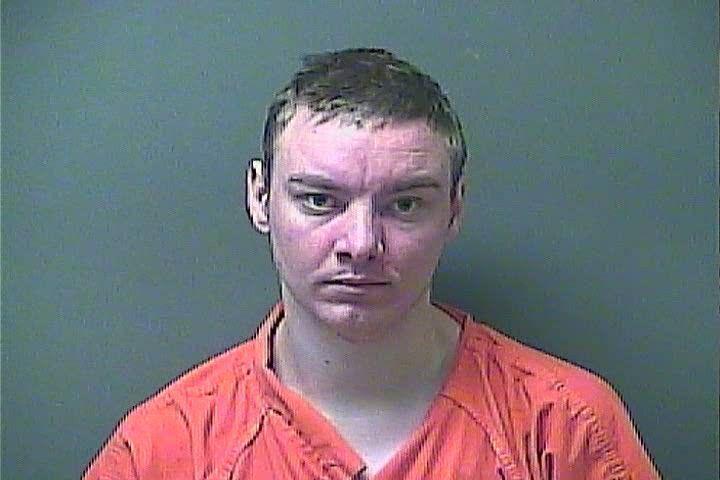 Zavion Bailey