Richard Walker, 20, and Sheldon Stokes, 20, were wanted on murder charges in the homicide of 13-year-old Thomas DeLaCruz Jr. on Oct. 31 in the 3600 block of 167th Street, according to the U.S. Marshals Service. The shooting also wounded another 13-year-old boy.
Shevell Ash, 18, was arrested on suspicion of murder and a warrant out of Kane County, Illinois, for a weapons violation, authorities said.
Co-defendant Desmond L. Crews, 23, of Gary, was arrested the night of the shooting and charged in early November. He has pleaded not guilty to charges of murder and attempted murder. 
According to court records, a trick-or-treater wearing a clown mask exchanged words with a man and the man threatened to get a gun and shoot the trick-or-treater's group.
Crews told police he was riding in a car with several people, including the man involved in the exchange of words, when the man pointed out the ticker-or-treater in the clown mask.
Crews said others in the car handed him 9mm firearm and extended magazine and he and others got out and started shooting into the group of children, court records state.
The U.S. Marshals Service Great Lakes Regional Fugitive Task Force and the Hammond Police Department's Gang Unit located and arrested Walker, Stokes and Ash on Friday in Hammond, according to the Marshals Service.
Walker was arrested Friday in the 6500 block of McCook Avenue, while Stokes was taken into custody in the 7100 block of Linberg Avenue. Both arrests were made without incident, officials said.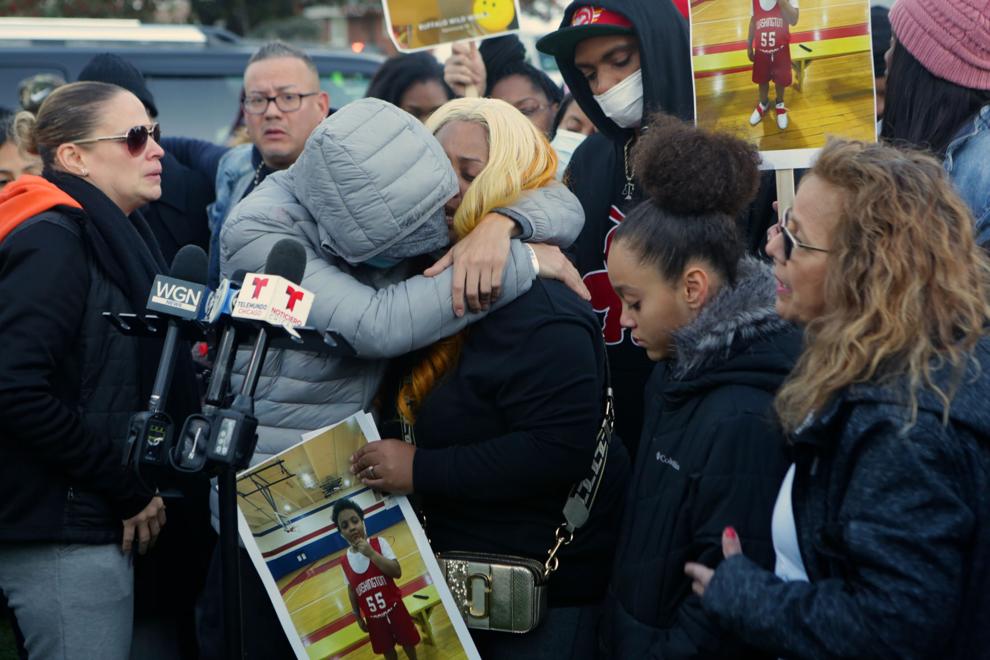 Authorities think Ash was tipped off that Walker and Stokes had been arrested because they received information Ash was to be driven to the Chicago Greyhound bus station, the Marshals Service said.
Task force officers watched Ash exit a building in the 7100 block of Maryland Avenue in Hammond carrying a pink book bag and suitcase and get into a ride-share service vehicle. A short time later, authorities conducted a traffic stop on the vehicle and arrested Ash without incident.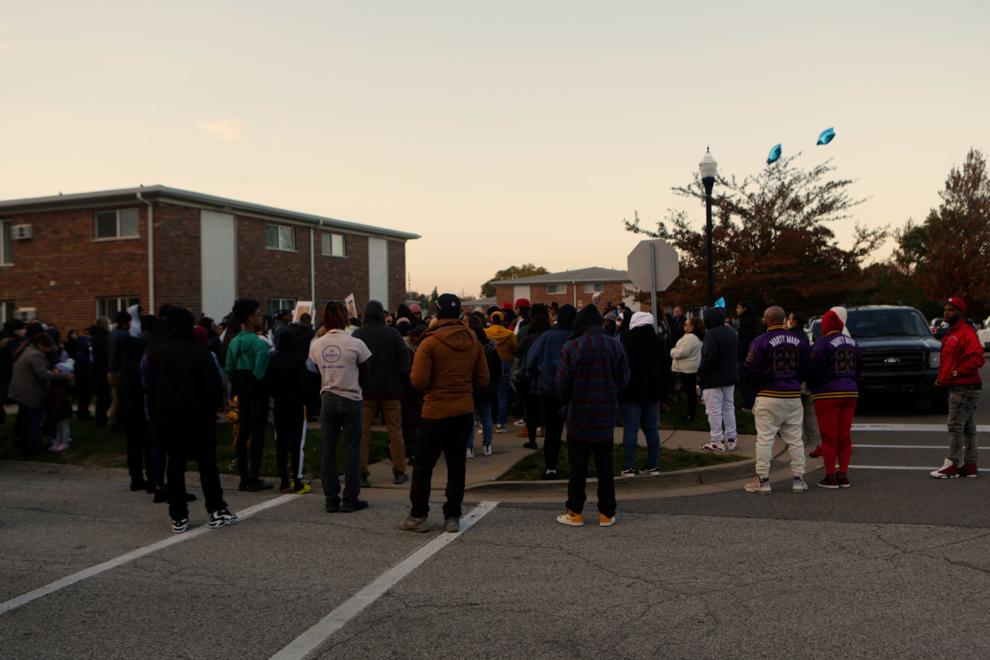 Task force officers involved in the arrests were from the Hammond Police Department, Lake Station Police Department, Gary Police Department, LaPorte County Sheriff's Department and the Department of Homeland Security.
Check back at nwi.com for updates to this developing story.