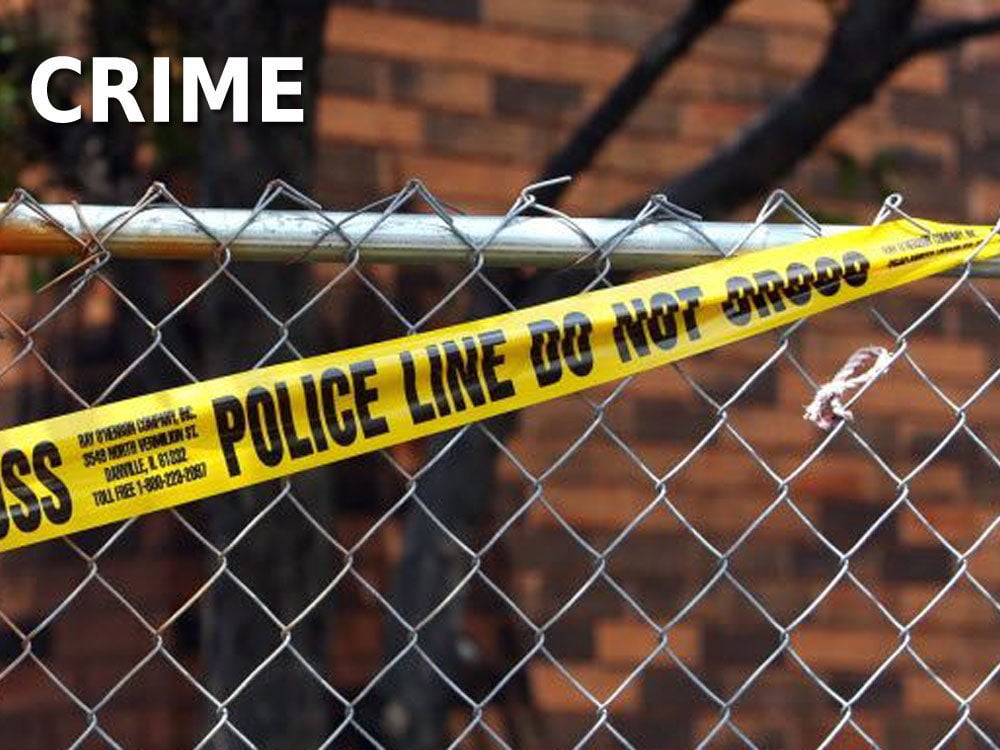 GARY — Three men were wounded in two separate shootings during the long holiday weekend, police said.
An Indiana State Police trooper was at a gas station at about 5:30 p.m. Friday in the 2600 block of Broadway when he heard about six gunshots and tires squealing, Gary police Lt. Dawn Westerfield said.
The trooper saw one car go west on Interstate 80/94 and a red car head north on Broadway, she said. The trooper tried to follow the vehicle onto the expressway and radioed Gary police.
A short time later, the red car arrived at a local hospital, police said.
A 23-year-old Gary man riding in the car was treated at the hospital for a gunshot wound to the leg.
The man and the driver, a 24-year-old Gary man, told police they were in their vehicle when another car pulled up near them and someone in its back passenger seat opened fire.
Reports did not indicate if the state trooper was able to catch the vehicle that entered the interstate, police said.
Detective Sgt. Dan Callahan is investigating.
Two men were seriously wounded in a shooting just before 3:30 a.m. Sunday in the area of East Dunes Highway and Interstate 65, police said.
A 46-year-old Merrillville man was shot multiple times in the legs, and a 29-year-old Merrillville man was shot in the hand.
The men said they saw a dark-colored vehicle just before they were shot, but didn't know why anyone would shoot at them, police said.
Gary police were called to a local hospital after the men drove there seeking treatment, Westerfield said.
The men told police they left Dirtty's Jazz and Blues House, 4601 Melton Road, in the city's Miller section.
Detective Sgt. Gregory Wolf is investigating.
Anyone with information is asked to call detectives at 219-881-1210. To remain anonymous, call 866-CRIME-GP.
Recent arrests booked into Lake County Jail