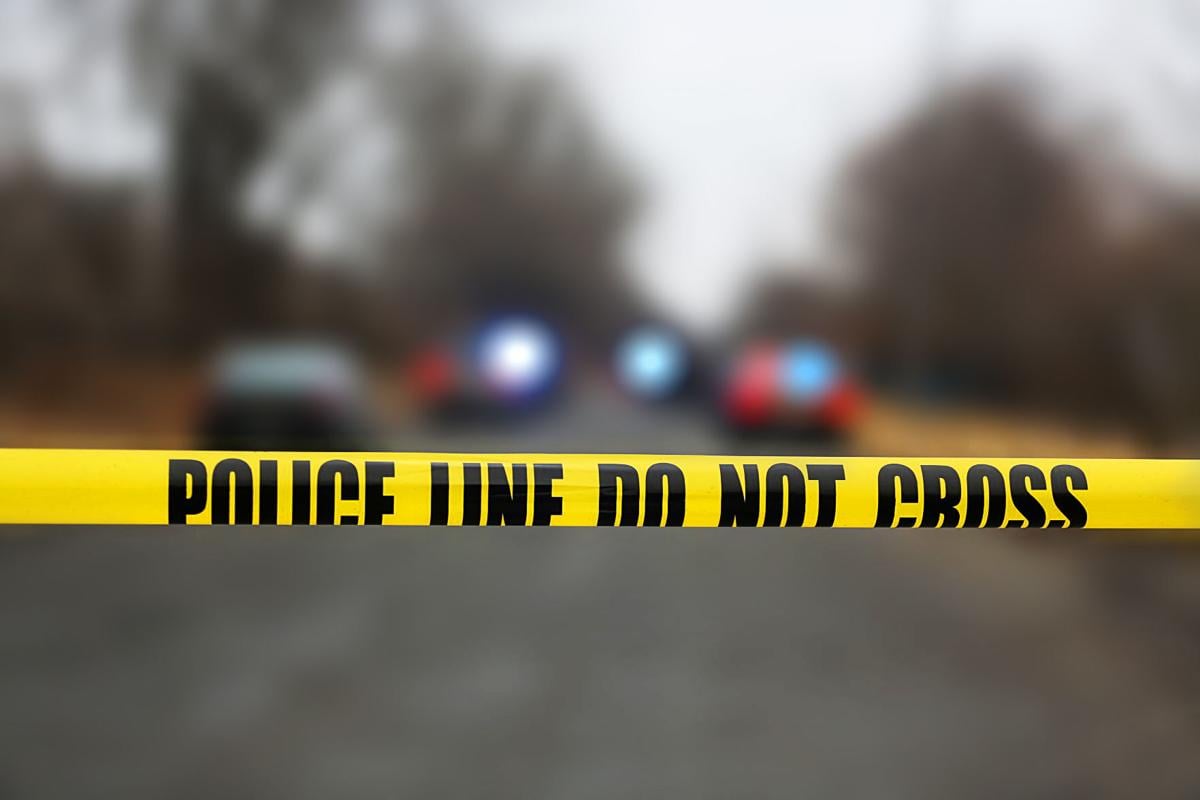 GARY — Three men were wounded in two separate shootings Thursday, including a man who was flown to a Chicago hospital after he was shot more than a dozen times, police said.
Gary police responded to the first shooting about 5:30 p.m. in the 2500 block of Van Buren Street, Cmdr. Jack Hamady said.
Officers found a 31-year-old Gary man with a gunshot wound to his lower back in the front yard of a residence, he said. The Gary Fire Department took the man to a local hospital for treatment.
About 9:30 p.m., two men were shot while they were sitting in a vehicle at a gas station in the 4800 block of Broadway, police said.
After canvassing the area, police learned a man dressed in all black fired multiple shots at the driver's side door of the victims' vehicle.
The driver suffered more than a dozen gunshot wounds and was flown by helicopter from a local hospital to a Chicago hospital for treatment, Hamady said.
The passenger suffered gunshot wounds to his leg and foot, police said.
The shootings brought the total number of gunshot victims in Gary so far this year to 125, Hamady said. The city had logged 113 gunshot victims at the same time last year.
Gary has recorded 33 homicides in 2021, compared with 35 at the same time last year, police said.
Anyone with information about Thursday's shootings is asked to call Detective Sgt. Mark Salazar at 219-881-1209. To remain anonymous, call 866-CRIME-GP.
Gallery: Recent arrests booked into Lake County Jail
Joseph Vazquez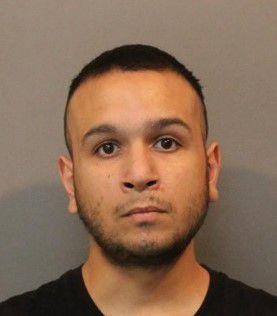 Randy Williams Jr.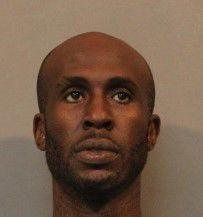 Deandre Teamer Sr.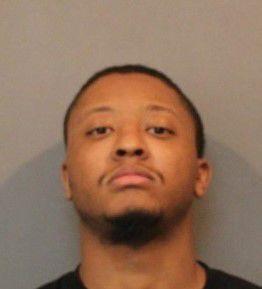 Alexandria Parker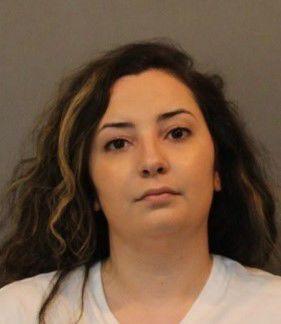 Sharvisha Luckey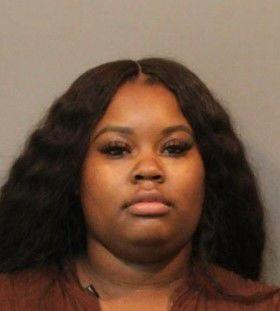 Anthony Maxberry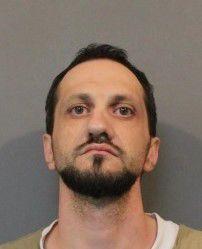 Julie Mclemore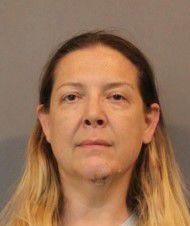 Tevin Jones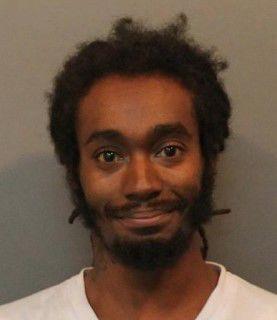 Dorothy King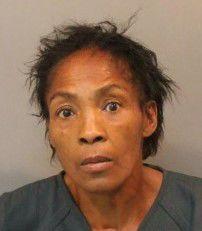 Deantanise Huckleberry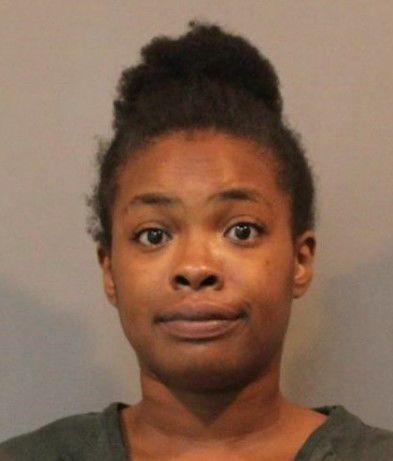 Jessica Fornof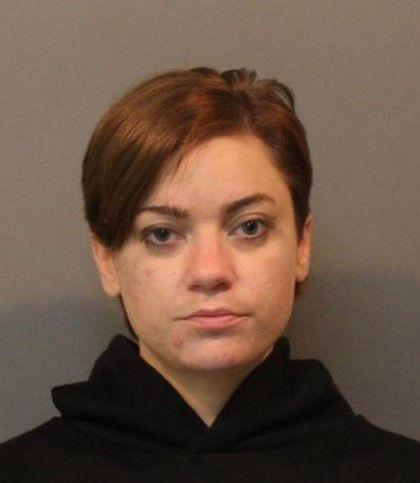 Ray Hopper Jr.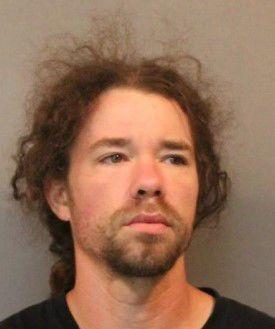 Benjamin Elders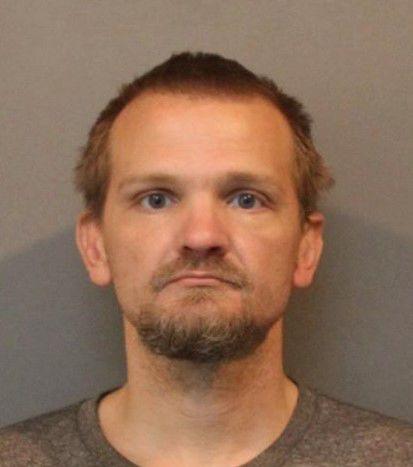 Nathan Embry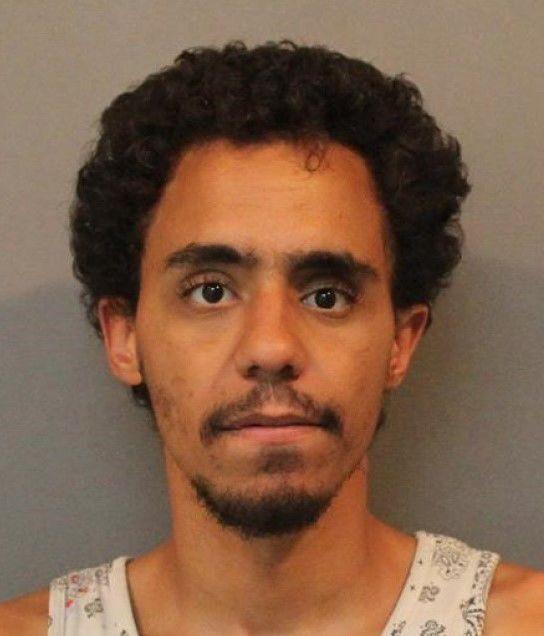 Ricardo Flores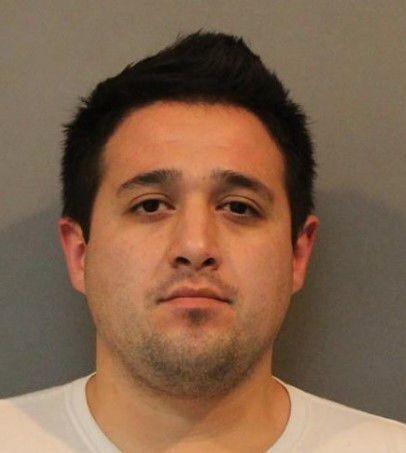 Bruce Davis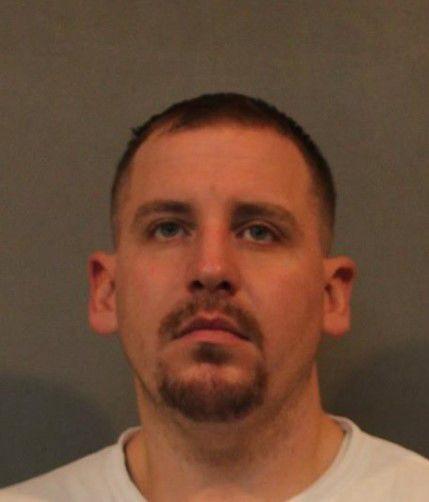 Matthew Creekbaum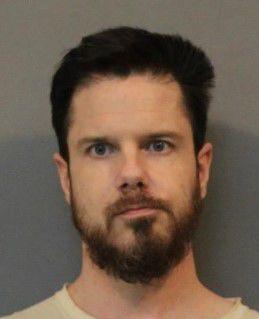 Stephanie Crilley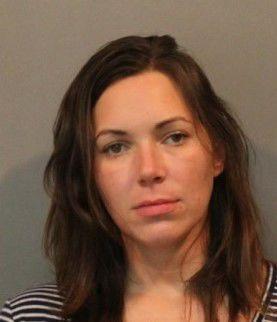 Javarro Benton Jr.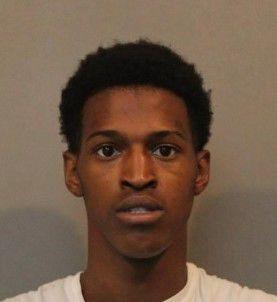 Domingo Camarillo Jr.
Roger Stallings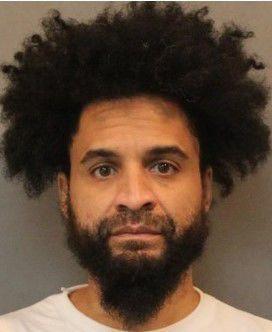 Daniel Waldrop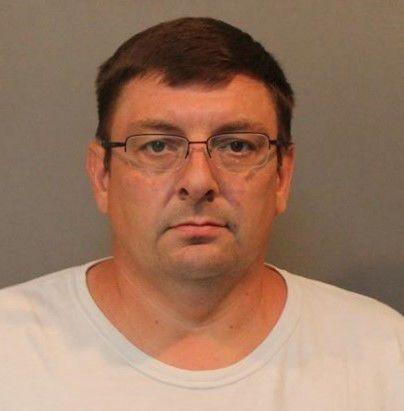 Christopher Ramos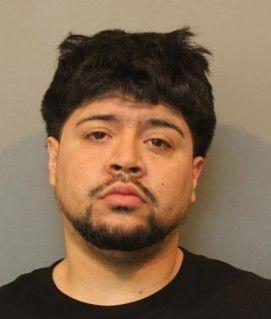 Cameron Shelby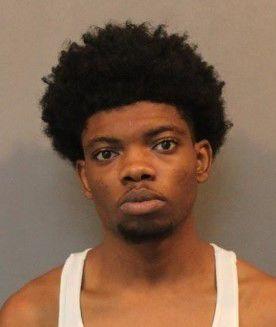 Bryan Perkins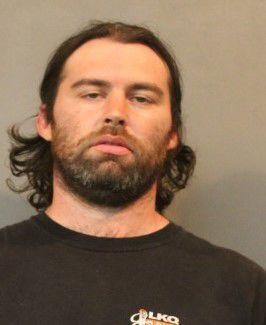 Ivan Ramey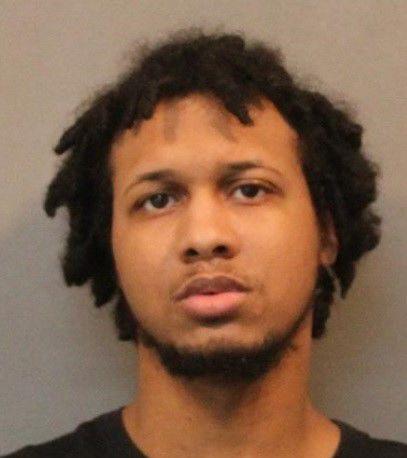 Kelley Holmes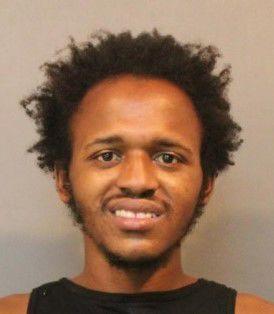 Carolyn Jerzyk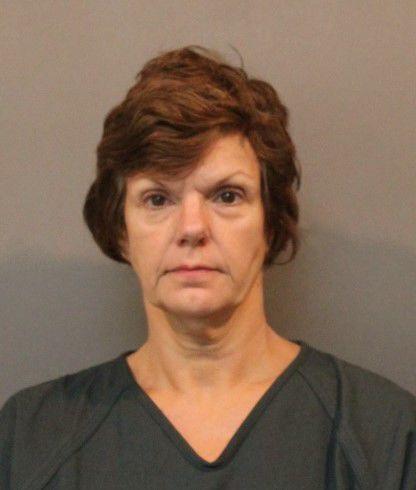 Johntrell Patton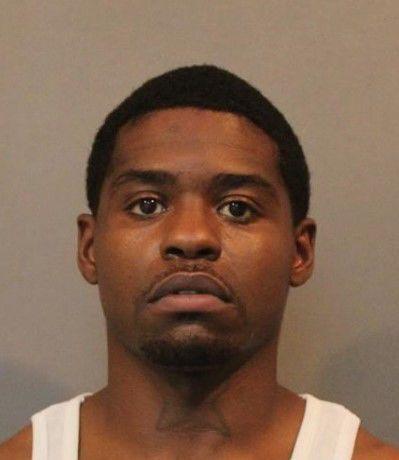 Joseph Gasaway Jr.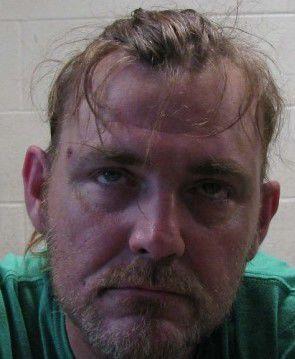 Carmen Gonzalez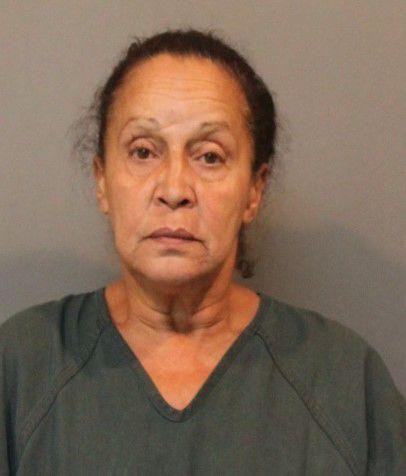 Aarion Green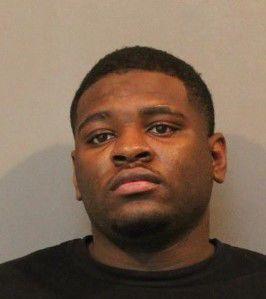 Richard Hemphill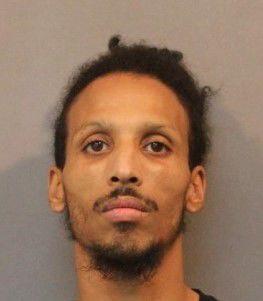 Jonathan Conway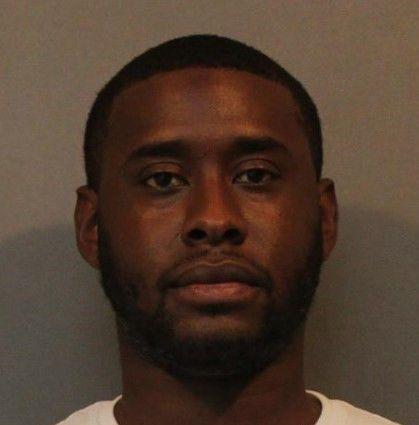 Tremont Brown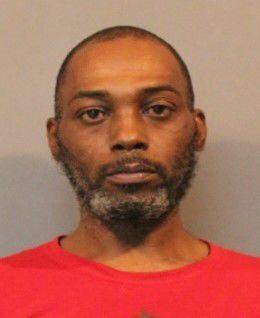 Robert Sulitz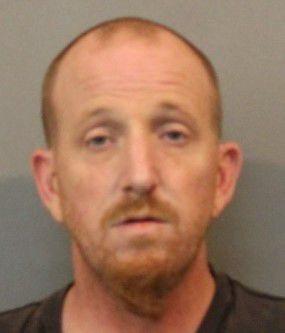 Jason Robinson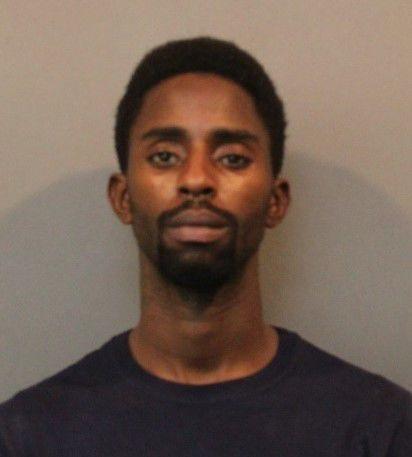 Christopher Roe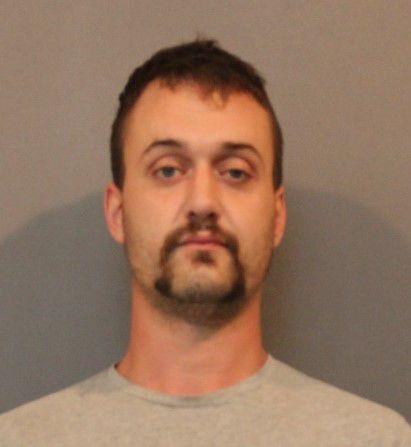 Dynasty Jones
Kevin Malone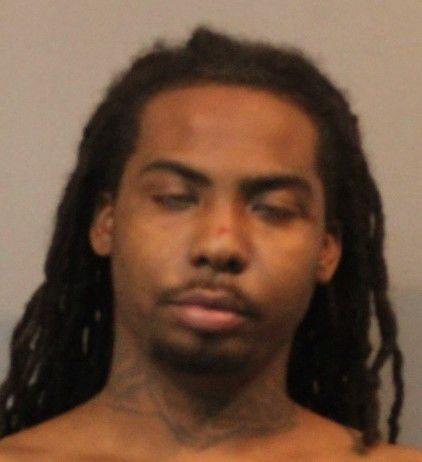 Jeremiah Merritt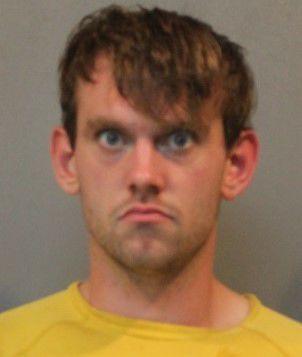 Jason Gray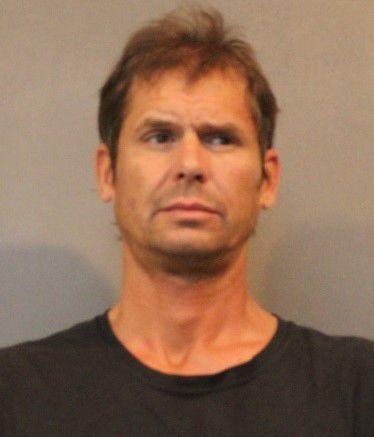 Anthony Cobb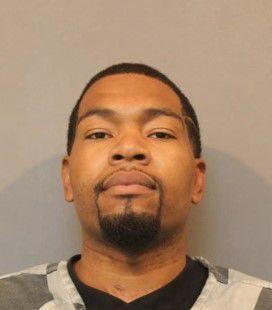 Maria Henderson
Clarence Thornton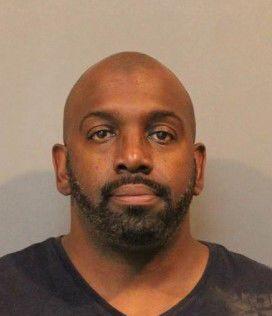 Destini Pearson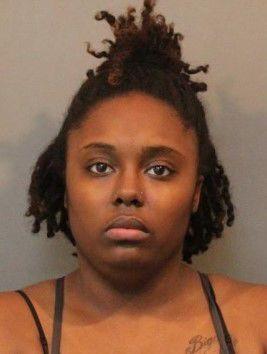 Chantera Lee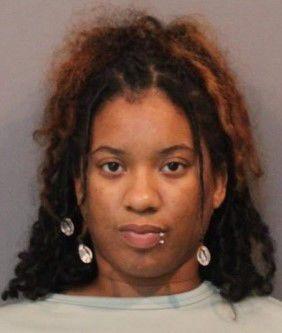 Jeremy Castel Jr.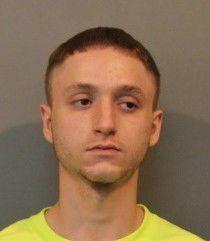 Stephen Epling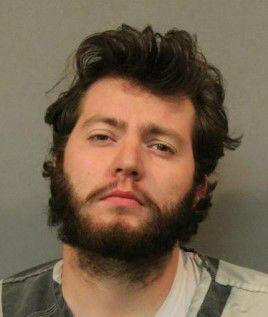 Eduardo Deluna Jr.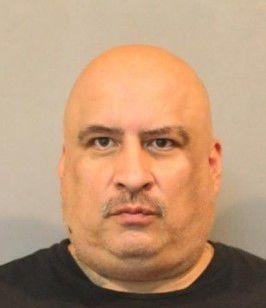 Ronald Woodworth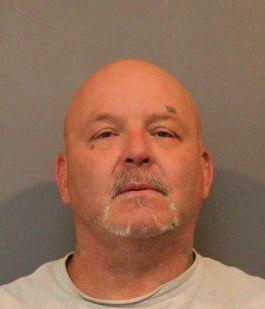 Shalonda Reid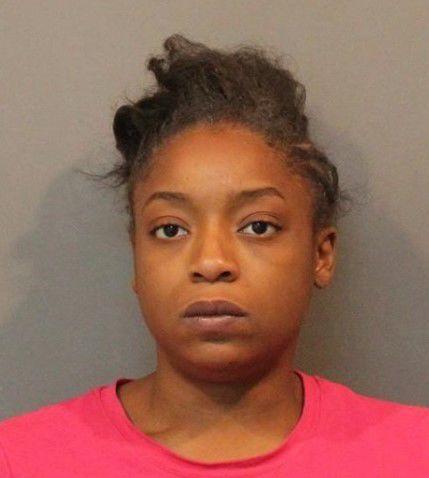 Correll Dunlap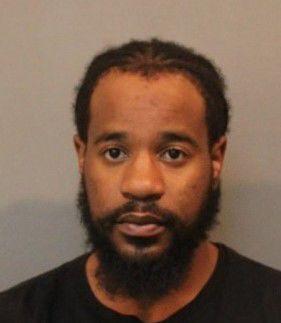 Greg Anderson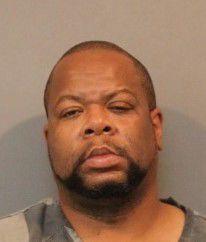 Mary Corral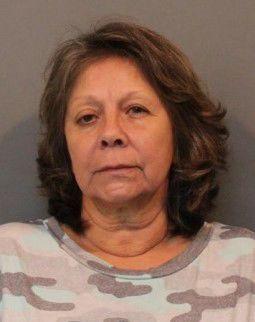 Benjamin Seavey
Alfredo Alvarez-Cisnero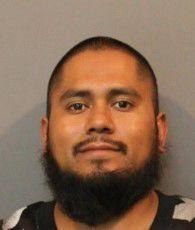 Dontrell Drew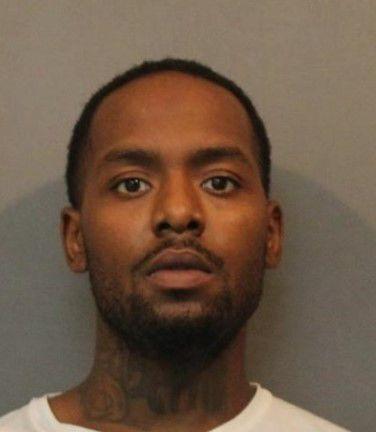 Bryan Turpin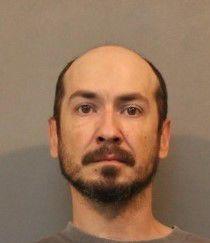 David Sanchez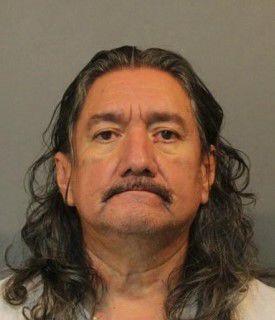 Darryl Mccane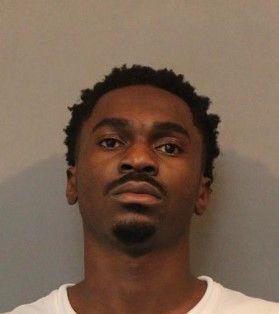 Allen O'Rourke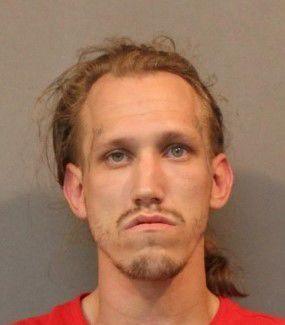 Jalin Martin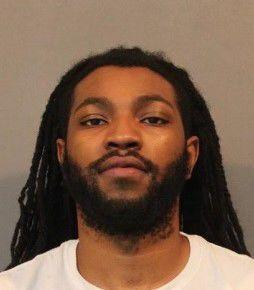 Dario Ramirez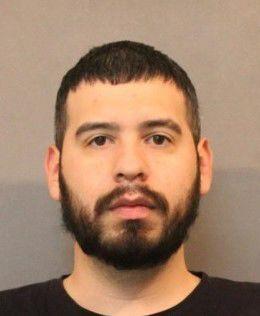 Jeremy Jackson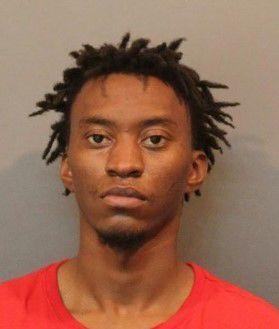 Brendan Beasley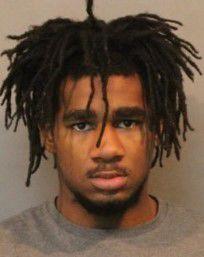 Michelle Mckinney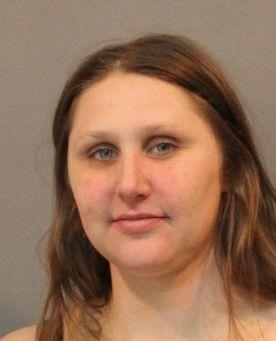 Maria Sanchez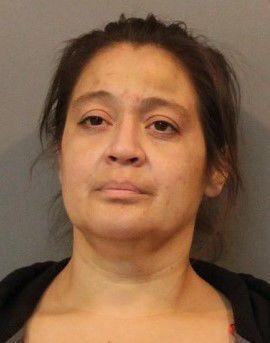 Sean Cowgill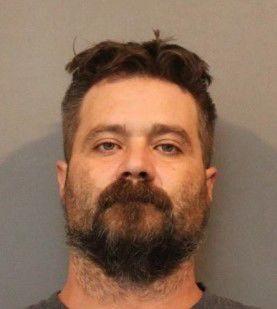 Walter Dukes Jr.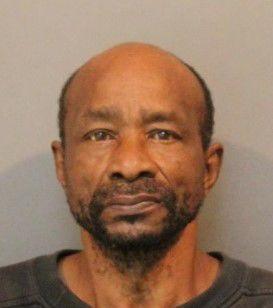 Kendrick Reed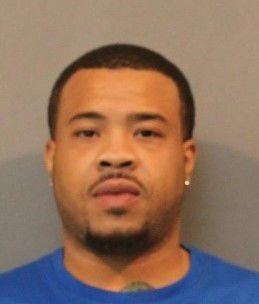 Emanuel Chapman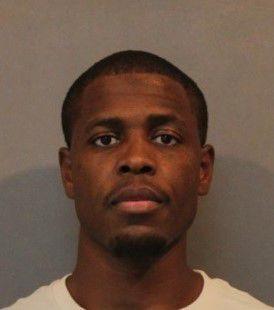 Duane Gorbonosenko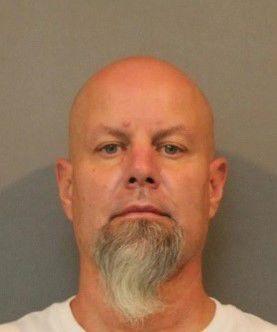 Ian Szekely Sr.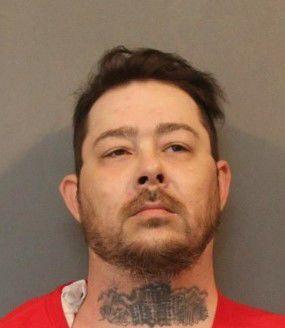 Robert Hood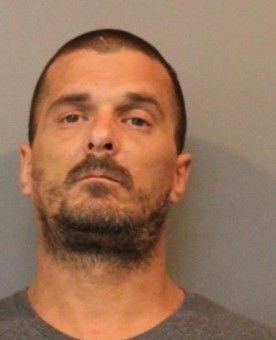 Alavaro Ogeda-Islas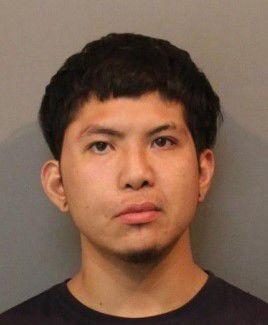 Dolores Jones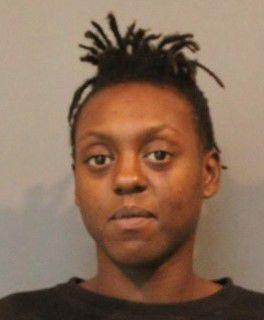 Ledora Allen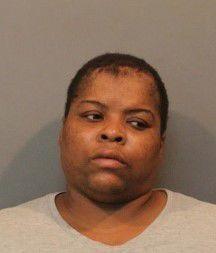 Jose Brown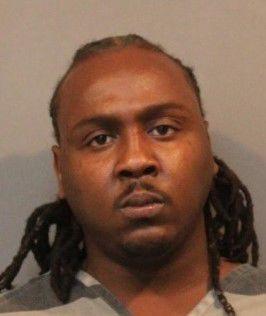 Jason Miller Jr.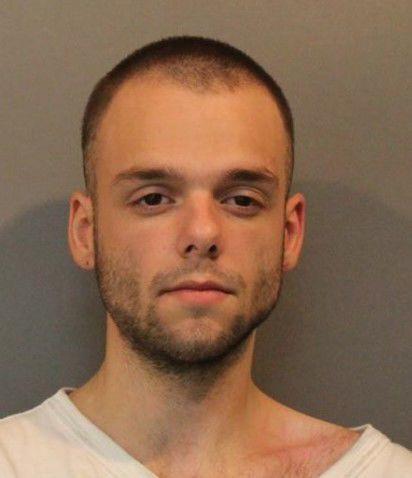 Brian Peterson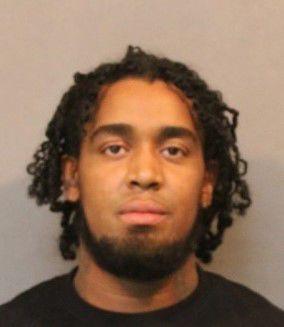 Jose Espiritu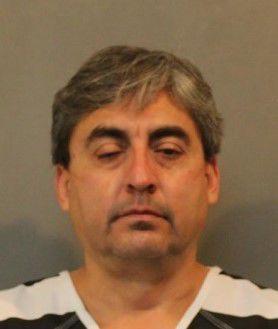 Jimmy Serratt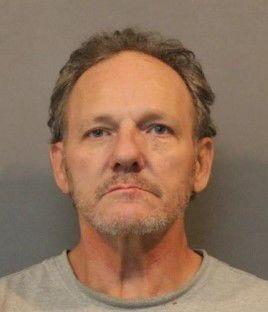 Izaiah Horde Jr.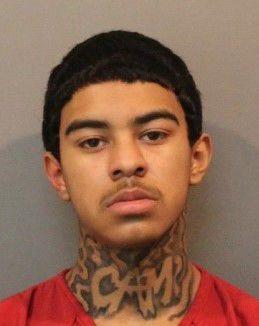 Keith Bridgewater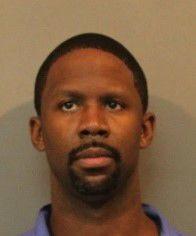 David Westbrooks Sr.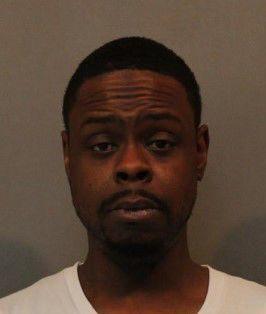 Rachel Mckinney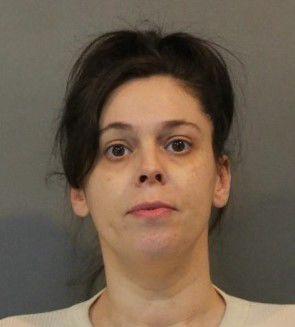 Jorge Garza Jr.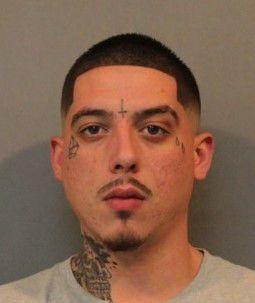 Tristan Jones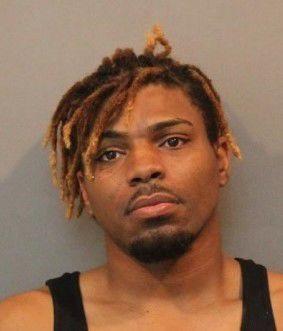 James Serbentas Jr.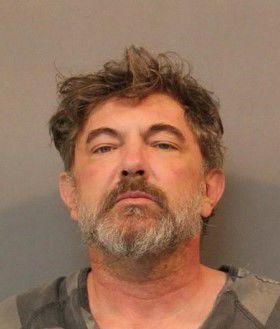 Javier Martinez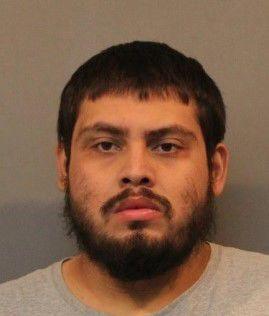 Gloria Handy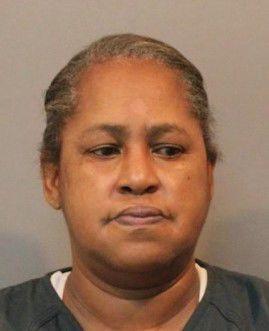 Angel Yi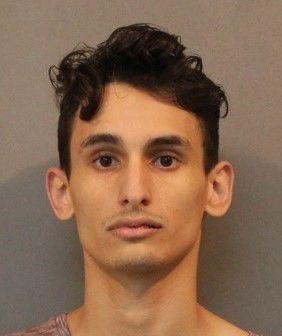 Garrett Abromitis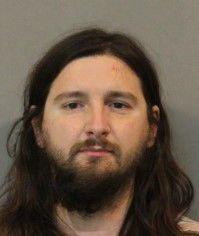 Anna Thomas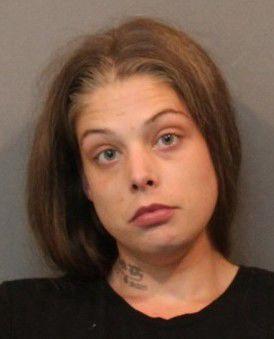 Eric Skinner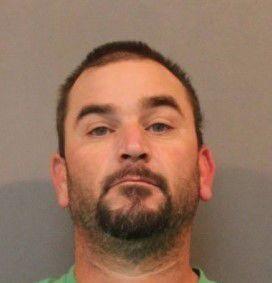 Kyjuan Pagan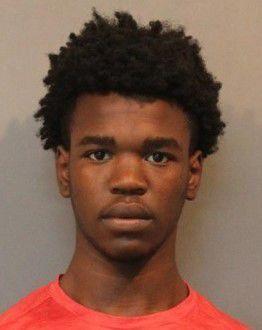 Latoya Horton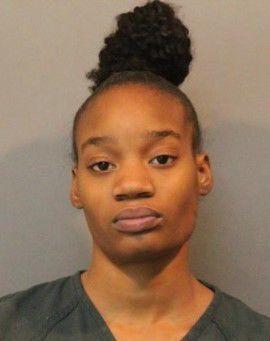 Iris Campbell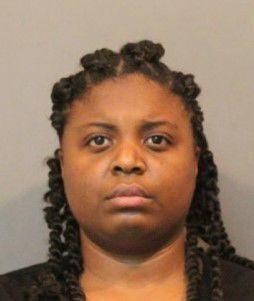 Daniel Suprenant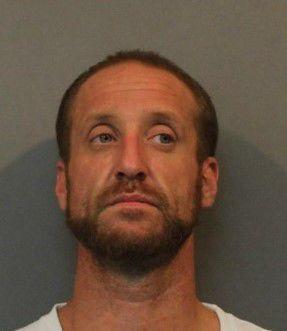 Andres Haro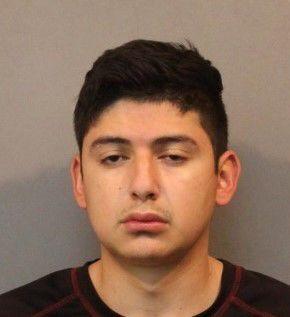 Cory Edmonds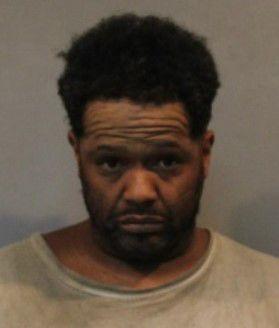 Carolyn Mullins Jenkins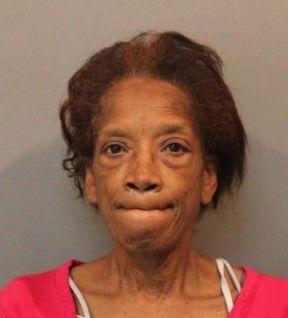 Christina Bray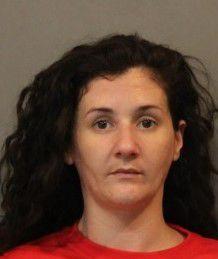 Delvin Nelson Jr.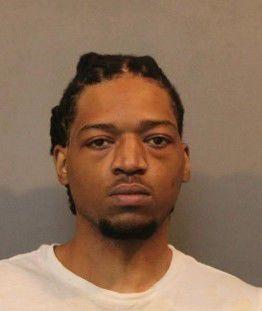 Tamika Williams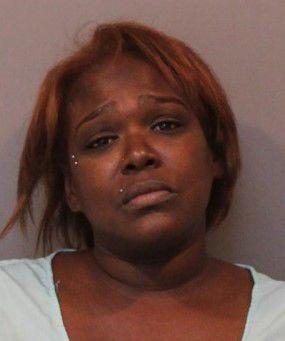 Breanna Mcallister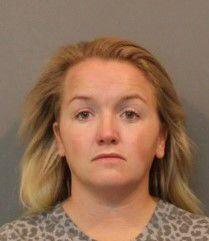 Jarvis Guy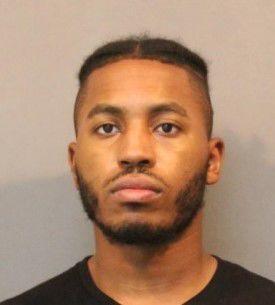 Devohnte Harper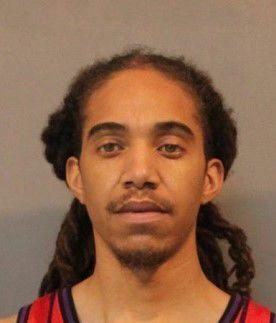 Antonio West
Michael Higi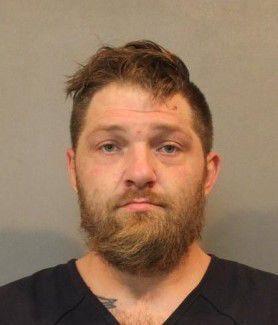 Alex Moreno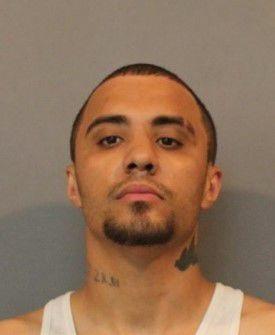 Edgar Pedroza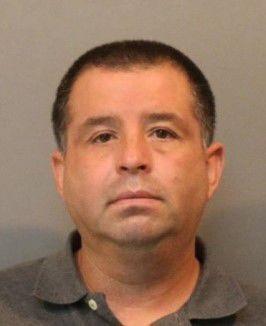 Alexander Considine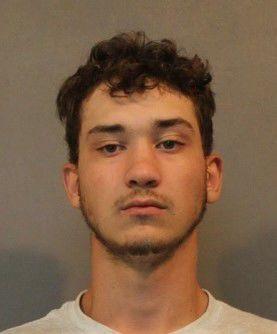 Brian Andrews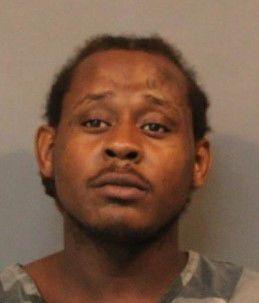 Demarcus Brydie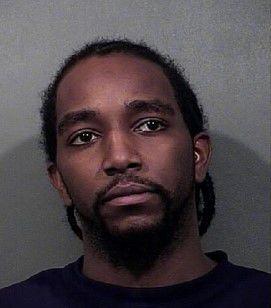 Deshon Sykes-Collins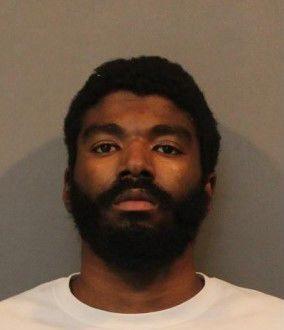 Jonathan Fink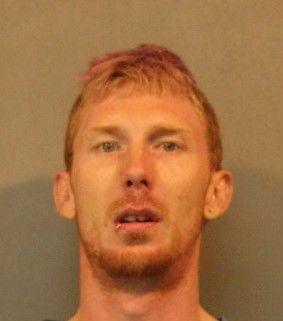 Lamontrel Mcfarland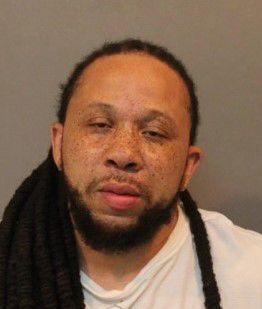 James Thomas
Damale Haygood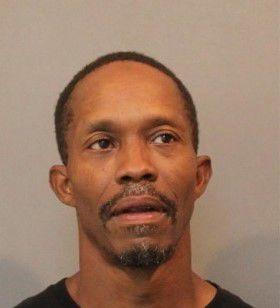 Robert Johnston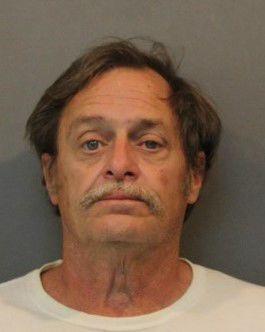 Ako Butler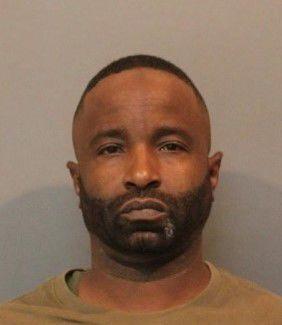 Jeffrey Mybeck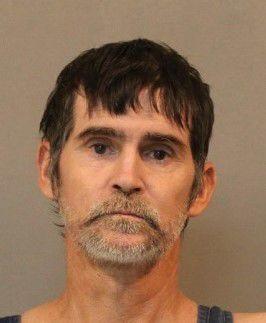 Robert Aakre
Donile Crittenden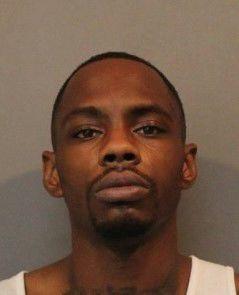 Christopher Lott Jr.
Jalen Roberts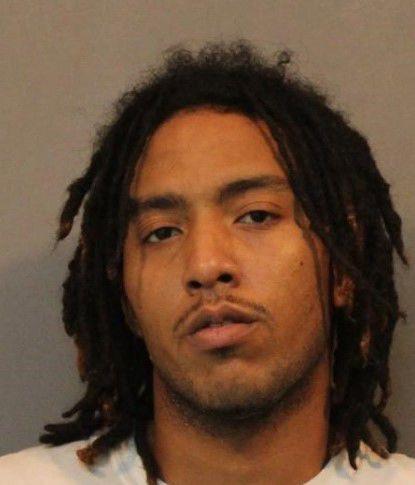 Martinez Hollingsworth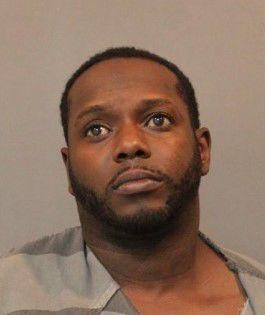 John Pangborn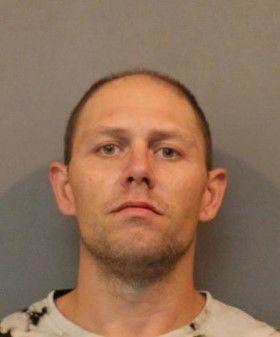 Darryl Hill Jr.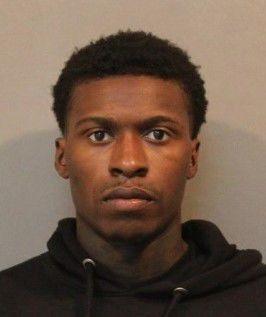 Willie White III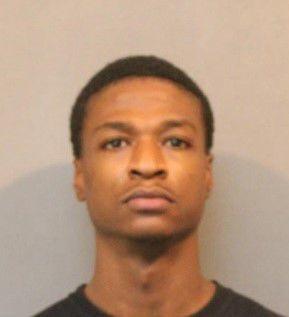 Joseph Barner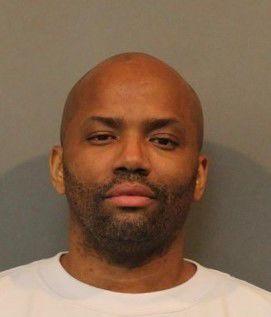 Lacey Mcpheron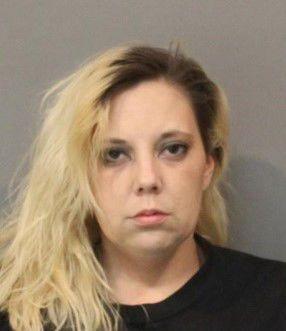 Arturo Torres Jr.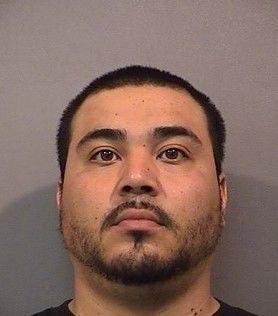 Kevin Carrig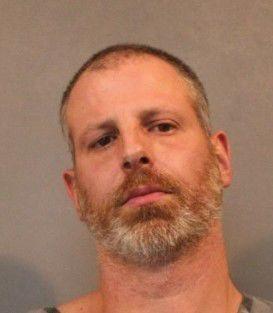 Earl Dawson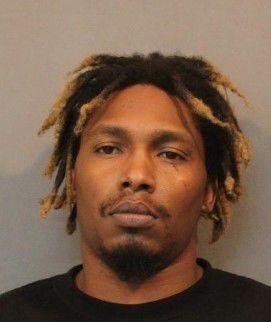 Emanuel Green Jr.
Karri Jones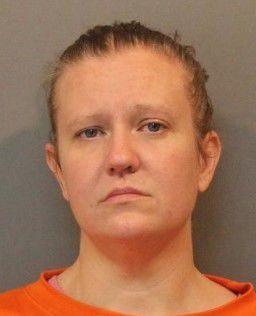 Martin Mangual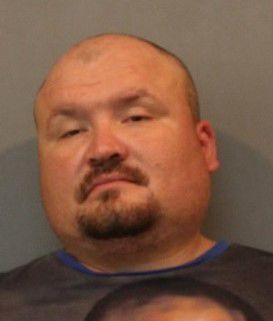 Gregory Estrada