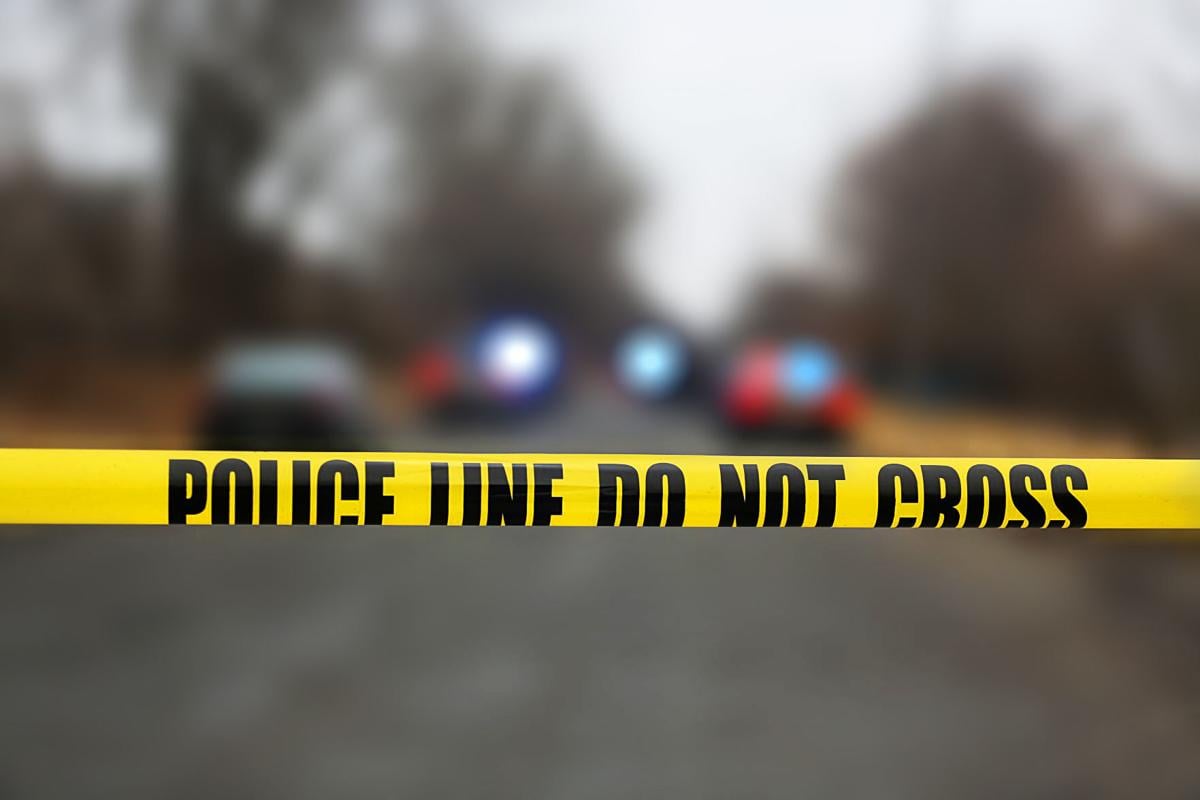 GARY — Four people were wounded in four separate shootings this week, police said.
A 20-year-old Gary man told police he was walking in the area of West 45th Avenue and Harrison Street about 1 p.m. Monday when three men pulled up in a burgundy Chevrolet Malibu and one of the men asked if the 20-year-old knew him, Cmdr. Jack Hamady said.
The 20-year-old said he didn't know the man, who replied he did know the 20-year-old and began shooting, according to the victim.
The man told police he started running and was shot in the foot. He got a ride to a local hospital, police said. 
Anyone with information is asked to call Detective Sgt. JerVean Gates at 219-881-1209.
Gary police were dispatched about 7 p.m. Tuesday to a local hospital after a 17-year-old Gary boy arrived with a gunshot wound to the buttocks, Hamady said.
The teen told police he was driving in the area of West 15th Avenue and Clark Road when someone in a passing vehicle began shooting.
He drove himself to another location, then got a ride to the hospital, police said.
A 37-year-old Gary woman was riding in a car with her teenage child about 9:50 p.m. Tuesday when she suffered a graze wound to the back of her head, Hamady said.
The woman told police she was traveling east on West 15th Avenue near Chase Street when a gray pickup truck and black Cadillac Escalade passed by and she heard gunfire.
She felt pain to her head and crashed in the 1500 block of Chase Street, police said. Her vehicle was damaged by the gunfire.
Gary Fire Department medics treated the woman at the scene.
A 25-year-old Indianapolis man suffered a gunshot wound to the ankle about 4 a.m. Friday in the 2200 block of Carolina Street, Hamady said.
Witnesses told police the man got into an argument outside a residents and shots were fired.
Anyone with information about the shootings Tuesday and Friday is asked to call Detective Sgt. William Fazekas at 219-811-1210.
To anonymously report crime in Gary, call 866-CRIME-GP.
Gallery: Recent arrests booked into Lake County Jail
Anthony Peterson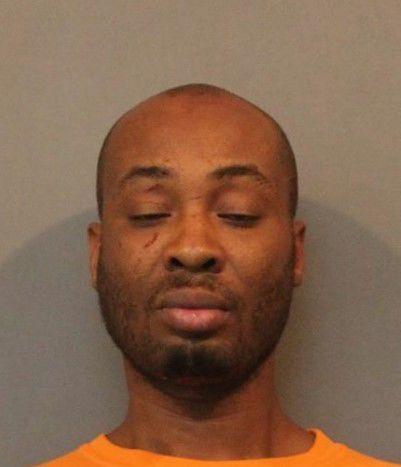 Antwan Evans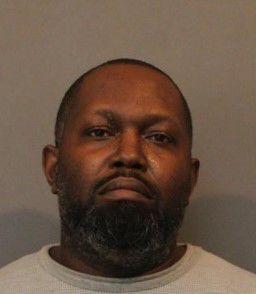 Bernard Buhr Jr.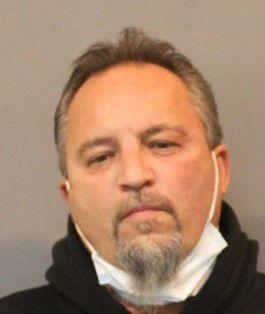 Brandon Fisher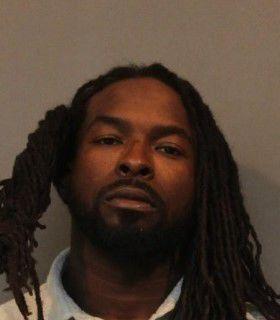 Brian Sanders
Carlos Nevarez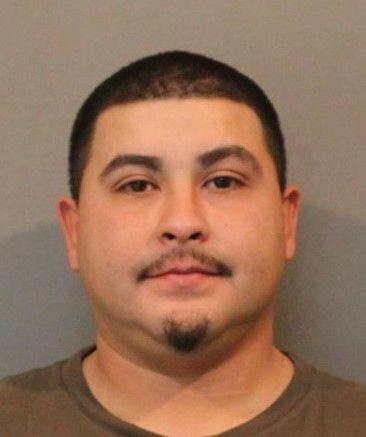 Charles Jackson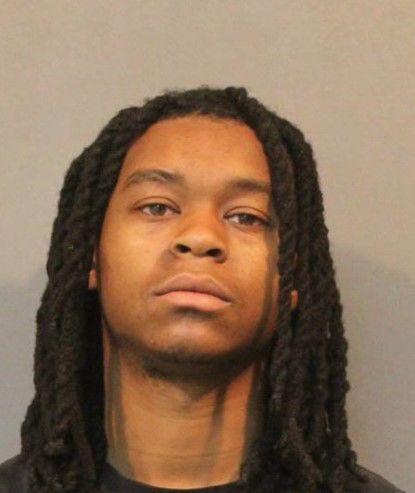 Felix Avila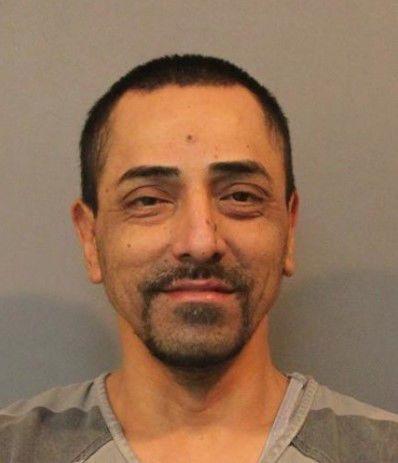 Francisco Soto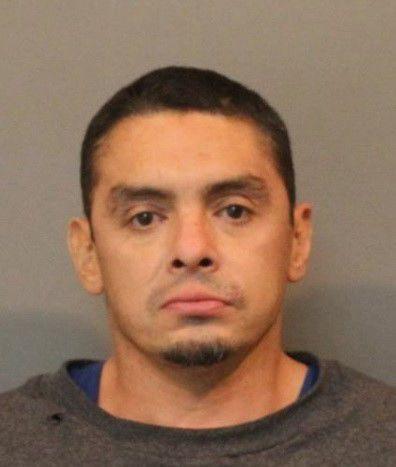 George Reitz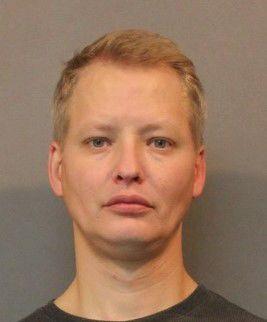 Geraldine Kufta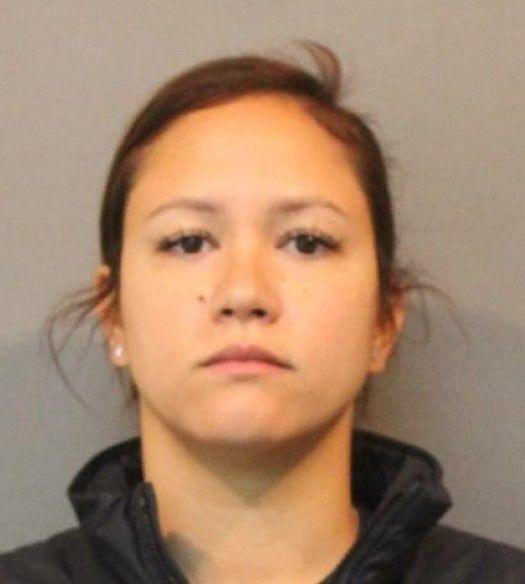 Isaiah Coleman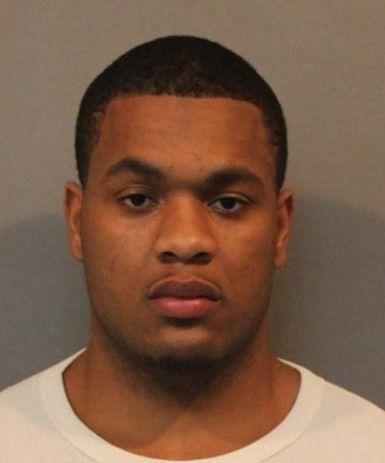 Jajuan Govan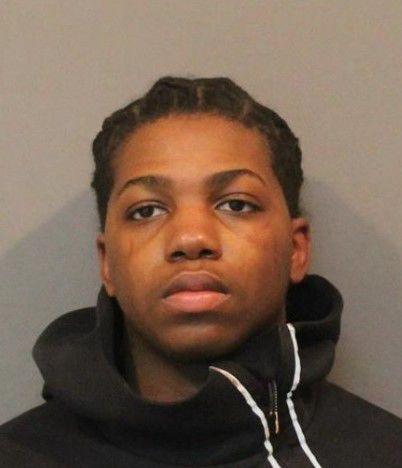 Jason Jones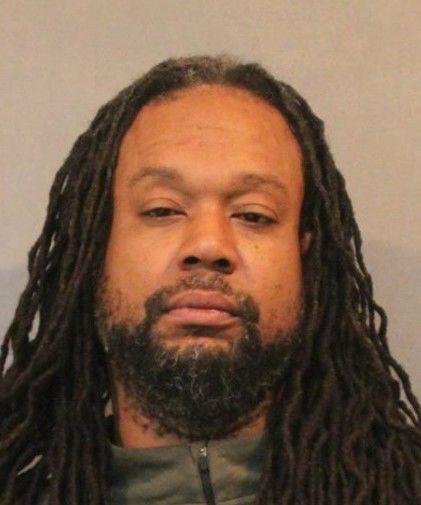 Jeffrey Fraze Jr.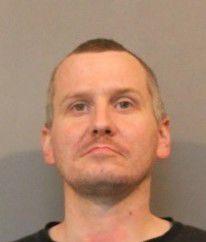 Jeffrey Payne Jr.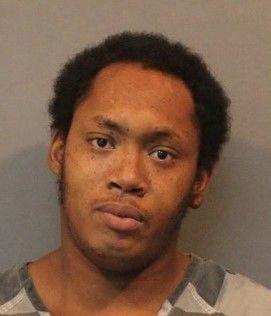 Jeremiah Tautges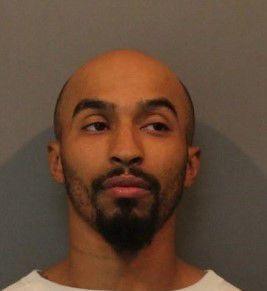 Joseph Hanas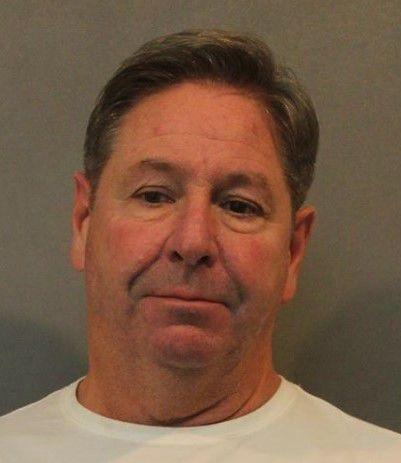 Julio Rodriguez-Ruiz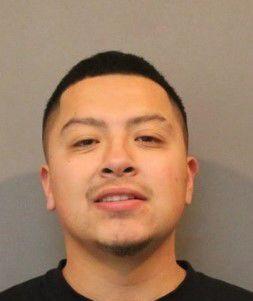 Kameal Edwards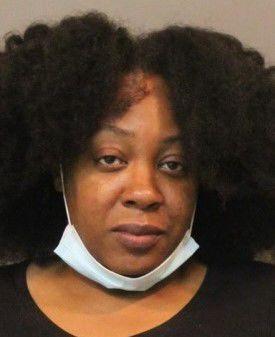 Korine Grauel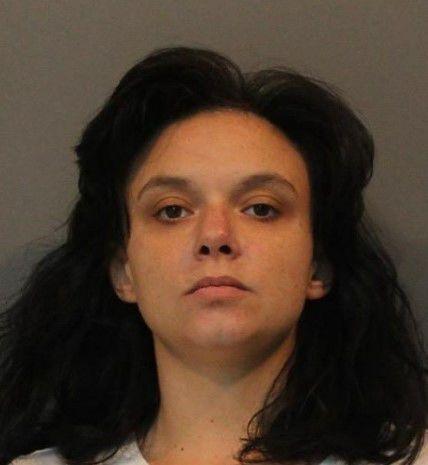 Kris Stallings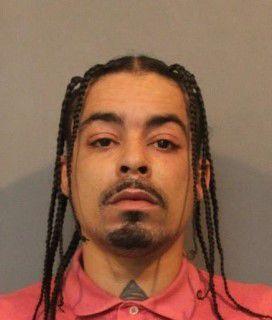 Kristopher Martin
Lawrence Gransberry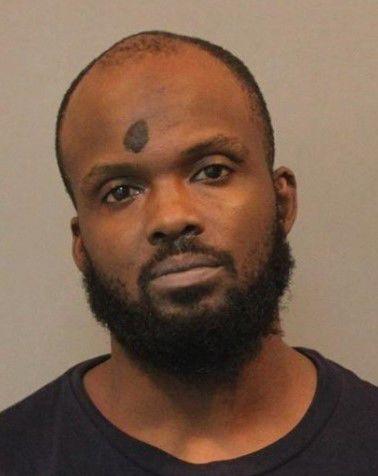 Lawrence Kelly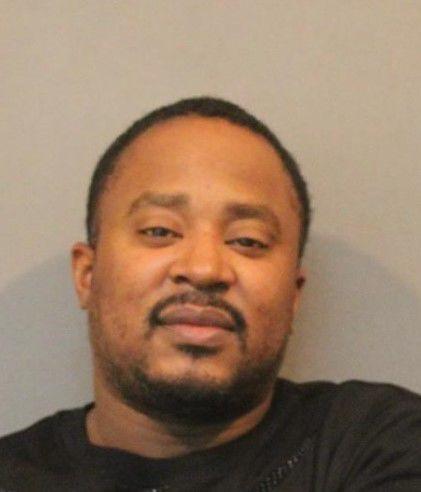 Lennell Lewis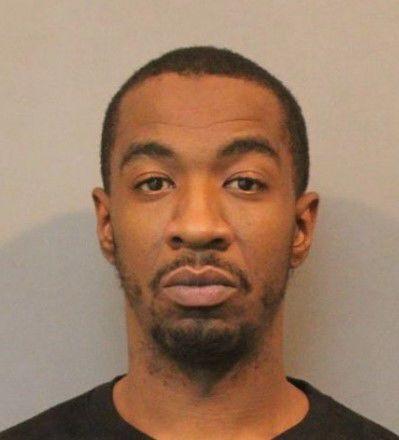 Lorenzo Ramirez Jr.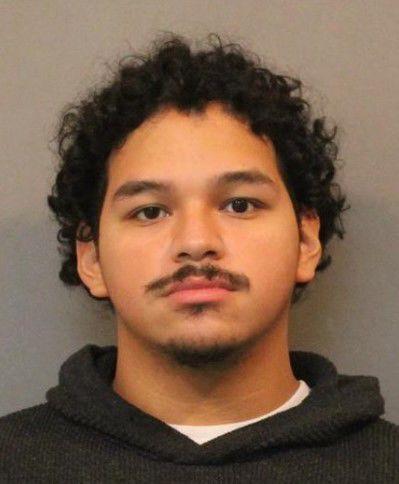 Michael Strouse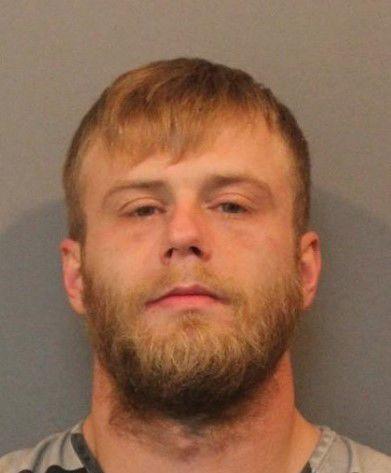 Michael Szala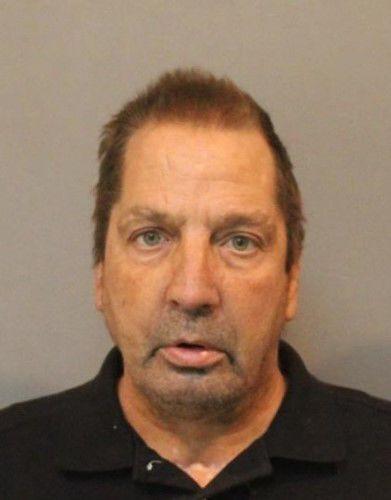 Najee Hill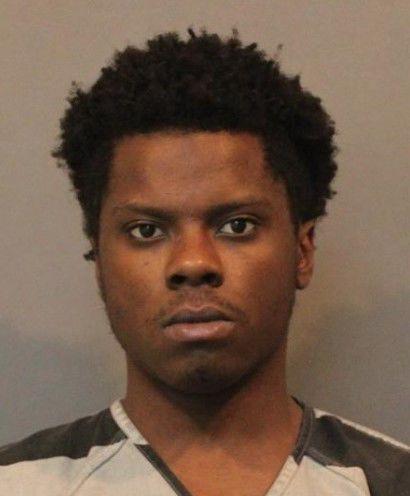 Nicholas Brown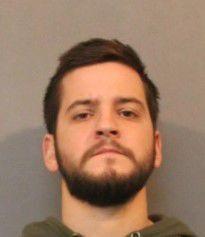 Reginald McMillan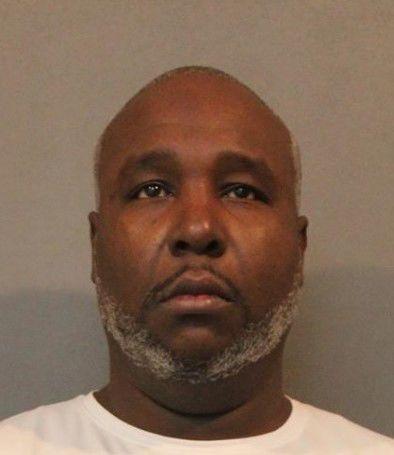 Robert Kammer III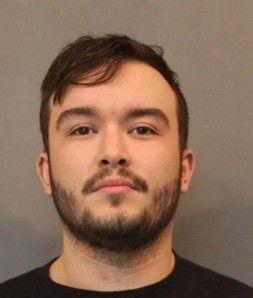 Rodney Reahard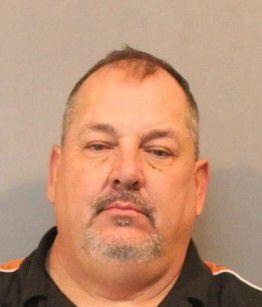 Ronnika Batiste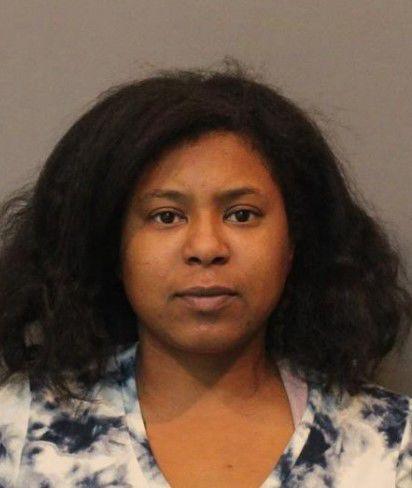 Sarah Ivy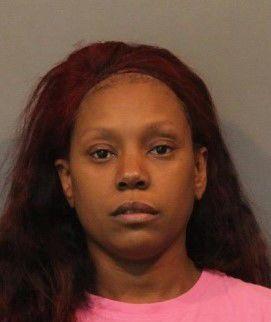 Scott Grenchik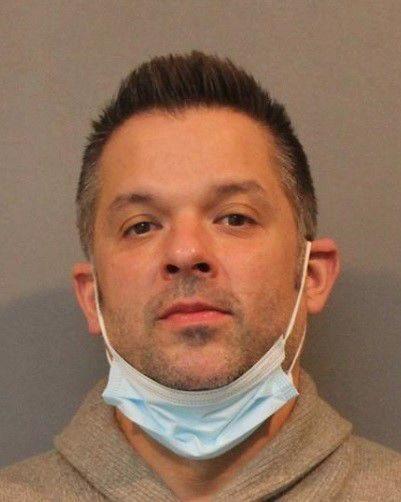 Tommie Smith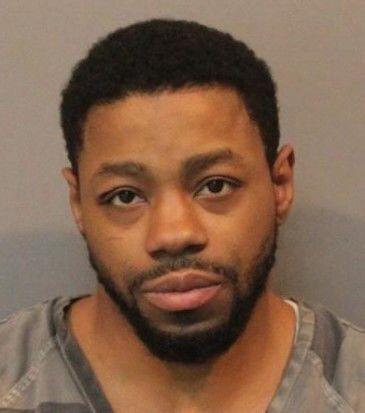 Tyler Jansky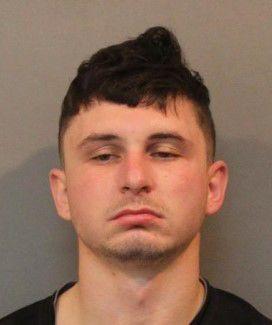 Tyreise Coulter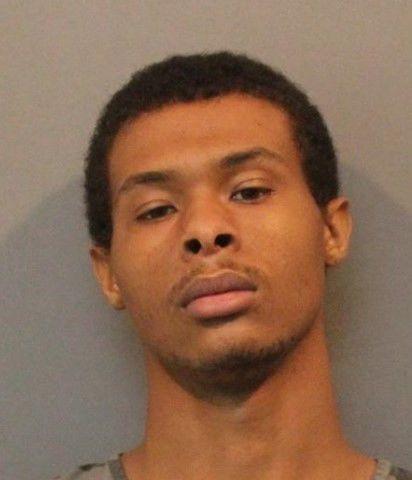 Veasna Hover