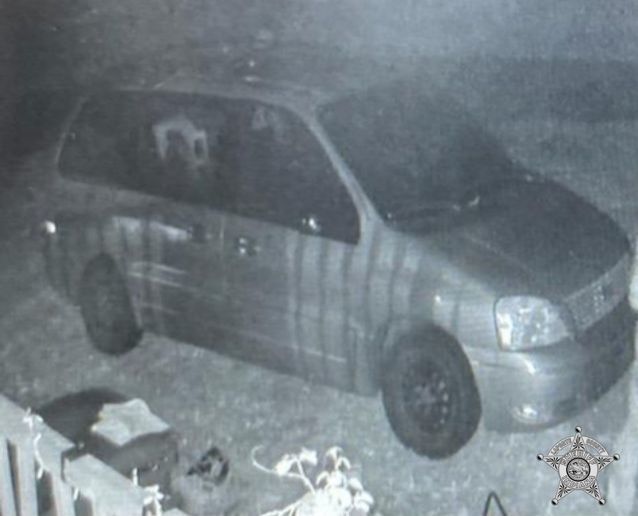 LAPORTE — The death of a 4-year-old boy was ruled as a homicide and several charges have been pressed against the child's father. 
The child has been identified as Judah Morgan, who was pronounced dead Monday in the 3100 East block of County Road 875 South.
The father, Alan D. Morgan, 28, of LaPorte, faces several felony charges, including murder, cruelty to an animal and five counts of neglect of a dependent, according to the LaPorte County Sheriff's Department. 
Police took Morgan into custody Monday following the discovery of a dead child at a home in Union Township, LaPorte County Sheriff's Capt. Derek Allen said.
"Since then, detectives from the Criminal Investigations Division have tirelessly investigated the circumstances surrounding the death of Judah," Allen said.
On Tuesday an autopsy was conducted at Franciscan Health Michigan City, and Judah Morgan's death was ruled a homicide, police said. Later Tuesday, charging information was presented to LaPorte County courts officials. 
Police did not release the circumstances around the animal cruelty charge. 
Sheriff's police found the child's body about 2:45 a.m. Monday after responding to a home in the 3100 block of East County Road 875 South for a report of an unconscious child.
Two deputies entered the home after they were unable to make contact with anyone inside, Allen said.
Once inside, police found the child's body.
Police released a photo of Morgan early Monday, along with a picture of a red 2004 Ford Freestar minivan he may have been driving. Later Monday morning, Allen said Morgan was in custody. Police thanked the community for quickly circulating information about the case.
Morgan remains at the LaPorte County Jail without bond. Police said no further information would be released at this time. 
Anonymous tips related to the case should be directed to Fugitive Apprehension Street Team Sgt. Brett Swanson by calling or texting 219-363-9623, police said.
Gallery: Recent arrests booked into LaPorte County Jail
Austin Floyd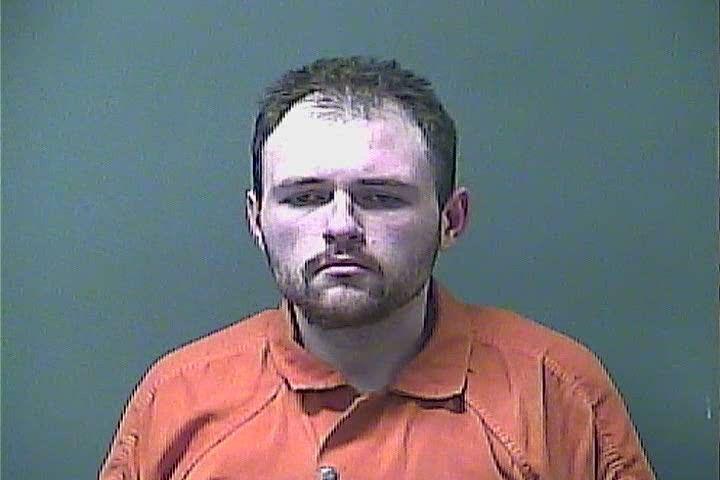 Treddest Page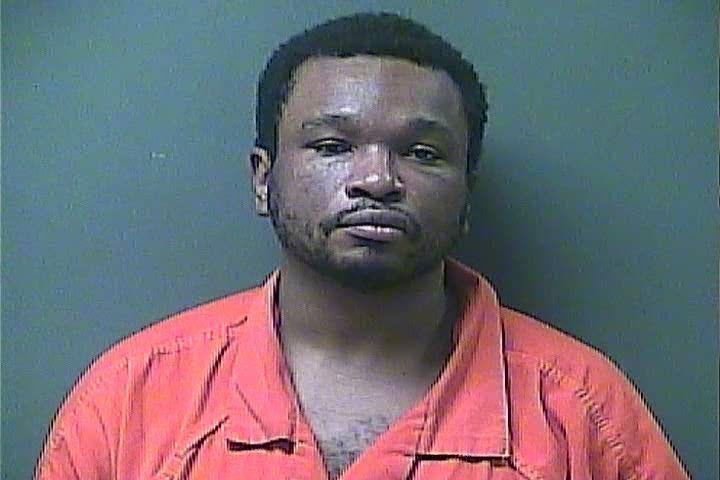 Jessica Holmquest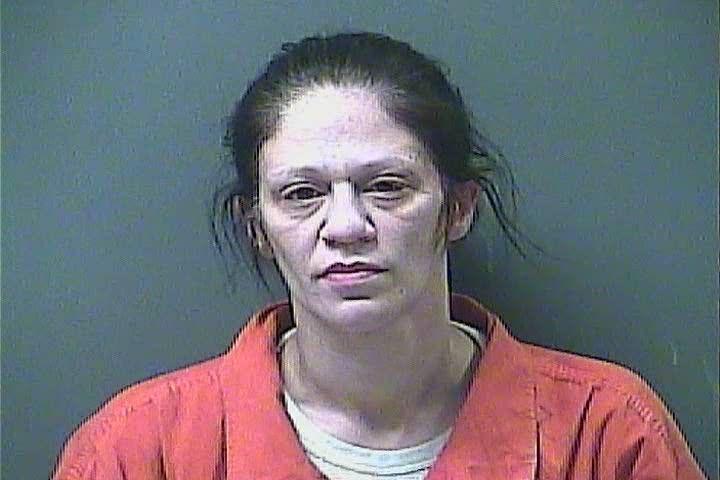 Kenneth Holder Sr.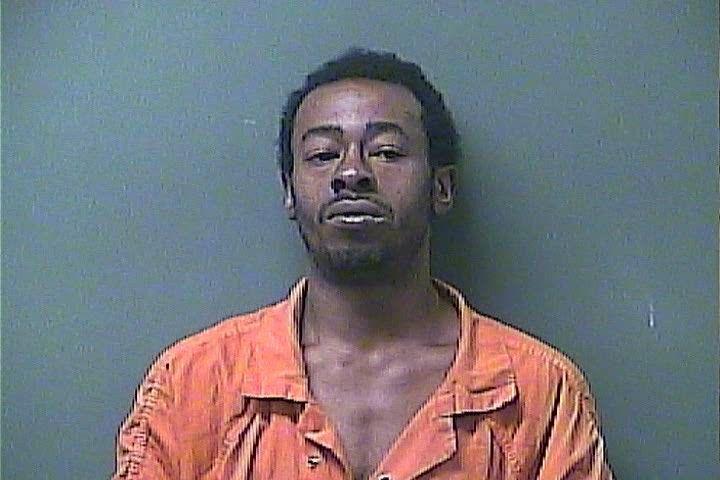 Ashley Coldiron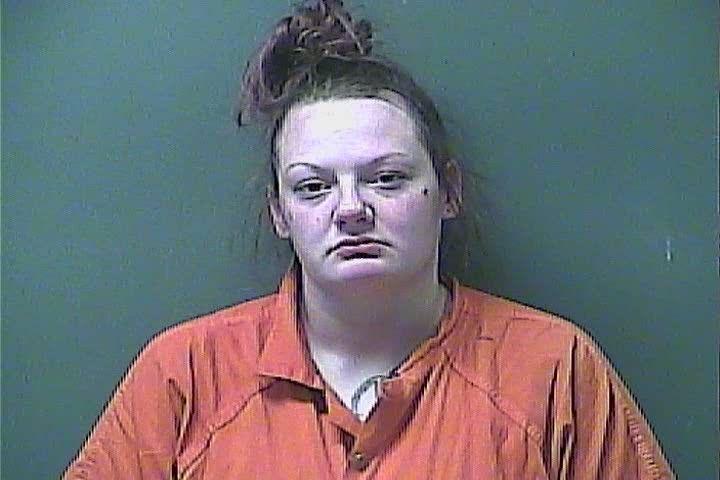 William Callahan II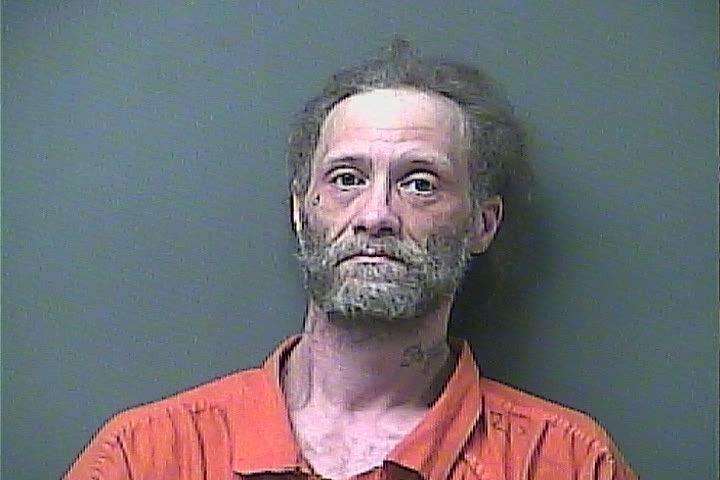 Cameron Woodham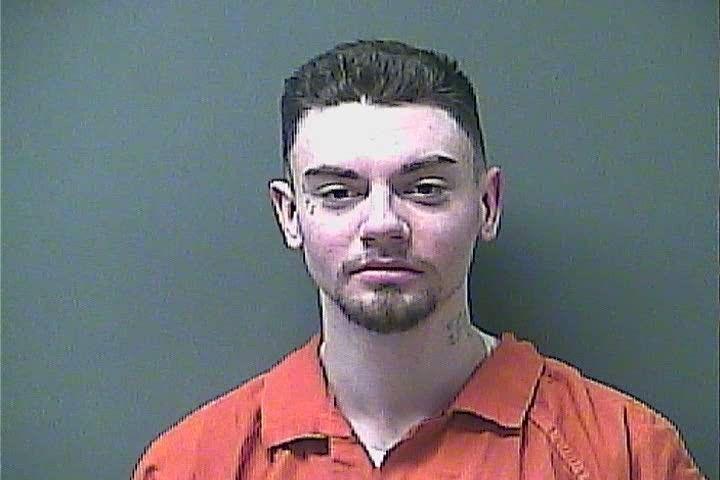 Robert Langford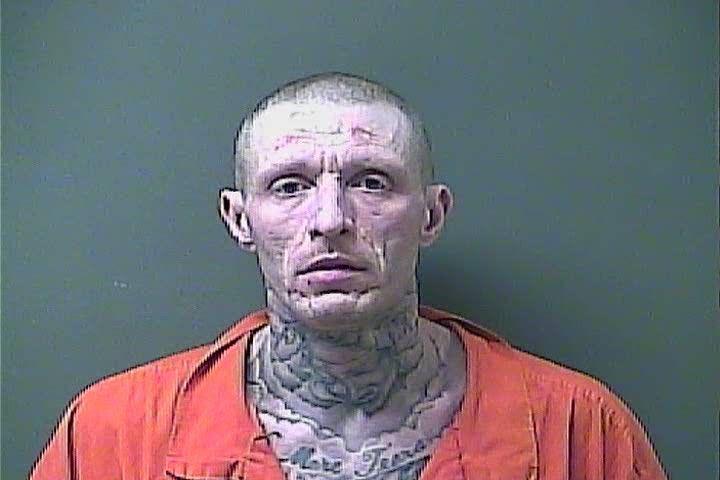 Mark Humes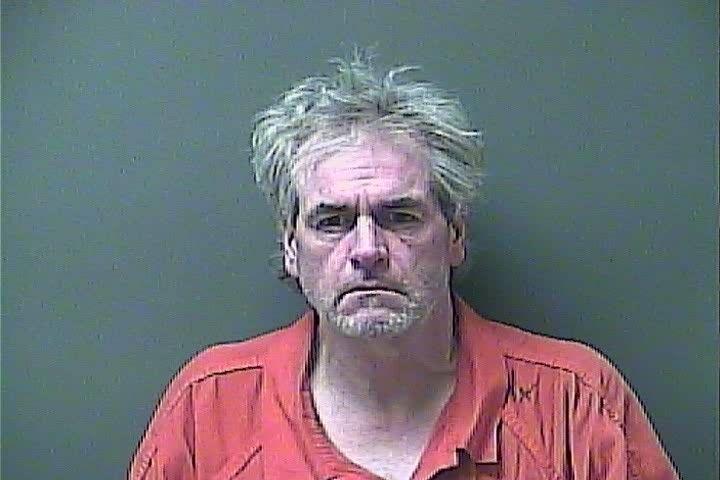 Keith Burks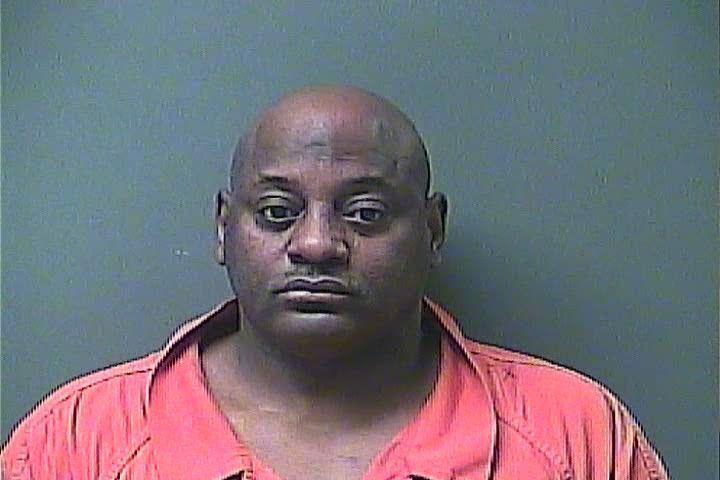 Chaddrick Moore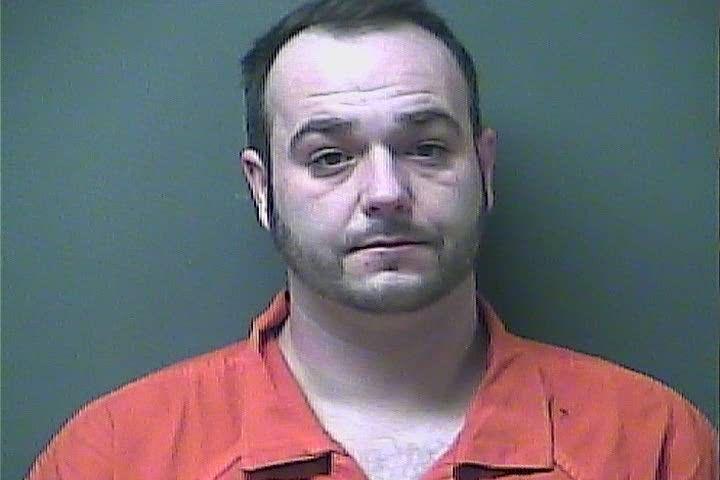 Larry McMahan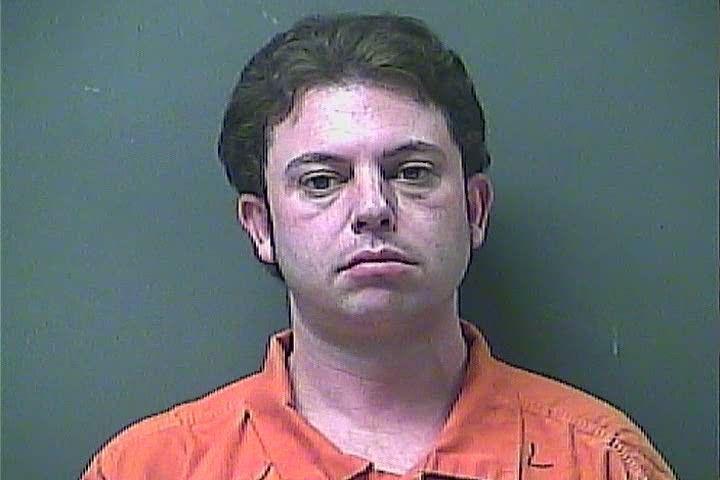 Floyd Doshie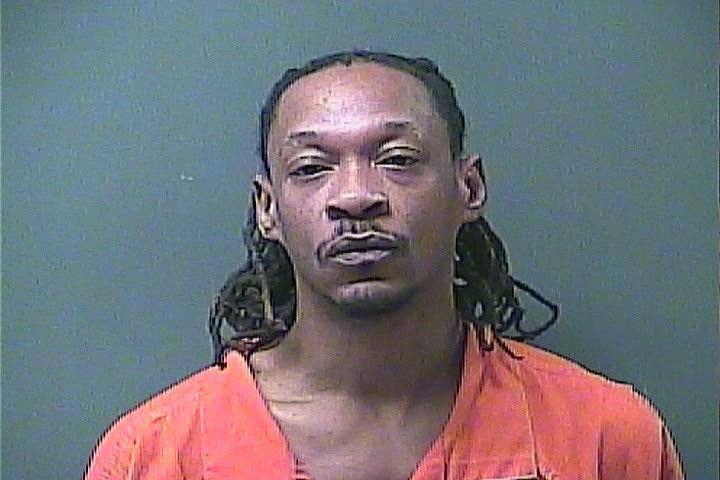 Michael Machesky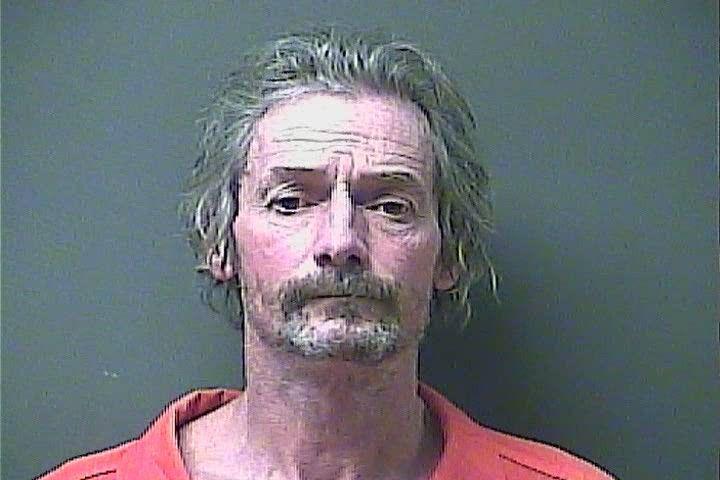 Noah Halman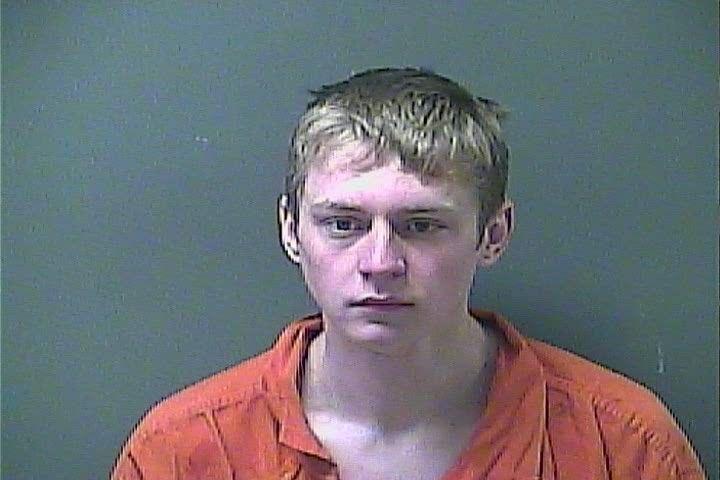 Donald Helms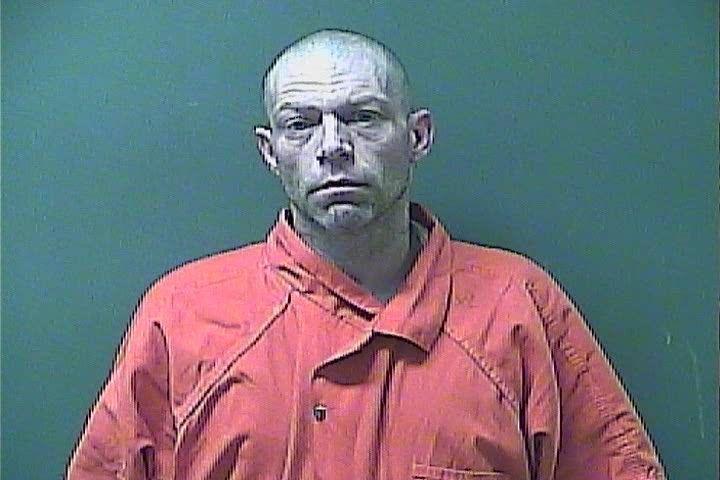 Cary Arnold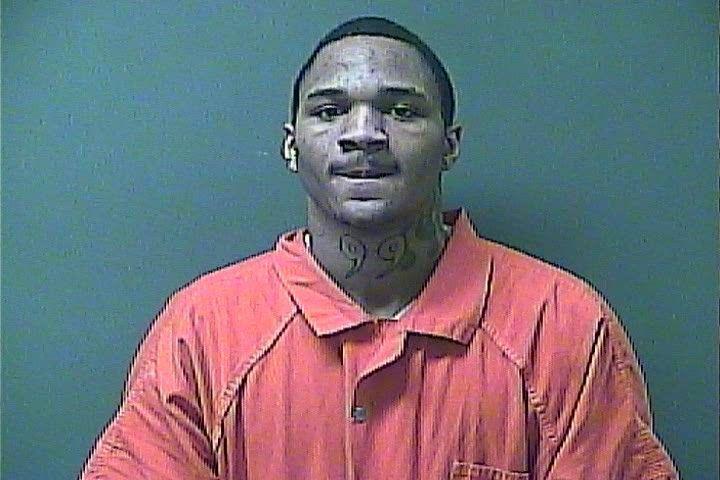 Prentist Qualls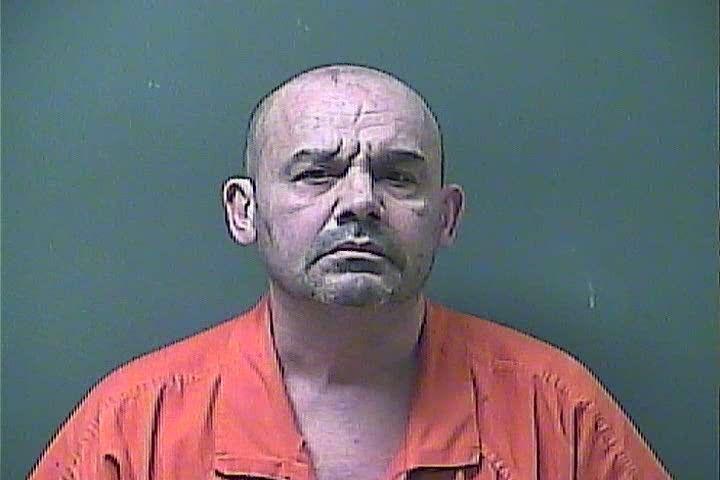 D'Andre Lehman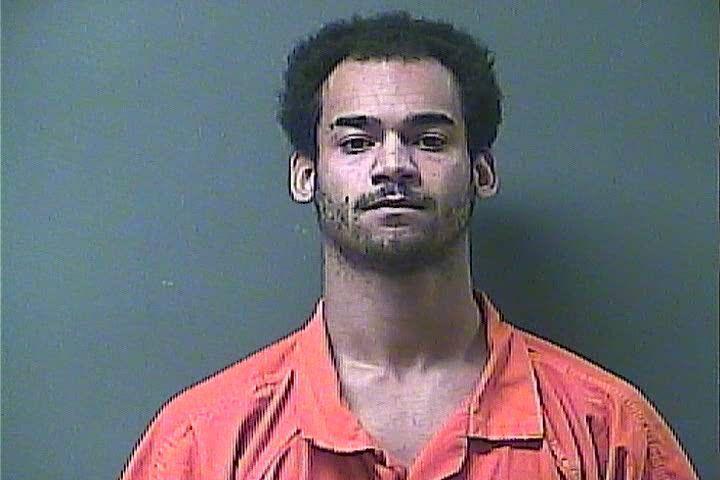 Jesstin Lottie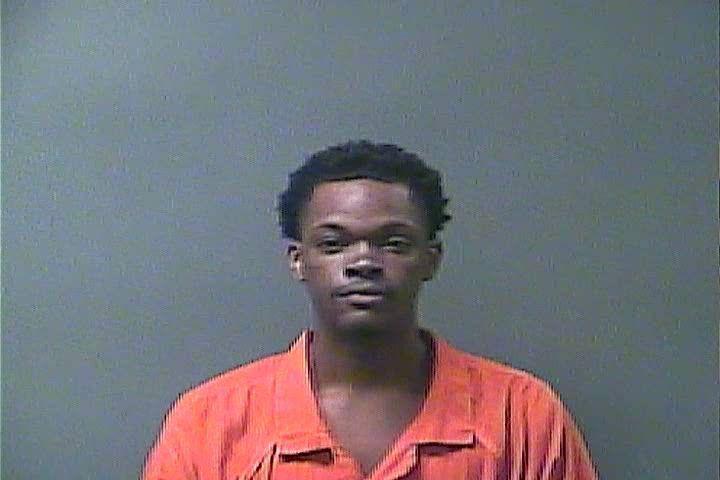 James Smith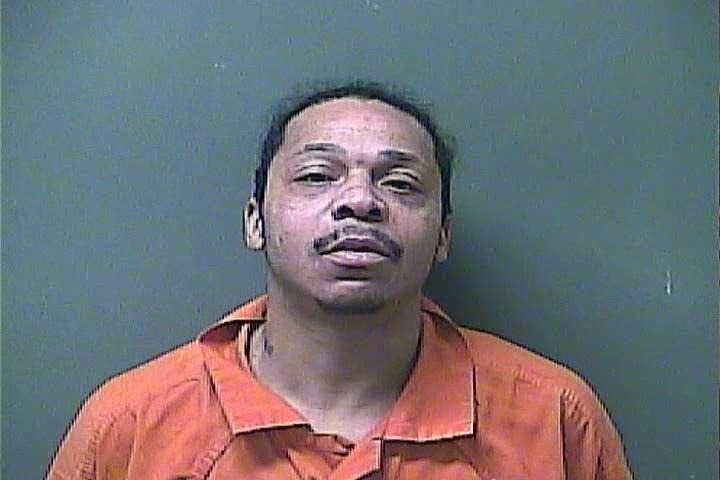 Alisa Pringle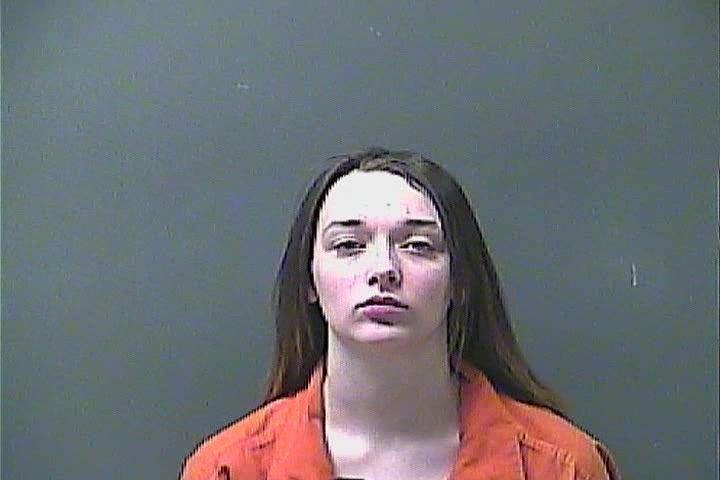 Desire Coop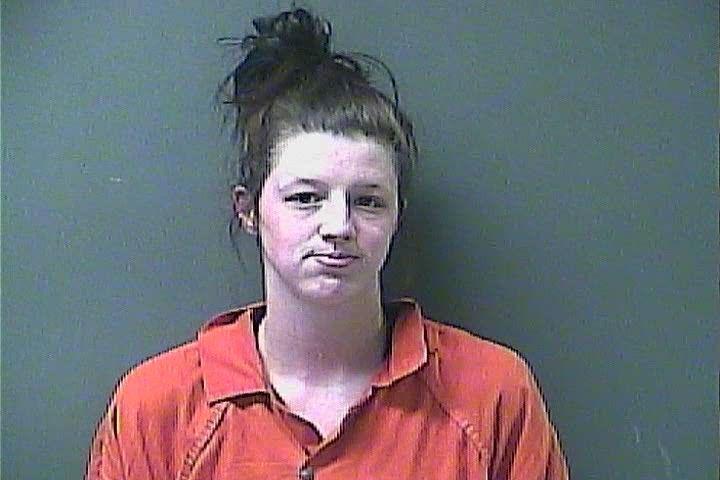 Justin McColly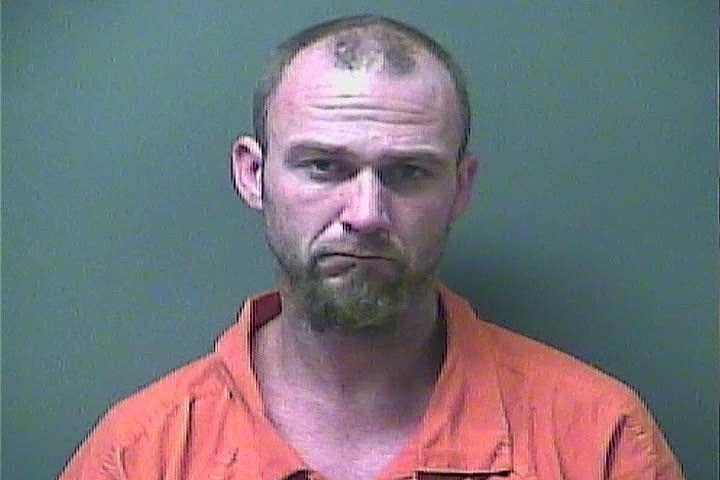 Robert Clemons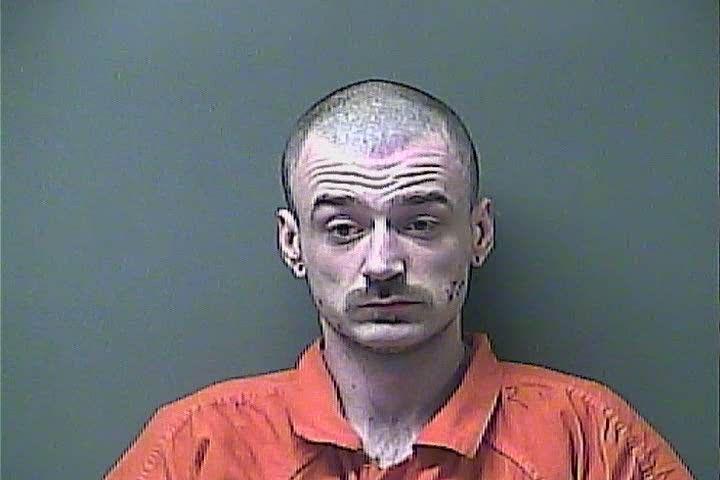 Malcolm Reed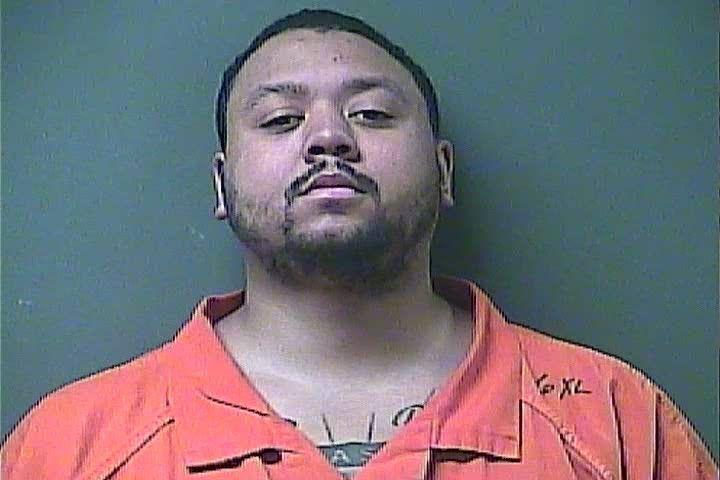 Rodney Wahl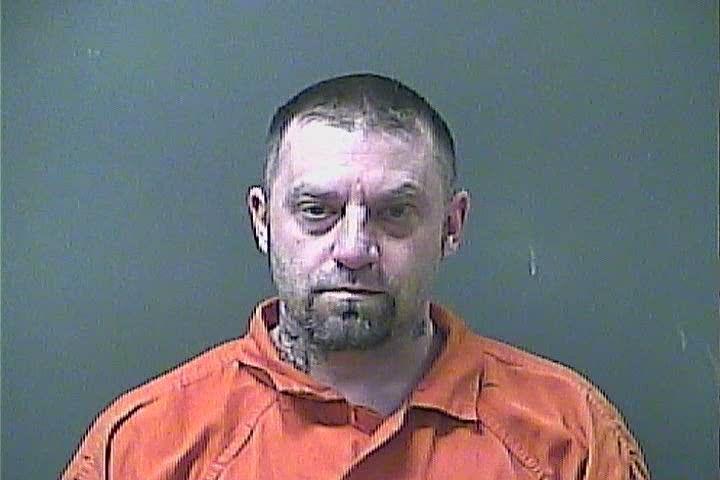 Makala Butler