CROWN POINT — The Lake County Judicial Nominating Commission has identified the five individuals it believes are the "most highly qualified candidates from among all those eligible" to fill a judicial vacancy on the Lake Superior Court.
They are Rehana Adat-Lopez, Gary Bell, Carly Brandenburg, Shontrai Irving and Jamise Perkins.
The finalists were selected from a pool of 12 Lake County lawyers who submitted detailed written applications to the commission and participated Monday in individual interviews with the seven commission members.
Republican Gov. Eric Holcomb now has 60 days to appoint one of the five candidates as the new Lake County judge for a two-year term.
Lake County voters then will decide at a general election whether the new judge should be retained on bench for a renewable six-year term.
The judicial opening initially was caused by the Oct. 19 death of Judge Diane Boswell. Judge Gina Jones has since taken Boswell's seat in Criminal Division Room 3, creating a vacancy in Civil Division Room 6.
Gallery: Indiana historical markers in the Region
First Physician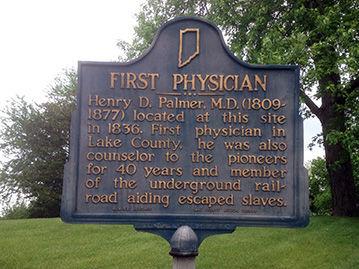 Great Sauk (Sac) Trail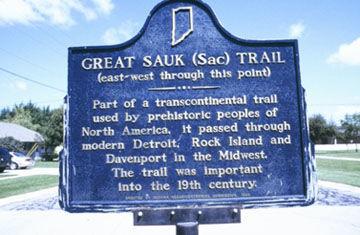 St. John's Lutheran Church Tolleston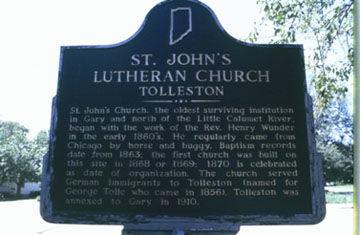 Dutch in the Calumet Region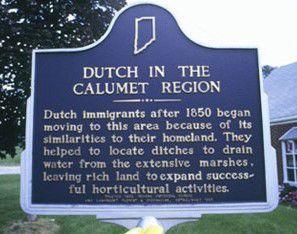 St. John Township School, District #2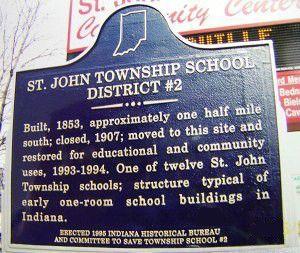 The Lincoln Highway/The Ideal Section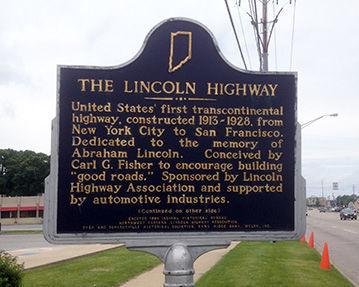 The Lincoln Highway/The Ideal Section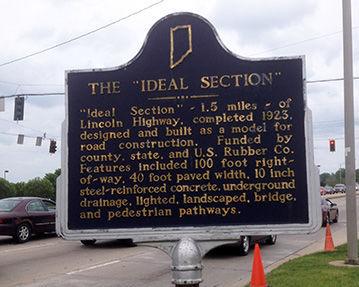 Froebel School - side 1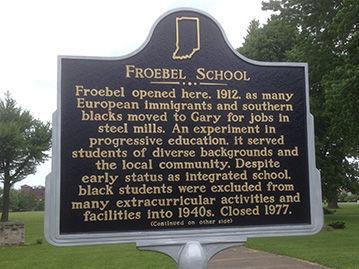 Froebel School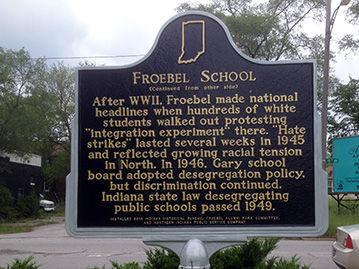 Stewart Settlement House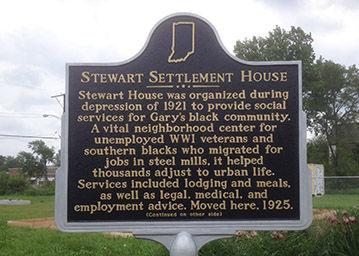 Stewart Settlement House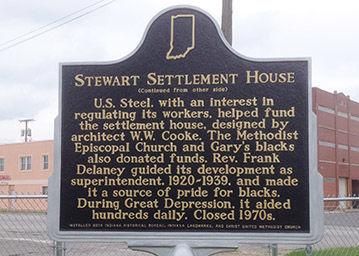 Origin of Dr. MLK Day Law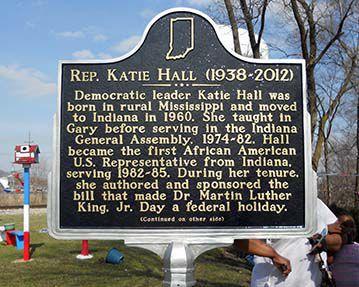 Origin of Dr. MLK Day Law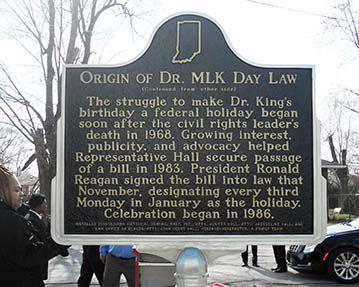 Bailly Homestead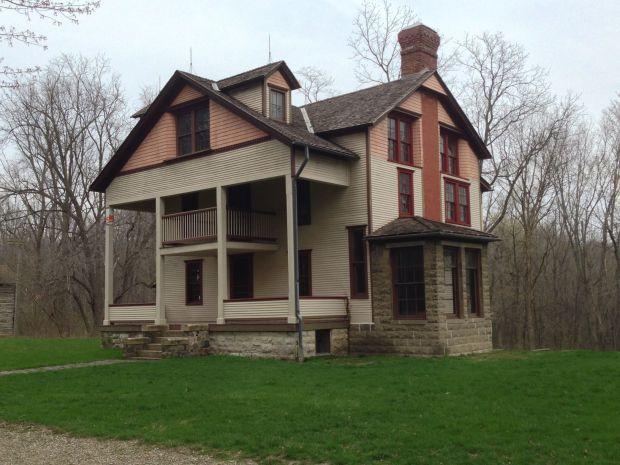 Iron Brigade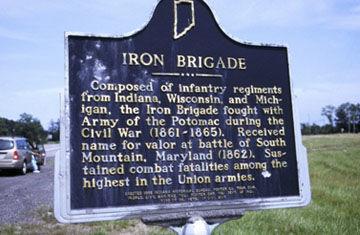 Willow Creek Confrontation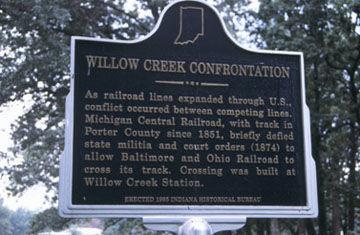 Ogden ski jump.jpg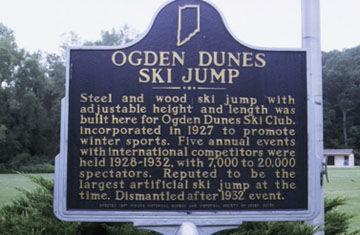 Teale 1.jpg
Teale 2.jpg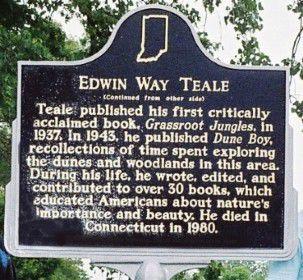 Steel 1.jpg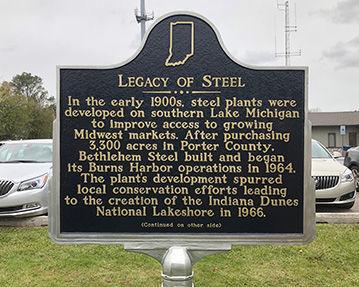 Steel 2.jpg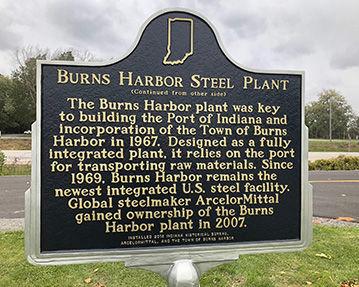 Civil War camps.jpg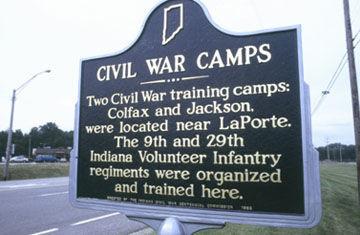 Old lighthouse.jpg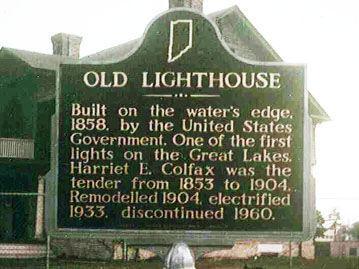 Railroad.jpg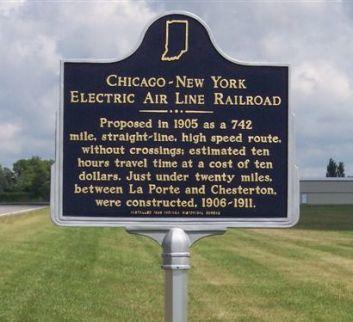 Camp Anderson.jpg
Boundary line 1.jpg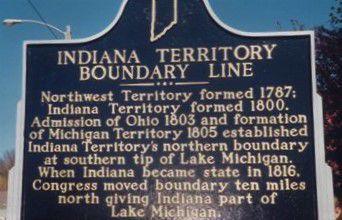 Boundary line 2.jpg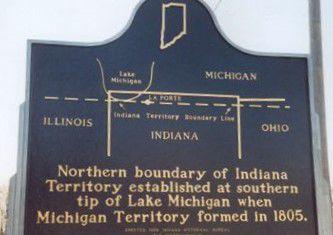 LaPorte courthouse 1.jpg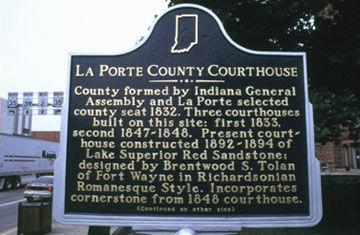 LaPorte courthouse 2.jpg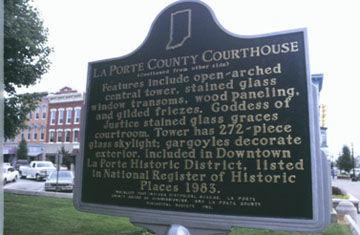 Carnegie 1.jpg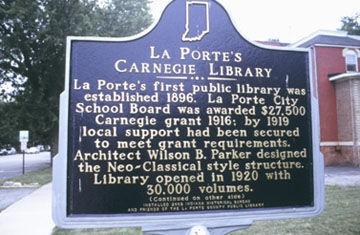 Carnegie 2.jpg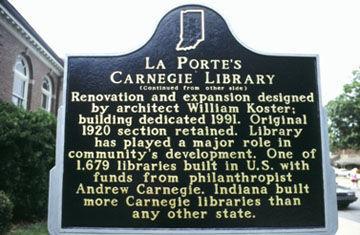 Rumely Co 1.jpg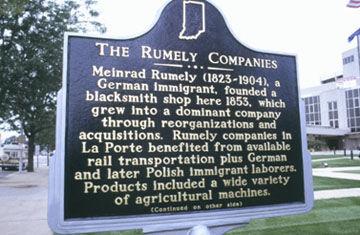 Rumely Co 2.jpg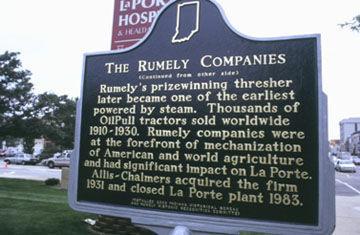 Lincoln train 1.jpg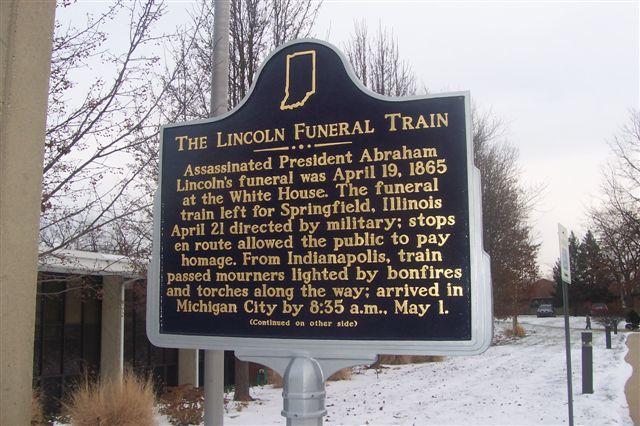 Lincoln train 2.jpg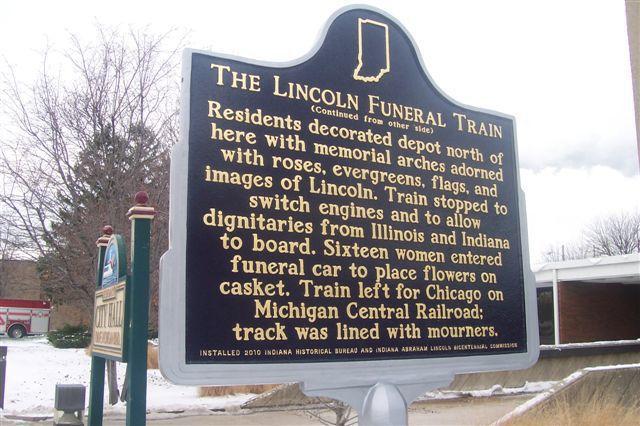 LaPorte university 1.jpg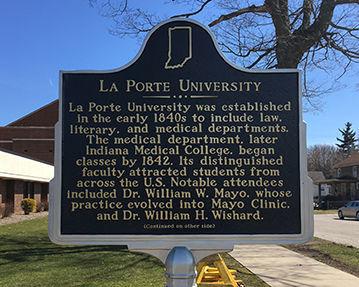 Laporte university 2.jpg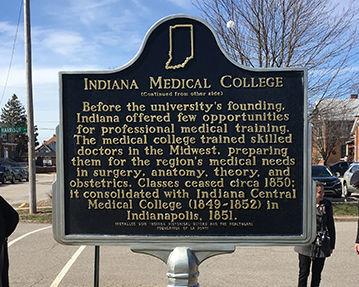 Gary Roosevelt 1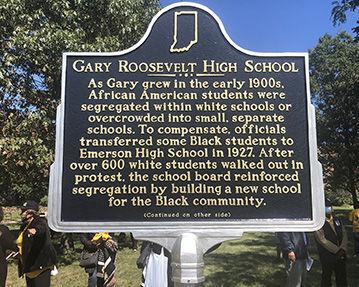 Gary Roosevelt 2