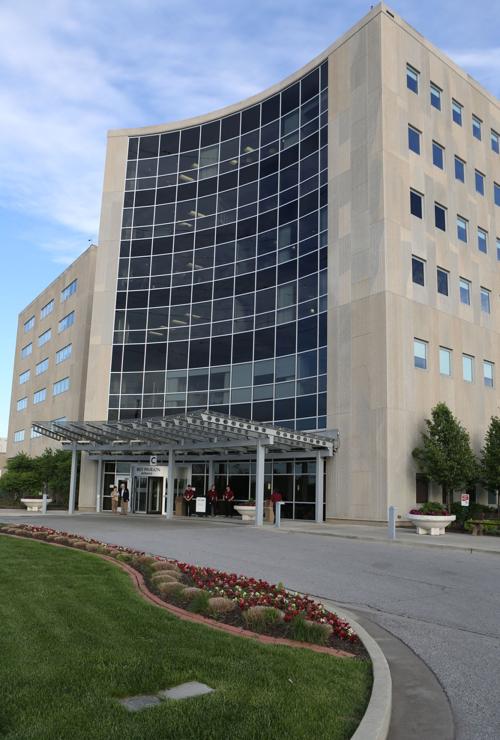 CROWN POINT — Attorneys announced a $66.5 million settlement on behalf of about 260 patients, who alleged a Northwest Indiana cardiology group performed unnecessary cardiac procedures and device implantations.
The law firms of Theodoros & Rooth, of Merrillville, and Cohen & Malad LLP, of Indianapolis, represented hundreds of patients who sued Dr. Arvind Gandhi, his associates at Cardiology Associates of Northwest Indiana and Community Hospital in Munster.
The settlement comes after more than six years of litigation, according to a news release. 
The settlement was reached "with a Northwest Indiana cardiology group, a Northwest Indiana hospital and with the participation of the Indiana Patient's Compensation Fund," the release states.
In total, the attorneys represented clients in about 300 lawsuits alleging Gandhi performed procedures that weren't needed.
The suits alleged Gandhi and his associates performed unnecessary pacemaker and defibrillator implantations, open-heart surgeries, angiograms and stenting — going back decades — because of the large monetary reimbursements the procedures bring. 
Cardiology Associates of Northwest Indiana had offices in Munster and Hammond.
The suits also accused Community Hospital of failing to respond to warnings about Gandhi from other hospital physicians.
The defendants "deny that they had engaged in any negligent or otherwise improper conduct and deny any liability relative to the claims," the plaintiffs' attorneys said.
"The specific terms of the settlement are confidential. Paperwork from the claimants or their estates are being completed to consummate the settlement," the release stated.
When reached by phone Monday, attorney Barry Rooth declined to comment because of the confidentiality agreement.
Gandhi retired in fall 2015, the same year a Lake Superior Court jury returned the first verdict against him in a civil case. 
The jury awarded Sharon Greer, the widow of local grocery store manager Ken Greer, $450,000 in December 2015.
Gandhi and his practice, Cardiology Associates of Northwest Indiana, were accused of improperly treating an infection in Ken Greer's pacemaker in October 2011. Greer died the same month at age 65.
Gallery: Popular events canceled or postponed this year