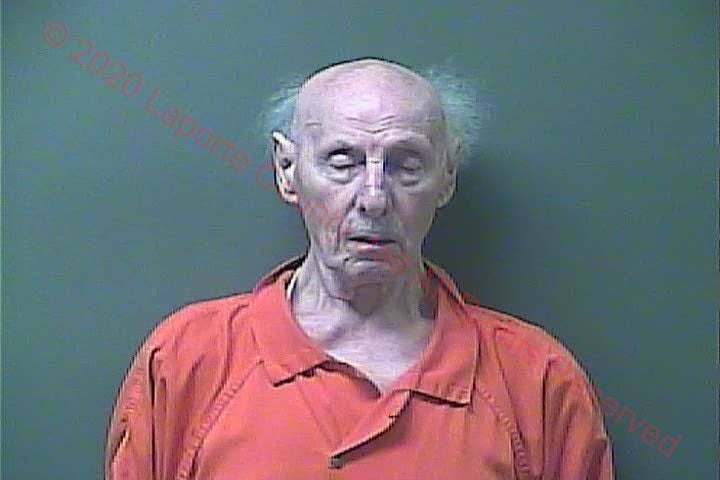 A 91-year-old Michigan City man sentenced last year to 20 years behind bars for child molesting is not entitled to any reduction in his prison term, the Indiana Court of Appeals has ruled.
Russell Albano pleaded guilty to Class B felony child molesting after admitting he repeatedly fondled a now-adult woman while she was in kindergarten, first- and second-grade between 2000 and 2003, according to court records.
Records show the woman came forward after an 8-year-old girl told the Indiana Department of Child Services in January 2020 she was being molested by Albano.
Under a plea deal, Albano only admitted guilt in connection with the earlier incident. Though records show he also acknowledged the accuracy of the claims of the more recent victim in a presentence investigation report submitted to the trial court.
LaPorte Superior Judge Michael Bergerson sentenced Albano to the 20-year maximum sentence for a Class B felony.
Albano argued in his appeal his prison term was inappropriate and out of proportion to the crime for which he was convicted.
Specifically, Albano said he did not receive a substantial benefit from pleading guilty because he was sentenced to the maximum prison term, despite his advanced age and lack of prior criminal history.
The appeals court was unpersuaded.
In a 3-0 decision, it observed that Albano's plea helped him avoid a potential Class A felony child molesting charge and a 50-year maximum sentence.
Moreover, the appellate judges said the sentence Albano received was warranted since he abused a position of trust to molest a child in his care over a number of years, and emotionally manipulated her to keep her from reporting his behavior to authorities.
"Under the circumstances, a 20-year sentence is not disproportionate, nor does it shock public sentiment or violate the judgment of reasonable persons," the appeals court said.
Albano still can request the Indiana Supreme Court review his case.
Otherwise, his earliest possible release date, assuming good behavior, is April 14, 2030 — two weeks before his 100th birthday — according to the Indiana Department of Correction.
Get to know these new Indiana laws enacted in 2021
Abortion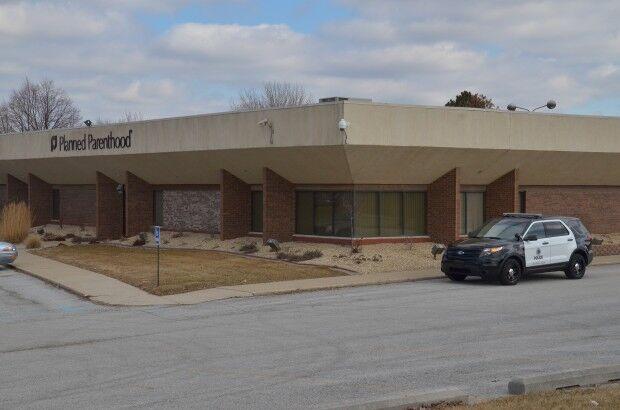 Absent officials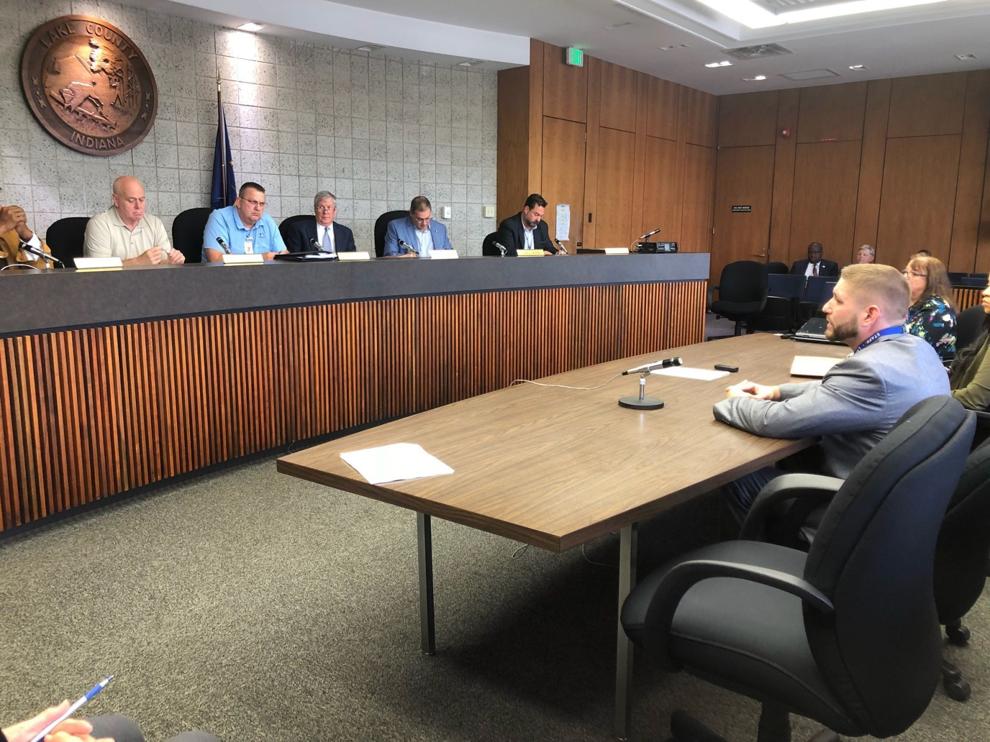 Absentee voting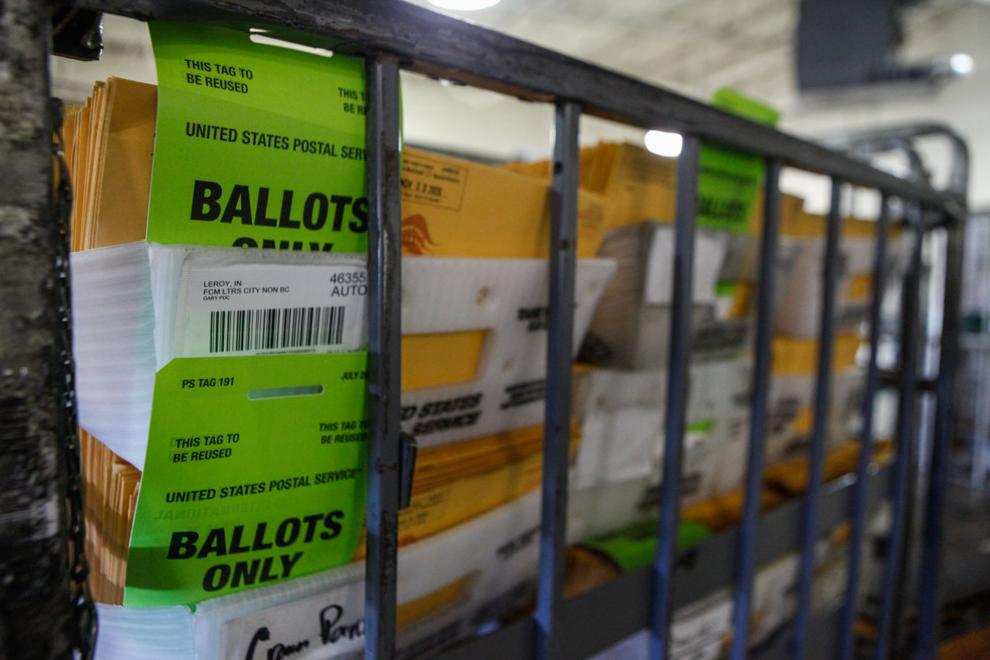 Alcohol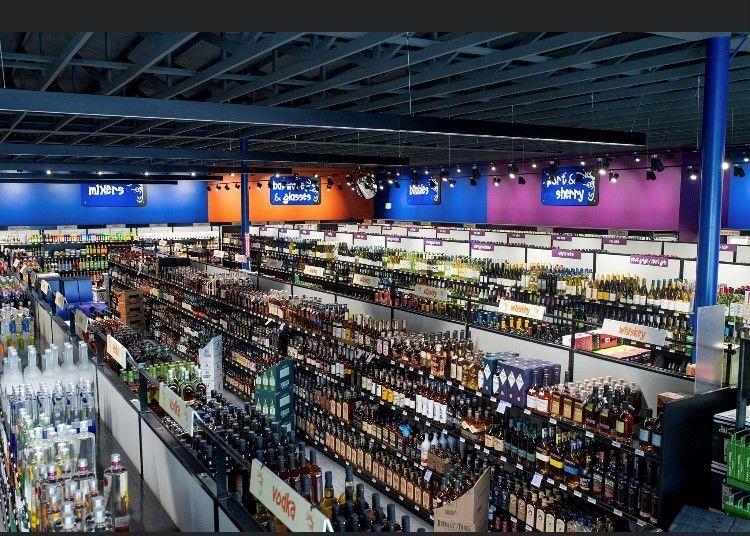 Baby boxes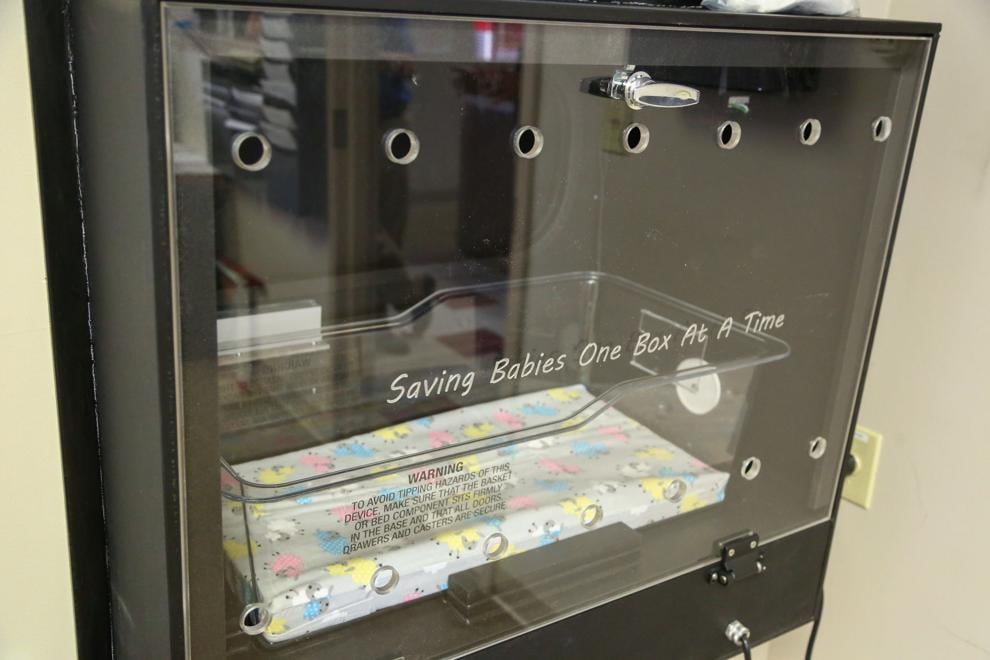 Broadband internet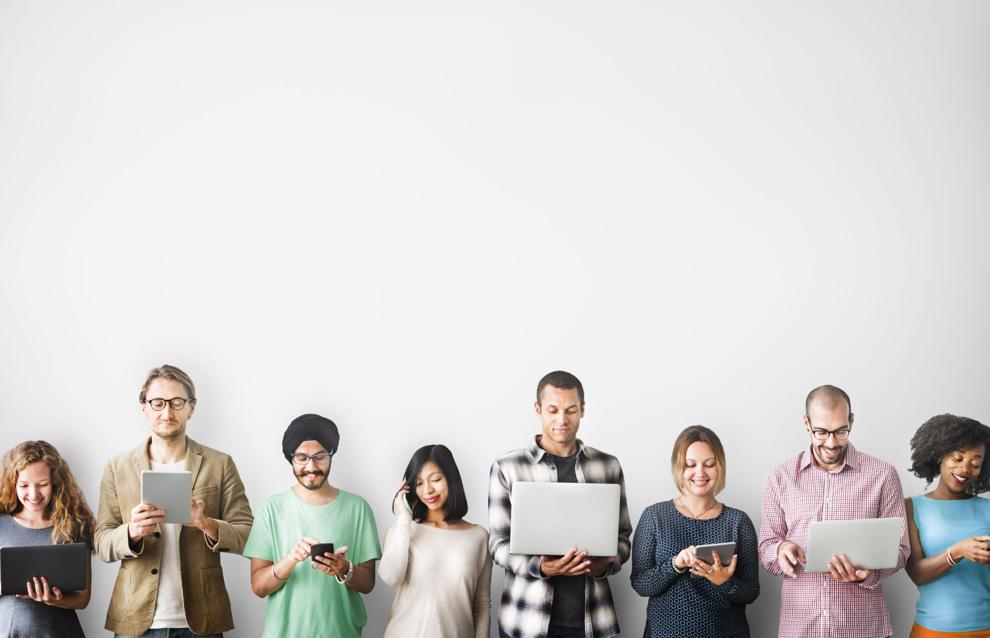 Business personal property tax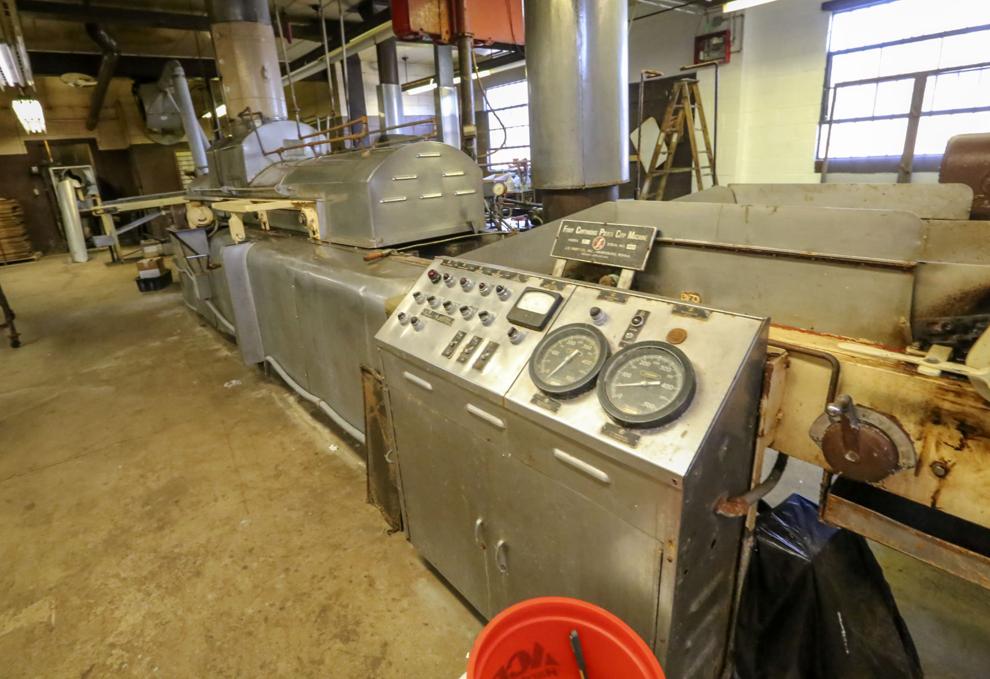 Cardiac arrest
COVID-19 legal immunity
Crisis hotline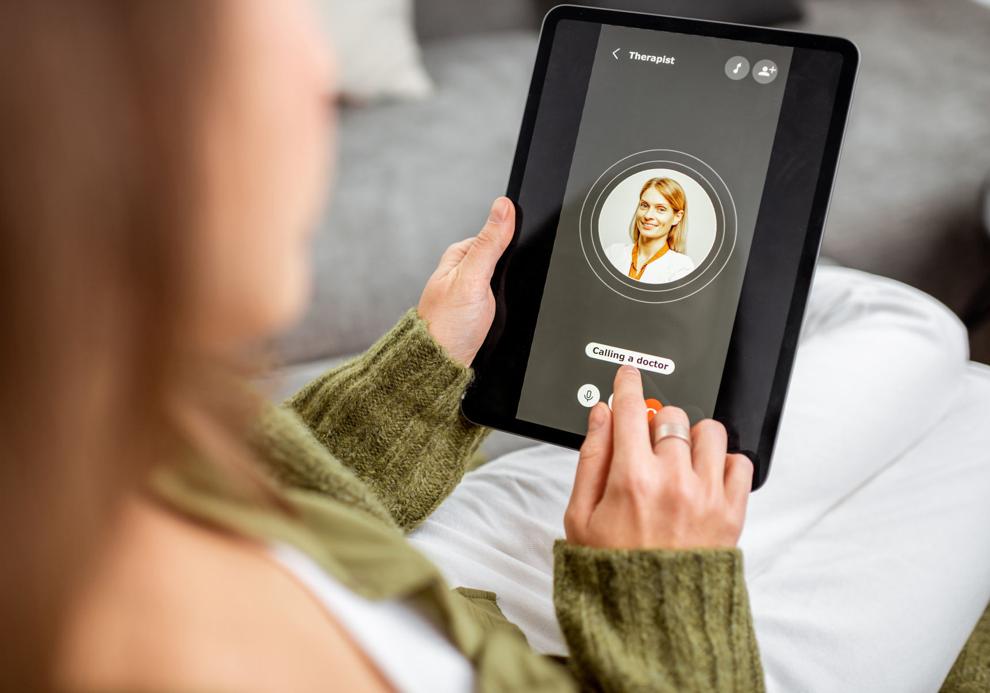 Electronic meetings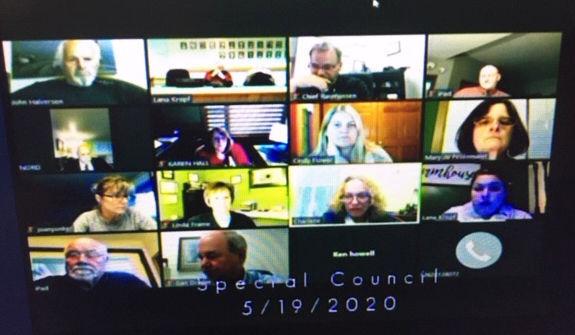 Emergency session
Employee microchipping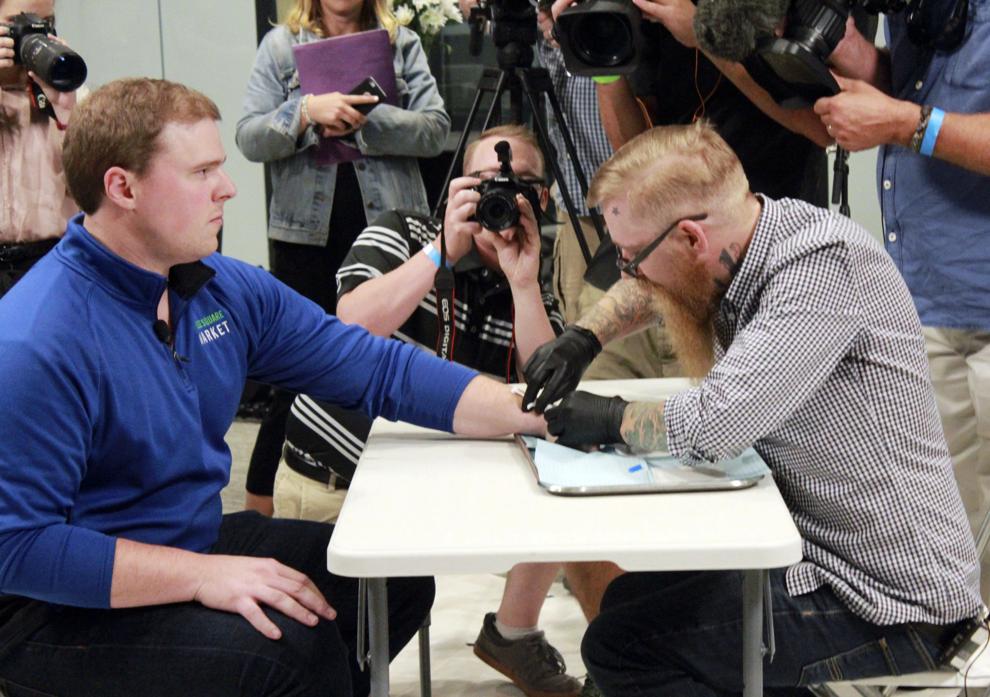 Eyelash extensions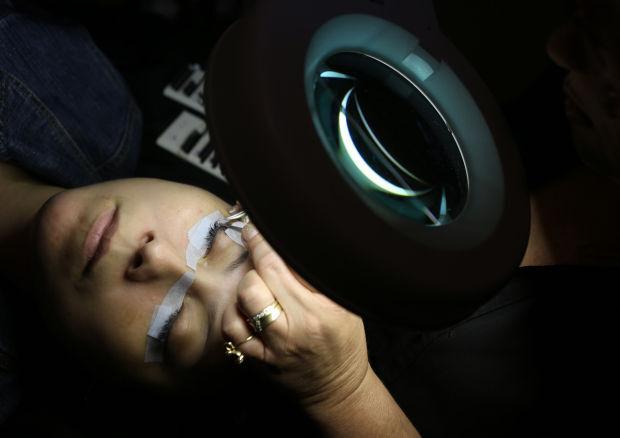 Female genital mutilation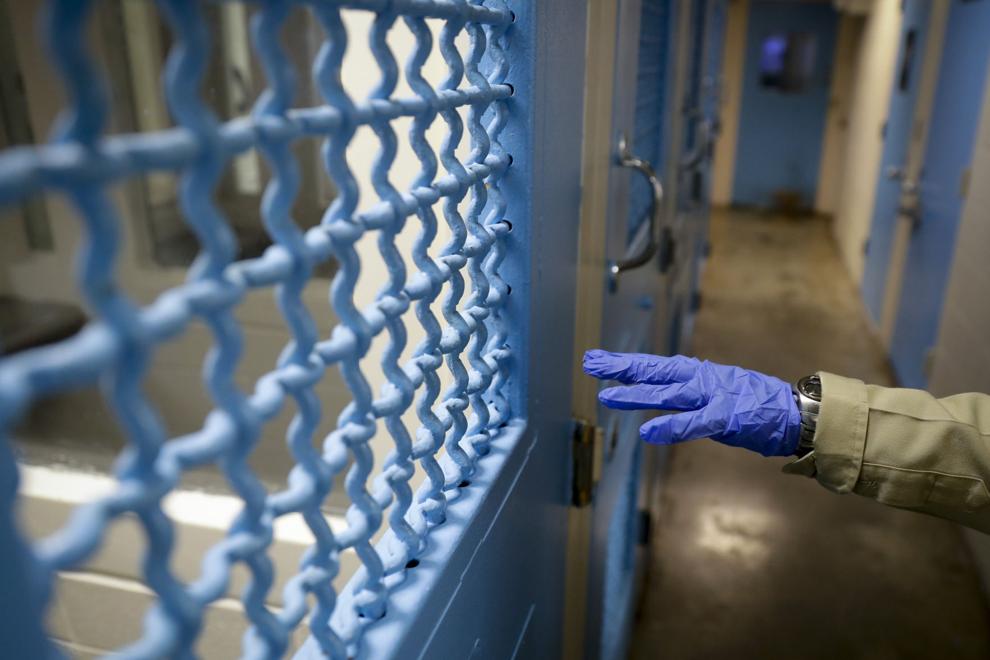 First responder residency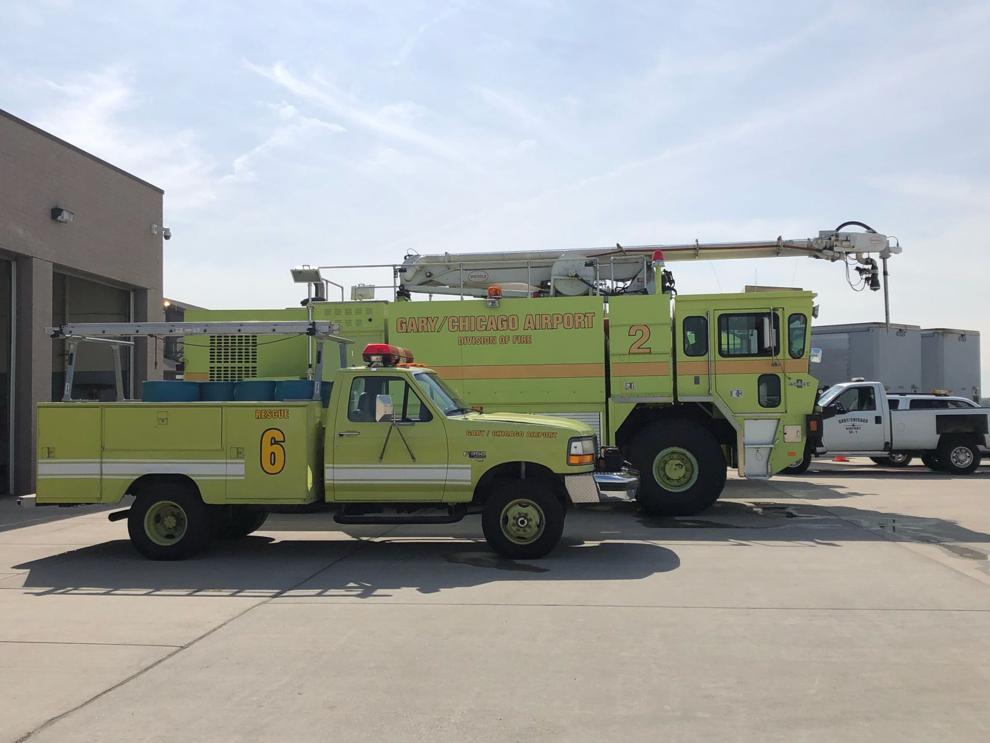 Gaming compact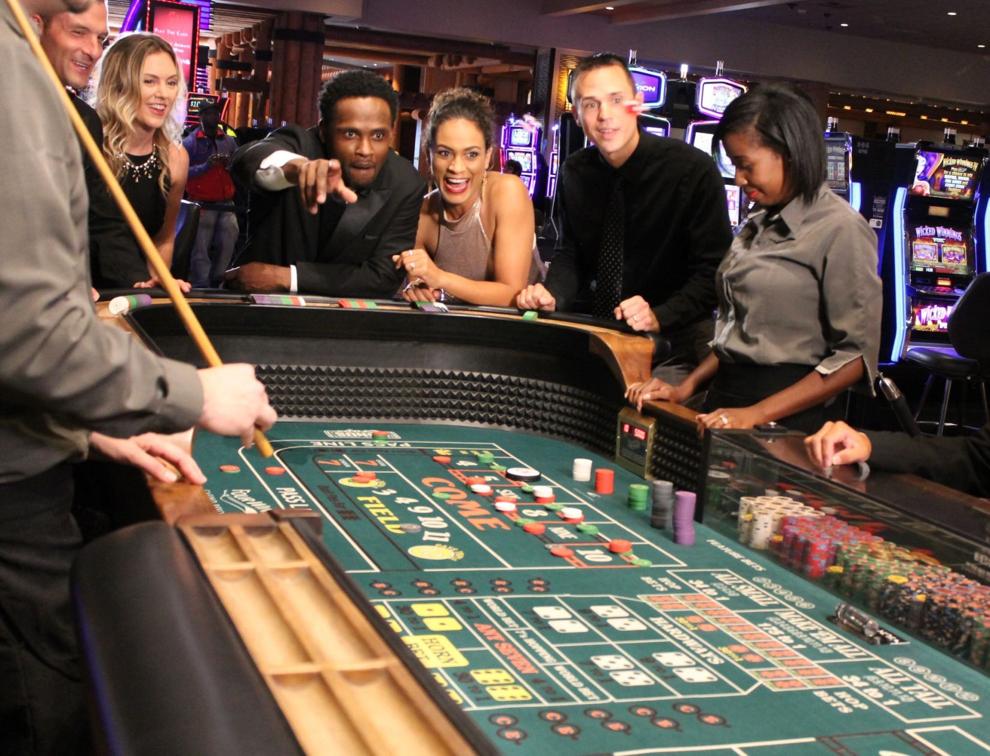 Health orders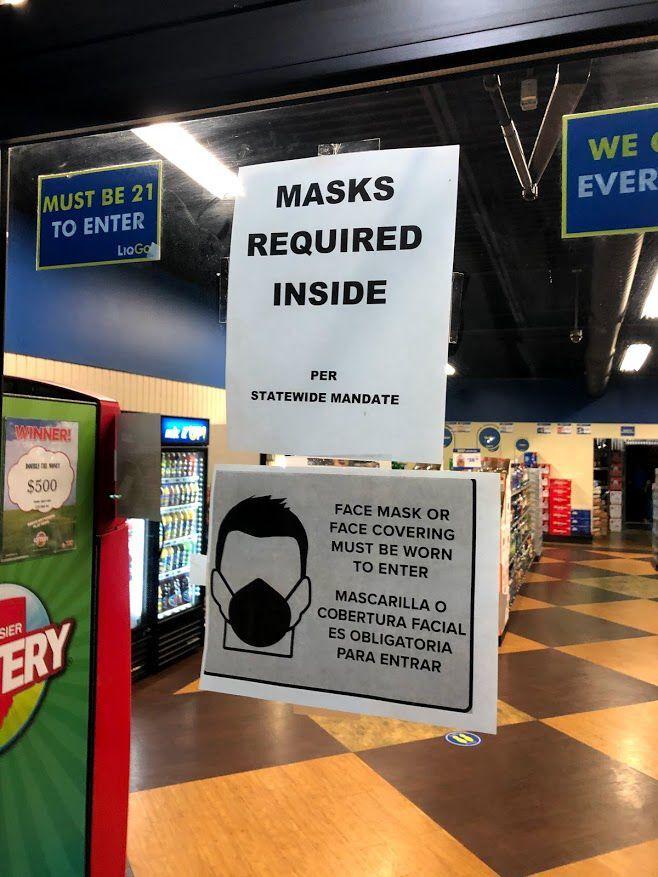 High tech crimes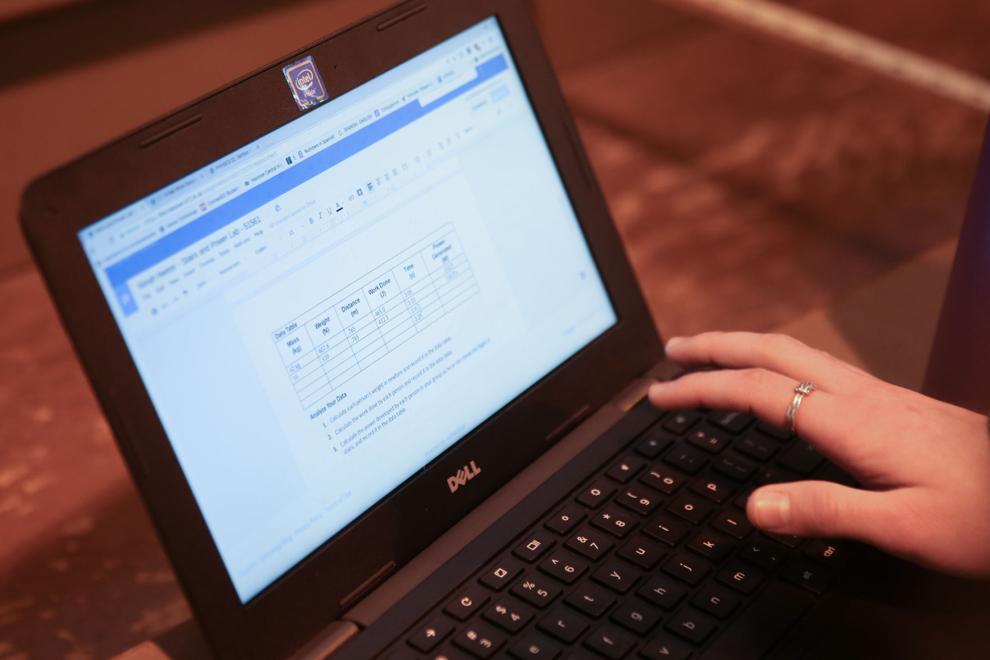 Immunization 'passport'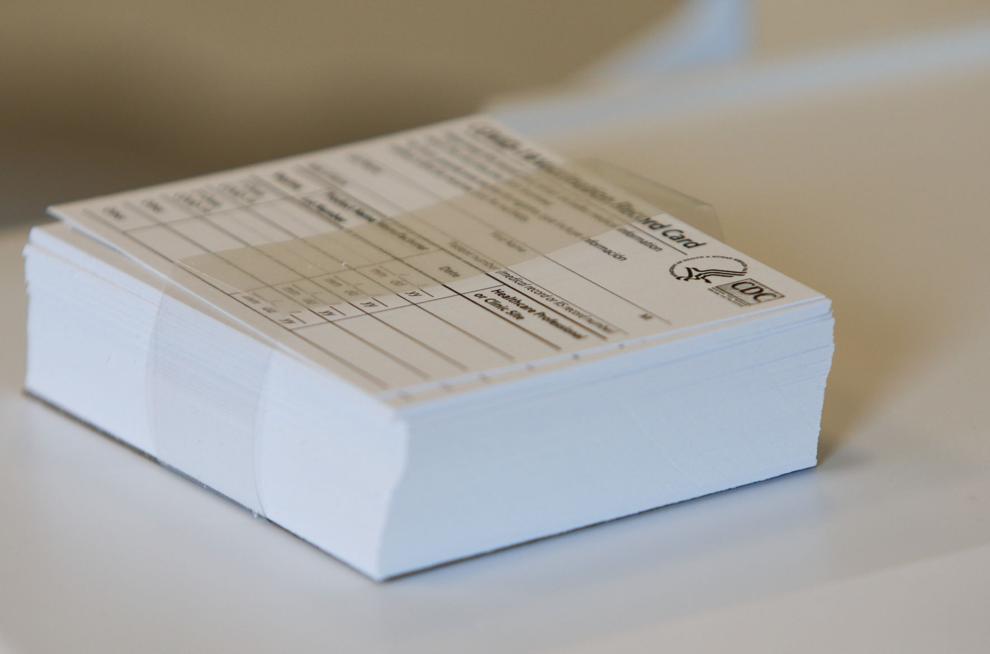 Juvenile justice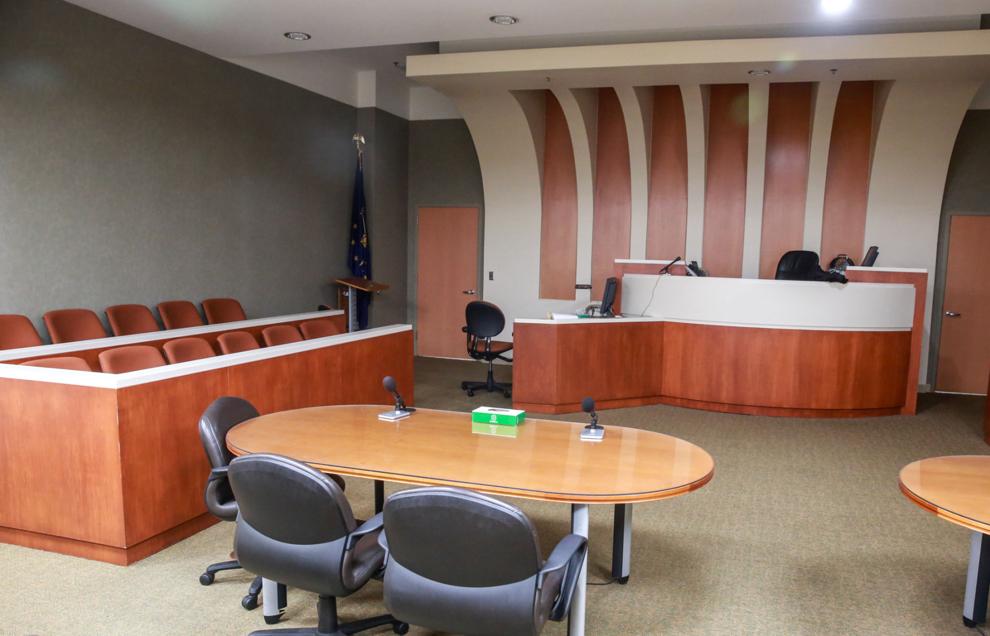 Lake County judicial selection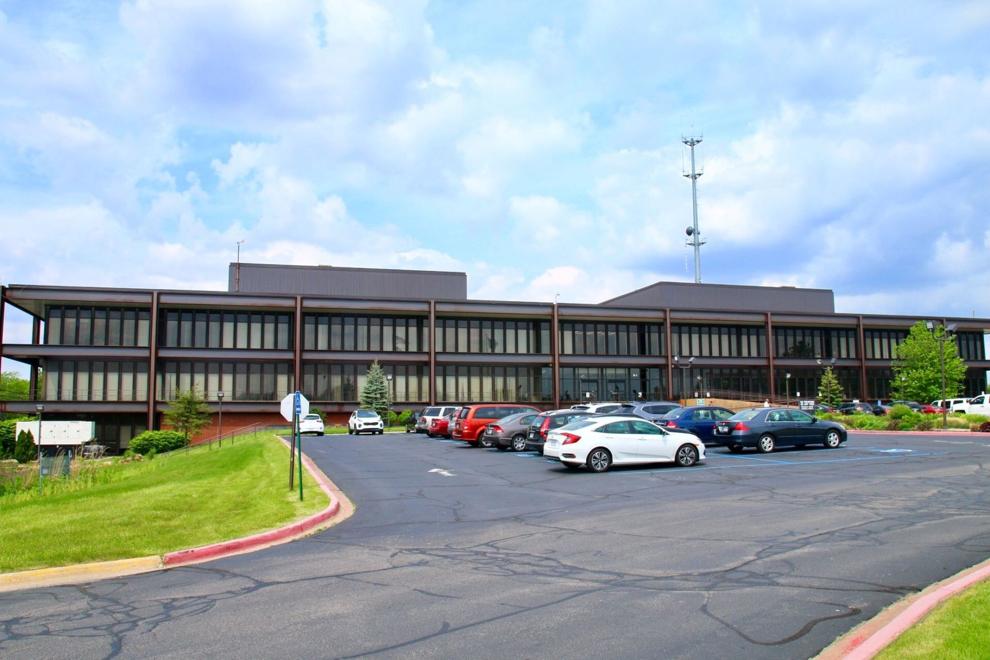 Legislative session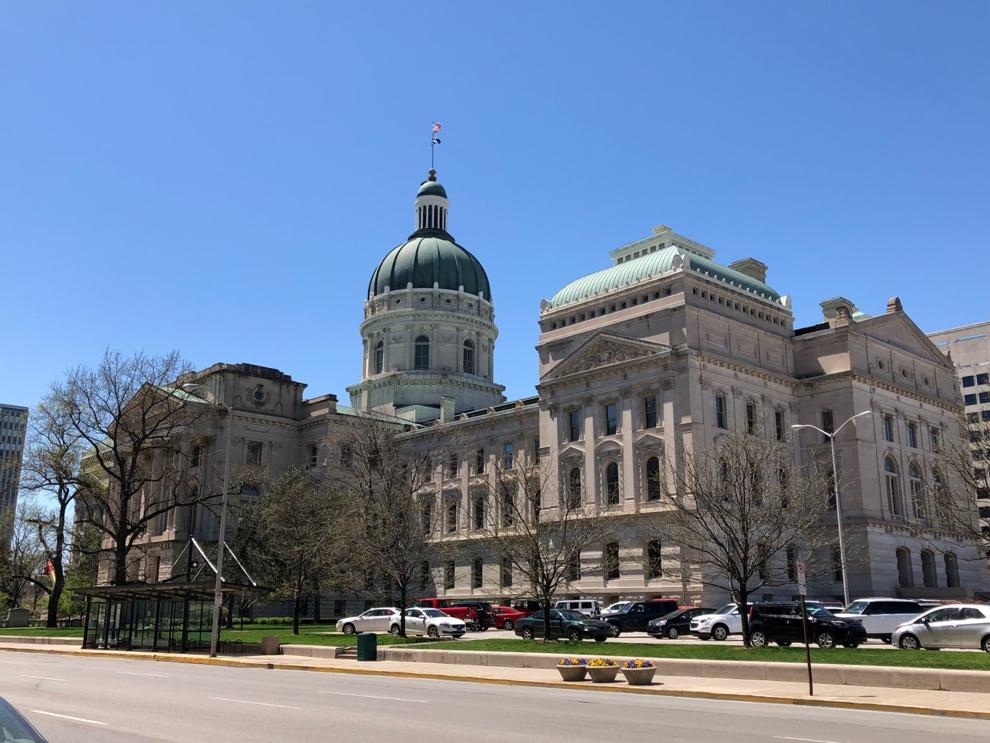 Monuments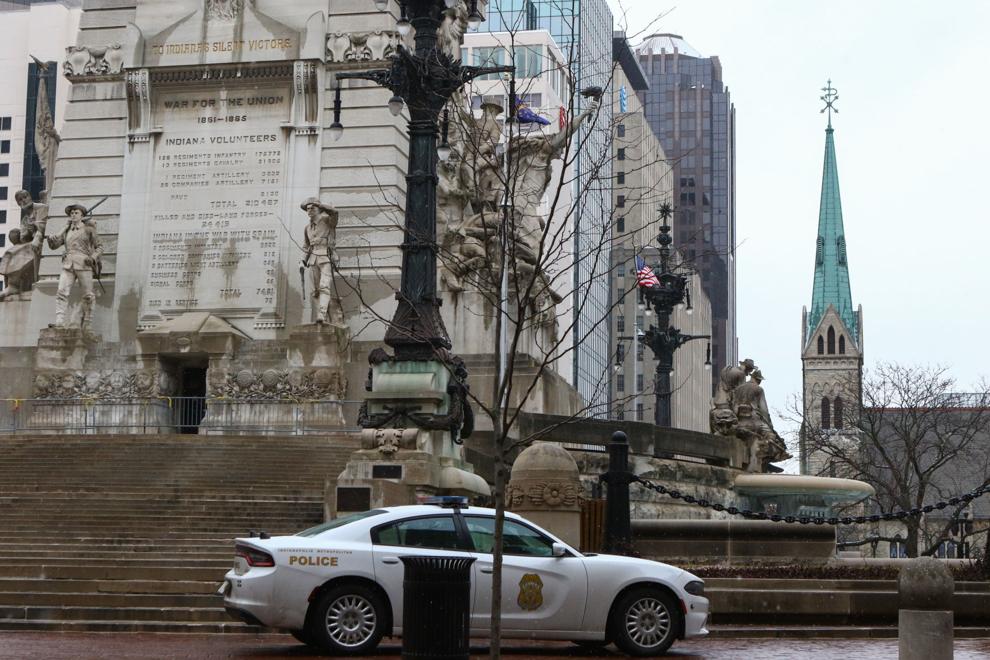 NWI building projects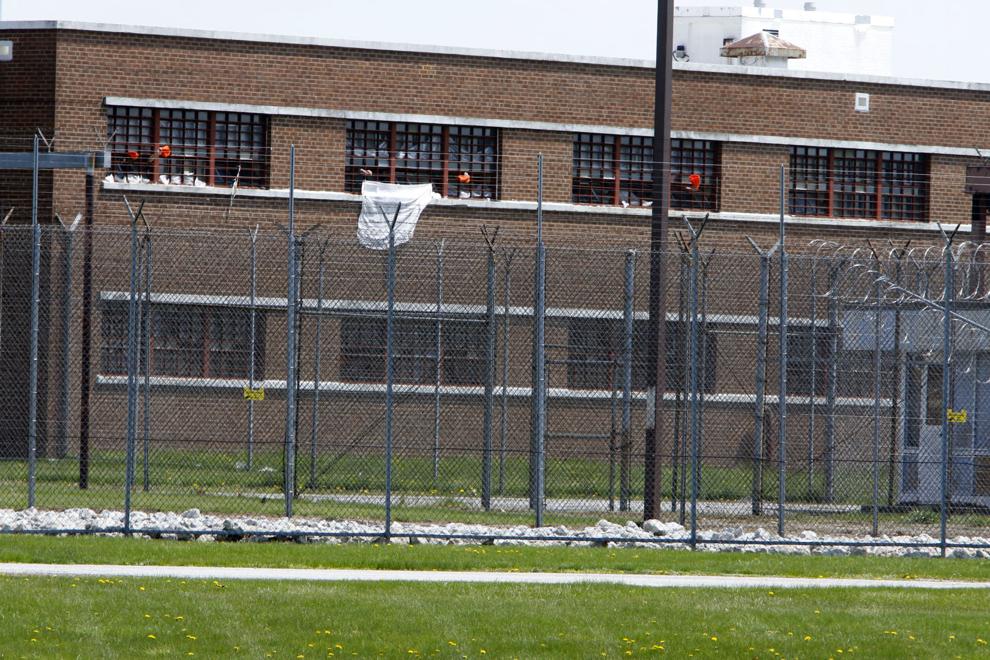 Out-of-state children's hospitals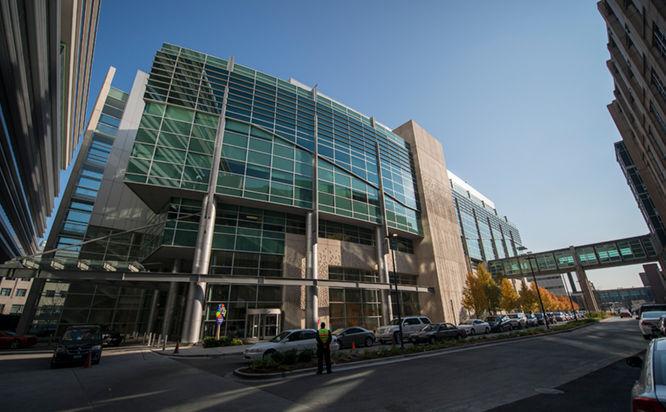 Police training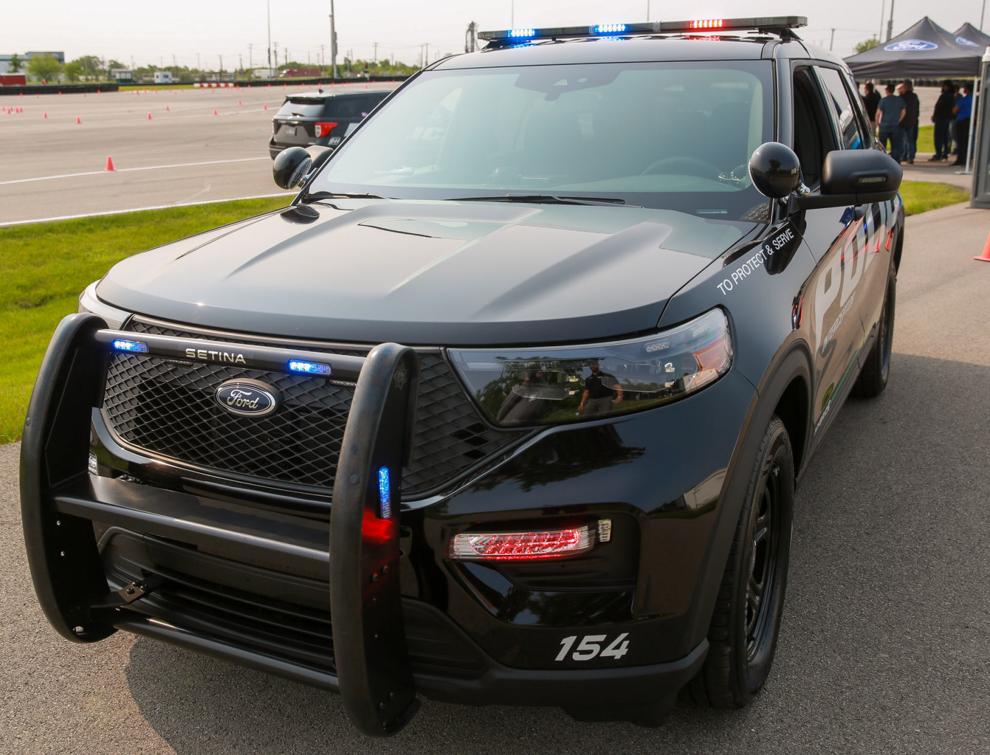 Pregnancy accommodations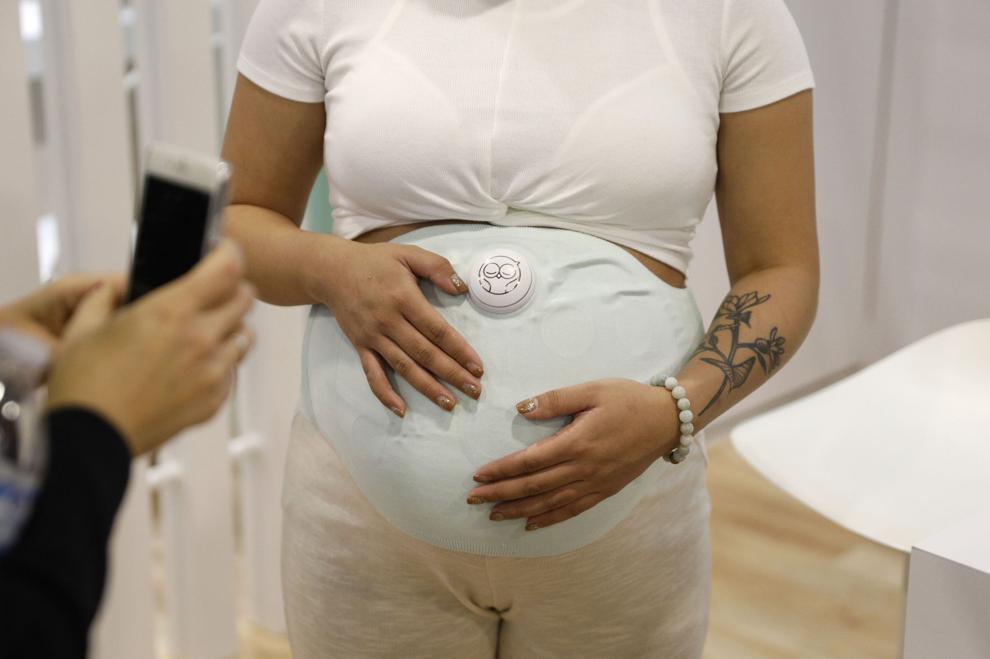 Public notice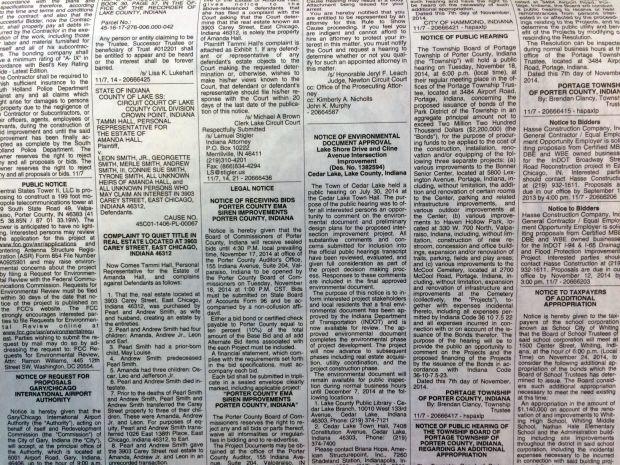 Religious services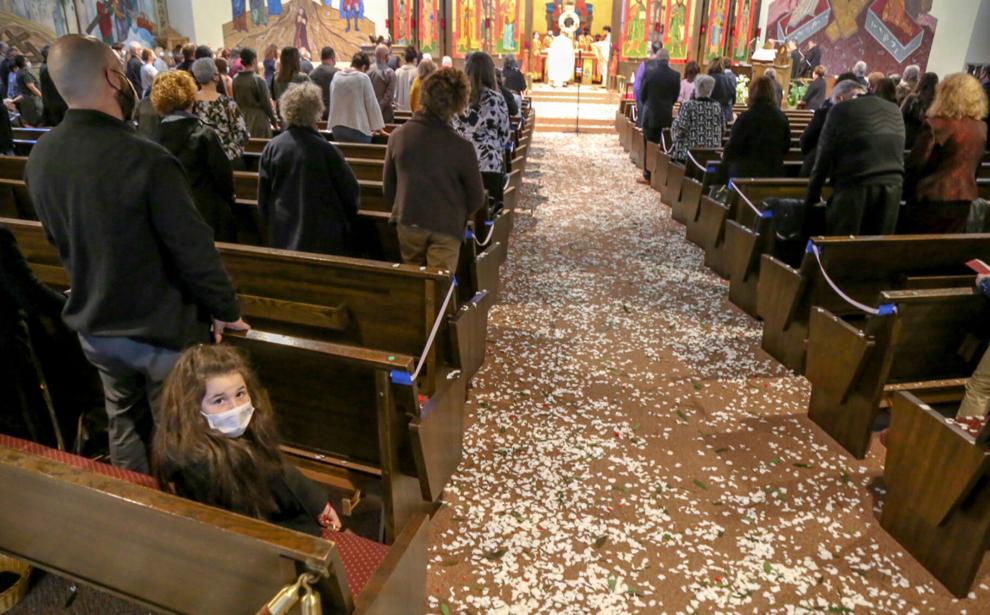 School buildings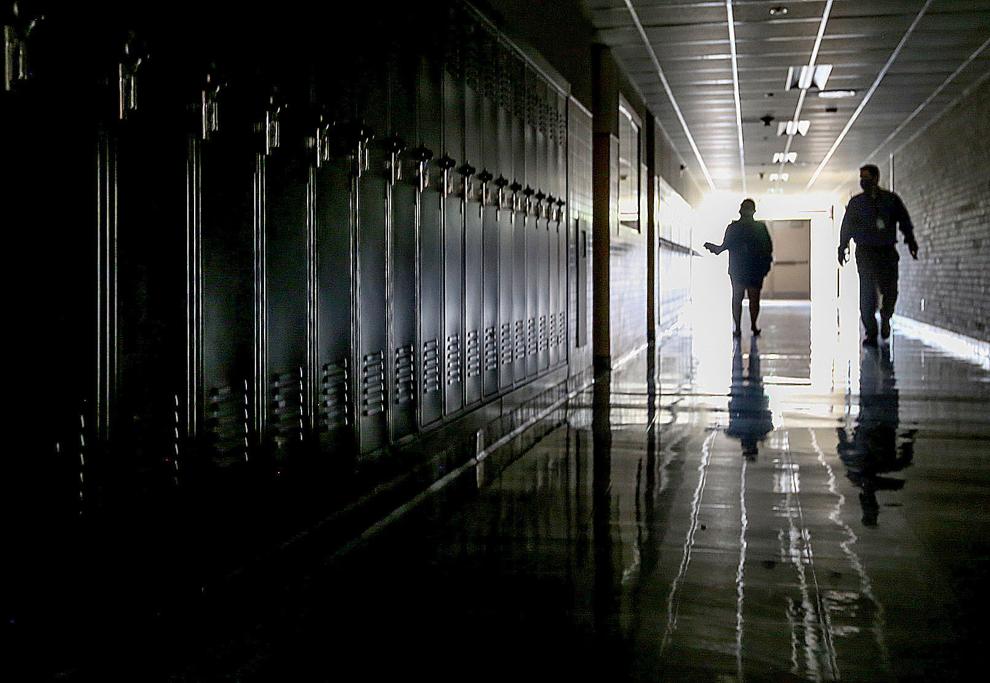 School funding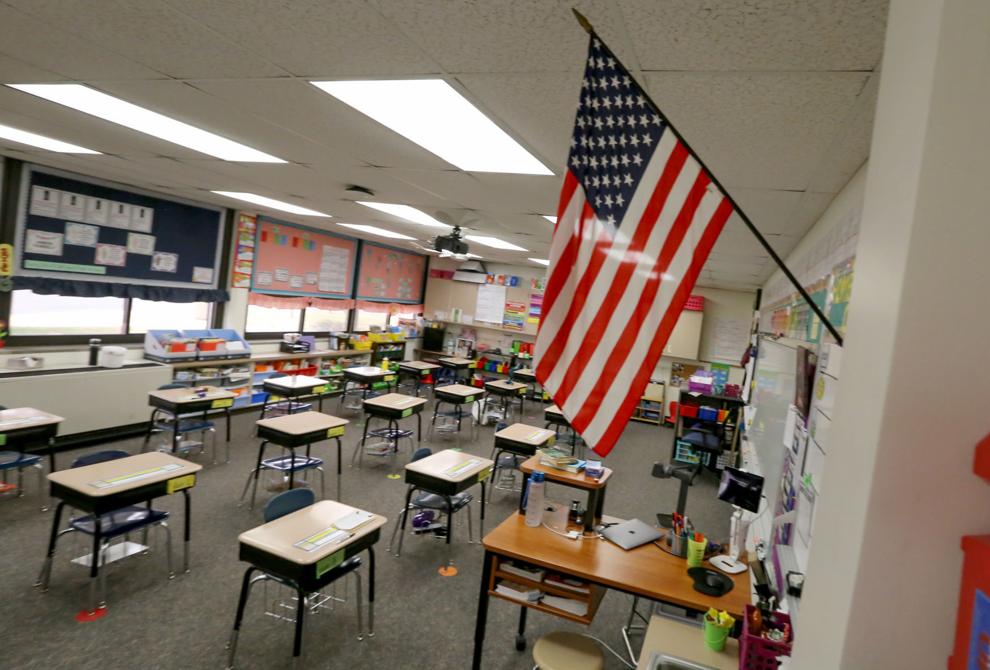 School internet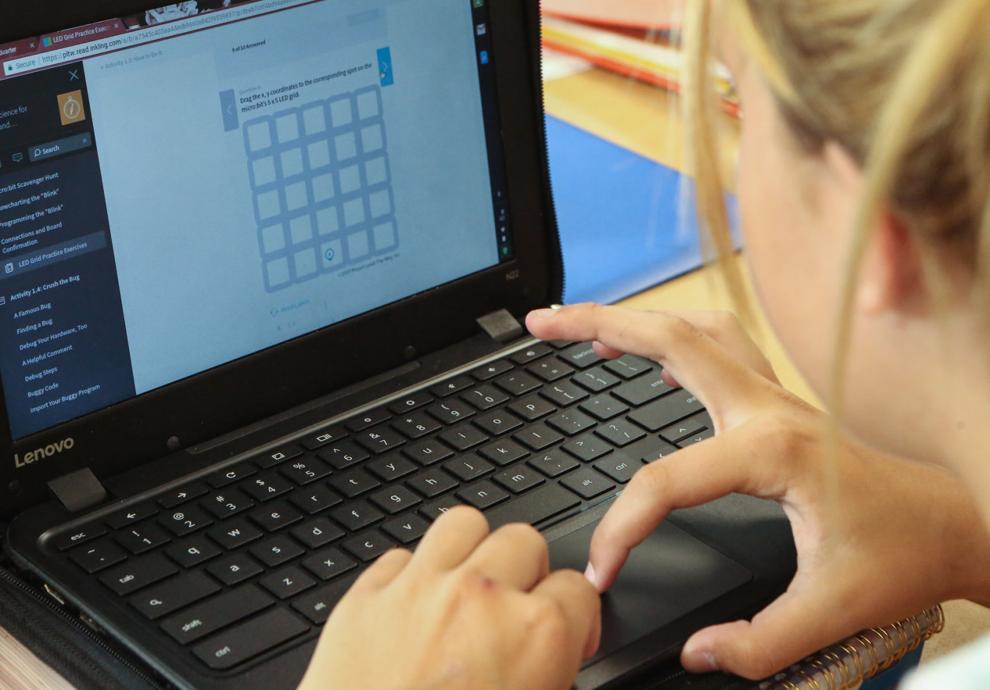 Small claims court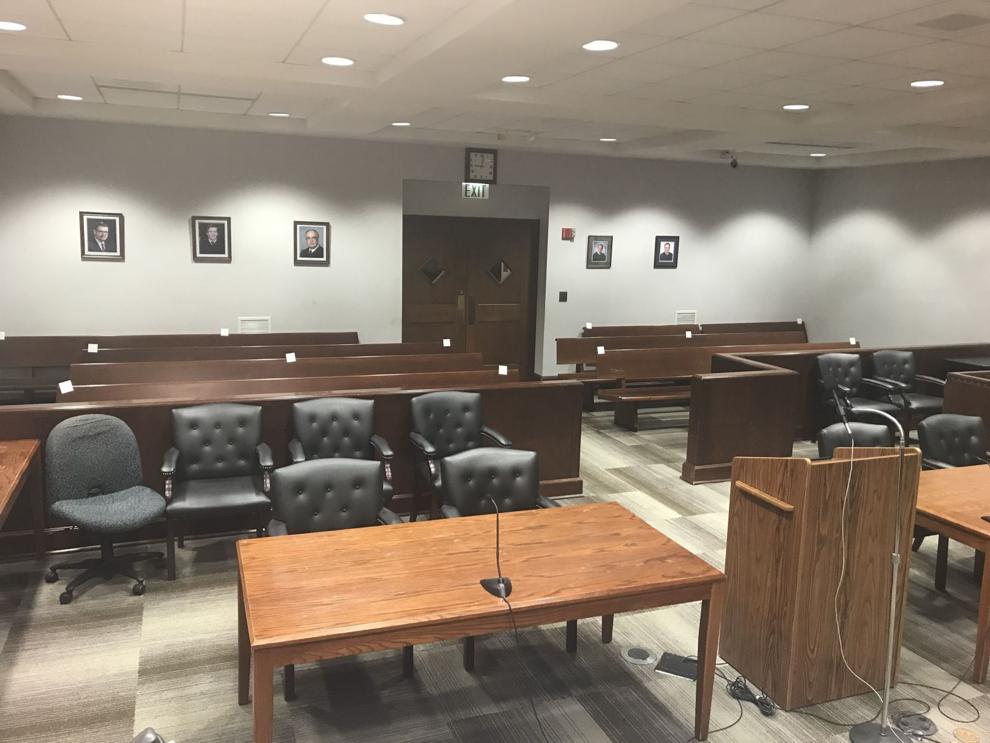 State aircraft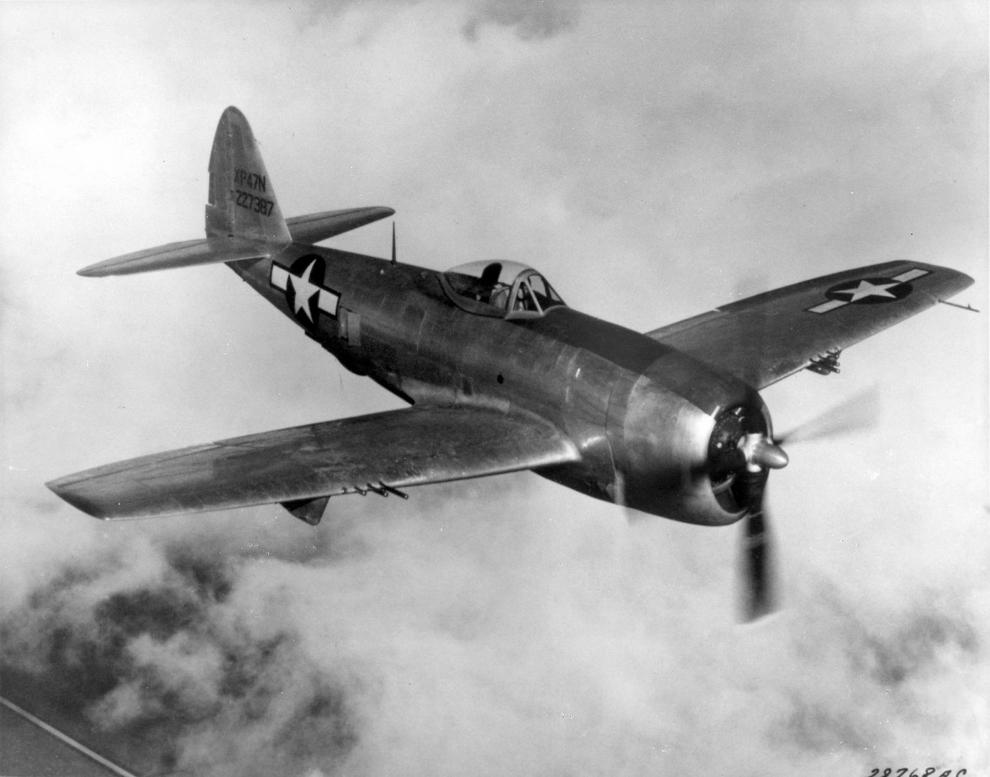 State snack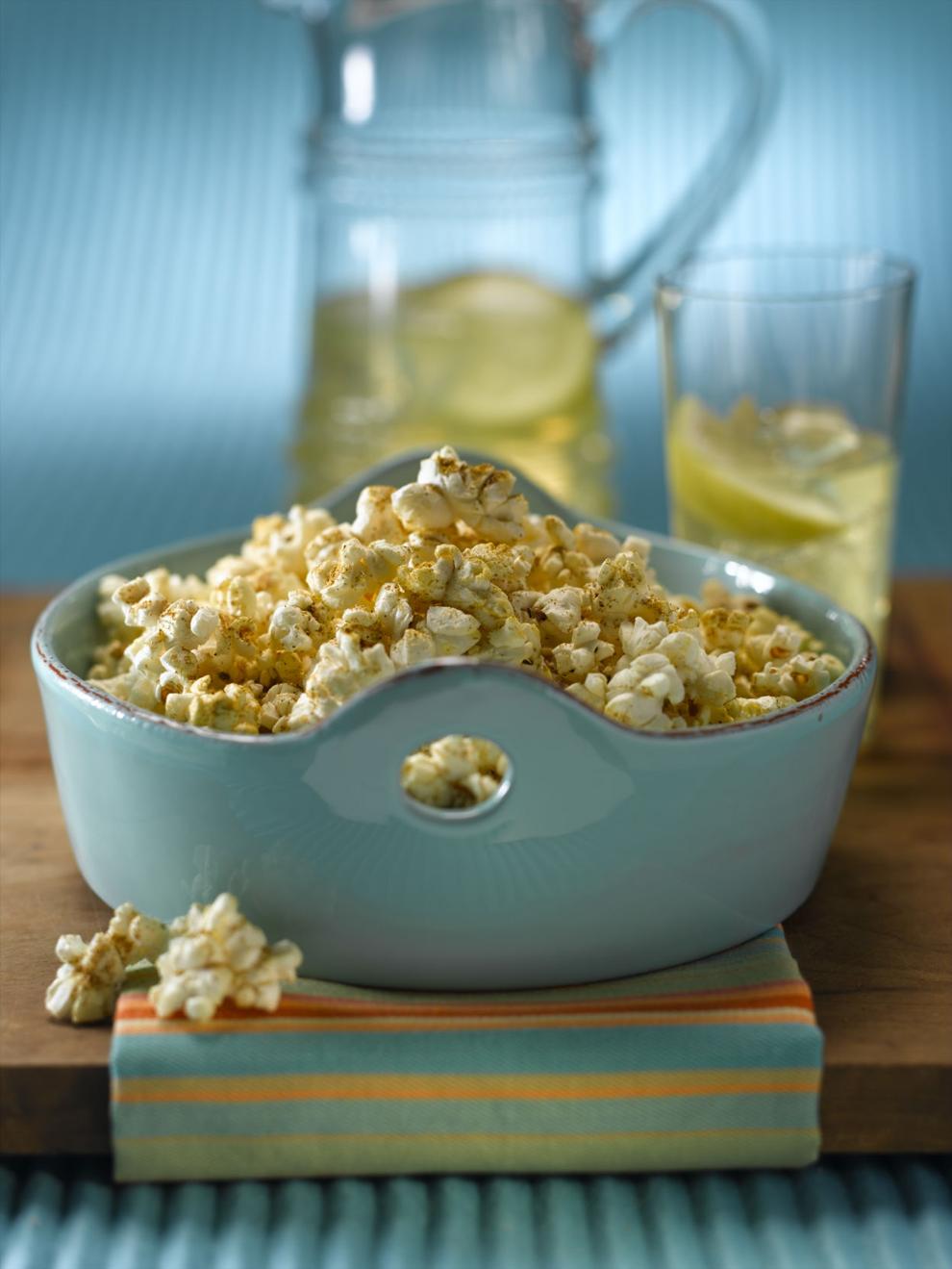 Suffragists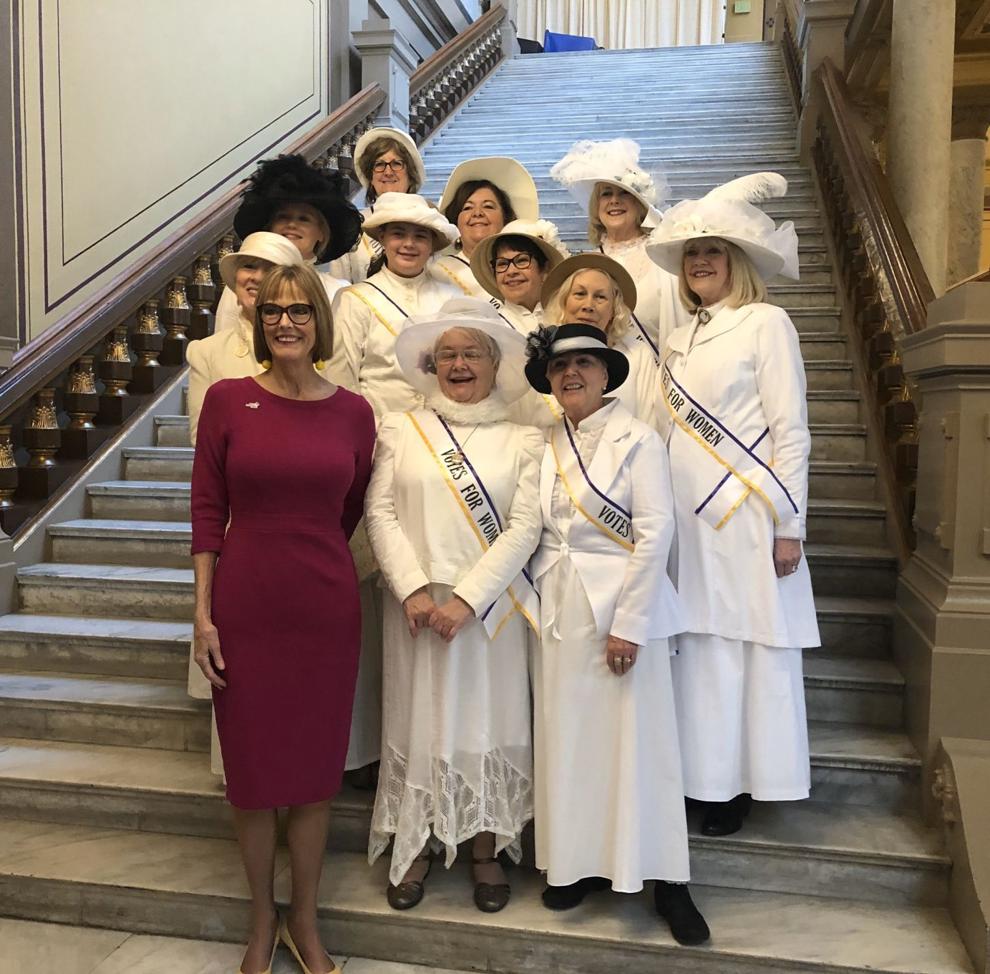 Tax sales
Teachers unions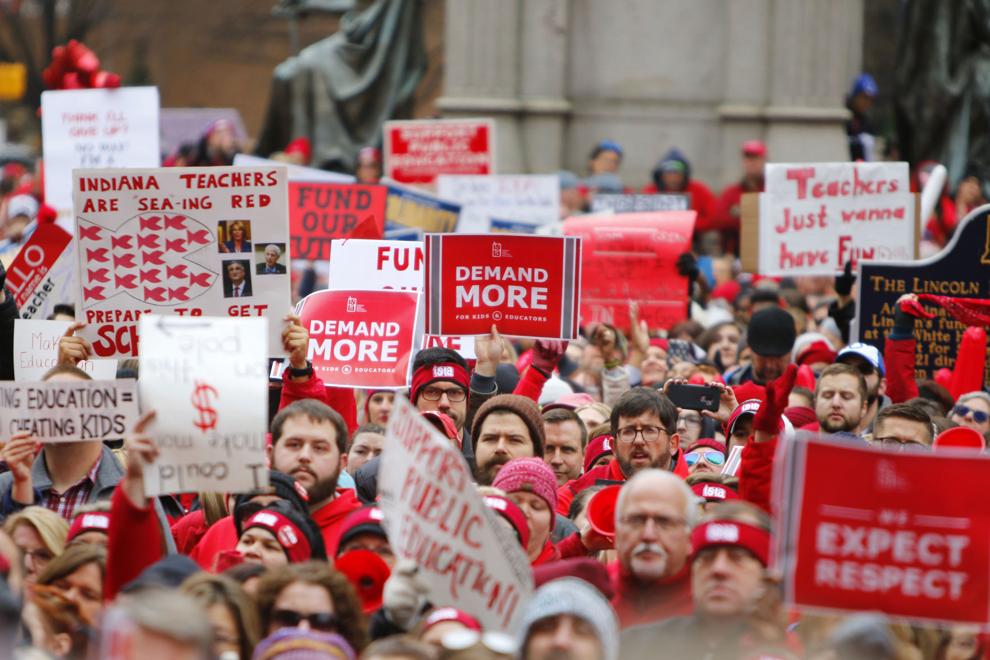 Telehealth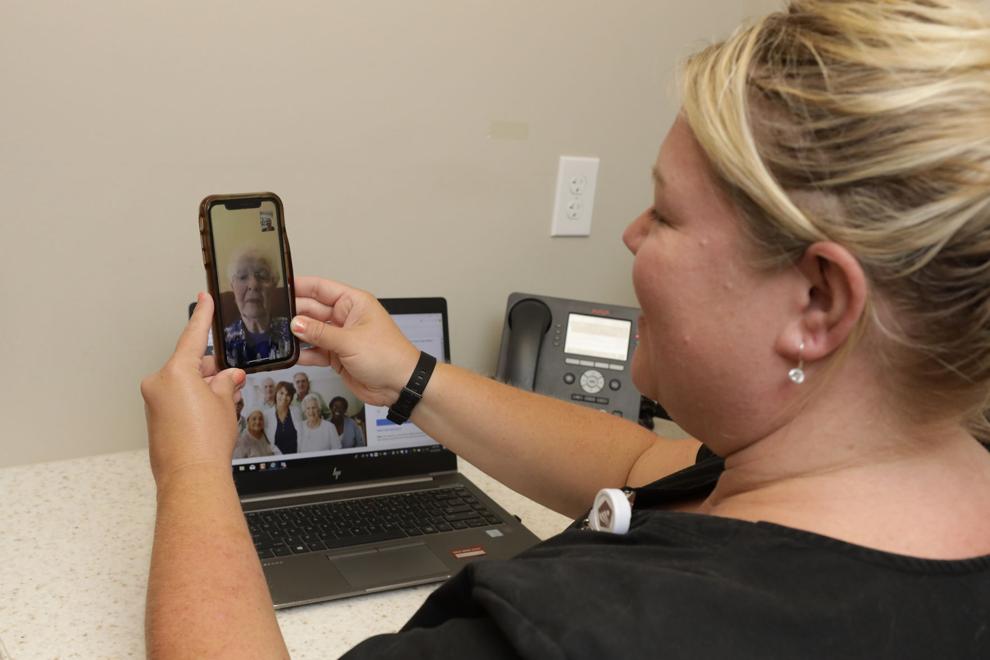 Tribal orders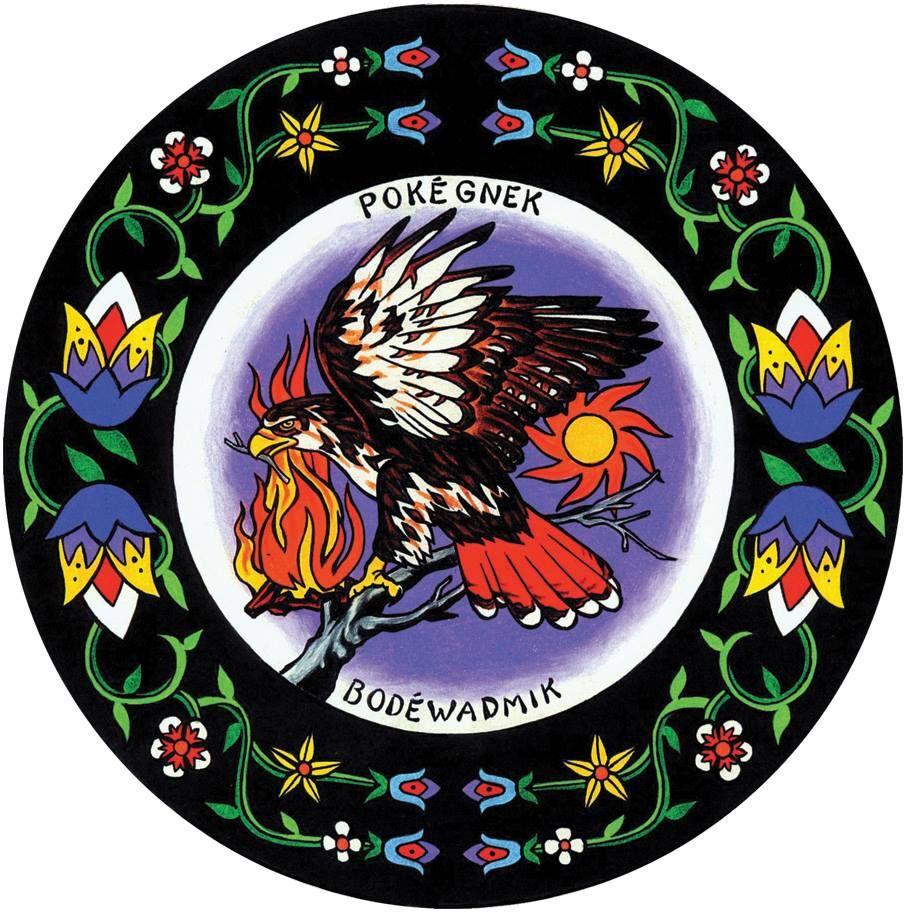 Urban agriculture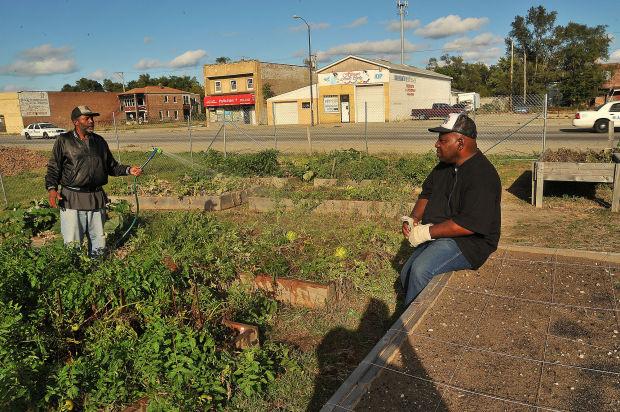 Vehicle titles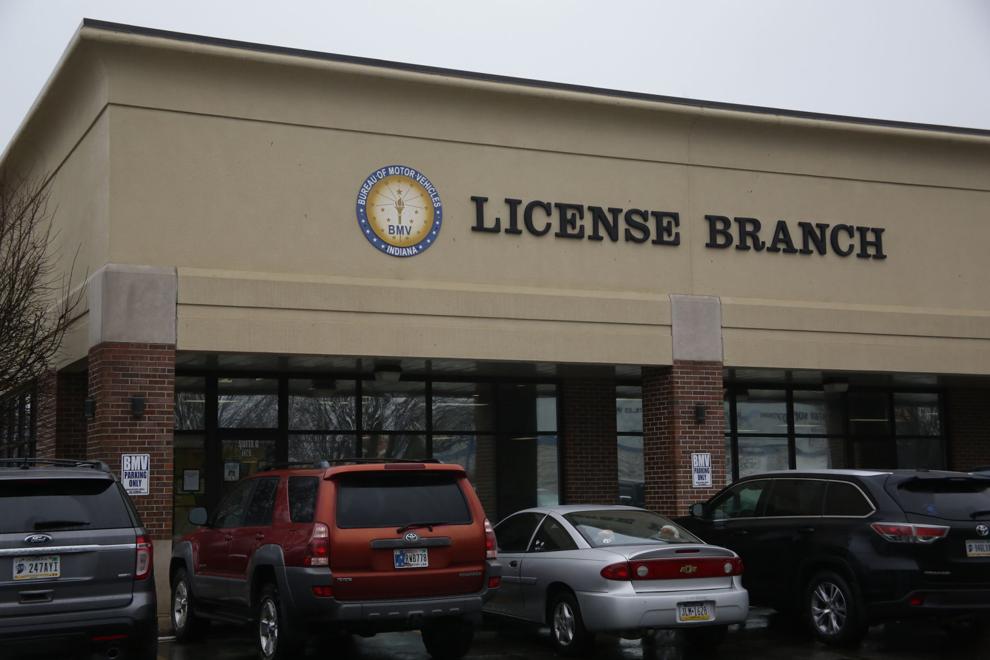 Veteran tuition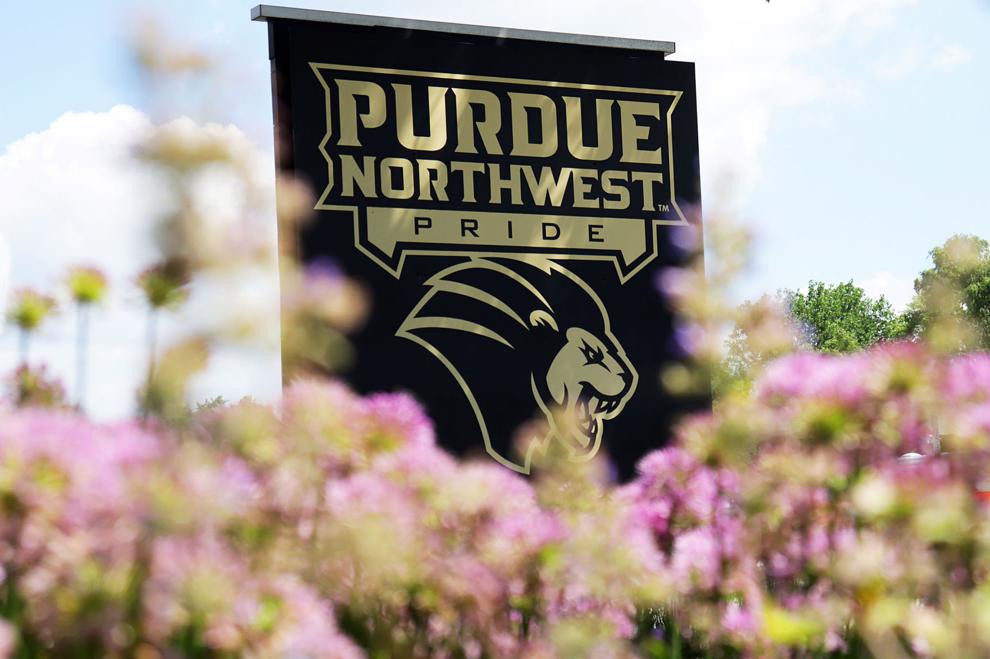 Visitation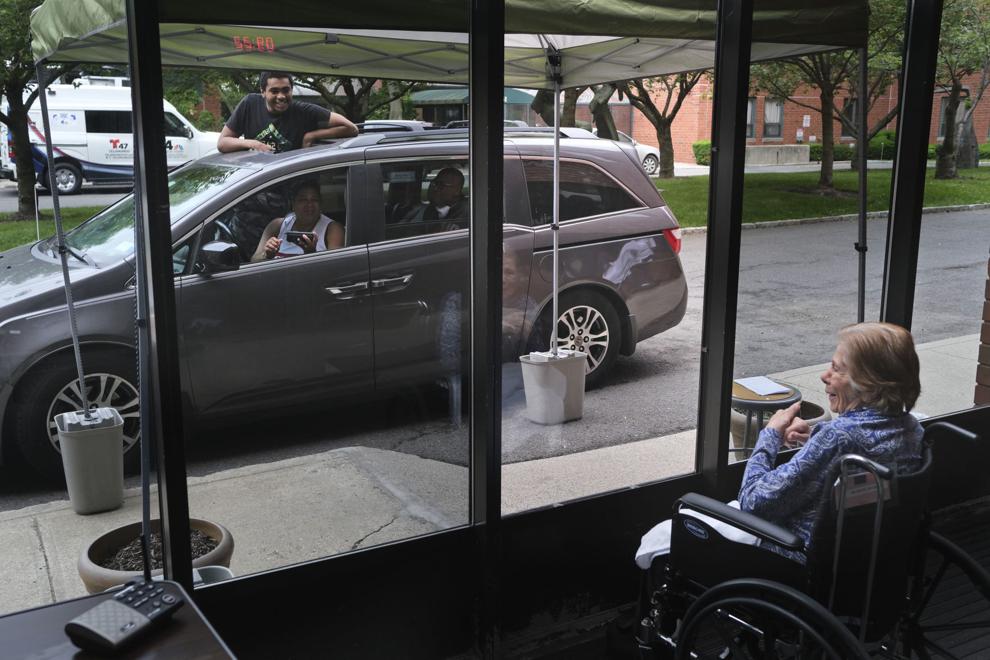 Wetlands