HAMMOND — One of two men charged with burglarizing a church told police he broke into the building to escape the rain and wasn't sure why they caused tens of thousands of dollars in damage, court records say.
Hammond residents Aaron J. Vanoppens, 23, and Nicholas D. Reding, 22, each was charged Saturday with felony counts of burglary and institutional criminal mischief.
Not guilty pleas were entered on their behalf during initial hearings Monday, online court records show. 
The church's custodian discovered damage in every room of Faith United Church of Christ, 3030 175th St., the morning of May 29, Lake Criminal Court records state.
An altar, an organ, restrooms, a display case and an office were damaged. The custodian also found a ceiling had fallen, and glass, mirrors and porcelain were shattered. 
The vandals wrote "666" on a window outside of the pastor's office and "Hail Satan" on a printer, church members said.
A church elder told police the damage may cost tens of thousands of dollars to repair, records state.
The morning the damage was reported, police received an anonymous tip that later led them to Vanoppens, Reding and a third man. Police determined the third man had not been involved, records state.
Police also discovered suspected blood near a broken window on the southwest side of the building, where the vandals are believed to have entered.
The anonymous tip was received before a $1,000 reward was offered for information leading to an arrest and conviction in the case, police Lt. Steven Kellogg said. He thanked the community for its help.
Register for more free articles.
Stay logged in to skip the surveys.
"We do not believe this to be a hate-related crime, but rather a very juvenile crime of opportunity," Kellogg said.
Vanoppens initially told police he didn't know anything about the burglary, records state.
After police asked him for a DNA sample and shared some of the details, he allegedly told investigators he argued with the third man before he and Reding walked from an apartment complex in the 3500 block of 175th Street. Along the way, they broke into the church and caused the damage, police said.
Vanoppens admitted he opened a water valve, tossed items around, tipped over a piano and used a wooden stick to break sinks in the bathroom, records state.
Police said they also interviewed Reding, who initially denied involvement. After police confronted him with Vanoppens' statement and asked him for a DNA sample, Reding claimed he alone was responsible for the damage, records state.
Reding had cuts and scratches to both of his hands, police said.
Both men were being held on $30,000 bail.
Adaberto Eddie Sanchez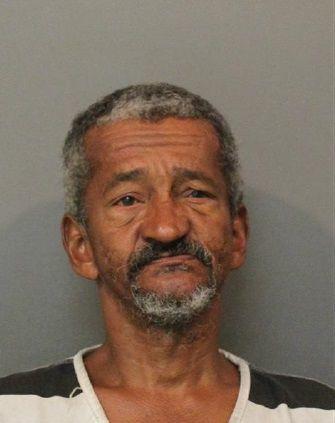 Andy Joe Richardson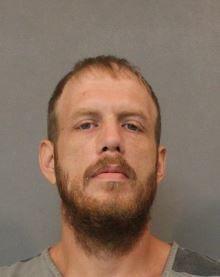 Angel Dominique Hughes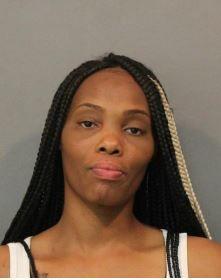 Anthony William Kidd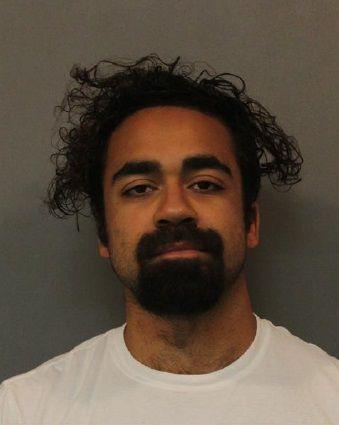 Arianna Aujanae Williams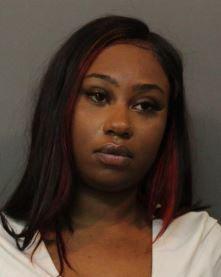 Ashley Rose Rapka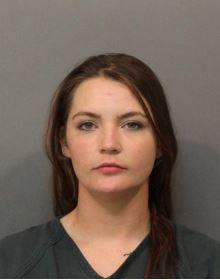 Ashton Keith Braxton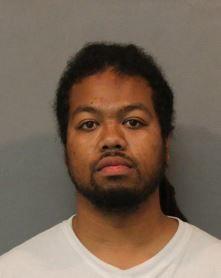 Brandon Rhiley Pewitt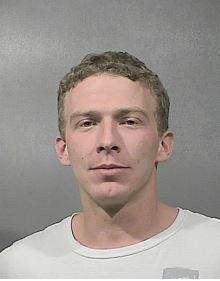 Brandon Samuel Brooks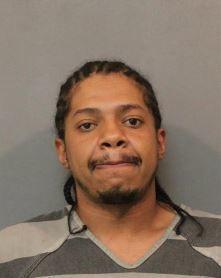 Casadine Carle Jemison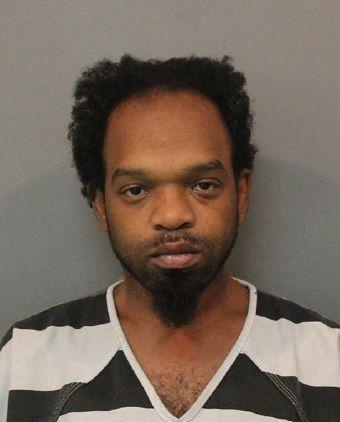 Christian C.J. Tindell Hall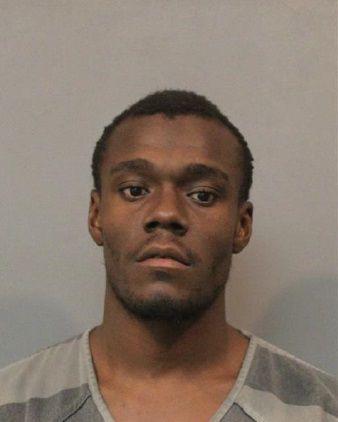 Christopher Lee Coakley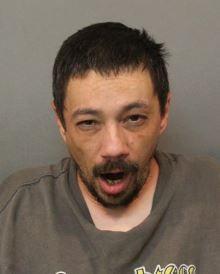 Christy Janaea Mahone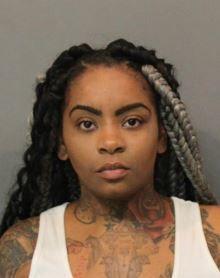 Craig James Kelley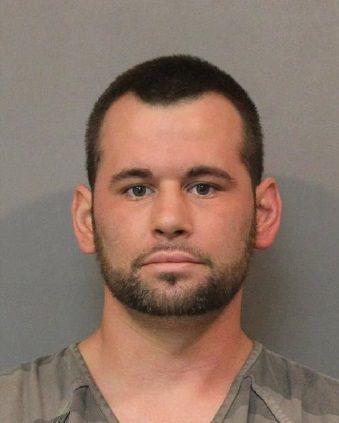 Dameon Diamond Cody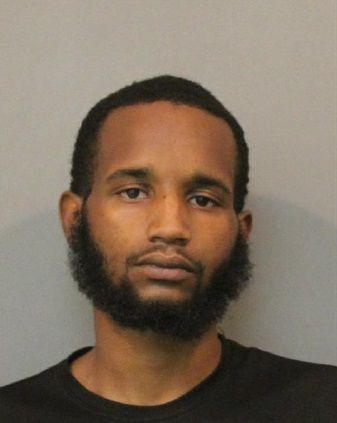 Danielle Yvonne Mack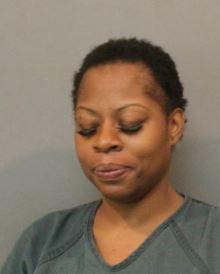 Detron Latrial Bonner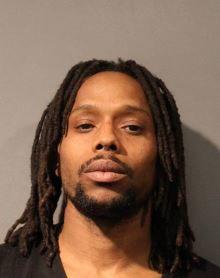 Devante Antonio Sanchez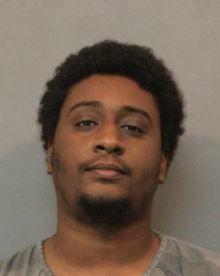 Eric Lee Grant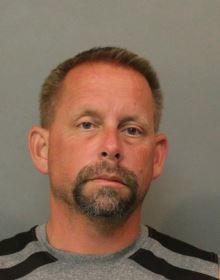 Erick Lee Collins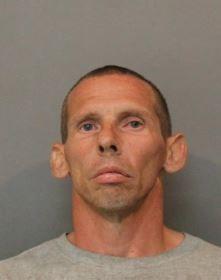 Ethan Michael Jozwiak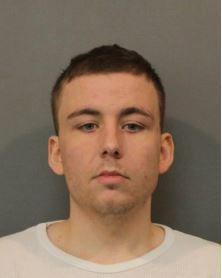 Fabian Barrera Jr.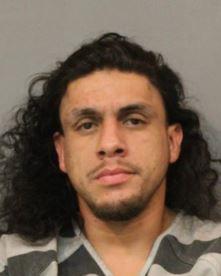 Gerrick Joseph Sanchez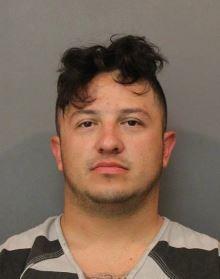 Glenn Edward Escobedo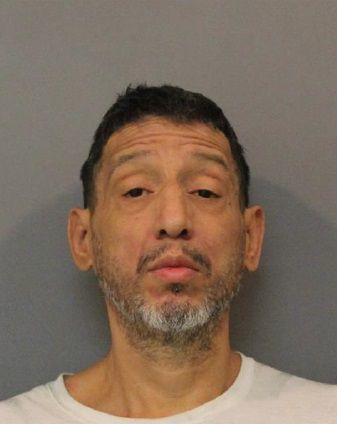 Indalecio R. Morales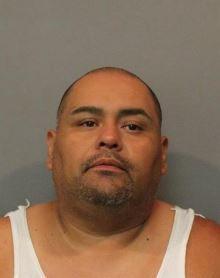 Israel Hernandez Castro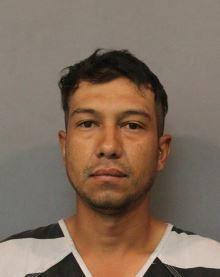 Jajuan D. Lee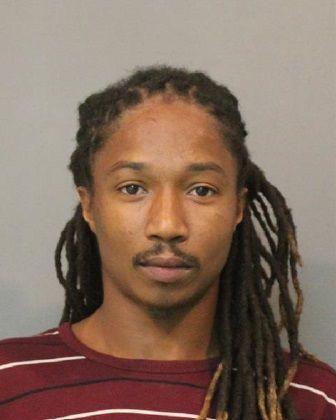 James Earl Rzasa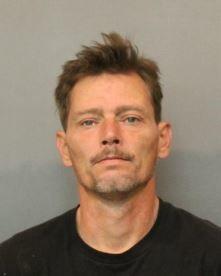 James John Onjack
James Paul Flynn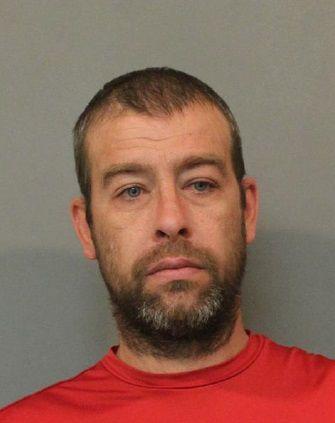 Jeffrey Allen Bowman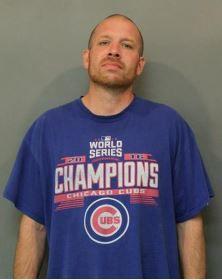 Jenae Yvonne Fraly
John Adam Jeffrey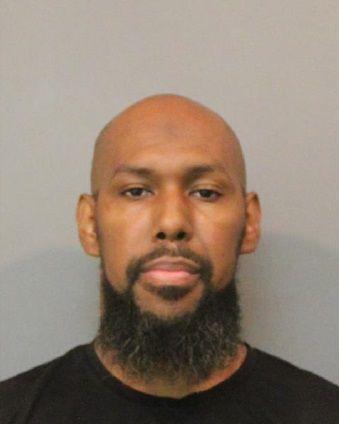 Julie Ann Burkhardt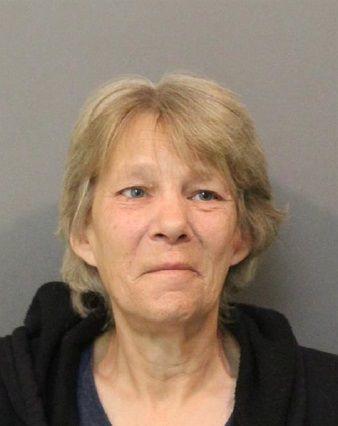 Katherine Elyse Kuna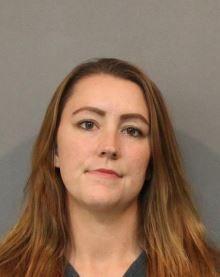 Kendrick William Reed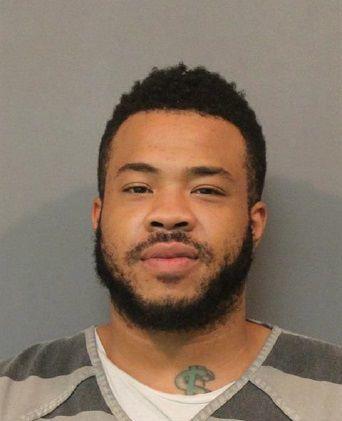 Laura Renee Kelley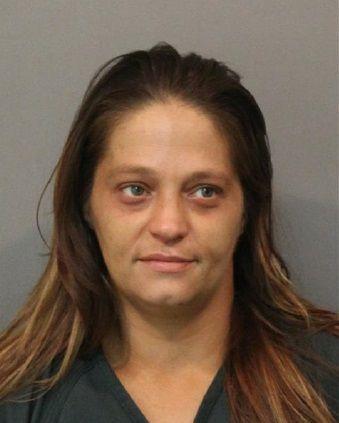 Linda Faye Rowton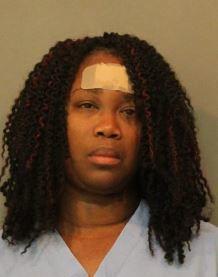 Lisa Ann Knight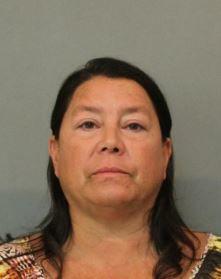 Madison Odessa McClendon-Moore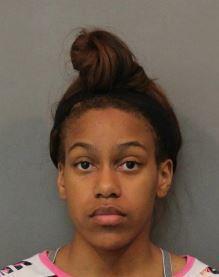 Matthew John Syntik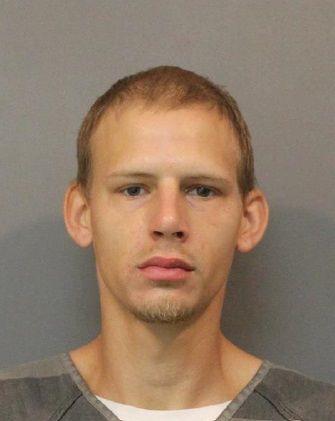 Michelle Marie Peco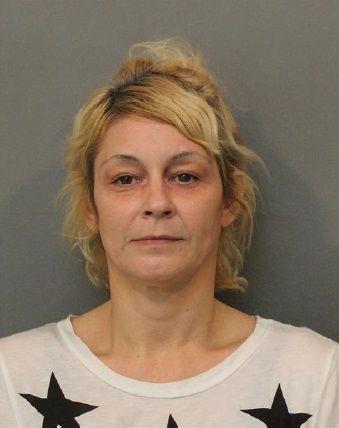 Mitchell Brian Basham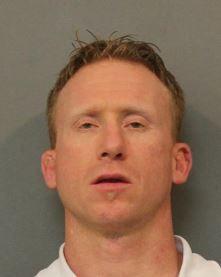 Nina Natasha Anderson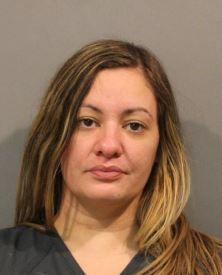 Ramon Reyes Jr.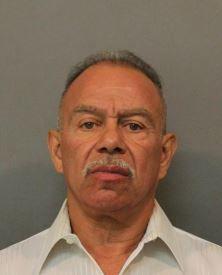 Raylene Constance Wolford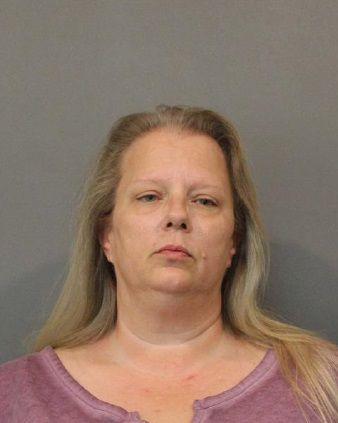 Raymond D. Scott
Reynaldo Navarrette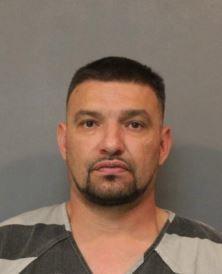 Ricky Lee Deering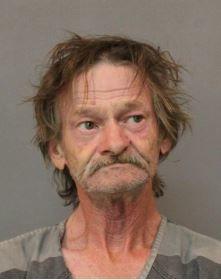 Roger Arnold Niemeyer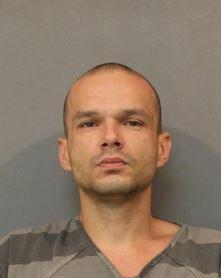 Ronald Leveall Stowers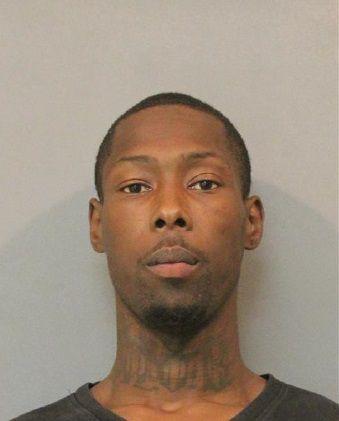 Roryana Jani Haji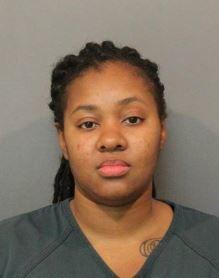 Shaiquesha Monet Axel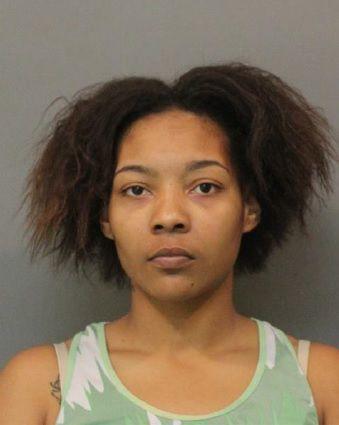 Shannon Robert Stewart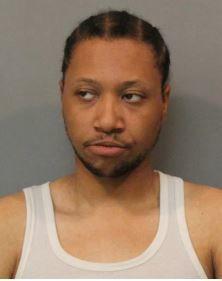 Shawn Matthew Judd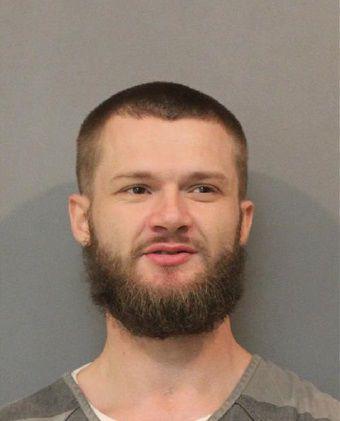 Sothan Derome Pickett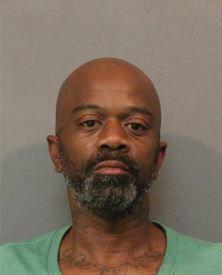 Timothy Lorne Westerfield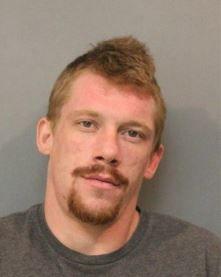 William David Houldieson