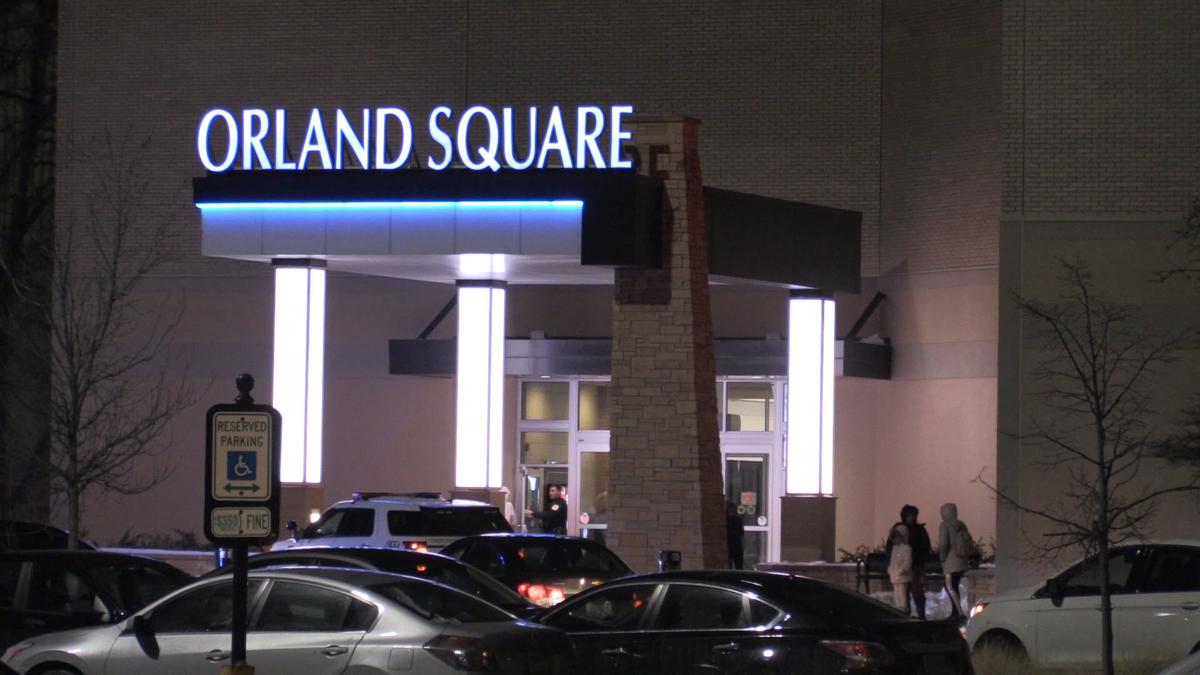 ORLAND PARK — The Orland Park Police Department is investigating a hit-and-run crash that left one teacher dead and another injured Wednesday evening near Orland Square Mall.
Police were dispatched to the area about 8 p.m. and found the women lying in a parking lot just outside Square Celt Ale House at 39 Orland Square Drive. The two were leaving a staff Christmas party there.
The women — both teachers at St. Michael School in Orland Park — were taken to Silver Cross Hospital in New Lenox, Illinois. Rone Leja, 61, soon succumbed to her injuries. The other woman, Elizabeth Kosteck, 54, has since been treated and released. 
"This is an active investigation. If you are (the) driver of that vehicle we will find you," police said in a Facebook post late Wednesday. "You can turn yourself in at the Orland Park Police Department or call us and we will provide the transportation."
The Associated Press contributed to this report.