CROWN POINT — The Lake County sheriff has barred a monitor ankle bracelet company and its employees from entering Lake County Jail after detainees' escapes were reported too late, the sheriff says.
Following an escape of a detainee who led a police chase that injured three and another detainee who allegedly kidnapped and attempted to kill a relative of a witness from a 2017 attempted murder case, Lake County Sheriff Oscar Martinez said the monitoring company has been barred in the interest of public safety.
Both detainees were criminal defendants who were wearing GPS ankle bracelets monitored by ICU Monitoring Inc., and were on court-supervised release.
On Monday, Martinez wrote a letter that prevented ICU Monitoring Inc. staff from entering the county jail and also suspended new inmate applications for ICU monitoring until further notice, "unless and until ICU extends full cooperation and assistance into the investigation intended to uncover and address the cause of these reporting deficiencies," Martinez wrote. 
The letter, signed by Martinez and distributed to the Criminal Justice Coordinating Committee, Lake County Judges, Lake County Commissioners, Lake County Council, president of ICU Herb Smith, Lake County Police Chief William Paterson and attorneys, outlined the investigation of both escapes.
Martinez said ICU hasn't participated in the investigations into two recent detainees whose ankle monitoring devices lost communication with the monitoring company. In each case, Martinez said authorities weren't notified in a timely manner.
Alleged car chase and kidnapping
In the case of Jarod D. Johnson, of Gary, a detainee charged with attempted murder, ICU lost contact with Johnson's ankle bracelet at 7:16 a.m. April 12 but did not file an escape report with the sheriff's department until 4:41 p.m. that day, Martinez's letter said. At 6:22 p.m., ICU employees contacted the sheriff's department and said the escape report on Johnson was withdrawn.
The night of April 14, Johnson and two of his family members allegedly abducted a woman as she walked along Ridge Road, shot her behind an abandoned Gary home and left her for dead, police reports said. 
On April 15, Johnson was arrested on charges of kidnapping and attempted murder of a state witness. Martinez said no alert or escape report was filed after the April 12 escape report for Johnson was withdrawn.
On April 18, an internal investigation was launched to determine if Johnson's unreported escape was the result ICU software problems, communication errors, lapses in protocols, human error of another systematic problem.
On April 23, a Lake County detective contacted Smith regarding the need to interview ICU employees in the course of the investigation and an appointment was scheduled for April 25 between the detective and company president. During the conversation, Martinez said Smith voiced no concerns about detectives speaking with ICU employees.
On April 24, Sanders arrived at the ICU office in Merrillville to interview employees. The detective was told that Smith allegedly instructed employees to not speak with him about the company or the incident with Johnson unless Smith and his attorney are present, Martinez said.
Later that day, Smith allegedly told a county commander that he and ICU employees "would not be cooperating with the internal investigation," the letter said. The next day, Smith did not appear to the previously planned appointment with the county detective.
Smith referred calls for comment to his attorney. Smith previously confirmed he refused to speak with sheriff's officials about the Johnson case. 
"I suggested that putting me in the interrogation room is not the proper format," he said previously. "There needs to be a conversation with me, the commissioners, the judges and the sheriff. That's the proper format.
You have free articles remaining.
Keep reading for FREE!
Enjoy more articles by signing up or logging in. No credit card required.
"You don't bring me in no interrogation room or come down to my office and want to interrogate my employees," Smith said. "We're not criminals. We've done nothing criminal."
During this time, a detainee charged with two felonies for robbery resulting in injury, Carl Marquis Smith, of County Club Hills, Illinois, had made a multi-state escape, police said.
On April 24, Smith was arrested by police in Scottsboro, Alabama, after leading an alleged high-speed police chase that ended in a crash and three people being sent to the hospital. One of the injured had to be air-lifted for immediate medical care, police records said.
Smith was charged in Alabama for assault, operating while intoxicated, felony fleeing and reckless endangerment, according to the Scottsboro Police Department.
At 9:50 a.m. April 26, ICU contacted Lake County Jail Warden Michael Zenk that Smith had been put on "escape status" at 8:10 a.m. that day.
Martinez said before that call, no alert or escape report for Smith had been reported; however, it's believed Smith traveled out of Indiana on April 24 or April 25.
"Based on ICU's refusal to participate in the LCSD's administrative investigation into the Jarod Johnson and Carl Smith incidents, it is impossible to determine what deficiencies or systemic problems caused the reporting problems or the extent of the threat to public safety caused by any deficiencies in ICU's systems or operations," Martinez wrote.
Smith, president of ICU Monitoring and a Gary city councilman, previously said he spoke with a judge Monday but declined to discuss the conversation. Smith also previously declined to discuss specifics in the Carl Smith case, saying he plans to contact an attorney.
"We're going to clear all this up," he said. "We do everything right. I never had any problems until now."
ICU follows longstanding protocol established in cooperation with Lake County judges and law enforcement agencies and has provided monitoring services in Lake County for about 10 years, Smith said.
Defendants who use court-ordered monitoring services often must pay costs associated with the service, which monitors the wearer's movements on timed intervals.
A two-year contract was renewed with ICU on Dec. 5th, 2018; however, errors in contract compliance could be grounds for cancellation of services.
Lake County Commissioner Mike Repay said he has read the letter and the commission will review the contract with ICU to assess the merits of Martinez's concerns.
Adam Arturo Amaya Serros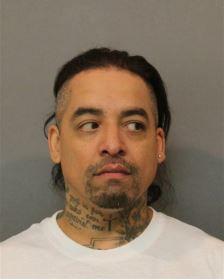 Adan V. Llamas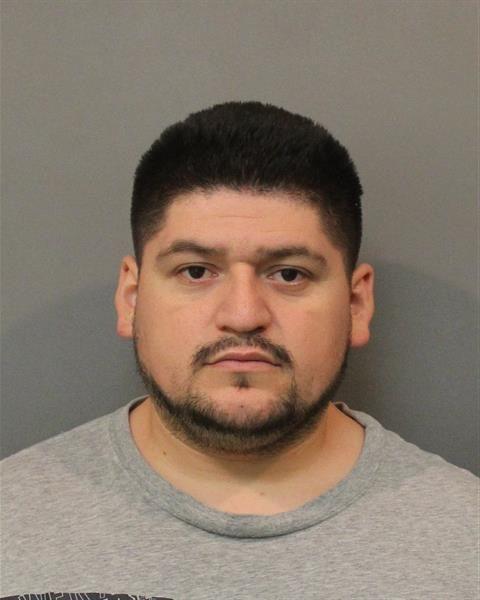 Almond Fluentes Williams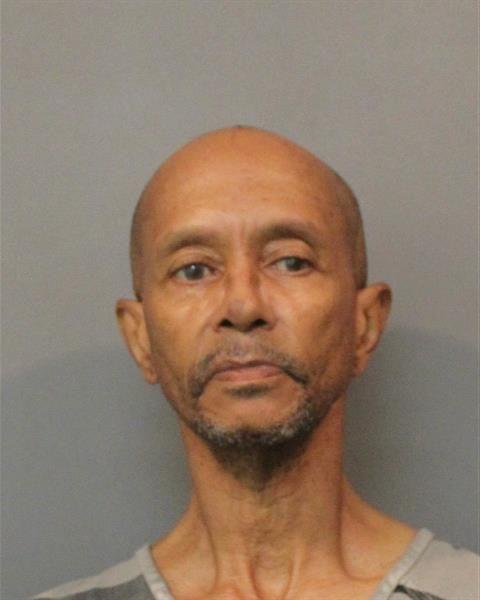 Anthony Jesus Parra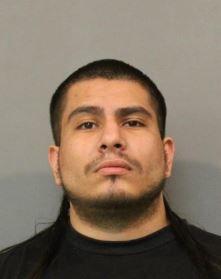 Anthony Tom Glenn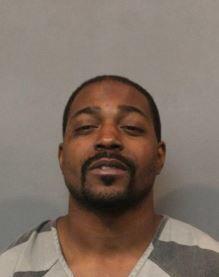 April Armstrong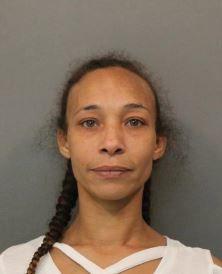 Brandon Michael Bardel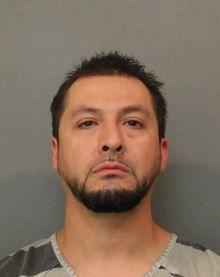 Braxton Martin Adkins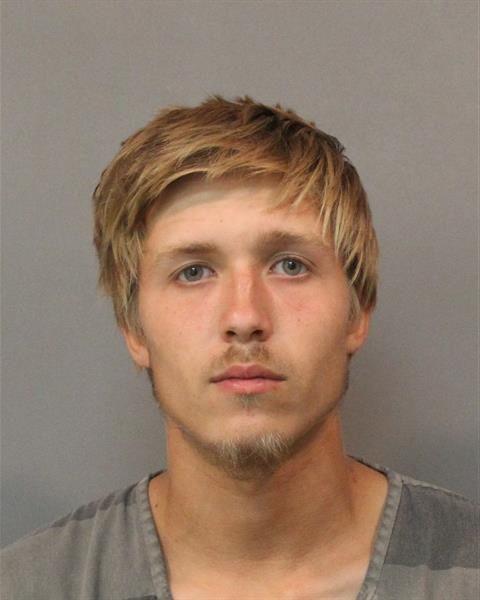 Breanna Lee McDaniel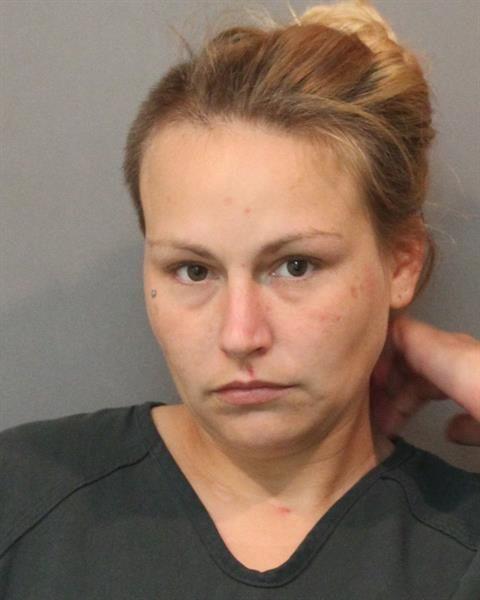 Brian Joseph Neumann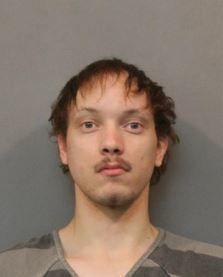 Bryan Oneil Robinson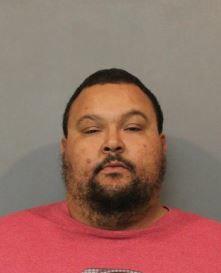 Byron Nathaniel Burns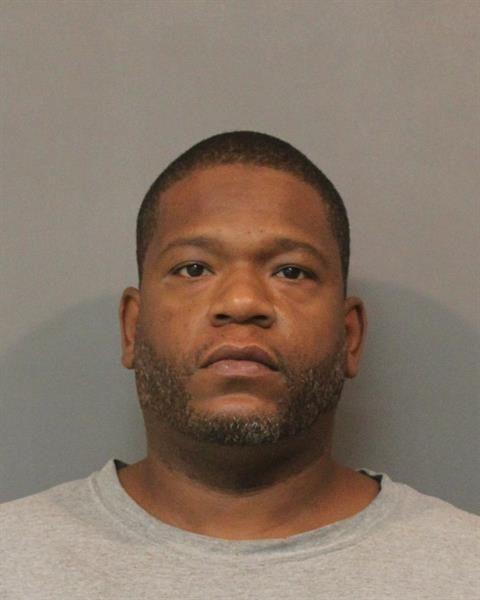 Candice Valerie Casanova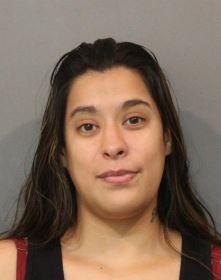 Carl Lindberg Vaughn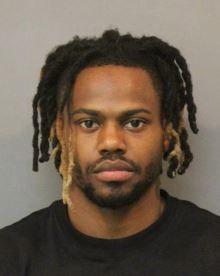 Carlos Jonathon Larrea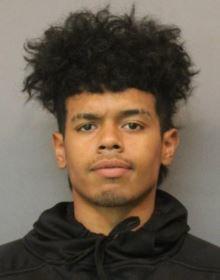 Christian Brian Roy Thomas Fields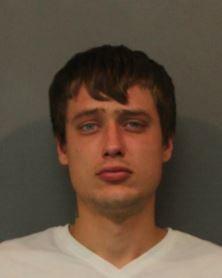 Cintya Ahilin Borja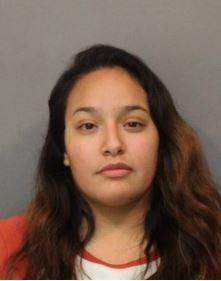 Cody Michael Cameron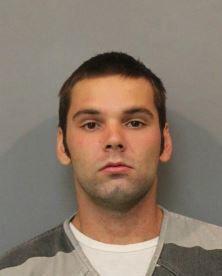 Coreshea Anteus Aberdeen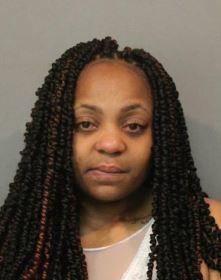 Corey Michael Cordero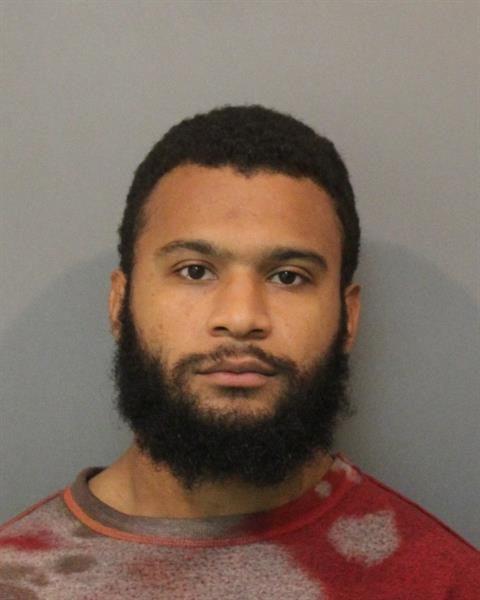 Corey Michael Rutkowski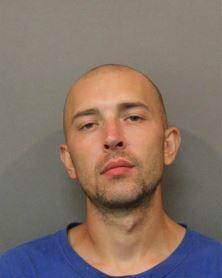 Cortez Dominique Johnson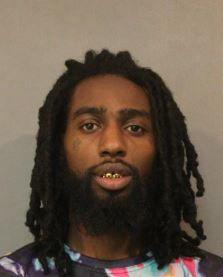 Dashaun James Ross
David Charles Laux Jr.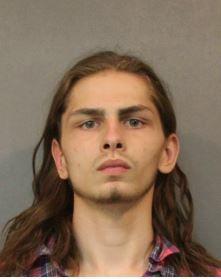 David Dalessandro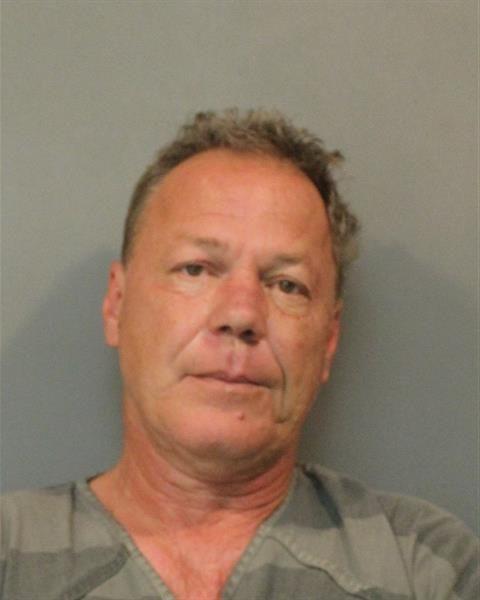 Davion Levell Stevenson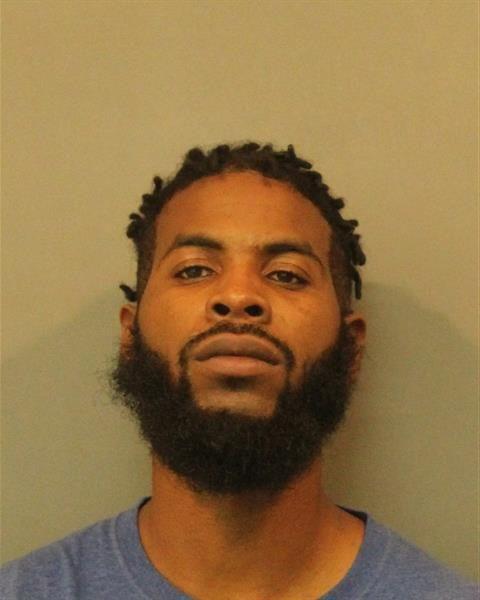 Deangelo Lamil Armstead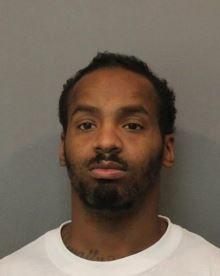 Derek Lamont Bland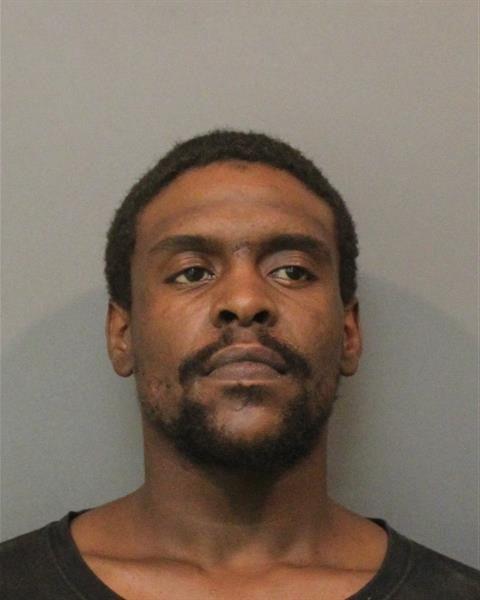 Devin Lee Dykstra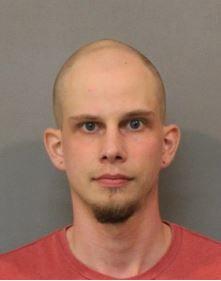 Fred Tatum Jr.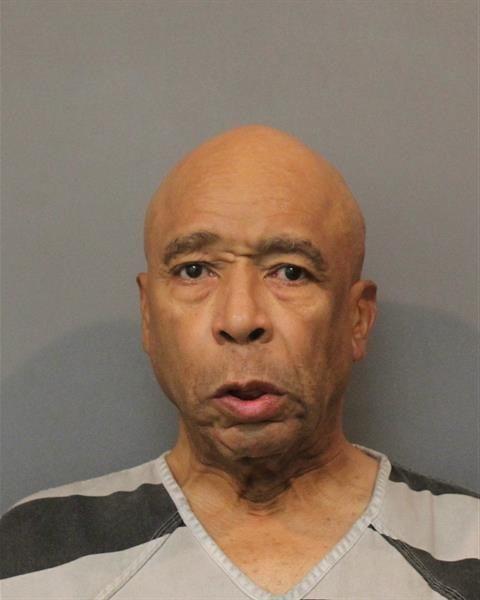 Holli A. Johnson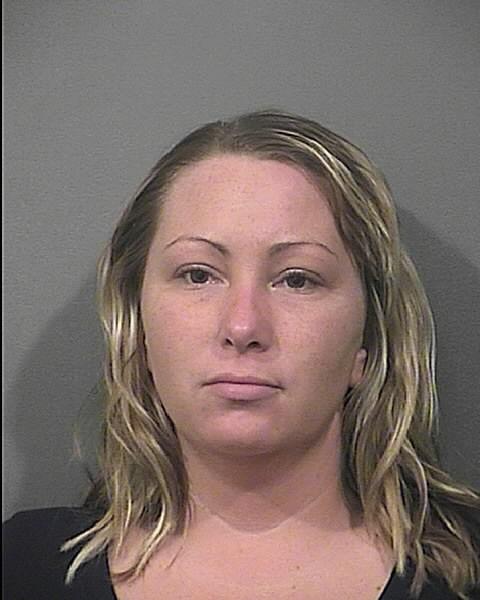 Howard Lee Hull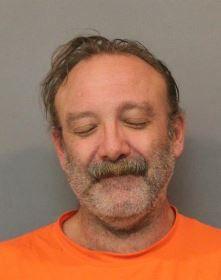 Jabree Hakeem Magee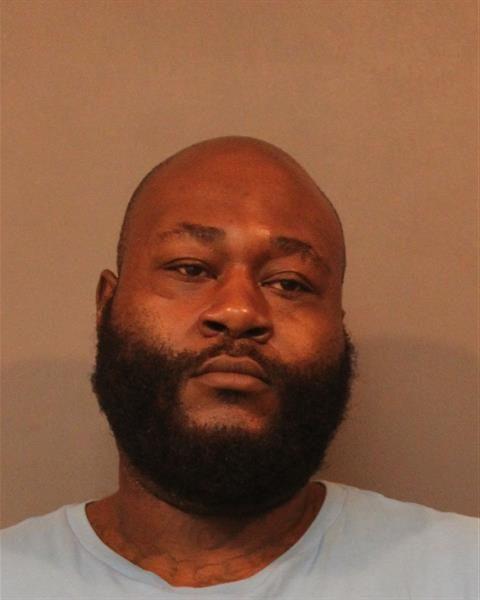 Jaime Calderon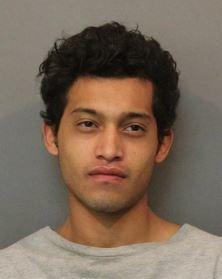 James Allen Hermanson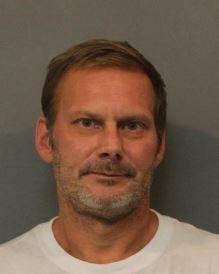 James France Webb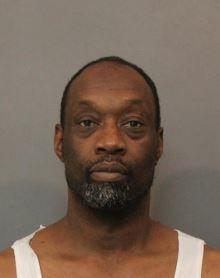 Jason Alexander Slavich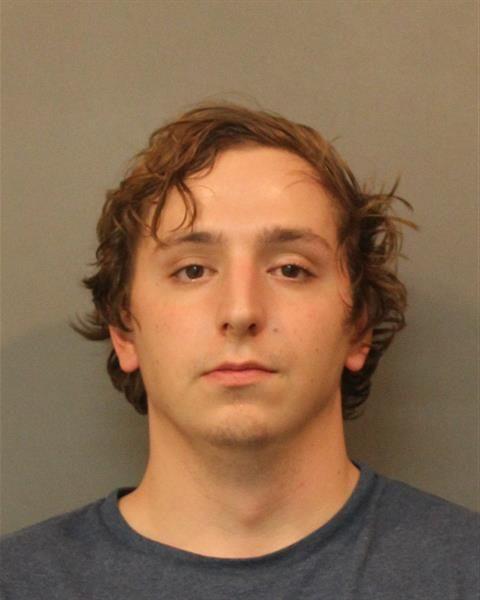 Jason Michael Cochran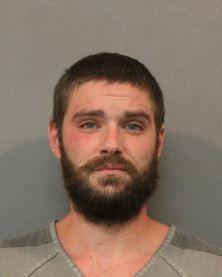 Jeff Lawrence Beason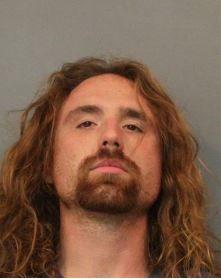 Jerrod Devell McGuire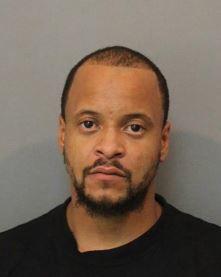 Jody Conley Skipper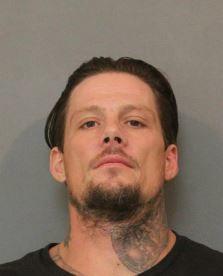 John Frederick Klen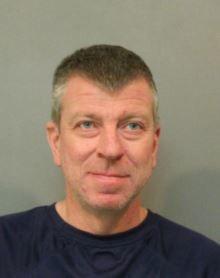 John M. Mendez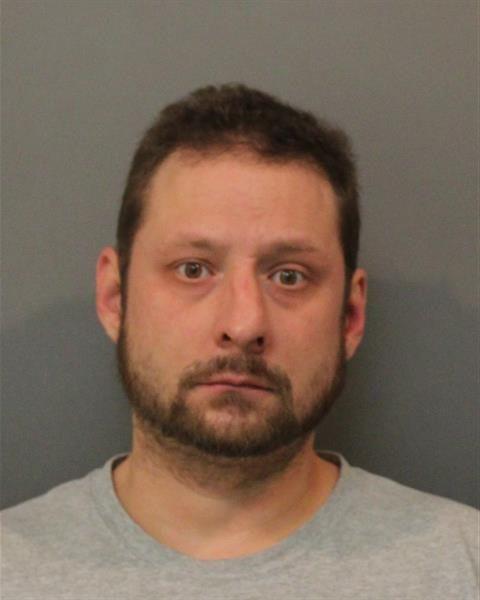 John Waldemar Kempski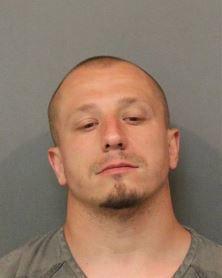 Joseluis Domingo Chavarria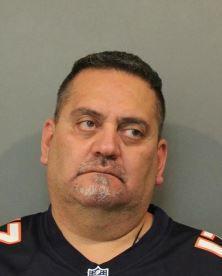 Joseph Ralph Skrbina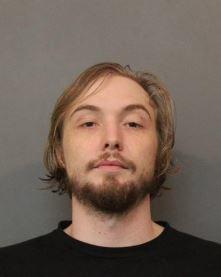 Justin Lee Elston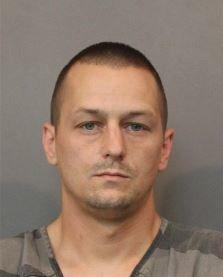 Kathryn Nicole Leonard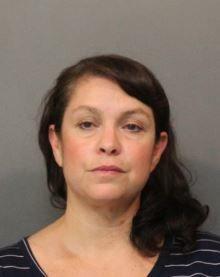 Kenneth Mark Shouse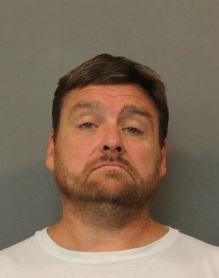 Kenneth William Houdek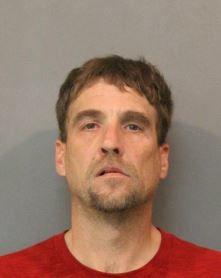 Ladell Eugene Dawson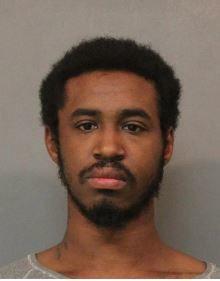 Lawrence Levar Rencher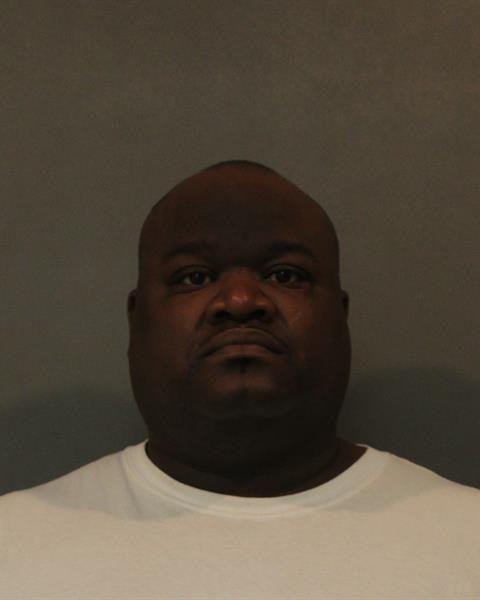 Mack Arthur Giles Jr.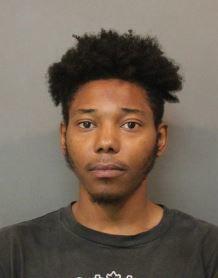 Mandi Sheree Fields
Maria Teresa Burgos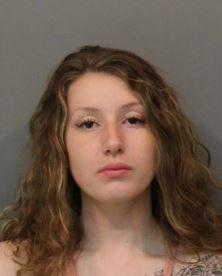 Marquis Tawin Huff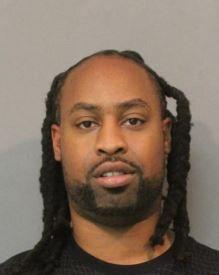 Marshun Bruce Neeley
Marvin Milan Popovich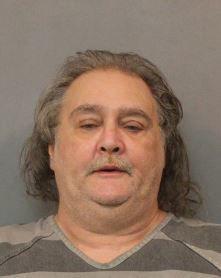 Marzono Revloe Shelly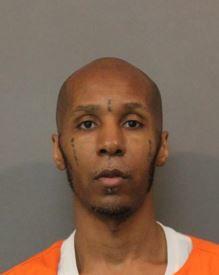 Matthew Dale Totten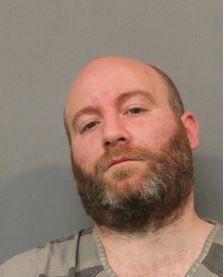 Maurice Antonio Washington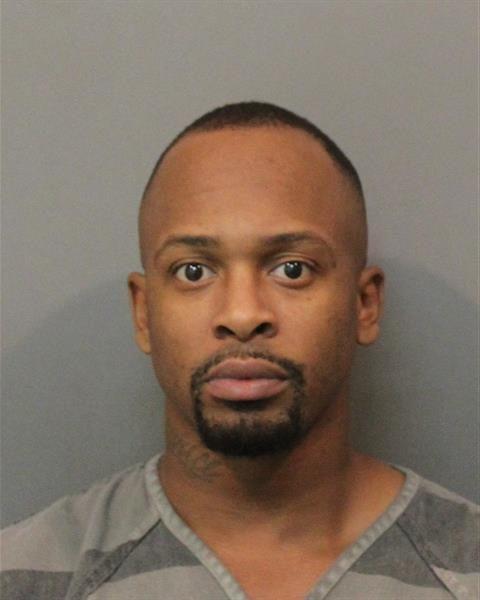 Meagan Renee Ducret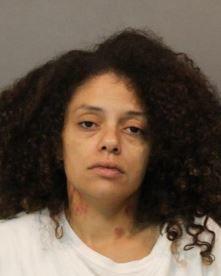 Michael Shane Gibson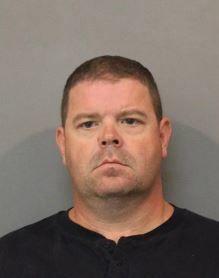 Michael Steven Delnicki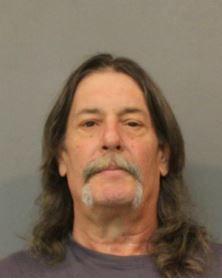 Monica Ann Castro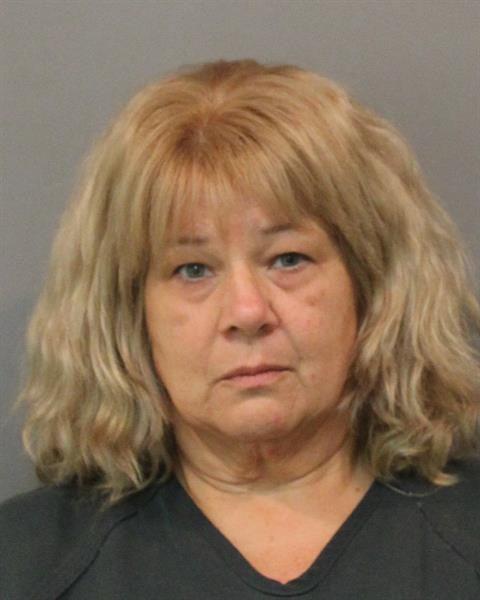 Nicole Elena Garcia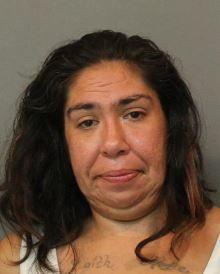 Nina Natasha Anderson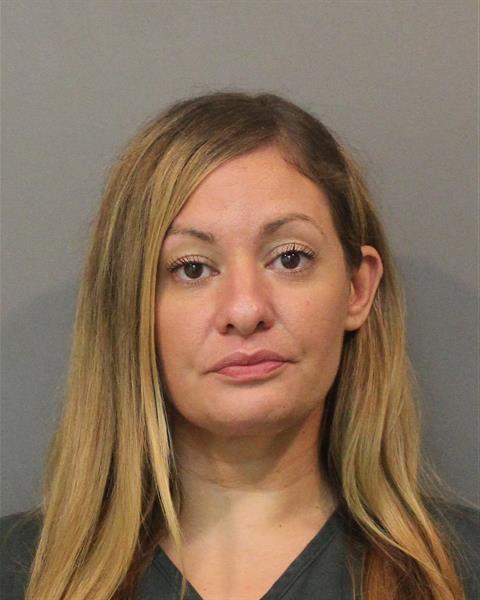 Nina Nicole Nihiser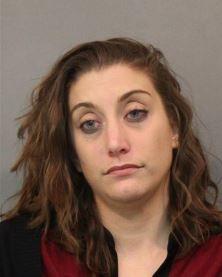 Nyega Shaqoi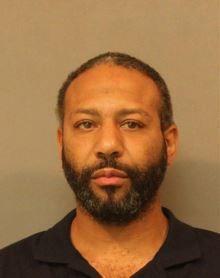 Omar Pichardo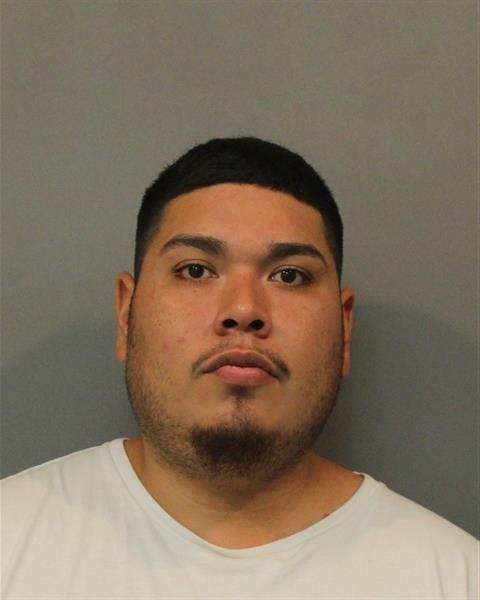 Phillip J. Casey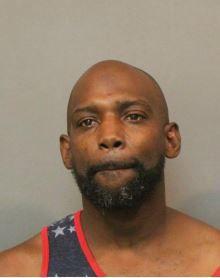 Rawn Eugene Rose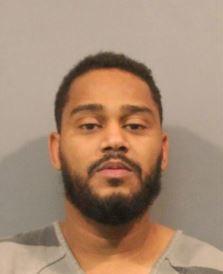 Ray Earl Hopper Jr.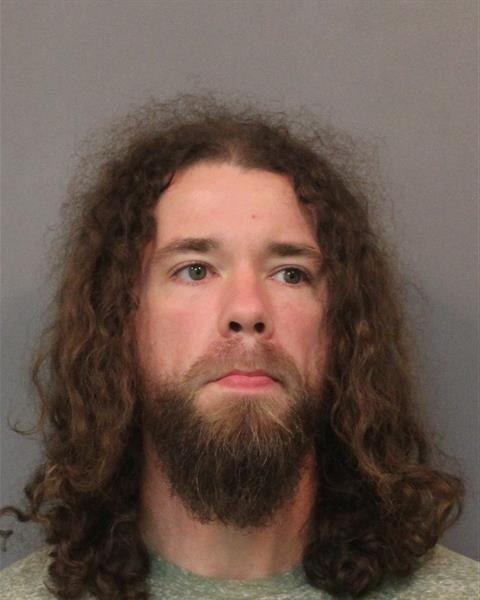 Richard Darnell Pollard Jr.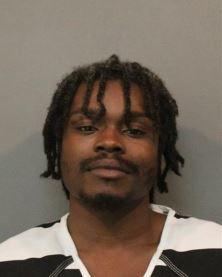 Richard L. Ramirez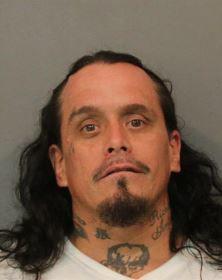 Roland David Ciezobka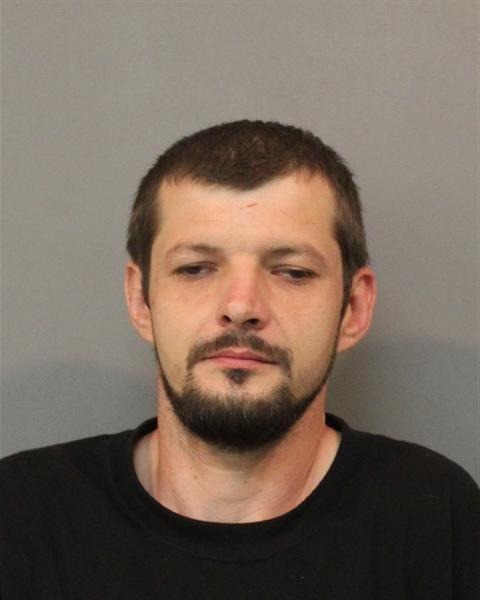 Ruben Silva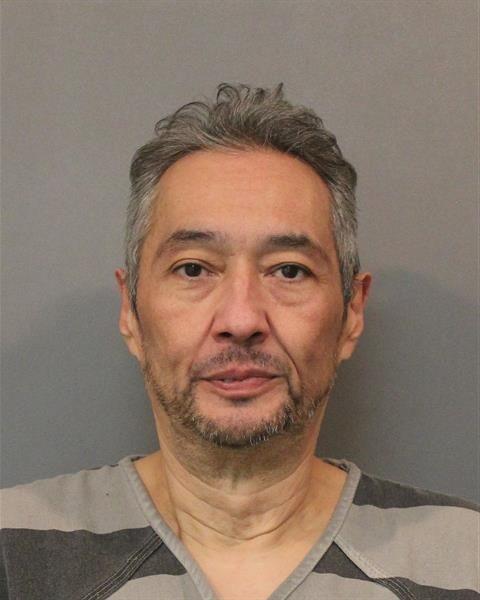 Ryan Joseph Herrera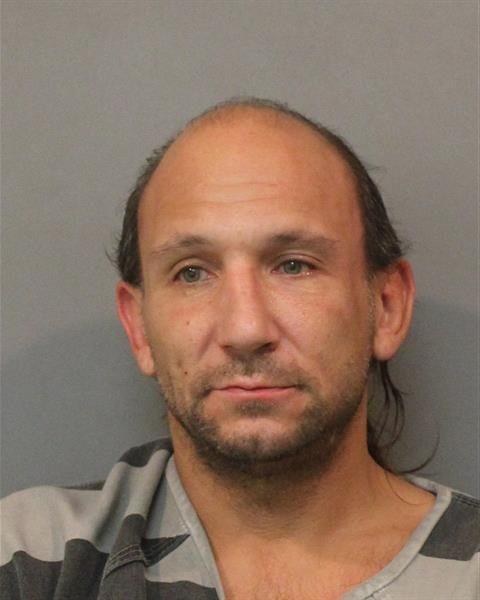 Seth Michael Krooswyk
Steven Daniel Camp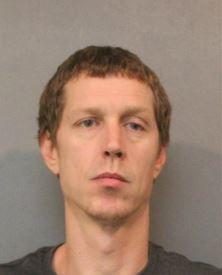 Terrance Adrian Bray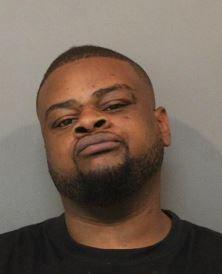 Terry Lamonte Horton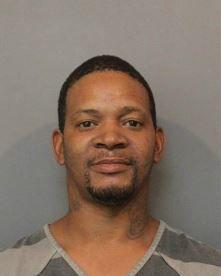 Thomas Patrick Woldhuis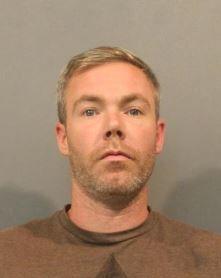 Tonya Renee Johnson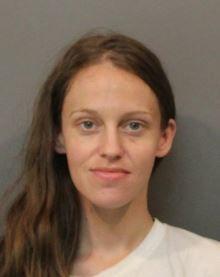 Troy Anthony Gore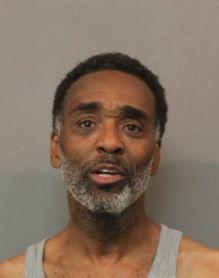 Vincent Leon Thomas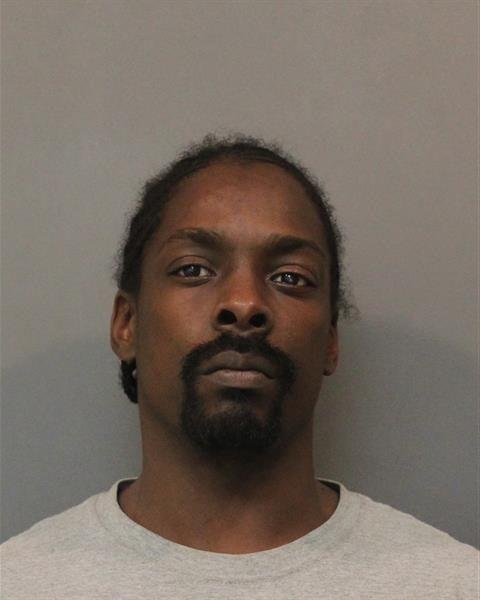 Walker Harris Jr.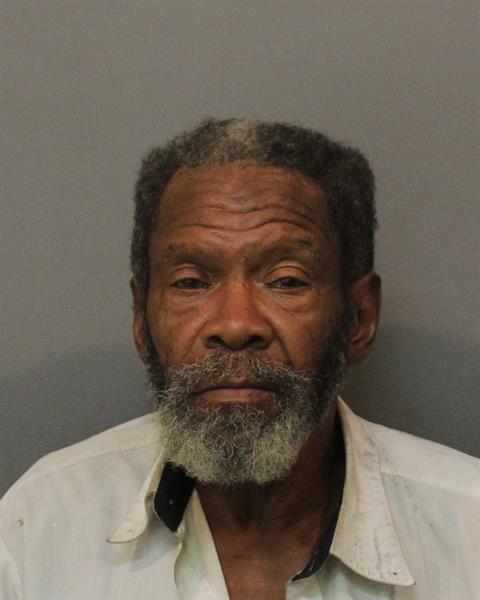 William Rayshawn Elliott