CROWN POINT — A Hammond man accused of fatally shooting two people and attempting to kill two others — one of them twice — was released from Lake County Jail last week after all charges against him were dismissed.
Alexander Wilderness III, 40, had been facing charges in four separate cases.
The Lake County prosecutor's office filed motions last week asking all charges be dismissed because it would be unable to prove the cases beyond a reasonable doubt.
Lake Criminal Court Judge Diane Boswell granted the state's request to dismiss the cases without prejudice, which means prosecutors still may refile charges at a later date.
Adrian Guzman, who represented Wilderness in three of the four cases, said Wilderness requested a speedy trial, which had been set for Monday. The law firm King, Brown and Murdaugh represented Wilderness in the fourth case.
Boswell did not address several pending motions before dismissing the cases, Guzman said. 
"I'm pleased with the results of our efforts," he said.
Wilderness was released from prison in October 2013 after serving almost 20 years for pistol-whipping and kidnapping a Gary woman during a robbery in December 1995, records show.
He was accused of repeatedly shooting a 23-year-old woman as she sat in a vehicle Nov. 20, 2015, outside a restaurant in the 600 block of Gostlin Street in Hammond.
According to court records, Wilderness told an ex-girlfriend he shot the 23-year-old woman by mistake and had intended to shoot Jasper J. Valliant, 30, of East Chicago, to collect on a $5,000 murder-for-hire contract.
Valliant was shot to death Dec. 10, 2015, after going outside in the 4200 block of Dearborn Avenue in Hammond to retrieve shoes and clothing for a woman, records say.
That woman told police she heard three gunshots, went outside and found Valliant dead. She took her belongings and fled in her vehicle, briefly stopping to tell another woman Valliant had been killed, court records say.
Both cases remained unsolved until Wilderness' arrest July 8, 2017, on a murder charge linked to the shooting death of Joseph A. Martin, 40, of Portage.
Martin was gunned down July 3, 2017, at a mechanic's garage in the 2400 block of Ripley Street in Lake Station.
An employee at the shop identified Wilderness as the man who visited the garage and asked Martin to work on his vehicle. The employee told police Martin refused, so Wilderness repeatedly shot Martin, according to a probable cause affidavit.
The employee told police Wilderness also shot at him, but he was able to hide behind a car, records say.
Gary police found that same witness three days later lying near the road in the 4600 block of Connecticut Street with gunshot wounds to the arm, chest and face, court records say.
The man later identified his shooter as Wilderness in a photo lineup, records say.
Police submitted shell casings and bullets collected from all three crime scenes — Martin's murder, Valliant's murder and the woman's shooting — and submitted them for forensic testing by the Indiana State Police Laboratory.
A forensic scientist determined the shell casings and bullets from the separate crime scenes were all fired from the same gun, records state.
Alan Eduardo Garcia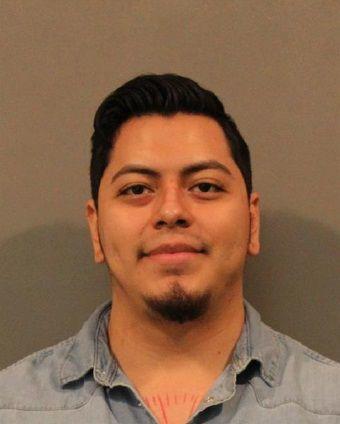 Ariel Lopez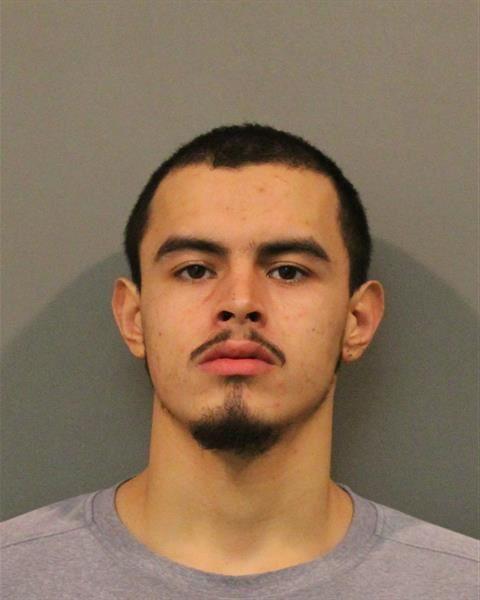 Bernard Delph Jr.
Brandon Damian Terry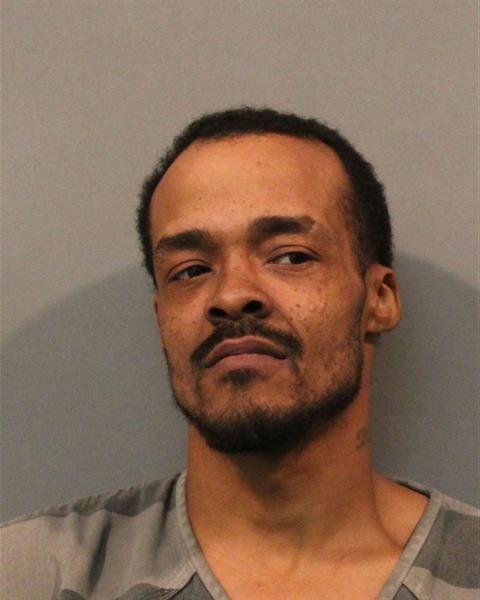 Brandon Lee Smith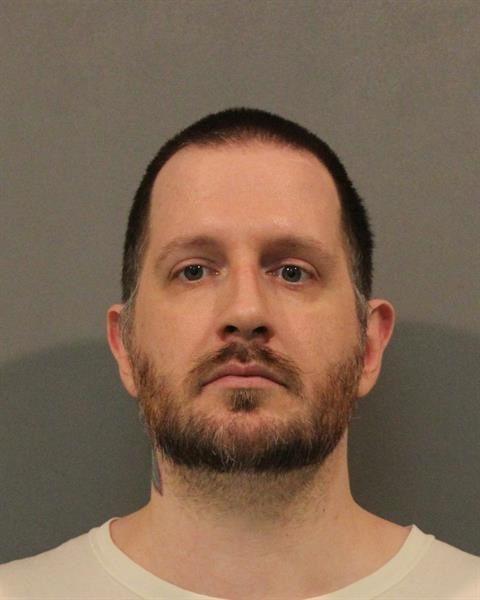 Brent John Mleczko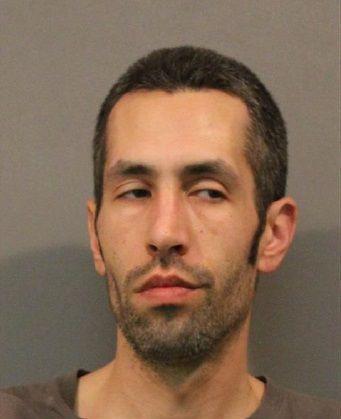 Brian Howard O'Neal Jr.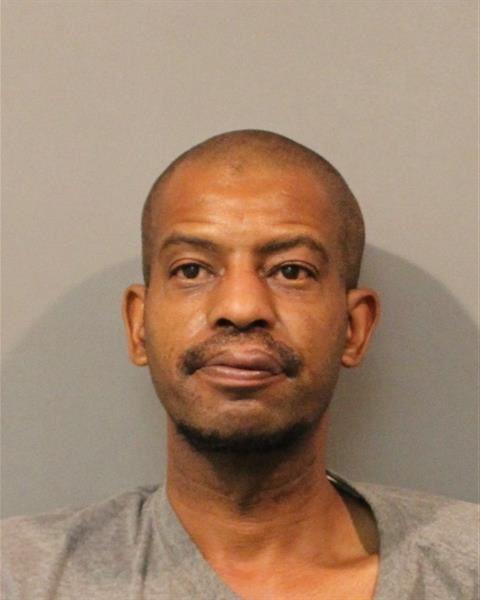 Calvin Lindsey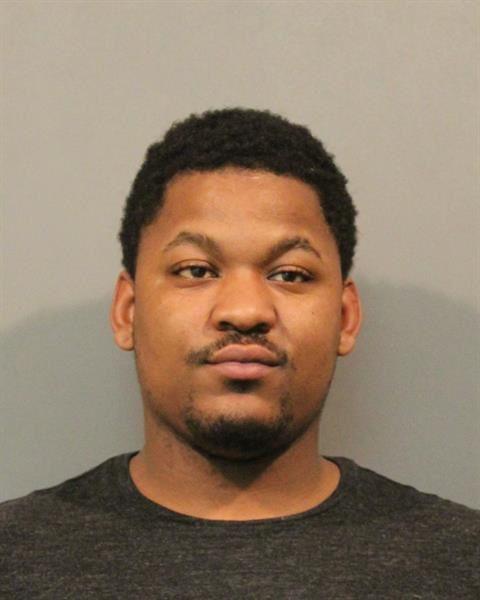 Carlos Jesse Santos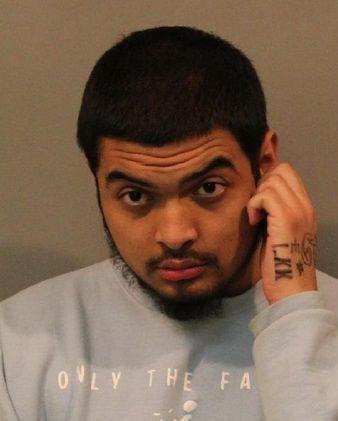 Chelsea Louise Barger
Christopher David Cook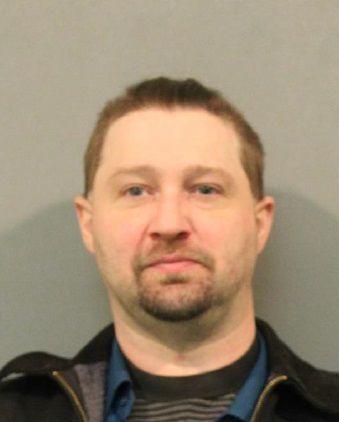 Clarence Jr. Davidson IV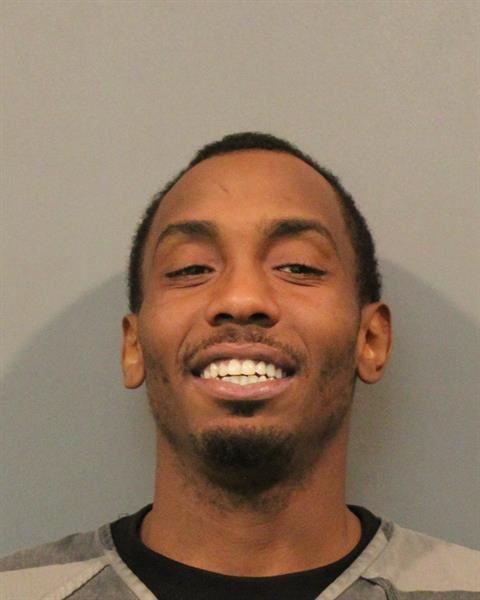 Corey Devalle Doss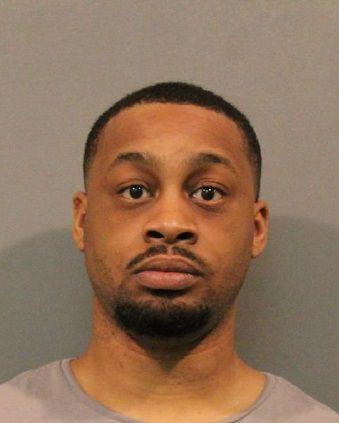 Damien Richard Chan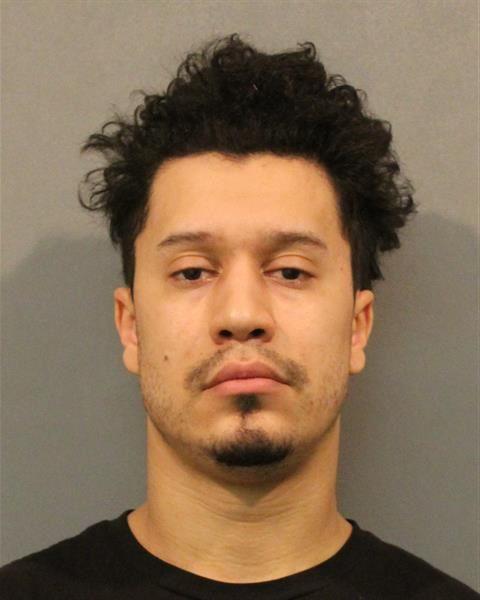 Daquon James Taylor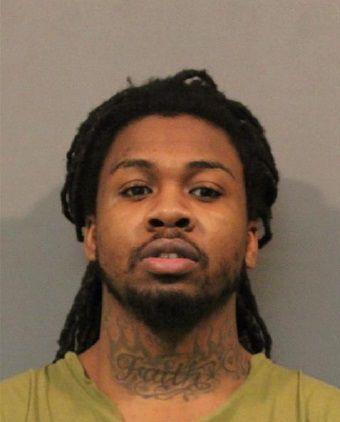 Darius Jamell Baker Jr.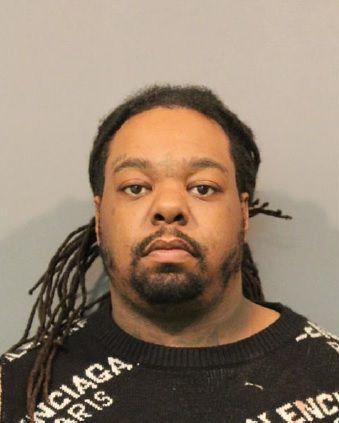 Darren Michael Bryant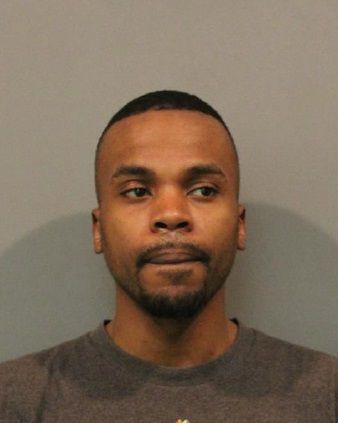 David Keith Wilson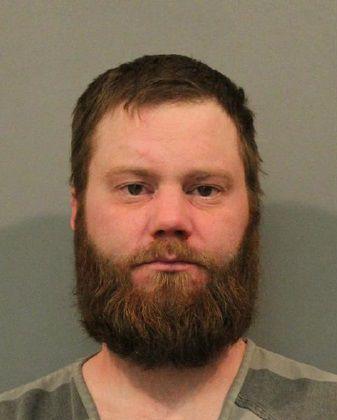 David Robert Zinn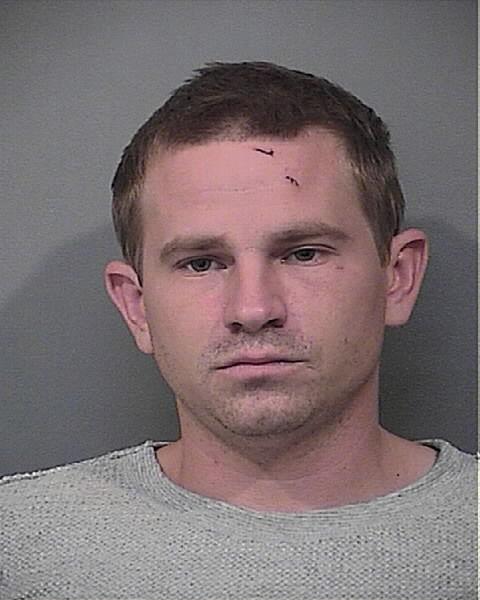 David Stanley Allendorf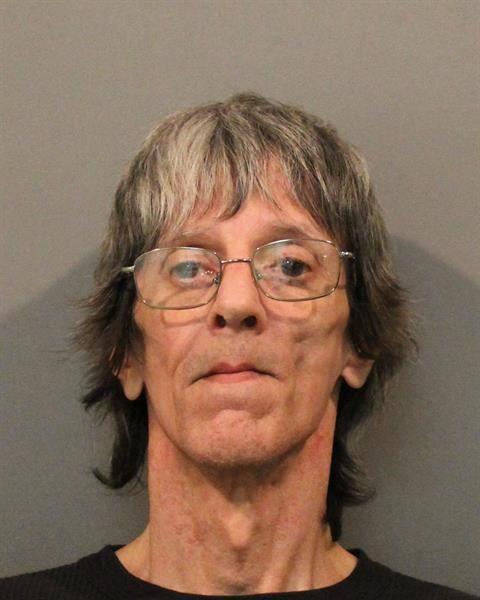 Donell Jones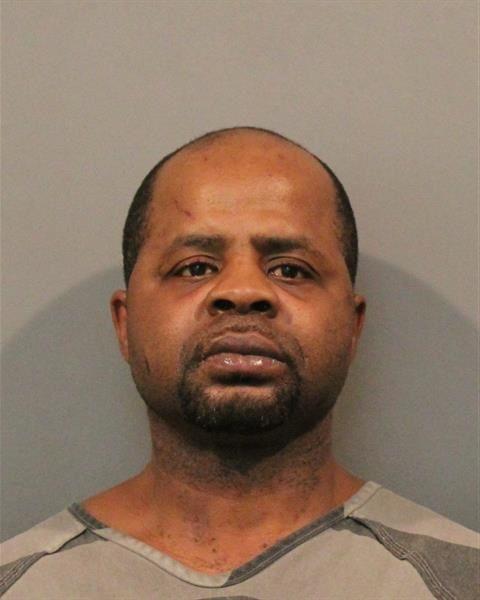 Durron James Allen Degroot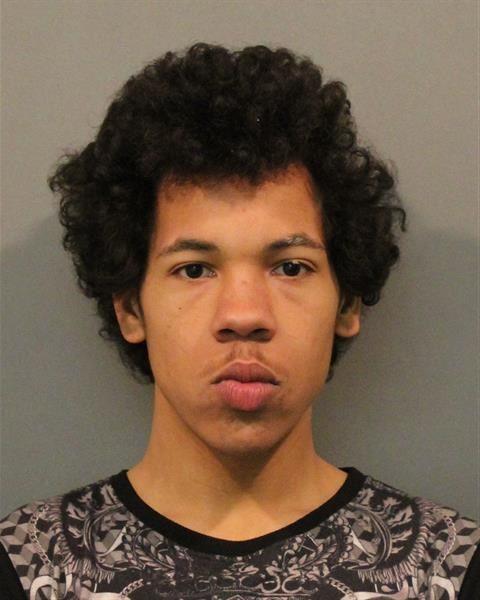 Duwayne Richardson
Ebonique Renee Kemp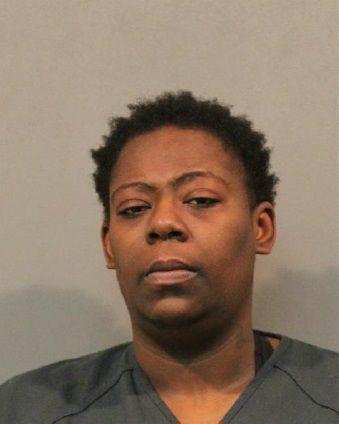 Eduardo Sanchez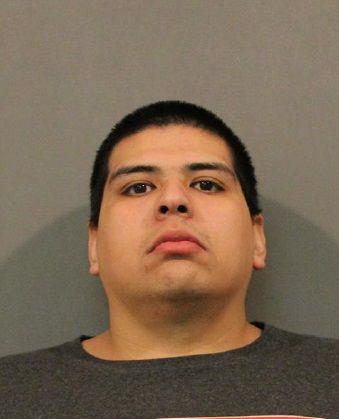 Edward Sanchez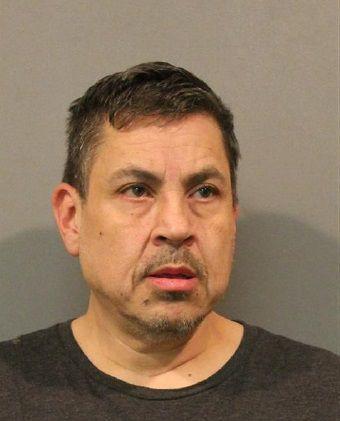 Eileen Leona Atkosh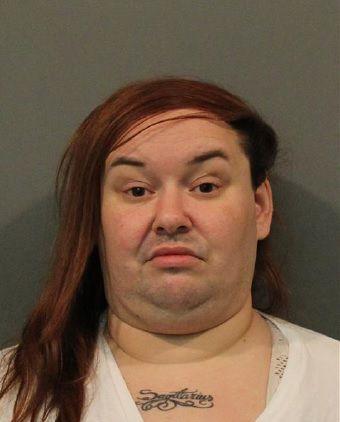 Elias Jose Costello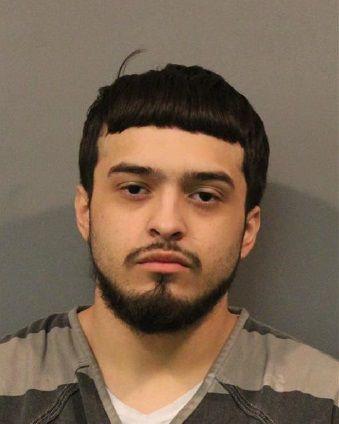 Eric Christopher Lefort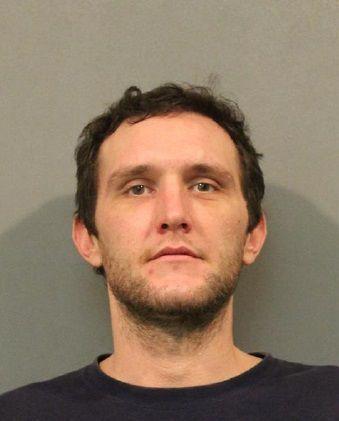 Eugene Echols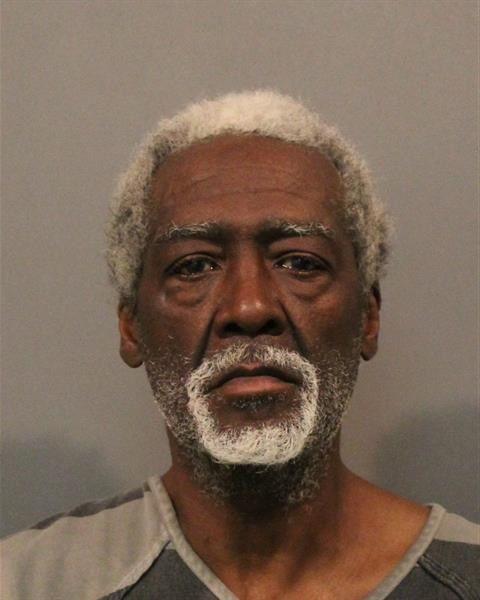 Gabrielle Frances Miller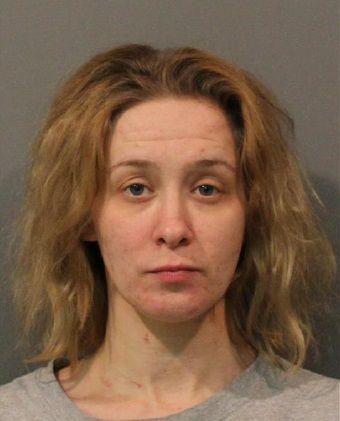 Grace Amber Wright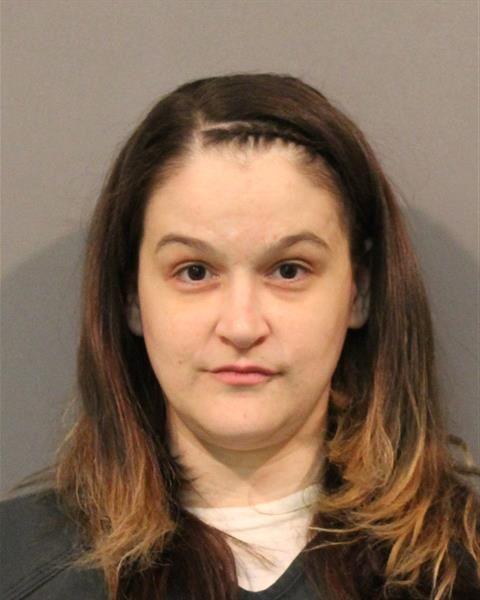 Harry Scott Sturgeon Jr.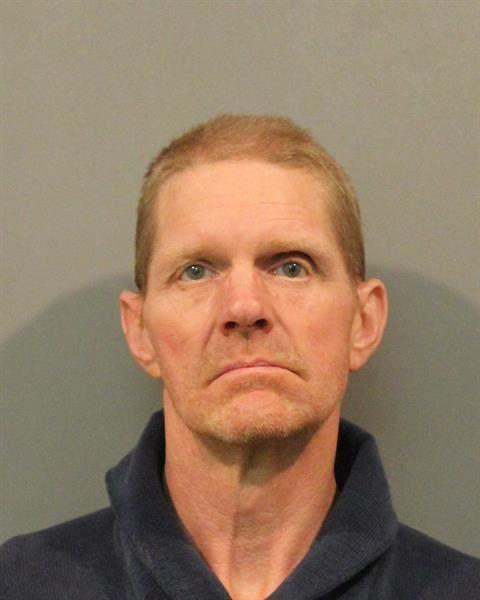 He Hailin
Ian Patrick Nagel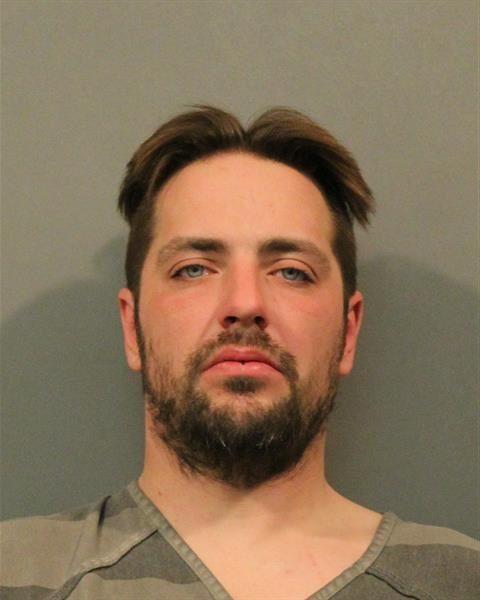 Isiah King Jr.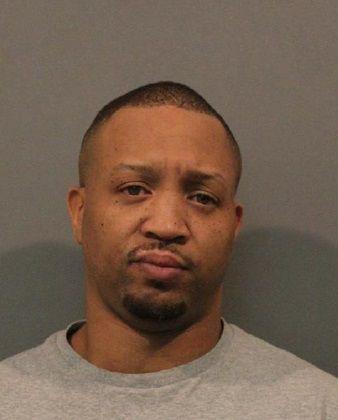 Jamaal Amin Harvey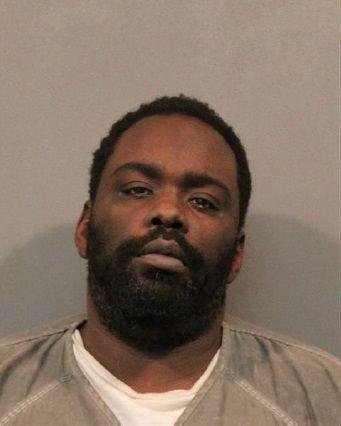 James Douglas Lunsfor Heth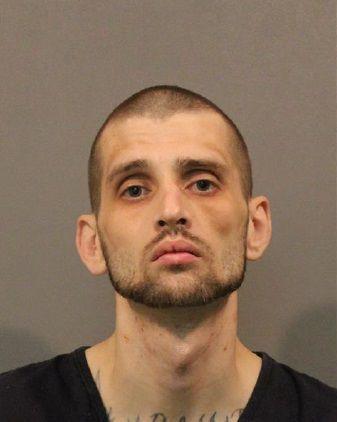 Jarod Deangelo Johnson.jpg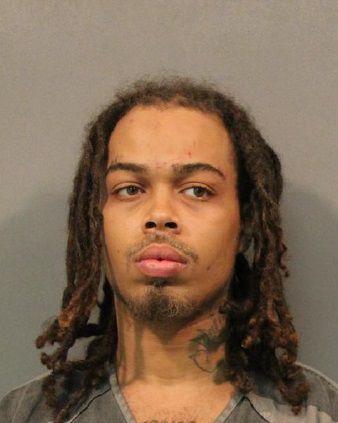 Jasmine Christine Ward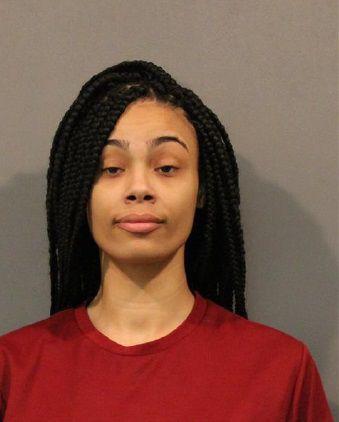 Jason Marshawn King Sr.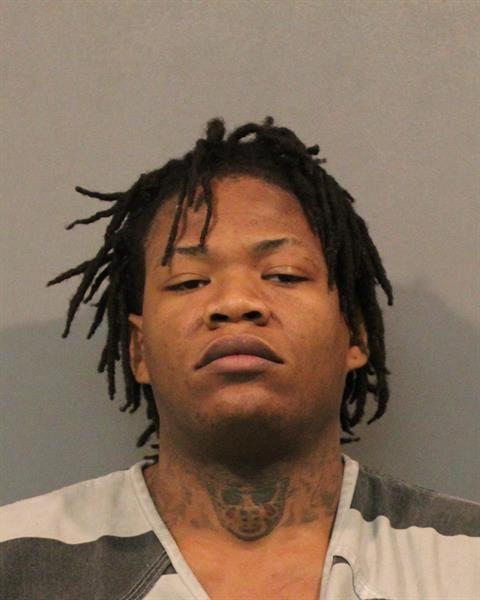 Javier Montanez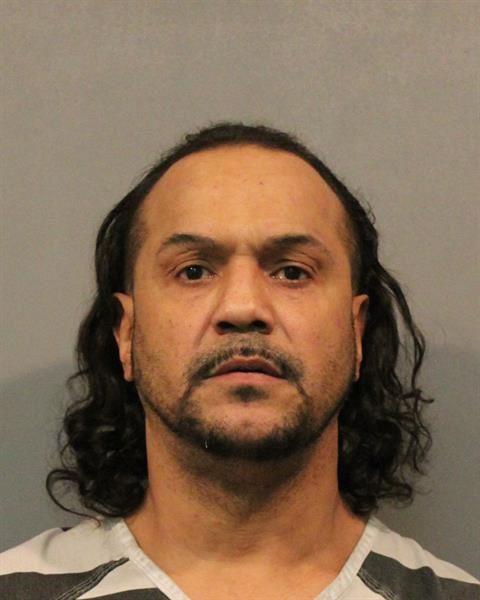 Javier Perez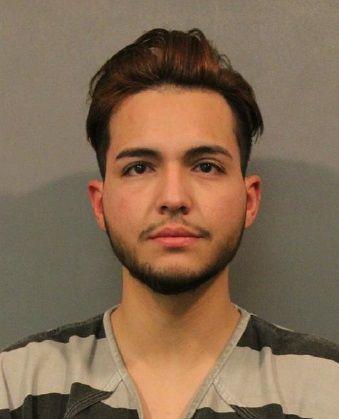 Jeremiah Lee Parker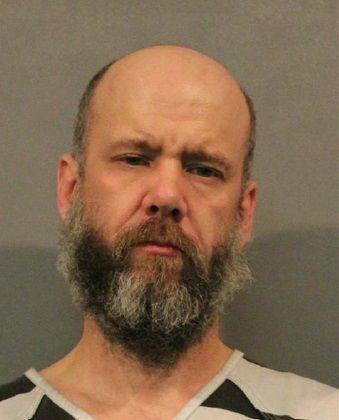 Jeremy Edward Johnsen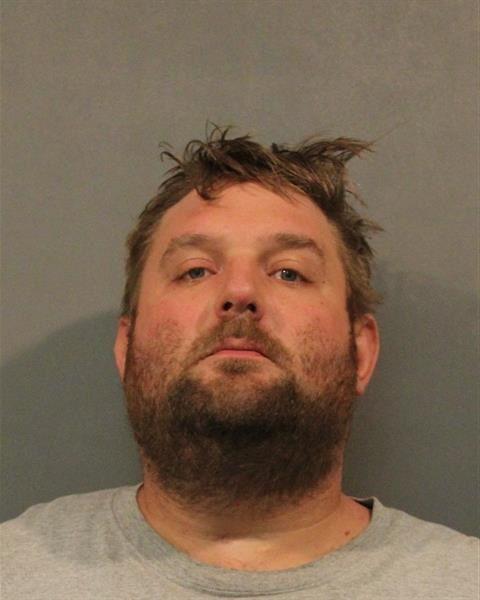 Jessica Lane Cunningham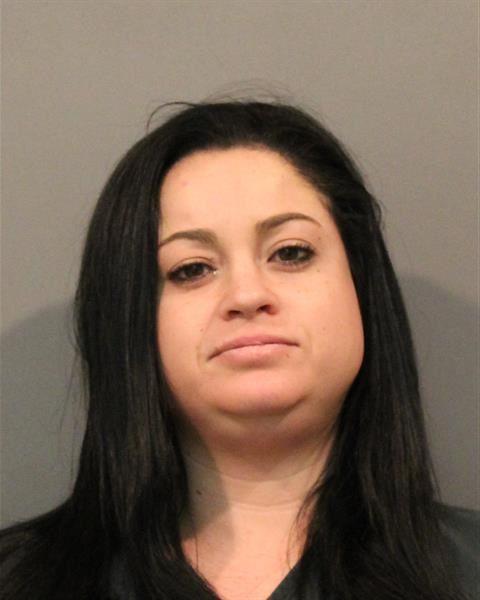 Joey Patrick Viggiani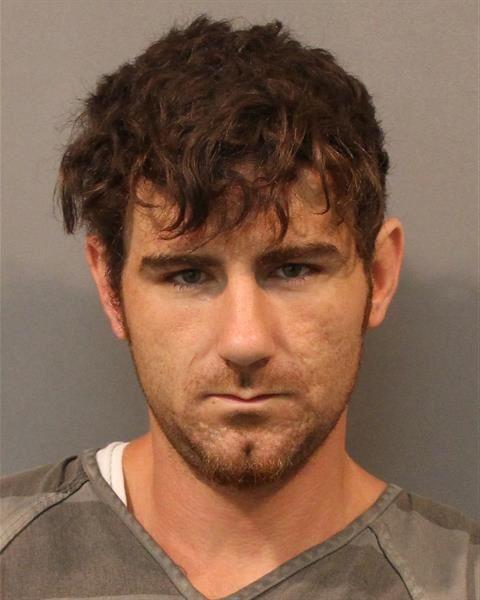 John Anthony Golub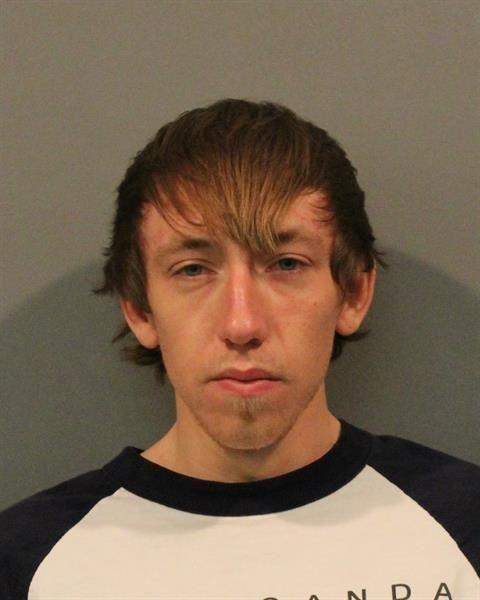 Jonathan Eric Cunningham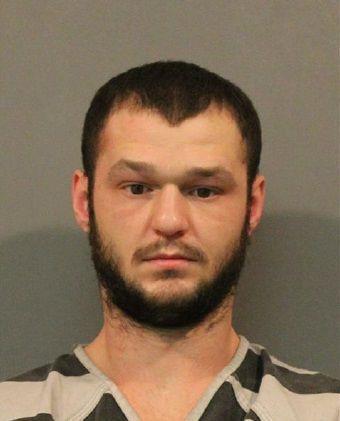 Joshua Angel Valdez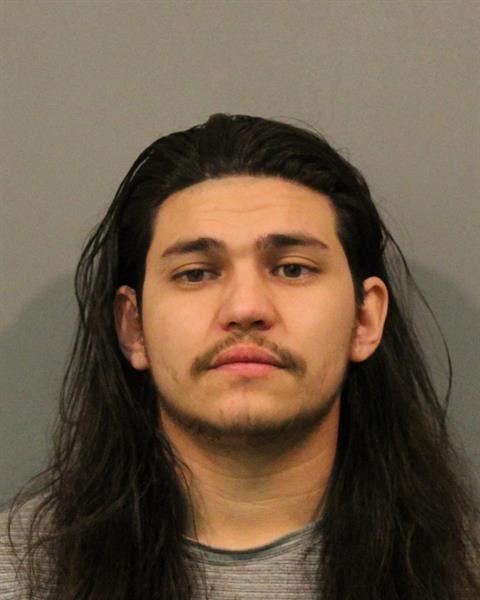 Joshua Quade Minto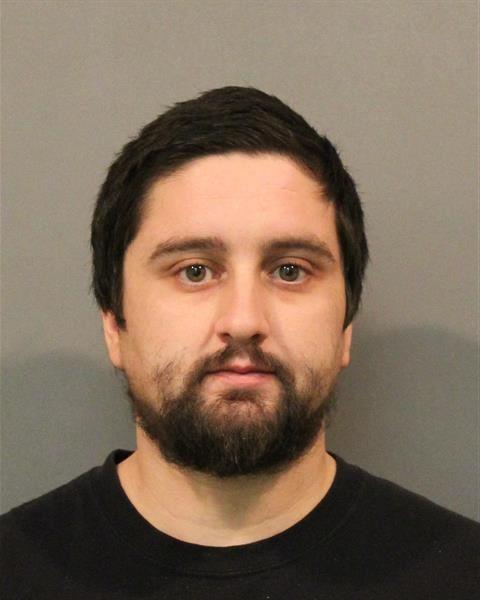 Jovan Bentley Davis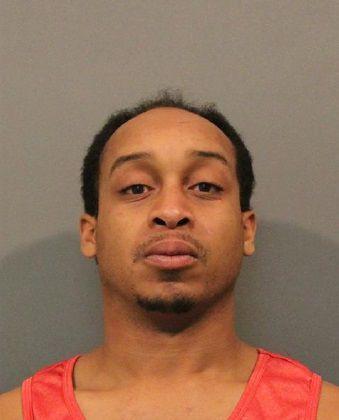 Kahnii Raylynn Baylor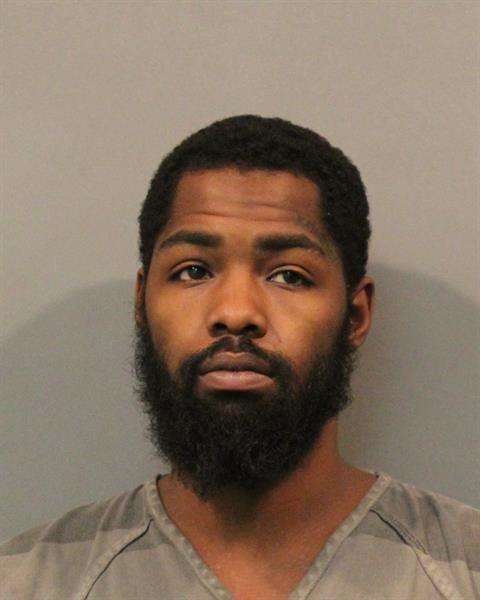 Kenneth Padilla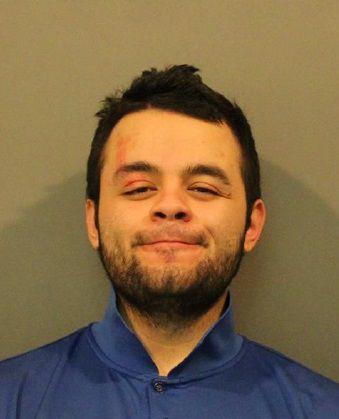 Kenneth Richard Thews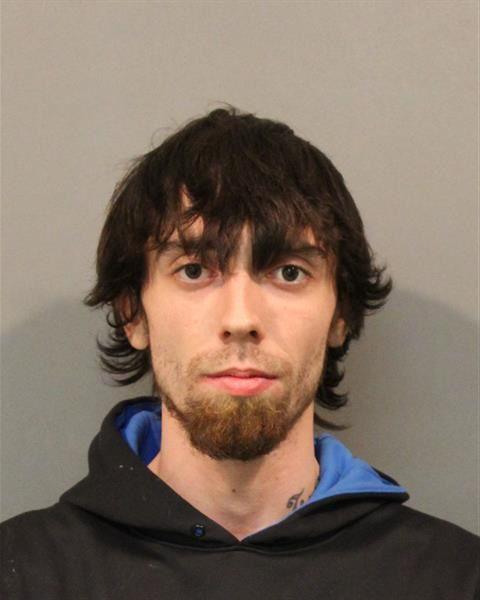 Kimberly Sue Neeley Morse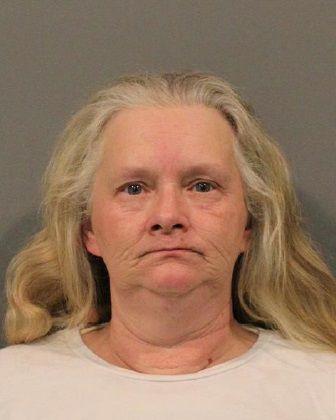 Kristee Lyn Rainbolt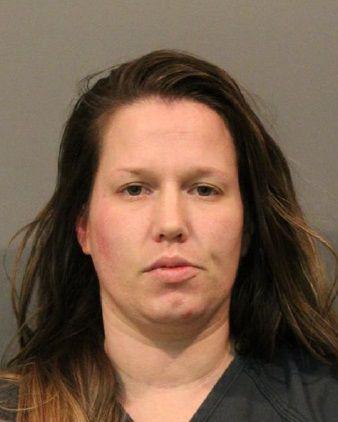 Leonard C. Smith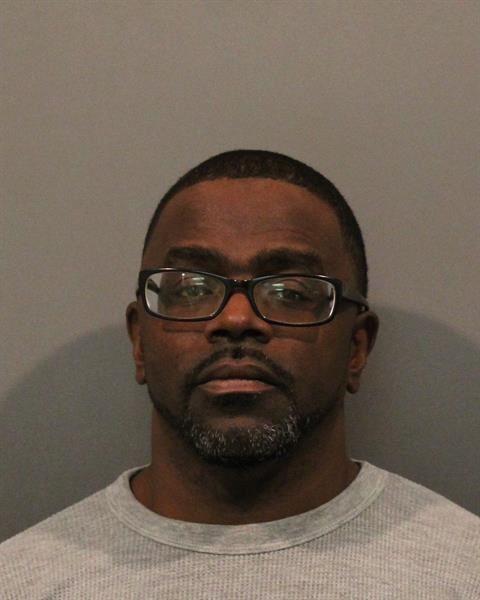 Marcus Jamal McKinney
Maurice Antonio Anderson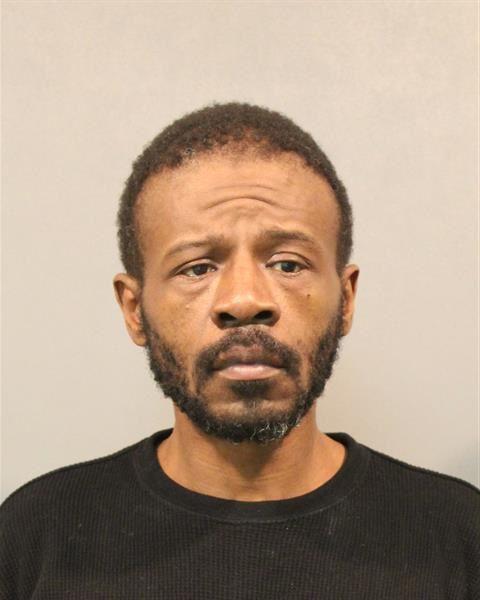 Maurice Thomas Bates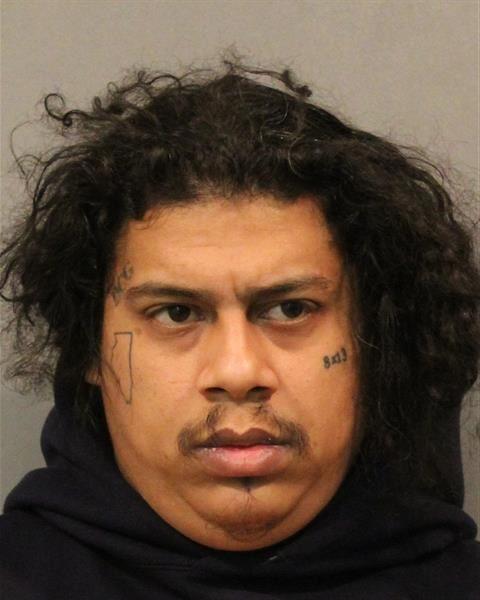 Melinda Yvette Perry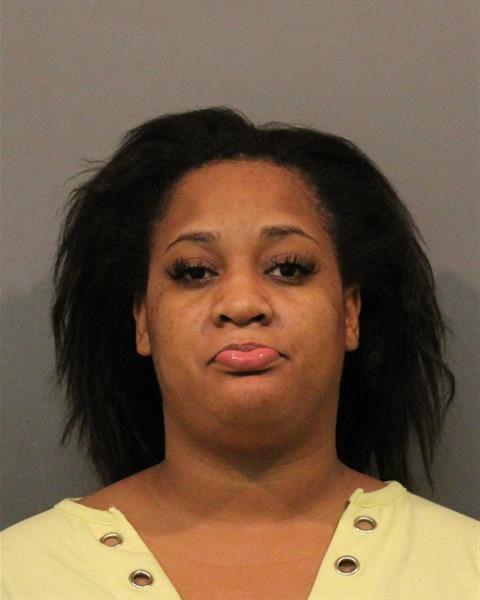 Melissa Powell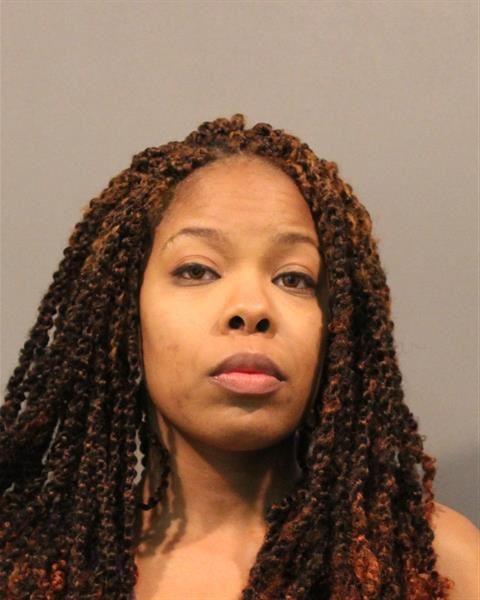 Michael David Staples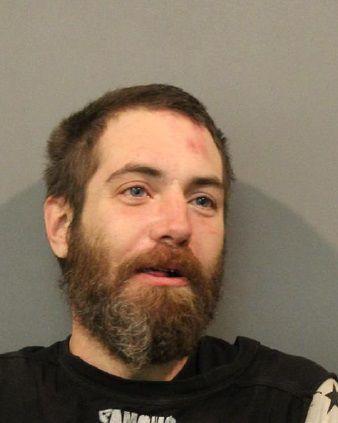 Michael Gene Richardson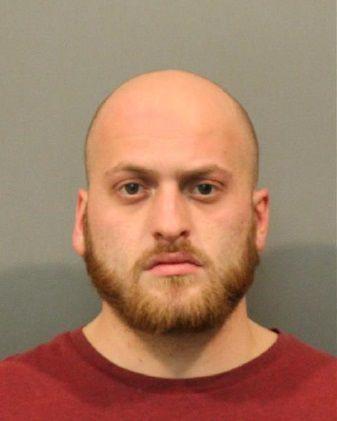 Michael Joseph Trent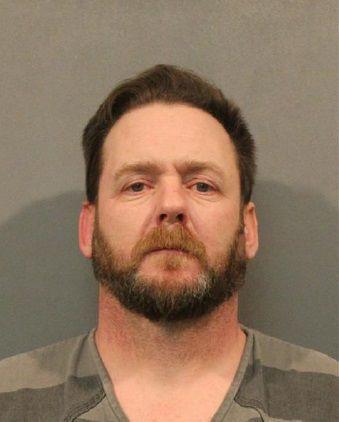 Michael Ray Greer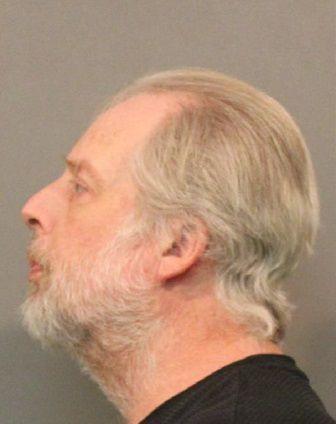 Michelle Marie Foye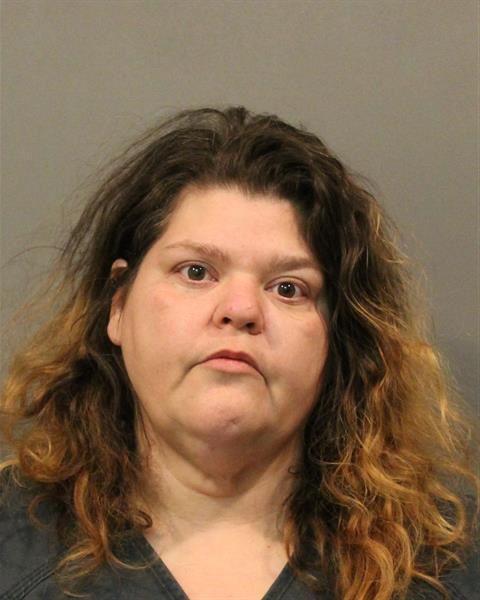 Nathan Andrew Ponziano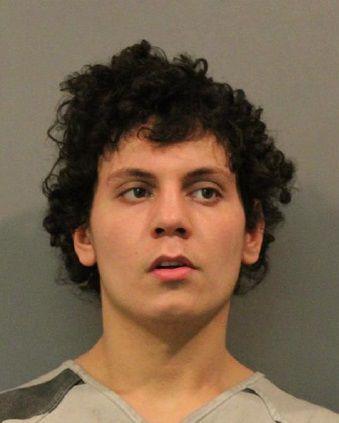 Nemanja Kucanin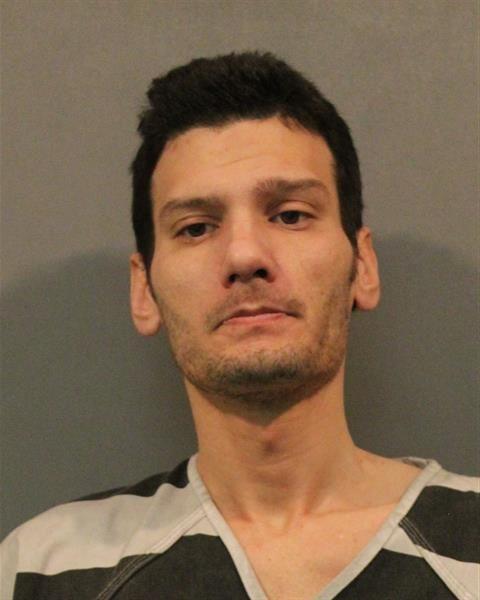 Nicholas Ray Duff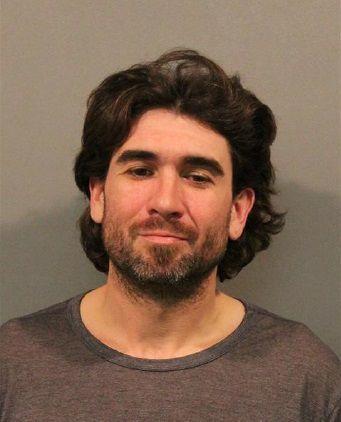 Nickolas Pete Parker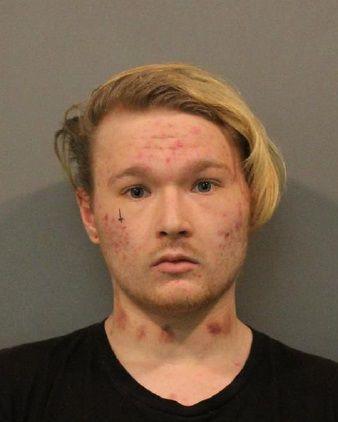 Nolan Ryan Mayersky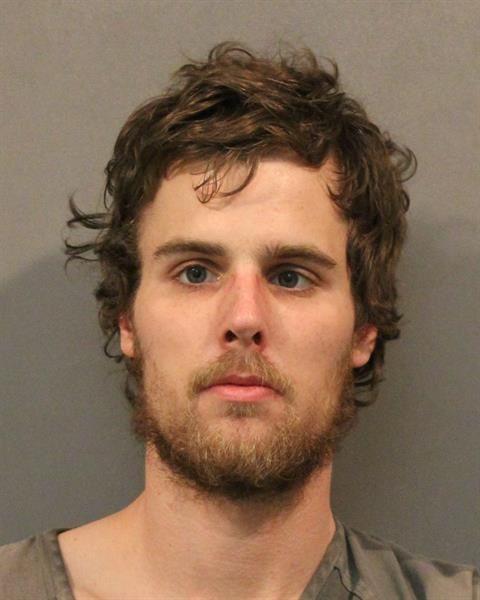 Reginald Lee Johnson Jr.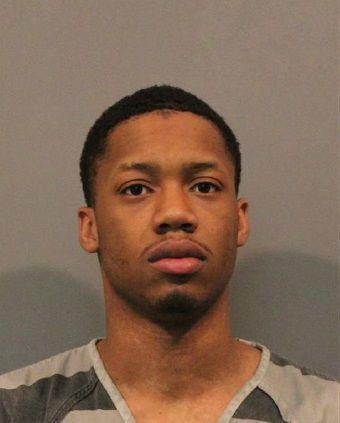 Robert Alan Phillips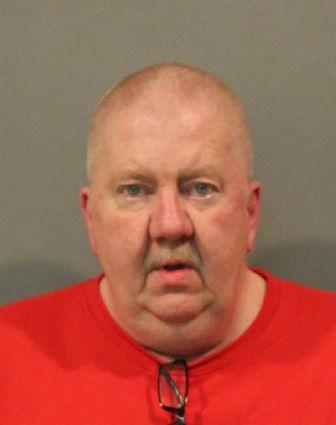 Santos Torres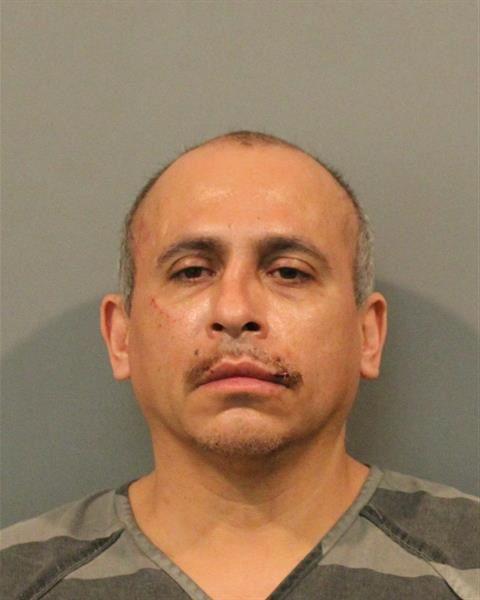 Scott A. Thompson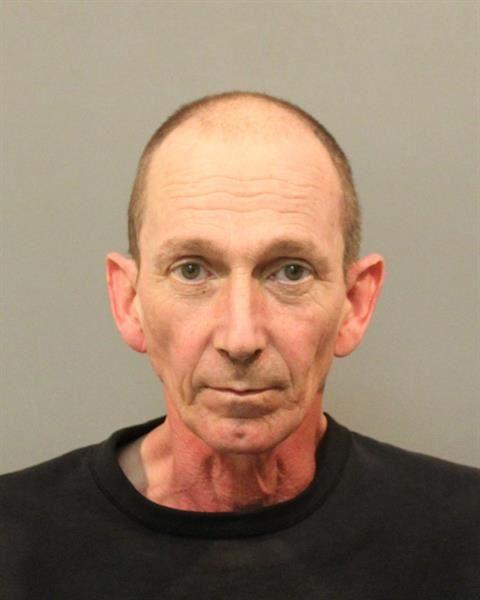 Scott Allan Renk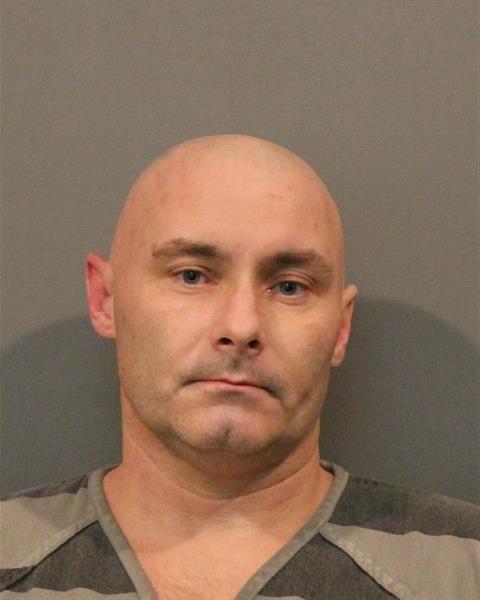 Steven Charles Mulder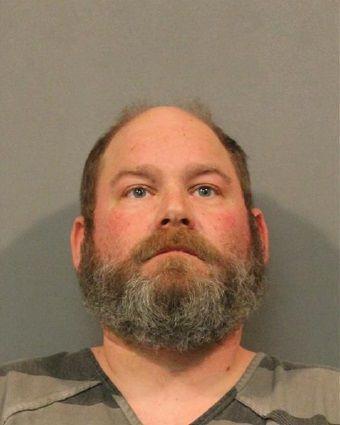 Taylor Ann Bates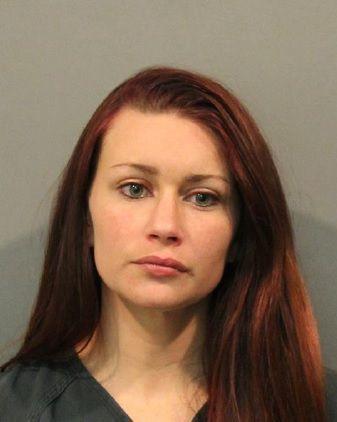 Teresa Ann Blue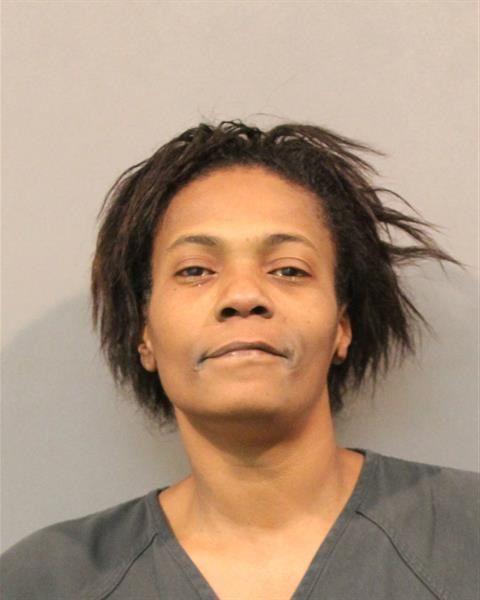 Terrell Damen Rushing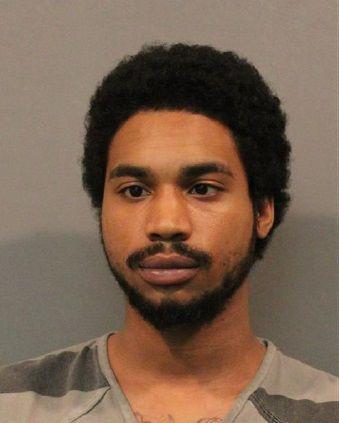 Tiffany Roxanne John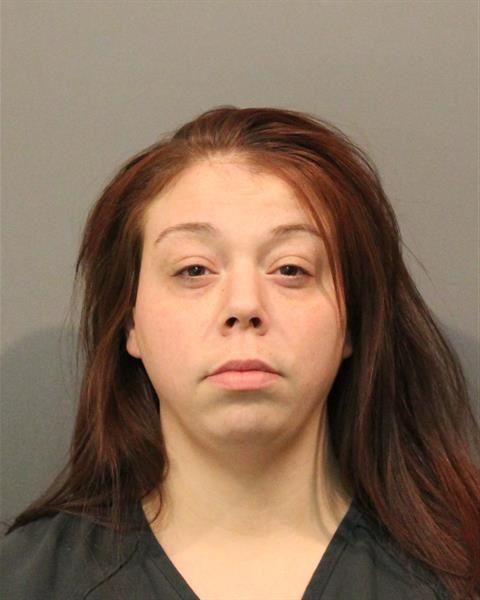 Troy Jacob Lucas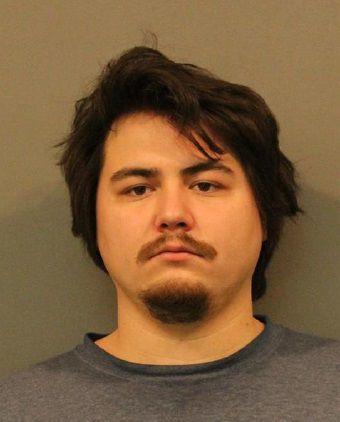 Tyreq Marquis Bryant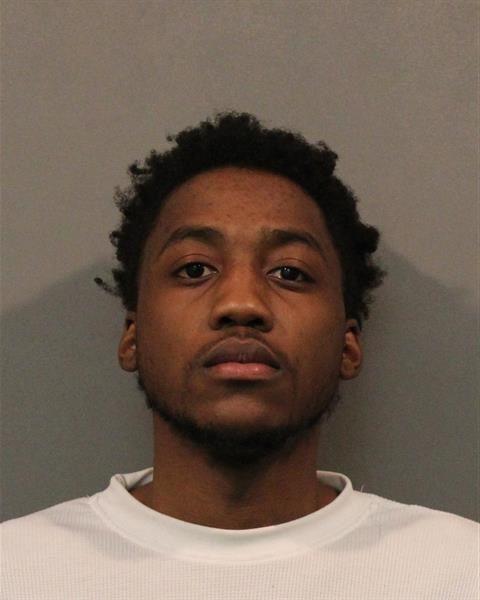 Xiao Zhou