VALPARAISO — A man confessed to robbing the same CVS Pharmacy twice, police say.
At 4:46 p.m. Friday police responded to a robbery at CVS at 1805 Calumet Road, according to the Valparaiso Police Department.
Sgt. Mark LaMotte and Patrolman Ryan Sobierajski were off duty and on their way to the police dog event in downtown Valparaiso's Central Park when they overheard the radio call, which included a physical description of the suspect. 
Police saw Ryan Nichols, 30, of Valparaiso, in the area and said he tried to flee when he saw the officers. Nichols was detained and taken to the Valparaiso Police Department.
Nichols was wearing a partial mask when he came to the pharmacy counter and allegedly presented a note that requested several types of narcotics, police said. He also verbally asked for the narcotics.
Nichols allegedly told police that his intentions were to steal the medication. Police said he further confessed to a previous, unsolved robbery from Sept. 7, 2018 at the same CVS. 
Nichols has been charged with two counts of robbery and is being held at the Porter County Jail.
Alisha Marie Risner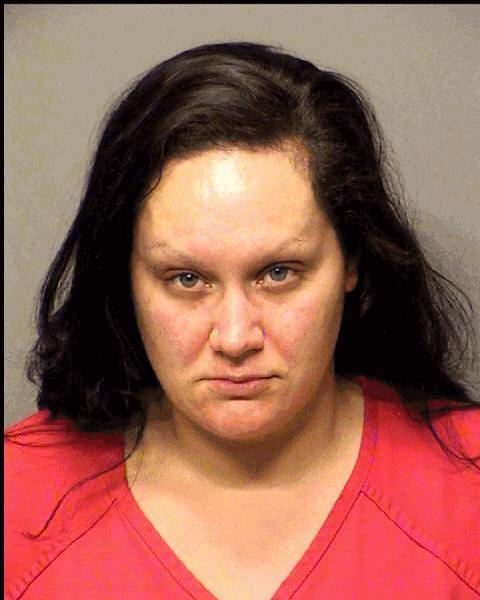 Anfernee Shaquille Hunter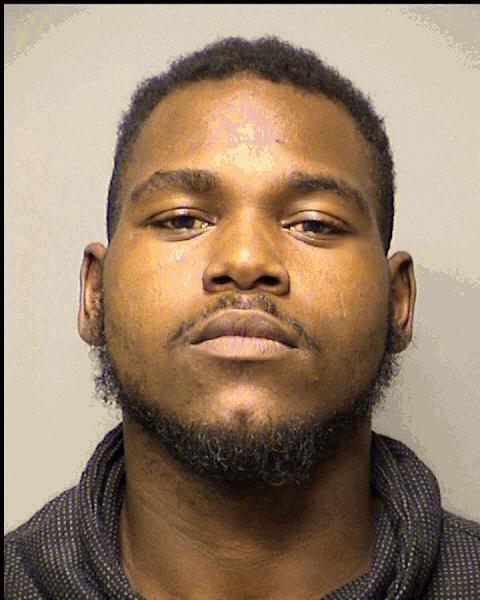 Angel Marie Cody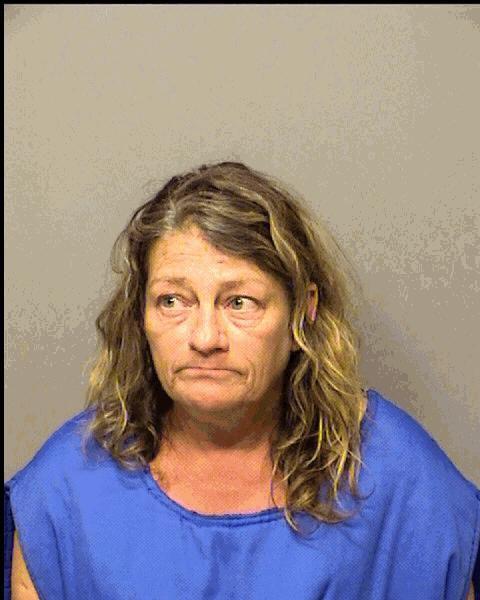 Antoninette Karen Brumfield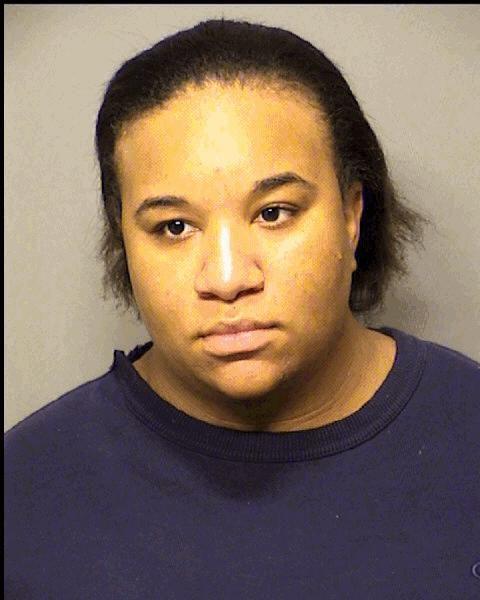 Asia Dirasee Salamanca
Blake Kelly Ksiezyc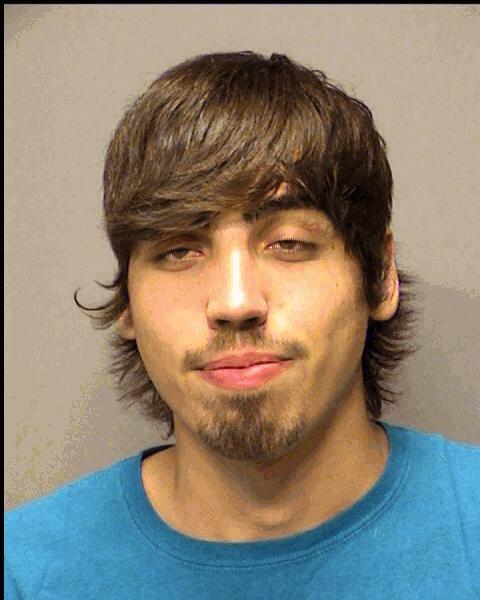 Briah Aneisha Purnell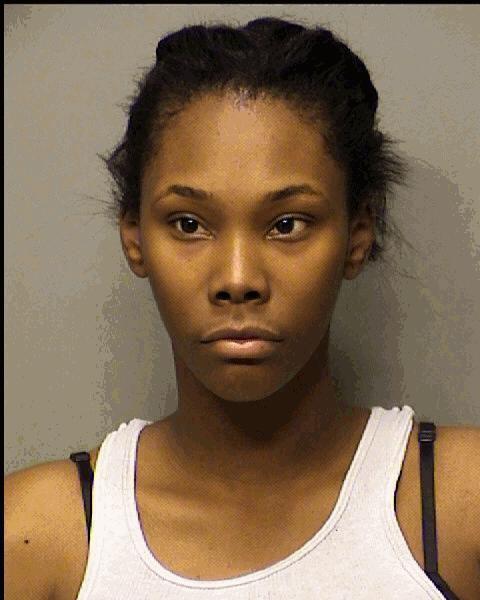 Buster Chad Thrasher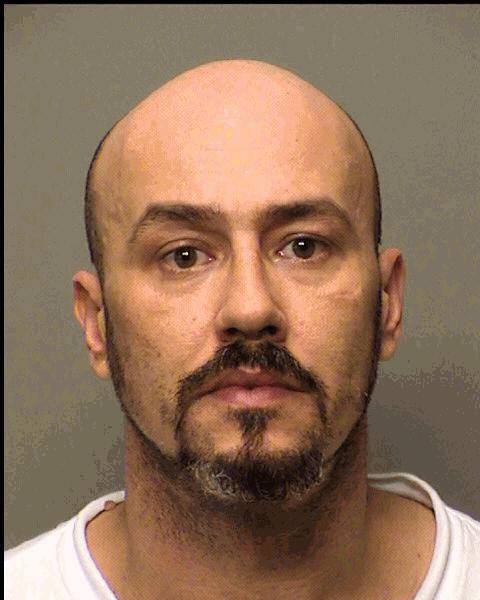 Chad Christopher Taylor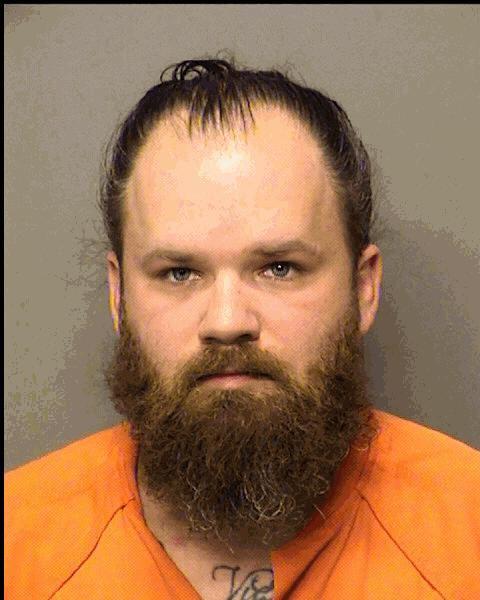 Charles Clifford Branaman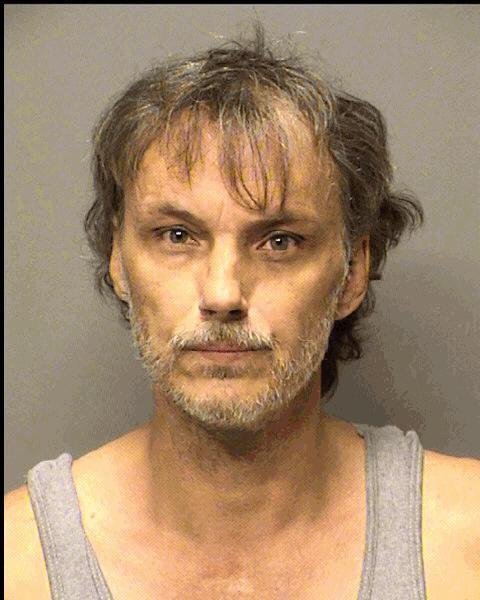 Charles James Reedy Jr.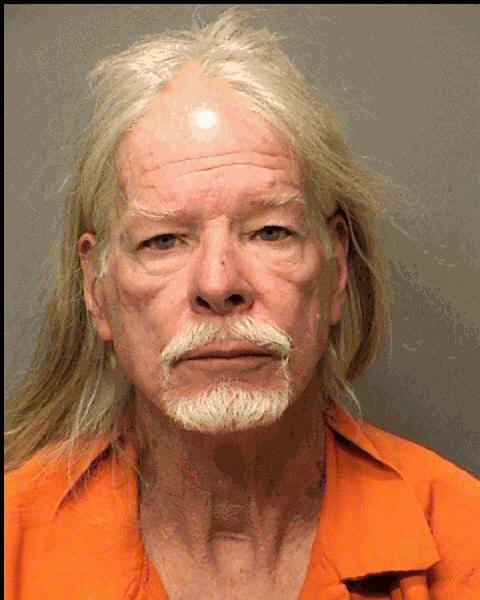 Chris Luis Gallo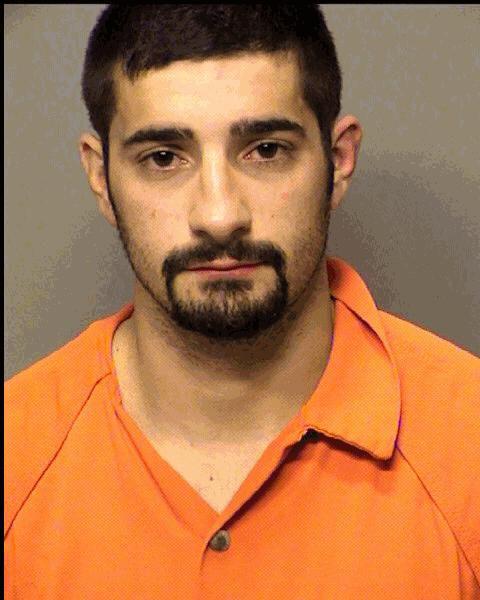 Dannyelle Faye Reid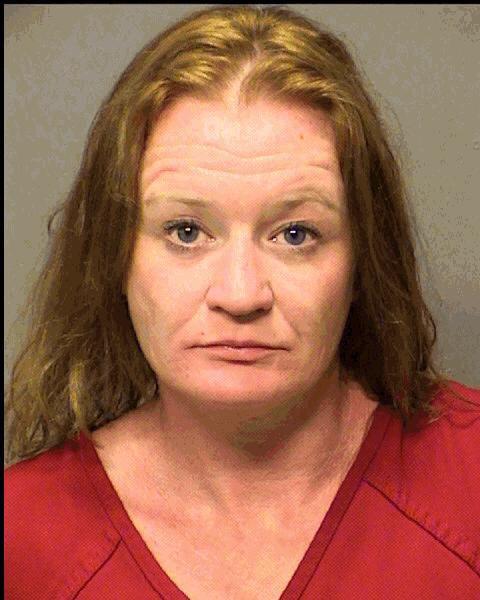 Darryl Christopher Randle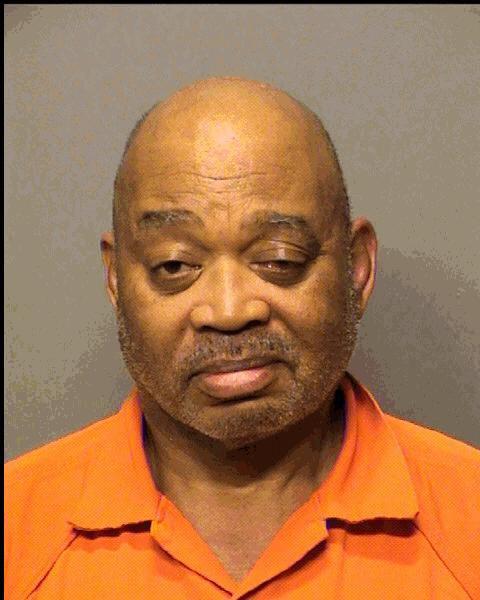 David Haun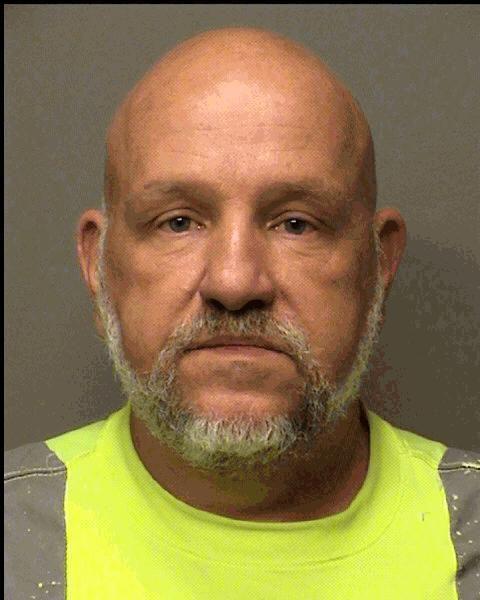 Deborah Lynn Smith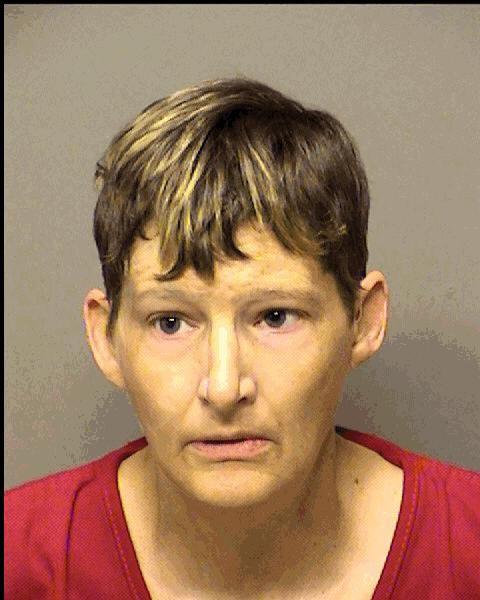 Devin Ruth Shain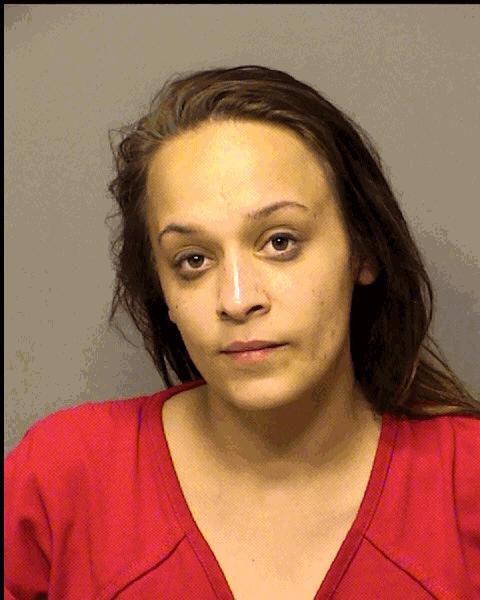 Dominic Jamie Padlo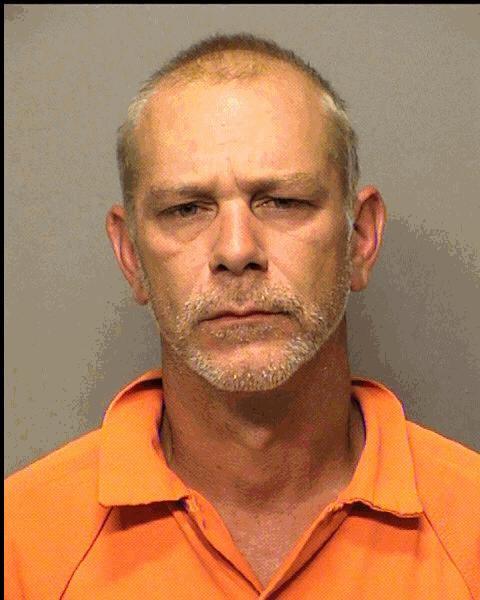 Erin Cacherine Pisiak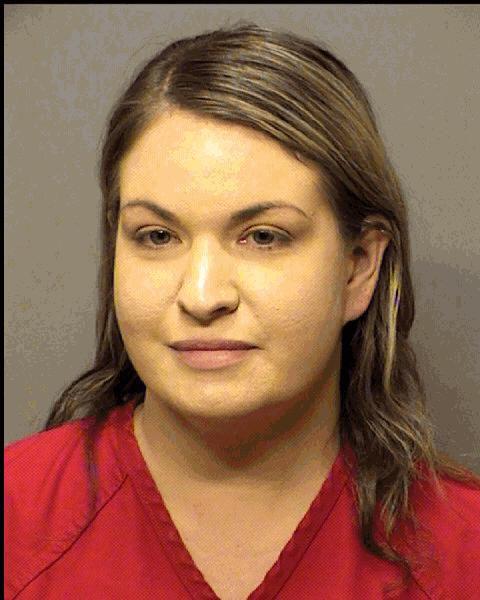 Glenn Patrick Coleman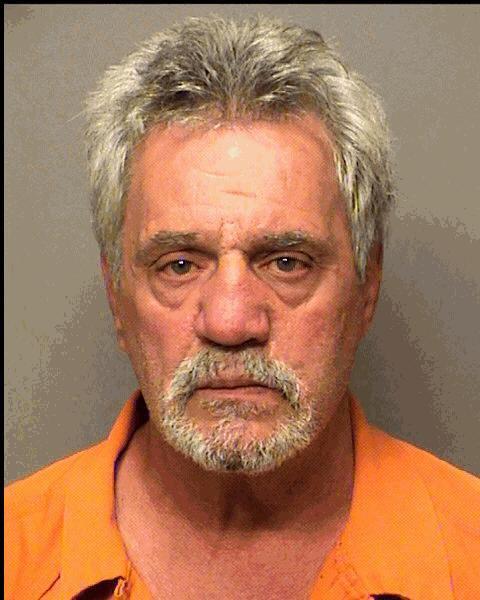 Isaiah Ramos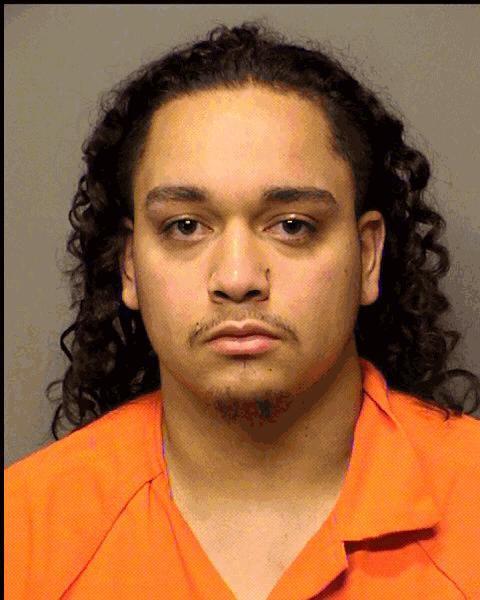 Issa Amer Ishtawi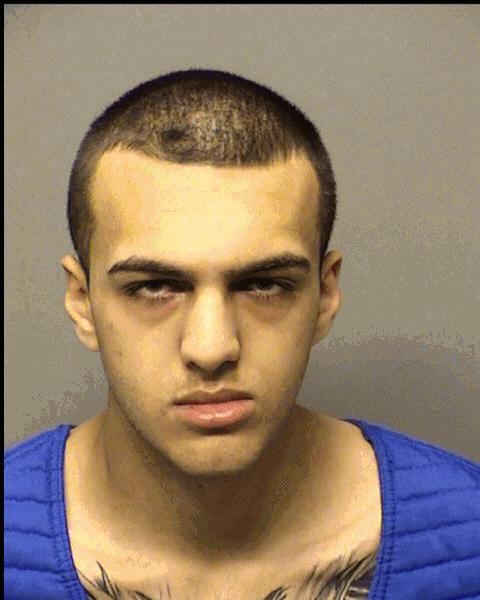 James Allen Wozniak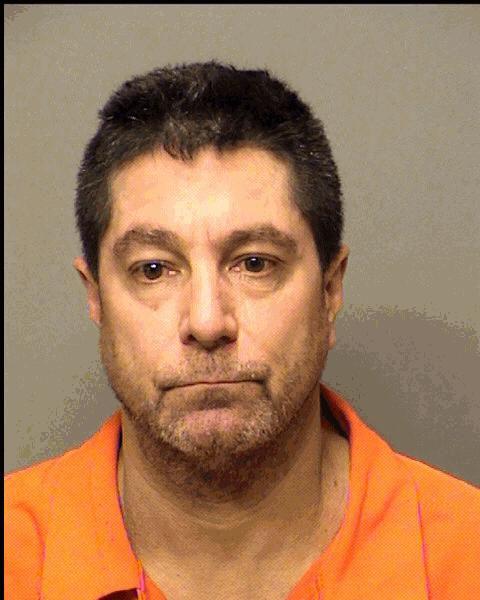 James Richard Hong Magnant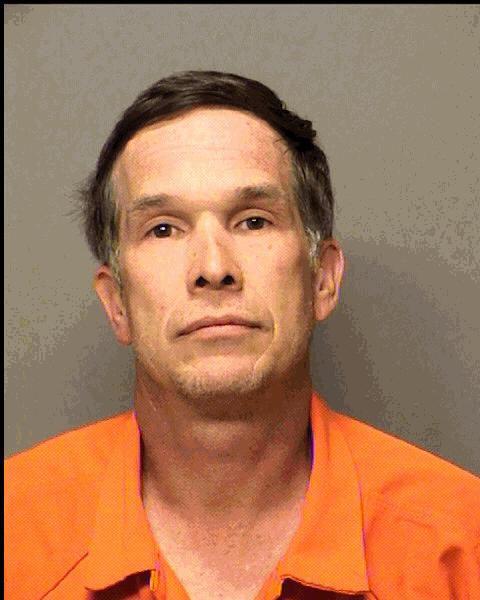 Jarvis Bjorn Green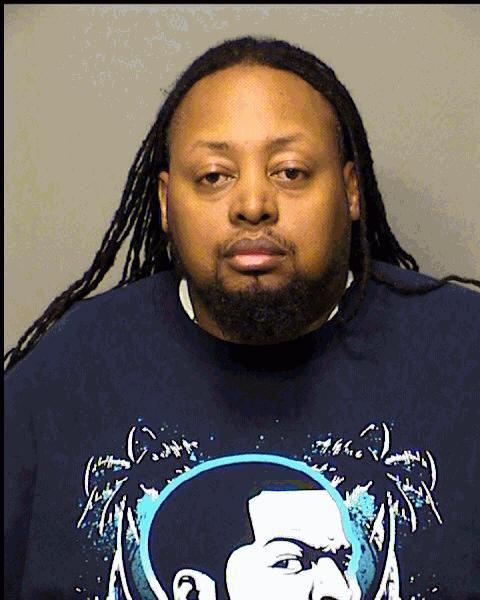 Jeffrey Patrick Riley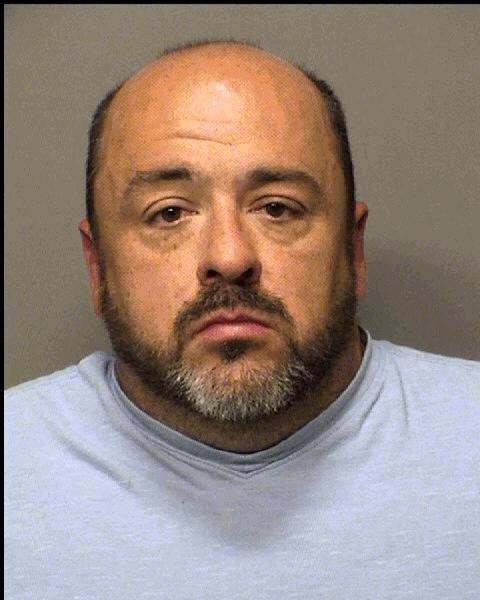 Jeremy Charles Arney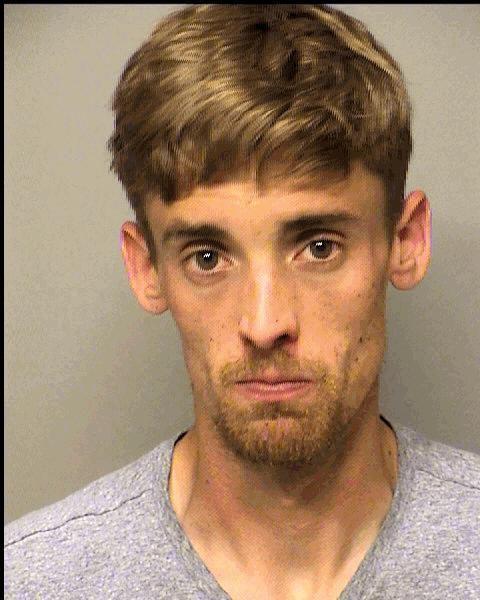 Joseph Charles Balas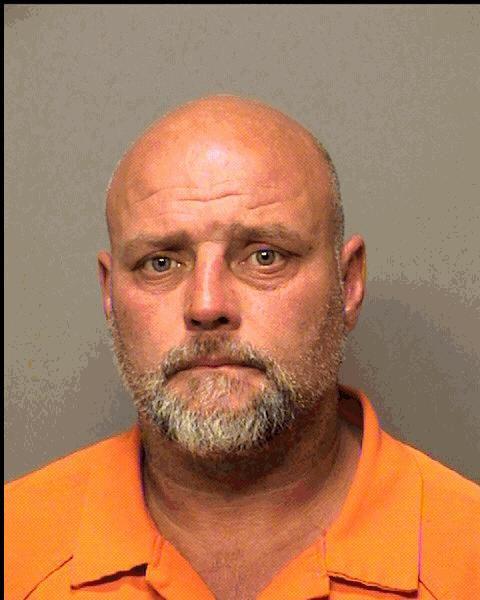 June Alane Reif
Kaylie Breyann Gajewski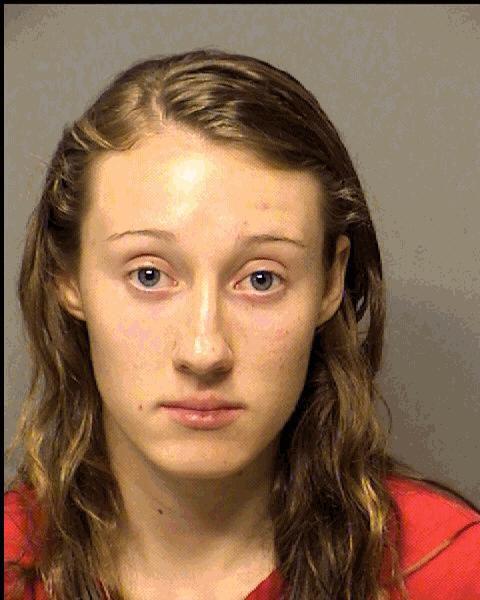 Kevin Daniel Kerlin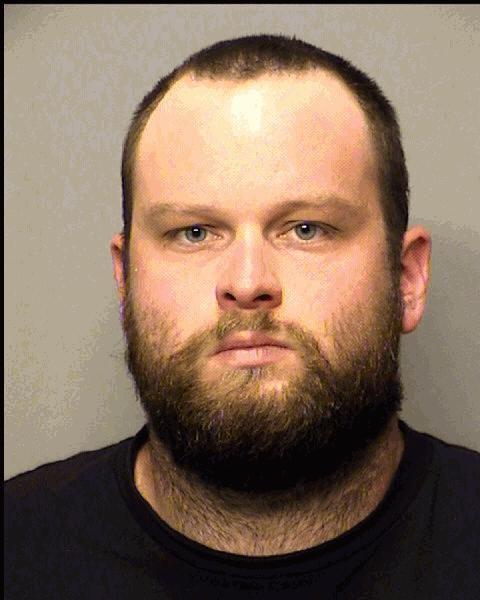 Lisa Lillian Formosa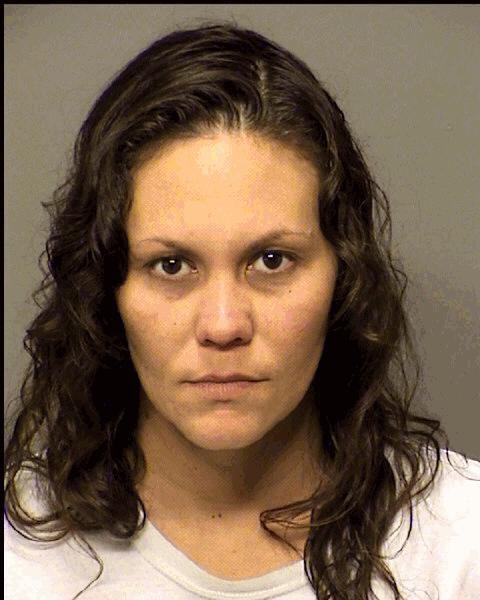 Michael Andrew Ball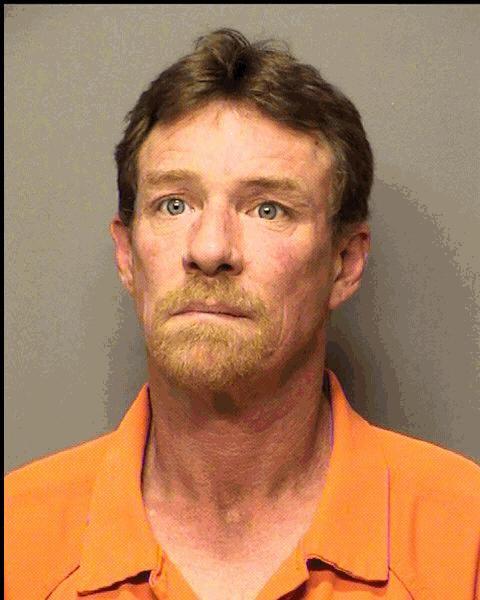 Michael Gerard Rutledge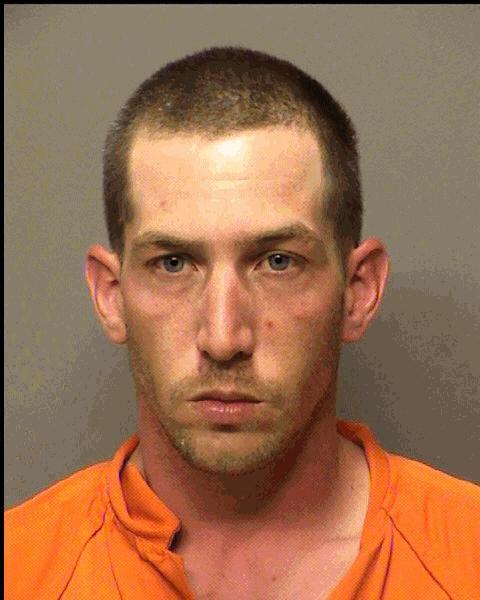 Michael Raymond Loehmer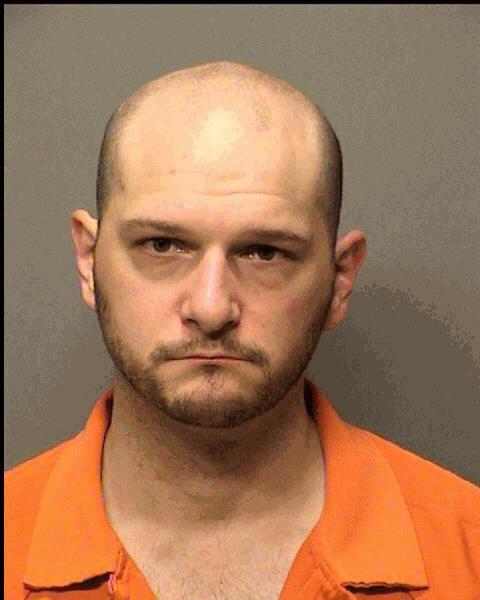 Michael Tyler Bugno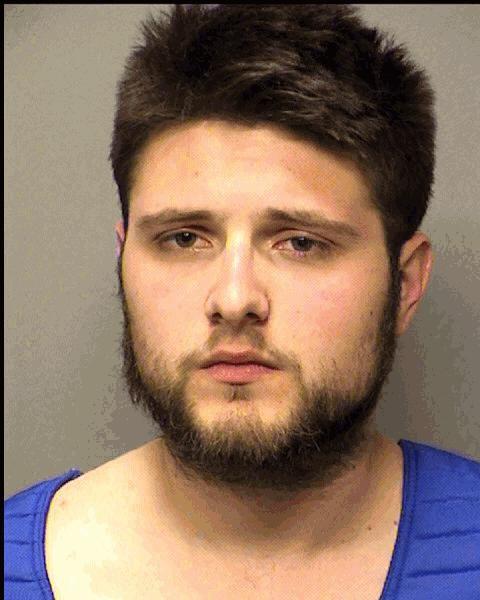 Orisha Shuntter Bush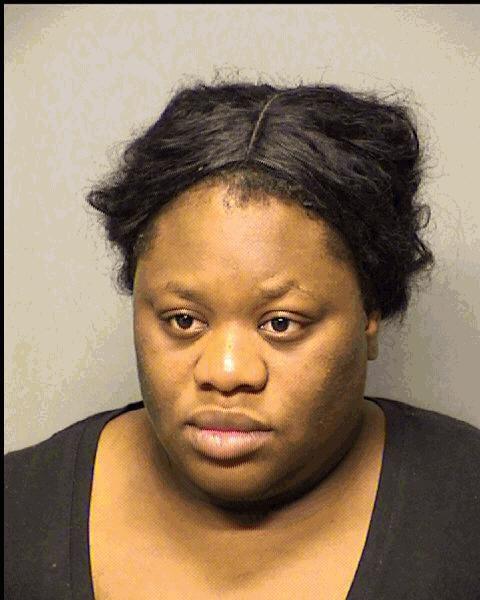 Owen Daniel Vernon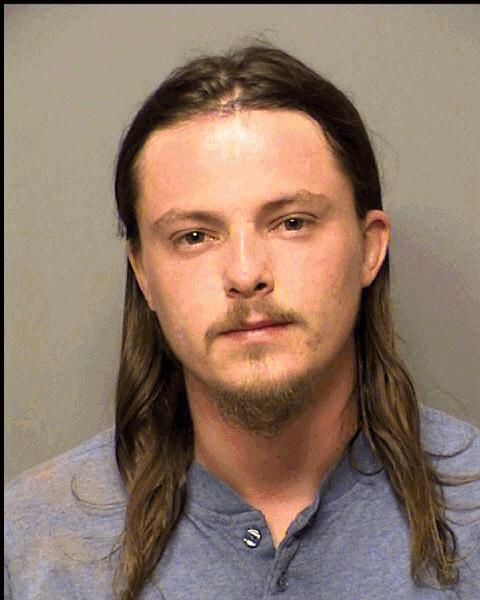 Raymond Jeffrey Crosby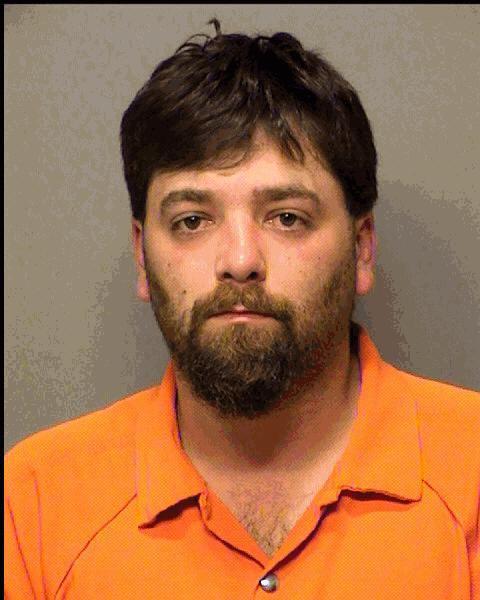 Richard Dean Curtis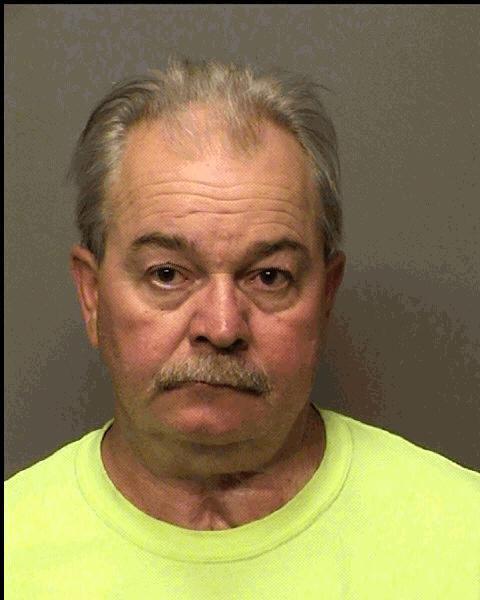 Robert Willis Miller Jr.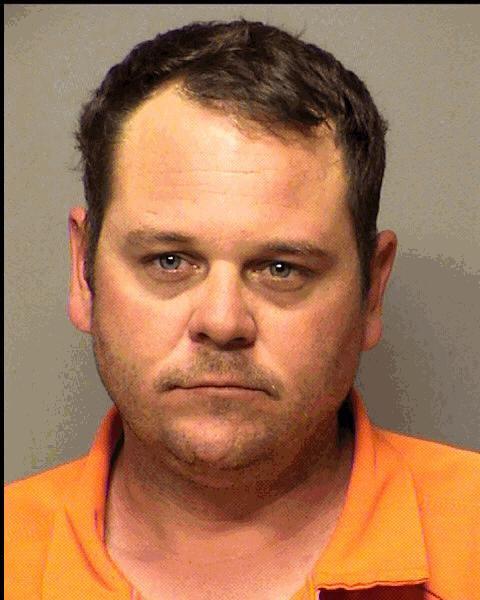 Rodger Andre Moore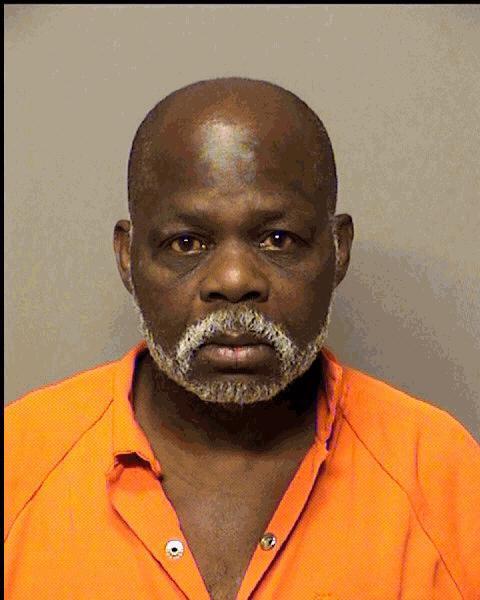 Ryan David Dixon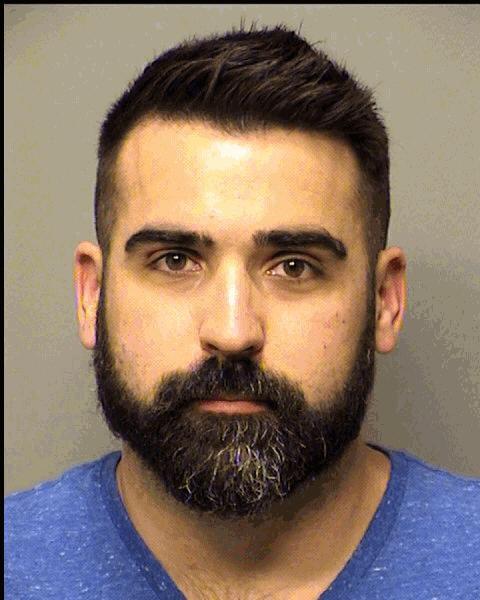 Samuel Aaron King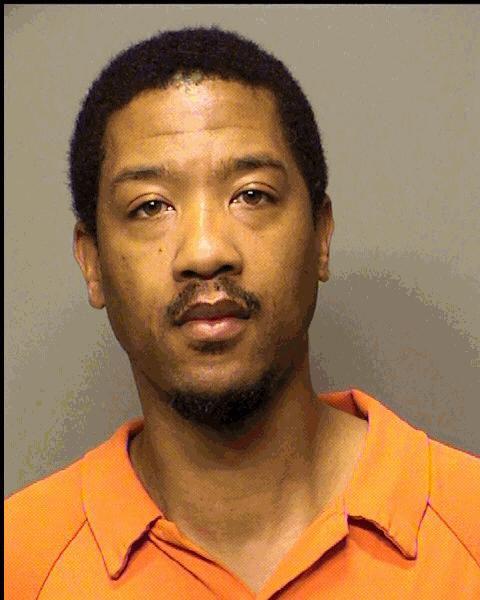 Stephanie Adrienne Cizdyn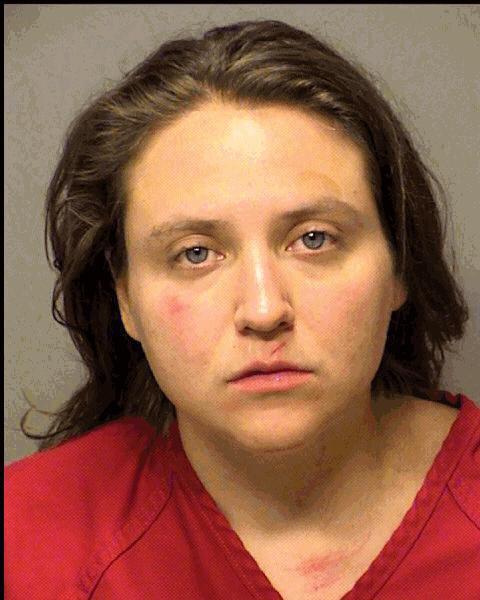 Timothy John Grantham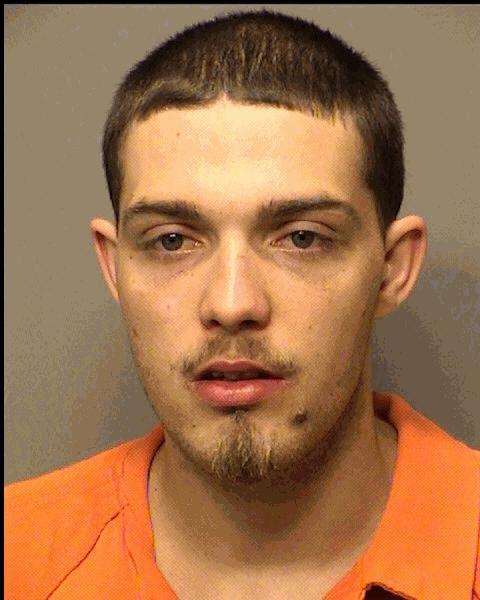 Travis Avrum Delaney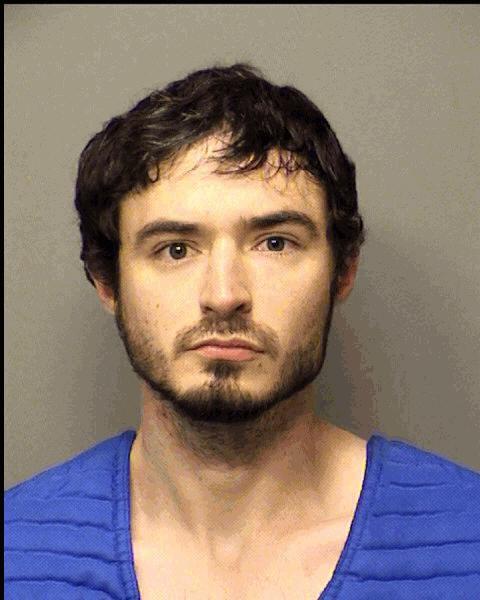 Veronica Michelle Castillo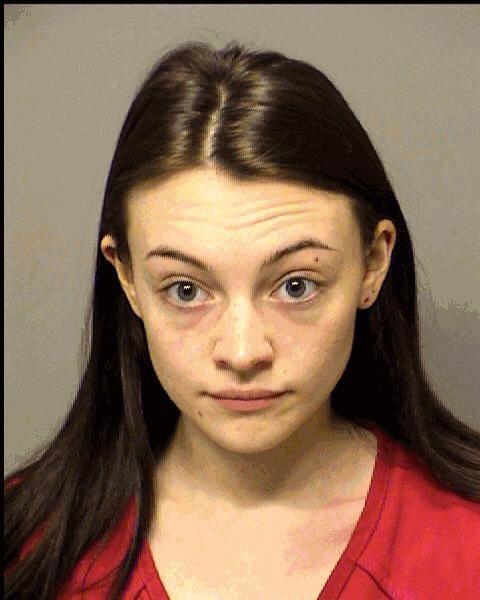 William Andrew Beier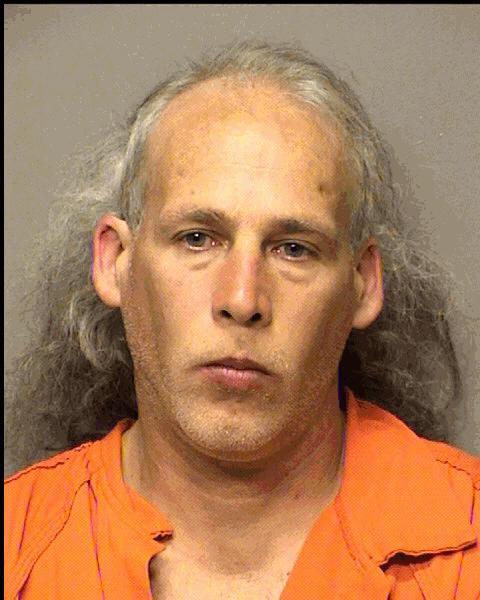 William Fremont Gorney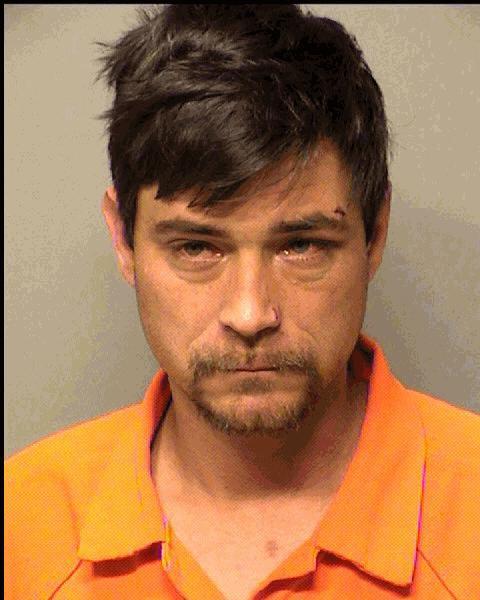 William Jeffrey Toth