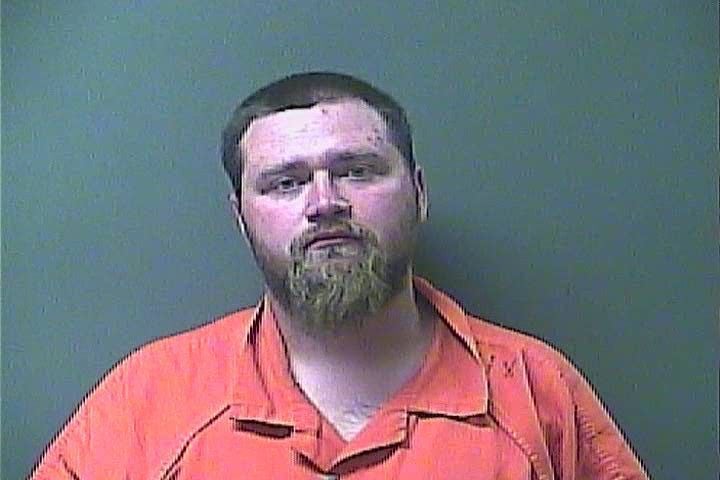 LAPORTE — LaPorte County police said they pursued a drunken driver at speeds exceeding 130 mph before getting his attention and arresting him.
An officer was travelling west on U.S. 20 near County Road 450 East around 4 a.m. Sunday when he clocked an eastbound vehicle driving 105 mph in the 45-mph zone, police said.
The officer turned and pursued the vehicle, which continued to accelerate on to Ind. 2 and into St. Joseph County, police said.
Once getting the attention of the driver, Denver Schweizer, 25, of Plymouth, the vehicle stopped and he was taken into custody on two counts of drunken driving and reckless driving, police said. He was also issued speeding citations.
"Operating While Intoxicated, coupled with speeding, especially speeds in excess of 100 miles per hour is a deadly combination," LaPorte County police Cpt. Derek J. Allen said.
"These two dangerous driving behaviors significantly increase the possibility of a motor vehicle crash occurring," he said. "In an ongoing effort to increase traffic safety, deputies will continue to seek out and have zero tolerance for those who choose to operate a vehicle while intoxicated," Allen said.
Gallery: Recent arrests booked into LaPorte County Jail
Brandon Kestner
Brandy Reese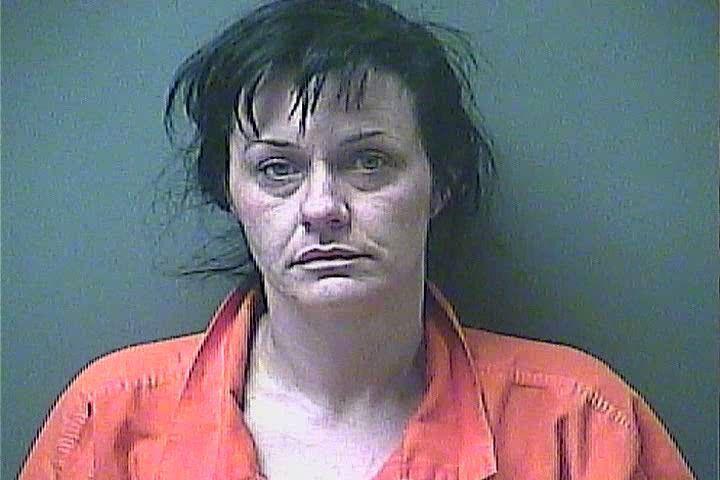 Calvin Wash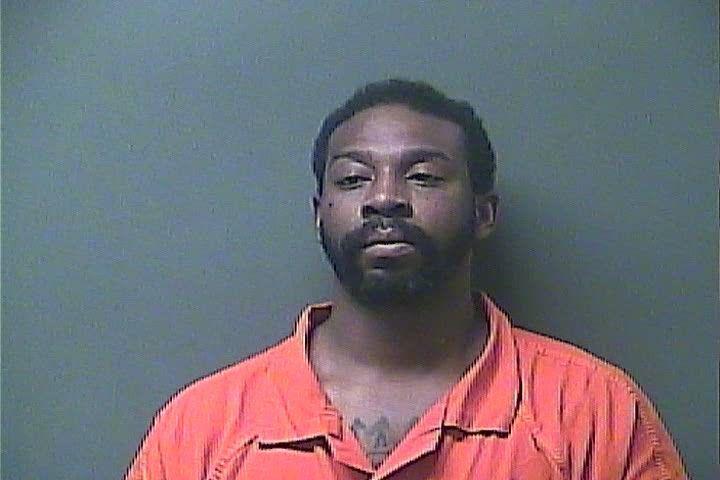 Christopher Miller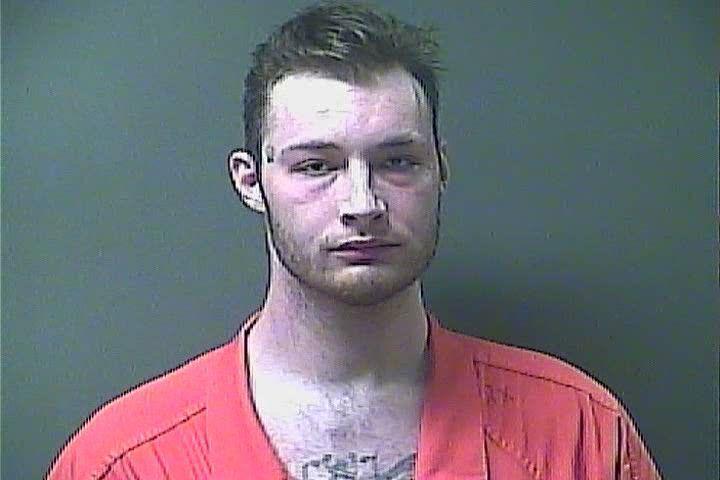 Corey Froehlke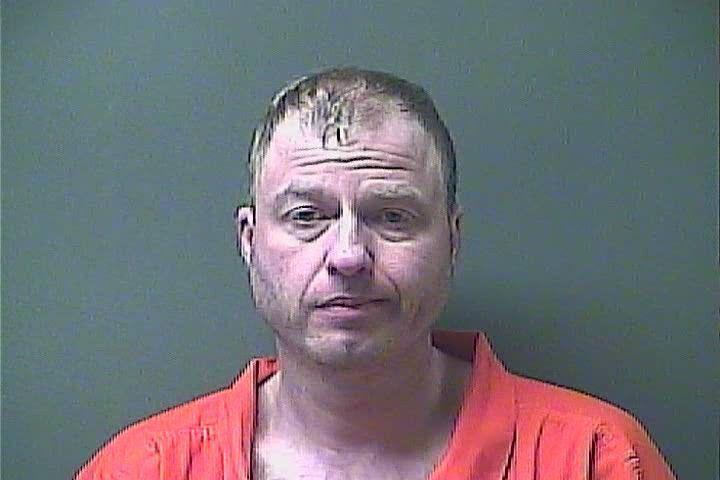 Darelle Patton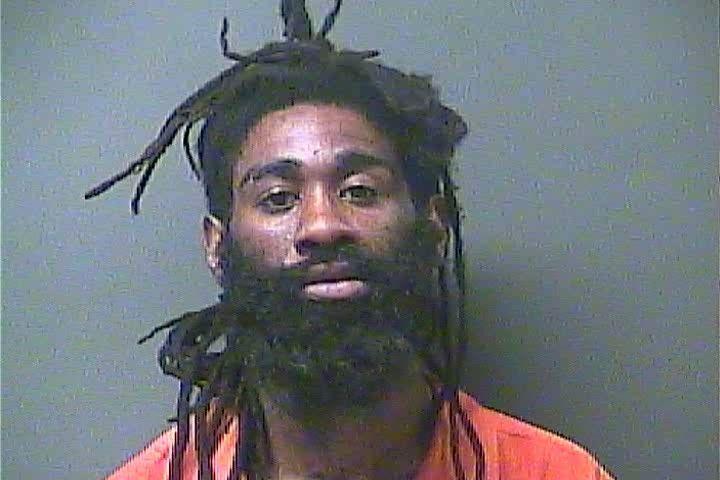 Delron Patterson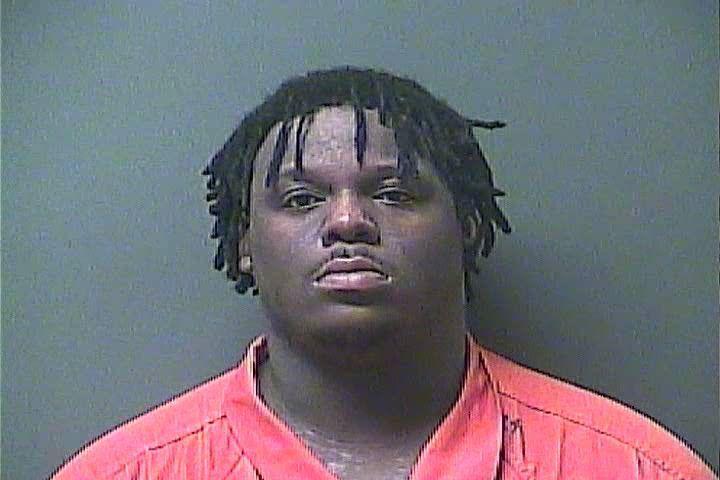 Dustin Bush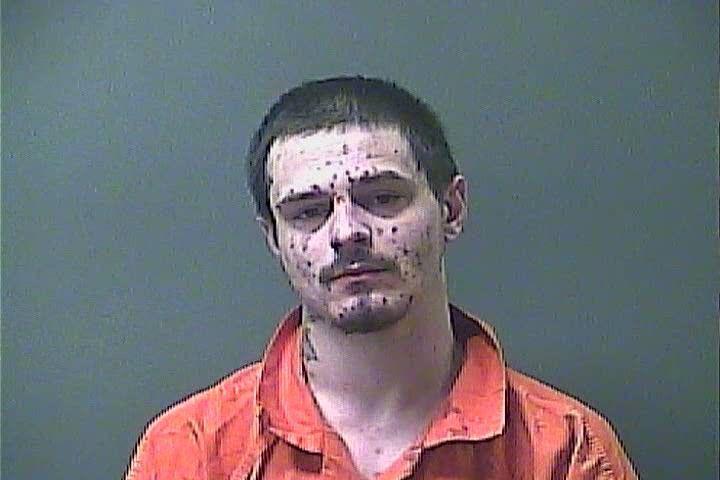 Francisco Camarillo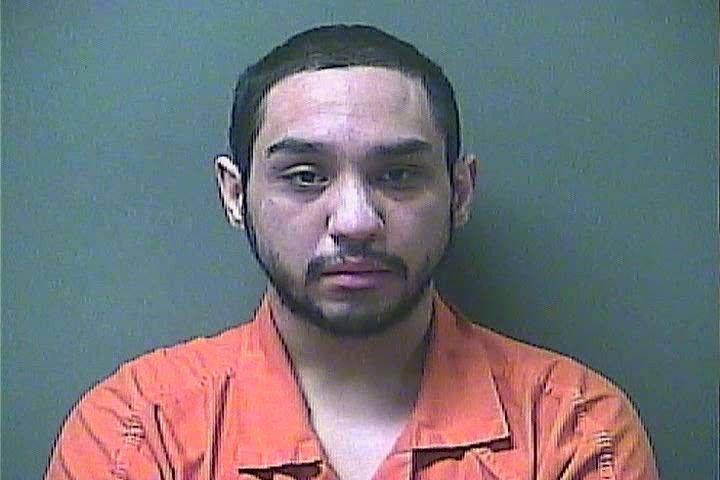 Jeffrey Stevens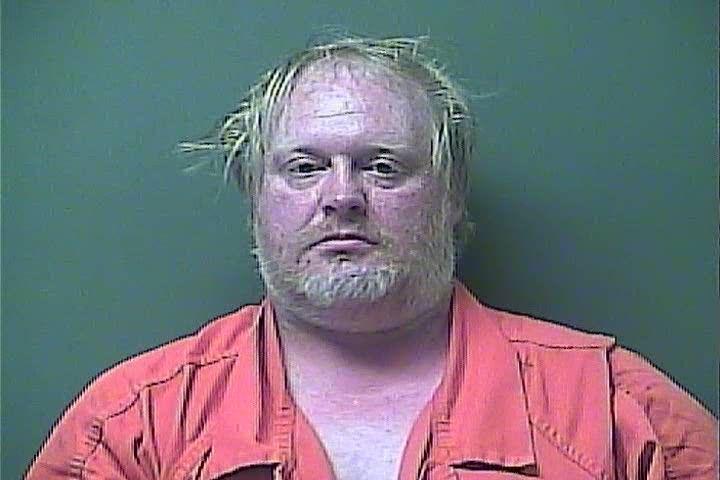 Jerry Knoll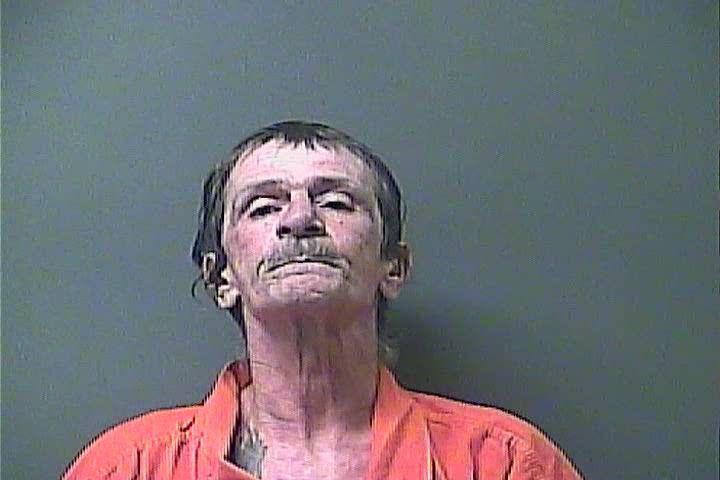 Joshua Kendall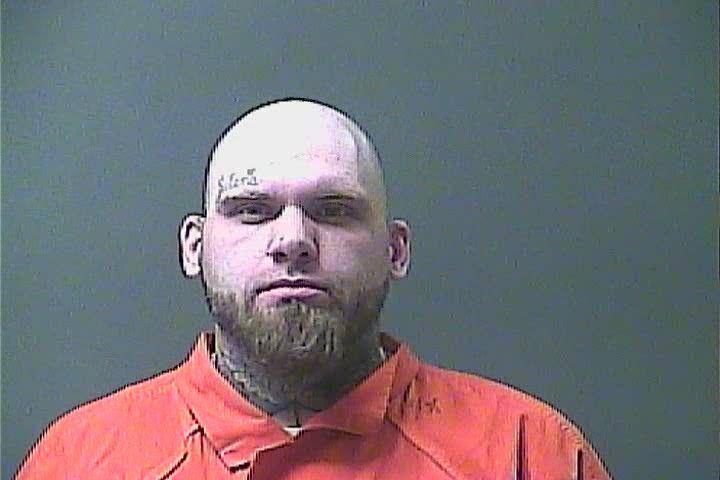 Kalli Crum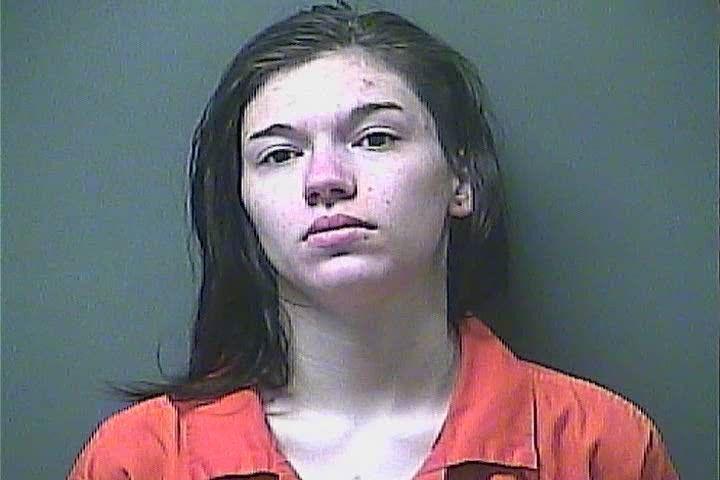 Mykl Cheffer
Ramon Wallen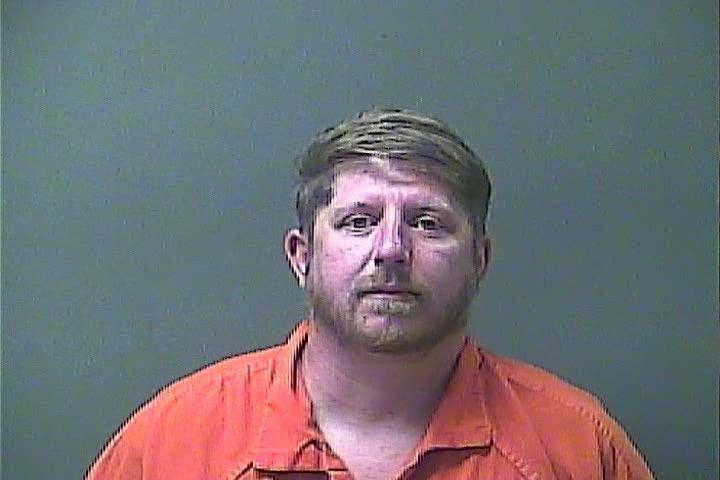 Reno Whirl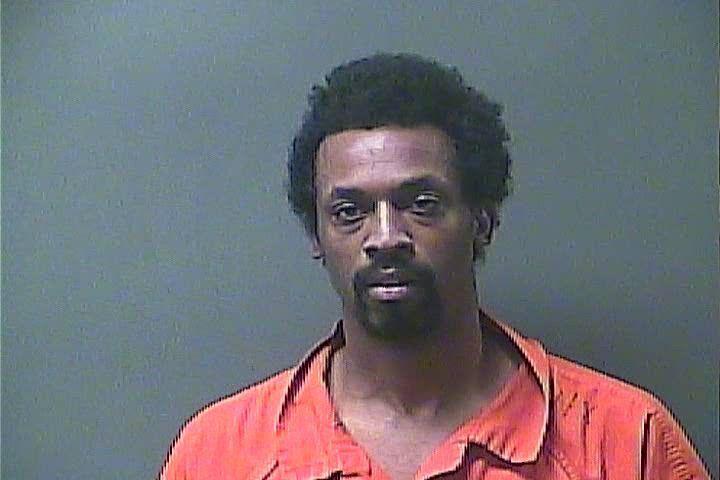 Ricardo Peterson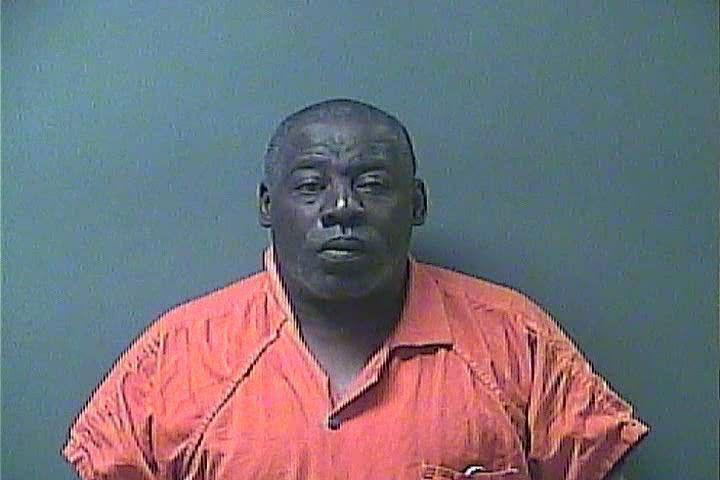 Robert Rosenbourgh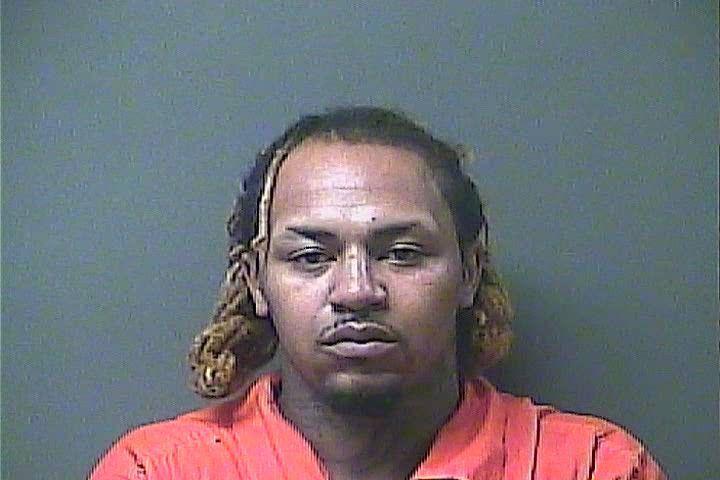 Robert Tedlie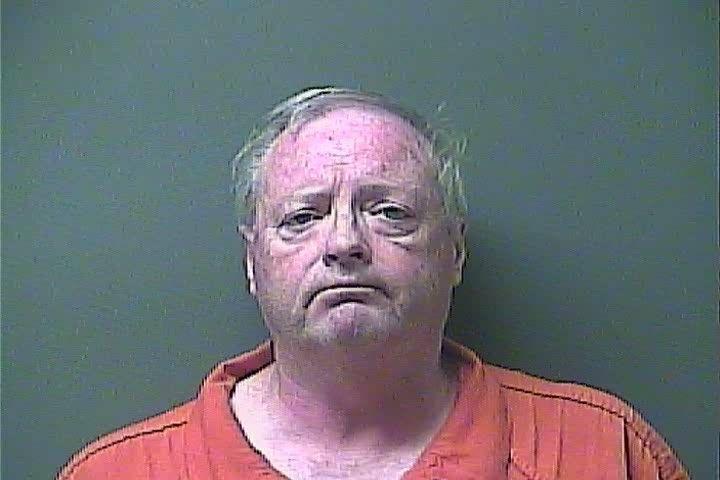 Rodney Wahl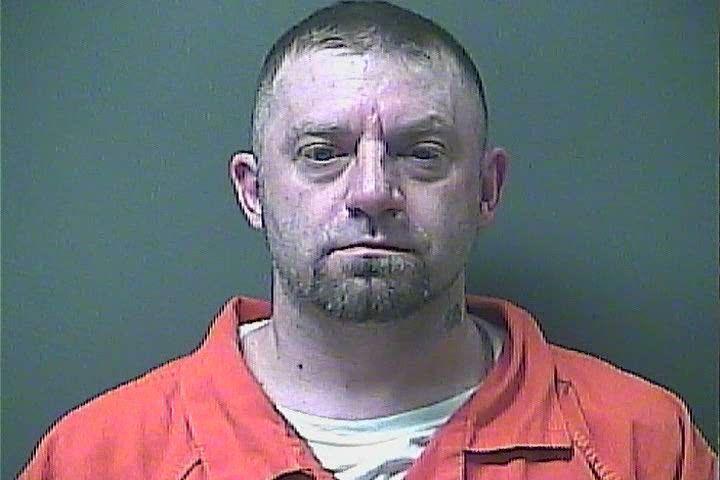 Ryan Faatuai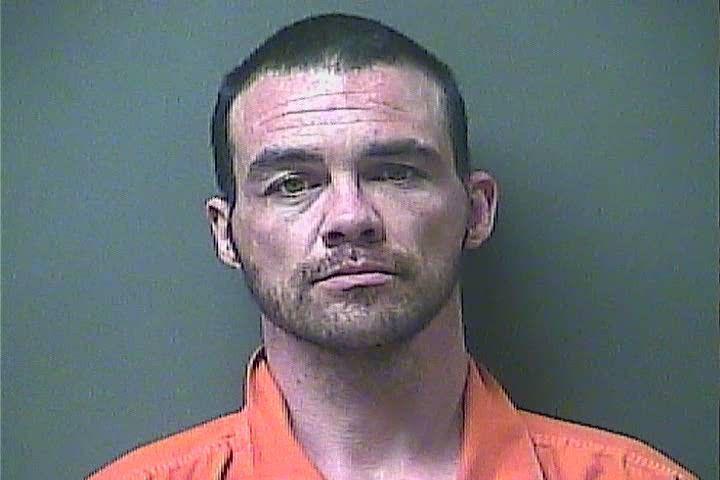 Samuel Cornell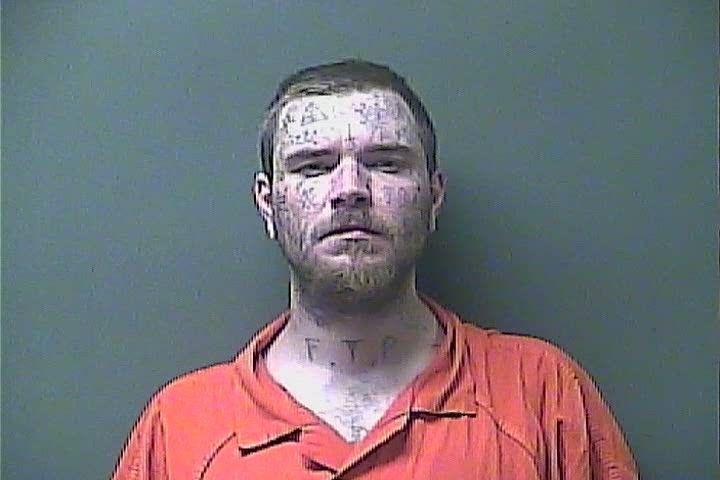 Sheldon Bailey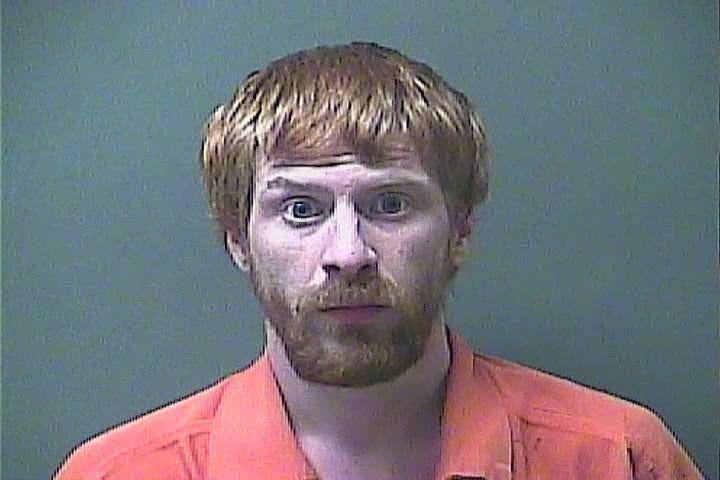 Sonny Taylor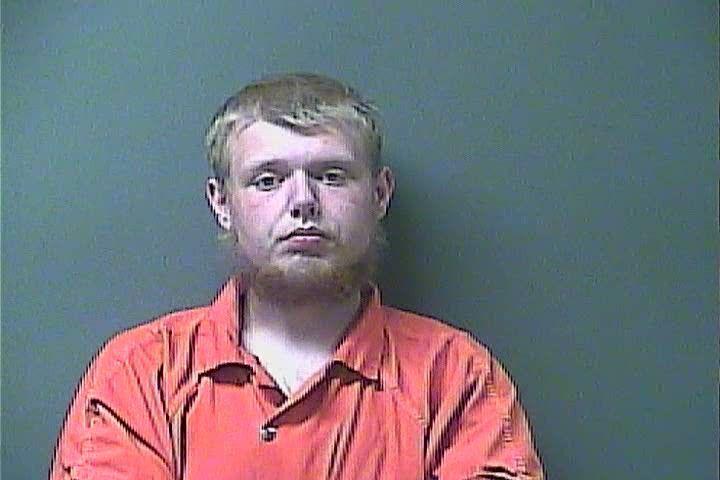 Stephen Blazek
Stephen Haluck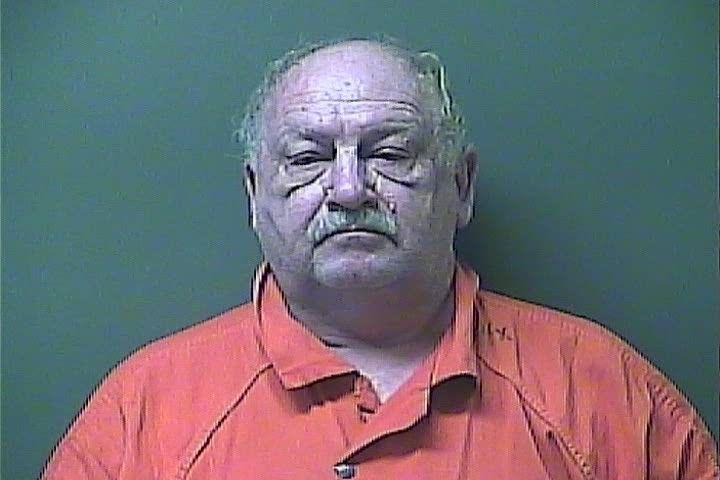 Terry Jamieson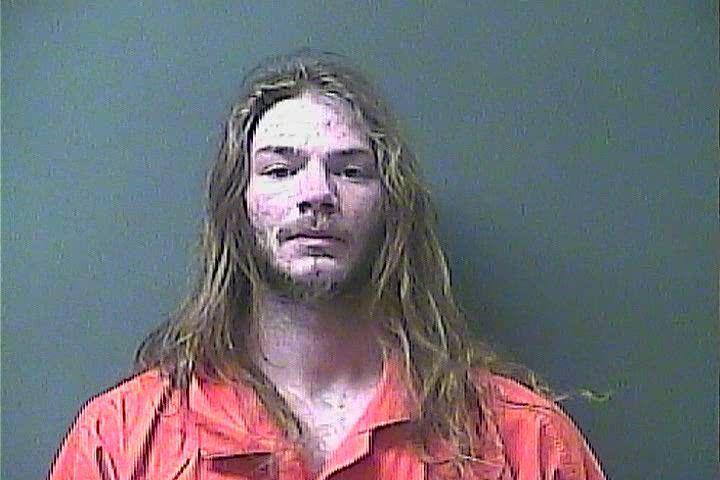 Trinity Hawkins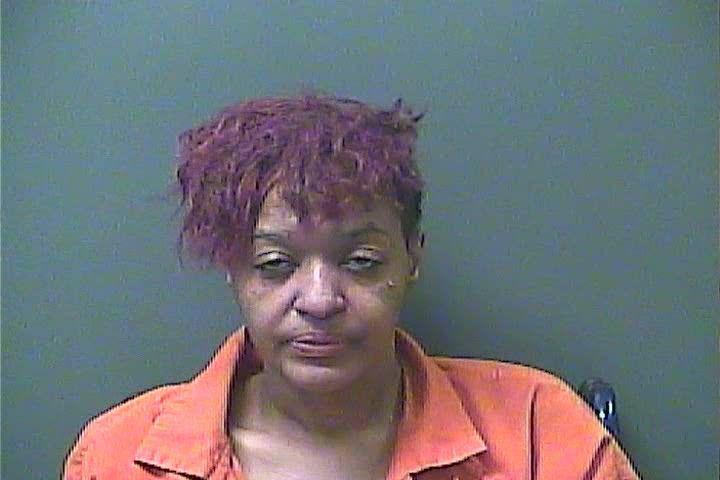 William Johnson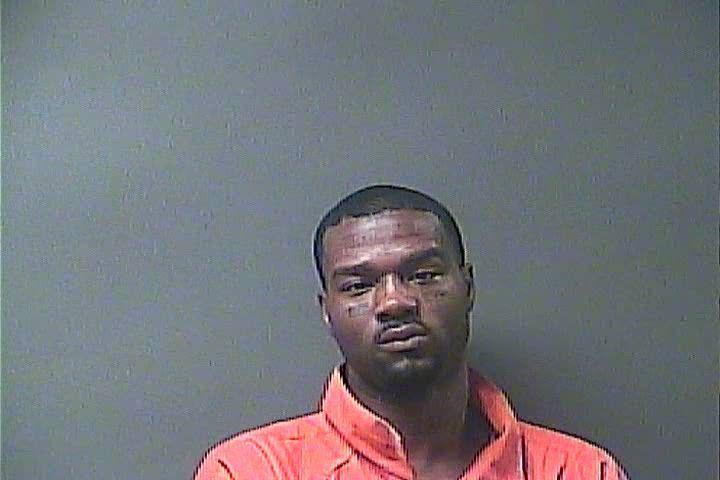 Zachary Ward